Prospect Sandoval shows promise in debut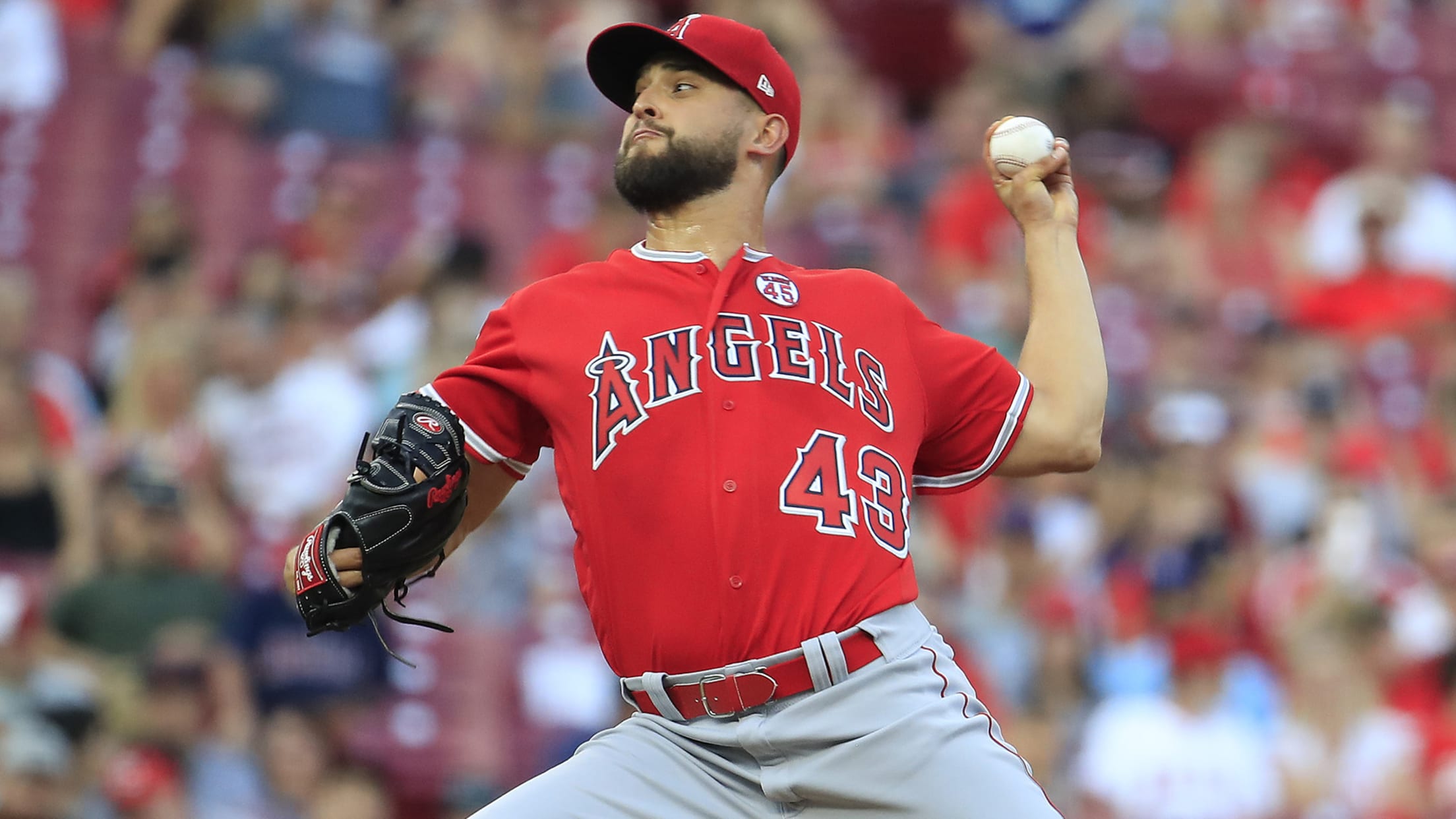 CINCINNATI -- Left-hander Patrick Sandoval was impressive in his Major League debut, but he wasn't helped by the decision to use an opener, as Taylor Cole gave up five runs in the first inning before Sandoval entered the game. Sandoval, though, showed promise, allowing two runs on three hits over
Halos No. 1 prospect Adell promoted to Triple-A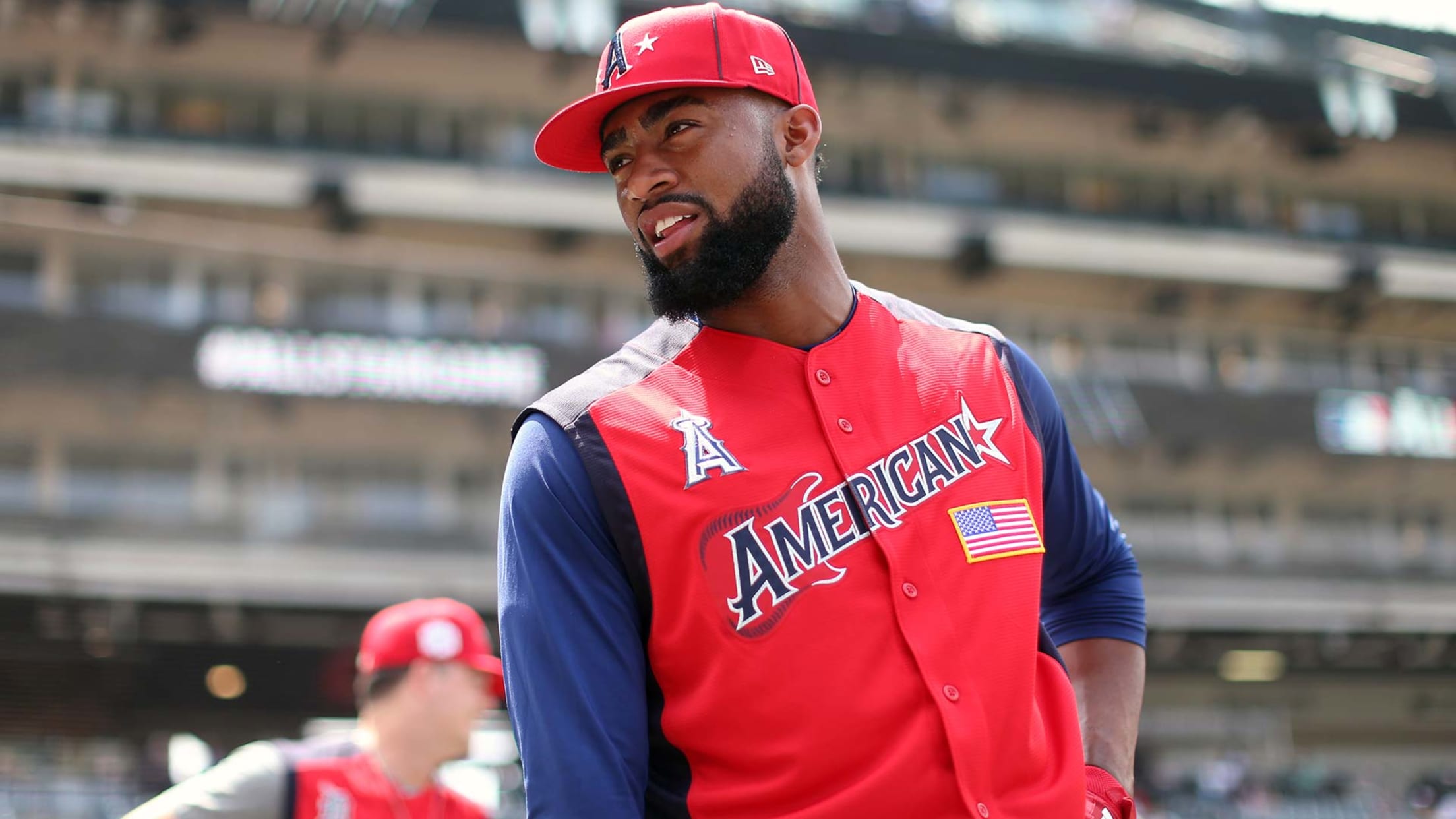 ANAHEIM -- Angels top prospect Jo Adell was promoted to Triple-A Salt Lake on Thursday, getting one step closer to reaching the Majors. Adell, ranked as the Angels' No. 1 prospect and the No. 4 overall prospect by MLB Pipeline, hit .308/.390/.553 with eight homers, 15 doubles and 23 RBIs
Thaiss' walk-off blast staves off sweep
Halos' No. 6 prospect records first multihomer game, saves pitching staff from extras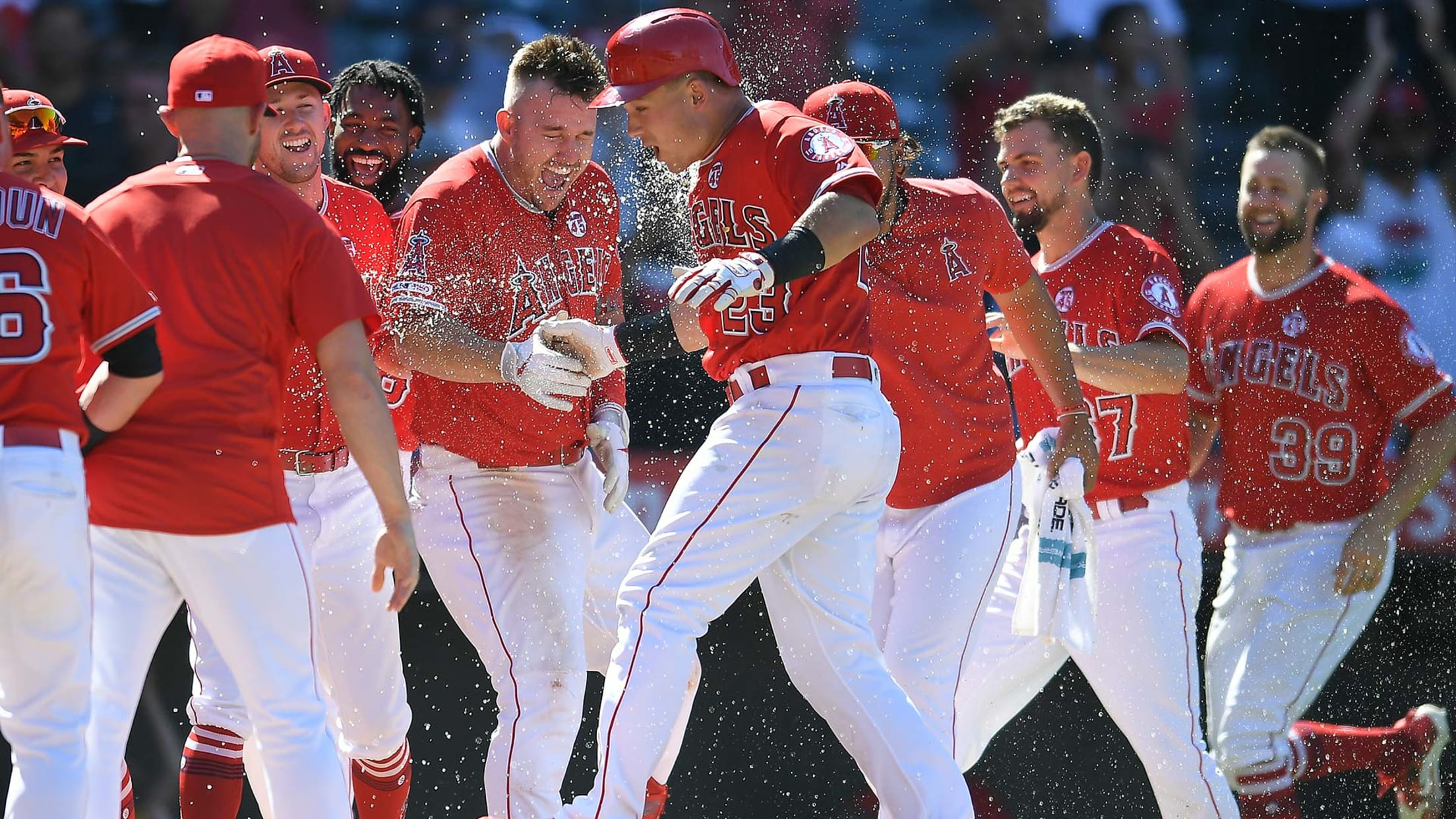 ANAHEIM -- With the Angels desperate to avoid extra innings yet again after Thursday's 16-inning marathon drained their pitching staff, rookie Matt Thaiss came to the rescue with a walk-off solo homer in the ninth inning to lift them to a 5-4 win over the Orioles to avoid a four-game
As Trout battles calf strain, Angels add OF help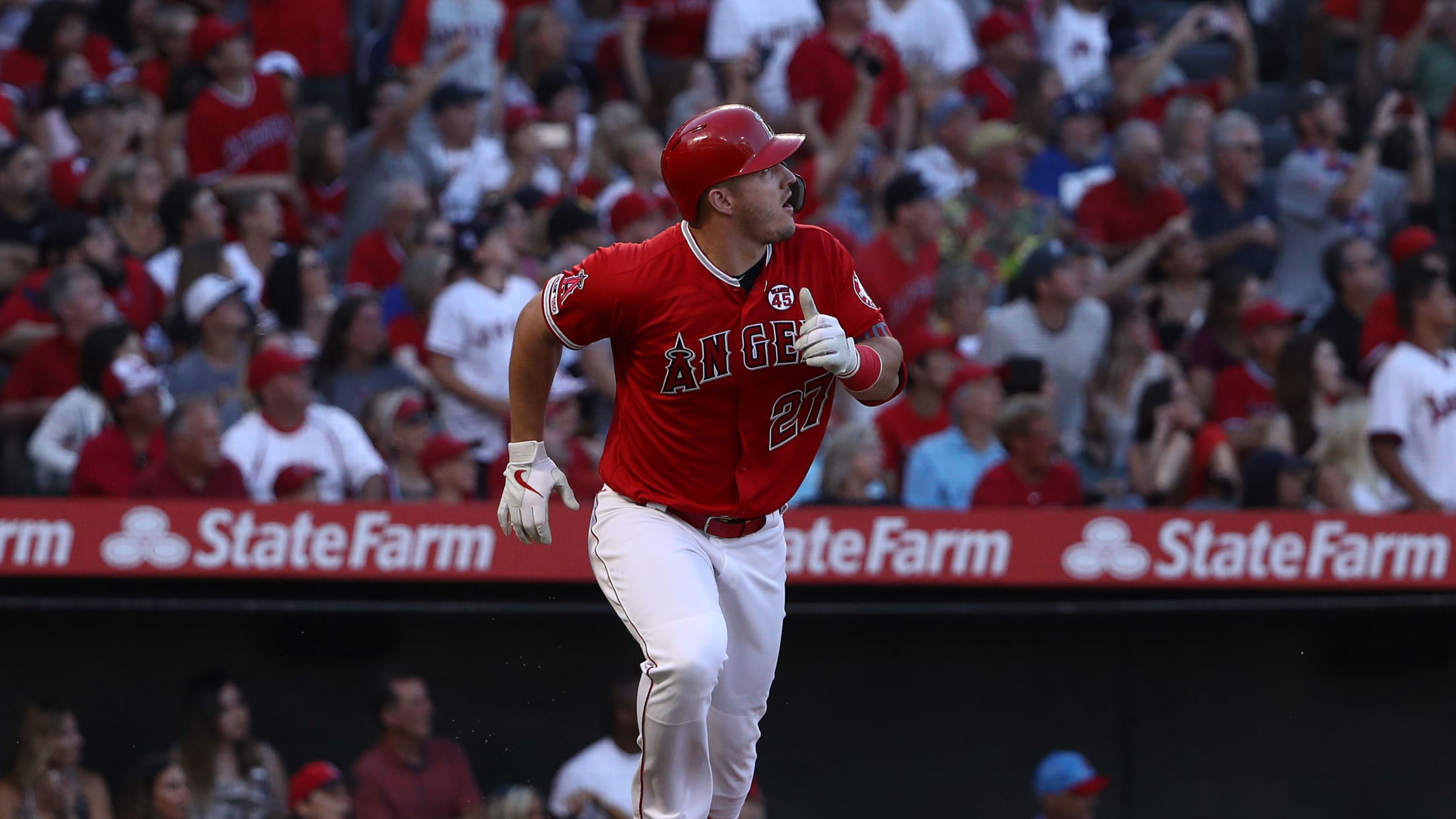 ANAHEIM -- Angels center fielder Mike Trout sat out of Monday's 9-6 win over the Astros at Angel Stadium, as an MRI exam revealed that the All-Star is dealing with a right calf strain. The injury is considered minor, and he is day to day. Trout tweaked the calf while
Thaiss' 1st MLB blast leads Halos to sweep
Trout exits with right calf tightness, will undergo MRI on Monday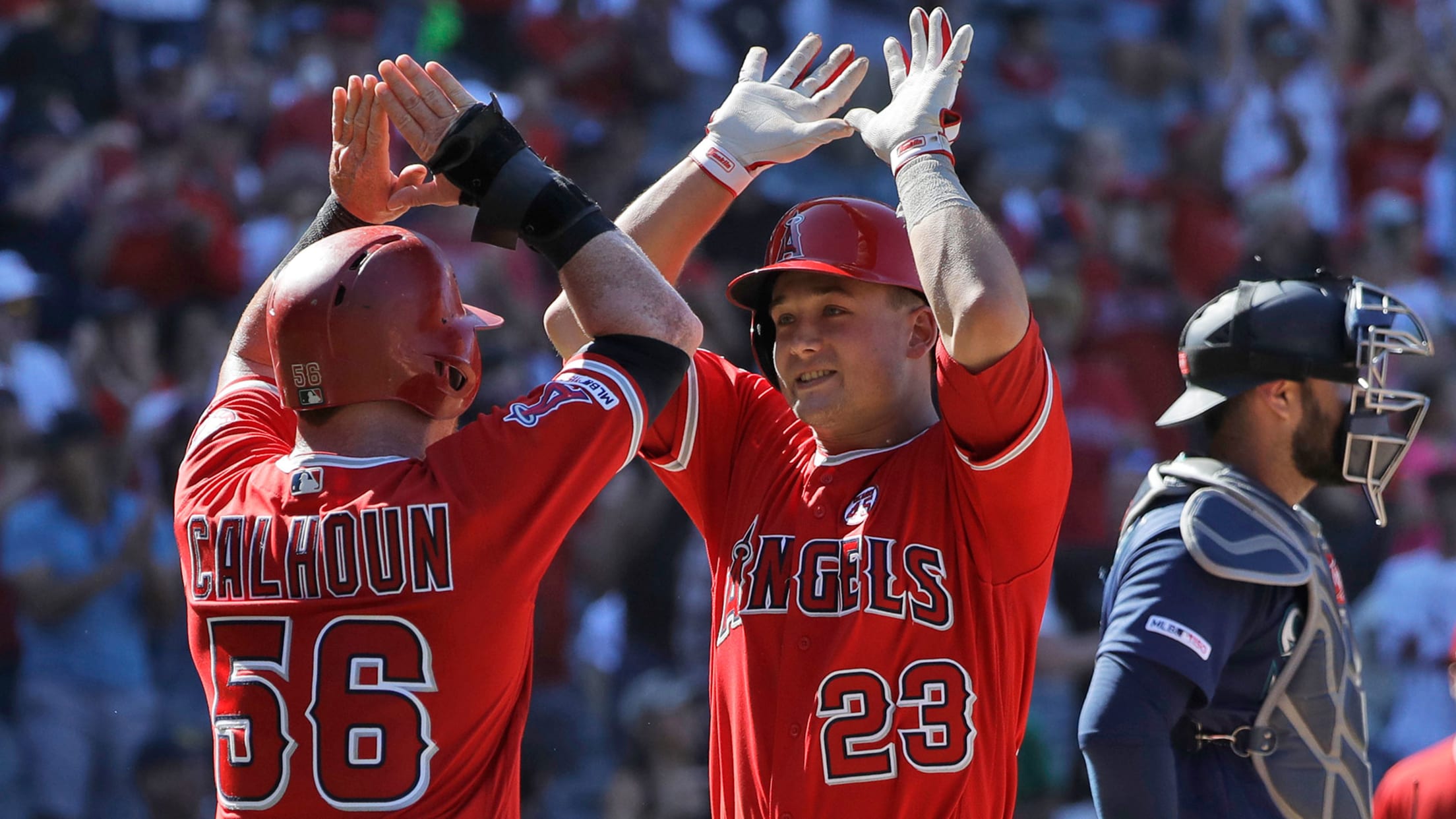 ANAHEIM -- Rookie third baseman Matt Thaiss picked a good time for his first career homer, as he crushed a three-run blast in the eighth inning to lift the Angels to a 6-3 win and a three-game sweep over the Mariners on Sunday at Angel Stadium. But it wasn't all
Angels to ink two top international prospects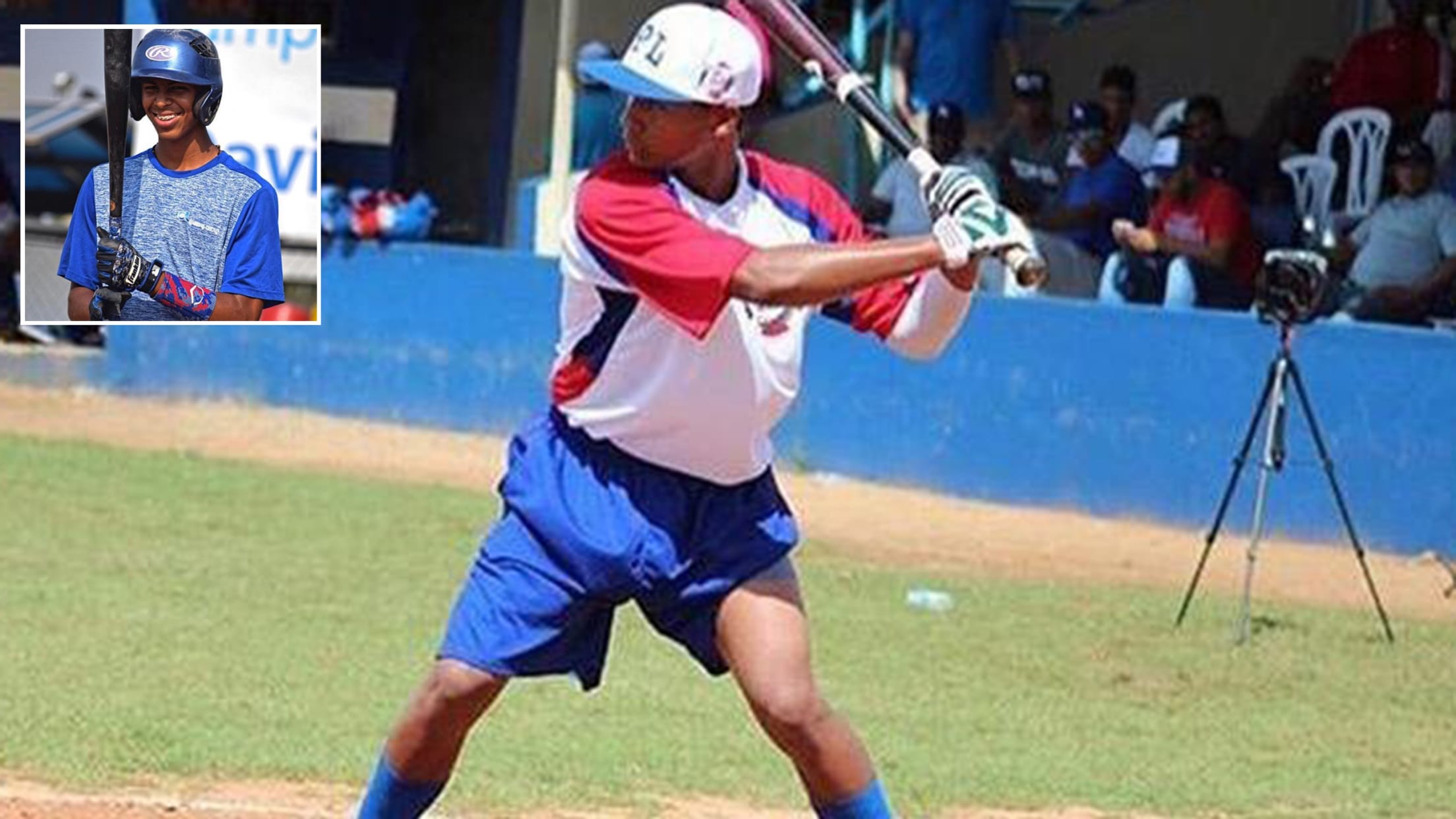 The Angels are adding a pair of elite shortstops to their farm system. According to industry sources, the Angels have agreed to a deal worth $2 million with shortstop Arol Vera, No. 9 on MLB Pipeline's Top 30 International Prospects list, and a deal with shortstop Adrian Placencia, No. 28,
Two-way player Walsh called up by Angels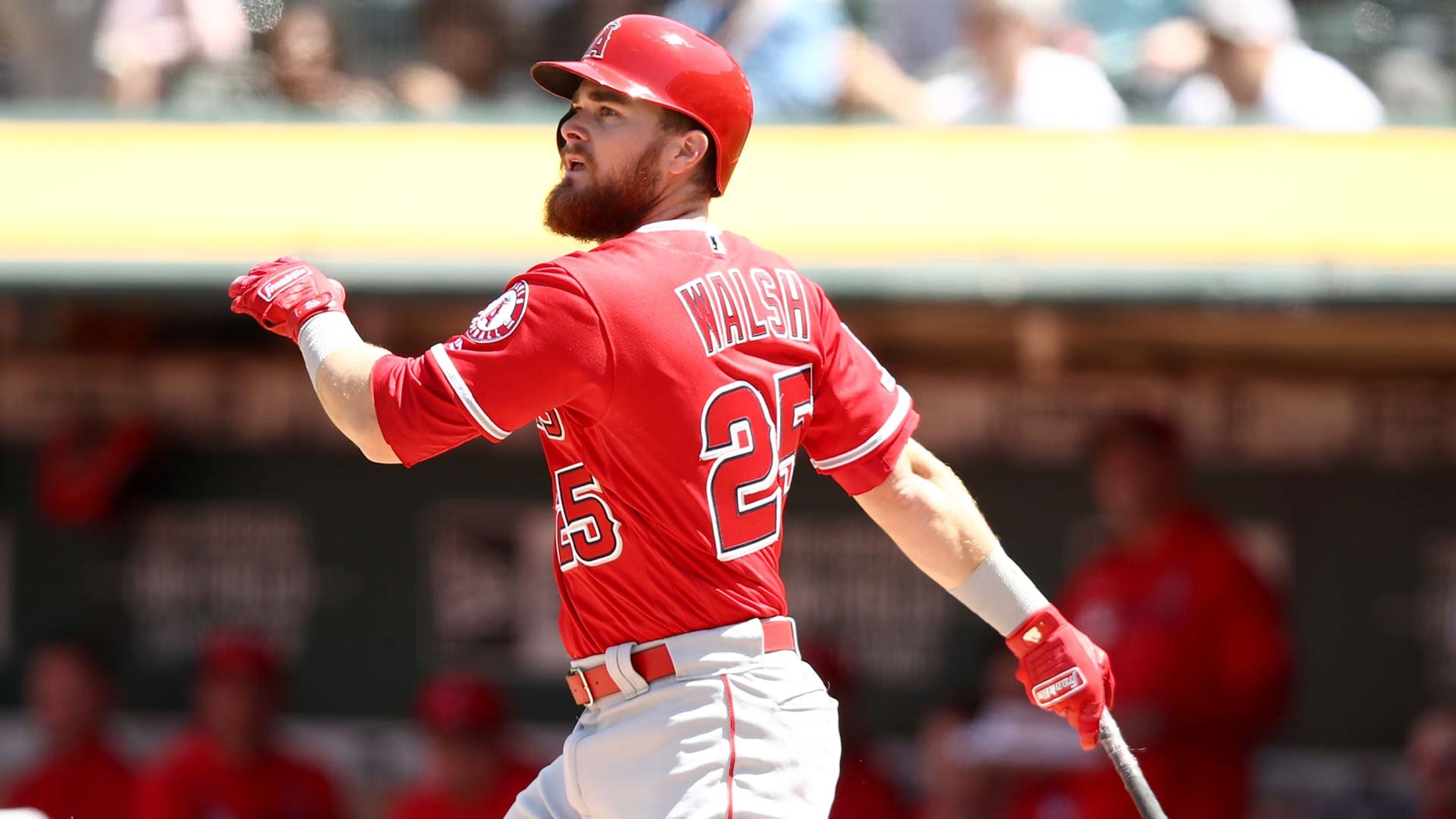 ANAHEIM -- The Angels recalled two-way player Jared Walsh from Triple-A Salt Lake on Saturday, and optioned reliever Luke Bard, who saw action on both Thursday and Friday. Walsh, ranked as the club's No. 18 prospect by MLB Pipeline, gives the Angels three first basemen on their roster, as he
Top prospect Adell reps Halos in Futures Game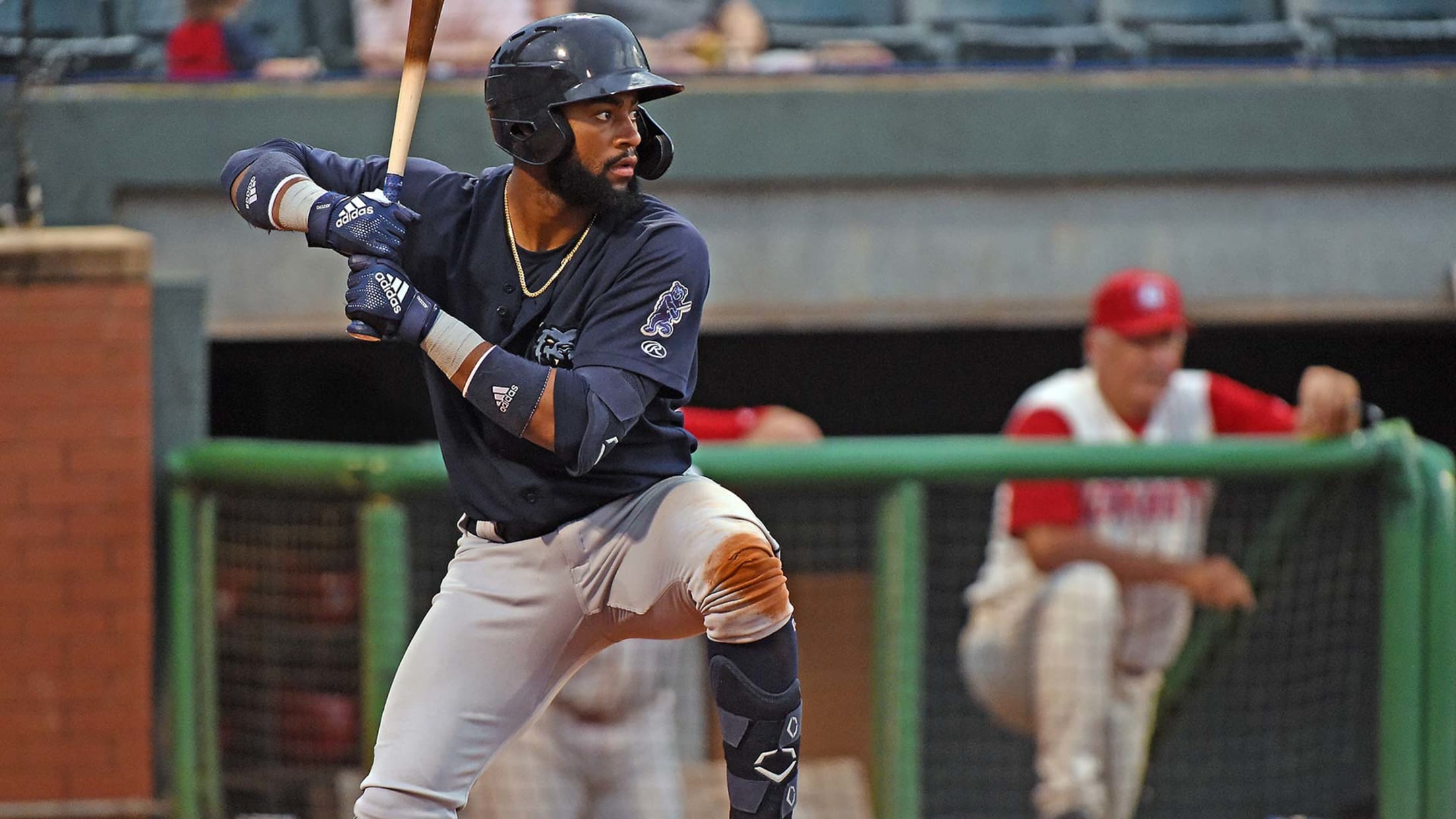 ANAHEIM -- Angels top prospect Jo Adell is heading to the SiriusXM All-Star Futures Game for a second year in a row, as the outfielder will again represent the club in an all-new format that pits the American League against the National League at Cleveland's Progressive Field on July 7.
Here are future All-Stars from the AL West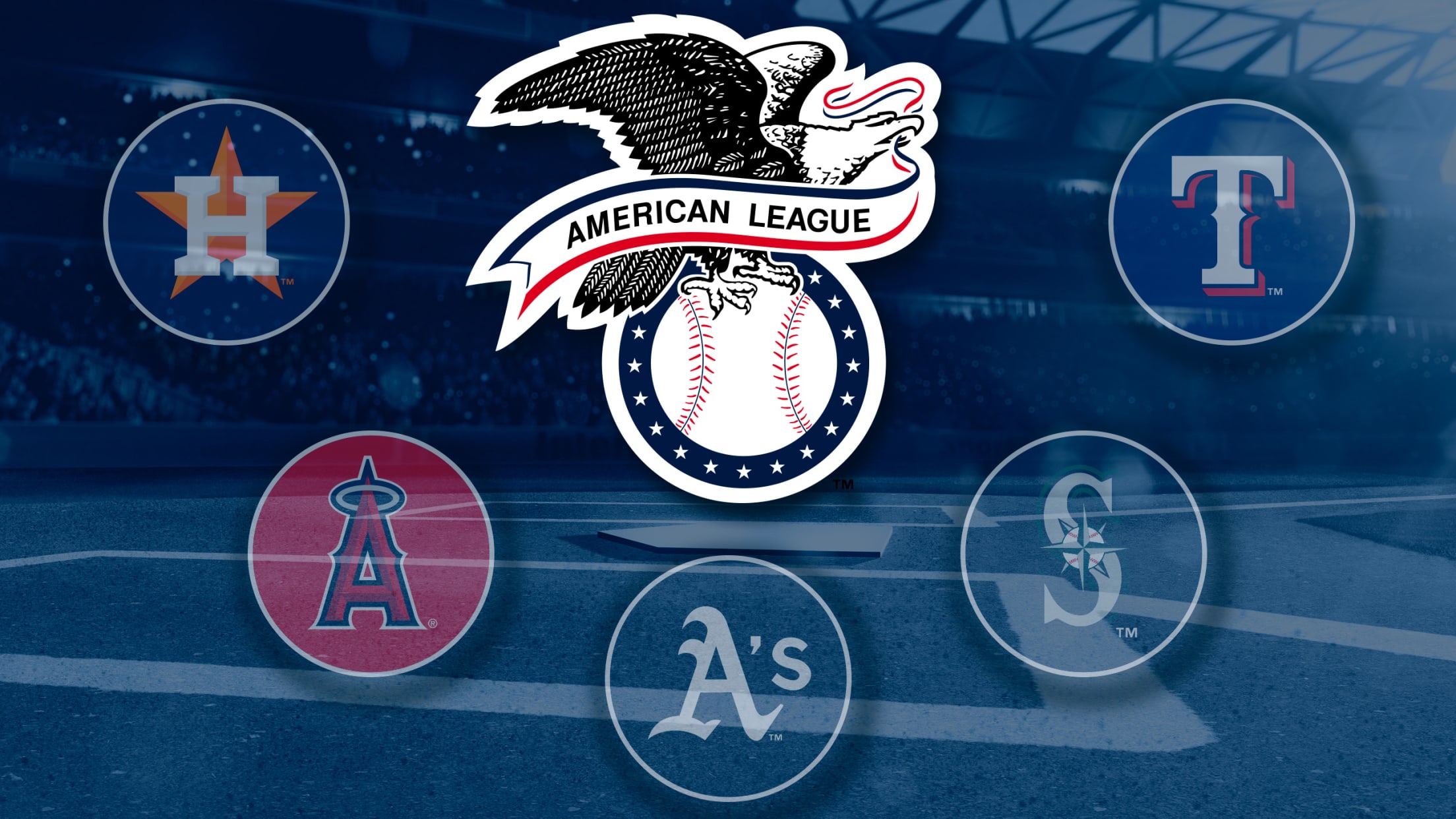 We're pretty close to finding out who this year's All-Stars will be, and while there may be some surprise elections and selections revealed, it's not that difficult to figure out which worthy candidates are most likely to hear their names called. But what about next year's All-Stars? Predicting that may
Top pick Wilson agrees to deal with Angels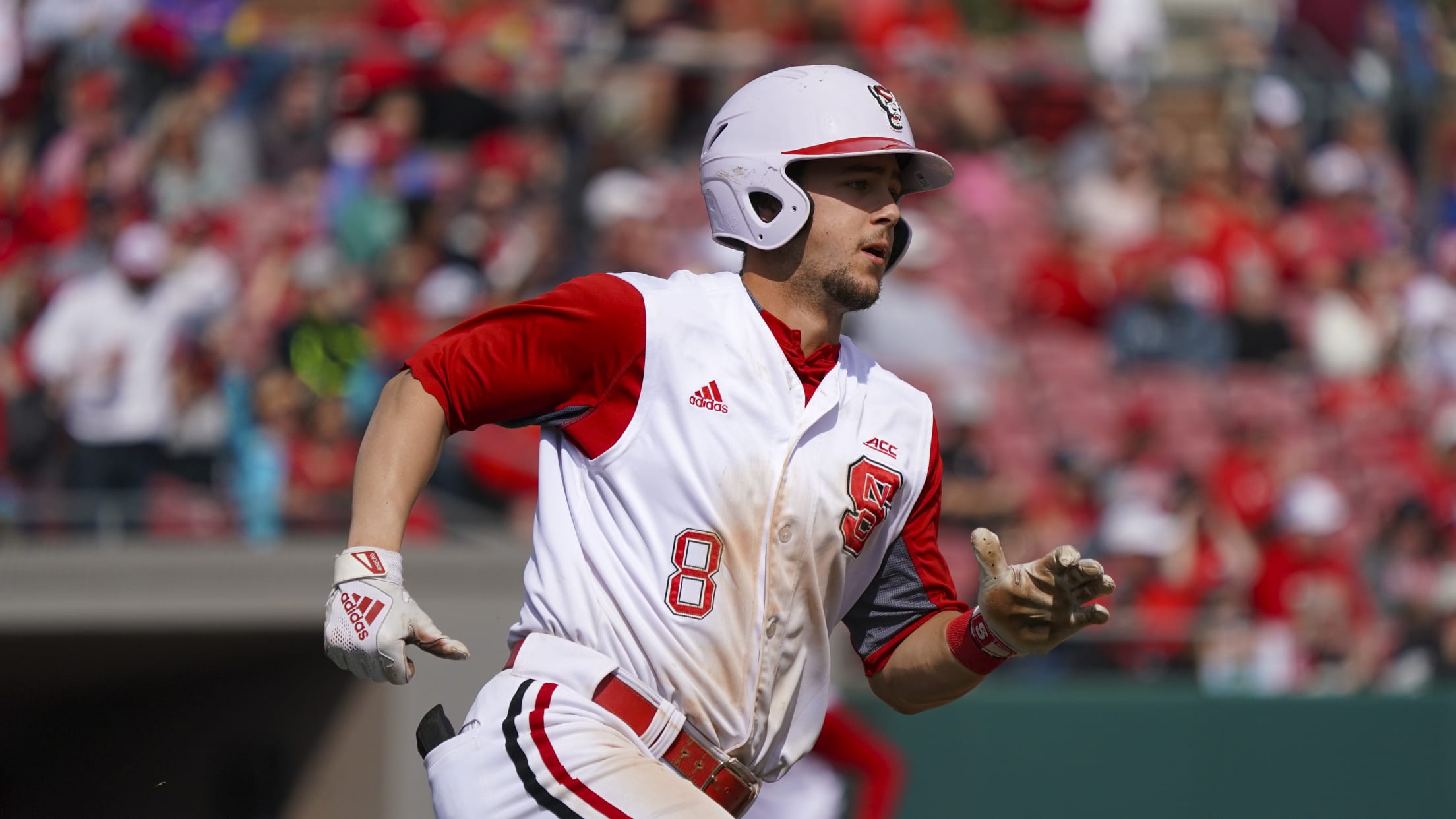 ANAHEIM -- The Angels agreed to terms with No. 15 overall pick Will Wilson from North Carolina State University, the club announced Monday. The Angels signed him for $3.4 million, according to a Major League source. It's under the slot value of $3,885,800. • Draft Tracker: Complete pick-by-pick coverage Wilson
Halos add arms, more two-way talent in Draft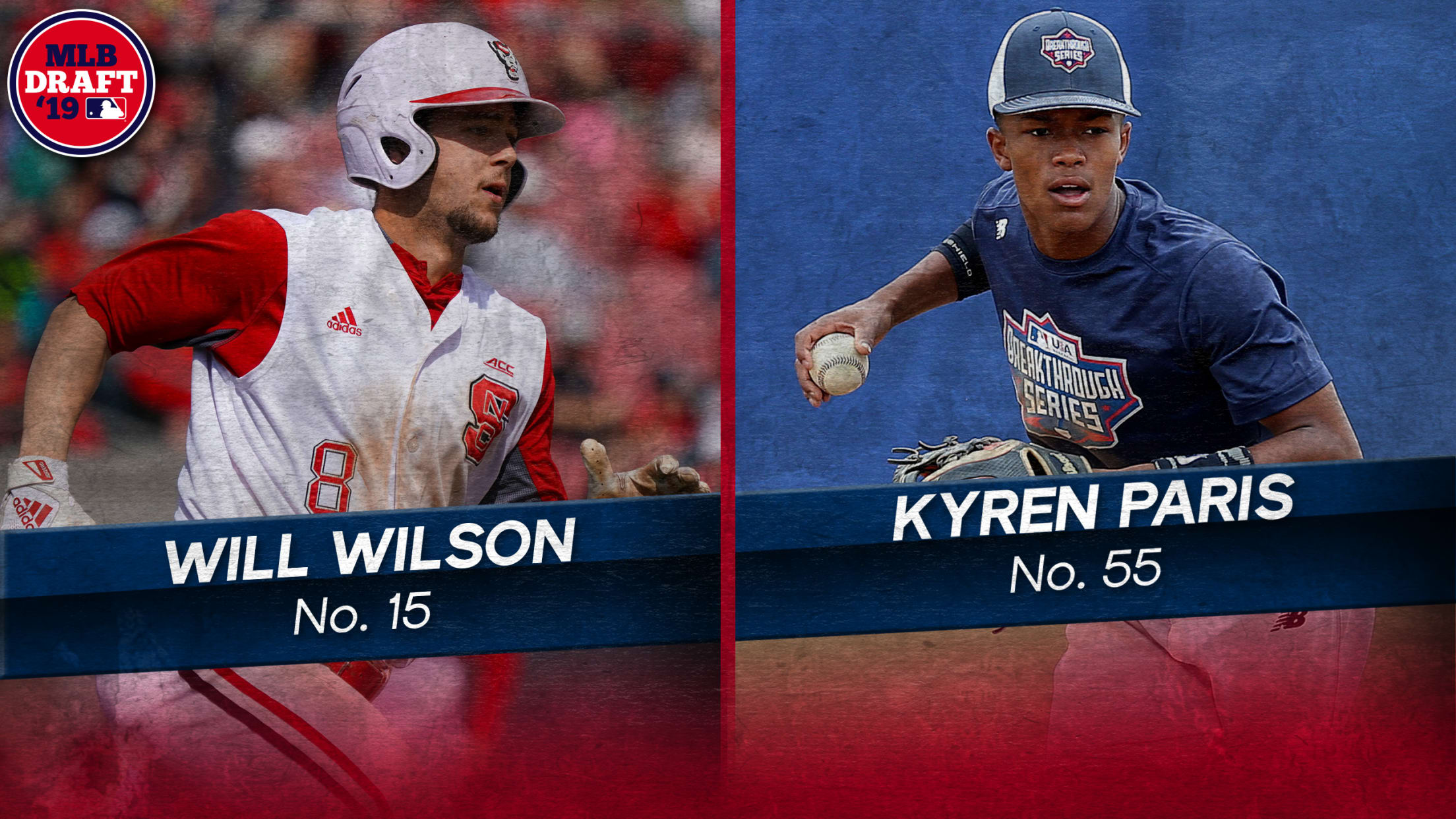 ANAHEIM -- After selecting shortstops with their first two picks of the 2019 MLB Draft, the Angels put an emphasis on pitching the rest of the way, drafting 14 straight pitchers from the third to 16th rounds, and 26 pitchers out of their 40 selections overall. The three-day Draft concluded
Halos go on pitching run on Day 2 of Draft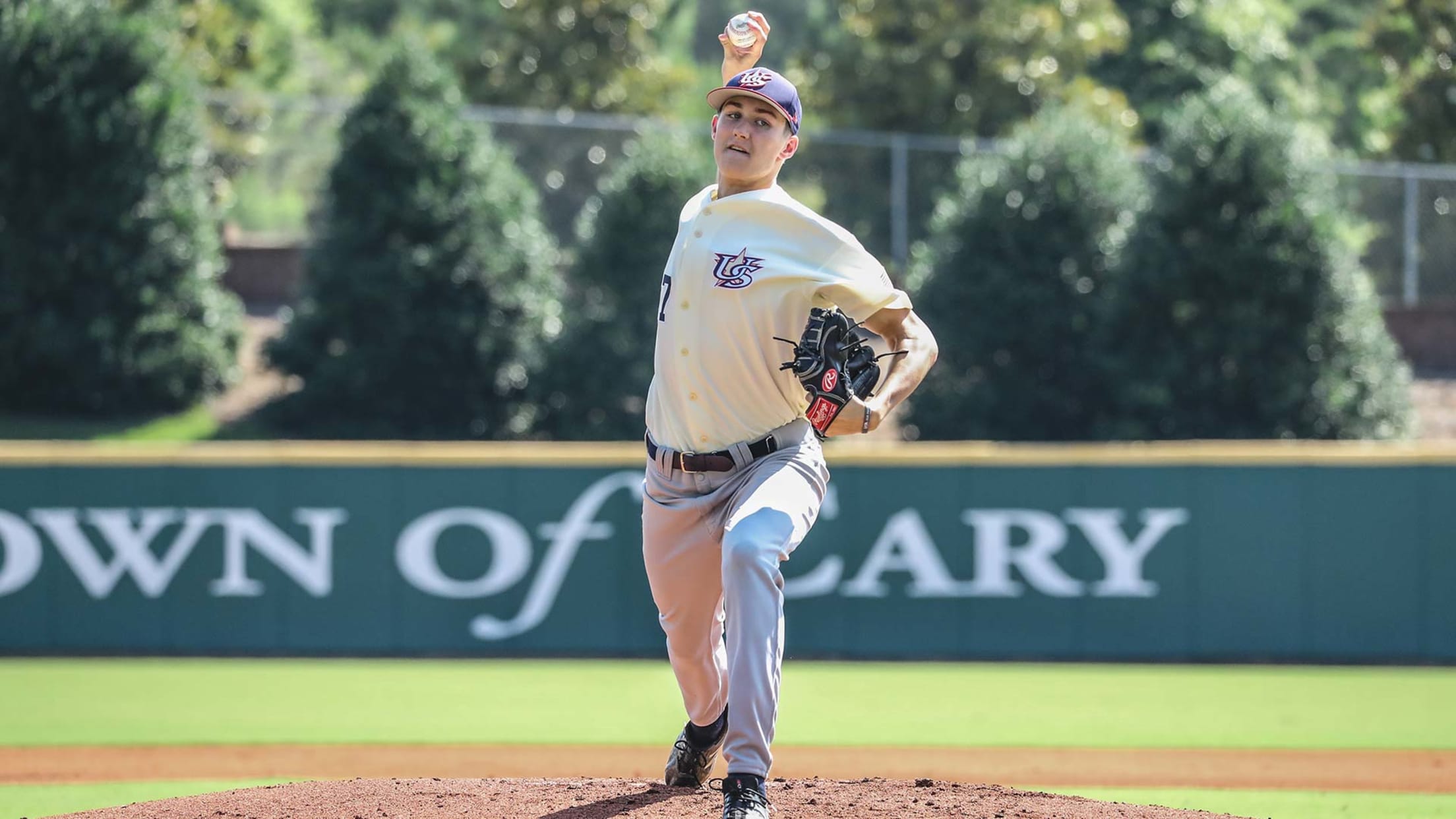 ANAHEIM -- Much like last season when the Angels drafted a run of eight pitchers on Day 2 of the Draft, the Halos selected eight pitchers again in rounds 3-10 on Tuesday, including highly touted third-rounder Jack Kochanowicz from Harriton High School in Pennsylvania. The Angels didn't draft a position
Angels draft shortstops Wilson, Paris on Day 1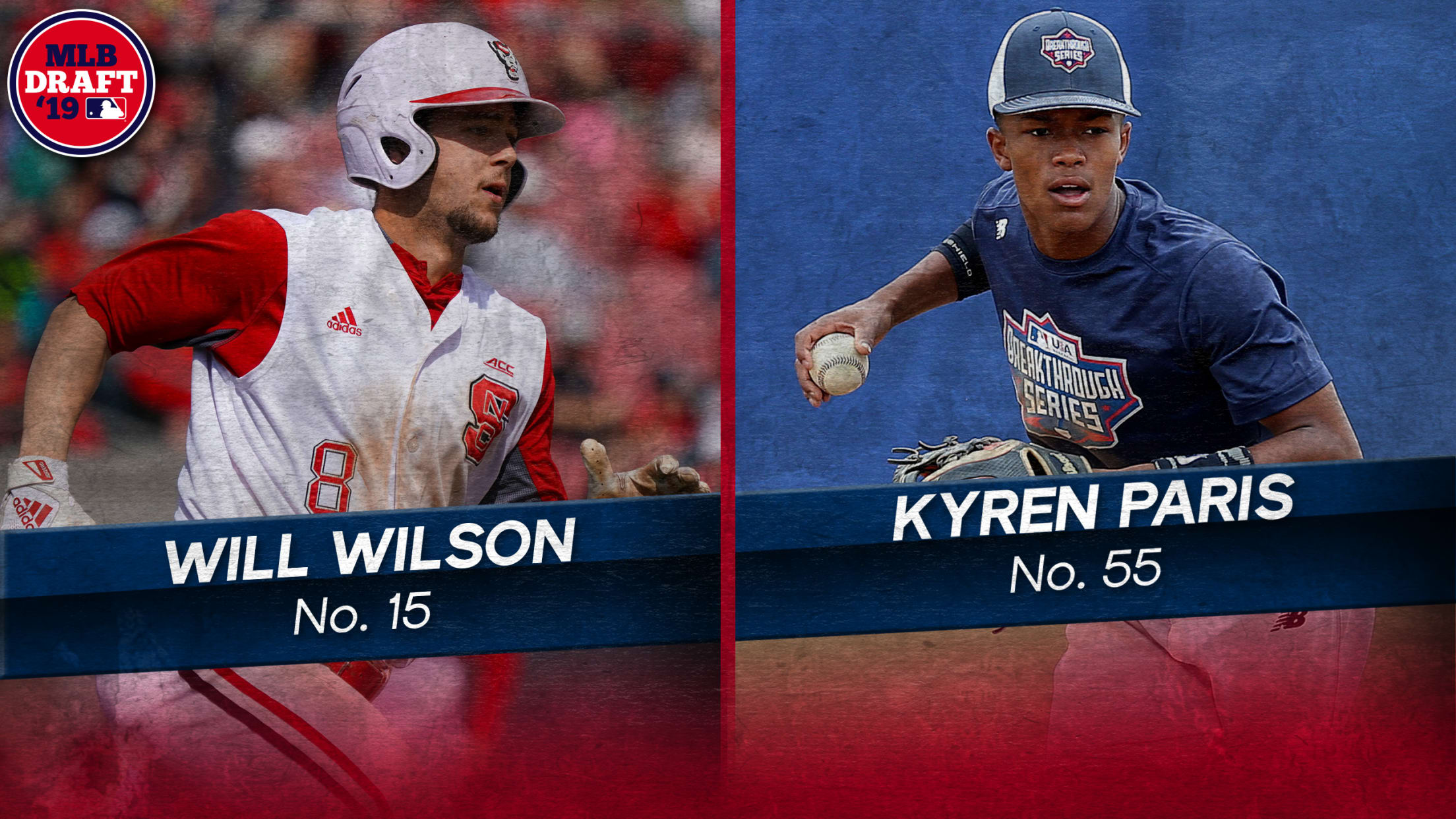 ANAHEIM -- The Angels selected a collegiate position player with their first pick for the first time under scouting director Matt Swanson, as they took shortstop Will Wilson from North Carolina State with the No. 15 overall pick in the MLB Draft on Monday night. But with their second selection,
Will Halos follow familiar formula early in Draft?
Angels have taken athletic outfielders recently in early rounds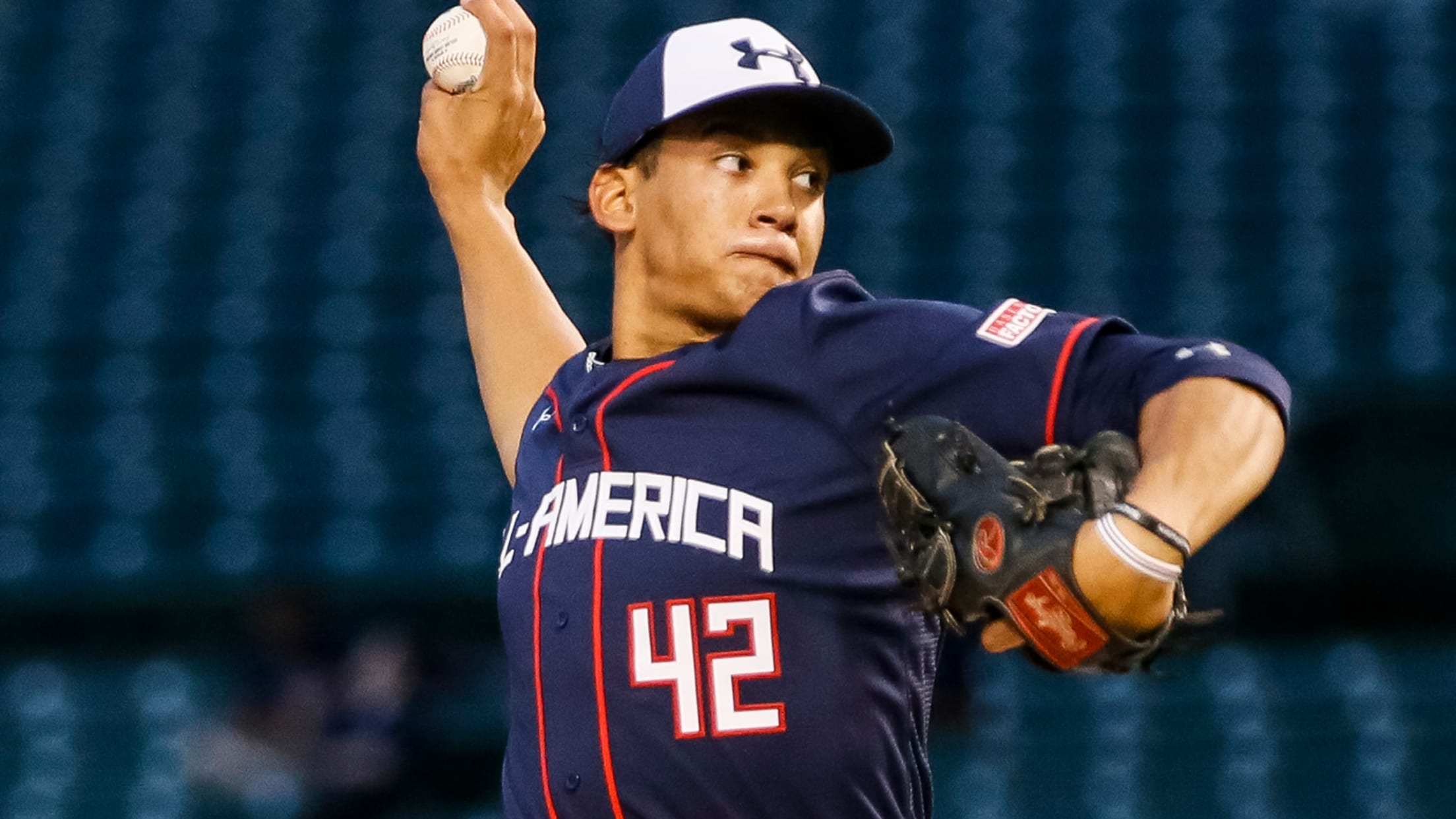 ANAHEIM -- Under general manager Billy Eppler, the Angels have done an impressive job of restocking their once-barren farm system in recent years. The club has the chance to add more impact talent with the 2019 MLB Draft, which begins today. The 2019 Draft will take place today through Wednesday,
Suarez to start vs. Mariners in Majors debut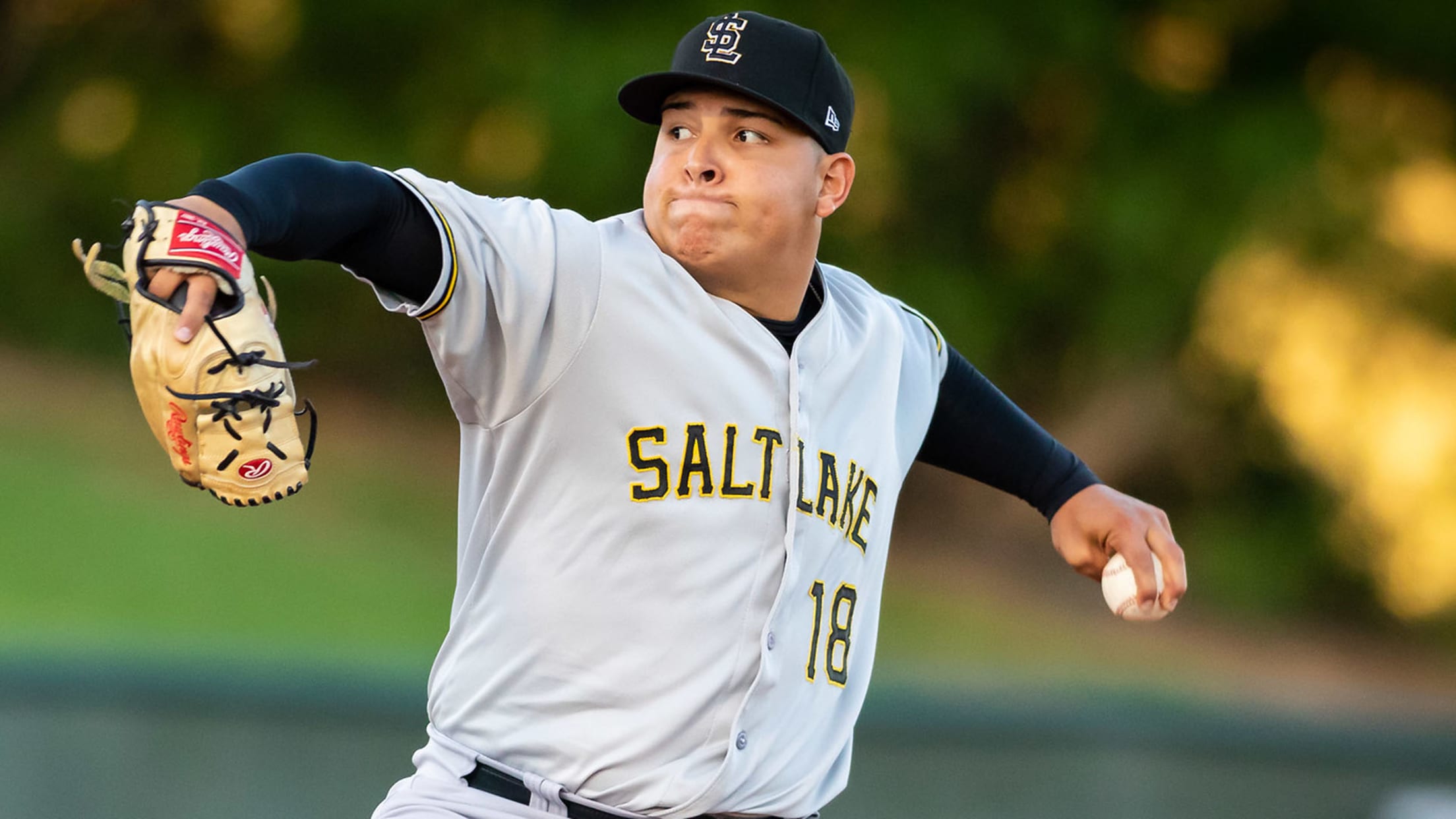 SEATTLE -- Left-hander José Suarez arrived at T-Mobile Park on Saturday ahead of his Major League debut on Sunday, and the Angels' No. 5 prospect is excited for the opportunity. At first it was unknown whether he would start or appear after an opener, but the call was made after
Source: Angels set to call up prospect Suarez
Southpaw in line to make MLB debut Sunday at Seattle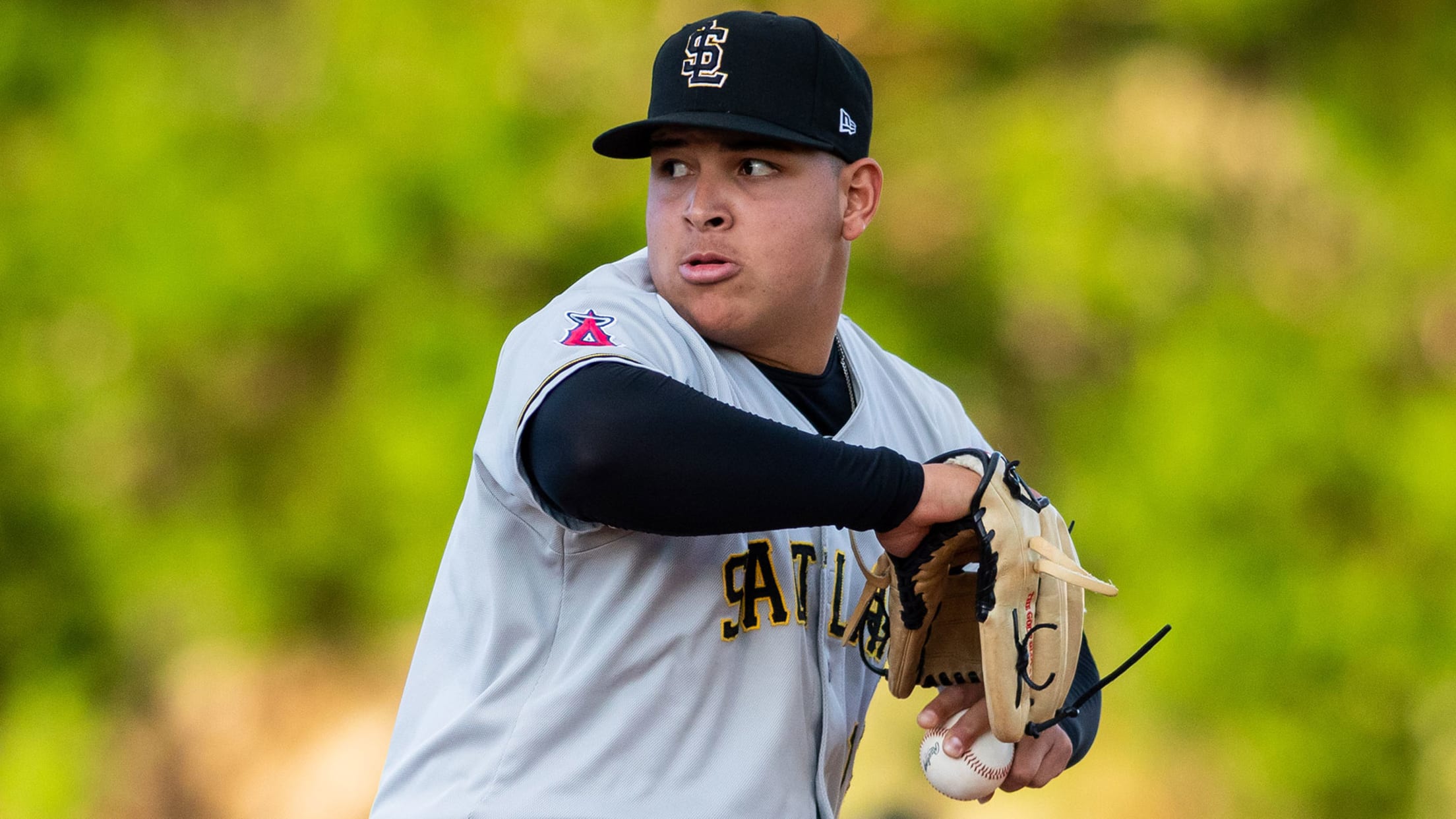 SEATTLE -- The Angels are calling up another top pitching prospect to join their rotation, as lefty Jose Suarez will be recalled to make his big league debut against the Mariners on Sunday, according to a Major League source. The club, however, hasn't announced the news, and manager Brad Ausmus
Heaney set for 2019 debut on Sunday
Barria recalled from Triple-A; No. 1 prospect Adell reinstated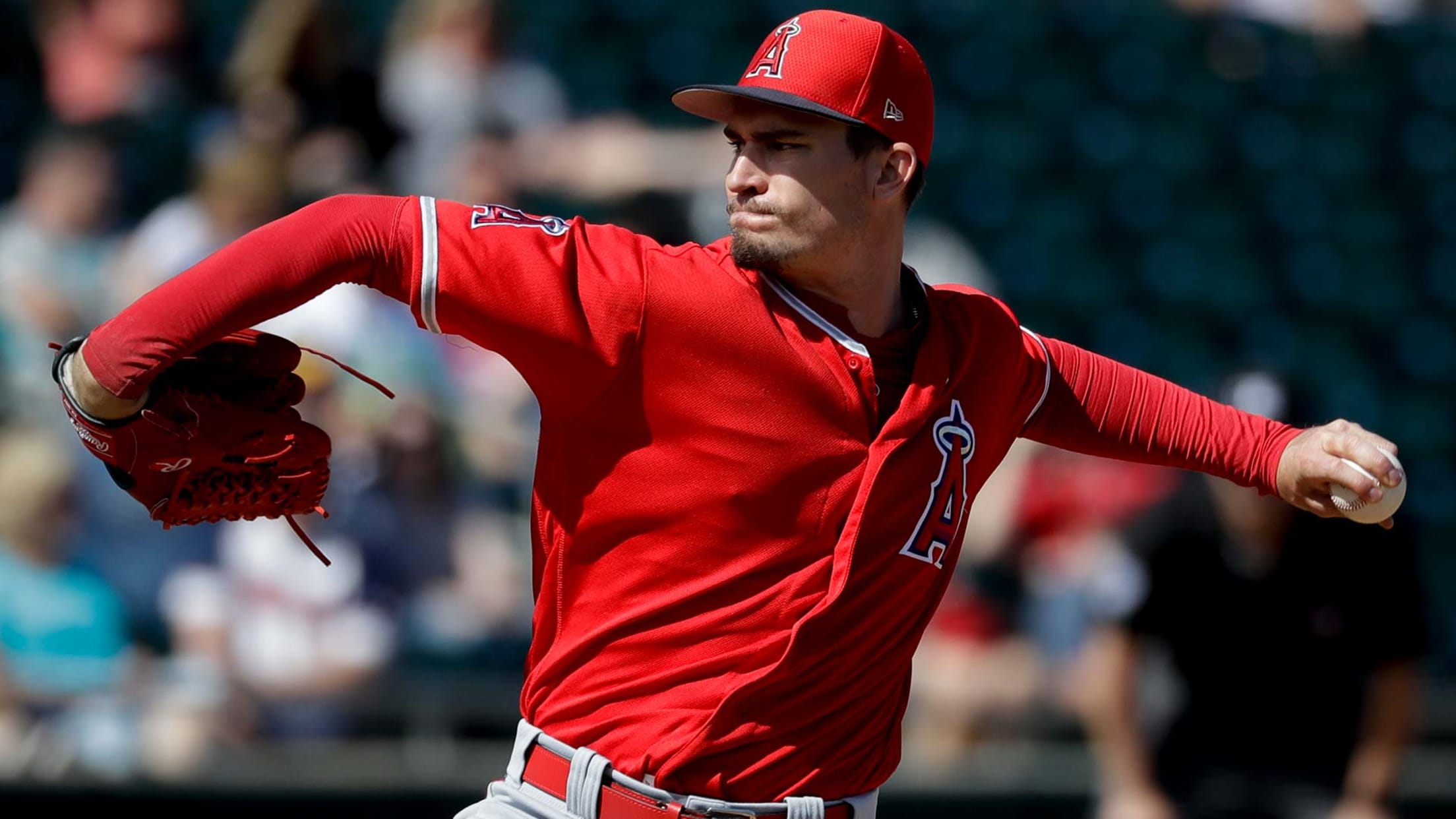 ANAHEIM -- The Angels' rotation is set to get a boost, as left-hander Andrew Heaney will make his season debut on Sunday against the Rangers, manager Brad Ausmus said Friday. Heaney threw a bullpen without any issues on Thursday and was cleared to join the rotation for the first time
Two-way prospect Walsh makes Majors debut
Upton continues to make progress; top prospect Adell nearing return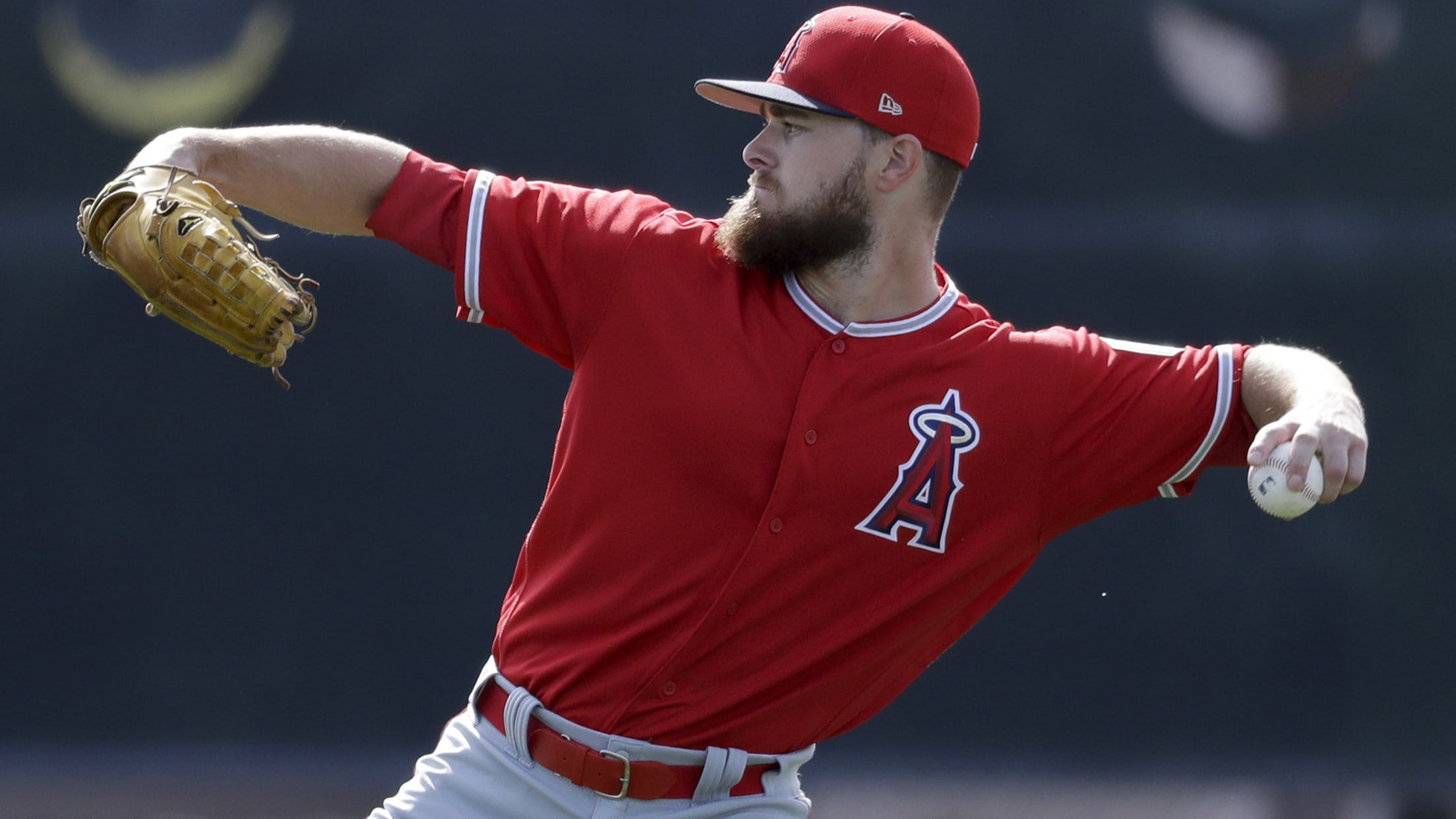 MINNEAPOLIS -- The Angels broke the mold with Shohei Ohtani serving as a two-way player last season en route to winning the American League Rookie of the Year Award, and they added another two-way player on Wednesday, as they selected the contract of first baseman/reliever Jared Walsh from Triple-A Salt
Calhoun placed on paternity list; Rengifo recalled
Halos, Twins visit children's hospital; Skaggs meets the Vikings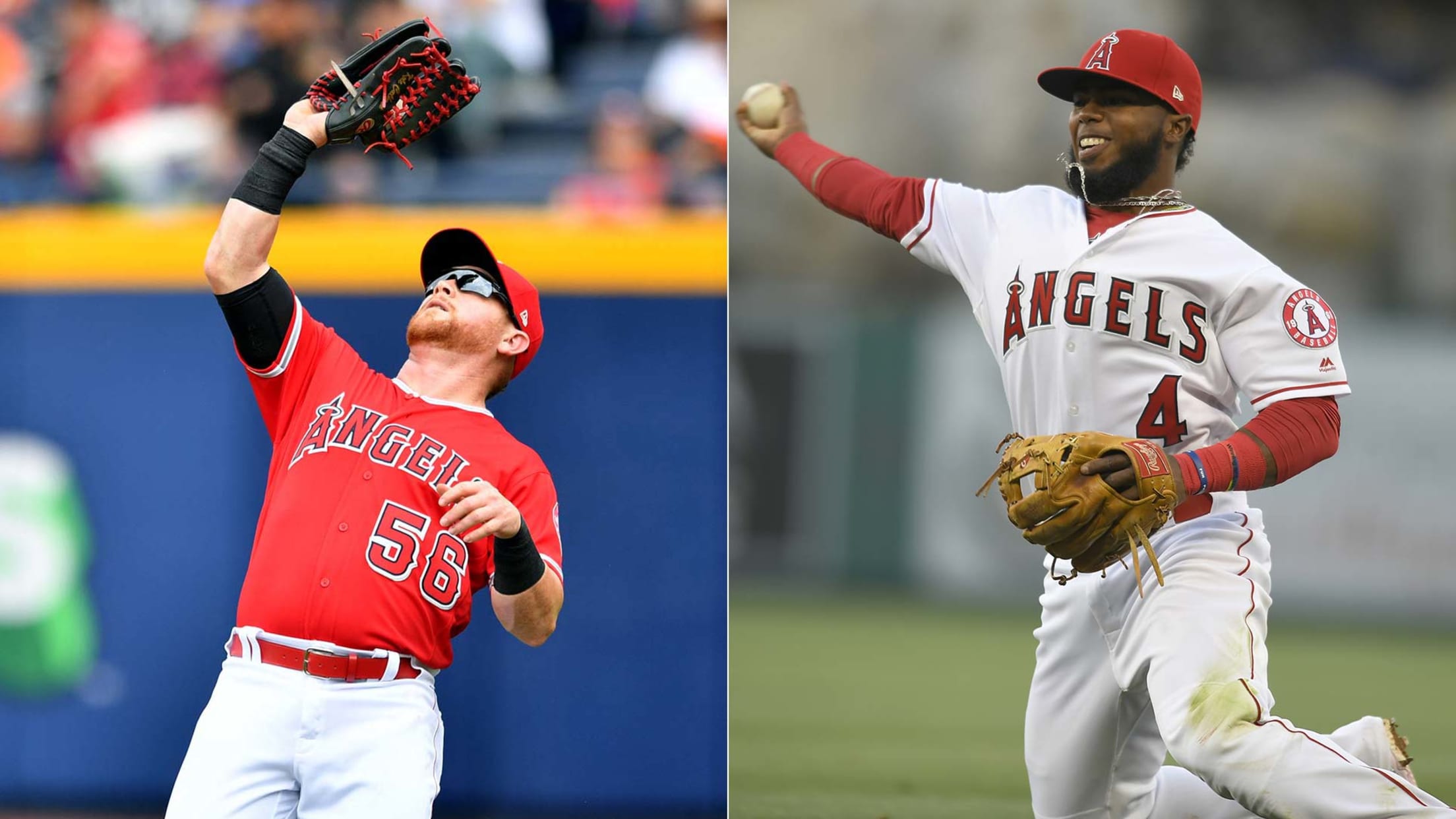 MINNEAPOLIS -- The Angels placed right fielder Kole Calhoun on the paternity list before Tuesday's game against the Twins, and called up second baseman Luis Rengifo from Triple-A Salt Lake to take his place on the roster. Calhoun, who flew to Southern California for the birth of his second child
Angels option veteran Bour to Triple-A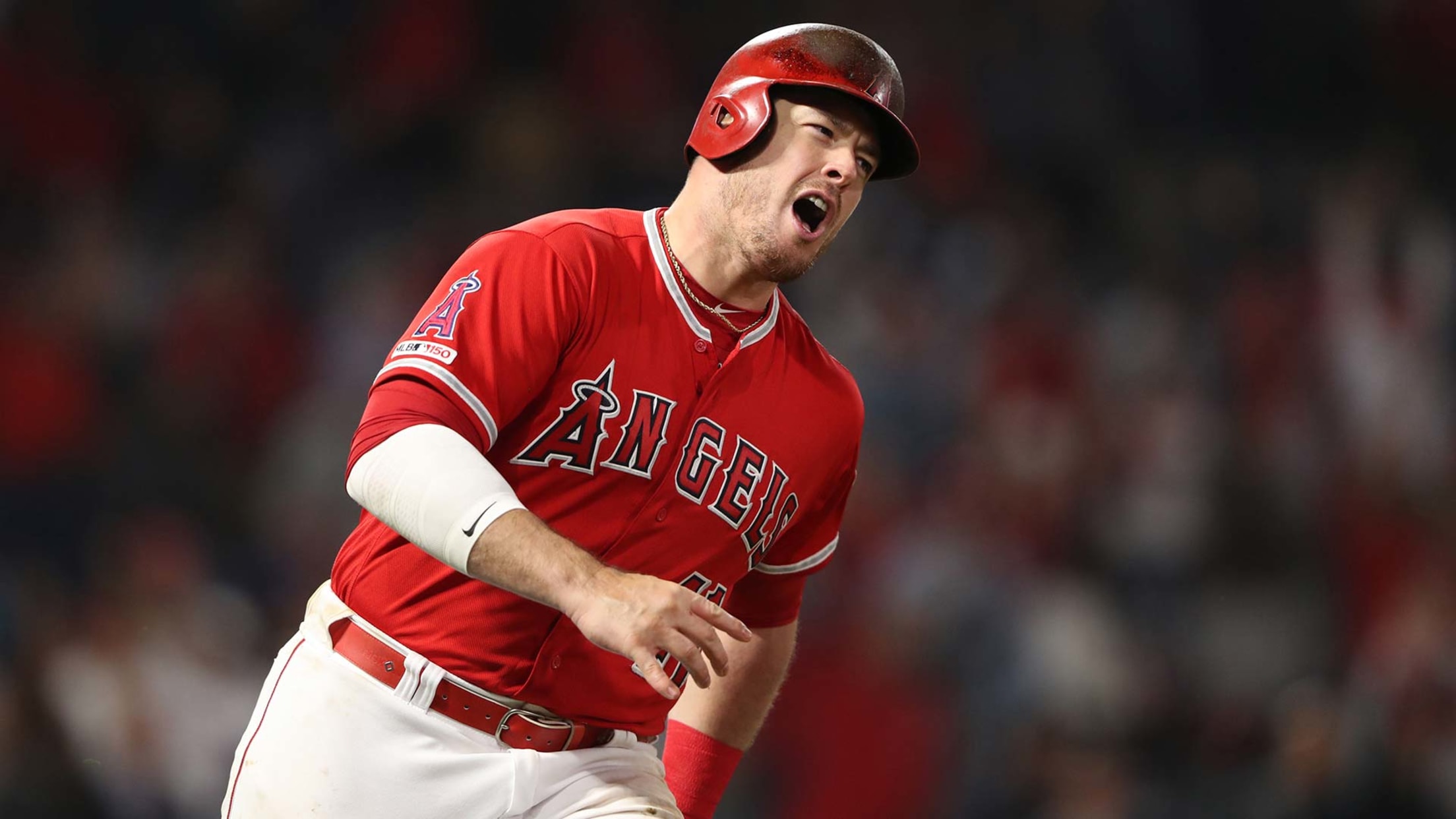 MINNEAPOLIS -- In a surprise move, the Angels optioned veteran first baseman Justin Bour to Triple-A Salt Lake after Tuesday's 4-3 loss to the Twins. In a corresponding move, the Angels called up outfielder/reliever Jared Walsh ahead of Wednesday's finale against the Twins. According to MLB Pipeline, Walsh is the
Canning impresses Angels in big league debut
Goodwin's 8th-inning homer lifts Halos over Blue Jays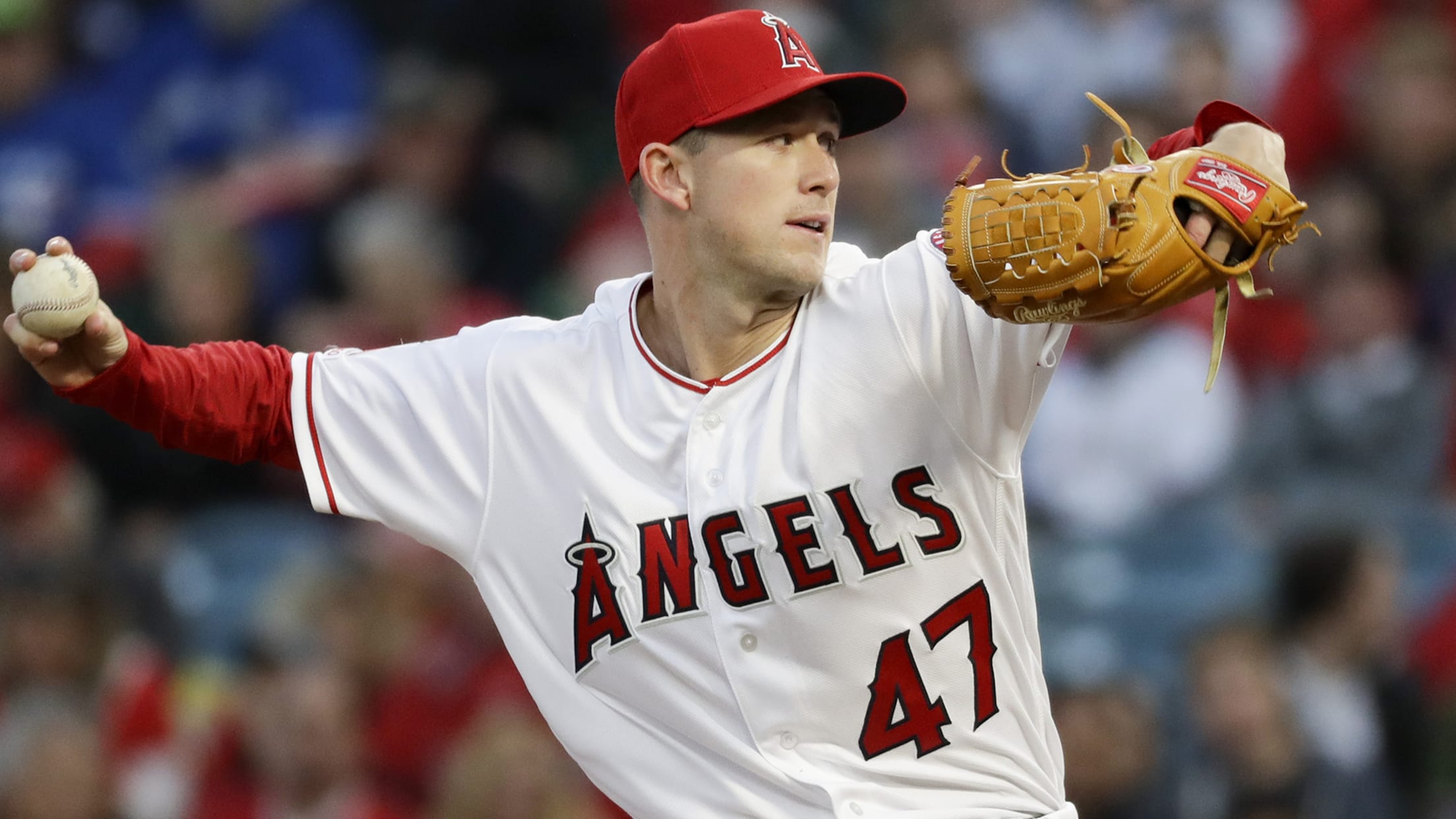 ANAHEIM -- Right-hander Griffin Canning showed some impressive flashes in his Major League debut and Brian Goodwin provided the game-winning run with a go-ahead solo homer in the eighth inning to lift the Angels to a 4-3 win over the Blue Jays in the series opener on Tuesday night at
No. 2 prospect Canning to debut vs. Toronto
Pena, Stratton to work out of the 'pen; Goodwin returns to KC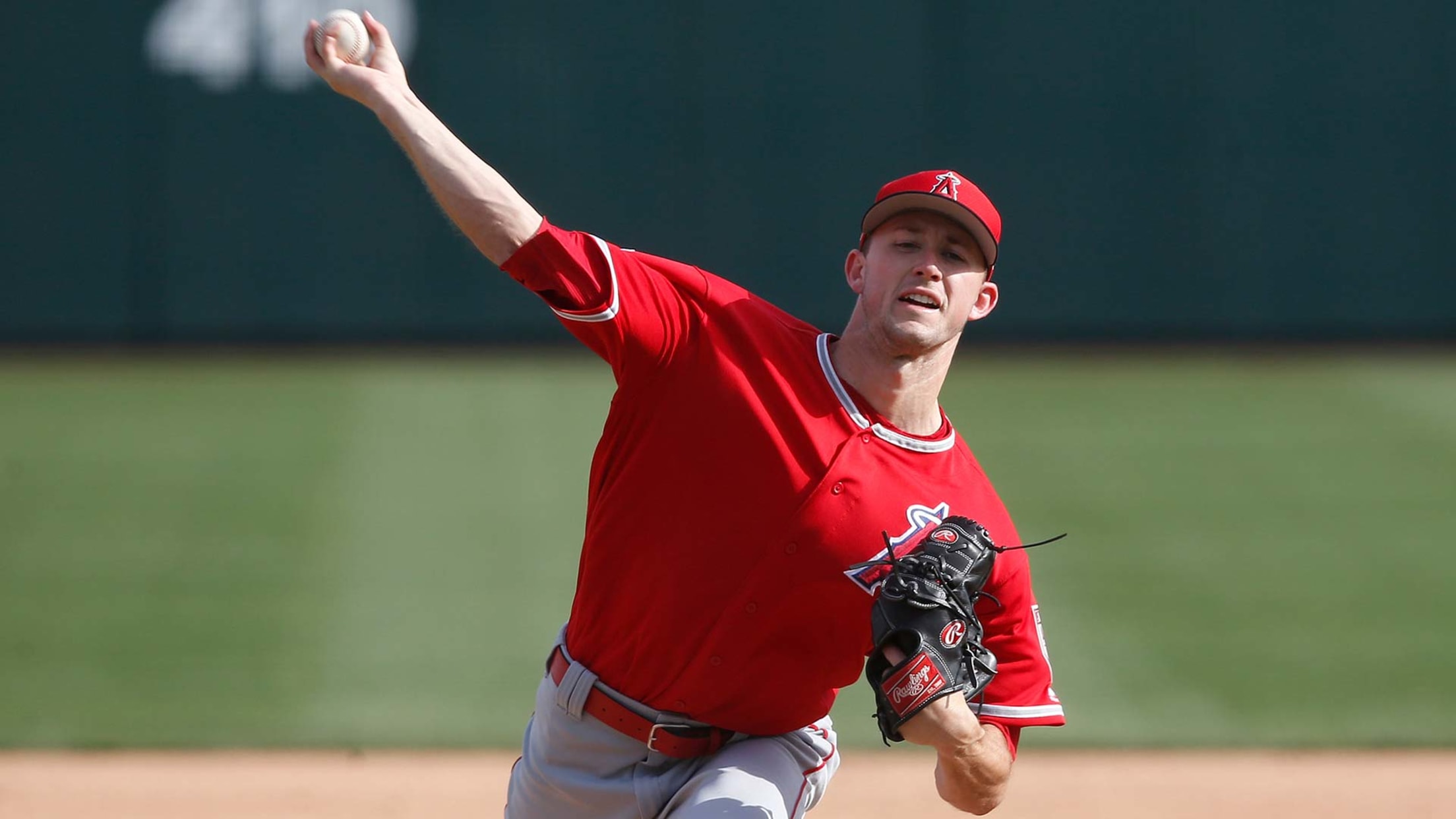 KANSAS CITY -- Angels manager Brad Ausmus revealed Friday that Griffin Canning will make his Major League debut on Tuesday when he starts the homestand opener against Toronto. Canning, who is Los Angeles' No. 2 prospect per MLB Pipeline, got off to an impressive start for Triple-A Salt Lake this
Angels' No. 7 prospect replaces injured Cozart
Infielder Rengifo excited for first callup to Major Leagues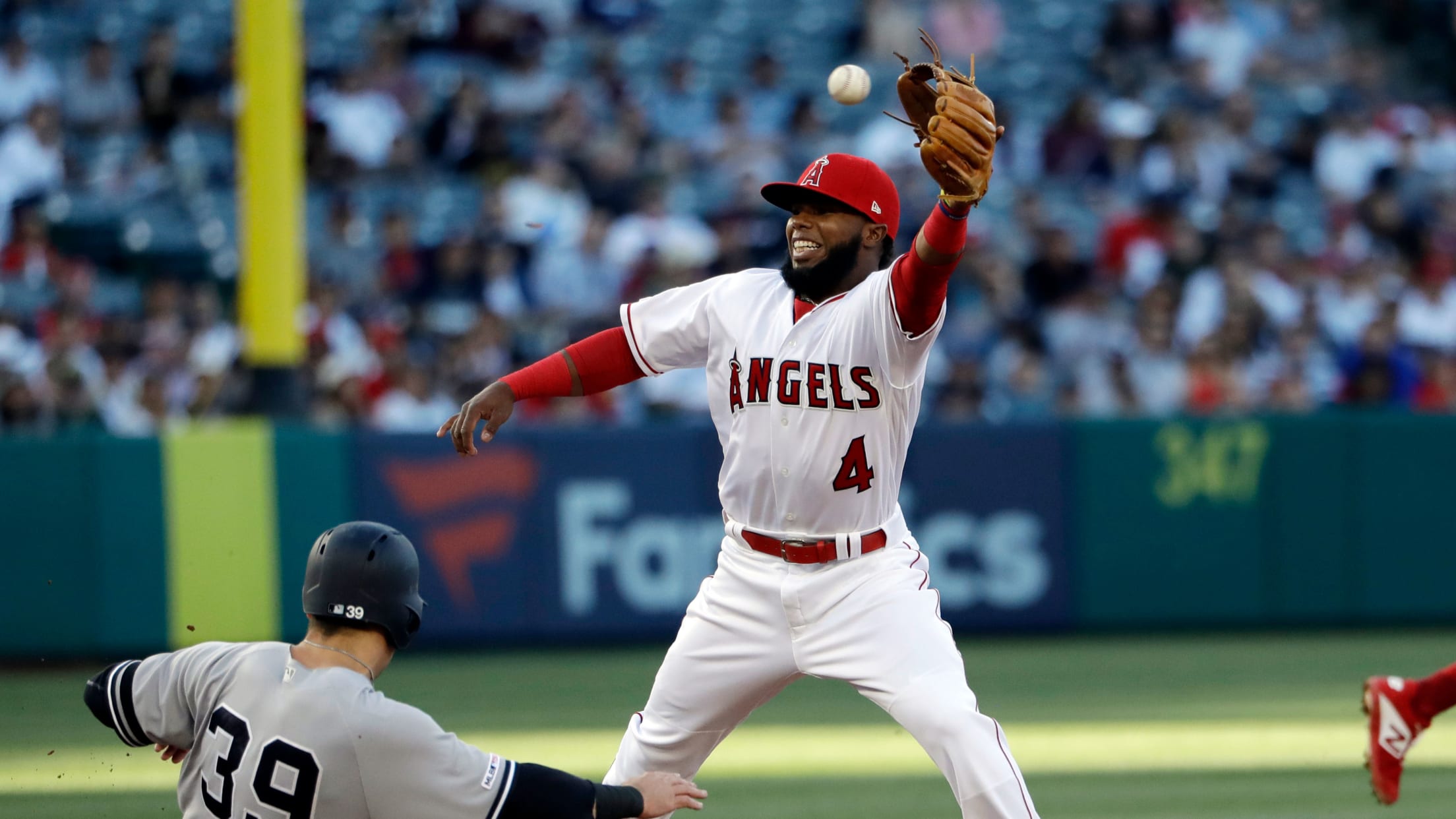 ANAHEIM -- Second baseman Luis Rengifo, ranked by MLB Pipeline as the Angels' No. 7 prospect, was recalled from Triple-A Salt Lake on Thursday to replace third baseman Zack Cozart, who was placed on the 10-day injured list with a neck strain he sustained on Monday. Rengifo started at second
5 AL West prospects to watch early in 2019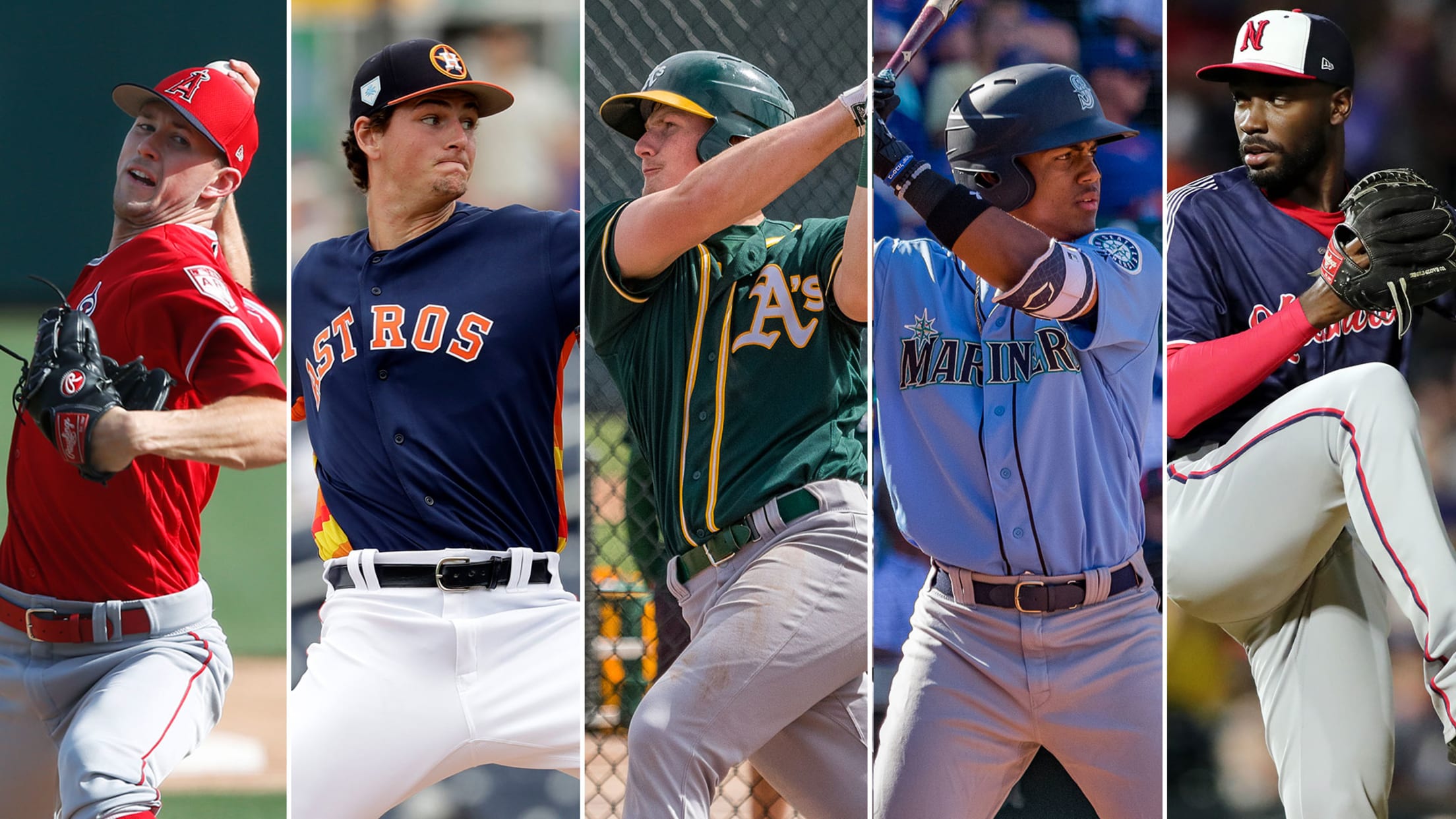 The Minor League baseball season is under way and now is the time to start monitoring prospects, as many could have an impact this season in the American League West. Of MLB Pipeline's Top 100 prospects, 17 are with organizations in the division, but even those not ranked among the
These 5 teams could make impact moves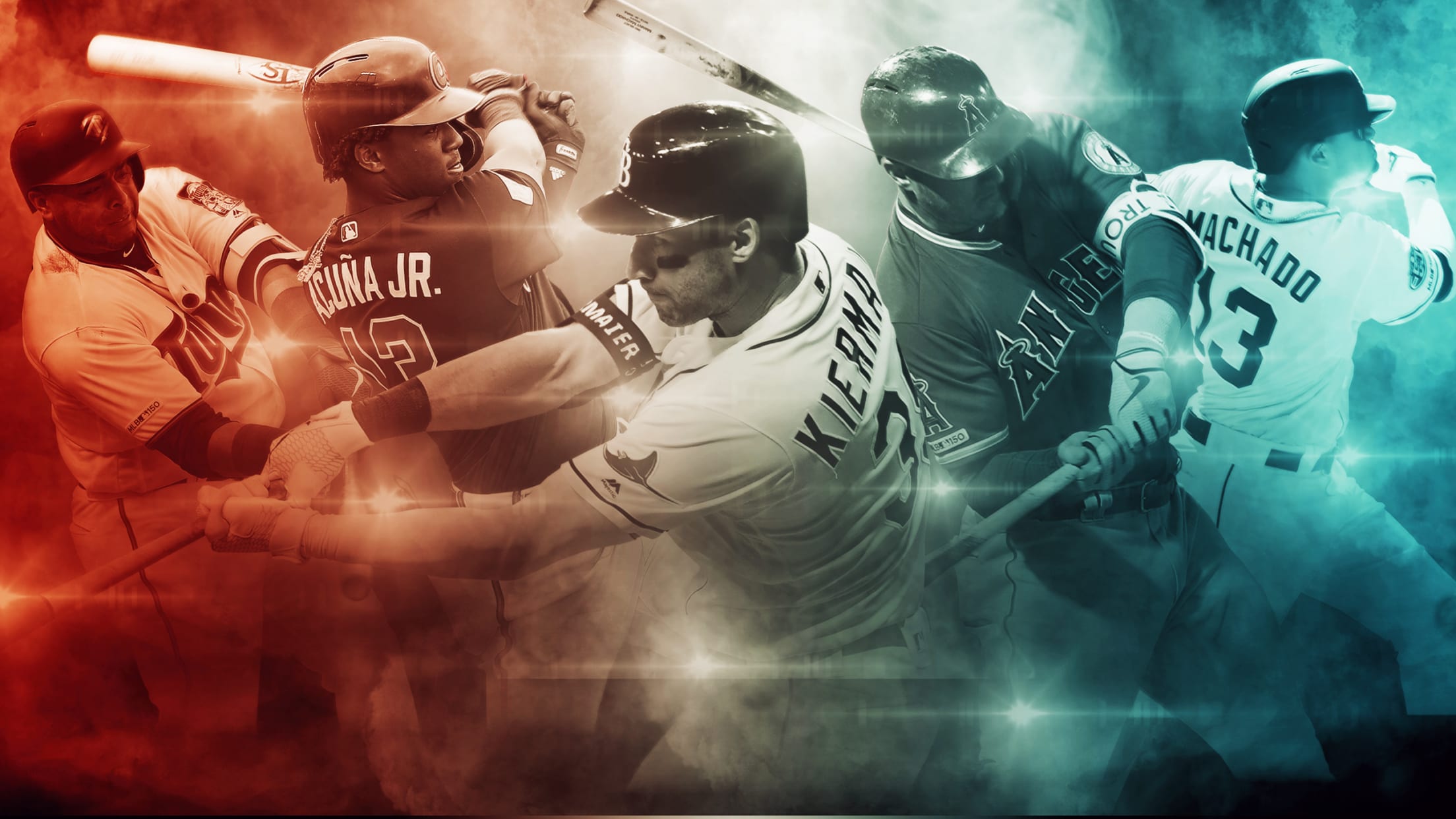 The MLB standings obviously don't tell us much at this early stage, and neither, really, do the team rosters. Baseball has an inordinate number of games, and with that comes an inordinate amount of turnover between the starting point and the finish line. As Zack Meisel of The Athletic recently