5 AL West prospects to watch early in 2019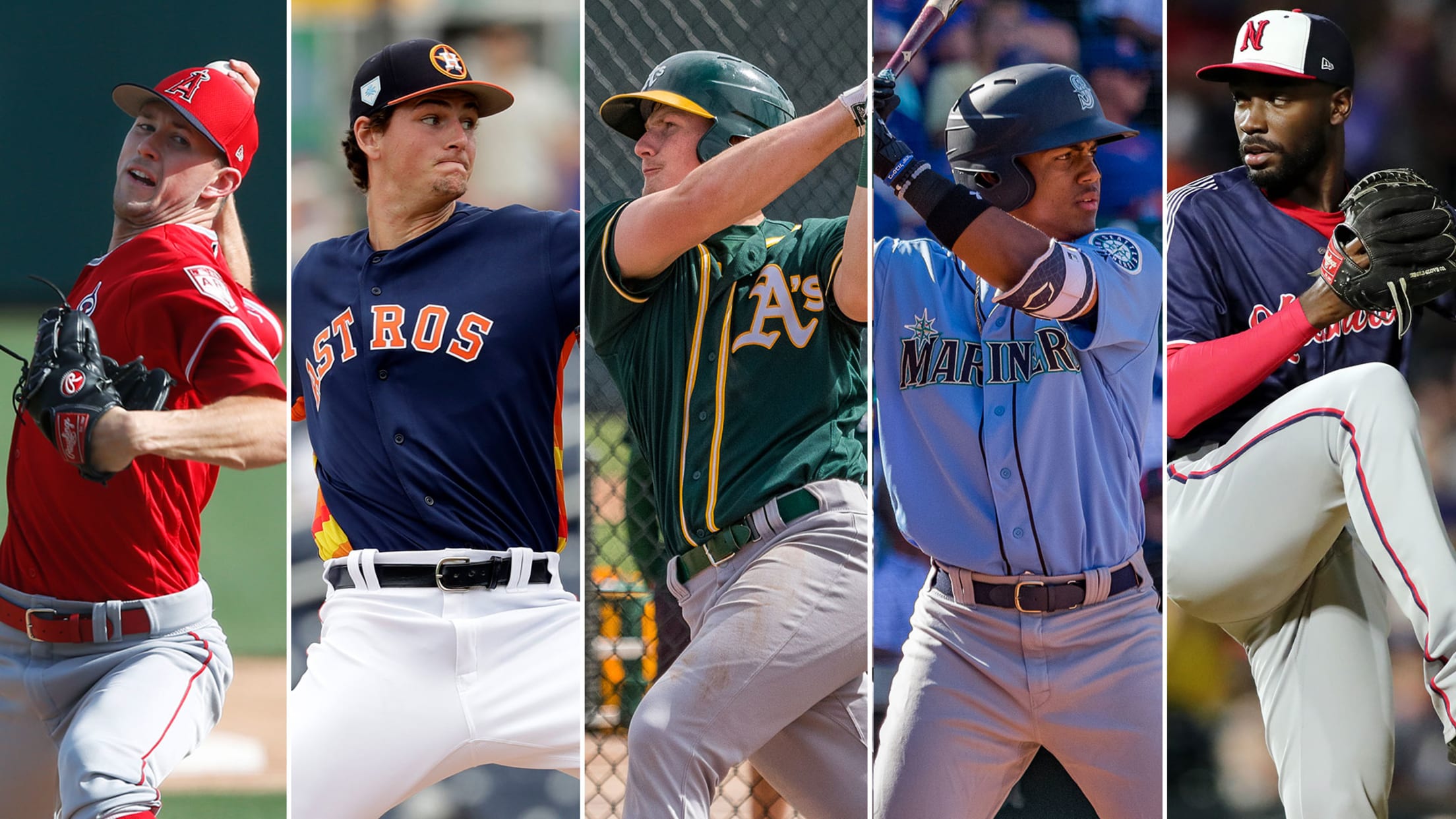 The Minor League baseball season is under way and now is the time to start monitoring prospects, as many could have an impact this season in the American League West. Of MLB Pipeline's Top 100 prospects, 17 are with organizations in the division, but even those not ranked among the
These 5 teams could make impact moves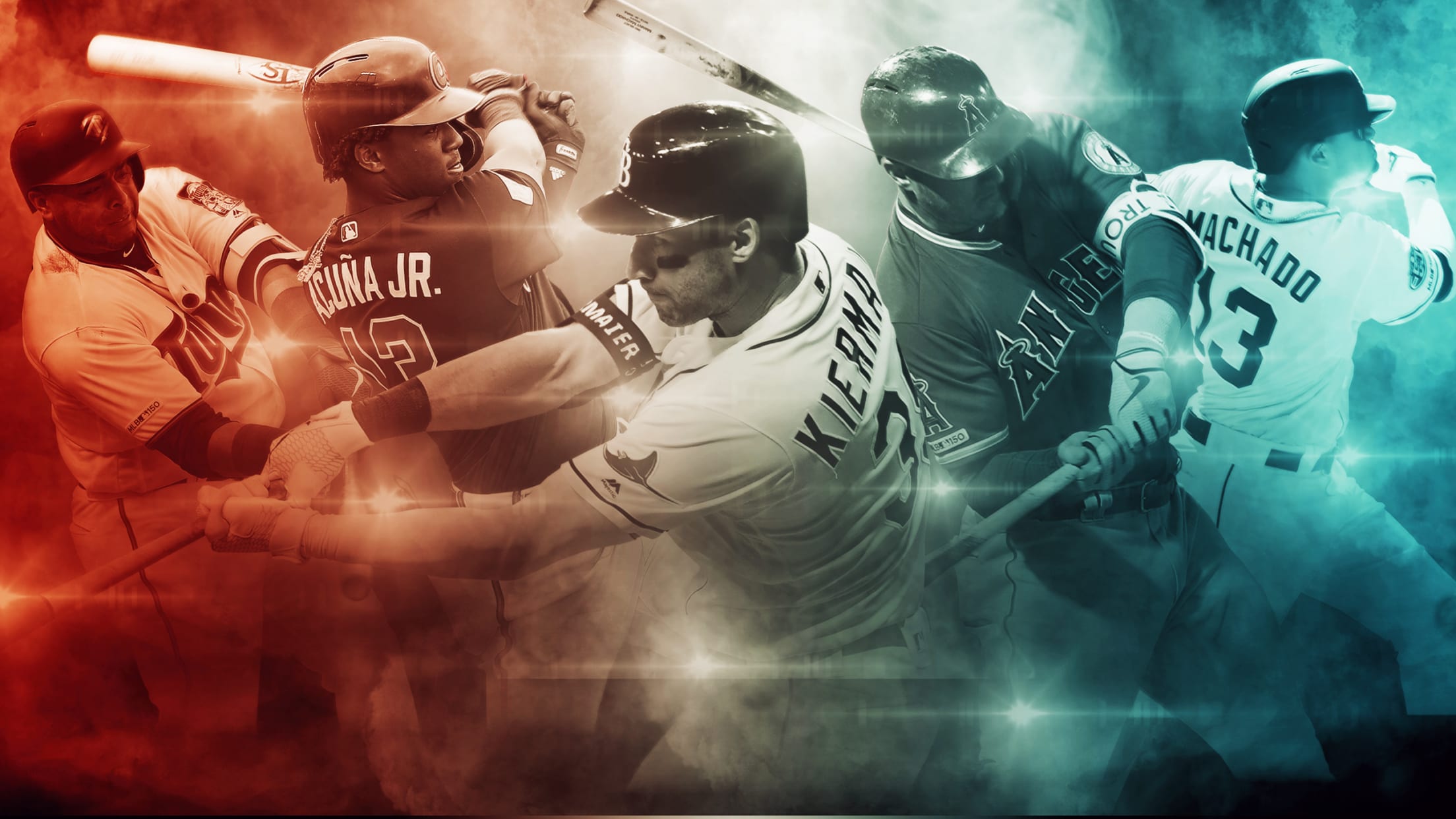 The MLB standings obviously don't tell us much at this early stage, and neither, really, do the team rosters. Baseball has an inordinate number of games, and with that comes an inordinate amount of turnover between the starting point and the finish line. As Zack Meisel of The Athletic recently
Inbox: Mize vs. Wright,  Franco vs. Adell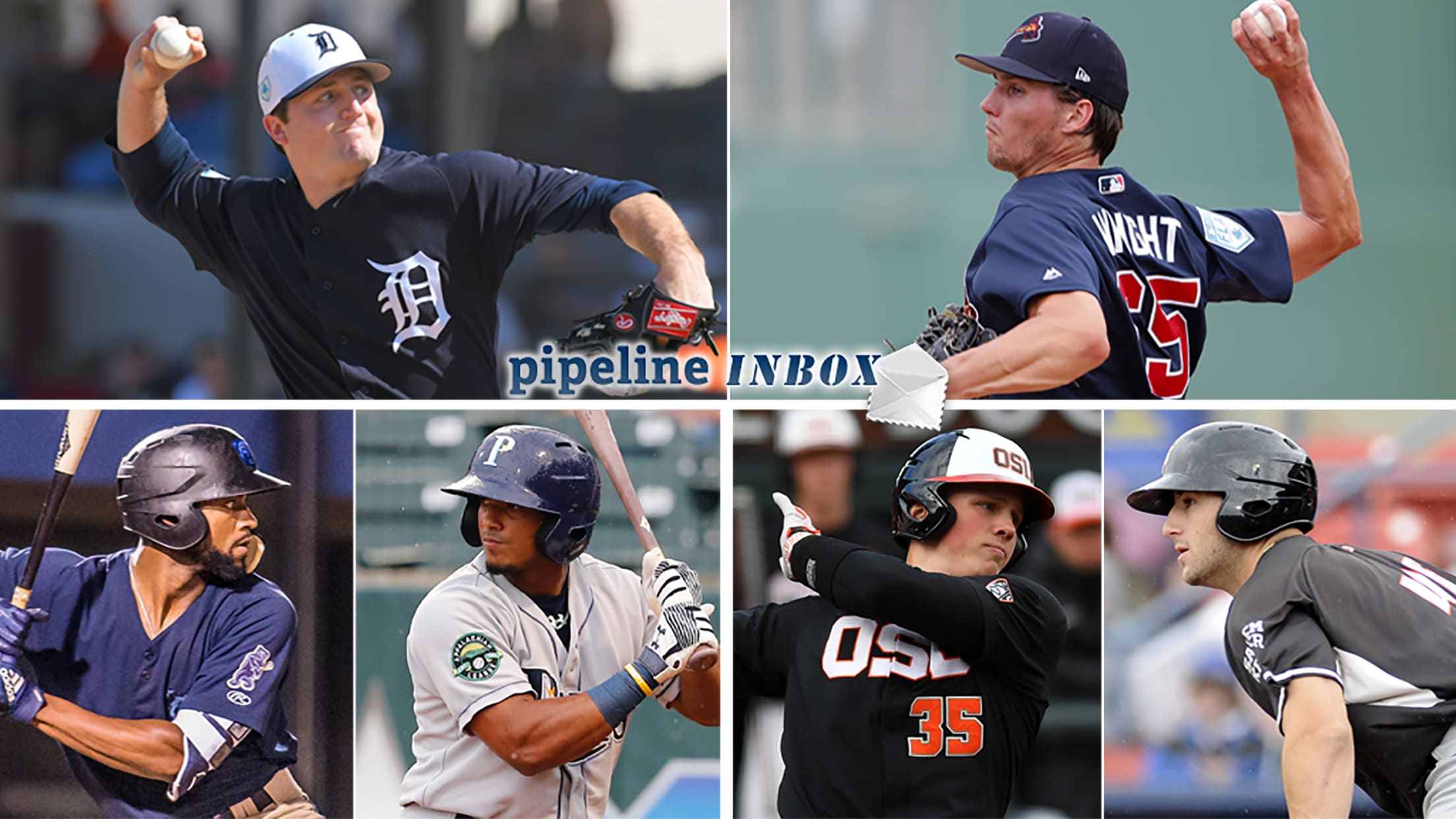 This is my last Pipeline Inbox before Opening Day, so it's time to get my 2019 predictions on the record ... AL Division Winners: Red Sox, Indians, Astros AL Wild Cards: Yankees, Twins NL Division Winners: Nationals, Cubs, Dodgers NL Wild Cards: Brewers, Mets AL Championship Series: Astros over Red
Fast-rising, high-ceiling prospects dot Halos farm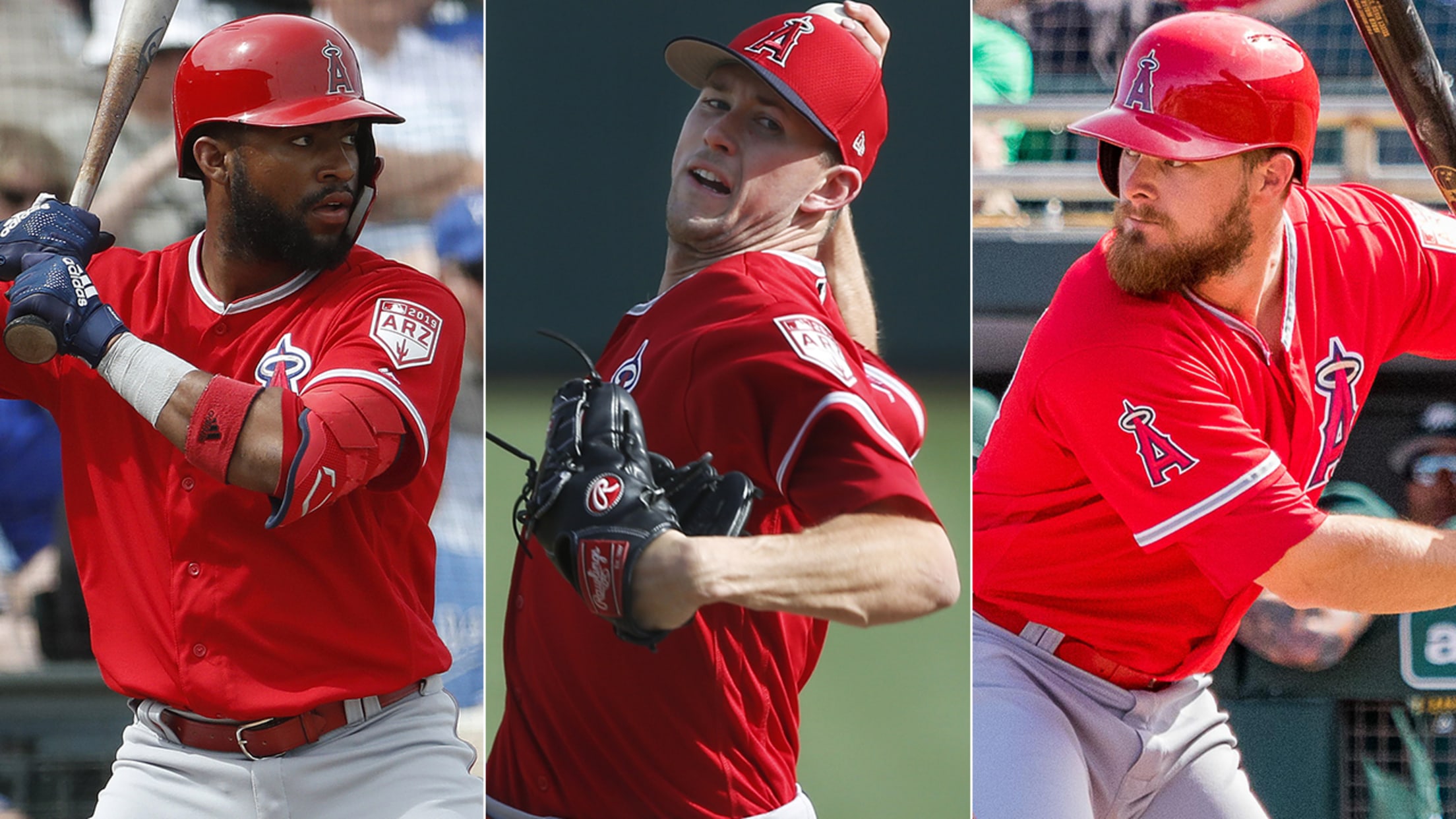 It wasn't too long ago that the Los Angeles Angels had one of the worst farm system in baseball, if not the worst. But after several years spent adding talent via the Draft, trades and the international market, the Angels now boast a system that's teeming with fast-rising, high-ceiling prospects.
Adell (hamstring, ankle) to return in 10-12 weeks
Angels top prospect was injured running the bases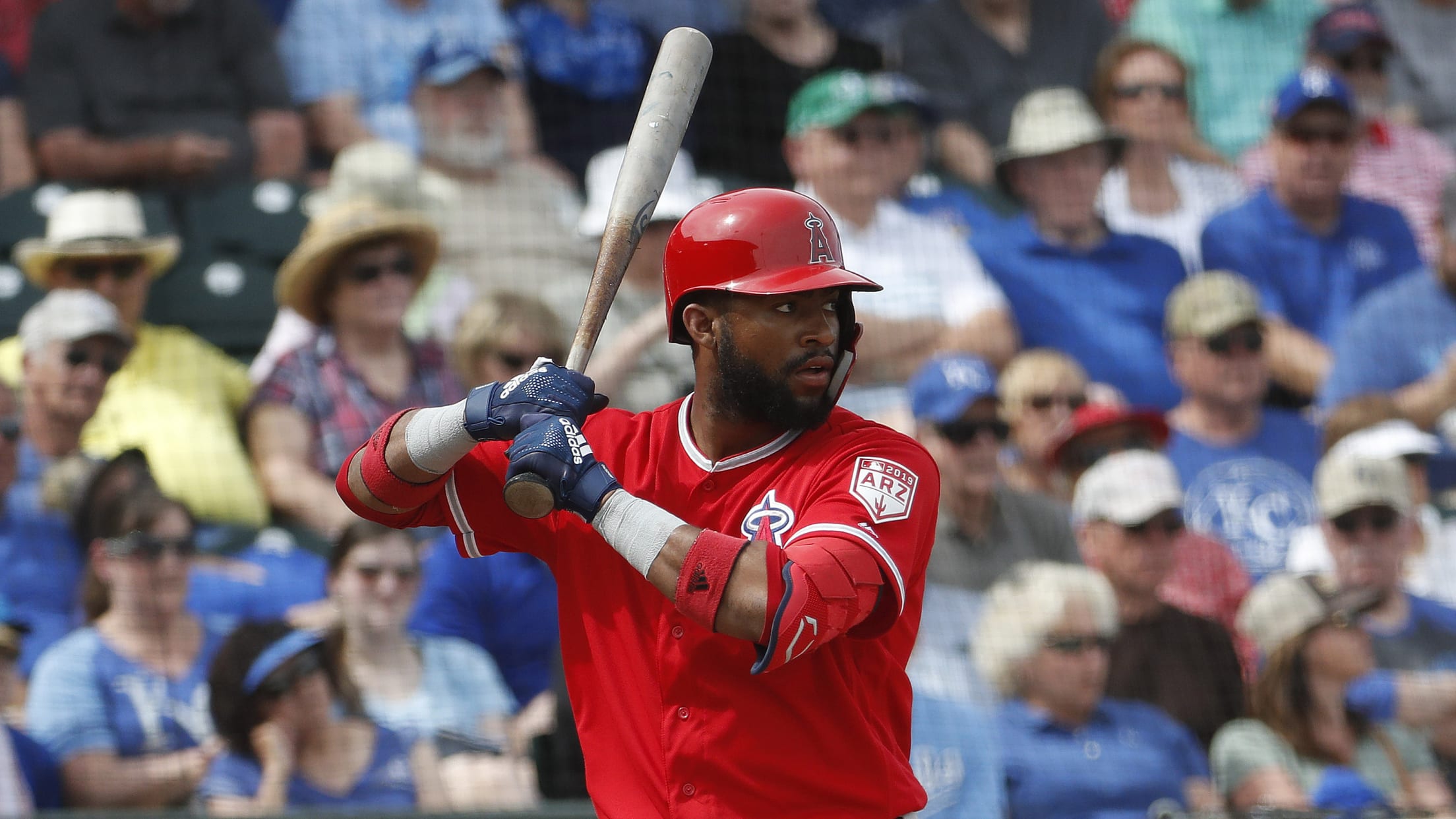 TEMPE -- Results of an MRI on Angels top prospect Jo Adell confirmed a Grade 2+ right ankle sprain and a Grade 1+ left hamstring strain, the Angels announced Sunday night. A general timeline for return to play is 10-12 weeks. Adell sustained the injuries Saturday while running the bases
How the Halos' top prospects are faring
Seven of Angels' top 10 farmhands are in big league camp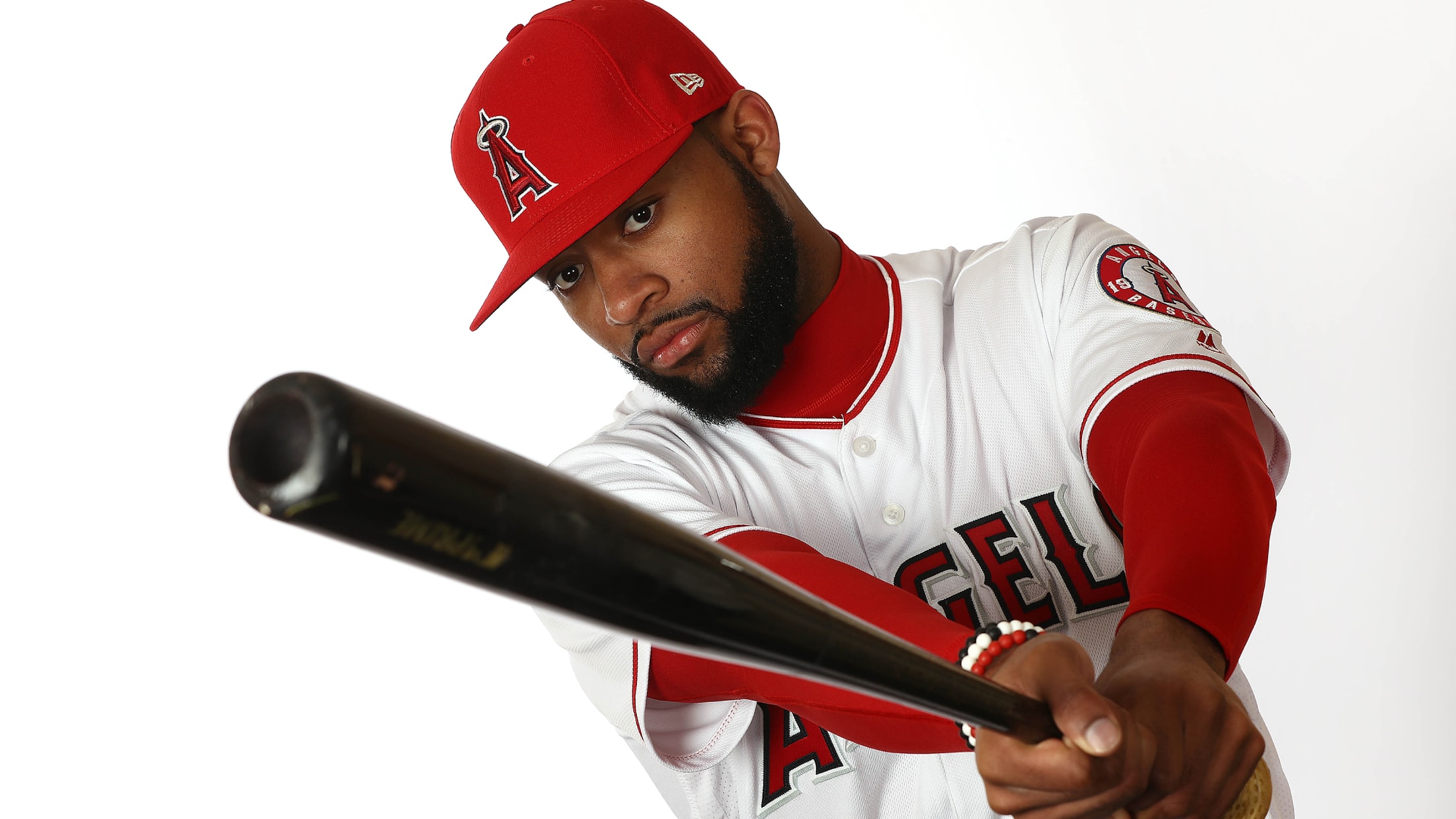 TEMPE, Ariz. -- The Angels have plenty of youth on display this spring with seven of their top 10 prospects and 14 of their top 30 prospects, as ranked by MLB Pipeline, in big league camp. The Angels' farm system is on the rise, and it's clear much of their
Here are the Angels' 2019 Top 30 Prospects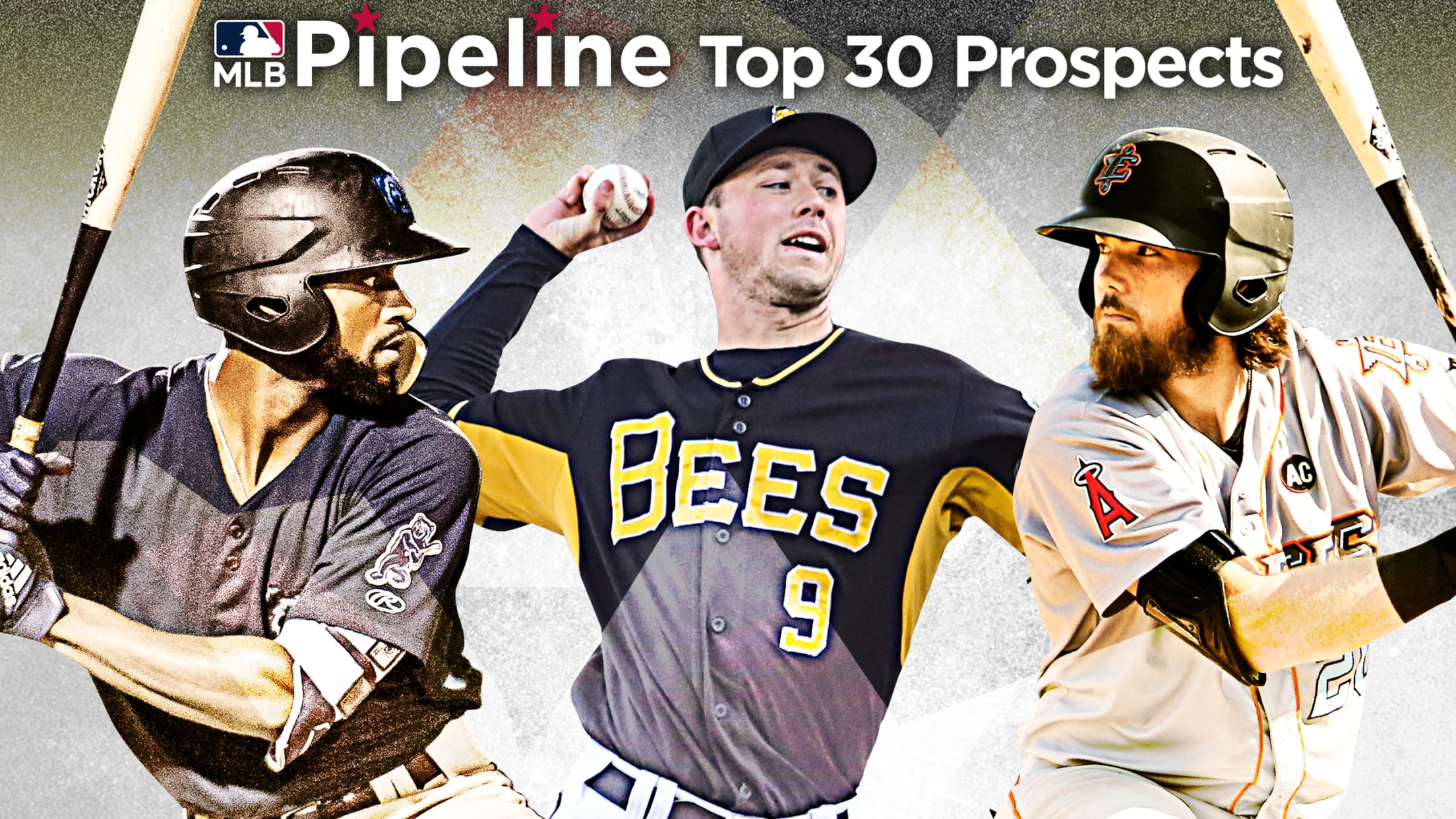 Once upon a time, the Angels had one of the worst farm systems in baseball. These days, that's a story of a bygone era. Under the watchful eye of general manager Billy Eppler, the Angels have built up a system to be proud of. While it's not quite top 10-caliber
No. 2 prospect Canning reflects on RCDP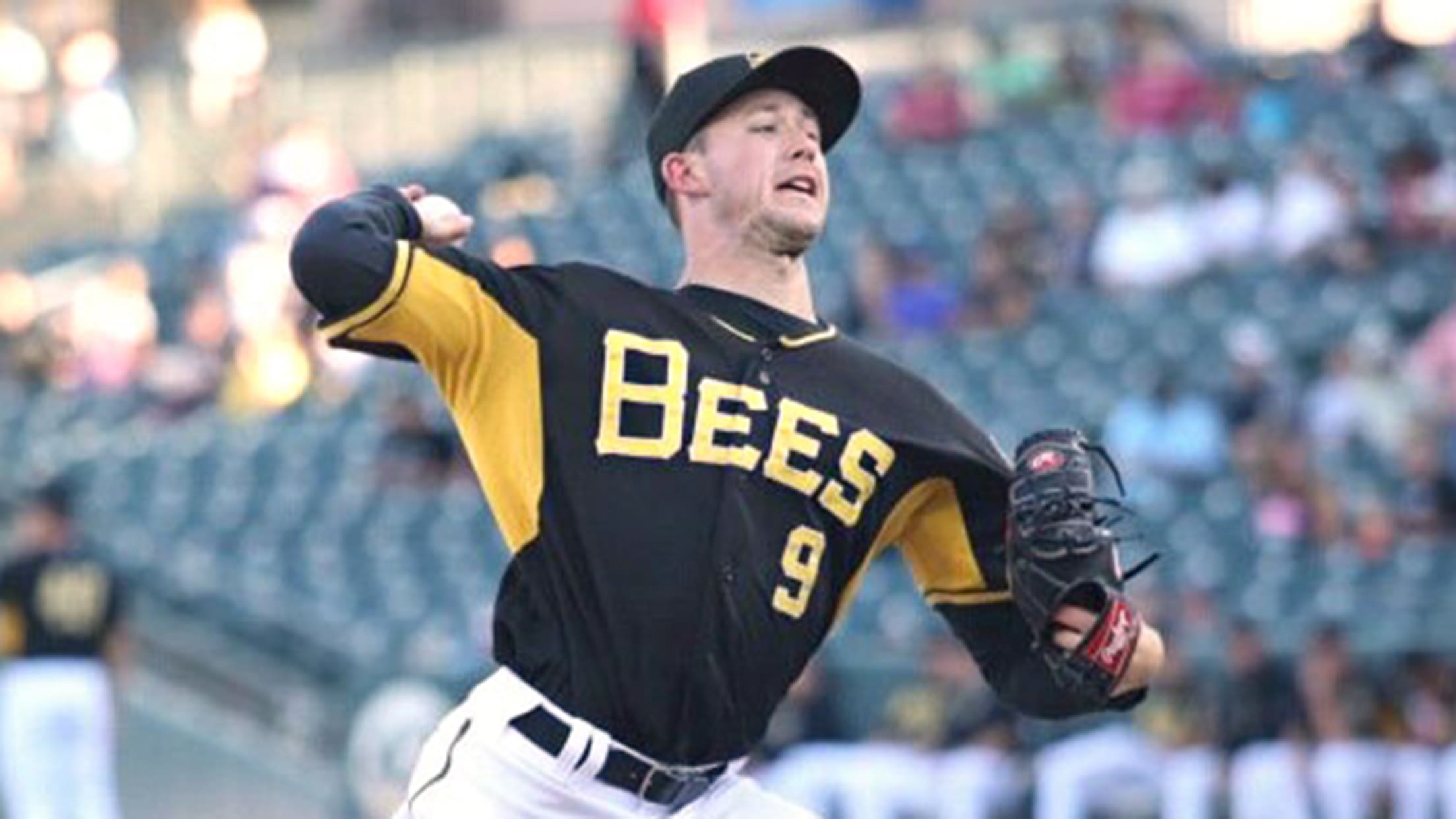 ANAHEIM -- After being selected in the second round of the 2017 MLB Draft out of UCLA, right-hander Griffin Canning advanced quickly through the Minor Leagues in his first year of pro ball in '18, reaching Triple-A by season's end.Canning, the club's No. 2 prospect per MLB Pipeline, could get
Will Angels look to add Kikuchi to rotation?
Japanese star attended the same high school as Ohtani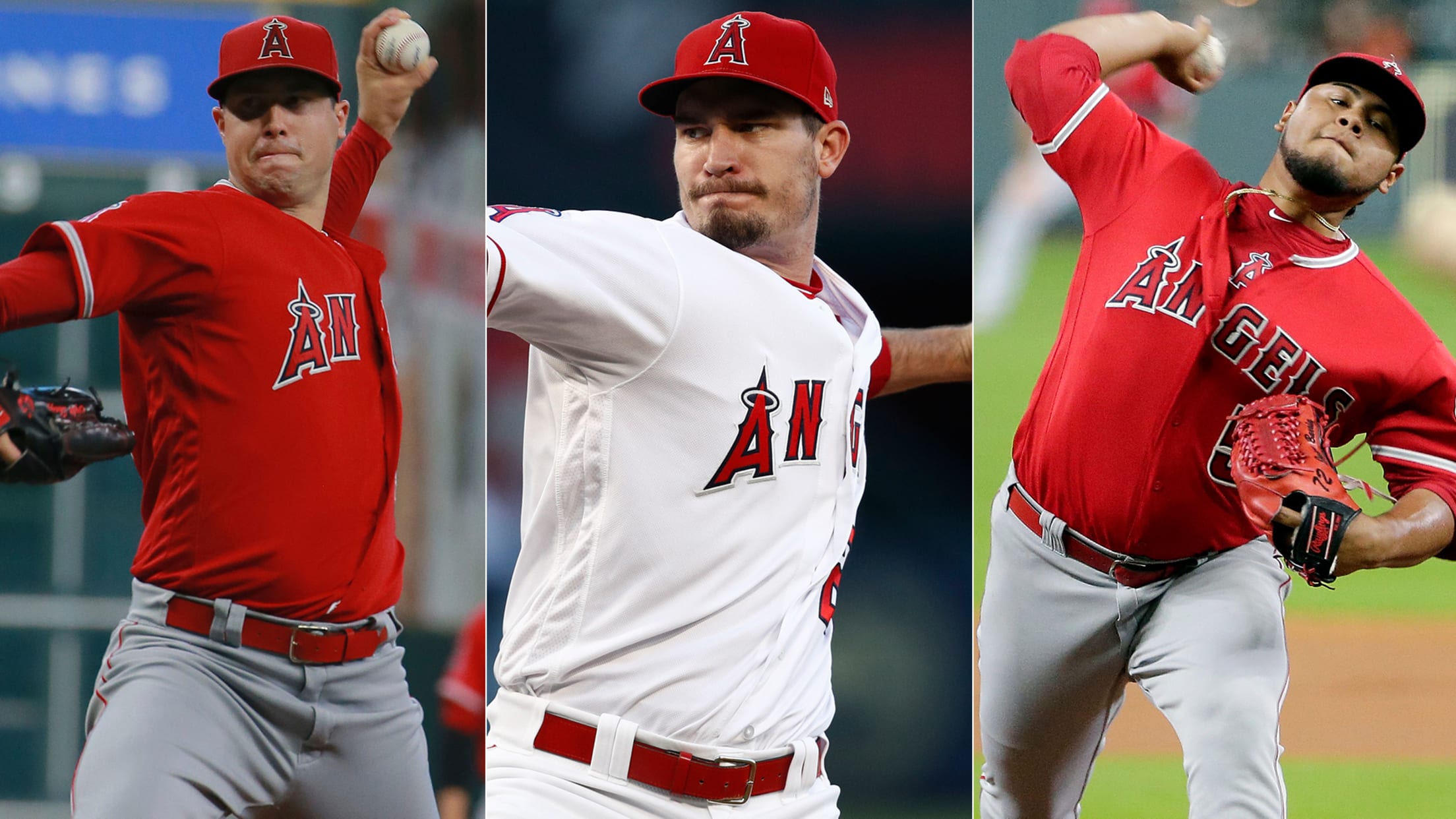 One year ago, the Angels made a surprise splash by beating out a deep field of suitors to land two-way phenom Shohei Ohtani.A similar courtship will soon begin in earnest for yet another Japanese star, as left-hander Yusei Kikuchi was officially posted by the Seibu Lions of Nippon Professional Baseball
Suarez, Rengifo lead trio added to 40-man roster
Fernandez, Bridwell designated for assignment to clear space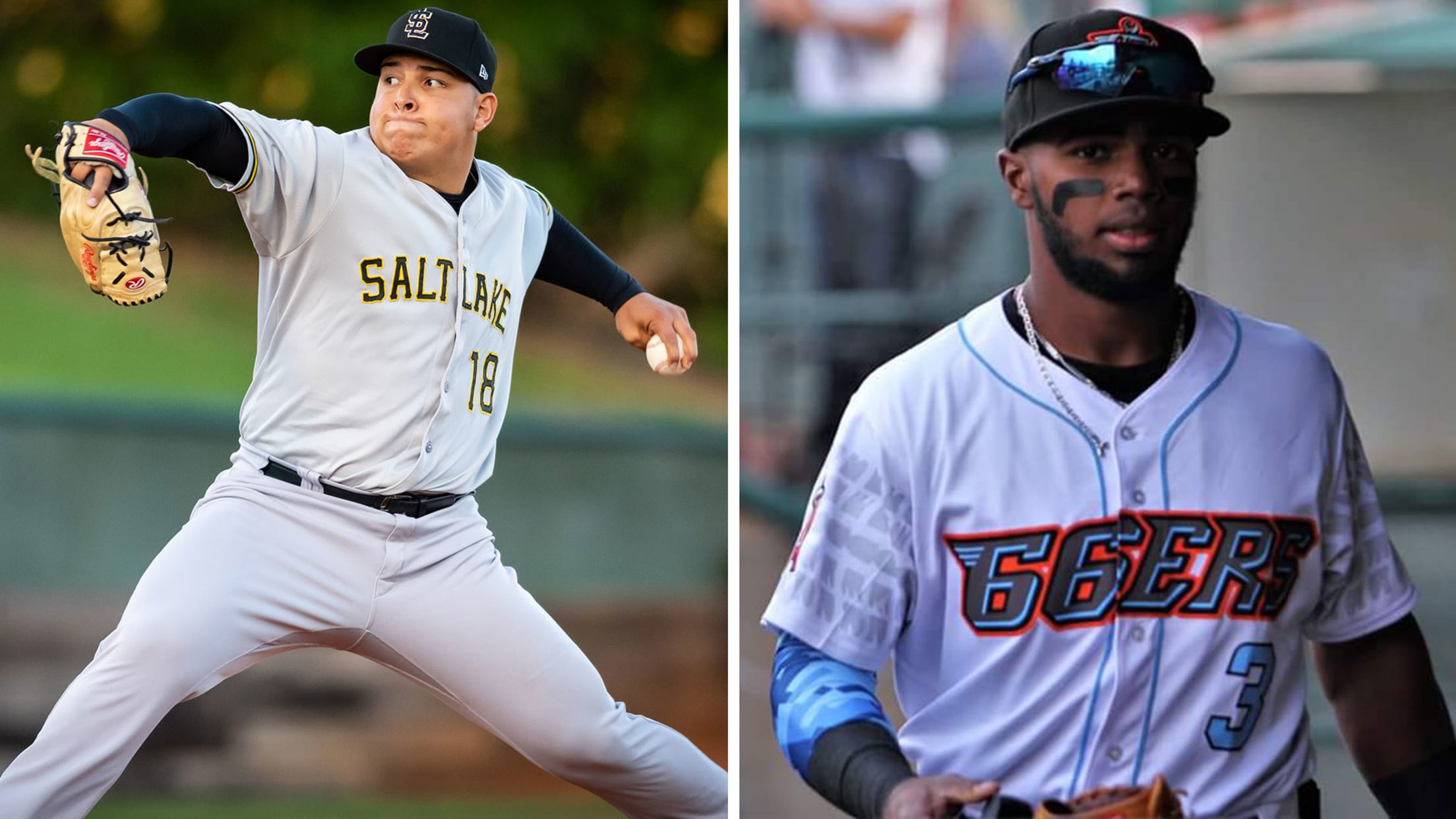 The Angels announced Tuesday that they've added left-hander Jose Suarez, infielder Luis Rengifo and right-hander Luis Madero to their 40-man roster, shielding the trio of prospects from next month's Rule 5 Draft. Infielder Jose Fernandez and right-hander Parker Bridwell were designated for assignment to clear space on the club's 40-man
Adell's 2nd Turkey Drive a hit back home
Halos' top prospect delivers turkeys, stuffing, canned goods to 250 Louisville families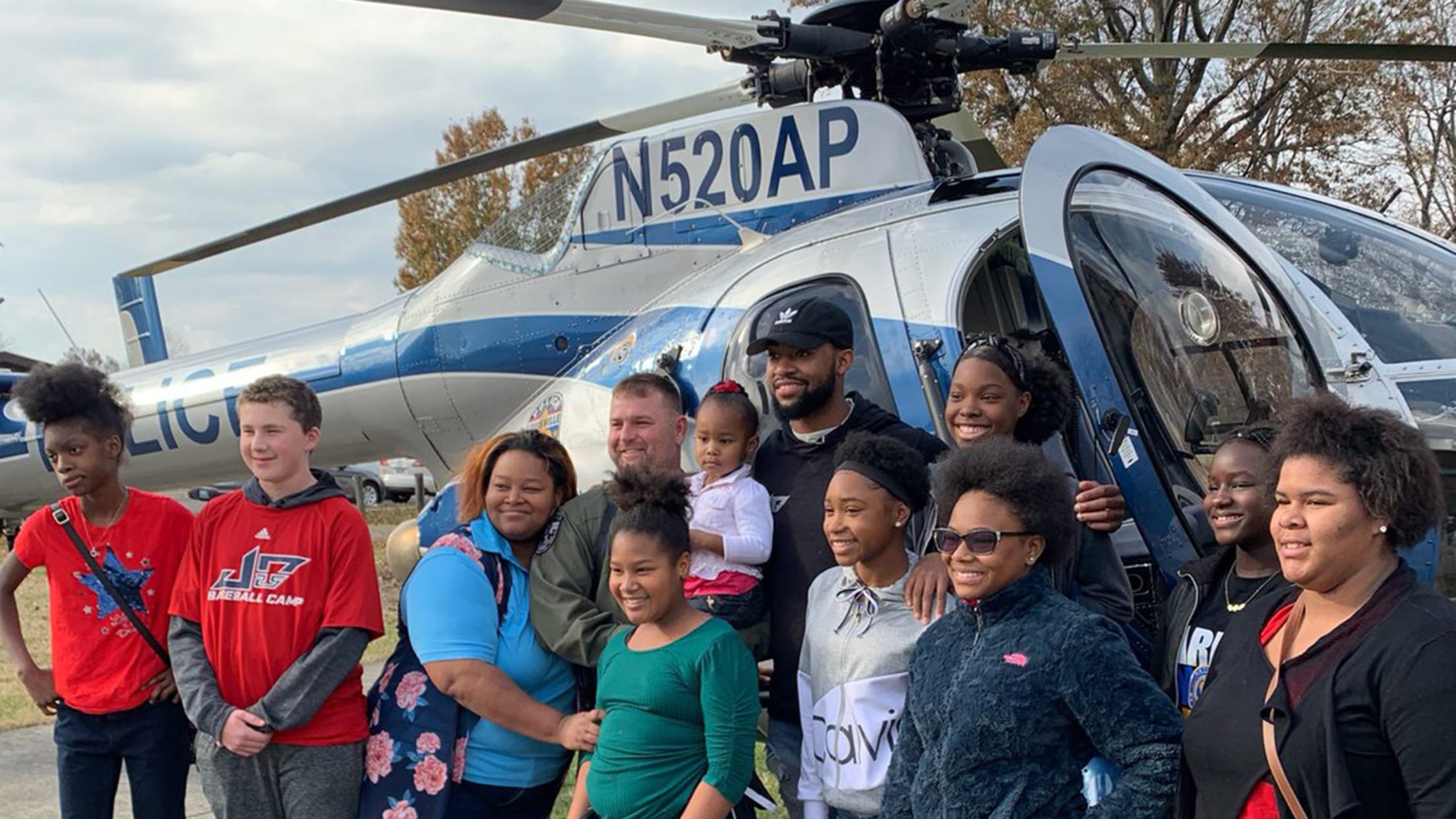 Jo Adell grew up watching his mom, Nicole, dedicate herself to her students and advocate for their well-being as the principal of Newberg Middle School in his hometown of Louisville, Ky. That same drive to give back has now embedded itself in Adell, who is finding his own ways to
Who will Angels protect from Rule 5 Draft?
Newly improved farm system gives Halos difficult choices to make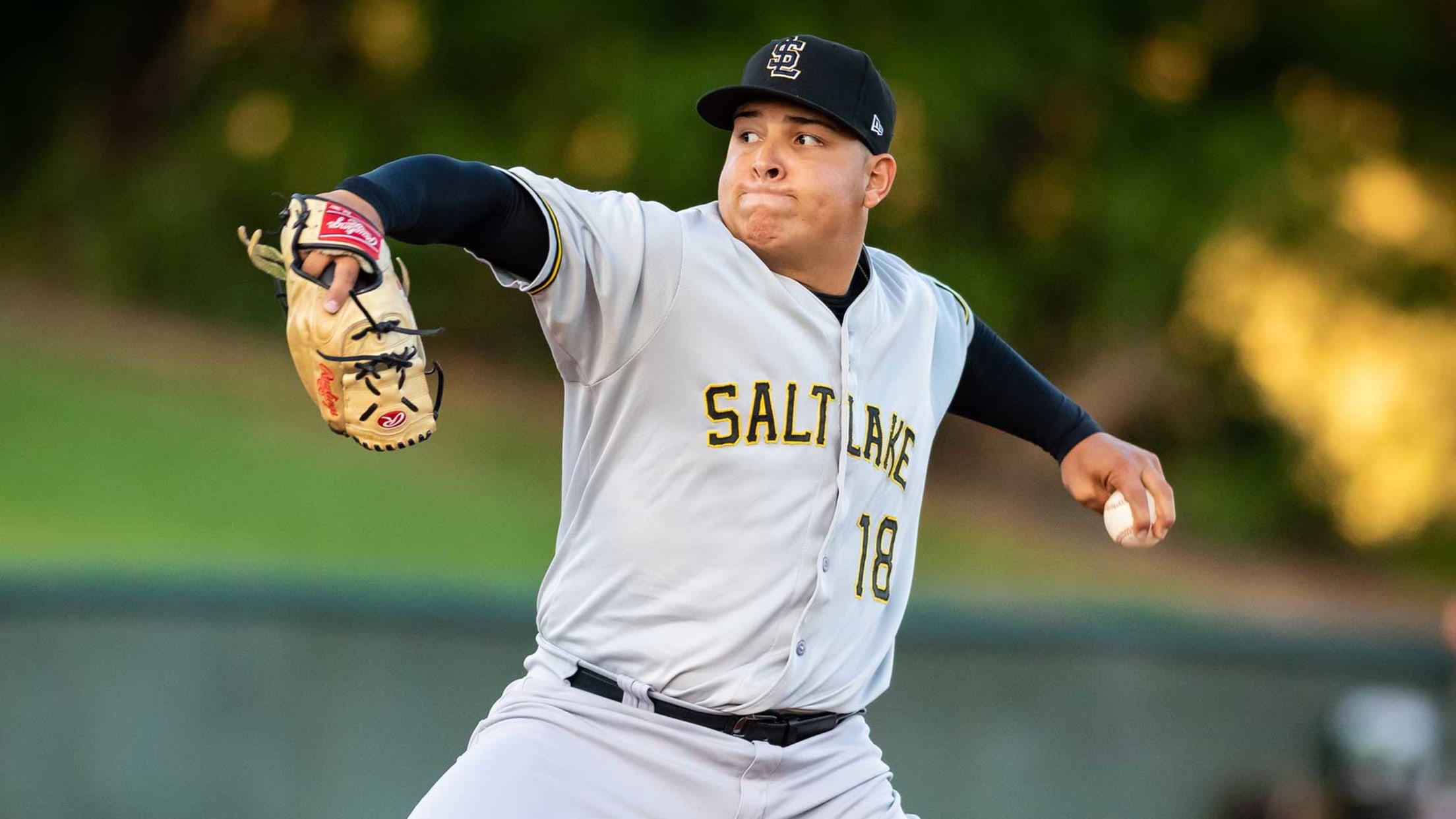 One of the tricky -- though welcomed -- consequences of their rebuilt farm system is that the Angels are now faced with a 40-man roster crunch that will force them to make difficult personnel decisions next week.General manager Billy Eppler and his staff will have until Tuesday at 5 p.m.
Halos' Jones homers in perfect day at plate in AFL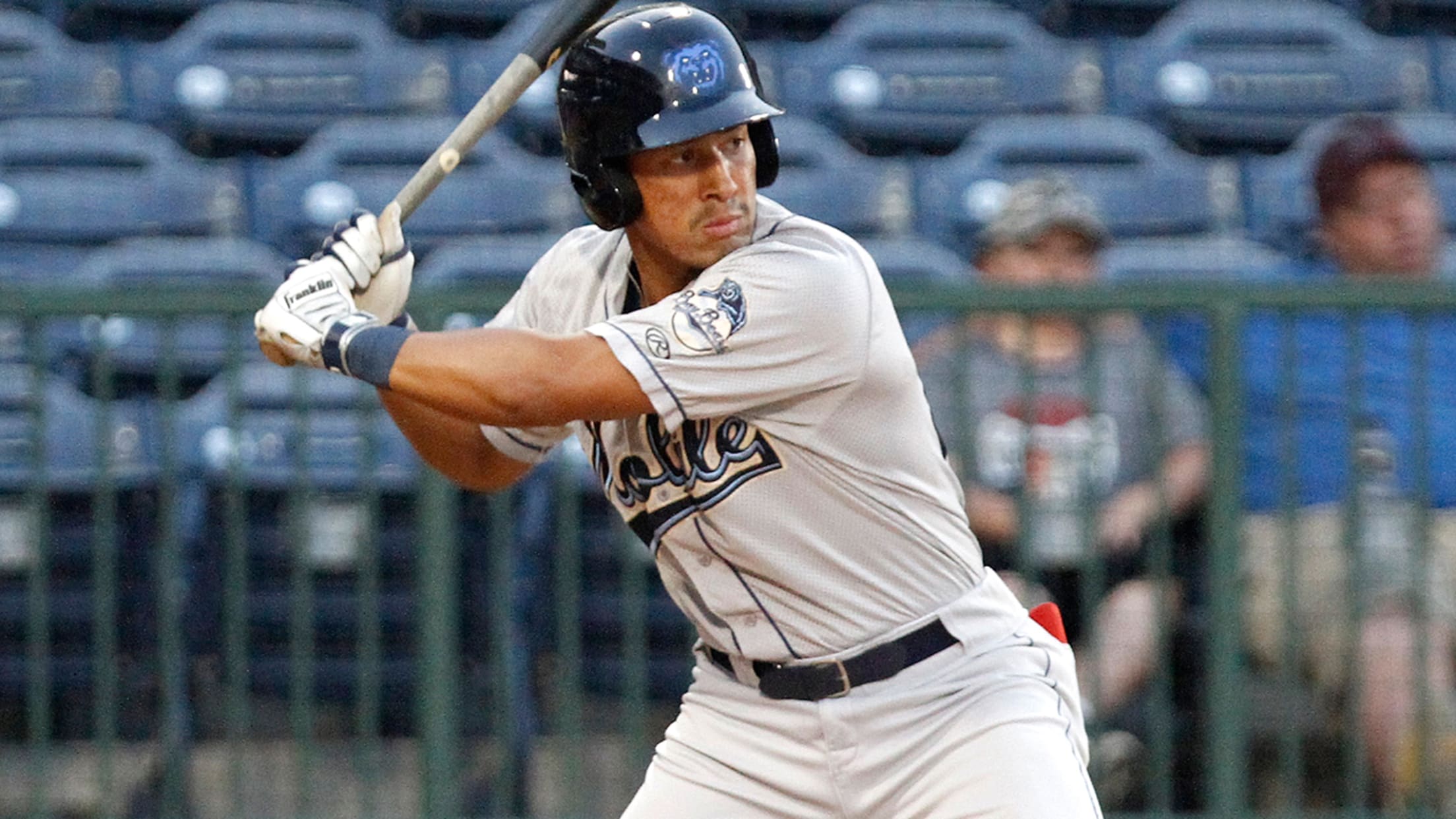 PEORIA, Ariz. -- Jahmai Jones had a perfect day at the plate on Friday, reaching base in all five trips to the plate and belting his first homer of the Arizona Fall League season to lead the Mesa Solar Sox to an 8-0 win over the Peoria Javelinas.Jones, a second-round
Angels to call up third-base prospect Ward
Former first-round pick expected to be activated Tuesday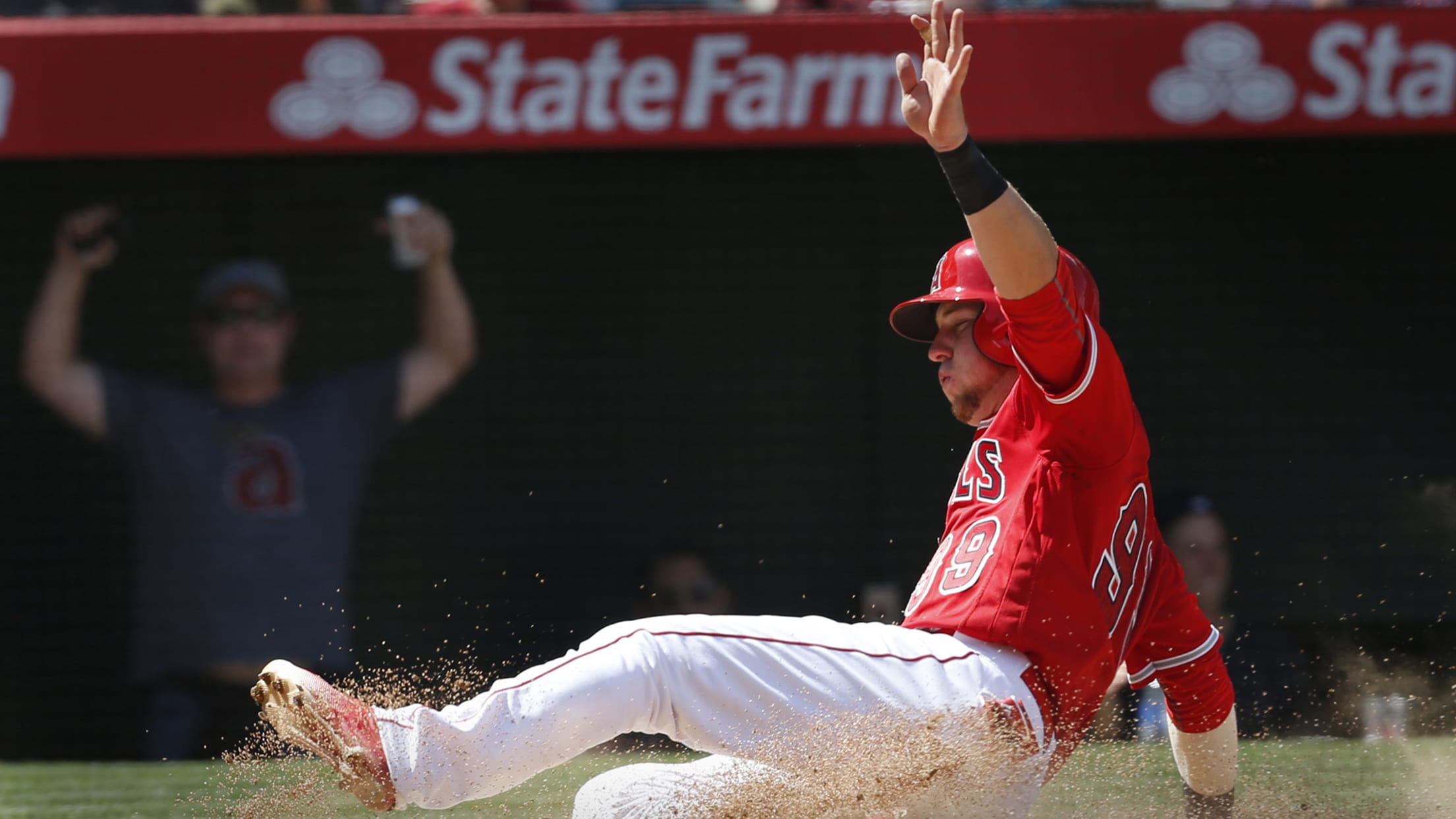 SAN DIEGO -- It won't be official until Tuesday, but third baseman Taylor Ward is finally getting his first crack at the Majors.Ward, who is ranked the Angels' No. 8 prospect by MLB Pipeline, joined the Angels on Monday at Petco Park and is expected to be activated on Tuesday.
Marte (wrist) heads to DL; Fletcher gets callup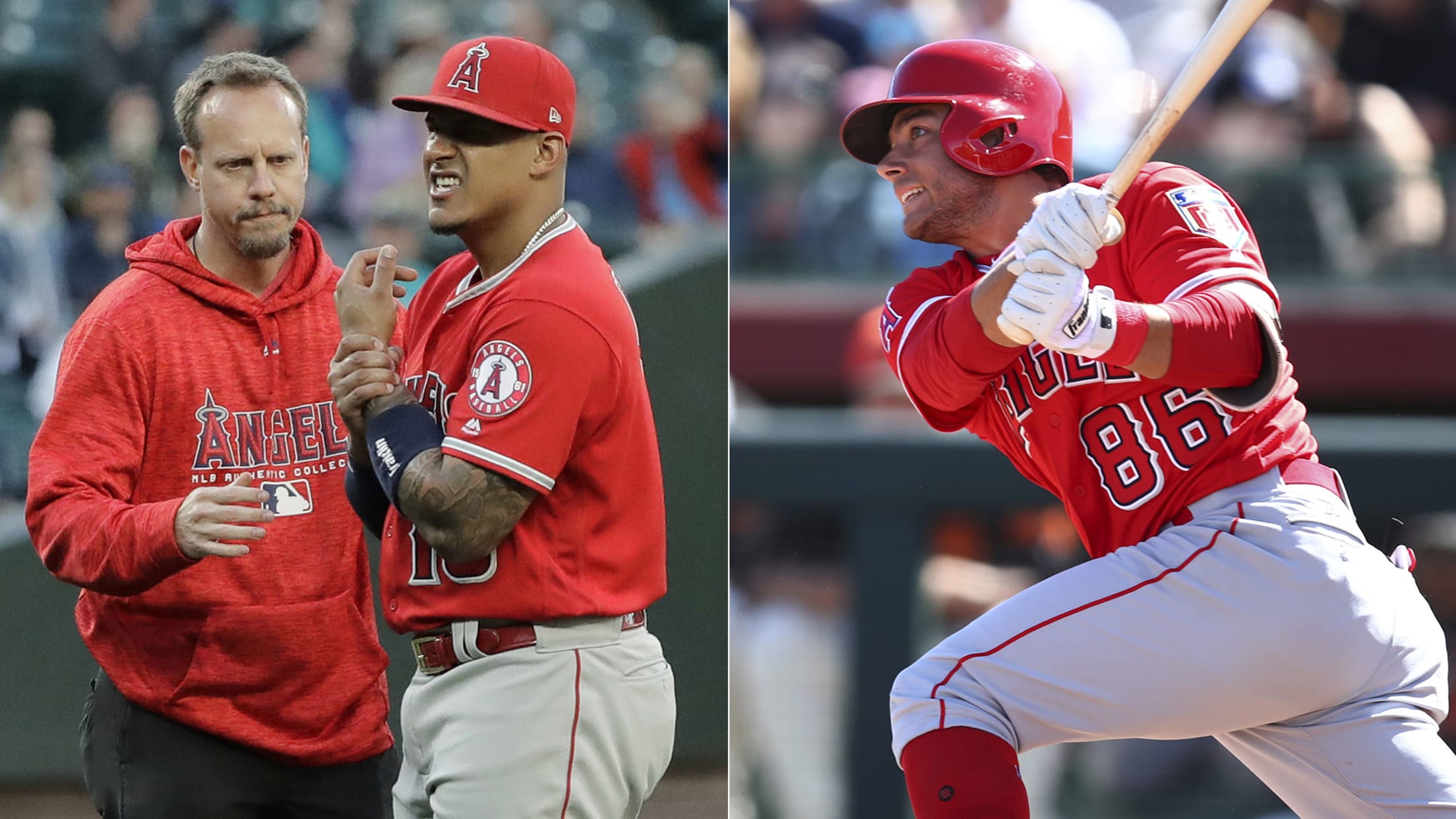 SEATTLE -- The Angels placed infielder Jefry Marte on the 10-day disabled list with a left wrist sprain on Tuesday and called up prospect David Fletcher from Triple-A Salt Lake for his first stint in the Majors. To clear a spot for Fletcher on the 40-man roster, the Angels transferred
Angels draft Astros Youth Academy star Nelson
Center fielder fulfills promise made to mother before her death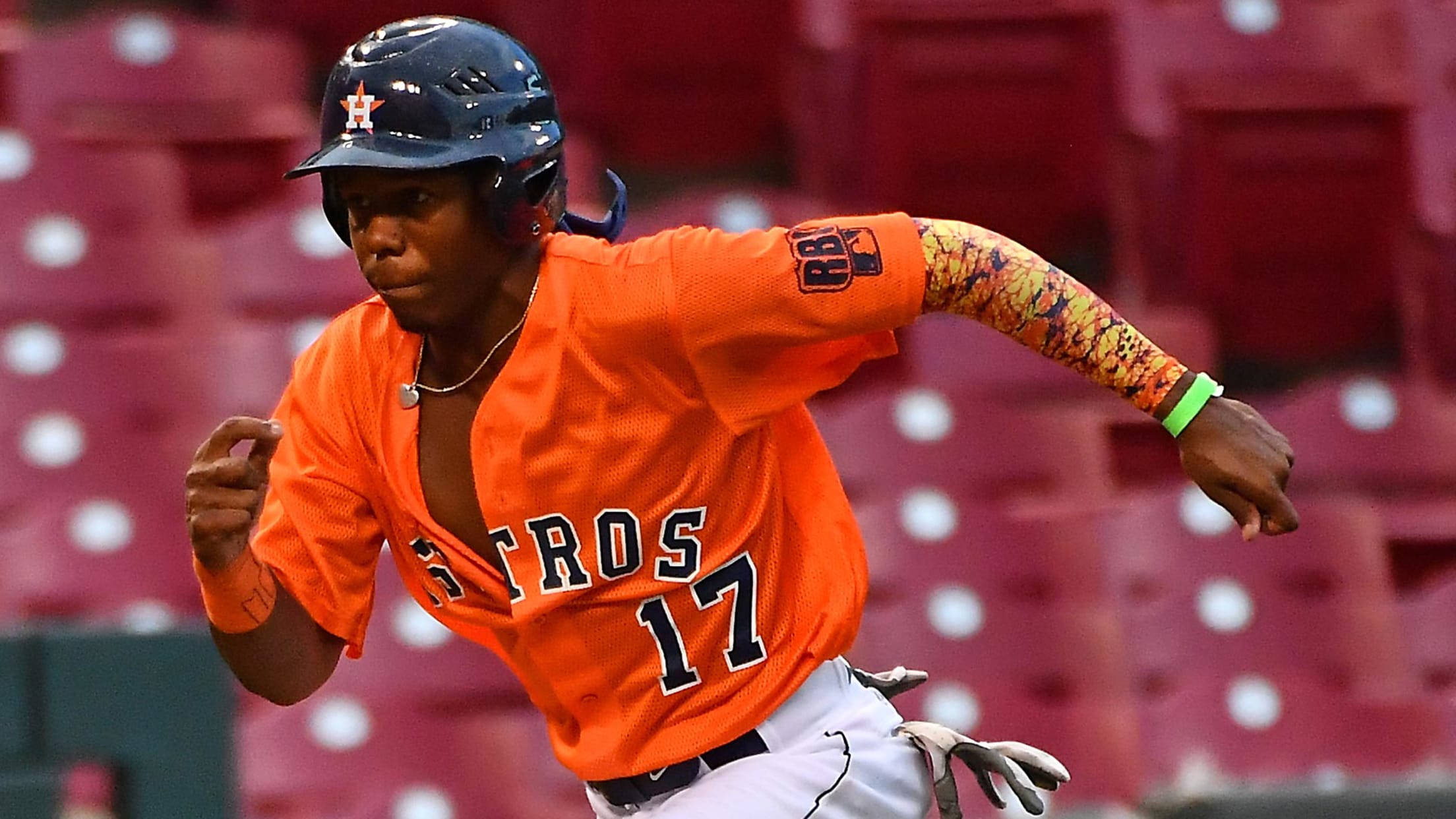 HOUSTON -- Daryl Wade almost missed the call that sent him to his truck so he could cry privately.Late Tuesday night, after orchestrating summer camps and games at the Astros' Youth Academy, Wade had already showered and fallen asleep on the couch.Then Drevian Nelson called."And then my phone rang. It
Halos' third-round pick a story of perseverance
Texas A&M-Corpus Christi ace Hernandez leads Day 2 picks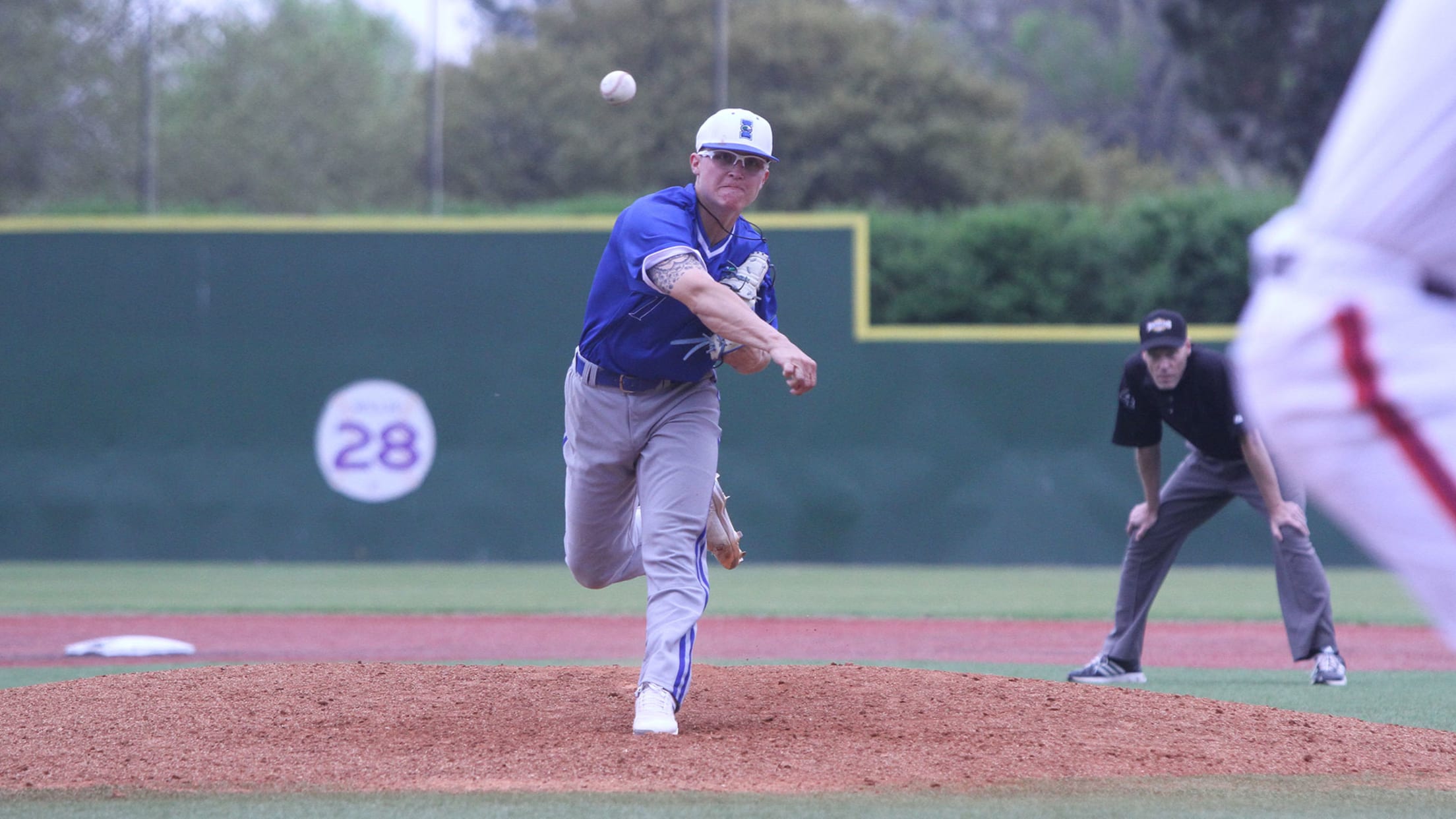 ANAHEIM -- After drafting two high-school position players on Day 1 of the Draft, the Angels took seven right-handed college pitchers among their eight selections for Rounds 3-10 on Tuesday.• Draft Tracker: Follow every Angels Draft pickThe Draft concludes on Wednesday, with exclusive coverage of Rounds 11-40 beginning on MLB.com
Angels' top Draft pick Adams agrees to deal
'I'm glad to make it official that I'm going to be part of the Angels organization'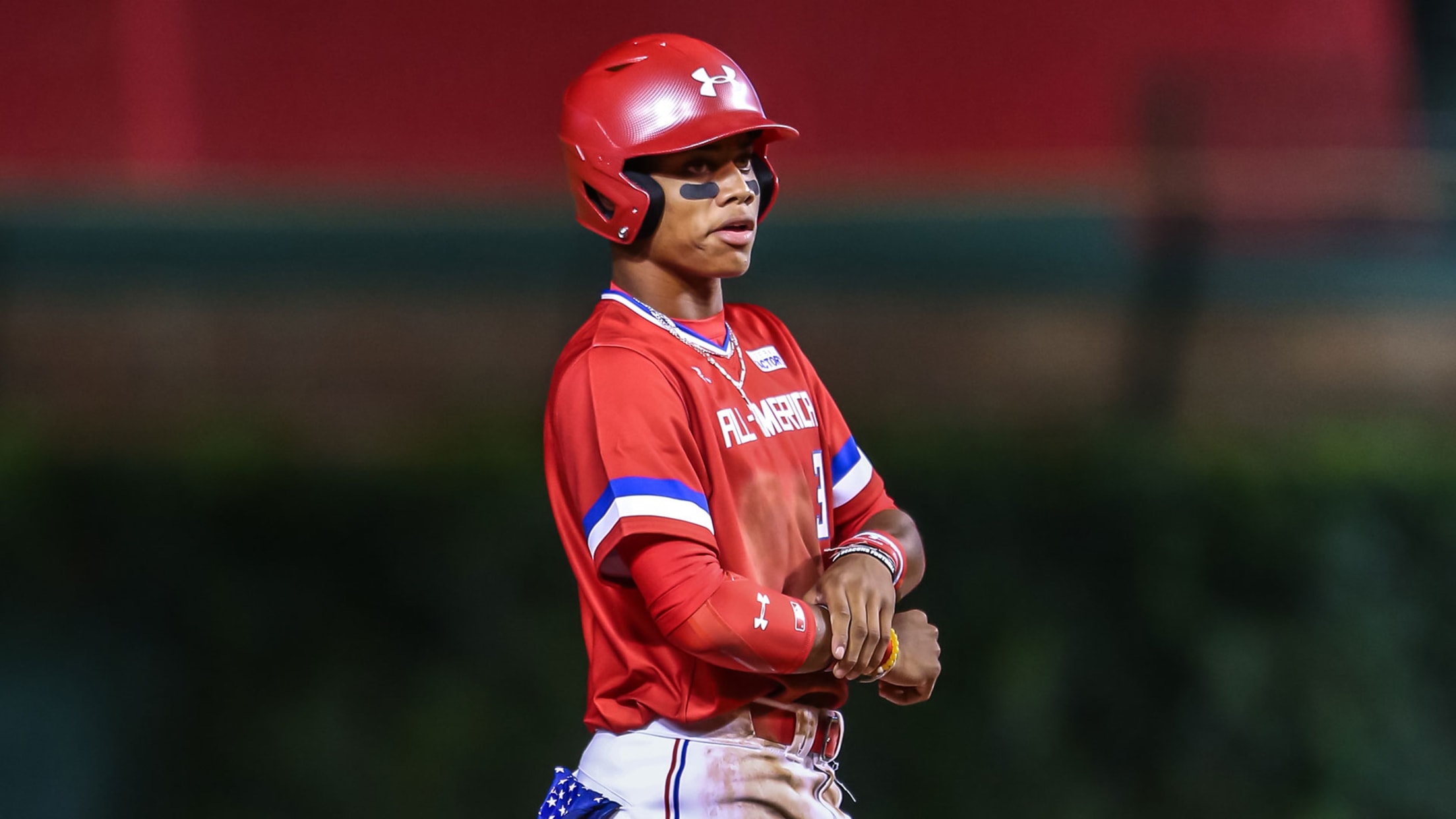 ANAHEIM -- Jordyn Adams won't graduate from Green Hope High School in Cary, N.C., until next Wednesday, but he's already ready to begin the next chapter of his life with the Angels.Adams, an 18-year-old outfielder who was drafted by the Angels with the 17th overall pick on Monday night, said
Halos recall Morris, Schimpf from Triple-A
Bridwell, Fontana optioned in flurry of moves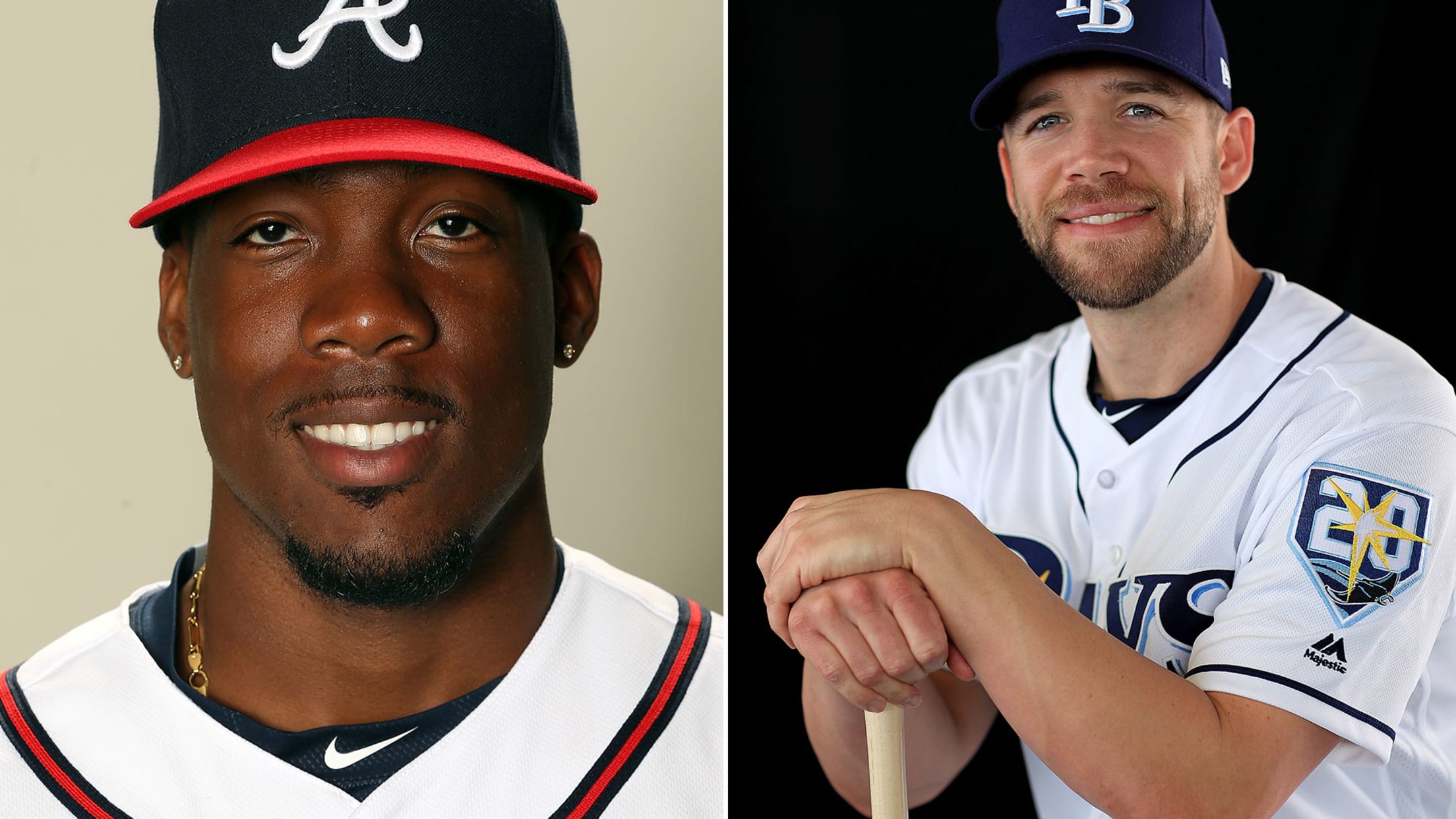 ANAHEIM -- The Angels made a flurry of transactions before Saturday night's game against the A's, recalling right-handed reliever Akeel Morris and infielder Ryan Schimpf and optioning right-hander Parker Bridwell and infielder Nolan Fontana to Triple-A Salt Lake.Adding Morris will provide some cover for the Angels' overtaxed bullpen, which has