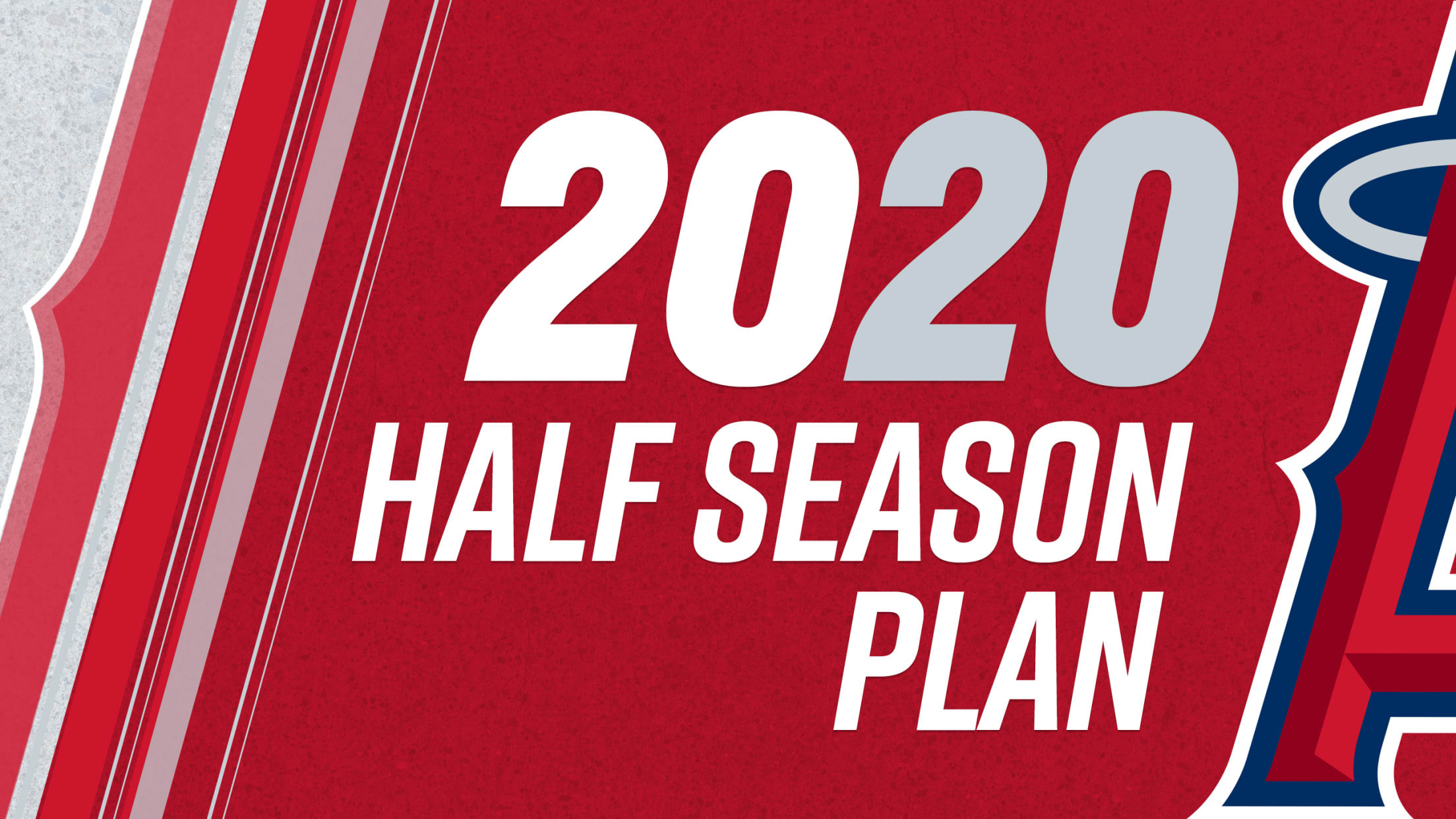 Two options to choose from!
We are now offering half season plans so that you can join us in the same seat for 41 games in 2020!
For more Angels season ticket information, call 888-796-HALO or check out these helpful links:
*March 22 - Preseason Game
Can't find the information you're looking for? We're happy to help. Drop us a line at [email protected] or give us a call at 888-796-HALO.