Become a Season Seat Holder

Season Seat Holder Benefits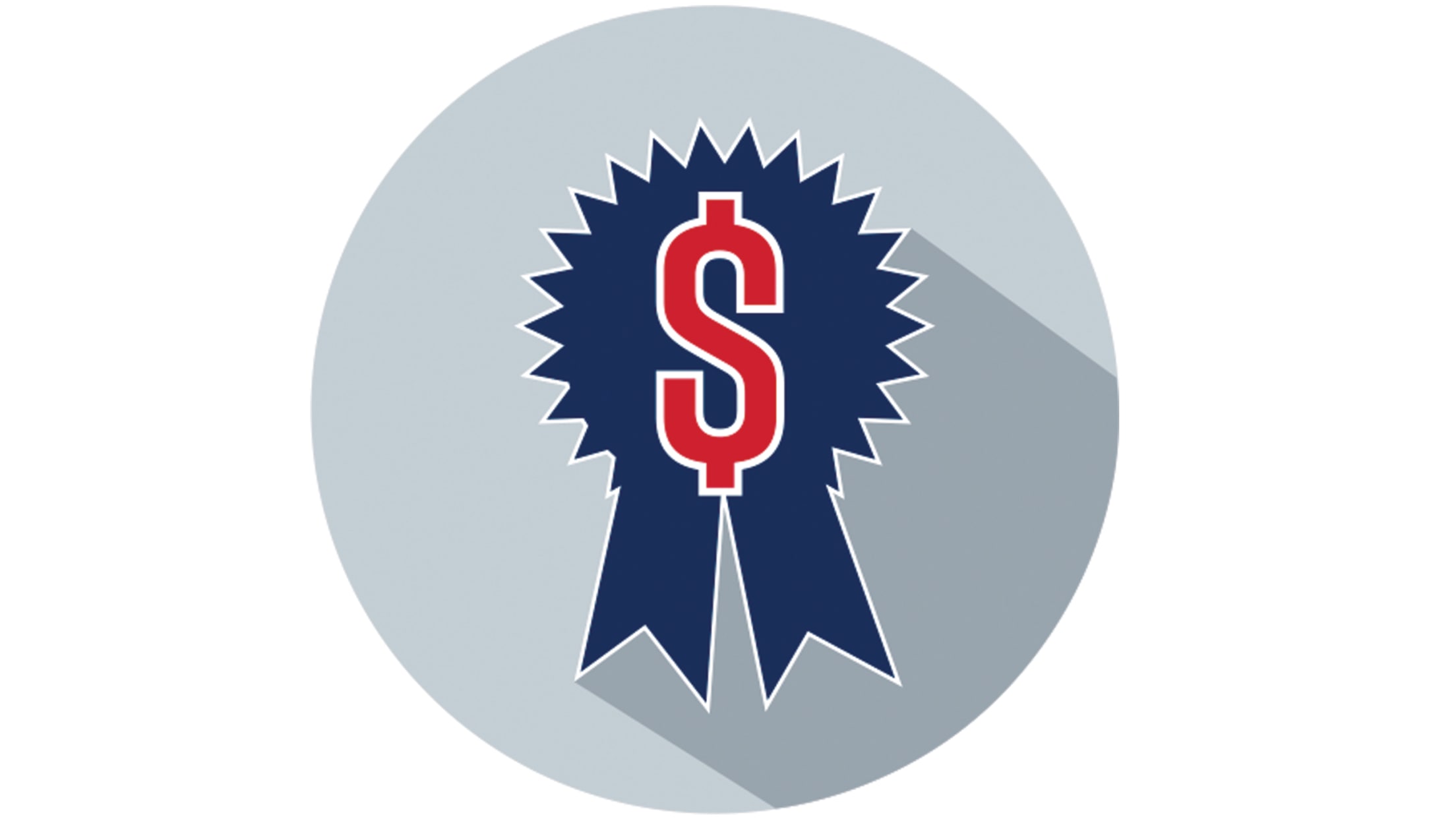 Best Price
Get the best overall price for Season Tickets!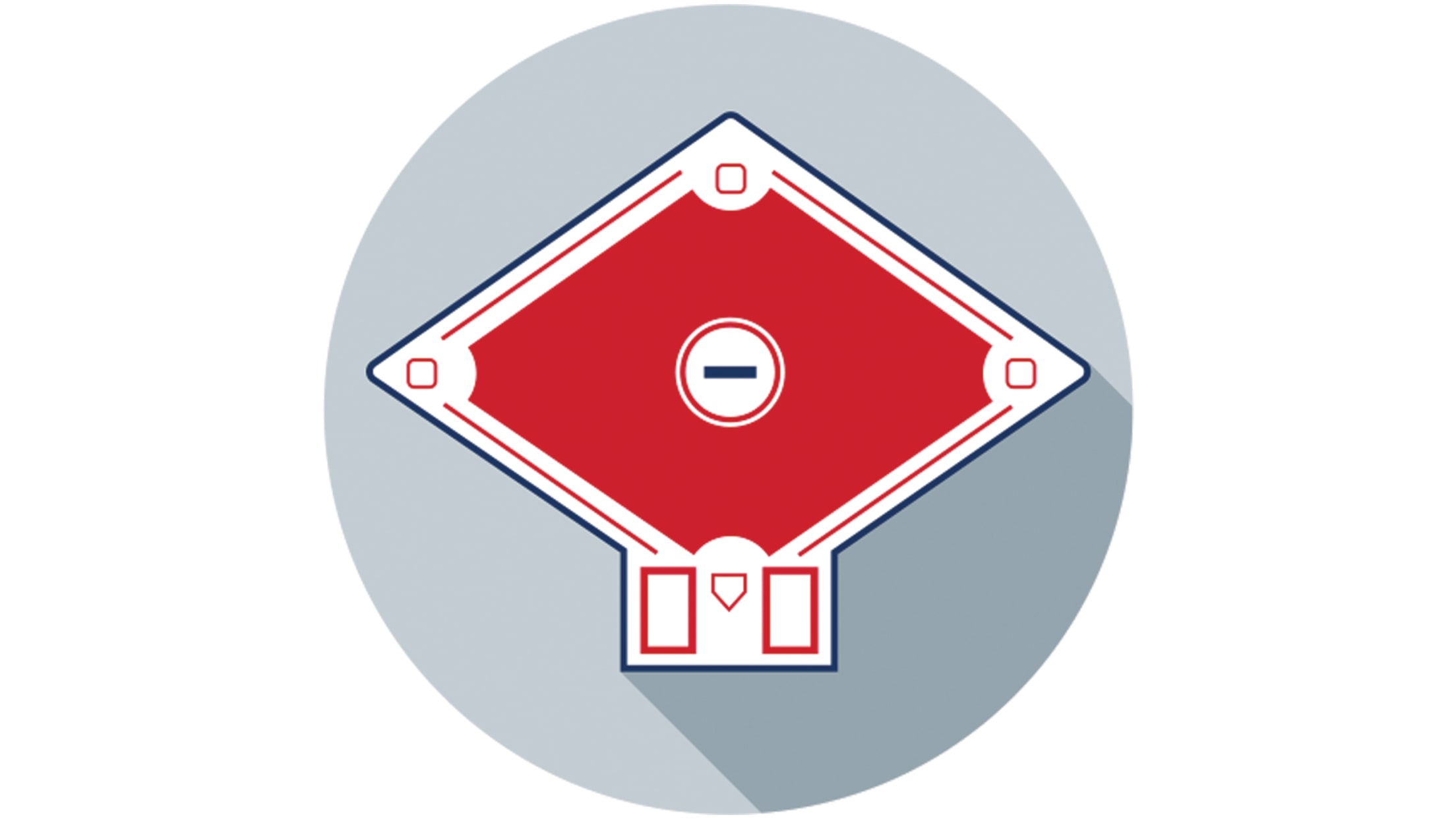 On-Field Events
Season Seat Holder On-Field Events include: Batting Practice Viewings, Post-game Fireworks, Honorary Grounds Crew, First Pitch, Steal 3rd, Bat Kid, Game Ball Delivery, and more.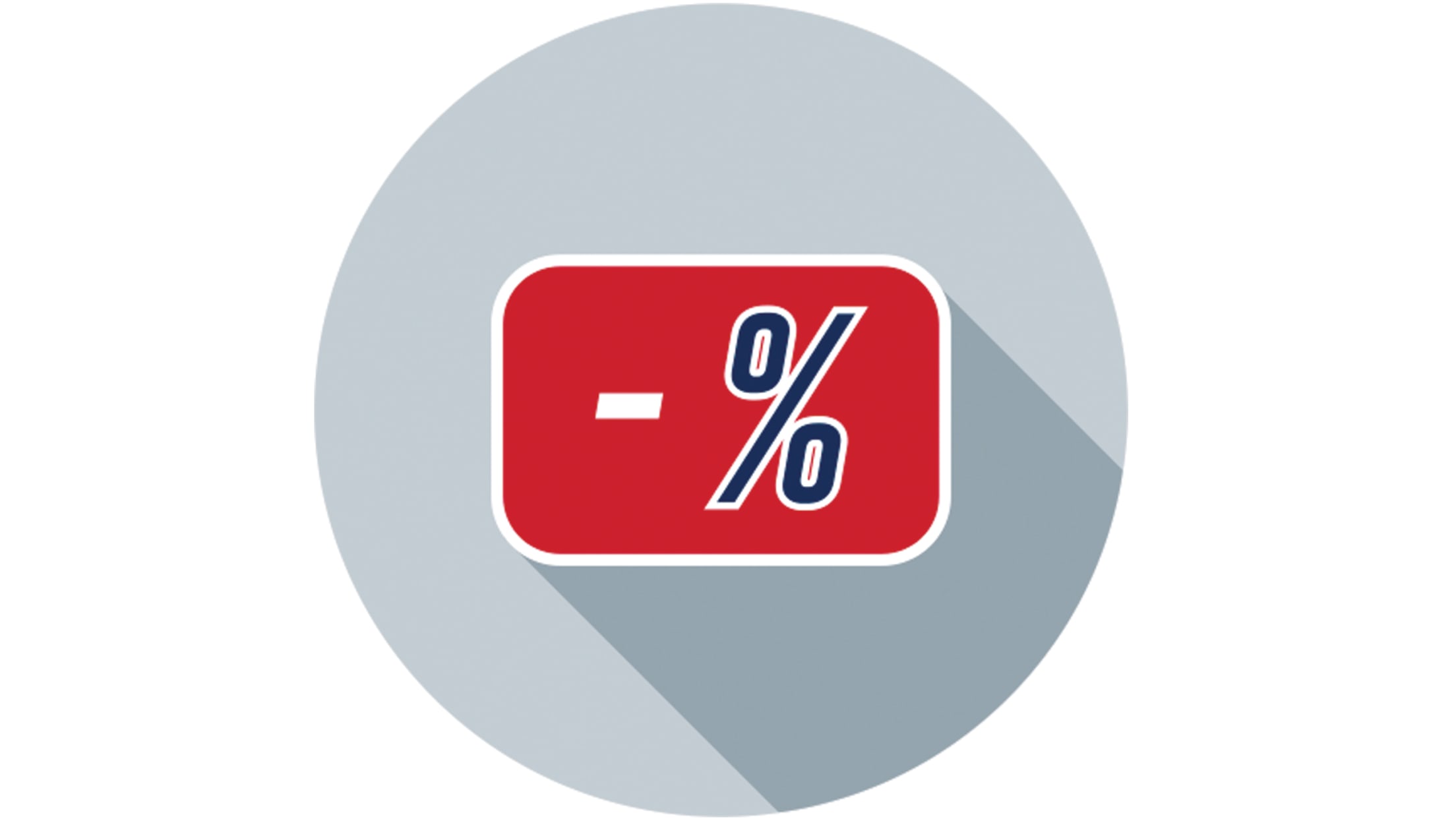 Discounts
$500 Rental Suite discount along with other exclusive ticket offers. Season Seat Holders also receive a 10% discount on merchandise in the Team Stores.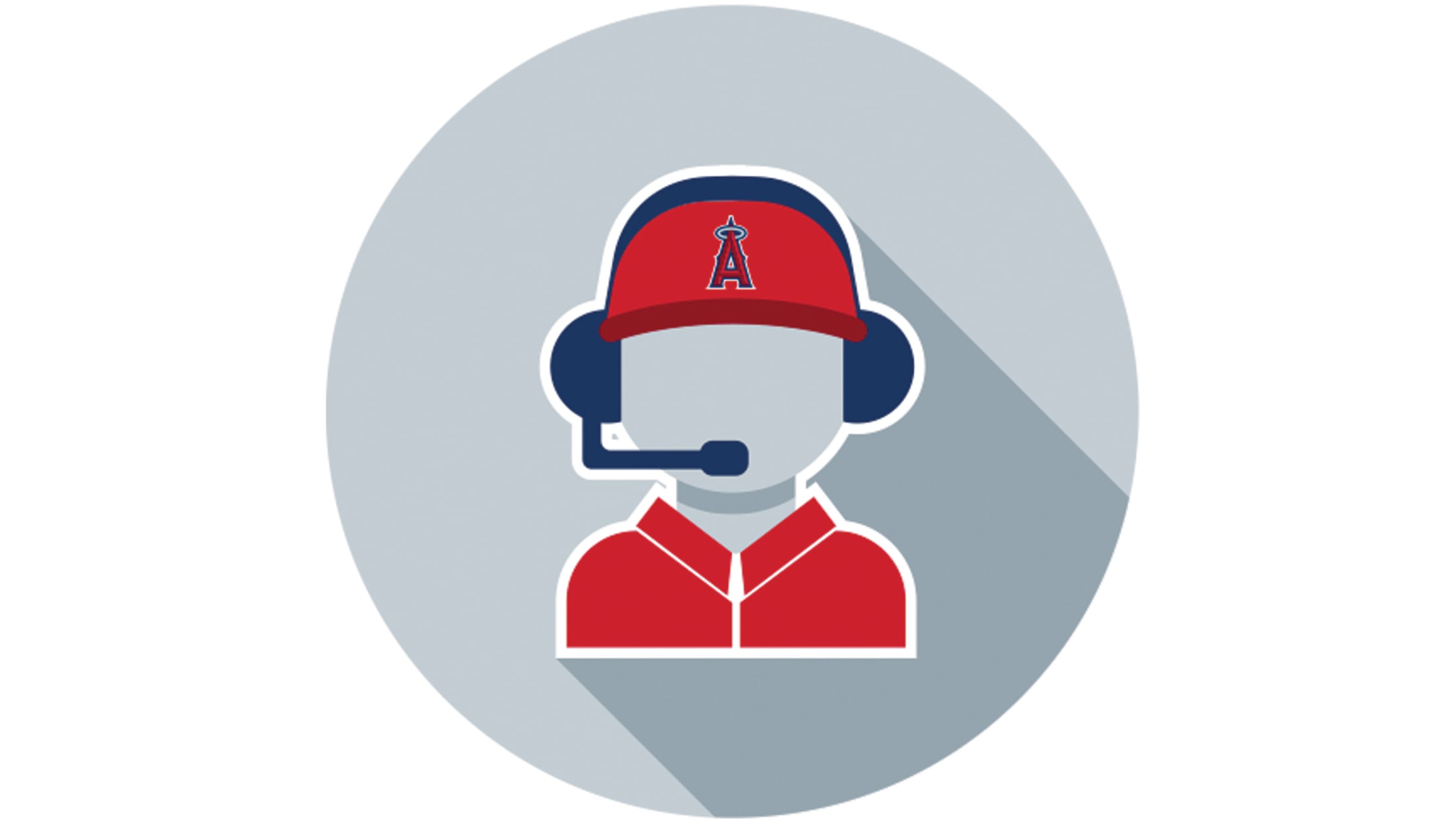 Personal Representative
Your Personal Client Service Representative can assist with all of your needs.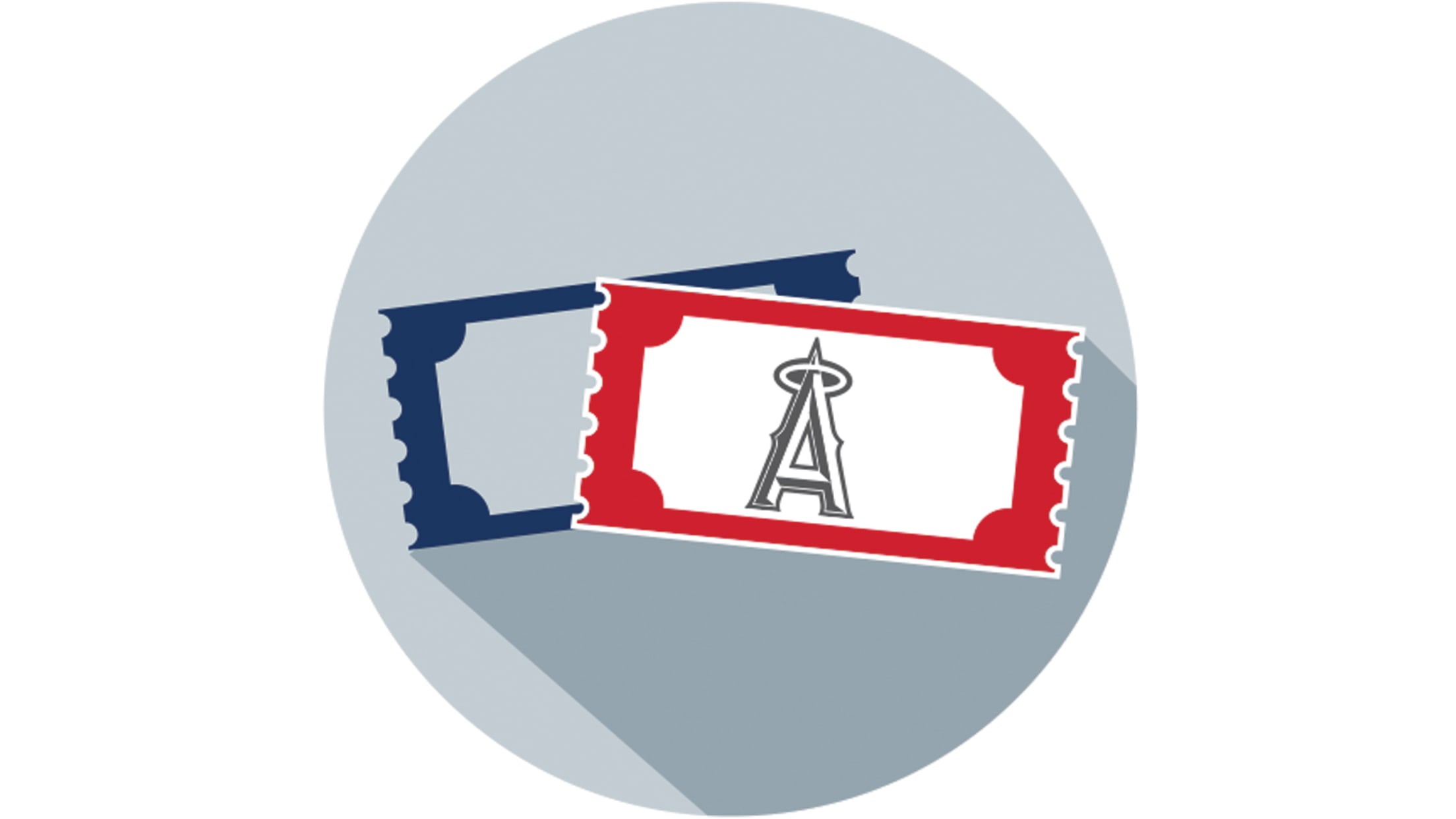 Digital & Printed Tickets
Option to receive digital and commemorative printed tickets!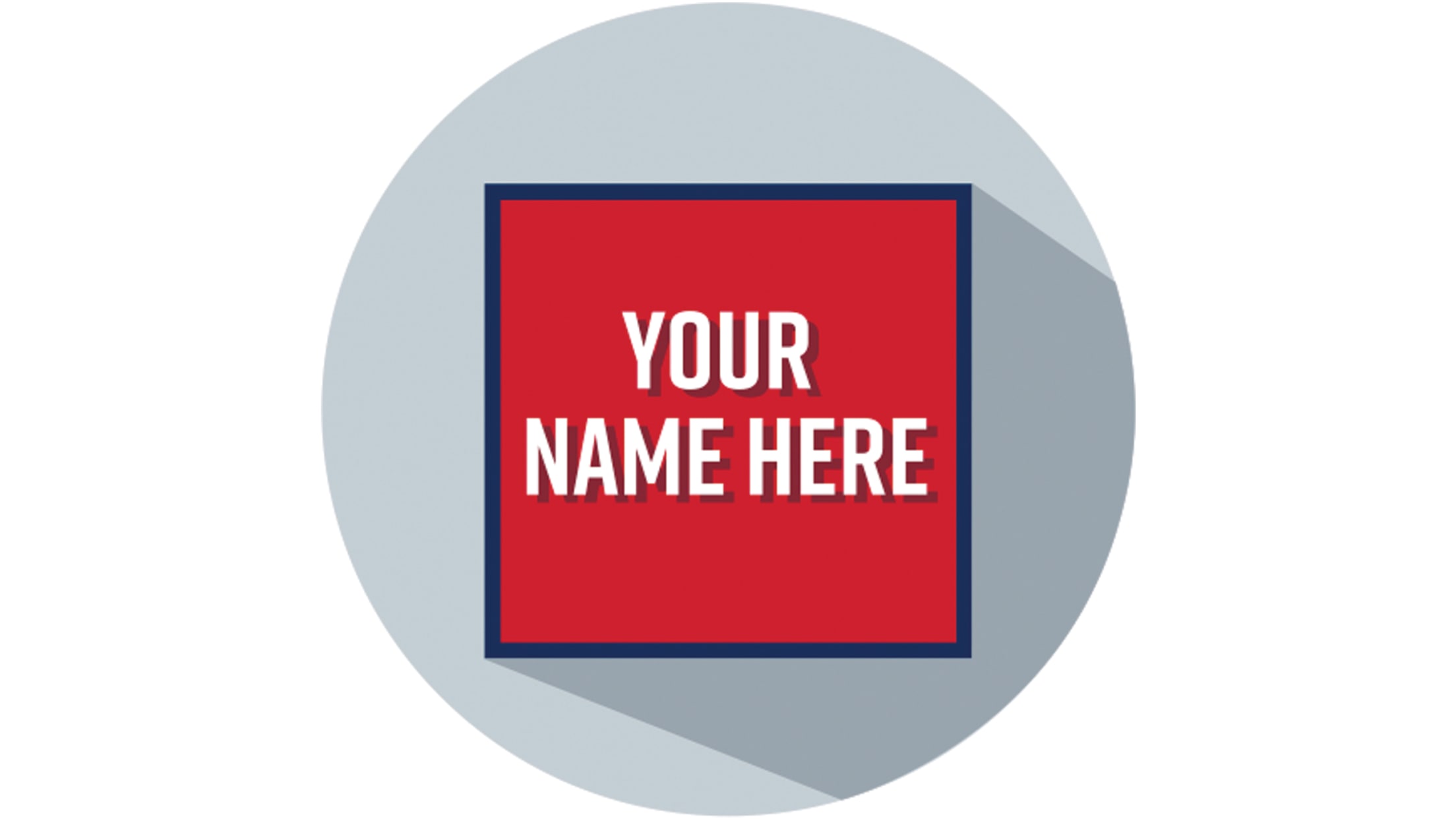 Seat Holder Wall
Your name/company will be showcased on the Season Seat Holder Wall on the Terrace Level.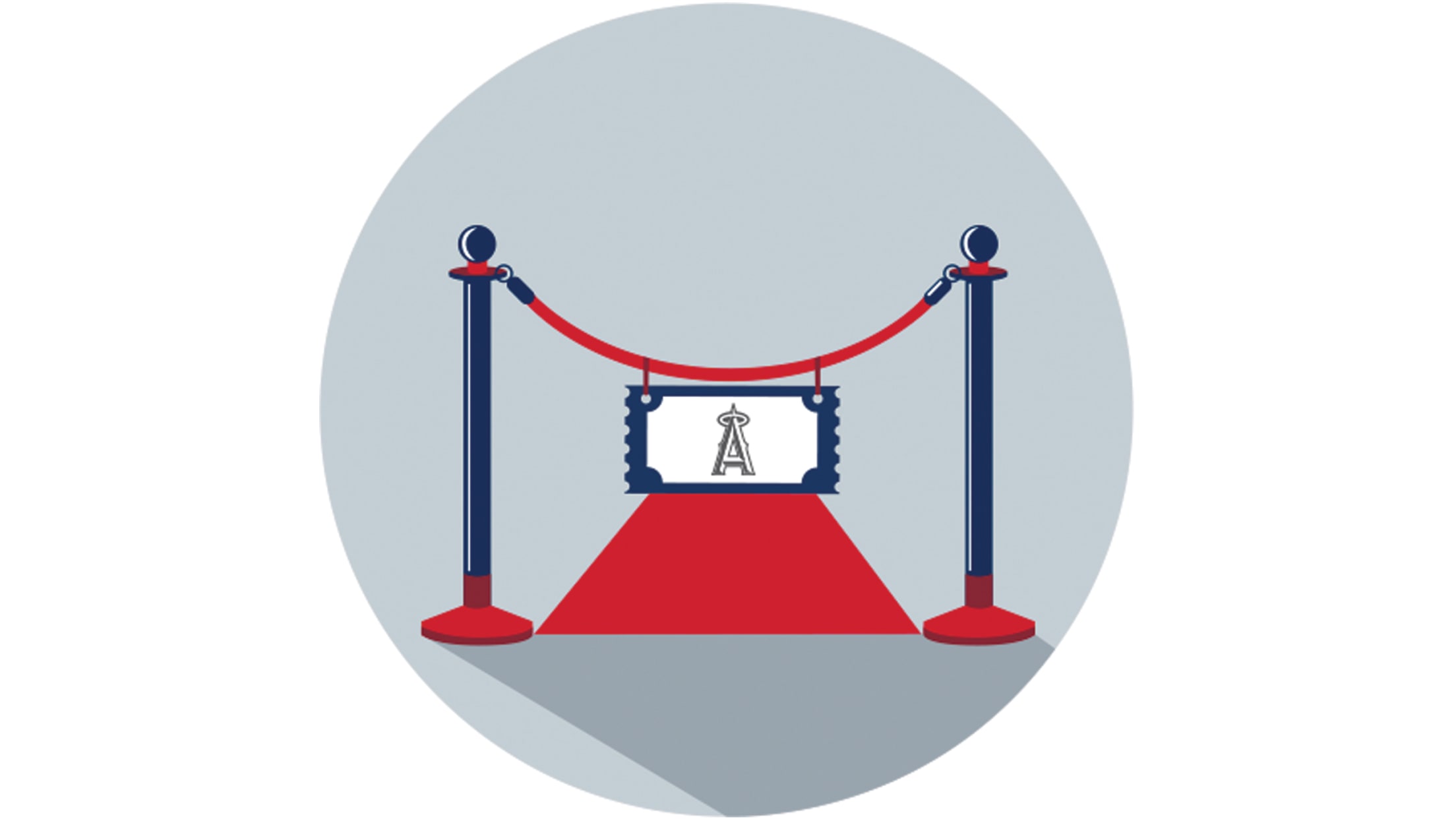 Presale & Postseason Access
Exclusive access to purchase Spring Training, Regular Season, and Postseason Tickets!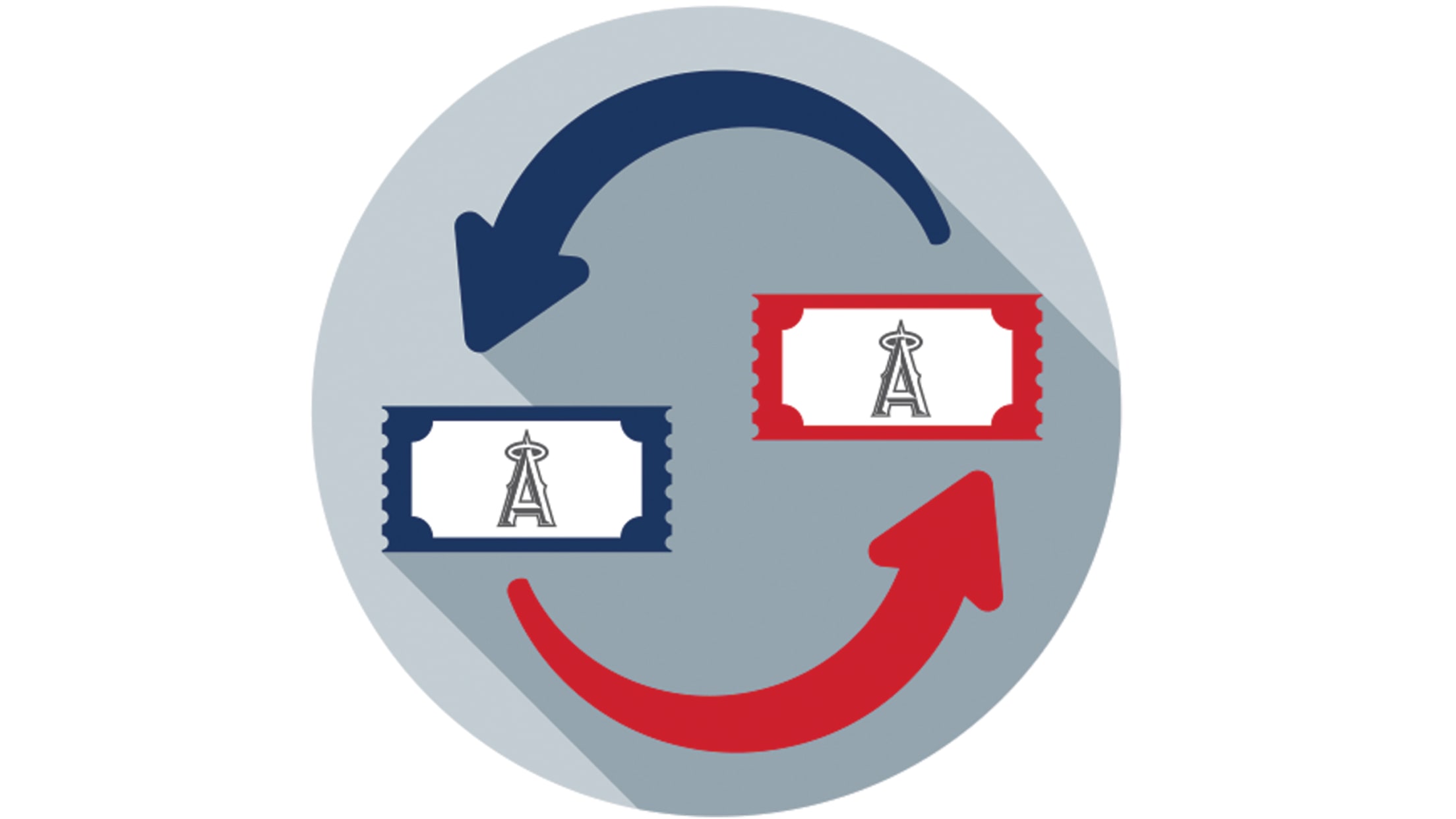 Swap Tickets
Swap unused tickets for select future games.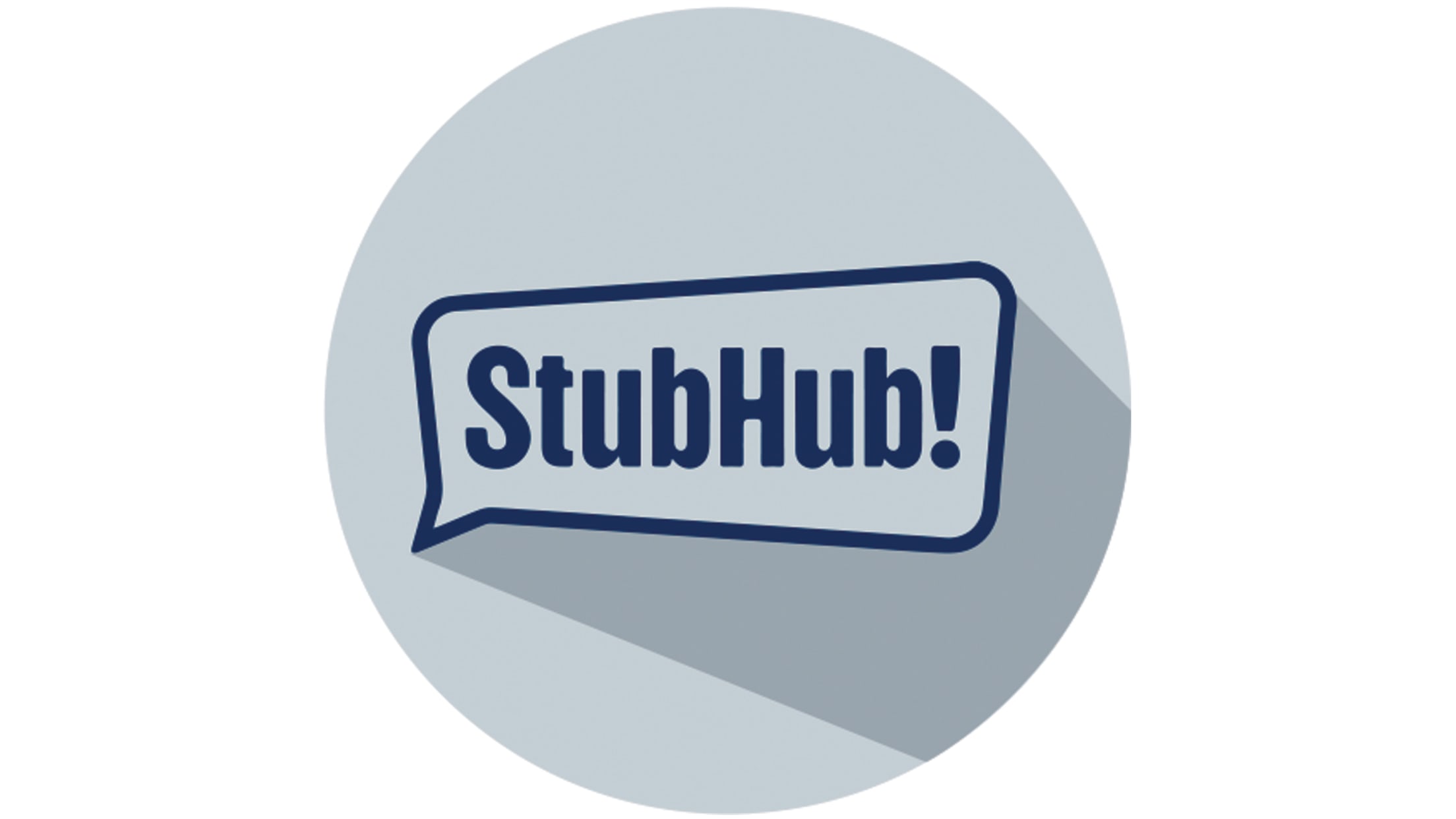 StubHub Access
Enjoy preferred access to Stubhub, the only official Angels resale platform.
Angel Stadium Seating Map