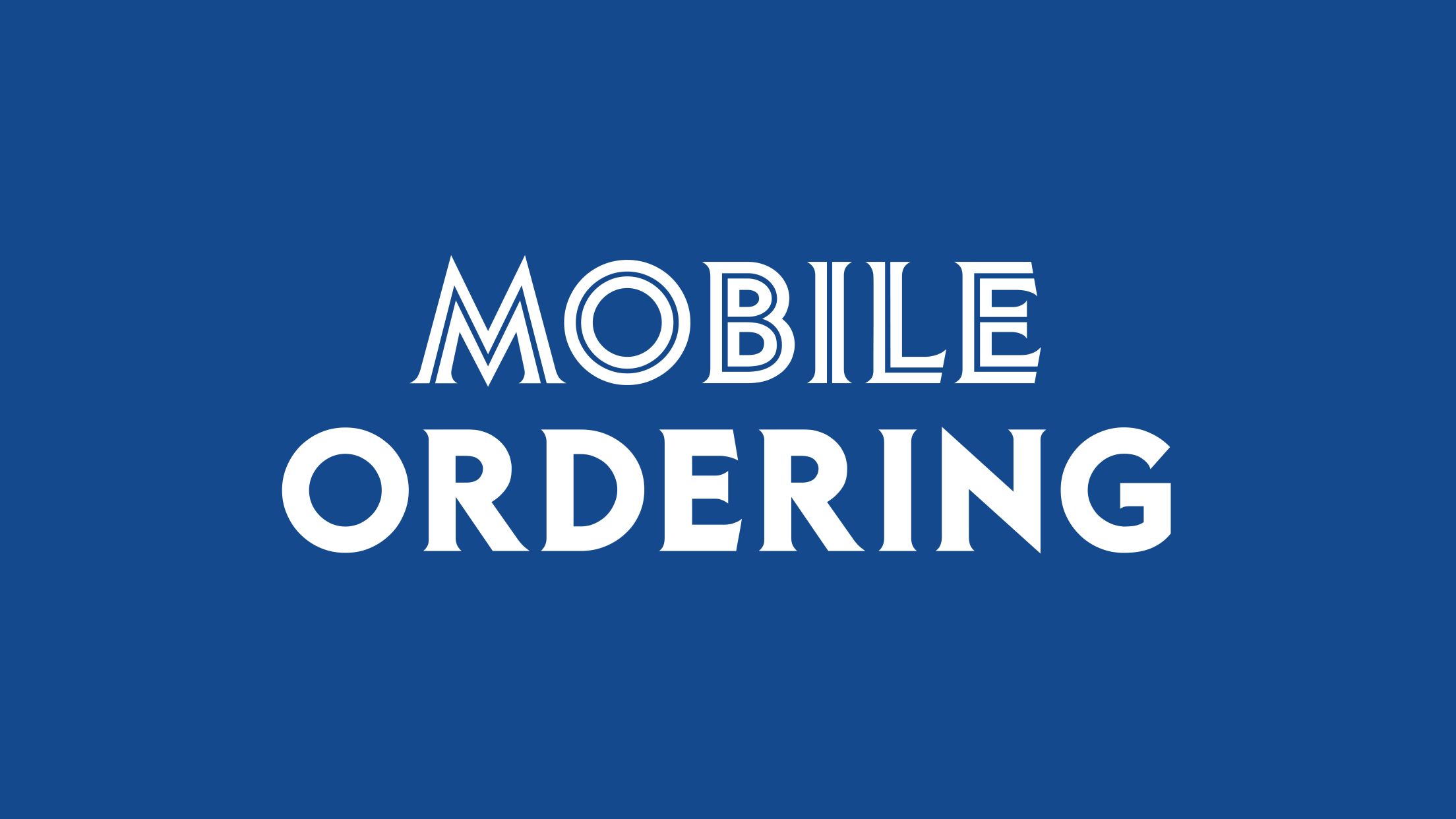 Minimize time spent waiting in line by ordering food and beverage ahead of time right from your phone. Order from anywhere in the ballpark for pick up at one of 6 concession locations.
Service will begin once gates open and extend until the end of the 7th inning (full menu and alcoholic beverages). Limited snacks and non-alcoholic beverage service will continue until the end of the game.
When placing orders, fans will select their preferred pick-up location before placing their order. There will be two mobile pickup locations in each of the 100, 200, and 500 concourse levels.
Pickup Locations:
109 Right Field Market
123 Big League Classics
209 Strike Out Grill
228 Infield Classics
514 Big League Classics
533 Big League Classics
How to Place a Mobile Order
While at Rogers Centre, log in to the MLB Ballpark app by clicking here and access Mobile Ordering in the At The Ballpark section.
Alternatively, scan the QR Code below to place an order at the location nearest you.

Once your order is submitted, you can track your order status on the order page, and will receive an email confirmation once your order is ready for pick up. Once your order is ready, please head to your selected concession's location and enter the designated mobile pickup line. If you have ordered alcoholic beverages, do not forget to bring your photo ID.
A concessions staff member will greet you, confirm your order information, and provide you with your order.
Premium Areas
Fans seated in TD Clubhouse will have the opportunity to order food and beverage items for in-seat delivery in addition to their standard food and beverage service. This menu can be found by accessing the QR Codes on the menu.
Additional Rogers Centre Information