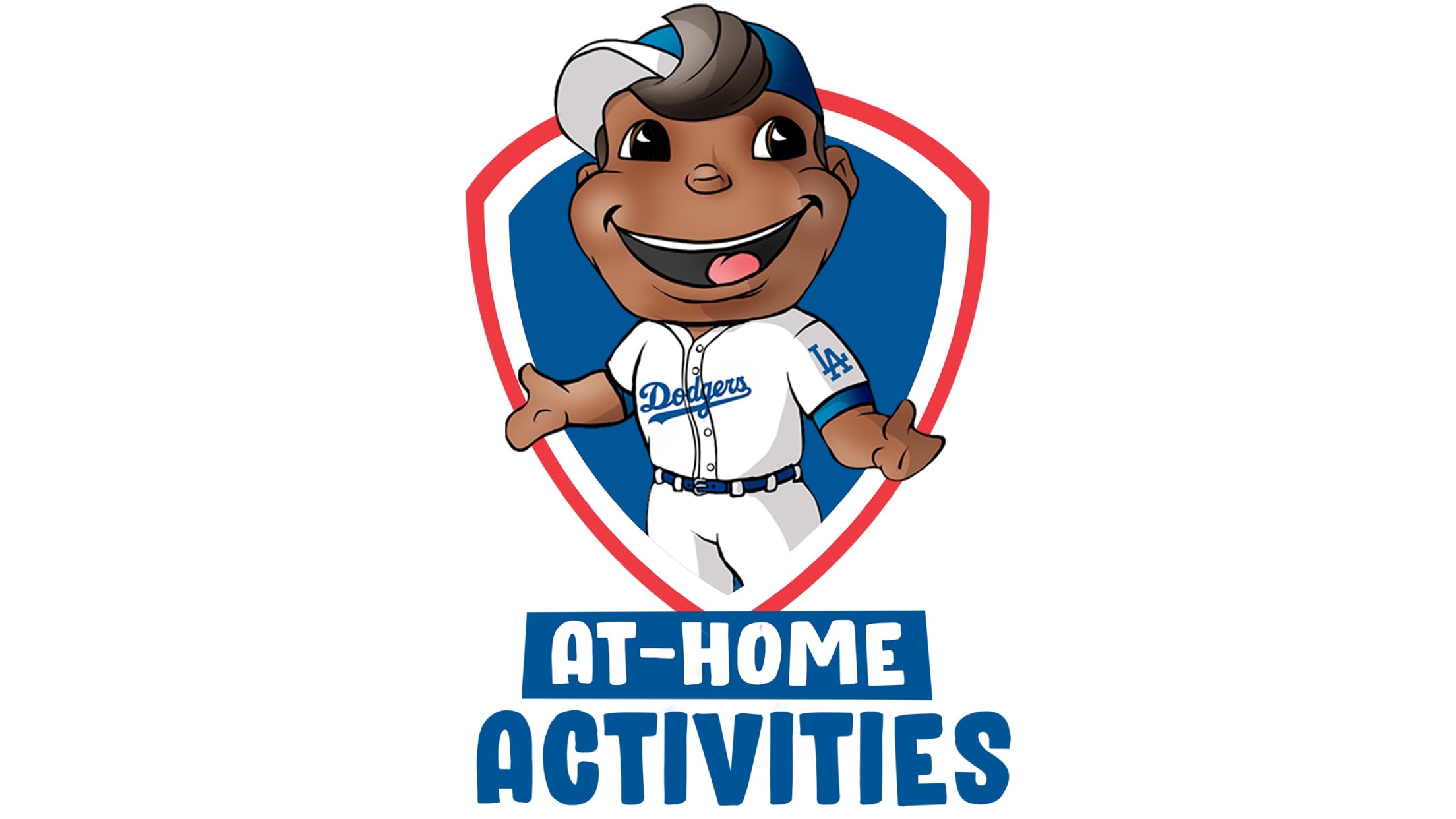 Need something to keep the kids entertained? We've got you covered! Click the "Download Worksheets" button below to get started:
Want access to more fun & educational Jr. Dodgers activities - PLUS - our newly added Virtual Q&A, Mother's Day Cards, and Birthday Packs? Sign your child up and join the Jr. Dodgers today!
Your Jr. Dodger will not only unlock more fun worksheets with your FREE family account, but also have access to participate in exclusive experiences, view new content, receive special offers, and much much more!!!