Injuries & Roster Moves: Muncy back from IL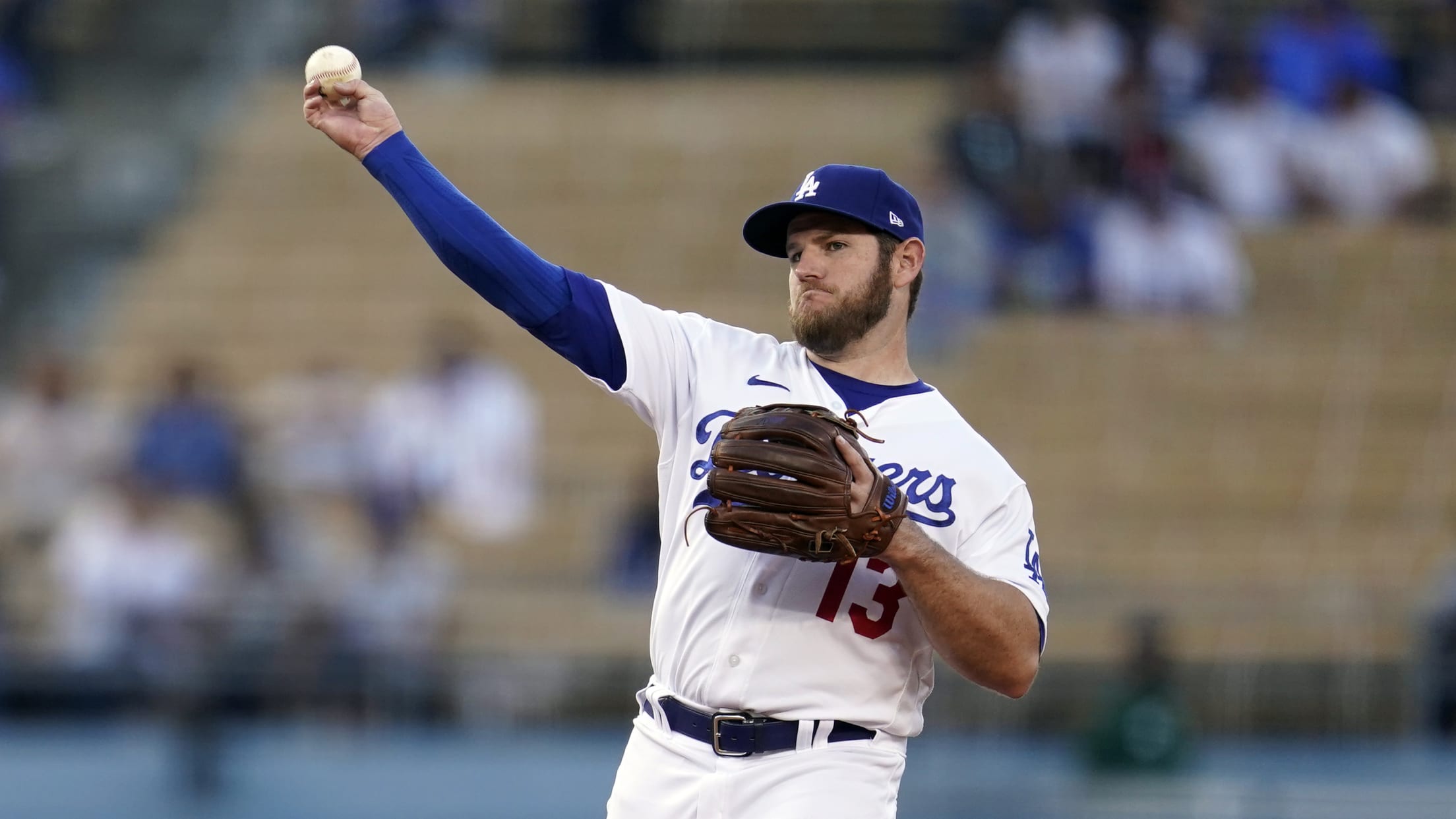 Keep track of the Dodgers' recent transactions and injury updates throughout the season.
Bellinger (hamstring) returns to injured list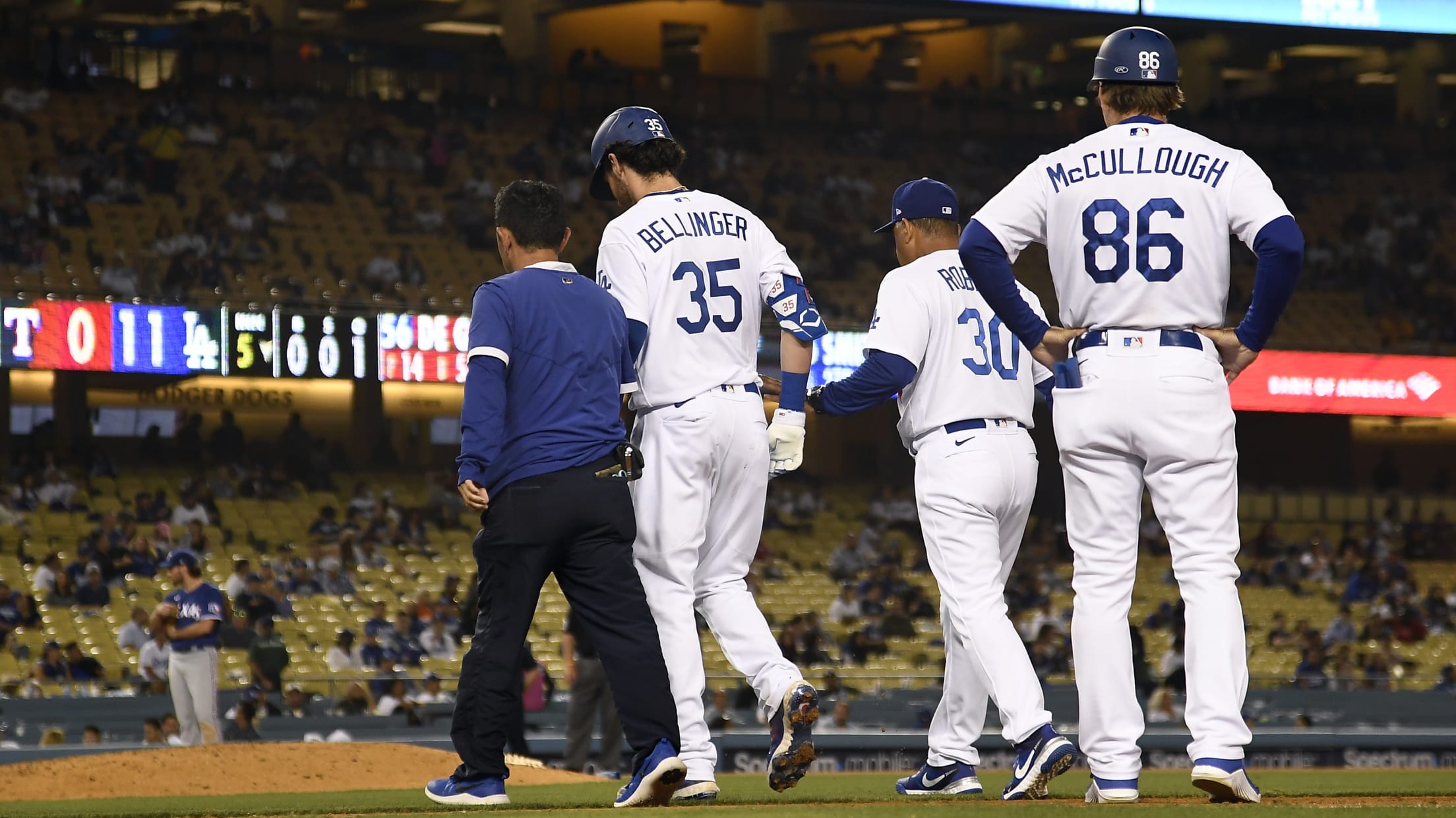 LOS ANGELES -- Just as he welcomed a full-capacity crowd back to the Dodger Stadium as part of the pregame ceremony on Tuesday, the Dodgers placed star outfielder Cody Bellinger on the 10-day injured list with left hamstring tightness. The Dodgers recalled right-hander Mitch White to replace Bellinger on the
Muncy (oblique) placed on injured list
Outfielder Raley recalled as corresponding move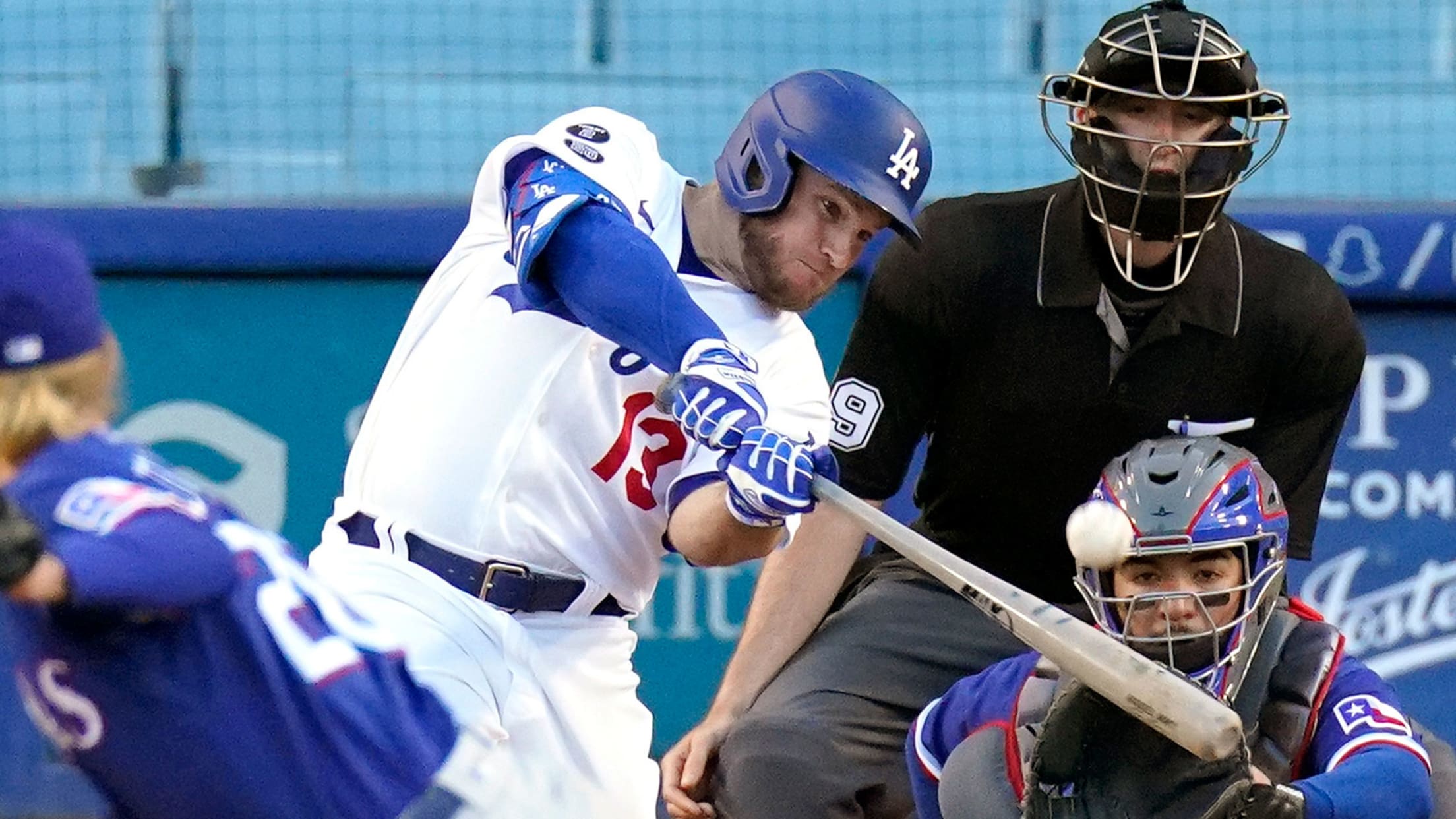 LOS ANGELES -- Just when the Dodgers were starting to get healthy. The Dodgers have battled through numerous injuries this season. Now, they'll have to be without infielder Max Muncy, who was placed on the 10-day injured list with a right oblique strain just before Saturday's game against the Rangers.
Gonsolin 'ready to get out there' for debut
Muncy returns to lineup in opener vs. Pirates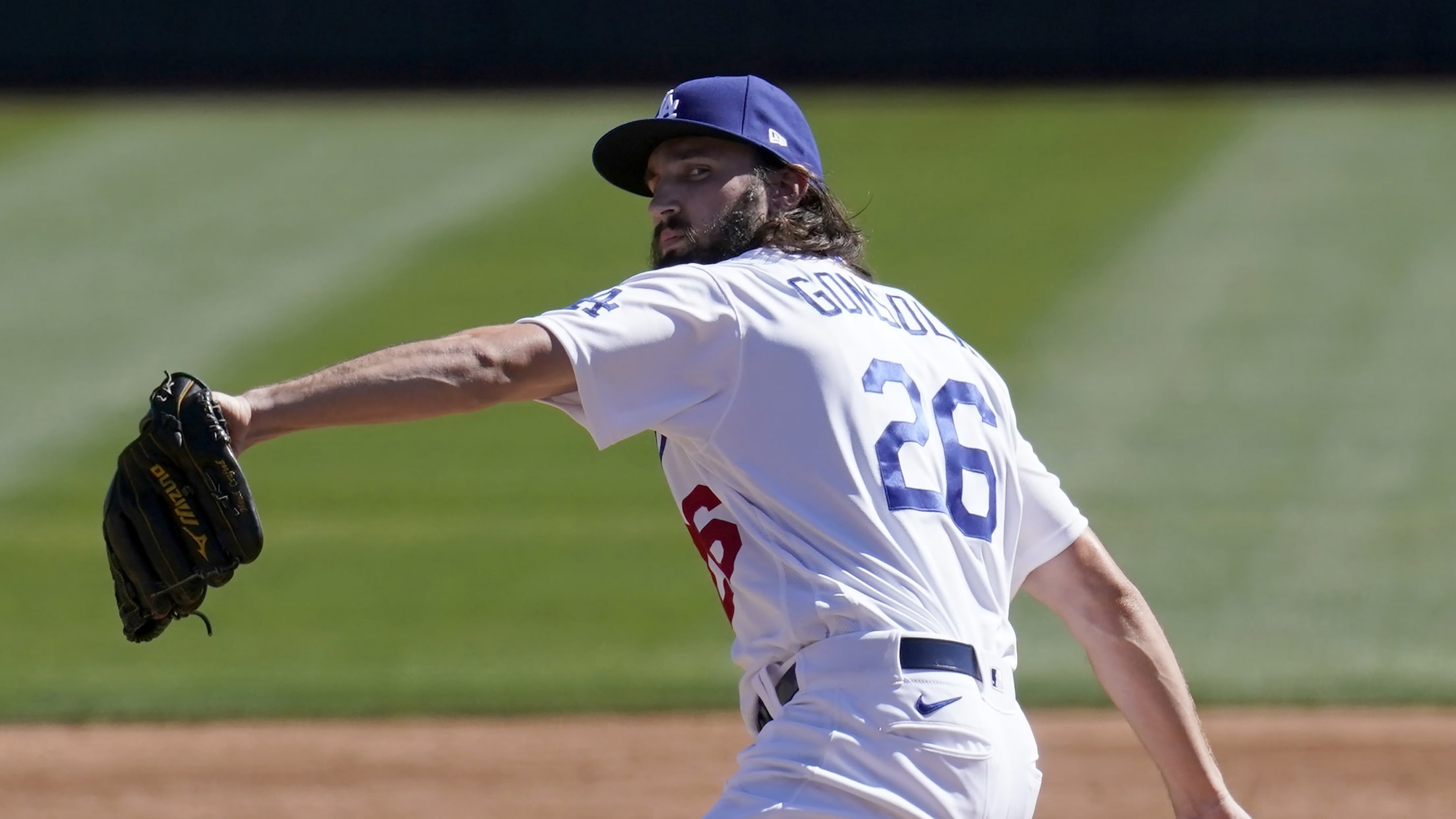 PITTSBURGH -- After going with a four-man starting rotation for over a month, the Dodgers will welcome back right-hander Tony Gonsolin, who will join the staff and start on Wednesday against the Pirates. Gonsolin, who was placed on the injured list on April 4 with right shoulder inflammation, will be
Muncy day to day with right ankle pain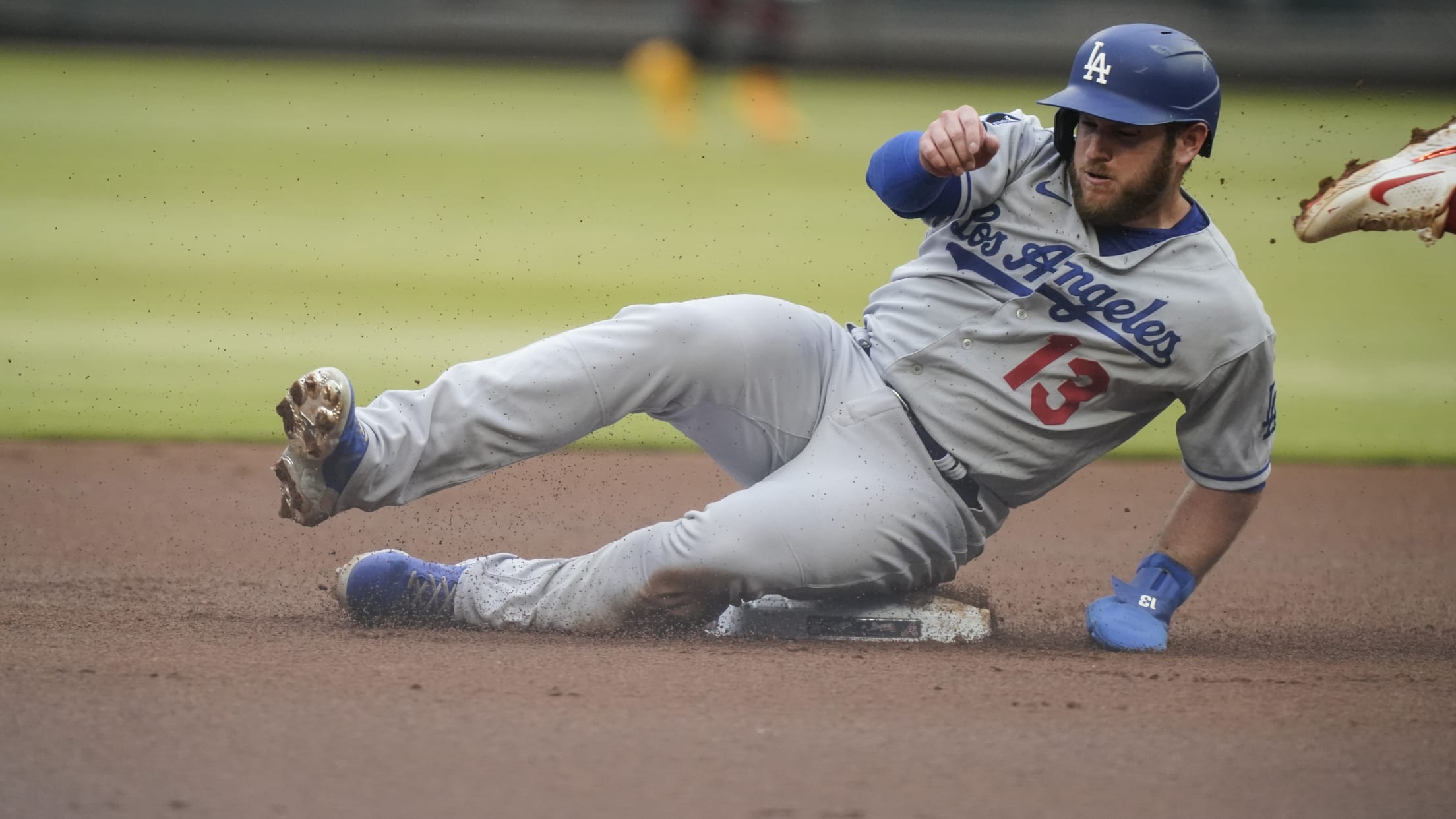 Dodgers first baseman Max Muncy was removed from Friday's 9-5 win over the Braves at Truist Park with right ankle pain after the top of the fourth inning. In his second at-bat against Braves starter Ian Anderson, Muncy hit a grounder to second base and hustled out of the batter's
Bellinger returns in CF, batting cleanup
McKinstry also rejoins Dodgers, starts in right field vs. Giants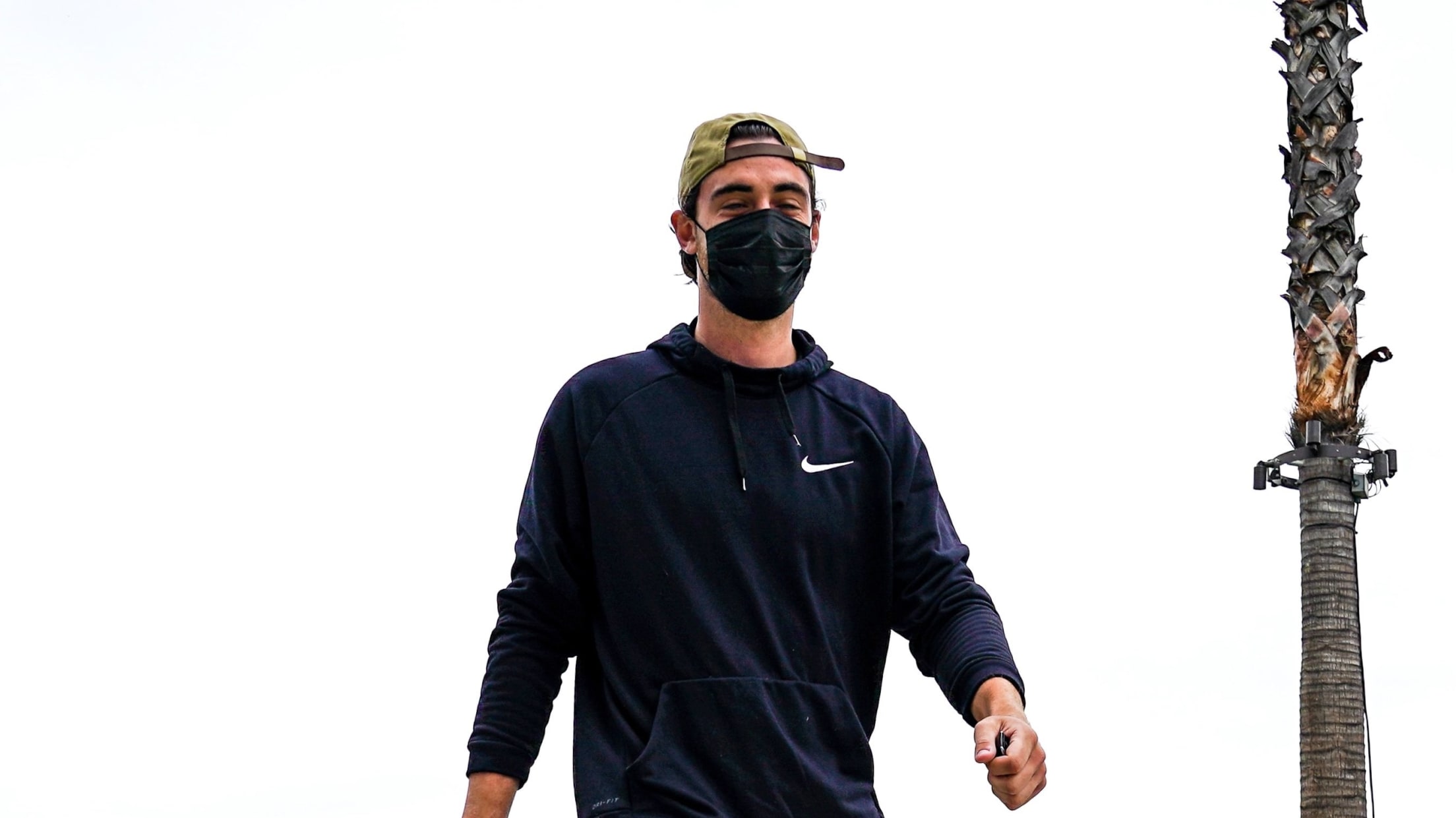 LOS ANGELES -- For the first time since April 5 against the A's, the Dodgers trotted out a starting lineup that featured star outfielder Cody Bellinger and utility man Zach McKinstry. Both Bellinger and McKinstry were activated from the injured list before Saturday's 11-6 loss to the Giants. Bellinger started
Bellinger could return to Dodgers Saturday
Notes: McKinstry also might come off IL this weekend; rotation set for SF series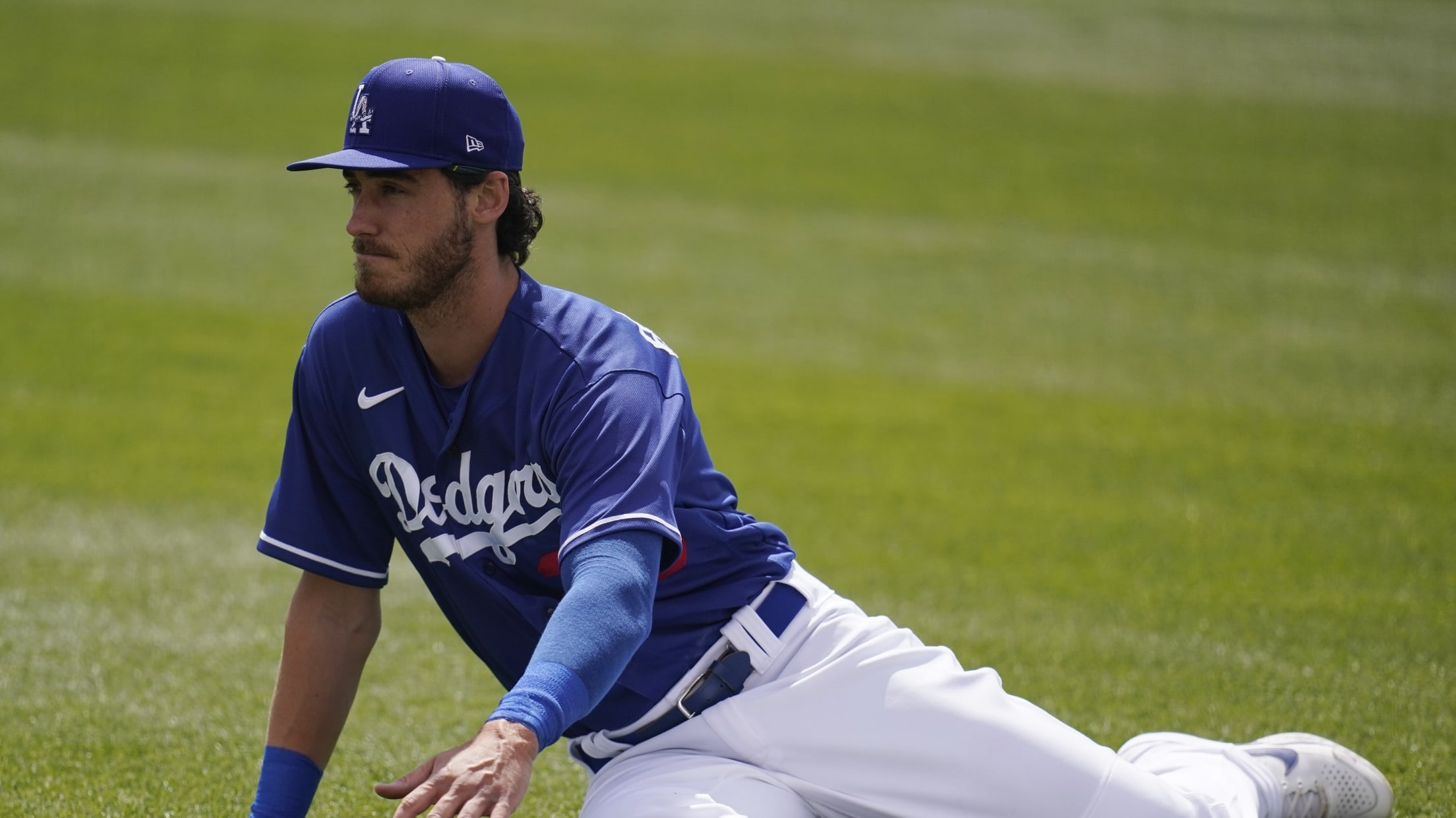 When Cody Bellinger exited the game on April 5 after getting accidentally cleated by A's reliever Reymin Guduan, the Dodgers hoped the star outfielder would return to their lineup after a few games. But once the injury wasn't healing as the Dodgers hoped it would, Bellinger underwent more tests, which
Bellinger, McKinstry begin Triple-A rehabs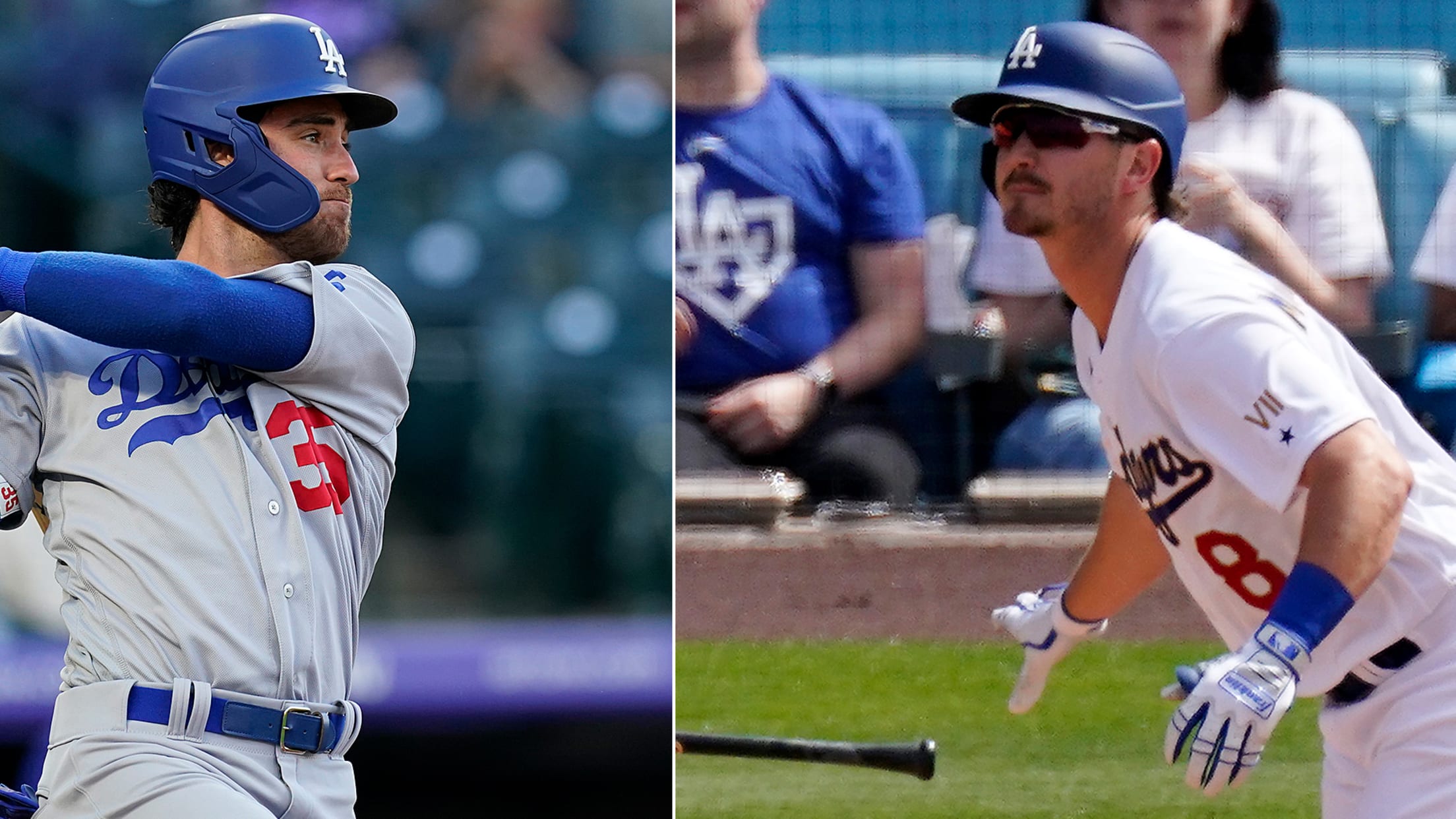 After a rough couple of weeks, the Dodgers are back to their winning ways, finishing off an 8-1 homestand with a four-game sweep against the D-backs. They've also added new faces in Yoshi Tsutsugo and future Hall of Famer Albert Pujols. Soon, the Dodgers could be getting a pair of
Dodgers activate Price, Tsutsugo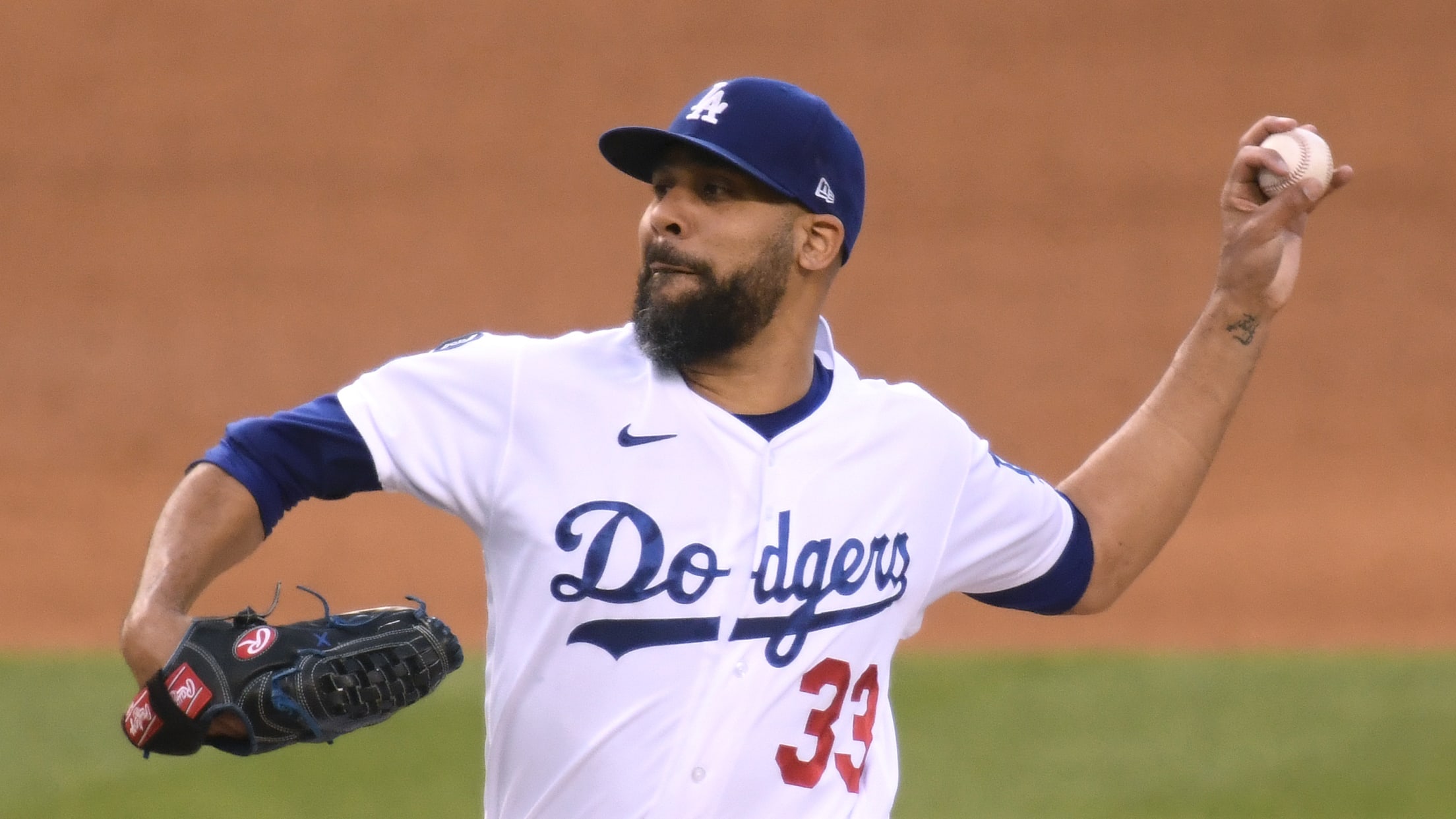 LOS ANGELES -- While most of the attention was on future Hall of Famer Albert Pujols being introduced as a member of the Dodgers, the team also activated infielder/outfielder Yoshi Tsutsugo and left-hander David Price on Monday. In order to make room for Pujols, Tsutsugo and Price on the active
Seager placed on IL with fractured right hand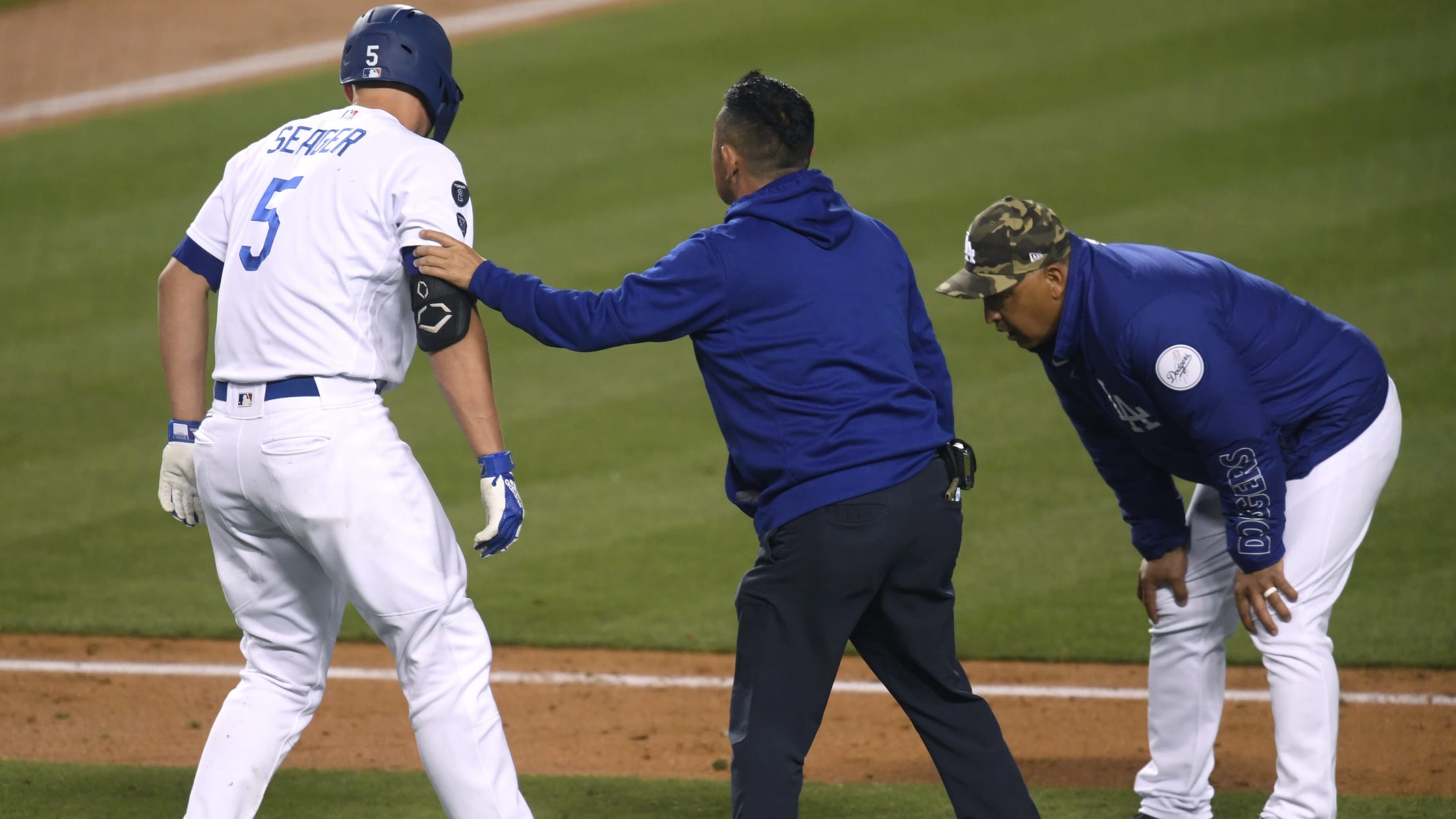 LOS ANGELES -- The Dodgers have overcome an avalanche of injuries so far this season, but now they're going to be without Corey Seager for an extended period of time, as X-rays showed the star shortstop suffered a fractured right hand in Saturday's 7-0 win against the Marlins. Seager was
Pollock goes on IL; Dodgers call up Uceta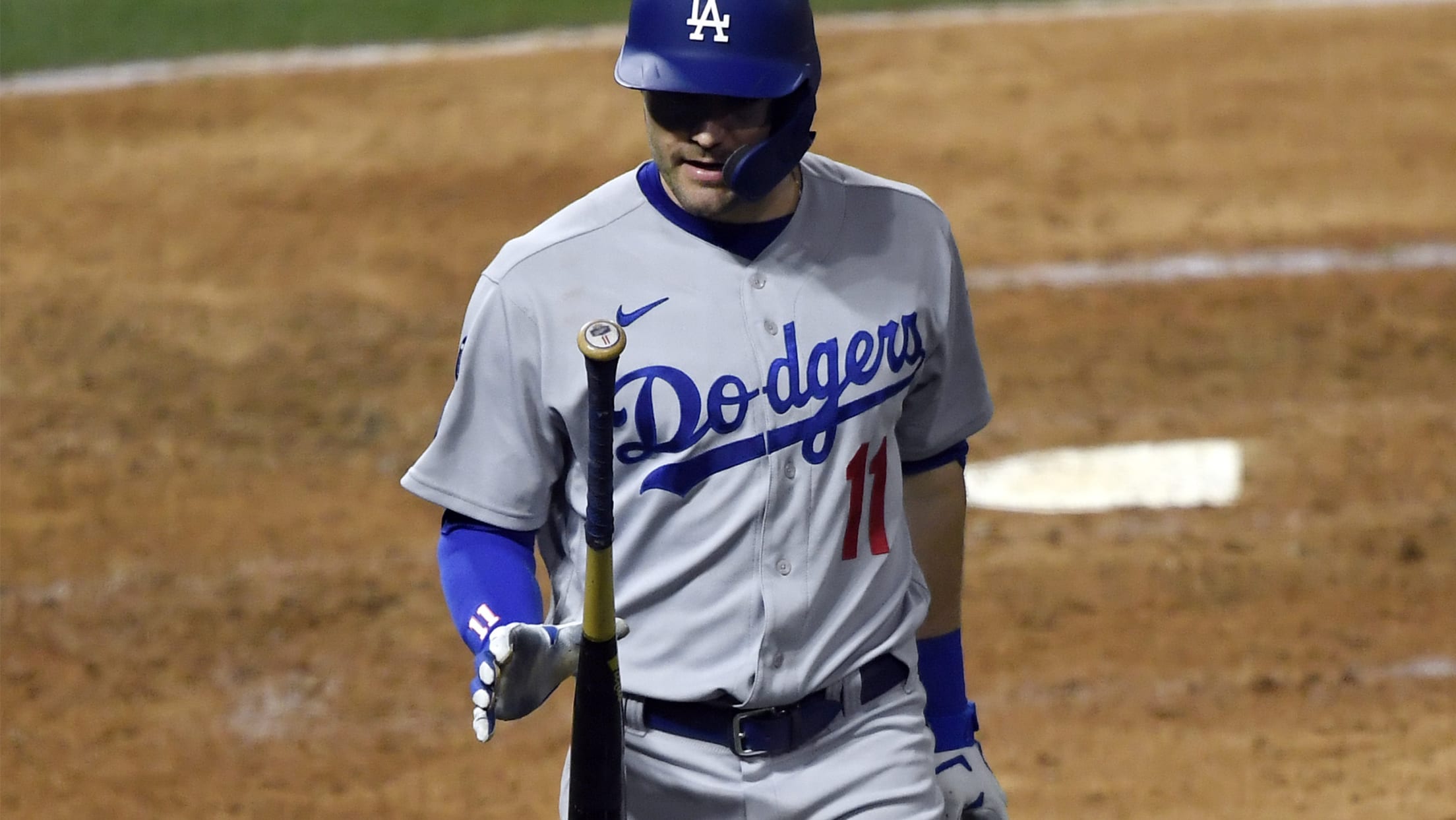 LOS ANGELES -- Dodgers outfielder AJ Pollock aggravated his left hamstring in Friday's 9-6 win over the Marlins and was placed on the 10-day injured list on Saturday. Right-hander Edwin Uceta was recalled from Triple-A Oklahoma City to fill Pollock's spot on the active roster. Manager Dave Roberts wasn't sure
Ríos to have season-ending shoulder surgery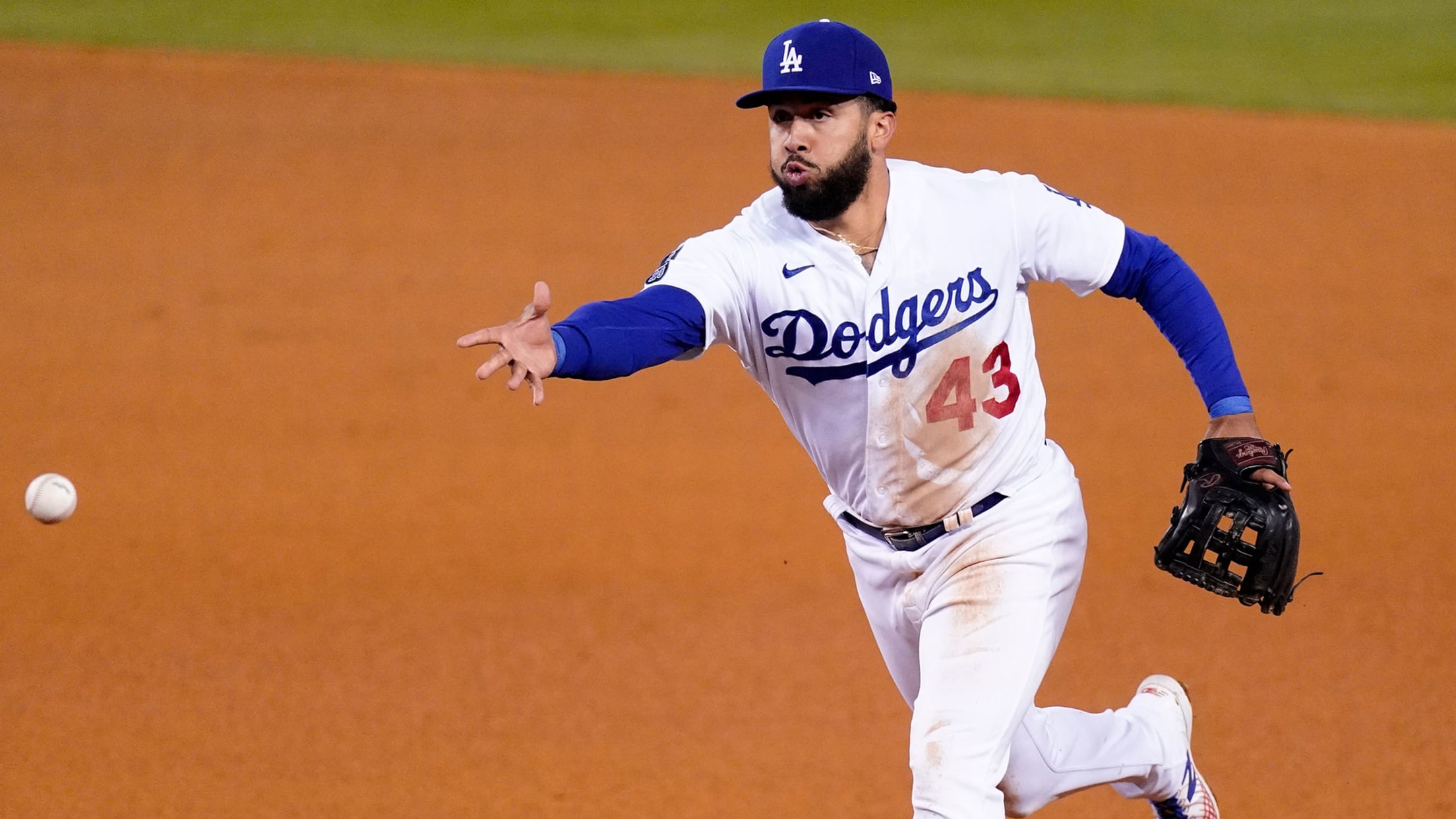 The injury hits keep coming for the Dodgers, as the club announced Wednesday that infielder Edwin Ríos will undergo surgery next week to repair a partially torn labrum in his right shoulder. He will miss the remainder of the season. As he was in the middle of an extended slump,
Notes: Price getting close; Ruiz to Triple-A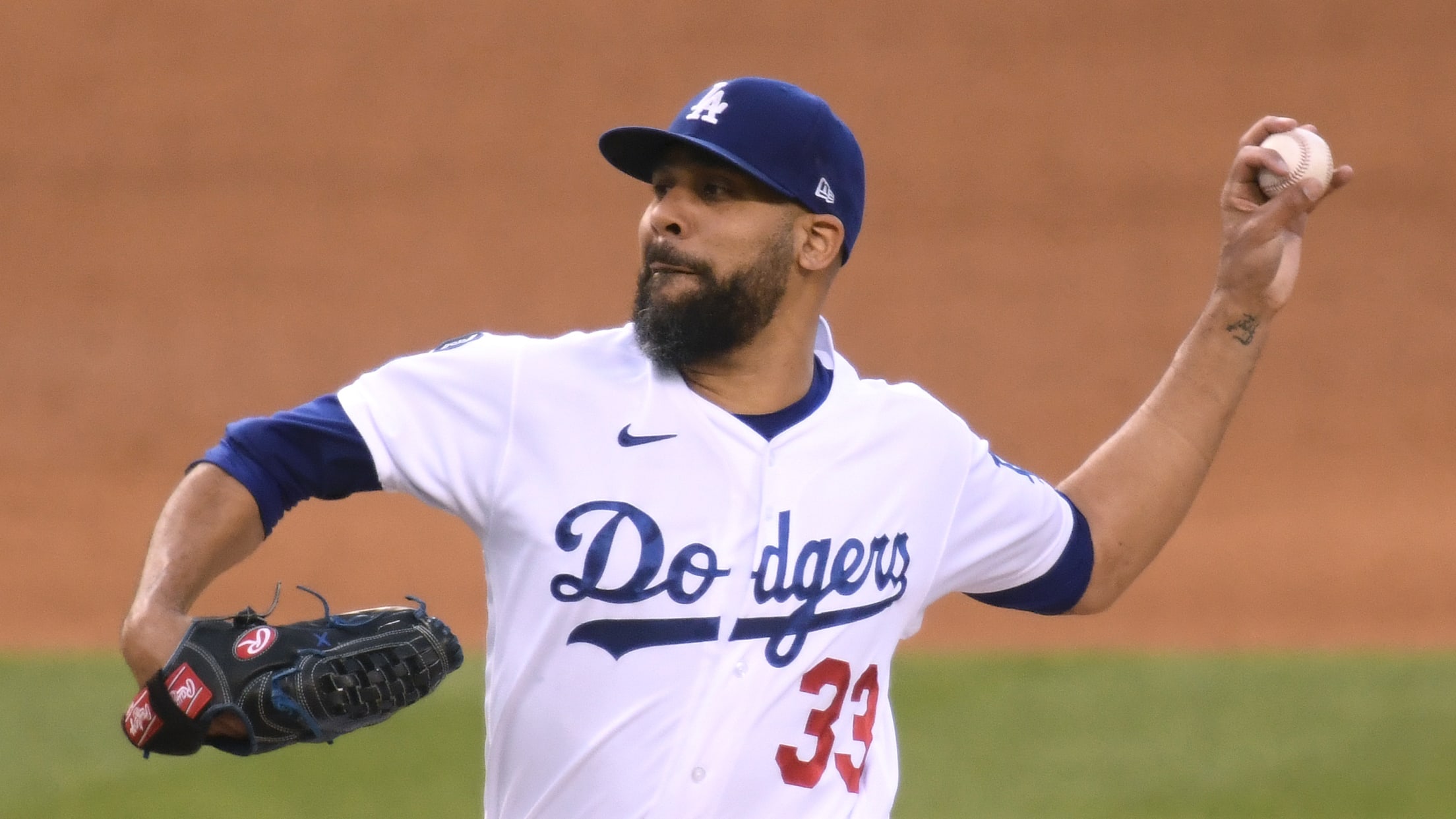 LOS ANGELES -- Due to injuries and inexperience, the Dodgers' bullpen has struggled over the last few weeks, but it could be getting a big piece back in the near future. Left-hander David Price, who has been out since April 25 with a Grade 2 hamstring strain, threw off the
Dodgers hopeful Pollock can avoid IL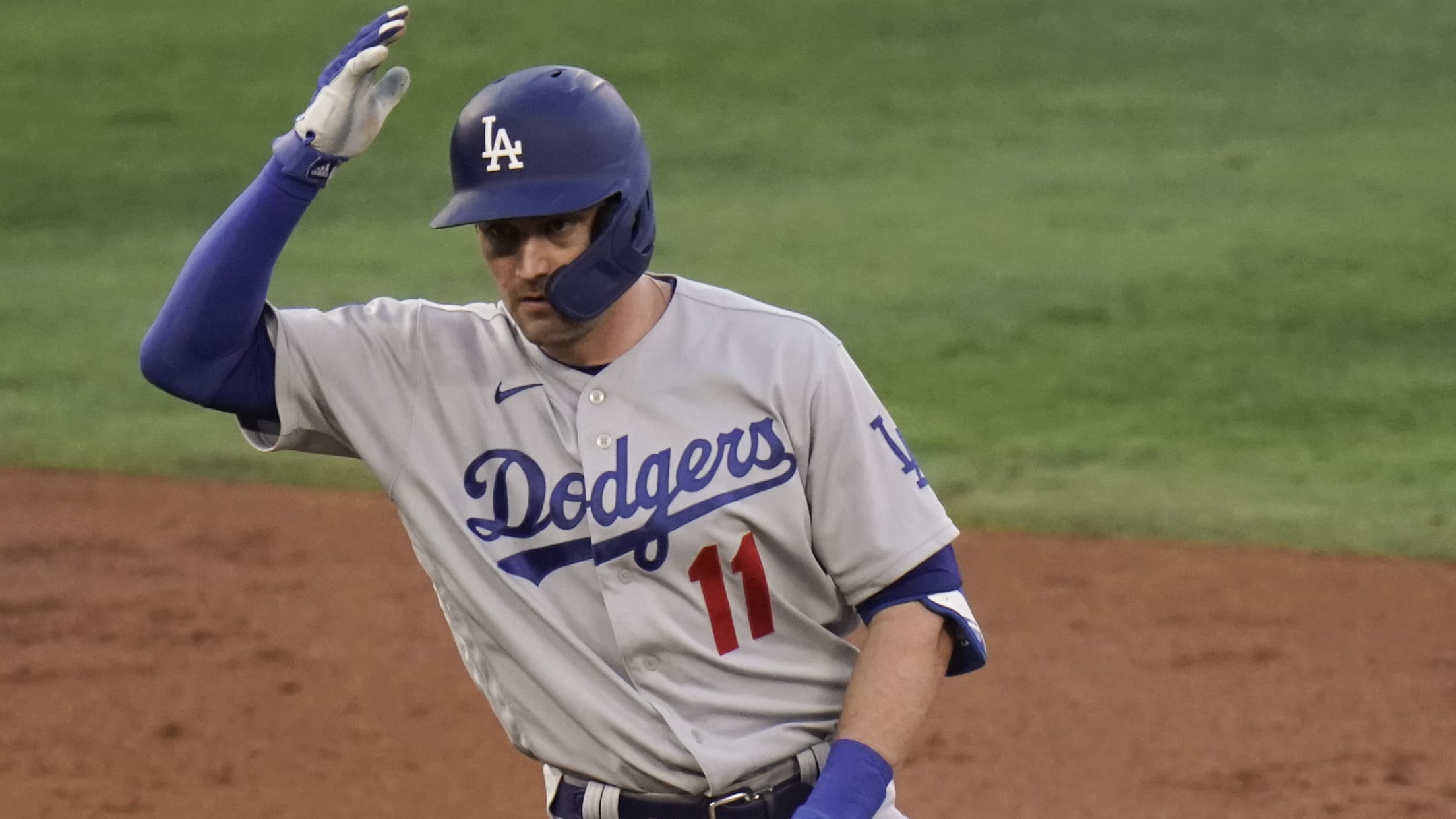 ANAHEIM -- Dodgers outfielder AJ Pollock, who exited Friday's game with a Grade 1 left hamstring strain, felt better Saturday and the team decided to not place him on the injured list. At least not yet. Pollock suffered the injury in the eighth inning of Friday's 9-2 loss against the
Notes: Kelly activated; Alexander to IL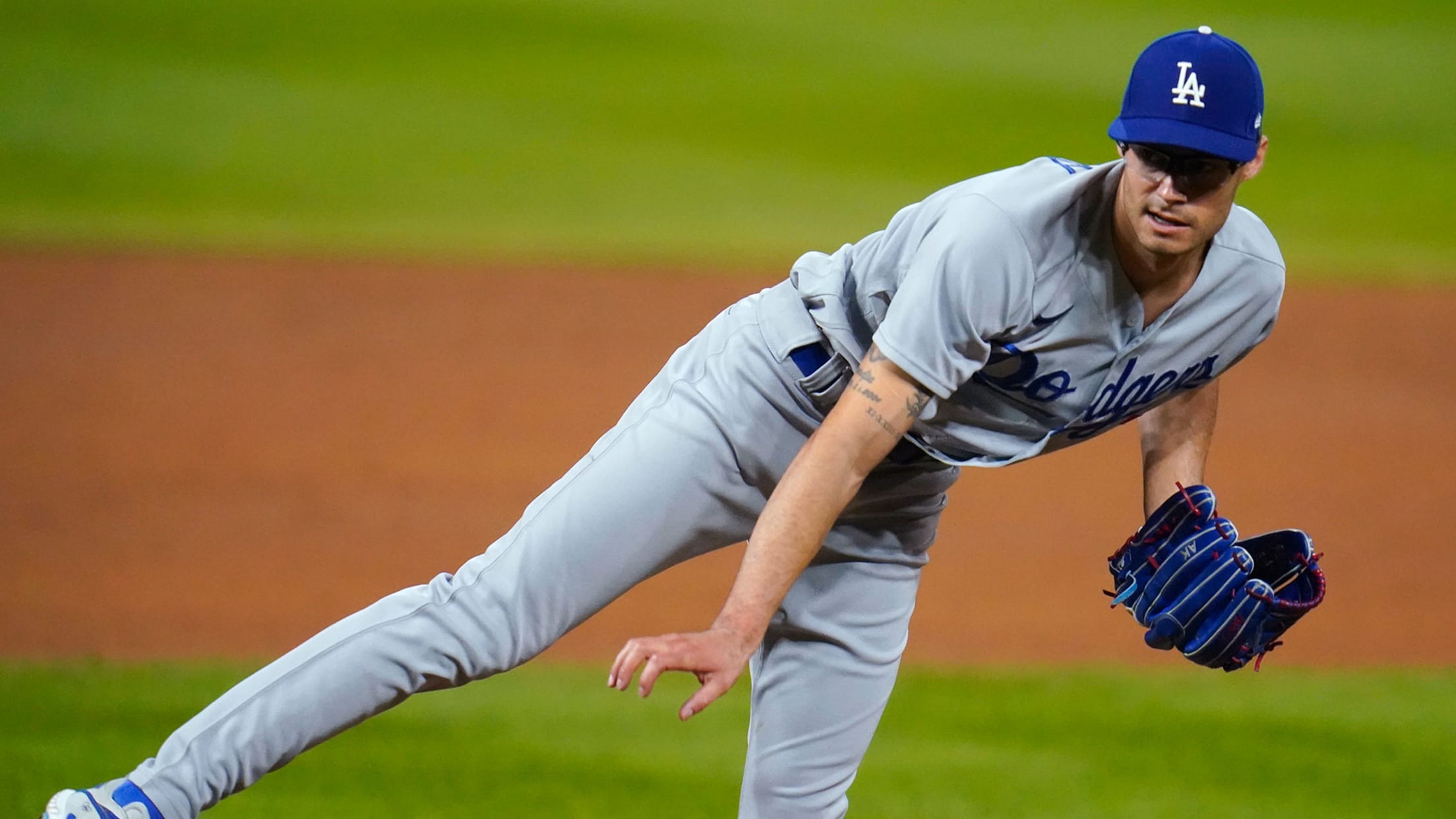 ANAHEIM -- When he got suspended after the incident with the Astros last season, Dodgers right-hander Joe Kelly saw it as the perfect time to check out why he was battling excruciating pain in his right shoulder. The shoulder would bother Kelly when he pitched, but it mostly hurt him
Notes: Ríos (shoulder) to IL; Uceta recalled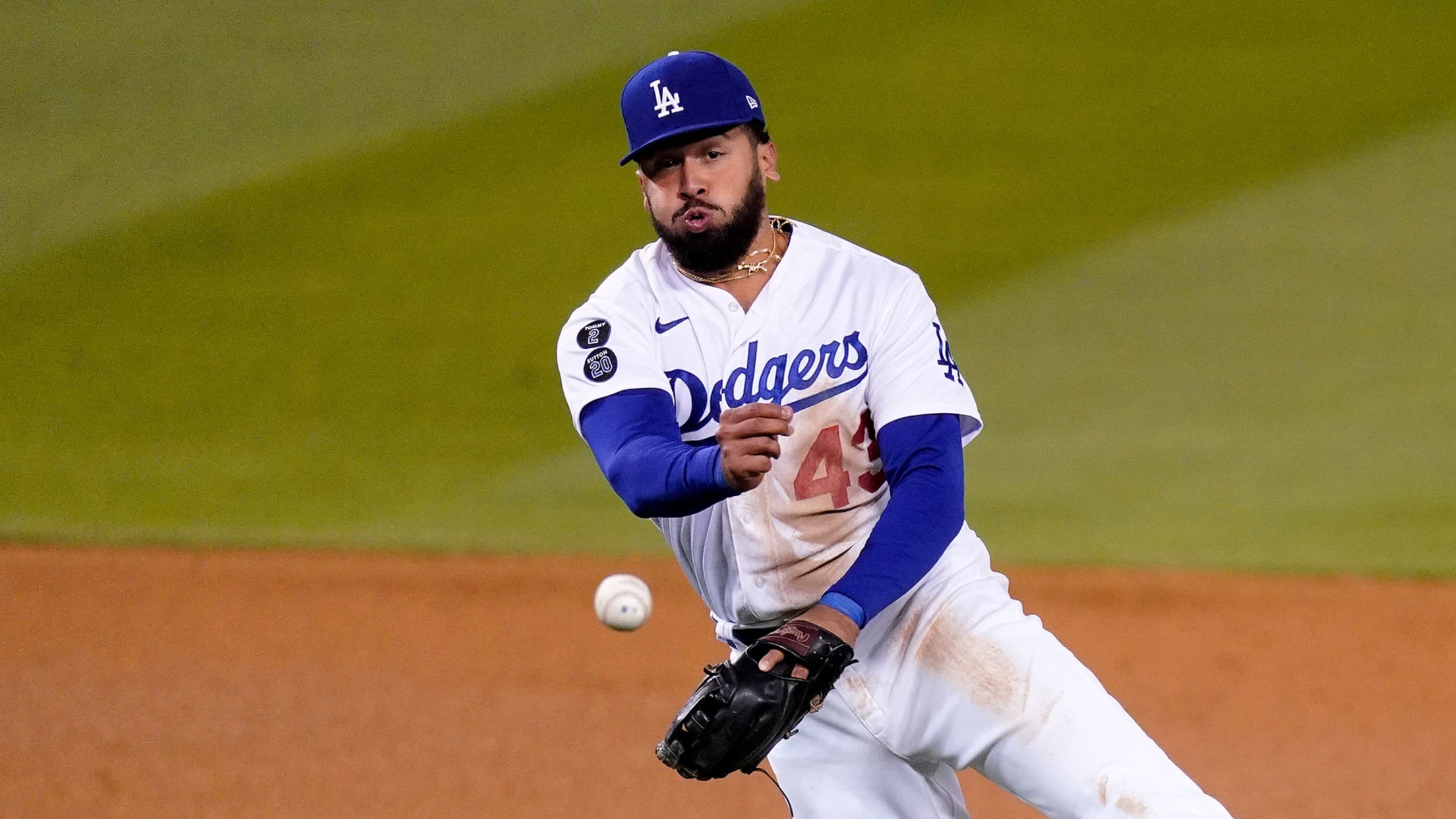 Before Wednesday's series finale against the Cubs, the Dodgers placed struggling infielder Edwin Ríos on the 10-day injured list with right shoulder inflammation, recalling right-hander Edwin Uceta. The Dodgers placing Ríos on the IL with the shoulder injury serves, partly, as an explanation for his severe troubles at the plate
'A big blow': Phenom May set for TJ surgery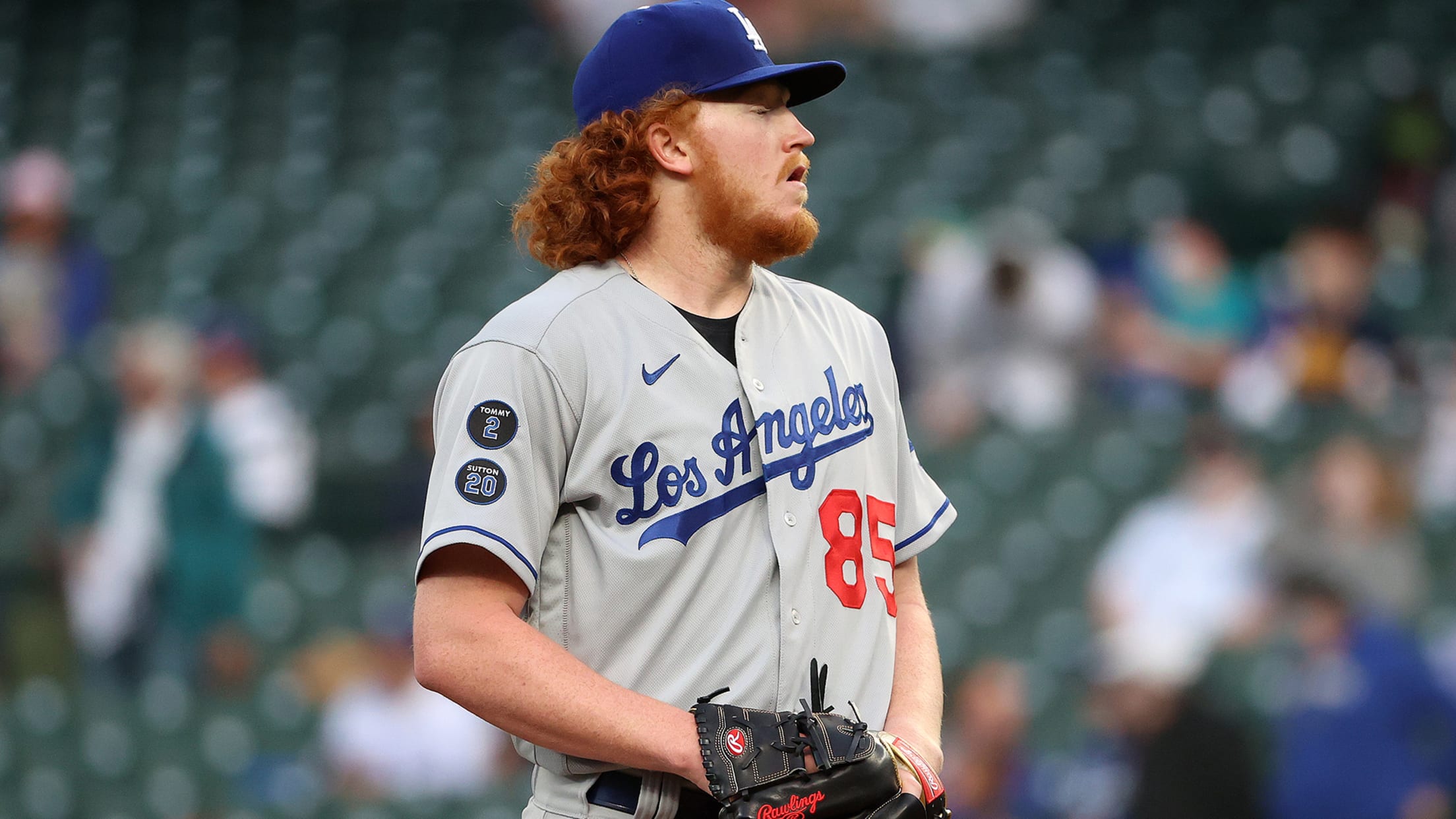 Dustin May was in the early goings of a breakout season, but that will all have to be put on hold as the Dodgers' young star is set to undergo Tommy John surgery that will end his 2021 season. The surgery will be performed in Los Angeles on May 11
May (arm) lands on IL; Knebel to 60-day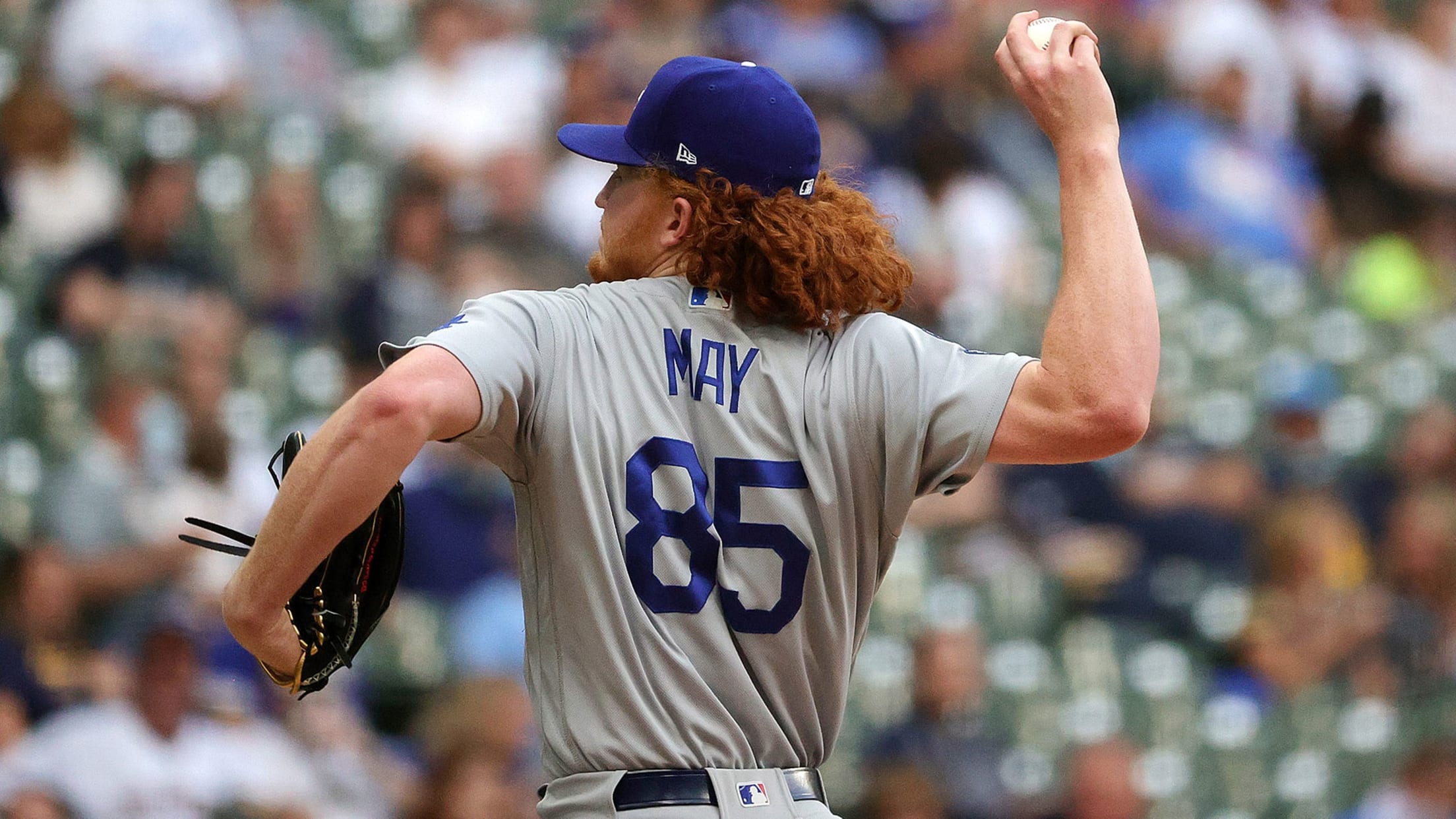 Following an early exit in Saturday's 6-5 loss to the Brewers, Dustin May was placed on the 10-day injured list Sunday with what the Dodgers are calling a "right arm injury." May was in the middle of an at-bat with two outs in the second inning when he visibly winced
May exits, 'pen tapped out in 11-inning loss
Right-handed starter felt 'shooting sensation' in elbow in second inning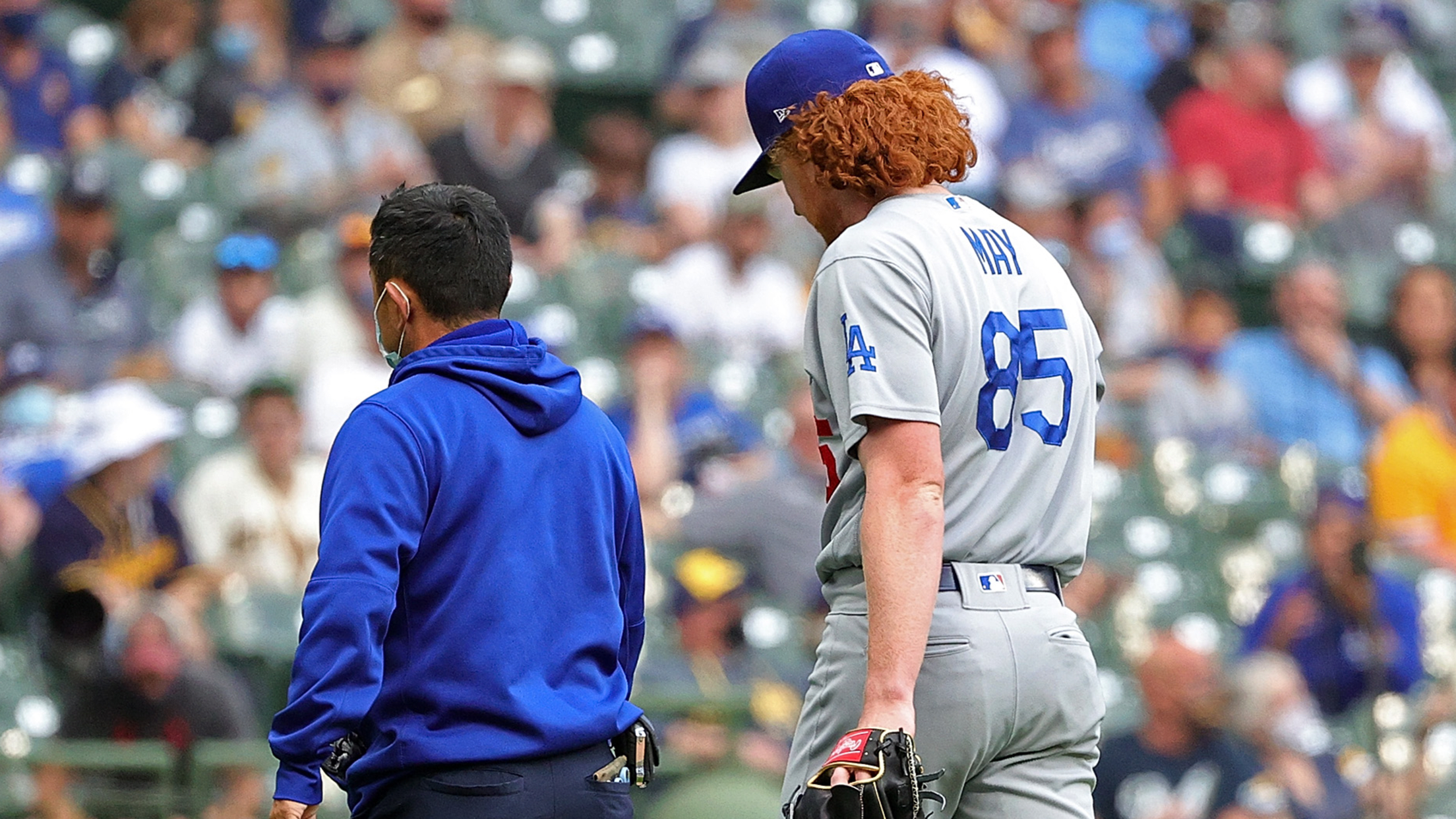 For the second game in a row, the Dodgers ended up utilizing a bullpen game. Unfortunately, that was unplanned in Saturday's 6-5 loss to the Brewers in 11 innings at American Family Field, necessitated by an early exit from starter Dustin May. With two outs in the second -- one
Kelly reveals he underwent shoulder surgery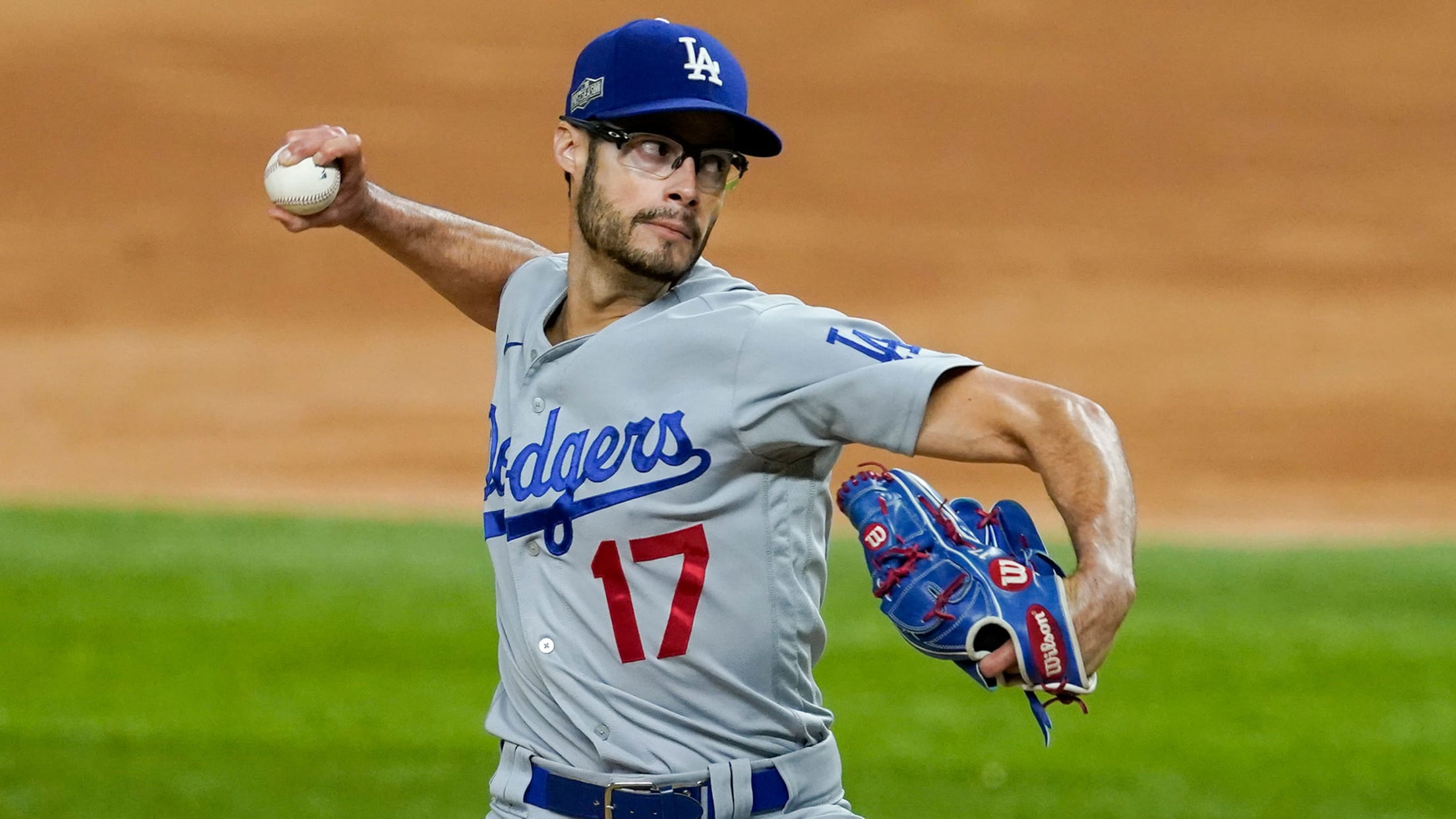 Dodgers right-hander Joe Kelly has been sidelined since the beginning of Spring Training due to an undisclosed injury. Kelly hasn't talked to the media this season, but he opened up about his injury to WEEI, a radio station in Boston. Kelly said doctors found "massive cysts" during a test he
Notes: Belli, Kelly updates; pitching plans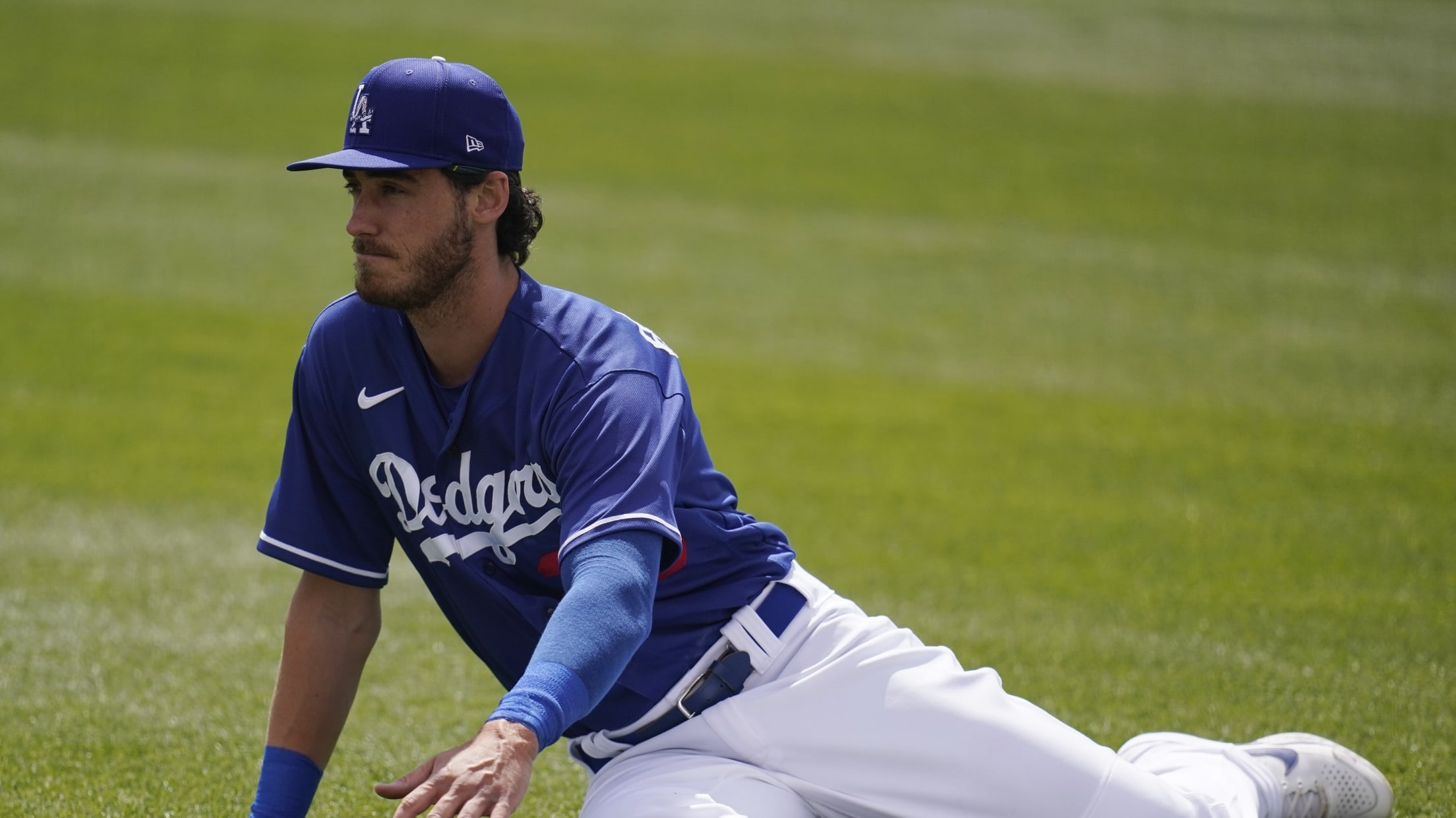 LOS ANGELES -- The Dodgers have been depleted with injuries over the last few weeks, but they are getting some encouraging news when it comes to star outfielder Cody Bellinger and right-hander Joe Kelly. Bellinger has been out since April 6 as he recovers from a hairline fracture on his
Dodgers activate Lux as Price heads to IL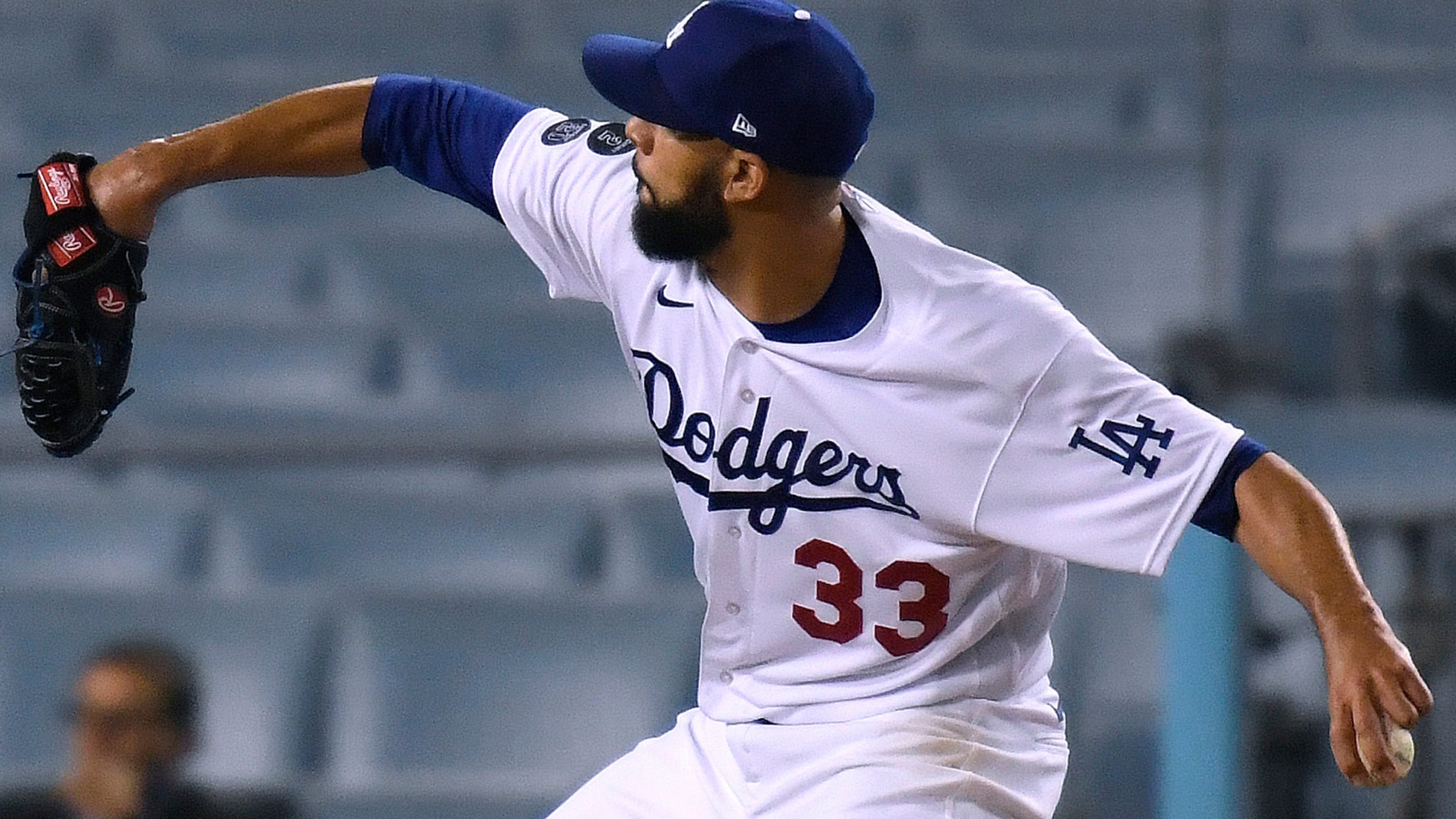 LOS ANGELES -- Following a taxing four-game series against the Padres, the Dodgers had a busy afternoon on Monday, making several moves in advance of their series opener against the Reds. Infielder Gavin Lux and right-hander Dennis Santana were both activated from the injured list, while right-hander Mitch White was
Notes: Knebel out for months; injury updates
LOS ANGELES -- The Dodgers received some more bad injury news on Saturday, as right-hander Corey Knebel was placed on the 10-day injured list and will be out for months, according to manager Dave Roberts. Knebel, who was removed in the ninth inning of the Dodgers' 6-1 loss to the
Knebel exits in 9th after arm discomfort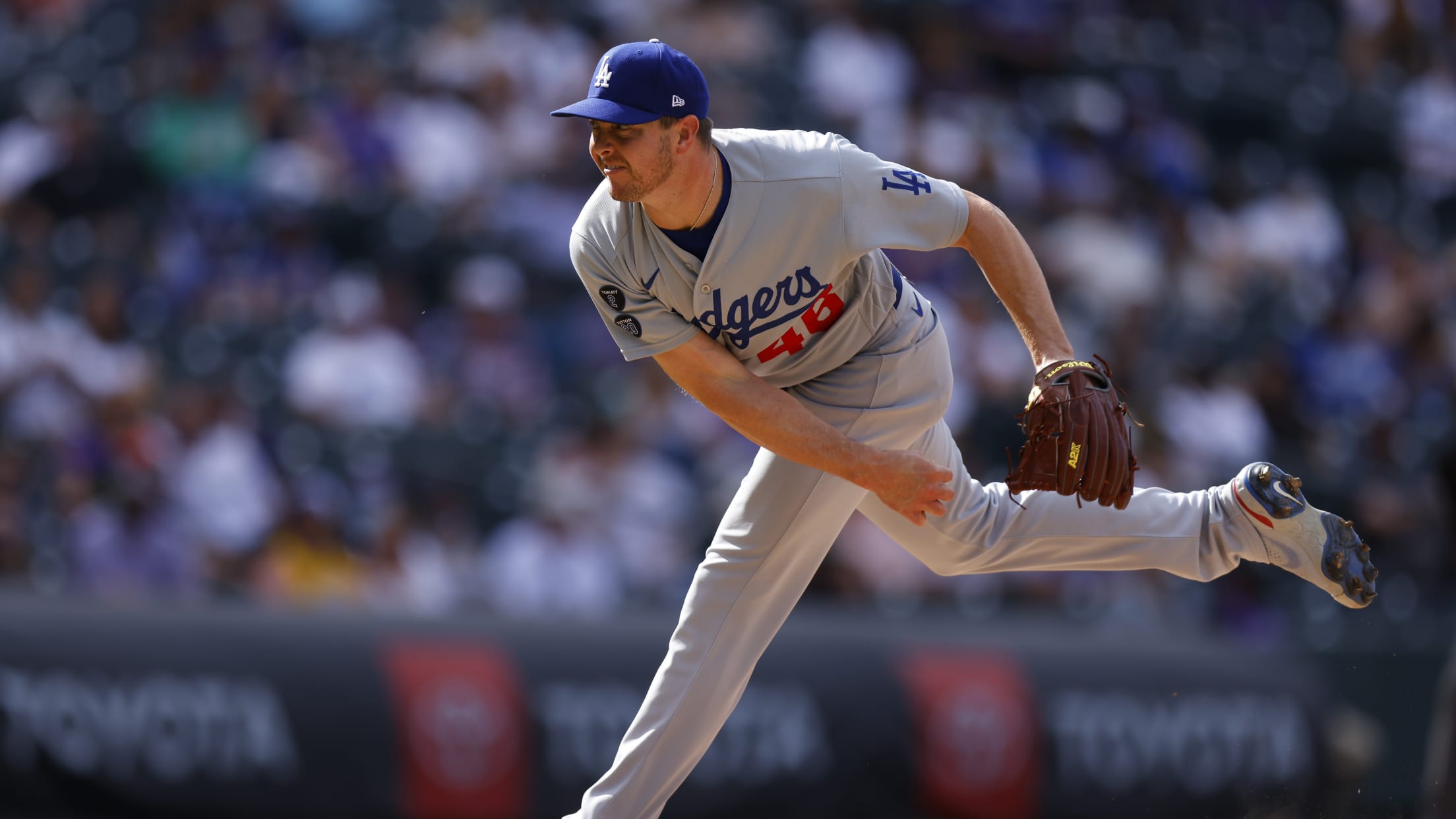 LOS ANGELES -- Reliever Corey Knebel has dealt with multiple serious arm injuries in the past. The Dodgers hope the right-hander isn't dealing with another one. Knebel was removed in the ninth inning of the Dodgers' 6-1 loss to the Padres on Friday night with a right triceps injury. He
McKinstry lands on IL; Taylor day to day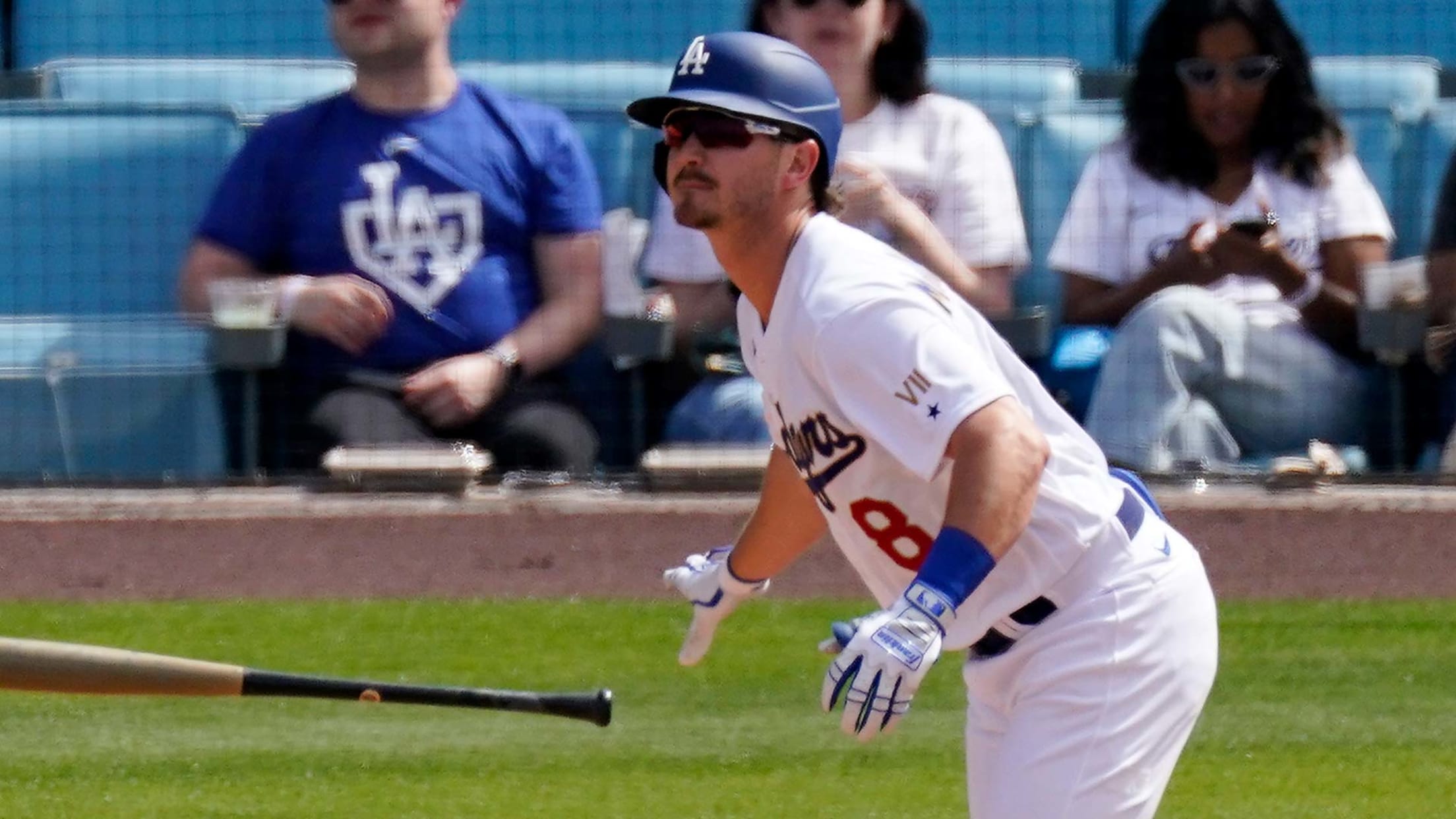 LOS ANGELES -- The Dodgers pride themselves on having plenty of quality depth on the 40-man roster to help them withstand the ups and downs of a 162-game season. That depth is being put to the test early and often this season. Zach McKinstry became the latest Dodgers player to