Youth Baseball and Softball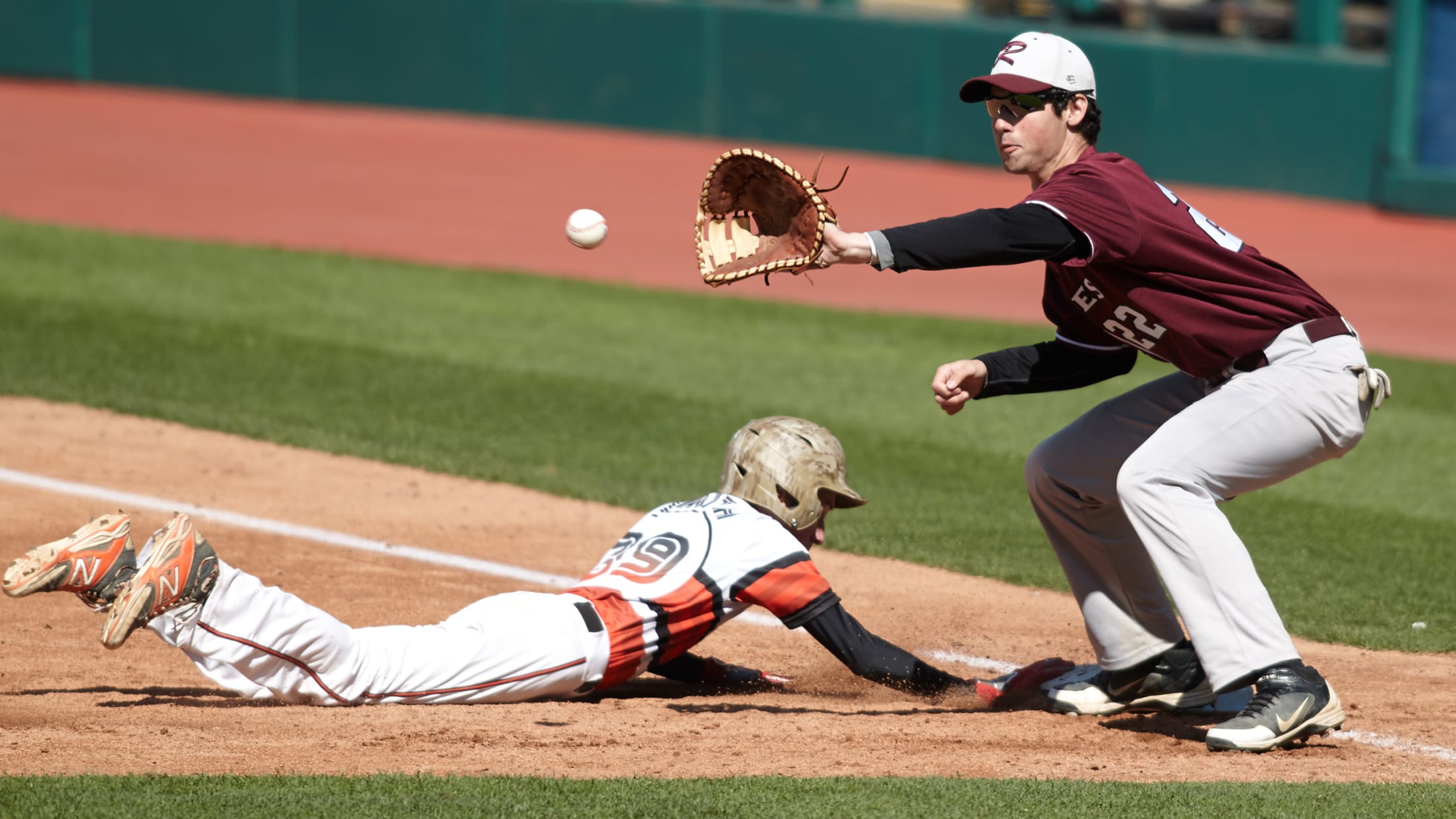 The Cleveland Indians are committed to improving the quality of youth baseball in Cleveland.
Fields For the Future
Each year, the Cleveland Indians select a heavily used field in Cleveland and give it a total makeover.
Diamond Improvement Grant
Cleveland Indians Charities provides up to 5 organizations annually with a $5,000 grant to improve the quality of a baseball field in Northeast Ohio.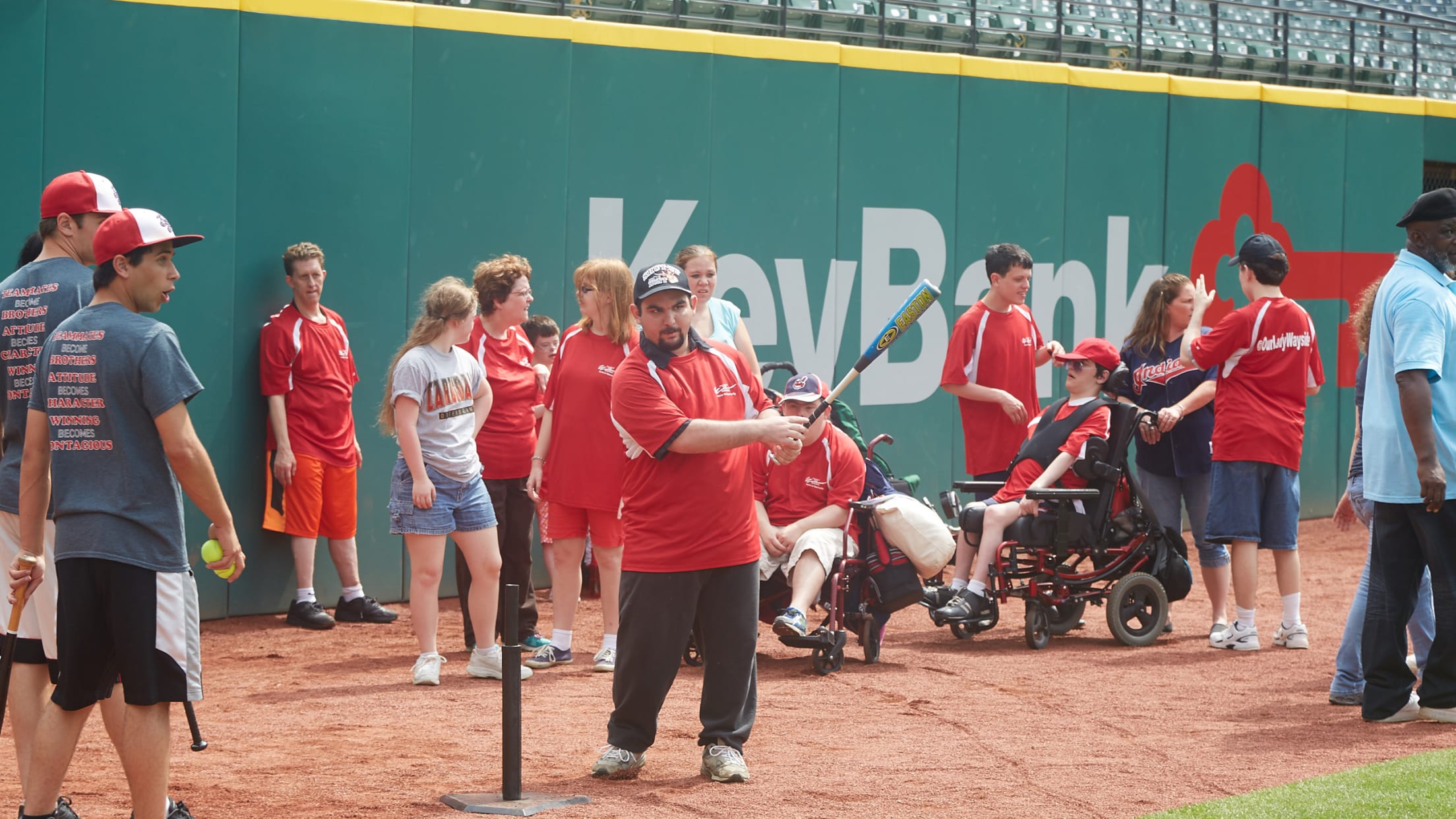 PCA workshops
To ensure Cleveland youth continue to participate in the baseball and softball programs supported through Cleveland Indians Charities (CIC), we are working with Positive Coaching Alliance to conduct coaching and leadership workshops for Cleveland Baseball Federation and Cleveland Metropolitan School District.