---
Event Information
Join us at Marlins Park on March 20 between 3 and 8PM for Leading Off, an exclusive, limited-capacity event open to Marlins Members as well as Home Run Rewards Top Prospects who were selected as winners of the Leading Off sweepstakes which closed on March 15.
Not a Marlins Member, but still interested in attending? Submit your information using the Request Info button below and a Miami Marlins Team Member will contact you with more details.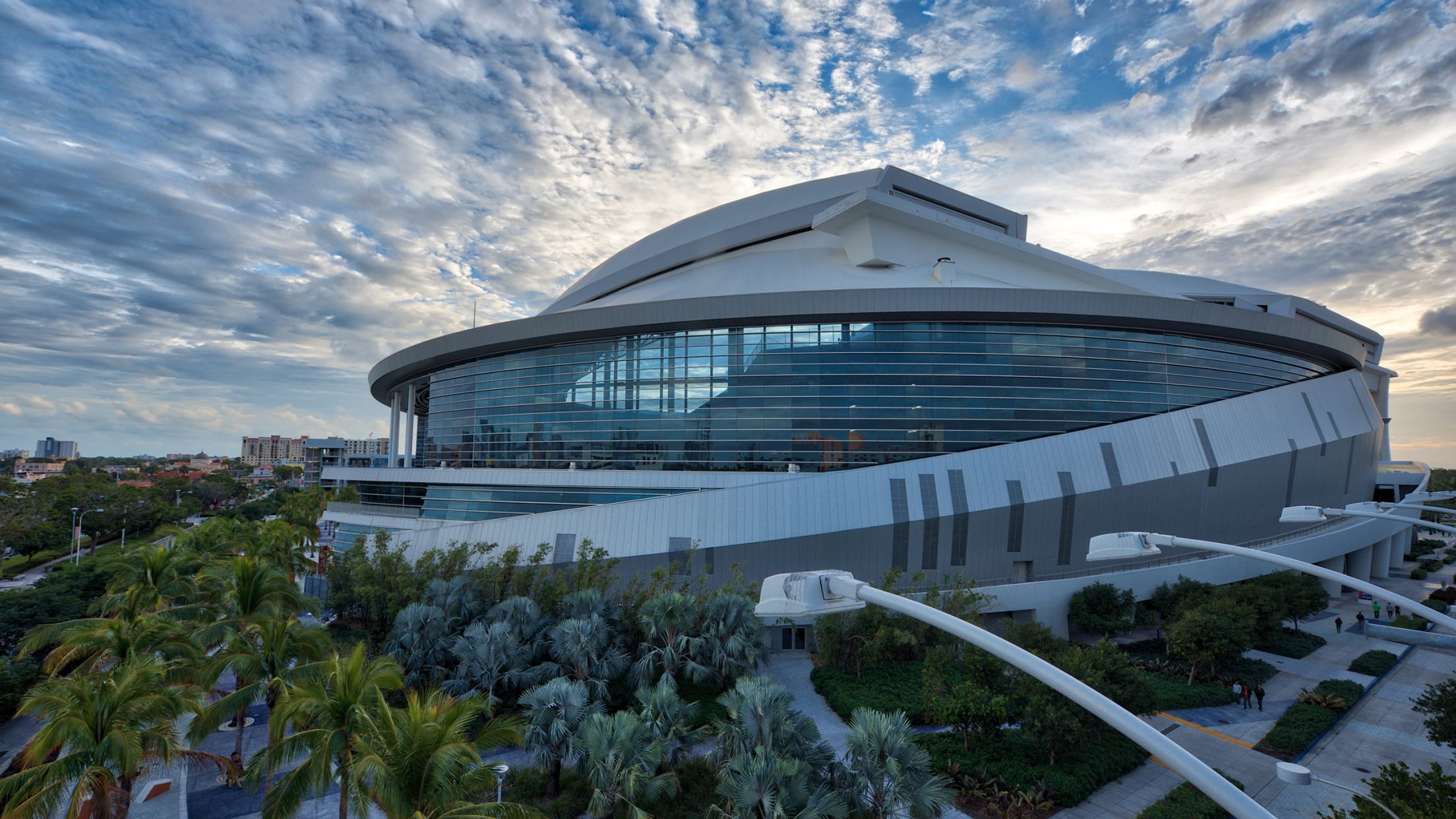 Fan Activities
On-Field Activities:
Diamond Dash
Batting Cage experience on the outfield warning track
Speed Pitch Experience in the bullpen
Mini-Homerun Derby for kids in centerfield
Play Catch on the Field
Other Activities:
Behind-the-scenes Walking Tours:

Marlins Clubhouse
Batting Cages
The Barbershop

Live Music and Marlins Baseball Interviews
Biscayne Bay Brew Hall First Look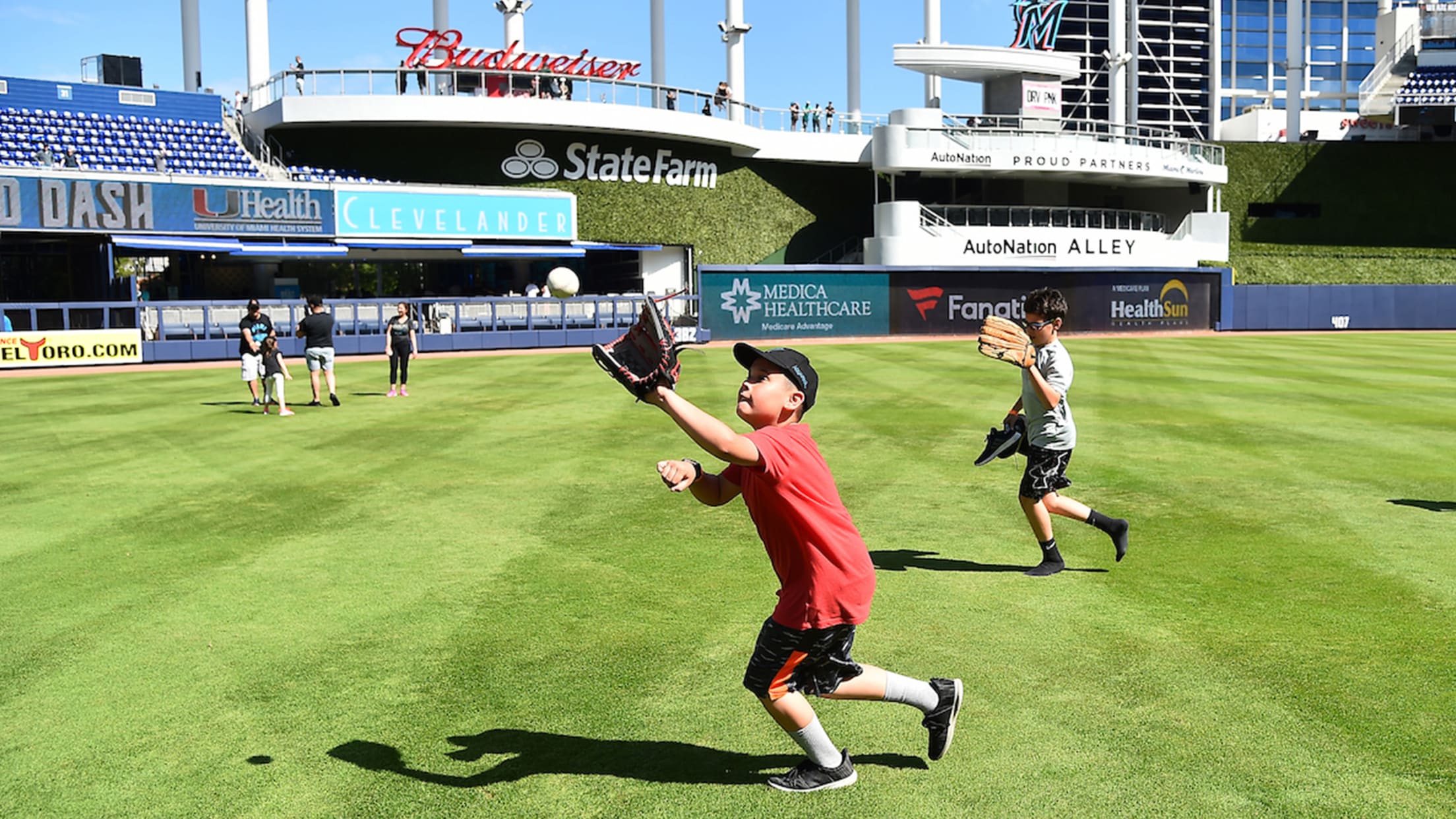 Field Passes
On-Field Activities at Leading Off can only be accessed with a pre-claimed Field Pass. Due to limited availability, Field Passes will be claimed on a first-come, first-served basis. Field Passes must be claimed for each person in your group interested in participating in On-Field Activities.
Marlins Members will have priority access to available Field Passes from March 9 - 15. Winners of the Home Run Rewards Leading Off sweepstakes will receive an email on March 16 with instructions to access any remaining Field Passes.
Due to enhanced Health and Safety Measures, on-field access will be divided into three different sessions, limited to 400 fans per session with further restrictions on the number of participants on the field at any time. Social distancing, facial coverings and pod seating will be enforced throughout Leading Off.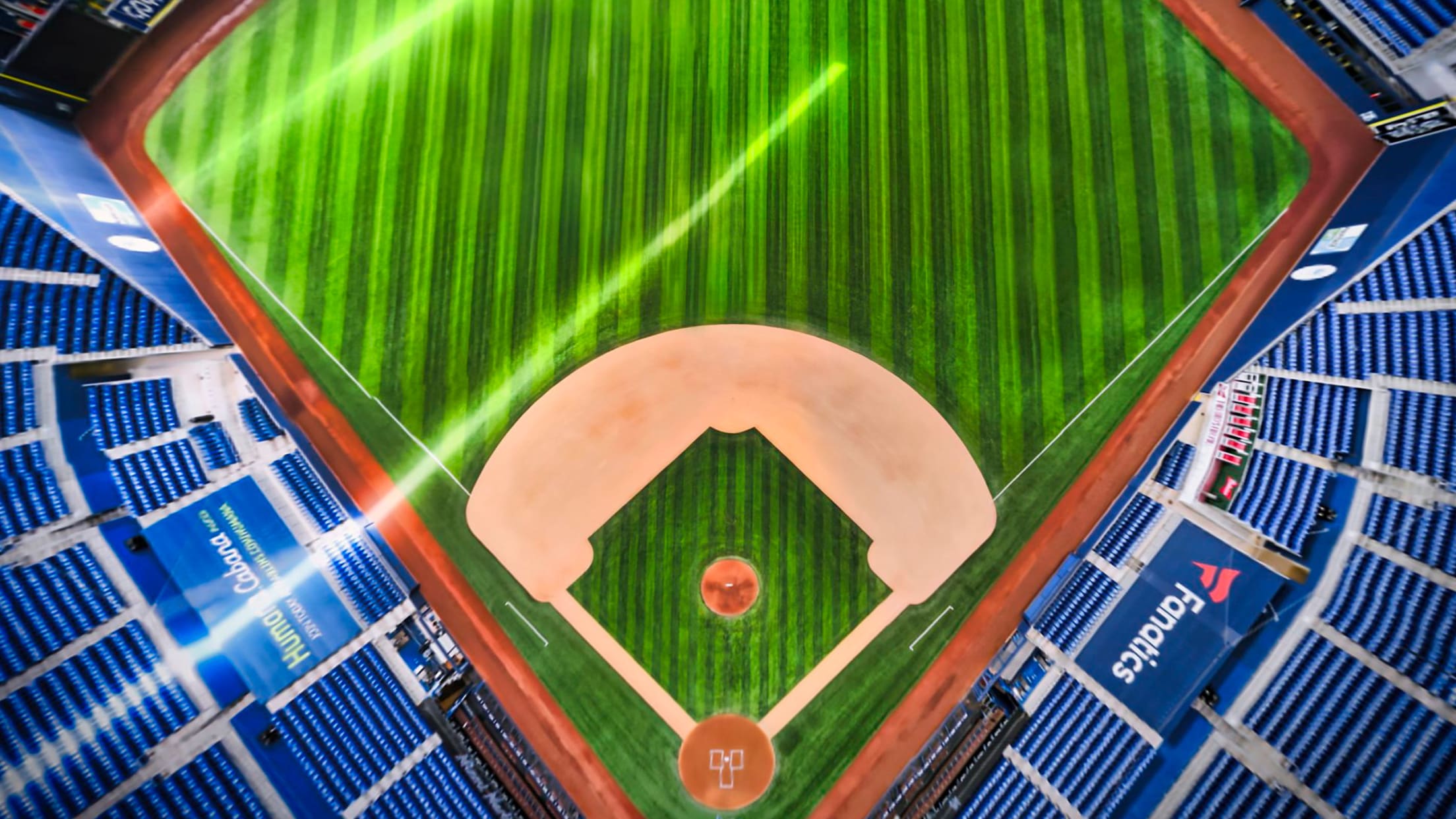 Concessions
The following concessions will be open during Leading Off:
Familia Faves: Section 36
Miami's Best Pizza at the Park: Section 10
SuViche: Section 23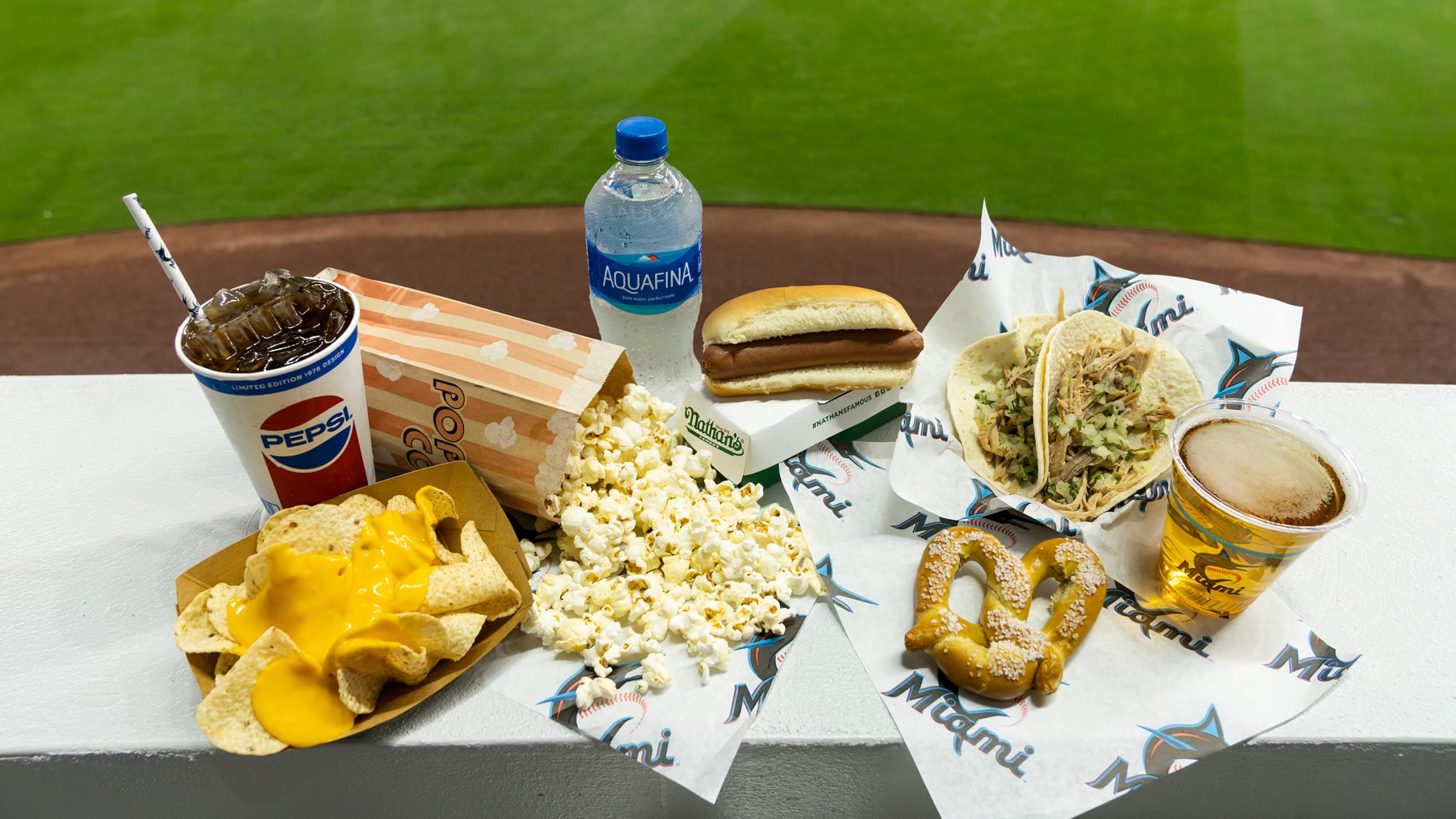 Waiver
Get ahead of the action with our online waiver.
All fans who would like to participate in activities will be required to sign a Marlins Park waiver. Persons under the age of eighteen must also have the waiver signed by their parent or other legal guardian.
A confirmation email will be sent to the email address you provide. You will be required to show the confirmation e-mail at the event to participate.
MLB Ballpark app
Your claimed ticket will be scanned at Marlins Park to access Leading Off.
Fans should download the MLB Ballpark app and view their ticket in the app prior to arrival at Marlins Park. Be sure your MLB.com account is linked to your Marlins Ticket Account if you have trouble viewing your ticket in the app.
See below for step-by-step instructions on how to download the MLB Ballpark app and link your Marlins Ticket Account.
Link your MLB.com account to your Marlins Ticket Account by following the quick and easy steps below:
Log in to the MLB Ballpark app with your MLB.com account credentials.
Tap the Today Tab and then tap the Settings Icon in the top right corner of the app.
Tap Ticket Accounts and then tap Link Ticket Account.
Select the Miami Marlins as the ticket account provider and enter your MLB.com email address.
A message was sent to the MLB.com email requesting you verify your link to the Miami Marlins.
Open the message, and tap "Yes, Grant access to this email."
You will be re-directed to MLB.com. Please confirm that you want to grant access to your ticket account.
Congratulations! You have successfully linked your accounts.
Health & Safety Measures
Health and Safety Are Our Top Priority
Marlins Park has developed a COVID-19 readiness plan which affirms and refines standard operating procedures to provide guests, Team Members, and other personnel with a safe environment at Marlins Park. The plan adheres to guidelines as provided by the Centers for Disease Control and Prevention (CDC), Occupational Safety and Health Administration (OSHA), Major League Baseball (MLB), Miami-Dade County, City of Miami and the State of Florida.