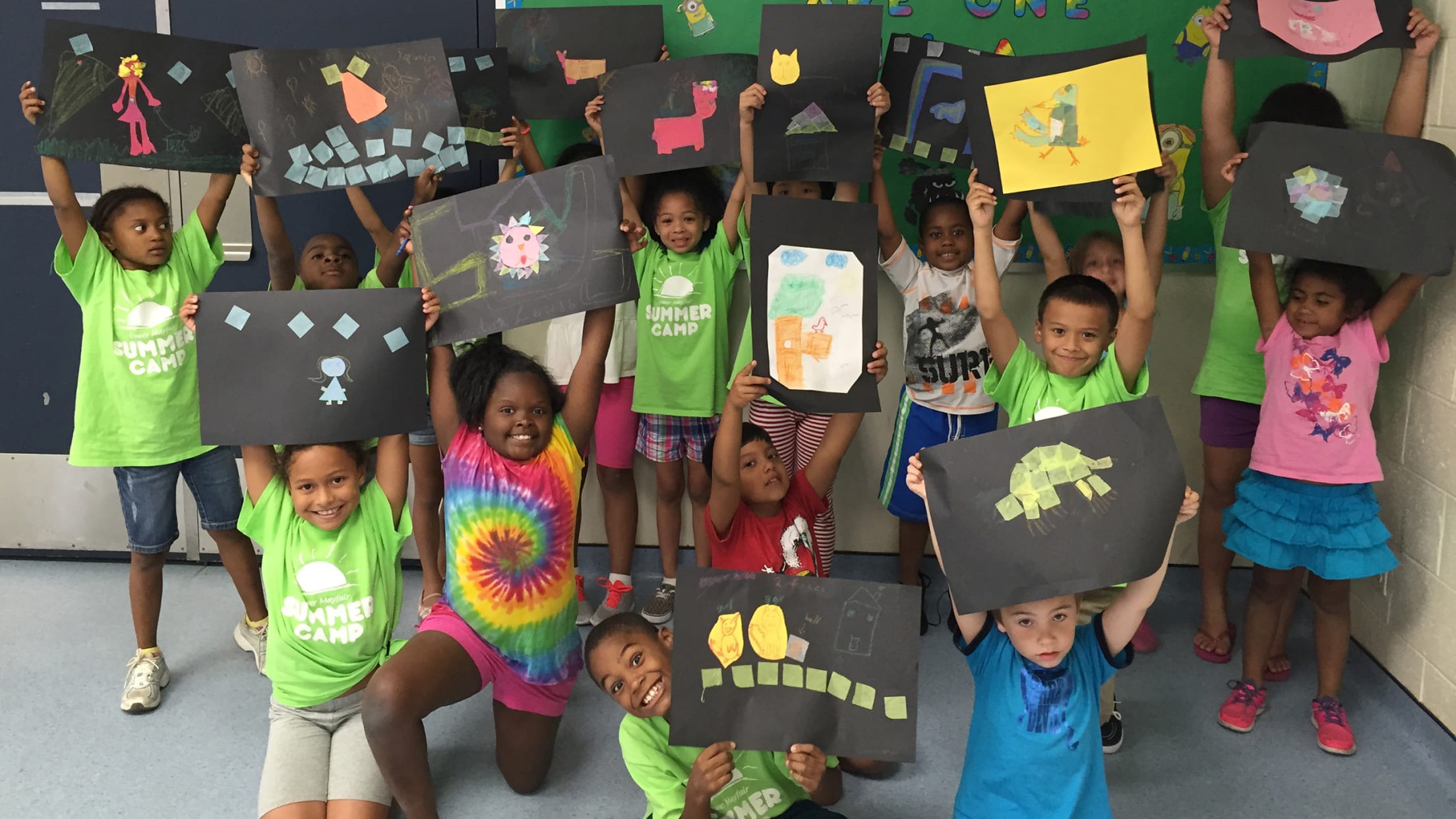 A partnership with Philadelphia Parks & Recreation and sponsored by Chick-fil-A, Phillies Phundamentals is a summer camp program for children 6-12 years old that uses baseball to teach and reinforce academic skills.
This summer, Phillies Phundamentals will run in 10 locations, reaching approximately 1,000 children.

About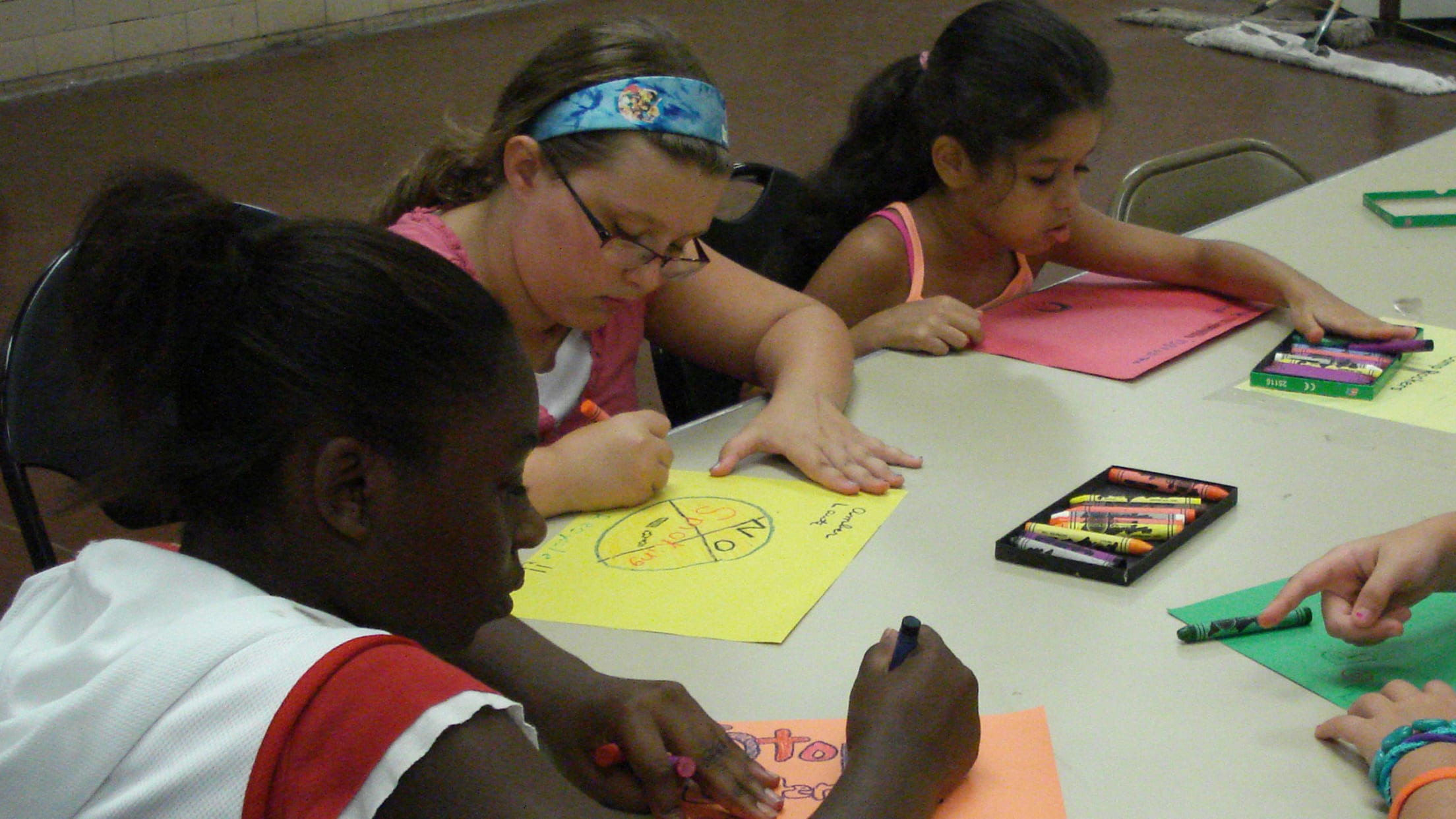 Any academic subject can easily use baseball as a tool to educate. Phillies Phundamentals lessons have focused on mathematics by using player statistics, reading/literature, history, science, health, geography and art. During the 2020 summer session, the children will participate in exercises to expand their STEM knowledge through baseball.
Special Events
Attend a Phillies Game
All children taking part in the program will be invited to attend Phillies Phundamentals Day at the ballpark.
Locations
Capitolo Playground
Feltonville Recreation Center
FJ Myers Recreation Center
Kendricks Recreation Center
Mayfair Recreation Center
McVeigh Recreation Center
Murphy Recreation Center
Palmer Playground
Parkside-Evans Recreation Center
Rivera Recreation Center