Premium Seat Members enjoy many benefits including magnificent sightlines, spacious climate-controlled lounges, upscale food options, full-service bars and access to private events. For more information on CP Rankin Club or Hall of Fame Club availability, please call 215-463-5000 and ask to speak with a club sales representative, email us at [email protected].
CP Rankin Club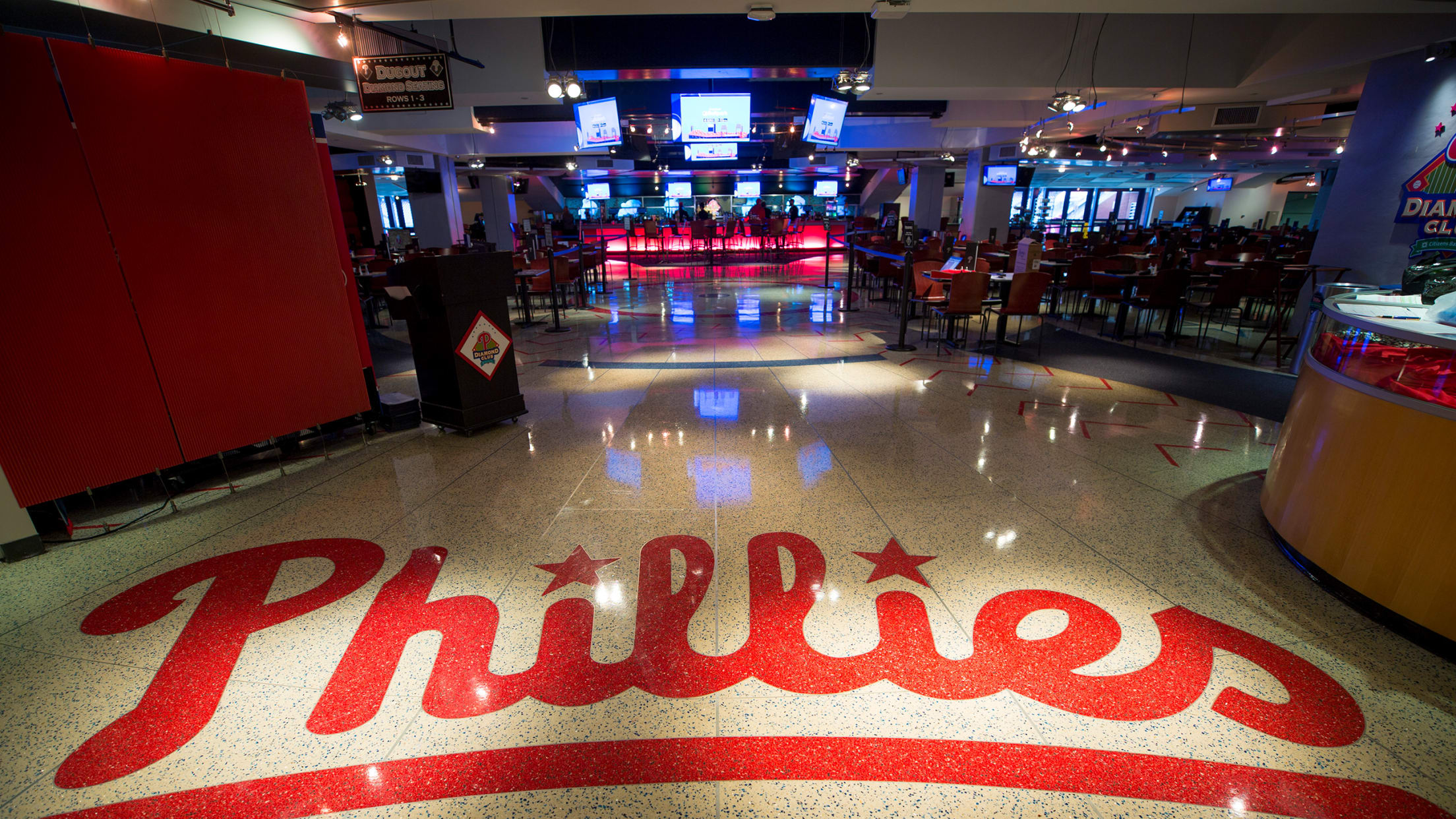 Enjoy the most exclusive area in Citizens Bank Park with its unmatched views, private restaurant and lounge. Offering seats situated between the dugouts with upscale dining options, in-seat wait service, and full-service bars, the CP Rankin Club provides a first-class experience for you and your guests.
Hall of Fame Club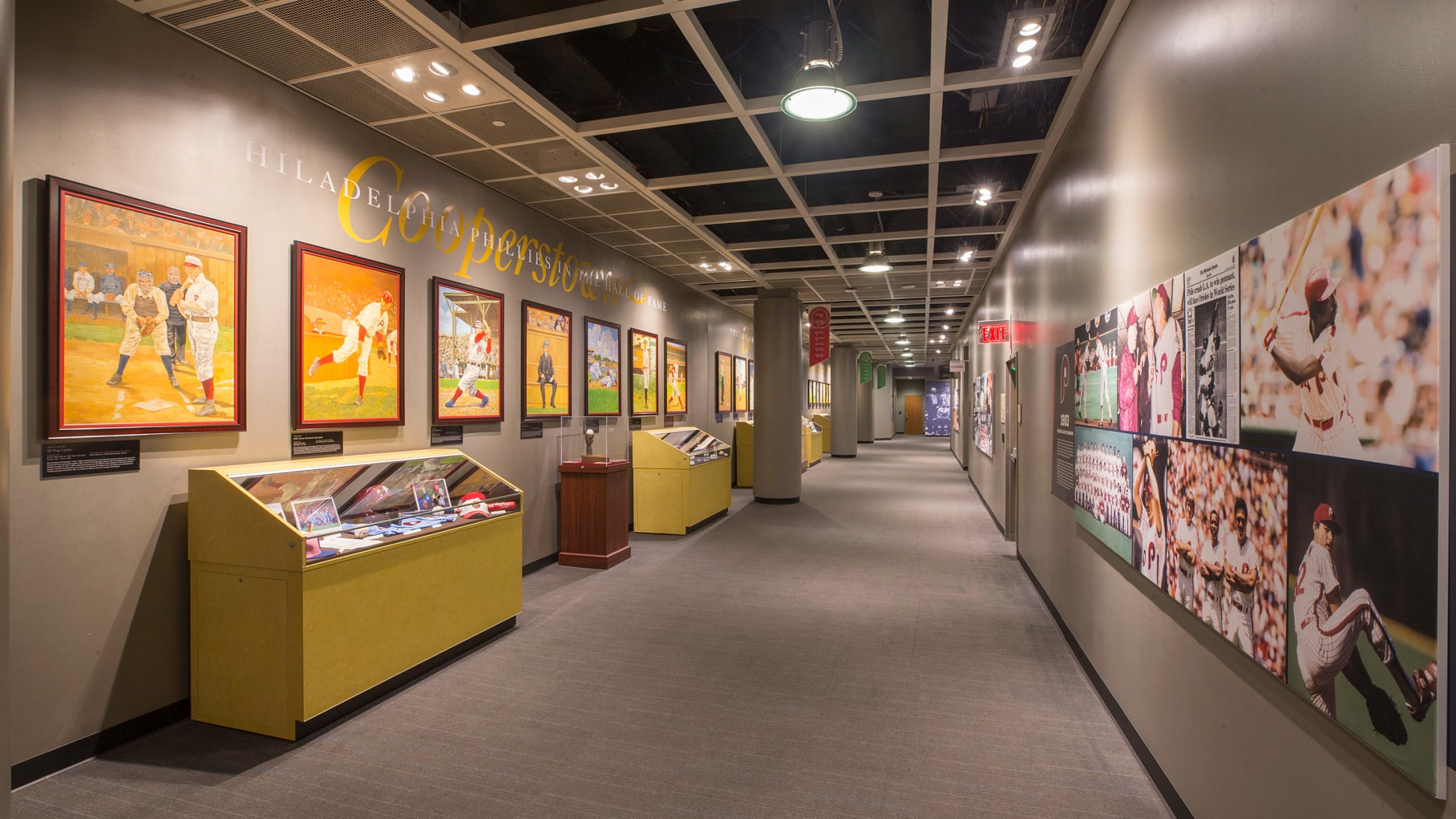 The Hall of Fame Club combines upscale amenities with fantastic sightlines to provide a unique viewing experience for all fans. You and your guests will have access to the private climate-controlled lounges, premium food options, full-service bars and Cooperstown Gallery filled with one of a kind baseball memorabilia.
Premium Seat Features and Benefits
Wider, padded seats with more legroom
Access to private climate-controlled lounge areas
Upscale dining options
Full-service bars
Private entrances into Citizens Bank Park
Private and family restrooms
Additional Details
If it is determined in the sole discretion of The Phillies that any individual or entity is re-selling the majority of the tickets in their season ticket plan on the secondary market, the Season Ticket Account Holder may be classified as a Ticket Reseller. Ticket Resellers may not be eligible for certain Season Ticket benefits, pricing and seat locations. The Phillies, in its sole discretion, may, but is not obligated, to cancel and refund any Season Ticket purchase made by anyone determined to be a Ticket Reseller. See the Season Ticket Terms and Conditions for complete details.