Youth Baseball & Softball Development & Programs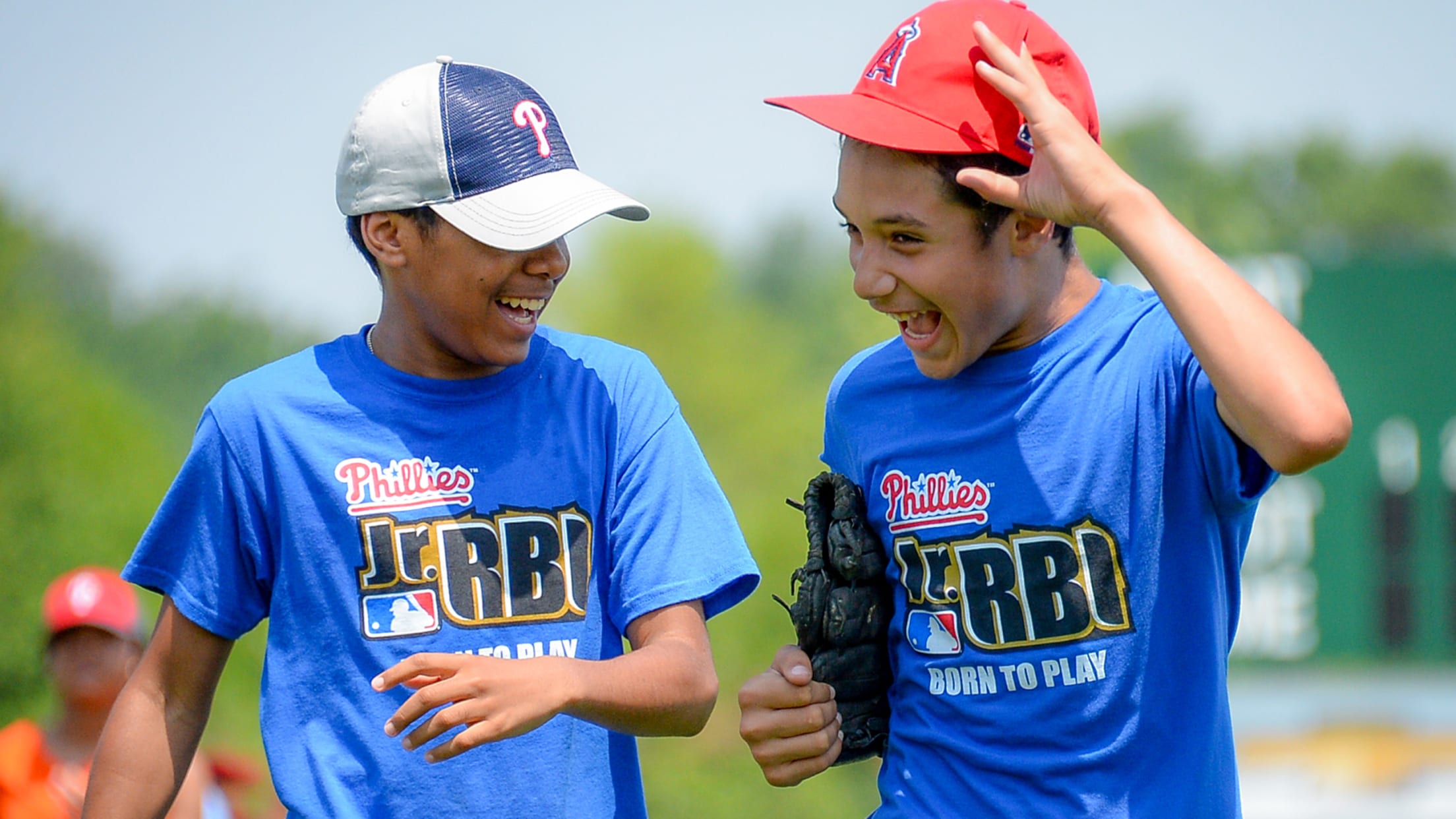 The Phillies are committed to providing opportunities for the youth of Philadelphia and surrounding communities to become engaged in baseball and softball.
Through the Jr. RBI and RBI League programs which provide uniforms and equipment, over 5,000 at-risk youth are playing organized baseball/softball.
The Phillies' Home Run Derby program gets 22,000+ children aged 7-12 swinging for the fences and tournaments like the Baseball Carpenter Cup and Softball Carpenter Cup are designed to give exposure to the top tri-state area high school baseball and softball players.