Phillies Vacation to Paradise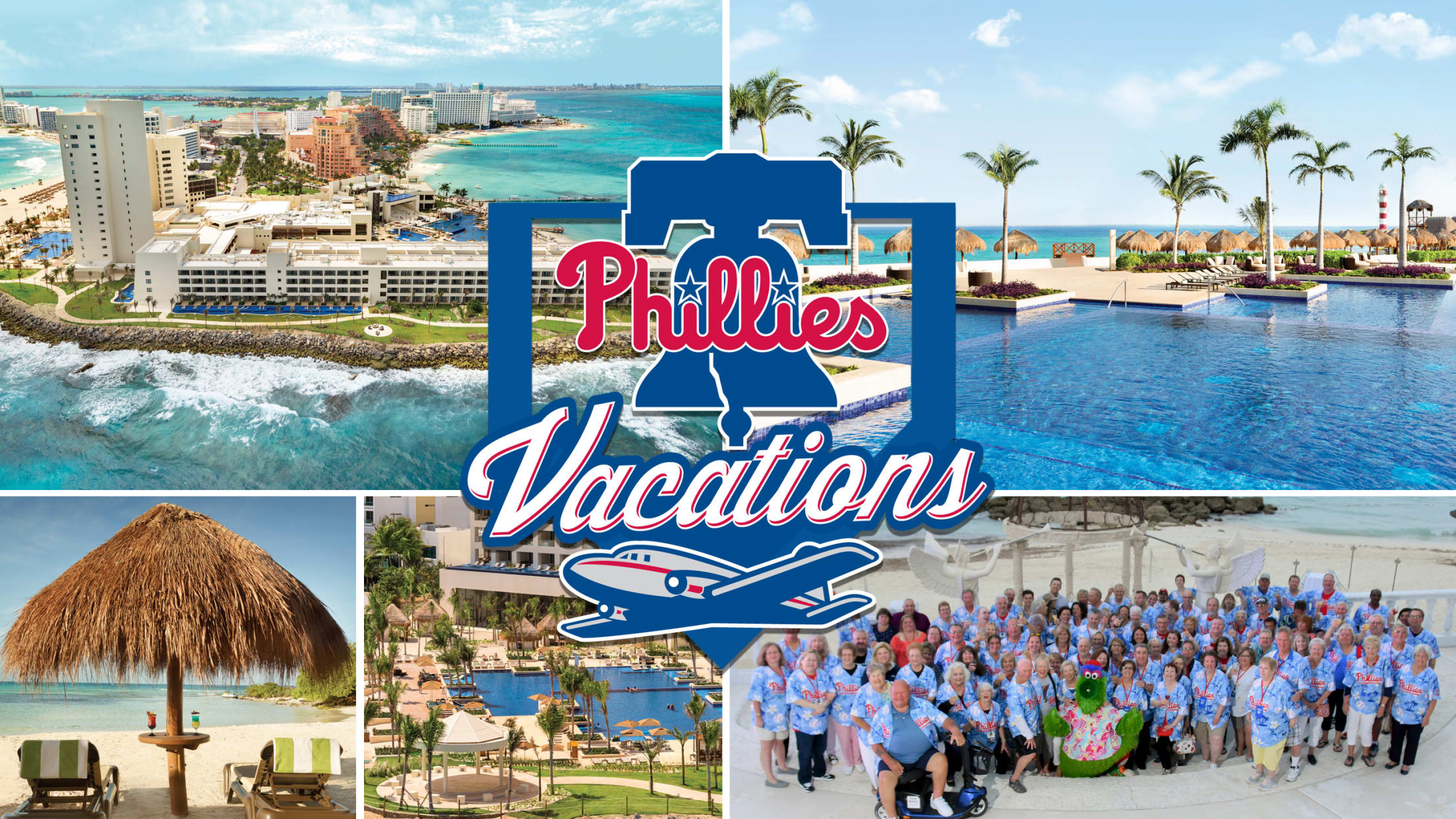 Phillies Phun in the Sun!
January 7 - 12, 2020 | Cancun, Mexico
Join John Kruk, Tommy Greene, Mickey Morandini, Greg "The Bull" Luzinski, the Phanatic and the Phillies own Scott Palmer on the 4th Annual Phillies Vacation in Paradise!*
Please note that this trip is now SOLD OUT.