Pirates unveil new season ticket benefits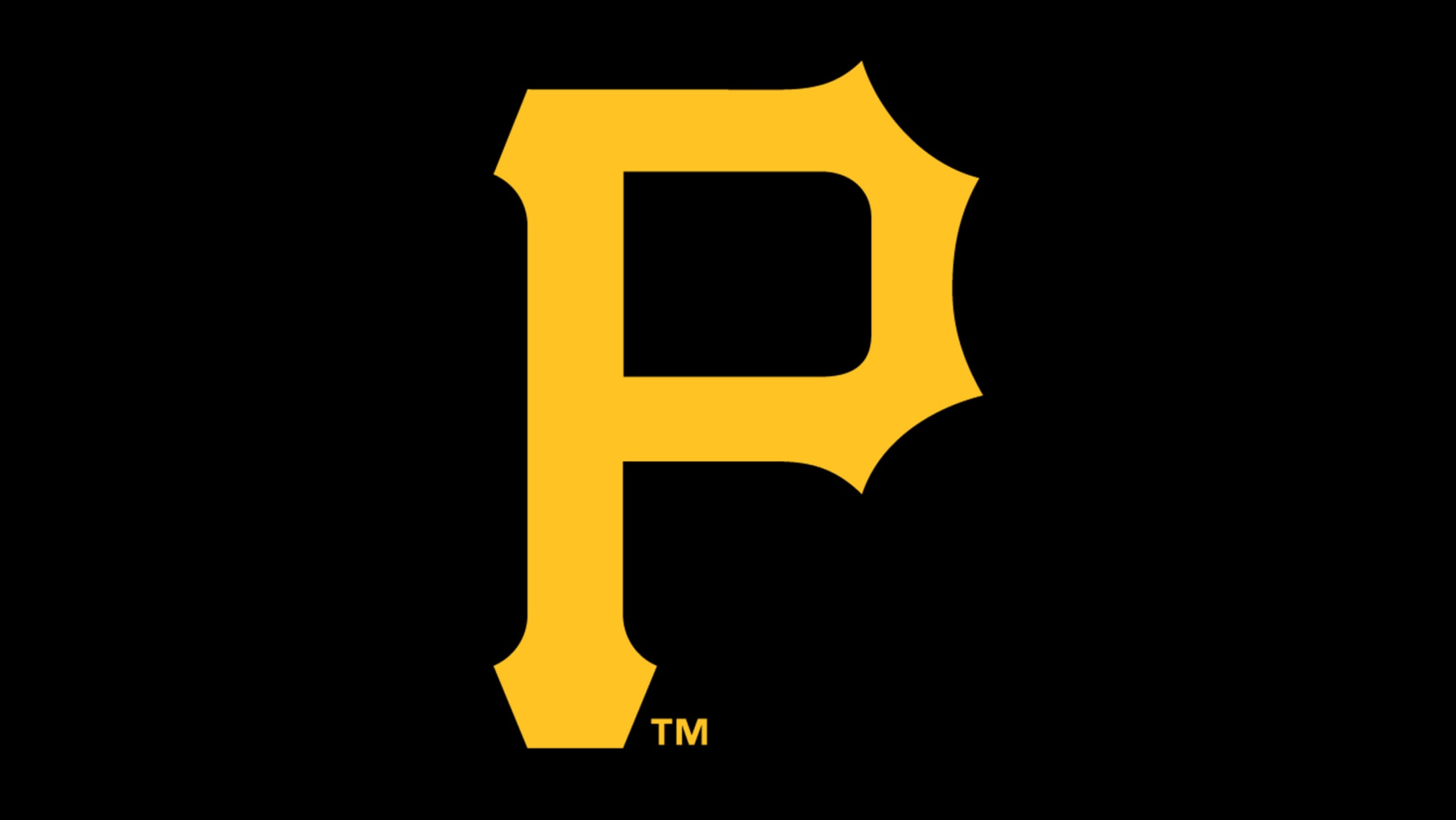 The 2020 Major League Baseball season will go down in history as anything but normal. Play got underway in late July instead of late March because of the COVID-19 pandemic. When it did, the schedule included 60 games instead of the standard 162. Plus, the designated hitter was used in
The 2020 Major League Baseball season will go down in history as anything but normal.
Play got underway in late July instead of late March because of the COVID-19 pandemic. When it did, the schedule included 60 games instead of the standard 162. Plus, the designated hitter was used in all National League games for the first time, doubleheaders were reduced to seven-inning contests and extra-inning affairs began with an automatic runner in scoring position at second base.
The biggest difference, however, was that fans were unable to attend games because of necessary restrictions and safety protocols that were put in place by health officials and government leaders. A summer without fans in the stands was difficult for the Pirates and their faithful followers.
"It's been hard not being there," said Claudia House, an eye doctor from Moon Township who has been a season ticket holder since 2002. "I miss the people. I miss the view. We have a great view where I sit in Section 316 right behind home plate. I miss all of that and, of course, the baseball."
Pirates president Travis Williams neatly framed how the organization felt when he shared these comments during the Bucs-Brewers telecast on AT&T SportsNet Pittsburgh on July 28: "We certainly wish our fans were here. We miss them. It's just not the same at PNC Park without them."
Since the Pirates couldn't welcome anyone to their beautiful ballpark on the North Shore, they worked hard to stay connected to their fans in other ways. For instance, early in the season, the ballclub sent cool gift boxes to season ticket holders that contained a Josh Bell bobblehead, a PNC Park 20th year pullover, a Pirates Family Forever T-shirt, a Pirates mask and hand sanitizer.
The Pirates and AT&T SportsNet kept season ticket holders involved in the gameday routine by giving them a chance -- via Zoom -- to announce the starting lineups on TV and sing "Take Me Out to the Ball Game" on the scoreboard. In addition, Pirates players sent personalized notes to season ticket holders, thanking them for their support, and recorded messages and prize presentations that aired on AT&T SportsNet during the home finale on Sept. 24, which happened to be a rousing 7-0 victory over the Chicago Cubs.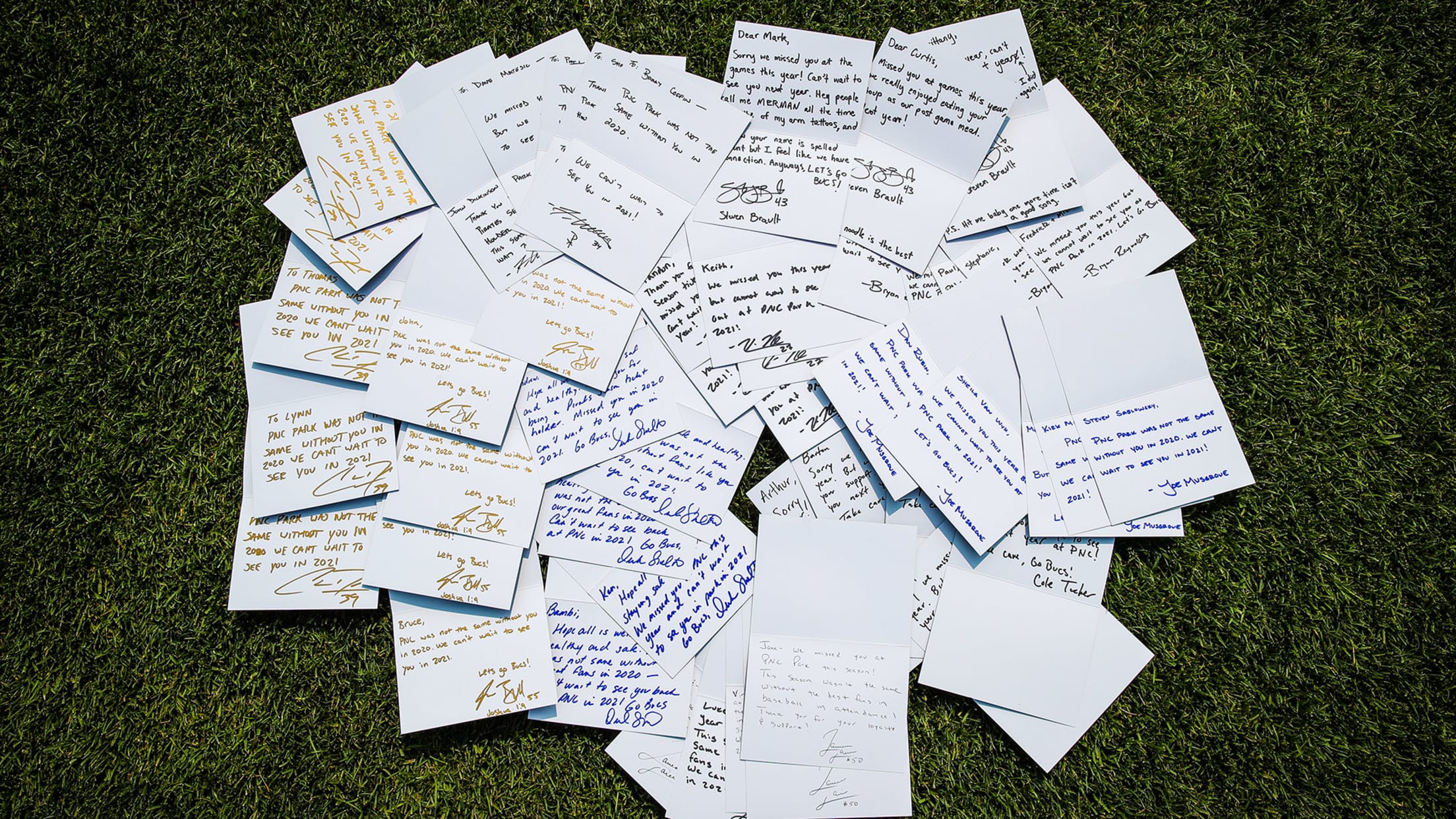 The Pirates also set up special Friday Zoom Happy Hours, sponsored by Jim Beam, during which season ticket holders were able to interact with Williams, general manager Ben Cherington and manager Derek Shelton.
"I definitely felt the Pirates' love," said Craig Lawhead, a K-8 guidance counselor for the Keystone Oaks School District and a Bellevue resident who has been a season ticket holder since 1999. "I feel the Pirates' love all the time, but it was particularly meaningful in 2020 because I was not forgotten even though I wasn't seen."
The special attention paid to the team's most loyal customers will continue next season. On Wednesday, the Pirates unveiled enhanced season ticket holder benefits for 2021 as an addition to the many benefits they already receive. The program, known as Pirates Points, will focus on delivering exclusive value, benefits and access for current and new season ticket holders.
Pirates Points is a reward-based system unlike any previously offered, as season ticket holders will have the chance to earn points based on their longevity and commitment level. They can redeem their points at any time for exclusive items. The program offers unique opportunities such as one-of-a-kind experiences, seat upgrades, Clubhouse Store merchandise and more.
In addition, the Pirates also announced a new ticket assurance policy for season ticket holders that is designed to ensure that fan expectations for ticket offerings are met. If seating capacity is limited and seat locations are impacted because of COVID-19, the Pirates will work to meet the season ticket holder's expectations. If they are unable to do so, fans will have the option of receiving a full refund.
While seating capacity for 2021 remains unknown, Pirates season ticket holders will receive priority access for all games next season and will be the first back into PNC Park when gates do reopen to the public.
"As we look to welcome our fans back to PNC Park, we are excited to enhance the offerings and give our season ticket holders the flexibility to customize packages that are best suited for them," Williams said. "The Pirates Points program was born from conversations with our season ticket holders and their desire to receive value, benefits and access that one can't get any other way. This program will continue to build on the value of our season ticket offerings and bring our fans closer to the team."
Meanwhile, the Pirates will continue to offer many core benefits to season ticket holders such as: Clubhouse Store discounts, ticket discounts, free MLB.TV subscriptions, a flexible ticket exchange program, priority access to Opening Day, guaranteed promotional giveaways and early access to PNC Park on game days.
Looking ahead to 2021, Shelton said: "When I took this job in November, one of the things that excited me the most was looking forward to seeing a packed PNC Park and feel the energy of the Pittsburgh fans. I can't wait for that."
Everyone is with you on that, Skipper.