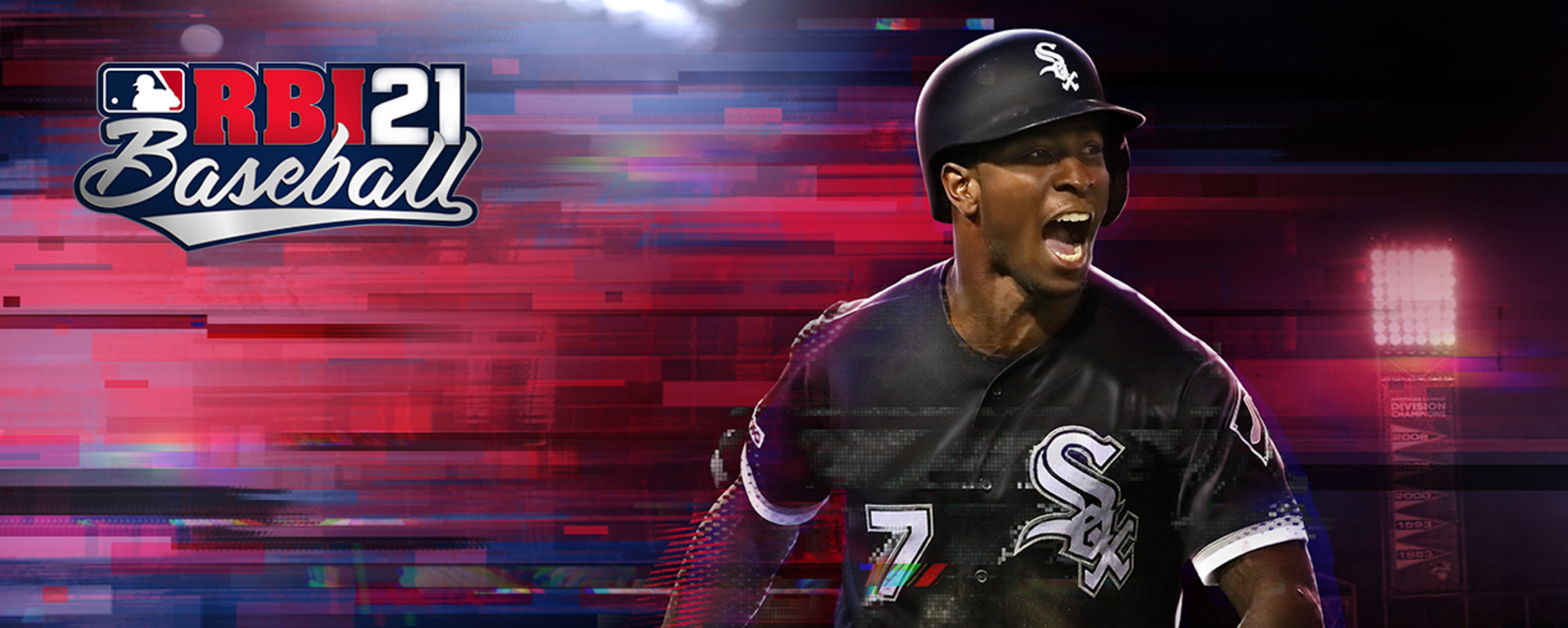 PLAY YOUR WAY. Create a legacy and change the game. The world of MLB awaits in R.B.I. Baseball 21.
Superstar White Sox shortstop Tim Anderson graces the cover of this year's installment of R.B.I. Baseball! Tim Anderson is the first member of the Chicago White Sox to be featured on the cover of R.B.I. Baseball, showing fans he's committed to changing the game on and off the field.
R.B.I. is BACK and we've added some of the most in-demand features to make this the most authentic pick-up-and-play experience yet! We've focused on ultimate customization with Create-a-Player Mode and increased customization options ranging from batting controls to camera angles so you can Play Your Way! For the first time, R.B.I. 21 has play-by-play commentary, individual Statcast data for pitchers and best of all, you can BUY NOW!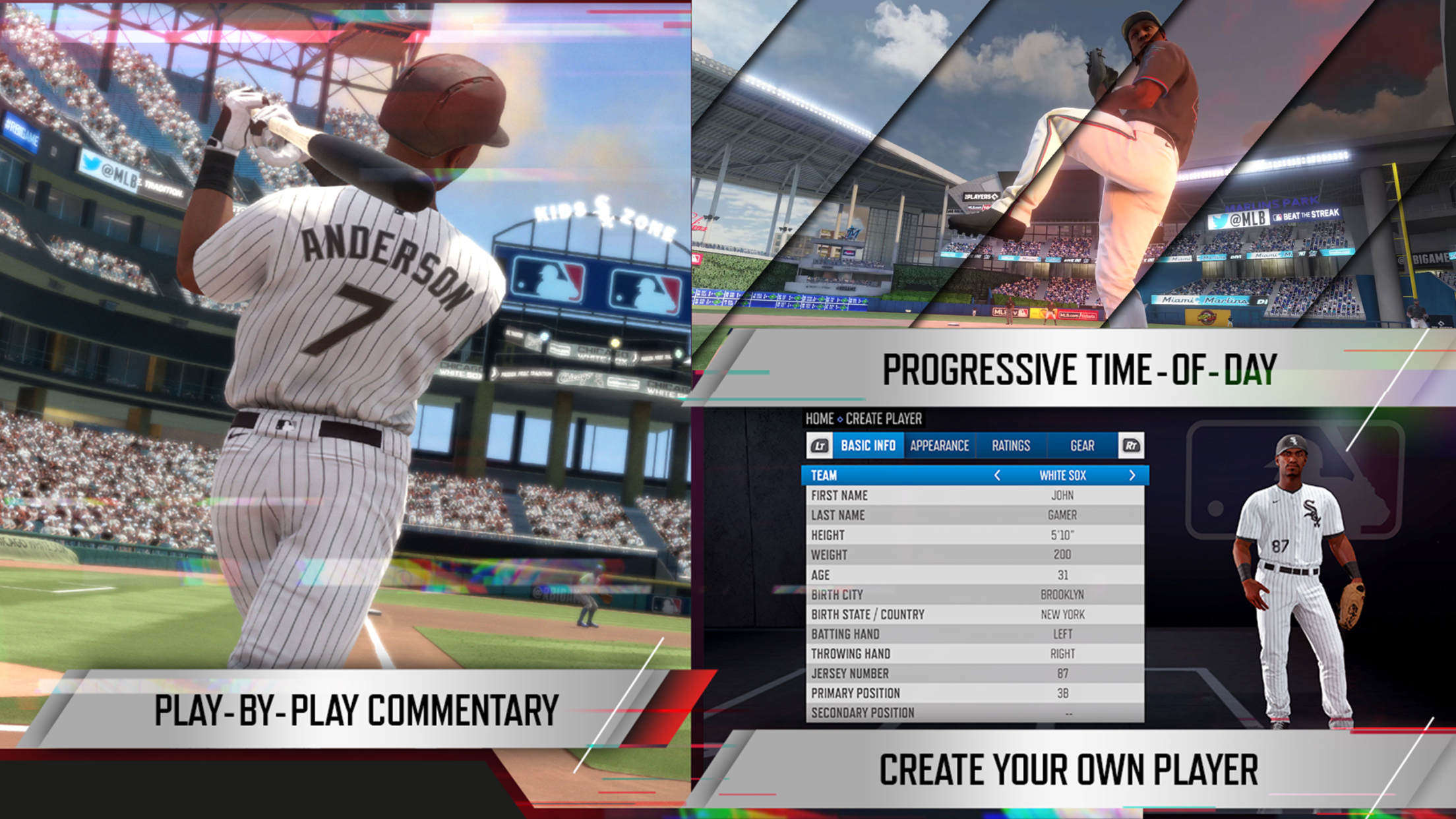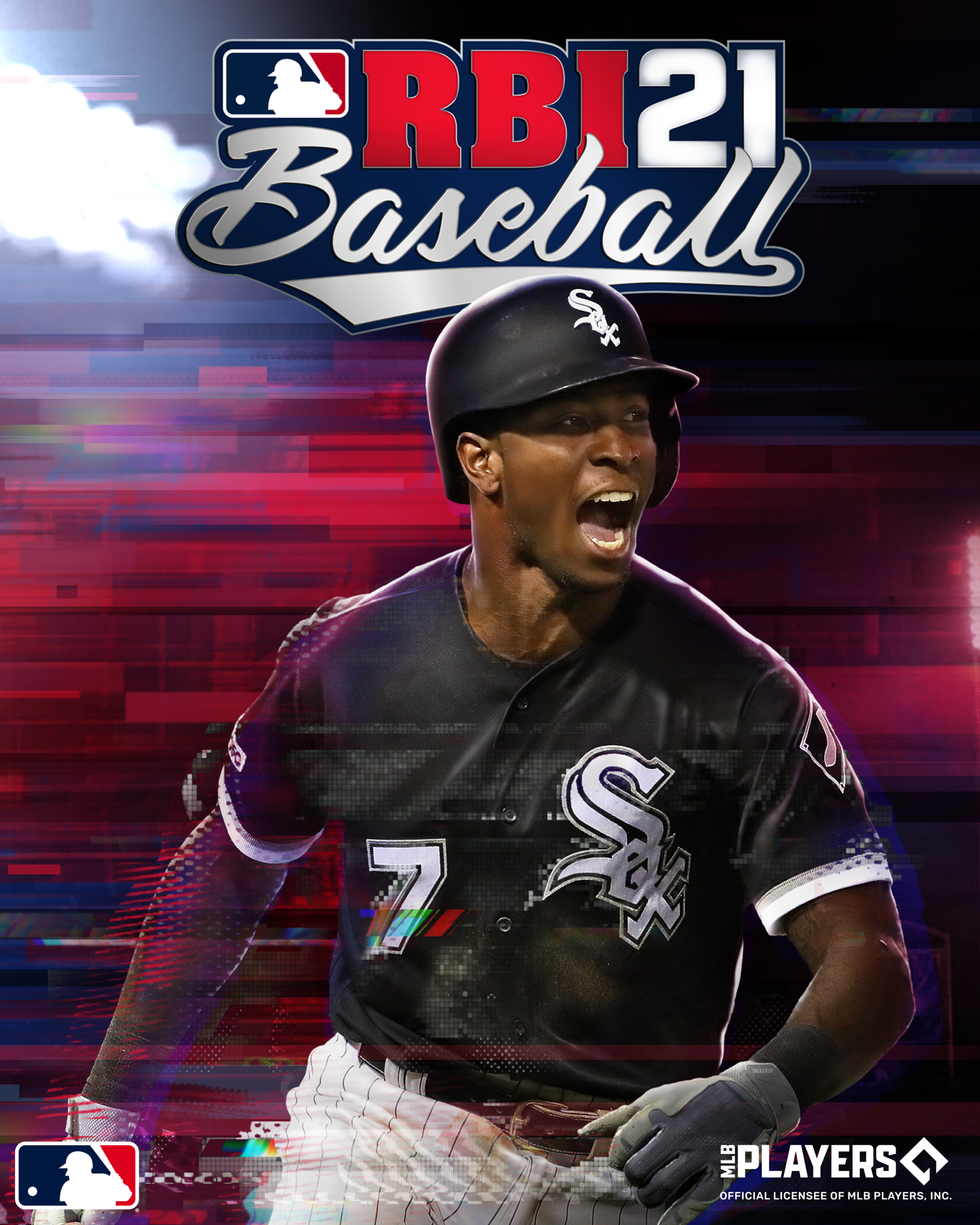 Feature implementation may vary by platform. Check product pages prior to purchasing.
©/™ 2021 MLB. All rights reserved. Officially Licensed Product of MLB Players, Inc. MLBPA trademarks, copyrighted works and other intellectual property rights are owned and/or held by MLBPA and may not be used without the written consent of MLBPA or MLB Players, Inc. Visit www.MLBPLAYERS.com, the Players Choice on the web.
Layout: