Red Sox get prospect from D-backs for Swihart
Marcus Wilson will report to Double-A Portland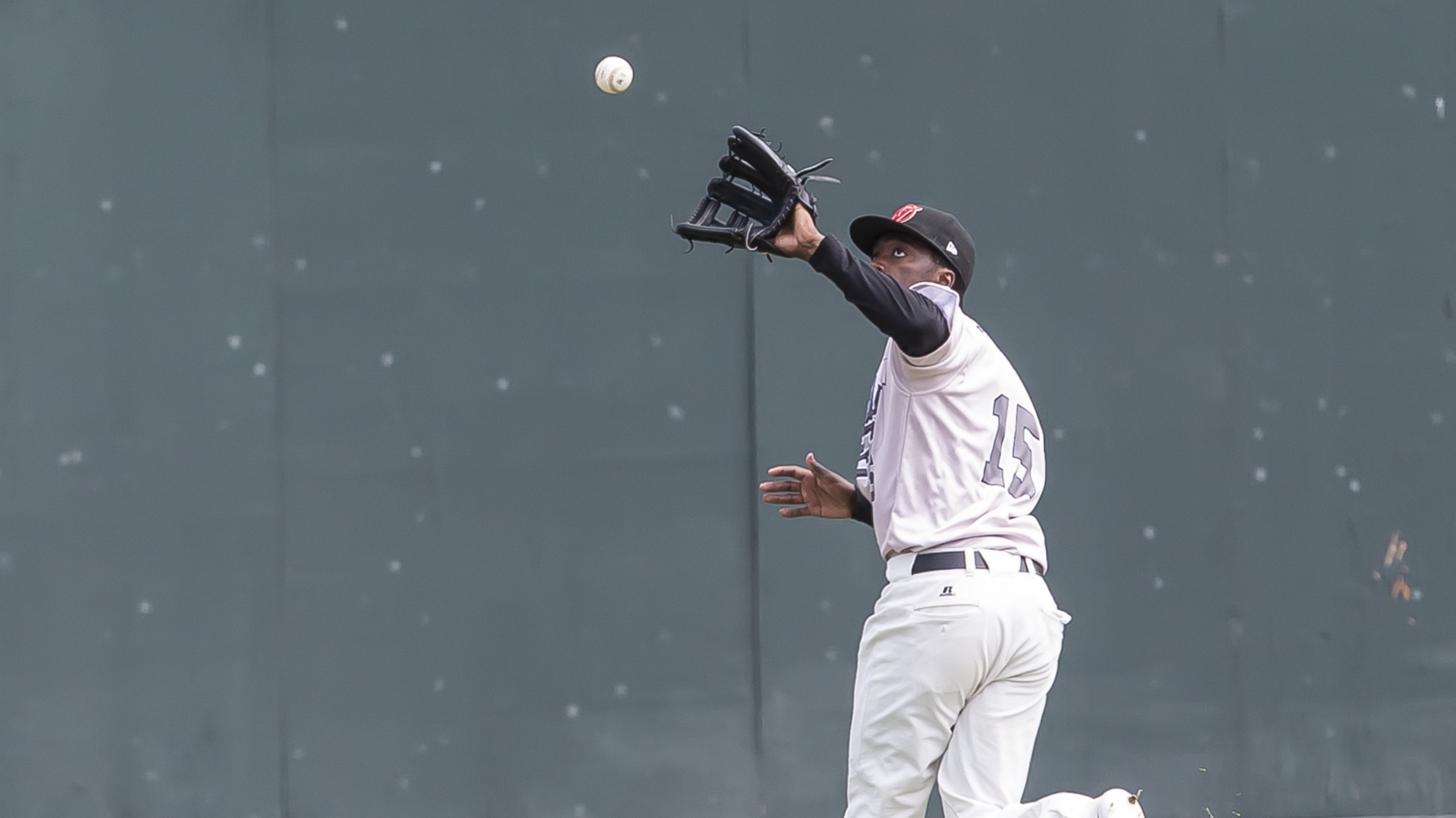 ST. PETERSBURG – On Friday, the Red Sox answered a question that had been looming in the background for some time, trading Blake Swihart and international bonus pool money to the D-backs for Minor Leaguer Marcus Wilson. The 27-year-old Swihart was pegged to be Boston's catcher of the future when
ST. PETERSBURG – On Friday, the Red Sox answered a question that had been looming in the background for some time, trading Blake Swihart and international bonus pool money to the D-backs for Minor Leaguer Marcus Wilson.
The 27-year-old Swihart was pegged to be Boston's catcher of the future when he was drafted in the first round (26th overall) in 2011. But a major foot injury derailed his progress, and though the Red Sox carried him on the roster that won the '18 World Series, there were doubts whether Swihart still fit into the organization's long-range plans.
In a move that suggested Boston was leaning toward Swihart as its backup for starter Christian Vázquez in late March, the team designated Sandy Leon for assignment, only to recall him Tuesday and designate Swihart.
When a player's contract is designated for assignment -- often abbreviated "DFA" -- that player is immediately removed from his club's 40-man roster, and 25-man roster if he was on that as well. Within seven days of the transaction (it was previously 10 days), the player must either be traded, released or placed on irrevocable outright waivers.
Swihart caught 129 games for Boston over the past five seasons, but also made appearances at left field (23 games), right field (14), first base (11), third (3) and second (1). In 12 games with the Red Sox this season, Swihart hit .231 with a double, a home run, four RBIs and two walks.
"It's an interesting situation with Blake, because at times when we'd talk about him with clubs, clubs have interest but then sometimes it's not a fit for them because of his role and what they have at that particular time, especially now being out of options," said Red Sox president of baseball operations Dave Dombrowski. "I've always kind of thought he's … a really good National League player because he can come in and play different spots.
"He wasn't going to get the opportunity to play with us right now. He couldn't go down to Triple-A. We like him a lot, he's a good person. We wish him nothing but the best."
Swihart will shift to the National League West, but the move won't be without familiar faces as D-backs manager Torey Lovullo was the Red Sox bench coach from 2013-16, and general manager Mike Hazen served as assistant GM and GM from 2012-16 before departing for Arizona.
Wilson, 22, was drafted out of high school in 2014 and played parts of six seasons in Arizona's system, rising as high as Double-A Jackson. The D-backs' No. 20 prospect, per MLB Pipeline, hit .235 for the Suns this season, collecting two doubles, a triple, two home runs and seven RBIs. He'll report to Double-A Portland.
"It's a guy we've liked since the day he was drafted," Dombrowski said. "We've had interest back then. We followed him, of course, like we do everybody in professional baseball. … He's an athletic, tool player that we think has some projection to him."