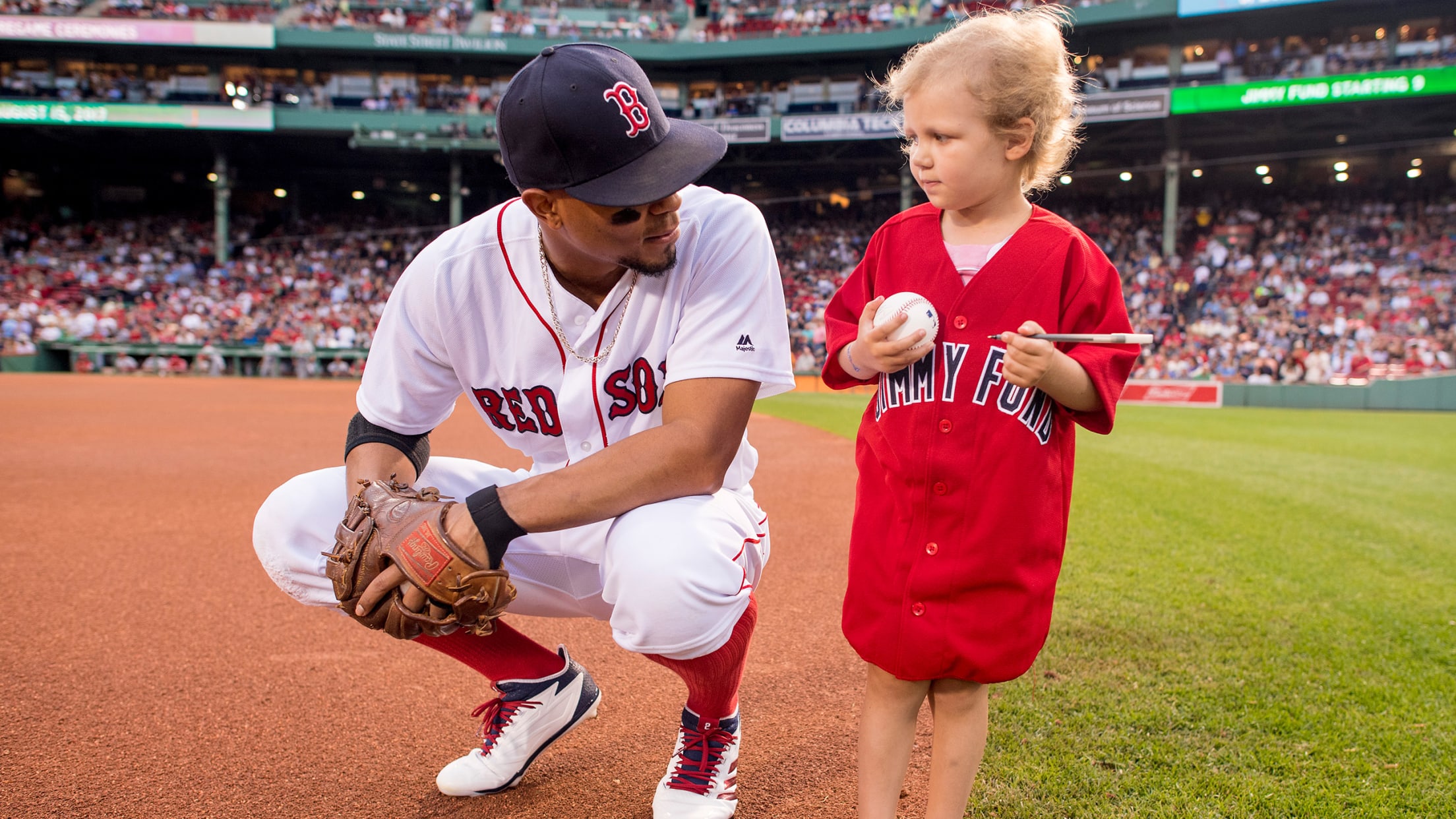 More From the Red Sox
A-to-Z Guide
Looking for specific details on how things work at Fenway Park? Our A-to-Z Guide can answer your questions!
Red Sox Productions
Catch clips from the Red Sox Report and Sox In Site webisodes to keep up with the team!
Red Sox Magazine
Get five issues of Red Sox Magazine, the Official Magazine of the Boston Red Sox, delivered right to your door.