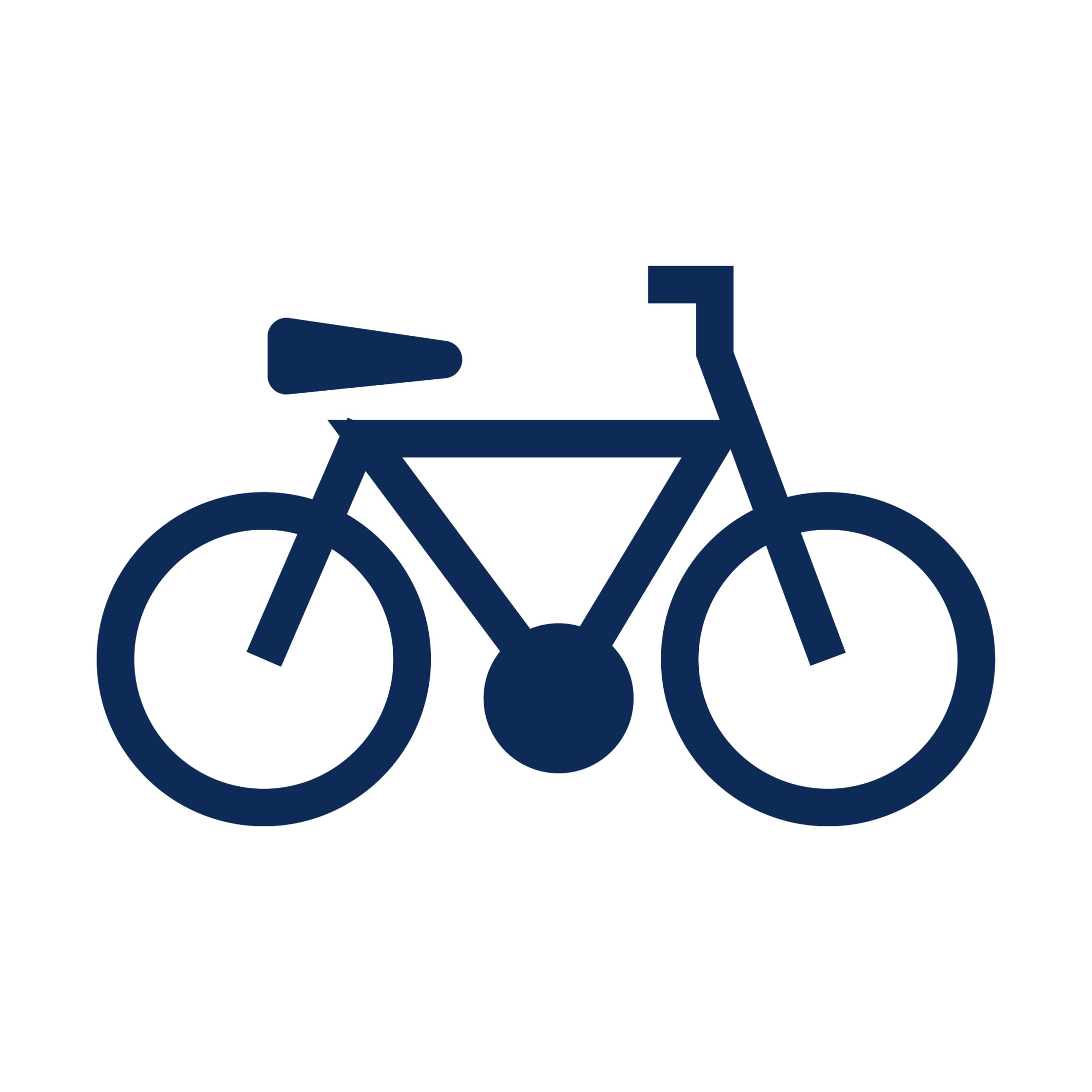 Biking to Fenway offers many benefits! It's the least expensive, the quickest, the healthiest, and the most fun transportation option!
Fenway Park Bike Valet Program
Ride your own bike to Fenway Park!
The Red Sox will offer free bike valet parking for ticketed patrons for all events. The bike valet will be located across from Gate D on the corner of Van Ness Street and Jersey Street, opening one and a half hours prior to event time and closing a half hour after the event has concluded.
Bluebikes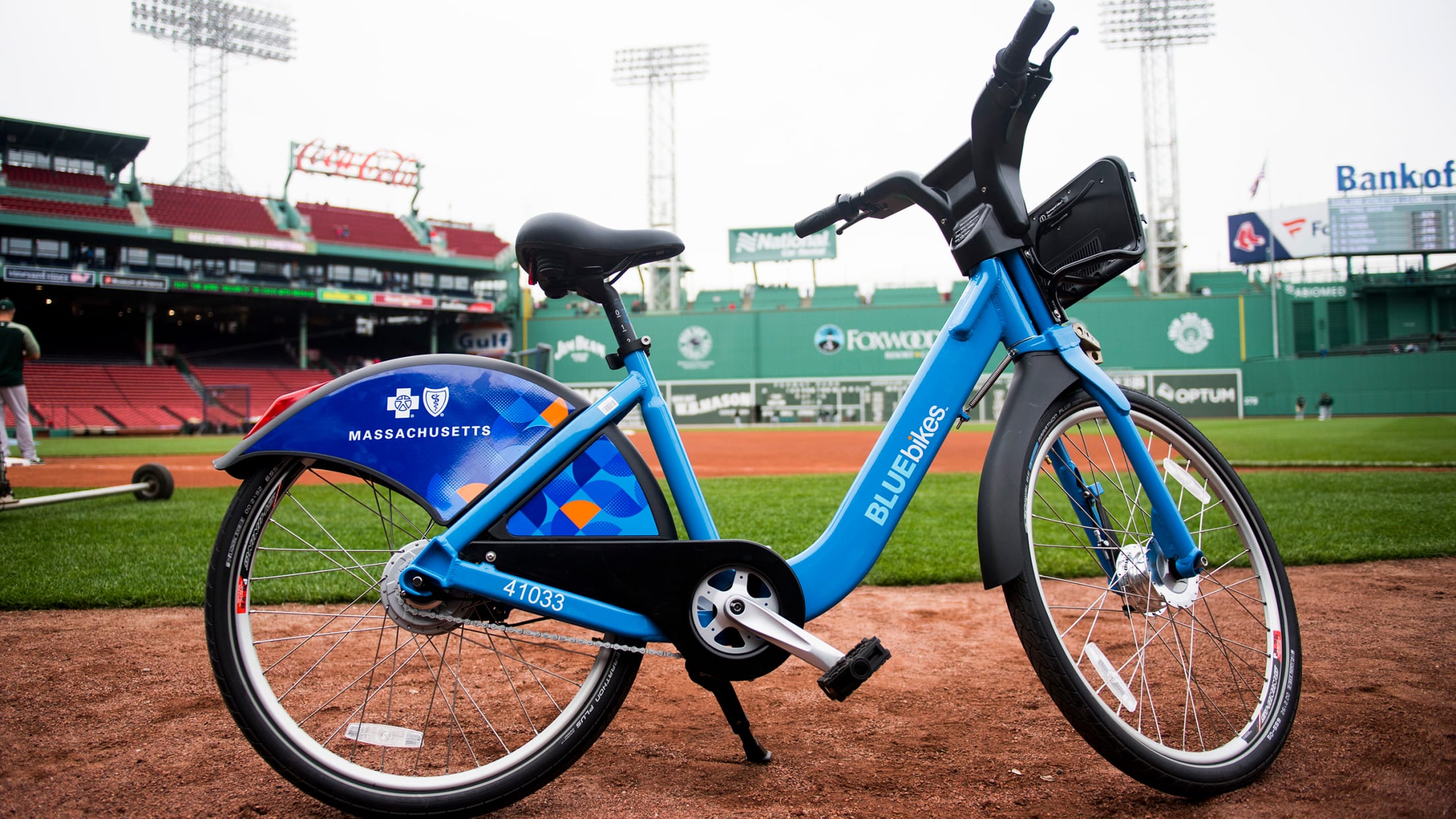 Bluebikes is your public bike sharing system providing more than 3,500 bikes at over 400 stations in 11 cities and towns throughout the Boston metro area. Bluebikes offers several convenient stations around Fenway Park including:
Kenmore Square
Deerfield Street at Commonwealth Avenue
Silber Way
Lansdowne T Stop
Boylston Street at Jersey Street
Burlington Ave at Brookline Ave
Landmark Center
Buswell Street at Park Drive
St. Mary's
Colleges of the Fenway
For exact station locations with real-time bike/dock availability, download the Bluebikes app or view the full Bluebikes station map here »
Fenway Park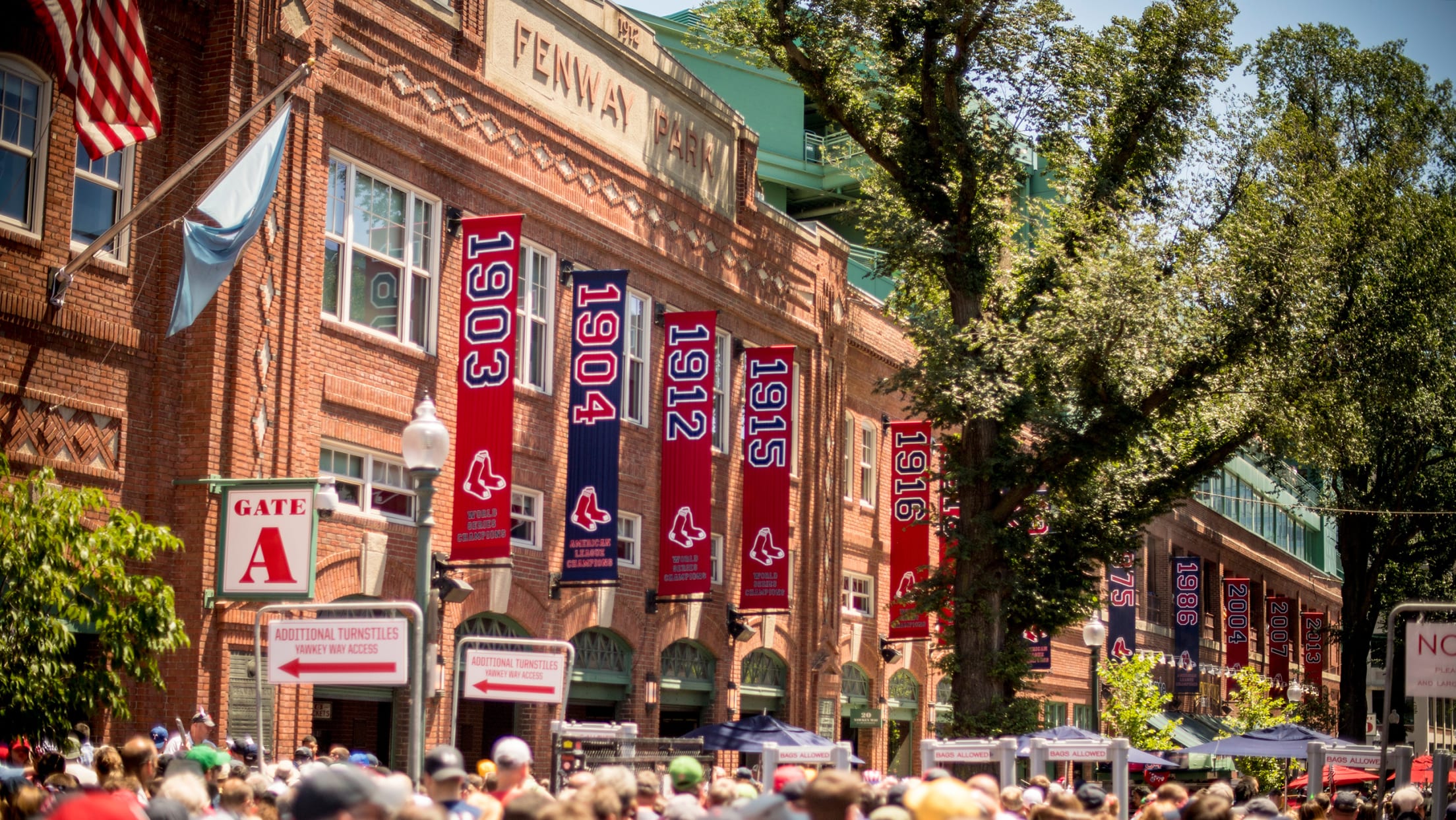 4 Jersey Street
Boston, MA 02215