Sale dishes on health, Astros, Sox investigation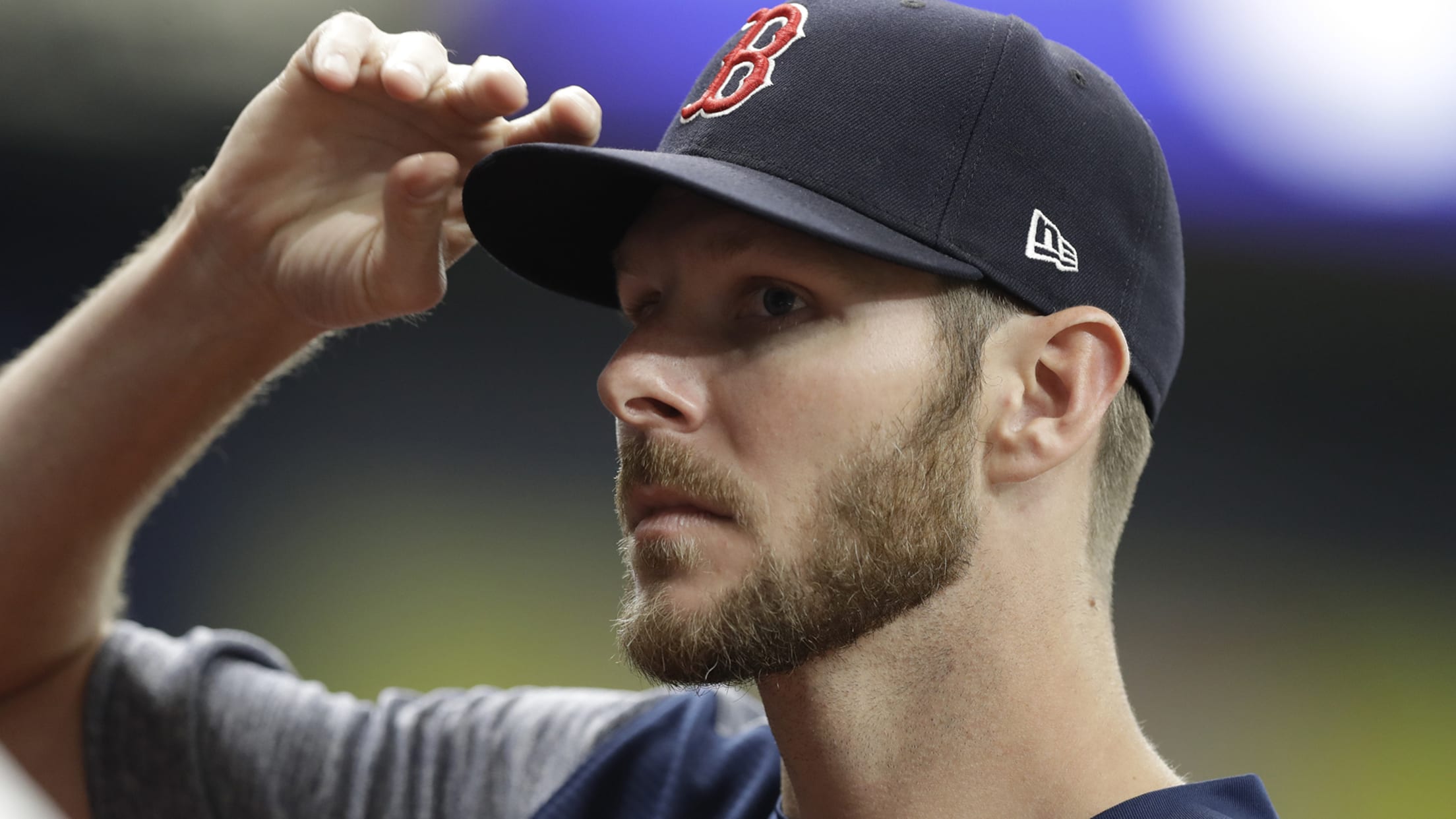 FORT MYERS, Fla. -- Forget about the illness that set Chris Sale back for the first few days of Spring Training and might force him to make his first start of the regular season at some point after Opening Day. That was just a nuisance -- a temporary annoyance. The
Notes: Bogaerts optimistic, Roenicke, Chavis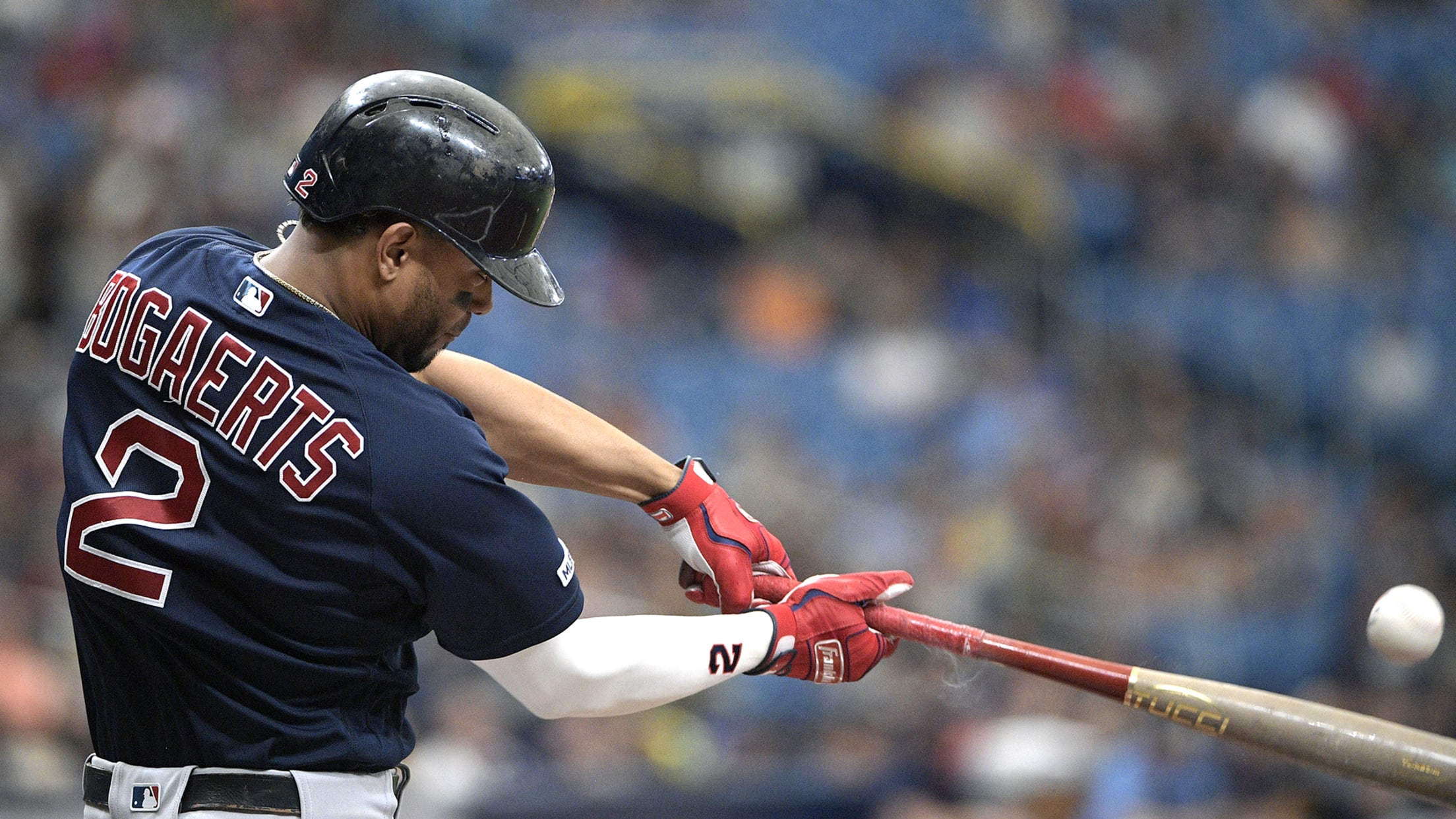 FORT MYERS, Fla. -- Xander Bogaerts didn't just lose a teammate with the recent trade of Mookie Betts. He lost his "little brother." Bogaerts was born six days earlier than Betts, who lovingly used to call the Red Sox shortstop his big brother. Together, they became core players for a
Verdugo (back) unlikely ready for Opening Day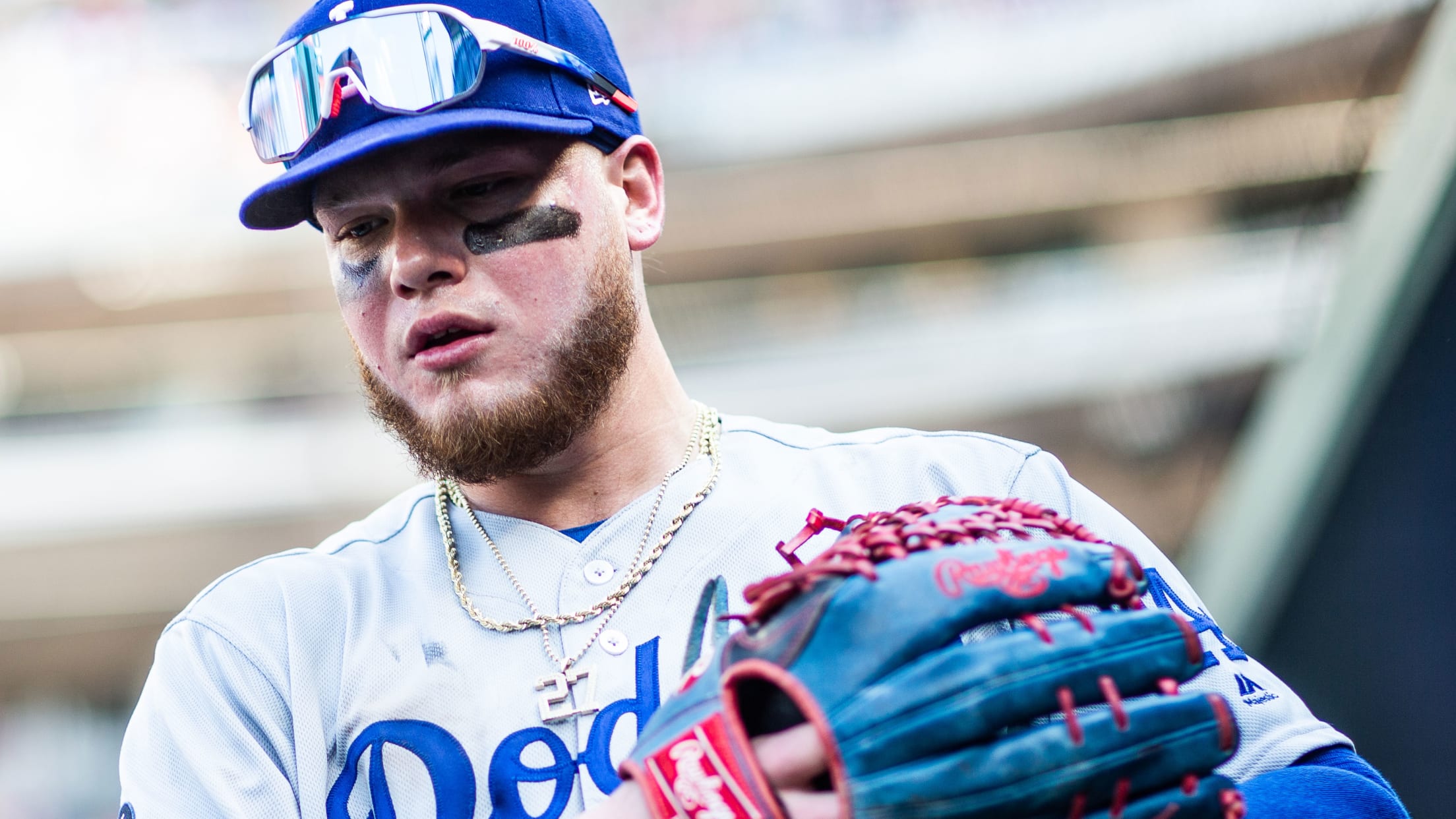 FORT MYERS, Fla. -- For many weeks last summer, Alex Verdugo wondered why a back/oblique injury originally sustained on the turf of Tropicana Field on May 22 wouldn't heal all the way. But feeling a searing pain in his back after swinging and missing in a Minor League rehab game
After always robbing Sox, Pillar to return favor
Signed to one-year deal, veteran adds to Boston's outfield depth that has lingering questions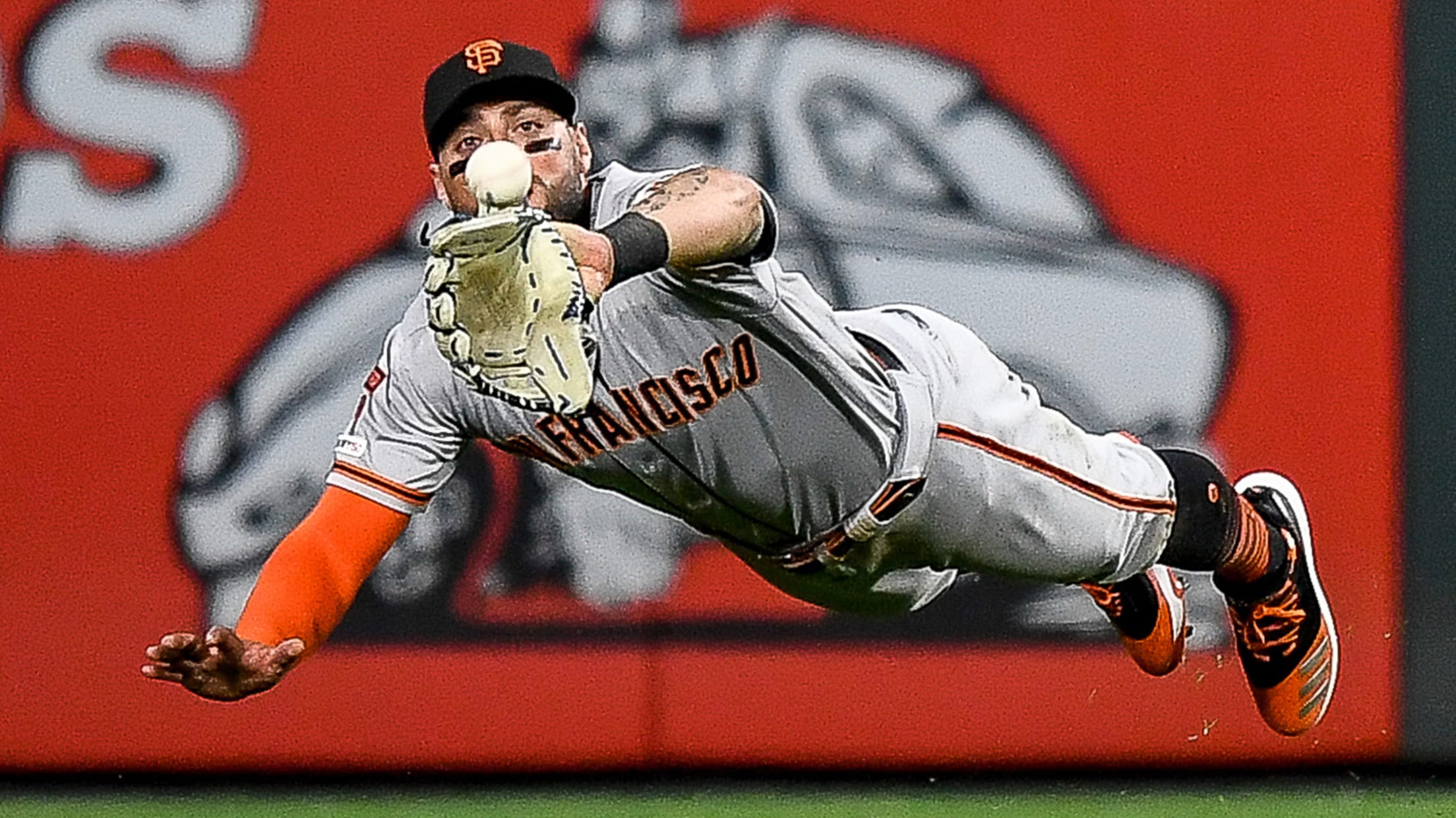 FORT MYERS, Fla. -- As Kevin Pillar took his first -- and somewhat surprising -- foray into free agency, he never considered the Red Sox to be a fit. Pillar has been an everyday player for the last five years, and at the time, the Sox had Andrew Benintendi in
Opening Day lineup, rotation, closer predictions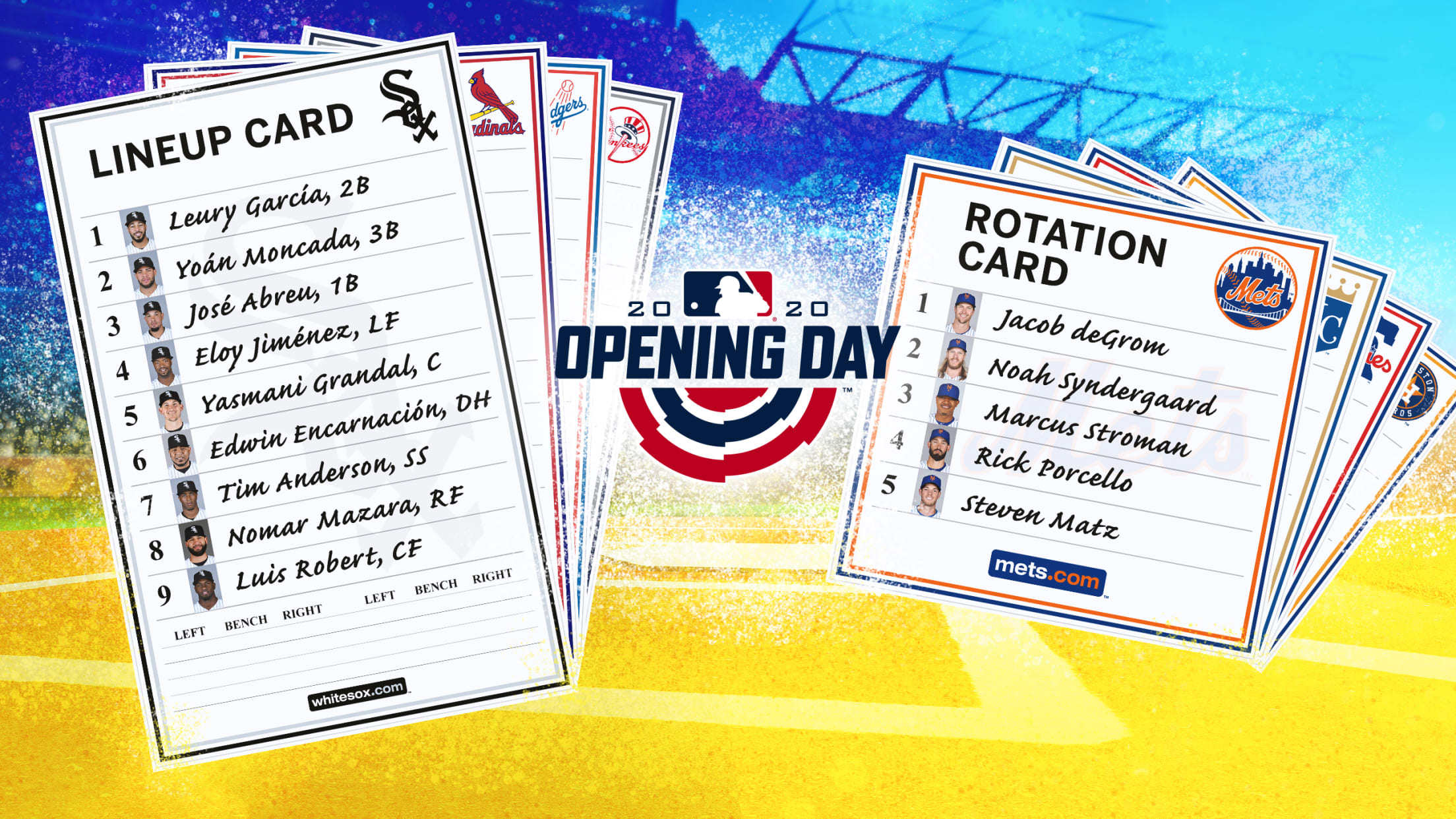 Gerrit Cole will be in Yankees pinstripes. Anthony Rendon joins Mike Trout and Shohei Ohtani in Anaheim. The Reds have added three new hitters to their lineup. Madison Bumgarner is no longer a Giant. There have been many seismic changes around baseball this offseason, and with pitchers and catchers getting
3 predictions for Red Sox's Spring Training camp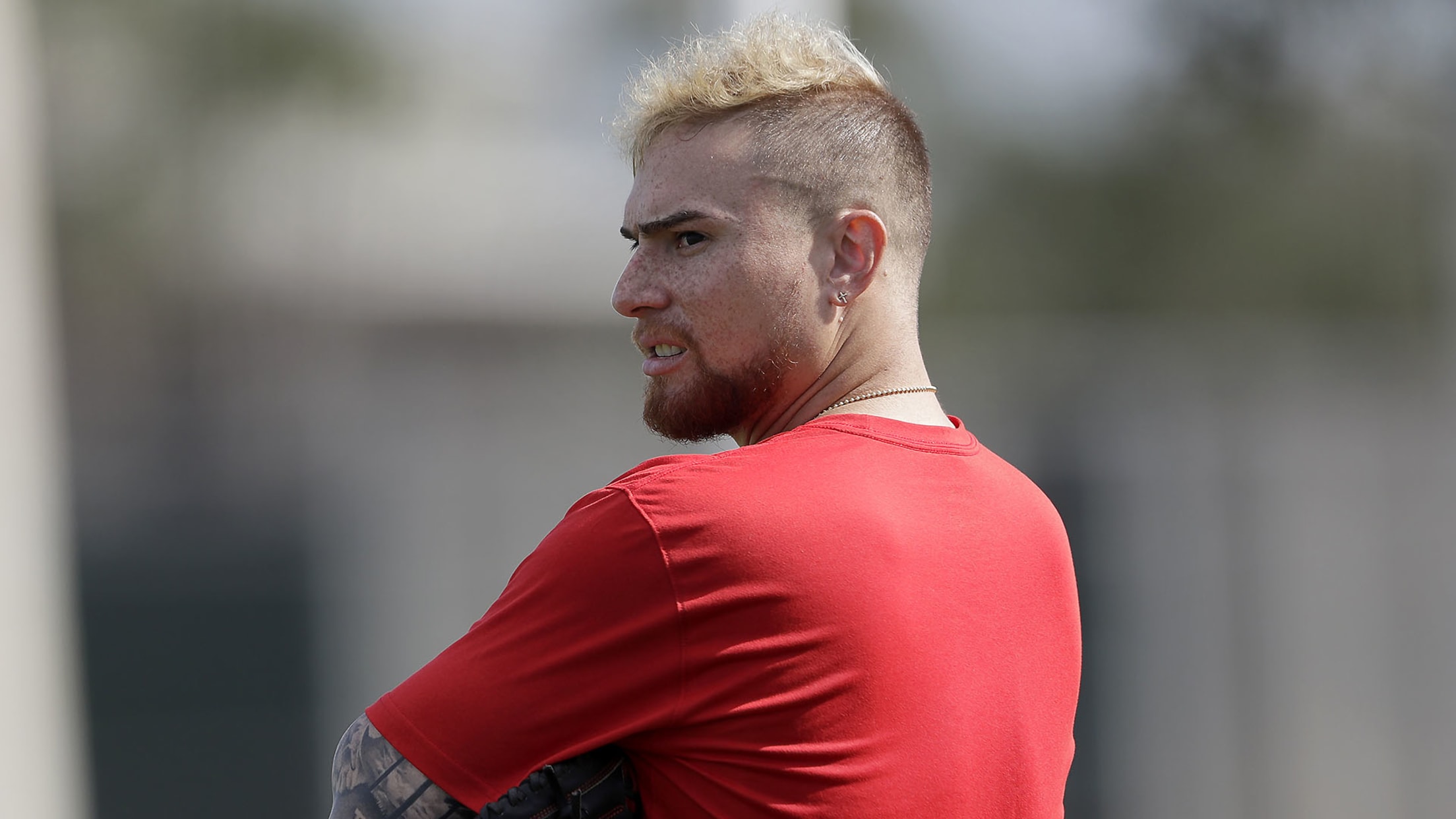 FORT MYERS, Fla. -- The sun is shining brightly at Spring Training, but not too bright to take a look into a crystal ball and forecast some developments that will take place in the coming weeks. Here are three when it comes to the Red Sox.
Red Sox Spring Training FAQs, important dates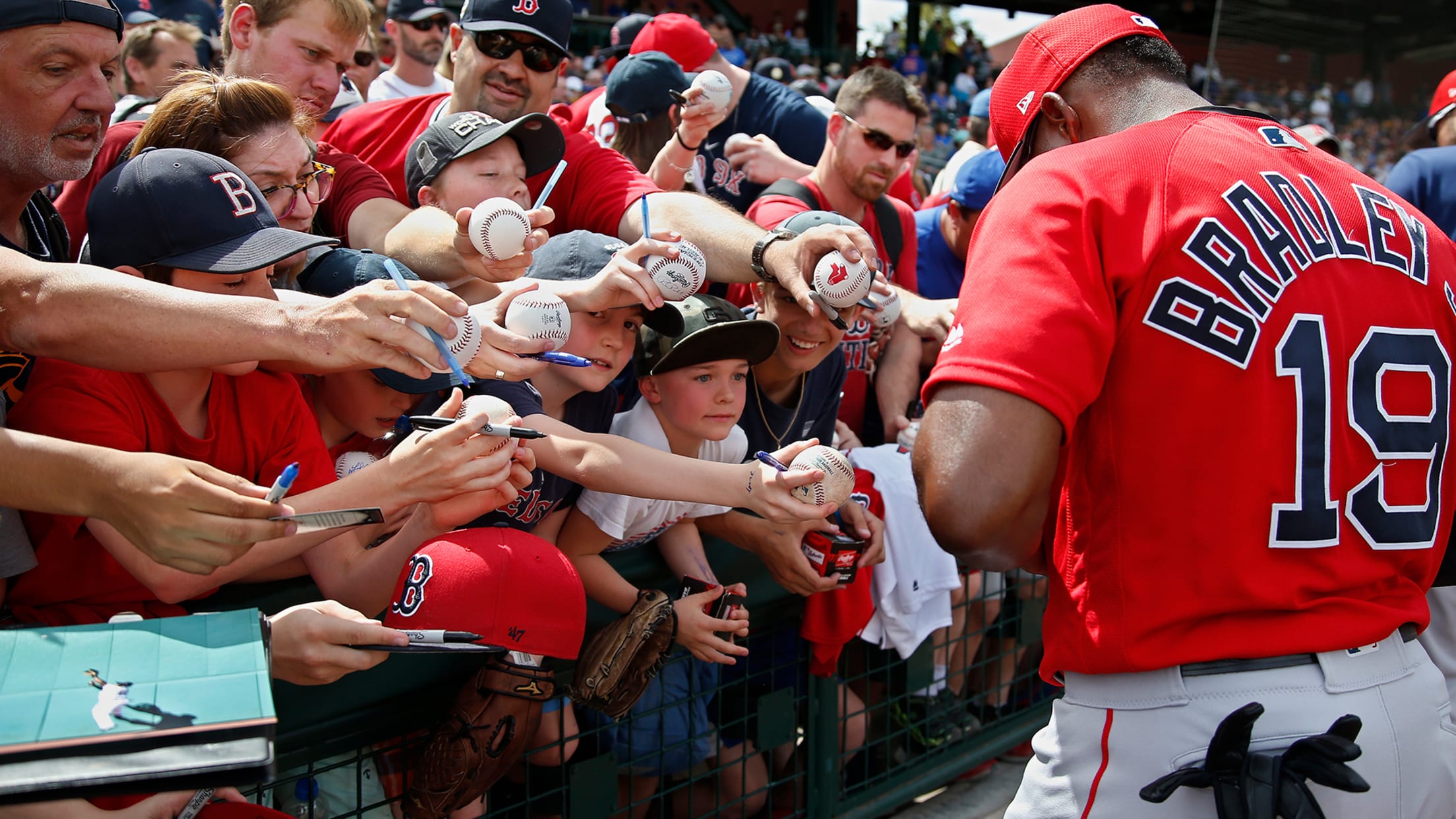 FORT MYERS, Fla. -- Ah, baseball. Never did that pop into the mitt or the crack of the bat feel as satisfying as it did for these Red Sox on Wednesday morning as they took the field for the first official pitchers/catchers workout of Spring Training.
MLB.TV is ready to bring the heat in 2020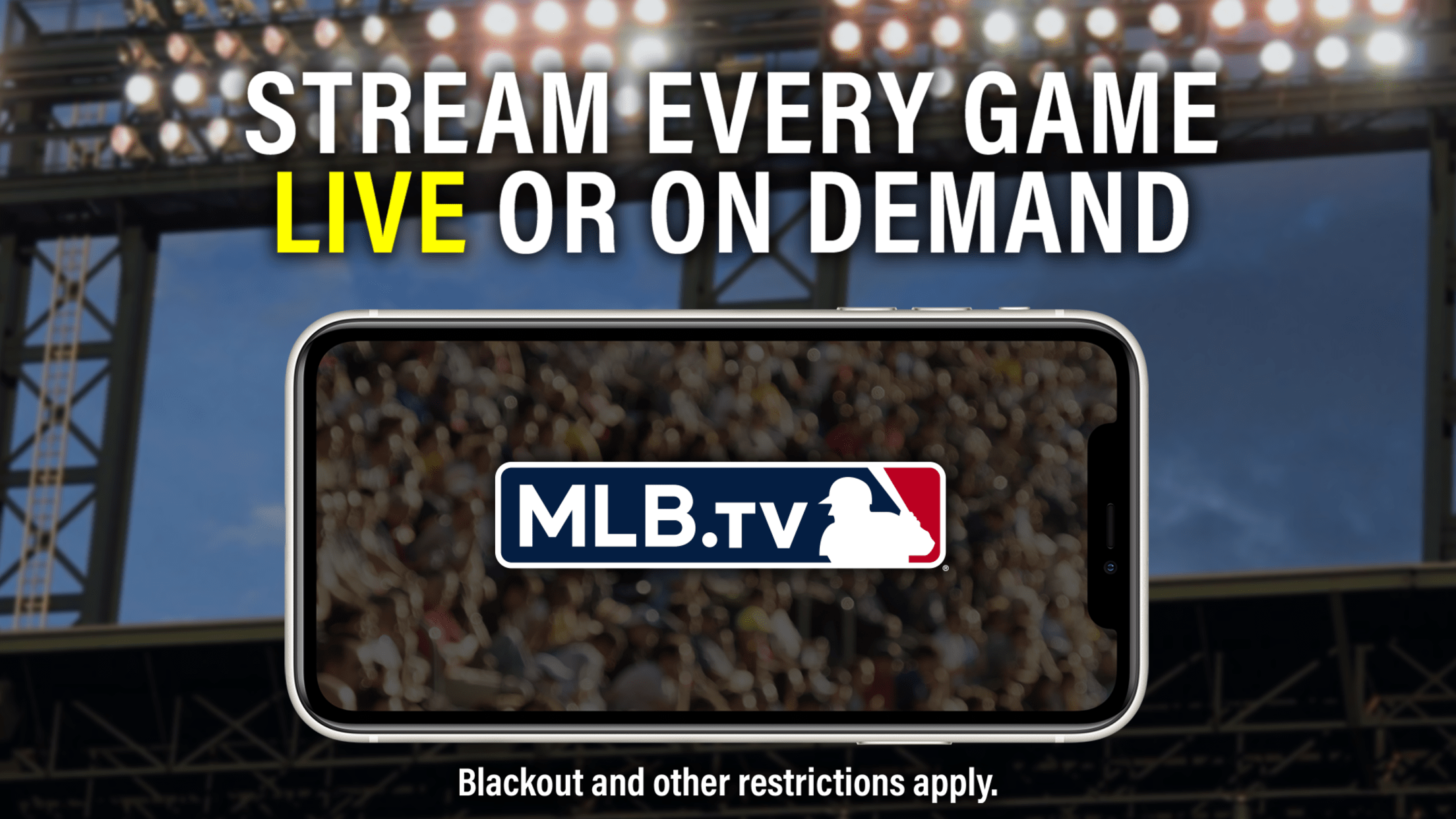 Can't wait to see Mike Trout crushing baseballs out of Angel Stadium again? Have you been waiting for months for Javier Báez to make new magic on the field? Spending your days imagining how Gerrit Cole will look throwing 99-mph fastballs in Yankees pinstripes? We get it. The 2020 season
Sale won't be rushed for Opening Day start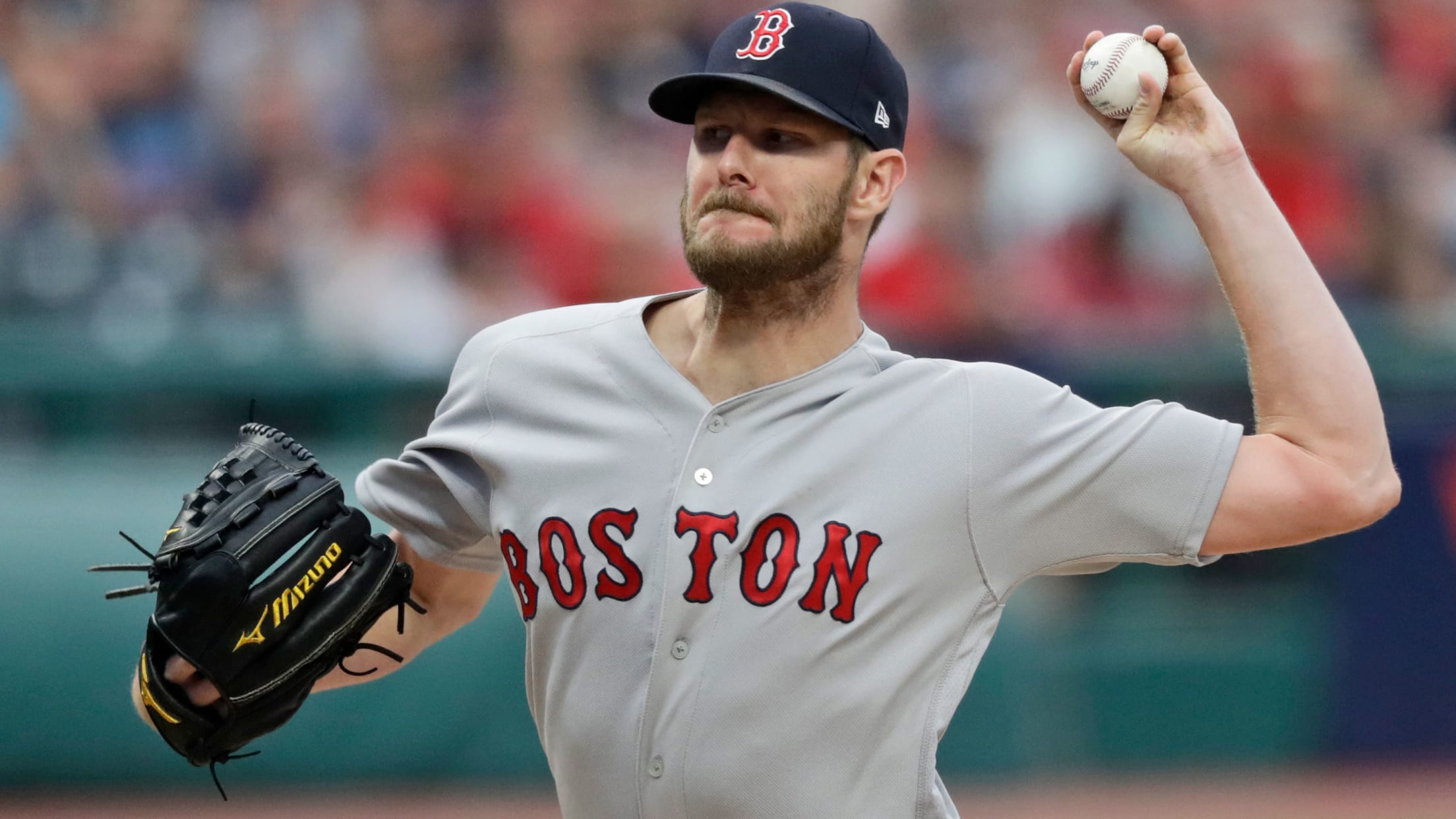 FORT MYERS, Fla. -- Red Sox ace Chris Sale, who had been dealing with the flu and pneumonia, was cleared to join his teammates at Spring Training on Saturday. There's a chance the setback will prevent him from making his third consecutive Opening Day start for Boston. Interim manager Ron
Moreland's return provides comfort for Red Sox
Elder statesman embracing expanded leadership role this season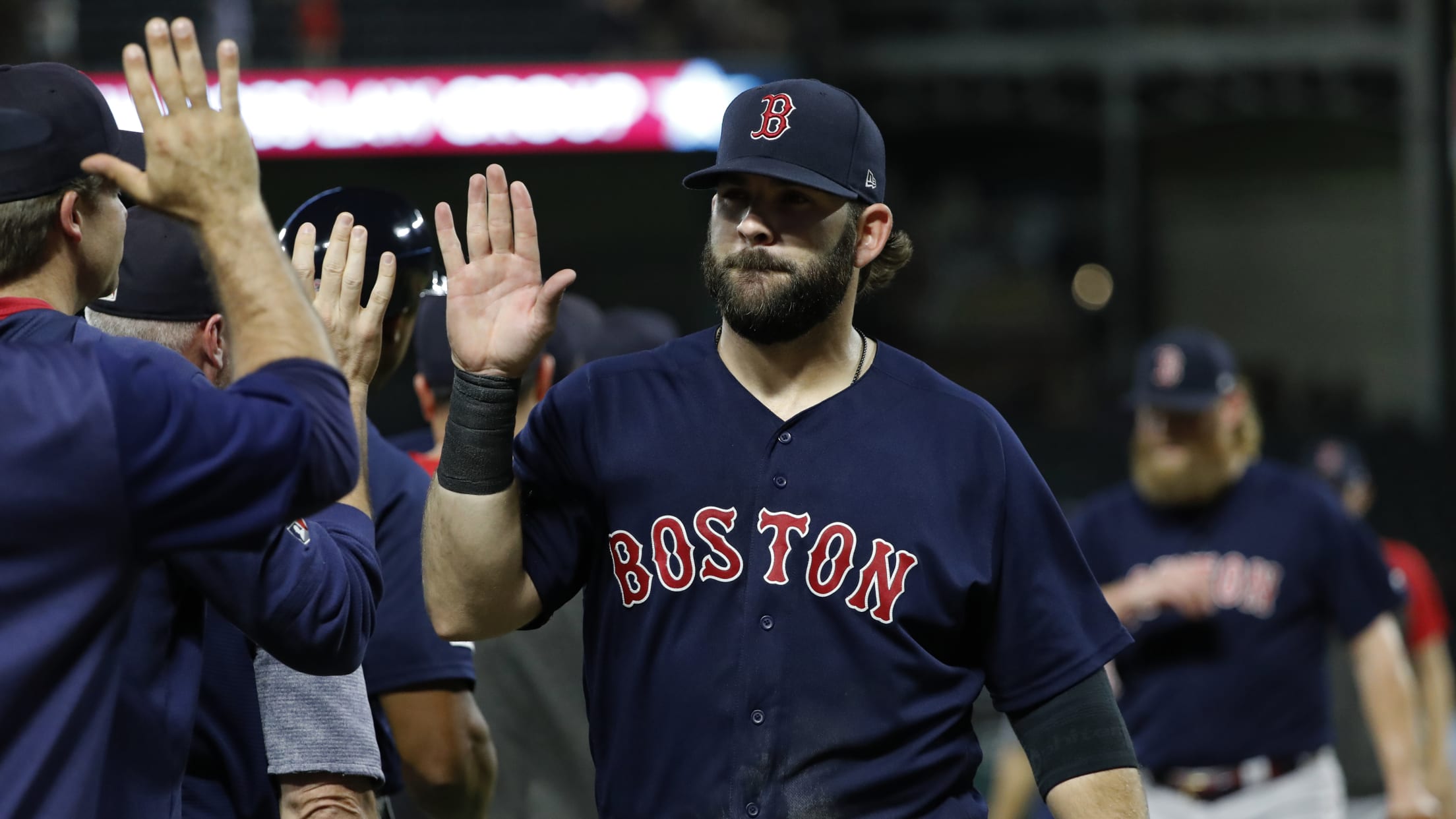 FORT MYERS, Fla. -- In a spring of shifting times for the Red Sox, the comfort of Mitch Moreland returning for another -- albeit somewhat surprising -- tour of duty could not have been better timed.
Benintendi ready to step up in Betts' absence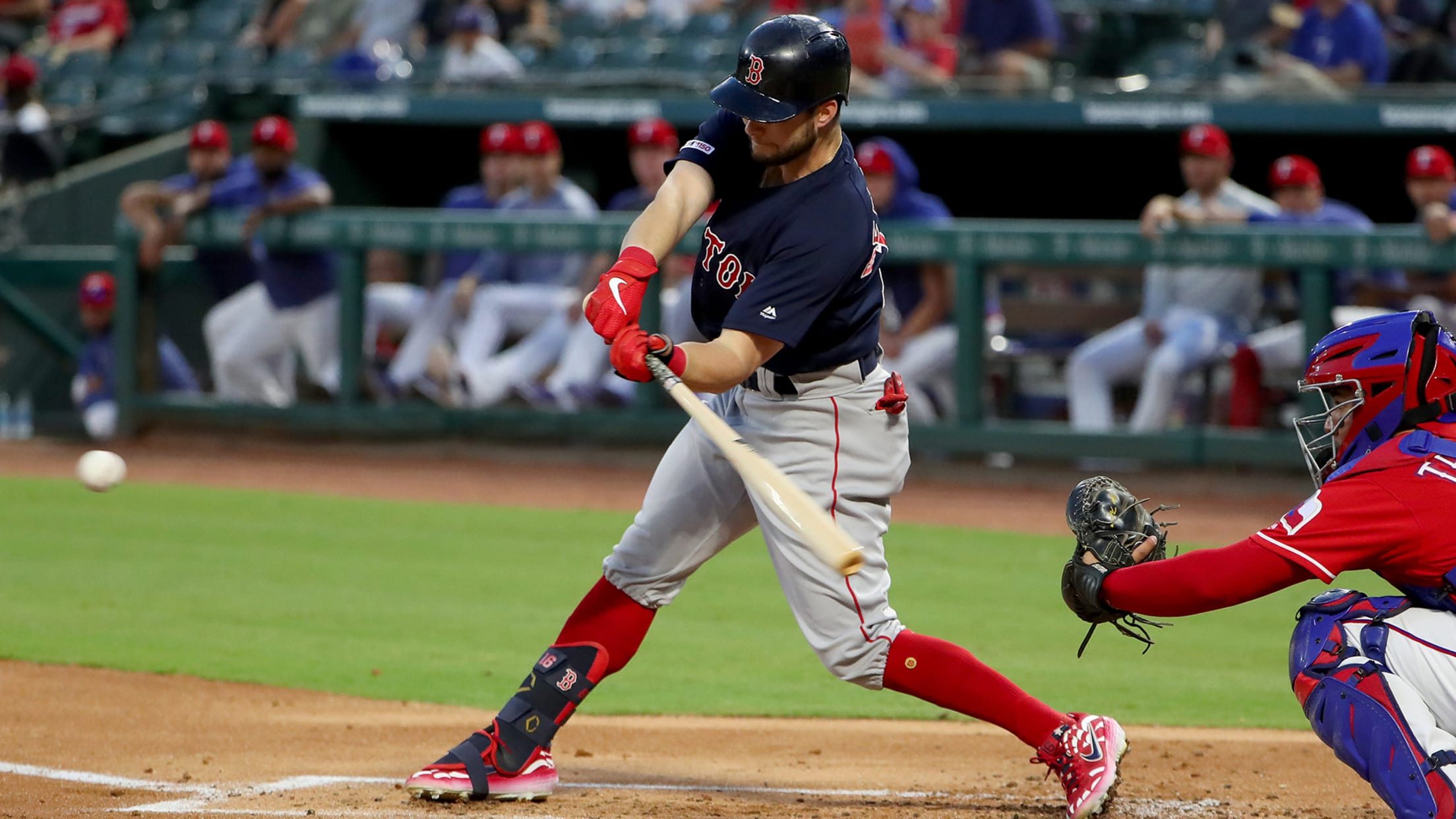 FORT MYERS, Fla. -- In case you haven't heard, the Red Sox lost the best leadoff man in their history when they traded Mookie Betts to the Dodgers on Monday. The numbers that Betts posted over the last couple of years are gaudy and irreplaceable. Yet somebody has to bat
How Boston replaces Betts, Price to define 2020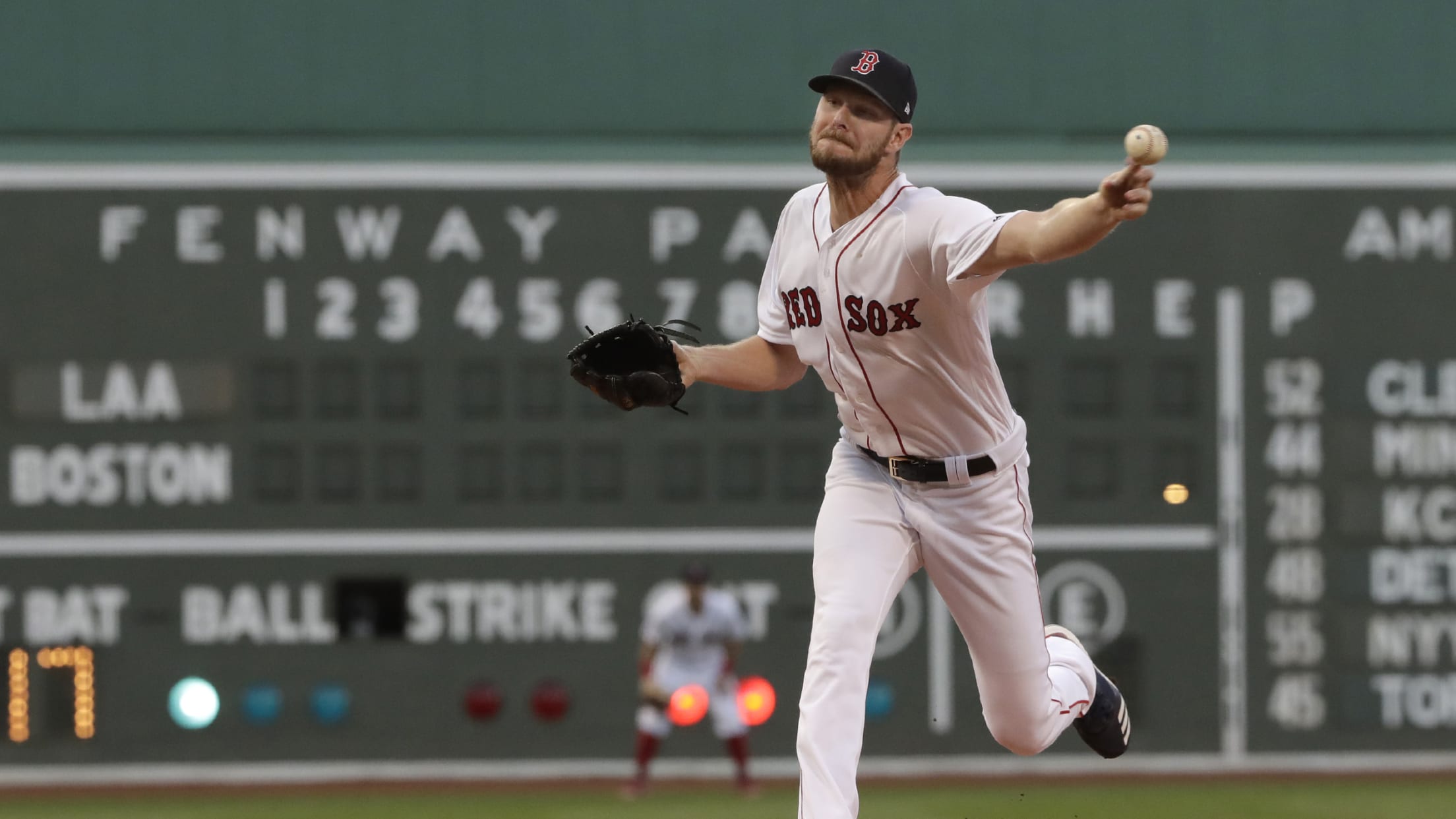 BOSTON -- Mookie Betts will be thousands of miles away in Arizona when the Red Sox open Spring Training next week without their erstwhile superstar. However, it's unlikely a day will go by in Fort Myers, Fla., without Betts being a topic of conversation. The Red Sox are going to
Pedroia to miss camp report date after setback
Eovaldi strong in first bullpen session; Sale to visit doctors Friday; Rodriguez, Red Sox reach $8.3M deal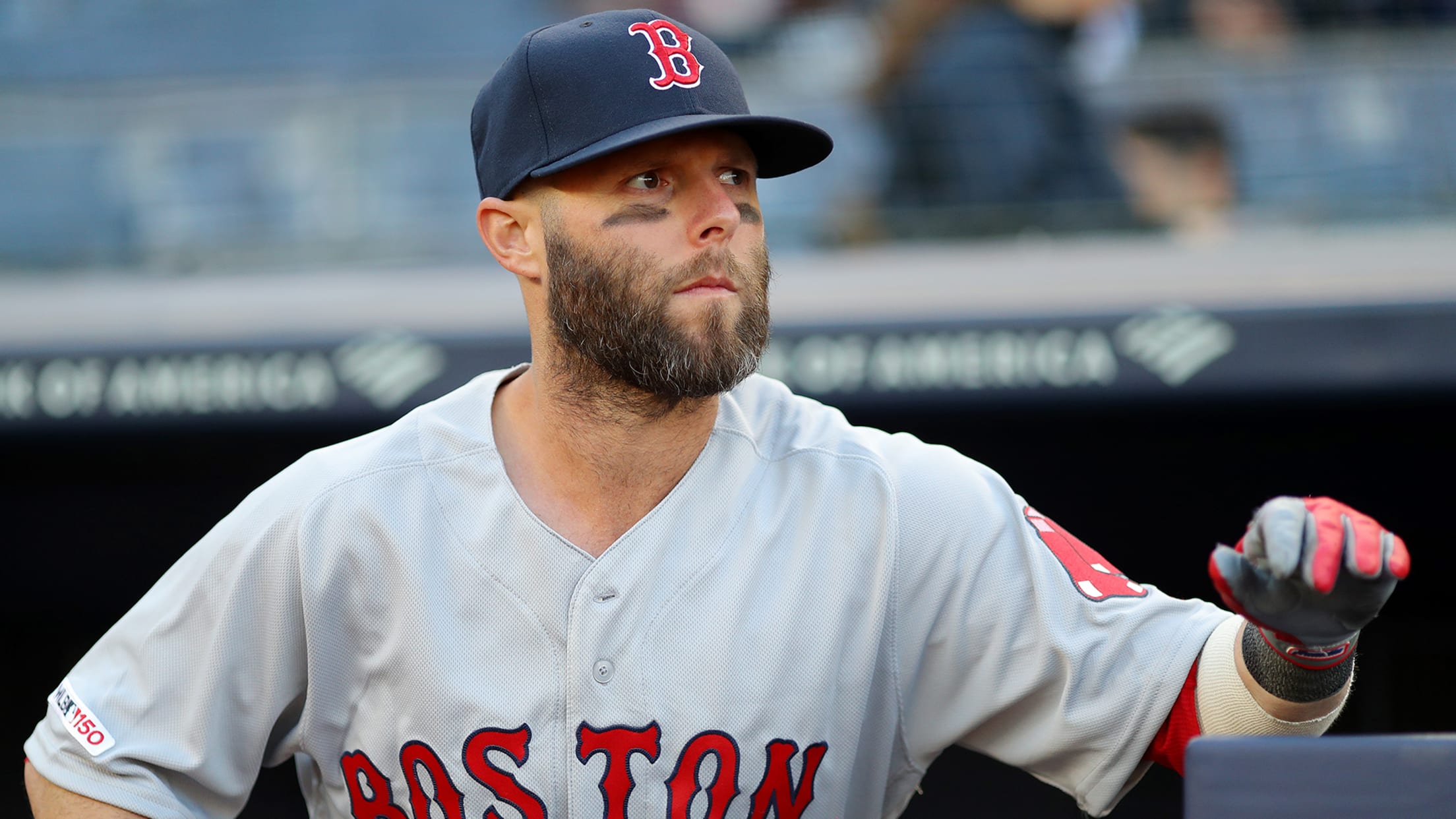 FORT MYERS, Fla. -- The magnitude of Dustin Pedroia's most recent setback with his problematic left knee is apparent when you consider the following: For the first time in Pedroia's career, he won't report to Spring Training with his fellow position players by the time the Red Sox hold their
Projecting Sox's 2020 Opening Day roster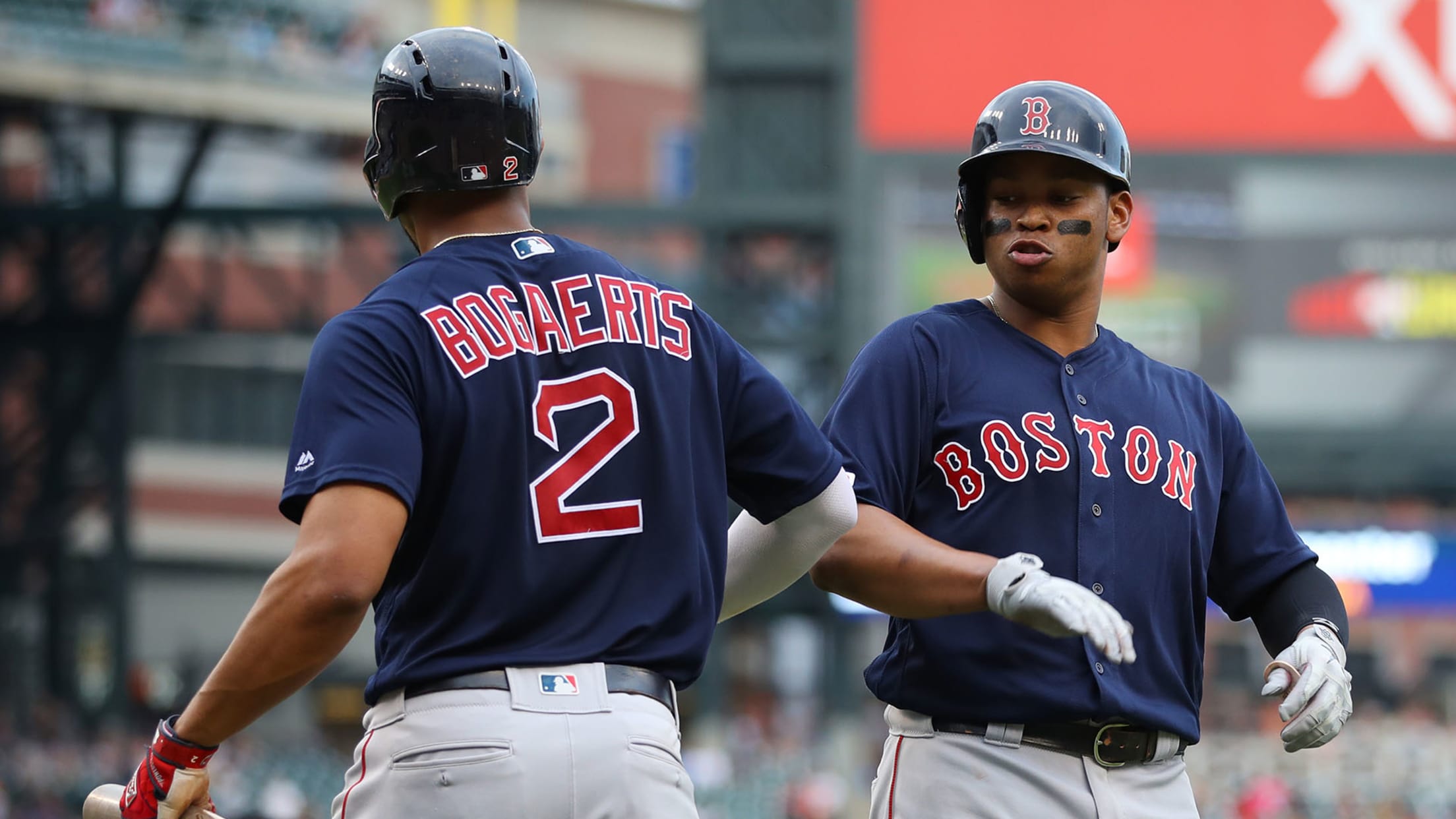 BOSTON -- The Red Sox finally know that Mookie Betts and David Price will no longer be with them. Both players are headed to the Dodgers as part of a deal that became official days before Spring Training. That means the time for roster projections has finally come. The 2020
Jeter, meet Jeter: Downs' chance encounter
How Boston's newest prospect finally met his Hall of Fame namesake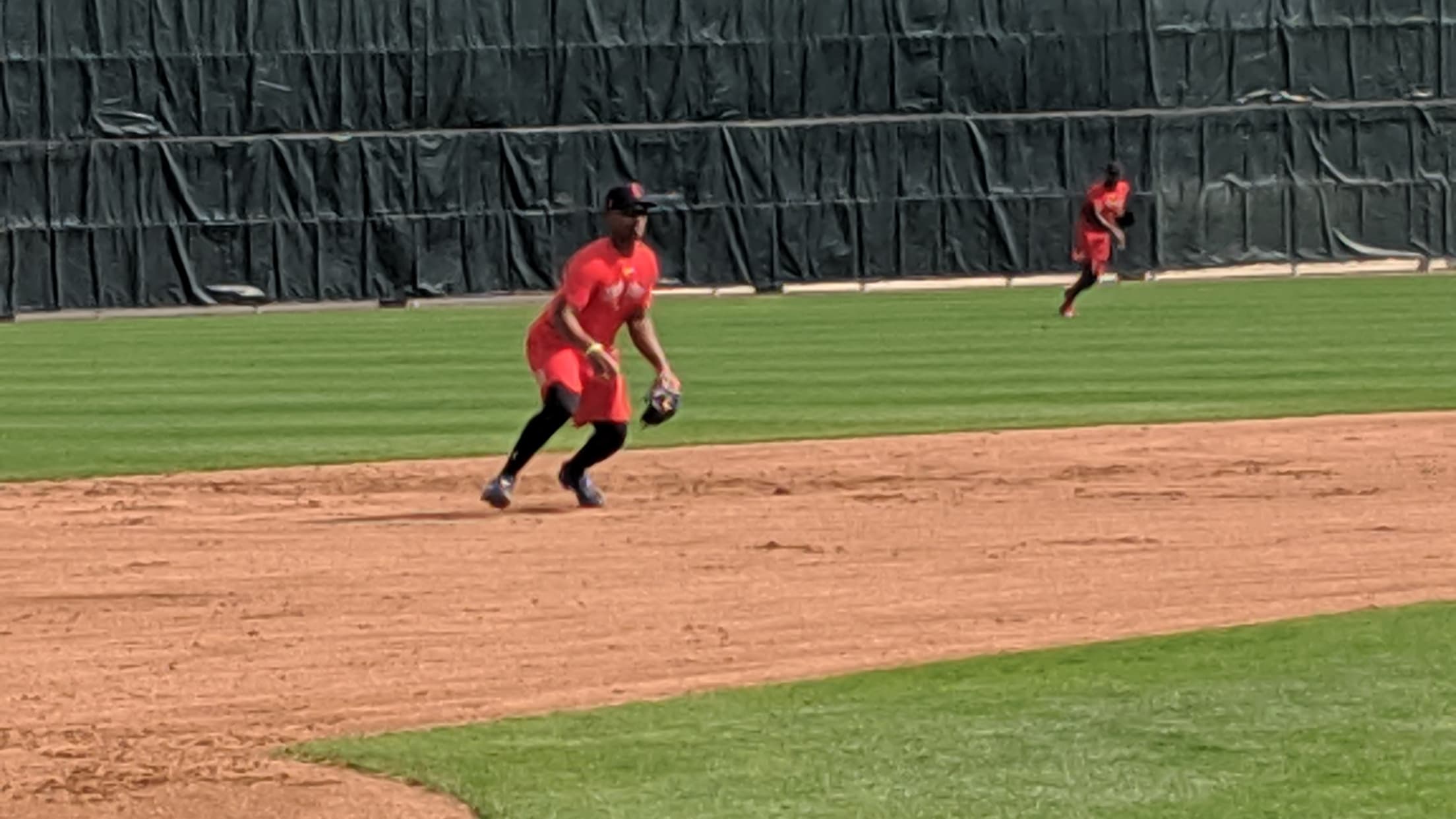 FORT MYERS, Fla. -- What a week it has been for Red Sox shortstop prospect Jeter Downs. One day, he had a chance encounter at a stoplight with his idol, whom he had never met. You know, that guy he was named after.
Veteran outfielder Pillar joins Red Sox at camp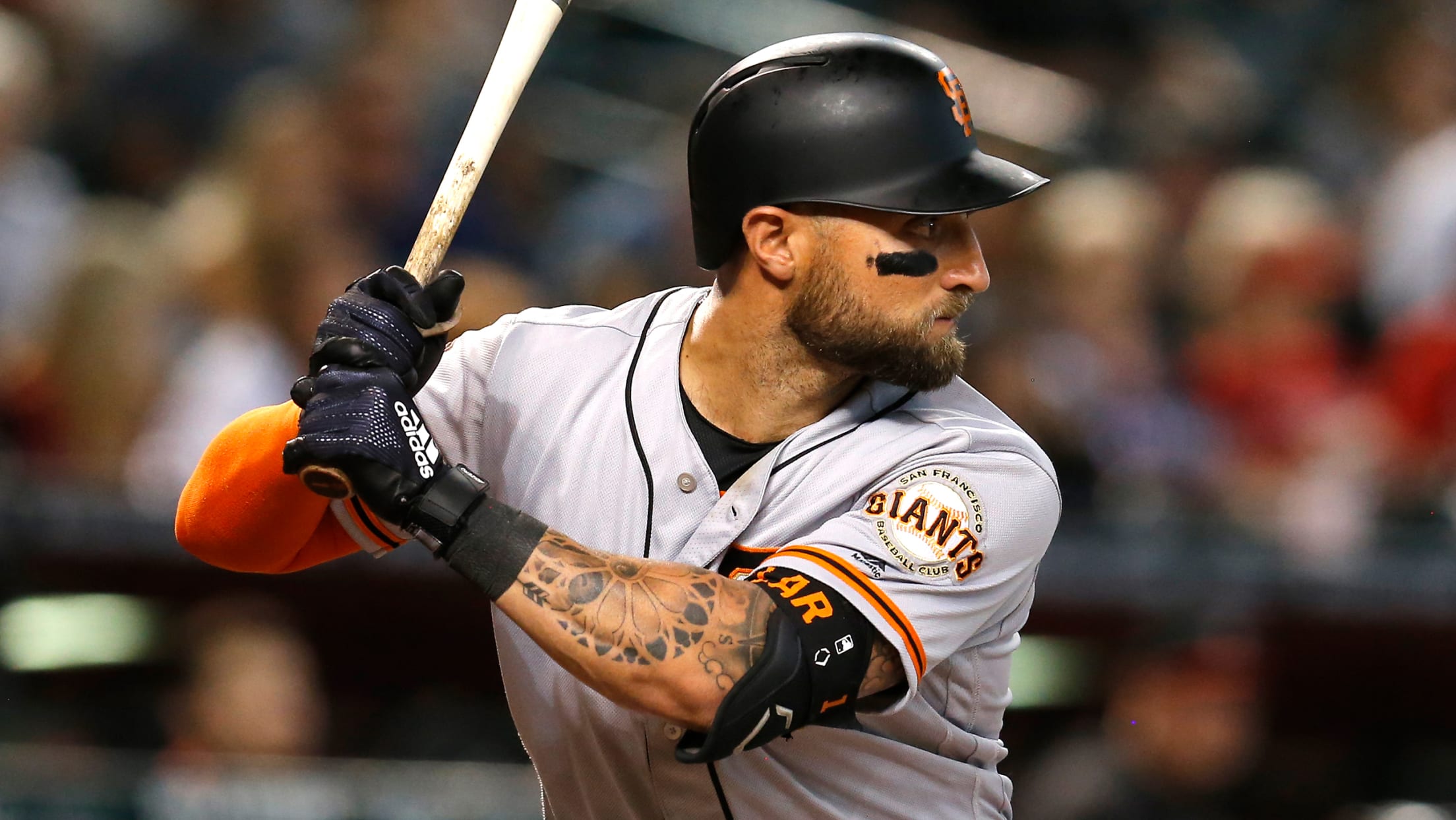 FORT MYERS, Fla. -- Rumored to be joining the Red Sox for the past several days, Kevin Pillar appeared in the team's clubhouse shortly before Friday morning's workout and even took some swings in the indoor batting cage. The veteran outfielder signed a one-year contract with the Red Sox, the
Notes: Sale falls ill; opener or fifth starter?
Once veteran overcomes bout with pneumonia, his left elbow is in good shape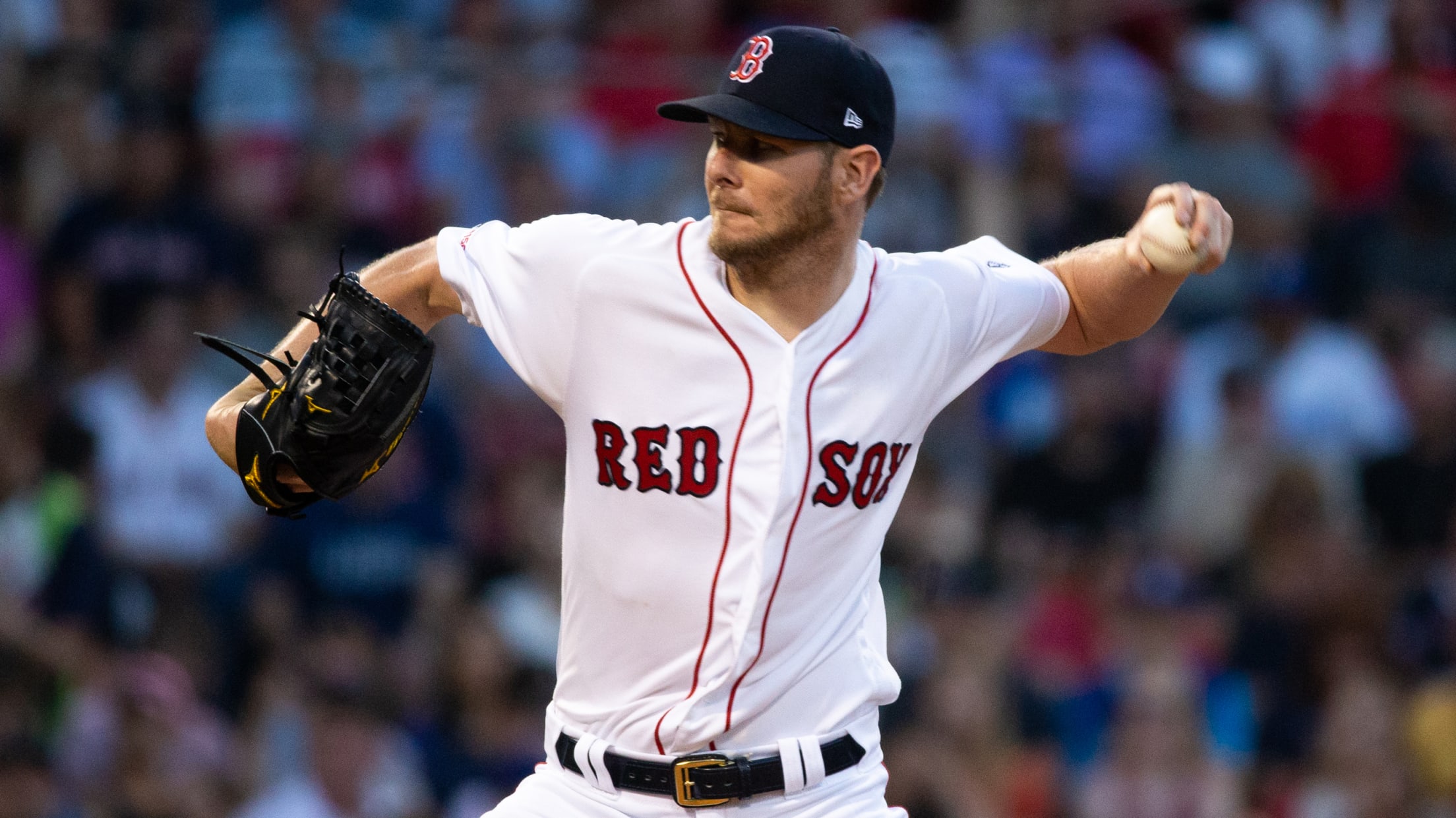 FORT MYERS, Fla. -- When the Red Sox officially opened Spring Training on Wednesday, one of their most impactful players was missing. Ace Chris Sale, who has already been dealing with the flu for the last week and a half, is now dealing with a mild case of pneumonia. The
These are the rule changes for 2020 season
Modifications include new 3-batter minimum rule, active roster limits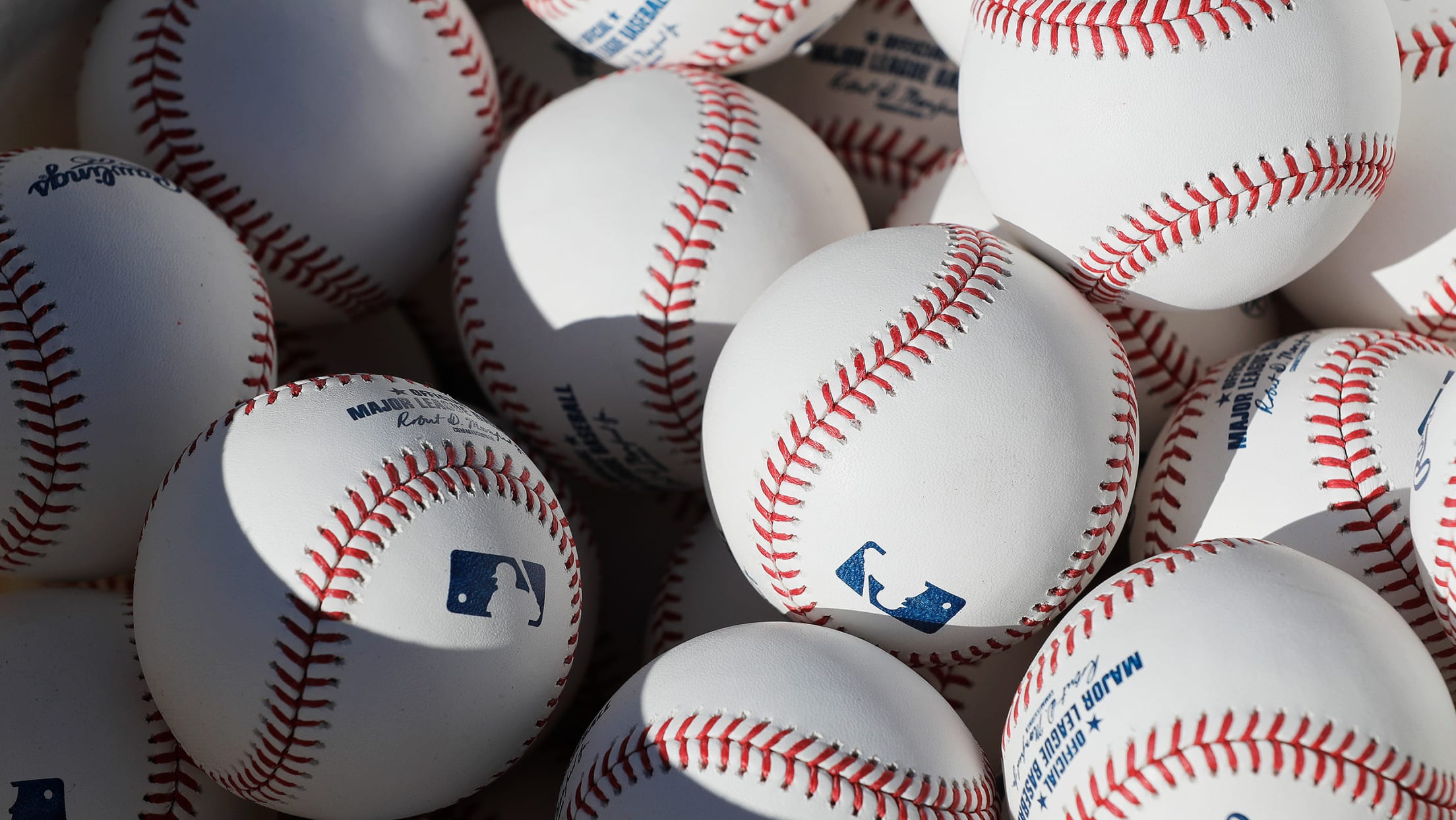 Major League Baseball made its rule changes for the 2020 season official on Wednesday. There are four categories of rules going into effect: the three-batter minimum for pitchers, roster limits, adjustments to the injured list and option periods for pitchers and two-way players, and a reduction in the time managers
Roenicke named Boston's interim skipper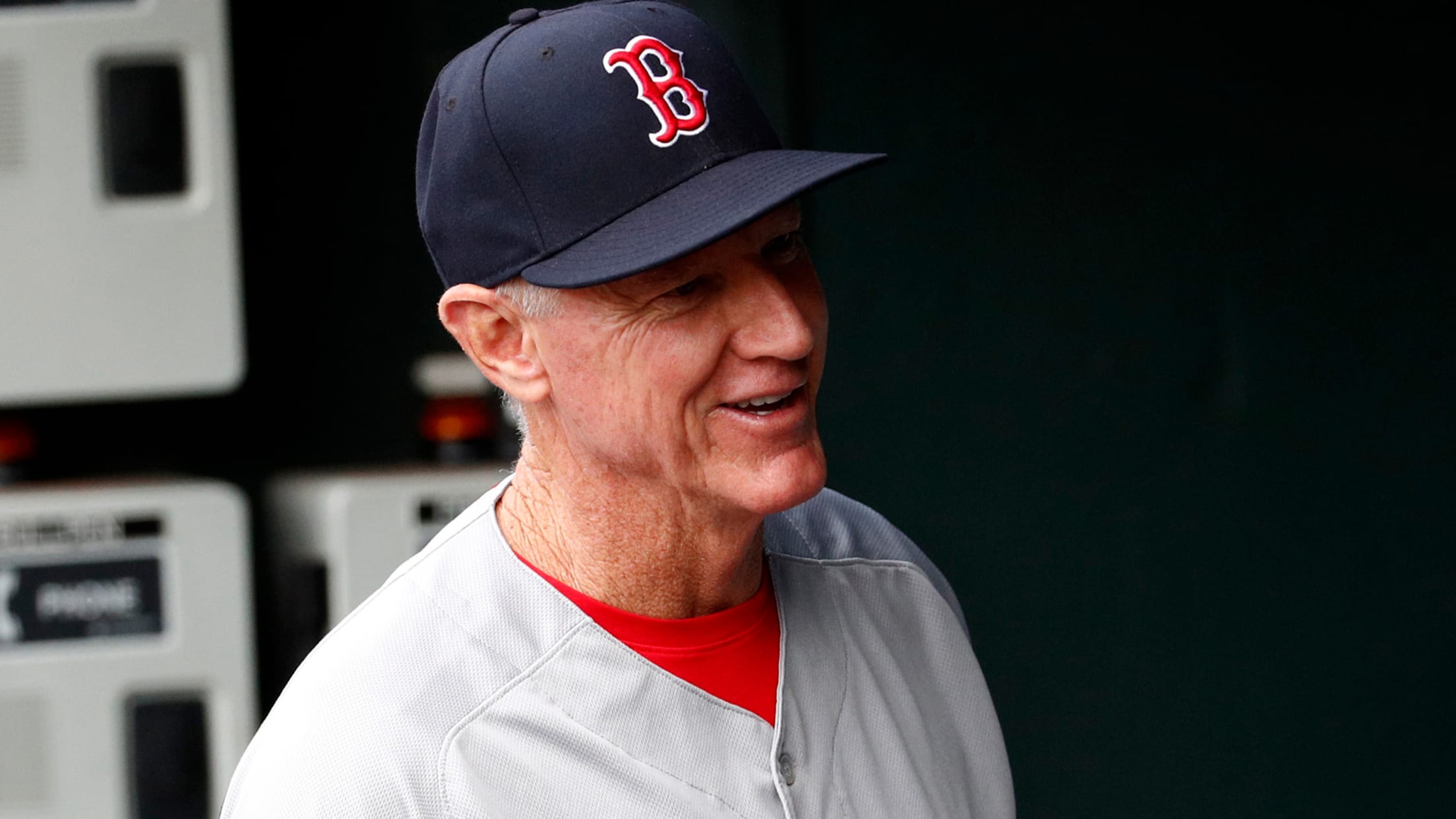 FORT MYERS, Fla. -- On the eve of Spring Training, which starts for the Red Sox on Wednesday morning, the club officially elevated bench coach Ron Roenicke to interim manager on Tuesday. But that interim title should vanish quickly. Once MLB completes the sign-stealing investigation involving the 2018 Red Sox,
Downs has chance to 'really impact' Red Sox
Middle-infield prospect invited to big league camp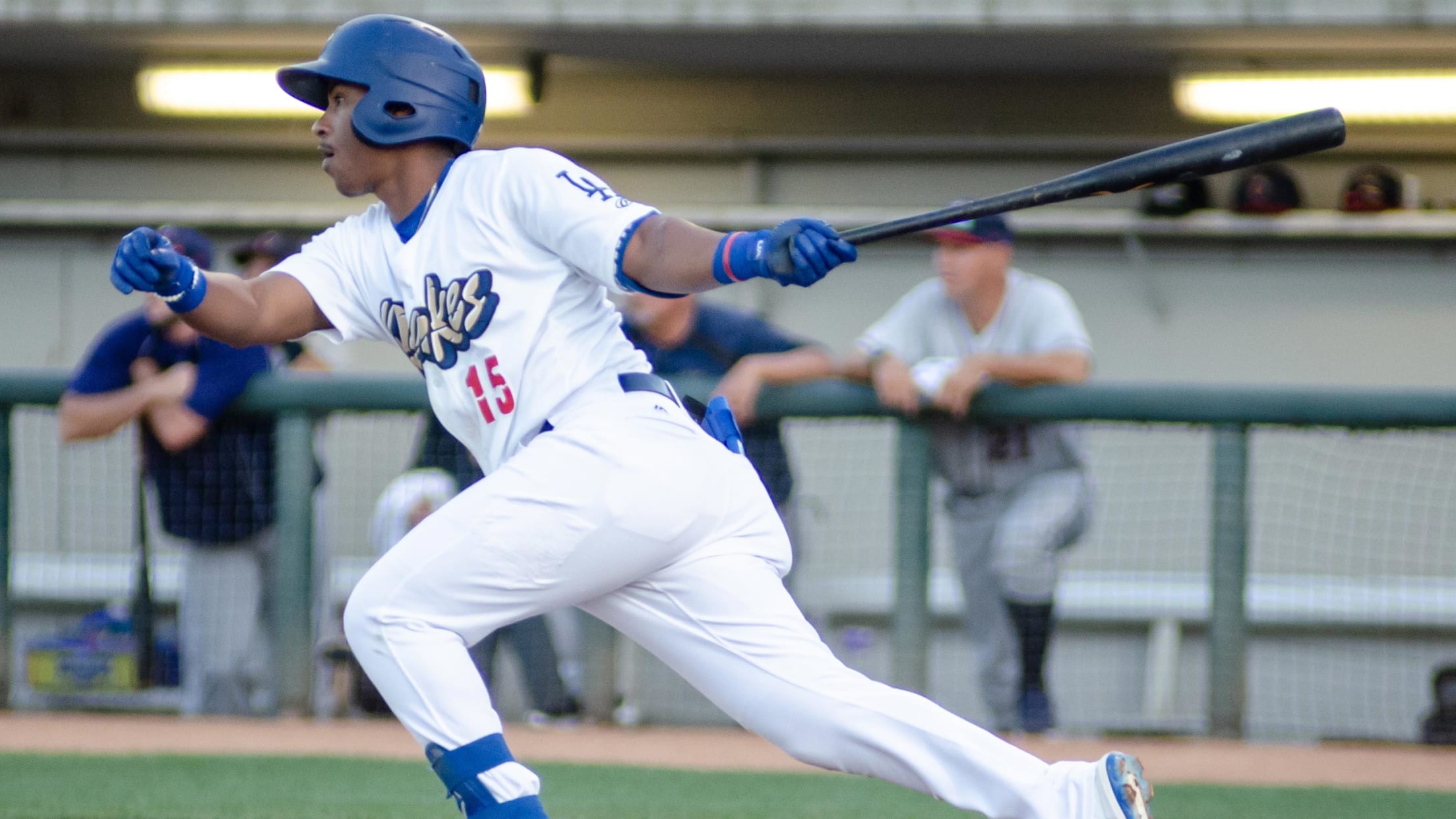 FORT MYERS, Fla. -- Red Sox fans will get a treat during Spring Training as the club has added newly acquired top prospect Jeter Downs as a non-roster invitee to camp. The power-hitting middle infielder is rated the No. 44 prospect by MLB Pipeline and vaults to No. 1 among
Sox deal Betts, Price for Verdugo, Downs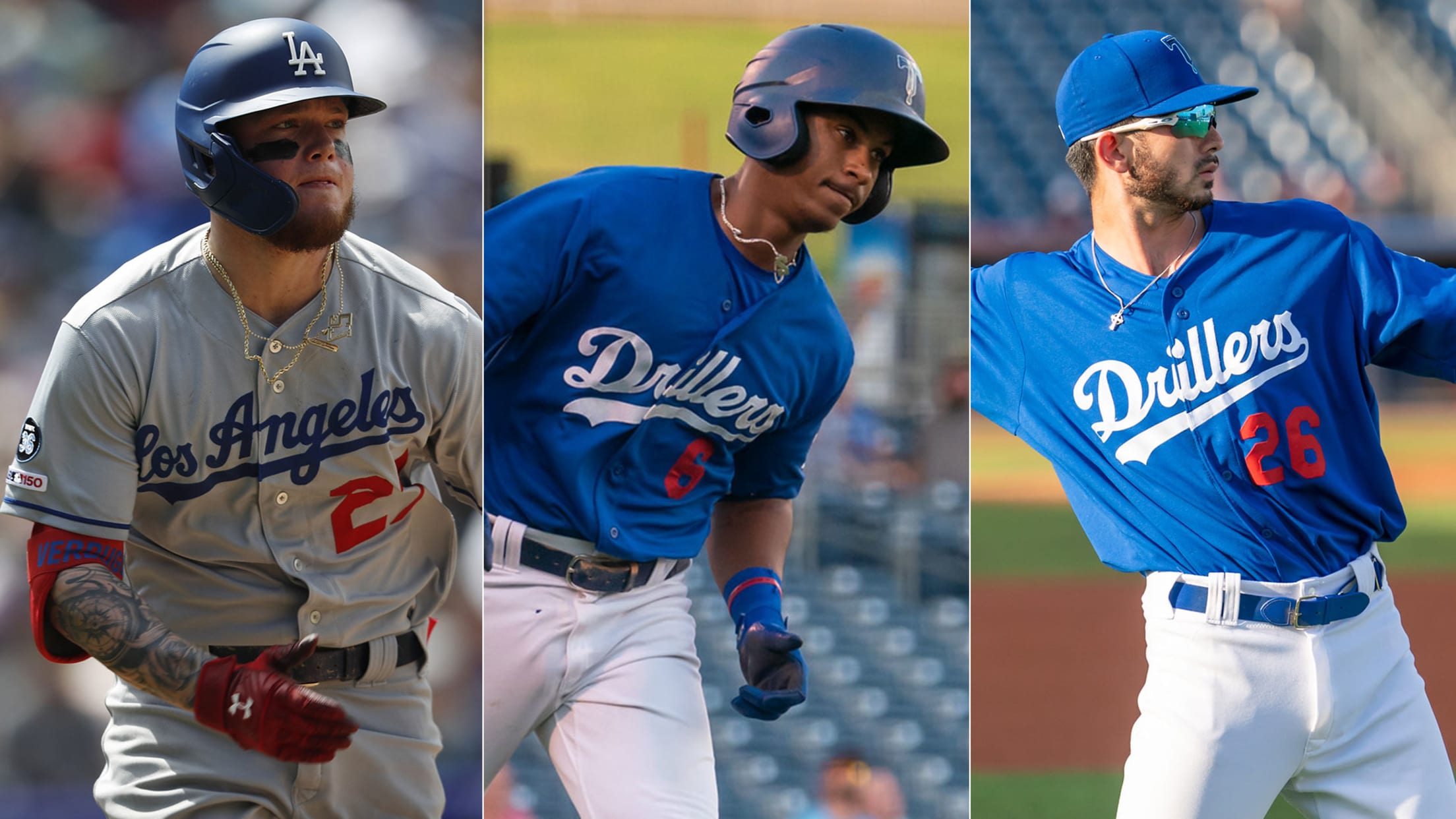 FORT MYERS, Fla. -- The Red Sox had a week for it to sink in that they were going to trade superstar Mookie Betts to the Dodgers. This, thanks to the prolonged nature of the negotiations and the many hiccups along the way. Yet, that didn't make it any easier
These prospects have the best fastballs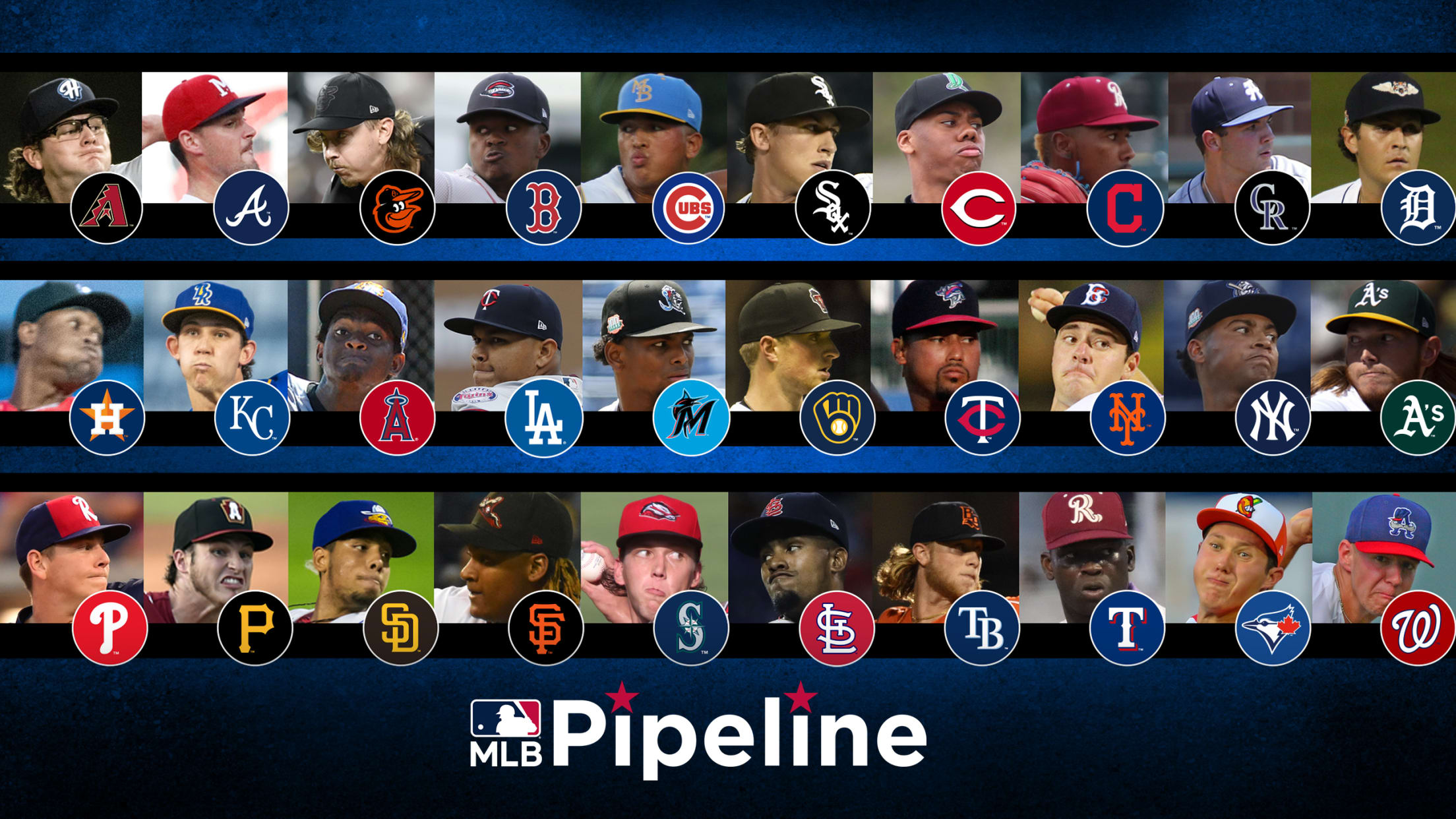 Perhaps nothing gets a ballpark buzzing more than a long home run or a sizzling fastball. Scoreboards display velocity so fans can marvel at how hard flamethrowers deliver their heat. The current king of big league fastballers is Jordan Hicks, who threw the 23 fastest pitches in MLB last year
Do Sox deserve benefit of doubt? Rings say yes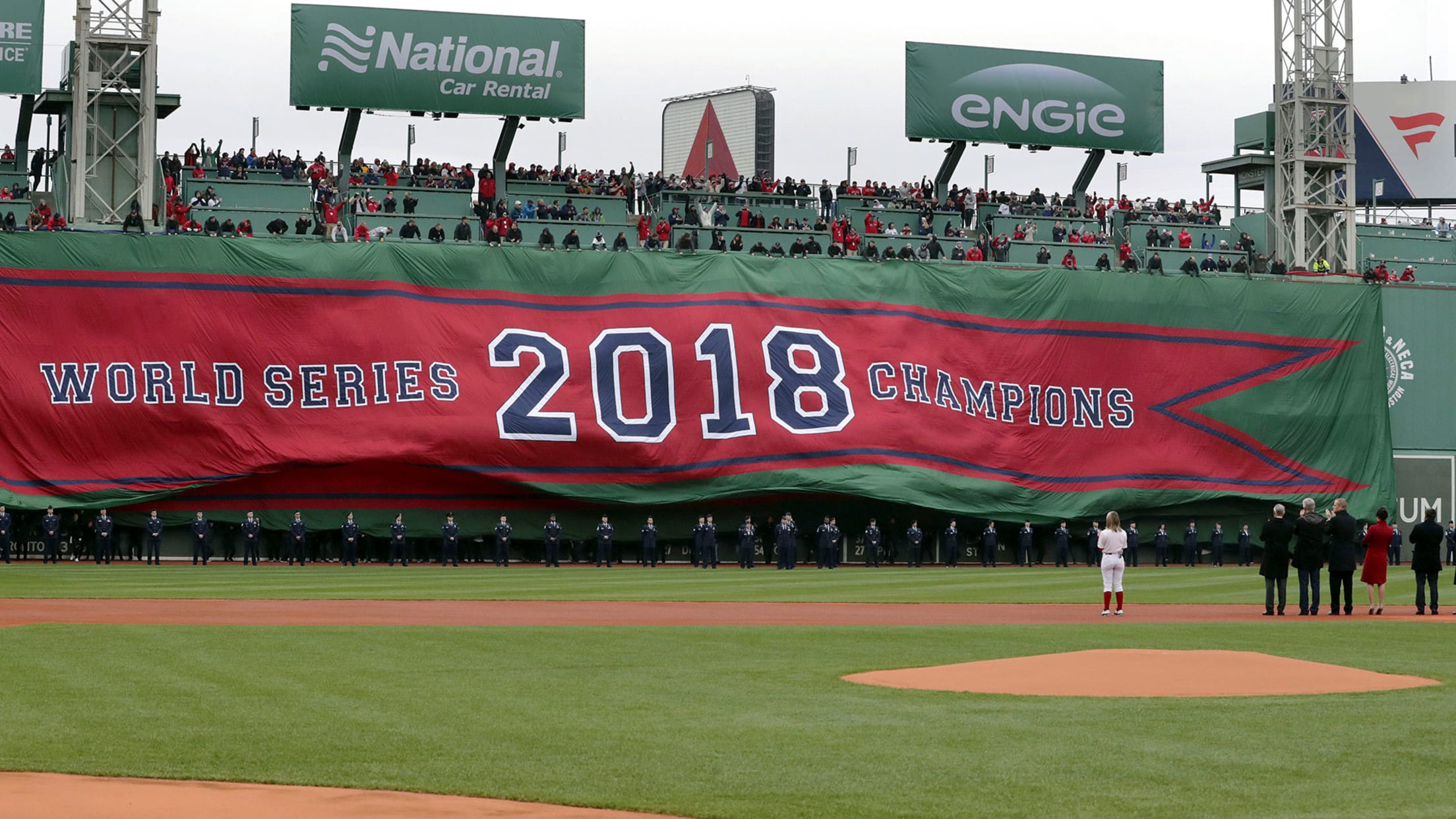 Most fans don't care about the competitive balance tax, in Boston or anywhere else. Fans just want as many stars as possible on their team, they want to keep those stars around and they want to win. Now Red Sox fans watch as Mookie Betts, as gifted an all-around player
Red Sox adjusting after 'impactful' departures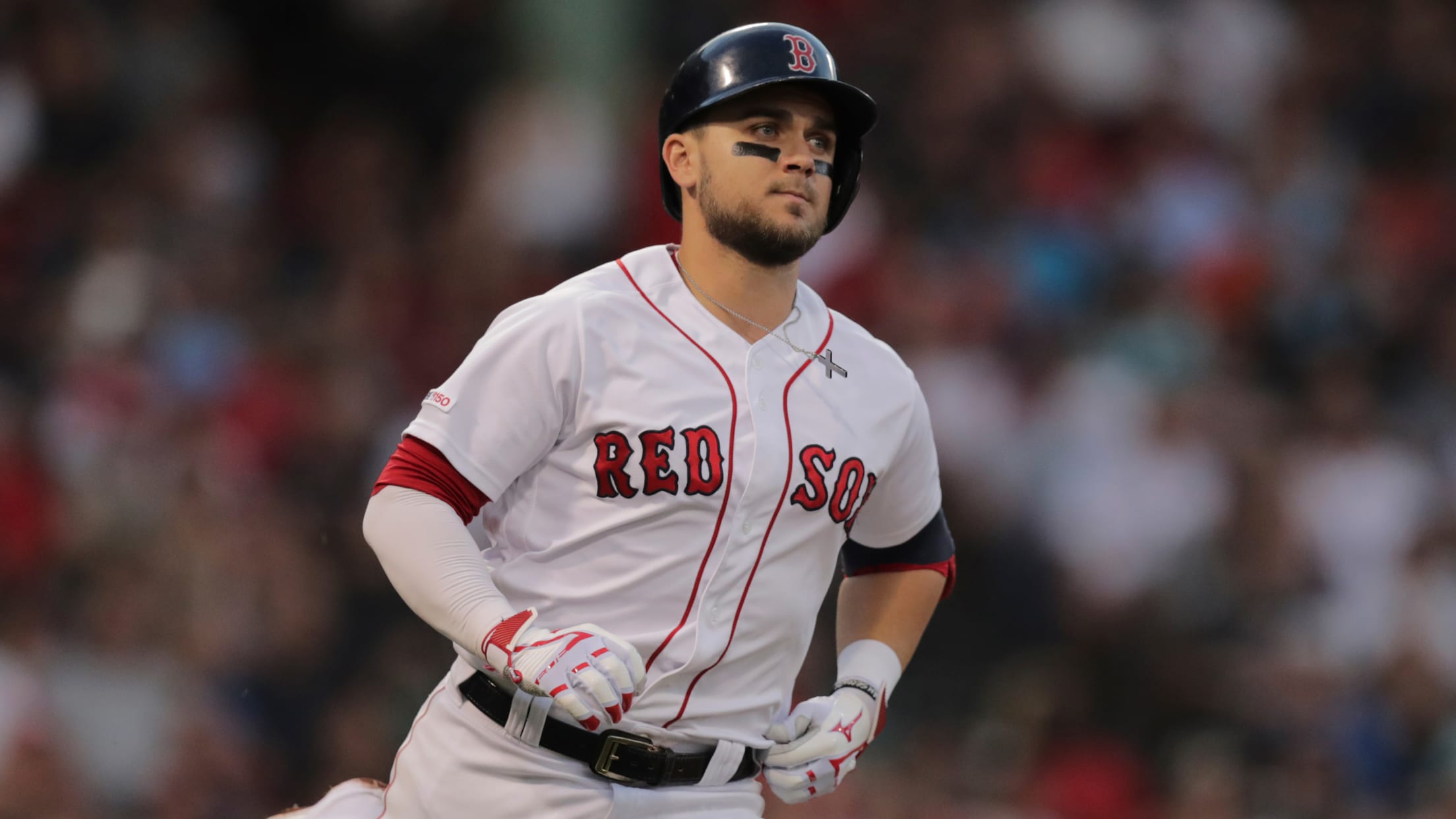 FORT MYERS, Fla. -- With a couple of days to go before Spring Training officially starts, Red Sox players were coming to grips with all that has changed in their world in a few short weeks.