Red Sox sign lefty reliever Joely Rodríguez to 1-year deal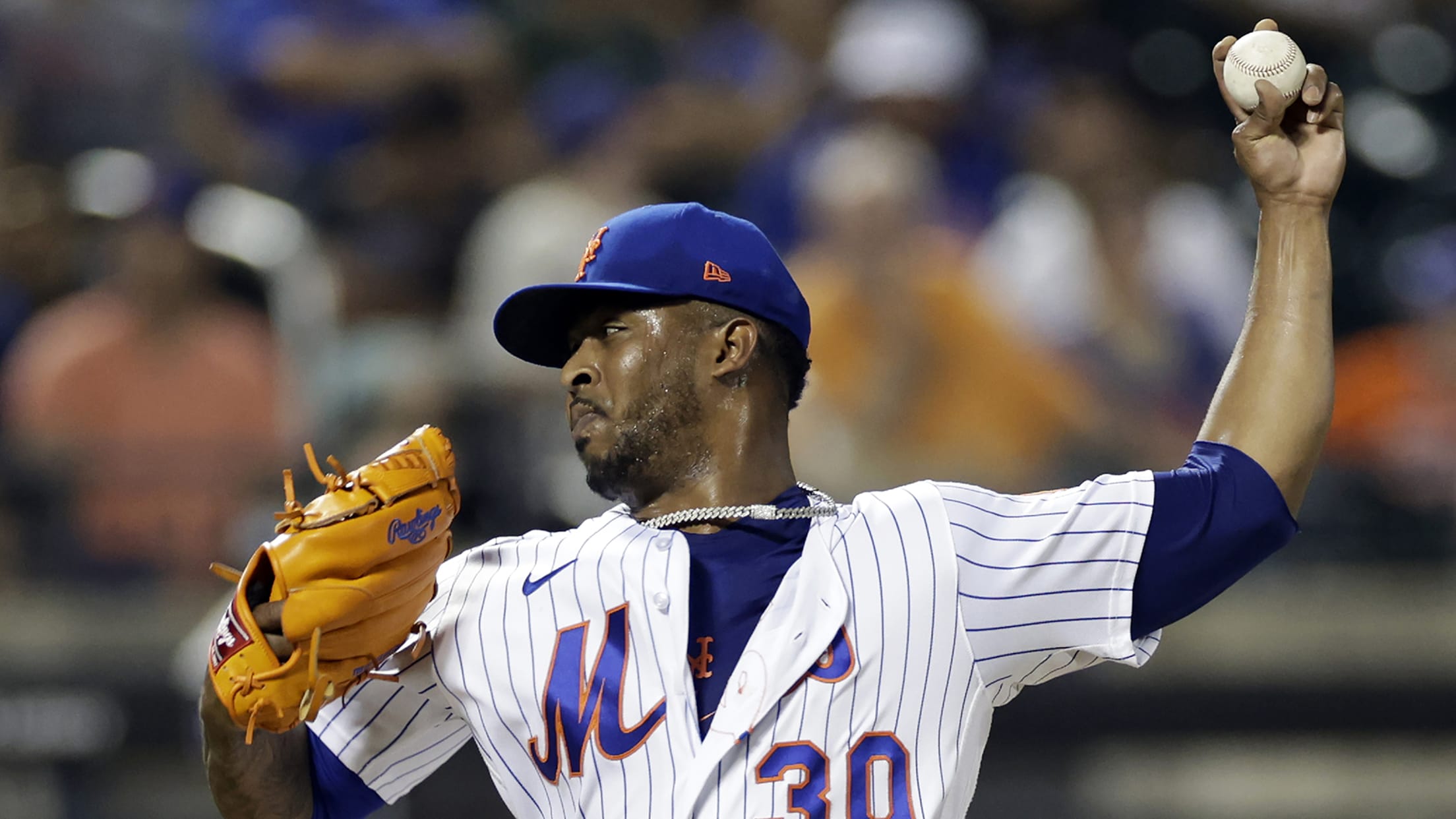 BOSTON -- The Red Sox started the quest of adding to their bullpen on Wednesday by signing lefty reliever Joely Rodríguez to a one-year contract with a club option for 2024. The 31-year-old pitched for the Mets in 2022, reaching career highs in appearances (55) and innings (50 1/3) while
Here are the 10 best Rule 5 Draft picks of past decade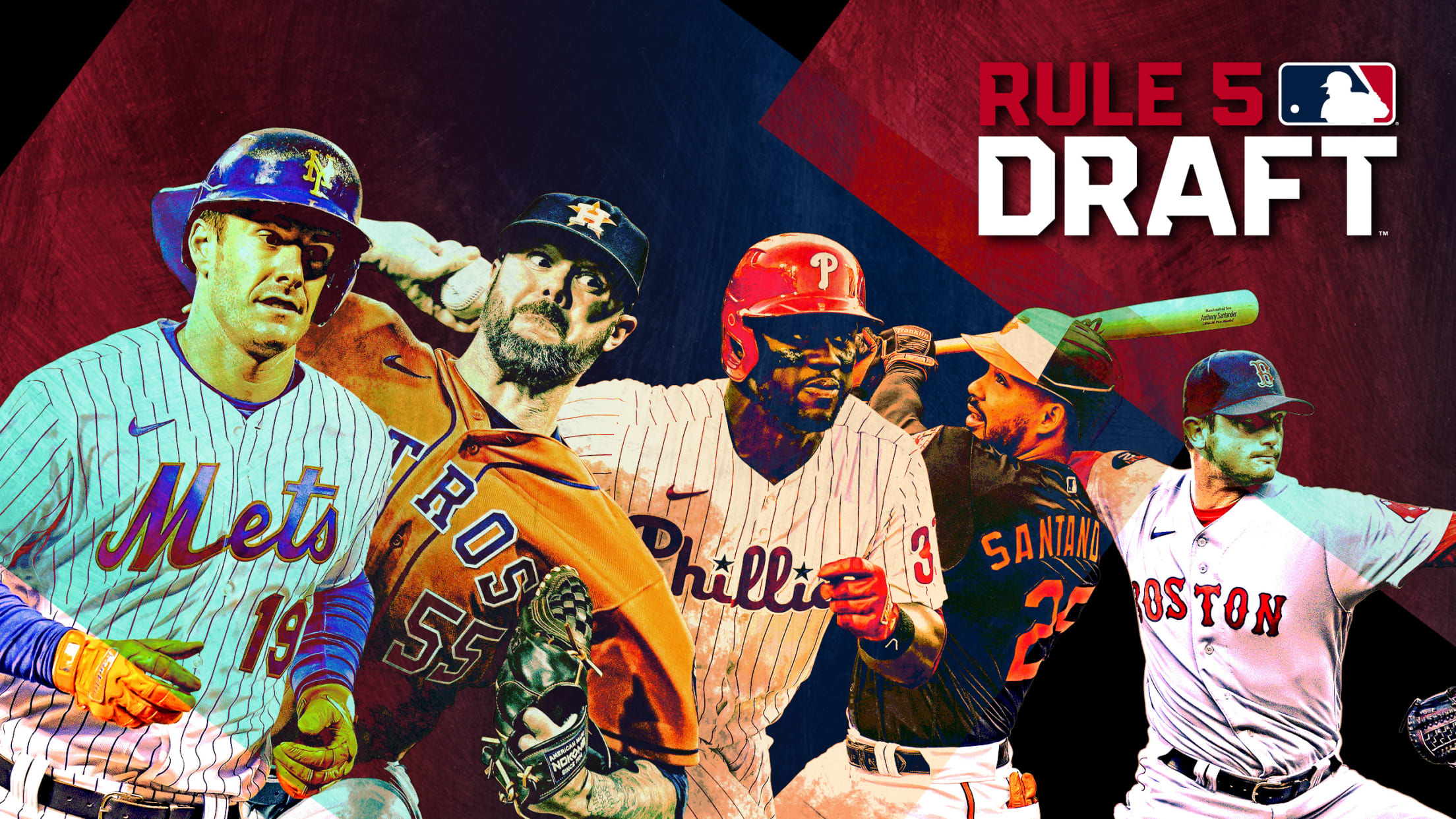 On Wednesday, Dec. 7, the Rule 5 Draft will take place at the Winter Meetings in San Diego. As always, it will be an opportunity for teams to take some low-risk gambles to find big league talent. For the uninitiated, a quick primer on how it works: Players first signed
Experts draft '23 ROY candidates -- see where Boston's Casas lands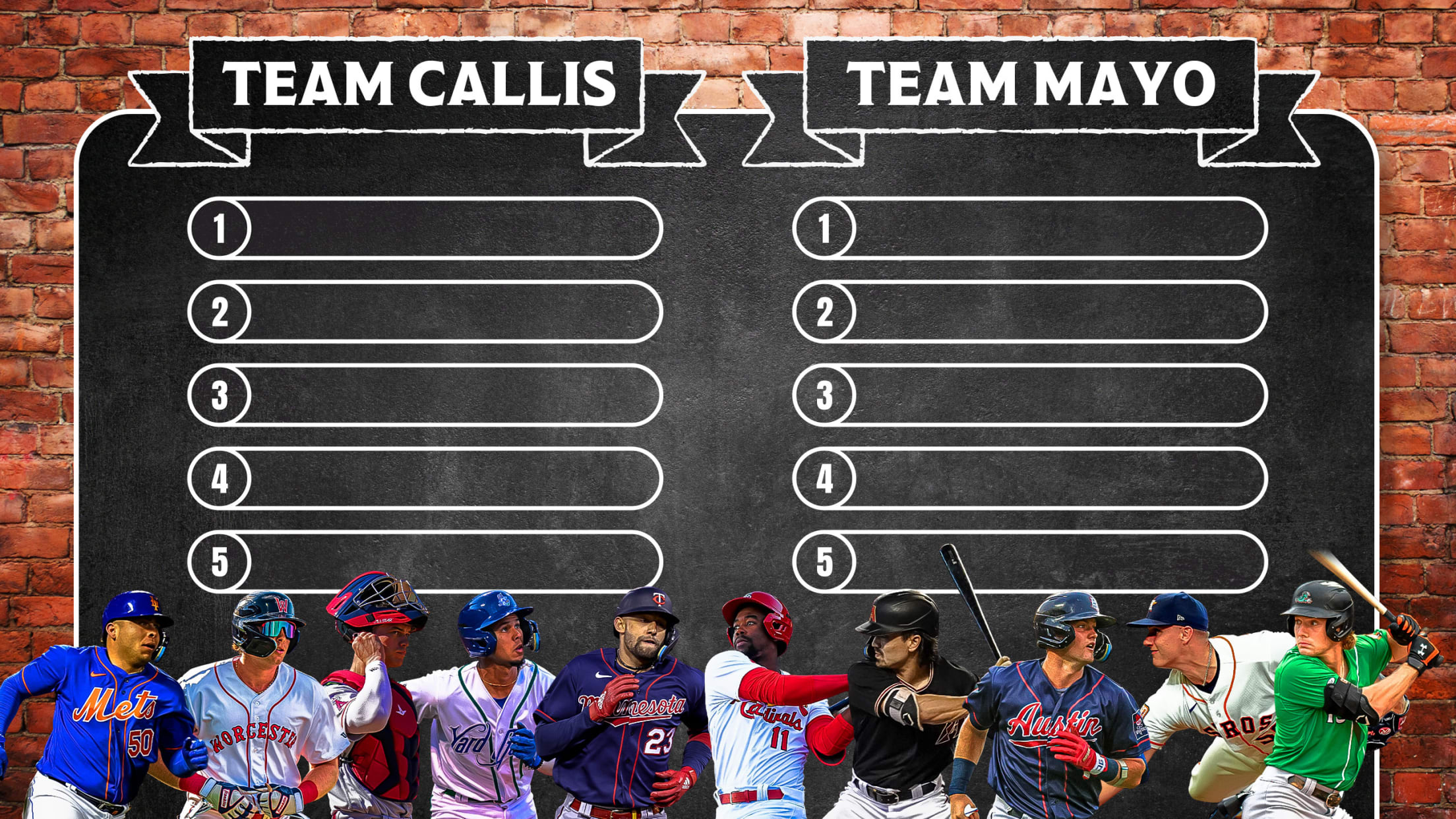 With the Rookie of the Year winners announced before Thanksgiving, the experts at MLB Pipeline are thinking about the players likely to be in the running for those honors at this time next year. After naming each organization's best 2023 ROY candidate along with Sam Dykstra, Jim Callis and Jonathan
Pedro wants Red Sox to make these moves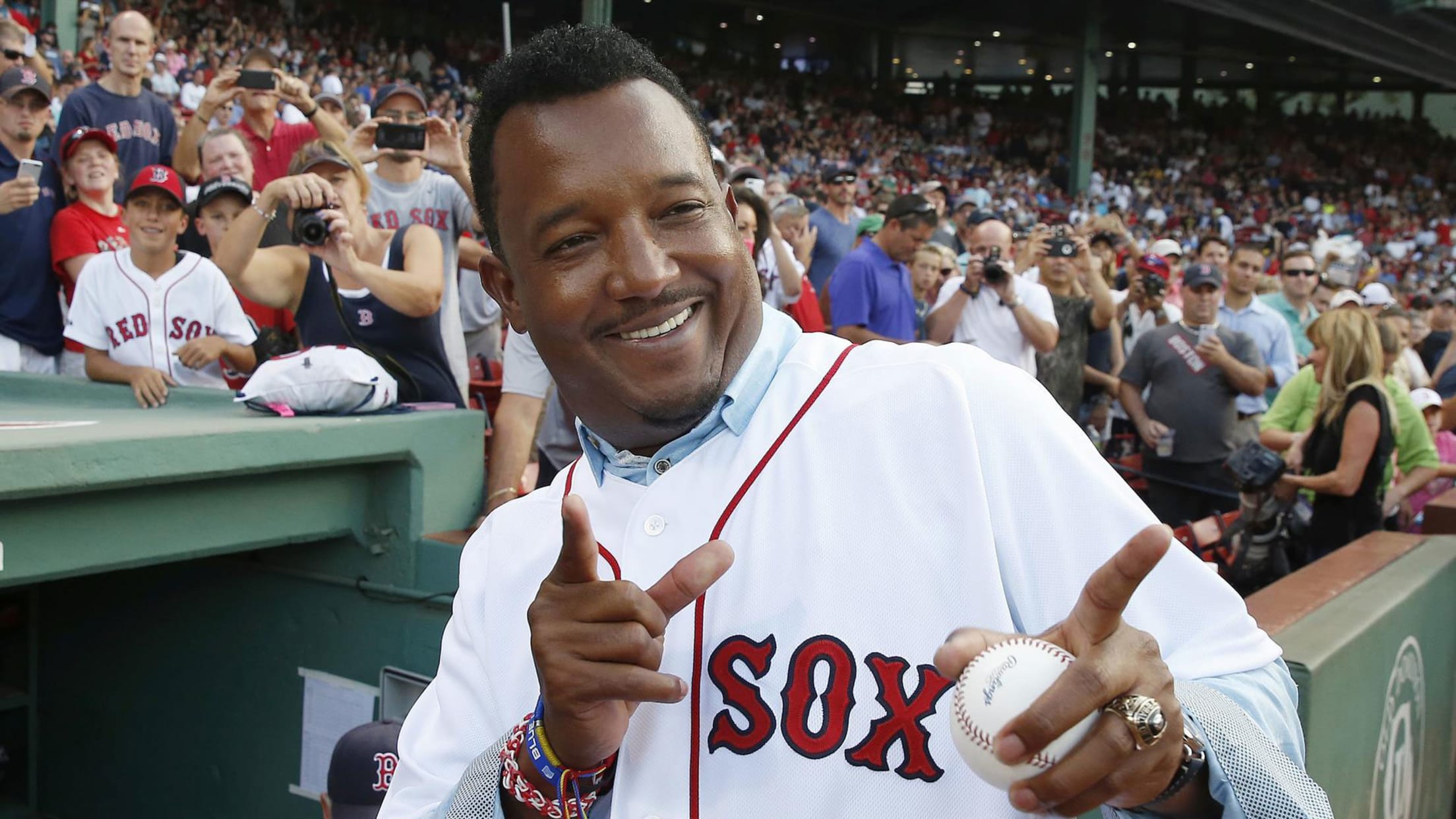 This story was excerpted from Ian Browne's Red Sox Beat newsletter. To read the full newsletter, click here. And subscribe to get it regularly in your inbox.
Each club's most intriguing unprotected Rule 5 Draft option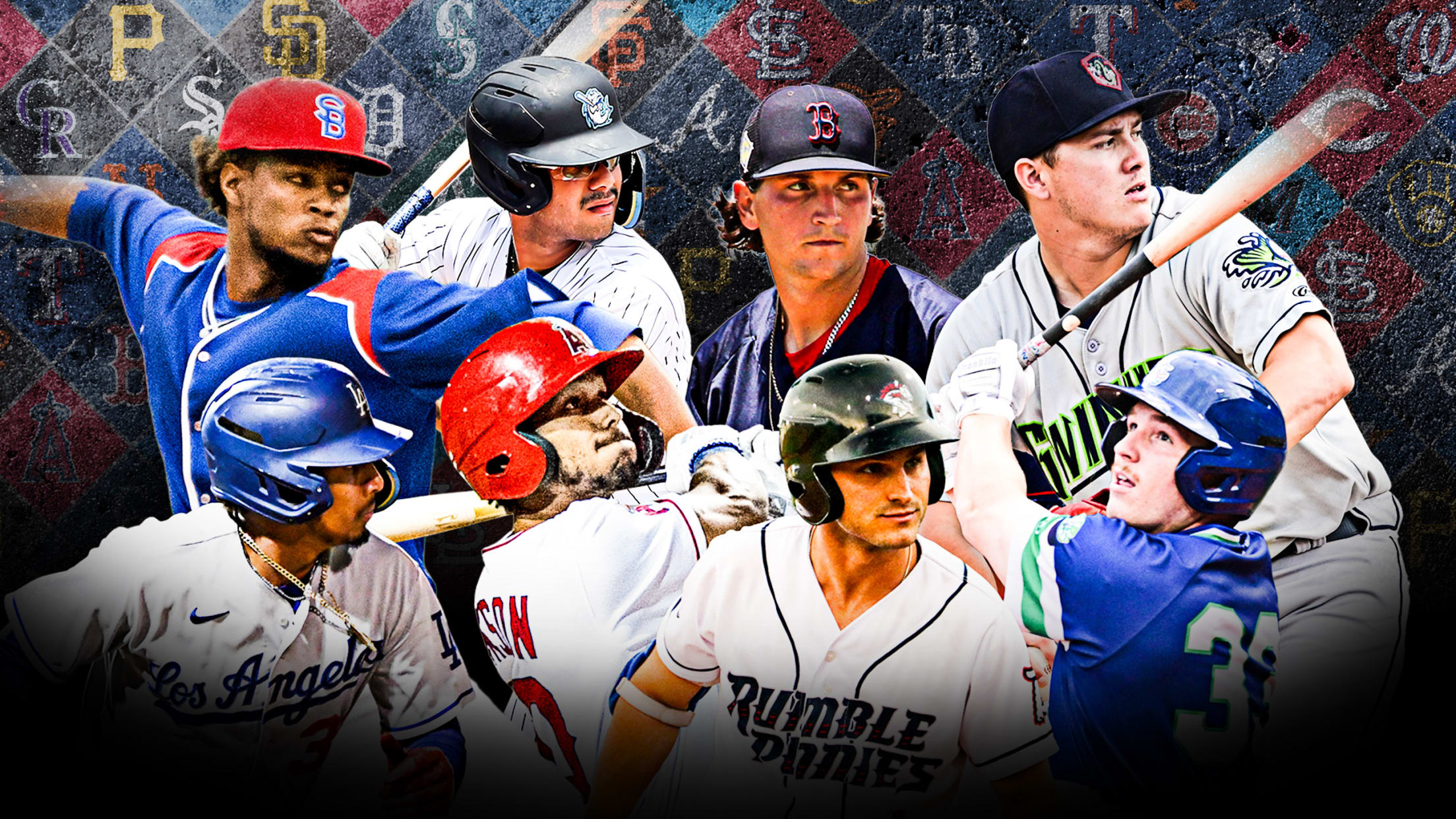 All 30 teams have made decisions about which prospects to protect on 40-man rosters and many are now making some deals to either firm up those rosters or perhaps create space so they can be active in the Major League phase of December's Rule 5 Draft. The baseball world will
Pedro shares words of wisdom at Boston HS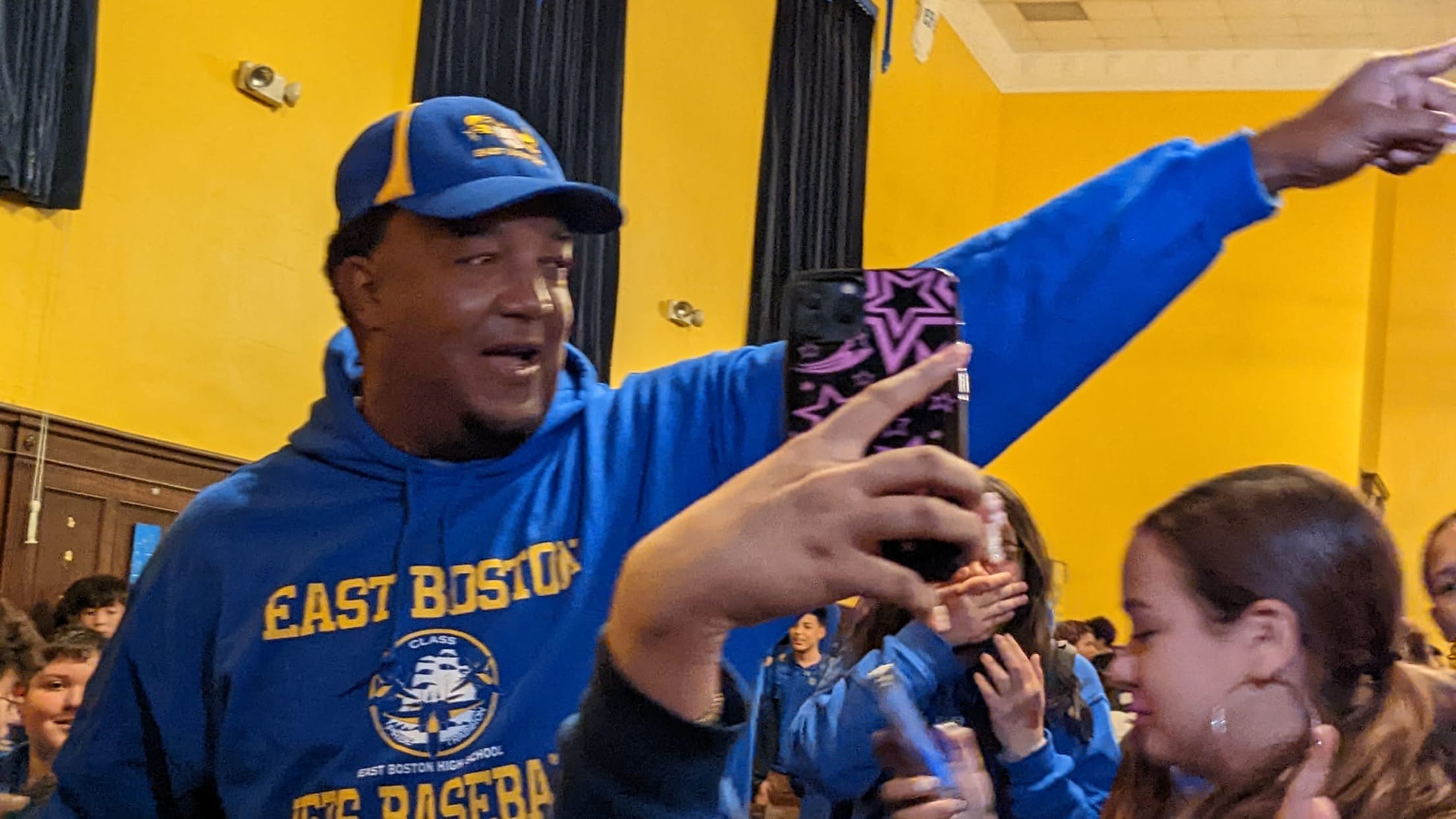 BOSTON -- It has been 18 years since Pedro Martinez fired his final pitch for the Red Sox, leading his team to victory in Game 3 of the World Series in St. Louis. Here we are, nearly two decades later, and Martinez continues to pitch for Boston. Only it no
Arroyo, Ellsbury, Napoli join Manny (7th yr.) on HOF ballot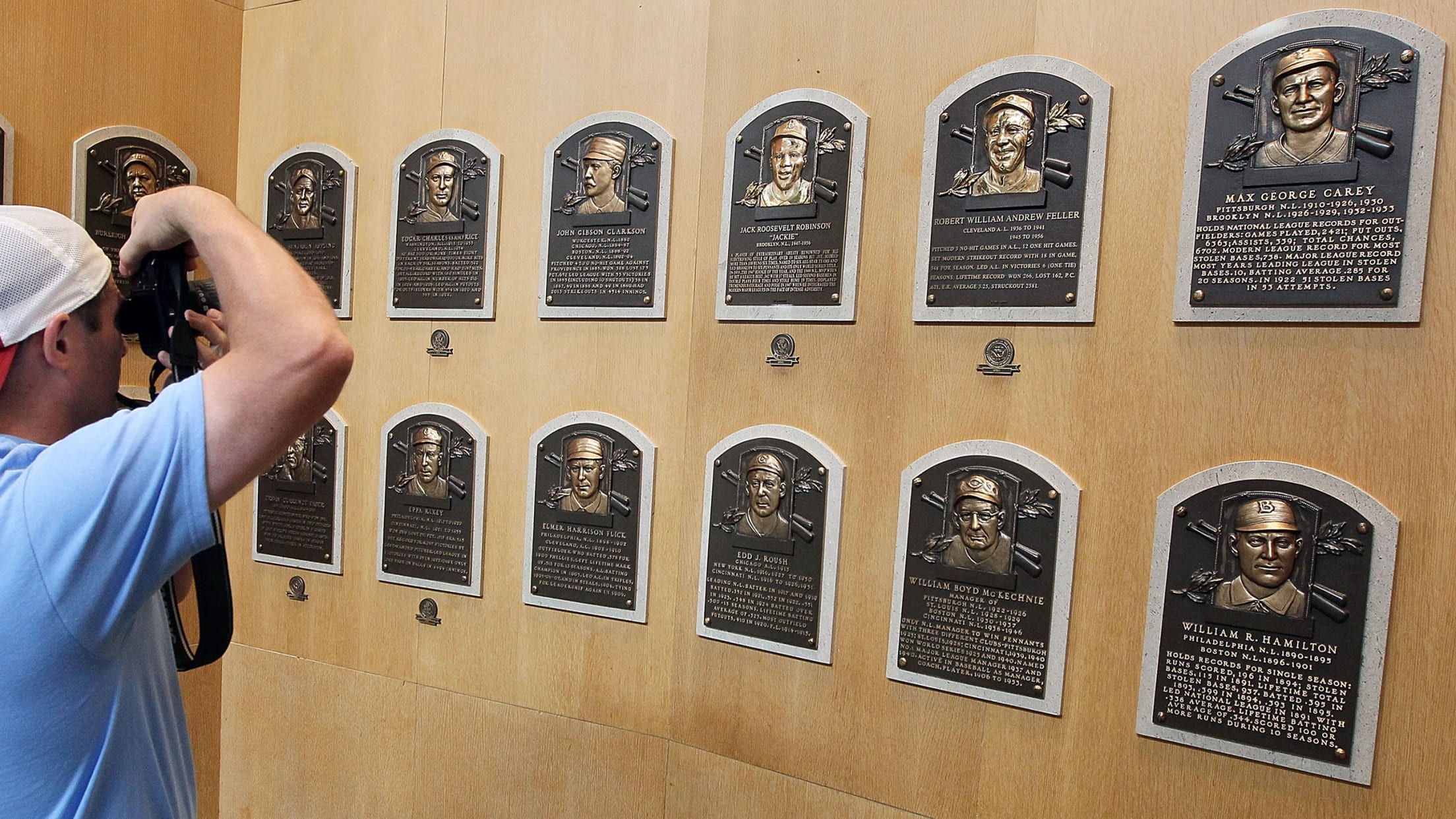 The National Baseball Hall of Fame revealed the 2023 Baseball Writers' Association of America Hall of Fame ballot on Monday, with several notable names appearing for the first time, as well as returning candidates hoping to continue trending toward possible enshrinement in Cooperstown. Former slugging outfielder Carlos Beltrán, who belted
Injuries & Moves: Refsnyder avoids arbitration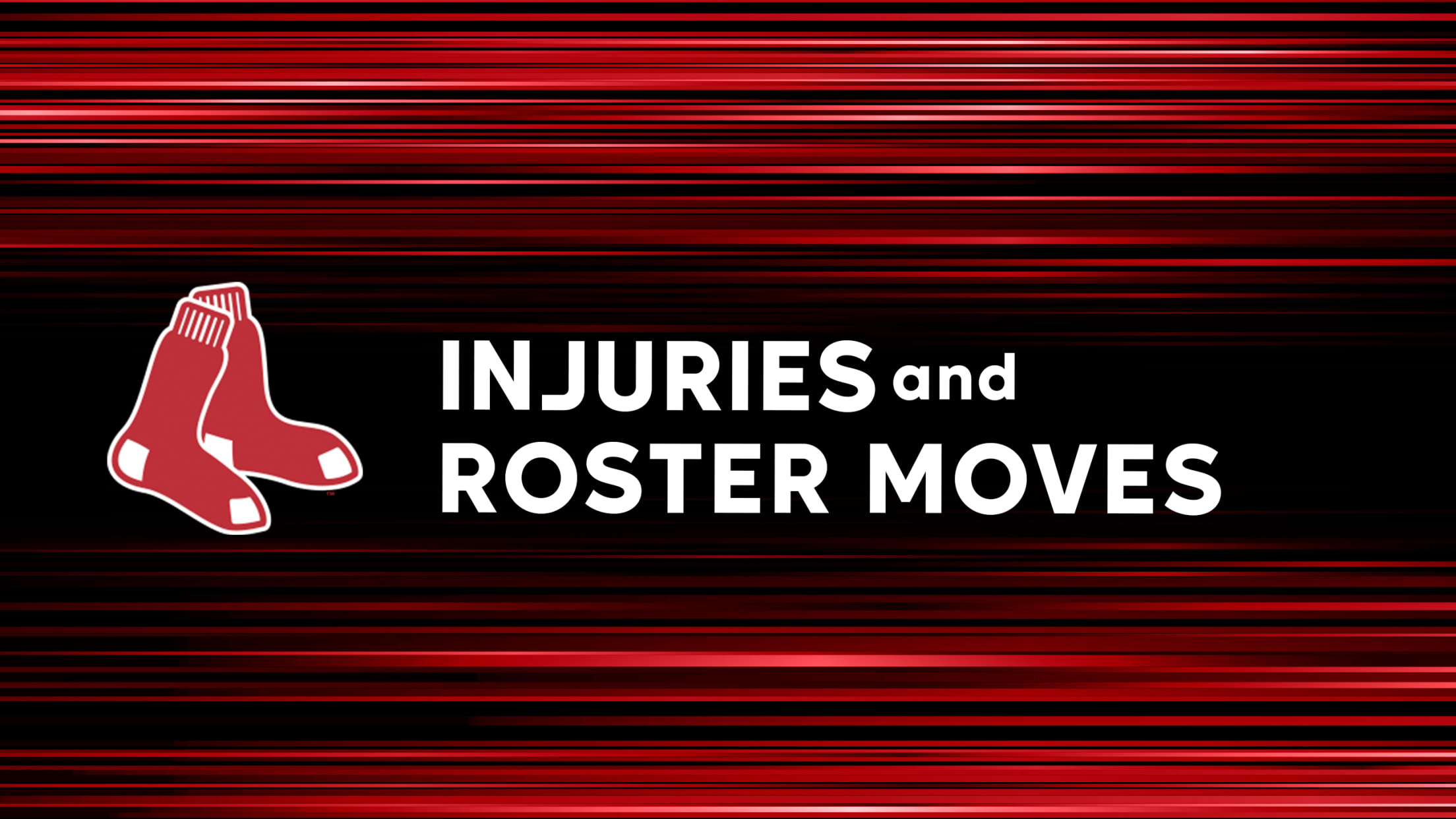 The Red Sox roster and injury moves page will be updated throughout the offseason.
How prospect Rafaela is faring in winter ball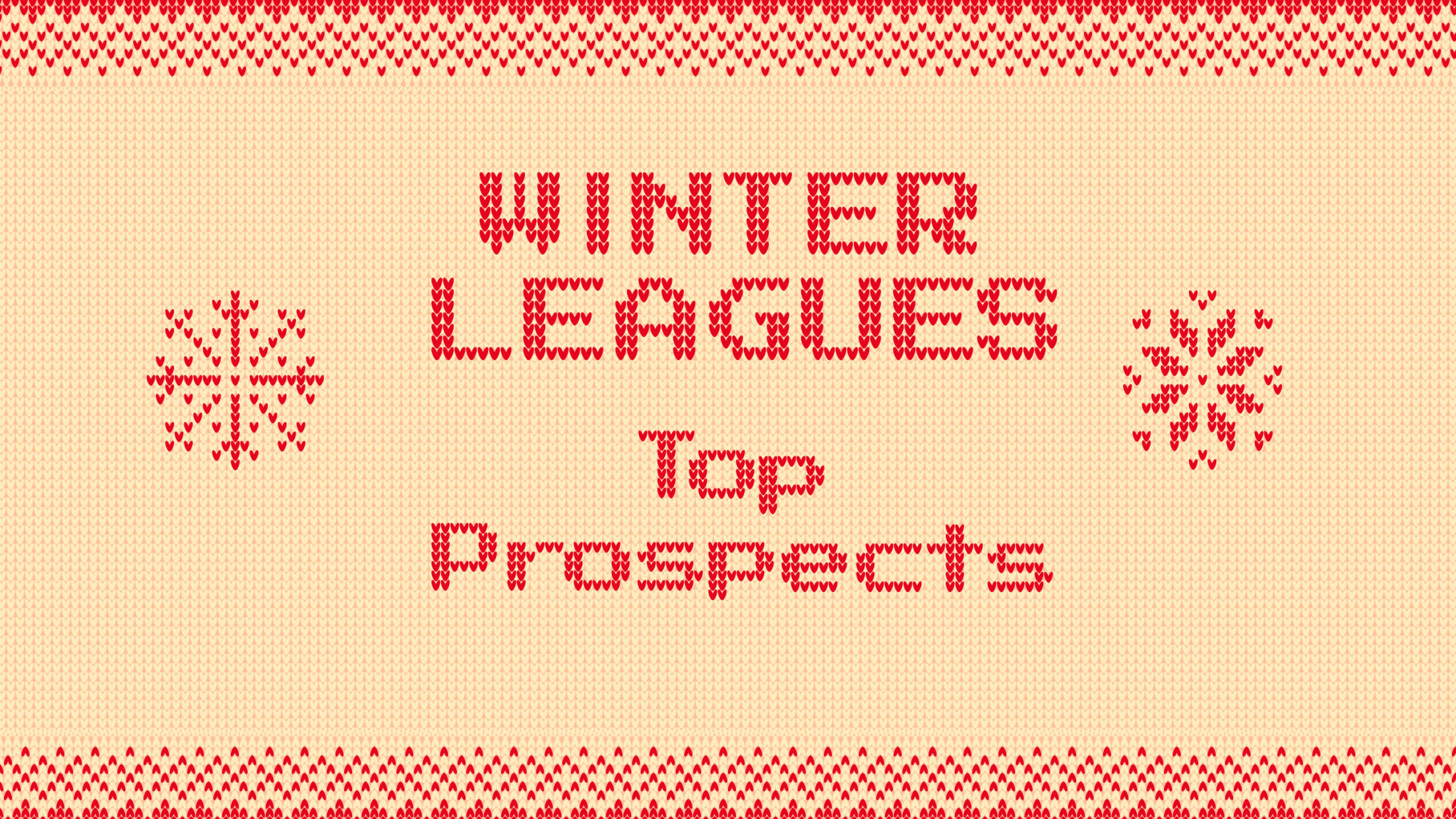 Baseball may be a sport traditionally associated with the summer months, but if you look closely enough, you can take in the game year-round. And if you're a fan of prospects, some of the elite up-and-comers are still honing their skills in winter leagues across warm-weather countries like the Dominican
Here's each team's top 2023 ROY candidate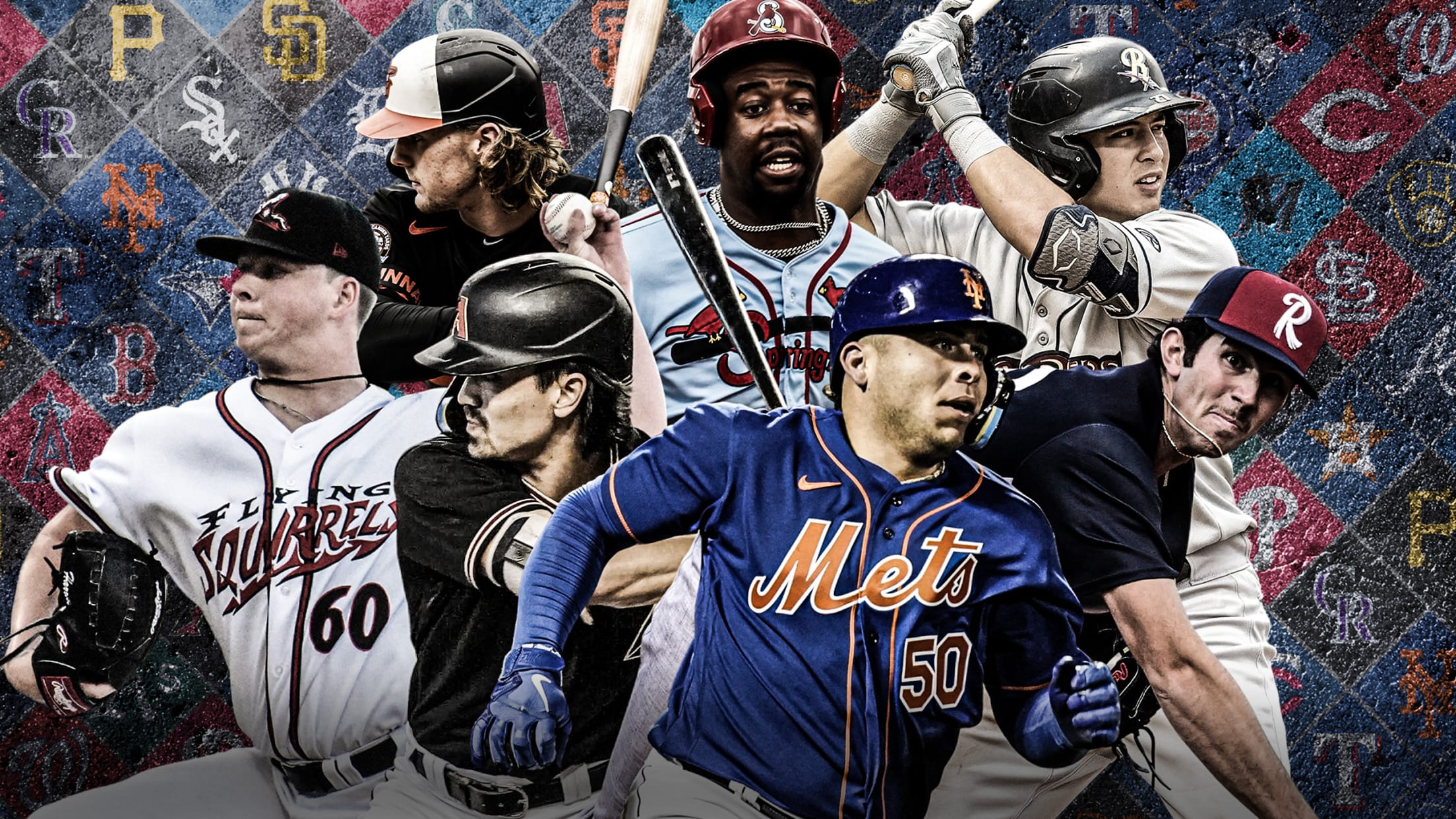 MLB witnessed an unusually strong rookie class in 2022. Julio Rodríguez became the quickest player ever to reach 25 homers and 25 steals while Michael Harris II posted the third-highest WAR (5.3, per Baseball-Reference) of any rookie age 21 or younger in the last 40 years. And that's just the
Red Sox non-tender Cordero, Chang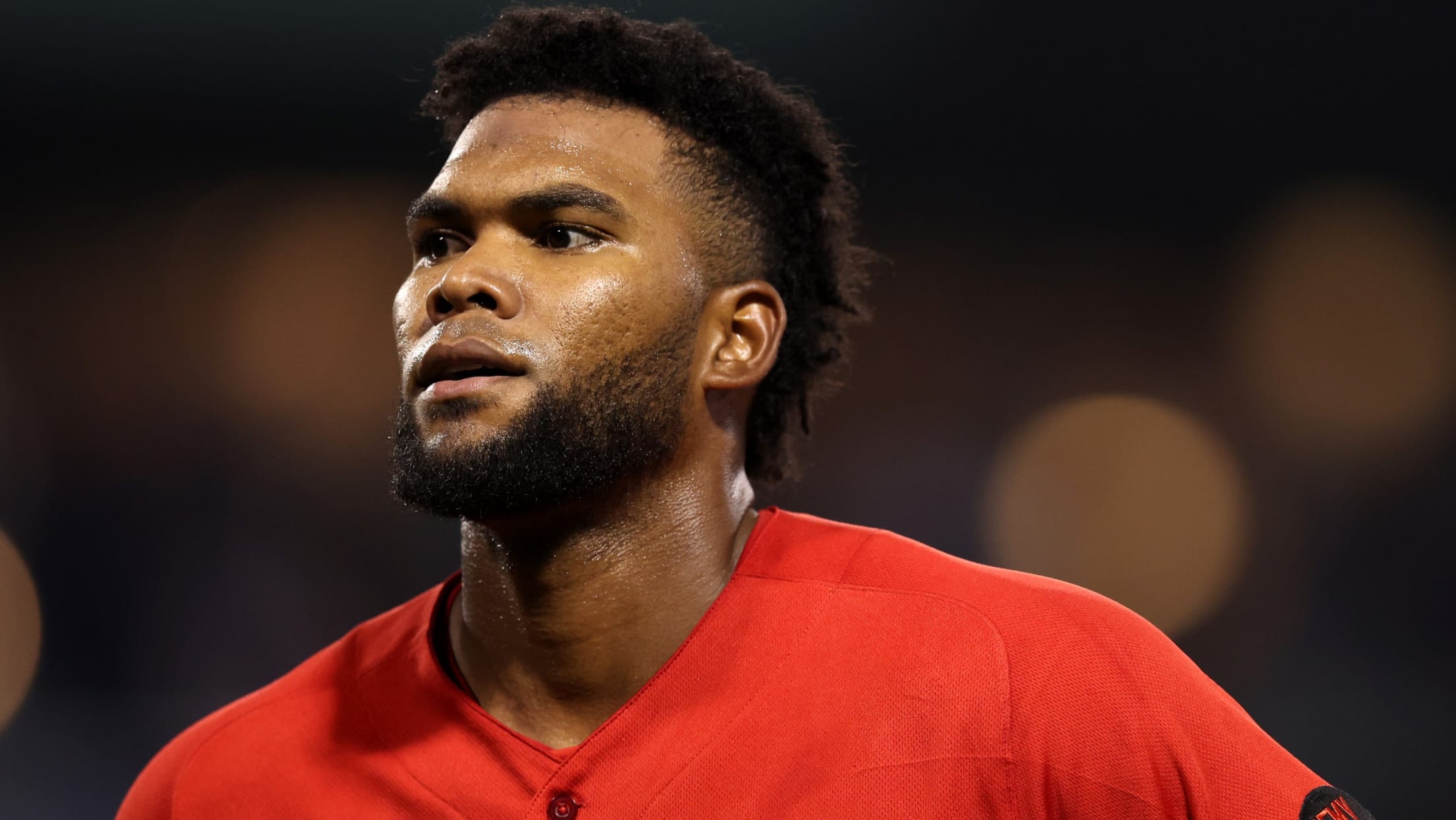 BOSTON -- After two seasons in which Franchy Cordero struggled to produce with any consistency, the Red Sox non-tendered the first baseman/outfielder on Friday, making him a free agent. Utility player Yu Chang, who played just 11 games for Boston, was the club's only other non-tendered player. The Red Sox
Where Red Sox's rotation stands for 2023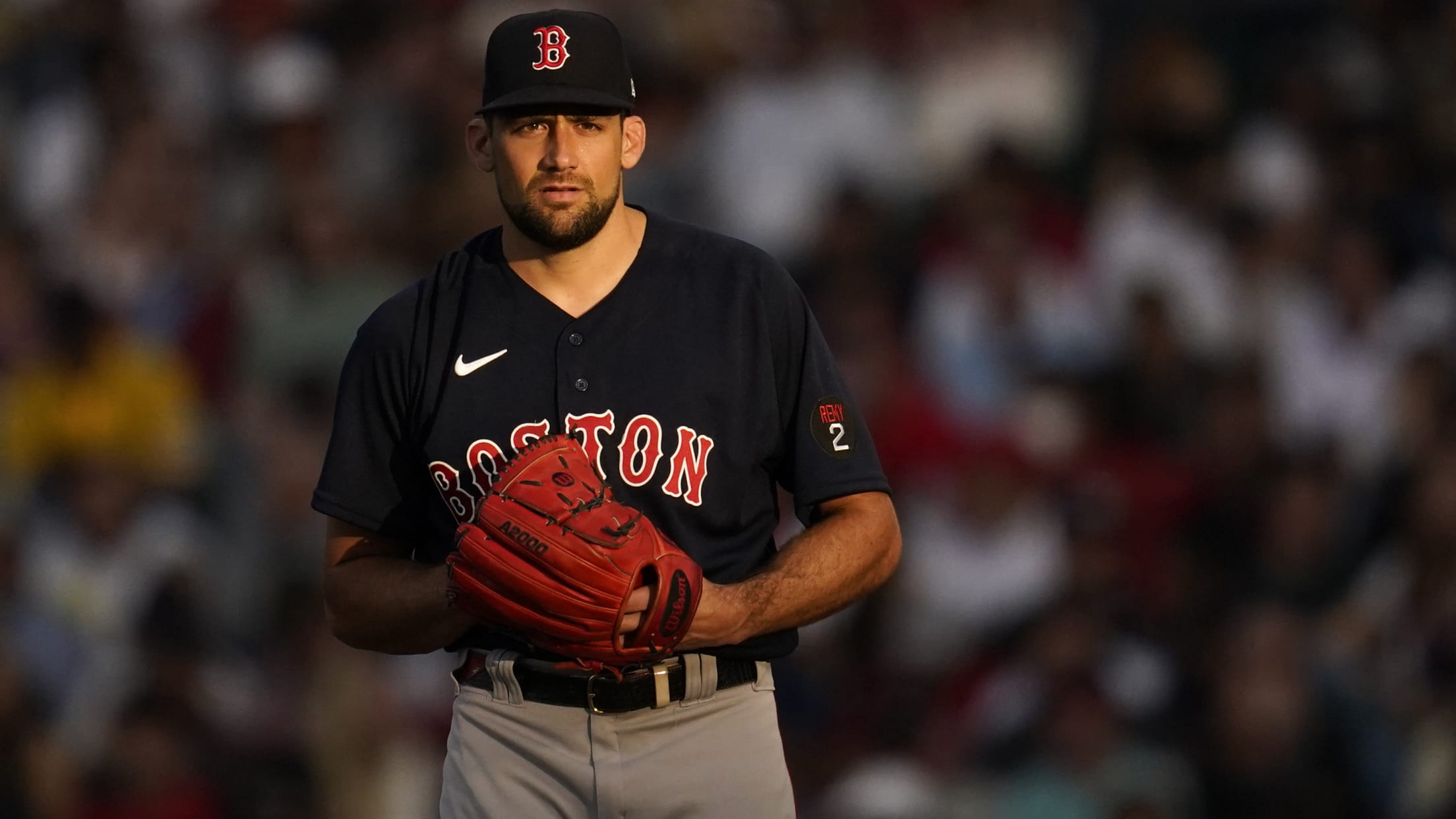 This story was excerpted from Ian Browne's Red Sox Beat newsletter. To read the full newsletter, click here. And subscribe to get it regularly in your inbox.
Like Bogaerts, Eovaldi rejects qualifying offer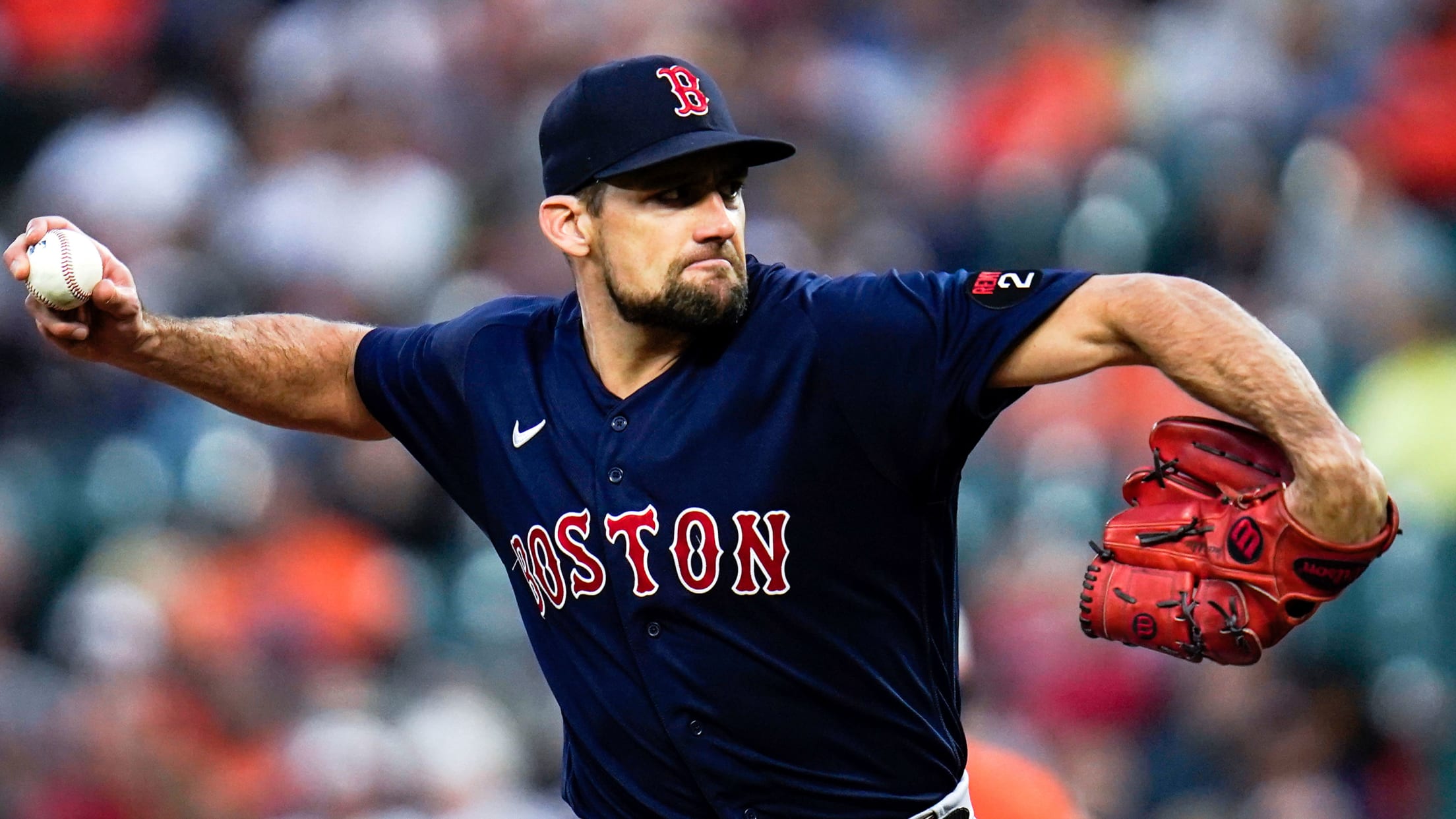 If Nathan Eovaldi returns to the Red Sox next season, it will be on a multiyear deal. The righty, who pitched for Boston the last five seasons, rejected the team's $19.65 million qualifying offer on Tuesday. Players who accept qualifying offers are signed to their respective teams for the next
Versatile No. 3 prospect highlights Sox's 40-man adds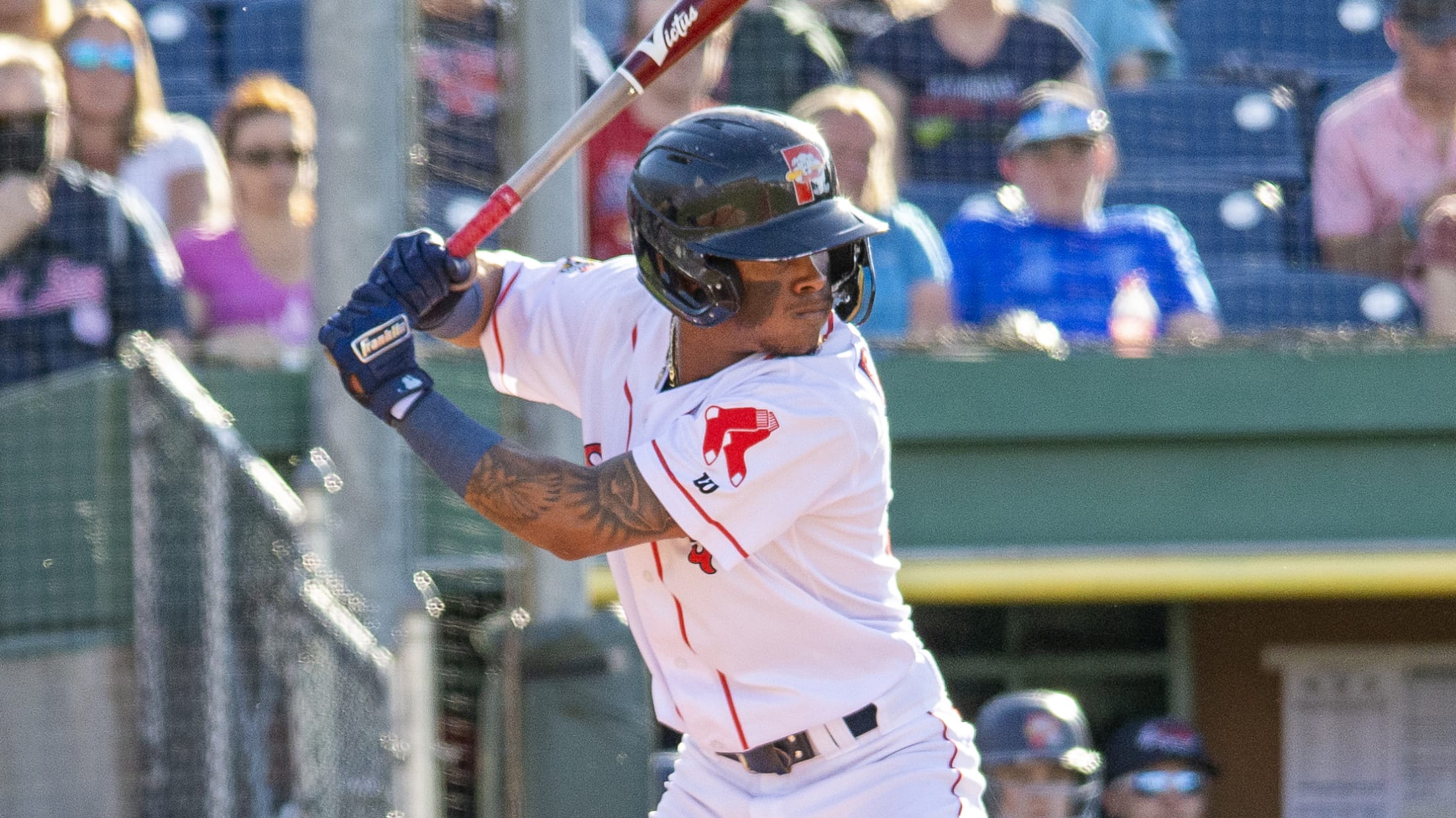 BOSTON -- The Red Sox added five players to the 40-man roster on Tuesday to protect them from being selected in the Rule 5 Draft, a group headlined by center fielder/shortstop Ceddanne Rafaela, the team's No. 3 prospect per MLB Pipeline who took a huge leap last season. Lefty starters
Bogaerts becomes a 5-time Silver Slugger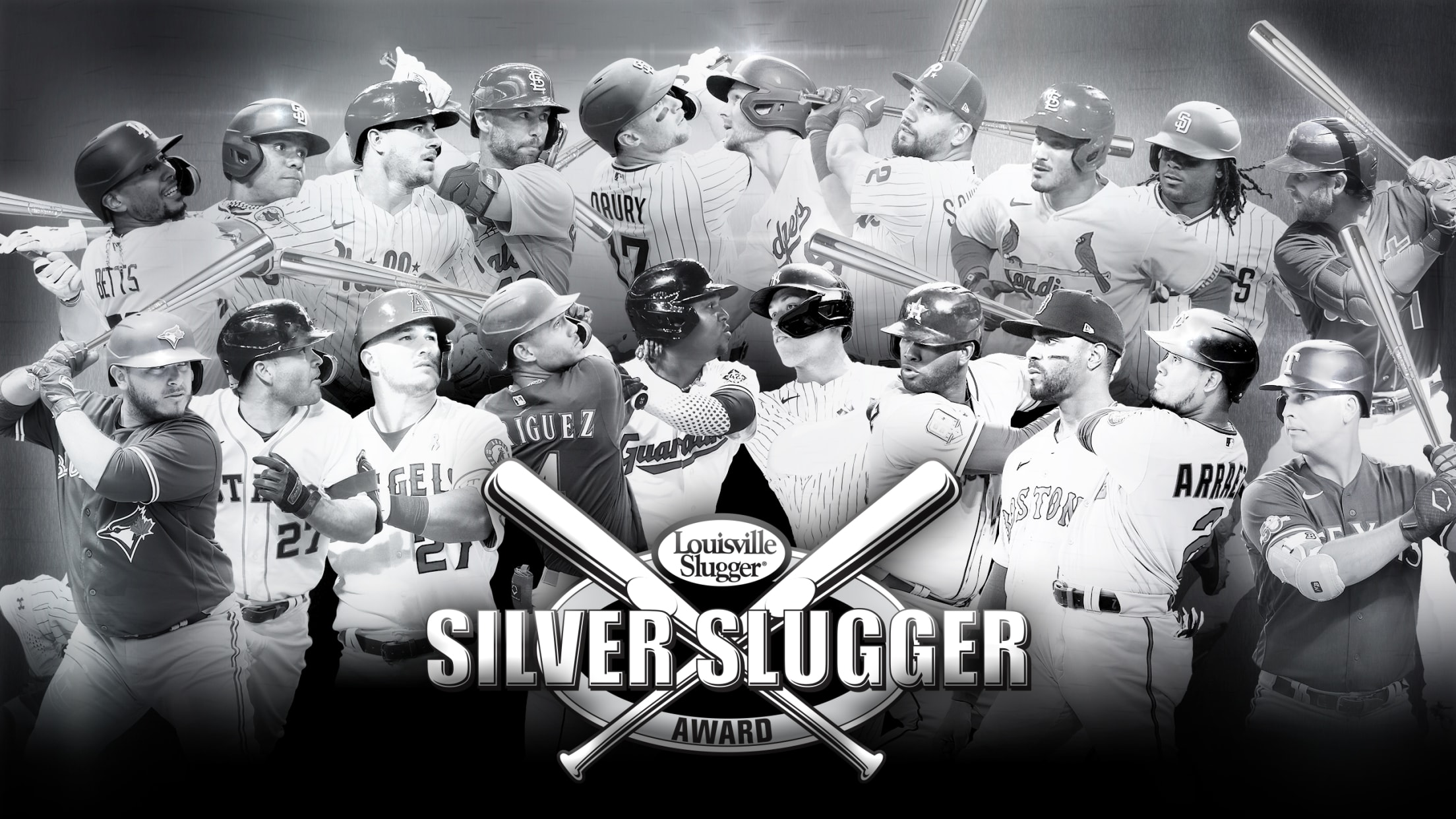 Major League Baseball honored the top hitters from the 2022 season on Thursday night when the Louisville Silver Slugger Award winners were announced on MLB Network. Silver Slugger Awards, which are voted on by MLB managers and coaches, are given to the top offensive player at each position in each
Yorke makes Fall League Top 30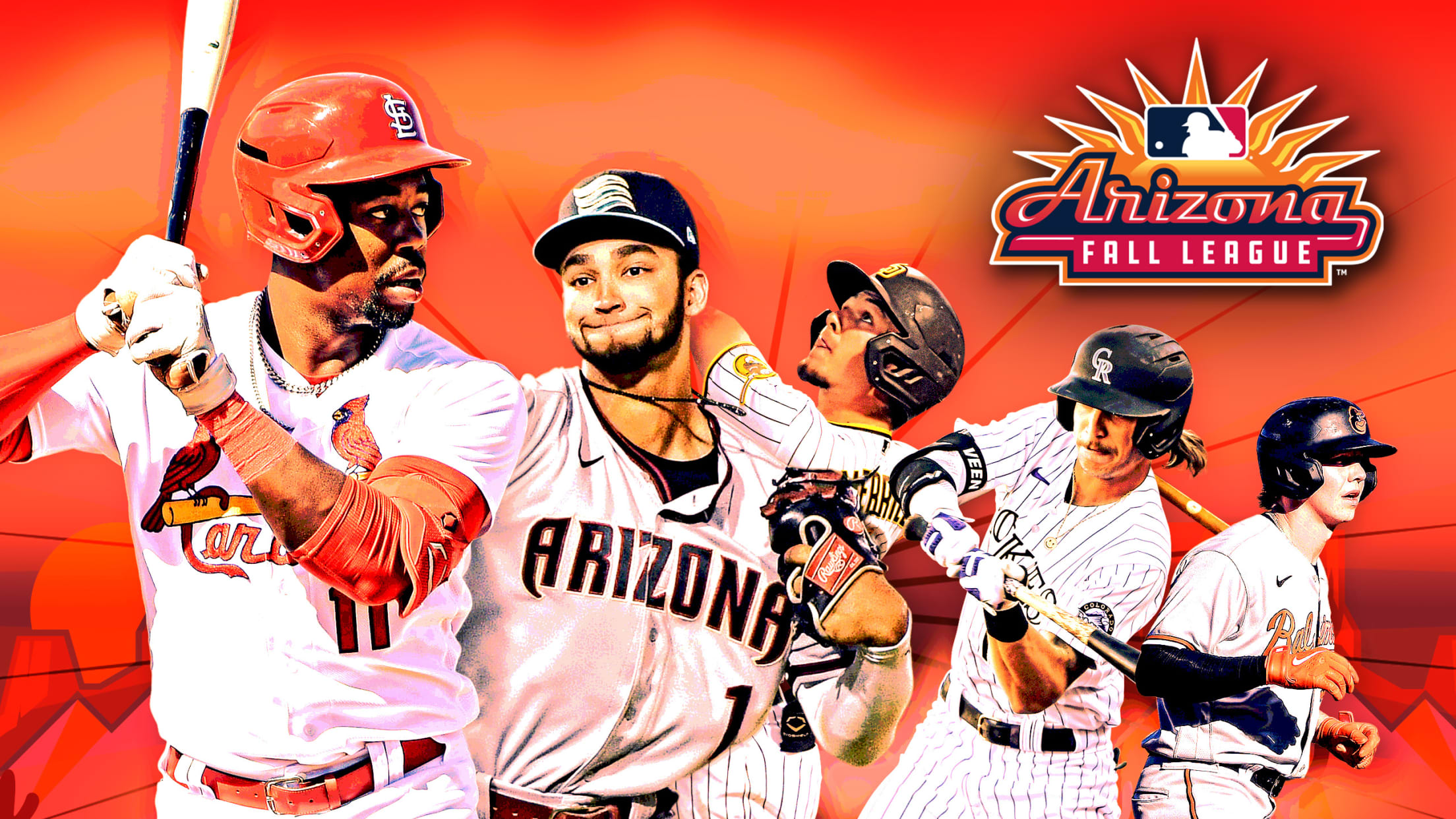 Since its inception in 1992, the Arizona Fall League has sent more than 60 percent of its participants and more than 3,000 players to the big leagues. That group includes Hall of Famers Roy Halladay, Derek Jeter and Mike Piazza, another Cooperstown lock in Albert Pujols and this year's American
40-man deadline: Which prospects got roster spots?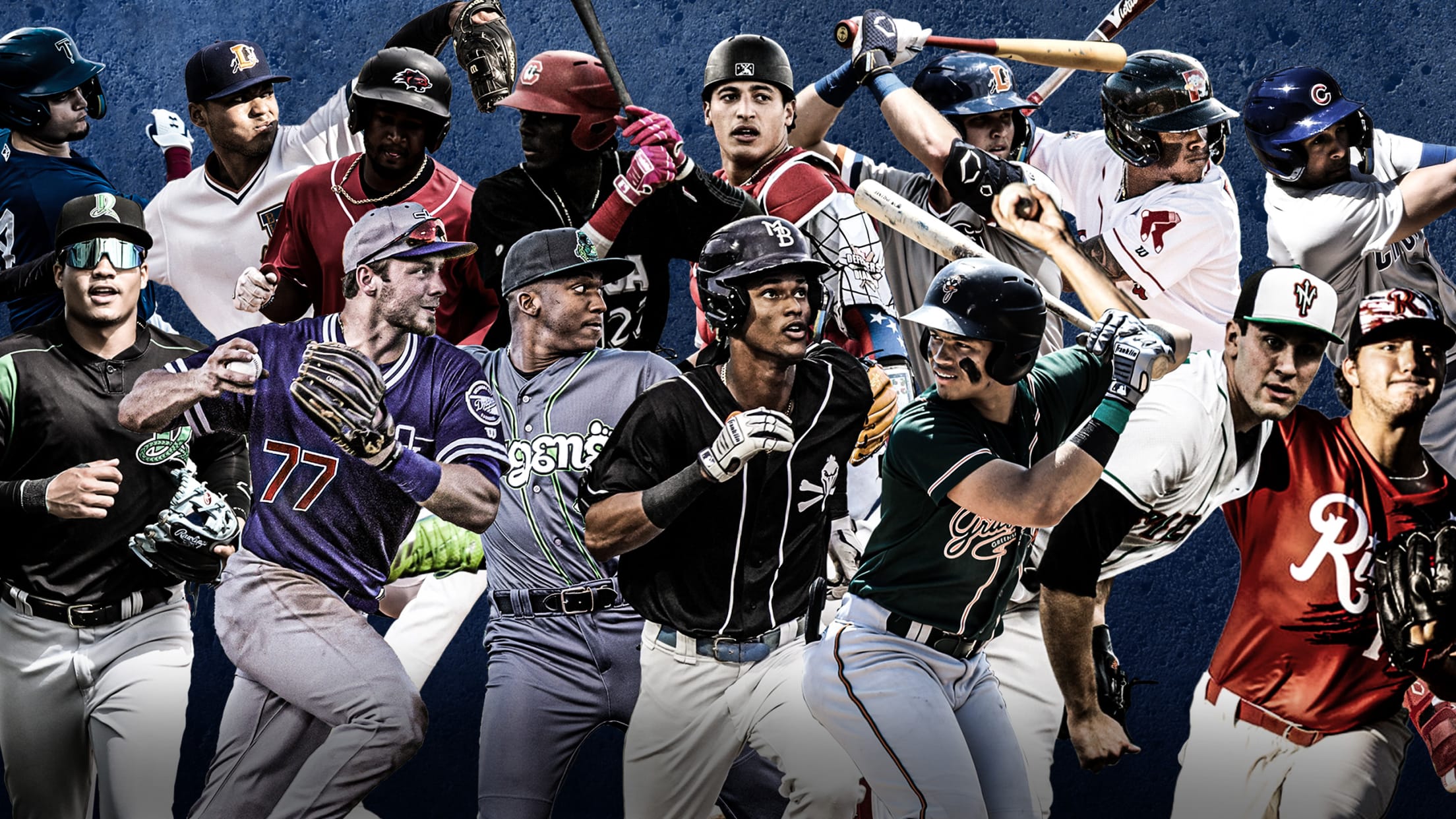 It was decision time for Major League front offices on Tuesday. All 30 teams had until 6 p.m. ET to make decisions about their 40-man rosters. Some prospects earned a coveted spot, some did not and thus became eligible to be picked up by another team in the Rule 5
Catching prospect makes All-AFL Team cut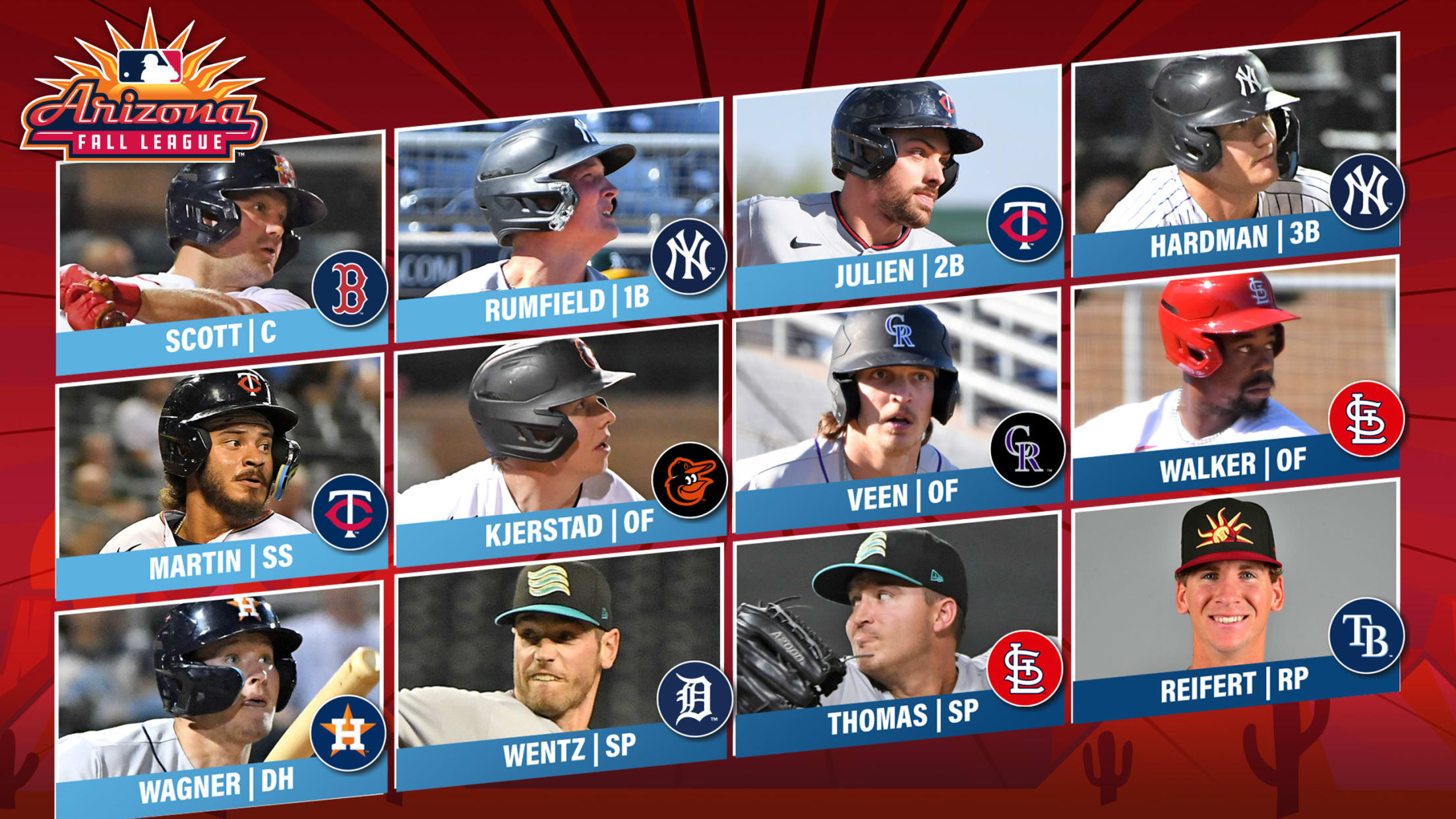 Now, it really feels like the offseason in the United States. The Arizona Fall League came to a close Saturday when Surprise walked off with a 7-6, 11-inning win over Glendale in the Championship Game. That thrilling contest wrapped up another fun six-week campaign in the desert in which many
Red Sox ready to make the leap in 2023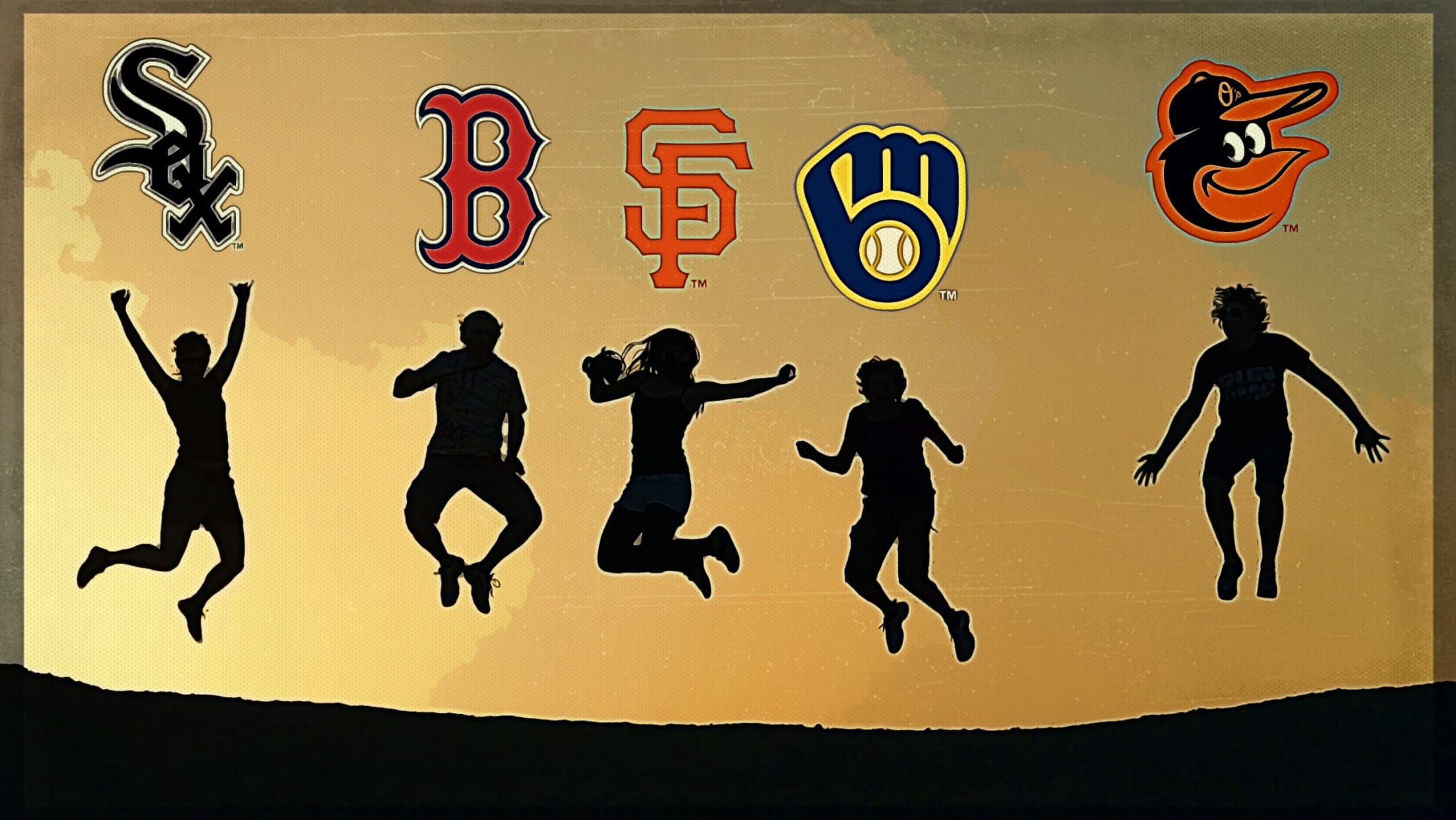 The expanded postseason led to some great stories this year, from the Mariners finally ending their postseason drought (21 years) to the Phillies riding their first playoff berth since 2011 all the way to the World Series. But with an expanded postseason brings elevated expectations: With this many teams in
Red Sox plan for Whitlock to start in 2023
Houck to prep for rotation but could end up back in bullpen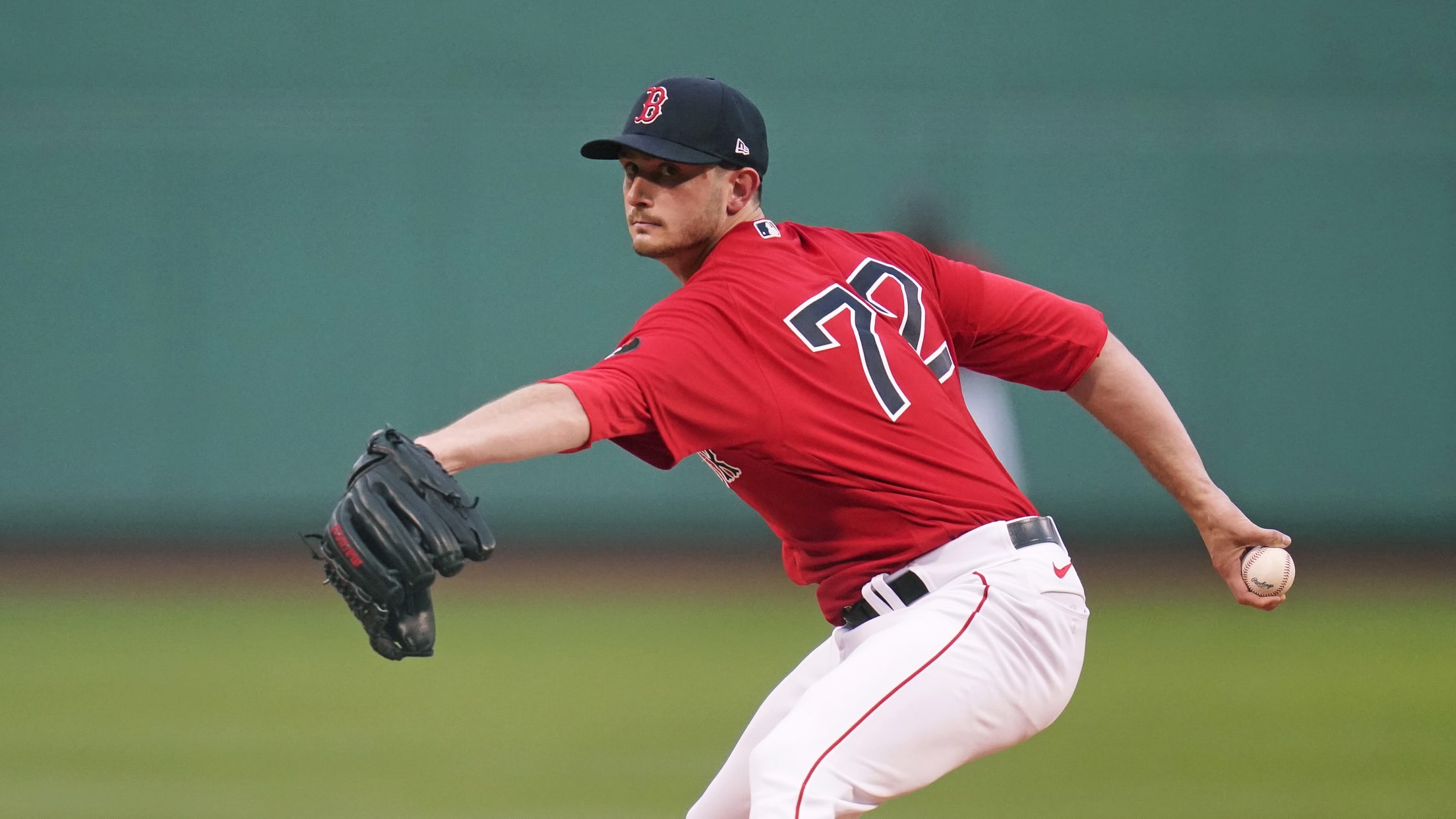 For the better part of the last year, there has been debate within the Red Sox organization over which role righty Garrett Whitlock is best suited for. General manager Brian O'Halloran acknowledged to reporters at the GM Meetings in Las Vegas on Wednesday that the dilemma has been settled. Whitlock
Red Sox extend QO to Bogaerts, Eovaldi
Wacha, Martinez do not receive qualifying offers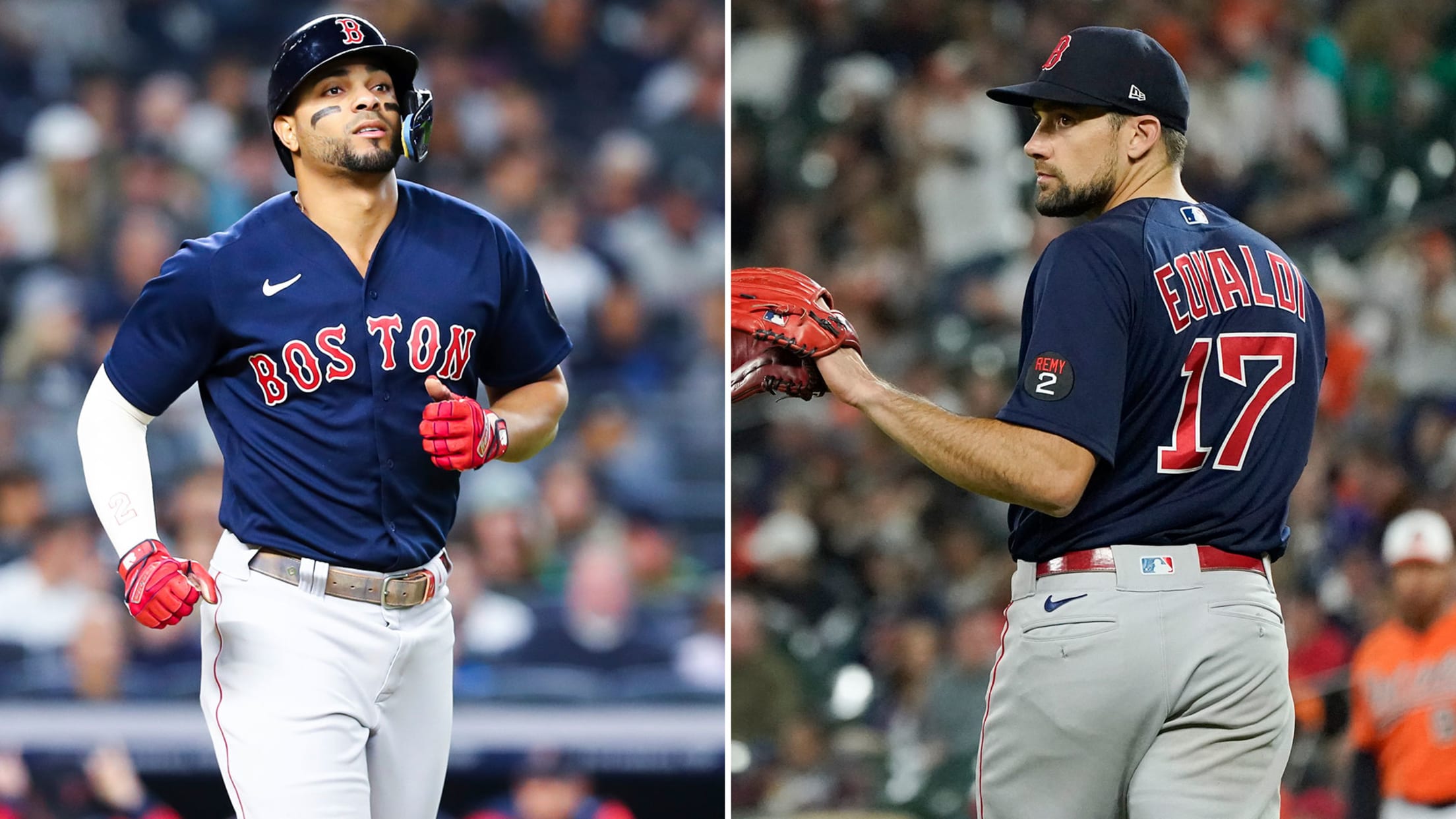 The Red Sox extended $19.65 million qualifying offers to free agents Xander Bogaerts and Nathan Eovaldi on Thursday, positioning the club to receive Draft compensation in the event one or both of those players sign with another team. Players have until Nov. 15 at 4 p.m. ET to accept or
Bloom: Bogaerts is Sox's 'first choice' at short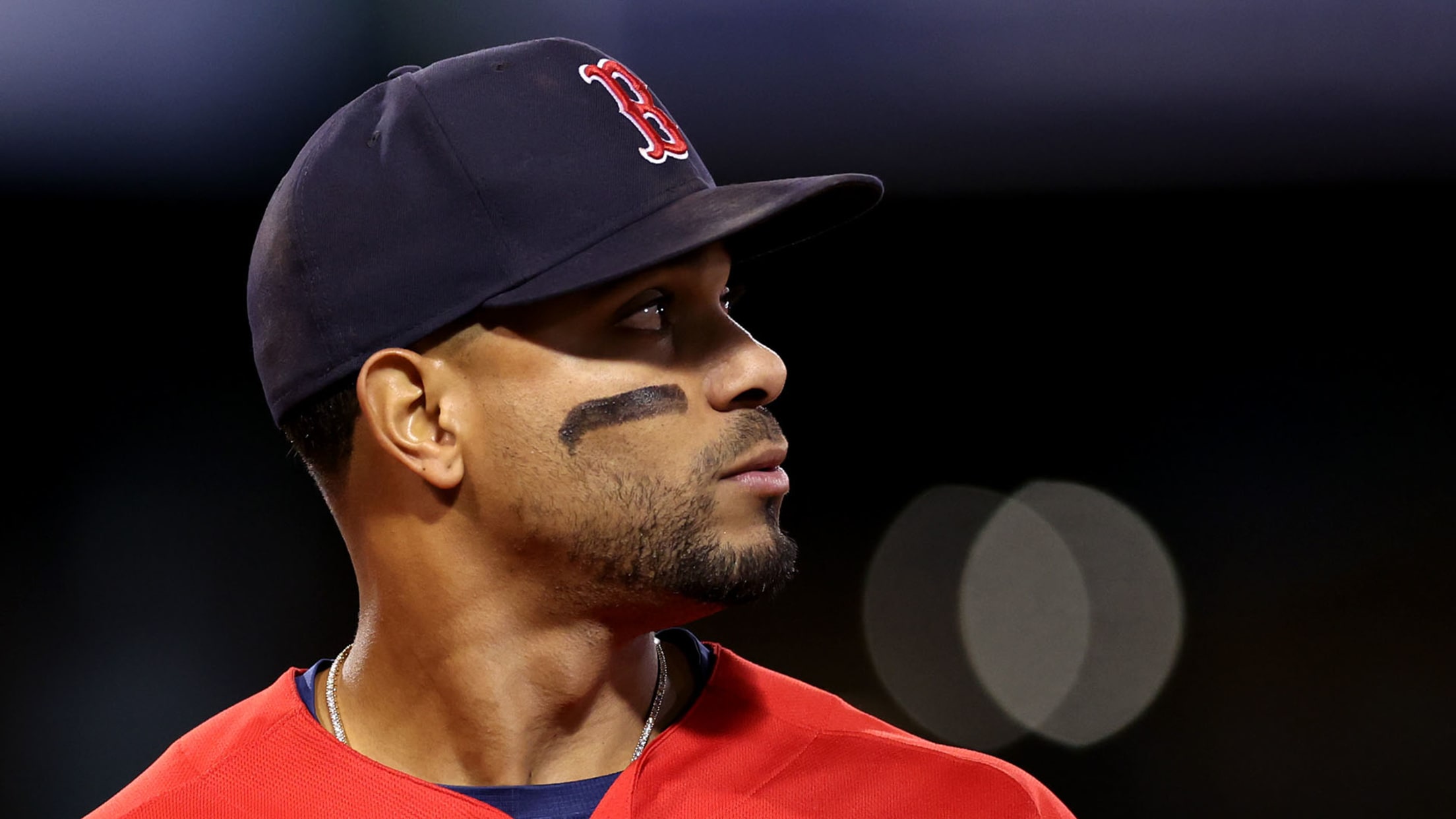 This story was excerpted from Ian Browne's Red Sox Beat newsletter. To read the full newsletter, click here. And subscribe to get it regularly in your inbox.
Toughest decisions for each team ahead of Rule 5 Draft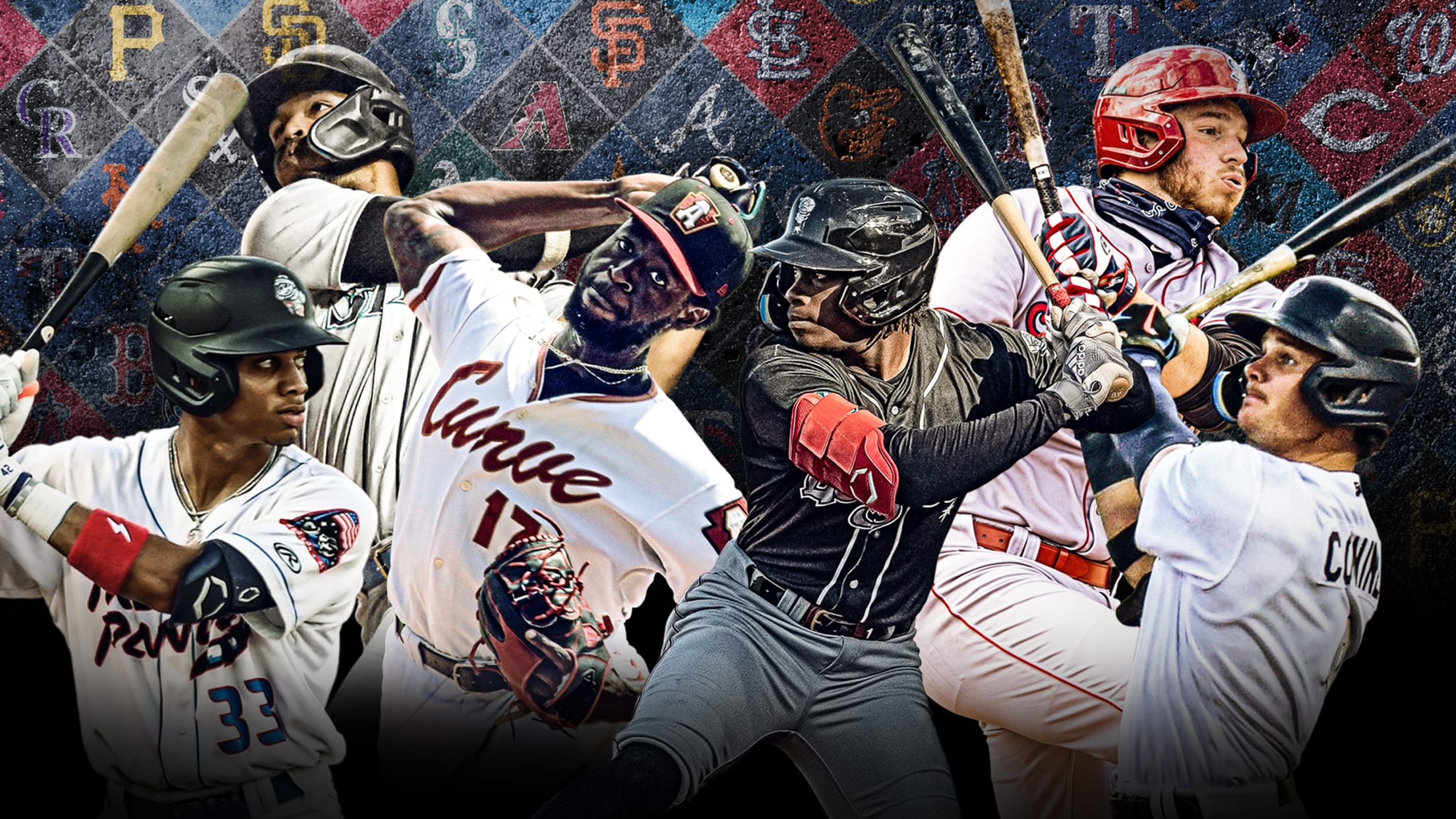 Decisions, decisions, decisions. They were made fast and furiously by Major League front offices Tuesday, when organizations had to add eligible players to their 40-man roster or else leave them exposed to the Rule 5 Draft, to be held on Dec. 7 in San Diego. We organized each club's Rule