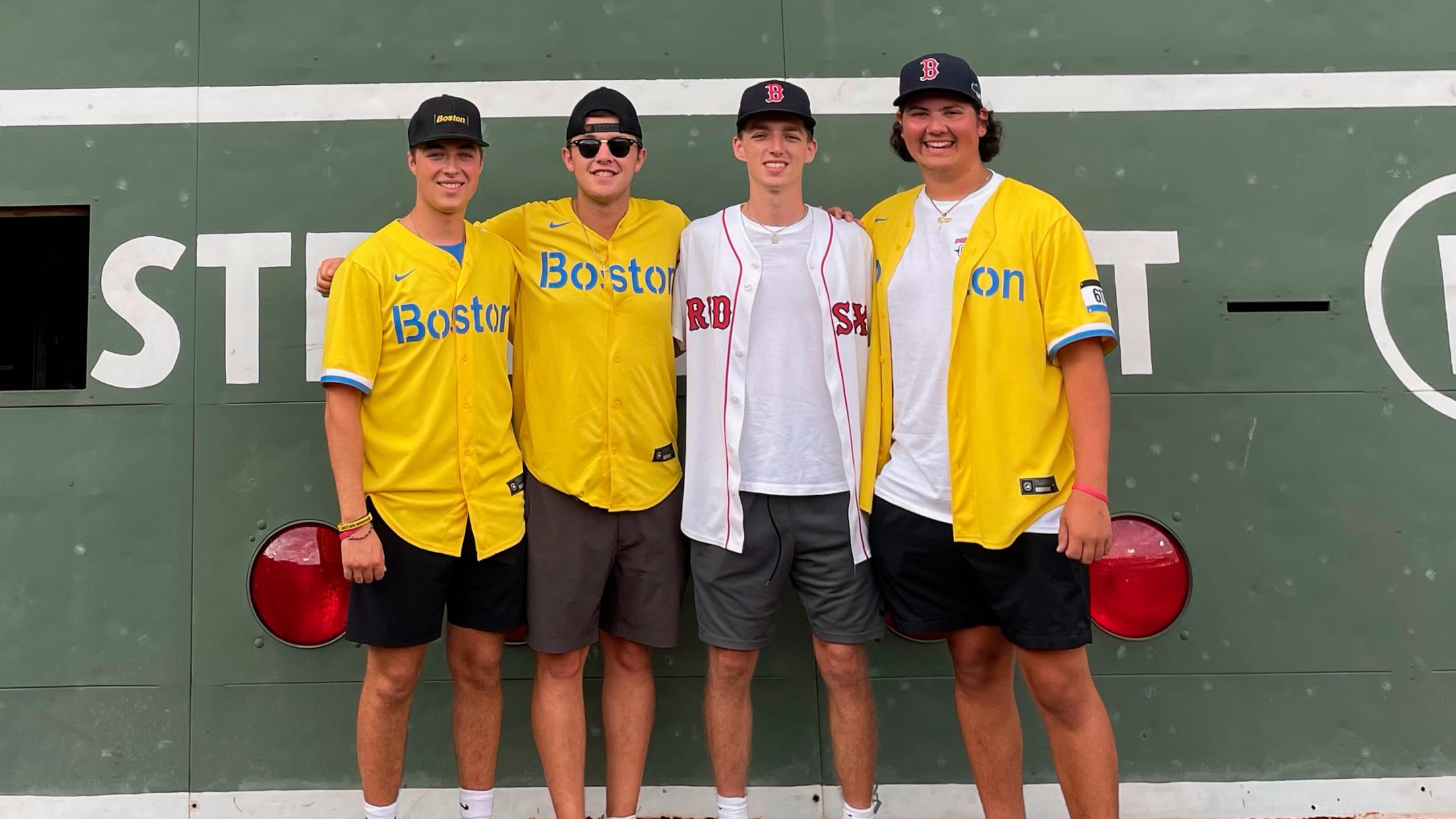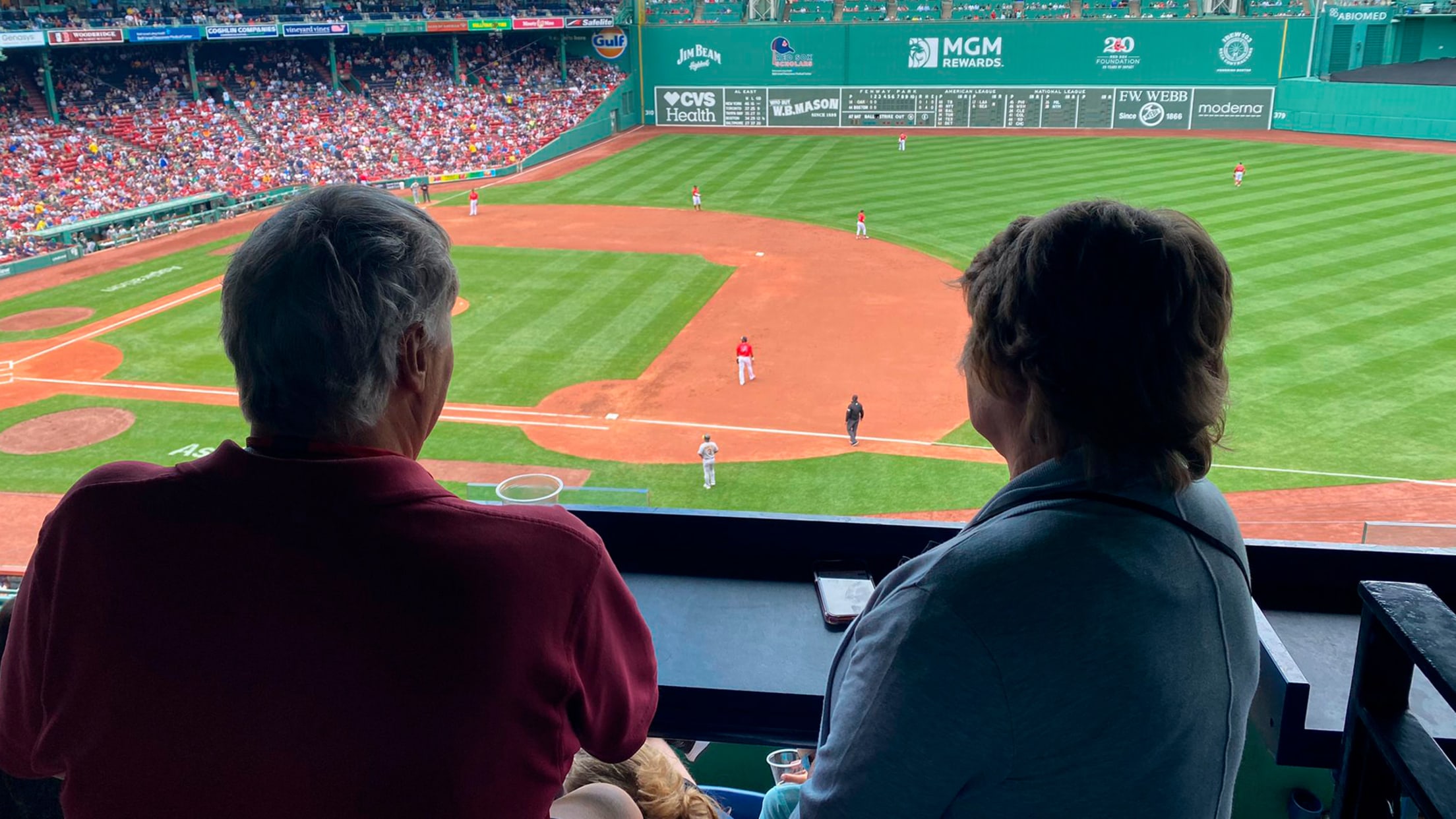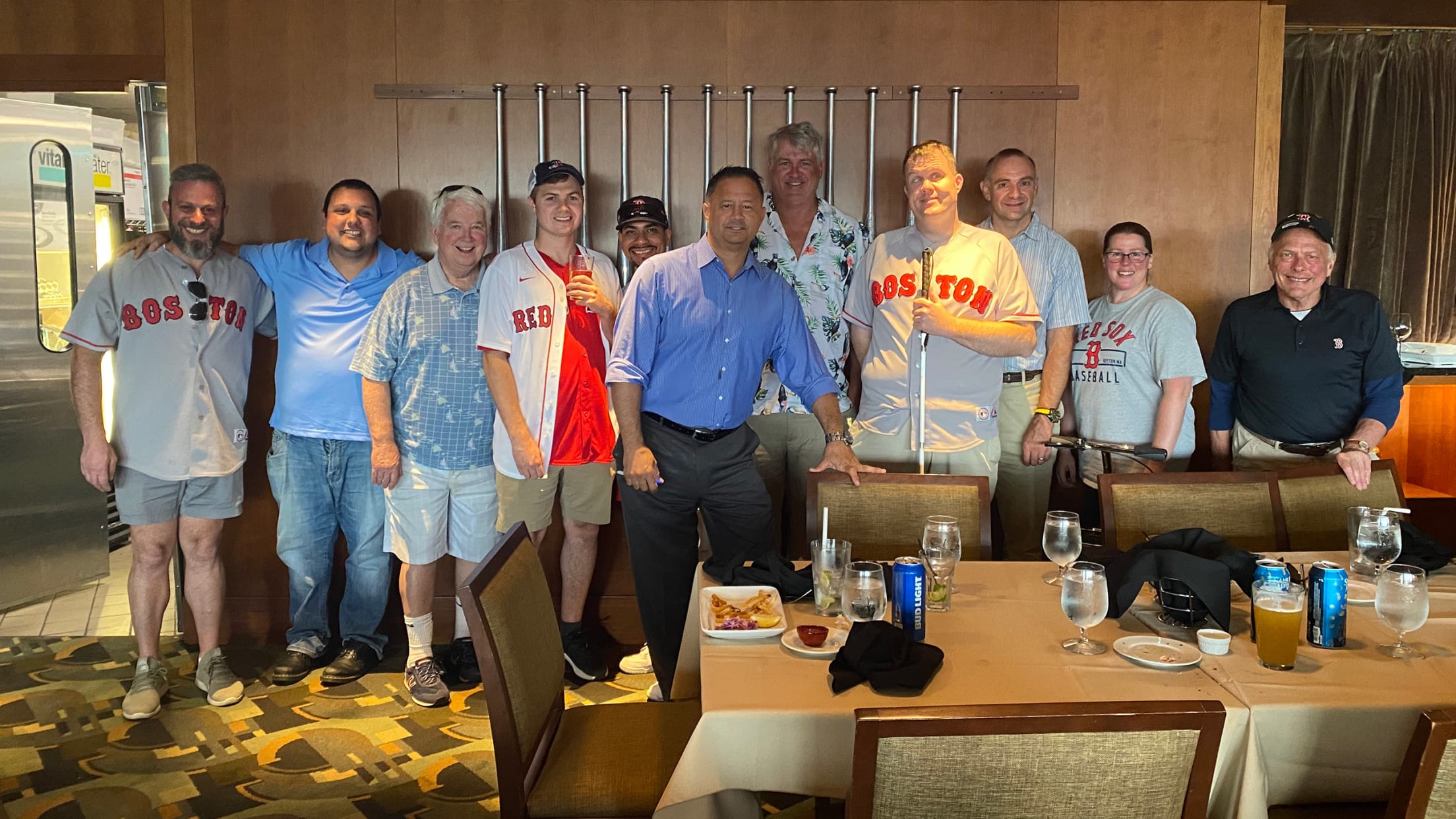 Message from the President & CEO
Dear Red Sox Season Ticket Holders,
On behalf of the entire Red Sox organization, I want to thank you for your unconditional support, passion, and dedication. As a Season Ticket Holder, you are the heart and soul of Red Sox Nation, and we are grateful for your undying loyalty to the team.
As a gesture of our gratitude, we are excited to present you with a loyalty program offered exclusively to Season Ticket Holders: Red Sox Rewards. Through this Rewards program, you will have the opportunity to enjoy once-in-a-lifetime Red Sox experiences and other great rewards. It's our way of saying 'thank you' for being a Season Ticket Holder.
Please take a moment to review this website for more information about this exciting program. Thank you again for your continued support of the Red Sox!
Sincerely,
Sam Kennedy