Red Sox Rewards
Presented by

Use your points to bid on auctions, enter sweepstakes, or redeem items in the Marketplace.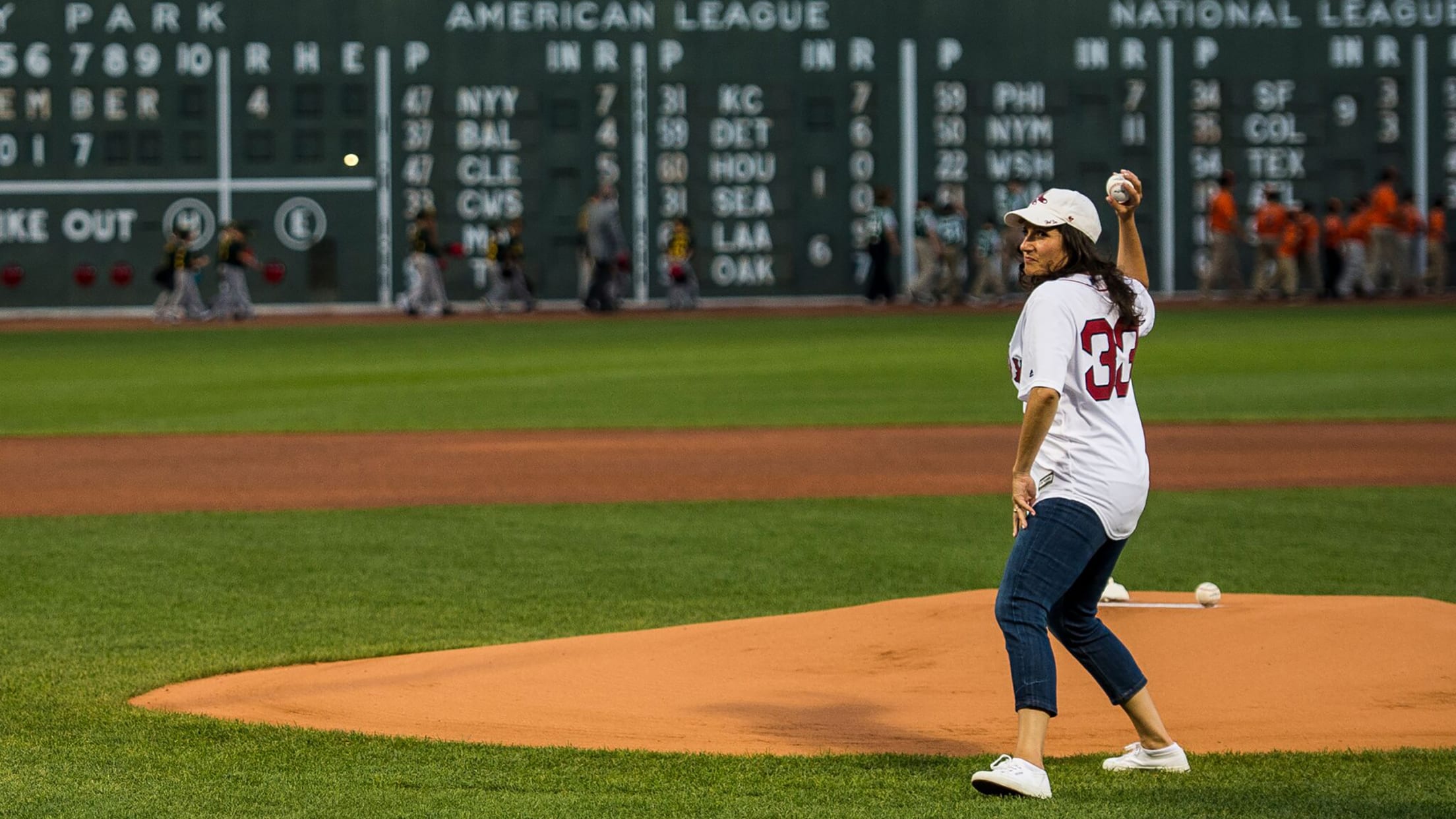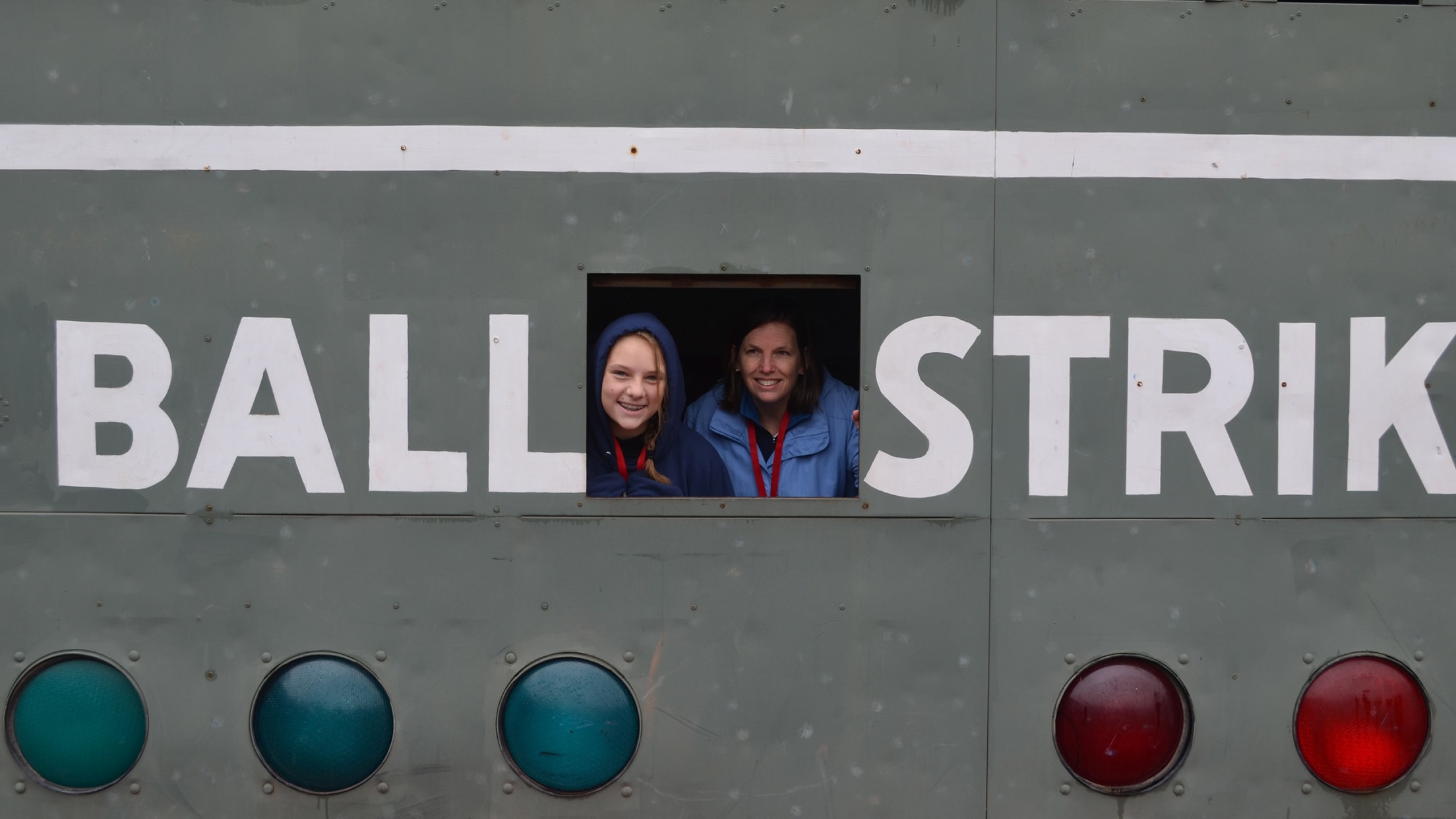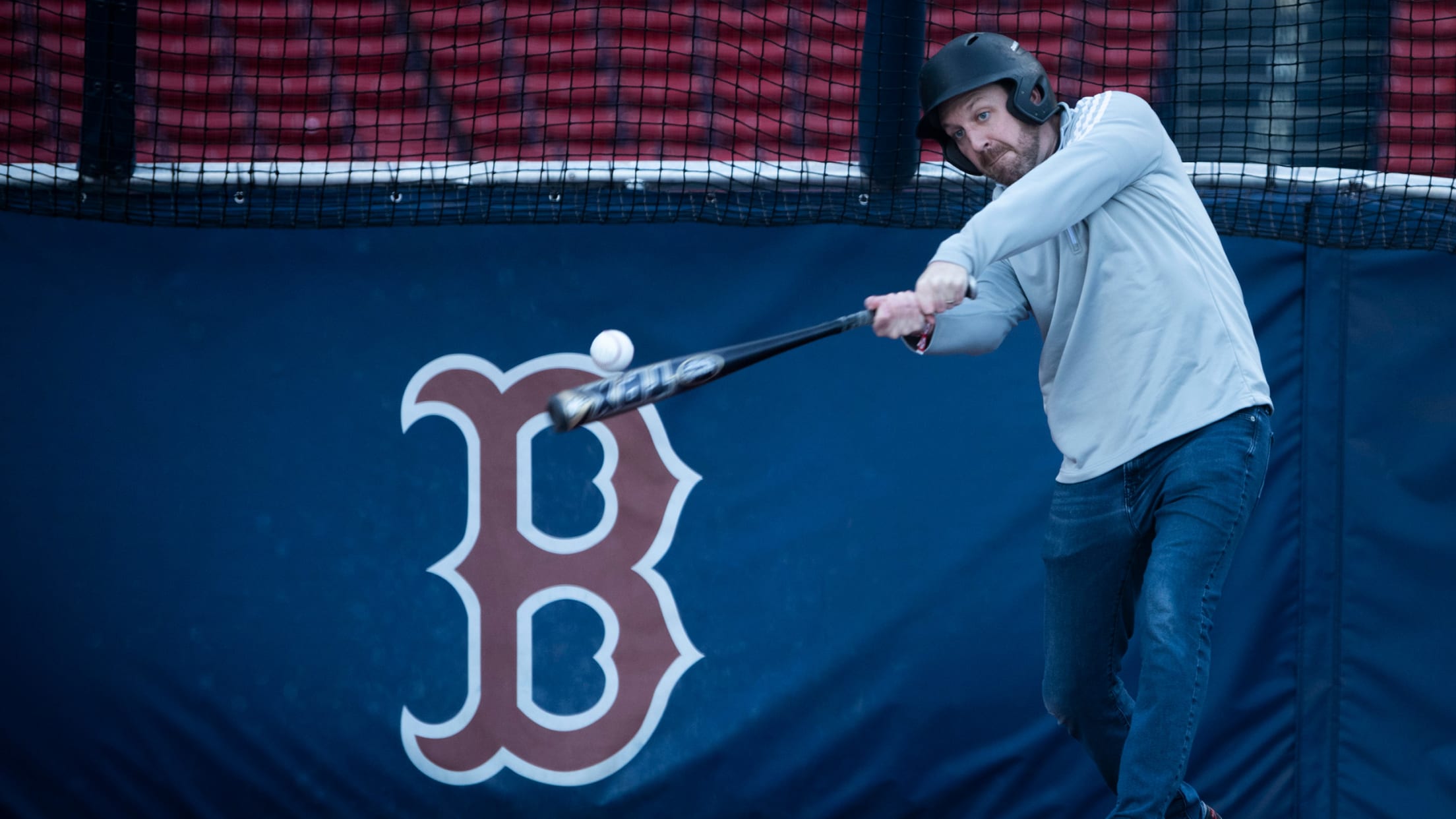 2023 Auctions
Trip to Spring Training
Round Trip JetBlue Voucher
Autographed Items
Kids Announce Play Ball
Throw out the Ceremonial First Pitch
A Day with the World Series Trophy
VIP Game Day Experience
NESN Booth Visit Experience
WEEI Booth Visit Experience
Red Sox Player/Alumni Meet & Greet
Promo Packs
Diamond Passes
2023 Sweepstakes
Please check back soon for additional details.
2023 Marketplace
As always we will have a variety of items available in the Marketplace including extra ballpark giveaway items and one of a kind Red Sox branded items. New items will be added to the Marketplace every Monday so be sure to check back often!
Season Long Challenges
Complete a specific set of actions and automatically win the Reward listed below.
Portal Pro
Enter a code word
Answer trivia question correctly
Answer a poll question
Redeem points for a Marketplace item
Prize: 500 spendable points and $10 eCash for use during the 2023 season
Fenway Fanatic
Personally scan your ticket to one game at least one (1) hour prior to game time
Make a concessions or team store purchase with Fenway Pay
Enter one (1) in-game code word
Check in at the Season Ticket Holder Table one (1) time
Bid on an Auction
Prize: 1,000 spendable points and a special edition jersey
Rewards Super Fan
Complete Attendance Super Fan Scorecard (personally attend 20 games)
Complete the Code Word Scorecard (enter 50 TV/Radio code words)
Prize: 2,000 spendable points and a special edition STH-branded item
Major Rewards
Fan of the Month
Fan of the Month will be awarded to the top two (2) Season Ticket Holders at the top of the Fan of the Month standings; this resets each month. Each Fan of the Month will receive a VIP game day experience including parking, dinner in the Dell Technologies Club and premium tickets for a game as well as an engraved item.
Fan of the Year
The Fan of the Year standings will be calculated by the total non-ticket points listed on 'The Points' page, plus ticket scan points which will be a flat 50 points as long as any tickets from a member's season ticket plan is scanned at the game. The Fan of the Year will receive a trip in 2024 to see the Red Sox play on the road as well as a Diamond Pass! Last year's Fan of the Year winners are not eligible to win again in 2023.
Diamond Passes
Diamond Passes will be awarded to the top twenty (20) Season Ticket Holders in the Fan of the Year standings at the end of the season. The Diamond Pass allows the bearer access to Fenway Park for all regular season home games without a ticket and provides access to the following areas with a guest: Royal Rooters Club, Dell Technologies Suite Level, State Street Pavilion Level, Green Monster and Right Field Roof Deck.
Welcome Offer
Log in to the portal in 2023 and automatically receive a Red Sox branded item. Your item will be added to your member barcode in the MLB Ballpark app and can be redeemed at the Season Ticket Services table in the Gate A Concourse.