Valaika to be called up, Hampson sent down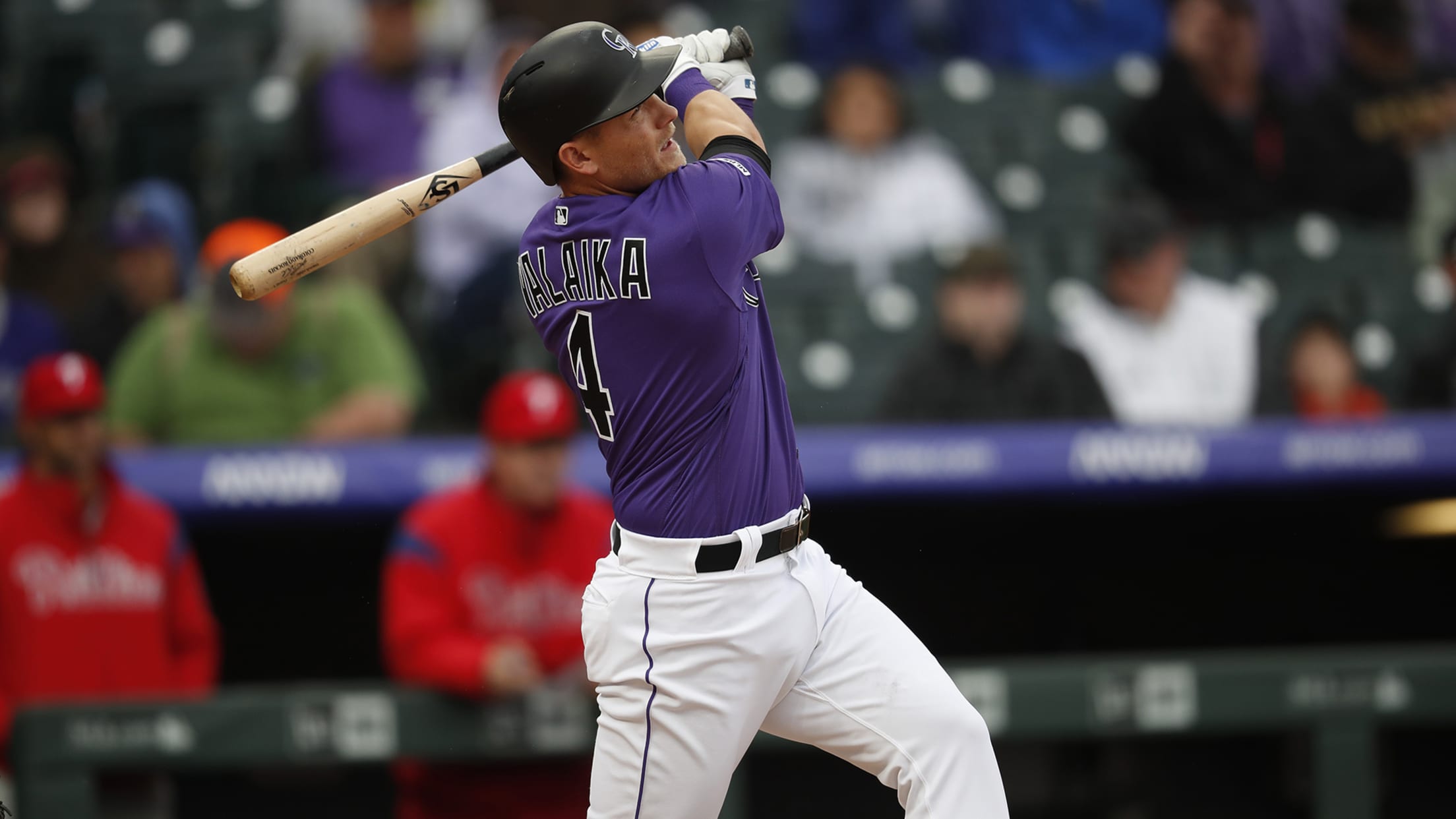 DENVER -- The Rockies optioned infielder Garrett Hampson to Triple-A Albuquerque on Monday, and are expected to recall infielder Pat Valaika for Tuesday's start of a two-game series at Boston. The move hasn't been officially announced yet. Valaika, 26, went 2-for-27 (.074) in 15 appearances during an earlier callup. He
DENVER -- The Rockies optioned infielder Garrett Hampson to Triple-A Albuquerque on Monday, and are expected to recall infielder Pat Valaika for Tuesday's start of a two-game series at Boston. The move hasn't been officially announced yet.
Valaika, 26, went 2-for-27 (.074) in 15 appearances during an earlier callup. He is hitting .333 with eight home runs and 16 RBIs in 17 games for Albuquerque.
Hampson, 24, who made his first Opening Day roster, was batting .194 with one home run, two doubles and four walks in 31 games, including 23 starts. He made 20 starts at second base as the right handed-hitting option to lefty-hitting regular Ryan McMahon. Nine of Hampson's starts, including two in the outfield, came when McMahon was out with a left elbow injury from April 6-16.