Artist Series: 2022 T-Shirt Tuesdays

We're thrilled to celebrate our Twin Cities local artists and offer one-of-a-kind T-shirts to the first 5,000 fans at five Tuesday games this season. Using classic Twins marks as inspiration, each shirt showcases the style and personality of one of the talented local artists listed below.
Pick your favorite or collect them all!
August 2 – Sotagraphics (@sotagraphics)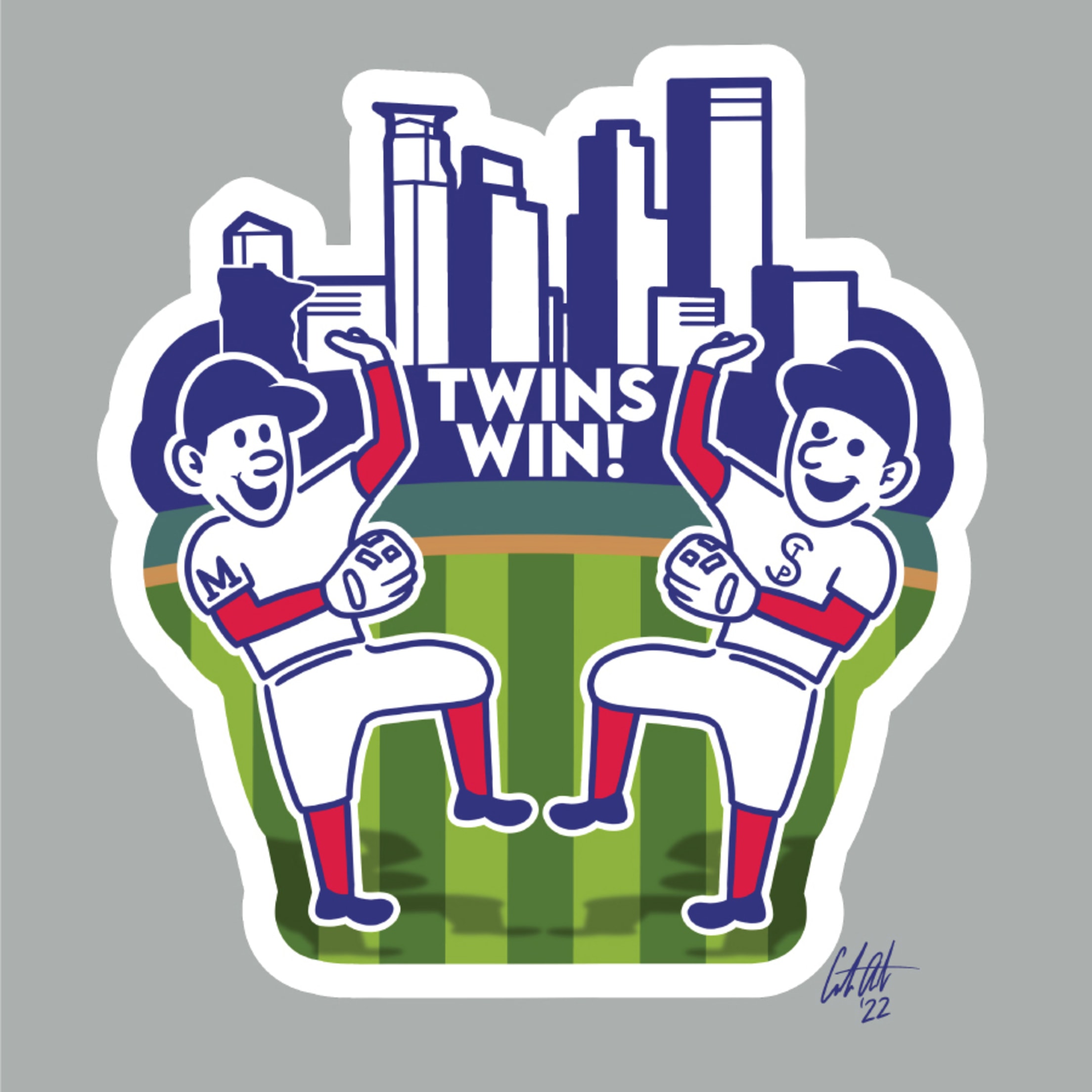 Carter is the young talent behind Sotagraphics. With a passion for creativity and The Land of 10,000 Lakes, his illustration work often combines Minnesota sports with different trends and pop-culture references. His design and merchandise shop offer fans unique apparel often on the more humorous, and playful end of the team-wear spectrum.
September 13 – Jimmy Longoria (@jimmylongoriaartist)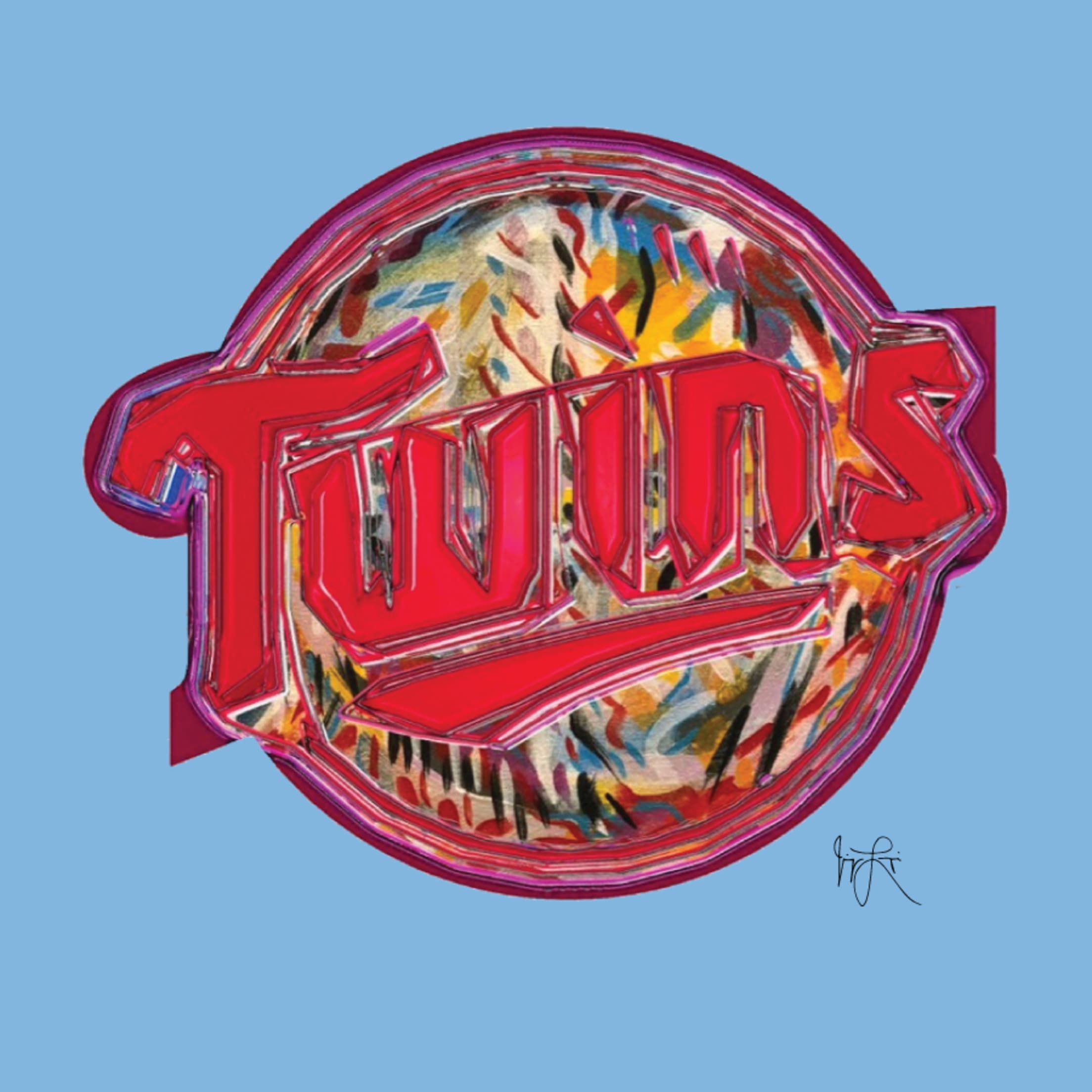 Jimmy is the artist behind many Minneapolis murals that showcase his unique style of bold colors, vivid contrast and hundreds of layered brush strokes. He is widely celebrated through numerous awards and distinctions for his fine art and his commitment to activists, community art, youth mentorship and his Chicano/Hispanic heritage. Outside the studio, he mentors the next generation in the mural process in deterring gang graffiti through his organization, Mentoring Peace Through Art.
May 10 – Alxndr Jones (@alxndr_illustration)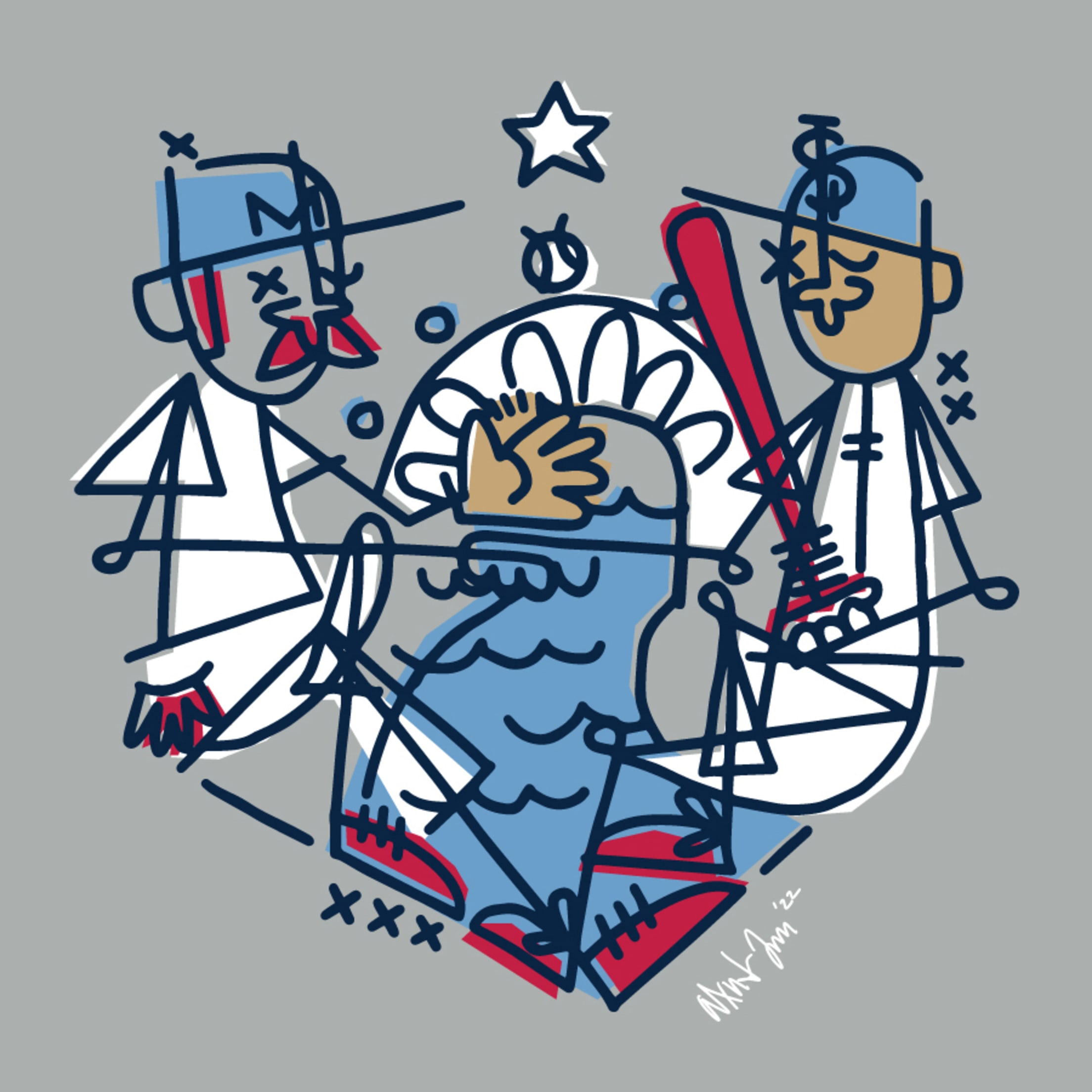 Alxndr Jones is an illustrator living and working in Saint Paul, Minnesota. Inspired by vintage album covers and traditional tattoos, he tells visual stories through his signature line-driven compositions. When not creating illustrations, Alxndr can be found getting lost on a run, writing terrible indie rock songs, exploring state parks with his partner, or singing 'take me out to the ball game' with his daughter.
June 21 – Lindsey Made This (@lindseymadethis)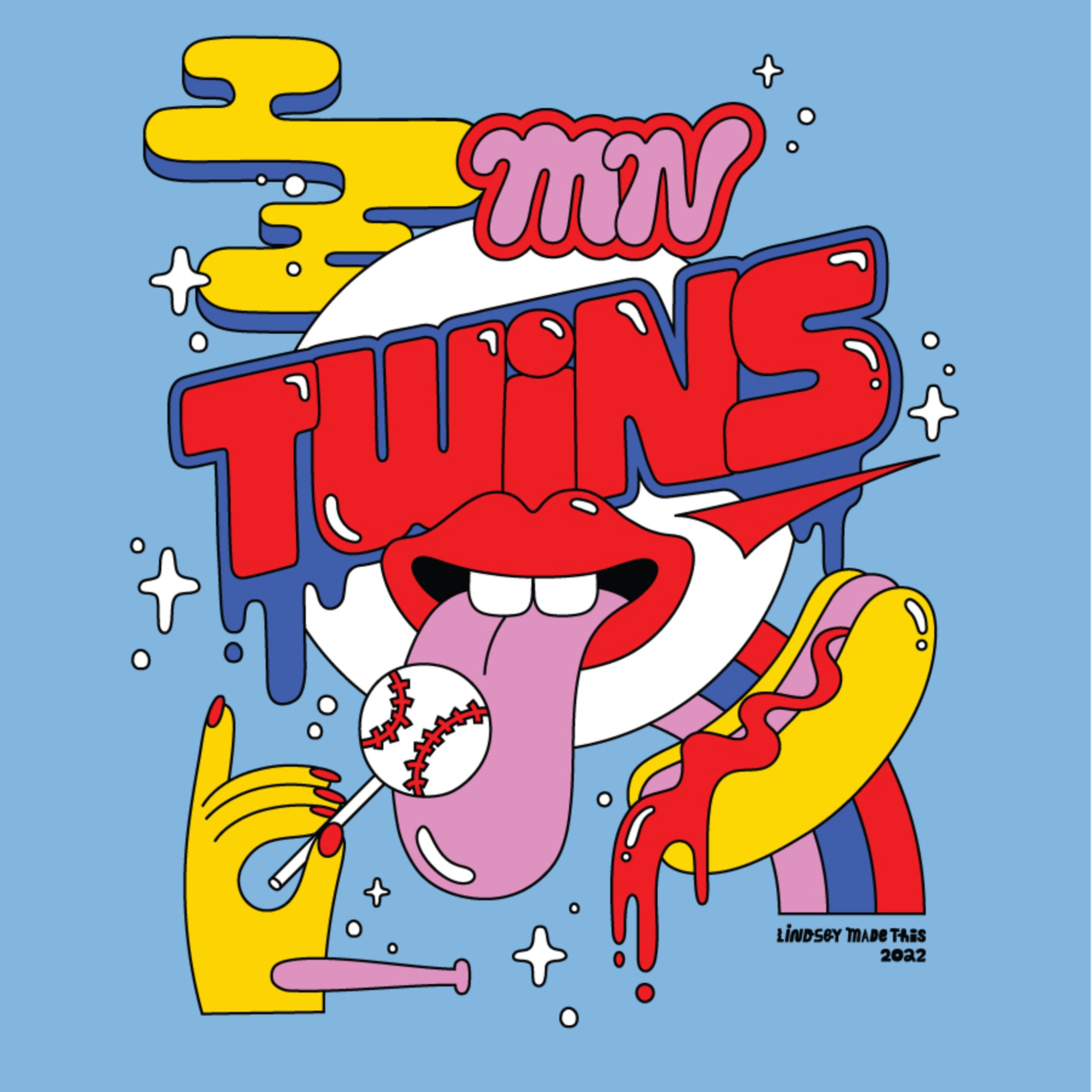 Lindsey is an illustrator born, raised and based in Minnesota. Her style is colorful and undeniably light-hearted. She has created work in all scales and mediums – from animations to custom fashion to wall murals. Her biggest inspiration is making people smile and having fun doing it.
July 12 – Emiko Rainbow (@emikorainbow)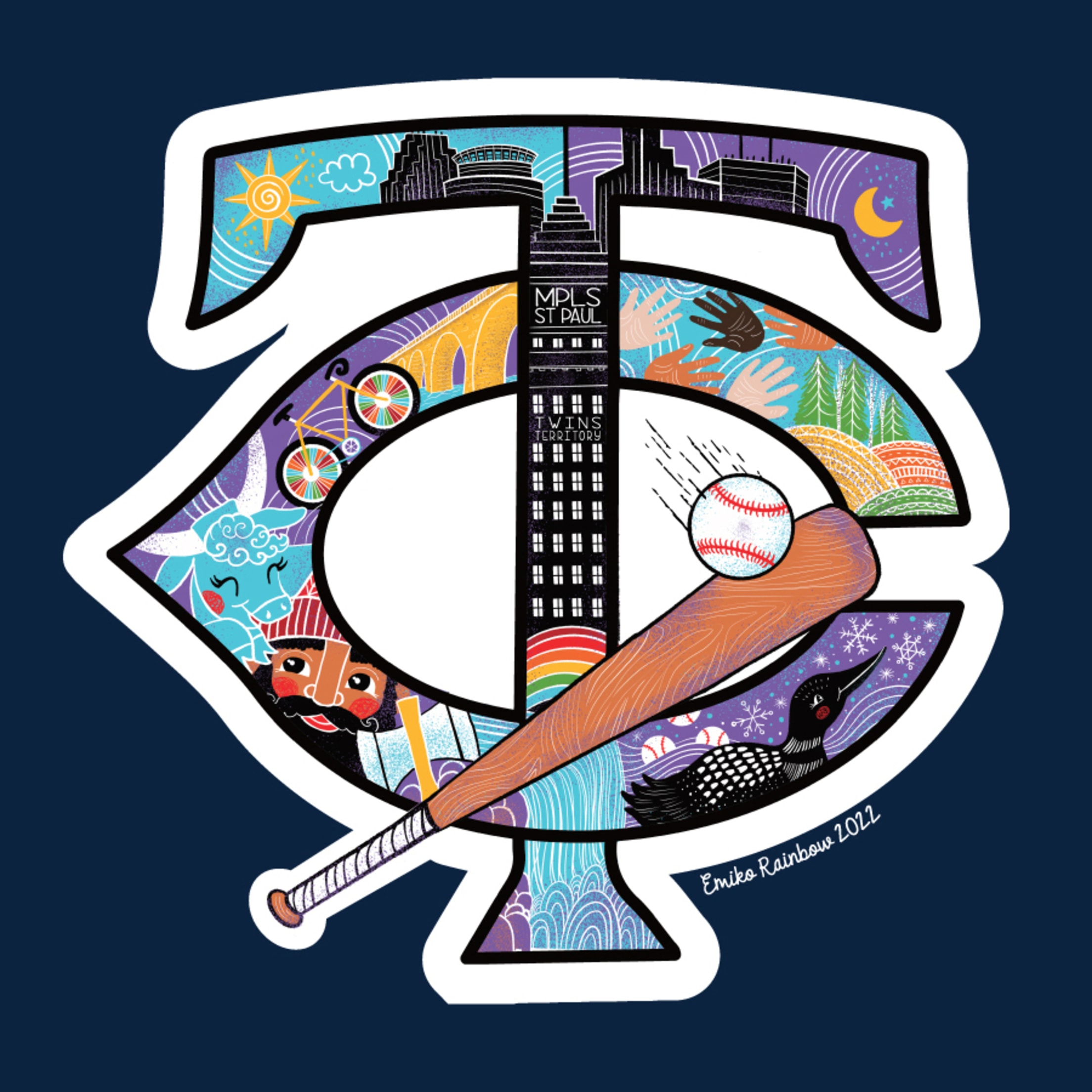 Emiko grew up in Minneapolis and graduated with a BFA in Illustration from Minneapolis College of Art and Design. She has owned and operated her own design company since 2016 and has designed for numerous local companies and her work has been featured in major retail stores across the country. Today her art can be found worldwide in children's books, decor, gift sets, stationery, party decorations, pet products and more!