Yelich named Crew MVP by Milwaukee BBWAA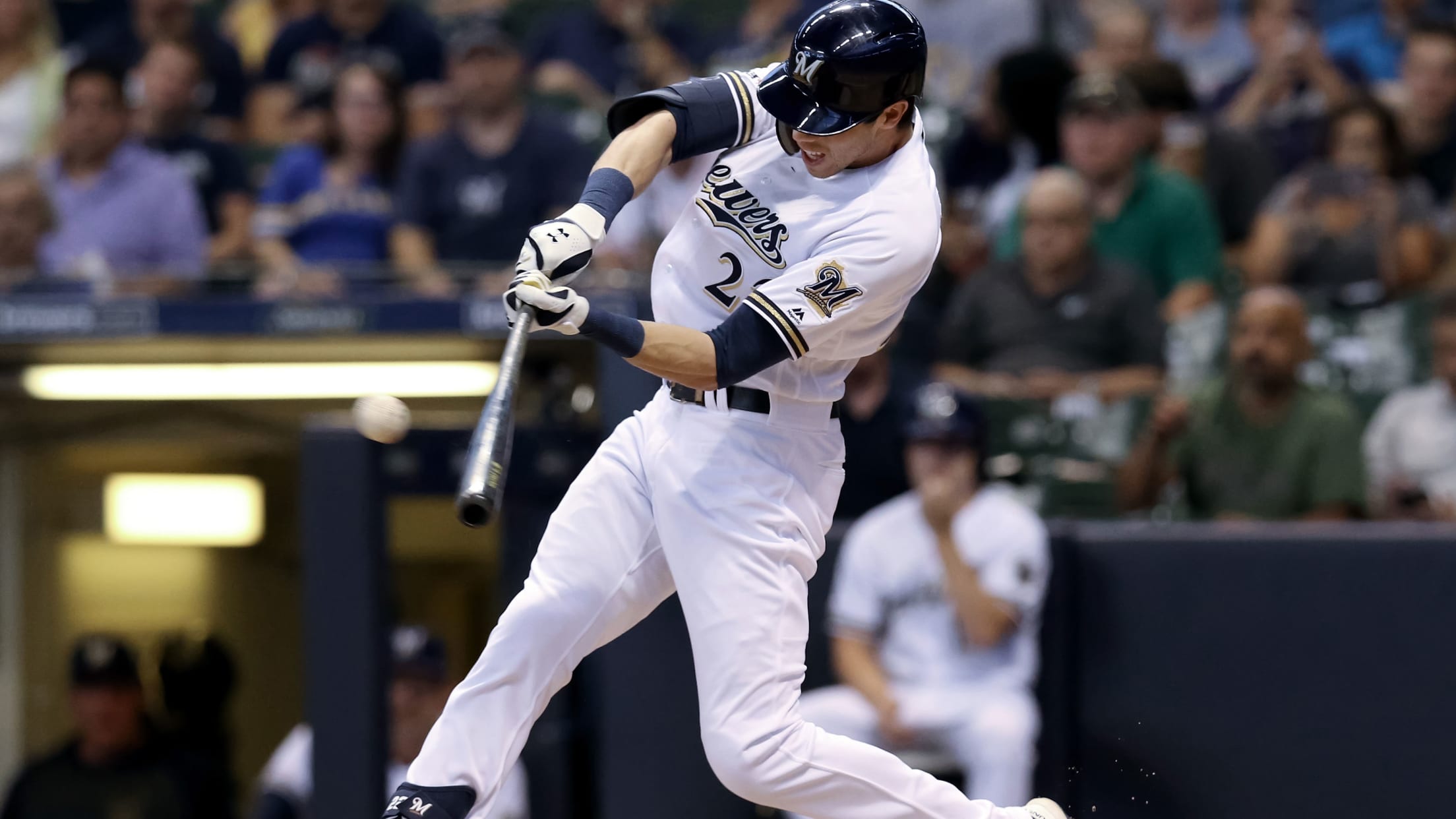 MILWAUKEE -- After a record-setting season cut short by injury, Christian Yelich was named the Brewers MVP for the second straight year by the Milwaukee chapter of the Baseball Writers' Association of America. The BBWAA is the same body that votes for league-wide awards, including the Most Valuable Player Award
Super 2 Hader adds to Crew's offseason agenda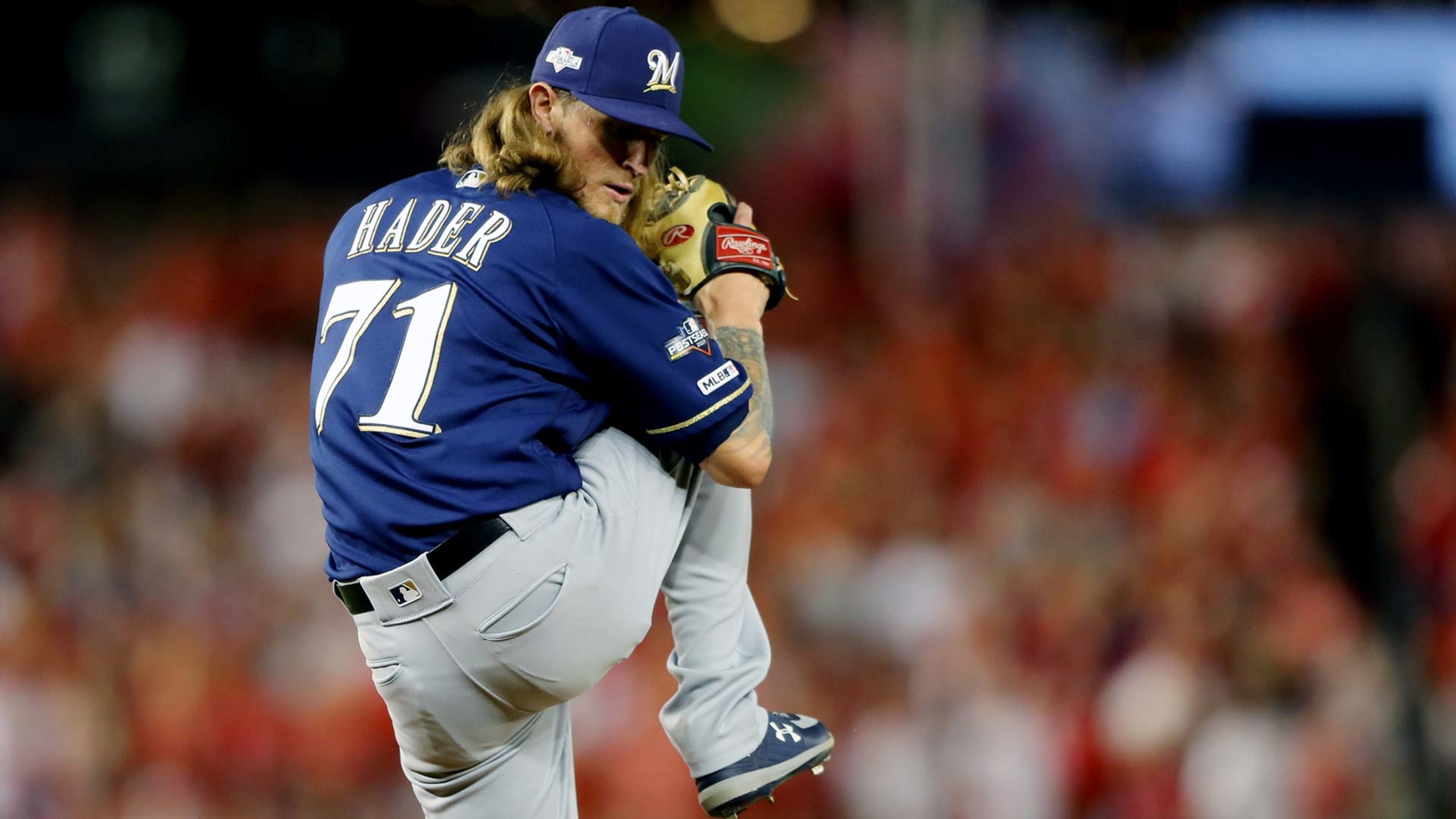 MILWAUKEE -- Add Josh Hader's arbitration eligibility to the list of offseason matters for the Brewers, who abruptly turned an eye toward 2020 after the lefty absorbed a heartbreaking loss in the National League Wild Card Game. Club officials confirmed this week Hader will qualify for arbitration as a Super
Subero out as Brewers first-base coach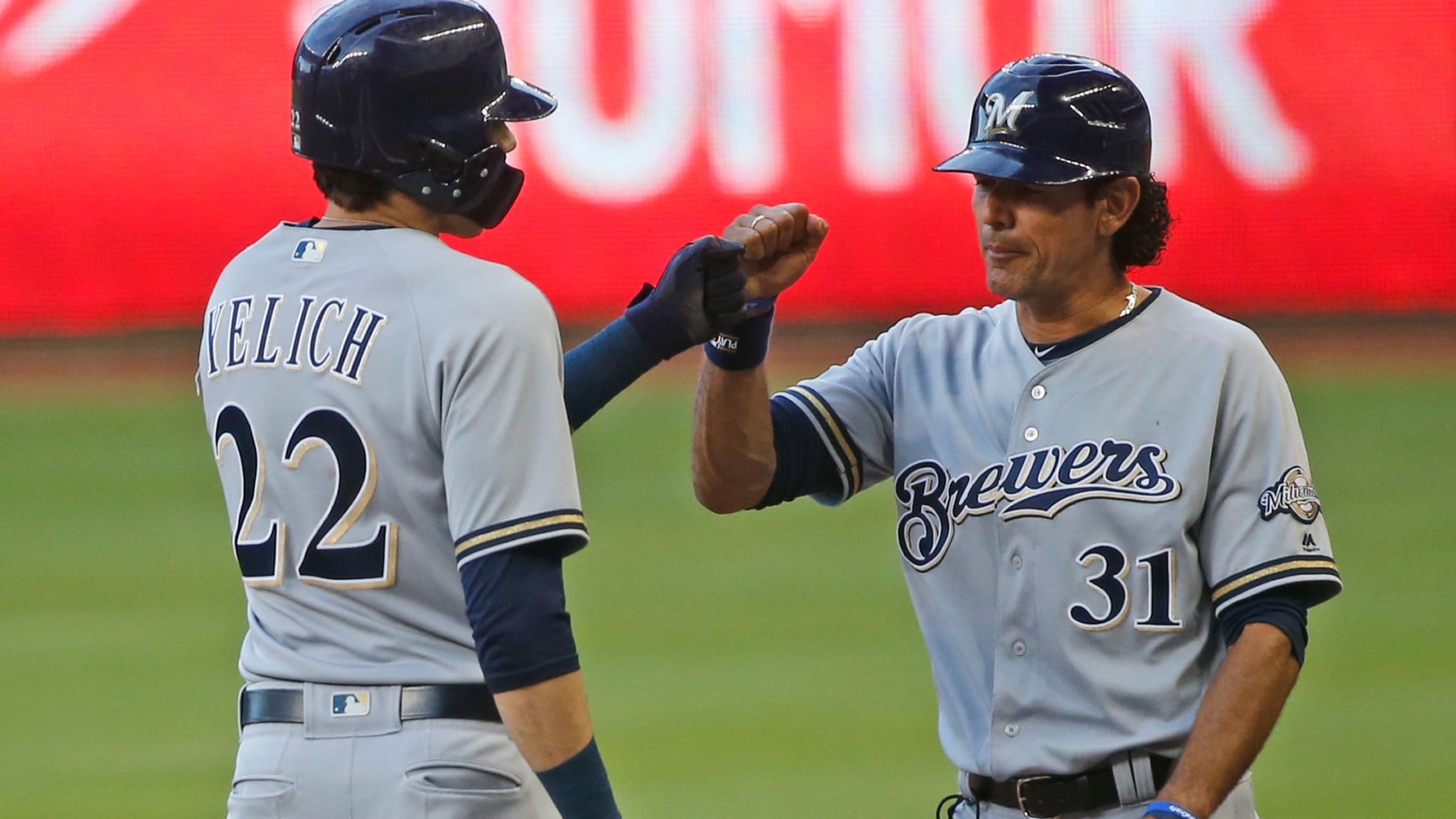 MILWAUKEE -- Carlos Subero is out as the Brewers' first-base coach after four seasons, marking the second straight year that an appearance in the postseason coincided with a staff change. Subero, 47, was a longtime manager in the Venezuela Winter League and Minor Leagues before joining Brewers manager Craig Counsell's
How each player did in the Fall Stars Game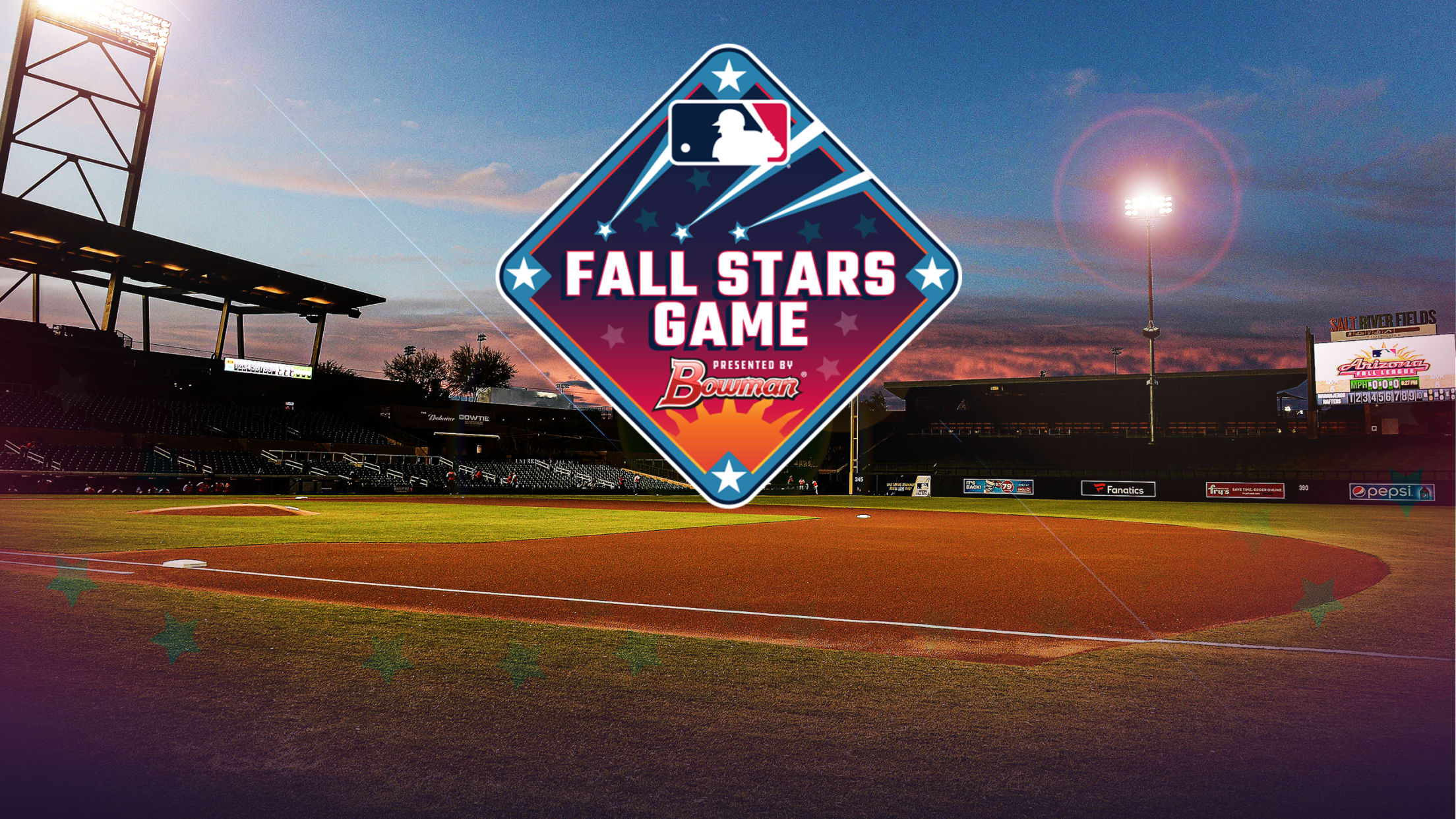 The 14th edition of the Arizona Fall League's Fall Stars Game was held Saturday night at Salt River Fields at Talking Stick, with a number of the game's top prospects on display, including the Twin's No. 1 prospect -- and No. 9 on the Top 100 -- Royce Lewis, who
Here's every team's biggest offseason priority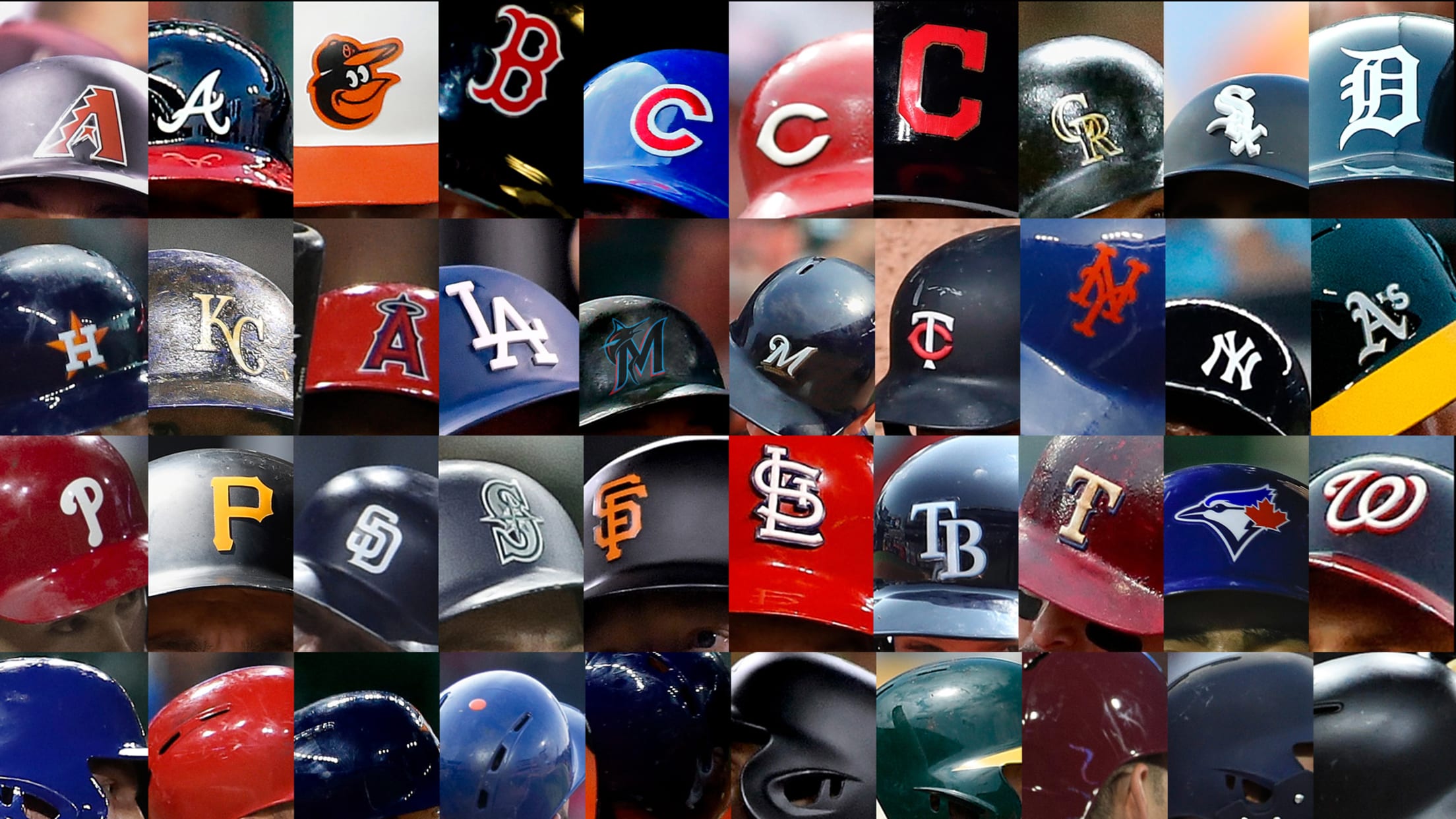 This postseason is just getting exciting, but let's not kid ourselves: If you're not a fan of the four teams that remain, you're likely already making plans for your own team in 2020. There's always next year … and for 26 teams, it's already next year. So today we look
Stearns: 'I'm optimistic about the future' 
Brewers GM faces decisions about rotation, Moose and Grandal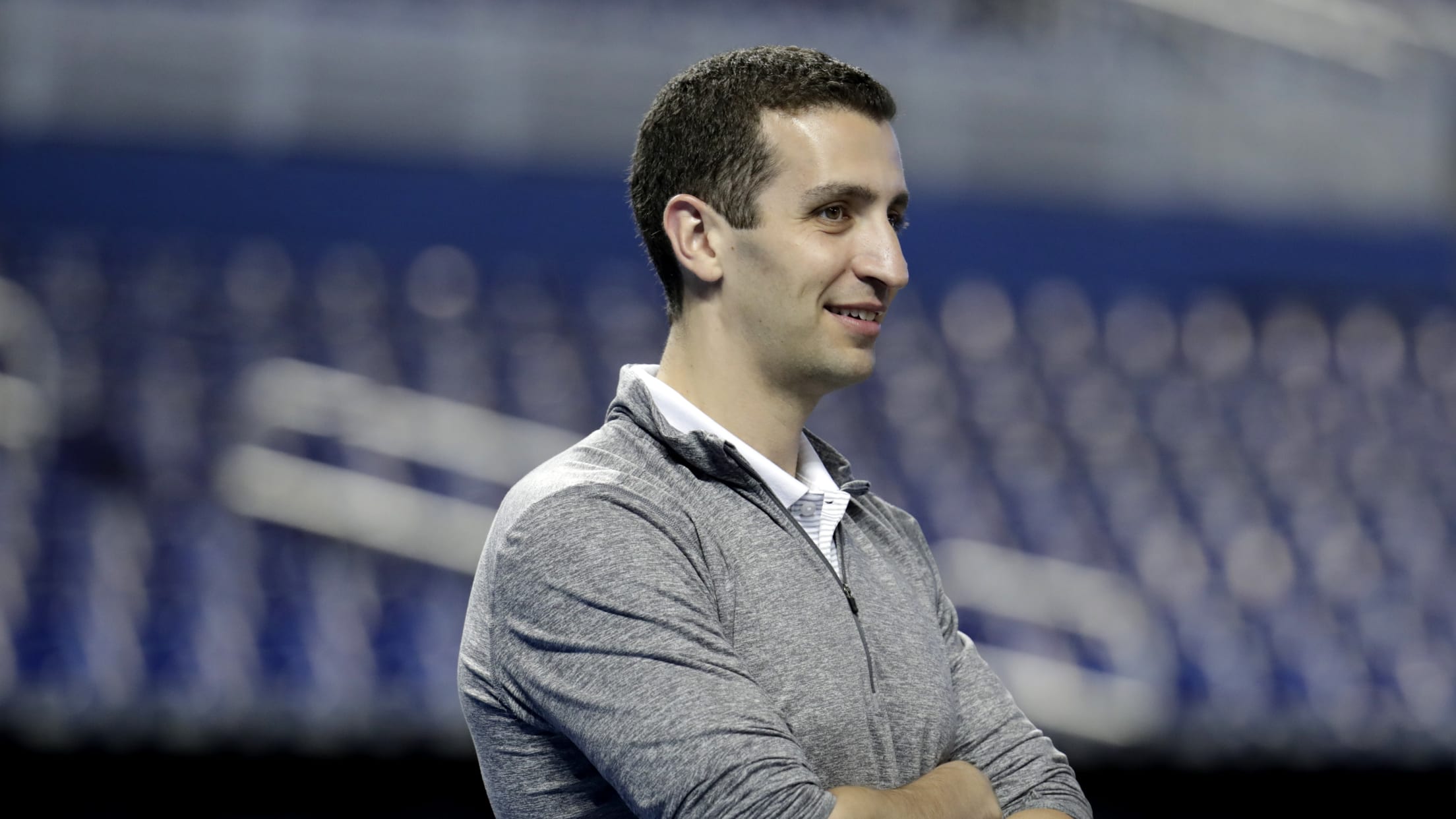 MILWAUKEE -- David Stearns returned home Wednesday afternoon from Washington, D.C., following the Brewers' loss in the National League Wild Card Game, shut off his phone and took a few hours off. By the next morning, though, the Brewers' GM and president of baseball operations was back at work. Stearns
Brewers Arizona Fall League updates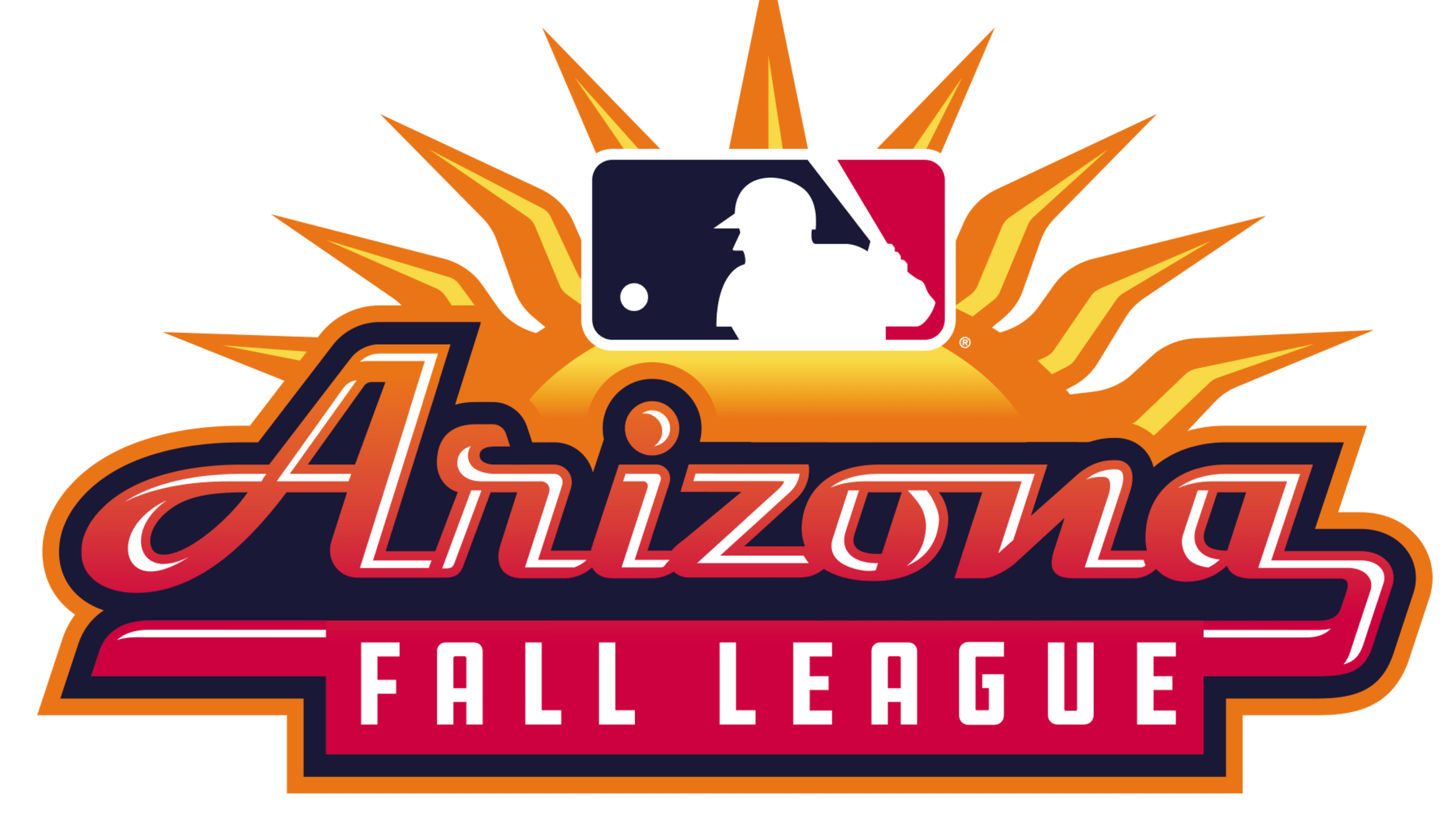 Eight Brewers prospects are playing for the Glendale Desert Dogs in the 2019 Arizona Fall League: Outfielder Pablo Abreu (No. 17), first baseman Jake Gatewood, left-hander Clayton Andrews (No. 30), right-handers Victor Castaneda and Robbie Hitt, first baseman David Fry, and left-hander Quintin Torres-Costa. Bobby Wahl (No. 29) was added
Brewers' NLDS dreams dashed by eventful 8th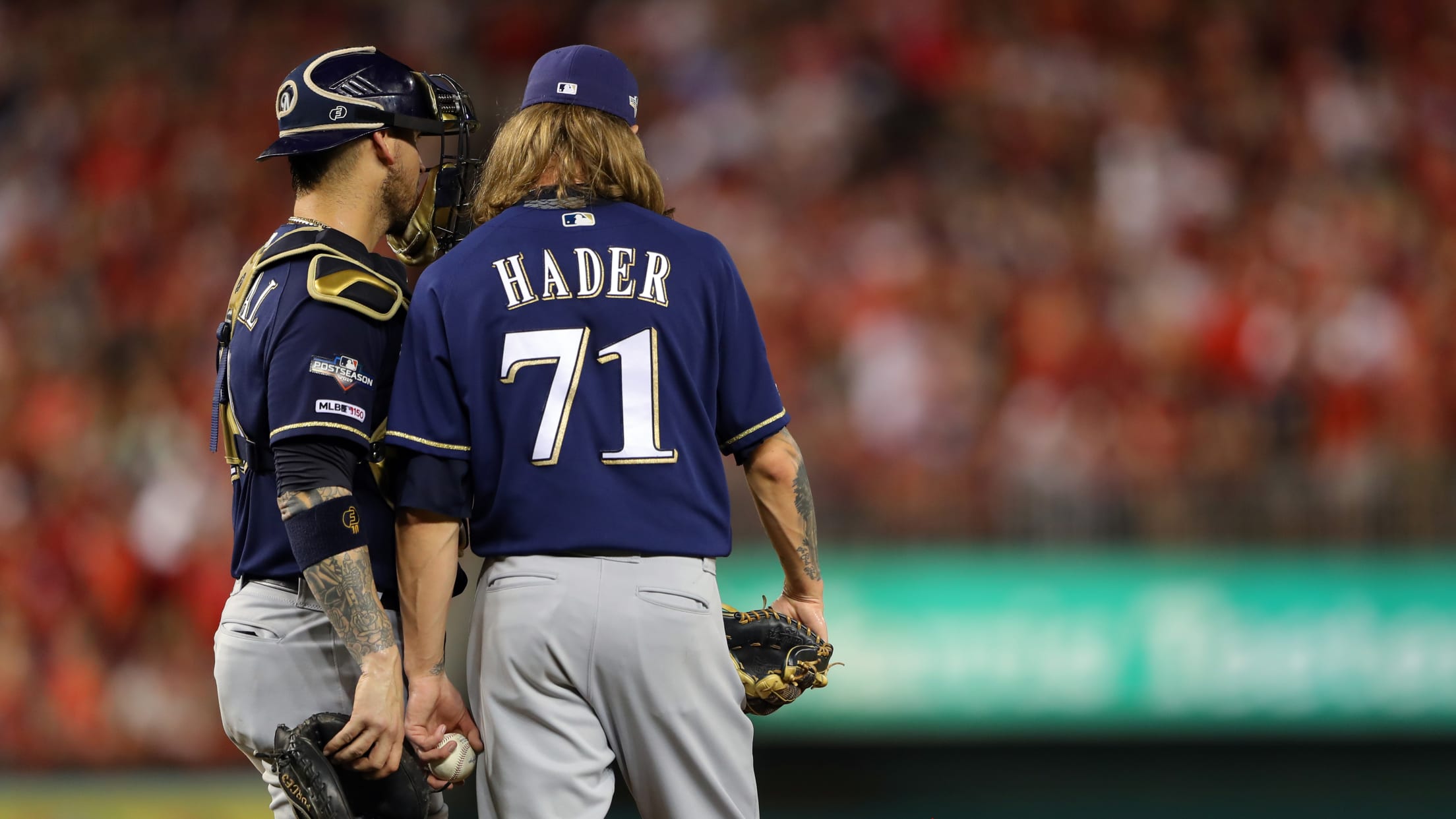 WASHINGTON -- For 7 1/3 innings the National League Wild Card Game played out as if Brewers manager Craig Counsell had jotted it on a slip of paper, slipped it in his back pocket and then watched it come to life. Then baseball happened. A disputed hit-by-pitch. A broken-bat single.
Nominees named for 2019 Aaron Award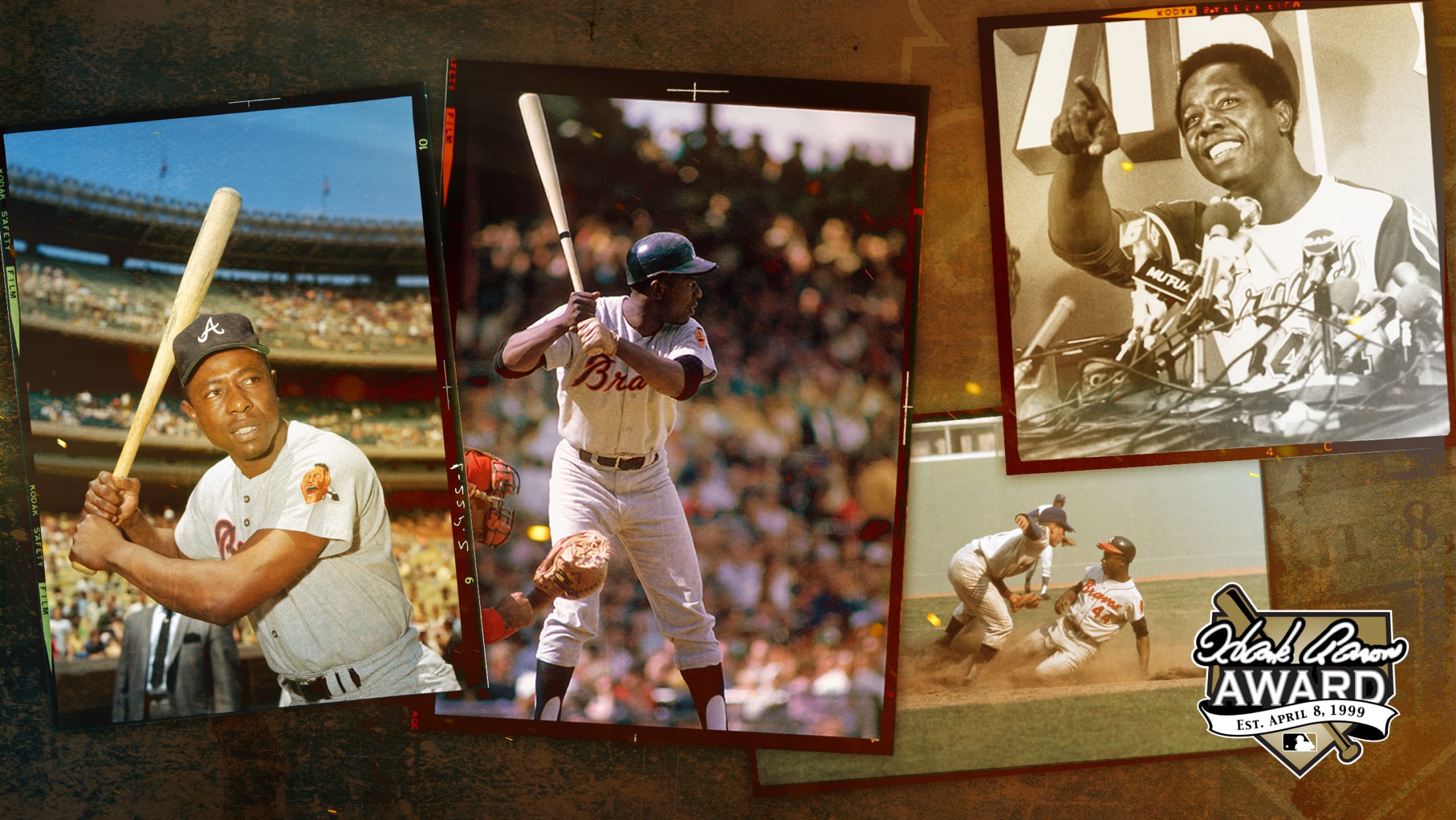 Major League Baseball announced last Thursday the finalists for the 2019 Hank Aaron Award, which is given annually to the most outstanding offensive player in each league. The award began in 1999 -- the 25th anniversary of Aaron's 715th home run, which broke Babe Ruth's career record. This year's finalists
Grisham on key error: 'It's going to sting'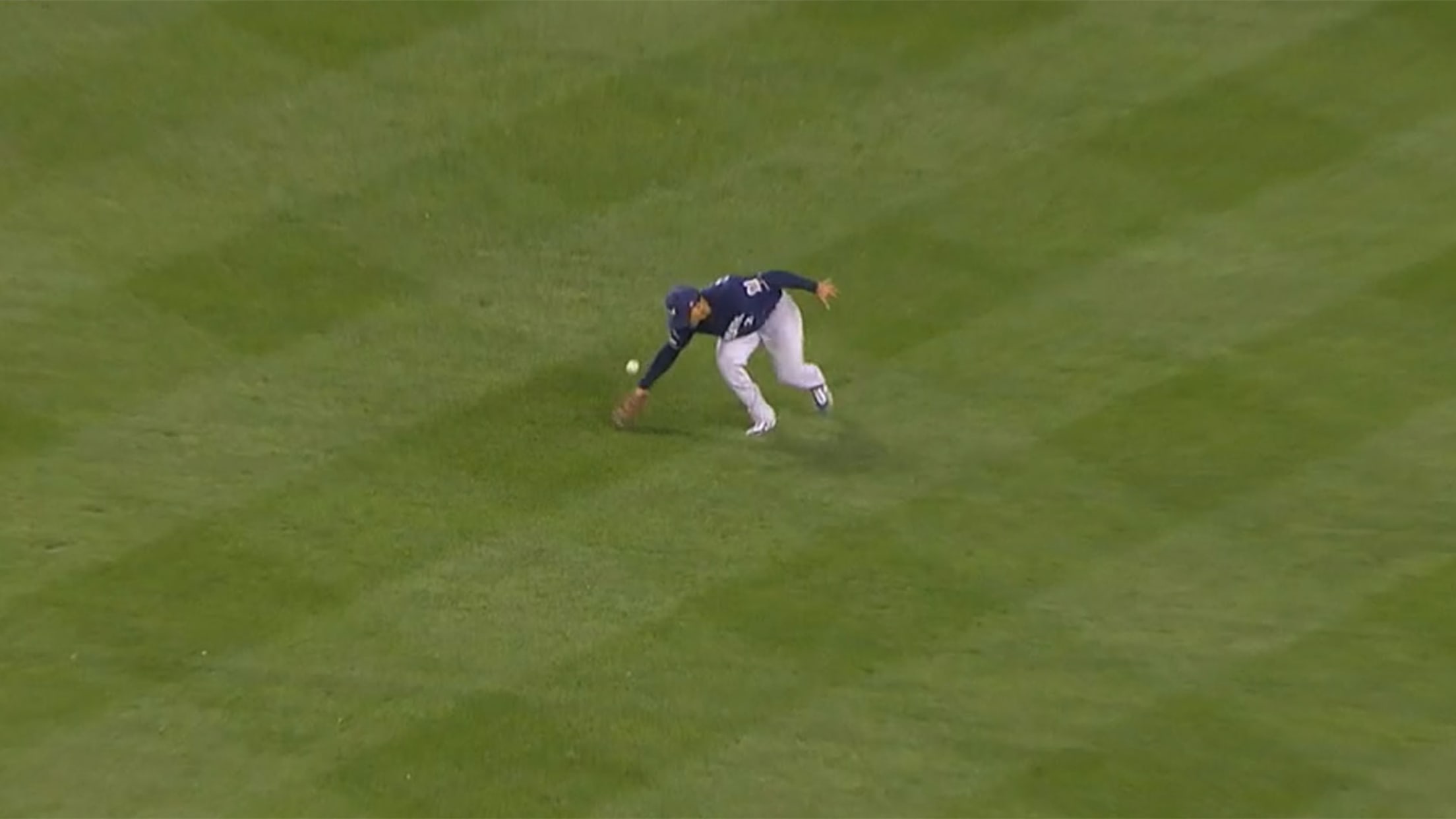 WASHINGTON -- Minutes after his eighth-inning error punctuated the rally that allowed the National League Wild Card Game to slip away from the Brewers late Tuesday night, Trent Grisham sat in what was suddenly the busiest corner of Milwaukee's clubhouse at Nationals Park. The rookie outfielder was flanked by teammates
HBP changes trajectory of NL Wild Card Game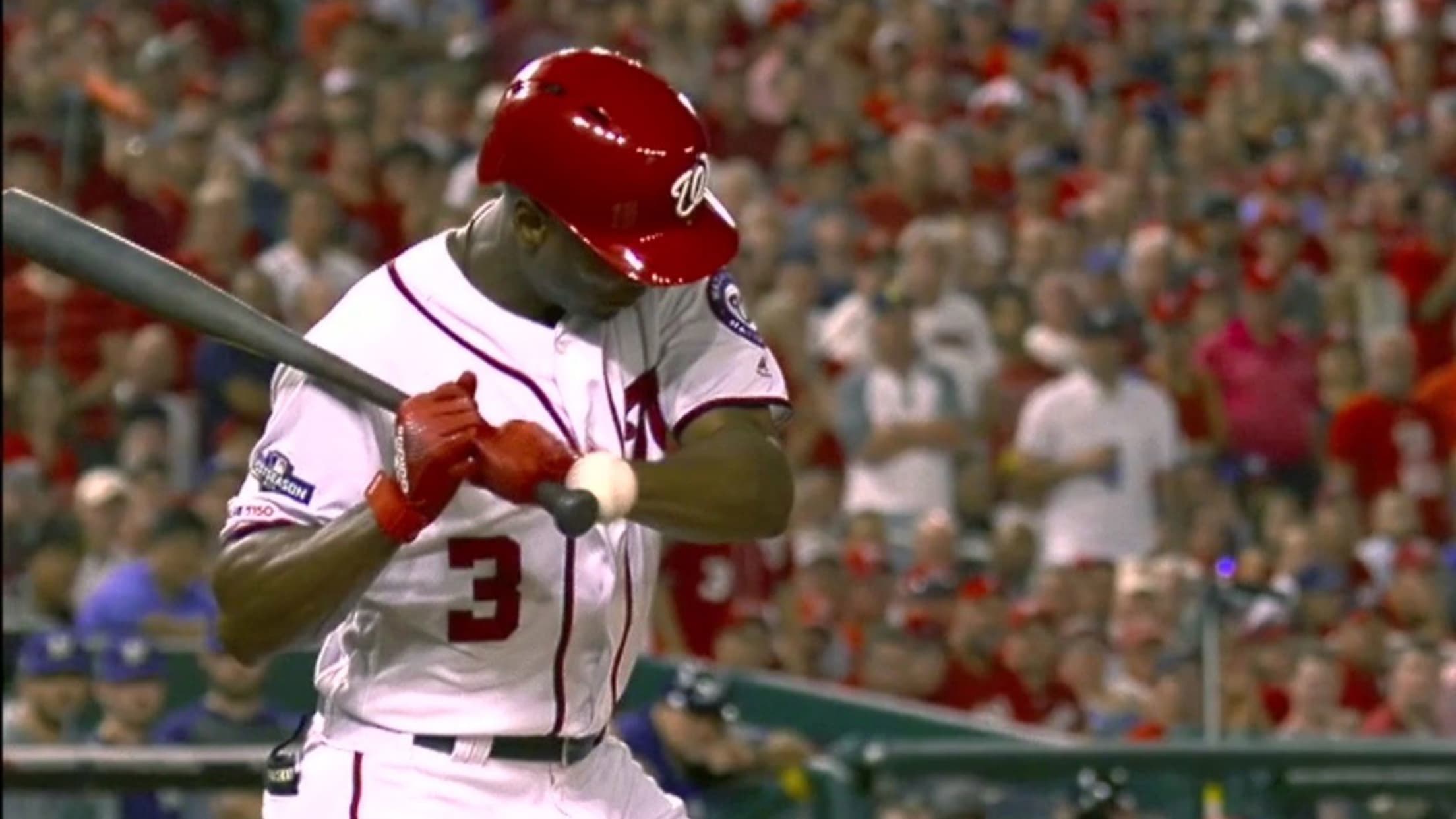 WASHINGTON -- Before Juan Soto's hit, before Trent Grisham's error, before the Nationals advanced with a thrilling, come-from-behind 4-3 win over the Brewers in Tuesday's National League Wild Card Game, there was the hit-by-pitch that started it all. Nobody contests that Josh Hader's fastball struck both Michael A. Taylor and
Grandal, Thames go deep early off Max
Veteran catcher, Moose, trio of pitchers highlight Crew's free agents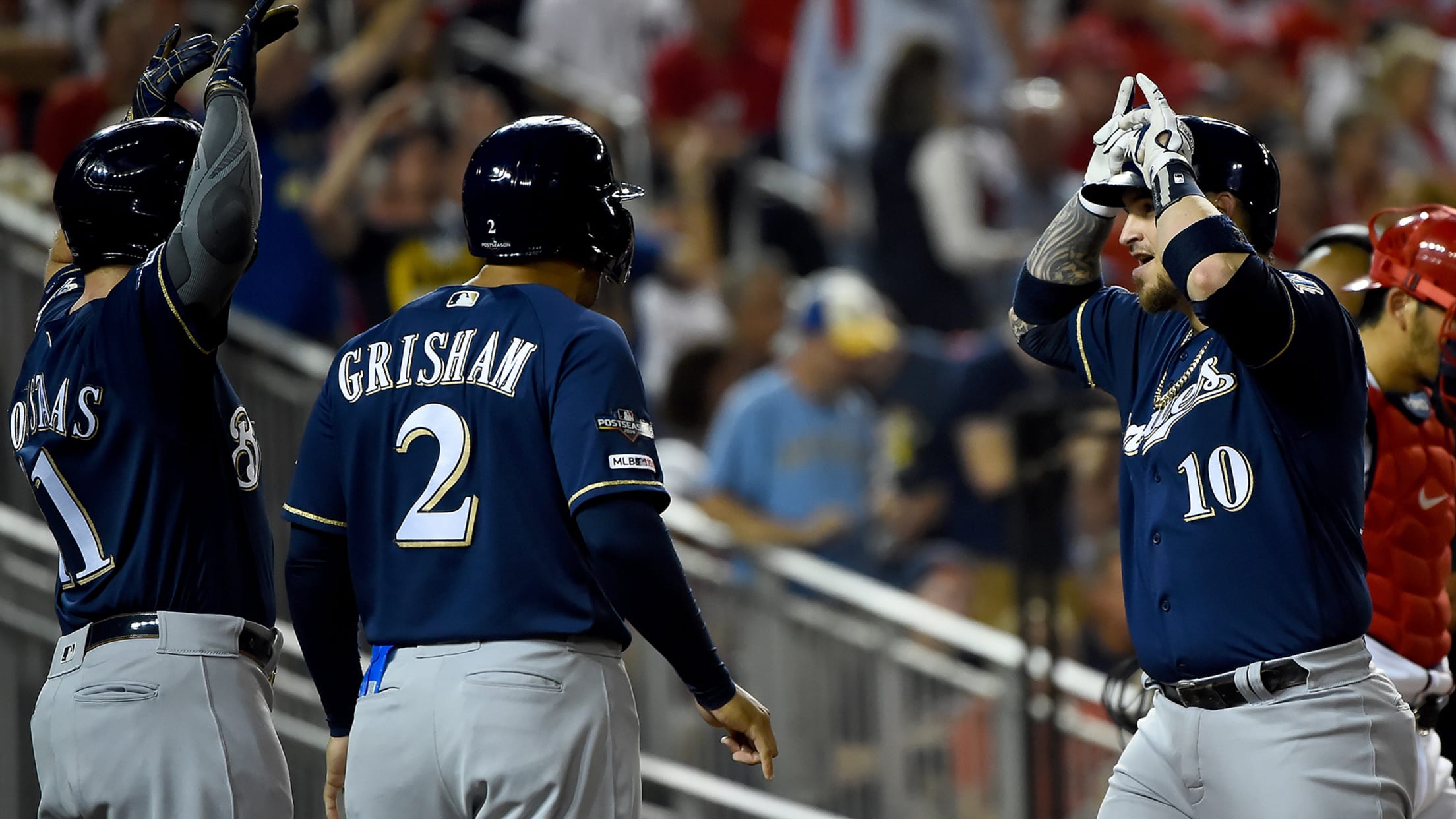 WASHINGTON -- Yasmani Grandal punctuated one of the most productive seasons for a catcher in Brewers history with a two-run home run in the first inning of Tuesday's National League Wild Card Game. After a stunner of a 4-3 loss to the Nationals ended the Brewers' season, Grandal suddenly was
Workman, Suter tabbed Relievers of Month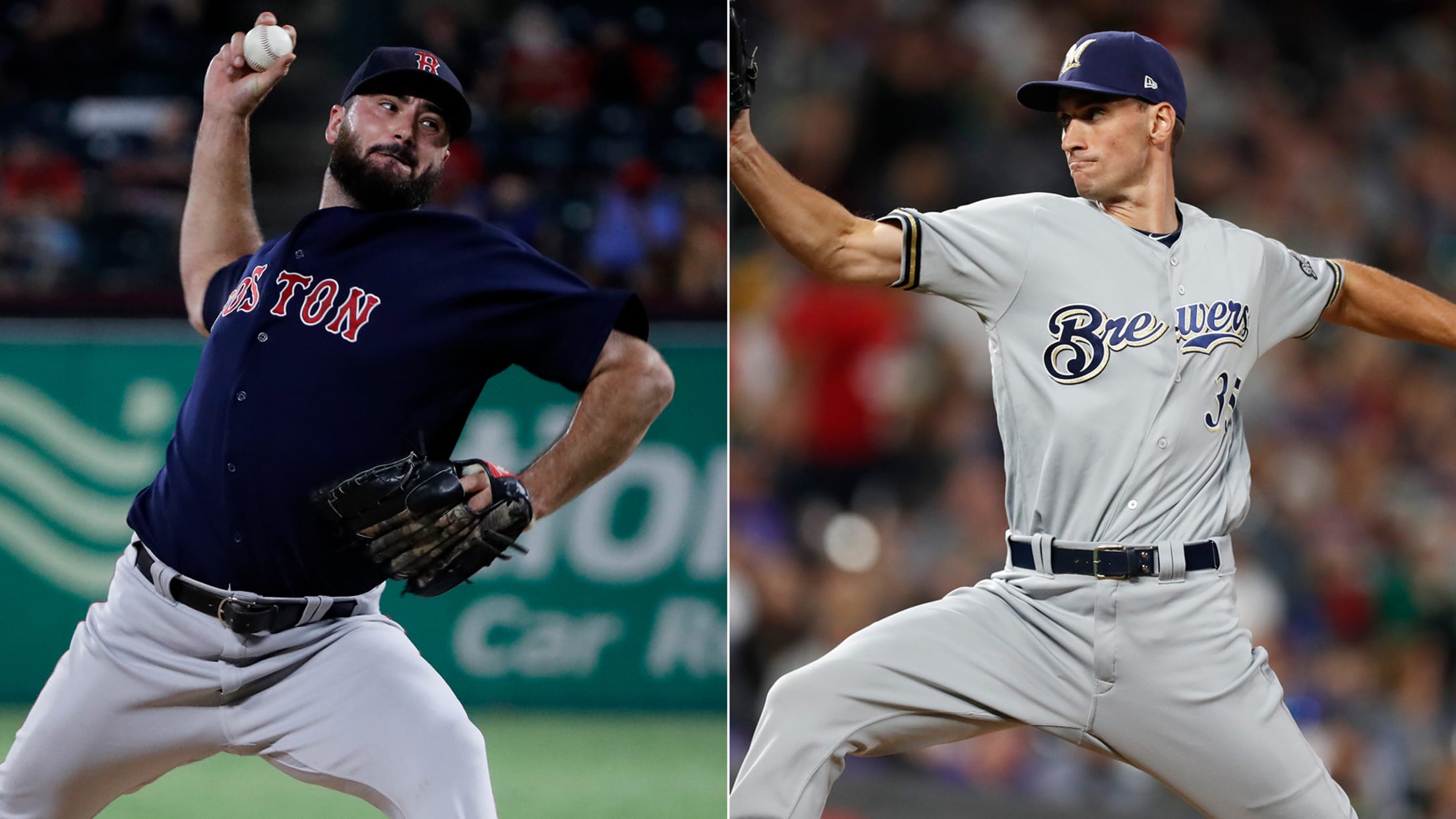 Red Sox right-hander Brandon Workman and Brewers lefty Brent Suter are the final pair of Reliever of the Month winners for the 2019 regular season, MLB announced on Monday. Workman was named AL Reliever of the Month for September, and Suter is the NL Reliever of the Month for September.
Who were the final 2019 stats leaders?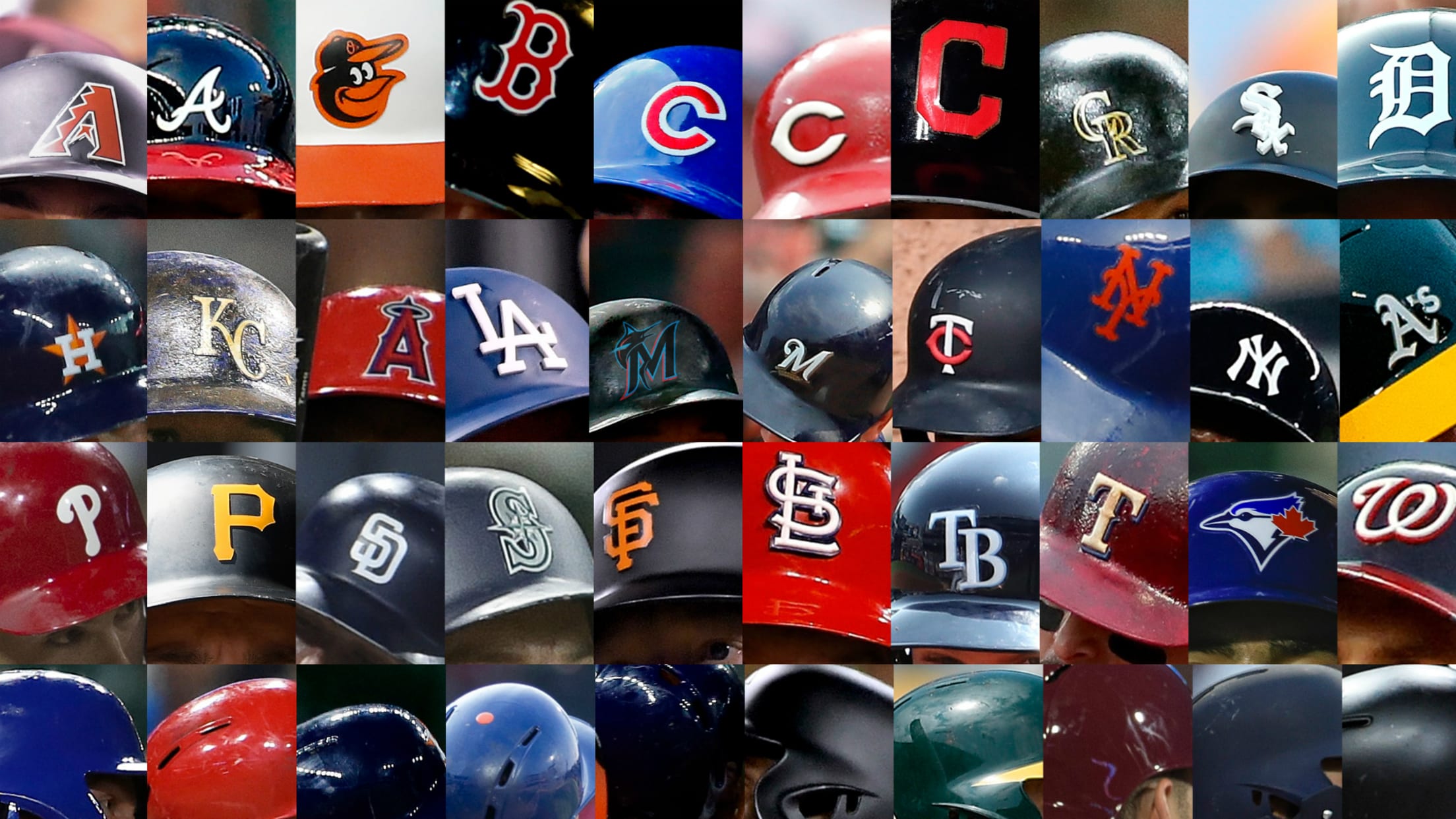 With the postseason set to begin Tuesday, it's time to take stock of which players led Major League Baseball, or their respective leagues, in notable statistical categories for the 2019 regular season -- from traditional stats to Statcast metrics. Here's a look at the leaders in each category this season:
Here's how the 10 postseason teams were built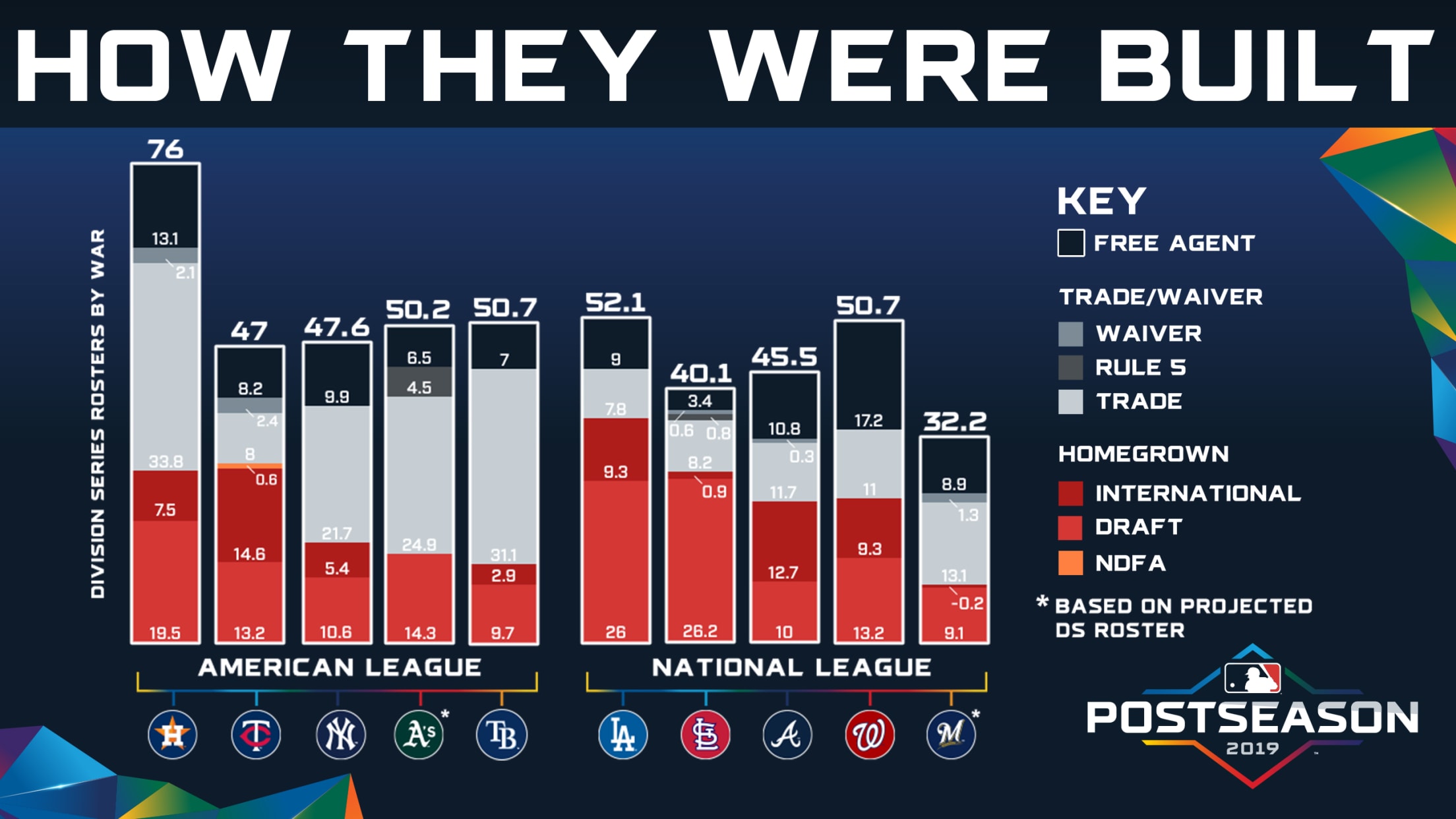 There's more than one blueprint to assemble a playoff team. Just look at the Astros and Dodgers, who finished with the best record in American League and National League, respectively. Los Angeles has the most homegrown talent of any postseason club, having signed and developed 15 of the 25 players
Crew tabs Woodruff for Wild Card Game start
Right-hander has made 2 scoreless appearances since return from IL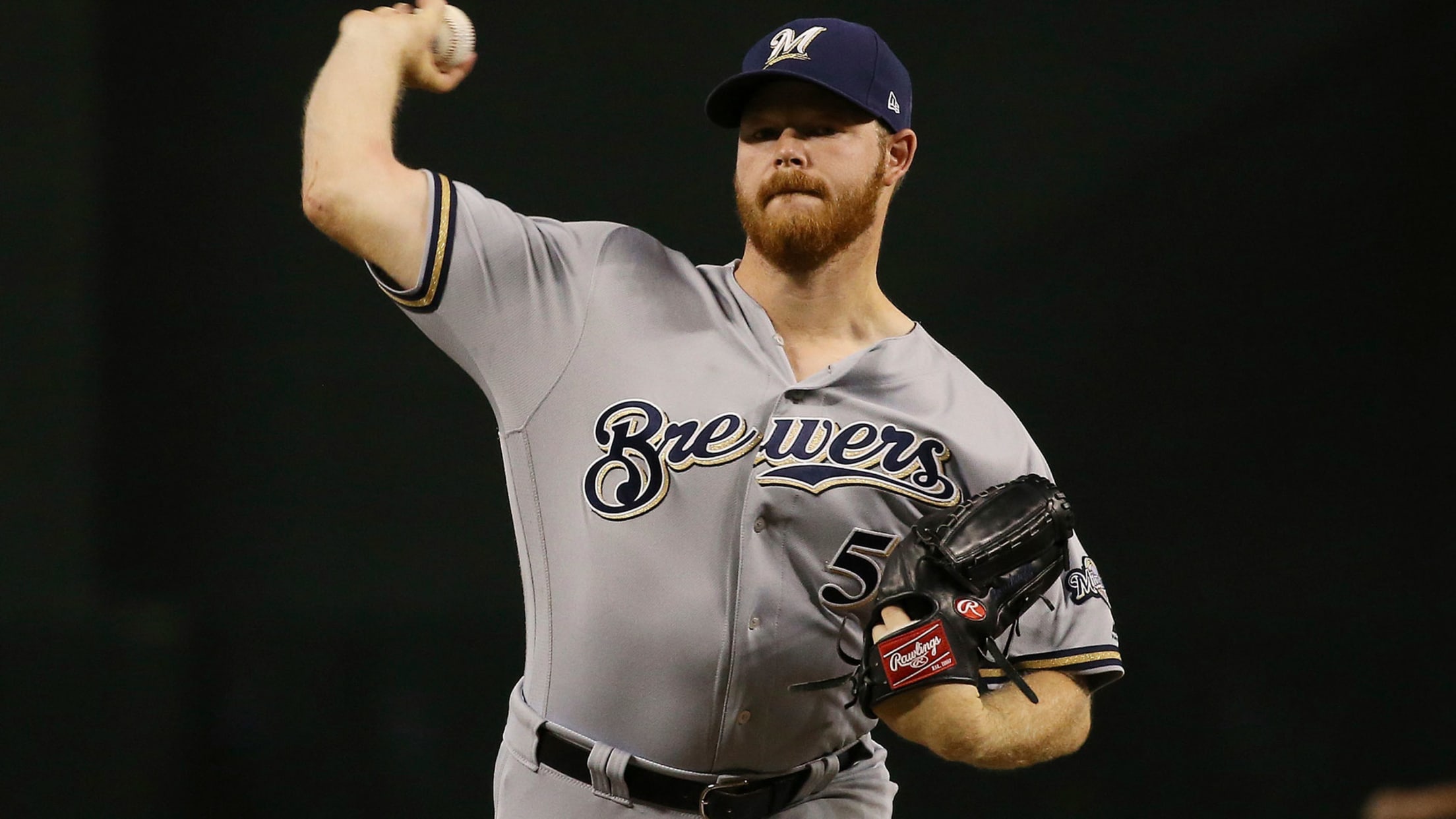 WASHINGTON -- The Brewers' answer to Mad Max in Tuesday's National League Wild Card Game at Nationals Park is All-Star right-hander Brandon Woodruff, who will be the first of many Milwaukee pitchers to get the ball in the win-or-go-home affair. Woodruff will work opposite Nationals ace Max Scherzer in a
Brewers look ahead to Wild Card Game vs. Nats
Milwaukee ends regular season with consecutive walk-off losses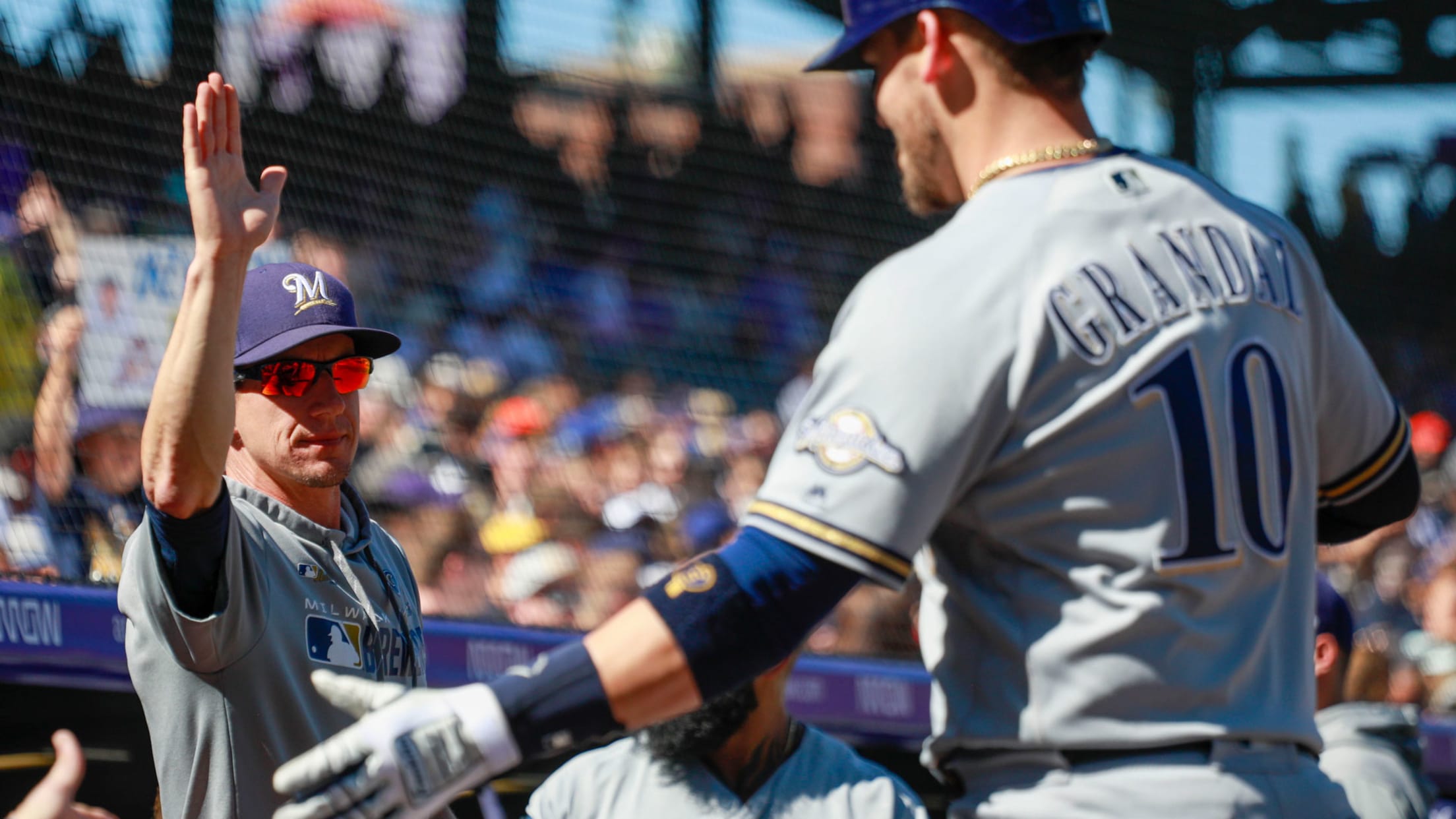 DENVER -- Long before the Rockies rallied against seldom-used pitchers Corbin Burnes and Taylor Williams to extend the Brewers' 4-3 loss all the way to 13 innings at Coors Field on Sunday, Milwaukee's postseason fate was set. We'll see you on Tuesday night in Washington D.C. for the National League
Ranking the top 50 players in October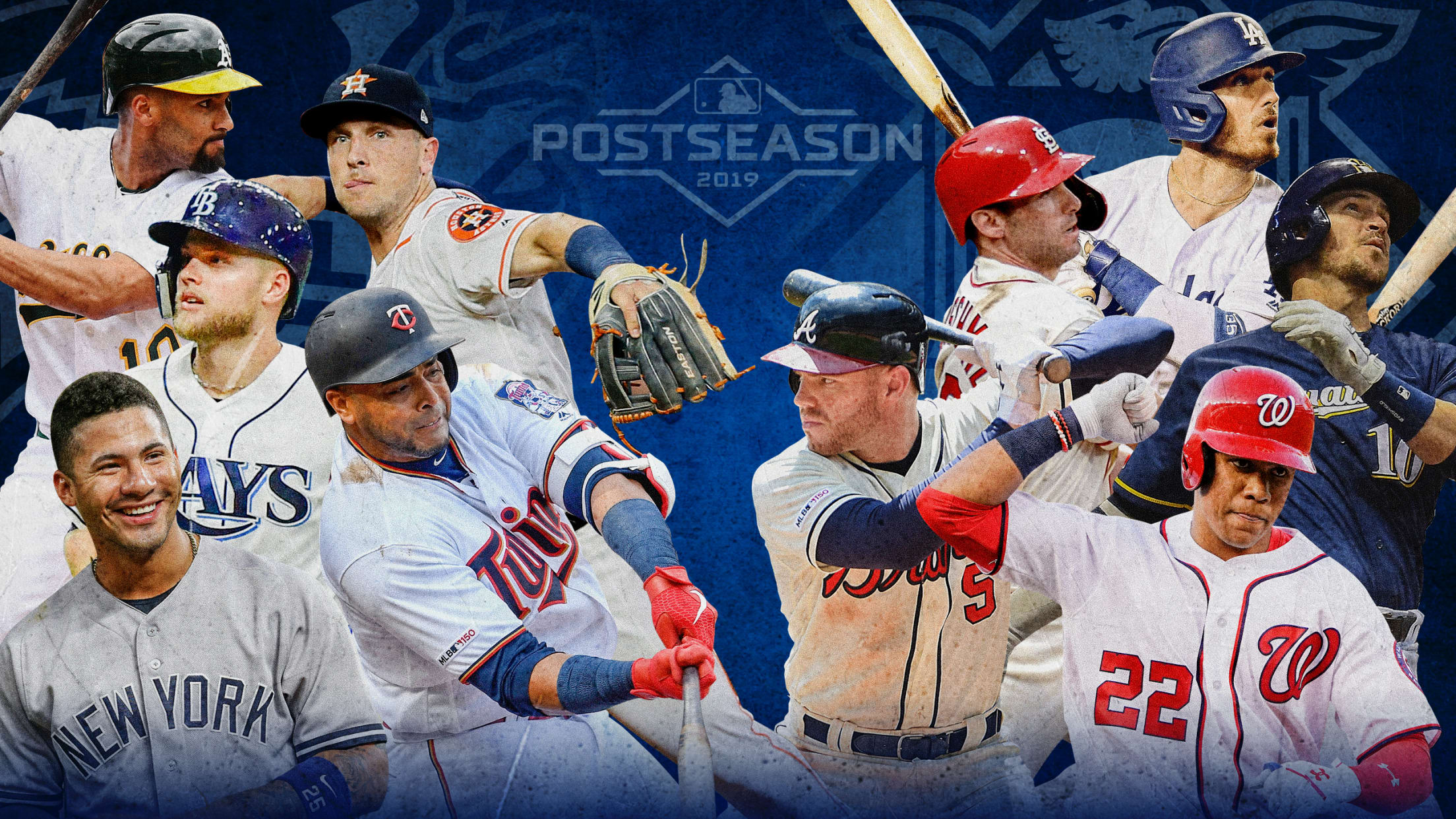 October is always the most thrilling month for Major League Baseball. The drama, the intensity of every pitch, the late nights that leave you giddily staggered the whole next day. This is baseball's month to strut its stuff. The game is at its absolute best. It's a chance for stars
Power Rankings: Stacking up postseason clubs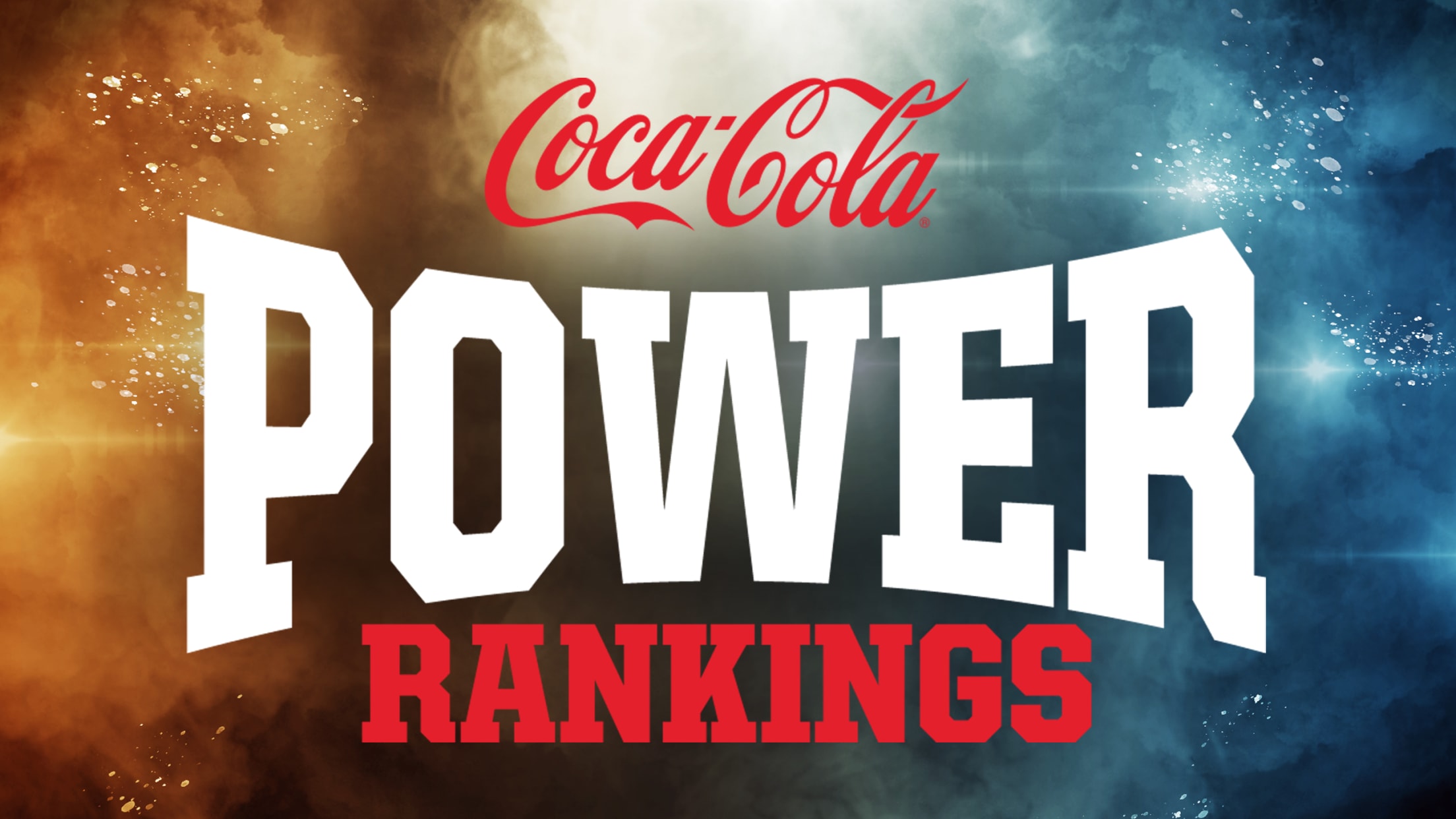 One hundred and sixty-two games later, the fun is just beginning. A long regular season is in the books, and now the magic number for everyone resets to 11 -- the minimum number of wins a team must pile up in October in order to hoist the World Series trophy
Braun (calf strain) expects to be OK
Moustakas returns Saturday; Davies completes strong regular season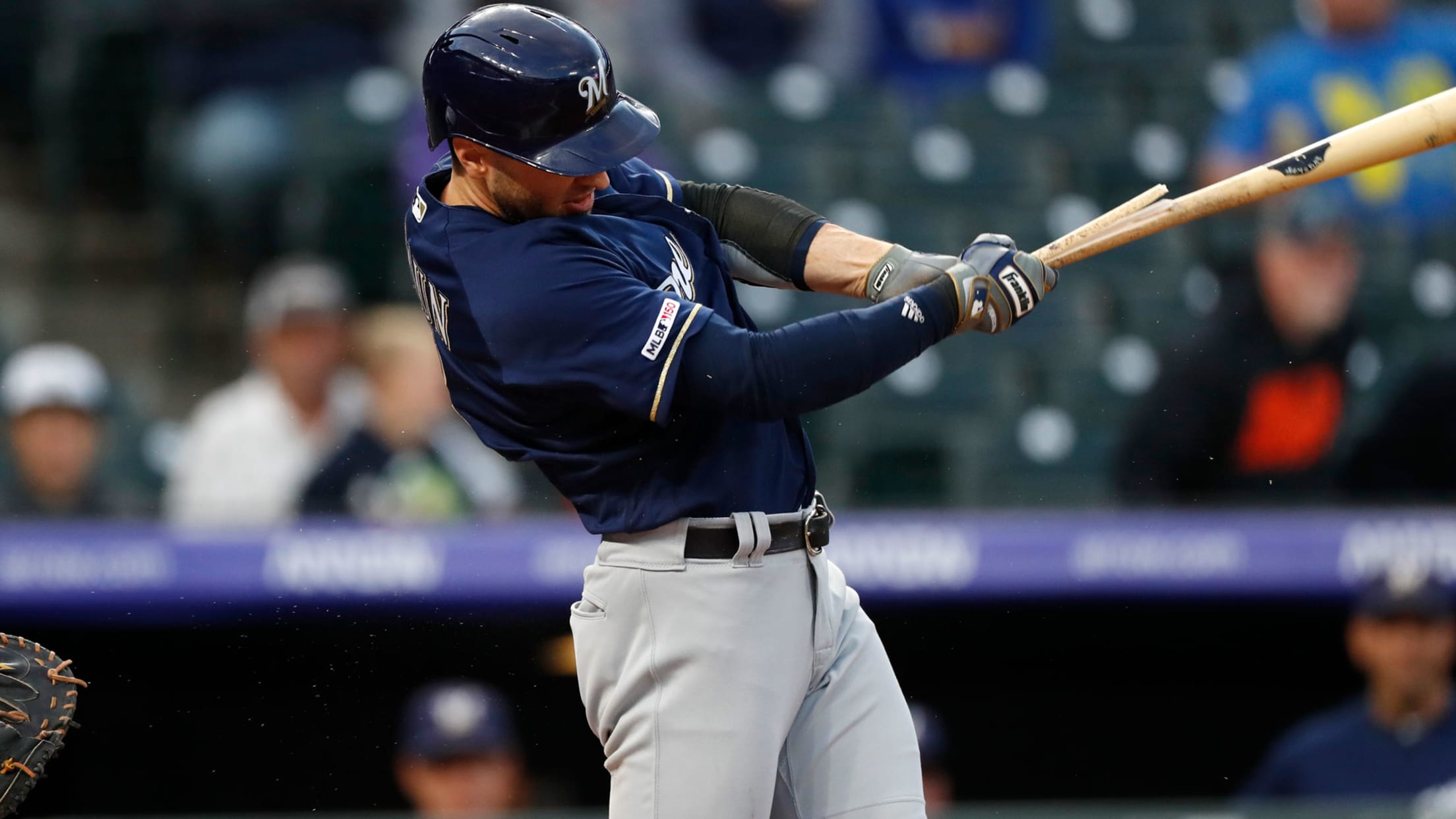 DENVER -- Ryan Braun was diagnosed with a mild strain in his left calf after undergoing an MRI exam on Saturday. The veteran outfielder said he expects to be out for the Brewers' final two regular-season games on Saturday and Sunday vs. Colorado but should be ready to play on
Crew can't tie Cards after gut-punch loss in 10th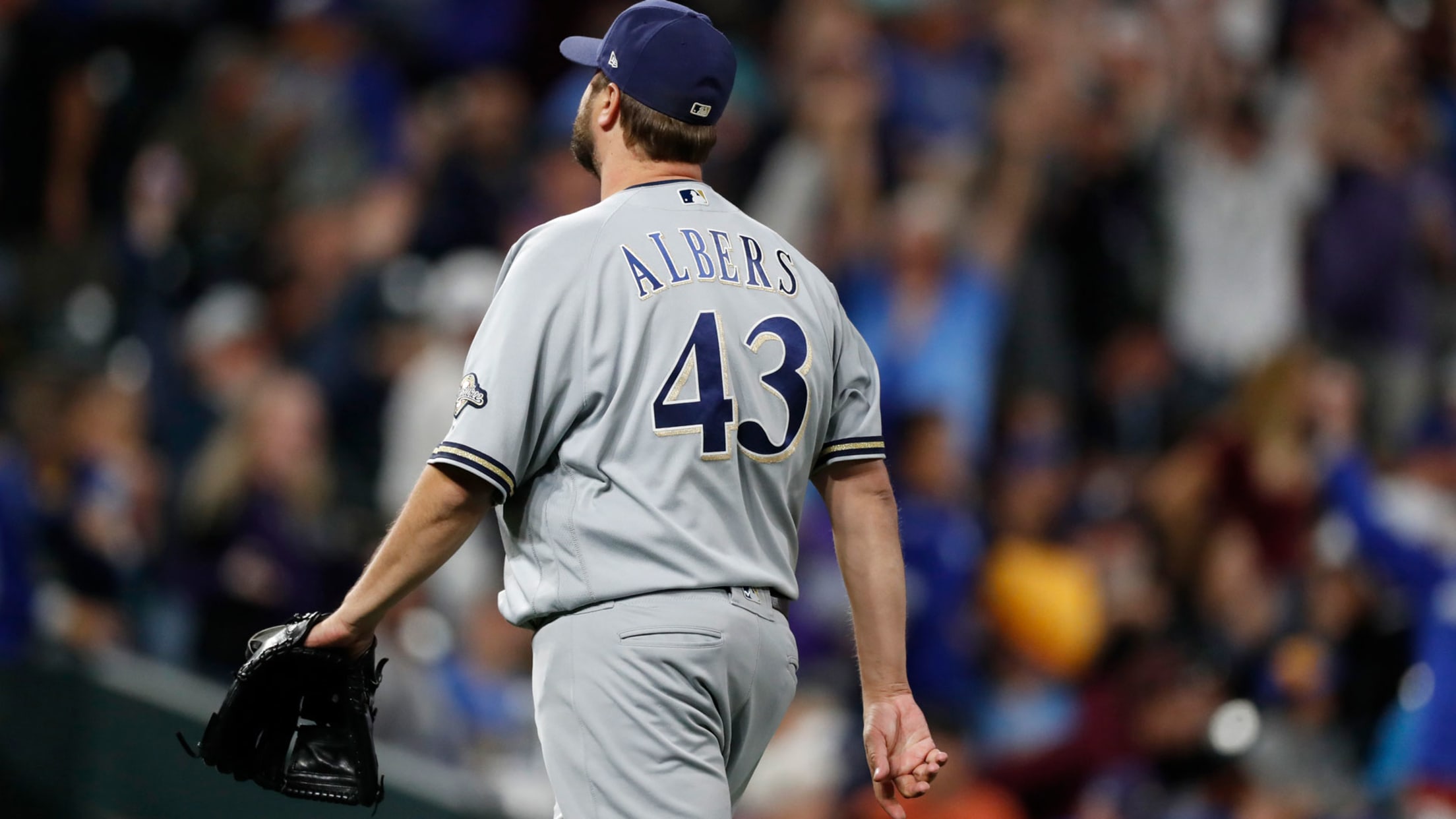 DENVER -- For the second straight night, the Cubs did their part in St. Louis and the Brewers failed to capitalize. Now, the National League Central race comes down to the final day of the regular season. Lorenzo Cain's defensive wizardry wasn't enough in a 3-2 loss to the Rockies
Cain sprains ankle, but not before HR robbery
Brewers' center fielder suffers injury on slide into home plate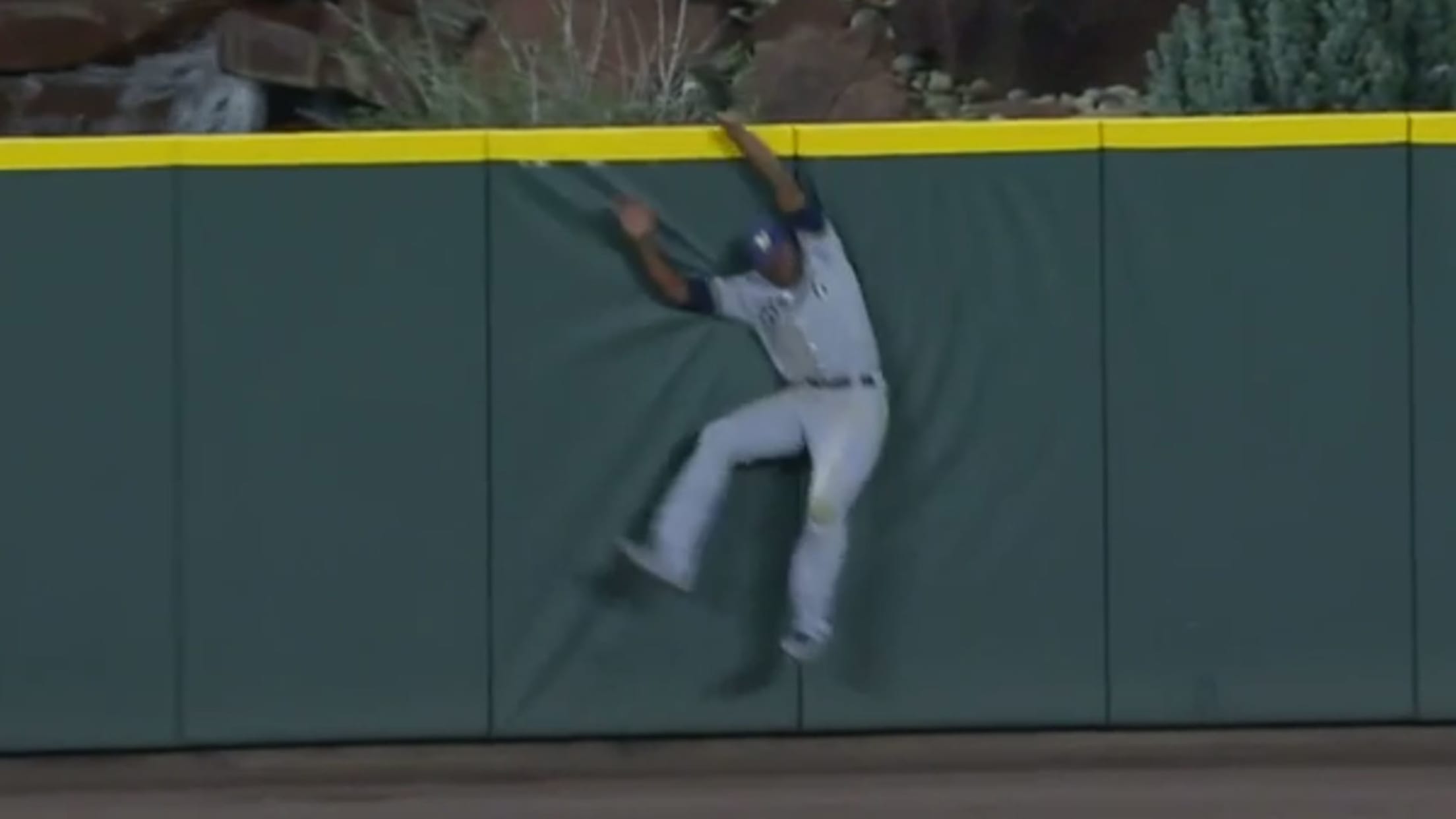 DENVER -- Lorenzo Cain's left ankle has more tape than a gift-wrap counter at Christmas. His left knee has been aching for weeks. But he still managed to dazzle in center field with the Brewers' National League Central hopes on the line. None of it -- the catches, the hard
'20 Draft order set: Here's where each club picks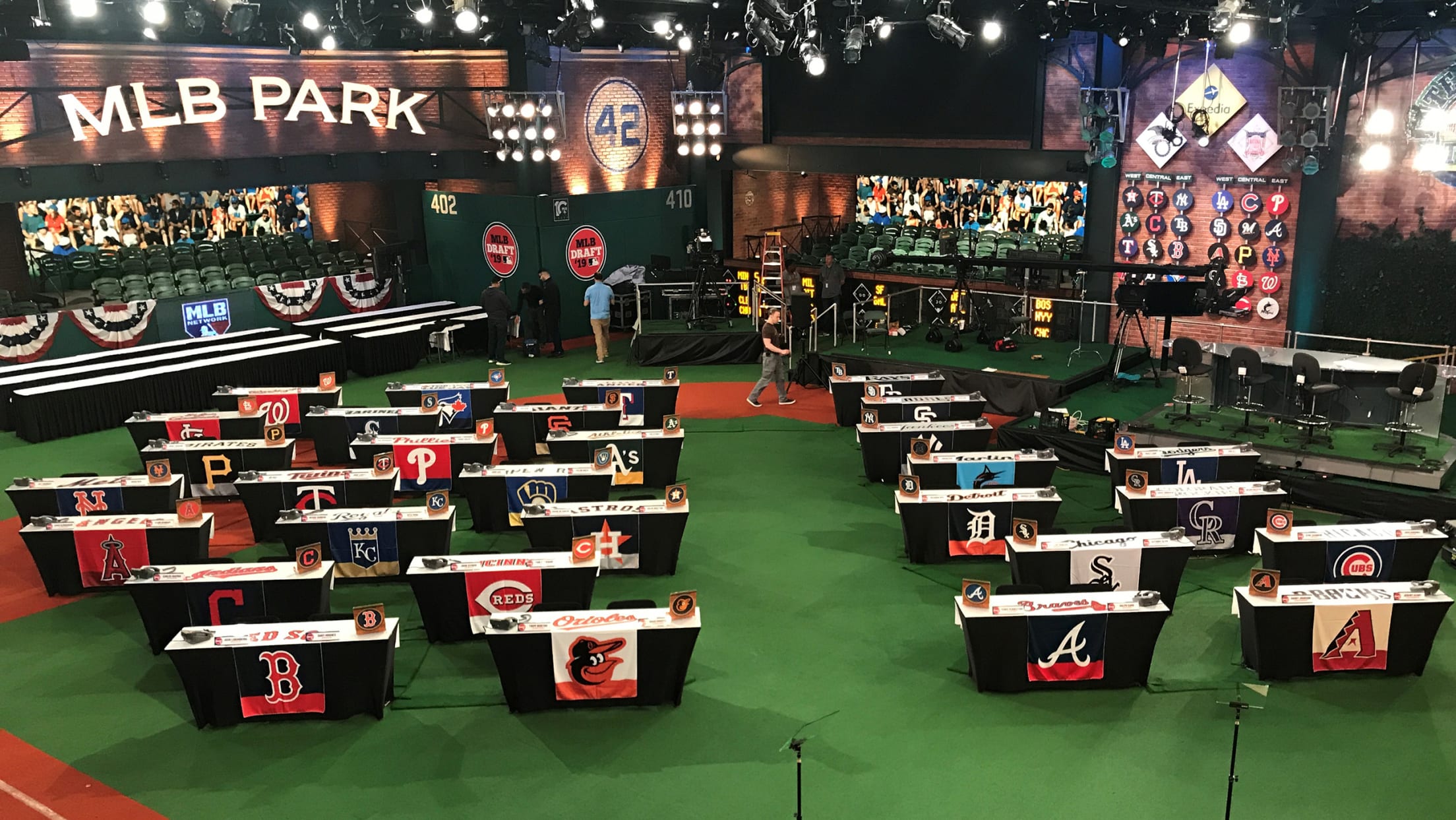 For the second time in three years, the Tigers own the No. 1 pick in the Draft. After taking right-hander Casey Mize with the first selection in 2018, Detroit is on the clock for 2020. Detroit lost a Major League-high 114 games, the second-most in the franchise's 119-season history, to
Crew can't gain on Cards, falls 2 back of Nats
Bullpen allows 7 runs in 6th after Davies tosses 5 strong innings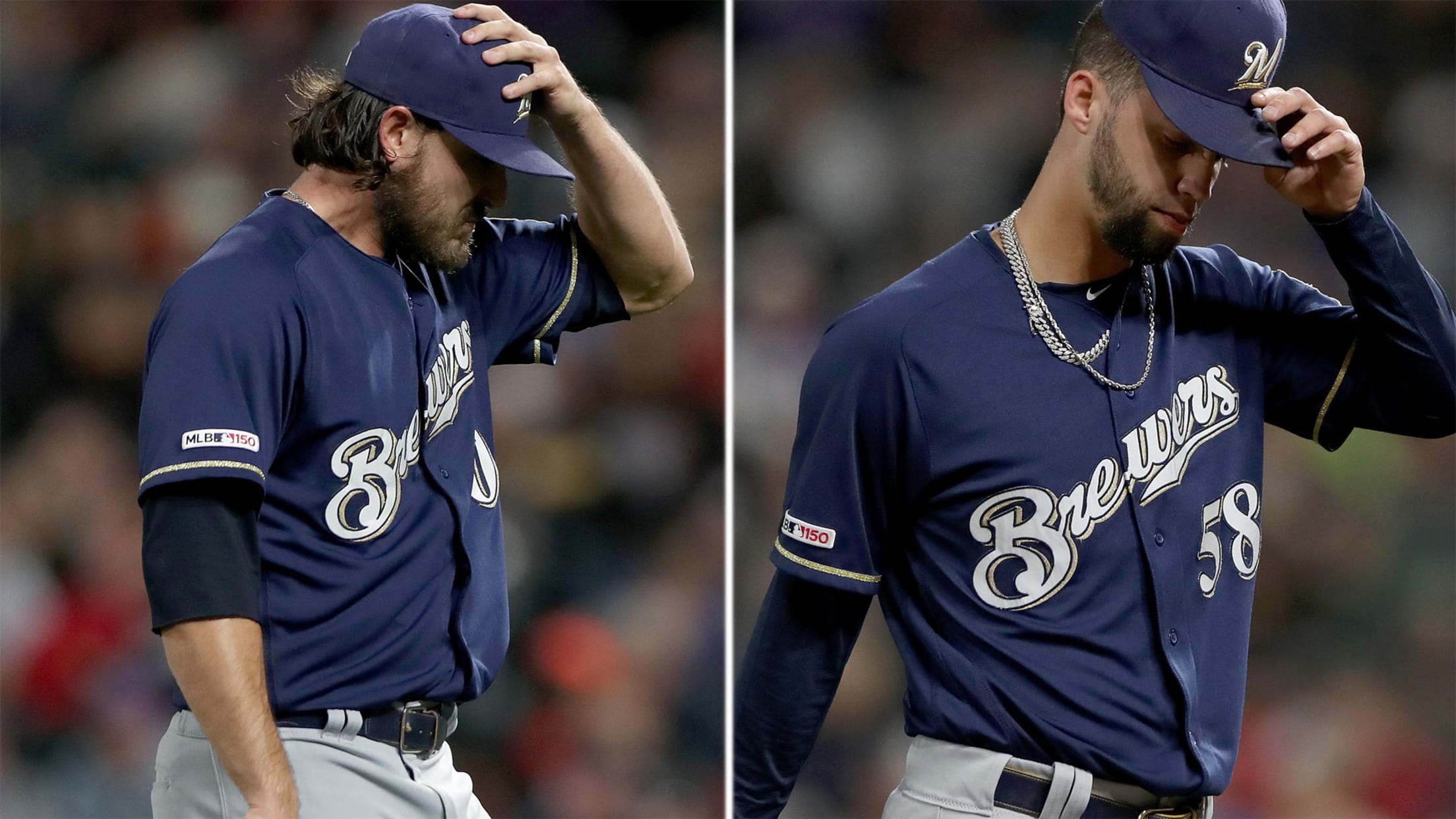 DENVER -- The Brewers entered their final regular-season series knowing they needed to win and get some help. Now they need even more help, and they have a new injury to worry about. Milwaukee's September pitching strategy finally let them down in an 11-7 loss to the Rockies in Friday's