Hot-hitting Renfroe changes game with laser throw
Right fielder starts pivotal play at plate, notches 3 hits, reaches base 4 times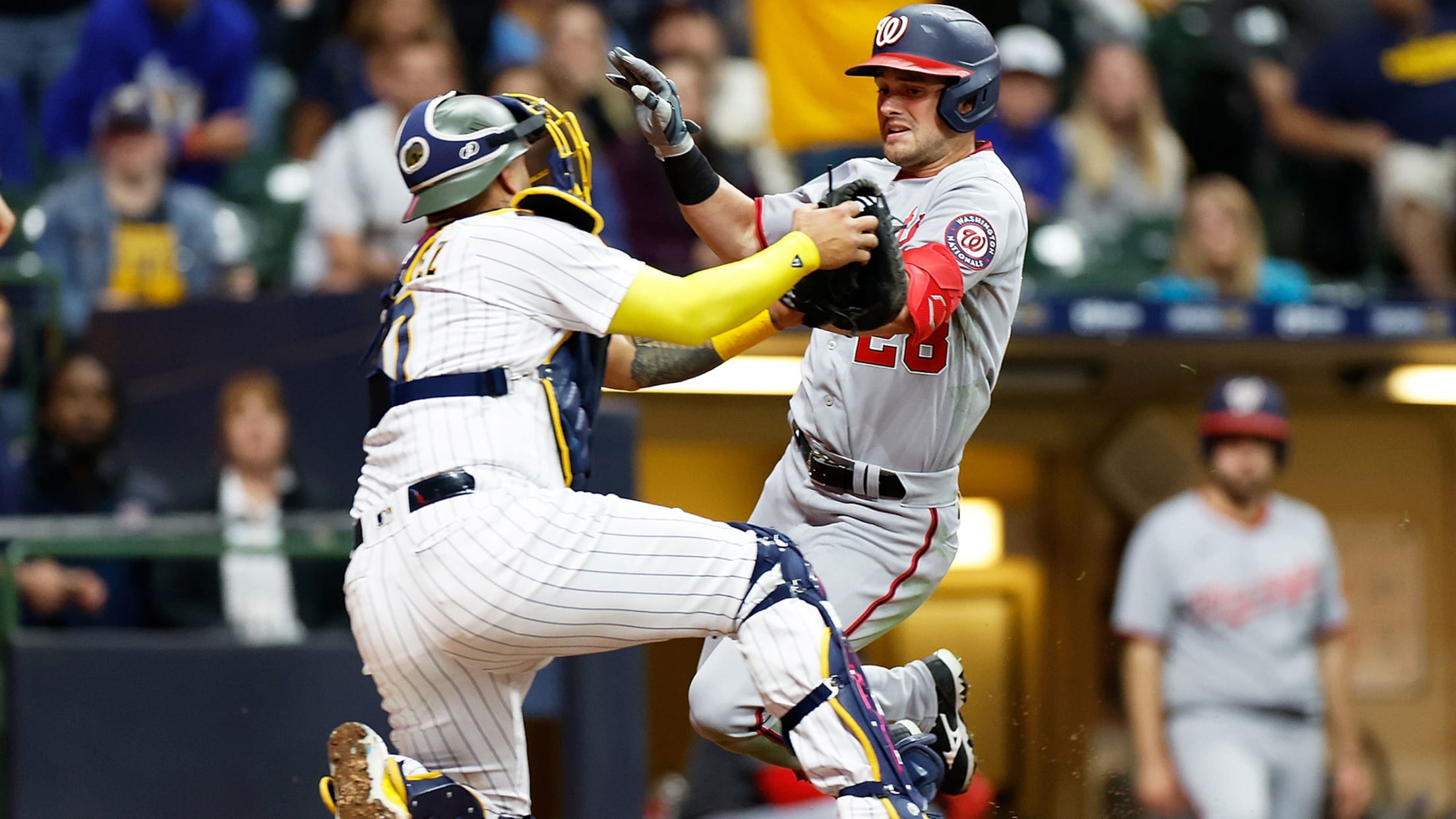 On a night when Hunter Renfroe notched three hits, including the 500th of his career, and reached base four times, his biggest contribution to the Brewers' 7-0 victory over the Nationals on Friday at American Family Field will show up in the box score as little more than an ordinary
Injuries & Moves: McCutchen activated from IL; Kelley optioned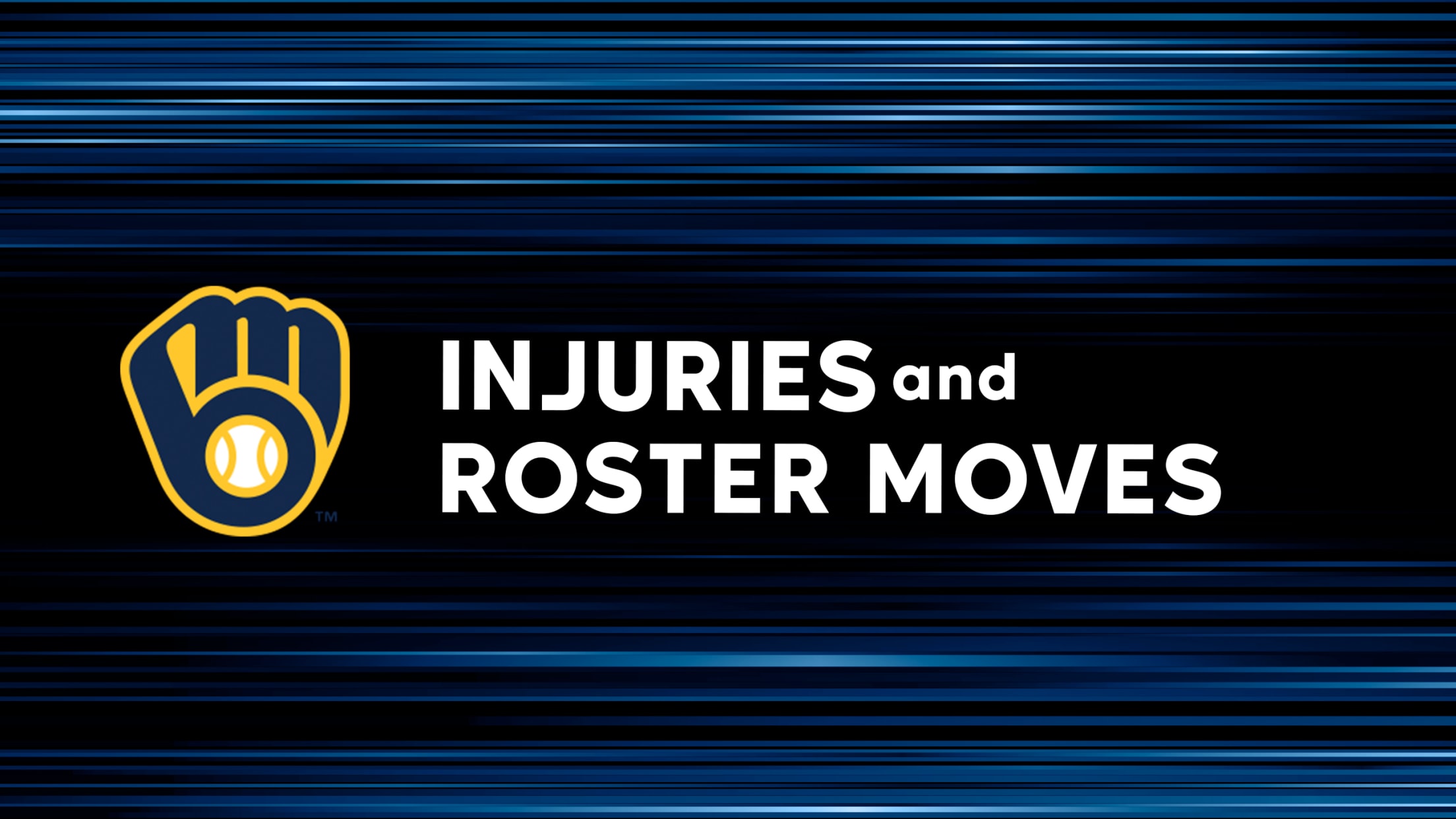 Keep track of the Brewers' recent transactions and injury updates throughout the season.
Feeling ill, Hiura finds best medicine is walk-off HR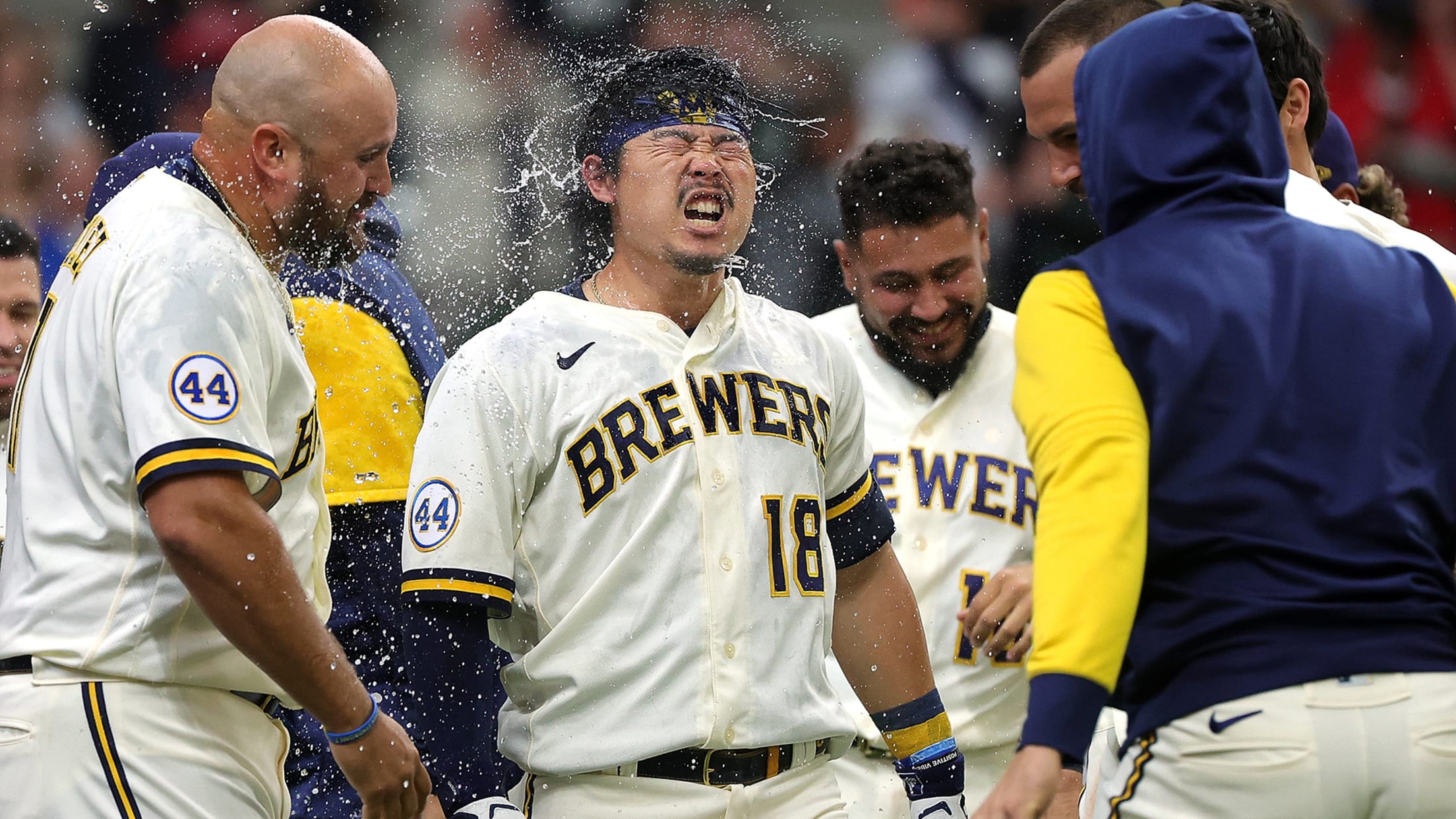 MILWAUKEE -- Keston Hiura was having a hard day. It's funny how one good swing can change everything. Called up from Triple-A on Wednesday morning when the Brewers put Willy Adames on the injured list, Hiura manned first base against the Braves and was hitless in four at-bats through the
1 prospect for each team ready to make an impact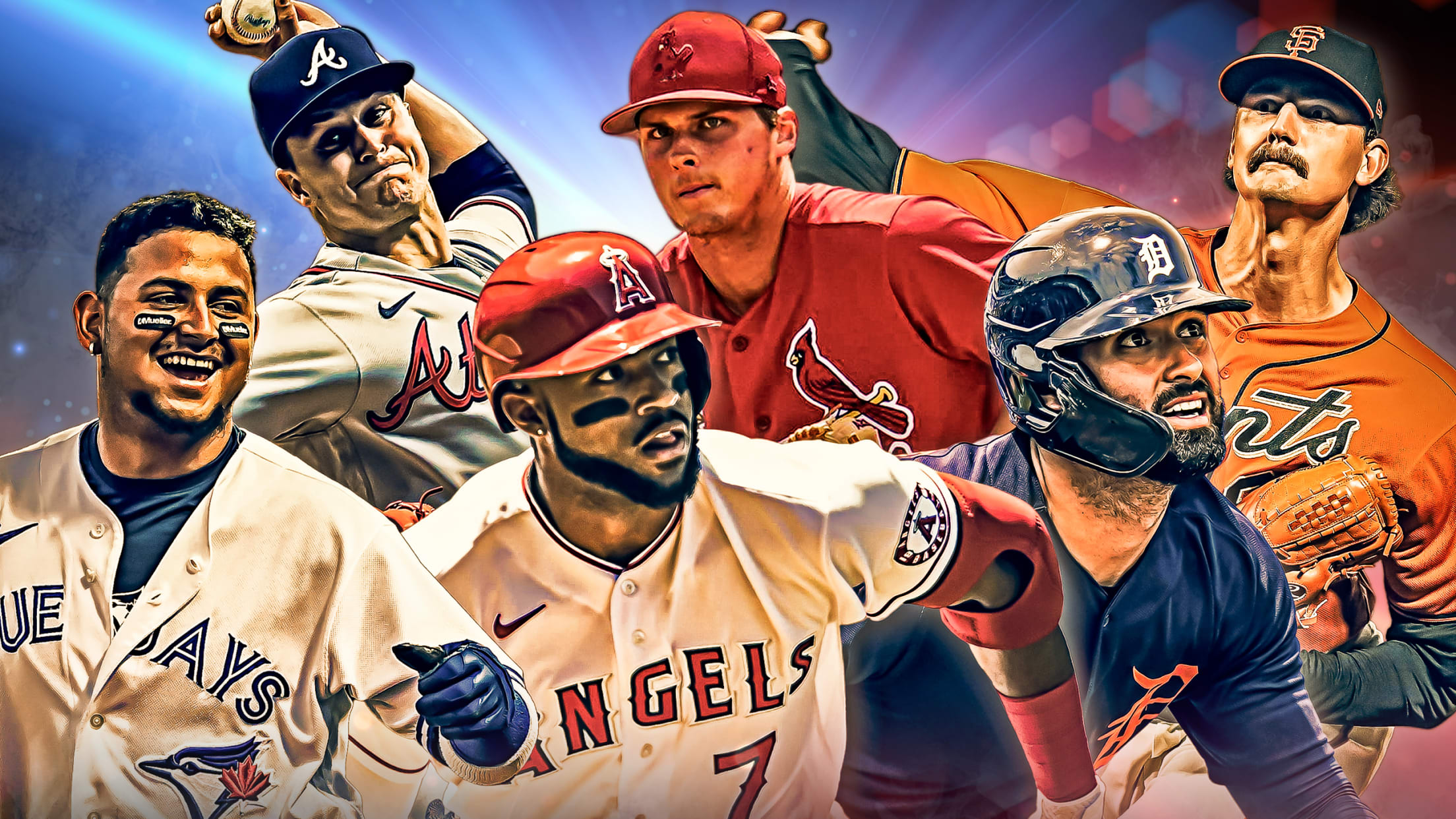 Tomorrow, tomorrow, I love ya, tomorrow. You're always a day away. Every MLB team always has an eye on the future. The same goes for the high-ranking prospects and Minor Leaguers wondering when they will get their chance to prove their worth in the Majors. For the prospects listed below,
Each team's top power prospect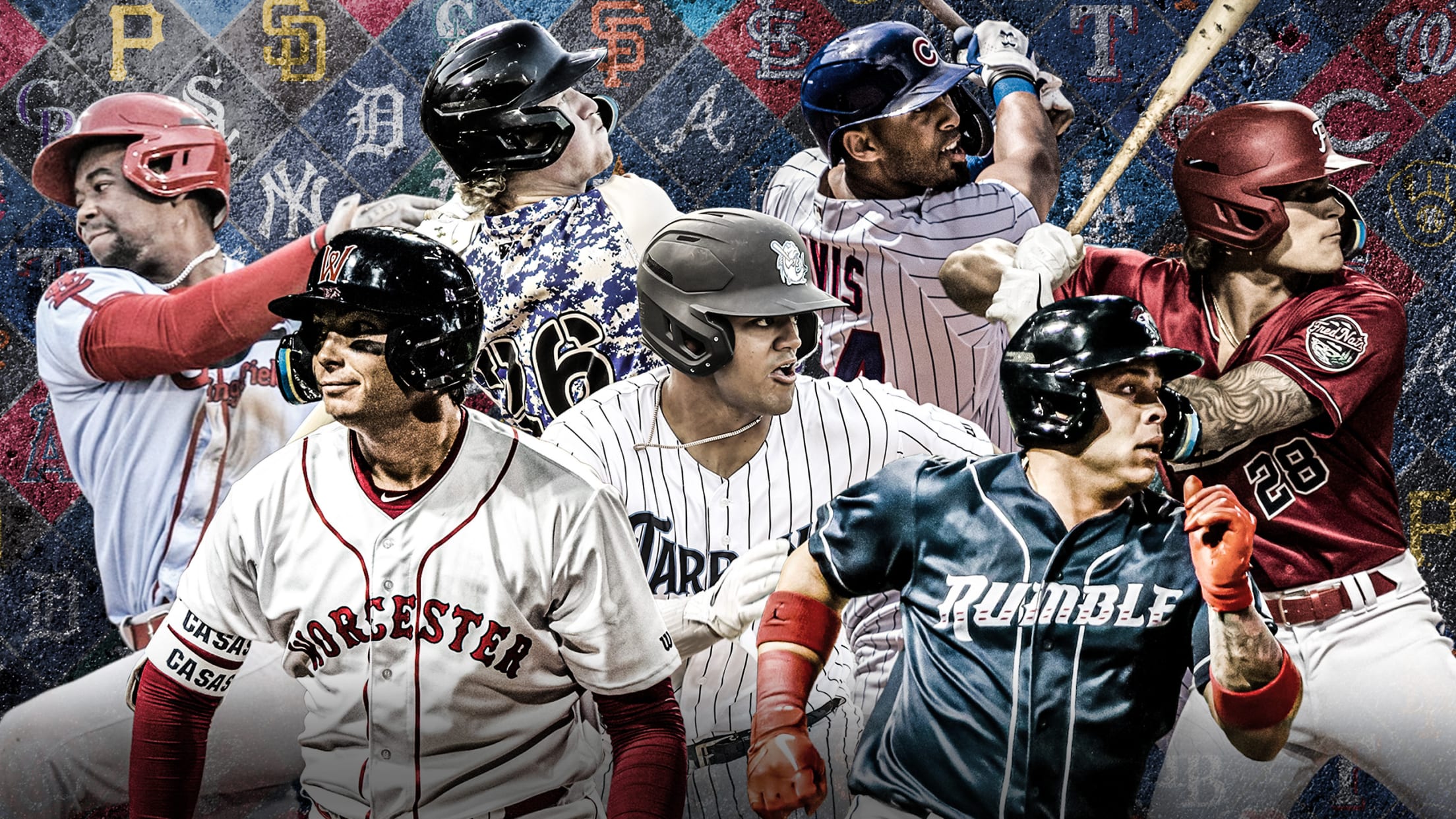 MLB's four highest averages of home runs per game occurred in the previous five seasons. While balls aren't traveling as far in 2022, there's still no shortage of power, with clubs homering nearly once per game, a rate that should rise as the weather warms up. More home run hitters
Wiemer continues power surge with 2 homers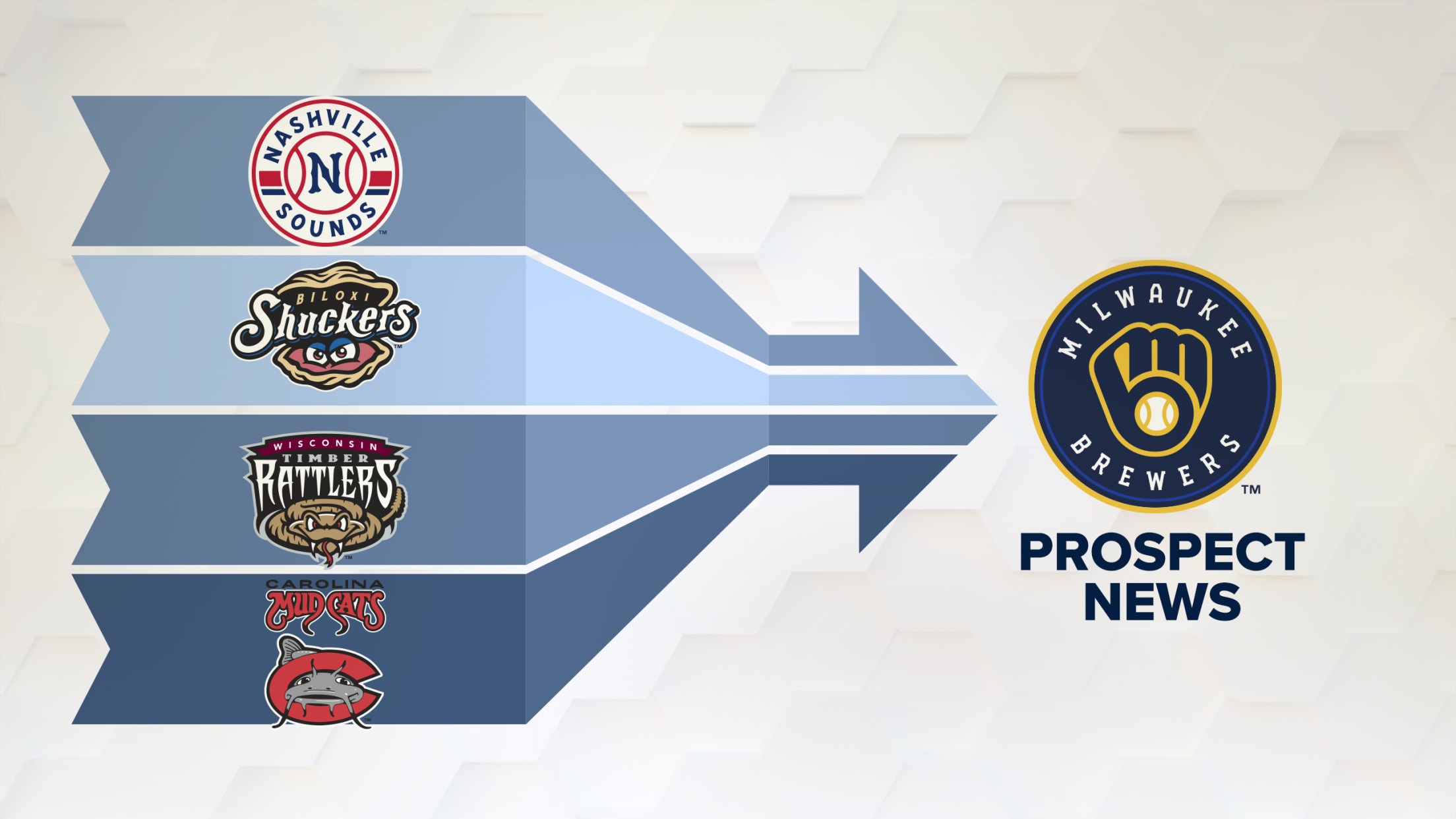 Welcome to the Brewers prospect update, where you'll find news, promotions and standout performances, all year long.
Brewers' Mejía suspended 80 games for positive PED test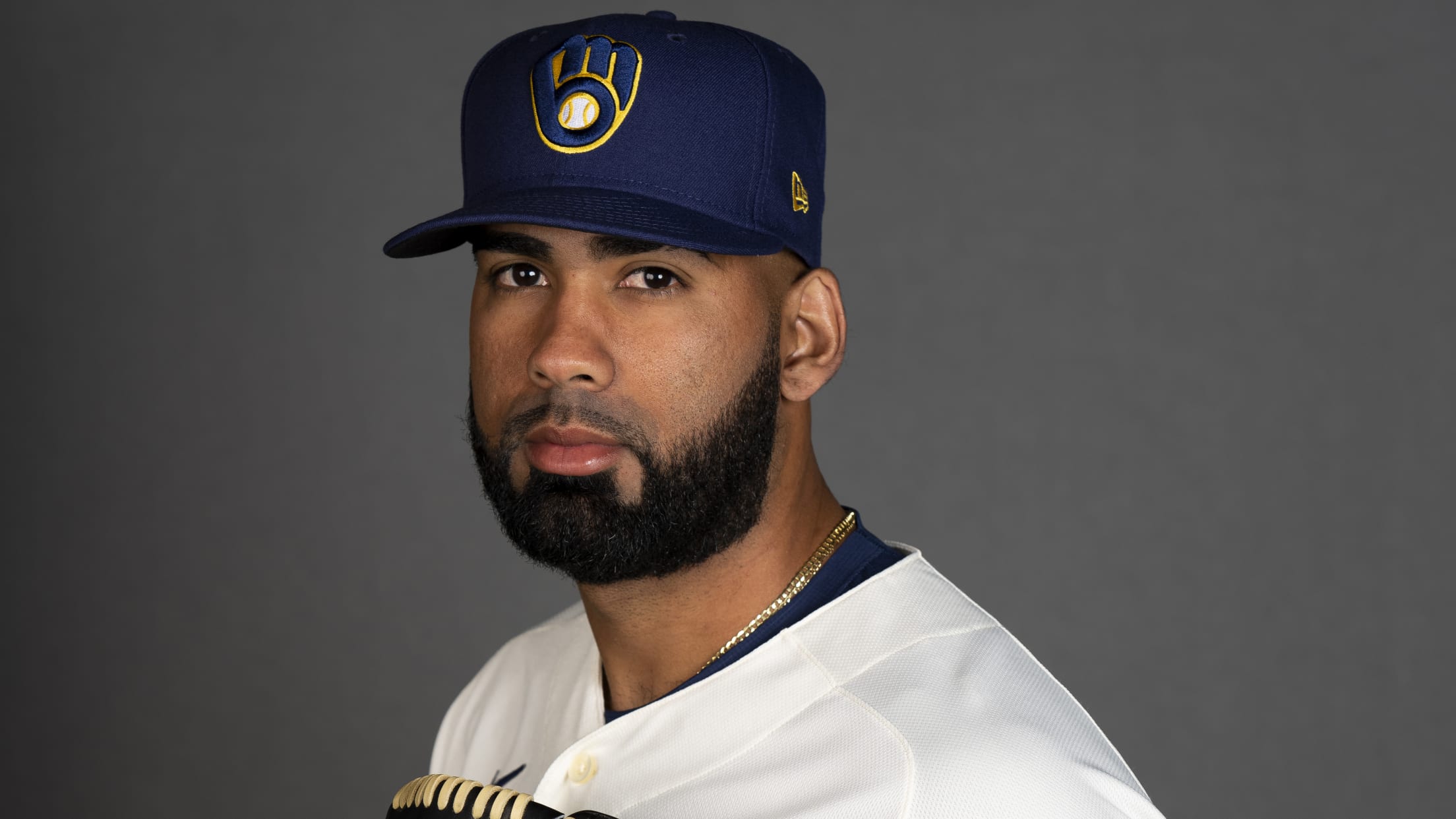 MILWAUKEE -- Brewers reliever J.C. Mejía became the second Milwaukee player in six weeks to be handed an 80-game suspension when Major League Baseball announced on Tuesday that he was being disciplined under the league's Joint Drug Prevention and Treatment Program. Mejía tested positive for the synthetic steroid Stanozolol, MLB
Yelich talks swing and 'going underwater'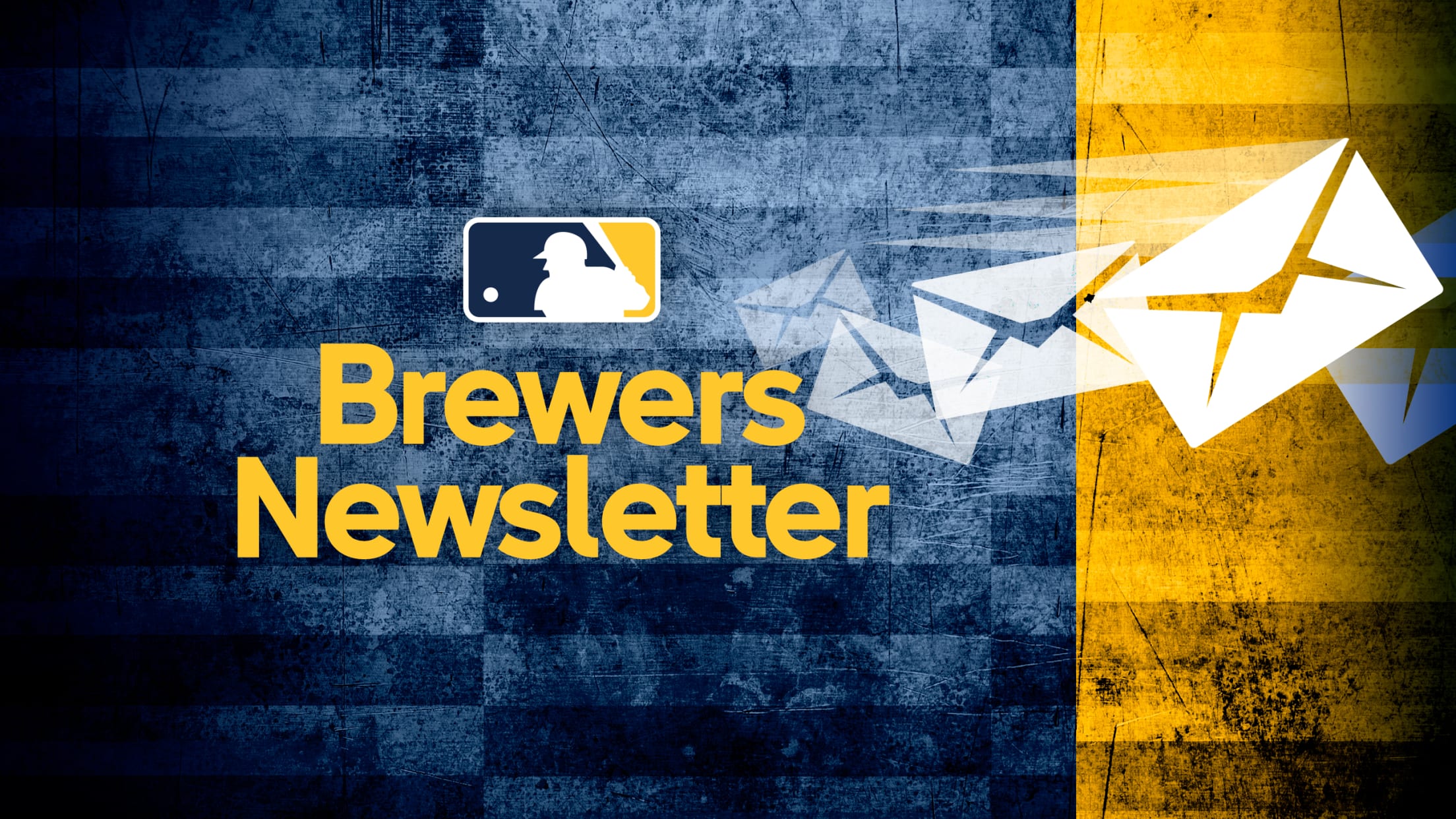 This story was excerpted from Adam McCalvy's Brewers Beat newsletter. To read the full newsletter, click here. And subscribe to get it regularly in your inbox.
Brewers put on K clinic behind Peralta, Williams, Hader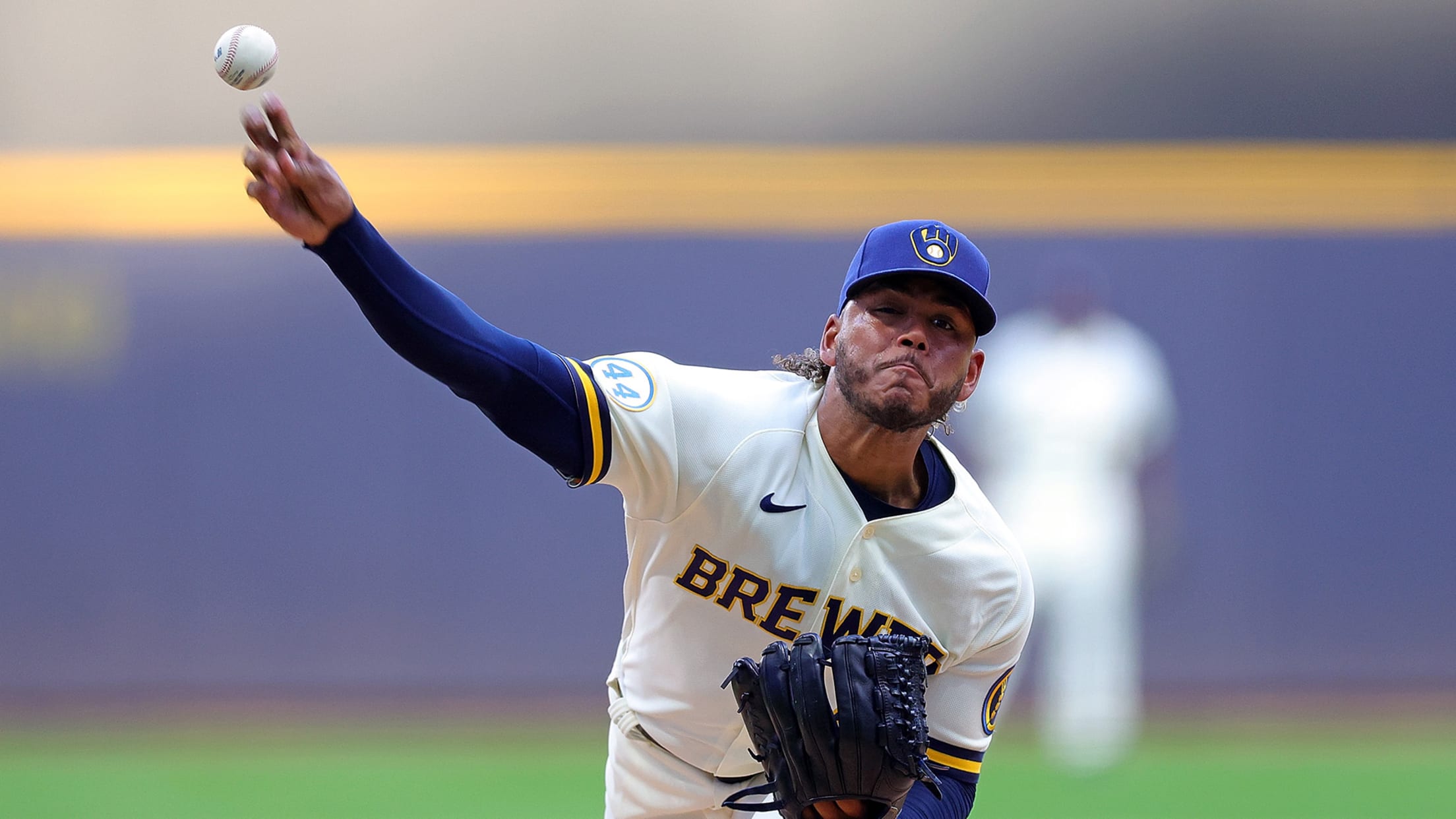 MILWAUKEE -- Missing two of their middle of the order hitters, the Brewers were happy to let Freddy Peralta, Devin Williams and Josh Hader do the heavy lifting against the Braves on Monday. Peralta worked into the seventh inning for the first time this season and set a season high
Watch Wiemer, Frelick FREE on MLB.TV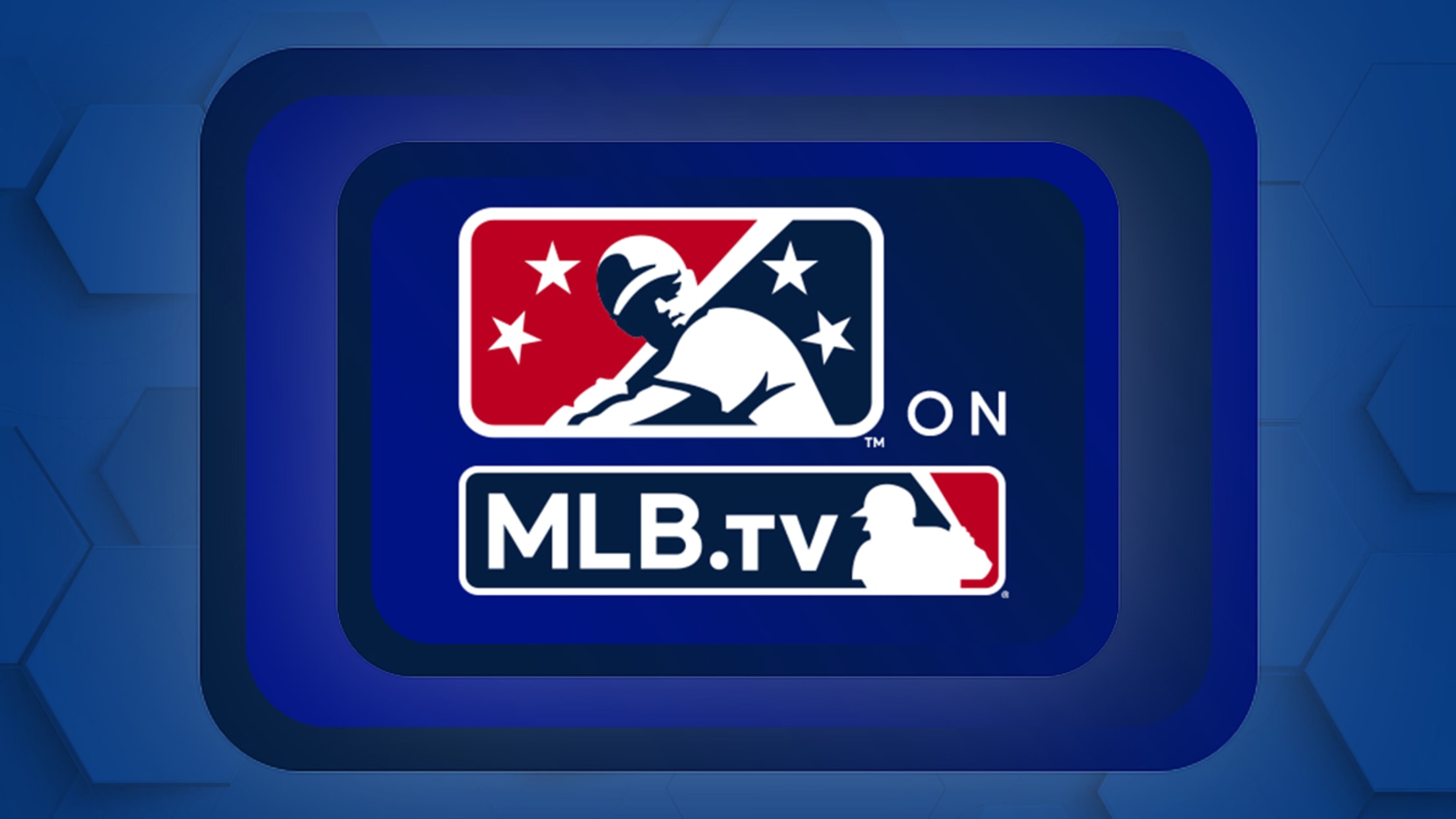 The Minor League Baseball season is heating up, and you can catch some of baseball's most exciting talents for FREE this week. This weekend, a wide swath of other Double-A talent steps between the lines -- in Amarillo on Saturday and Mississippi on Sunday.
Wong leads Crew with clutch homer in 1,000th career game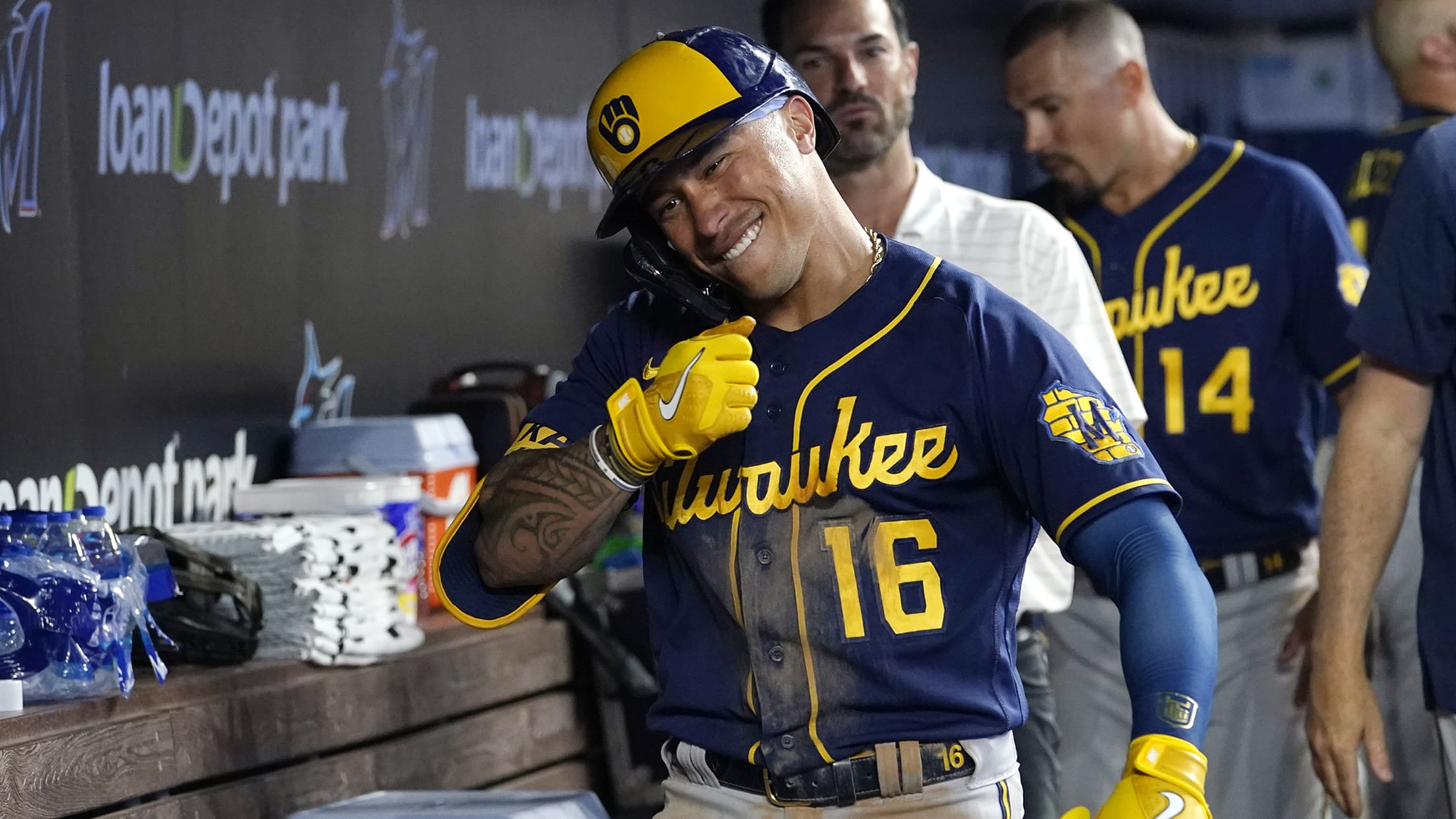 MIAMI -- Kolten Wong knew what batting leadoff on Sunday afternoon meant. He'd be the first one stepping to the plate to kick off his 1,000th Major League game. "It's not easy, you know, to be in the big leagues for this long," Wong said pregame. "I'm going to just
Wiemer makes Prospect Team of the Week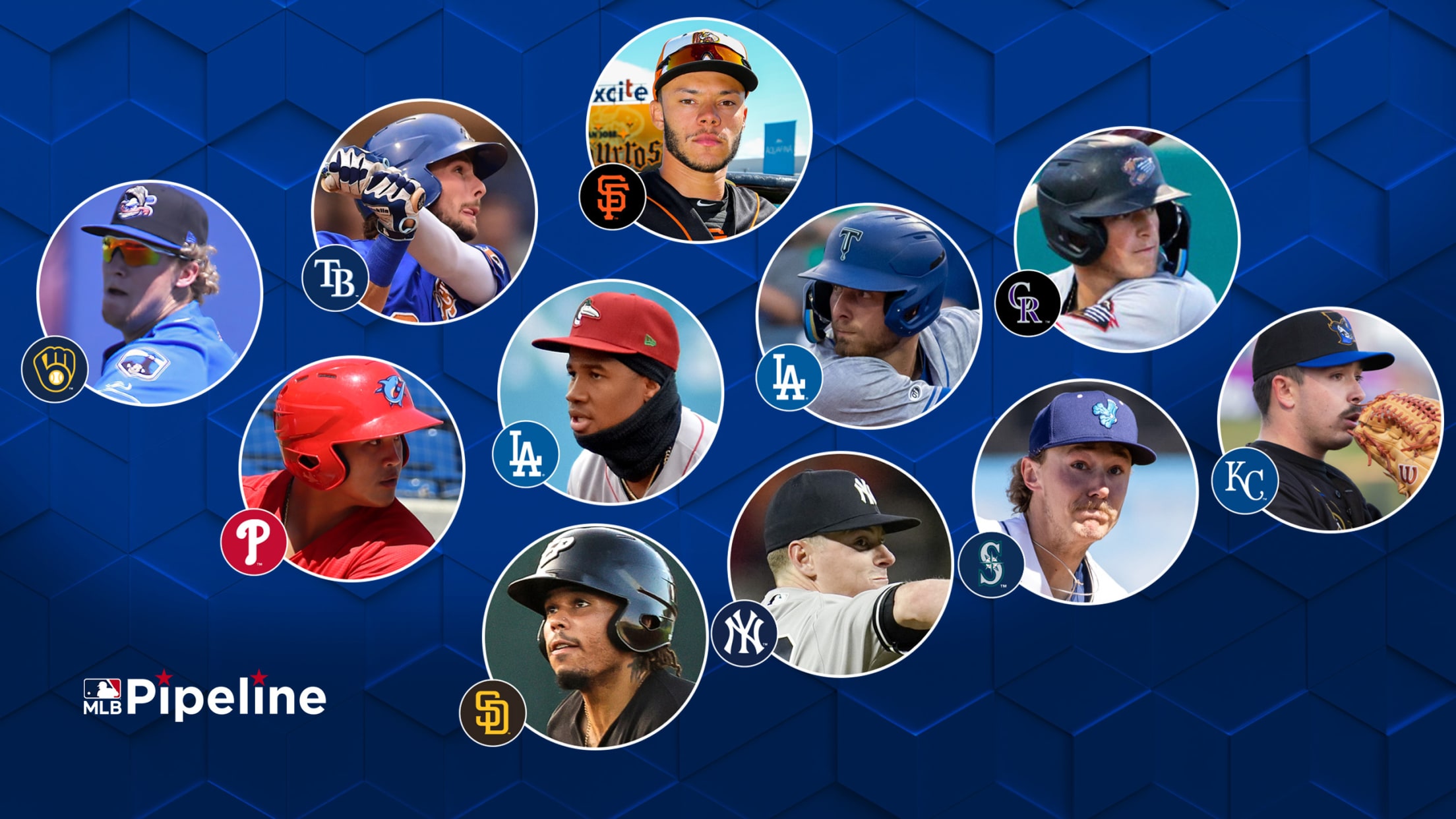 With the upper Minors placing the majority of prospects onto Prospect Team of the Week rosters through the season's first month, A-ball came to play in mid-May. This week, six of 11 selections come from the Single-A and High-A levels while veterans nab spots behind the plate, on the mound
There is a new No. 1 atop Power Rankings
Dodgers fall from top spot for first time this season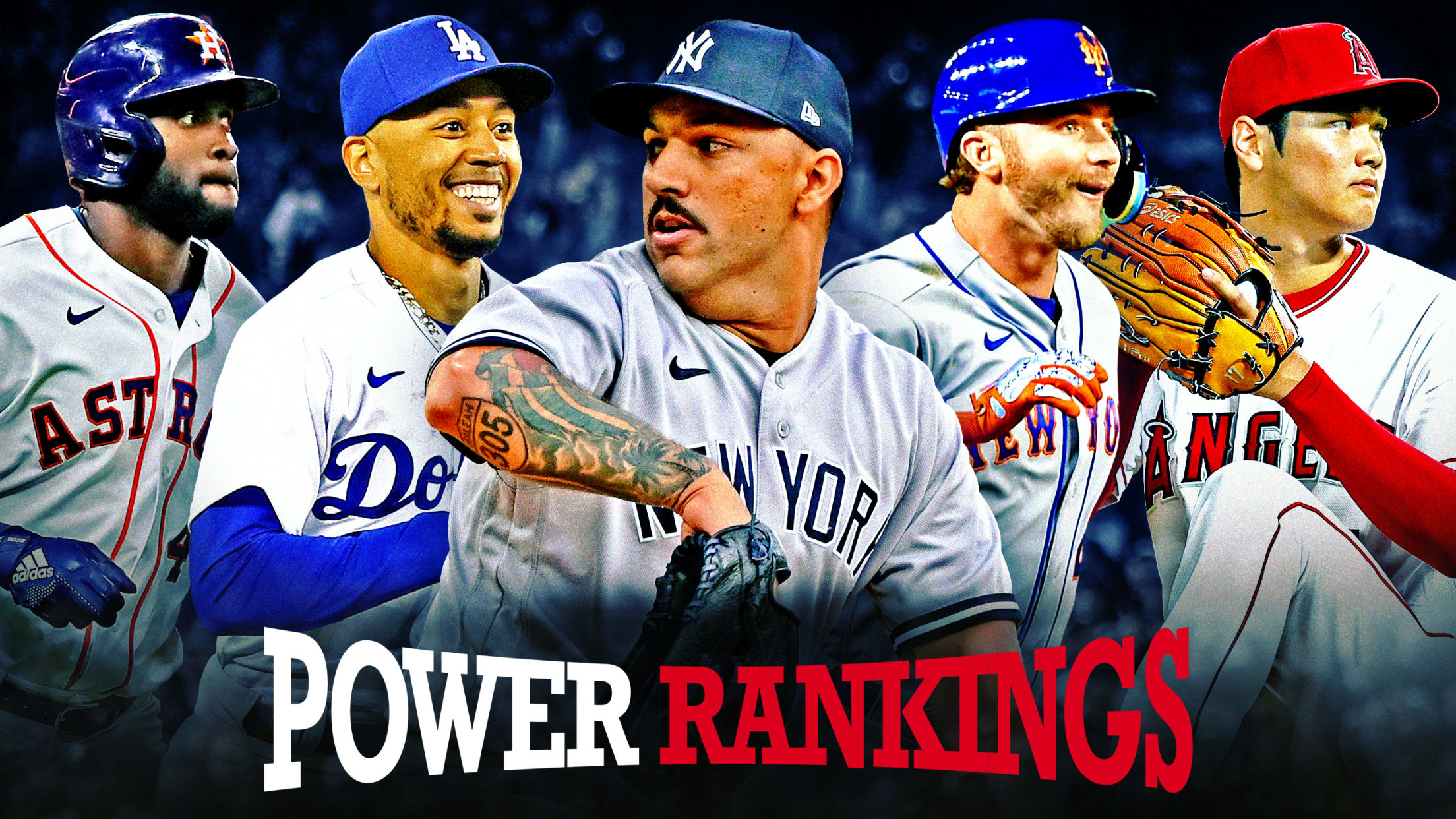 For the first time this season, there is a new No. 1 team atop the Power Rankings. While the Dodgers have held the top spot dating to the preseason edition, the Yankees now claim the crown. That was far from the only movement within the rankings from last week, though,
Here's what went wrong for the Crew in 2 pivotal innings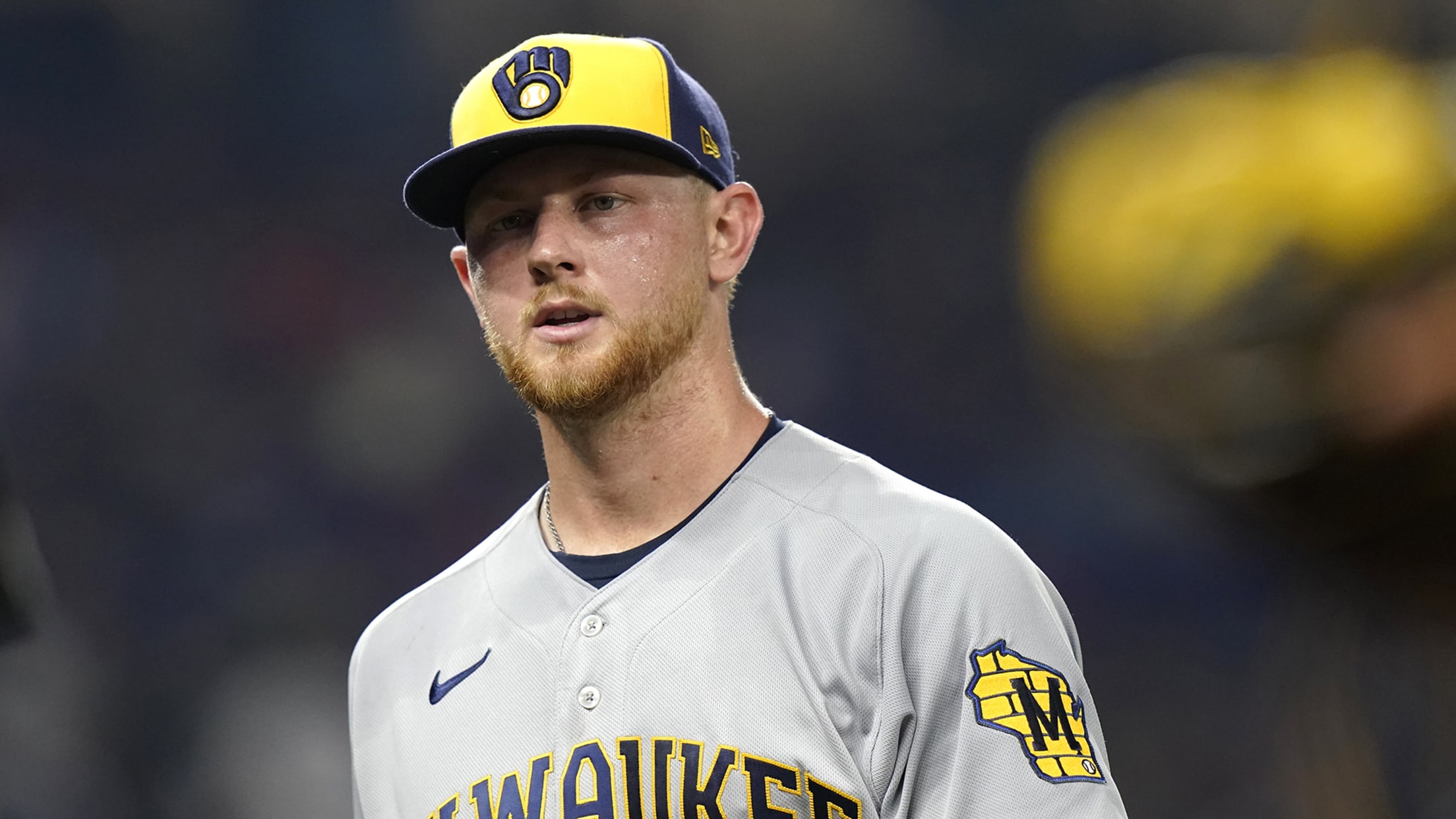 MIAMI -- For the second night in a row, the Brewers were handed an early lead via a first-inning homer. And for the second night in a row, a middle-inning hiccup tied the game. On Saturday night, however, that tie didn't last long. And it was more than just a
Hader makes history with 13th consecutive save
Burnes K's 7 and allows 1 run in 7 innings as Crew opens Miami set with win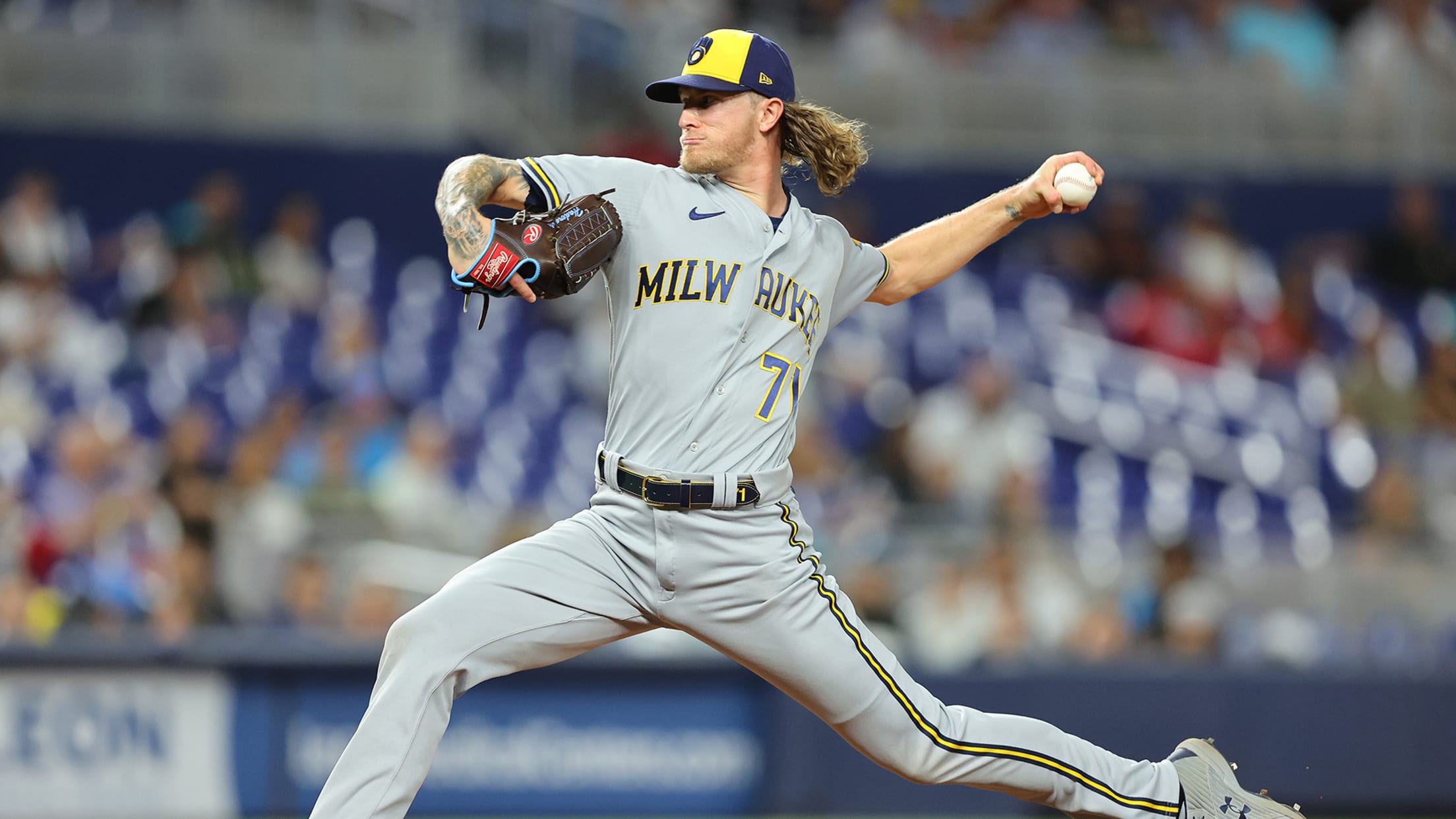 MIAMI -- Josh Hader did it. He made history (again). Hader entered in the ninth inning and recorded three short, sweet outs for his 13th save of the season in the Brewers' 2-1 series-opener win over the Marlins on Friday night at loanDepot park. Fittingly, it was Friday the 13th
Yelich triples to become 5th member of 3-cycle club
Former MVP aiming to stay 'underwater' by acknowledging highs, lows of long season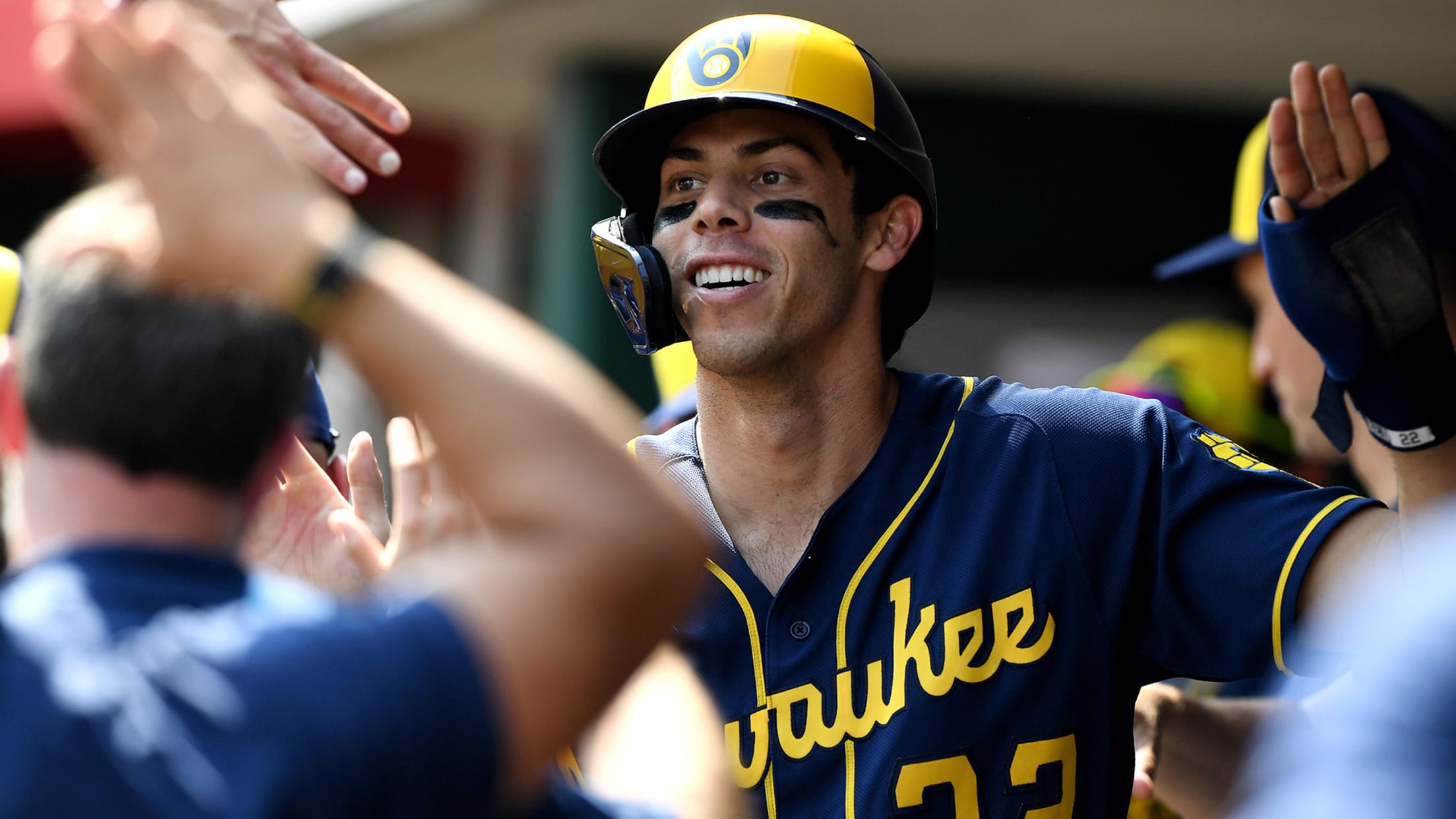 CINCINNATI -- Christian Yelich hit for the cycle against the Reds. If it feels like you've heard that before, it's because you have. Yelich became the first player in MLB history to hit for the cycle three times against the same team, completing the feat with a triple amid a
2022 mock draft: Position players pack Top 10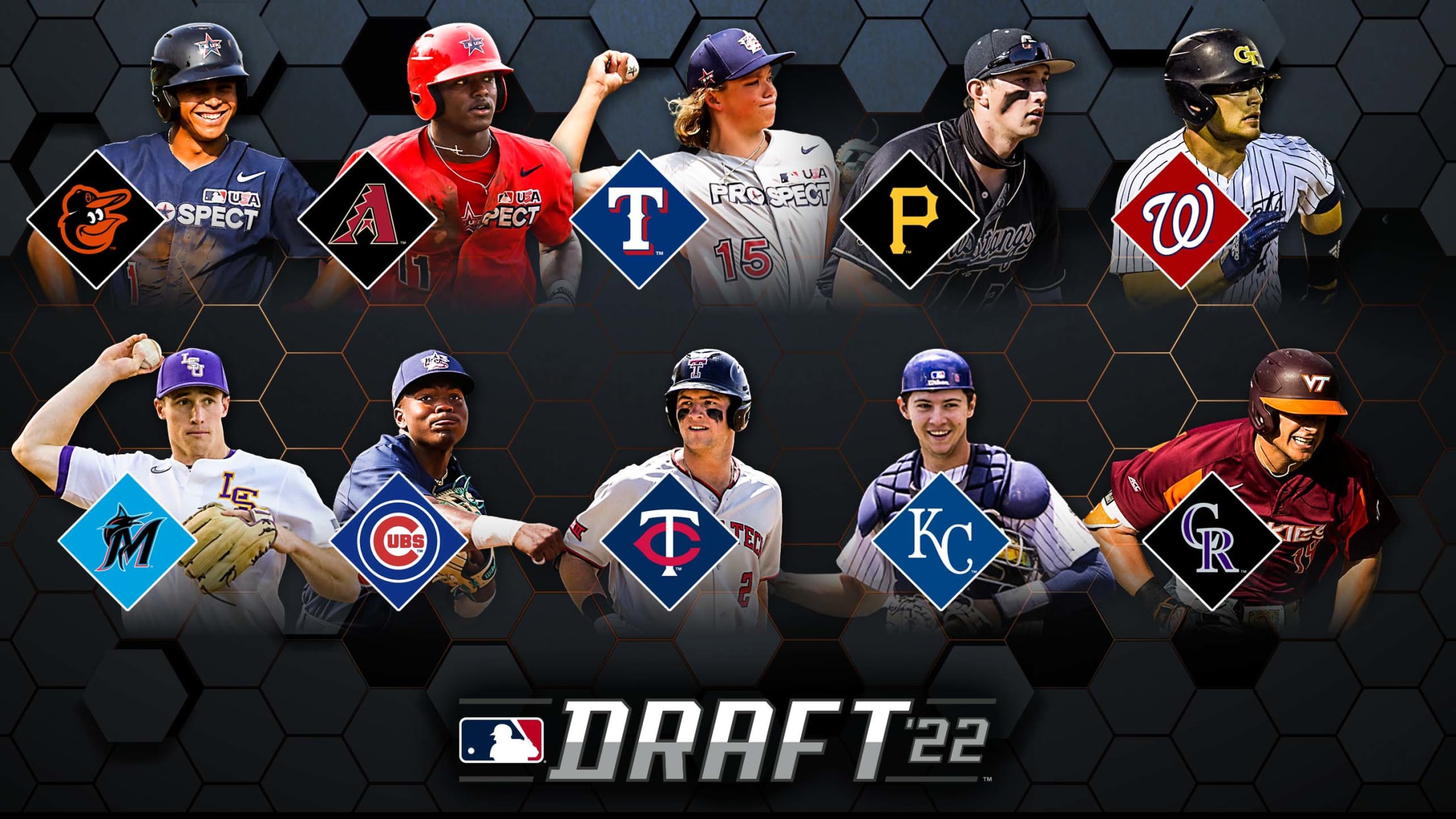 With a little more than two months before the Draft starts on July 17, it's still early to be making strong connections between teams and targets. In my first full first-round projection of 2022, I'll try to place players in the area they'd go if the Draft began today, but