More from the Brewers
Brewers Gift Cards
Brewers Gift Cards are a perfect gift for friends, family, co-workers, graduation gifts...or any other occasion!
Connect with the Brewers
There are so many new ways to connect with us - find out how to keep up with us through Twitter, Facebook, Instragram, and more! 
Kids Crew
Kids 14 and under are invited to join the Brewers Kids Crew, presented by U.S. Bank, and receive Brewers tickets, a cap and more!
Brewers On Tap Podcast & Videos
Brewers On Tap keeps you in touch with Brewers players, coaches, legends and all things Brewers.
Also check out our Brewers On Tap videos -- unfiltered, behind-the-scenes insights, plus game highlights, historic moments, and more.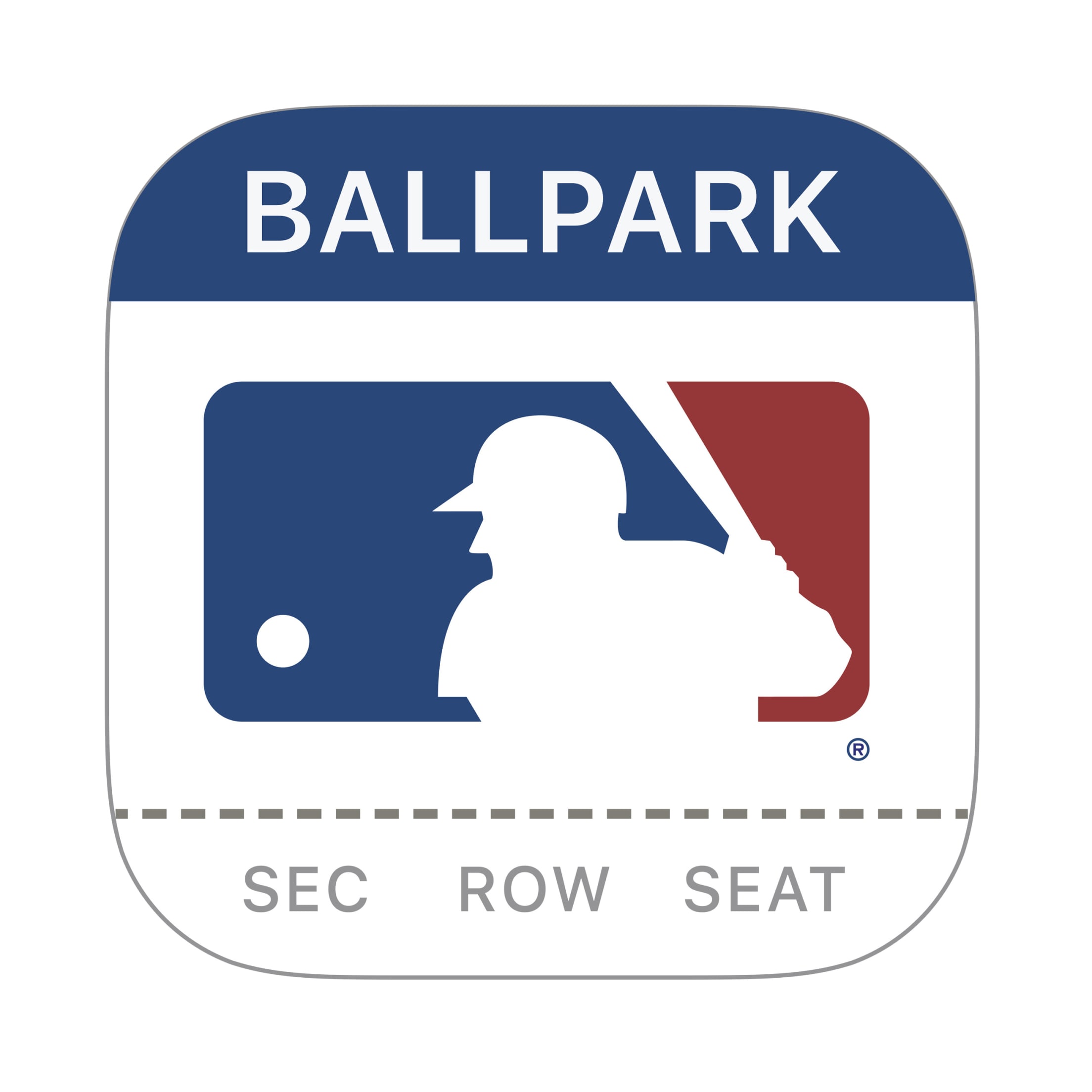 MLB Ballpark app
Everything you need at your fingertips. Including your tickets.
The official MLB Ballpark application perfectly complements and personalizes your trip to Miller Park with digital ticketing functionality, mobile check-in, offers, rewards and exclusive content.
Cait Covers the Bases Blog
Through her blog, Caitlin Moyer -- Brewers Director of New Media -- aims to give fans an inside look at what is going on at One Brewers Way.
Minor Details Blog
Lane Grindle, a member of the Milwaukee Brewers broadcast team, covers all things Brewers Minor Leagues: prospects, affiliates, awards, and more.