Brewers Community Foundation, Inc. is the official charitable arm of the Milwaukee Brewers. We are proud to give back to our community in many ways. Brewers Community Foundation harnesses the pride, passion and commitment of Brewers fans, players and other supporters to positively impact the lives of children and families in Greater Milwaukee and Wisconsin. We seek to be thoughtful and dependable, philanthropic leaders actively engaged in providing needed financial support consistent with our mission.
50/50 Raffle
One lucky fan will take home half of the net proceeds from each Milwaukee Brewers home game 50/50 Raffle.
Brewers Buddies
Thousands of complimentary game tickets were distributed to youth groups and community organizations through this program.
Scholarship Programs
Brewers Community Foundation, Inc. is proud to offer three scholarship programs to Wisconsin Students.
Scoreboard Recognition
Brewers Community Foundation offers fans the opportunity to purchase scoreboard messages at Milwaukee Brewers home games.
Student Achievers
Since 1987, the Student Achiever Awards Program has recognized more than 550,000 Southeastern Wisconsin students in grades 7-12 for academic achievement and academic effort.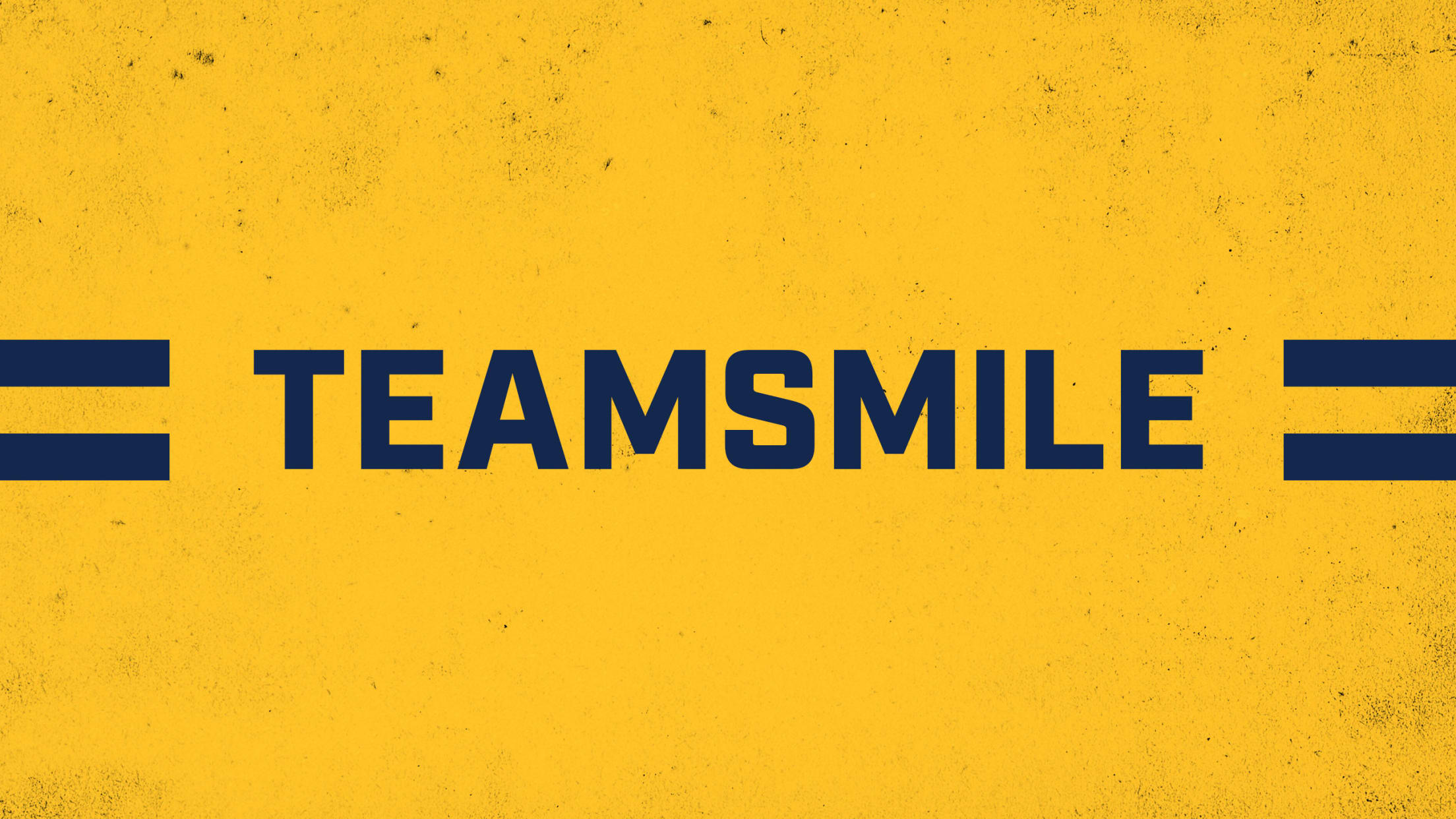 TeamSmile
In partnership with Delta Dental, more than $60,000 in free dental care is provided to children of the Boys & Girls Club of Greater Milwaukee during the annual Brewers Community Foundation TeamSmile Event at American Family Field.
Please check back for more details to follow in 2021.
Support Brewers Community Foundation
Brewers Community Foundation is proud to give back to our community and we consider our charitable efforts an important part of who we are as an organization. Brewers Community Foundation is the non-profit tax-exempt arm of the Milwaukee Brewers that supports non-profits in greater Milwaukee and Wisconsin in the areas of health, education, recreation and basic needs. You can join our efforts by donating to Brewers Community Foundation to make a contribution today.