How does Corbin Burnes prepare for each start?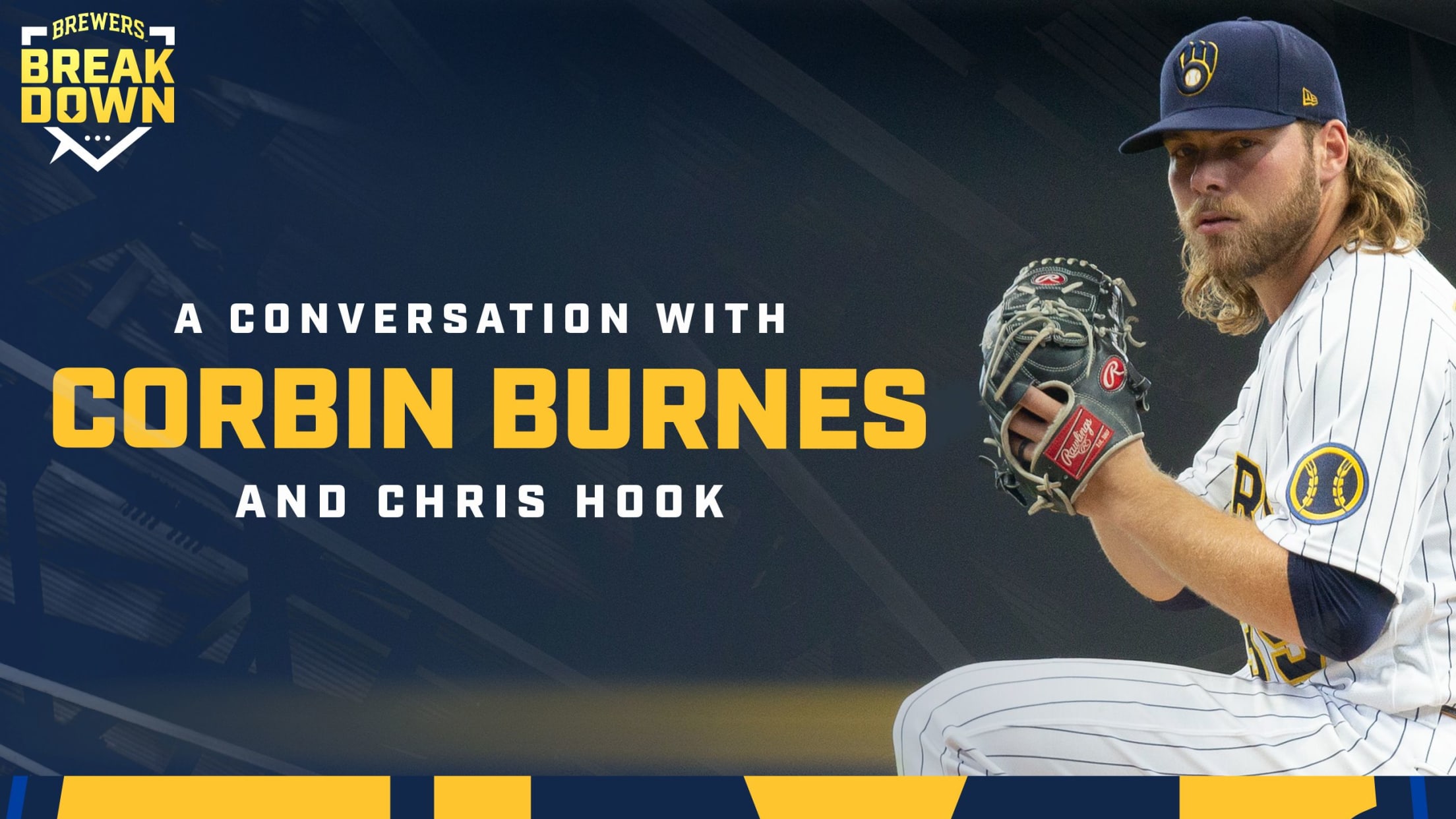 In the midst of an already historic season for the Brewers pitching staff, Corbin Burnes and Josh Hader added another milestone last Saturday while combining for the franchise's second-ever no-hitter.
Checking in on the Brewers 2020 Draftees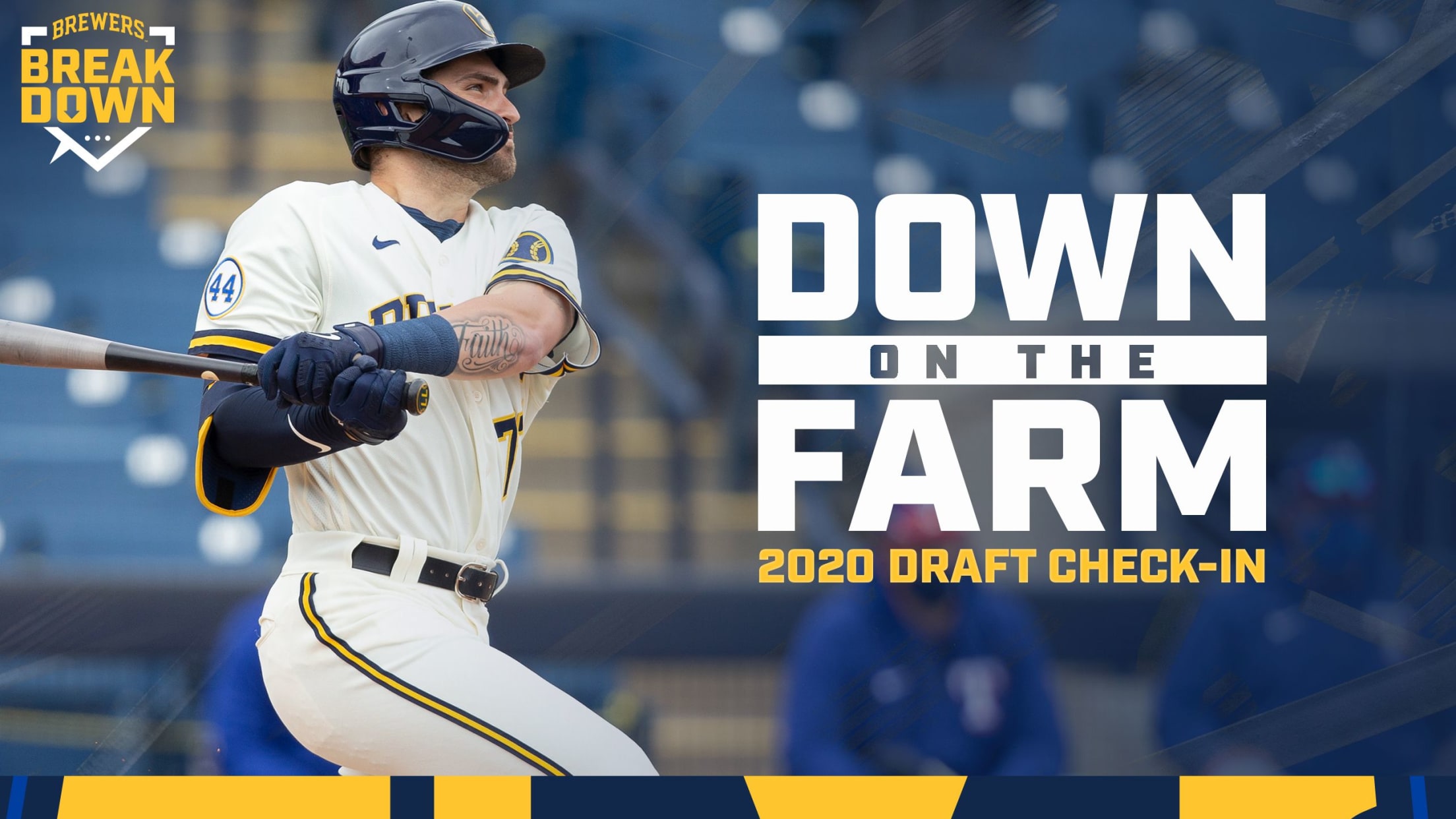 The 2020 MLB Draft was an unprecedented one. Taking place in the heat of a global pandemic, the draft was shortened to just five rounds (it had previously been 40), making each selection that much more important.
Who is the Brewers unsung hero in 2021?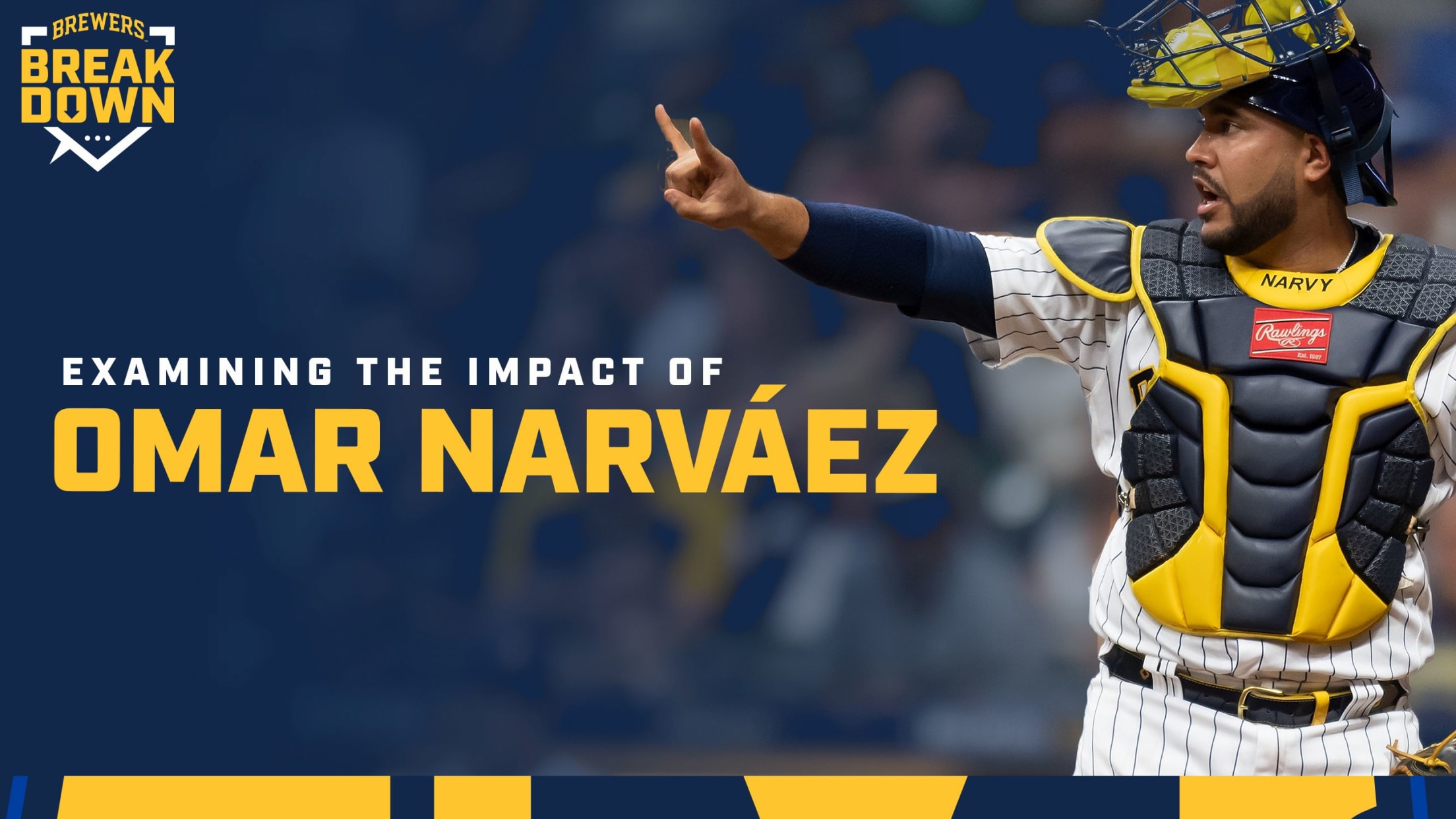 As the first-place team in the NL Central, the Brewers have several players generating national buzz this season.
Three key Brewers storylines for September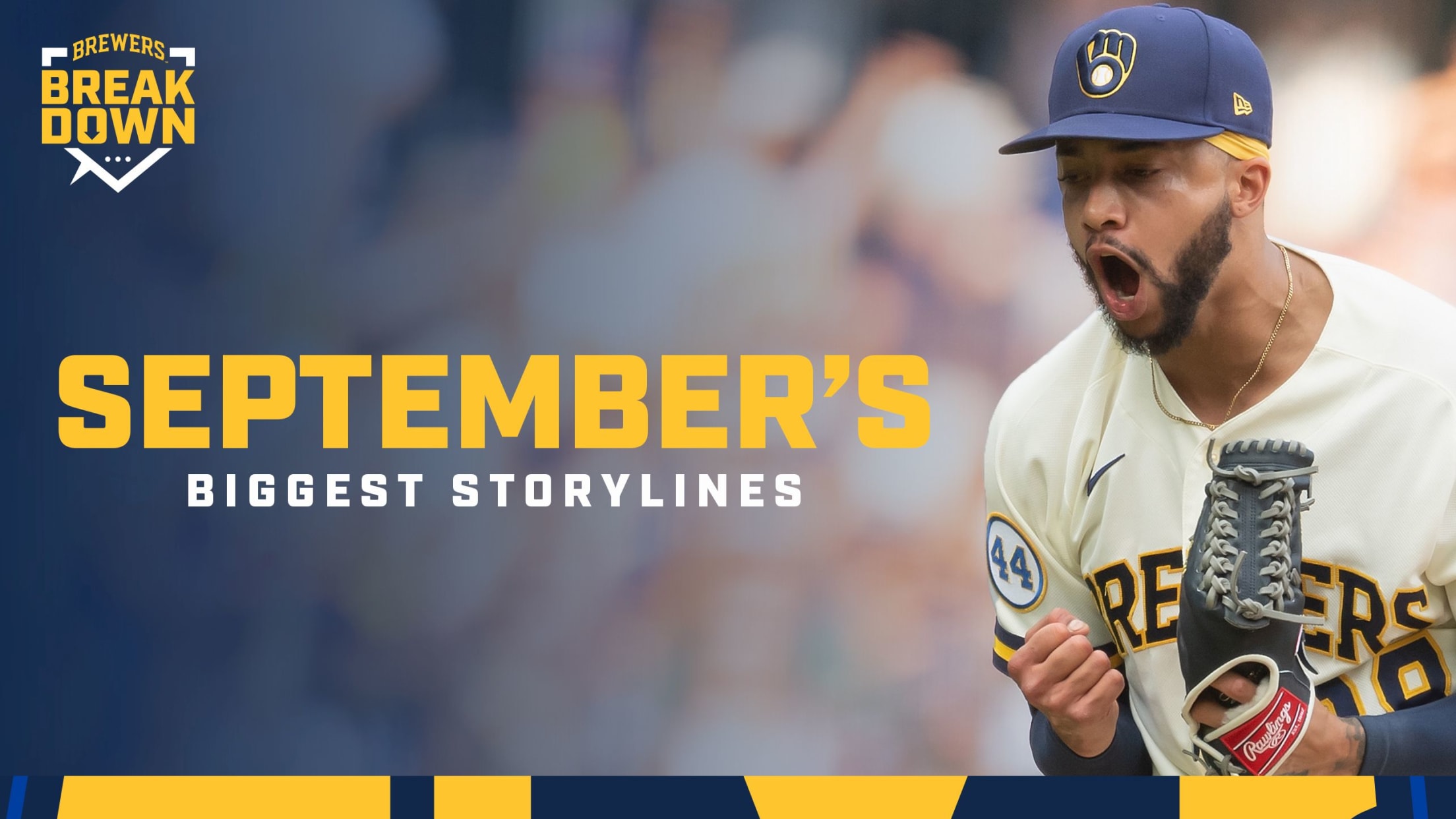 With last night's win in San Francisco, the Brewers extended their division lead to 10 games – a feat they've accomplished just once before in franchise history (2011).
Who could be the Brewers X-Factor Going Forward?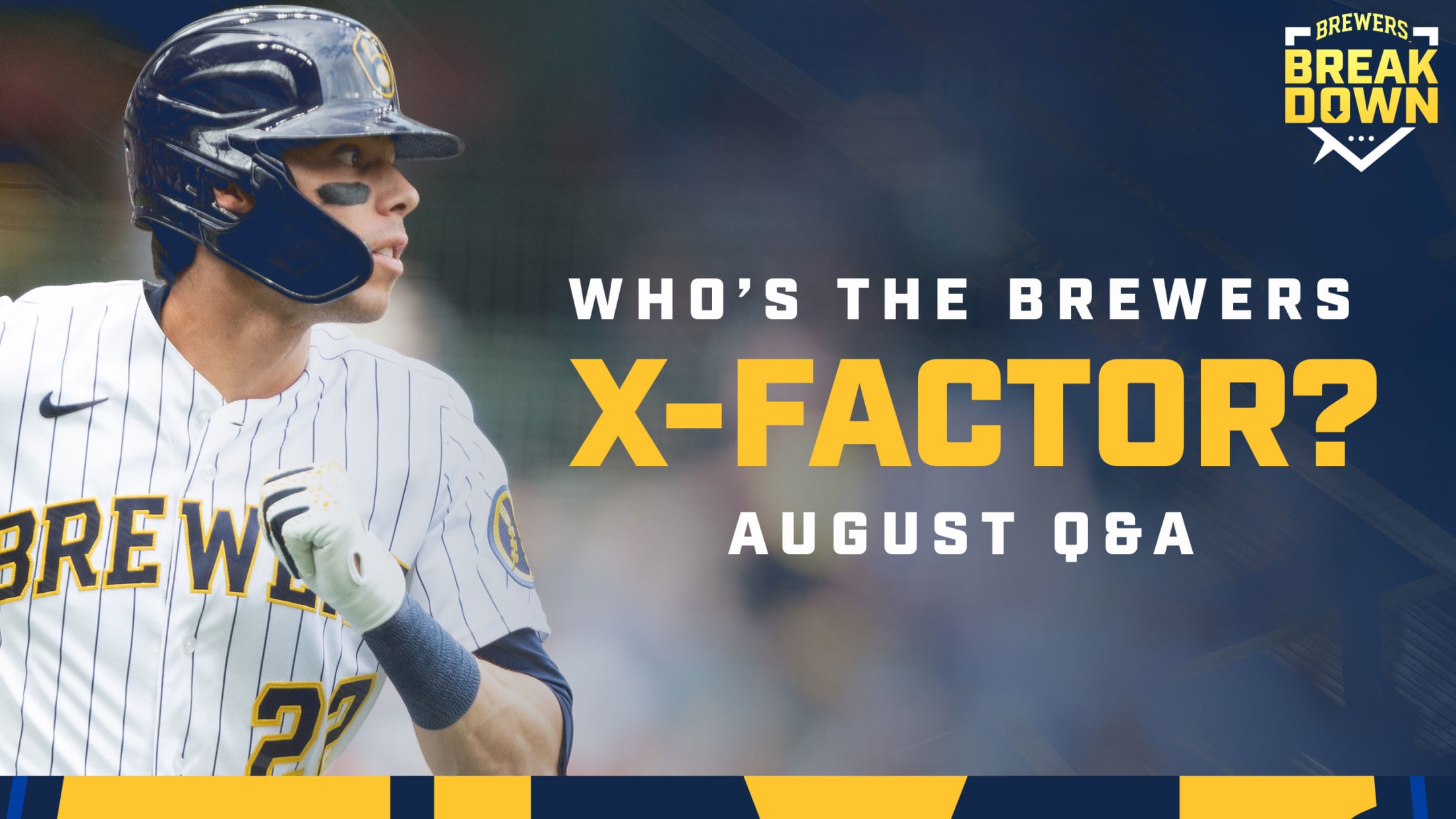 As the month of August comes to a close, the Brewers hold a healthy lead in the NL Central, currently leading the Reds by 8.5 games.
Three Things to Watch: Brewers vs. Reds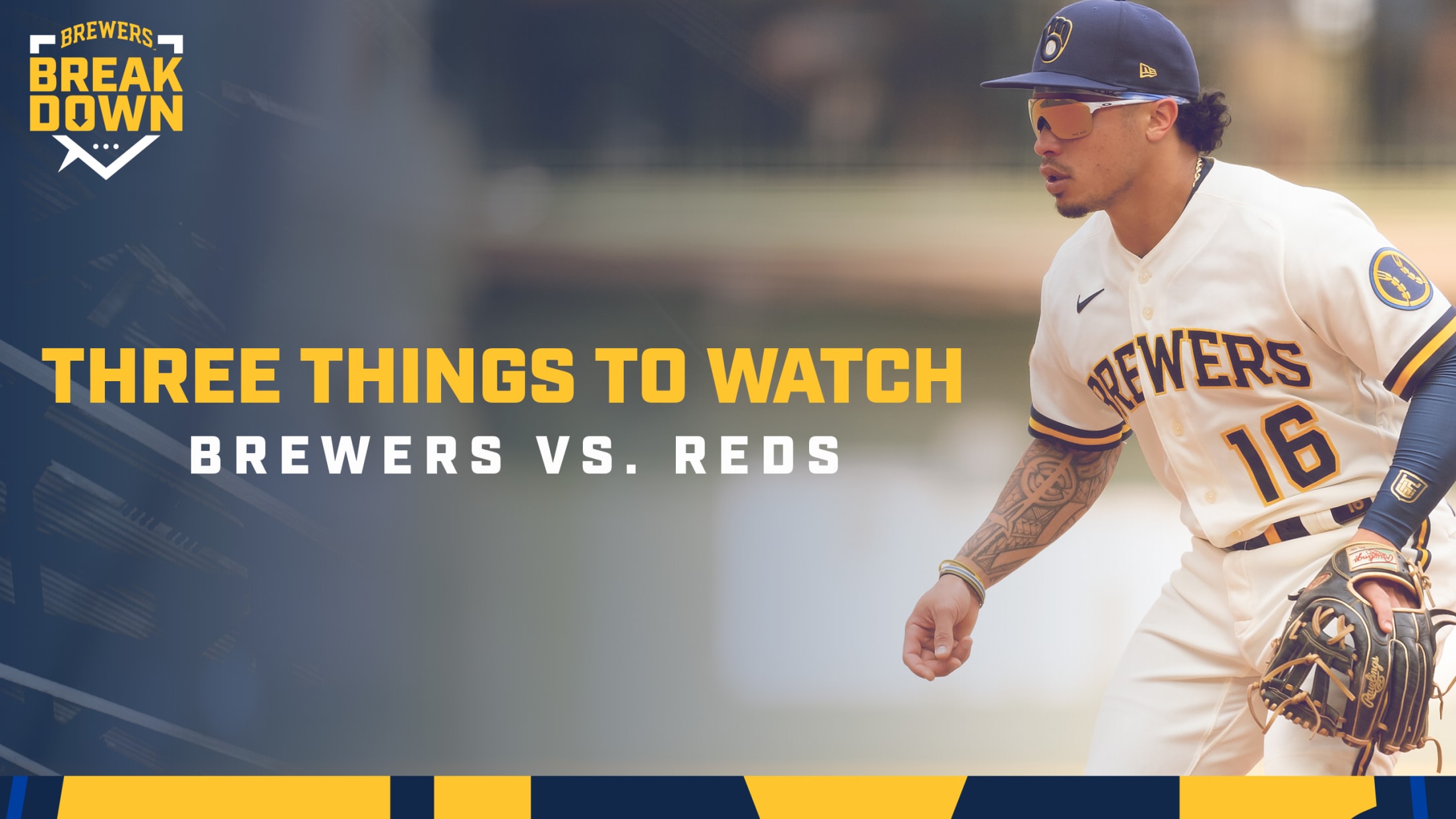 With just 37 games left on the schedule, the stakes keep rising in the battle for the NL Central.
Which prospect could be the next big rotation arm?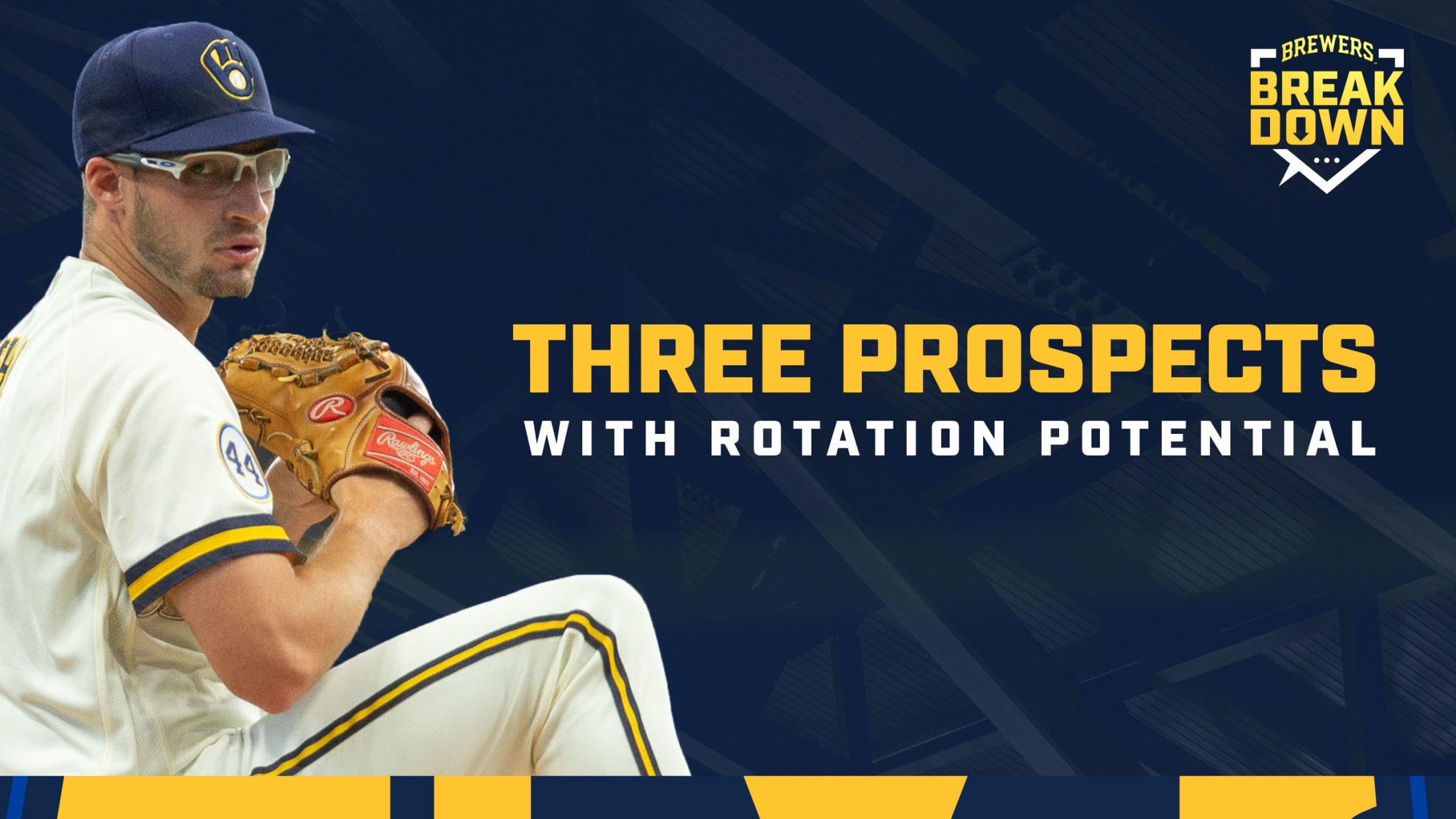 The Brewers elite starting rotation wasn't built by accident.
By the Numbers: Adames' Rise to Stardom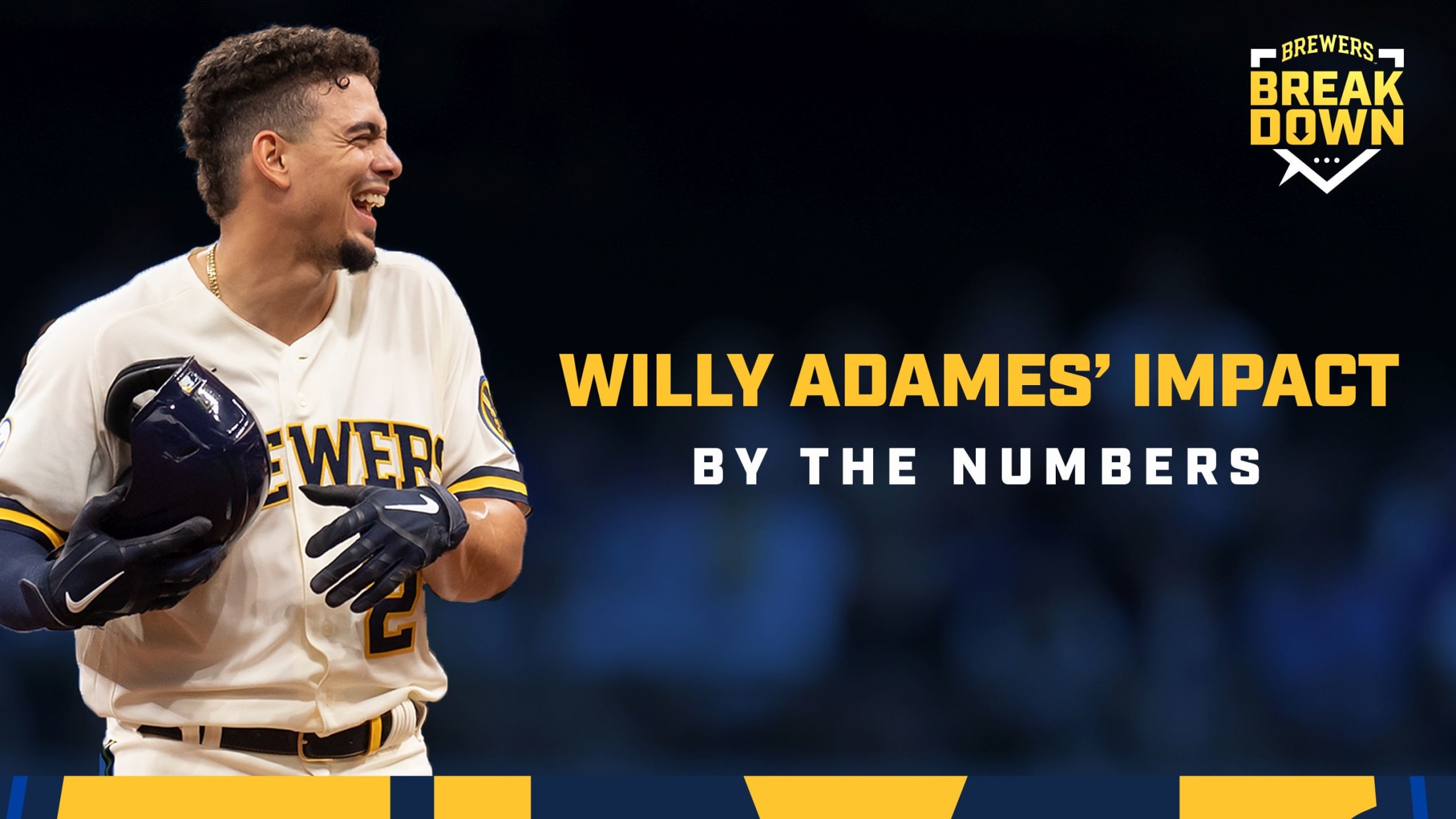 The Brewers season looked very different on the morning of May 22. At the time, the team had dropped six of seven, owned a losing record (21-23), and trailed by four games as a third-place team in the NL Central.
Three Things to Know: Brewers vs. Giants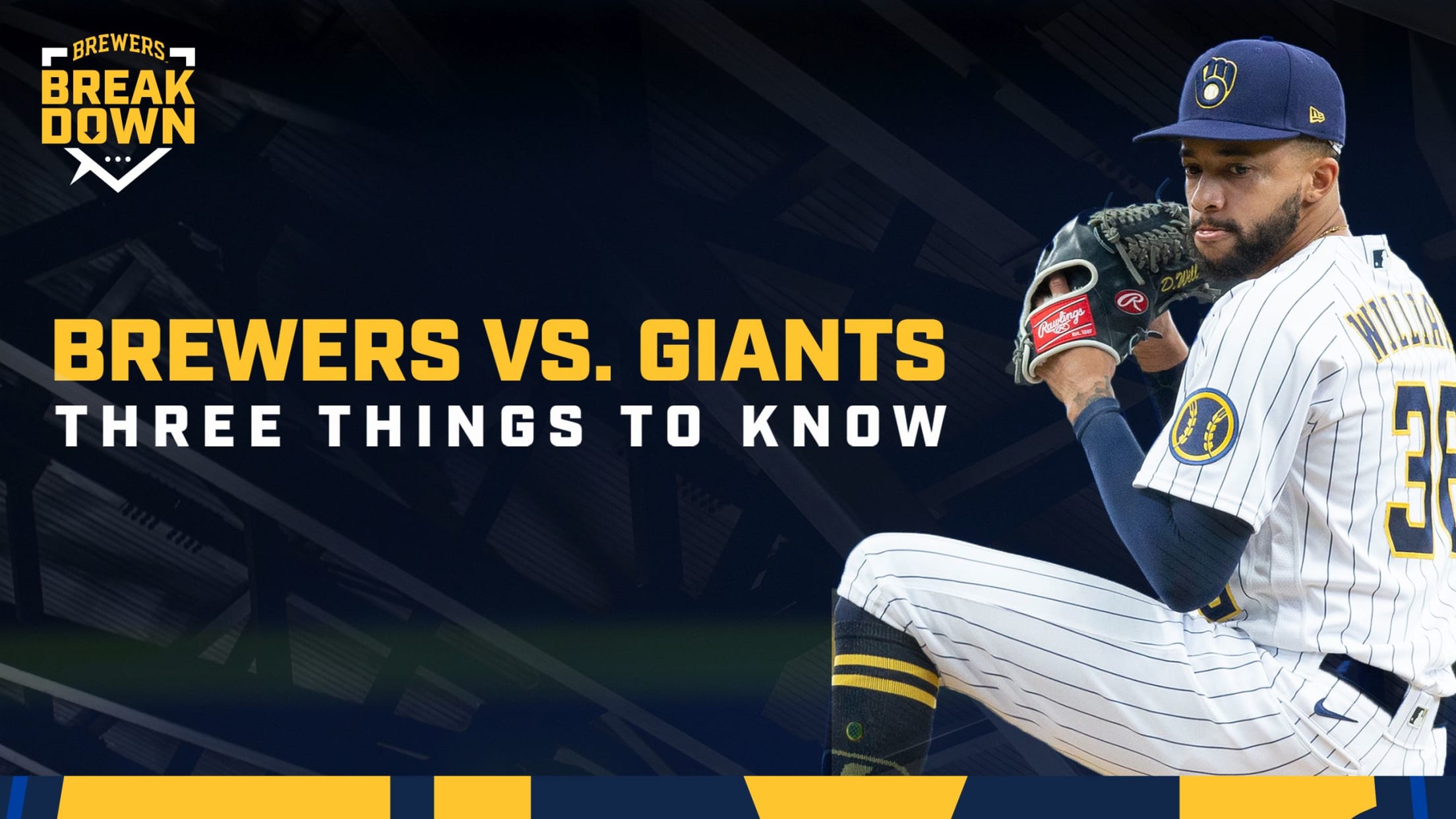 Coming off their fourth consecutive series win, the Brewers have a big test in front of them. This weekend, they'll host the San Francisco Giants – currently the top team in the National League – in a three-game showdown of first-place teams.
Key Brewers Storylines for Final Two Months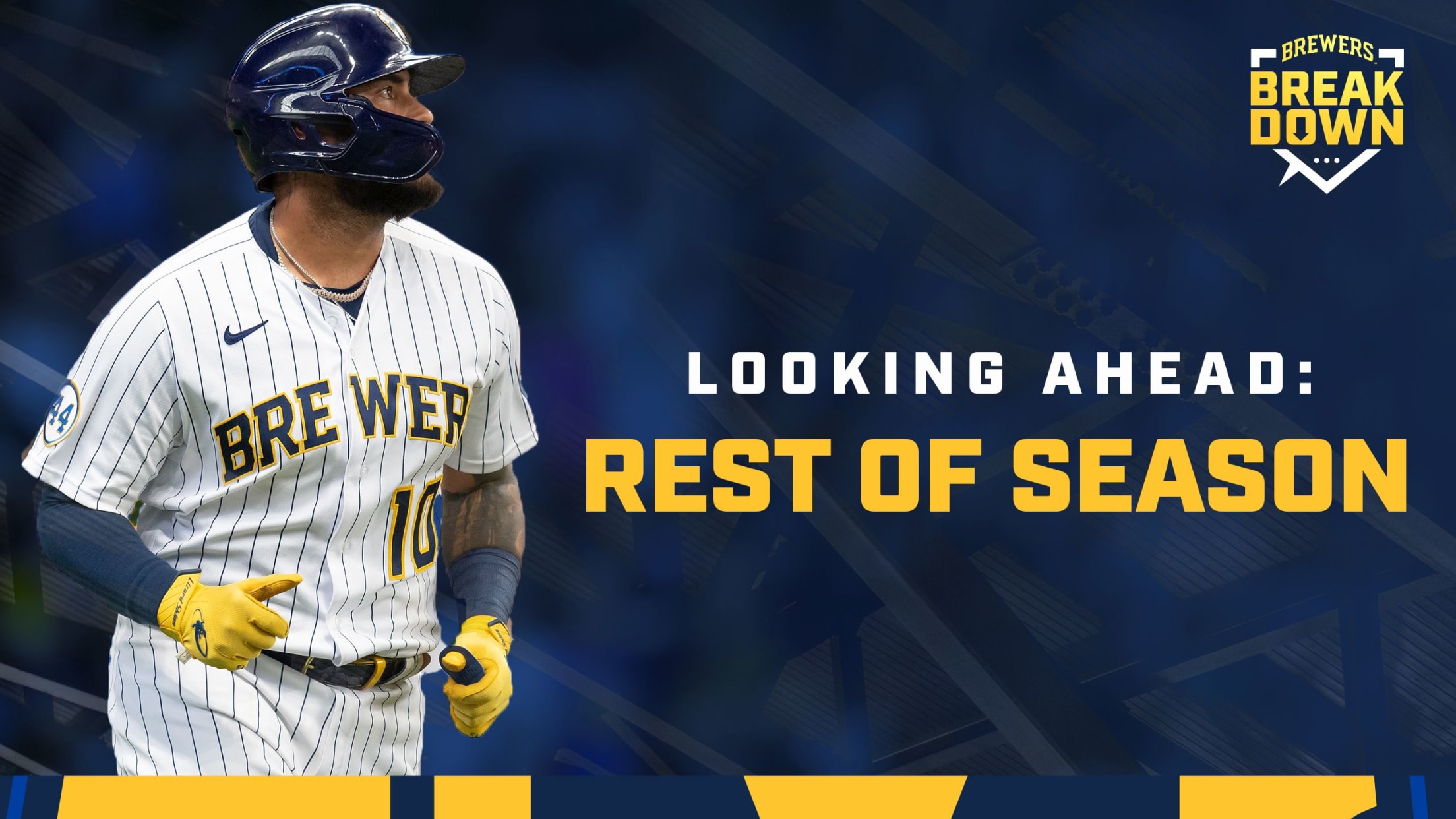 Brewers reporter Sophia Minnaert recaps the trade deadline and looks ahead at the final two months in our first video episode of Brewers Breakdown: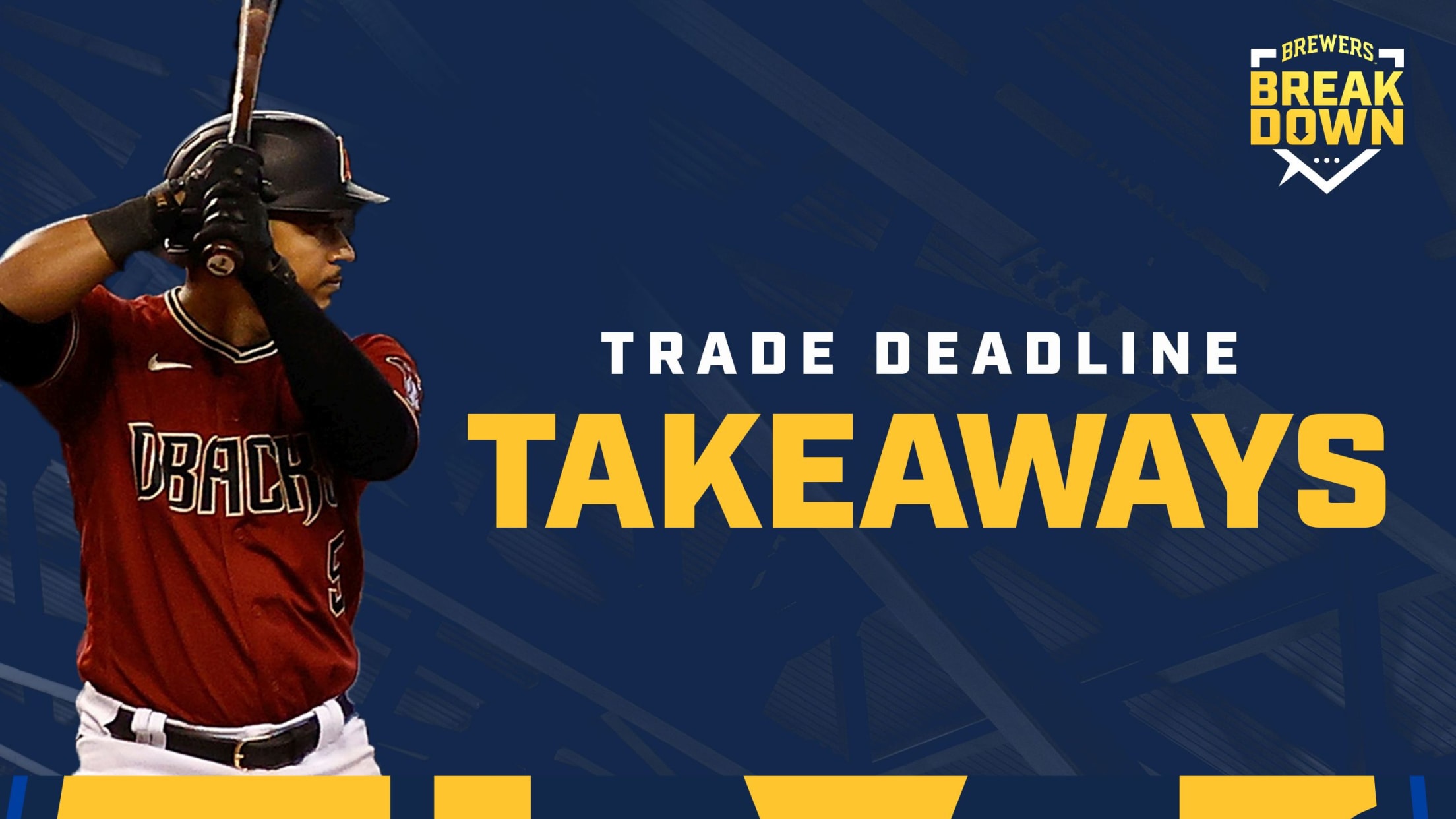 One of the most active trade deadlines in recent memory is behind us, with a flurry of big names on the move throughout Major League Baseball.
Get to Know First-Rounder Sal Frelick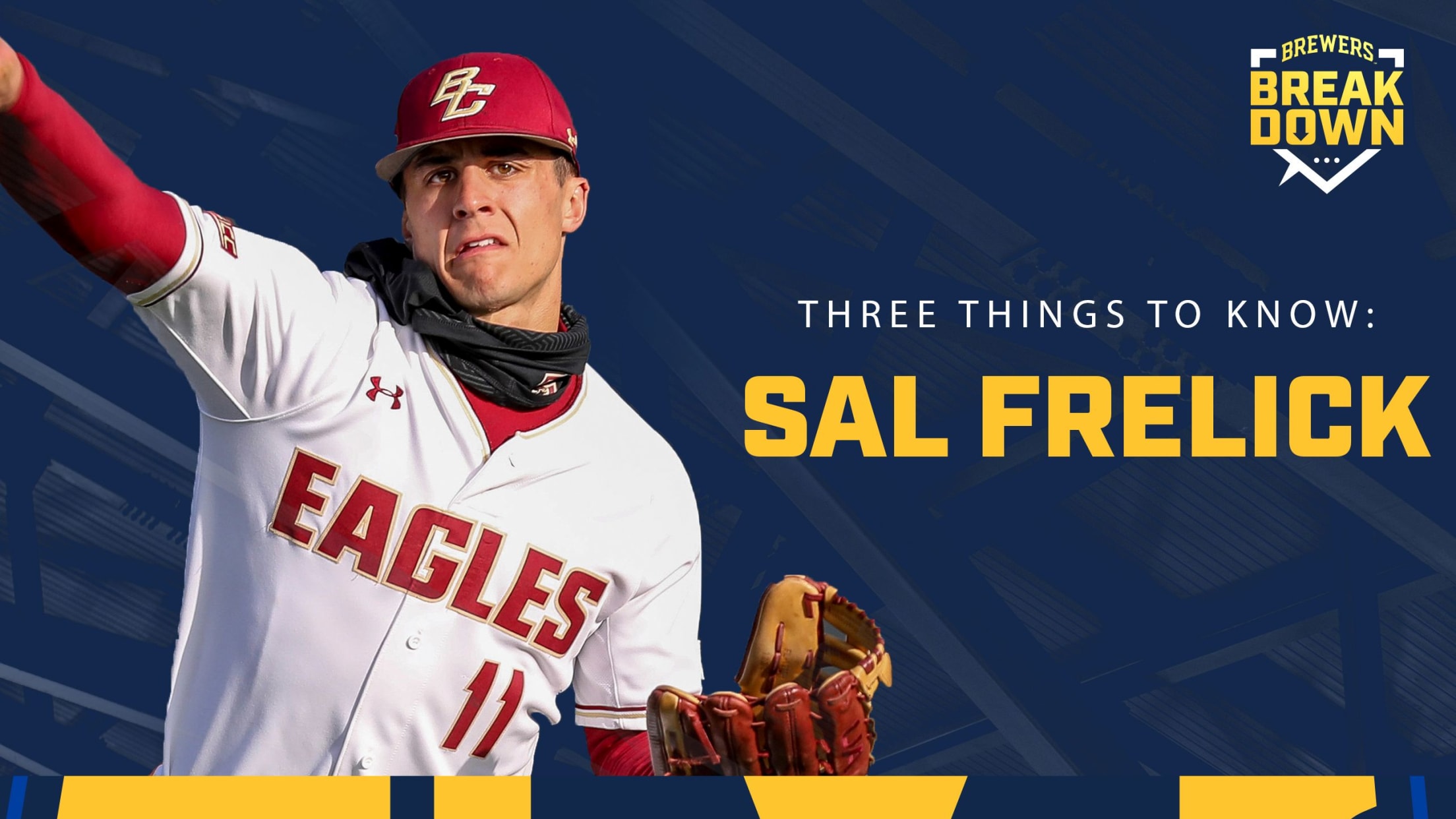 The first-round of the MLB Draft has been kind to the Brewers in recent years. Entering the 2021 Draft earlier this month, the Crew's last three first-round picks -- Garrett Mitchell (2020), Ethan Small (2019), and Brice Turang (2018) – had already emerged as the team's first, second and fourth-ranked
Three Under-the-Radar Prospects to Know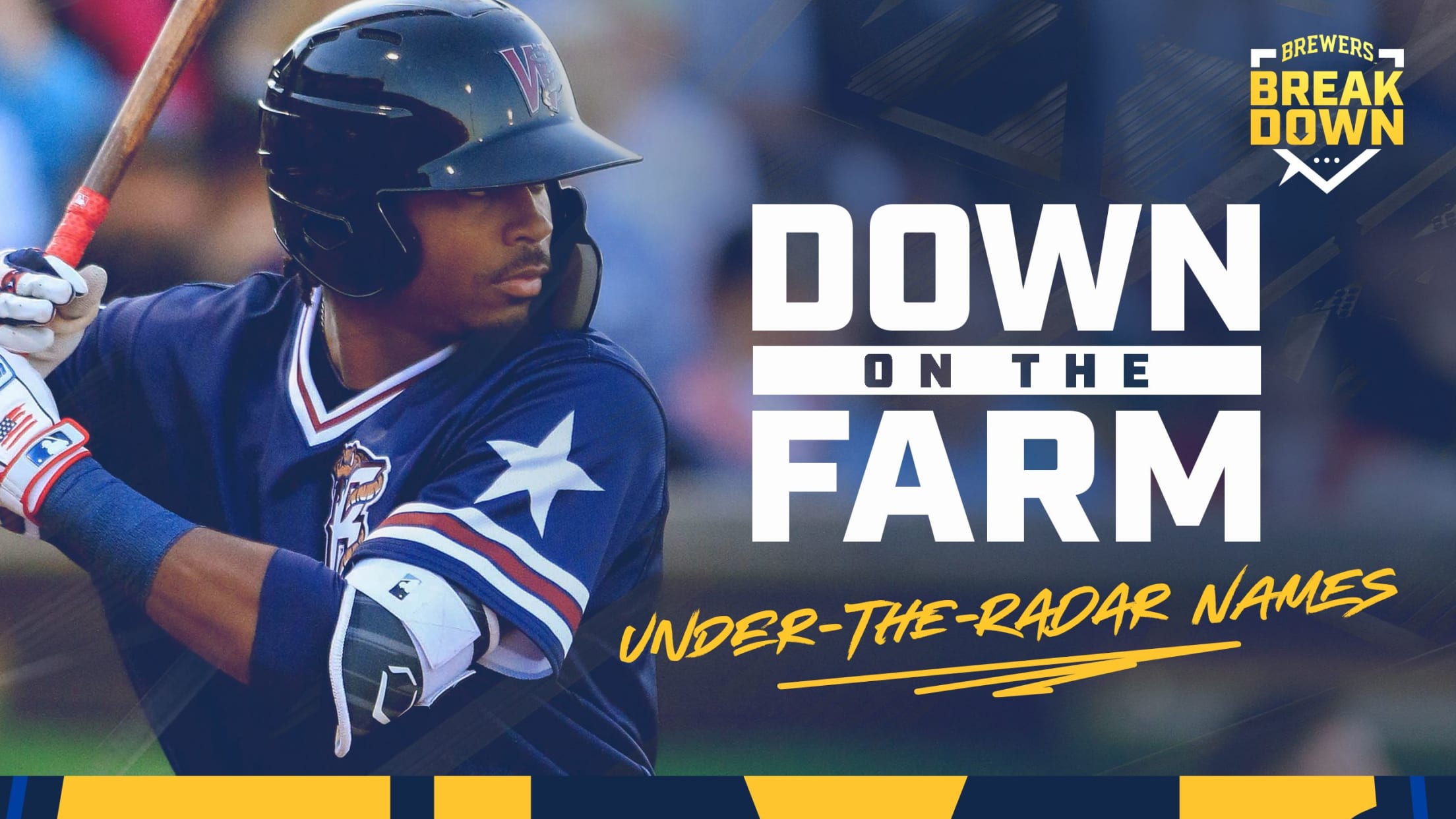 While the Brewers are rolling along in first place at the big-league level, there are plenty of things to be excited about in their Minor League pipeline as well. Names like Joe Gray Jr., Felix Valerio and Justin Bullock may not show up on the Brewers Top 30 list on
Rollie Fingers Analyzes Hader's Dominance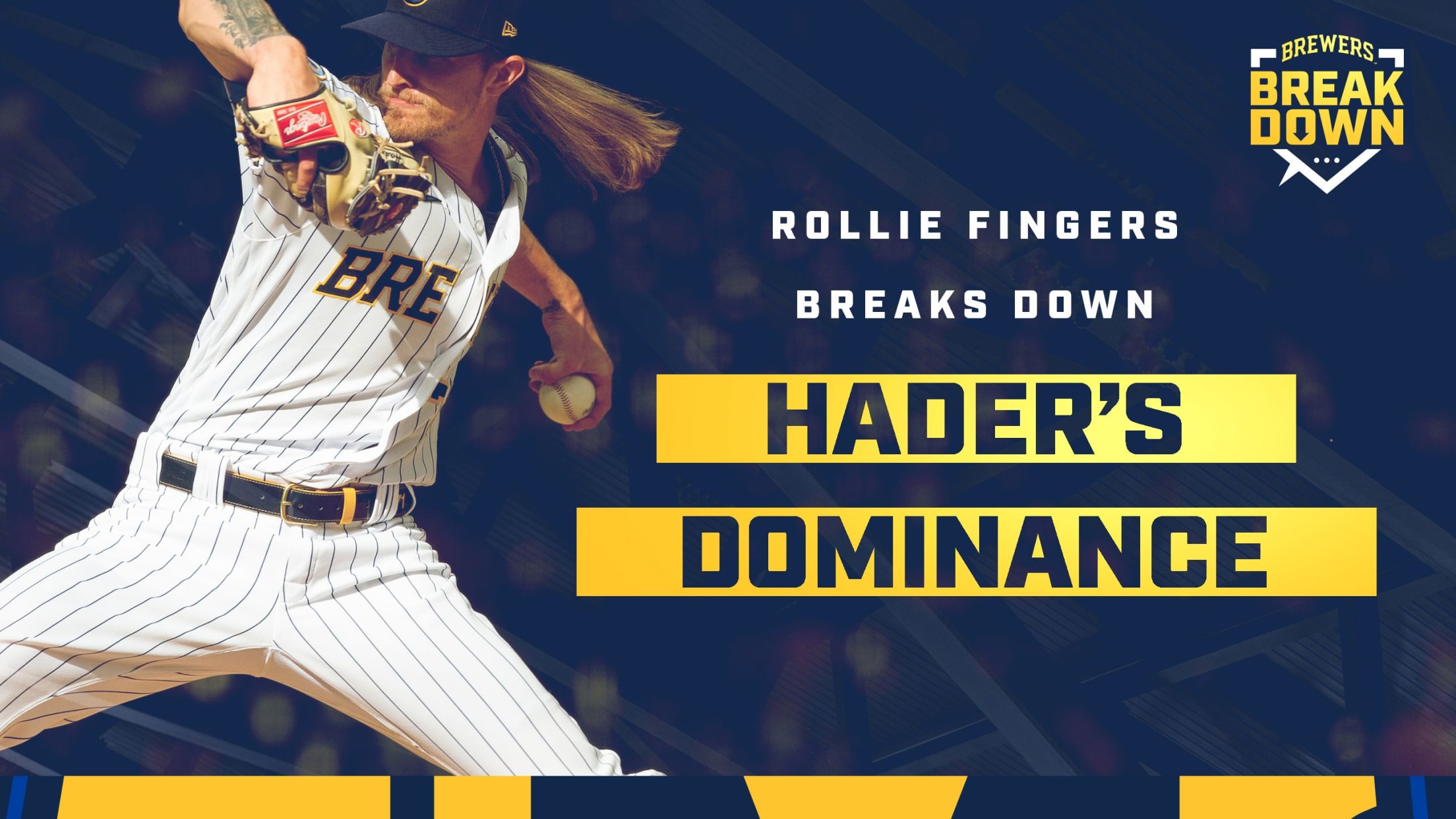 Earlier this month, Josh Hader tied a Brewers franchise record for a reliever while playing in his third straight All-Star game. The 27-year-old lefty is in the midst of arguably his best career year, boasting a 1.45 ERA and a 0.80 WHIP – both career best. The Brewers franchise is