Top prospect Adell impressing at Angels' camp
6-man rotation likely for Halos; Castro raking at plate early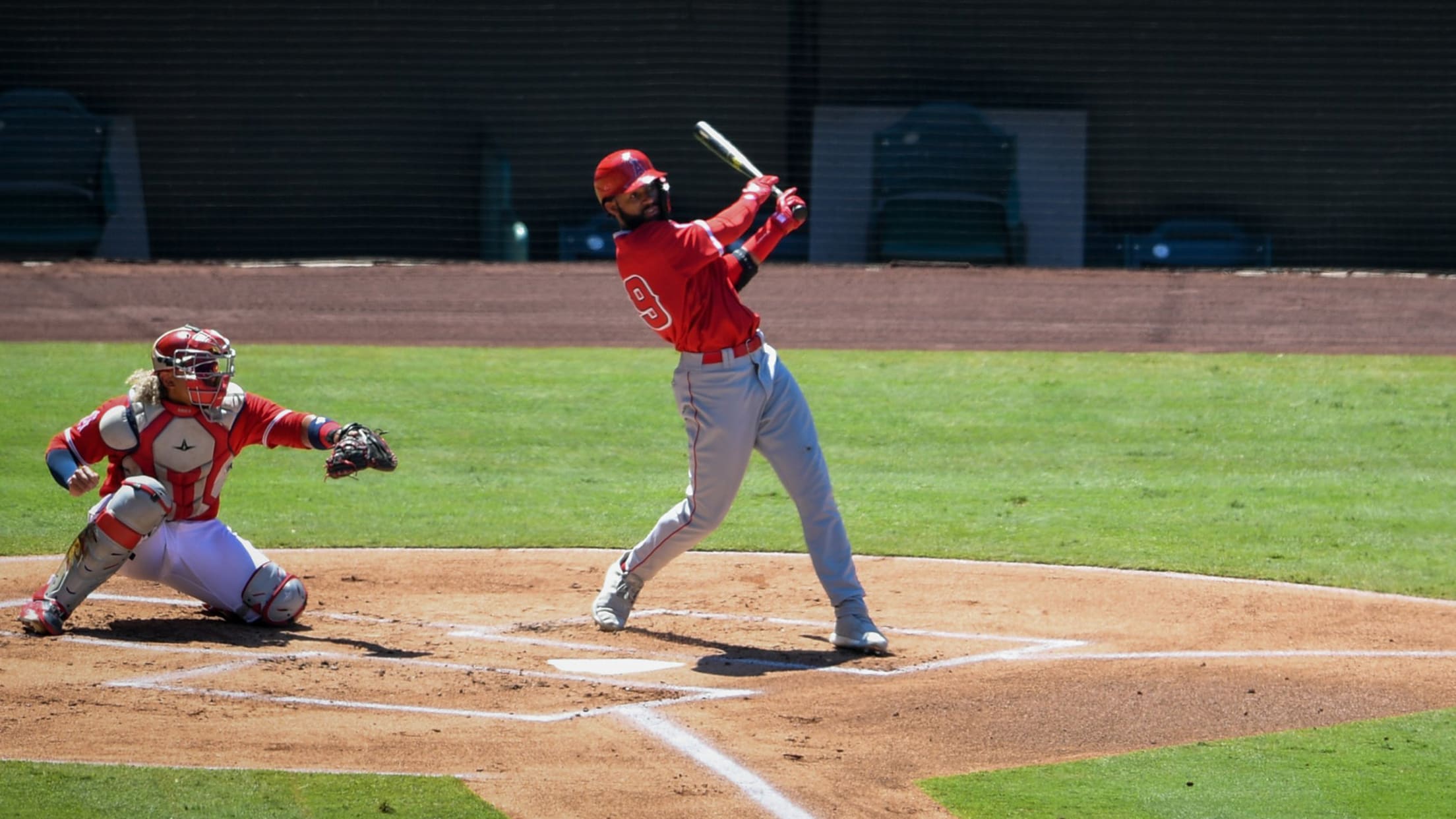 ANAHEIM -- Angels top prospect Jo Adell has turned heads early in summer camp, impressing manager Joe Maddon with an opposite-field homer off Jose Rodriguez in Thursday's intrasquad game at Angel Stadium. Adell, the No. 6 overall prospect in baseball per MLB Pipeline, is currently part of the group that
4th-rounder Blakely signs contract with Angels
Suarez, Sandoval, Walsh among players yet to arrive for camp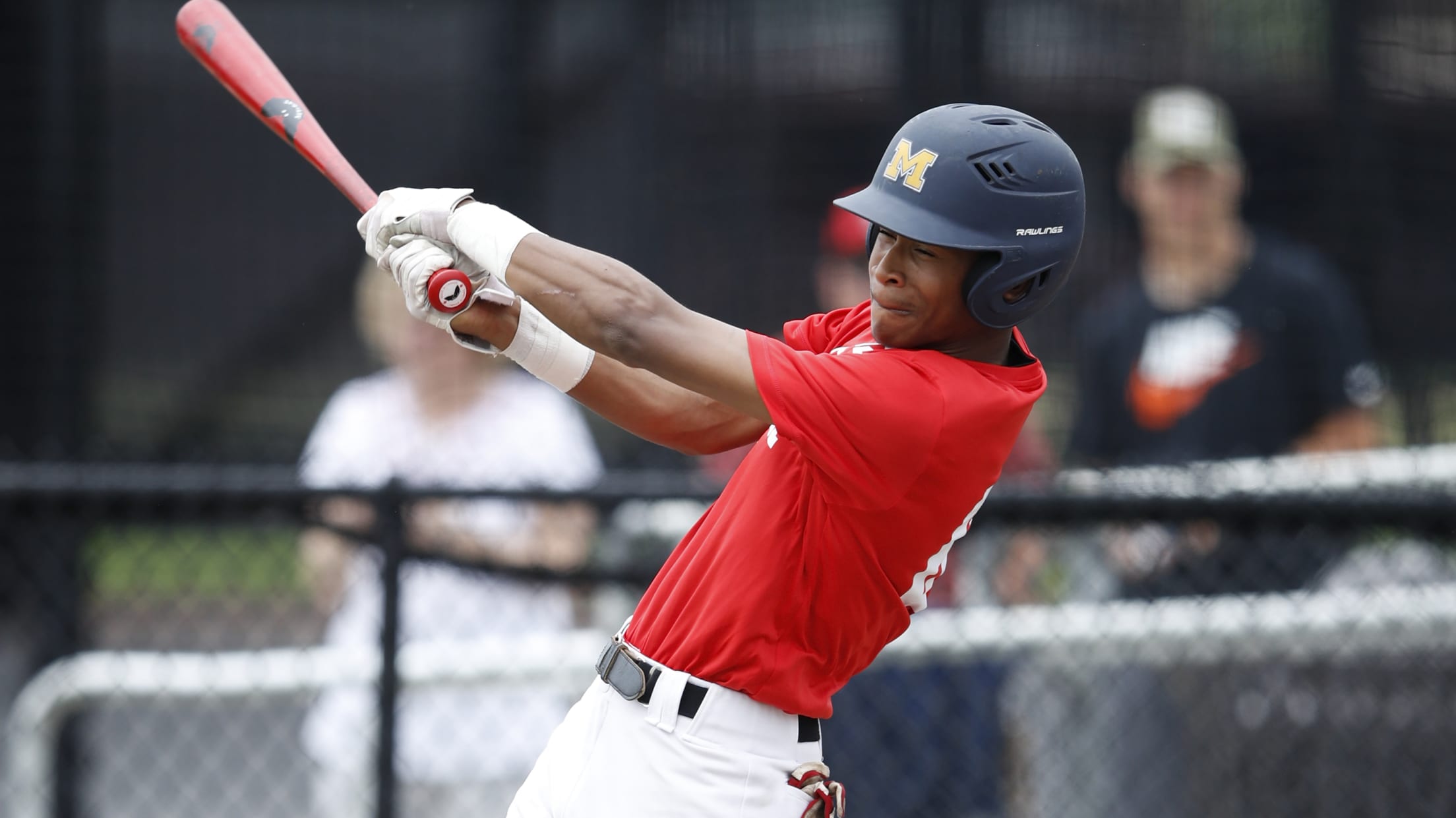 ANAHEIM -- The Angels agreed to terms with fourth-round 2020 MLB Draft selection Werner Blakely on an over-slot deal worth $900,000, according to MLB.com's Jim Callis, and the club officially announced the signing Tuesday. The No. 111 overall selection carried a slot value of $522,600, but Blakely, an Auburn commit,
Top farm systems: Left-handed pitchers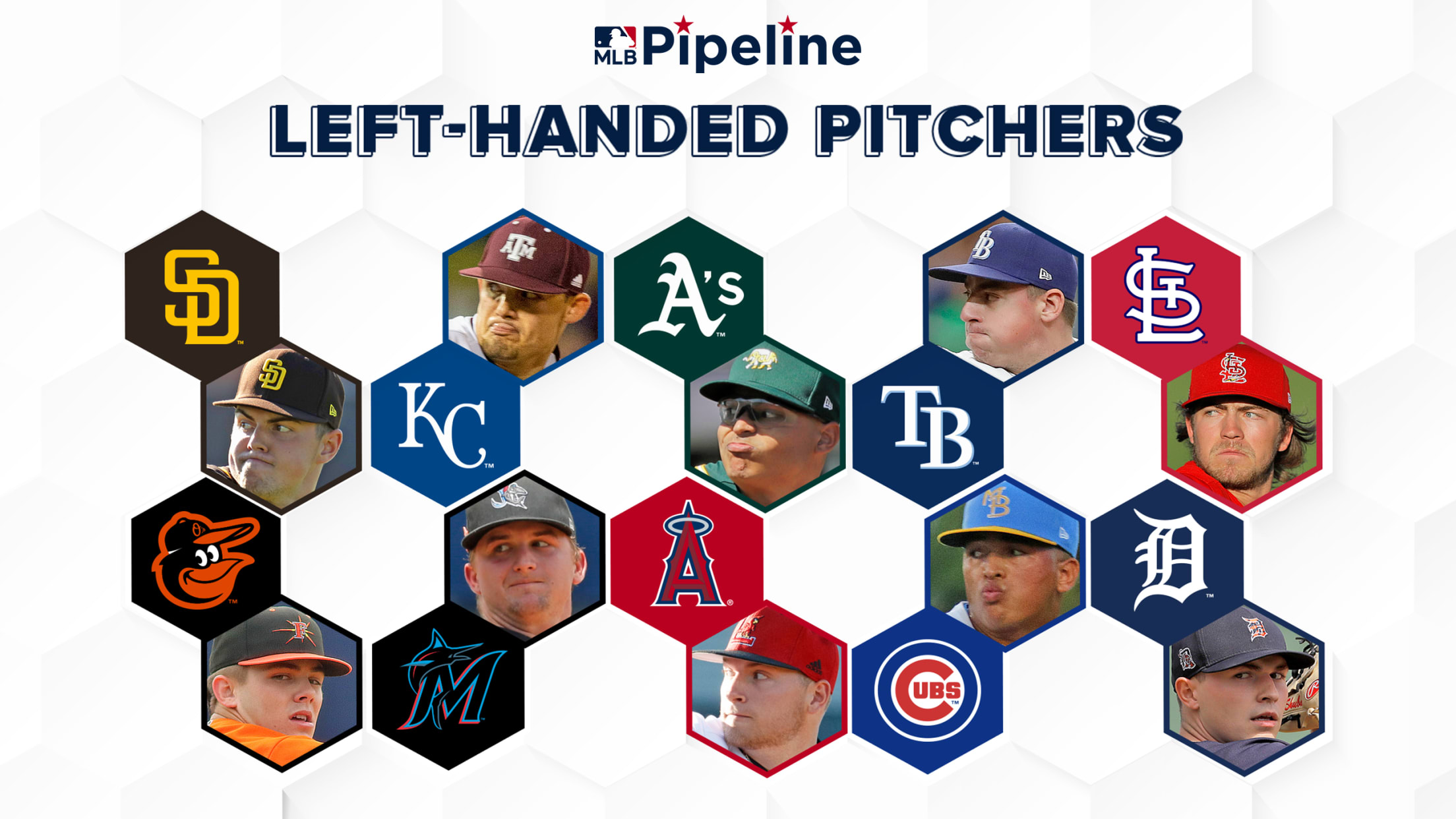 After beginning our deeper dive into all 30 farm systems by ranking the top organizations at catcher, corner infield and middle infield, MLB Pipeline closed out last week with a look at the 10 best systems based on outfield talent. That now brings us to pitchers -- left-handers, specifically, before
Halos, No. 10 overall pick Detmers agree to deal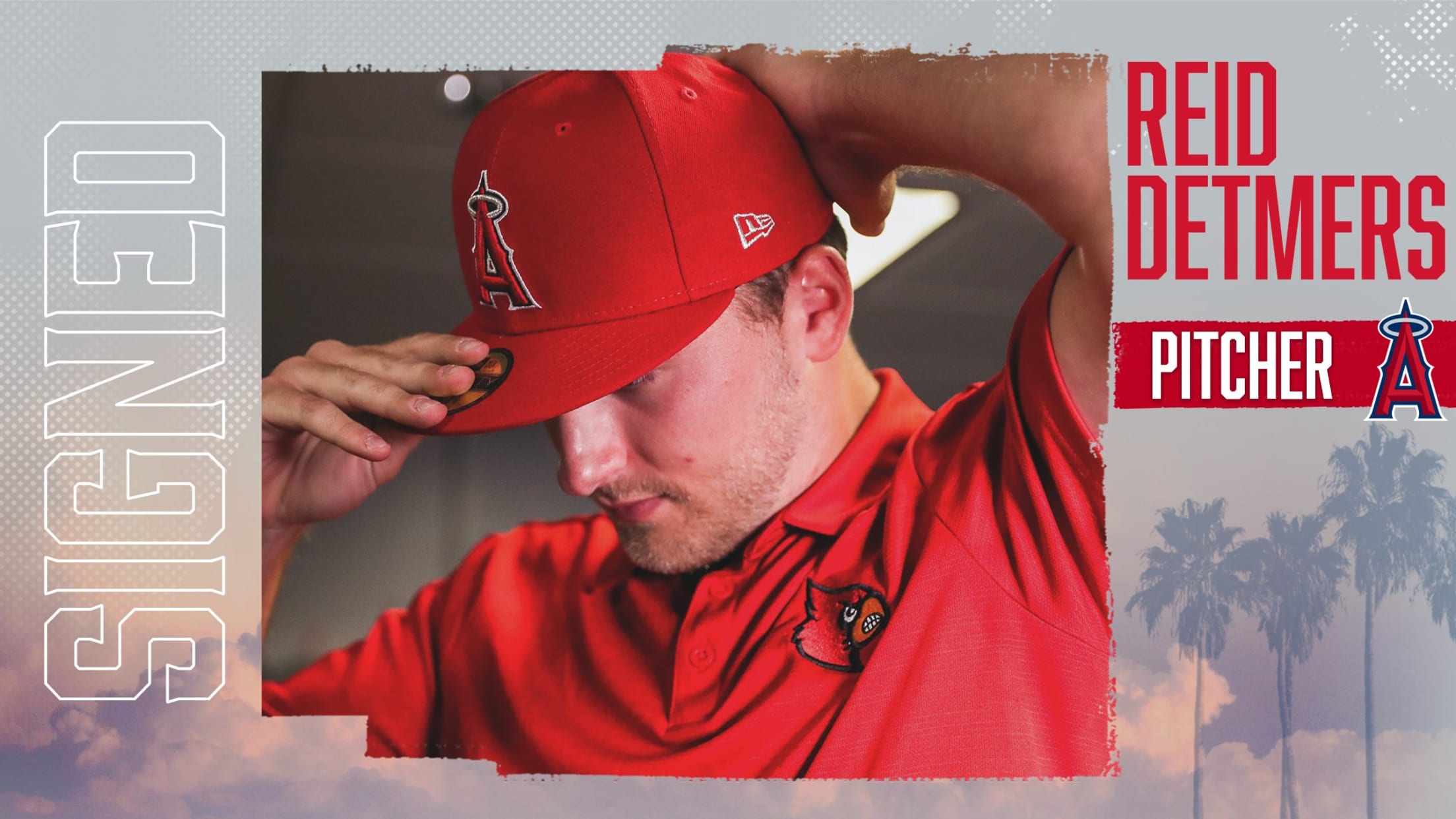 ANAHEIM -- The Angels agreed to terms with first-round pick Reid Detmers, the team announced on Sunday. Terms of the deal were not disclosed, but MLB.com's Jim Callis reported that it included a $4,670,000 signing bonus. Detmers, the No. 10 overall selection in the 2020 Draft, is also expected to
Report: Angels agree with 5th-round Draft pick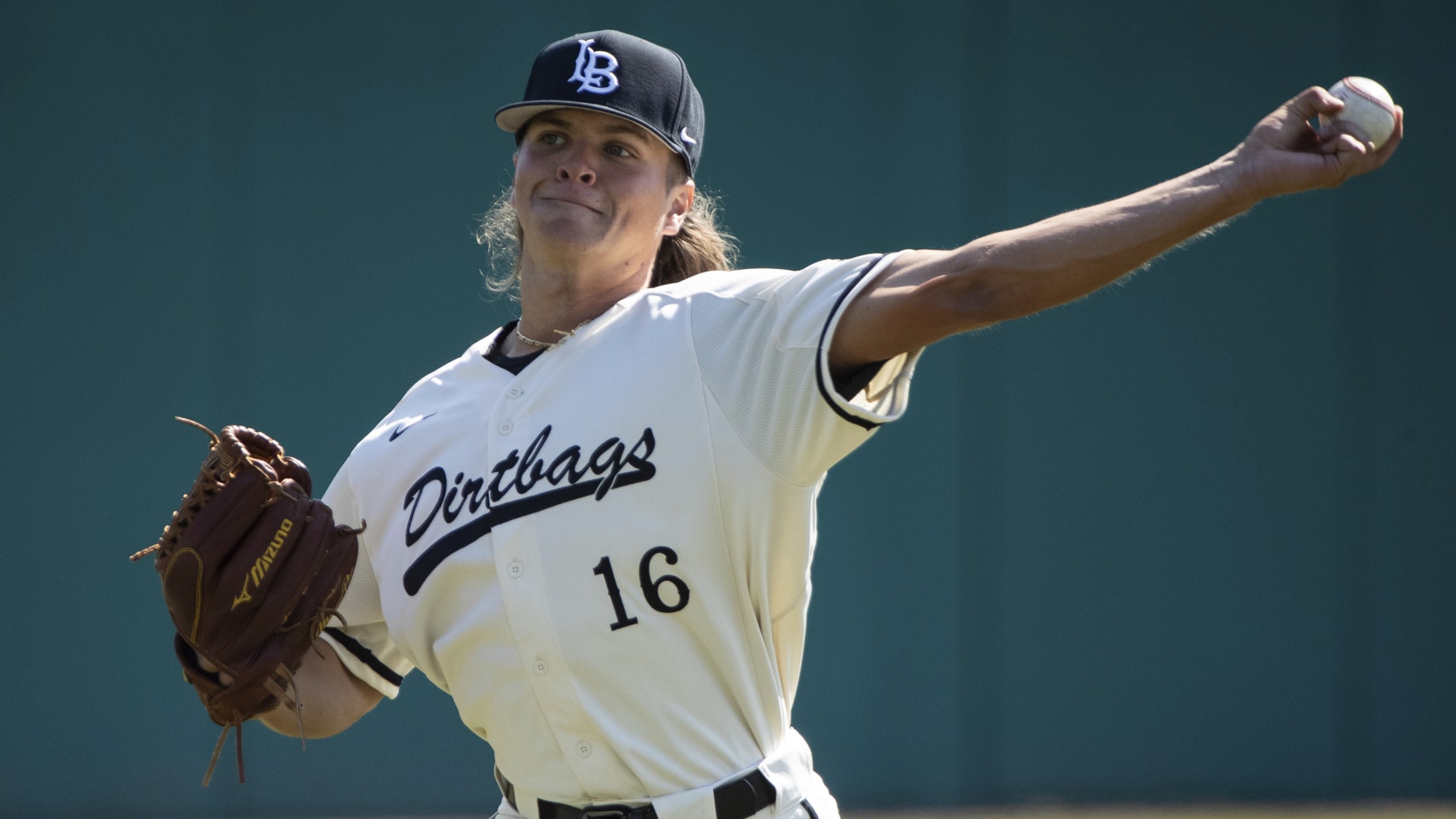 ANAHEIM -- The Angels agreed to terms with fifth-rounder Adam Seminaris on an under-slot deal worth $140,000, according to MLB Pipeline's Jonathan Mayo. Seminaris is the first of the club's four selections in the 2020 Draft to agree to terms on a deal.
Angels first-rounders made a splash together
ANAHEIM -- As it turns out, being the No. 10 overall pick by the Angels isn't the only thing that top prospect Jo Adell and recently drafted Reid Detmers have in common.
All 4 Draft picks fit the Angels' profile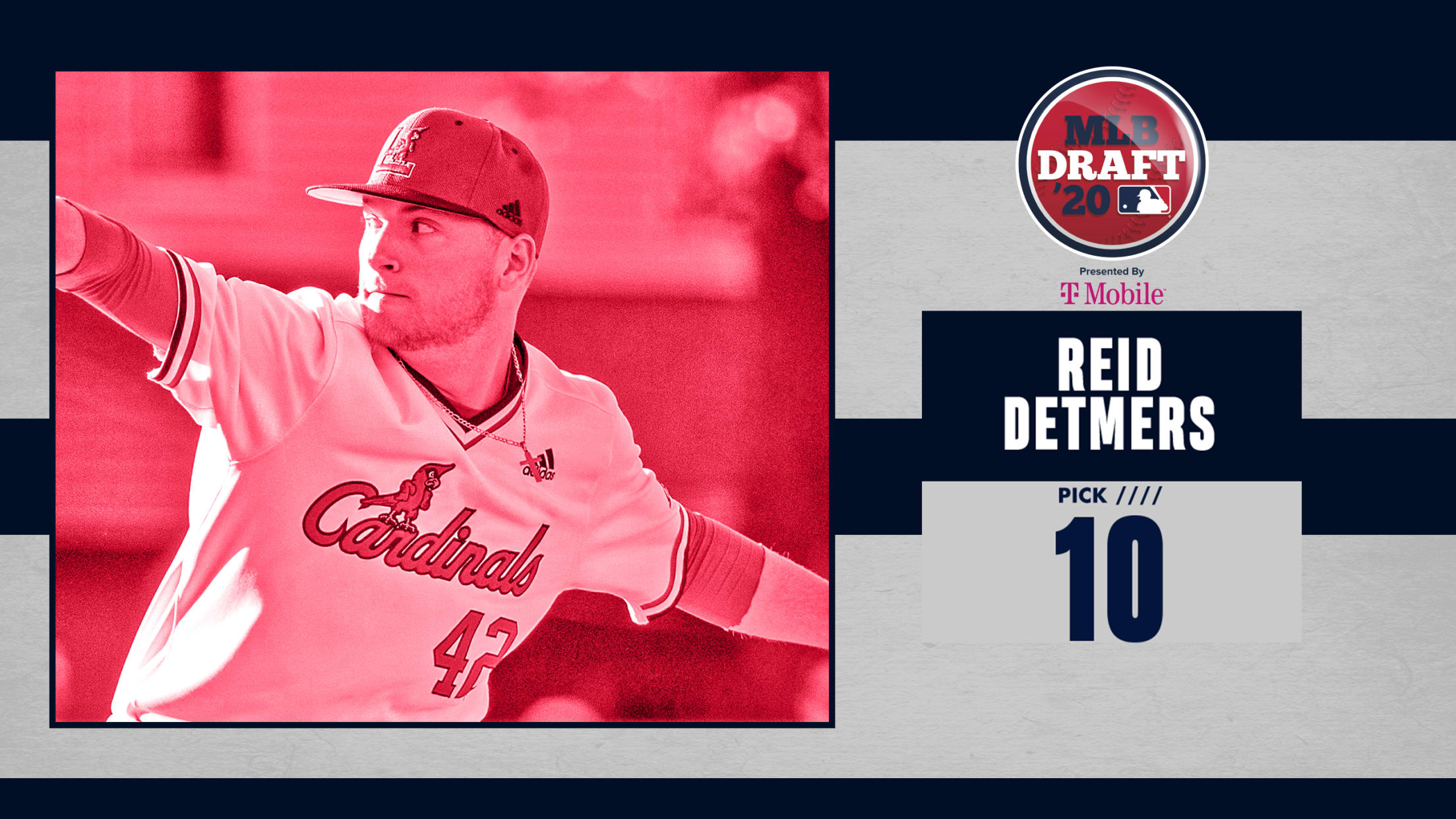 ANAHEIM -- It was a Draft unlike any other because of the coronavirus pandemic, but the Angels came away pleased with their selections in the 2020 MLB Draft. They selected two polished college left-handed starters and two athletic, up-the-middle high school position players on Wednesday and Thursday.
Halos draft Canadian OF, Long Beach St. lefty
Athletic prep shortstop also among Day 2 Draft picks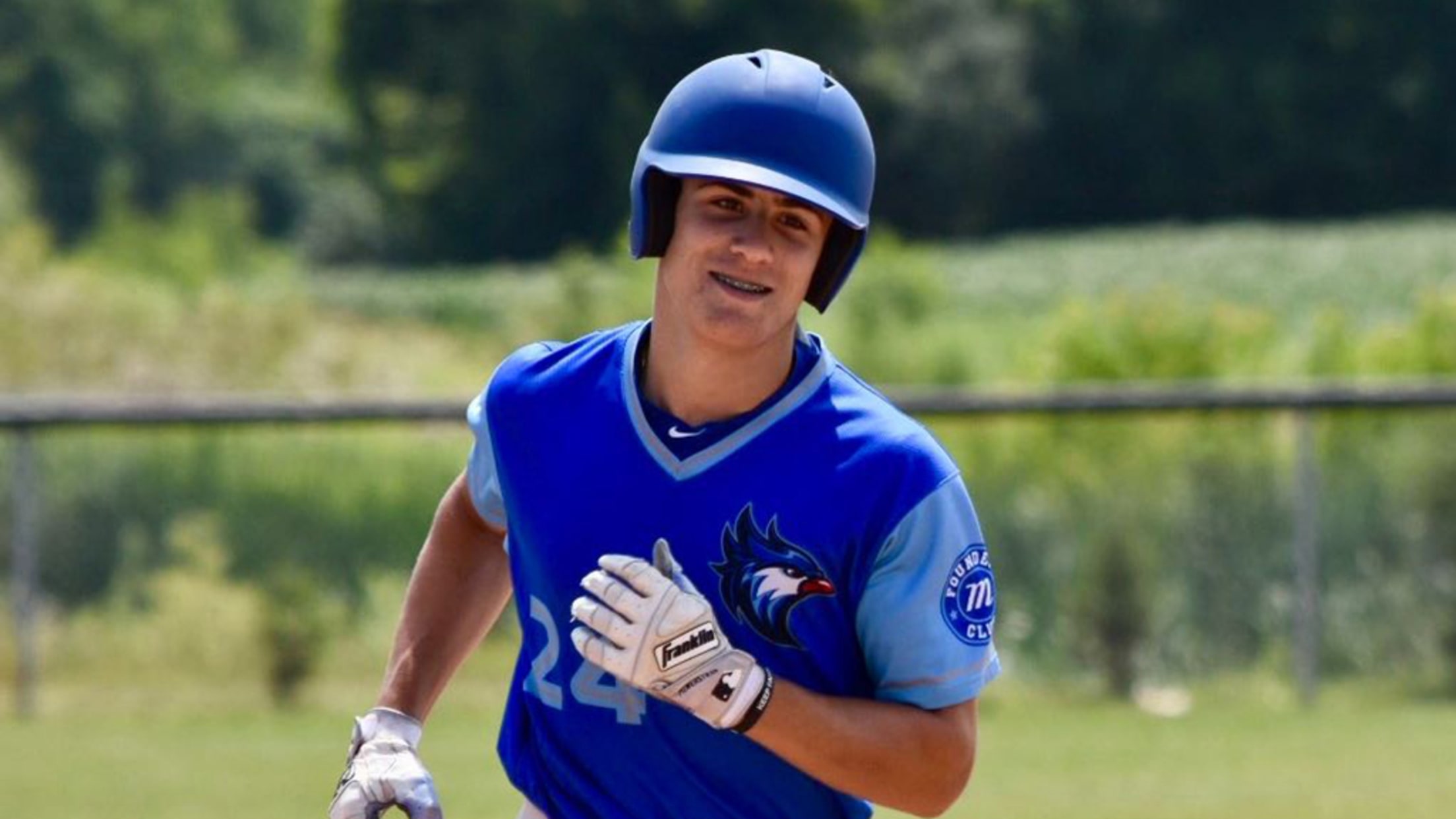 After taking University of Louisville left-hander Reid Detmers with the No. 10 overall pick in the MLB Draft on Wednesday, the Angels followed that up by taking two athletic high school position players and another polished college lefty with their three selections on Thursday.
'Strong fit': Halos draft Louisville lefty Detmers
Polished pitcher ranked the No. 8 Draft prospect by MLB Pipeline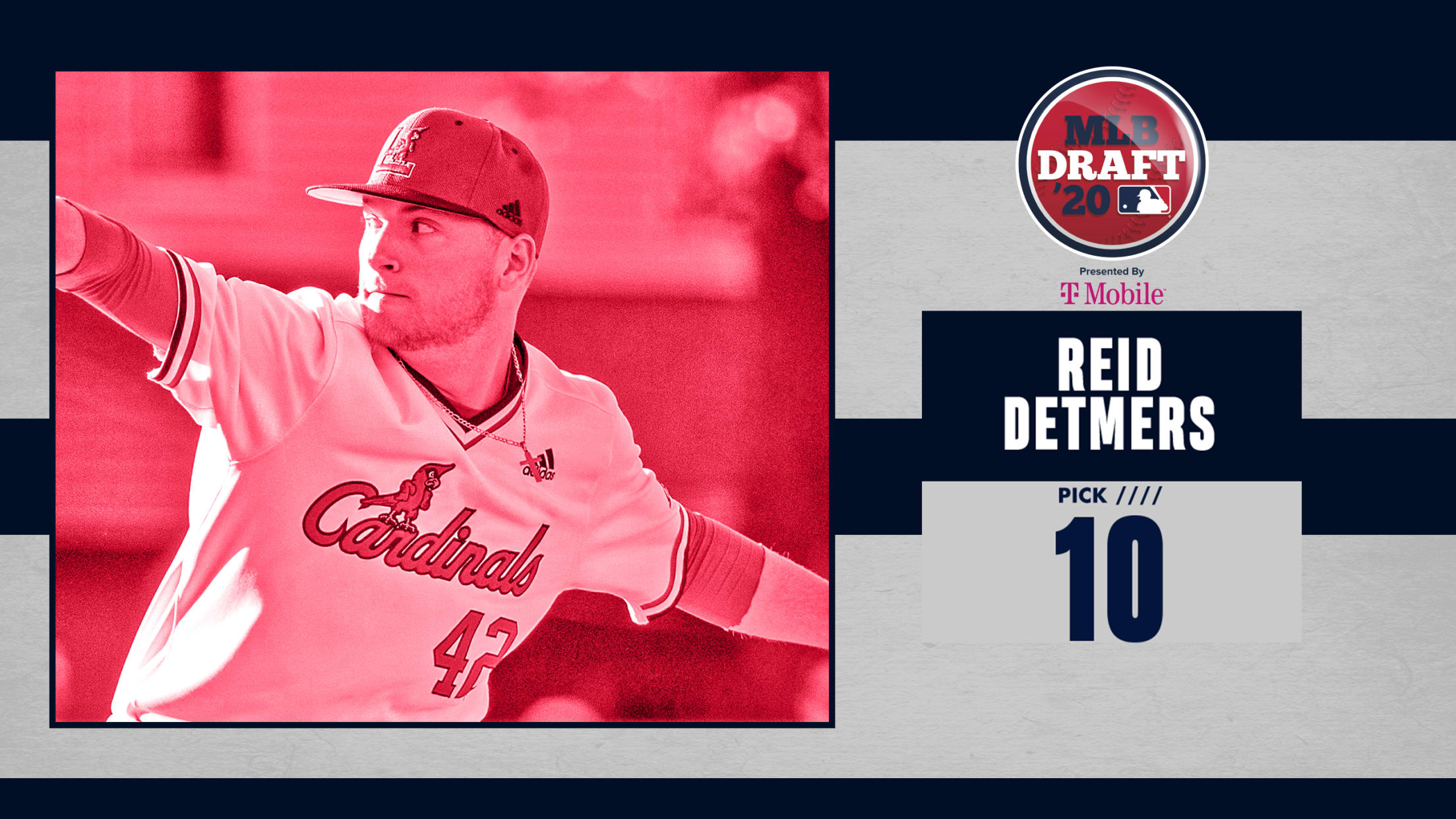 The Angels filled a huge organizational need with the No. 10 overall pick in the 2020 Draft on Wednesday, as they selected University of Louisville left-hander Reid Detmers, who was considered the most polished lefty available in the Draft. Detmers, ranked as the No. 8 prospect in this year's Draft
Angels expect to find value with No. 10 pick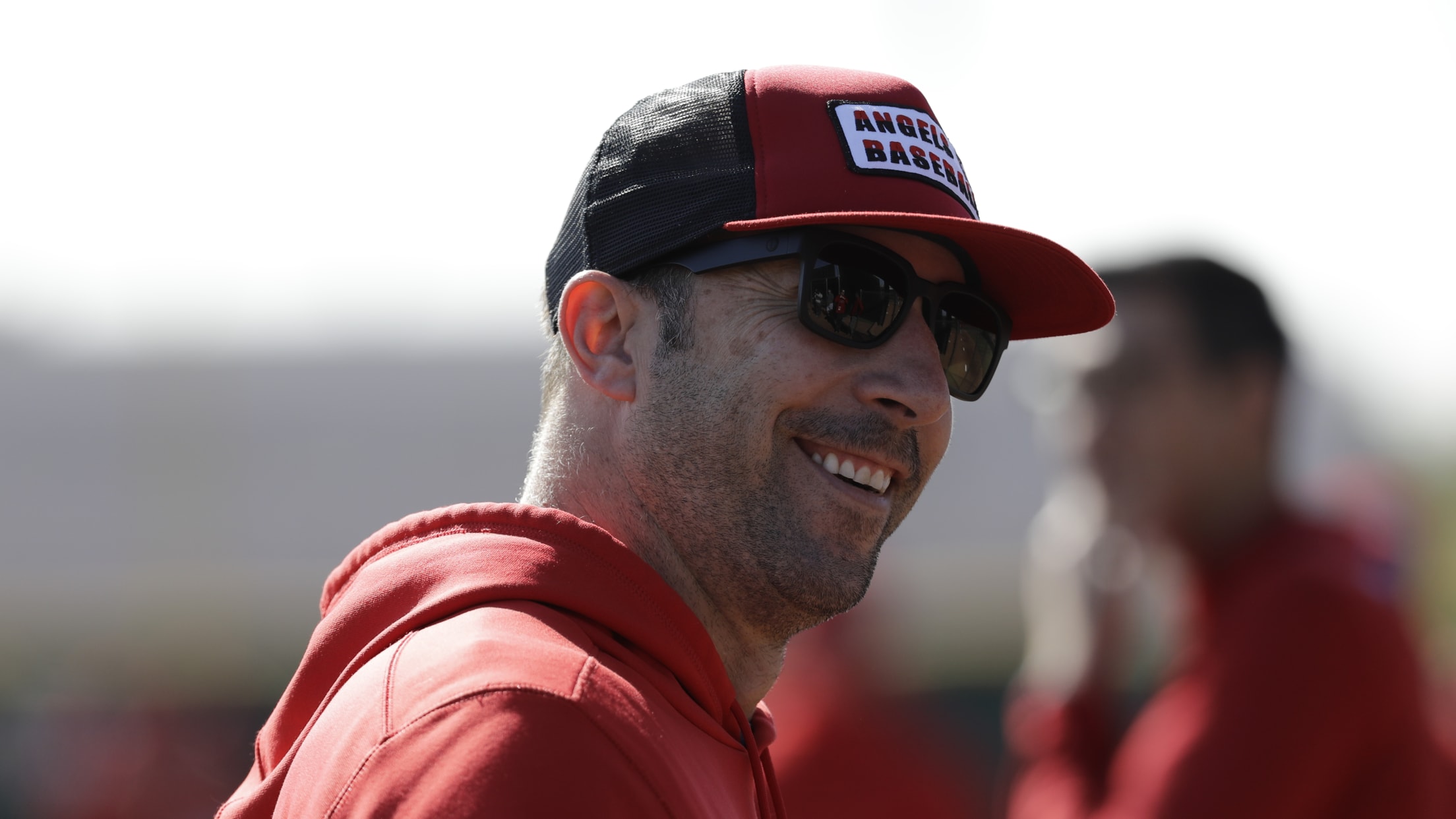 ANAHEIM -- The 2020 Draft will look different than in previous years, as it has been shortened to five rounds because of the coronavirus pandemic, instead of the usual 40 rounds. But the Angels still have a chance to add top talent to their farm system after coming off a
Angels' top 5 international prospects of all time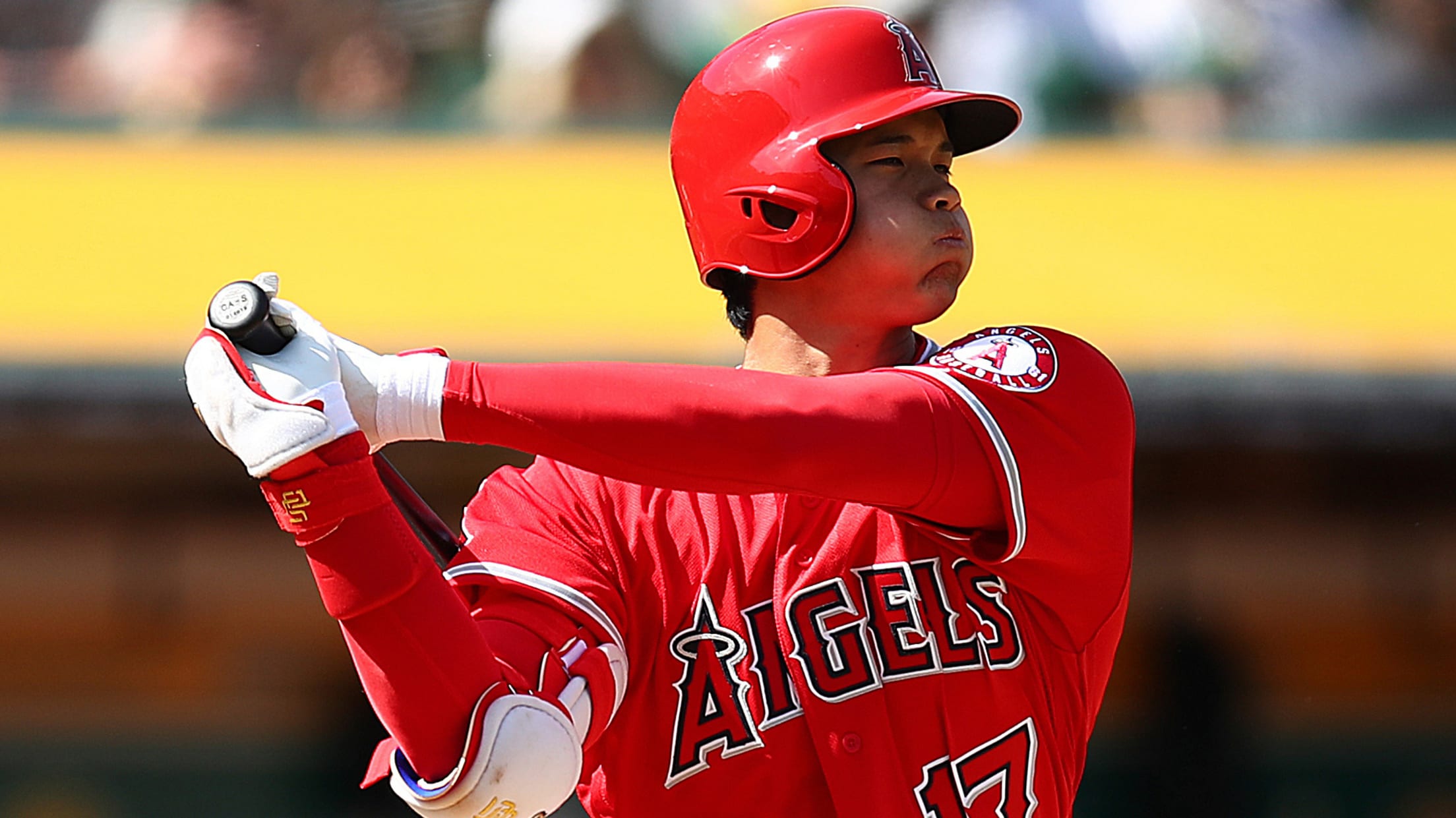 MLB Pipeline recently released its annual Top 30 International Prospects list for players eligible to sign in the 2020-21 signing period. These young players are the game's international stars of tomorrow, and they are following in the footsteps of thousands of international players who laid the groundwork before them. One
30 prospects we'll be talking about in 2022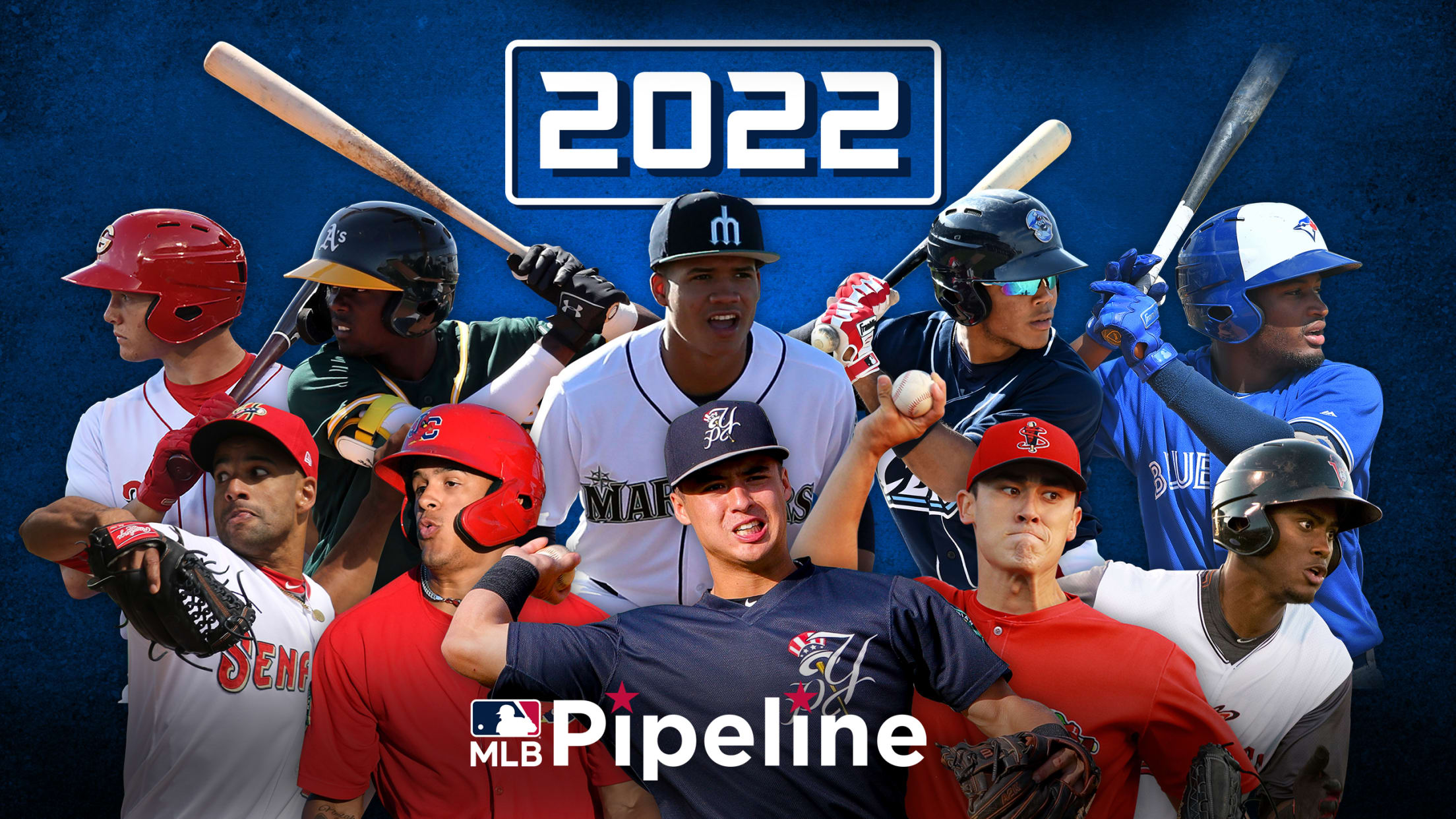 Right now, all baseball fans can do is look ahead to the future. We decided to take that to the extreme by looking two years down the road at which prospects we expect to be big names in 2022. The fact that 14 of the Top 20 players on MLB
Q&A with Angels prospect Jeremiah Jackson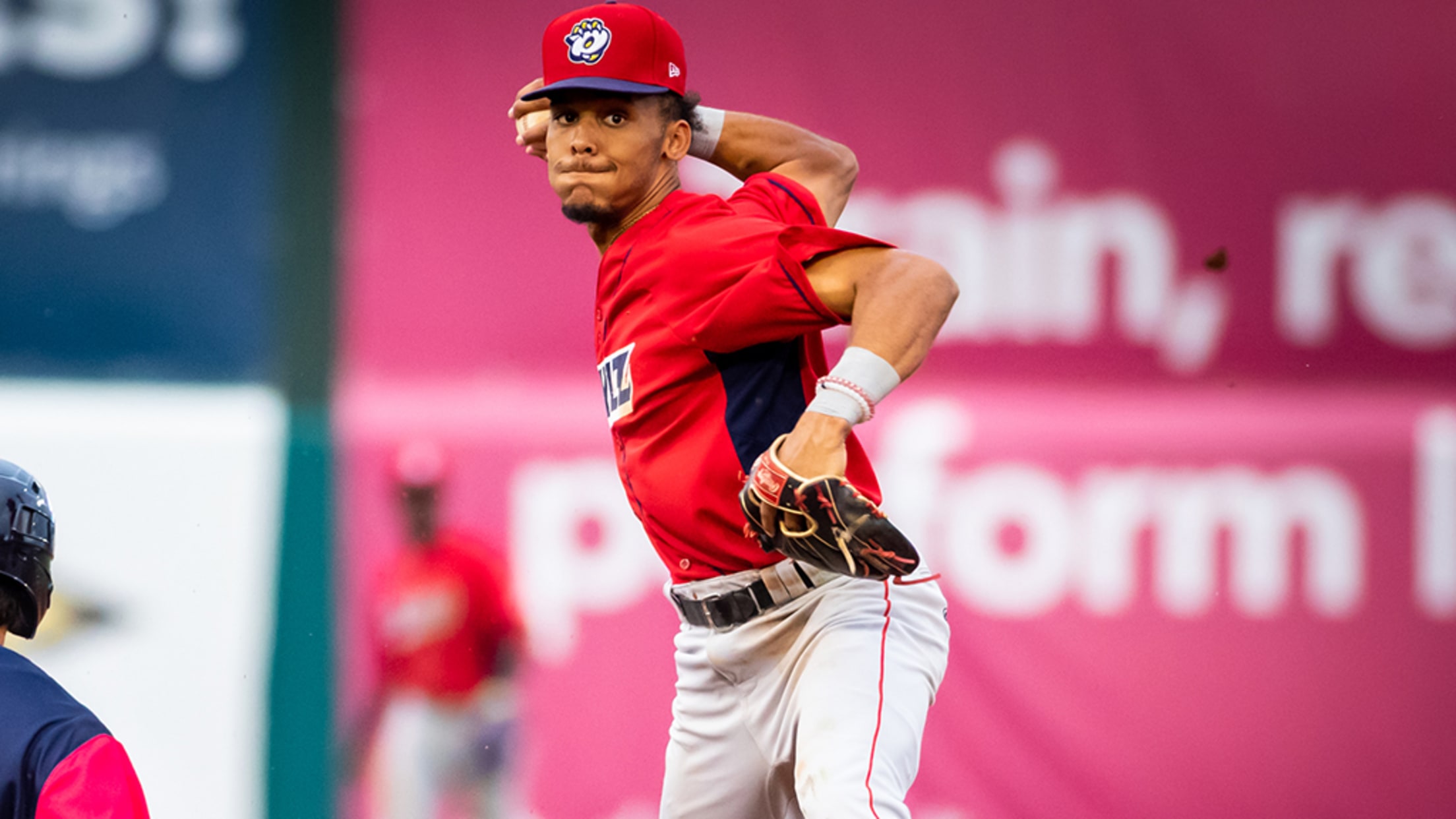 TEMPE, Ariz. -- Jeremiah Jackson was the Angels' second-round pick in the 2018 Draft out of the Alabama high school ranks. The organization's No. 4 prospect, Jackson had a strong pro debut, mostly in the Rookie-level Arizona League in 2018, then tied a single-season Pioneer League record with 23 homers
Here's a look at the Angels' farm entering 2020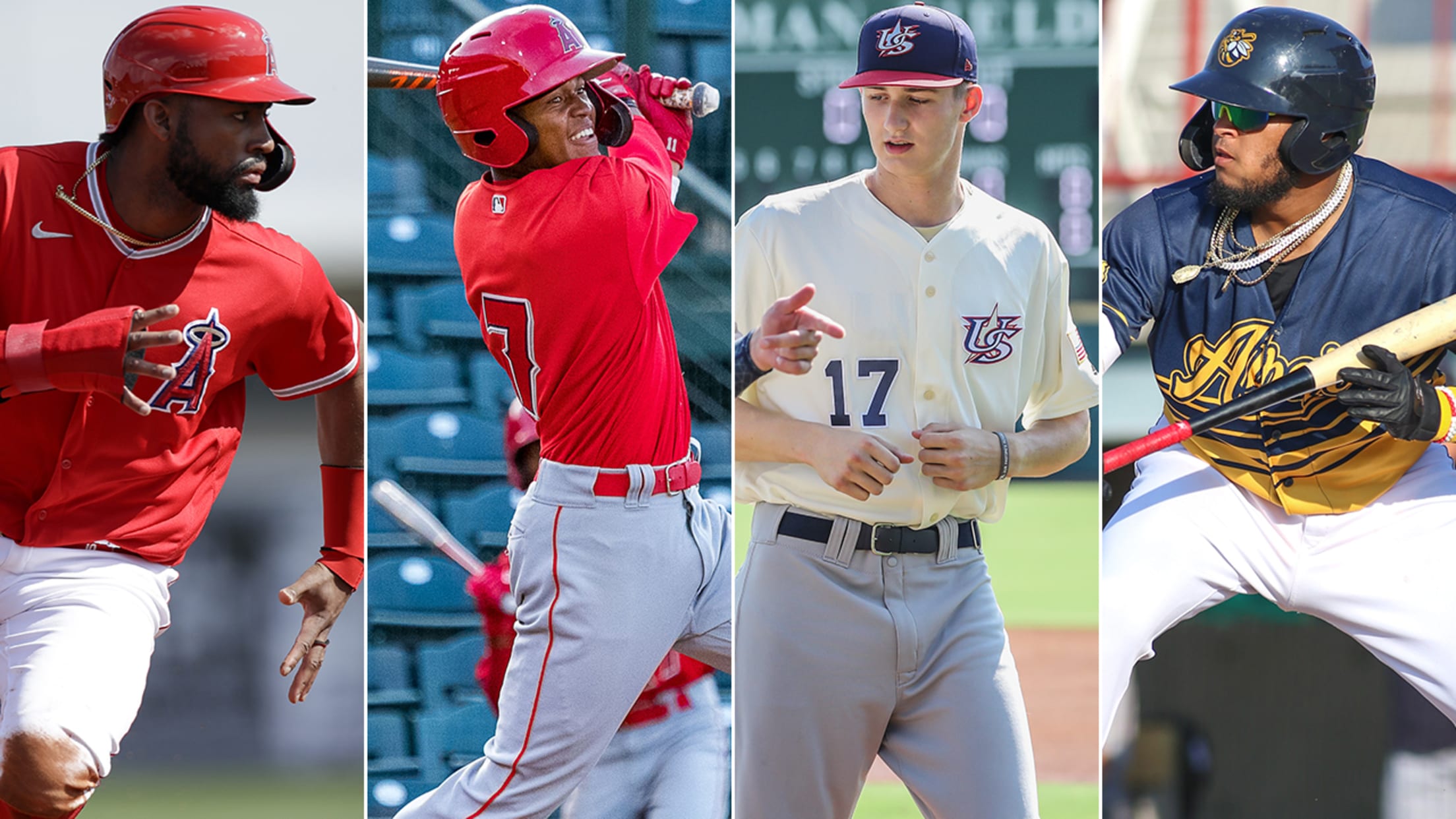 TEMPE, Ariz. – When a key part of an organization's philosophy is to sign young, athletic, high-ceiling players, the need to remain patient is crucial. The Angels have been hoarding those kinds of high-risk, high-reward types and have managed to do just that, not pushing any of their premium athletes
Here are the Angels' 2020 Top 30 Prospects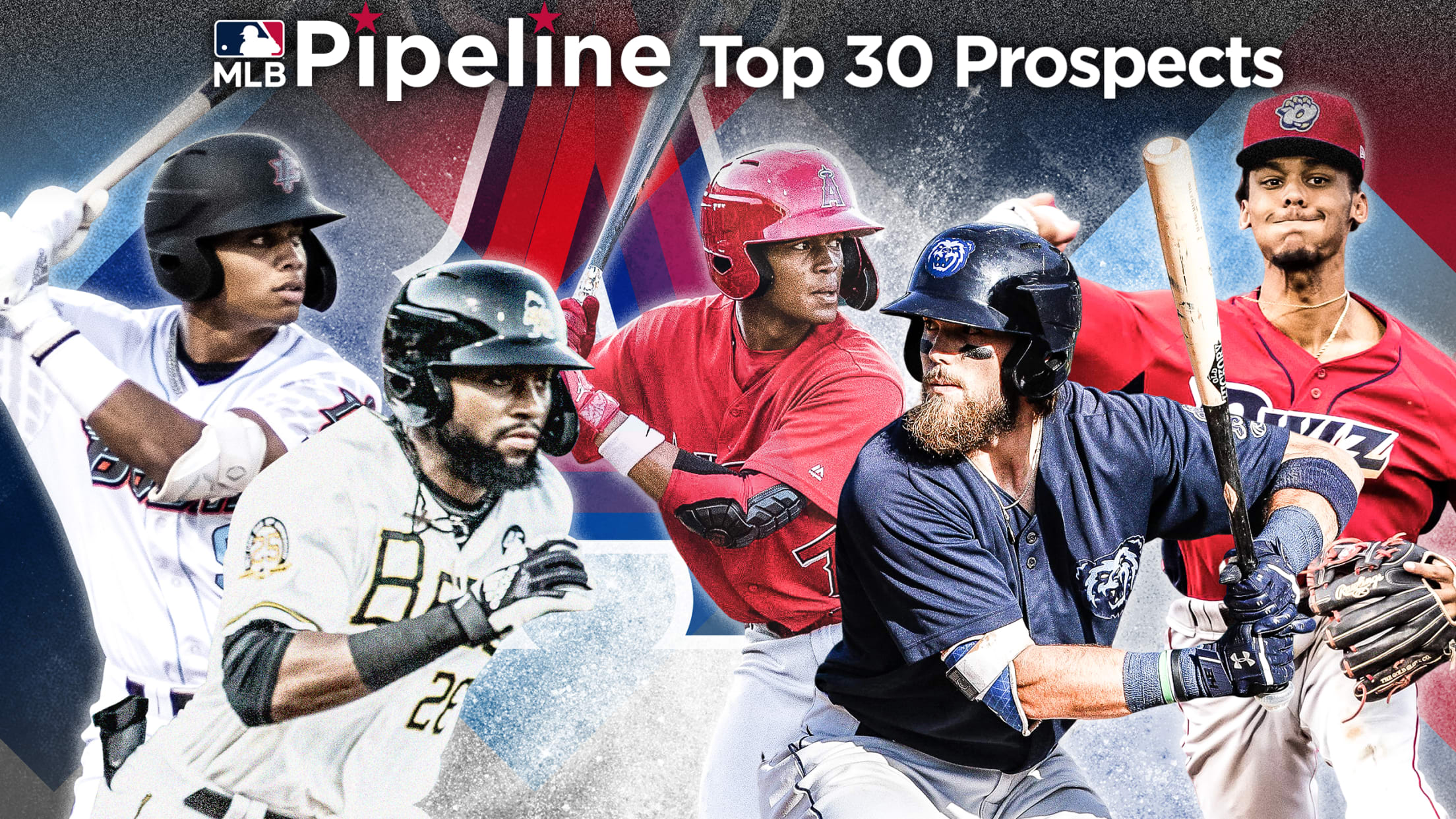 If you like high-ceiling -- perhaps high-risk/high-reward -- prospects, this is the system for you. But patience is still required.
Maddon: Adell 'not far off' from The Show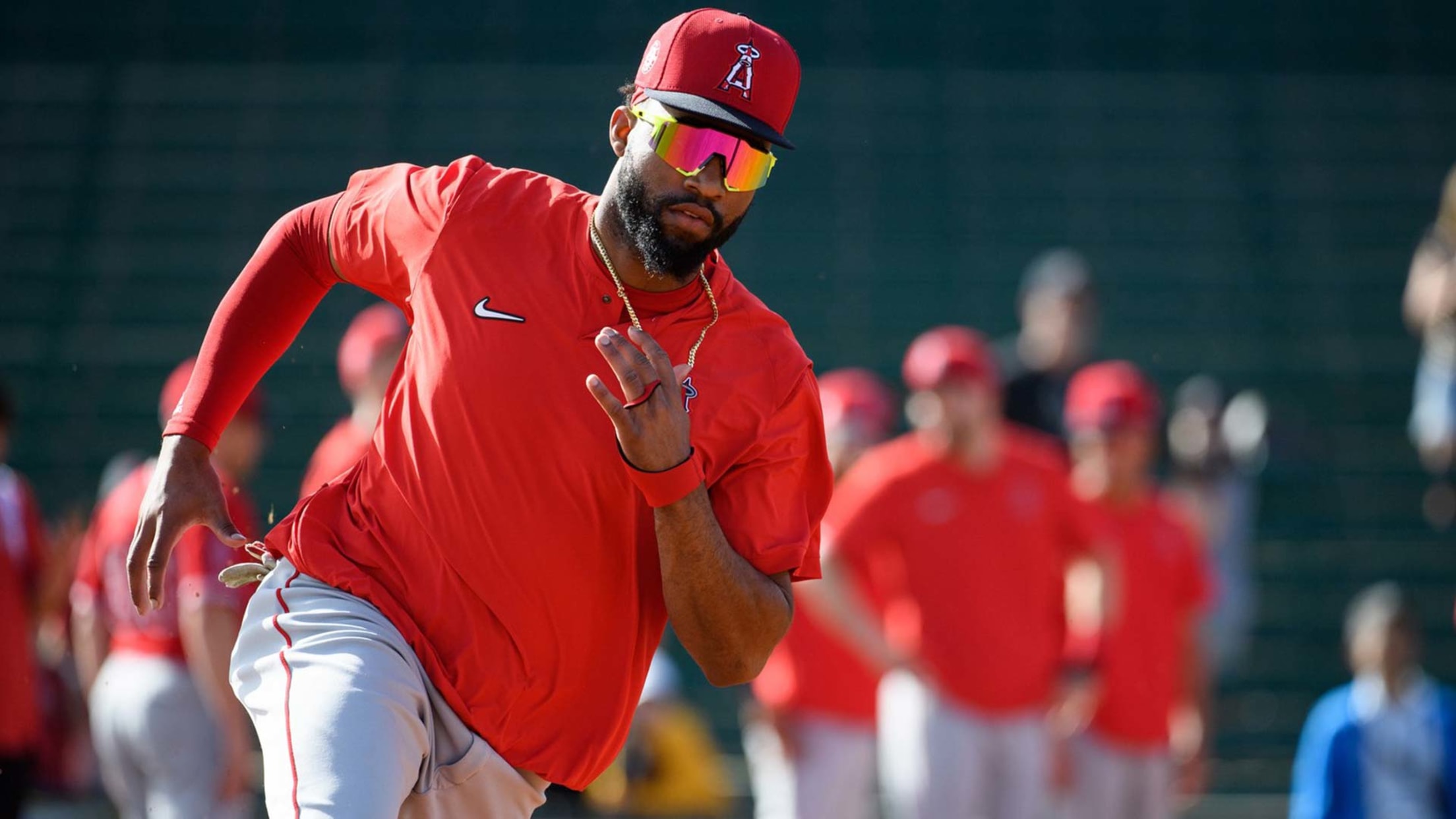 TEMPE, Ariz. -- New Angels manager Joe Maddon has made it a point to see as many of the organization's young players as he can this spring and recently watched a live batting practice session featuring top prospect Jo Adell. Maddon couldn't help but get excited by what he saw
Each team's top power-hitting prospect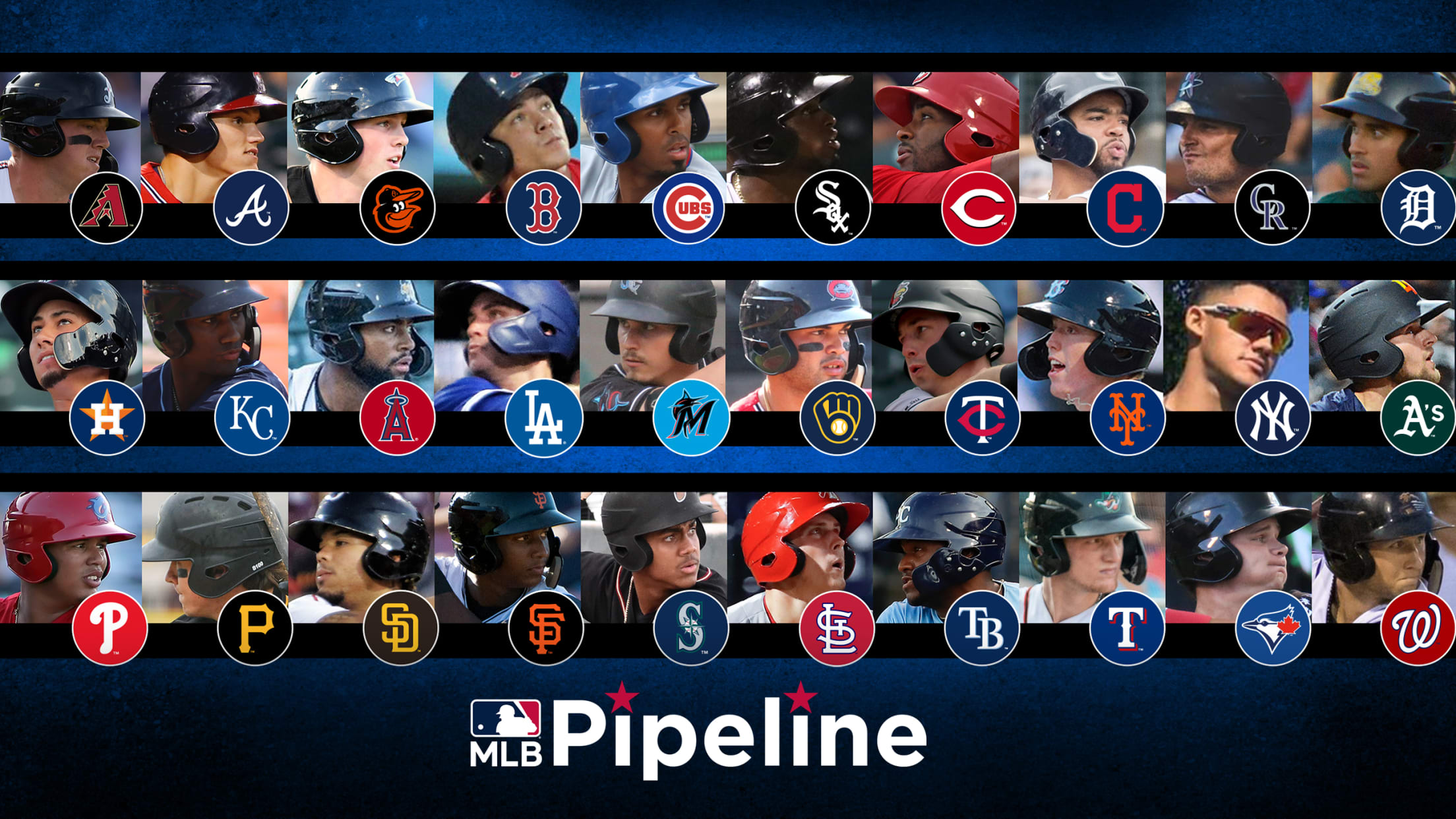 The 2019 Major League season will be remembered as the Year of the Home Run after players across baseball combined to hit a record 6,776 homers -- up from 5,585 in 2018 -- and 14 different teams set a new franchise record. National League Rookie of the Year Pete Alonso
One prospect to watch on each team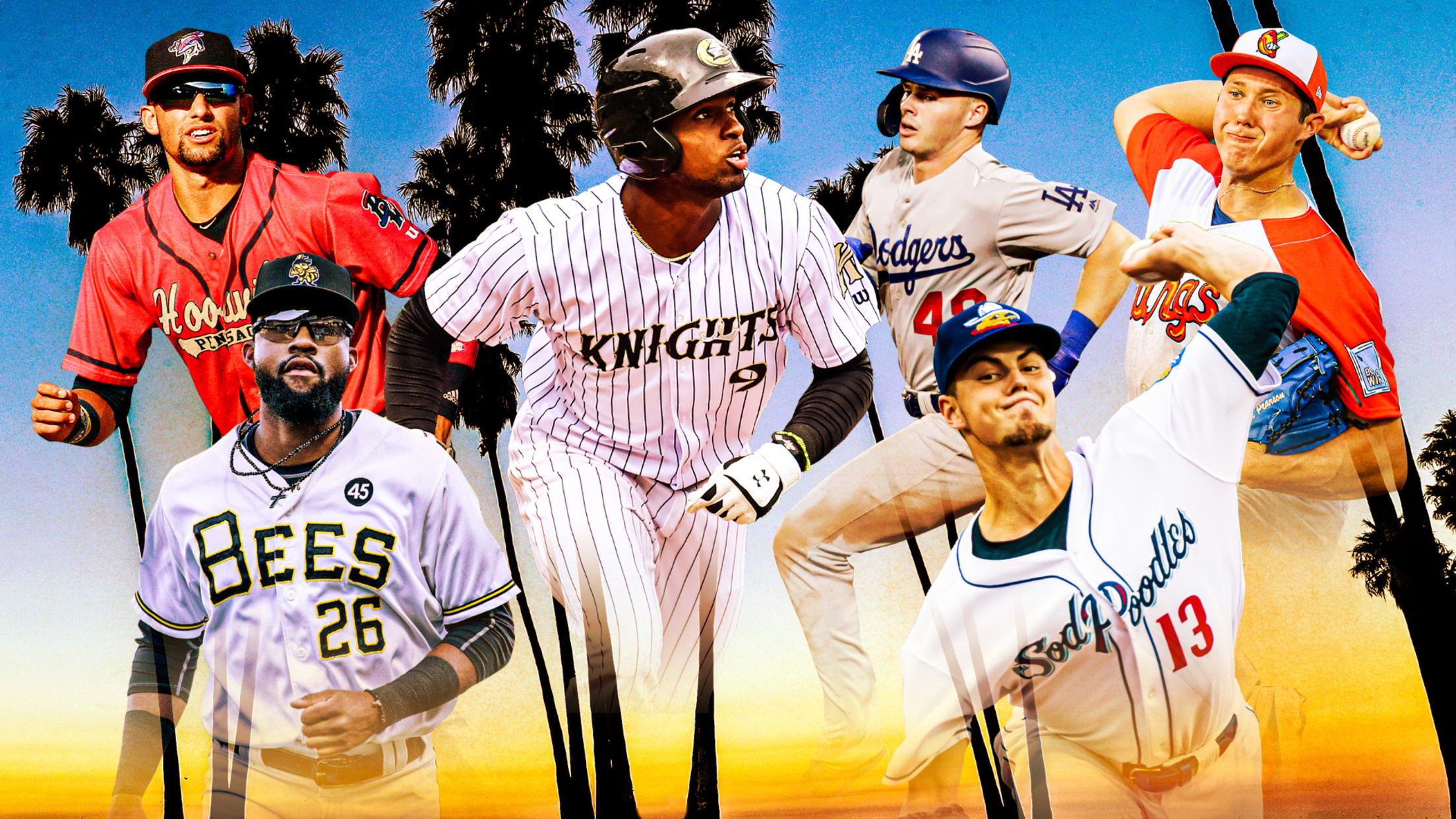 The future is now. As Spring Training gets underway, there will be position battles and players with much to prove. But there will also be highly touted prospects who will be putting their talents on display against Major Leaguers during Cactus League and Grapefruit League action. Here's a guide to
Notes: Injuries to Anderson, prospect Soriano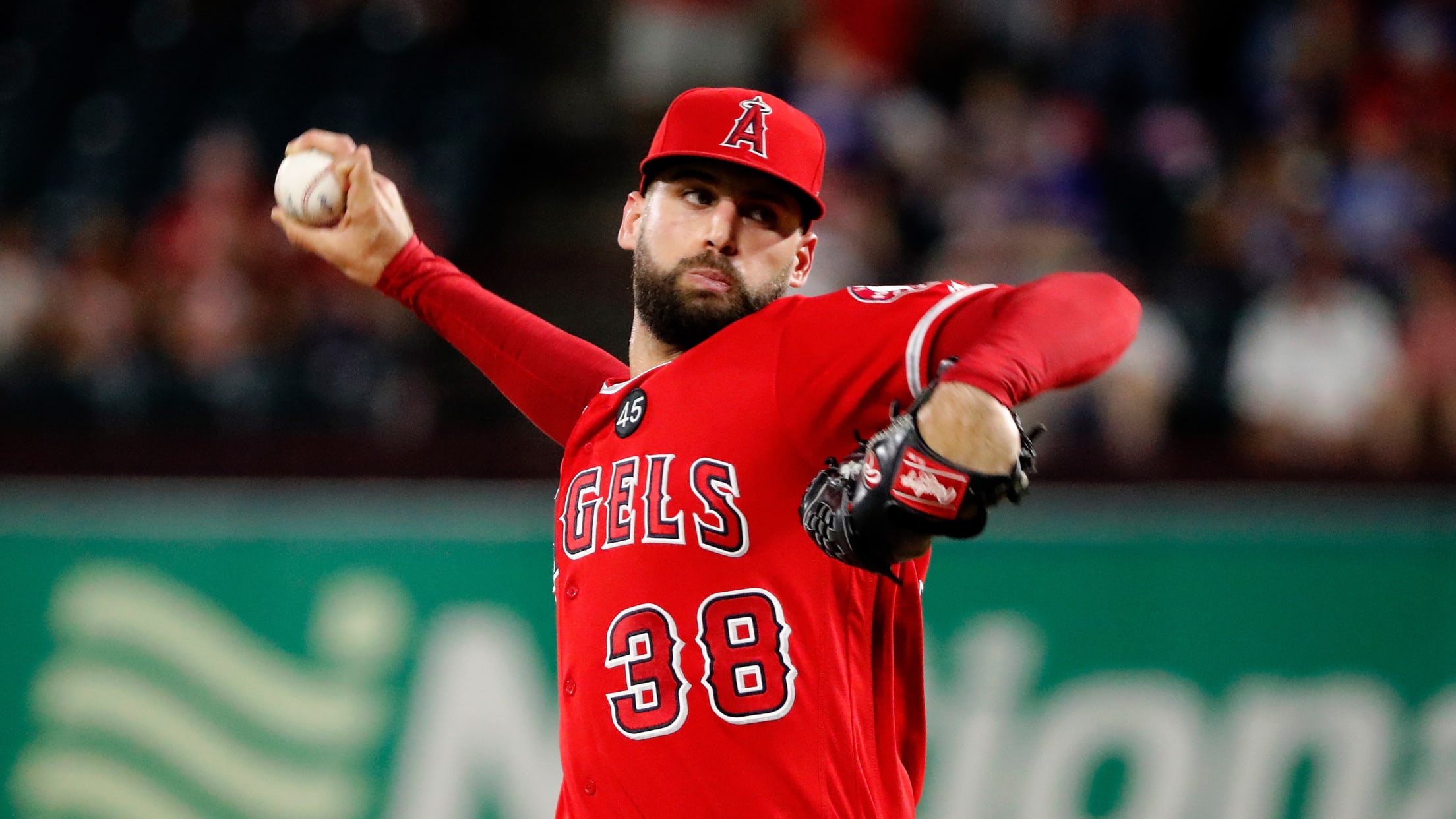 TEMPE, Ariz. -- The Angels had their first notable injury of the spring, as reliever Justin Anderson suffered a Grade 2 left oblique strain while playing catch Tuesday and will be out four to six weeks, manager Joe Maddon said Thursday. Anderson, 27, had a legitimate shot to make the
The best outfield trio in the Minors is ...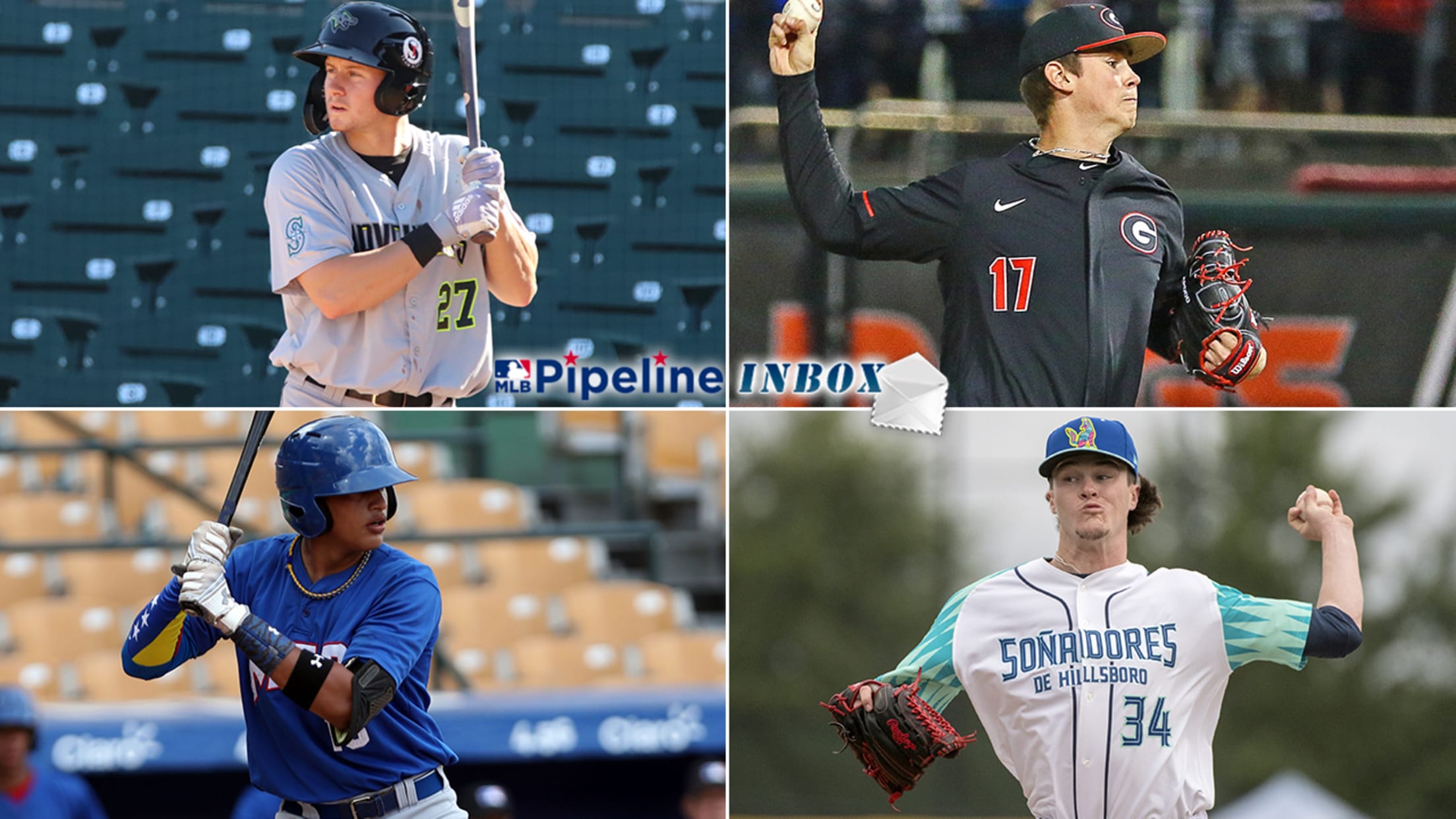 The most common question we're getting at MLB Pipeline -- and we're getting it multiple times a day -- is when we'll unveil our new organization Top 30 Prospects lists. I can't give a specific date yet, but I can say it will be in the next couple of weeks.
Here is each team's fastest prospect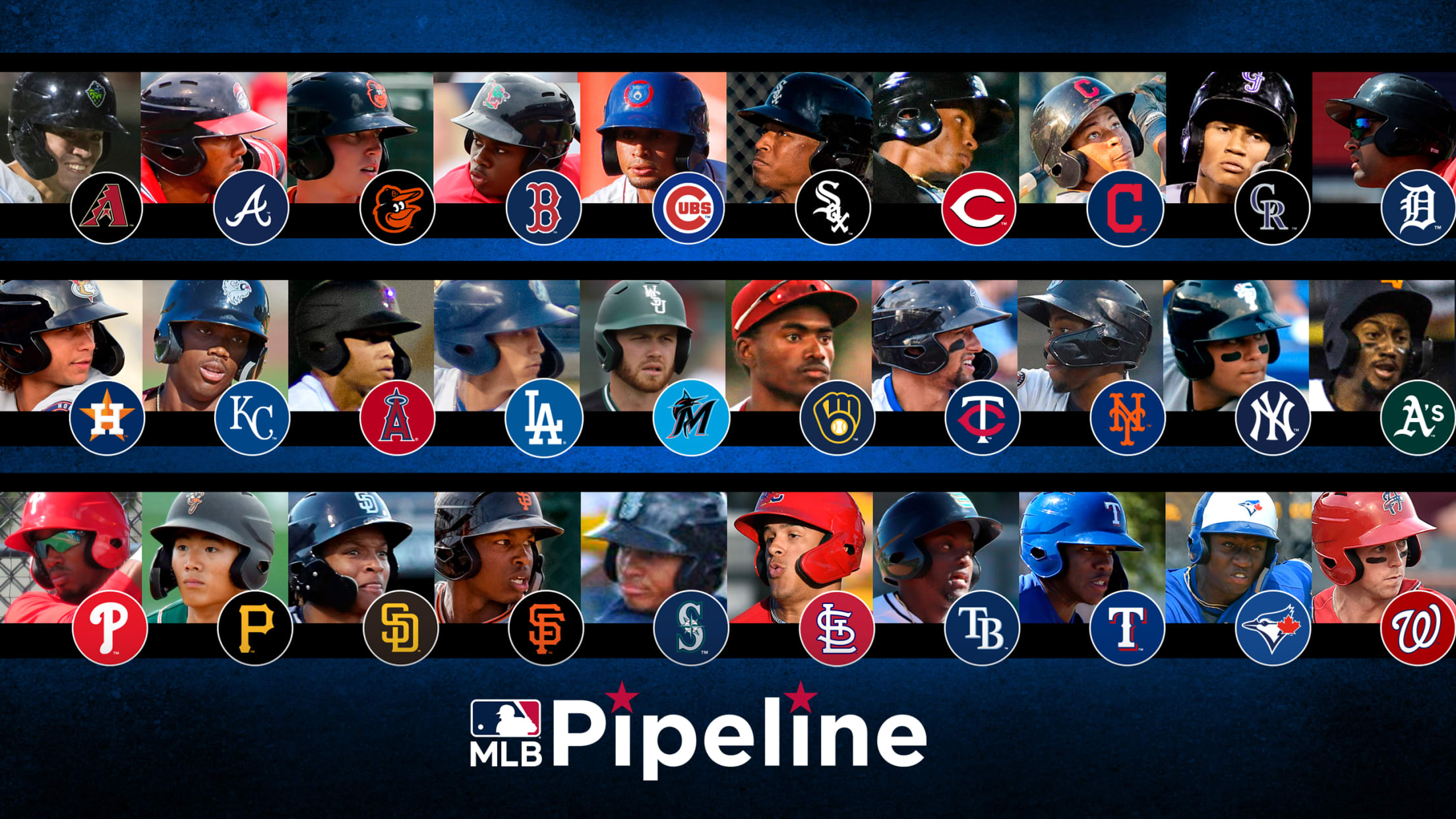 Think fast! That's what we're doing this week at MLB Pipeline. We assure this will be a quick read. That's because we're looking at the fastest players in each organization. This isn't just a list of top prospects, as many organizations have speedsters who might not have other tools that
Top prospects Adell, Marsh among Angels' NRIs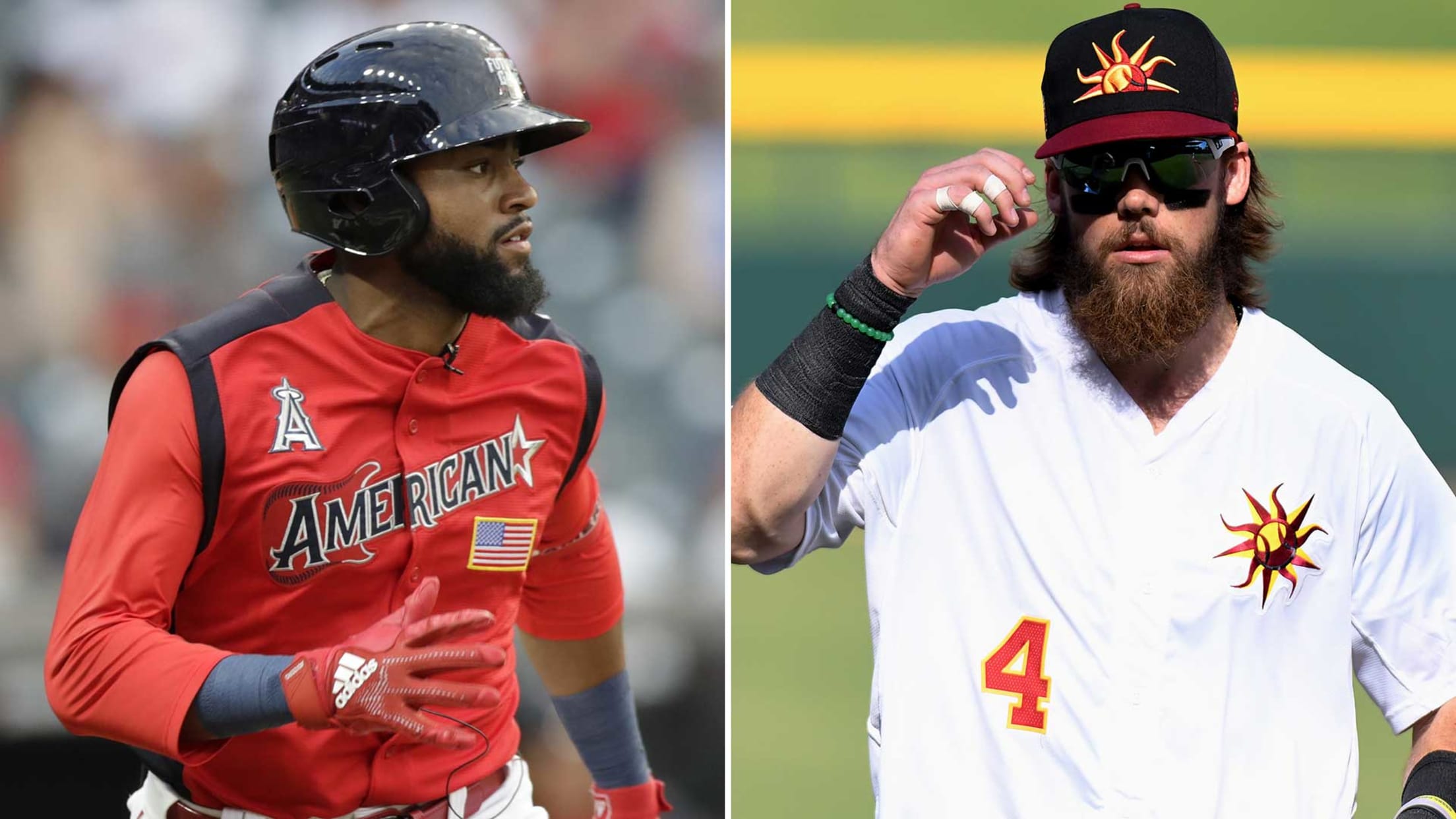 ANAHEIM -- The Angels will have 19 non-roster players in Major League camp this Spring Training, including their top two prospects in outfielders Jo Adell and Brandon Marsh, the club announced Friday. Both prospects were in Major League camp for the first time last year and are among MLB Pipeline's
Best tools among 2020's Top 100 prospects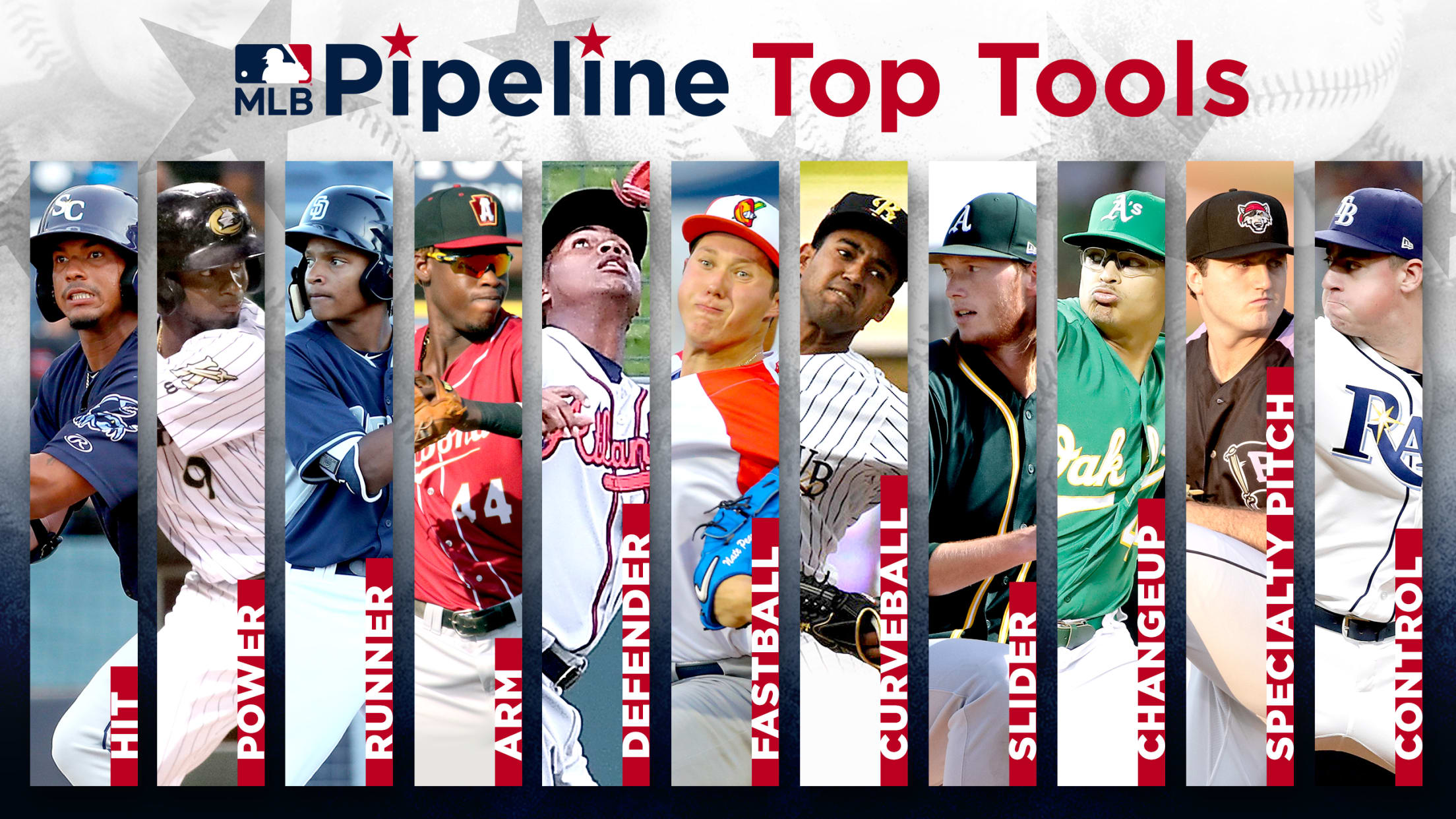 Since MLB Pipeline started putting tools grades on its prospects report seven years ago, just one player ever had earned a top-of-the-scale 80 for his hitting ability. Blue Jays third baseman Vladimir Guerrero Jr. did so in 2018 and again last year, when he ranked atop our Top 100 Prospects
Here's each team's best defensive prospect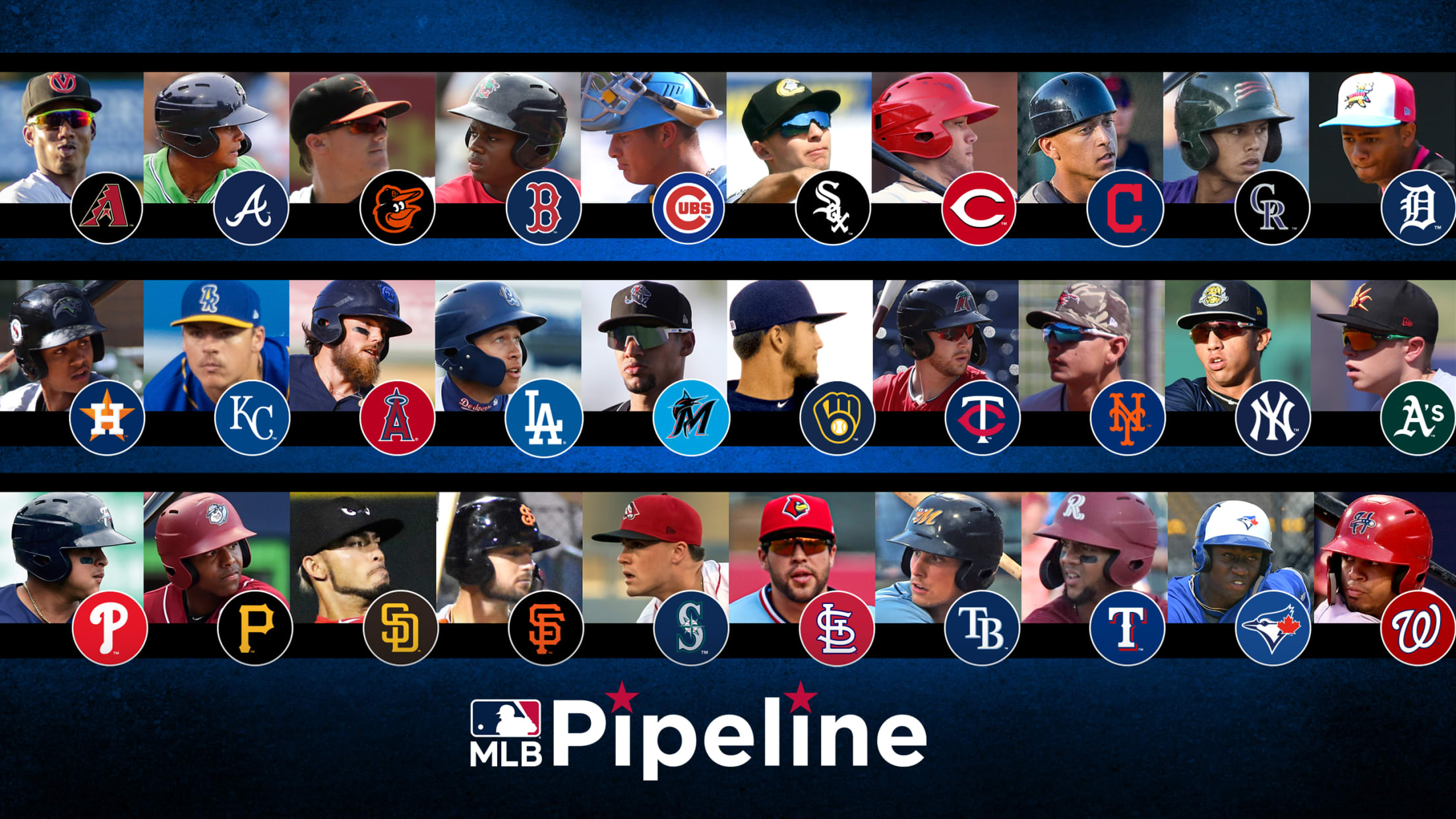 There is so much pressure on prospects to perform at the plate. If they don't hit, they don't get noticed and might not advance. Sometimes that means defensive acumen is underappreciated. But not here at MLB Pipeline. We recently announced our All-Defensive Prospect Team and asked executives who they thought
Angels add Jones, Yan to 40-man roster
No. 25 prospect Rivas left unprotected ahead of Rule 5 Draft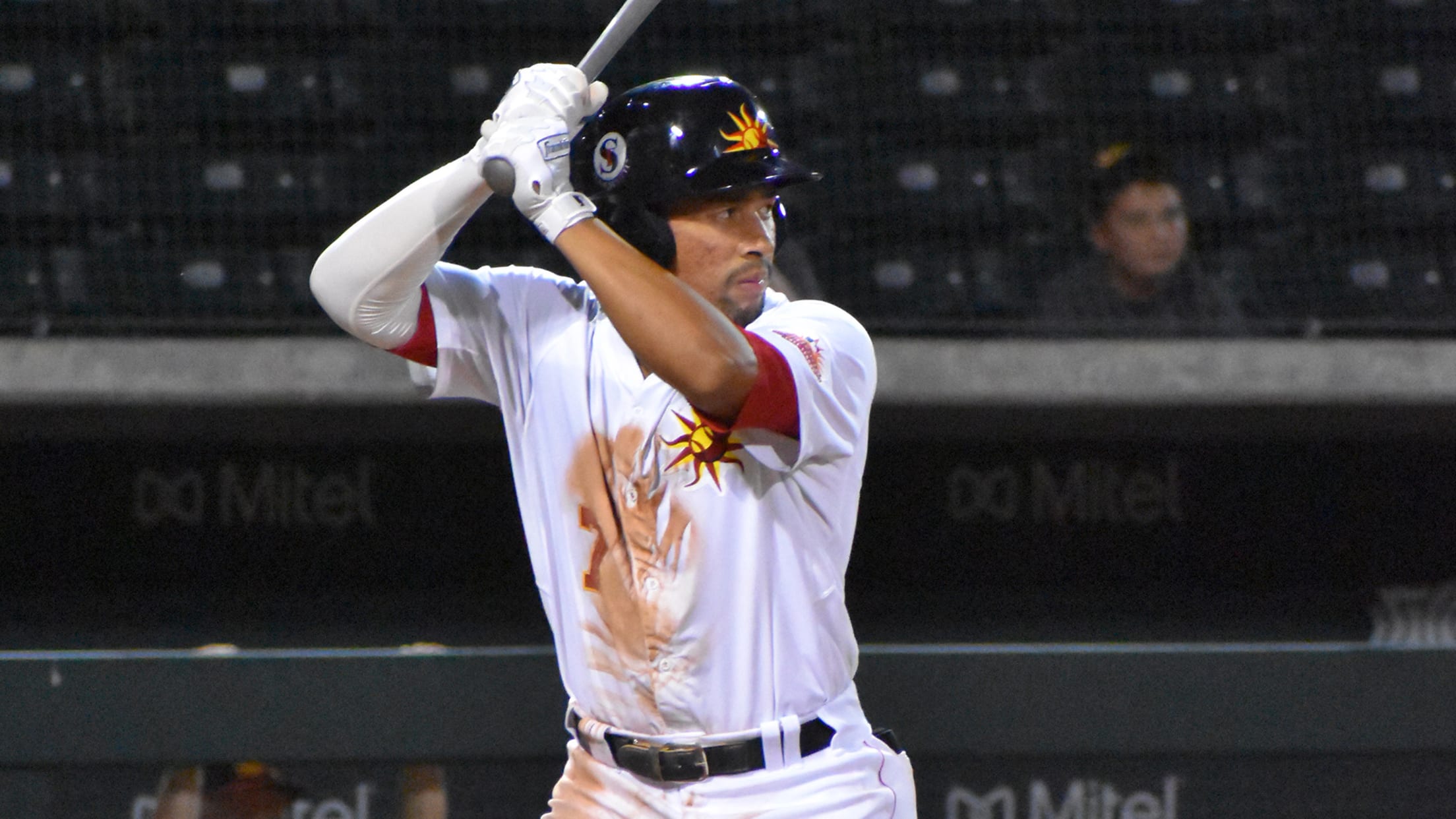 ANAHEIM -- The Angels added prospects Jahmai Jones and Hector Yan to the 40-man roster before Wednesday's deadline to protect eligible Minor Leaguers from the Rule 5 Draft on Dec. 12 at the Winter Meetings in San Diego. Their 40-man roster is now full. Jones (No. 6) and Yan (No.