Inbox: What will SF's rotation look like in 2020?
Beat reporter Maria Guardado answers fans' questions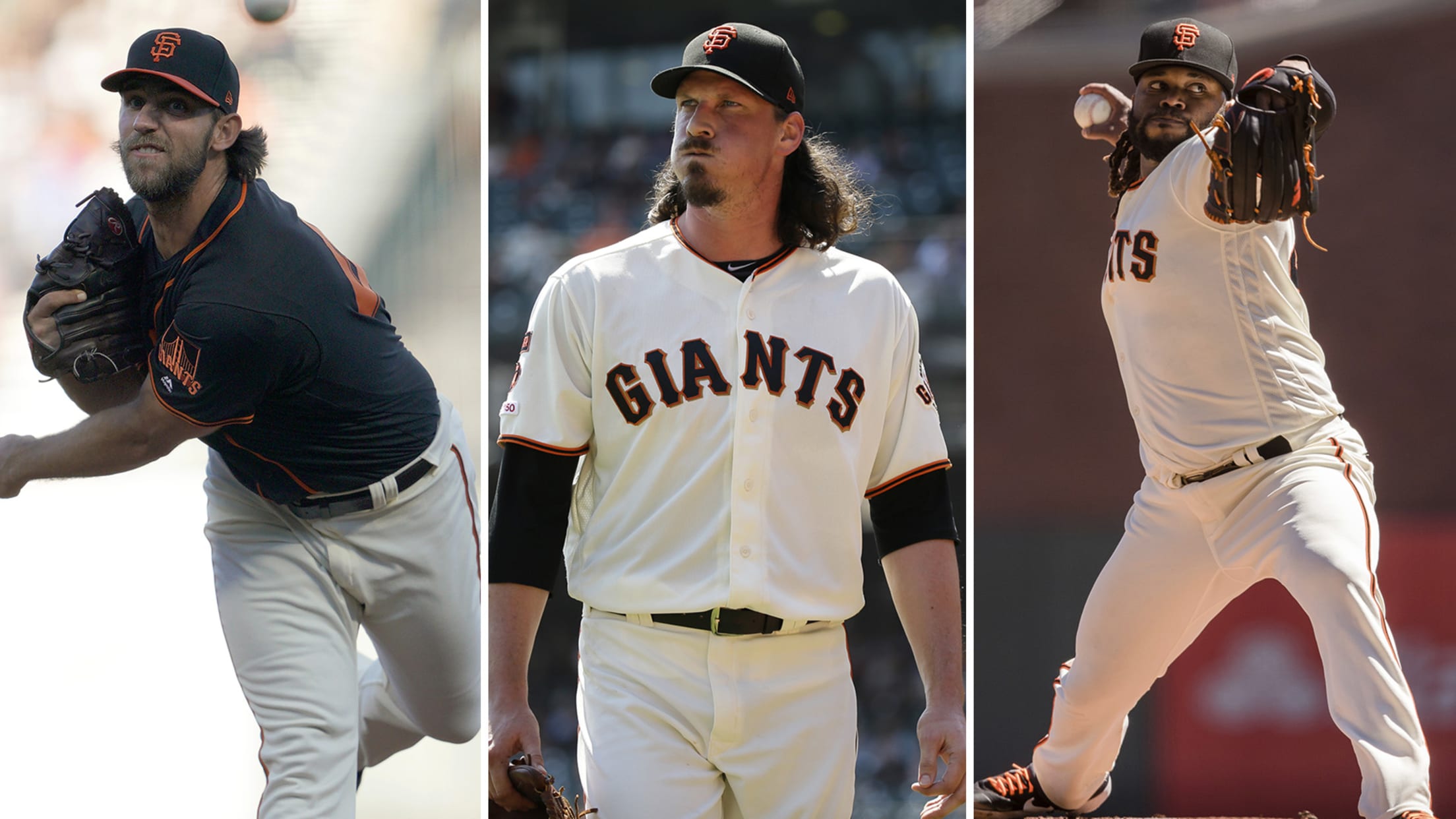 With the resurgence of Jeff Samardzija, return of Johnny Cueto and potential re-signing of Madison Bumgarner and the crop of MLB-ready or close-to MLB-ready back-end-of-rotation starters of Shaun Anderson, Logan Webb **and Sean Hjelle, do you see the starting rotation as at least stable, if not a potential strength, going
Inbox: Is Lux a lock for LA's postseason roster?
Beat reporter Ken Gurnick answers fans' questions in the latest Inbox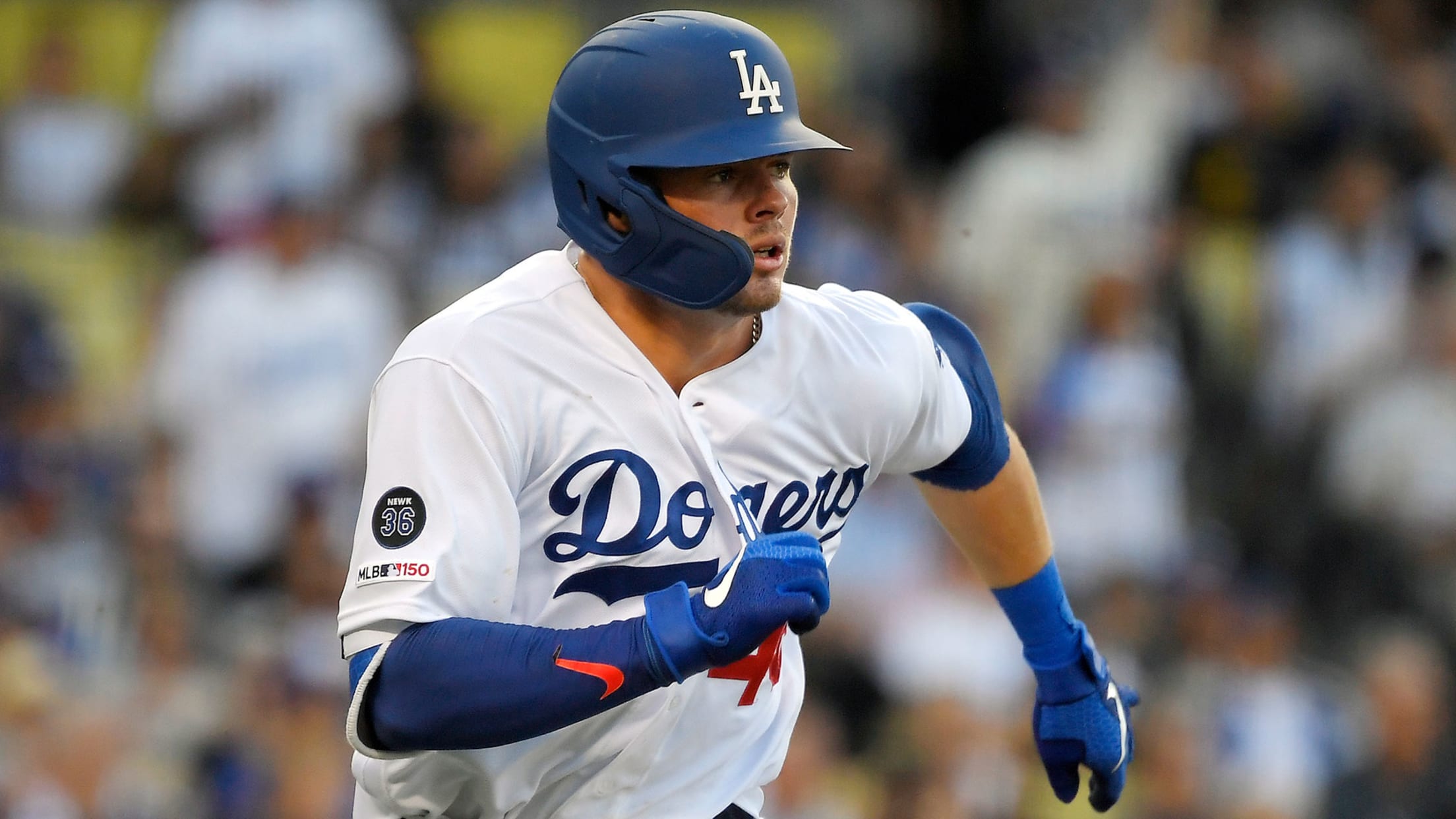 LOS ANGELES -- Before the Dodgers return to the field at home for a five-game stint against the Rays and Rockies, they first get the day off Monday. With that being said, let's take a look at the latest edition of the Dodgers' Inbox. **With two weeks to go, what
Inbox: Do Keuchel, Donaldson figure into future?
Beat reporter Mark Bowman answers fans' questions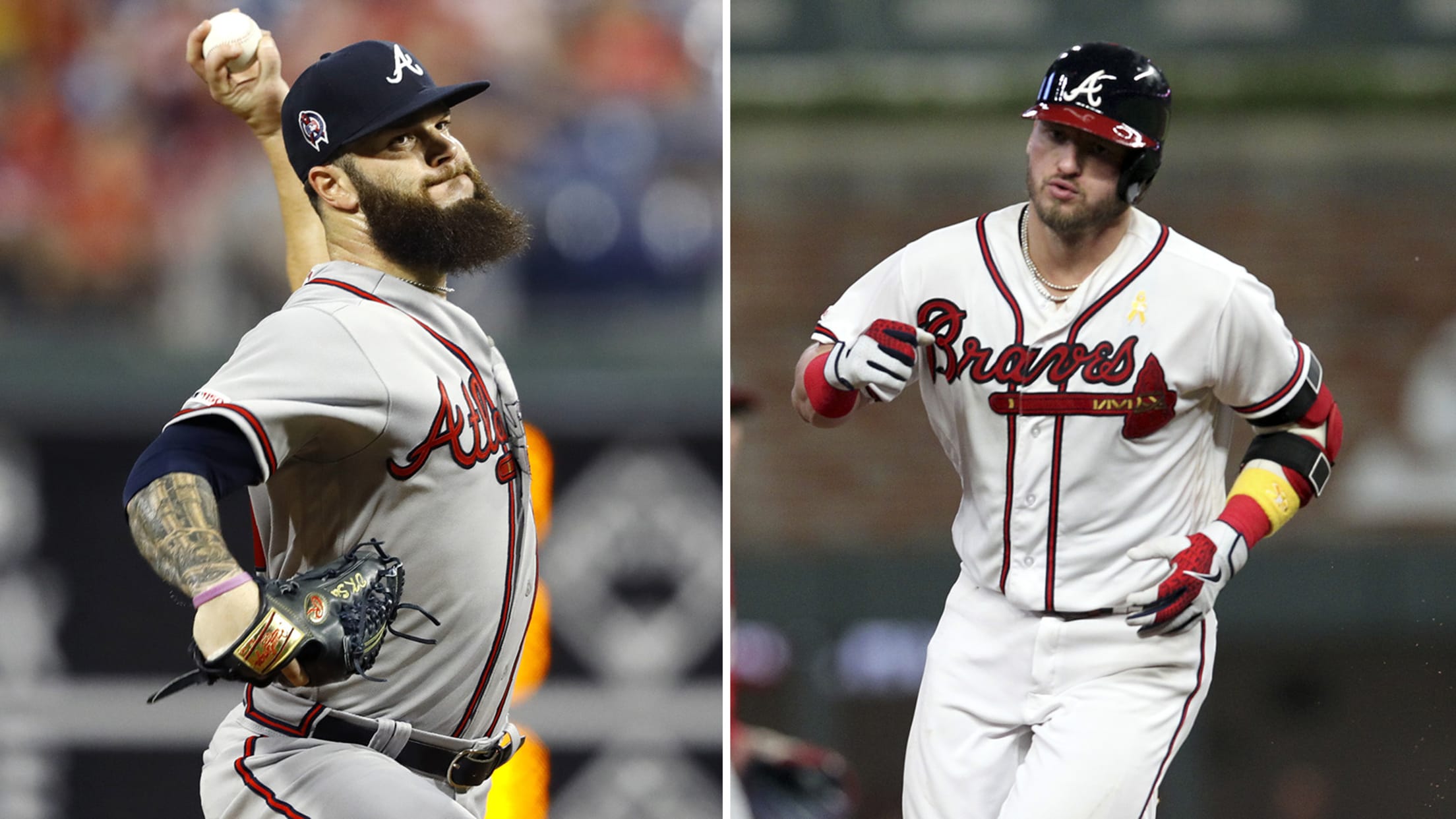 Does a successful postseason run make it a priority to bring Dallas Keuchel and Josh Donaldson back for 2020? -- @gaaaronkirby In no way, shape or form should we ever compare Keuchel and Donaldson to Nathan Eovaldi or Steve Pearce. But I've mentioned Eovaldi and Pearce to provide yet another
Inbox: Who could Rangers target in offseason?
Beat reporter T.R. Sullivan answers questions from fans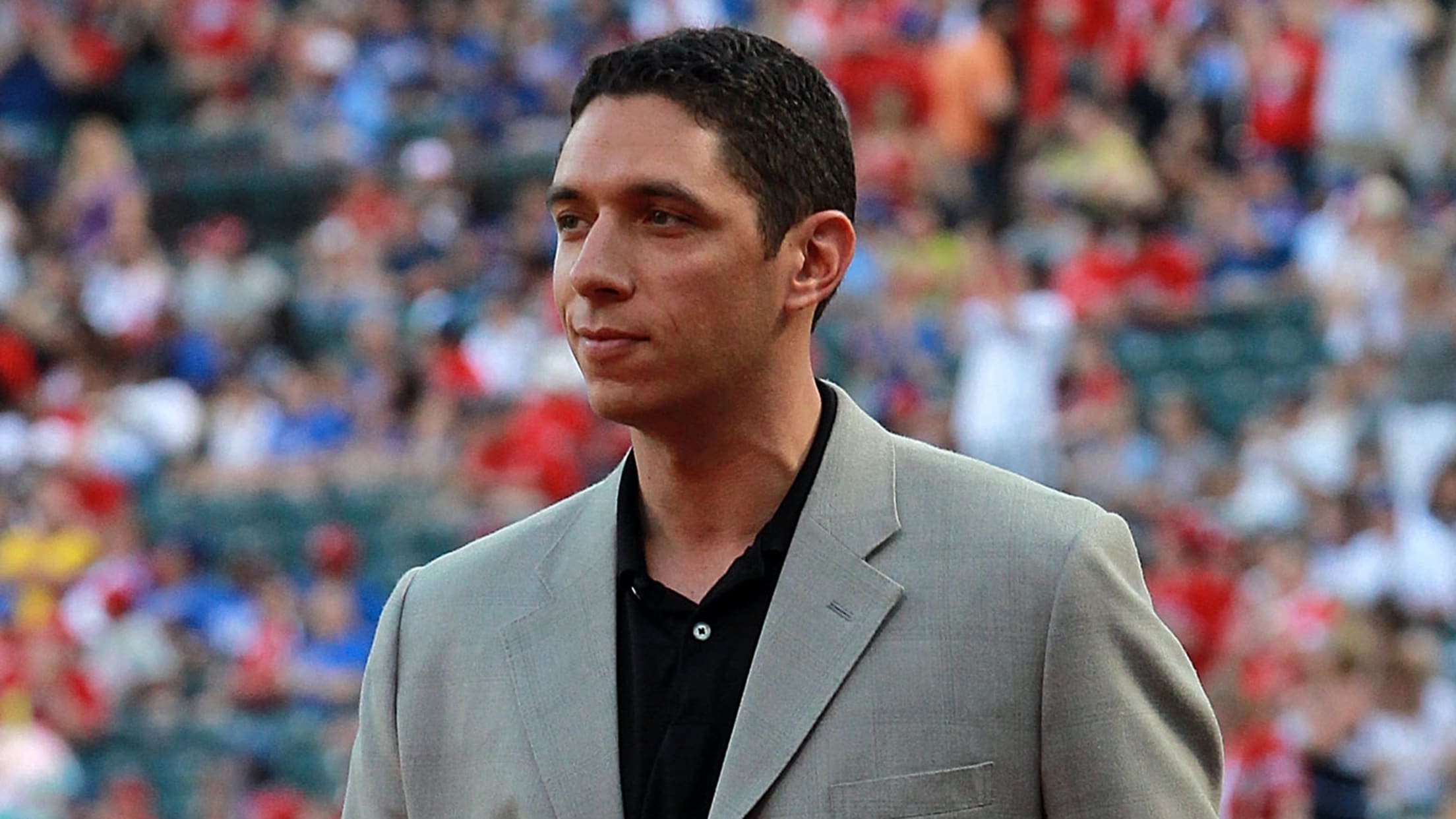 Does the offseason cash flow toward Gerrit Cole or Anthony Rendon? Do we need starting pitching help more than third base or vice versa? -- Tim P., Rockwall, Texas That arrow points toward Rendon. An everyday power-hitting third baseman would have more impact than a starting pitcher. The problem with
Could Twins call up Kirilloff due to injuries?
Beat reporter Park answers Twitter questions from fans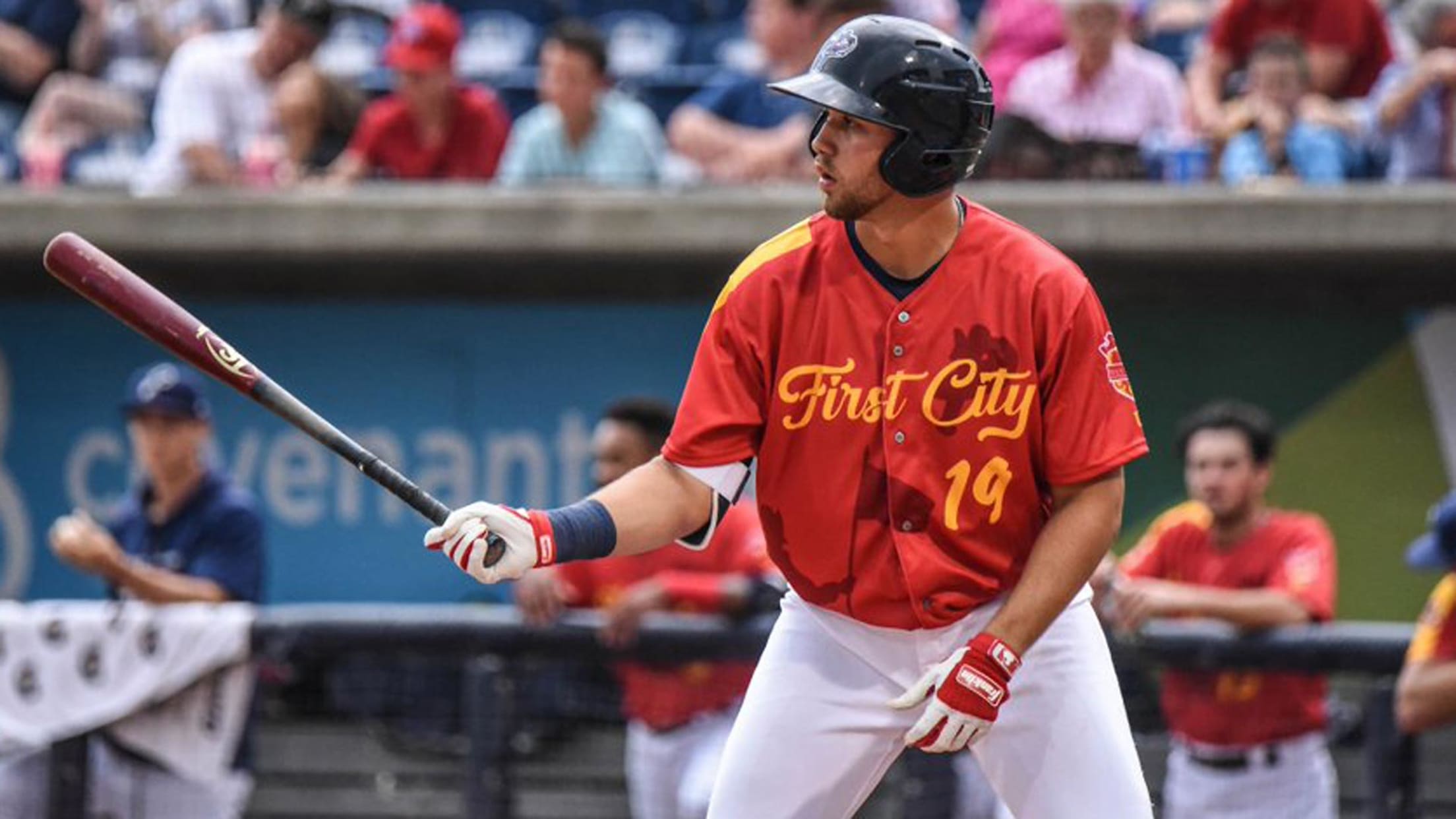 MINNEAPOLIS -- Though Minnesota held a 5 1/2-game lead over the Indians in the American League Central with only 19 games remaining in the regular season entering Monday, it hasn't been a smooth month for the Twins, who lost Michael Pineda, their most consistent starter since the All-Star break, to
Inbox: Which Tigers prospects will debut in '20?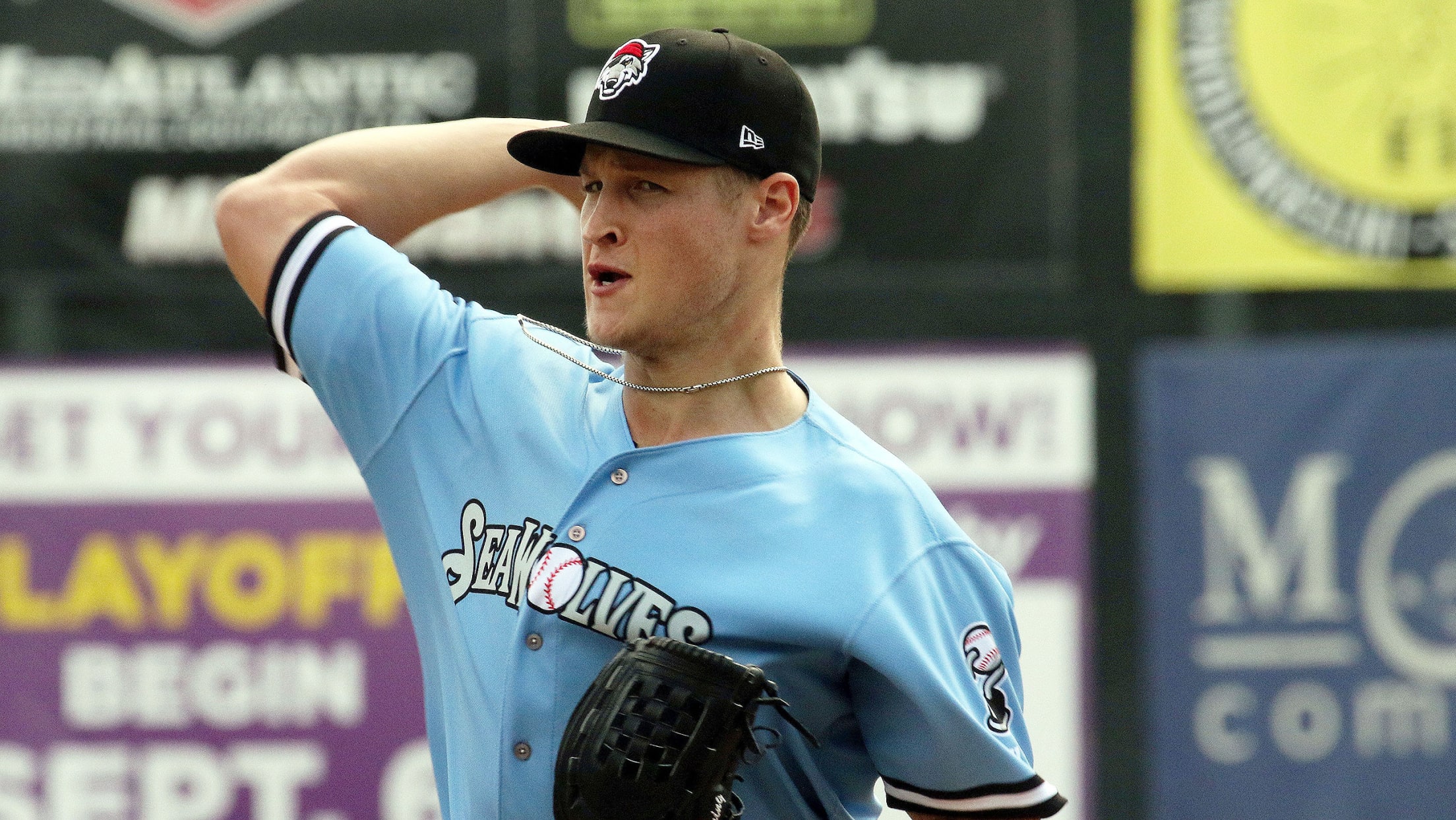 With football season under way -- complete with the crazy Lions season opener -- and the Tigers on the opposite end from the playoff picture, it's easy to forget that three weeks remain in baseball's regular season. The Tigers have clinched their first 100-loss season since 2003, but unless they
Inbox: Will Rays still limit McKay's innings?
Beat reporter Juan Toribio answers questions from Tampa Bay fans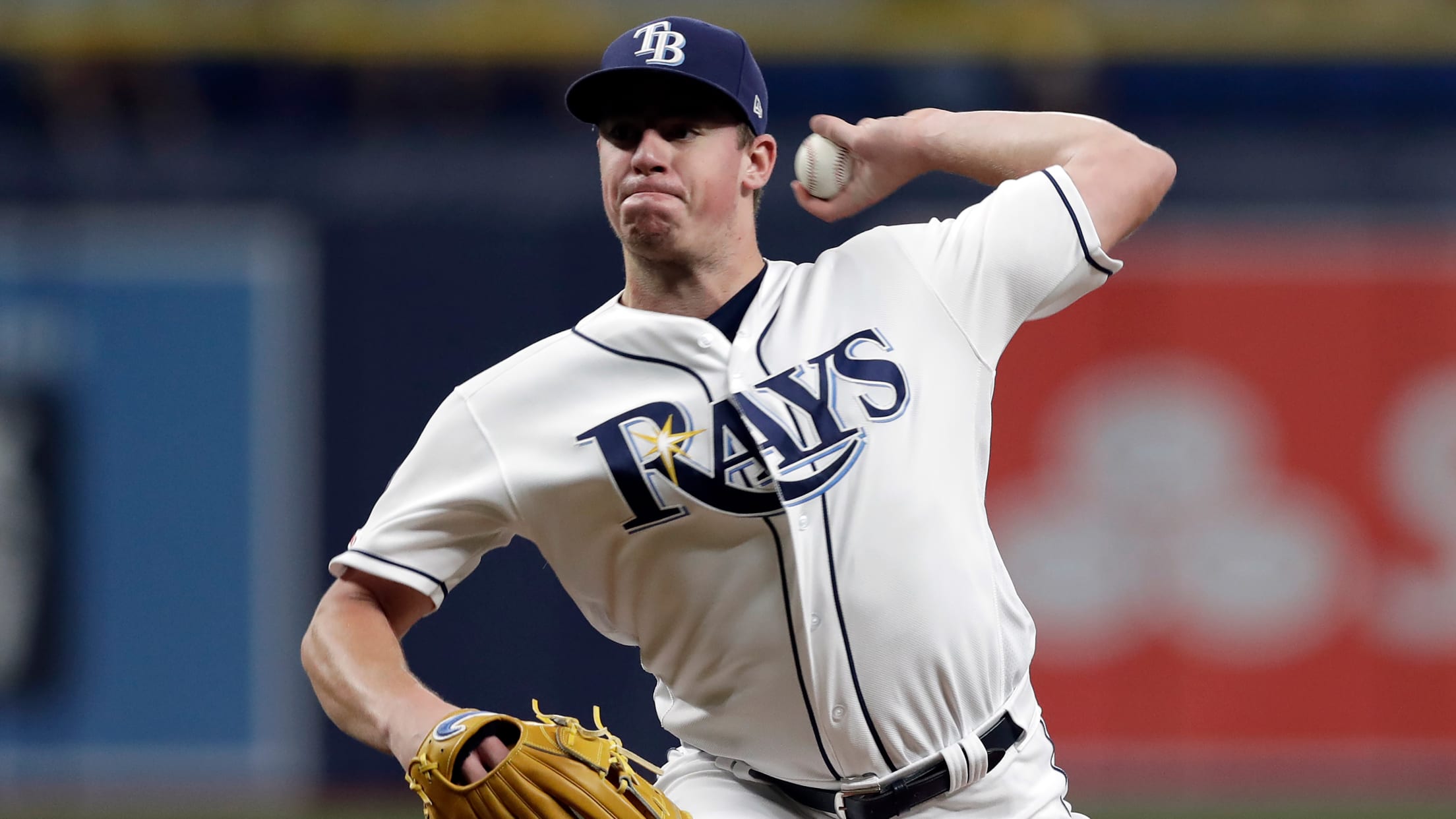 Is Brendan McKay still on an innings limit for this year? If so, do you think he'll be moved into a bulk/reliever role at some point soon, or will the Rays stick with a six-man rotation? -- Mark D. Between the Minors and big leagues, McKay has now thrown 113
Inbox: Would Nats tab Max for WC Game start?
Beat reporter Jamal Collier answers questions from Washington fans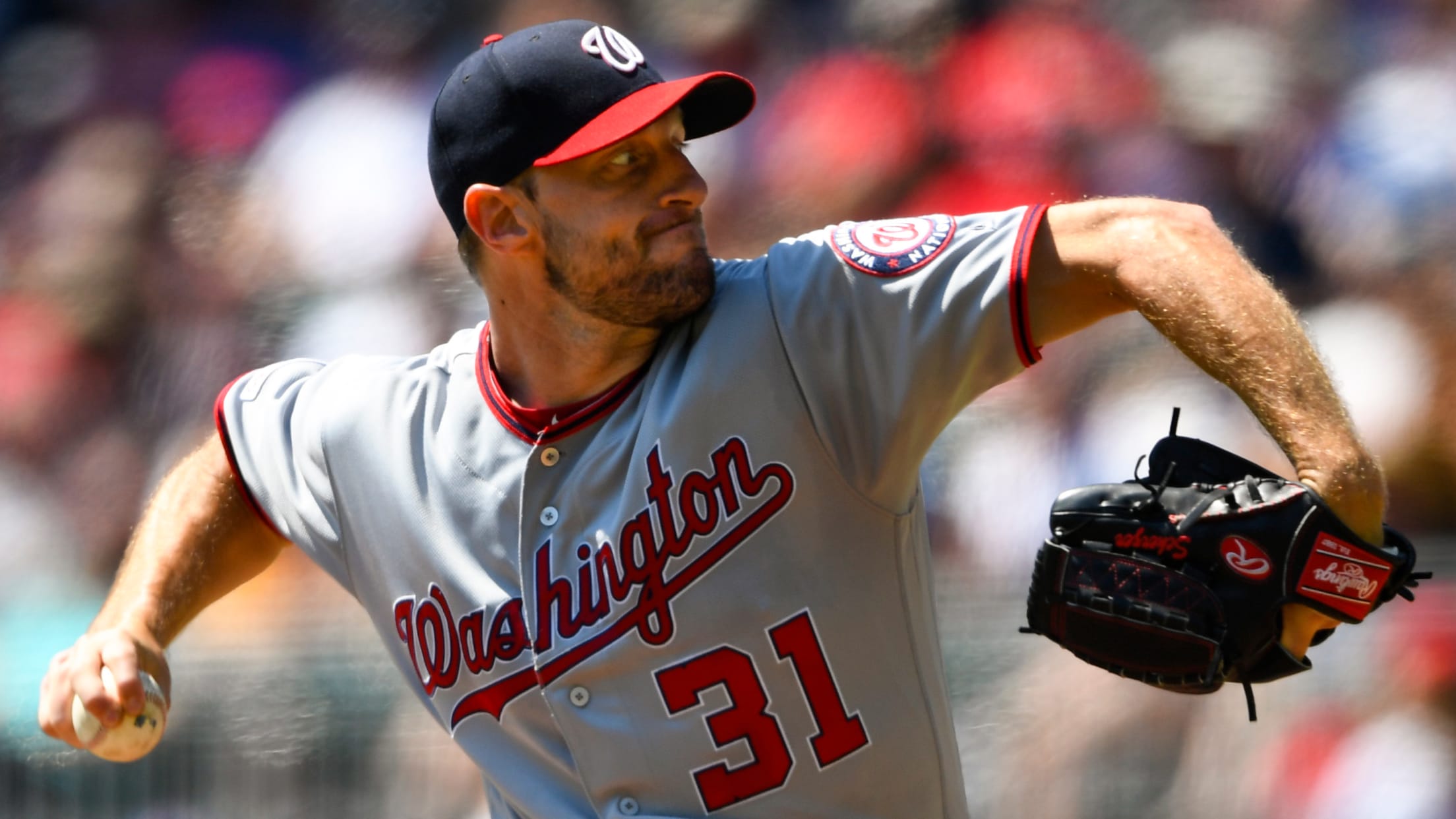 WASHINGTON -- The Nationals did not come out of a four-game series in Atlanta the way they had hoped, because they ran into a buzzsaw of a red-hot Braves team and dropped three out of four, all but ending their hopes of winning the National League East division. The weekend
Inbox: Will Alford get more playing time in OF?
Beat reporter Alexis Brudnicki answers questions from Toronto fans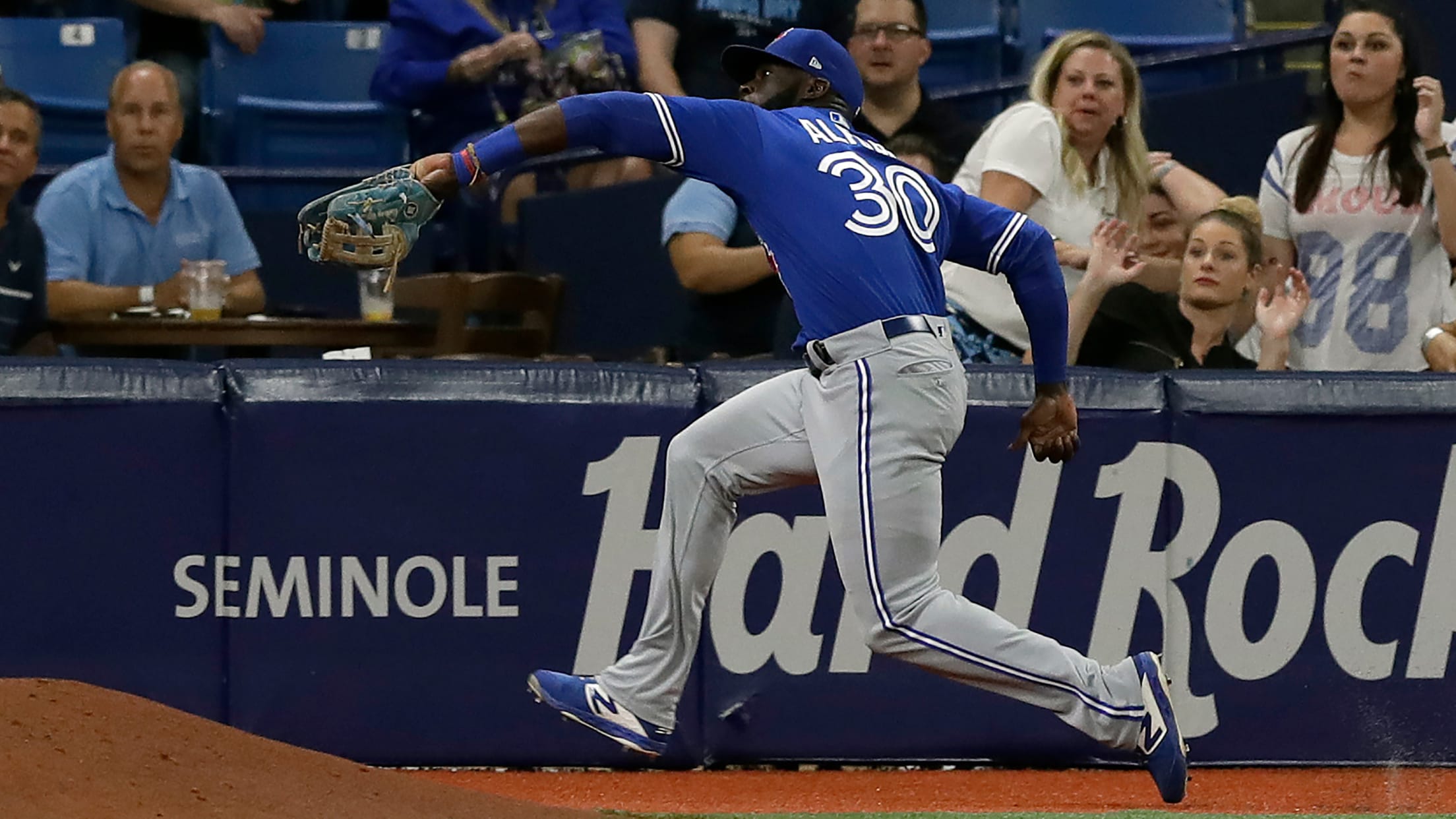 TORONTO -- As the season winds down and the Blue Jays continue to give glimpses into the future by offering opportunities to their freshest faces from the farm, a number of questions remain. With 18 games left in the regular season and Toronto on pace for 100 losses, there's no
Inbox: Who's considered part of Reds' core?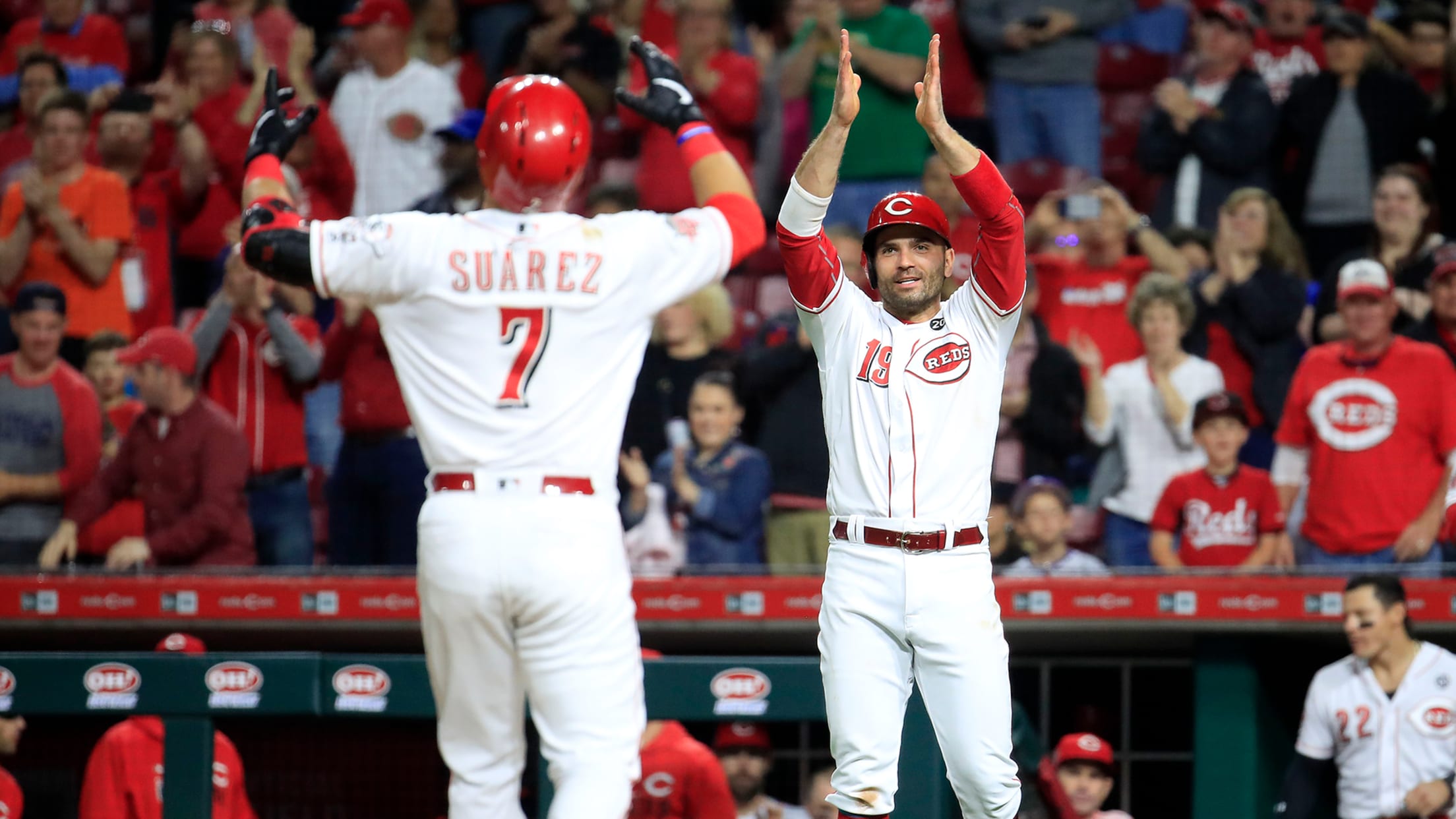 Often teams refer to building around "their core." Beyond Eugenio Suarez and Sonny Gray, who makes the cut as the current Reds core? -- Shannon W., on Facebook In many cases, follow the money. Joey Votto remains a core player since he's signed through at least 2023. But there are
Inbox: Should Edman be regular starter at 3B?
Beat reporter Anne Rogers fields Cardinals fans' questions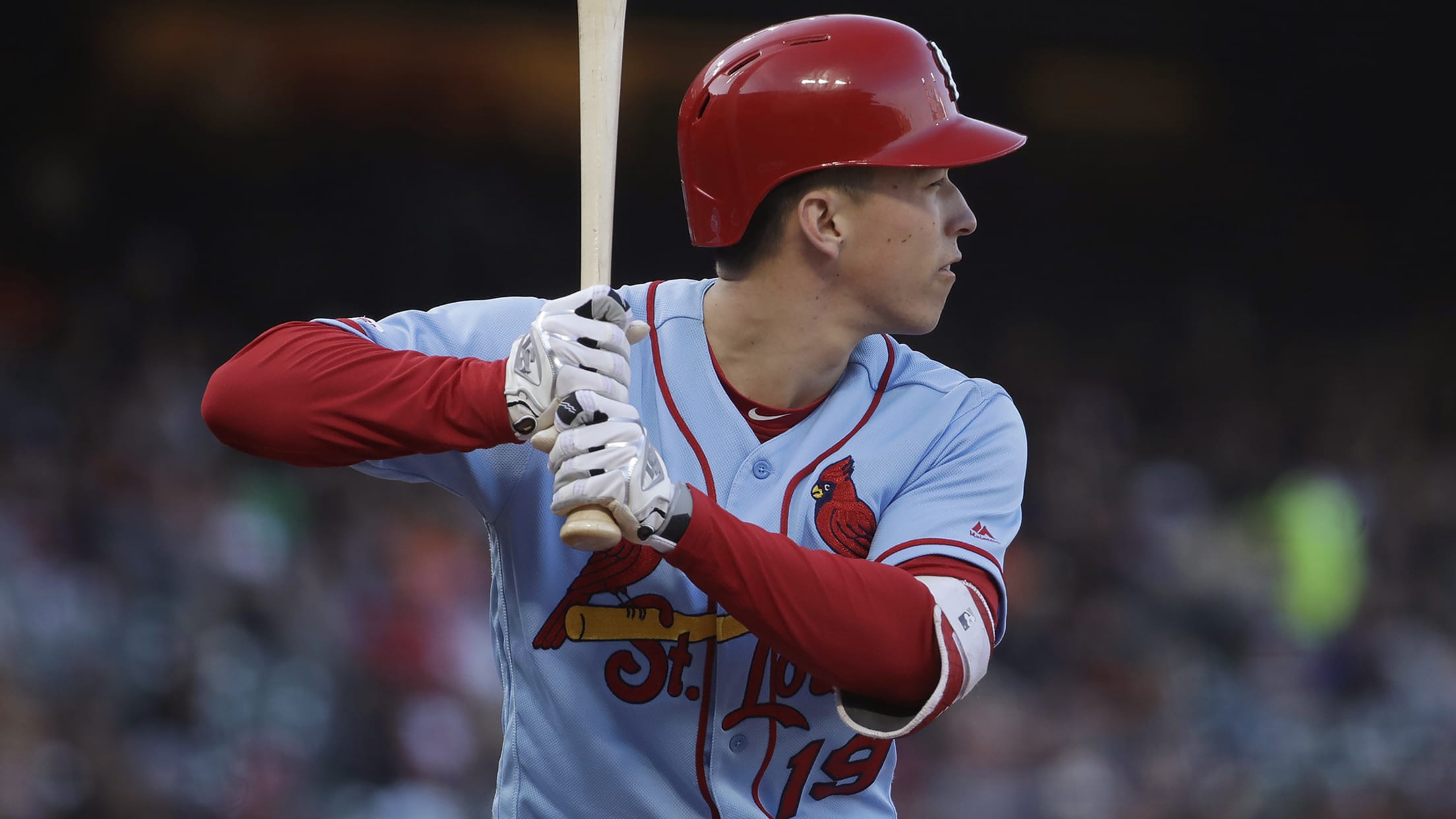 DENVER -- The Cardinals are down to two off-days left in the regular season, and Monday is their last one on the road. They've spent it celebrating a 4 1/2-game lead in the National League Central, but knowing that the race is far from over -- and gearing up for
Inbox: What can KC fans expect in September?
Beat reporter Jeffrey Flanagan answers questions from Royals fans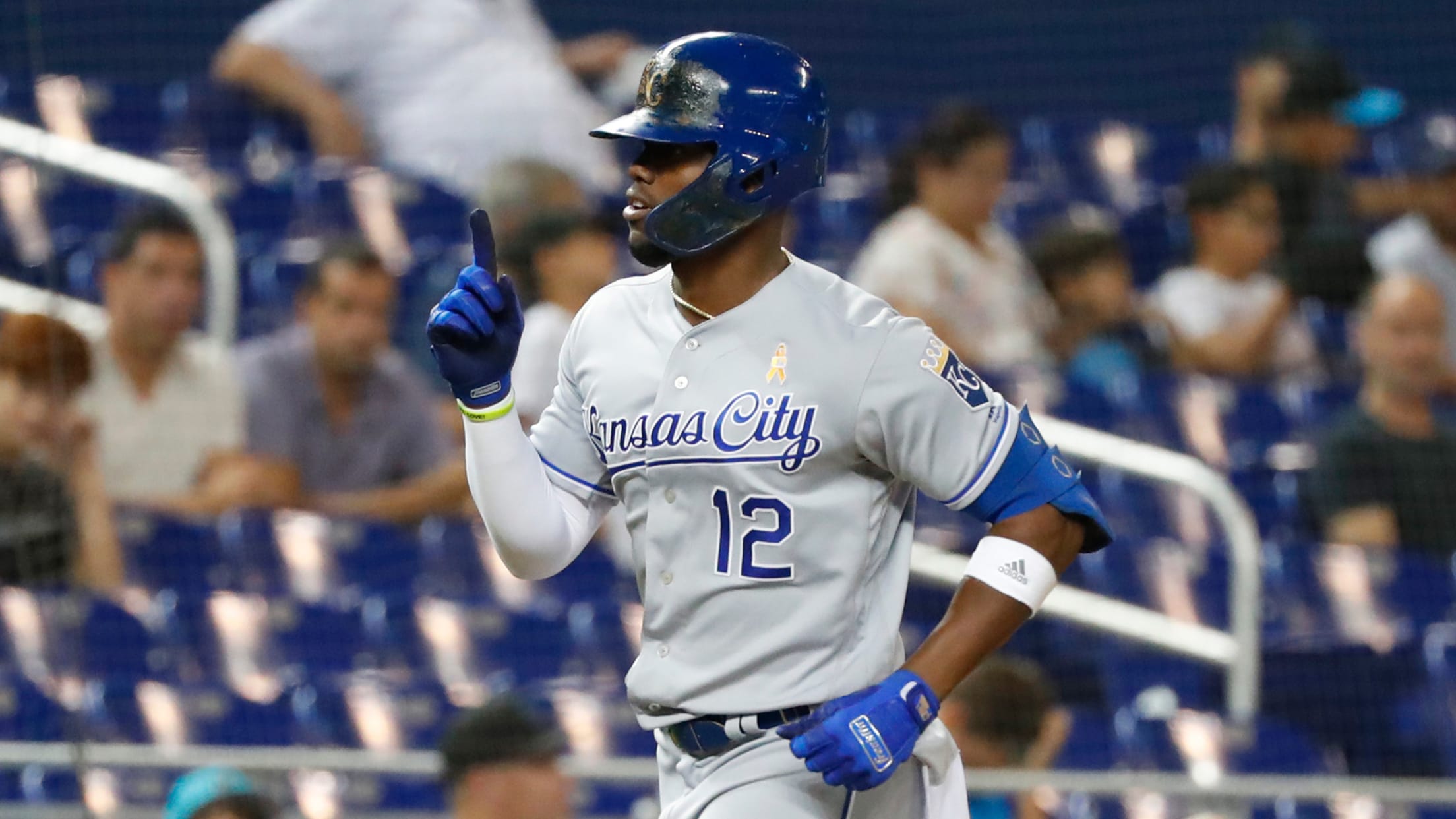 CHICAGO -- The Royals head into a three-game series against the White Sox having won six of eight, along with three straight series wins. With that backdrop, let's take your questions for this week's Royals Inbox. **What do the players do to motivate themselves in the final month of the
Inbox: Which O's have set themselves apart?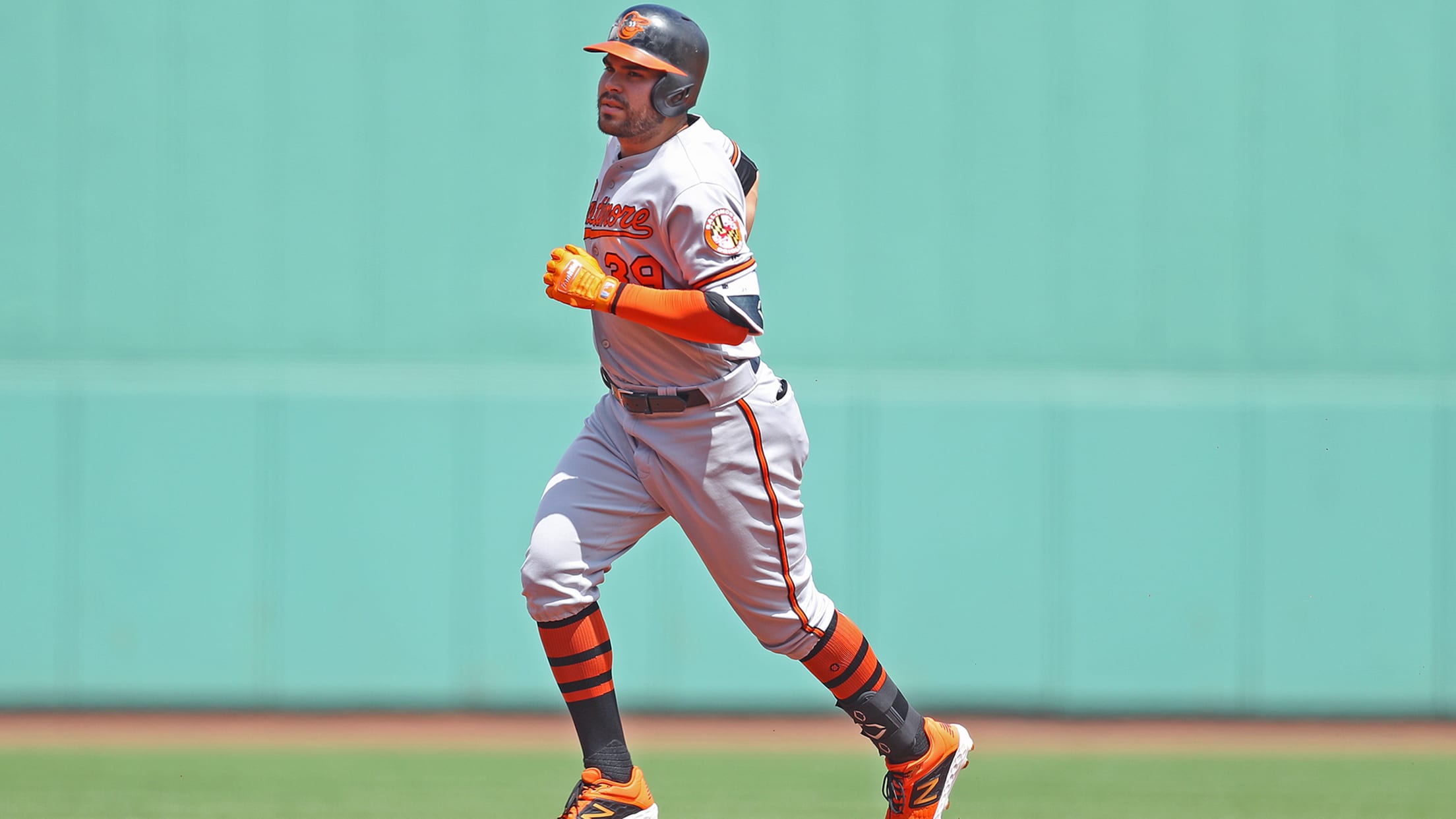 With three weeks to play, we've reached the final Orioles Inbox of the 2019 regular season. Before we dig in, I'd like to thank all of you for your participation, enthusiasm and passion, and for welcoming me the way you have during my first year on the beat. These mailbags
Inbox: Is Mariners' long-term plan on track?
Beat reporter Greg Johns answers fans' questions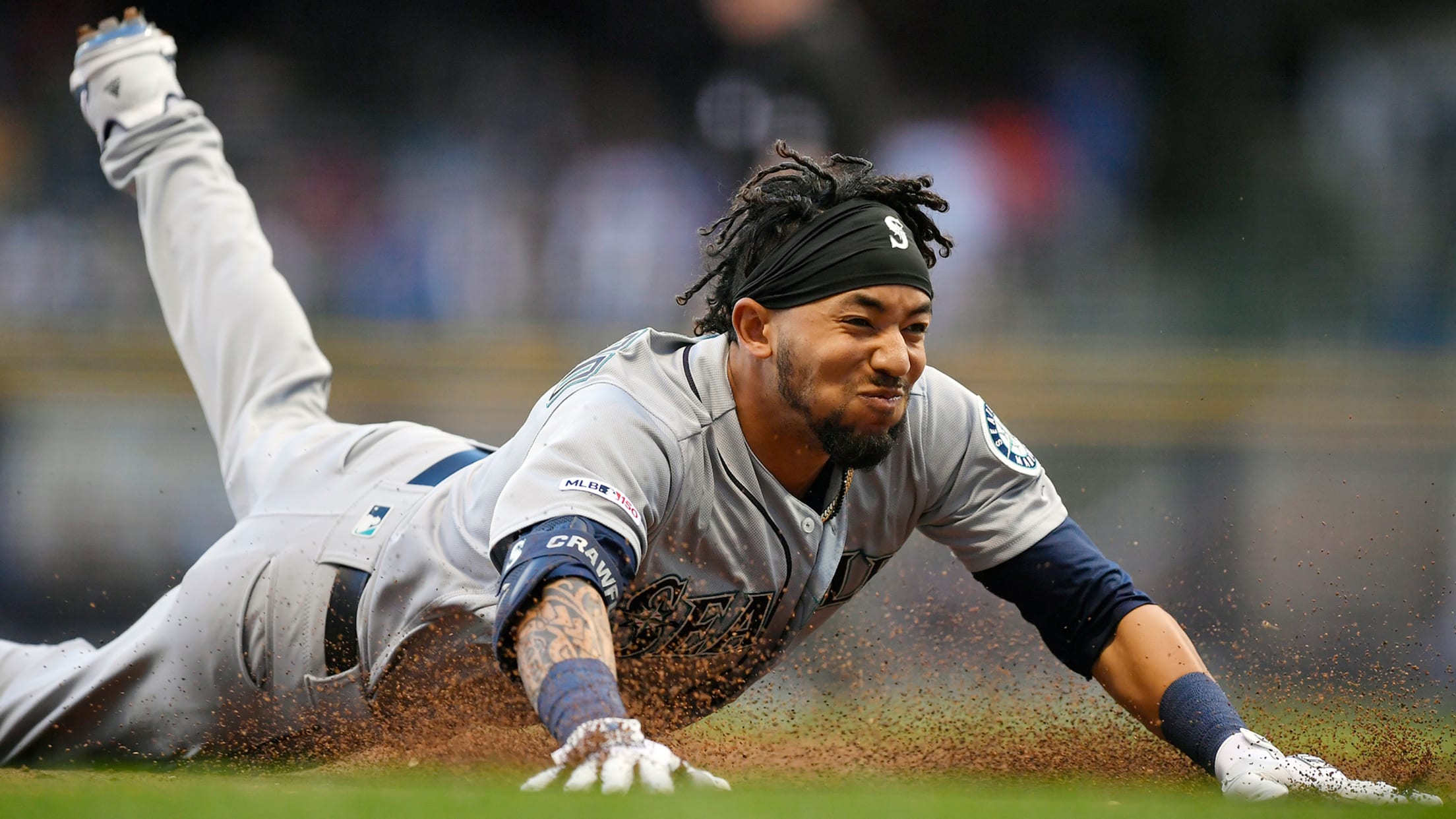 What is your take on how the Mariners' rebuild is looking so far and how do you see the development for the future? -- Bobby J., New Orleans I think the answer to that lies almost entirely in how that future does develop, as the present season certainly isn't pretty
Inbox: Who will be in Rangers' bullpen in 2020?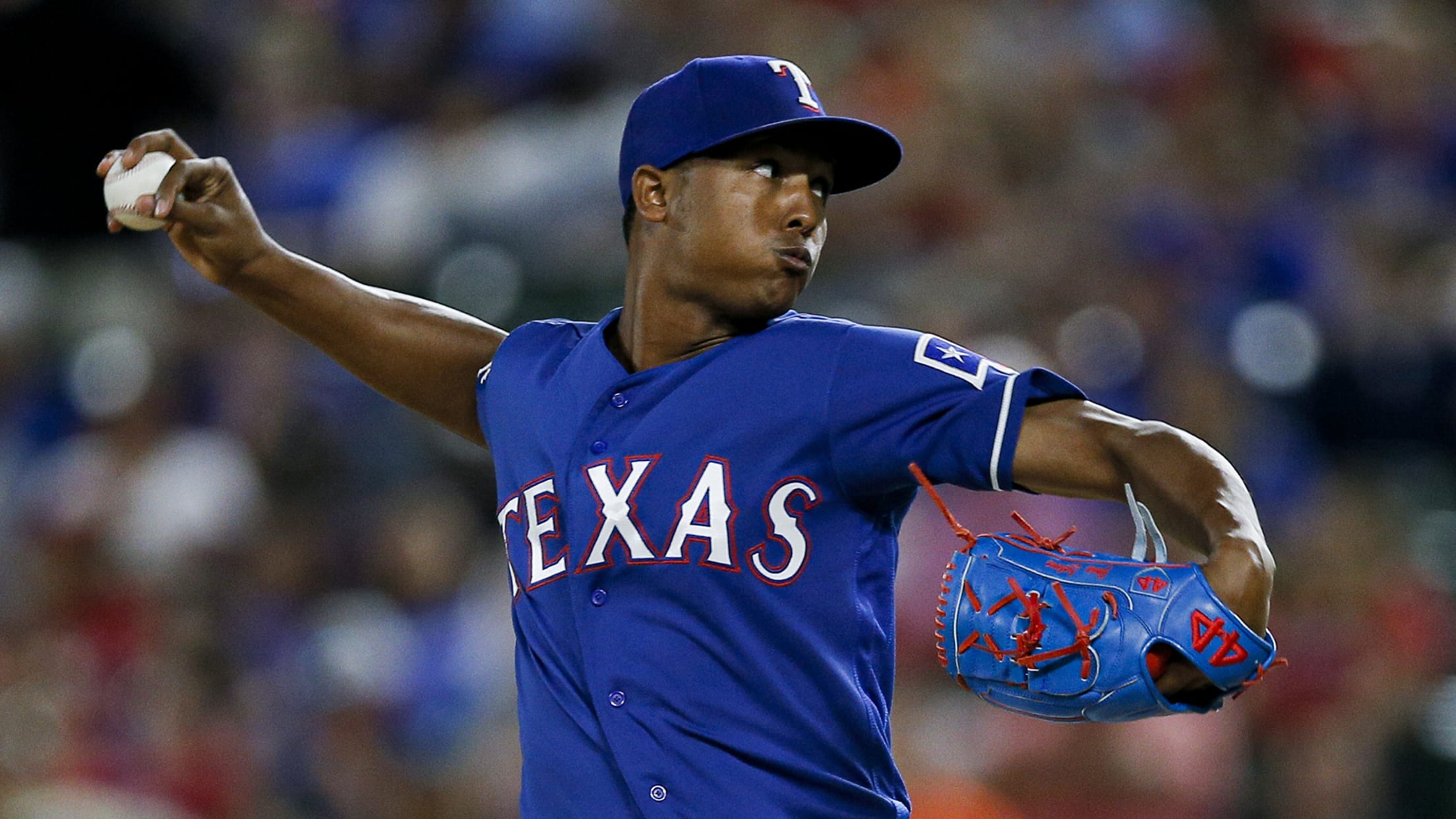 Of all these pitchers who are with the Rangers now, which ones actually have a chance to be in their bullpen next year? -- Sandy K., Carrollton, Texas Right-hander José Leclerc will be there. He didn't have the greatest season as their closer, but he signed a four-year contract extension
Inbox: Will Angels exercise Calhoun's option?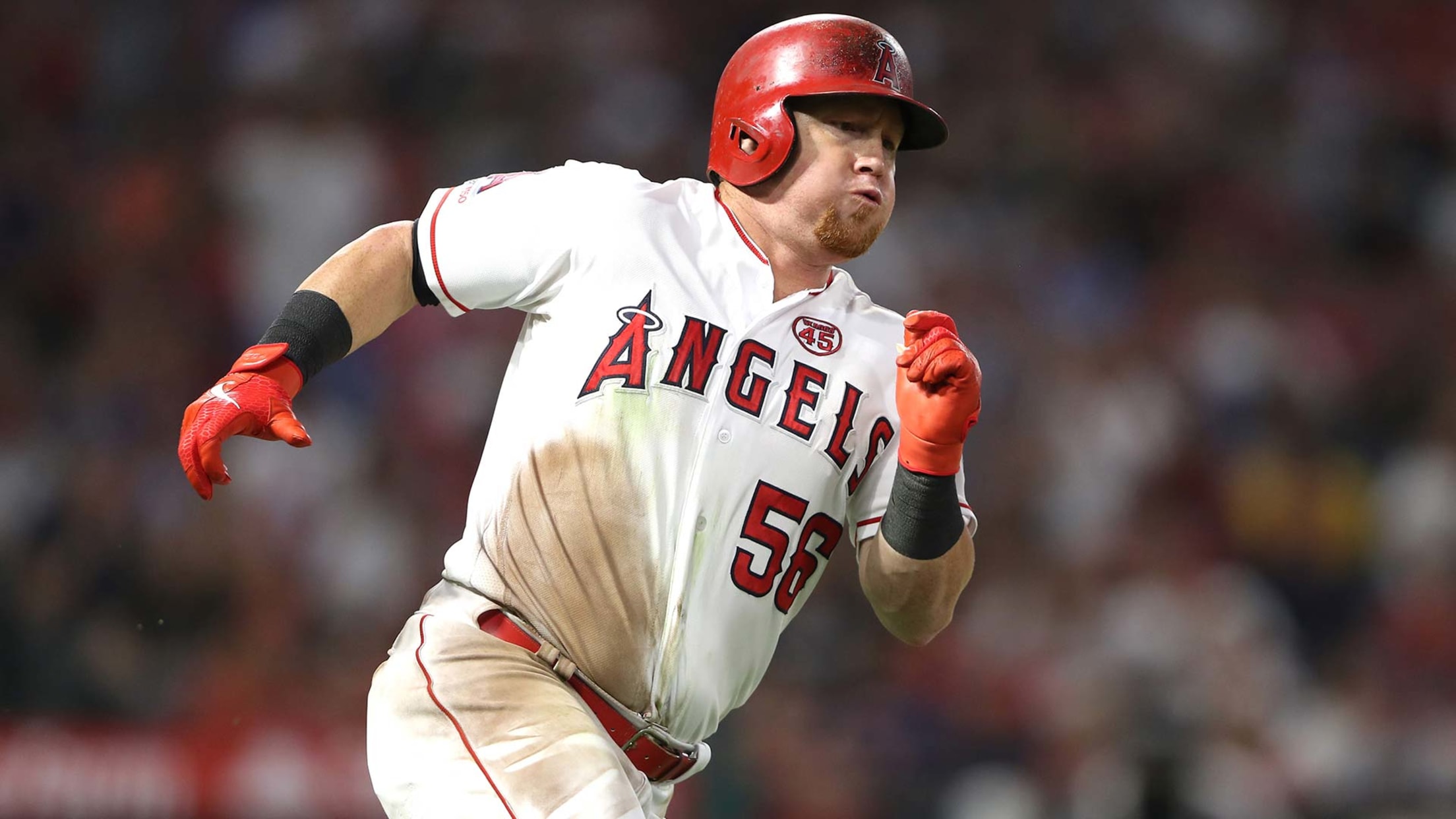 With the Angels out of the postseason picture, much of September will be about seeing what several youngsters can do for the club, especially in the rotation, while also setting their sights on what they need to do this offseason to get back on track. There are many questions remaining
Inbox: How will new owners impact Royals? 
Beat reporter Jeffrey Flanagan fields questions from KC fans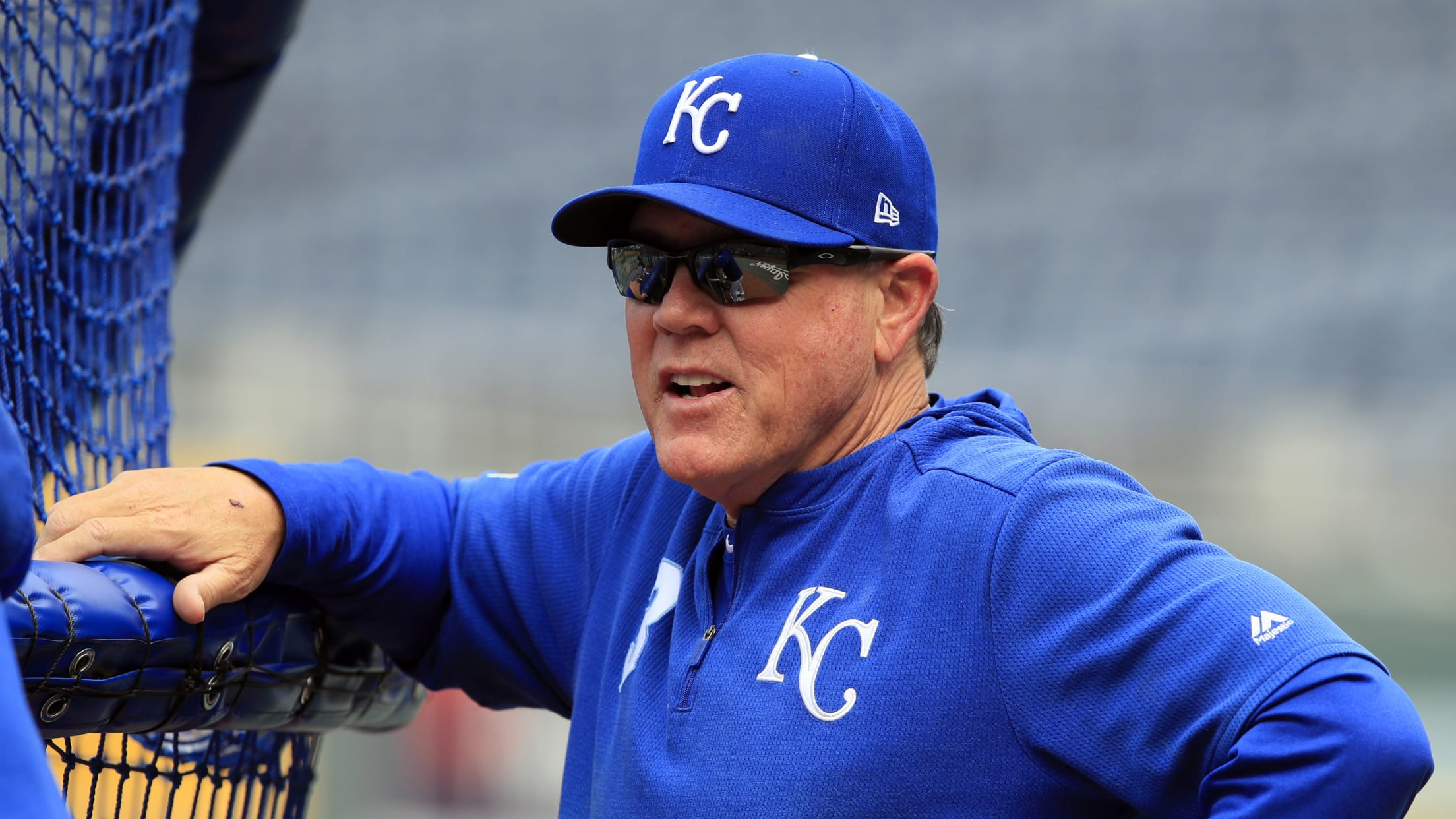 KANSAS CITY -- The Royals' season ends in less than four weeks, yet there's certainly plenty to discuss these days. Thank you all for so many great questions -- and sorry I can't get to all of them. We'll certainly do another Royals Inbox or two before the season ends.
Inbox: What are Bucs' biggest needs for 2020?
Beat reporter Adam Berry fields Pirates fans' questions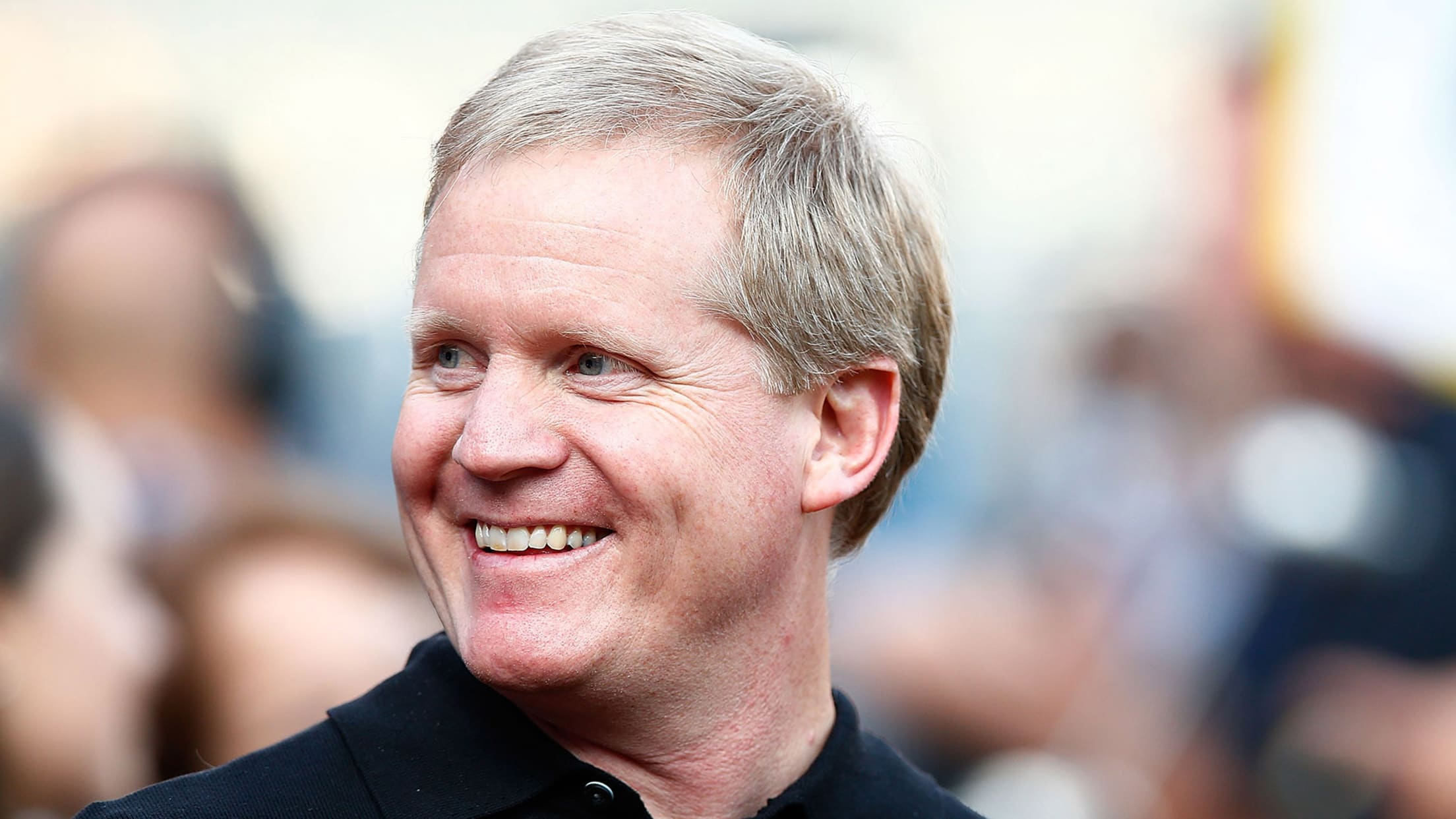 PITTSBURGH -- The Pirates are four weeks from the finish line, a long way out of the postseason race and about to face some important questions regarding where they stand heading into next year. With that in mind, a lot of the topics in this Pirates Inbox are geared toward
Inbox: Will Mattingly manage Marlins in 2020?
Beat reporter Joe Frisaro answers questions from fans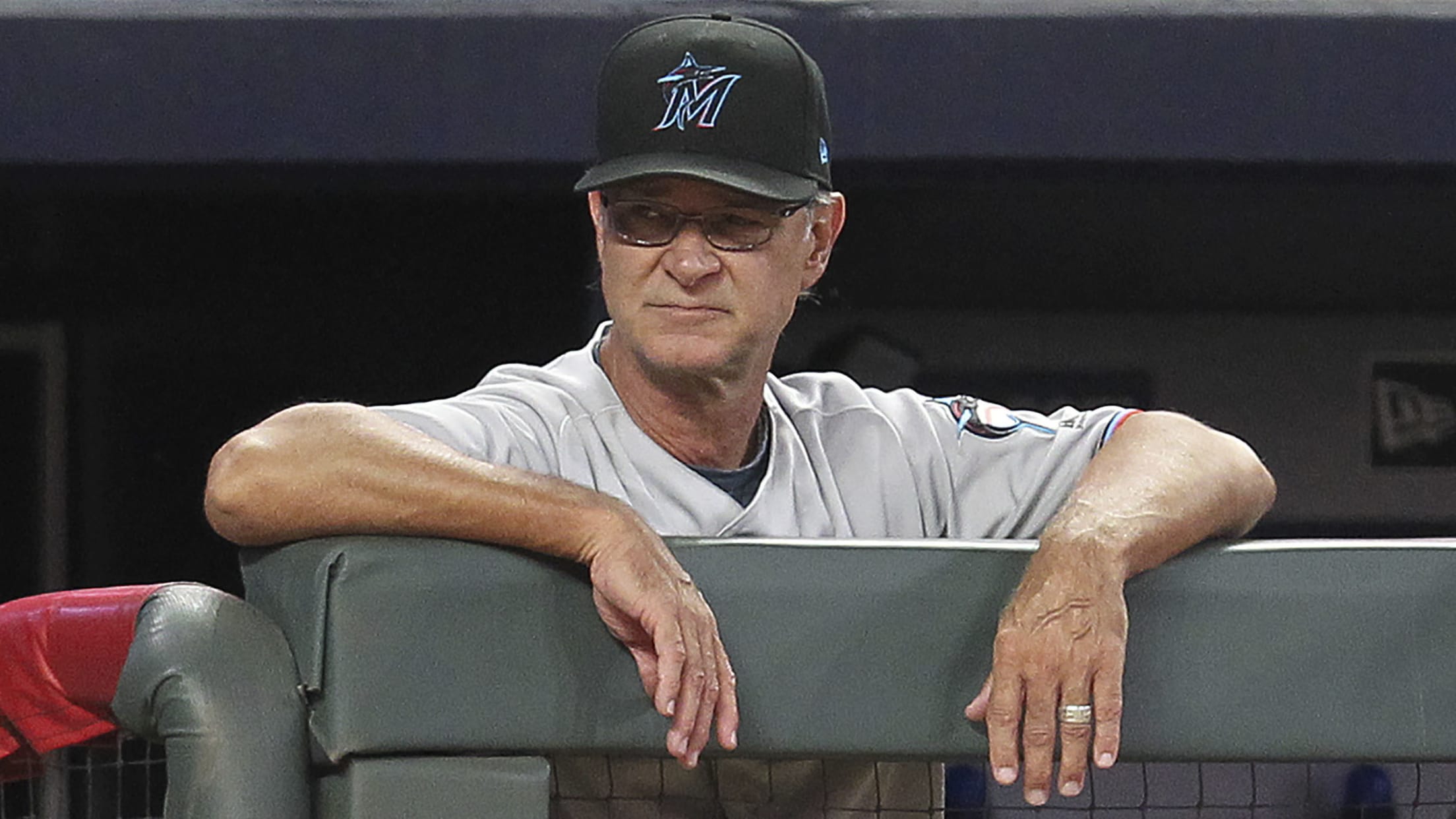 Will Don Mattingly be back? I'm hoping he will be. This team has fought all year and at times played over its heads, though too young to be consistent. -- @dkobert Chief executive officer Derek Jeter recently stated that, in fairness to Mattingly, he hopes to address his future as
Inbox: Should Red Sox explore Betts trade?
Beat reporter Ian Browne answers questions from Red Sox fans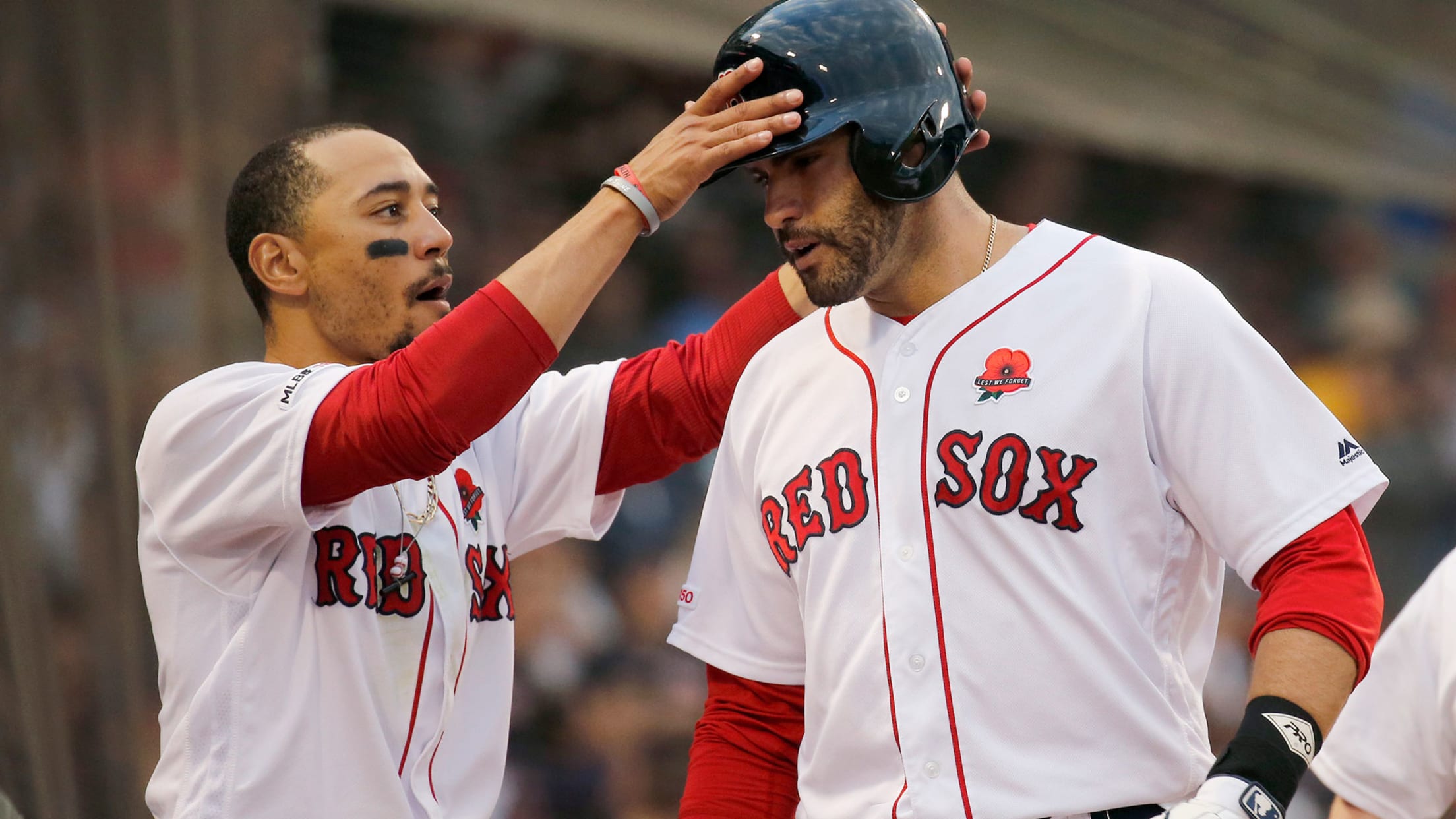 Does Mookie get moved this winter, and does J.D. come back on a new deal? -- @JustinStanleyy I do think the Red Sox need to do their best this offseason to get a better gauge on the chances they can sign Mookie Betts to a long-term deal either before or
Inbox: How will Zimmerman fit back in?
Beat reporter Jamal Collier answers questions from fans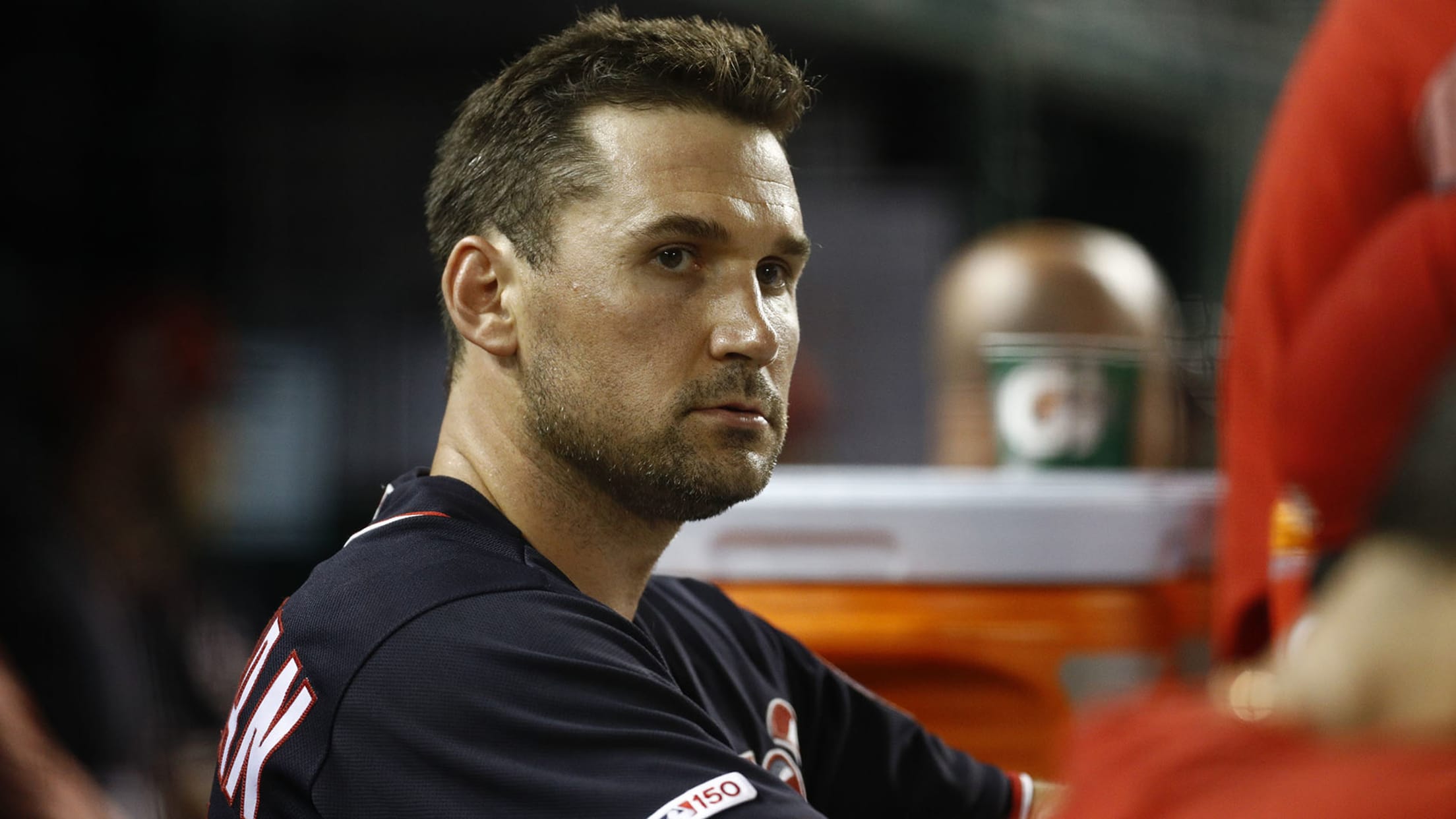 WASHINGTON -- Monday's off-day comes at an excellent time, giving us a chance to step back and consider what the Nationals have just pulled off. It's worth repeating: Through 50 games, the Nationals had bottomed out at 19-31. In the 80 games since, they have gone 54-26, the best record
Can Yordan be unanimous as Rookie of Year?
Beat reporter Brian McTaggart answers questions from fans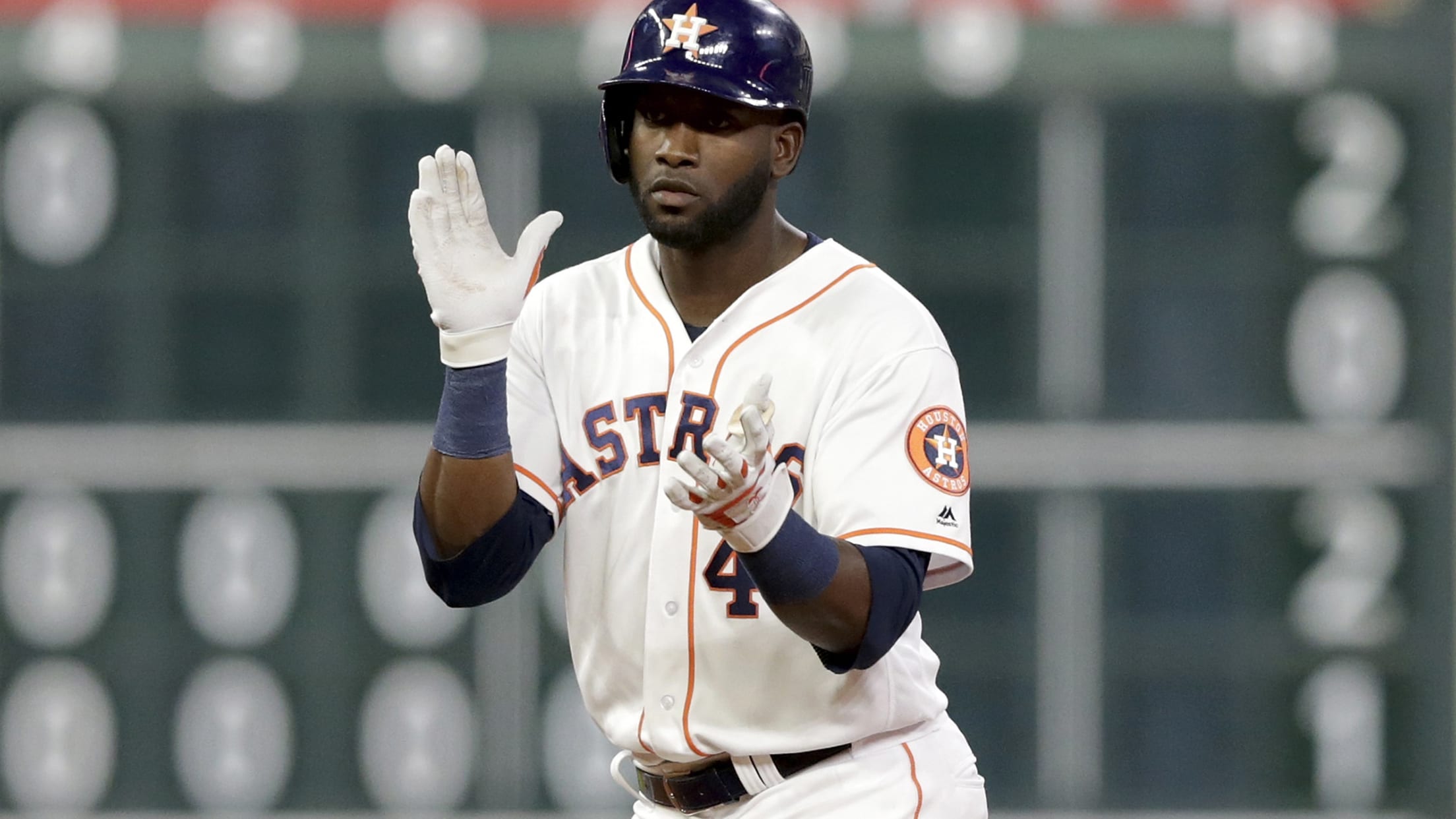 HOUSTON -- With 30 games remaining in the regular season and the playoffs set to start in five weeks, let's open the Inbox and see what's on your mind regarding the surging Astros, who at 85-47 have their best record through 132 games in franchise history.
Inbox: Which Sept. callups will impact Rays?
Beat reporter Juan Toribio answers fans' questions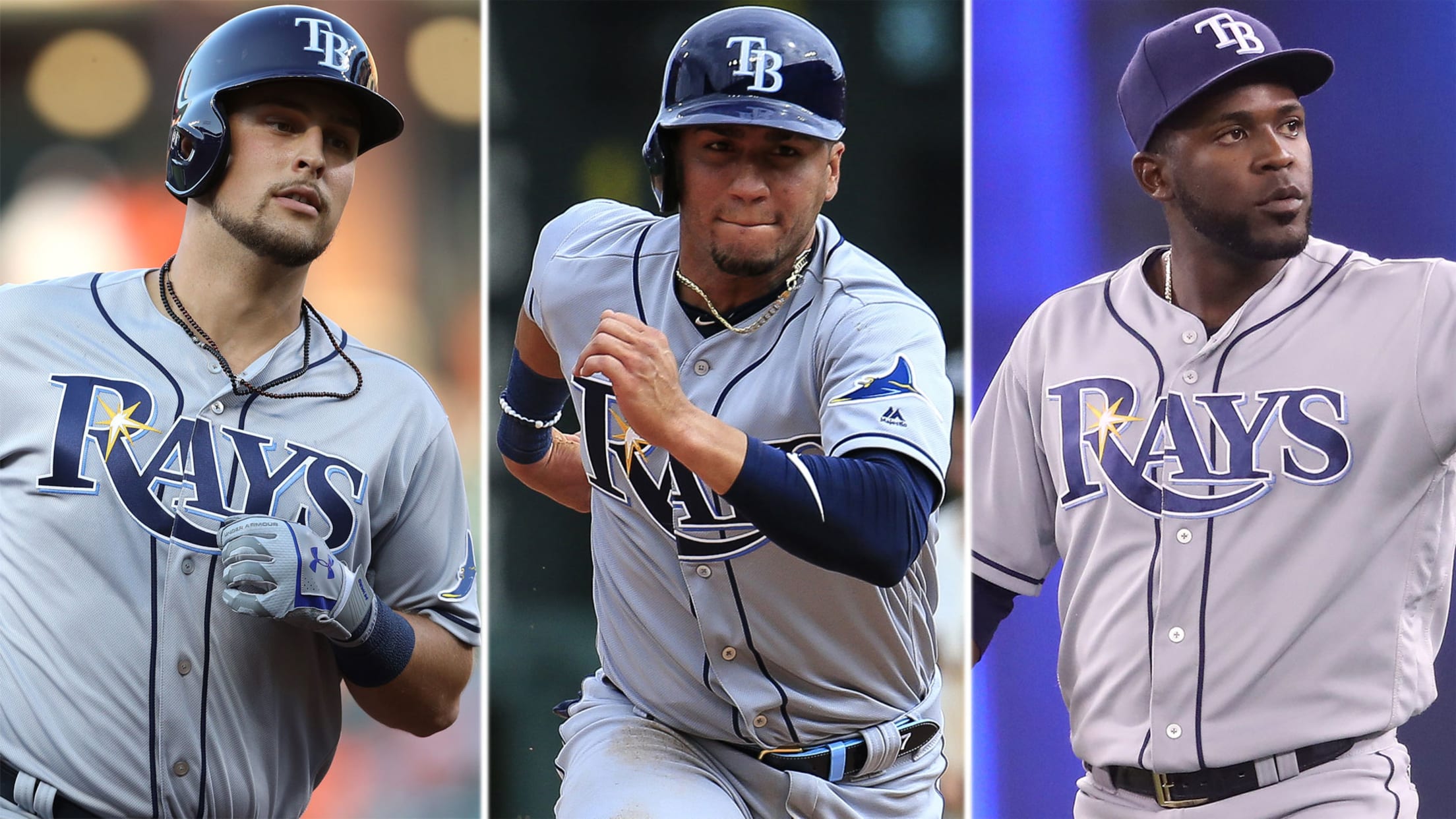 Which September callups will have the biggest impact? -- Gabe Due to their depth in the Minors, the Rays are going to be one of the teams that benefit most from rosters expanding on Sept. 1. Nate Lowe, Michael Perez and Guillermo Heredia are the three players that immediately come
These players can impact Twins' postseason run
Beat reporter Do-Hyoung Park answers questions from fans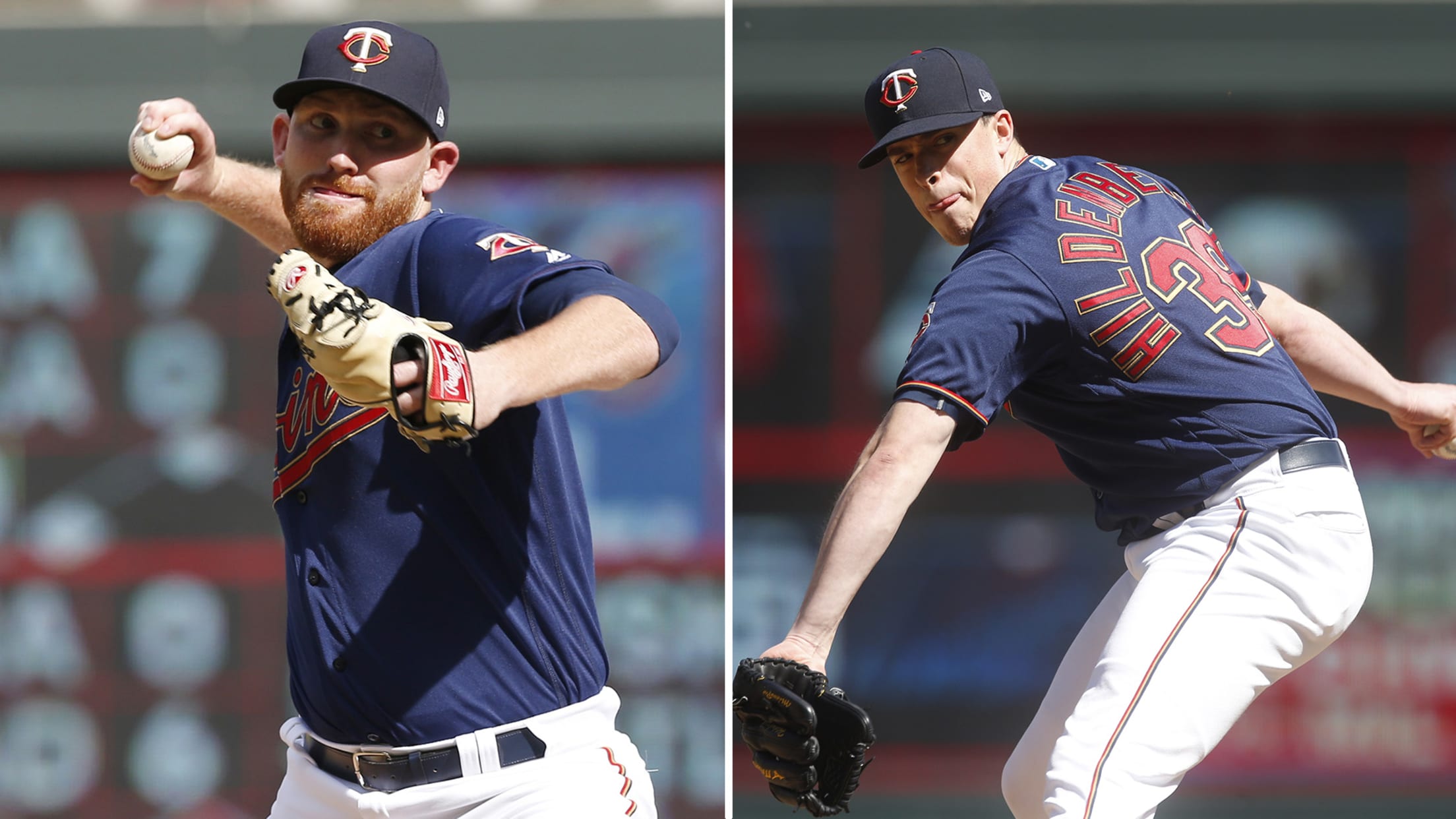 With September roster expansion just around the corner as the Twins prepare for their stretch run, there's plenty to discuss about top prospects who could have an impact at the Major League level, the current difficulties for the starting rotation and how all of those pieces might fit together in
How can Indians weather Ramirez's absence?
Beat reporter Mandy Bell answers questions from fans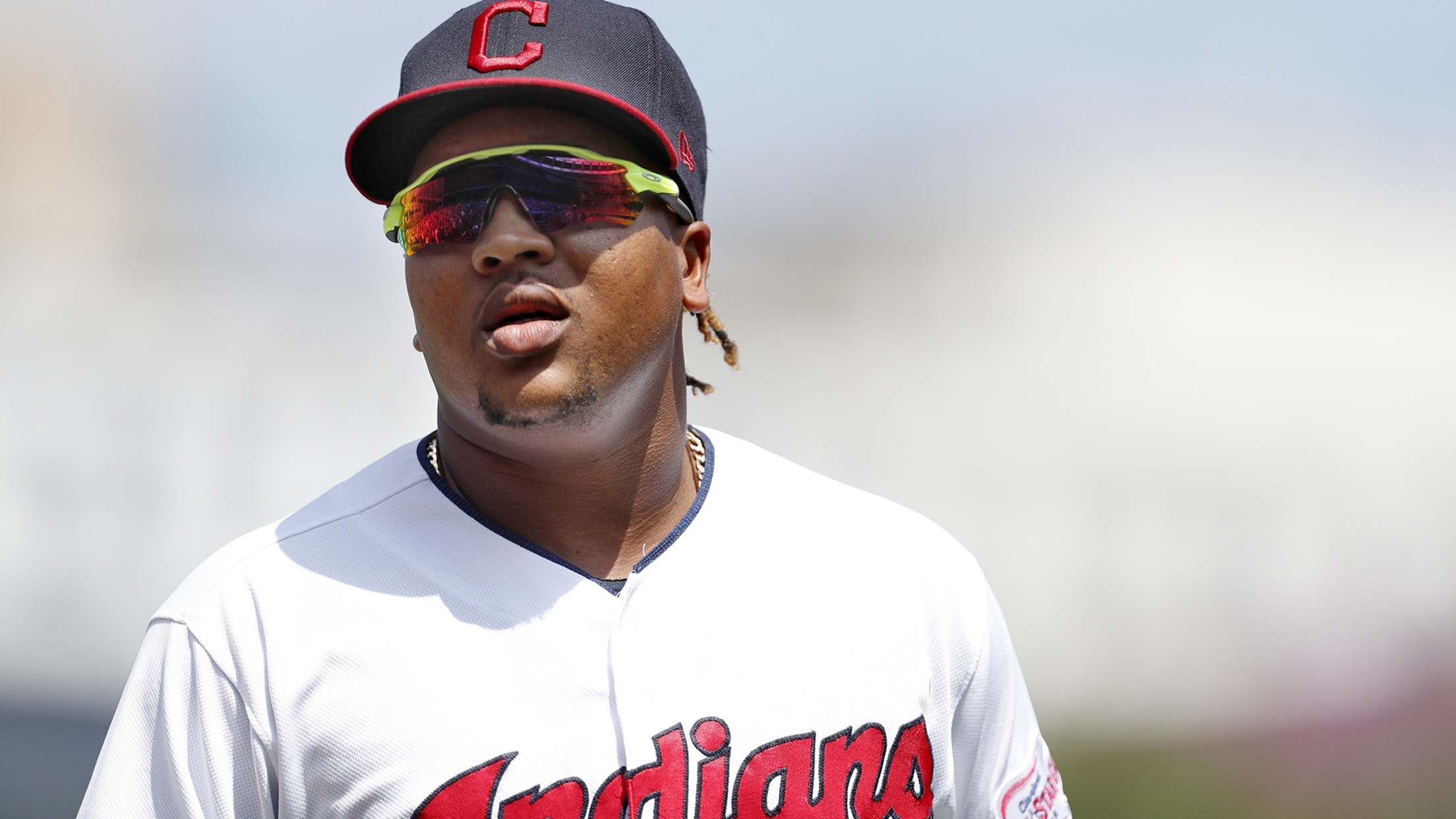 CLEVELAND -- The Indians are anxiously waiting to hear from the doctor in New York who will be performing Jose Ramirez's surgery on his fractured right hamate bone later on Monday afternoon. Once the procedure is complete, they will have a better idea of how long their third baseman will