Inbox: Frazier up, but what's his future?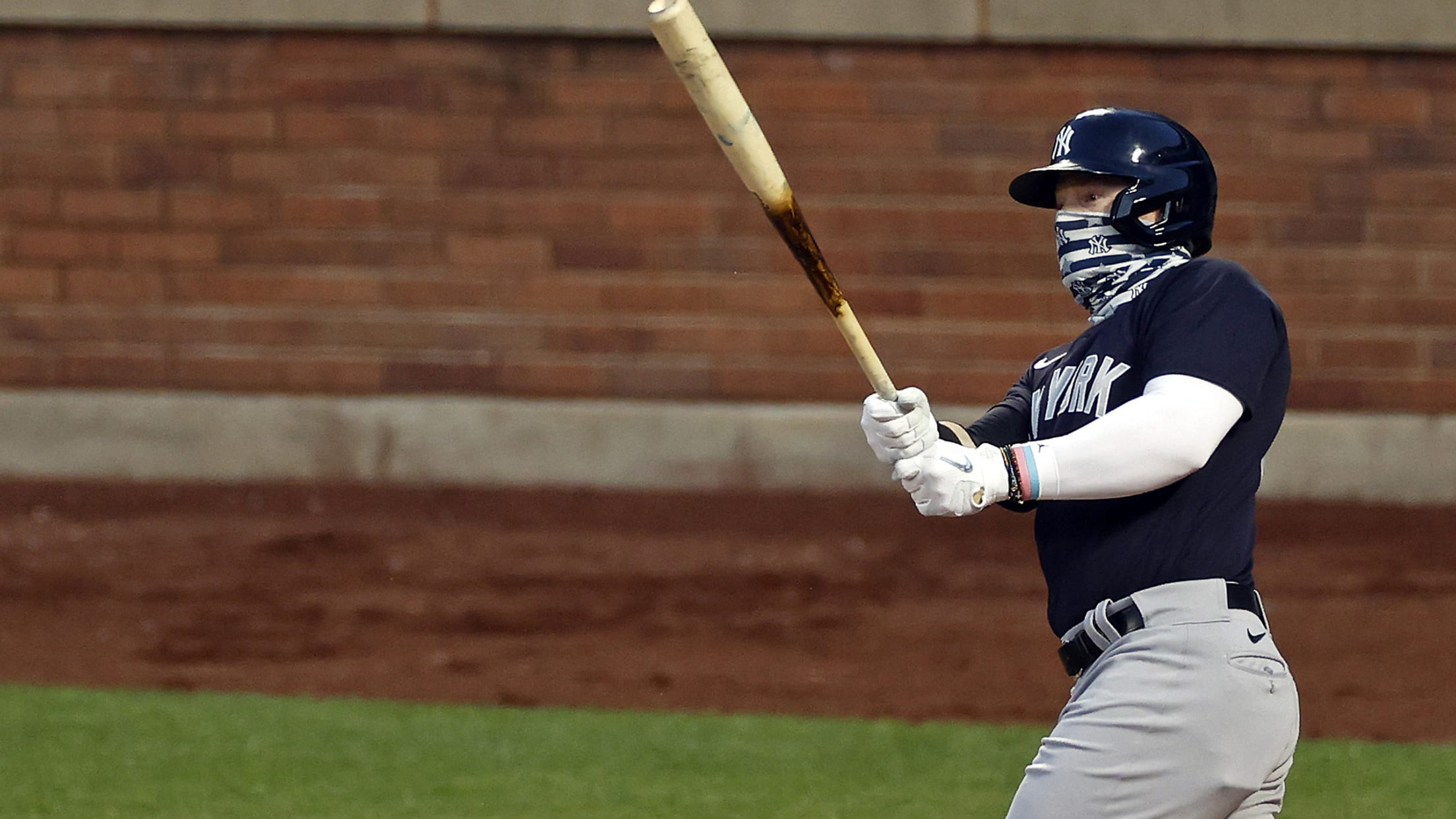 What are the Yankees going to do about Clint Frazier? Trade him for pitching or let him play? -- Katharine R., via Twitter When the Yankees optioned Clint Frazier to their alternate site roster during the first series of the season in Washington, D.C., Boone said that Frazier would be
Inbox: How will Reds fix 'pen at Deadline?
Beat reporter Mark Sheldon answers fans' questions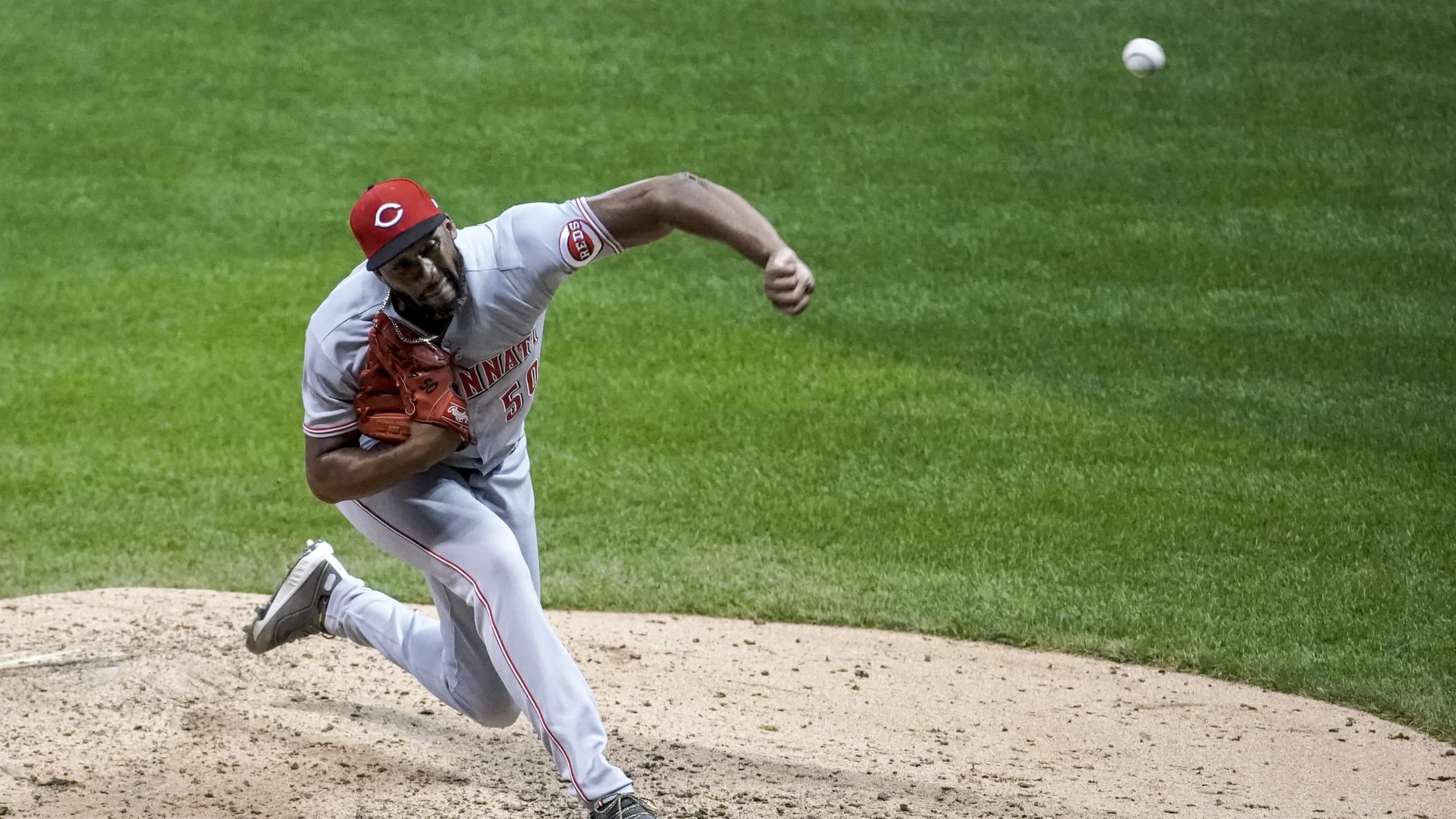 CINCINNATI -- The Reds are 16 games into this most unique 60-game 2020 season and finally have their first day off. Despite some great starting pitching, Cincinnati has yet to gain traction amid lineup and bullpen inconsistency. That has added up to a 7-9 record, when the Reds could have
Inbox: Will Tribe trade for impact bat?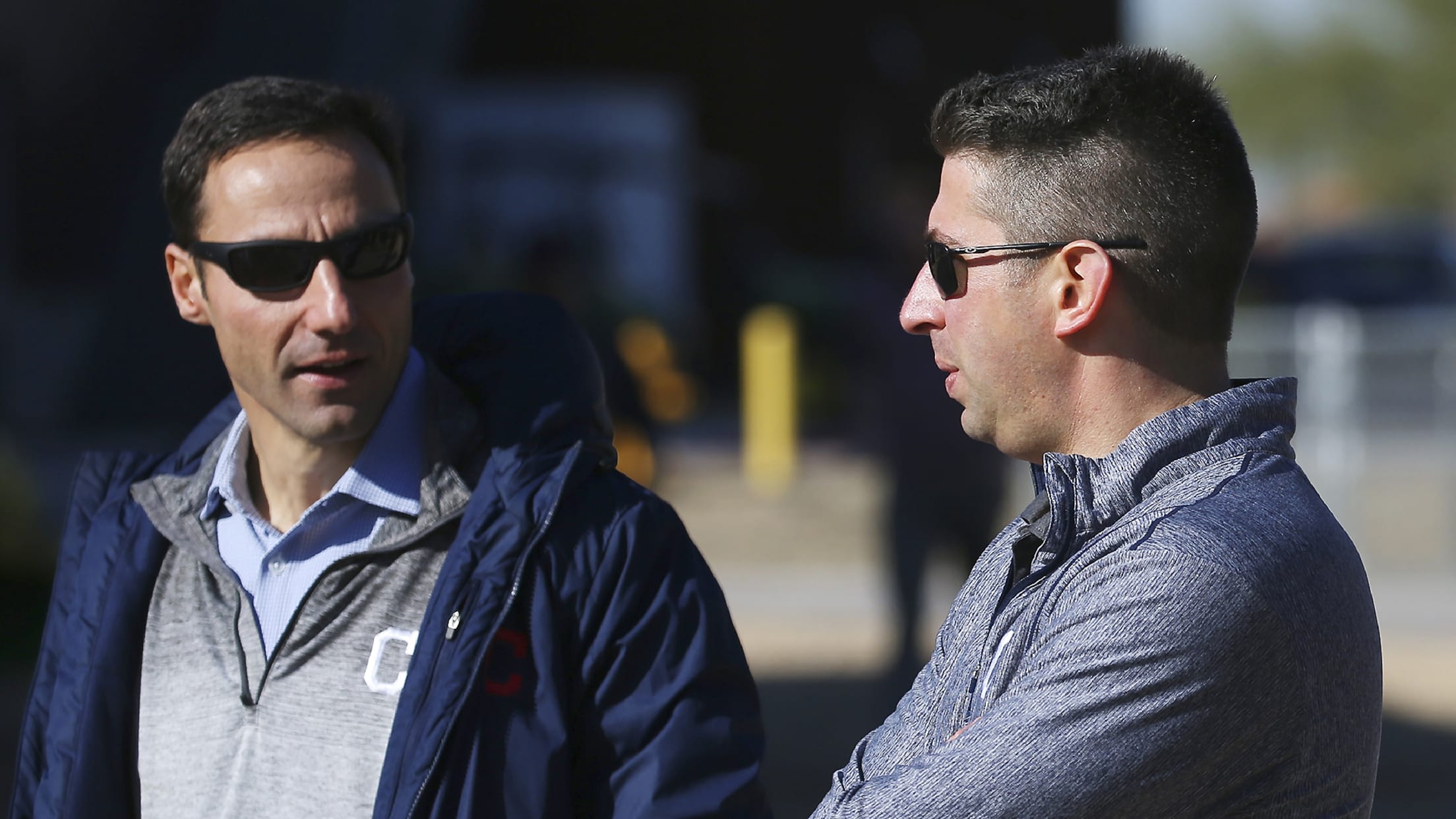 CLEVELAND -- The Indians have made it through their stretch of 17 games in 17 days, going 10-7. In each of those contests, the pitching staff has managed to hold its opponents to four runs or fewer, the rotation posted the best ERA in the Majors and the offense accumulated
Inbox: Who will be in Marlins' 2025 rotation?
Beat reporter Joe Frisaro answers questions from Marlins fans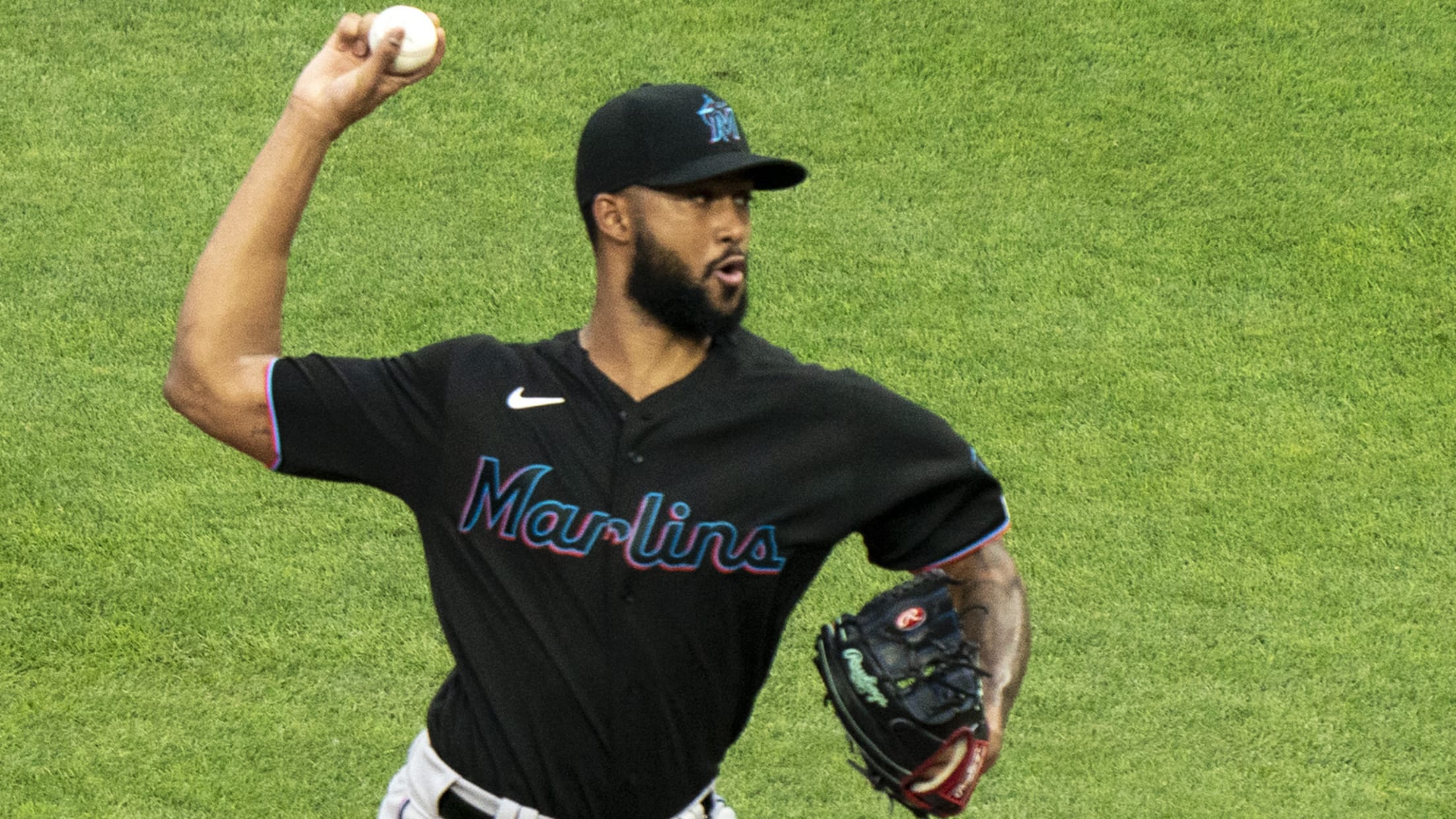 I asked the other day: What would your starting rotation be in 2025, given our current players and prospects? -- @isaiasfndz Since you've asked twice, I'll address this, purely for fun. I don't want any pitchers in the organization feeling that I am slighting them in any way. And, of
Inbox: Who should play SS with Amed back?
Beat reporter Anthony DiComo answers fans' questions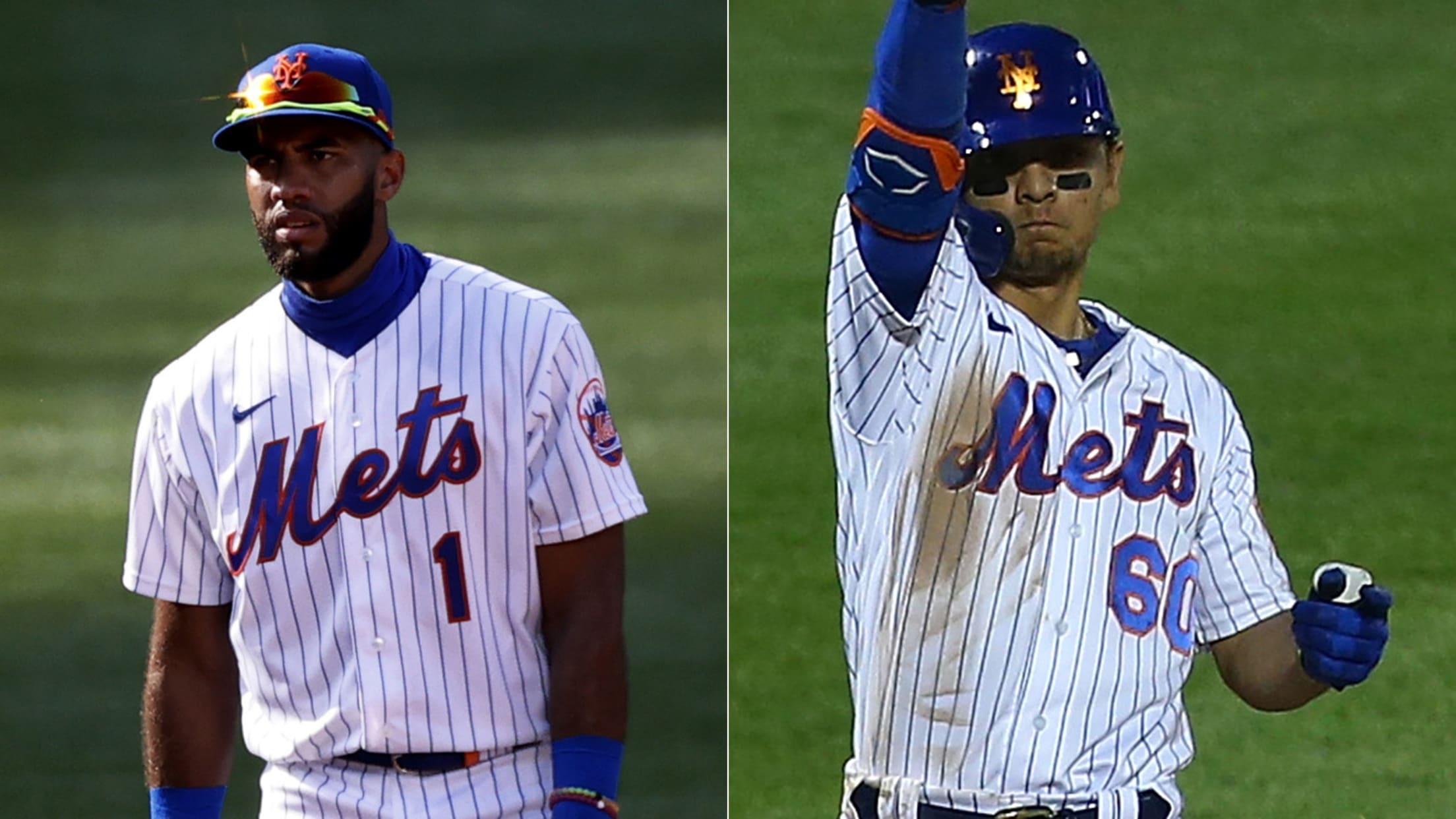 So, it wasn't the start the Mets wanted. Through 13 games, the Mets, who enjoyed their first off-day on Thursday, are 5-8. But here's the thing about a 60-game season: although it might seem short, it's still barely 20 percent complete. In other words, they have plenty of time to
Inbox: When will Mize make his MLB debut?
Beat reporter Jason Beck answers fans' questions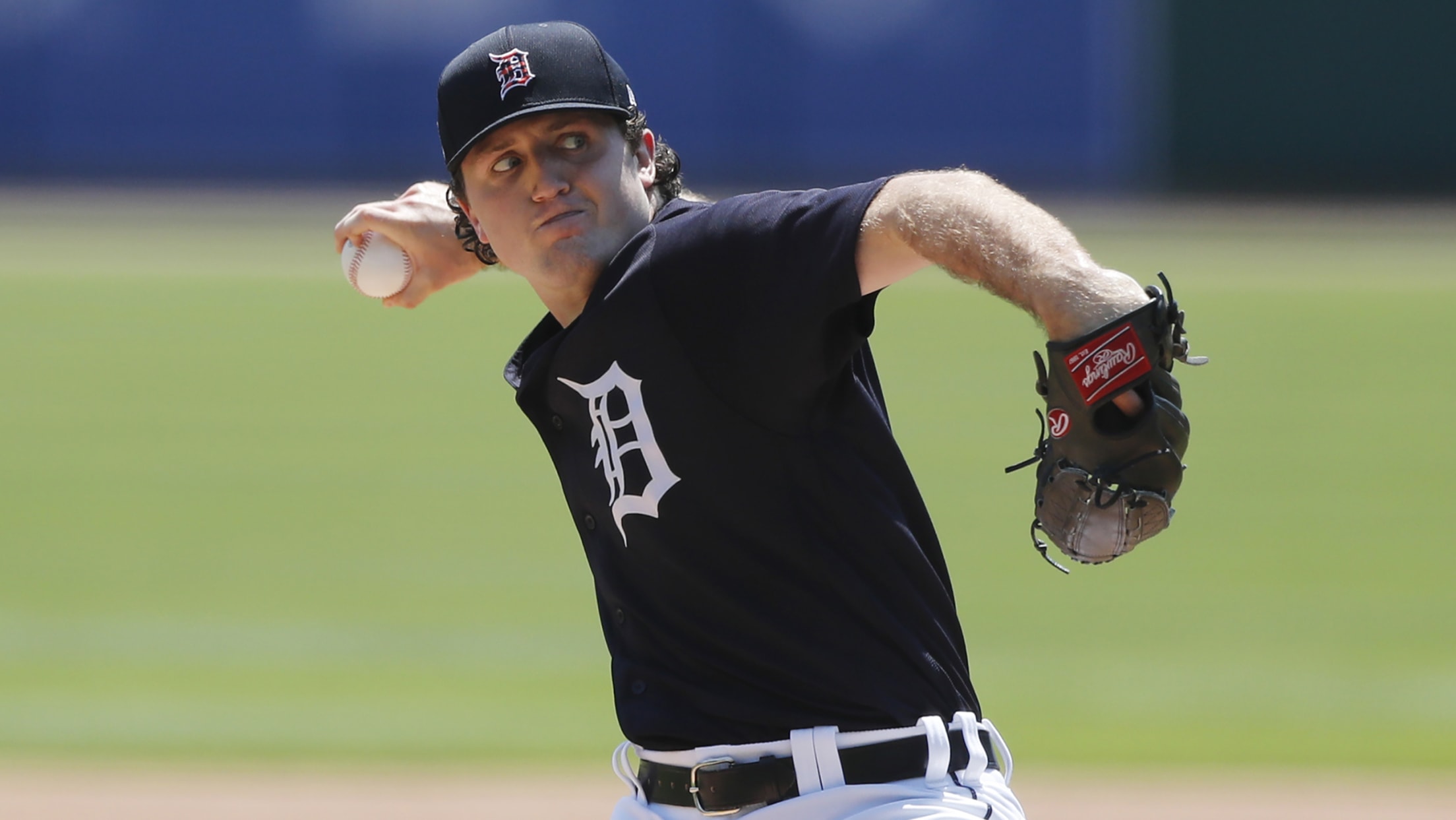 Monday was originally supposed to be the midpoint of the Tigers' stretch of 20 games in 20 days to begin their 60-game season. Then came the postponement of their four-game series against the Cardinals, who have been quarantined in Milwaukee while they deal with the impact of positive COVID-19 tests.
Inbox: How will O's handle Mountcastle?
Beat reporter Joe Trezza answers questions from fans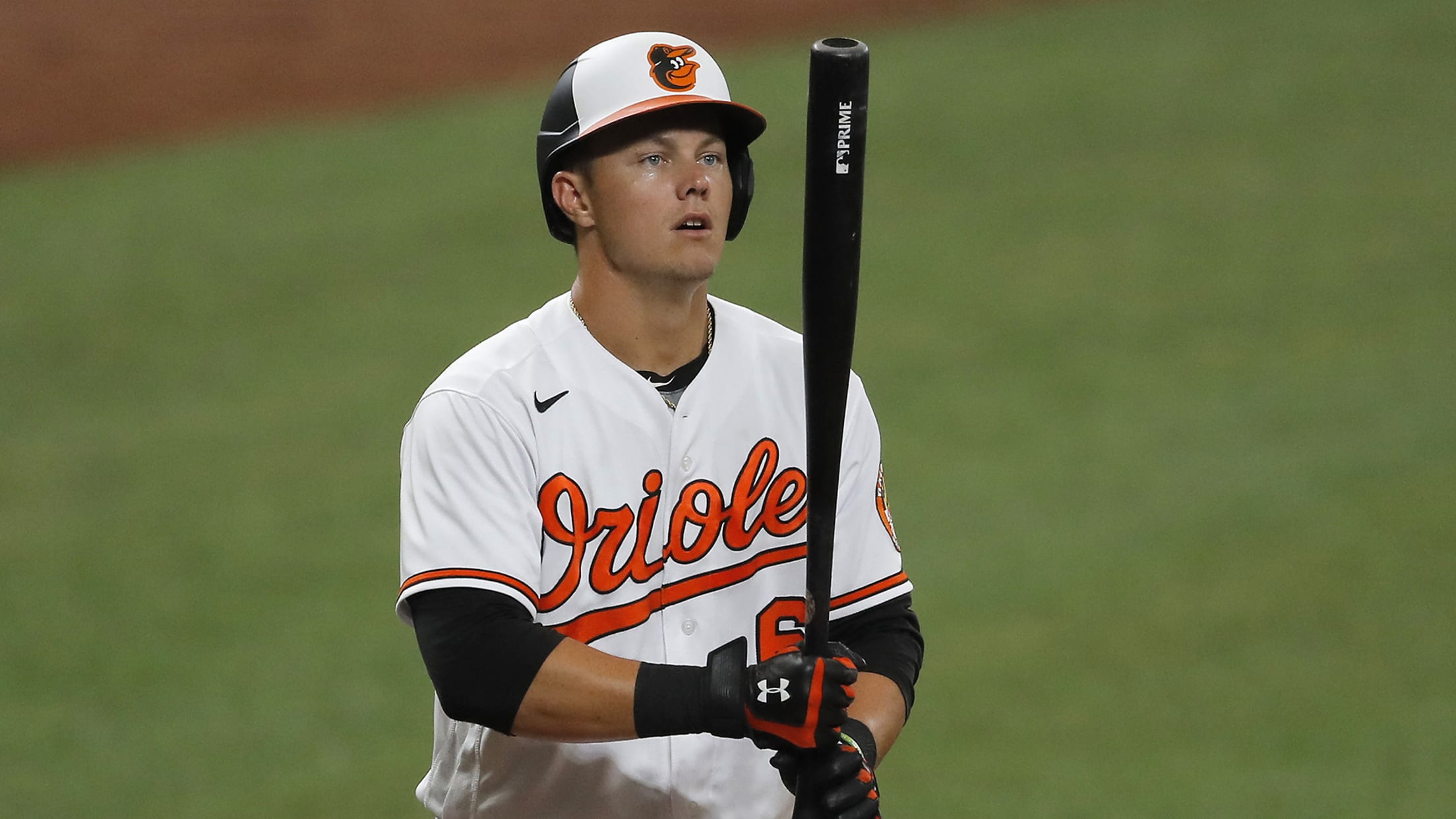 How are you feeling, Birdland? Between the scheduling uncertainty and the club's first series sweep in almost two years, it's been a week unlike any in recent memory for the Orioles. And this 60-game season, for all intents and purposes, is just getting started. Let's take Monday's off-day as a
Inbox: What do Vlad Jr.'s numbers tell us?
Keegan Matheson answers questions from Blue Jays fans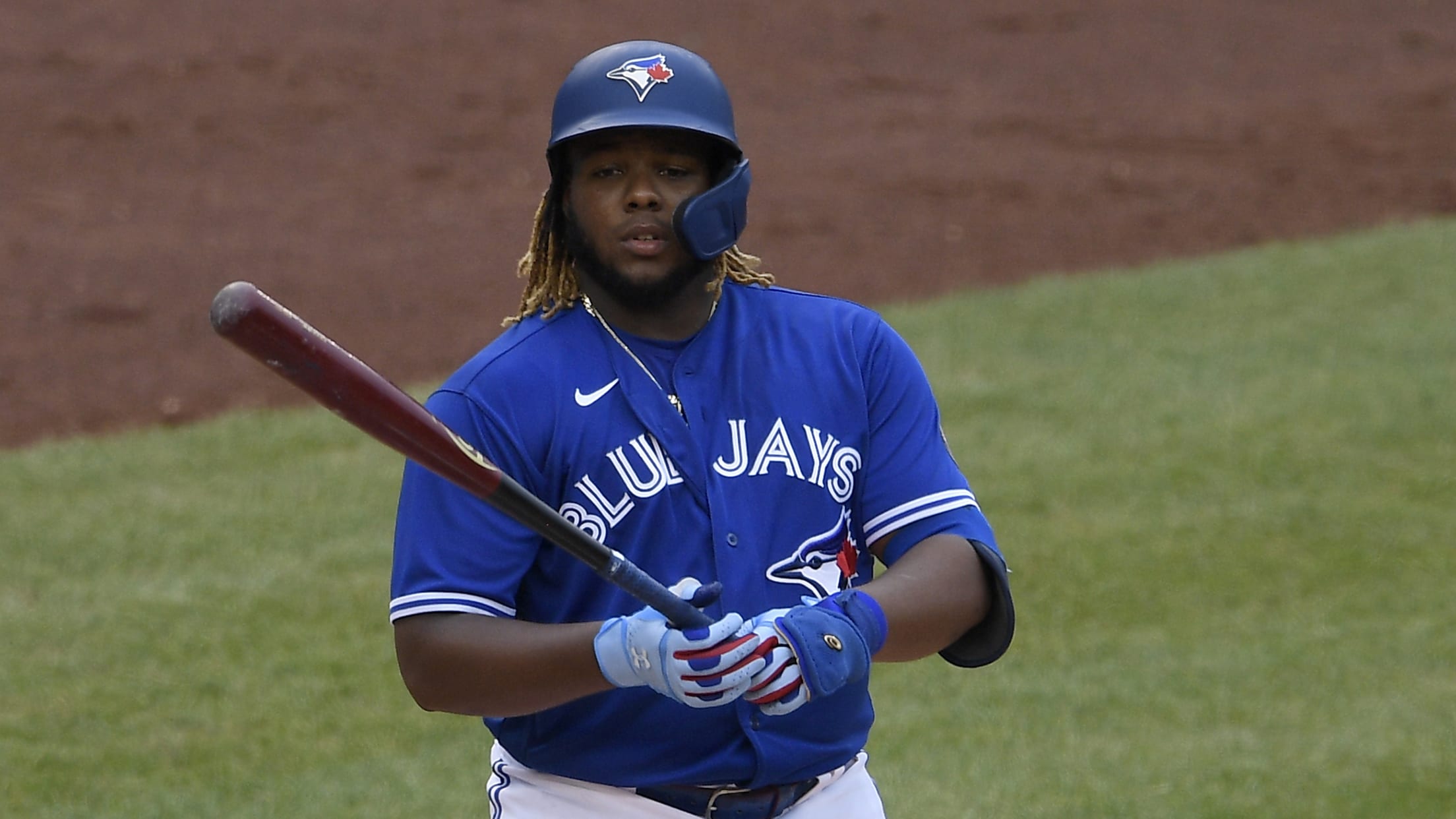 The Blue Jays are finally off to Atlanta to resume play on Tuesday after their weekend series against the Phillies was postponed, and they're eager to get back to any form of routine. Until then, here are your questions after a 3-4 start for the Blue Jays. **When do I
Inbox: What will Rockies do at second base?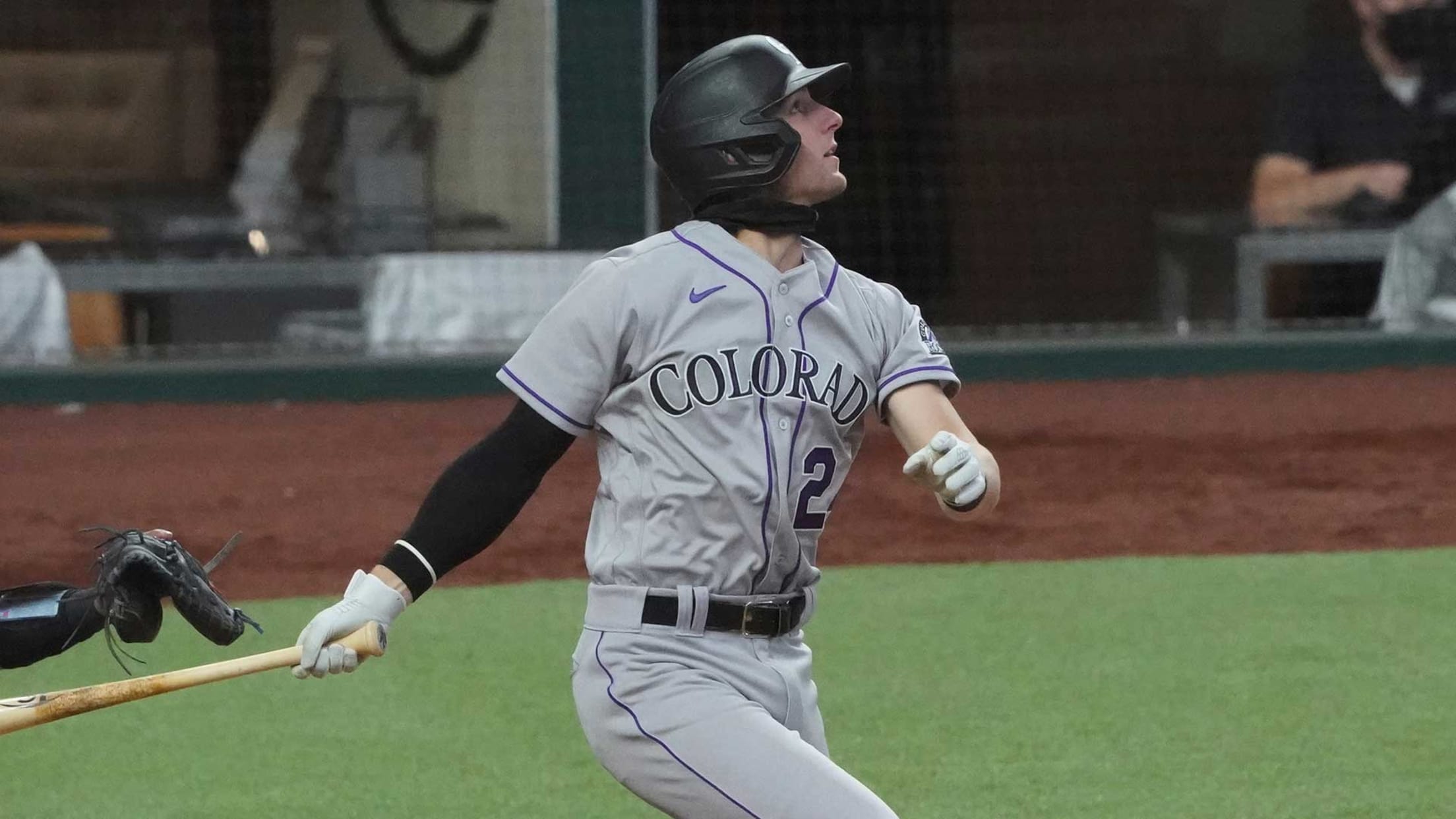 DENVER -- As the 4-1 Rockies prepare for the home opener on Friday against the Padres, second base is our first question. But the answer has less to do with second base than Ryan McMahon's bat. **What are the Rockies going to do at second base? Continue to platoon, or
Inbox: Who will close games for Rangers?
Beat reporter T.R. Sullivan answers questions from fans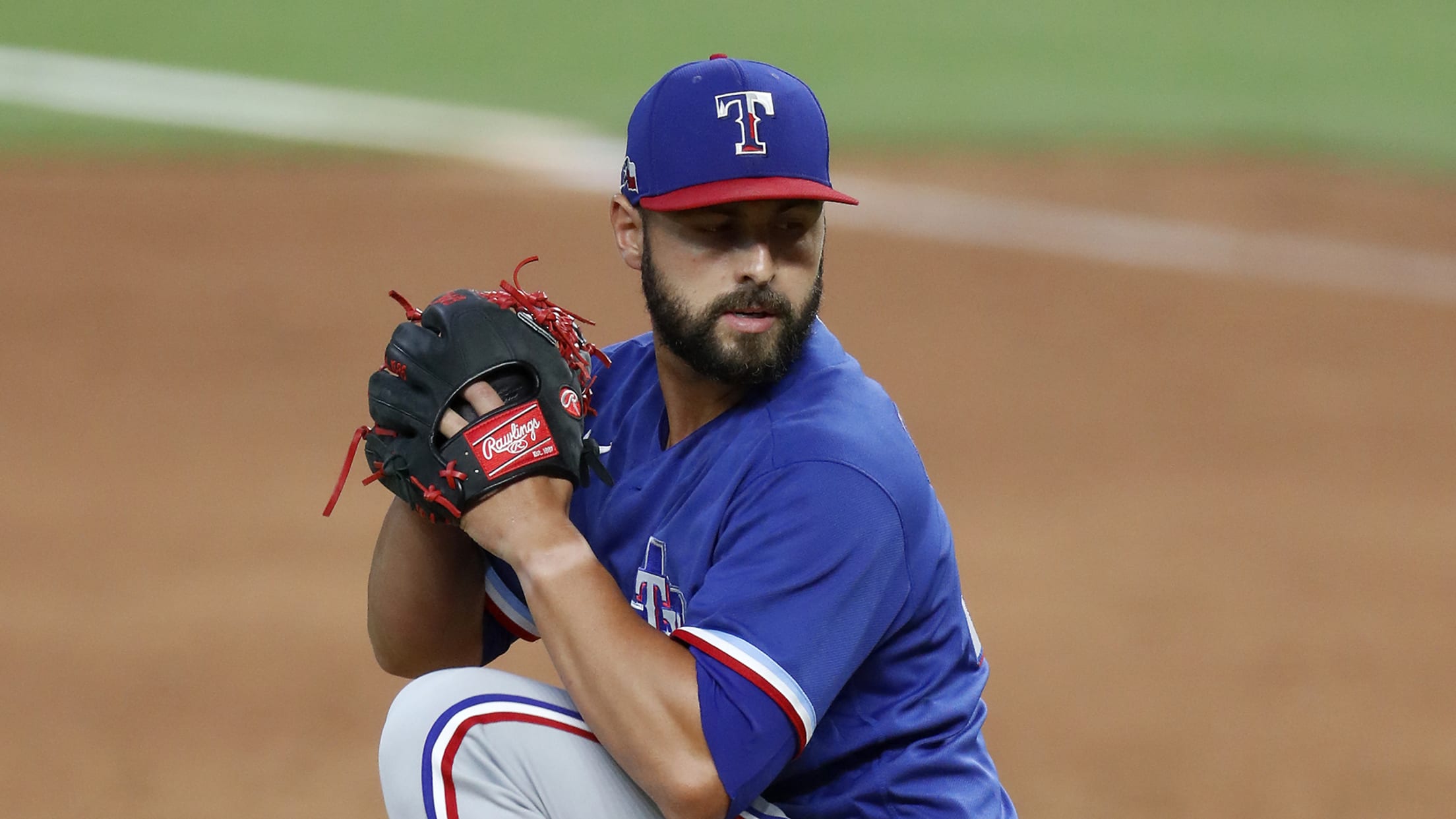 Who would be the Rangers' closer if José Leclerc is unable to do it? -- Tim S., Fort Worth, Texas Rafael Montero was supposed to be the closer, but he is on the injured list. Right-hander Nick Goody did the job on Wednesday and could do so going forward. He
Inbox: Is Ponce de Leon staying in rotation?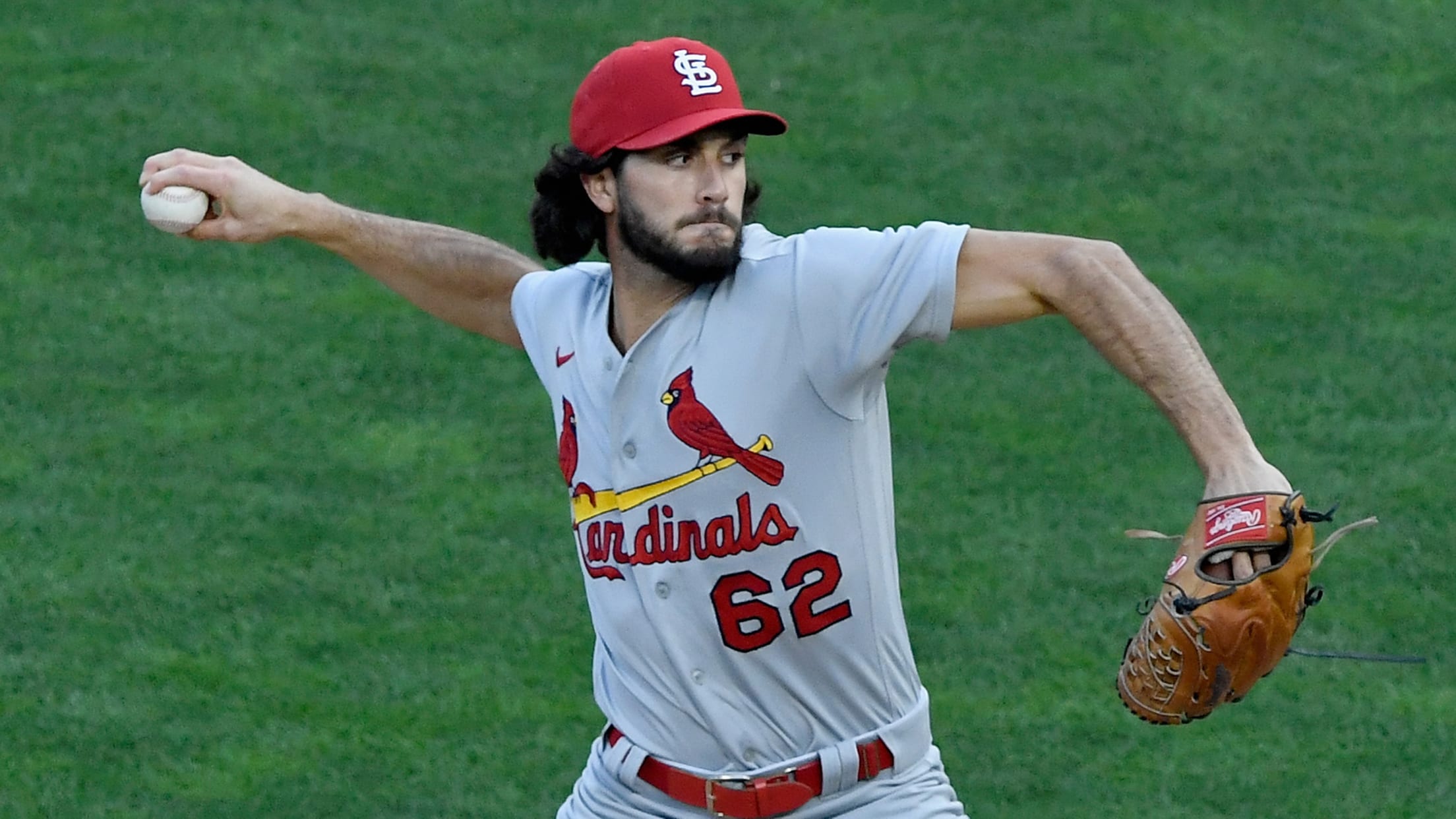 The Cardinals are five games into the 2020 regular season and heading into a weekend series against the Brewers in Milwaukee on Friday. With the first two series done and the Cardinals off to a 2-3 start, it's a good time for an Inbox so that I can answer some
Inbox: Will Astros keep young arms around?
Beat reporter Brian McTaggart answers questions from fans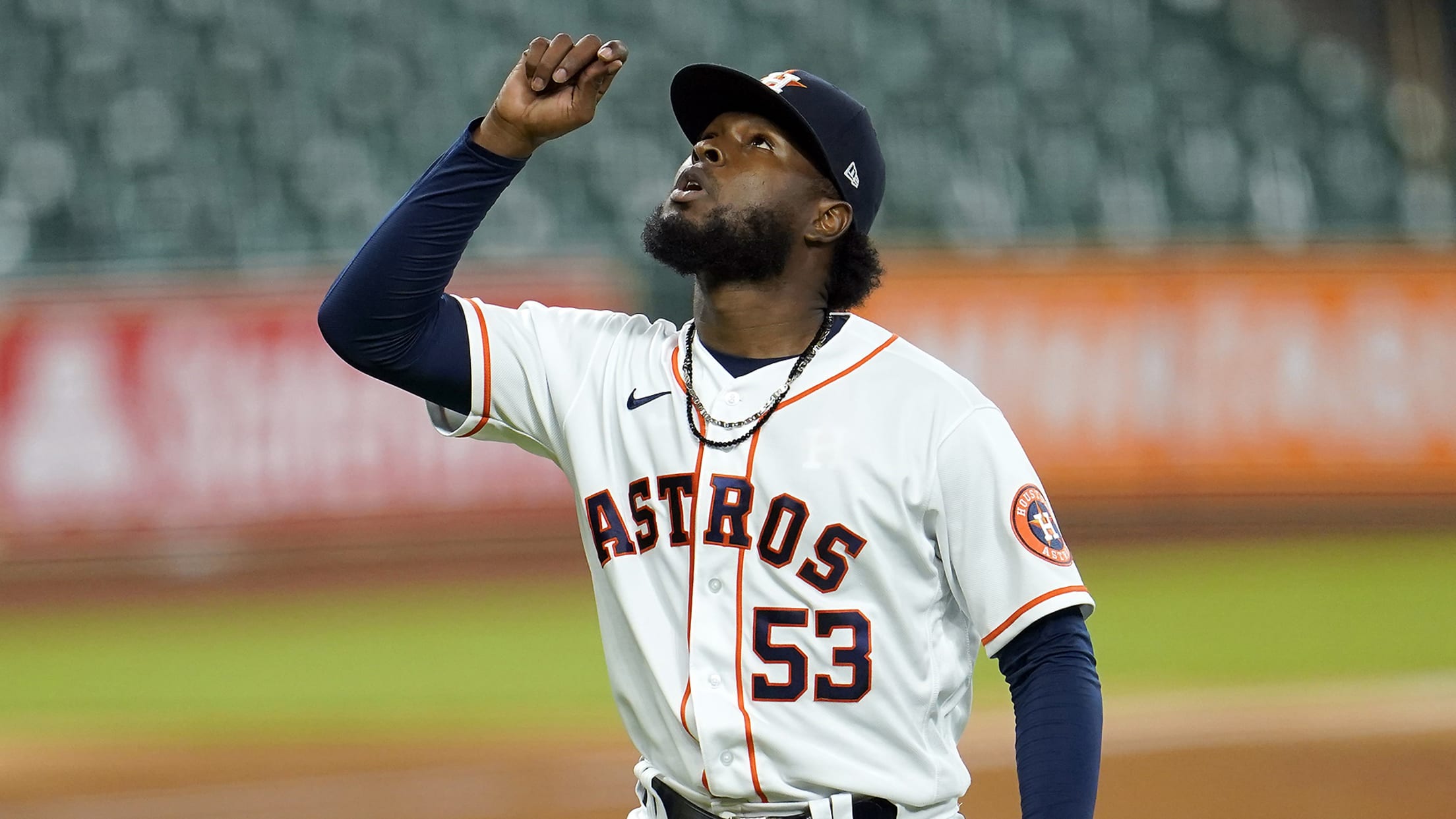 HOUSTON -- The first week of the regular season has been an eventful one for the Astros, who saw eight players make their Major League debuts, Justin Verlander headline a bevy of pitchers who suffered arm injuries and a benches-clearing incident with the Dodgers in the much-anticipated 2017 World Series
Inbox: Will Dobnak stay in the rotation?
Beat reporter Do-Hyoung Park answers fans' questions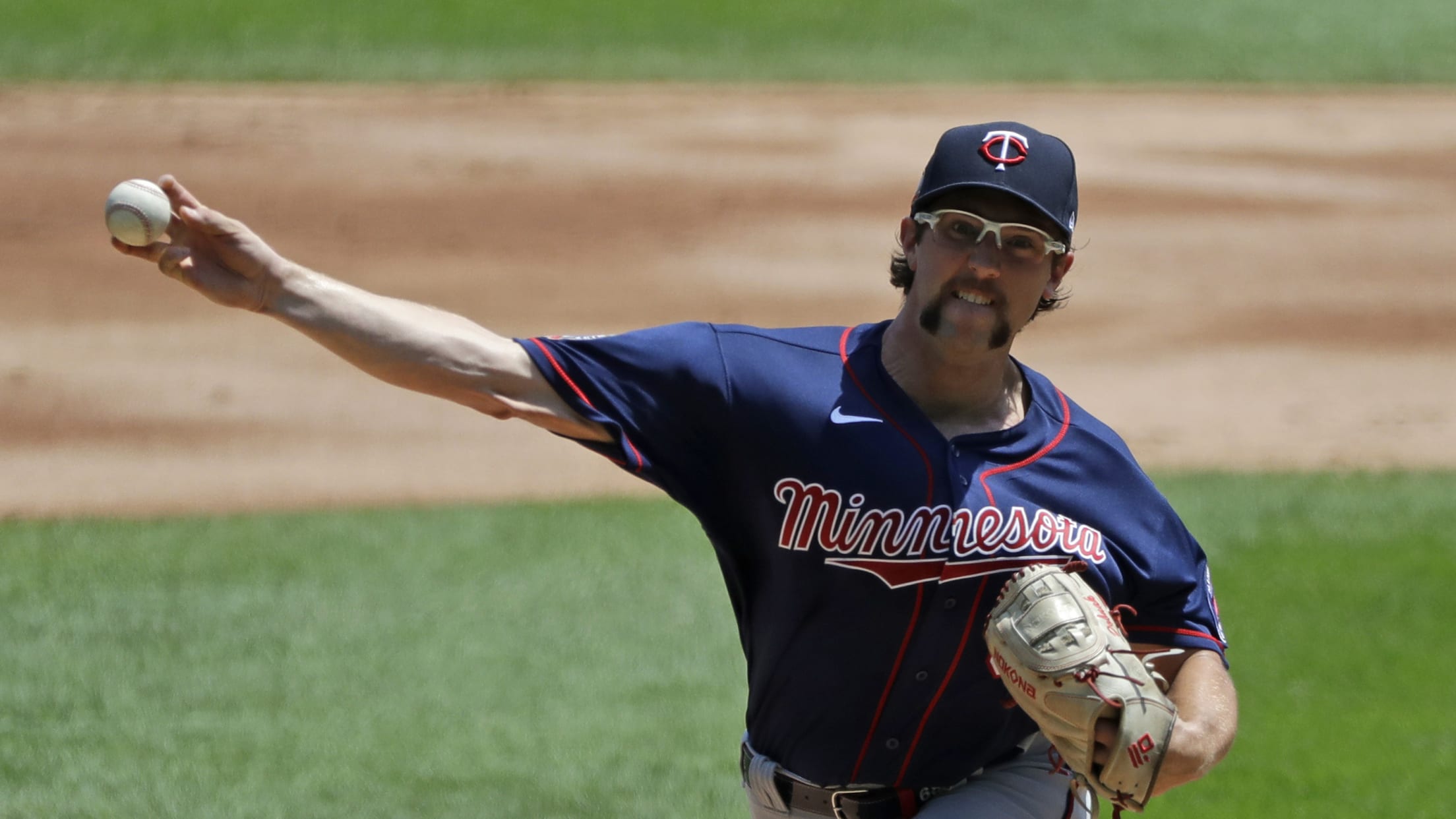 The Twins reigned supreme in the clash of the division's top two offenses to open their season, plating 27 runs over three games against the White Sox and taking advantage of another special delivery from American League Player of the Week winner Nelson Cruz -- seven hits, three homers, seven
Inbox: Breakout candidate for the Mariners?
Beat reporter Greg Johns answers questions from fans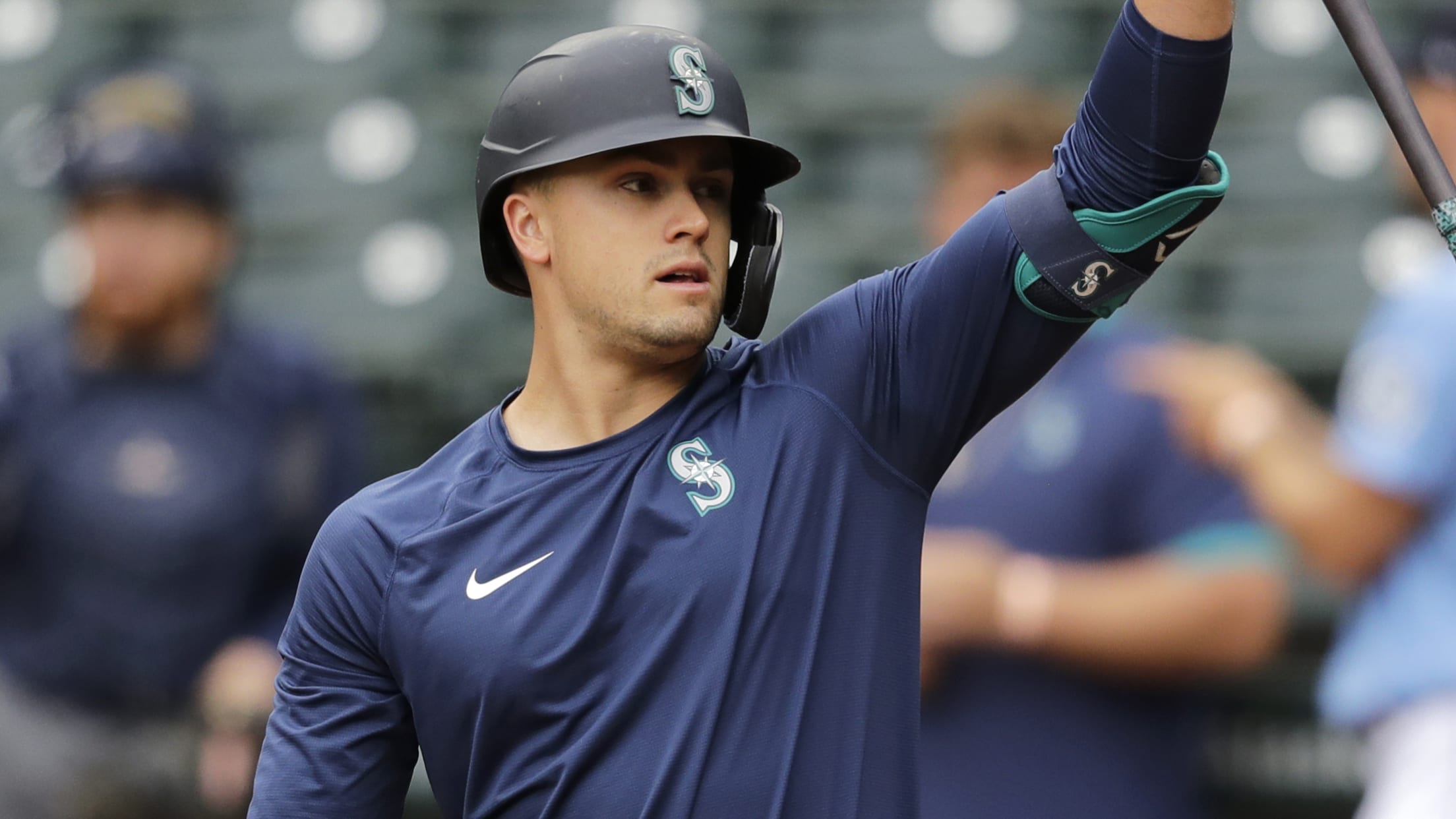 With Opening Day just around the corner on Friday, we've got time to open the Mariners Inbox one last time before things get real. If you have more questions, keep them coming during the season. Email me at [email protected] or hit me up on Twitter, and we'll try to get
Inbox: How will new 'home' affect Blue Jays?
Beat reporter Keegan Matheson answers fans' questions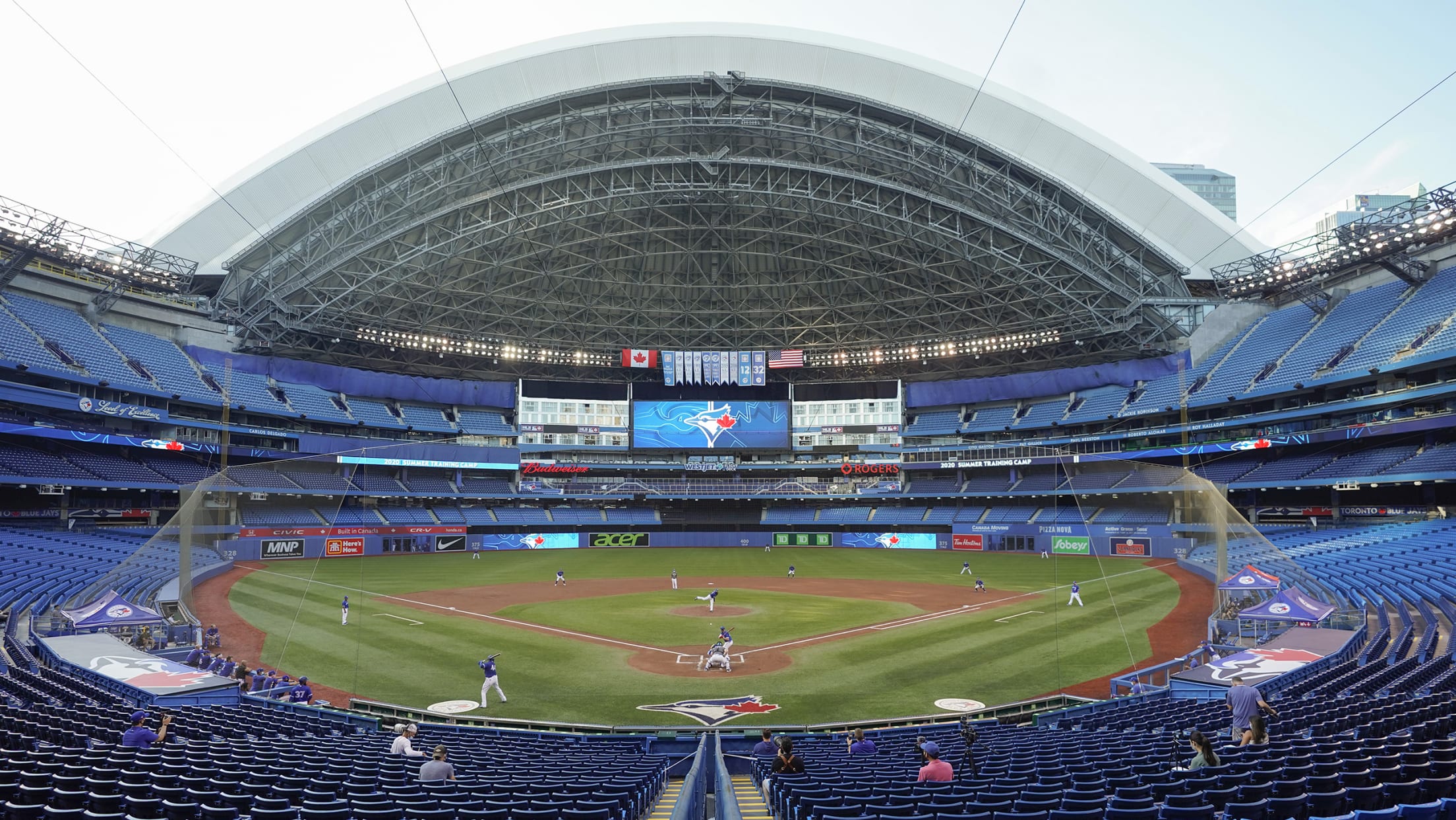 TORONTO -- We don't know where the Blue Jays will be playing their regular-season home games yet, but we know it won't be in Toronto. As the club continues that search and ramps up for Opening Day on Friday in St. Petersburg, here are some of your questions:
Inbox: How will SD's lineup look in opener?
Beat reporter AJ Cassavell answers fans' questions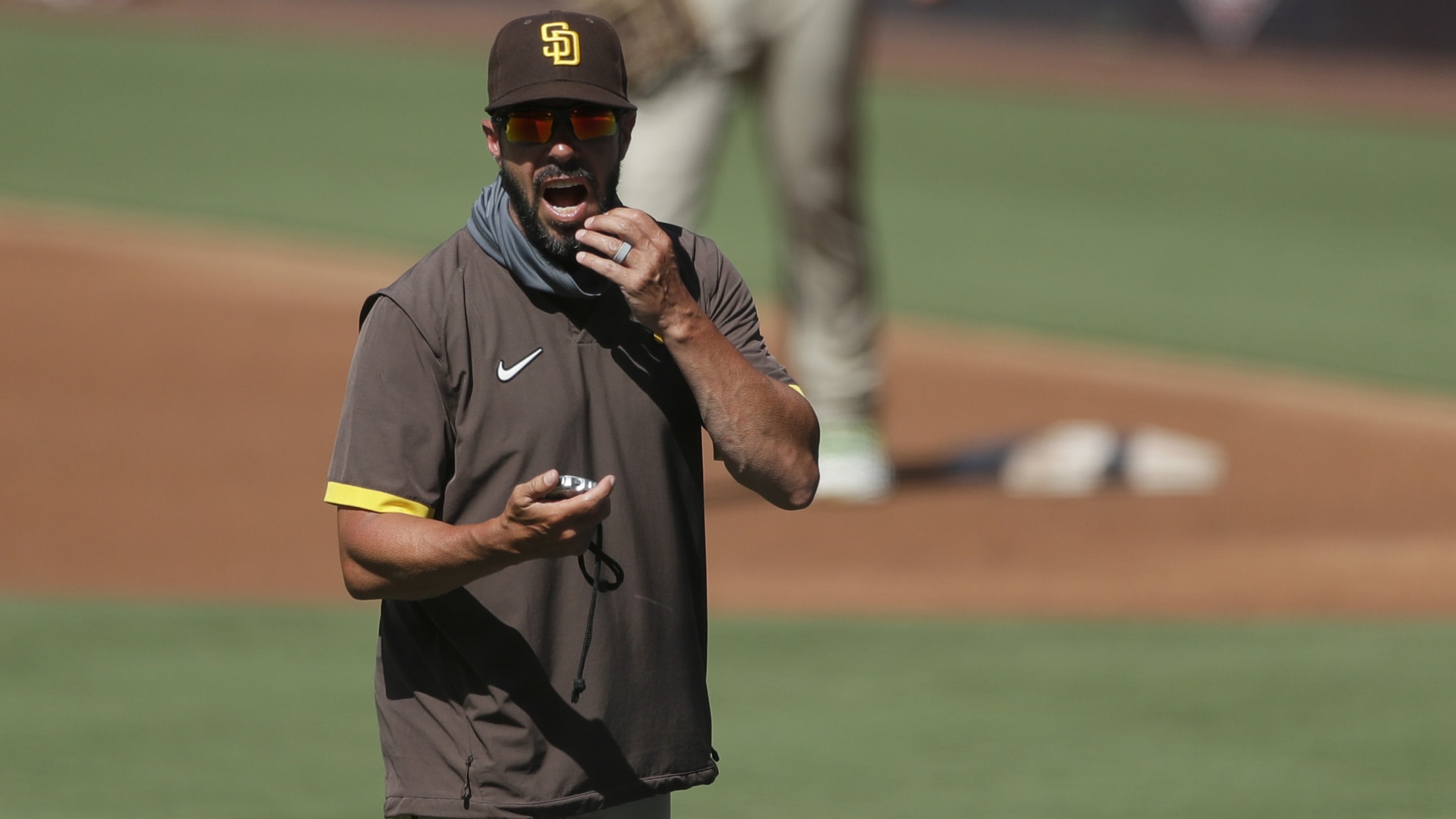 SAN DIEGO -- It's officially game week in San Diego. At long last, the Padres are slated to open their 2020 season on Friday night when they host the D-backs at Petco Park. Let's dive straight into your questions. If you had to predict our Opening Day lineup, what is
Inbox: Can short slate work in Nats' favor?
Beat reporter Jessica Camerato answers Nats fans' questions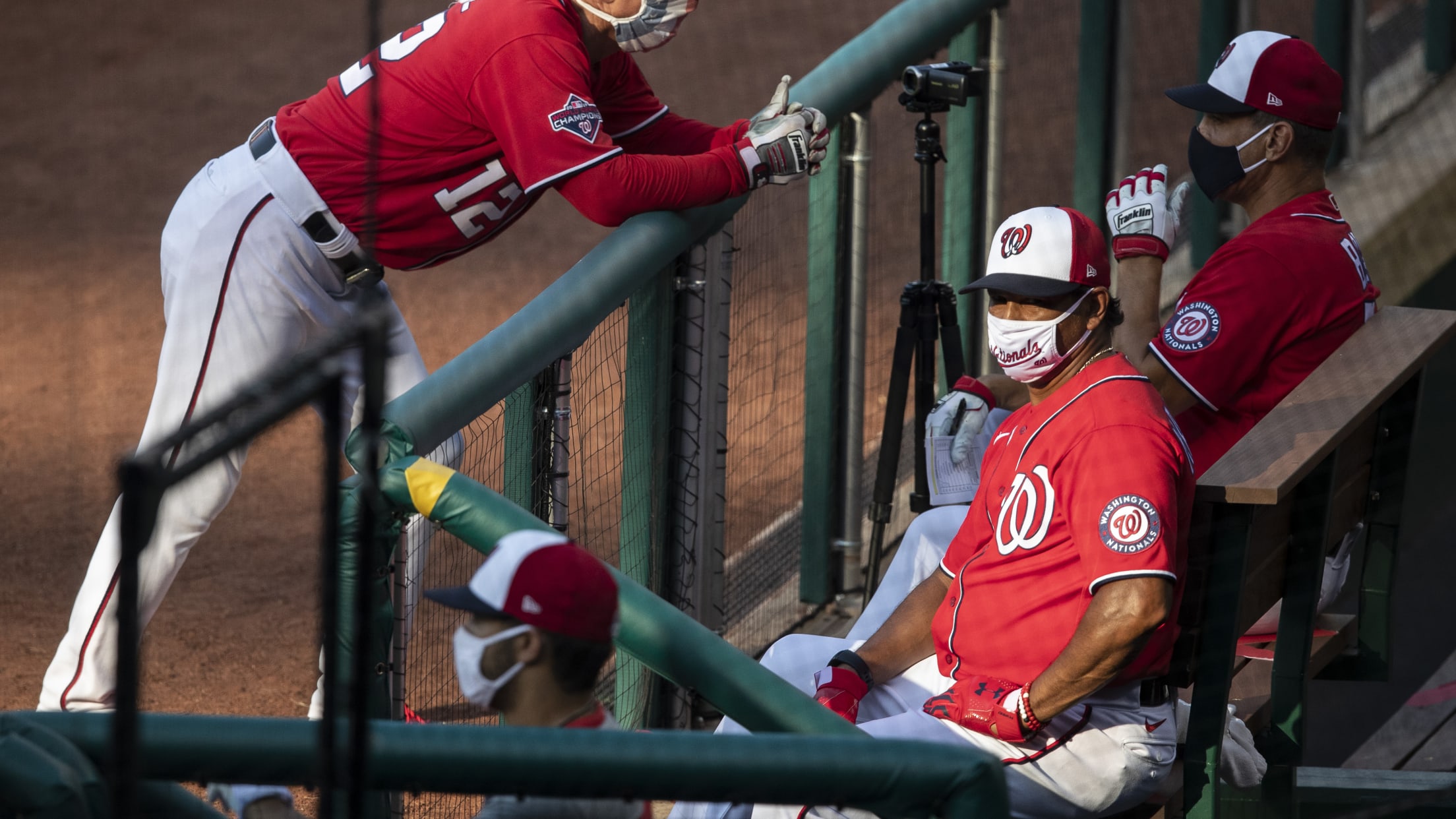 Baseball is just around the corner, which means it's time for another Nationals Inbox. Opening Day is one week away on July 23, and there are many questions surrounding the lineup, pitching rotation and how a shortened 60-game season will look. Let's jump into these topics as the Nats prepare
Inbox: Witt's path, '20 keys, early surprises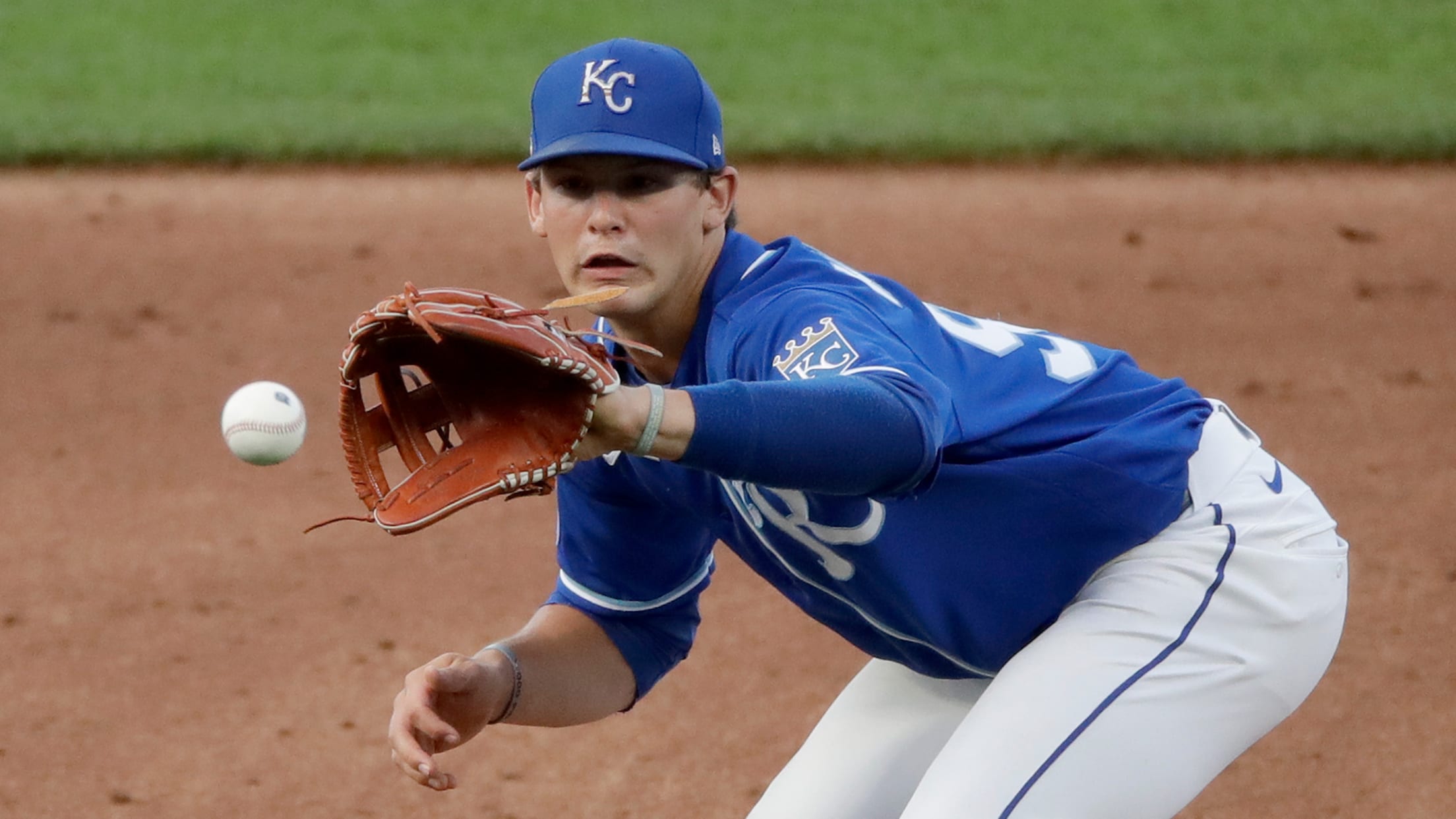 KANSAS CITY -- Royals manager Mike Matheny predicted Summer Camp would fly by. And he was right. We are a week away from the Royals' opener at Cleveland, and many decisions still must be made regarding the rotation and the bullpen spots. The good news is that the catching situation,
Inbox: What might Boston's lineup look like?
Beat reporter Ian Browne answers fans' questions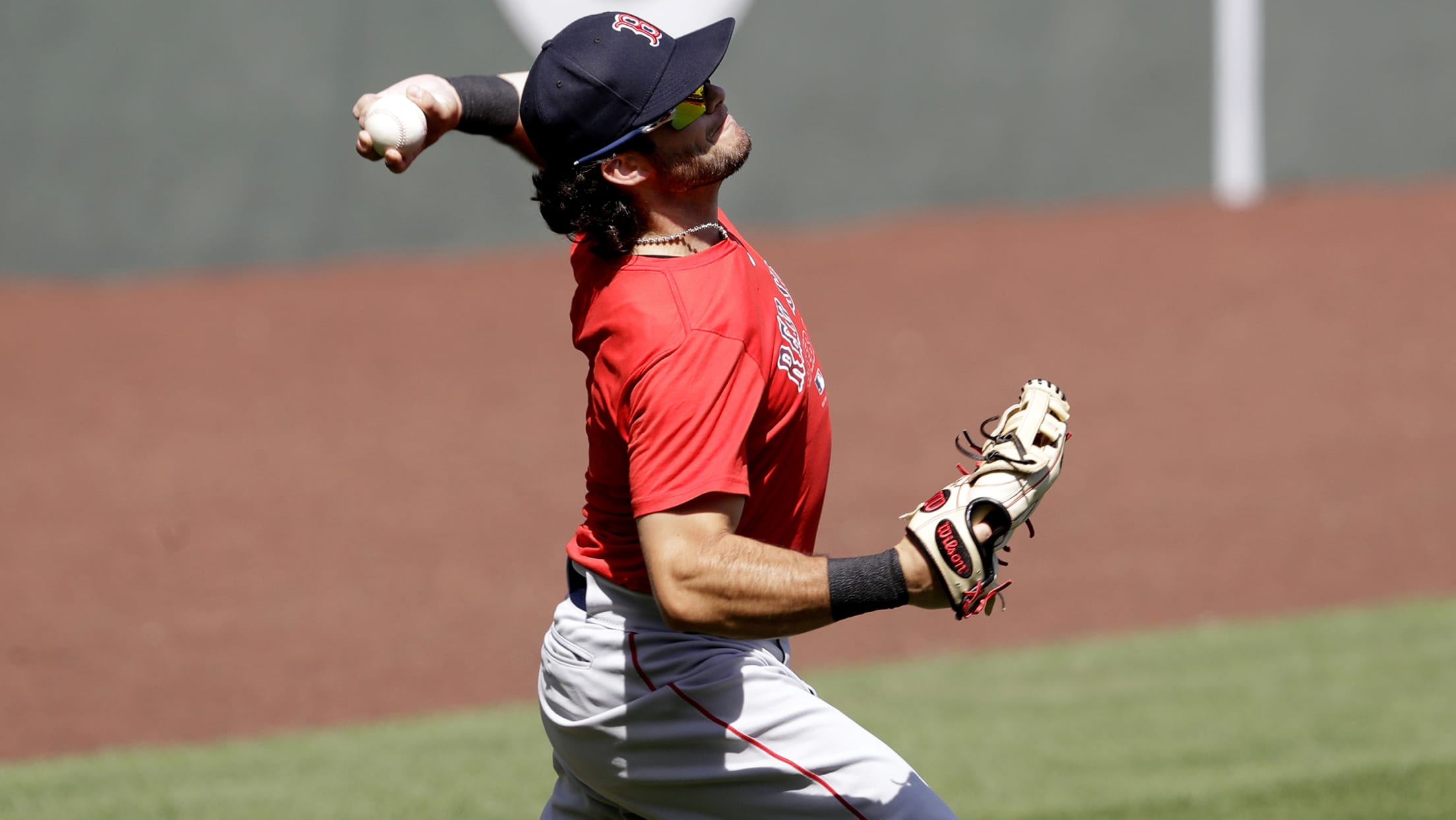 With the season starting in a week, it seemed like a good time to empty out the Red Sox Inbox. The topics run the gamut, from projected lineups to biggest camp surprises to Trade Deadline speculation.
Inbox: Who will open season as Astros' DH?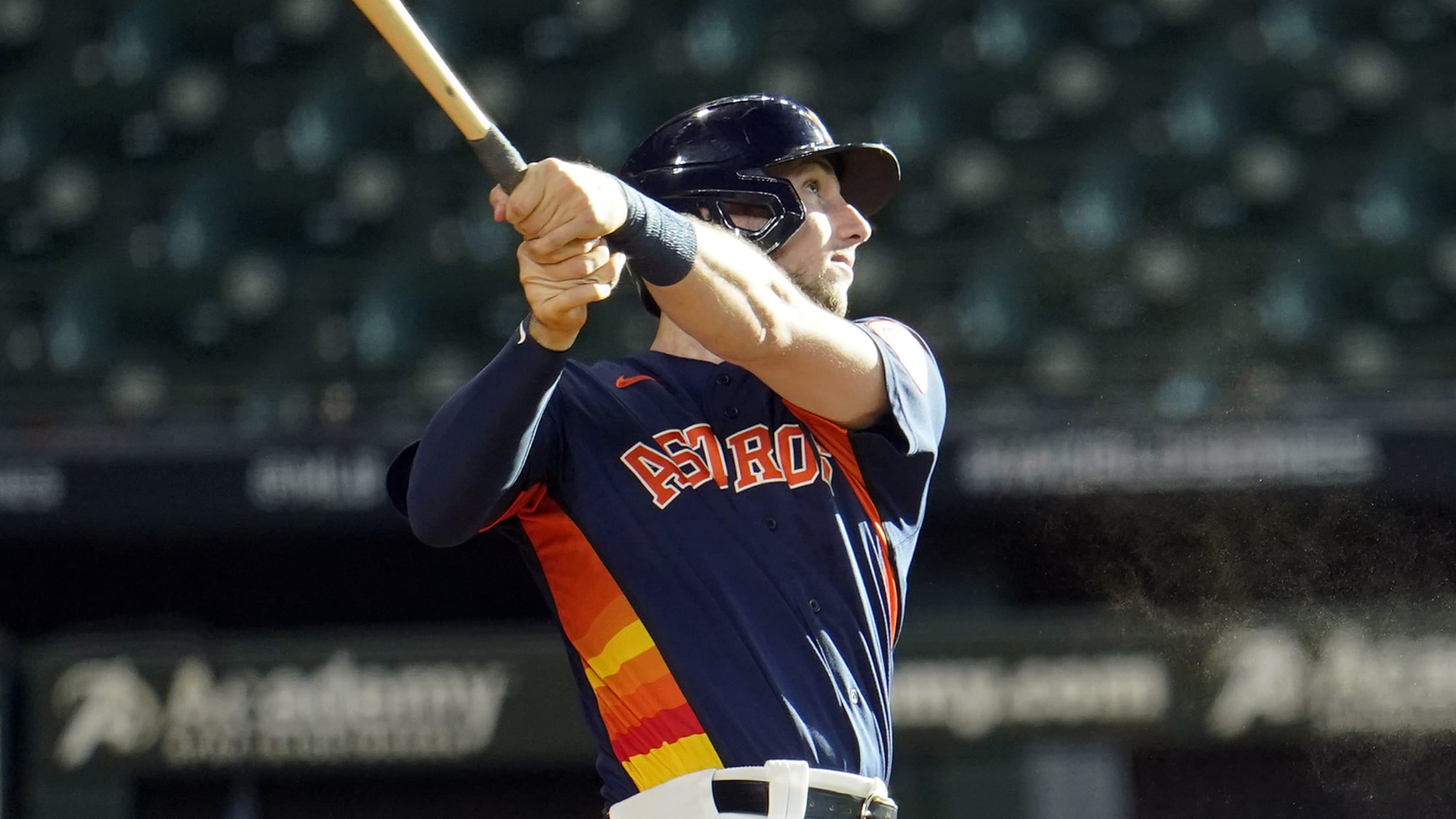 HOUSTON -- With a little more than one week until the start of the regular season, let's hit the Inbox to see what's on your mind with the Astros:
Inbox: How will Tribe sort out OF, rotation?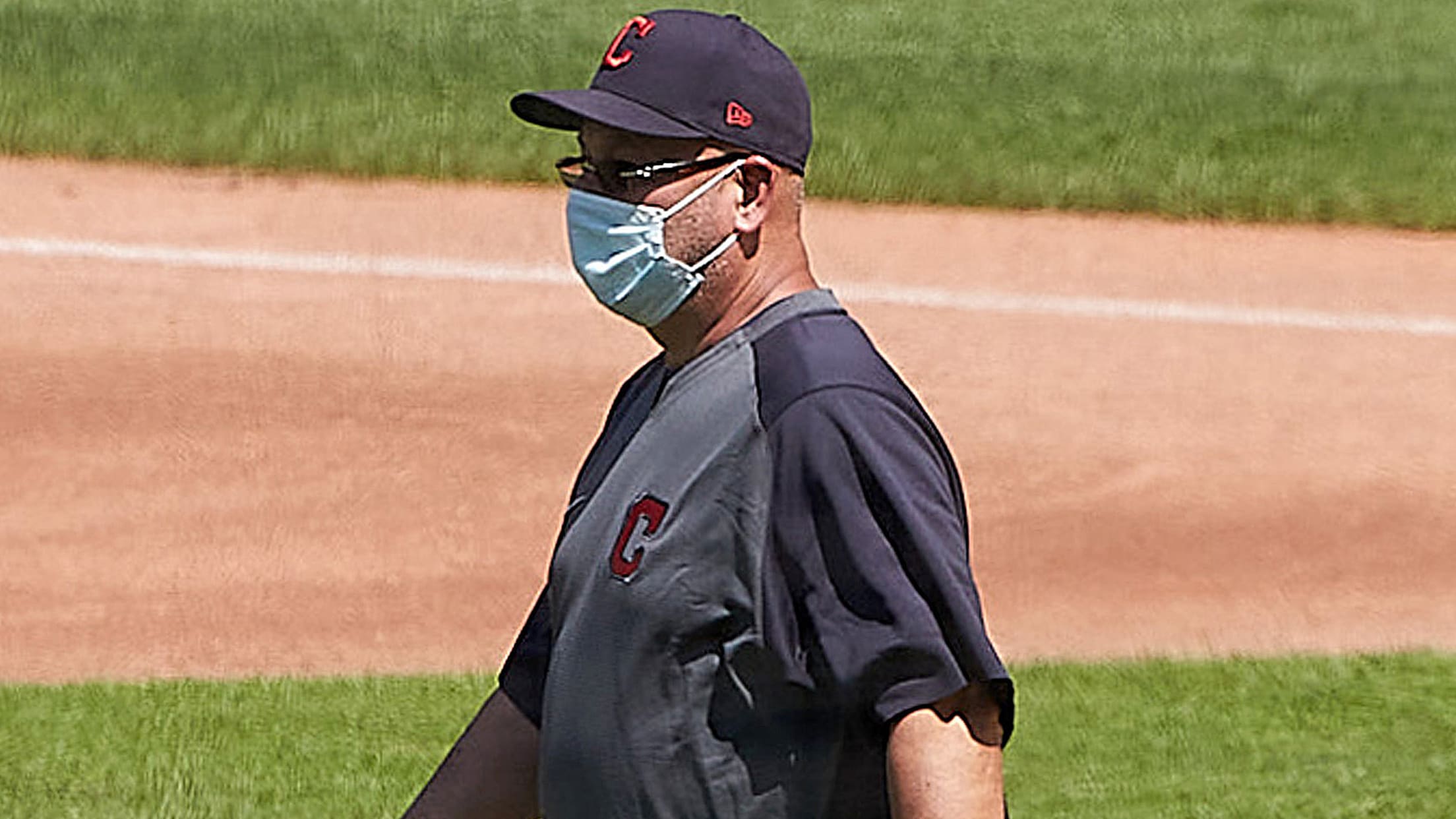 CLEVELAND -- We're no longer in the double-digits. Opening Day is just nine days away, but after only two weeks of on-field practices, the Indians have a lot of roster decisions to iron out before the regular season gets under way. What will the outfield look like? How many pitchers
Inbox: What prospects could debut in '20?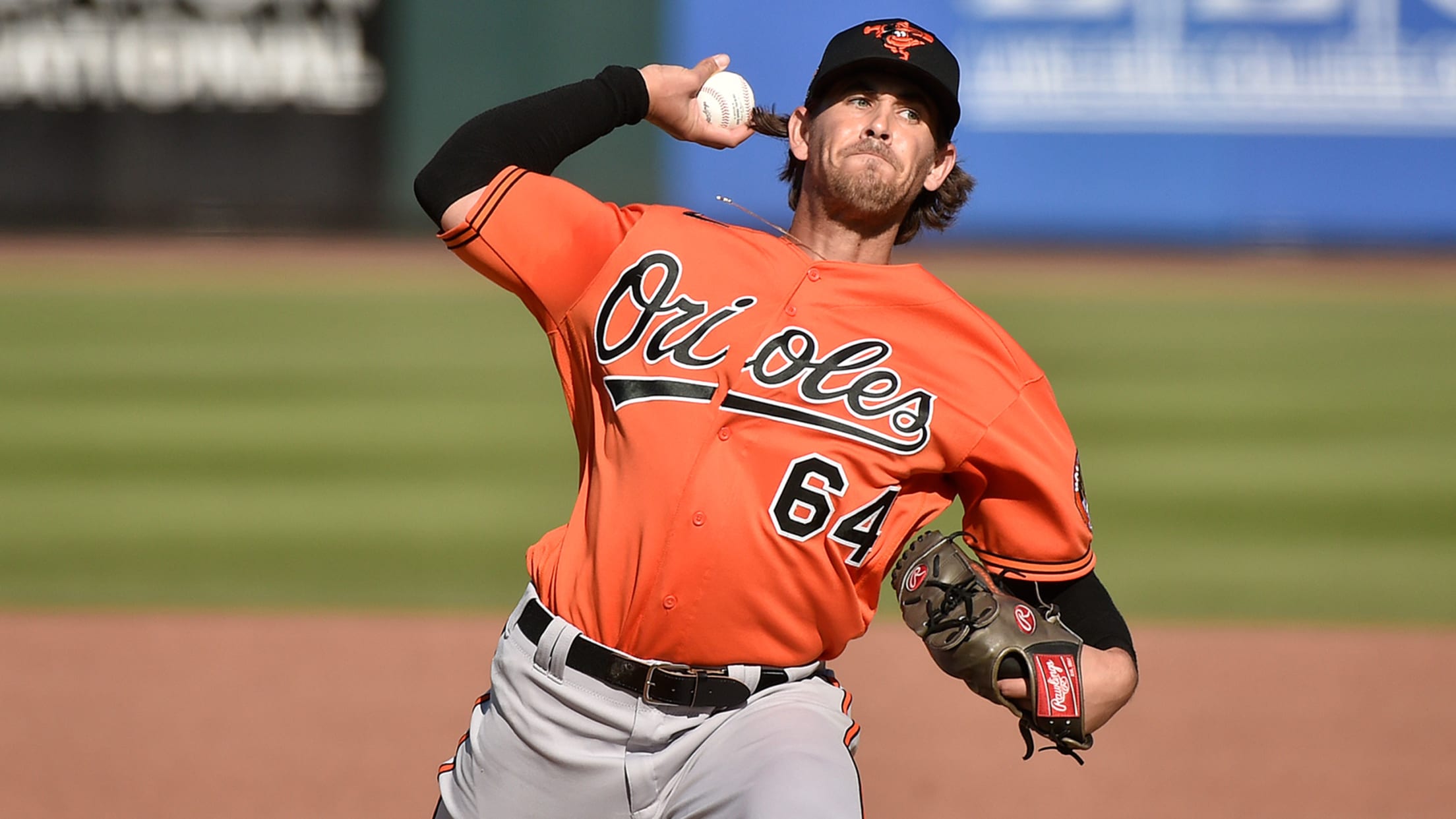 Summer Camp has passed its halfway point, which makes this a great time to dig into another batch of questions and answers in an Orioles Inbox. Things on your mind include which prospects could make their debut this season, the alternate training site in Bowie, Md., the club's closer situation
Inbox: How are Freeman, COVID patients?
Beat reporter Mark Bowman answers Braves fans' questions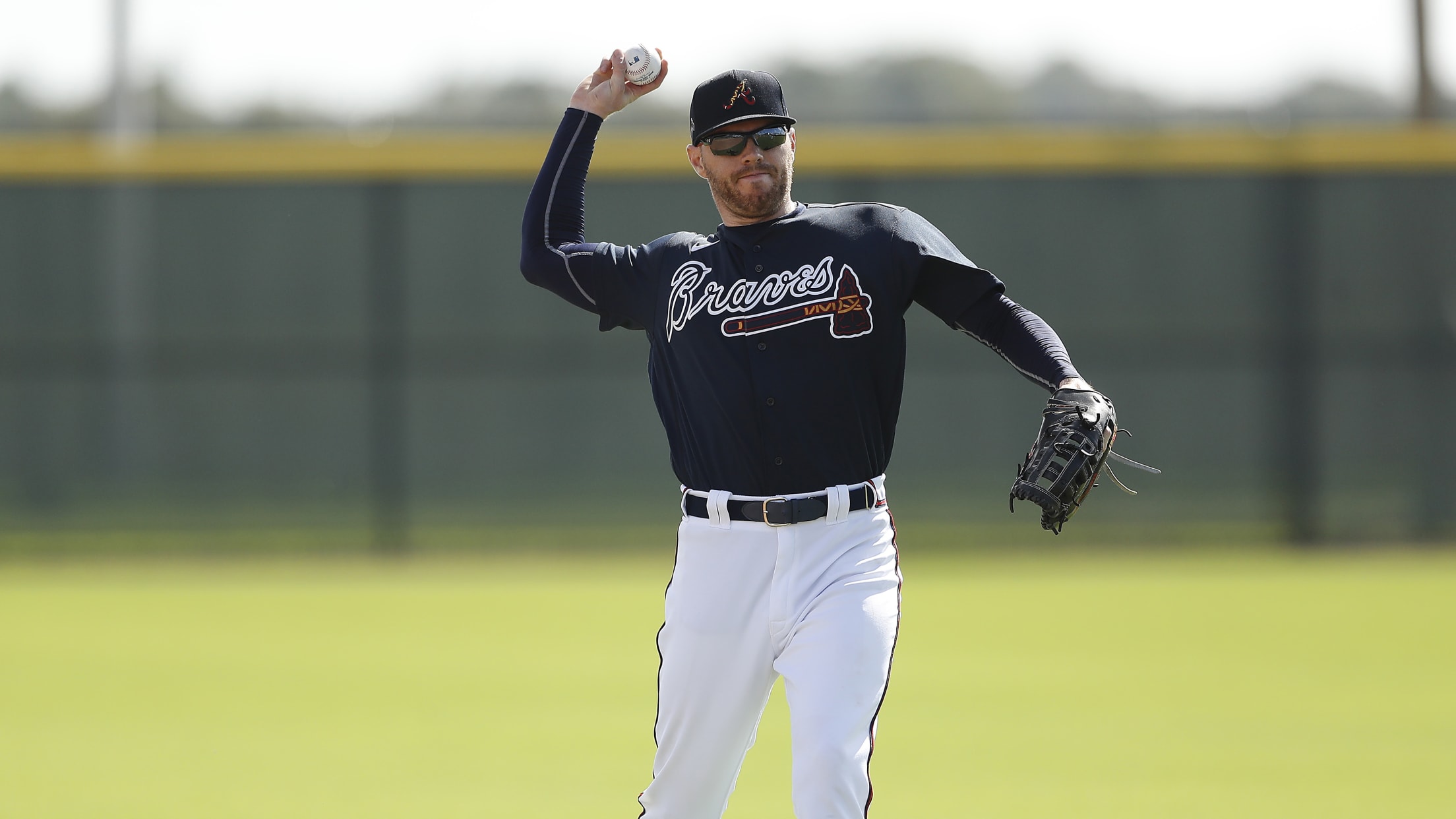 The Braves are a little more than a week away from beginning their 60-game 2020 season. Before they begin making final preparations, here's a look at where they stand regarding questions about Freddie Freeman's health, the outfield mix and the rotation. Is there an update on the status of Freddie
Inbox: How do Mets feel about quiet parks?
Beat reporter Anthony DiComo answers fans' questions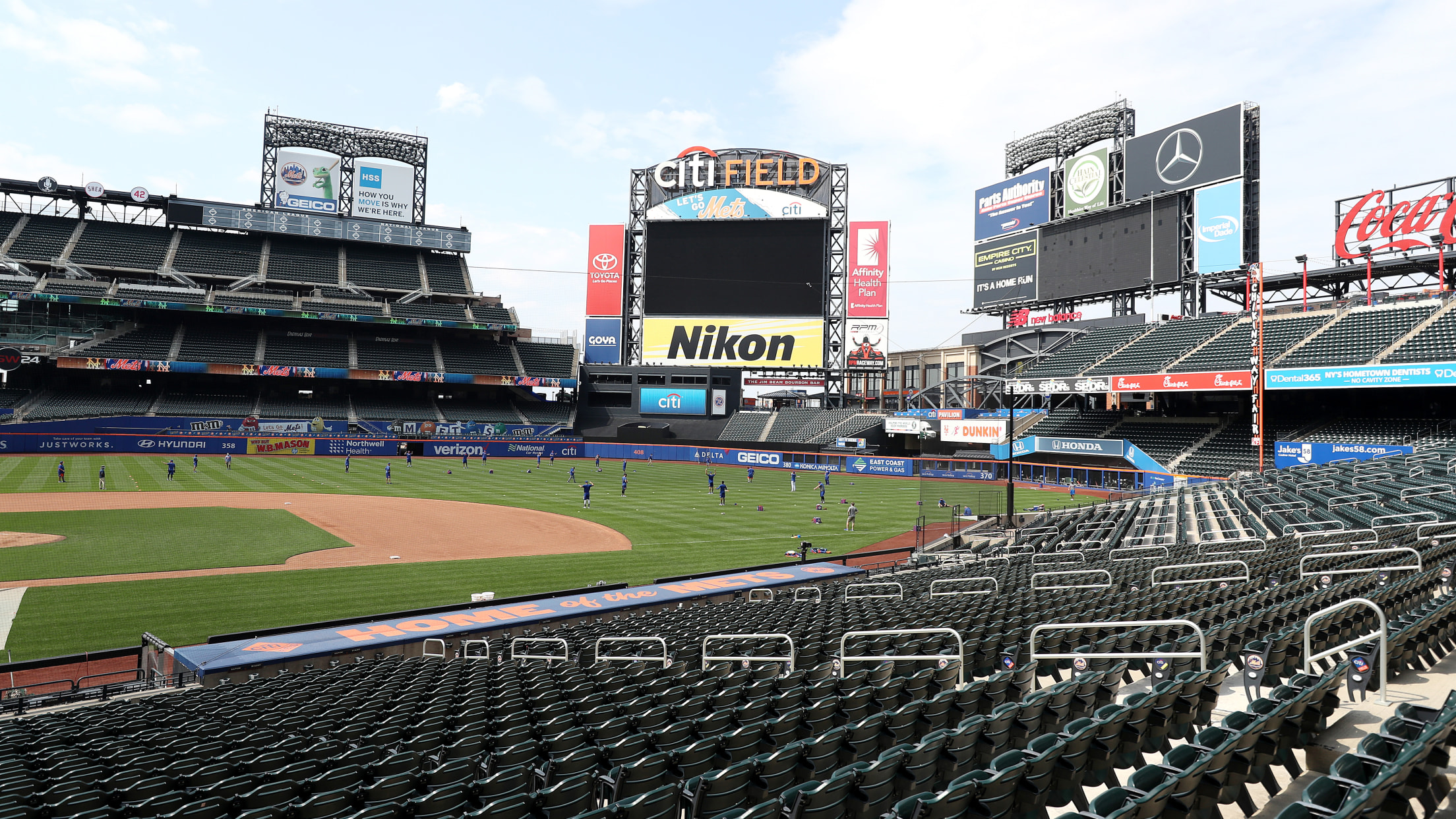 Summer Camp has reached its halfway point, which makes this an excellent time to dig into another batch of questions and answers in a Mets Inbox. On your mind: starting pitching, Jed Lowrie, prospects and more. But first:
Inbox: How is Globe Life Field playing?
Beat reporter T.R. Sullivan answers Rangers fans' questions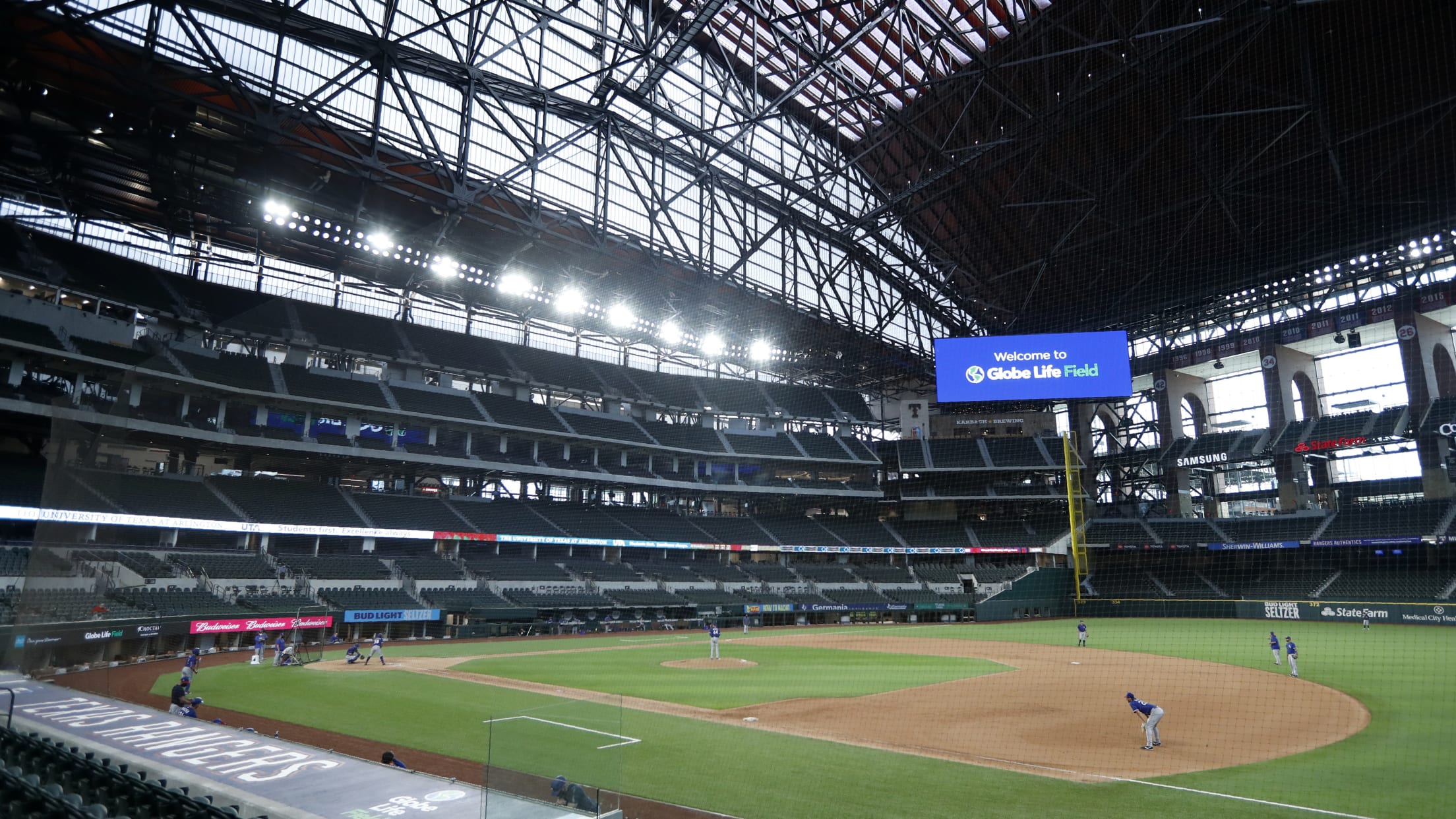 What are the early reviews of the playing conditions at Globe Life Field? -- Thomas M., Fort Worth, Texas First of all, the artificial surface is getting positive reviews. Joey Gallo said the turf is firm and easy to run on, not as "mushy" as the surface at Chase Field