Inbox: How's lineup look with Deadline near?
Beat reporter Jeffrey Flanagan fields questions from Royals fans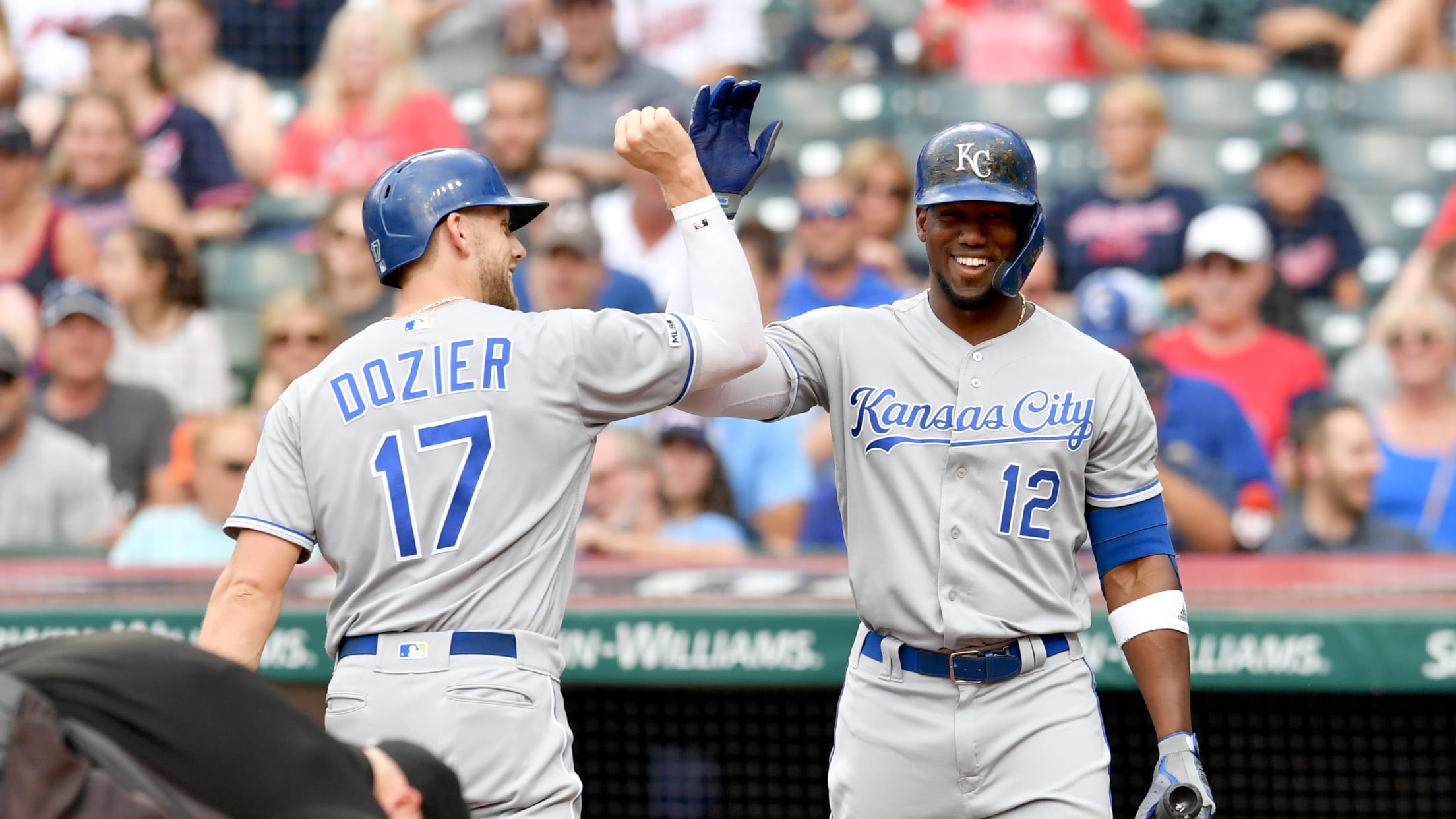 With the days winding down until the July 31 Trade Deadline, the Royals still have some work to do. So far, the Royals have traded away catcher Martín Maldonado and right-hander Homer Bailey, while also sending Terrance Gore to the Yankees. Kansas City also designated for assignment right-hander Wily Peralta.
Inbox: Are any of these 3 likely to be dealt?
Beat reporter Steve Gilbert answers D-backs fans' questions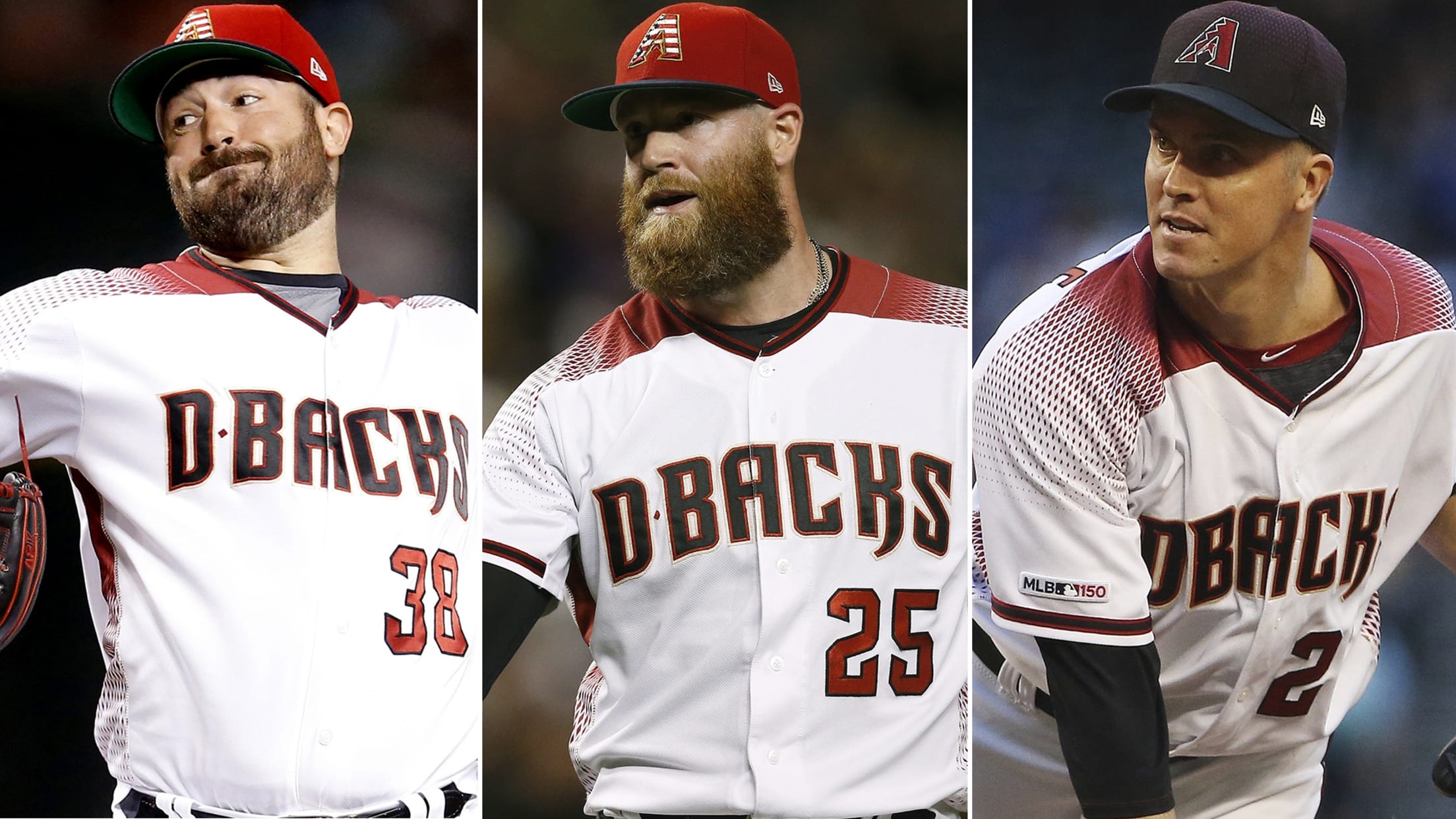 Seeing how the Paul Goldschmidt trade helped fill out the roster, will the D-backs deal Robbie Ray, Archie Bradley or possibly Zack Greinke to achieve the same thing? And what kind of return could we expect? -- Zach B., Gilbert, Ariz. Of the three players you mentioned, I think the
Inbox: How will Twins keep Arraez in lineup?
Beat reporter Do-Hyoung Park answers questions from Minnesota fans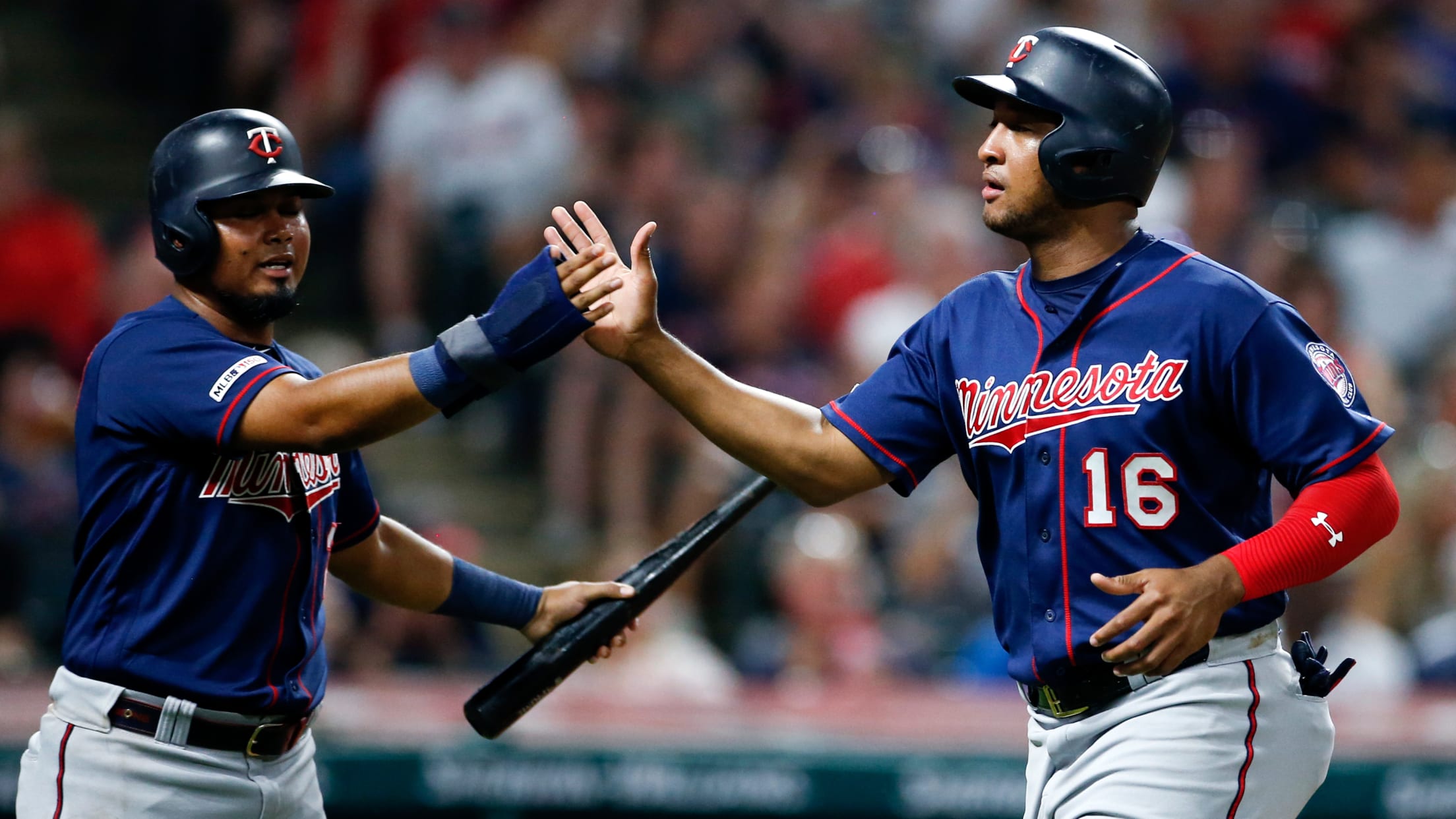 There's a lot to unpack in Twins Territory right now, from the upcoming July 31 Trade Deadline to a big series win in Cleveland to open the second half to what looks to be an inevitable roster crunch when Minnesota's position players start getting healthy again -- especially where breakout
Inbox: What to expect from A's in second half
Beat reporter Martin Gallegos answers questions from Oakland fans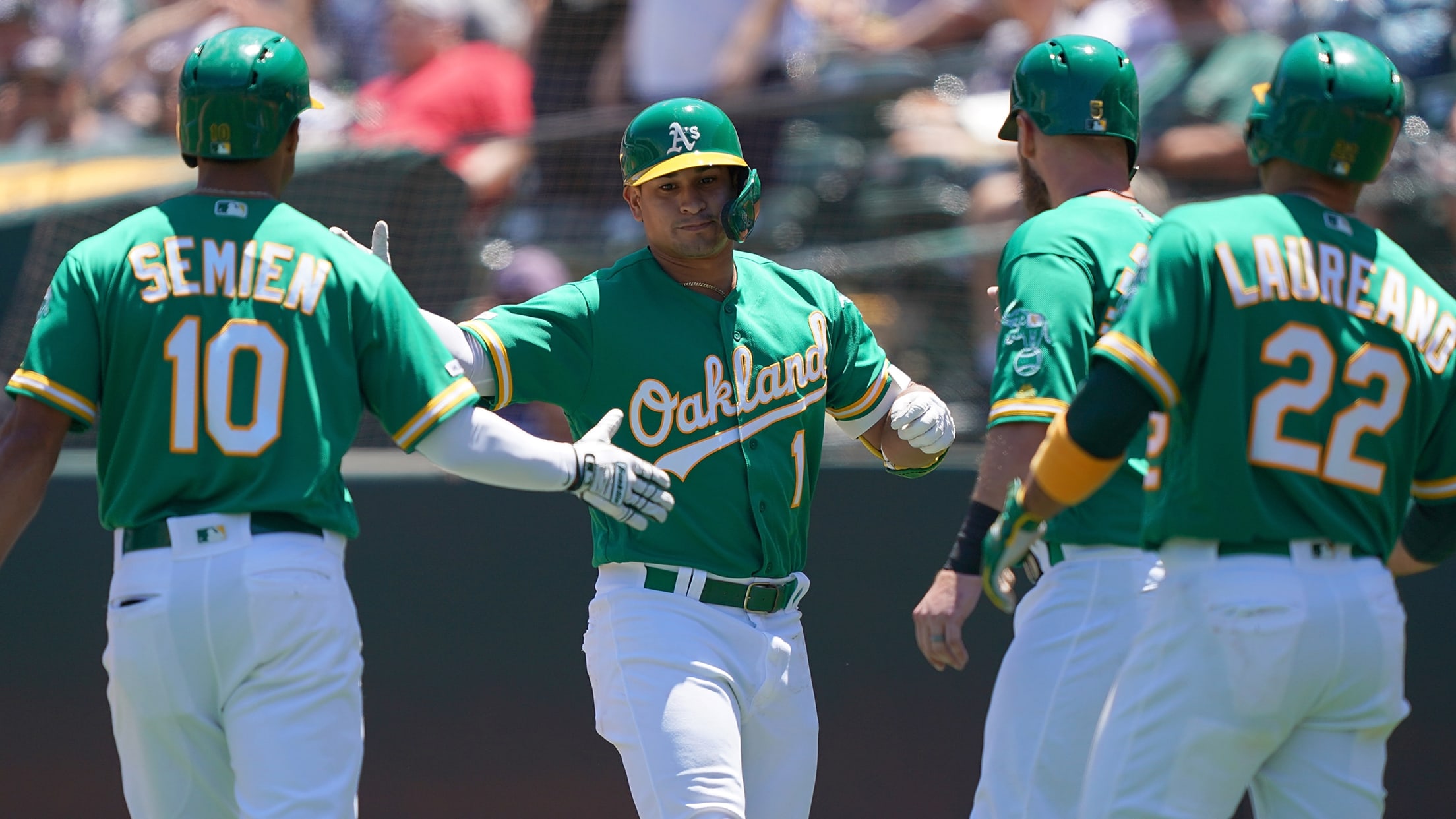 Who is atop the A's Trade Deadline wish list? -- Taylor G. Pulling off the trade for Homer Bailey on Sunday doesn't necessarily preclude the A's from adding another starter. A's general manager David Forst made sure to point out that there is no such thing as too much starting
Inbox: How will O's restructure rotation?
Beat reporter Joe Trezza answers questions from Baltimore fans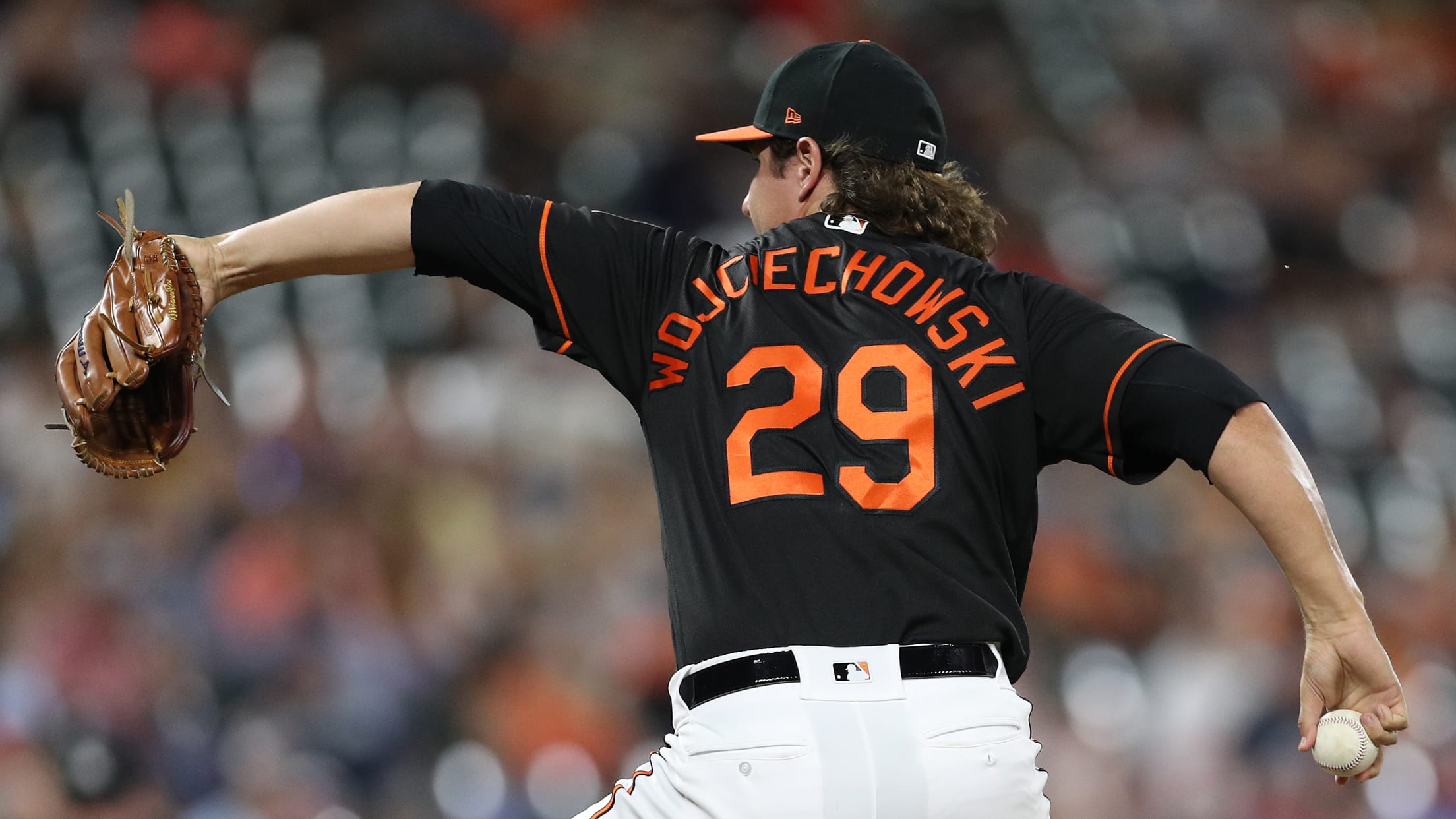 The All-Star break is in the books, the Battle of the Beltways looms and just like that, the Trade Deadline is just two short weeks away. That means this is one of the most important times of the year for an Orioles team in transition. It also feels like the
Inbox: Would Rangers move Minor in deal?
Beat reporter T.R. Sullivan fields questions from fans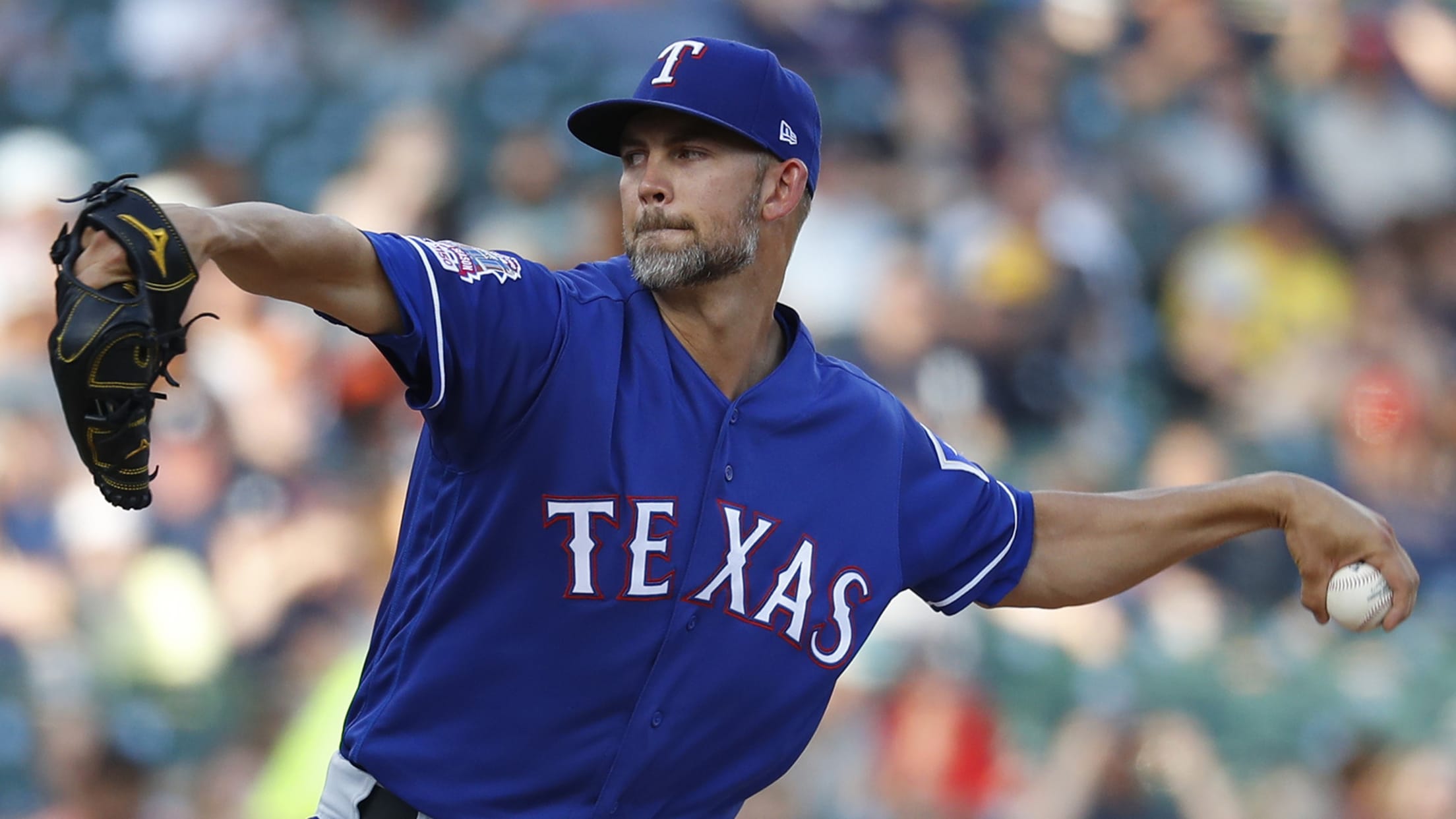 Seeing the realistic contention window and the perception of overachieving, would the Rangers be better off keeping Mike Minor and Lance Lynn and gradually building off them in the next couple of years or trading Minor for the long-term future? -- Timothy S., Rowlett, Texas Keep them both. This blather
How will White Sox handle young prospects?
Beat writer Scott Merkin answers fans' questions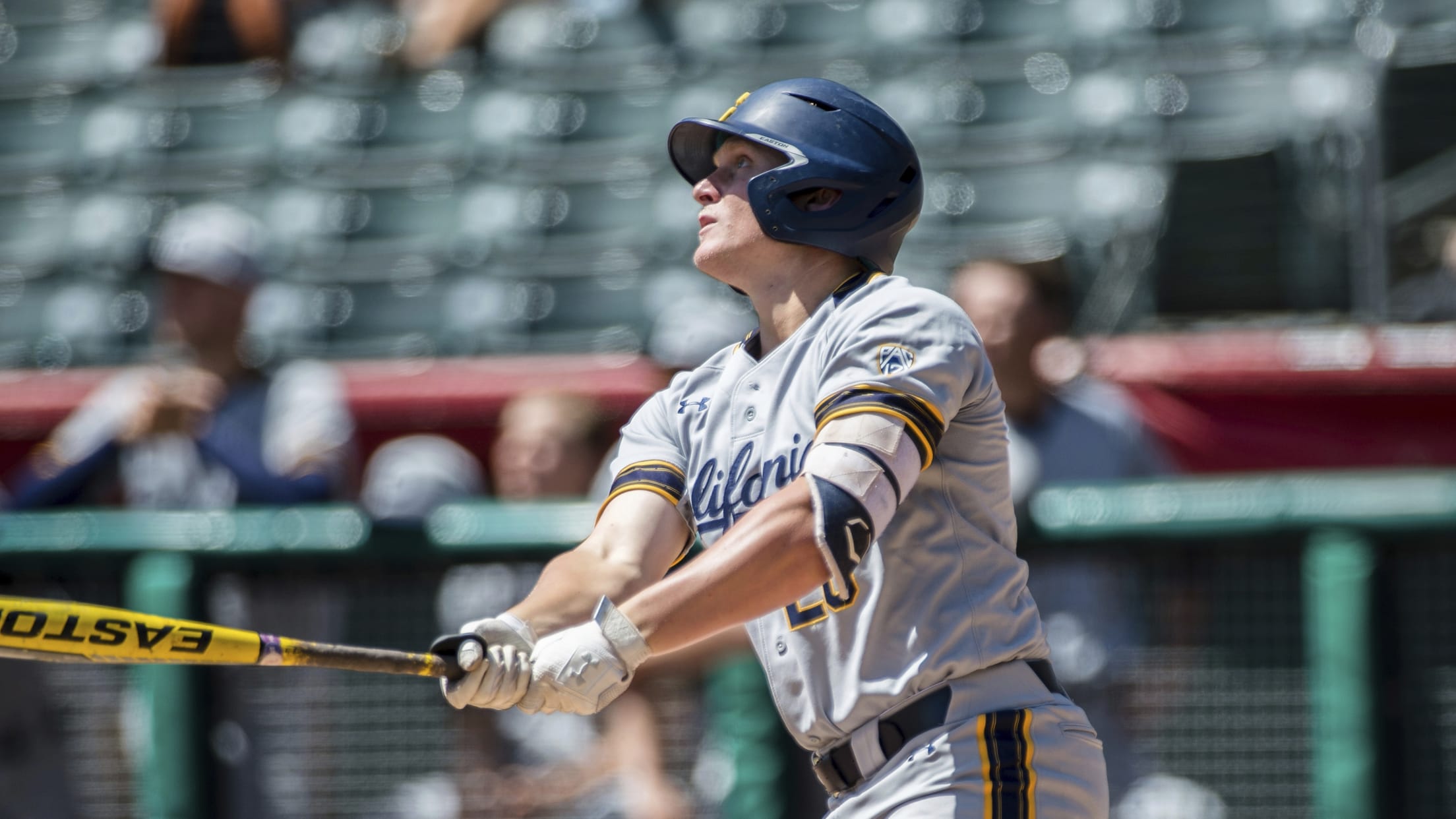 CHICAGO – Welcome to the White Sox second half. Wondering your opinion on how the White Sox will deal with Andrew Vaughn. If he keeps hitting like he is, I wonder if they could possibly bump him up to Double-A this year. ­-- @BjPemberton It's not a big stretch to
Inbox: What is Reds' Deadline plan for Puig?
Beat reporter Mark Sheldon answers questions from Cincinnati fans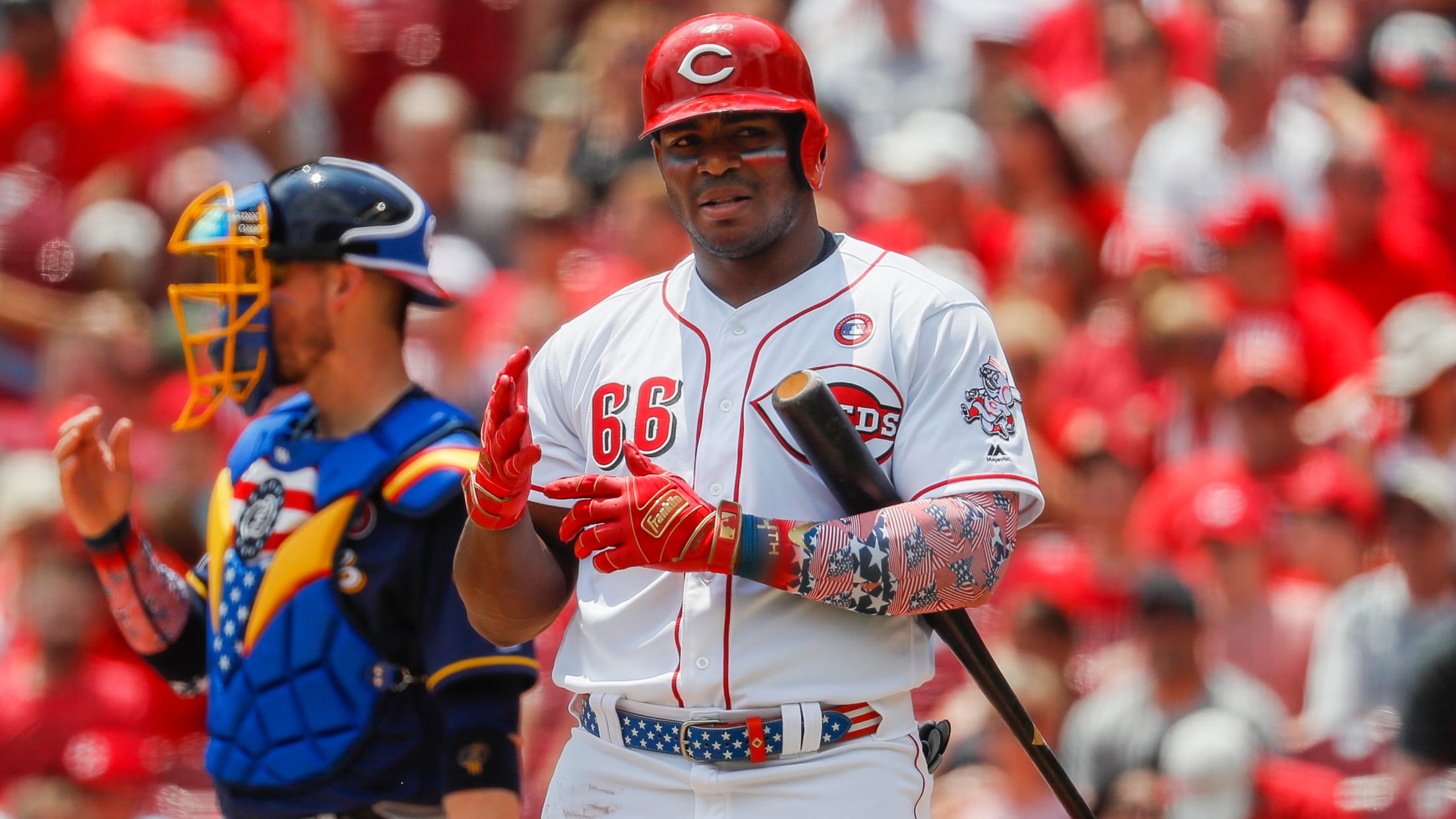 Do you think the Reds will sell high on Yasiel Puig or keep him and try to re-sign him? -- Tim T. Unless the Reds take a big nosedive after they return from the All-Star break, I can't see them selling Yasiel Puig -- or anybody. Despite being at the
Inbox: Will the Dodgers shuffle up their bullpen?
Beat reporter Ken Gurnick answers fans' questions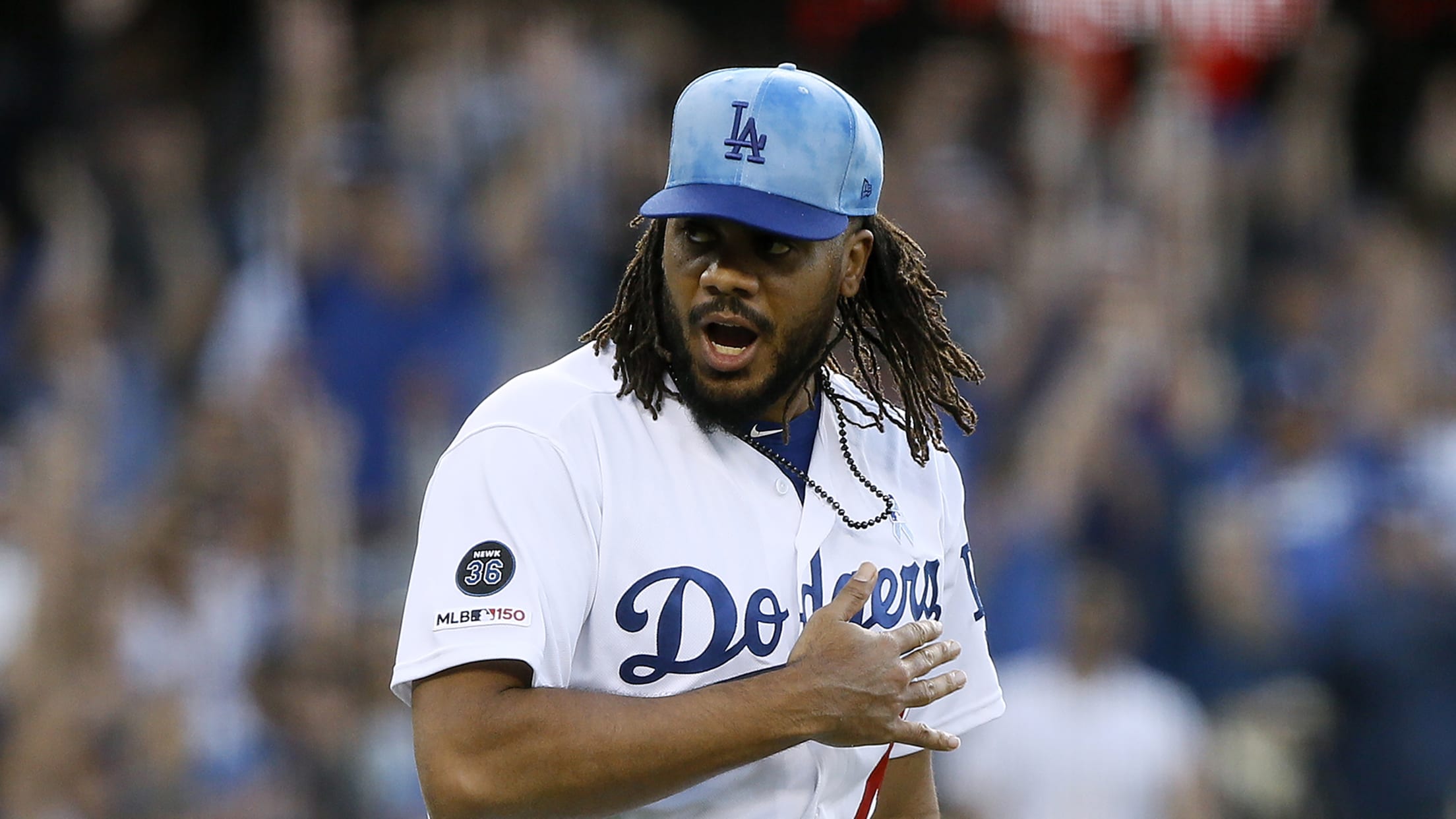 Would the Dodgers consider going after a more dependable closer and move Kenley Jansen to a set up role? -- @byreezy2 They could have and didn't when Craig Kimbrel was available, without needing to trade away top prospects. This management team tries hard not to tip its hand on any
Inbox: Who are the Twins' first-half MVPs?
Beat reporter Do-Hyoung Park fields fans' questions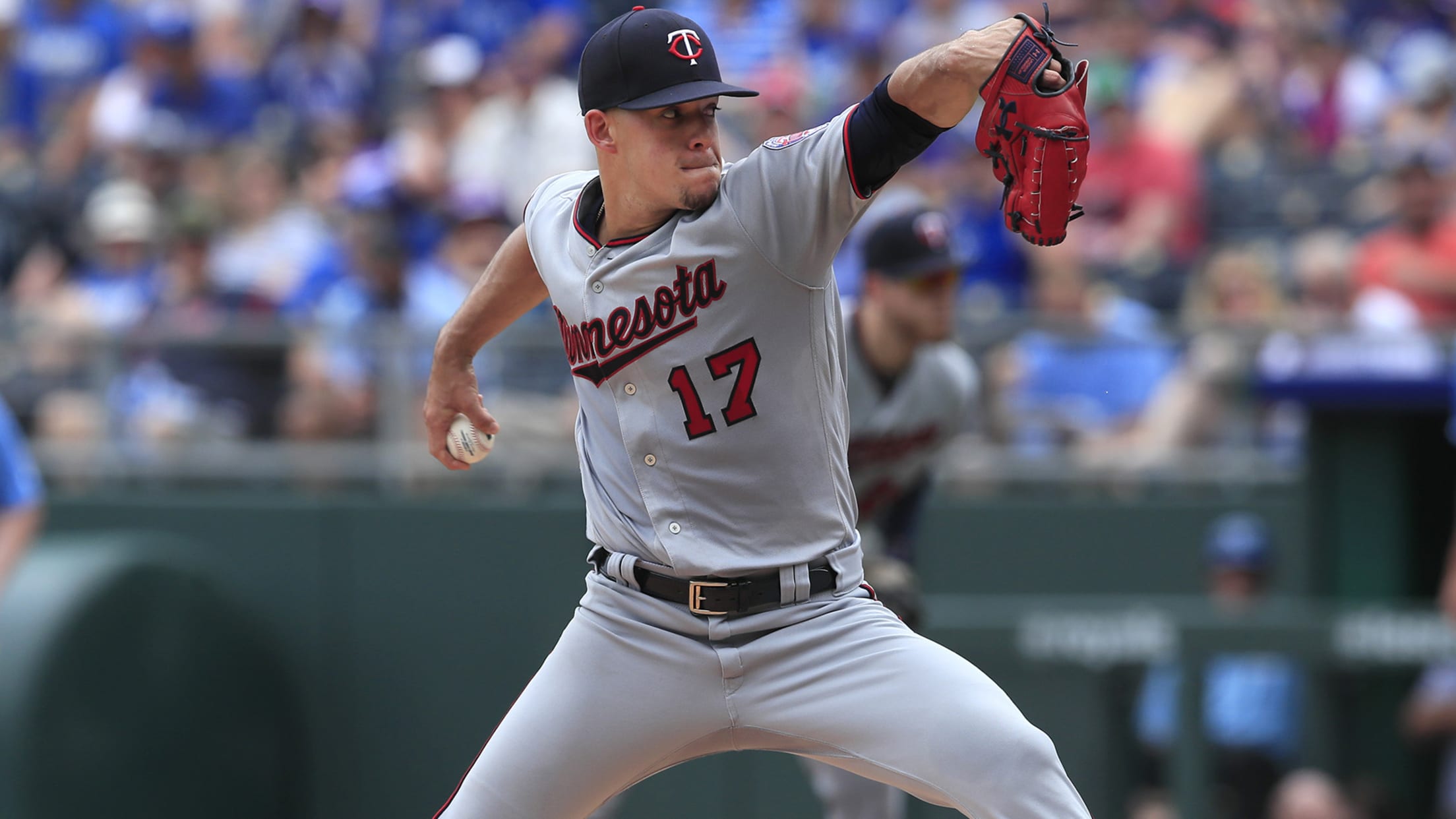 What a difference half a season makes. The Twins are now two games beyond the halfway point of the season and find themselves eight games ahead of the Indians, who were widely considered the favorites to claim another American League Central crown before the season began. With the calendar turning
Inbox: Will Astros try to fortify rotation?
Beat reporter Brian McTaggart fields fans' questions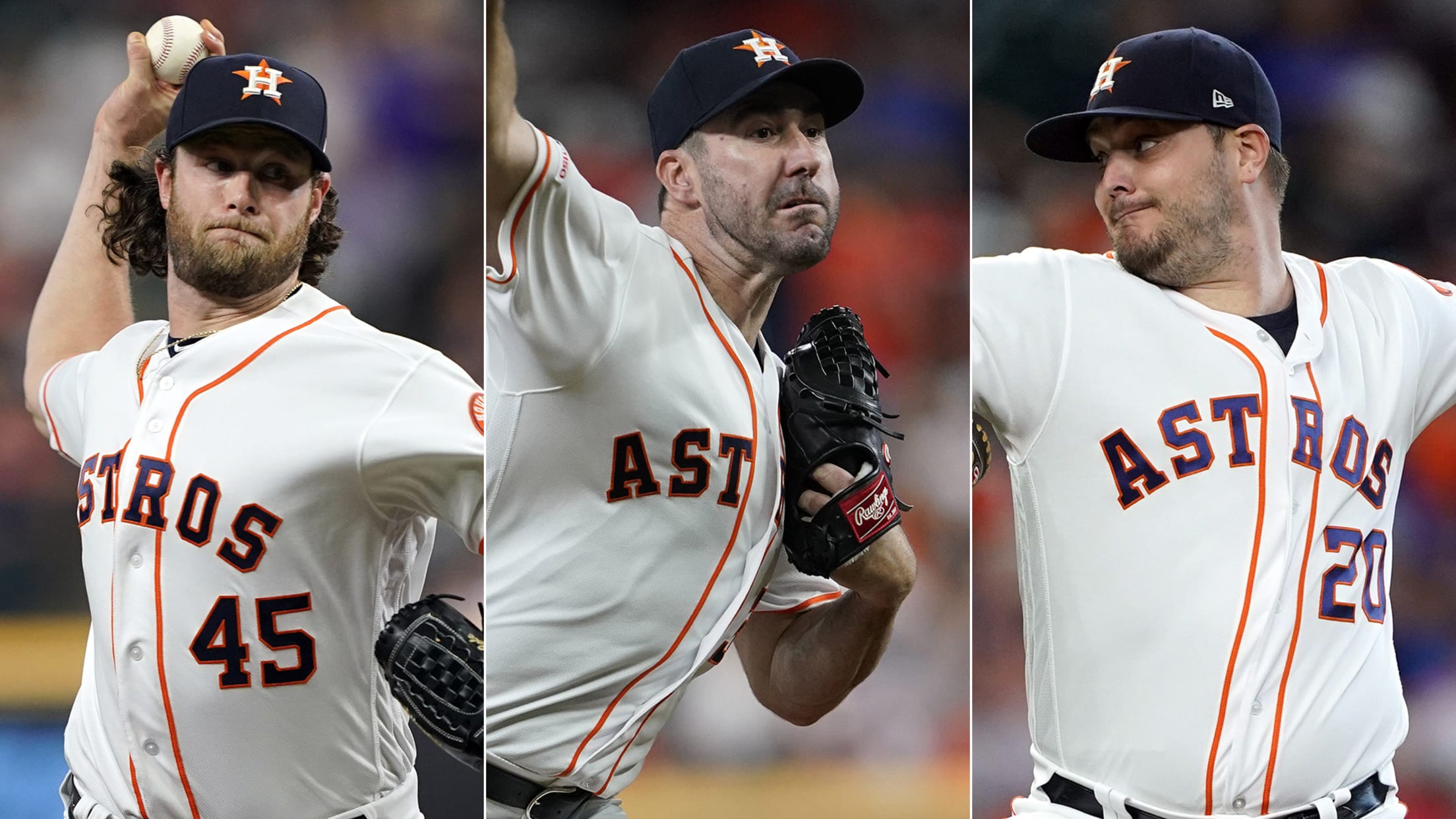 HOUSTON -- The Astros restored order in the American League West over the weekend by sweeping three games from the lowly Mariners, extending their lead in the division to 6 1/2 games over the Rangers with one week remaining before the All-Star break. It looked as though the Astros would
Inbox: Will Vogelbach get Home Run Derby nod?
Beat reporter Greg Johns fields Mariners fans' questions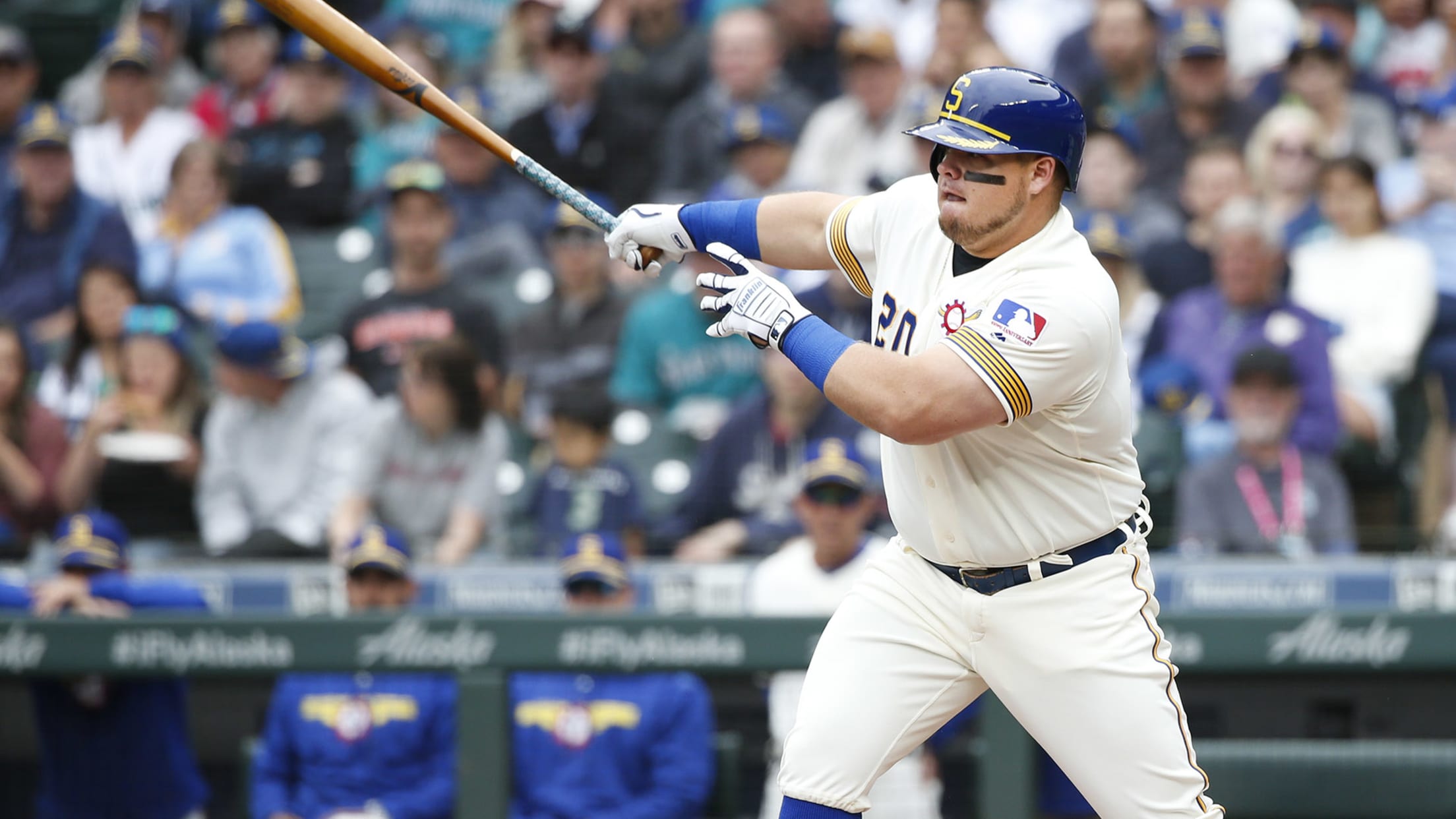 How can we as fans push for Daniel Vogelbach to reach the Home Run Derby? Does it help any now that he has been named to the All-Star Game? -- Dylan U., Tumwater, Wash. Unfortunately the T-Mobile Home Run Derby isn't something that fans get a vote in, and this
Inbox: What's Yordan's long-term position?
Astros reporter Brian McTaggart answers questions from fans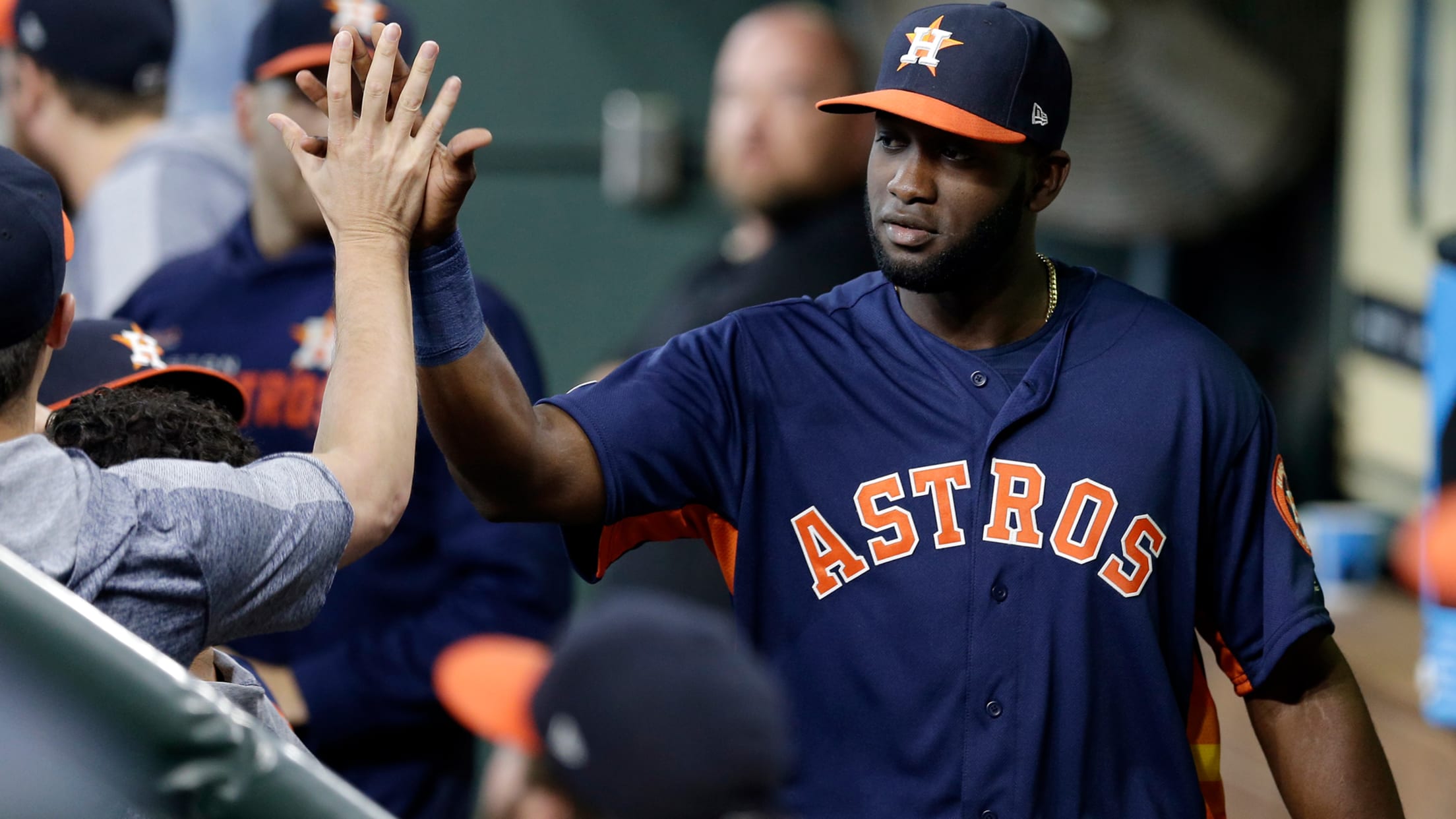 HOUSTON -- The Astros are two games away from reaching their midpoint of the season and are still on a pace to win 100 games and win the American League West for the third year in a row. Slowly but sure, they're getting healthy – George Springer will return Tuesday
Inbox: Could O's move Rutschman to first base?
Baltimore beat writer Joe Trezza answers fans' questions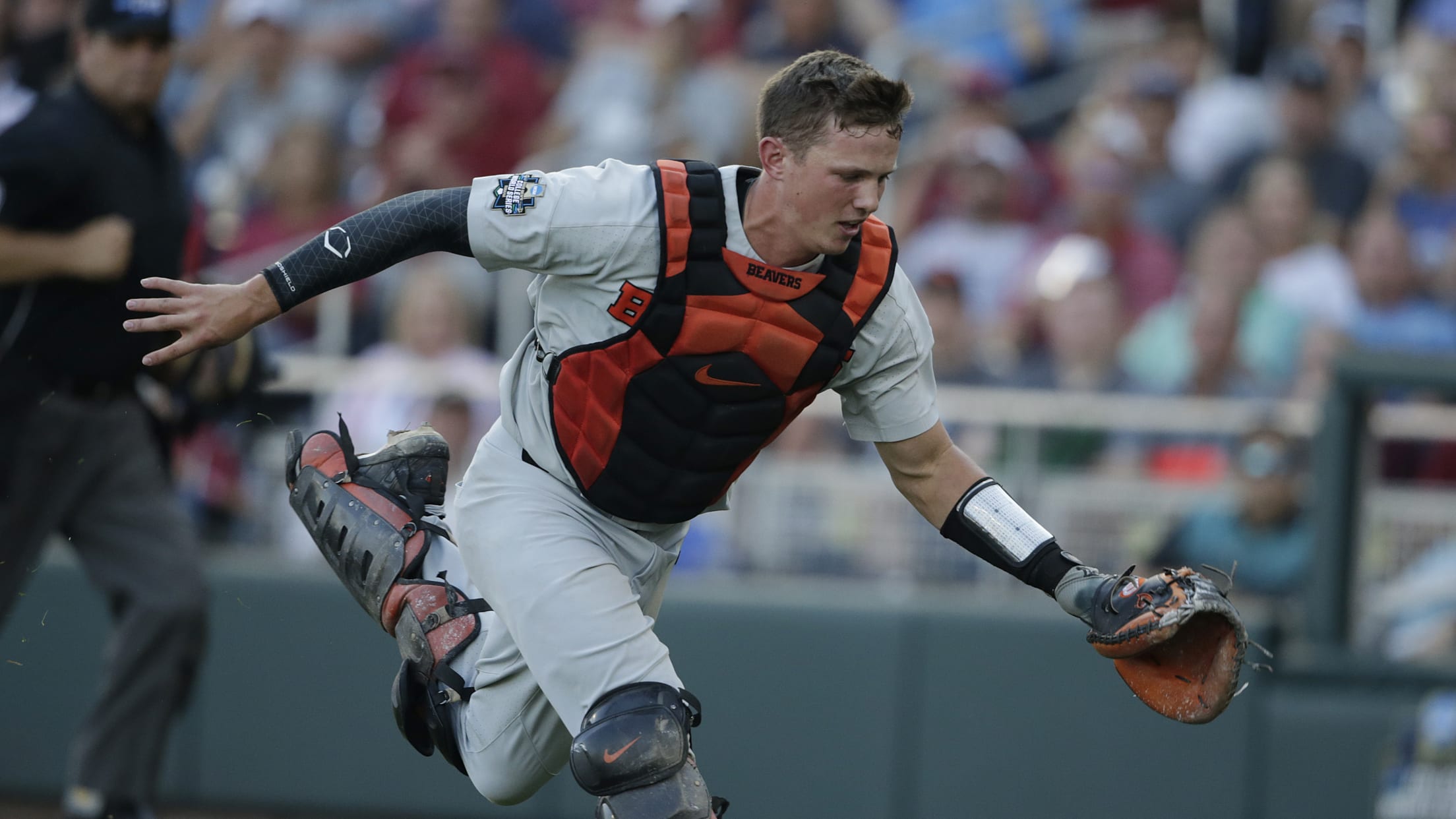 Do you think the O's will move Adley Rutschman from catcher to first base or third base to elongate his career and keep his bat fresh? Is that a move that they'd make when he's in the Minors or when he's already a big leaguer? -- Jacob B., Olney, Md.
Inbox: Will Cards add bat ahead of Deadline?
Beat reporter Anne Rogers answers St. Louis fans' questions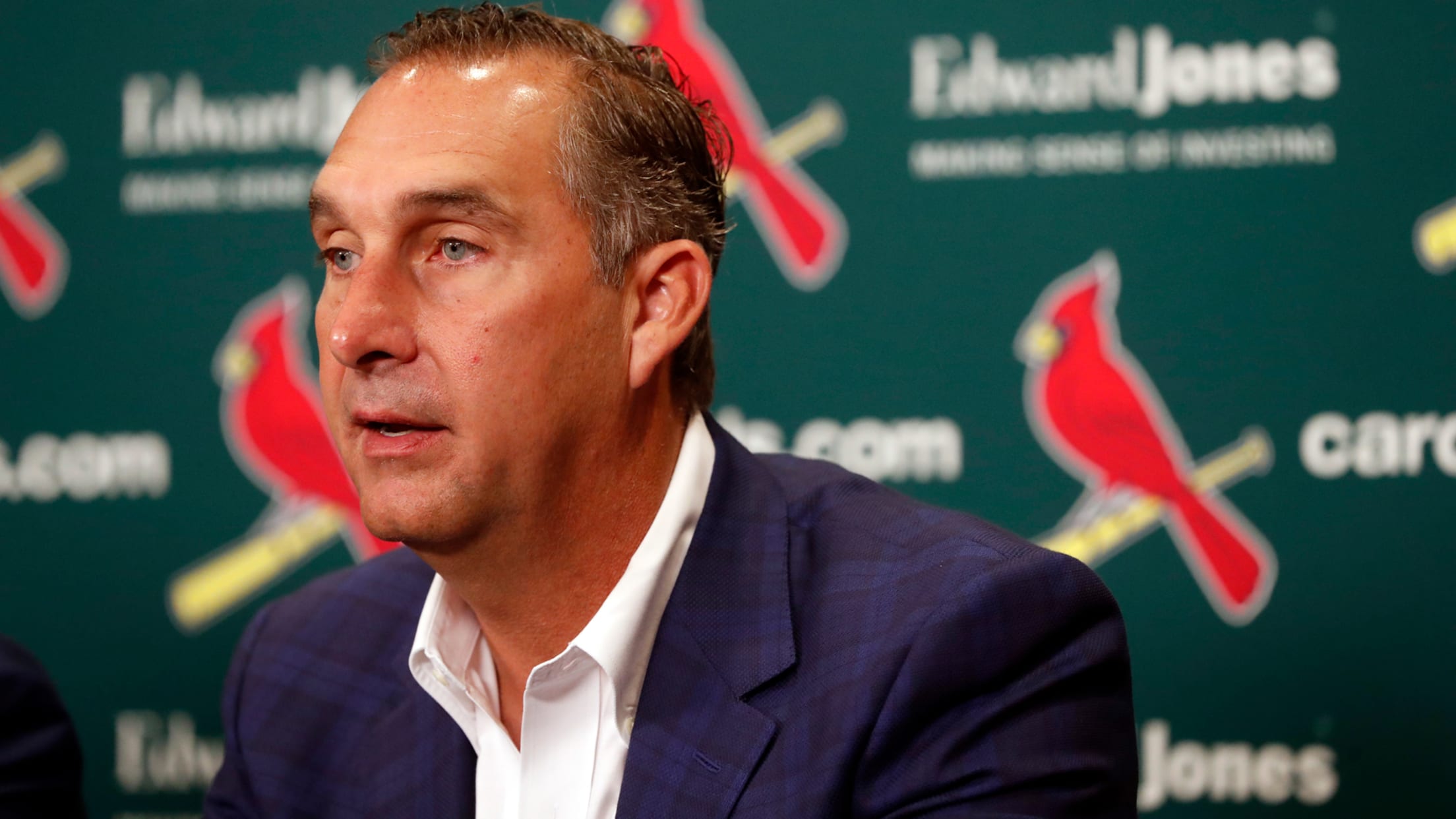 ST. LOUIS -- Welcome to my first Inbox. For those who don't know, I took over the Cardinals beat when Jenifer Langosch moved to a management role with MLB.com. It's been great getting to know this city, team and fan base so far, and I'm looking forward to the rest
Inbox: Are Brewers targeting starter in trade?
Beat reporter Adam McCalvy answers questions from Milwaukee fans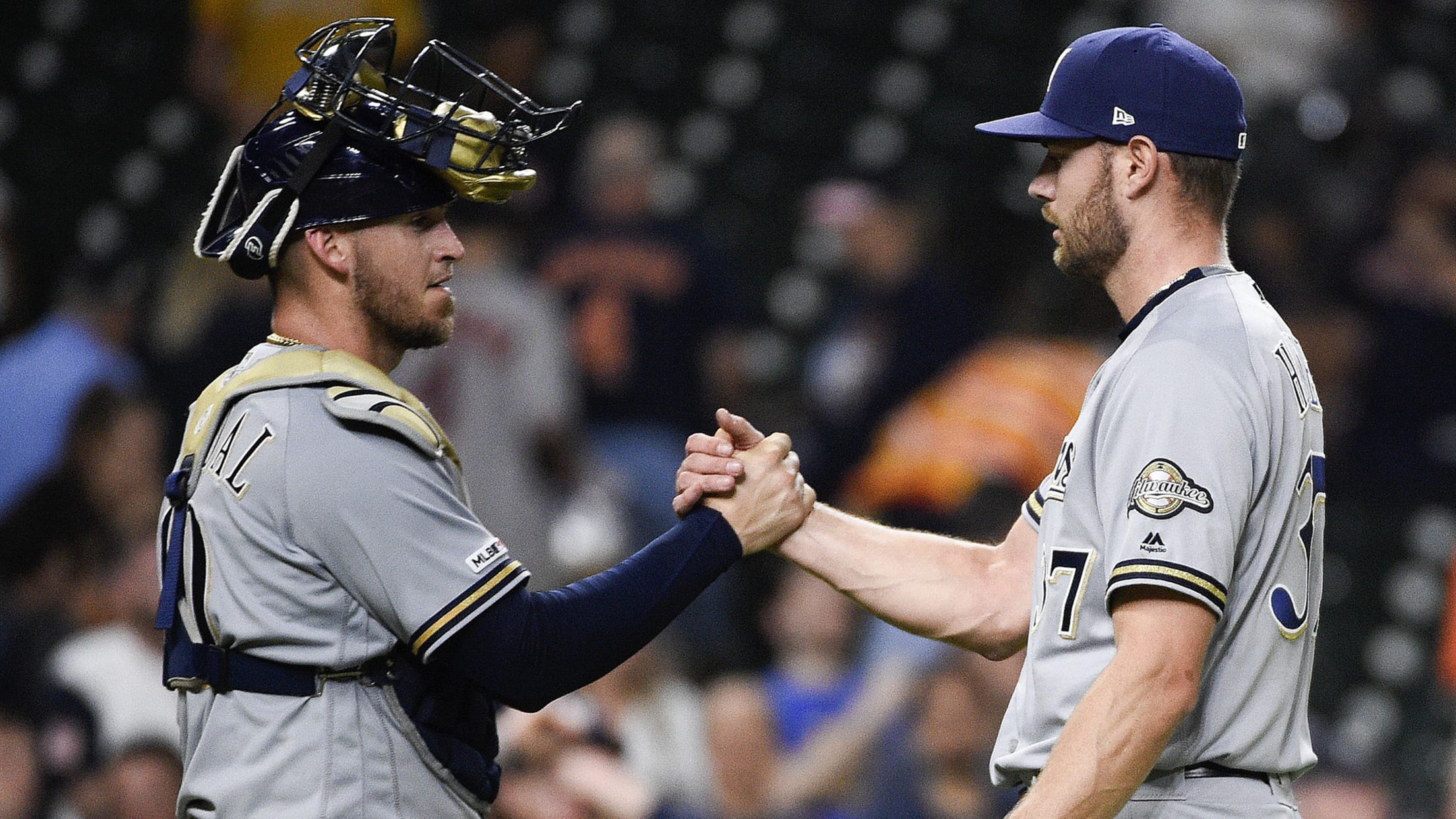 Is this the year general manager David Stearns makes a significant trade for a starter? -- @rod2518 on Twitter If not this year, then when? It's hard to trade for an impact starter, and even harder to pick the guy who will actually make a difference. For every CC Sabathia
Inbox: Will Twins trade to keep up winning ways?
Beat reporter Do-Hyoung Park answers questions from Minnesota fans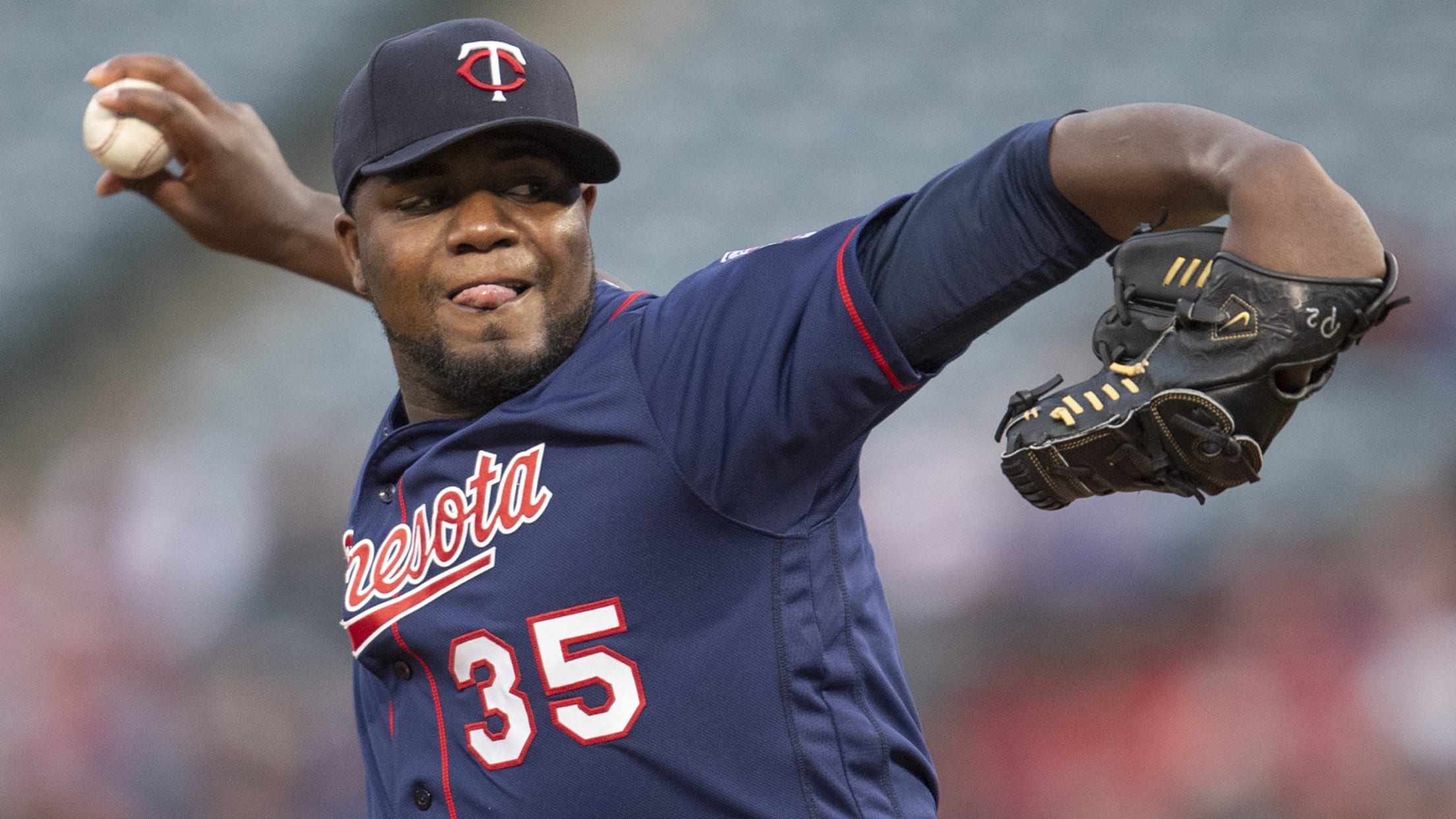 MINNEAPOLIS -- With the Twins continuing to show that they're a force to be reckoned with in the American League -- and with the July 31 Trade Deadline approaching in 5 1/2 weeks -- most of the questions for this week's Inbox understandably revolved around Minnesota's pitching needs. Let's dive
Inbox: Are White Sox buyers or sellers in 2019?
Beat reporter Scott Merkin answers questions from Chicago fans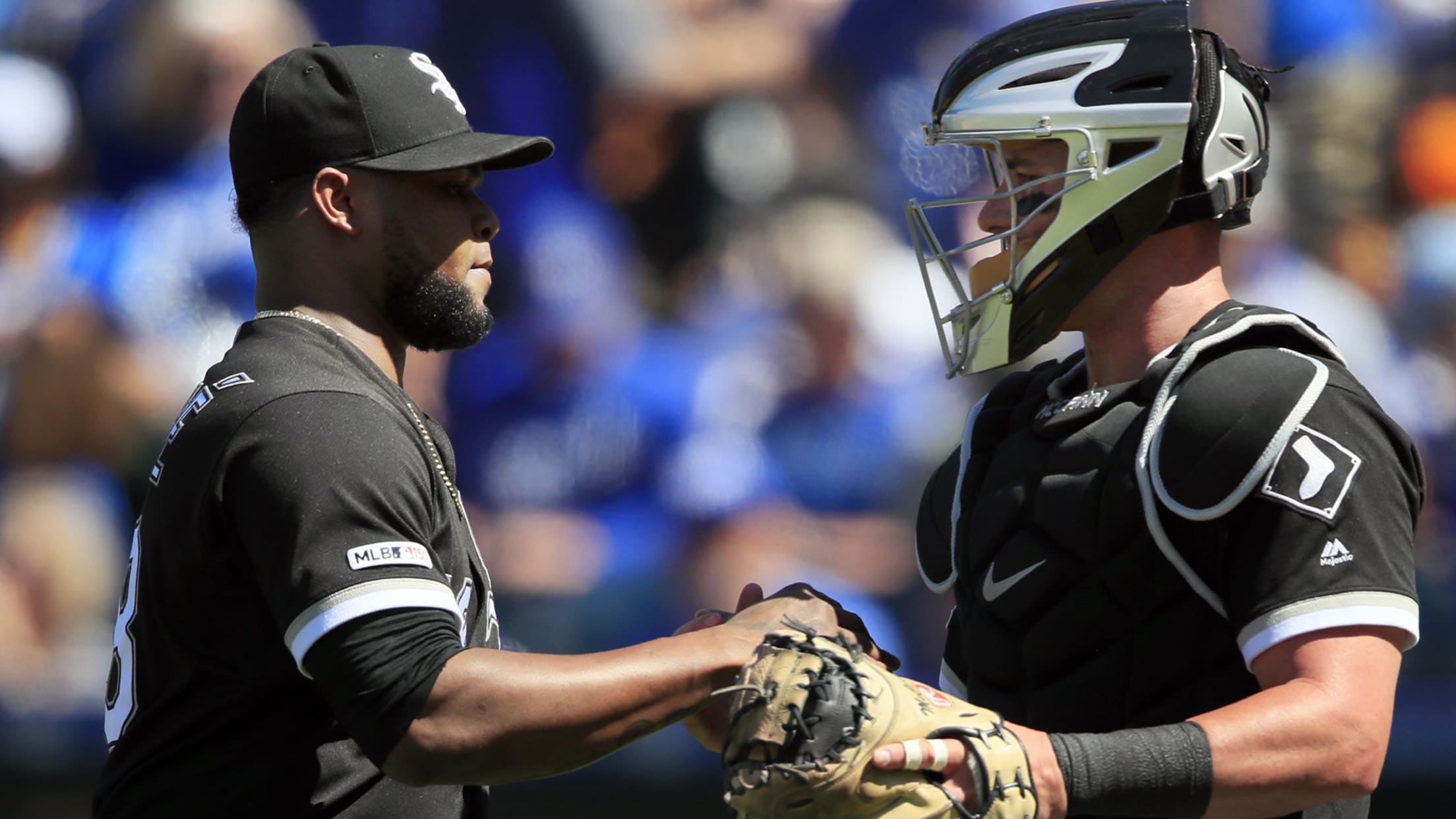 Popular question, but buyers or sellers at the Deadline? -- Sam, Kenosha, Wis., @skuchta28 I'm sure the White Sox will listen to potential offers for players such as closer Alex Colomé, center fielder Leury García, catcher James McCann and first baseman José Abreu, to name a few veteran possibilities. But
Inbox: When will lefties Luzardo, Puk arrive?
Beat reporter Martin Gallegos answers questions from Oakland fans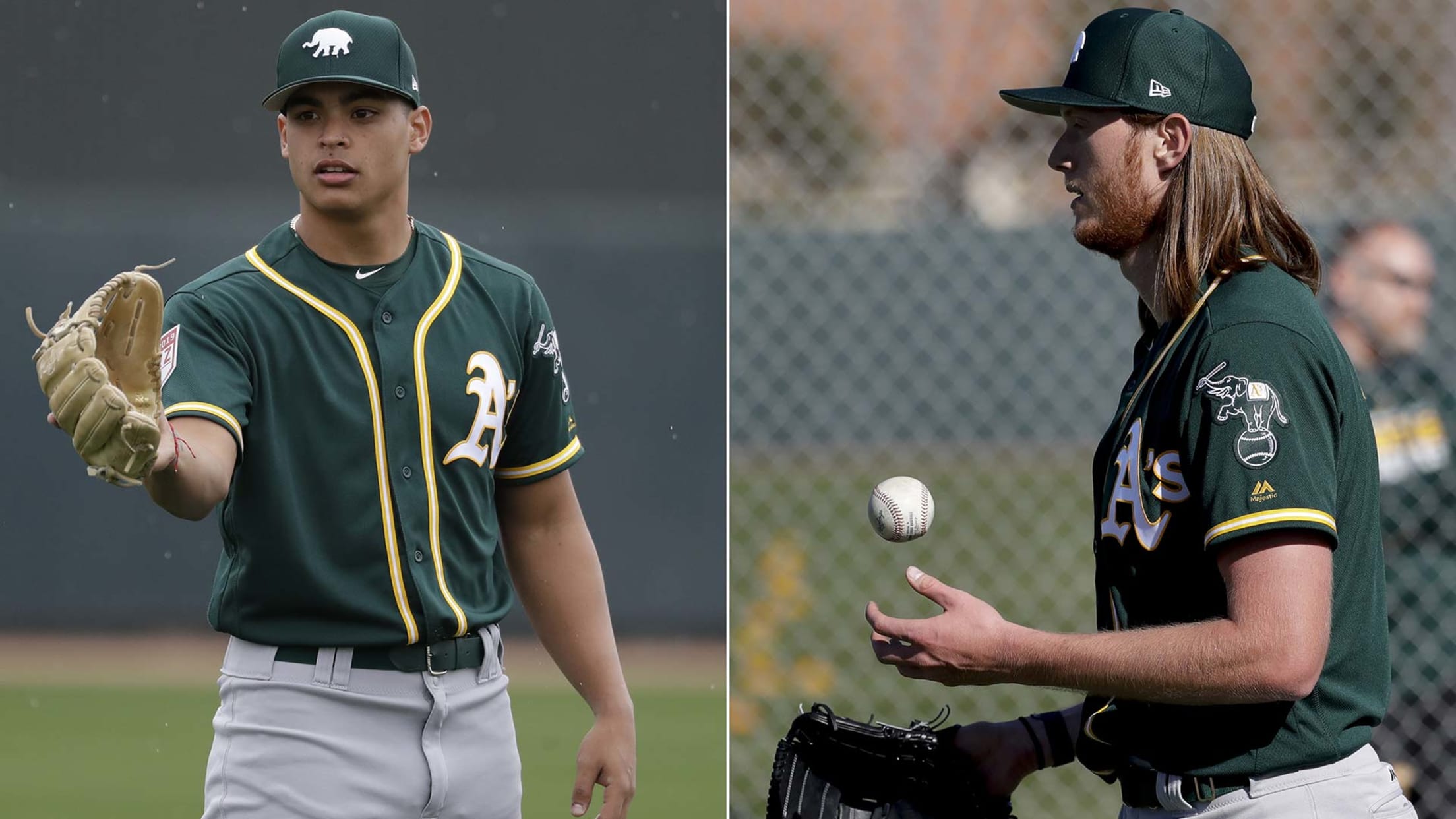 Are you expecting Jesus Luzardo and A.J. Puk to be in the rotation after the All-Star break? -- @The3rand via Twitter Post-All-Star break is a pretty accurate timetable for Luzardo, the A's No. 1 prospect. The left-hander's fastball reached 99 mph in his rehab start with Triple-A Las Vegas on
Inbox: When will Marlins' top pick reach MLB?
Beat reporter Joe Frisaro answers questions from fans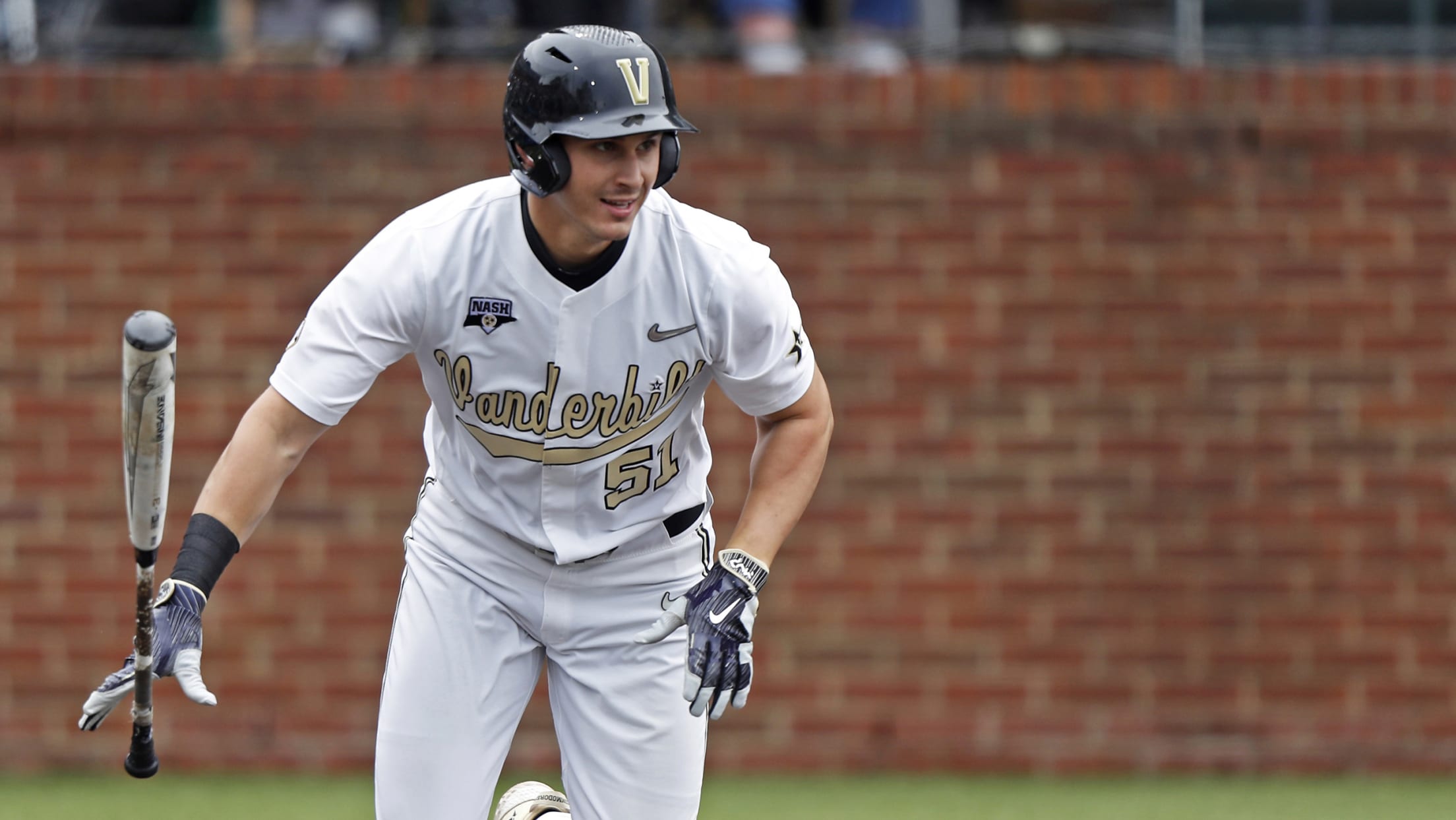 Is Harold Ramirez now a part of the team's long-term plans, or is he a young stopgap? What year is most likely that we see JJ Bleday on the Major League squad? -- @SlimDownDadBod First, let's start with Bleday. The fourth overall pick in the 2019 Draft, Bleday is a
Inbox: Will Rays target pitchers at Deadline?
Beat reporter Juan Toribio answers questions from Rays fans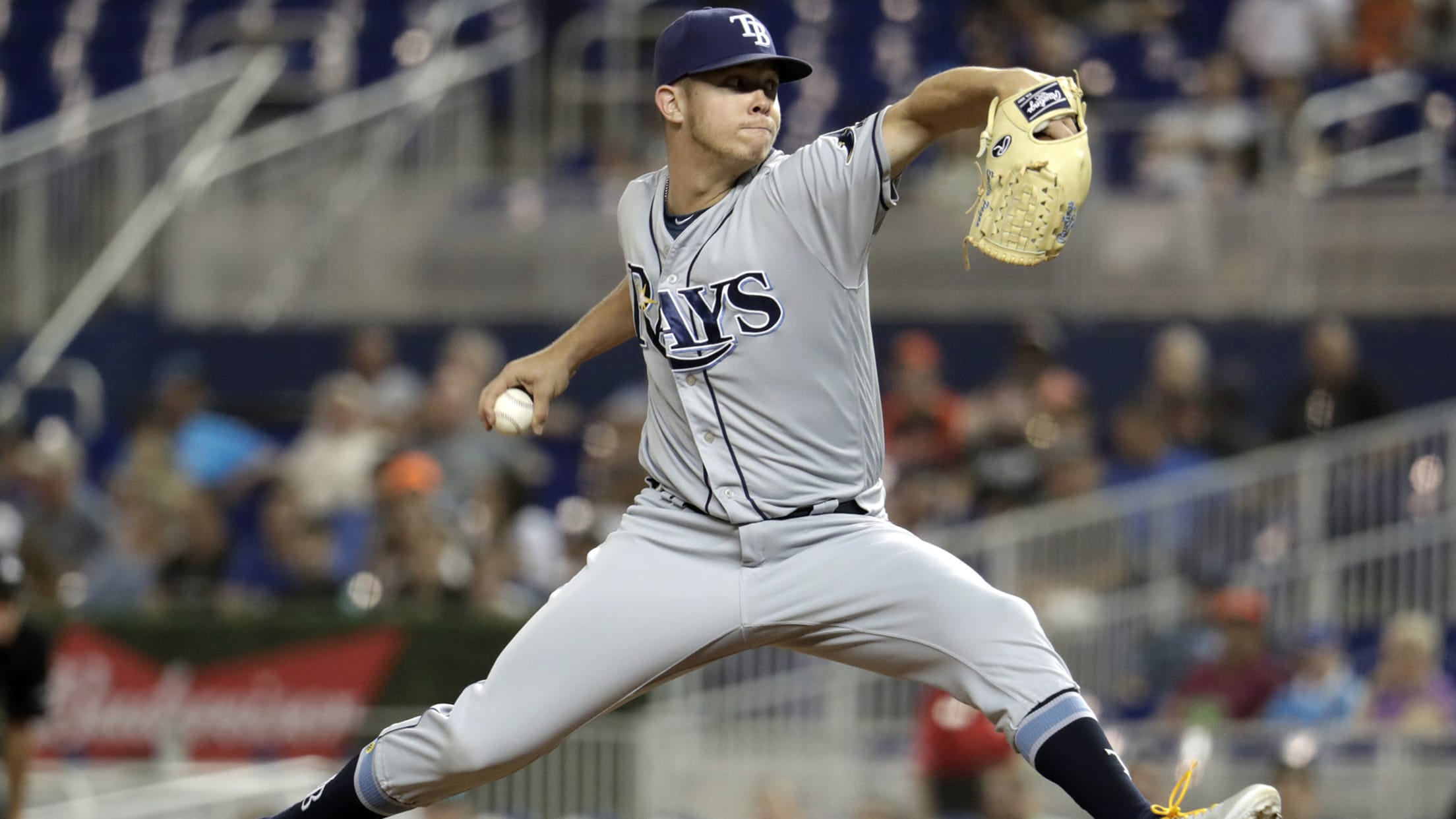 Like always, the Rays are going to look into trade possibilities that make sense for this year and for the next couple of seasons, but you can expect Tampa Bay to be seriously active in trade talks over the next month. The belief, according to sources, is that the Rays
Inbox: Will the Pirates be sellers at Deadline?
Beat reporter Adam Berry answers fans' questions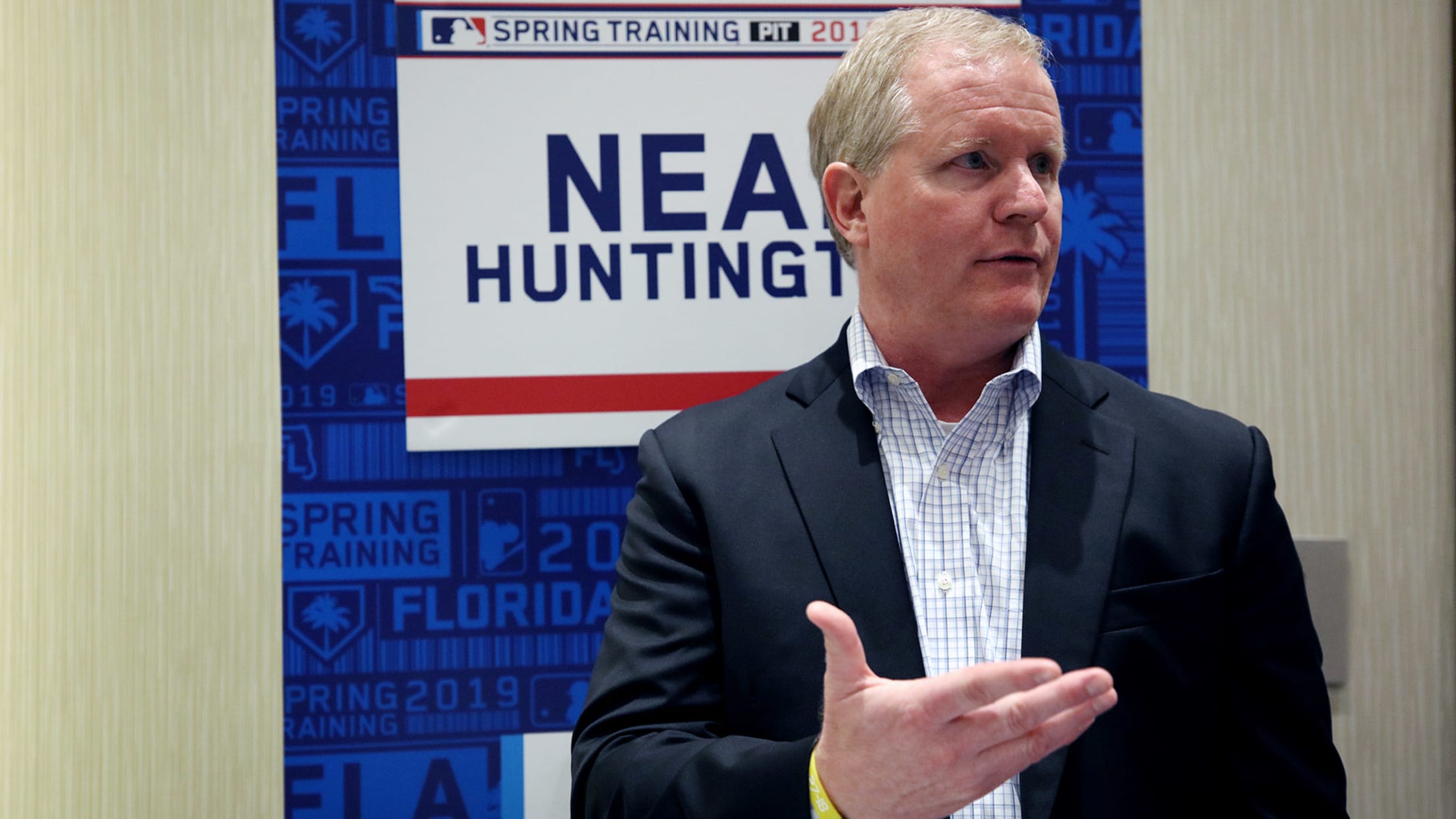 **Are the Pirates going to sell before the Trade Deadline? It seems like the time to buy was a while ago, when they were in first place, but now they're in last. What will they do if they're still out of it? Who do you think they might trade from
Inbox: Will Bush pitch for Rangers this season?
Beat reporter T.R. Sullivan answers fans' questions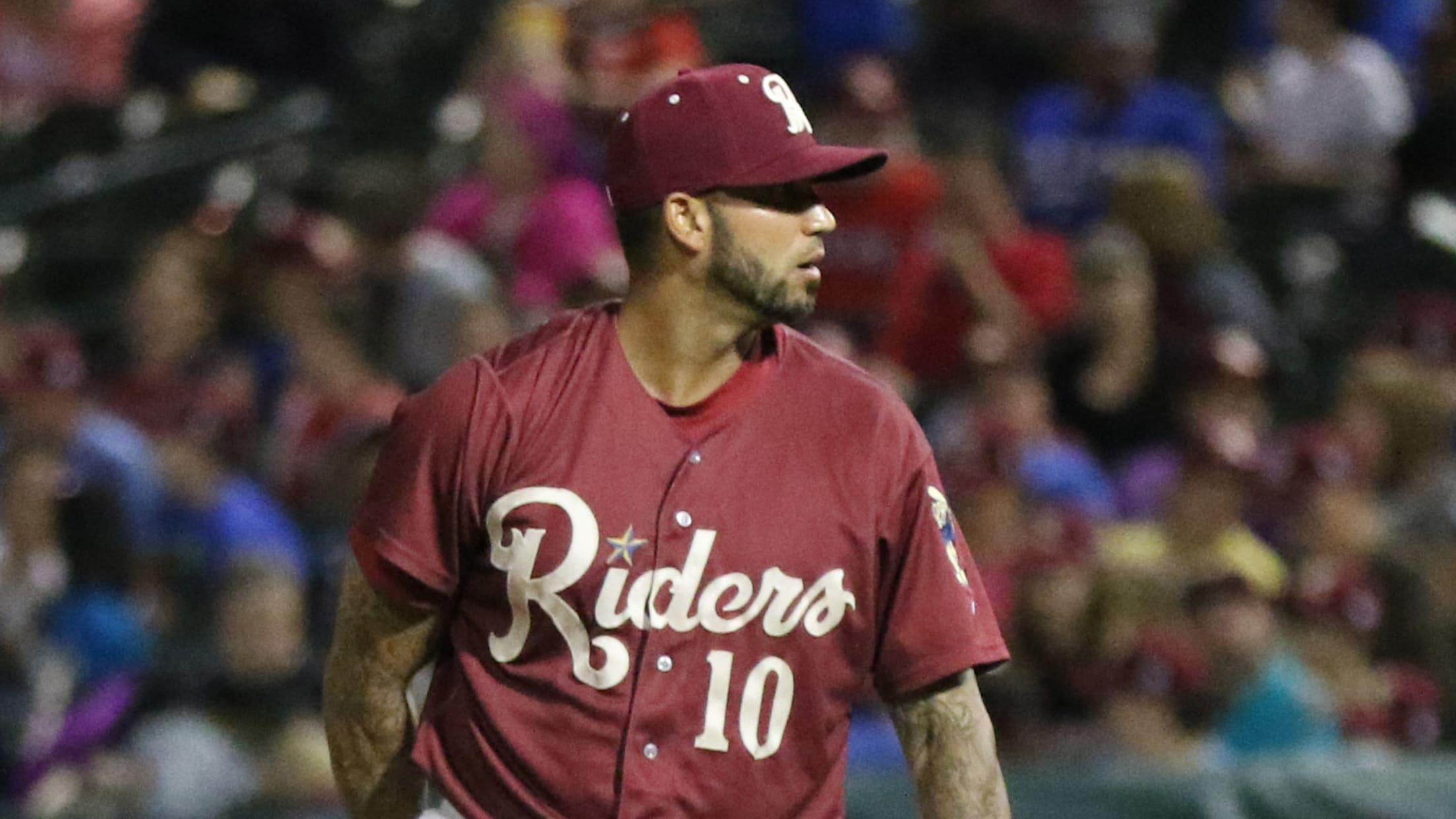 What are the chances that Matt Bush will pitch for the Rangers this year? -- Sandy R., Oklahoma City, Okla. Excellent. The Rangers have been moving relievers in and out of Arlington at a dizzying rate, so it would seem likely Bush will get his chance sooner than later. He
Inbox: Who might Tigers deal at Deadline?
Detroit reporter Jason Beck answers fans' questions
Haven't taken a deep dive into the Inbox in a while, so this week's edition has a bevy questions heading into trading season:
Inbox: Why has Javier Baez been struggling?
Cubs beat reporter Jordan Bastian answers fans' questions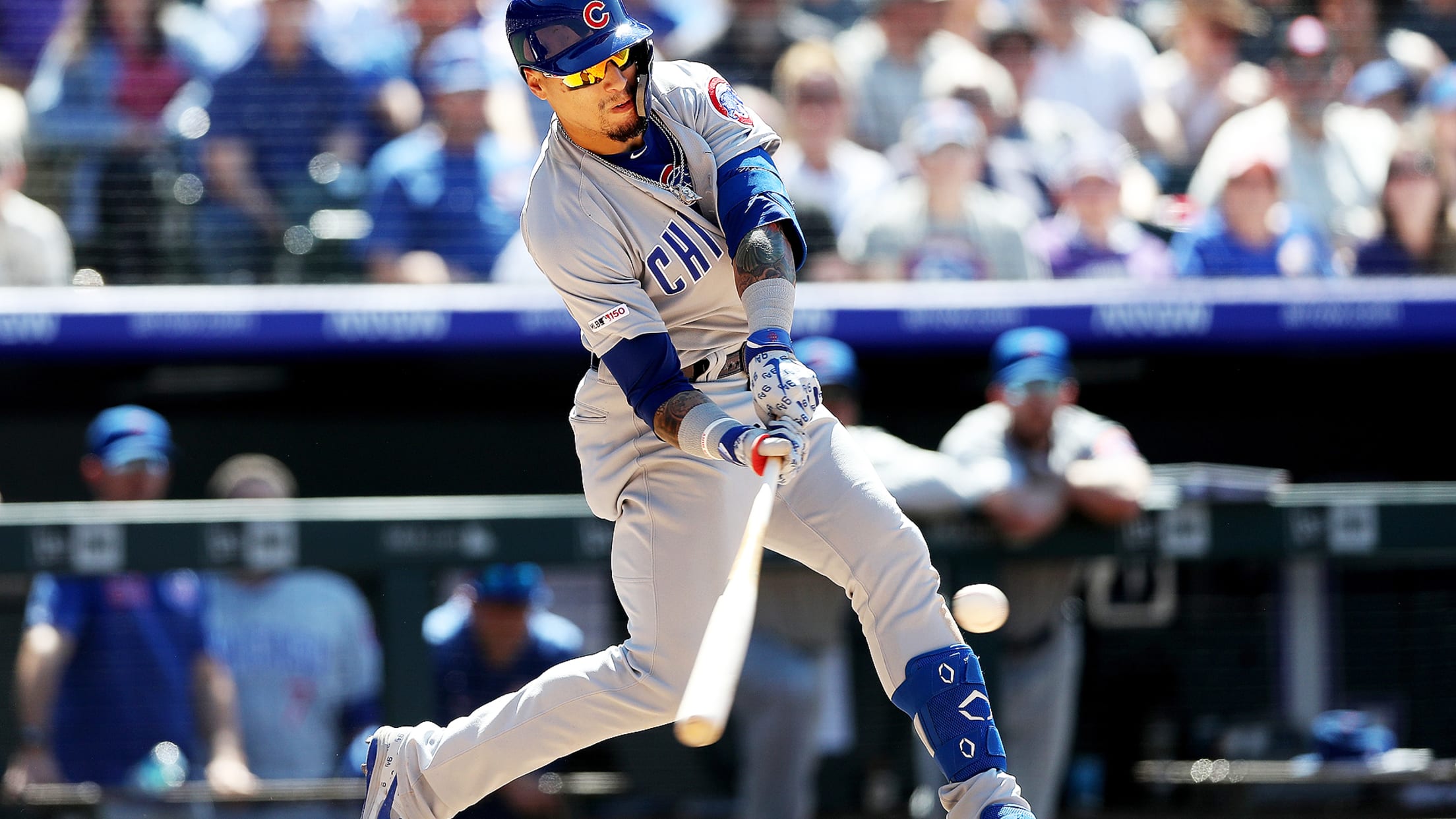 **Early in the season, much was made about Cubs hitters successfully using the opposite field. Given some of the recent offensive struggles, do you get a sense that the team is moving away from that? In particular, do you get the feeling that Javier Baez is moving away from that