Inbox: Mets' future tied to key front office hire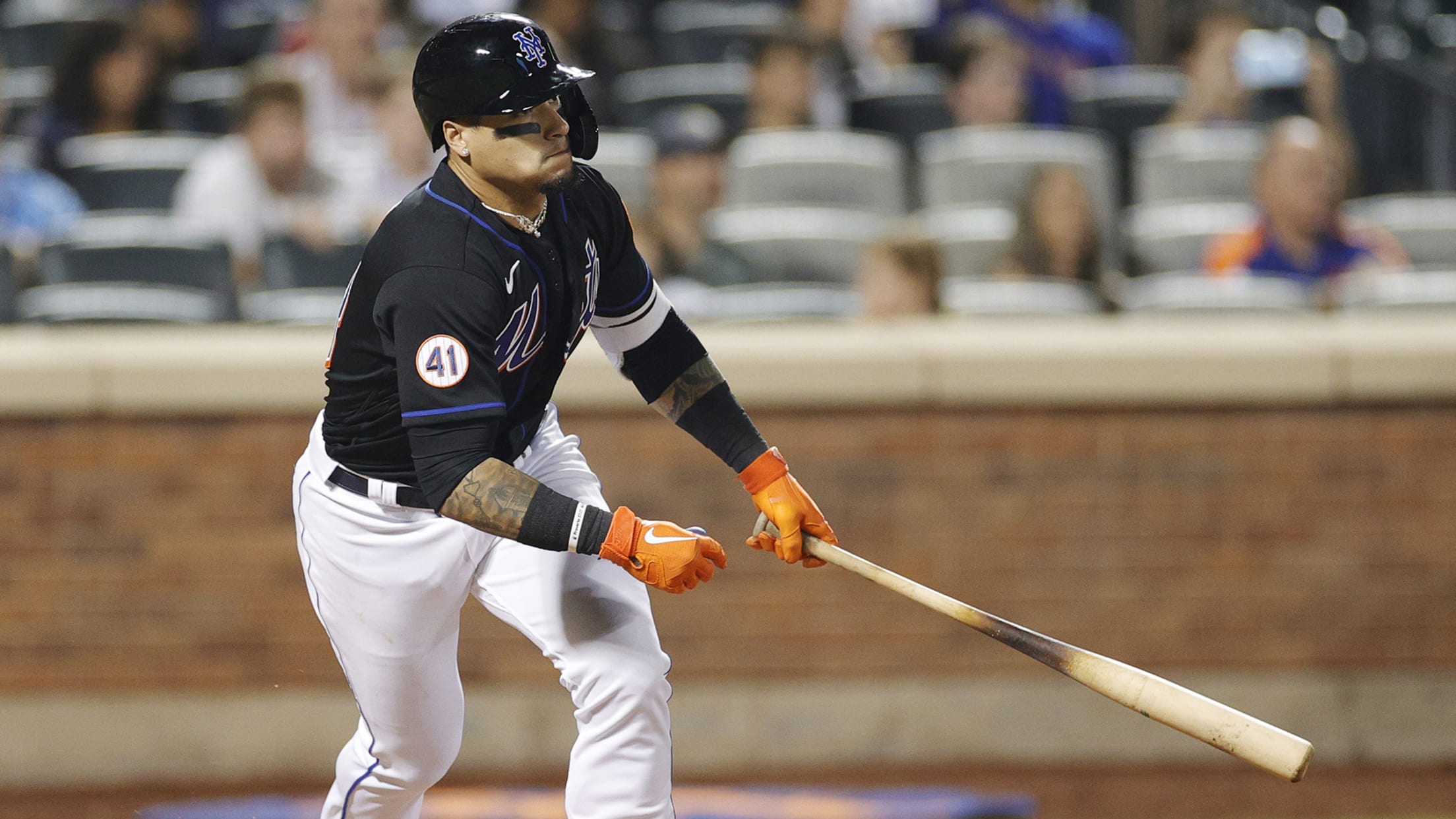 As another Mets season draws to a close, offseason questions are moving to the forefront. It figures to be another busy few months for a team growing a longstanding tradition of November upheaval. Before that future starts to unfold, it's time to dip back into the Inbox:
Inbox: A call to (more) arms?
Beat reporter Christina De Nicola answers questions from Marlins fans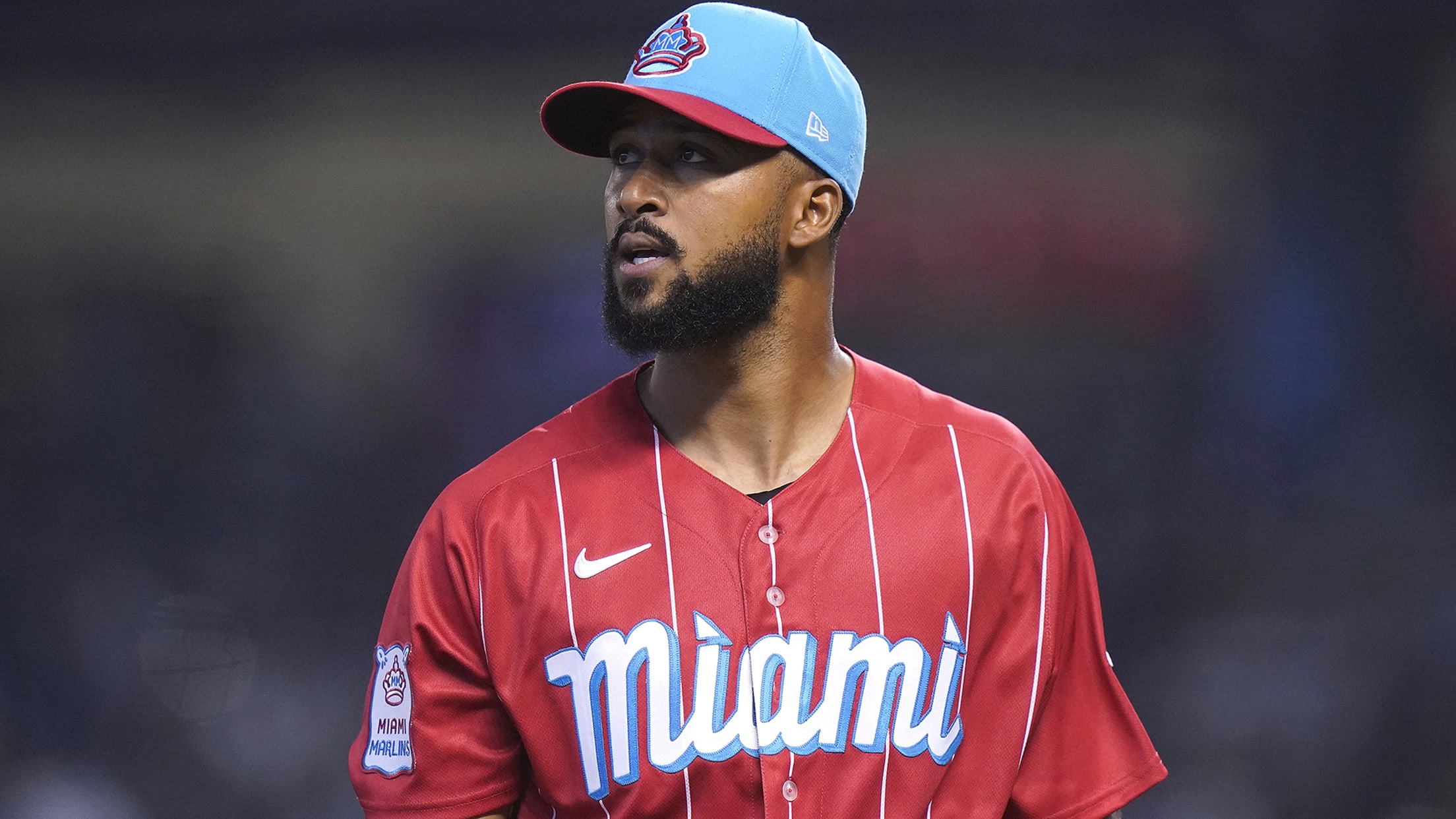 MIAMI -- It has been a while since I did a Marlins Inbox, so without further ado, let's get to your questions. Will Miami consider a six-man rotation next season? We have the arms to do it. -- @TuaBeliever I posed this question a few weeks ago to manager Don
Inbox: Will Tatis return to shortstop?
Padres beat reporter AJ Cassavell answers questions from the fan base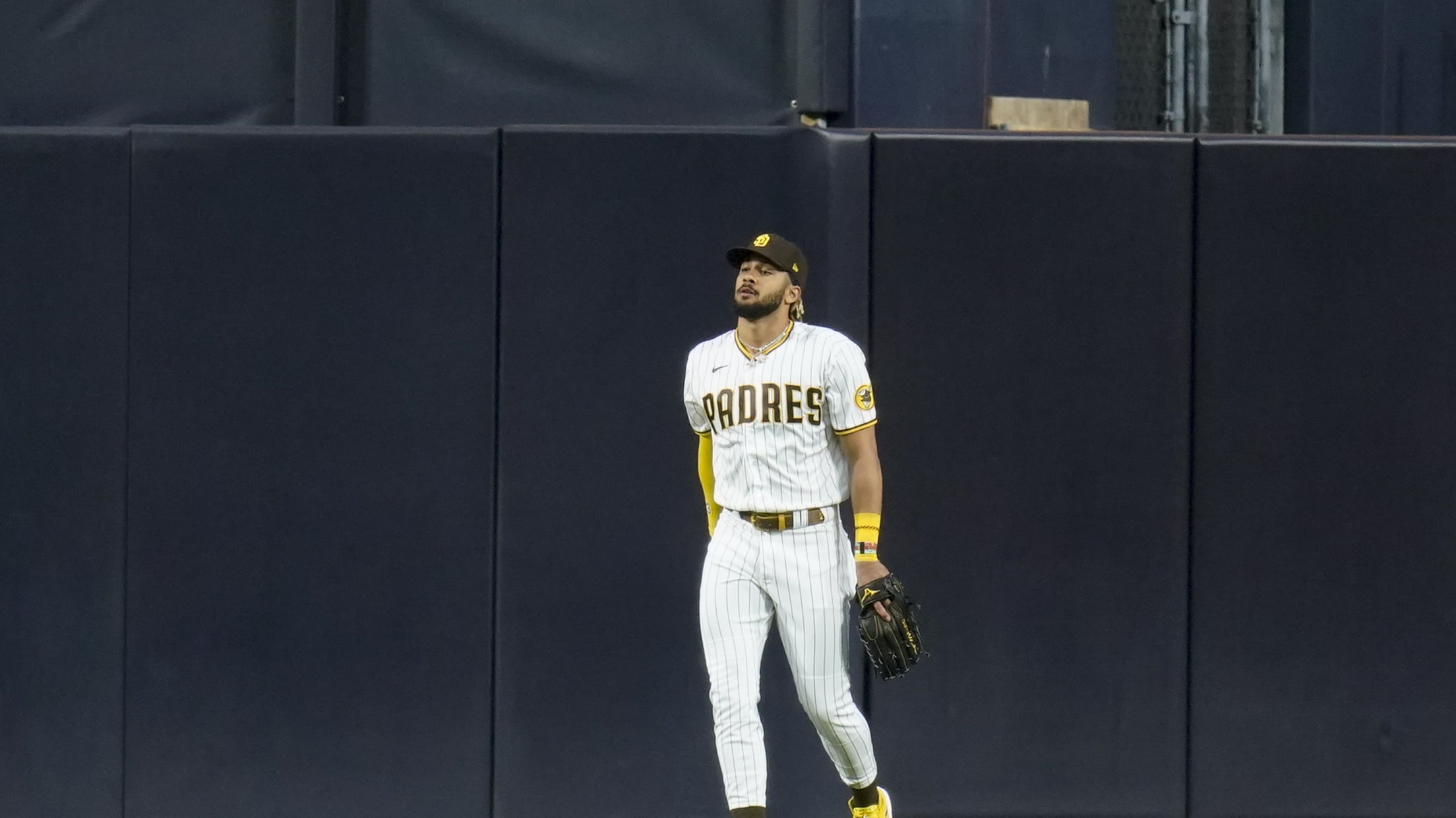 SAN DIEGO -- It's a rare Sunday off-day, and then it's crunch time, a five-week stretch that will make or break the Padres' season. Let's dive straight into your questions.
Inbox: Can Verlander join 'pen for playoffs?
Beat reporter Brian McTaggart answers questions from fans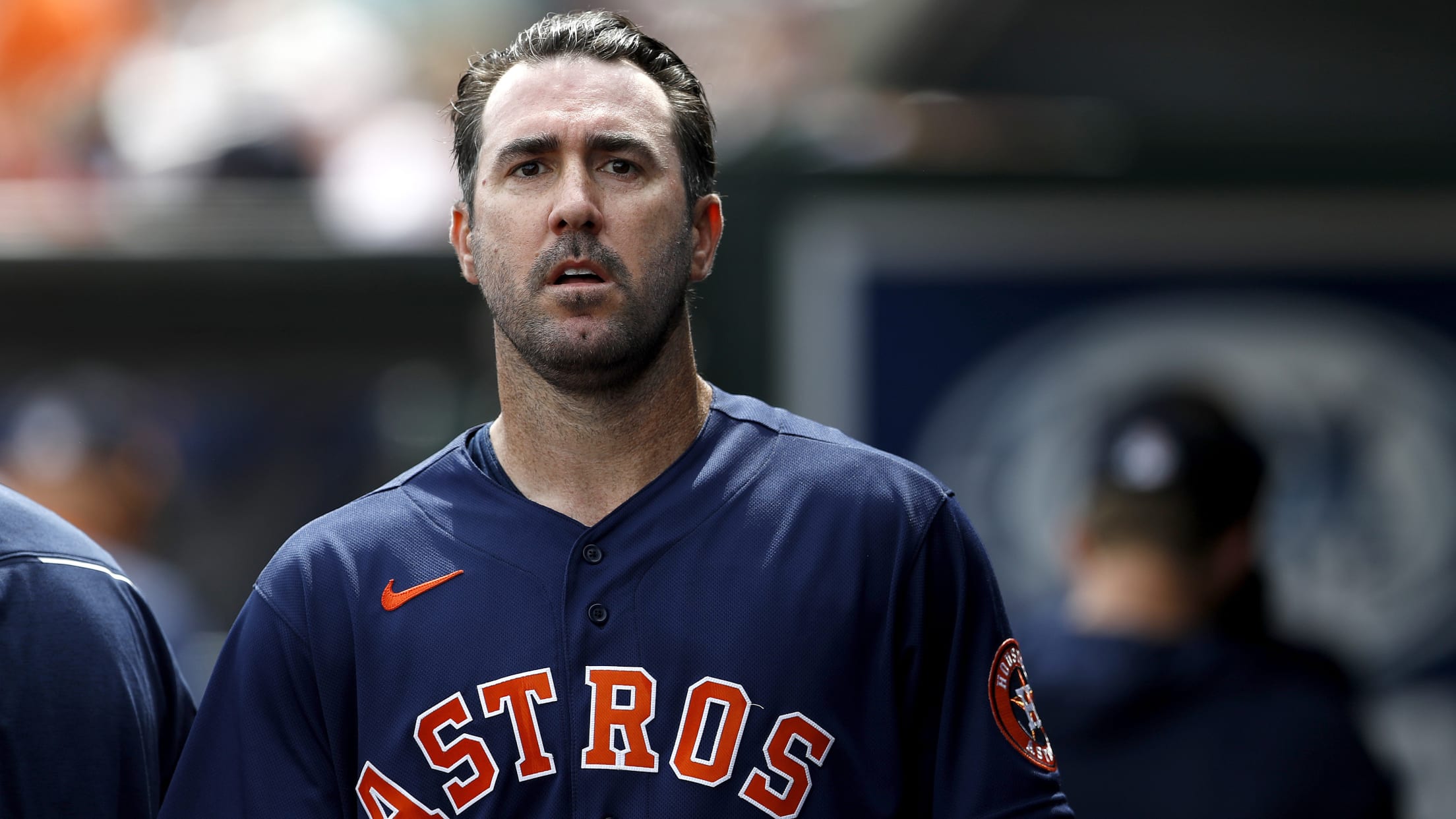 HOUSTON -- With only 35 games remaining in the regular season, the Astros (75-52) have a comfortable five-game lead in the American League West over the Oakland A's (70-57) despite going 27-23 since June 27. The A's have gone 24-24 in the same time frame, which has kept them from
Inbox: What changes when Anderson's back?
Beat reporter Mark Bowman answers questions from fans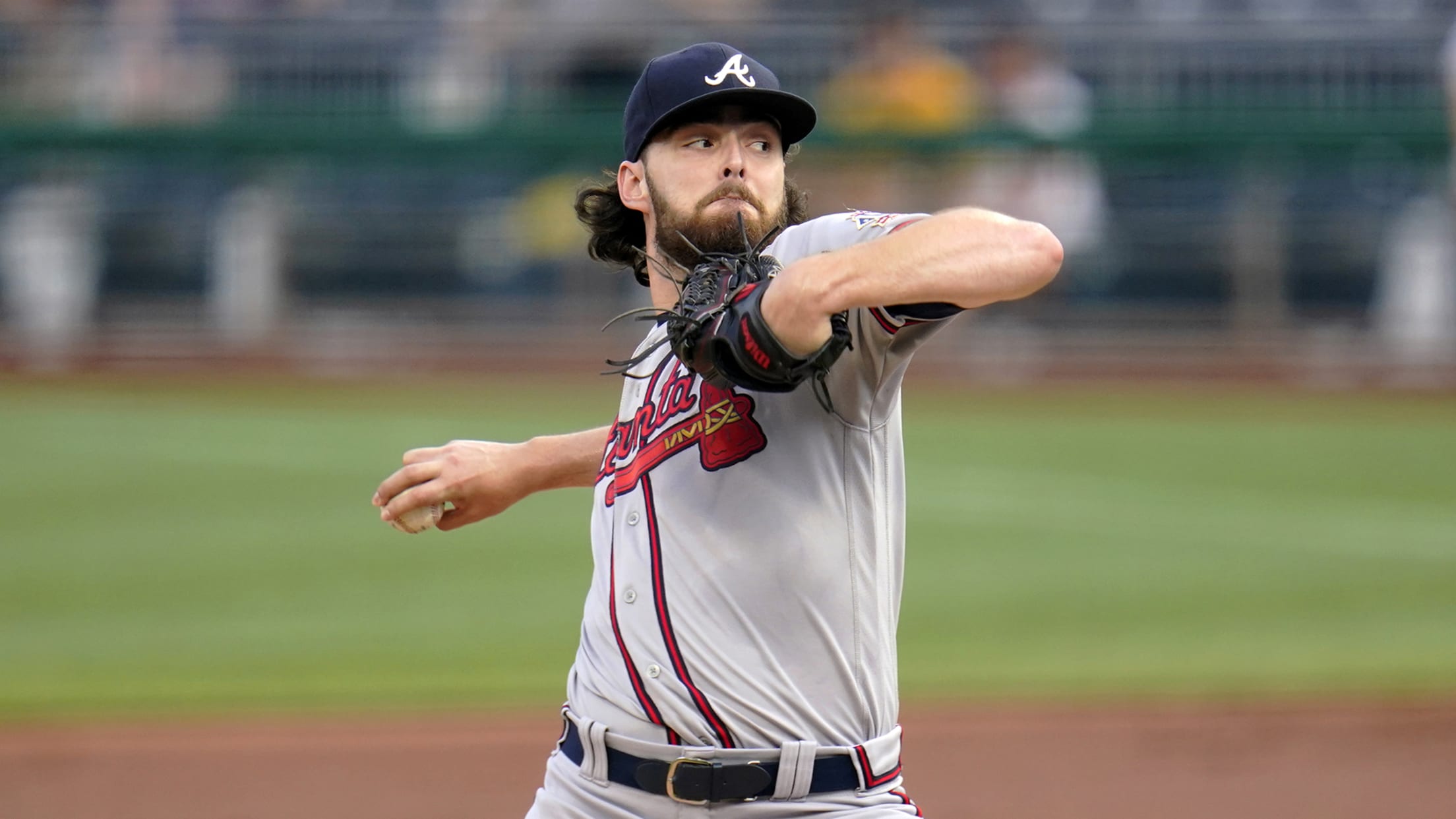 ATLANTA -- On the second of two consecutive off-days before the Braves open a three-game series against the National League-leading Giants at Truist Park, Atlanta holds a five-game advantage atop the NL East standings. Let's get to your questions before the final stretch of the regular season.
Inbox: When will top prospects be called up?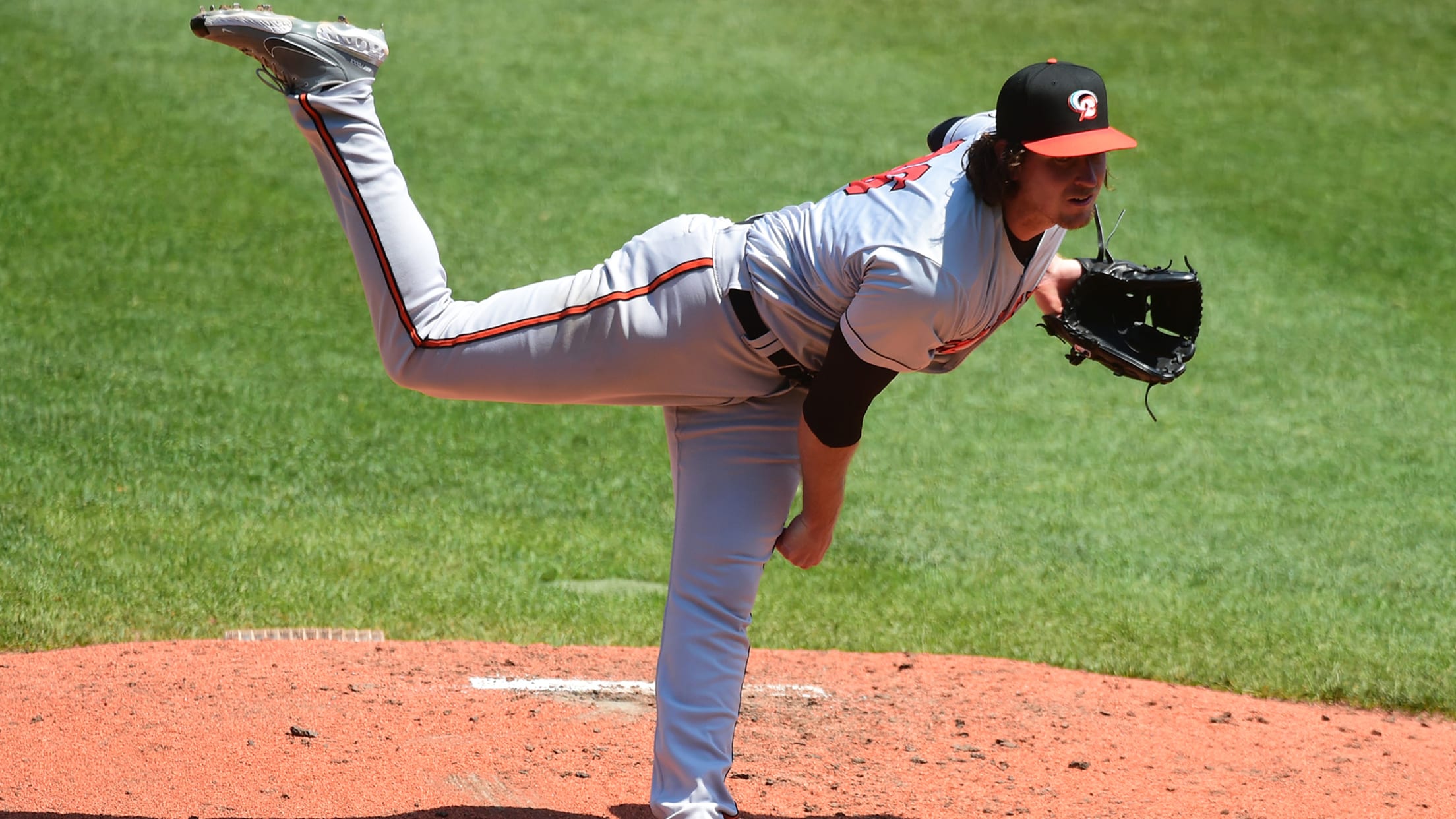 BALTIMORE -- Welcome to the dog days of August. The weather is hot and it feels like forever since we've tackled your burning questions in an Orioles Inbox. Let's use this opportunity to break that trend and touch on several issues concerning the team as it heads into the season's
Inbox: When will Padres start making deals?
Padres beat reporter AJ Cassavell answers questions from the fan base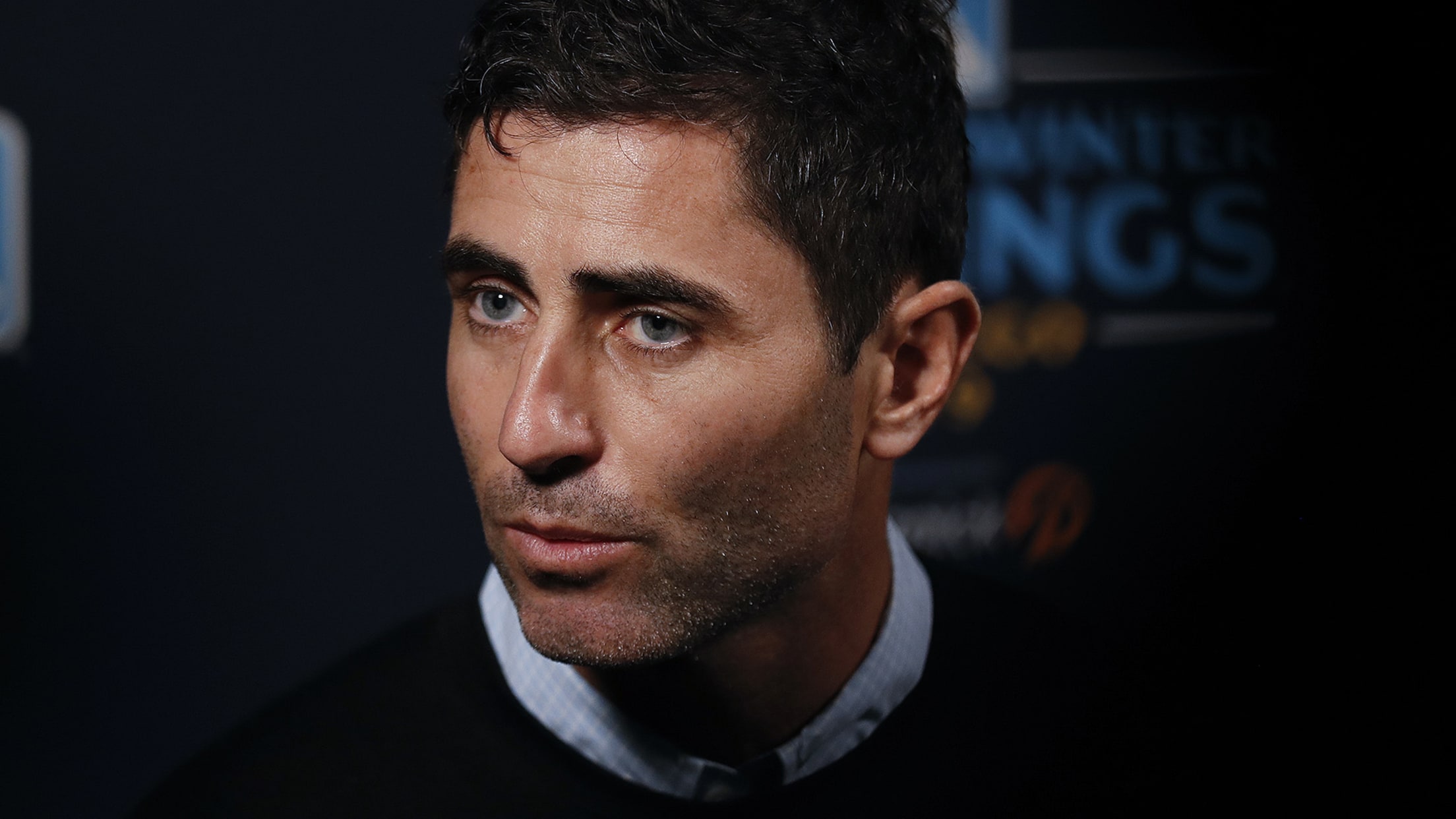 SAN DIEGO -- We're set up nicely for a wild second half of baseball in San Diego. Let's get straight to your questions. How soon after the break do you think A.J. Preller starts making moves, and what moves do you see him making? -- @FriarFaithful2021 Funny you ask that.
Trade Deadline Inbox: Will Yankees go big?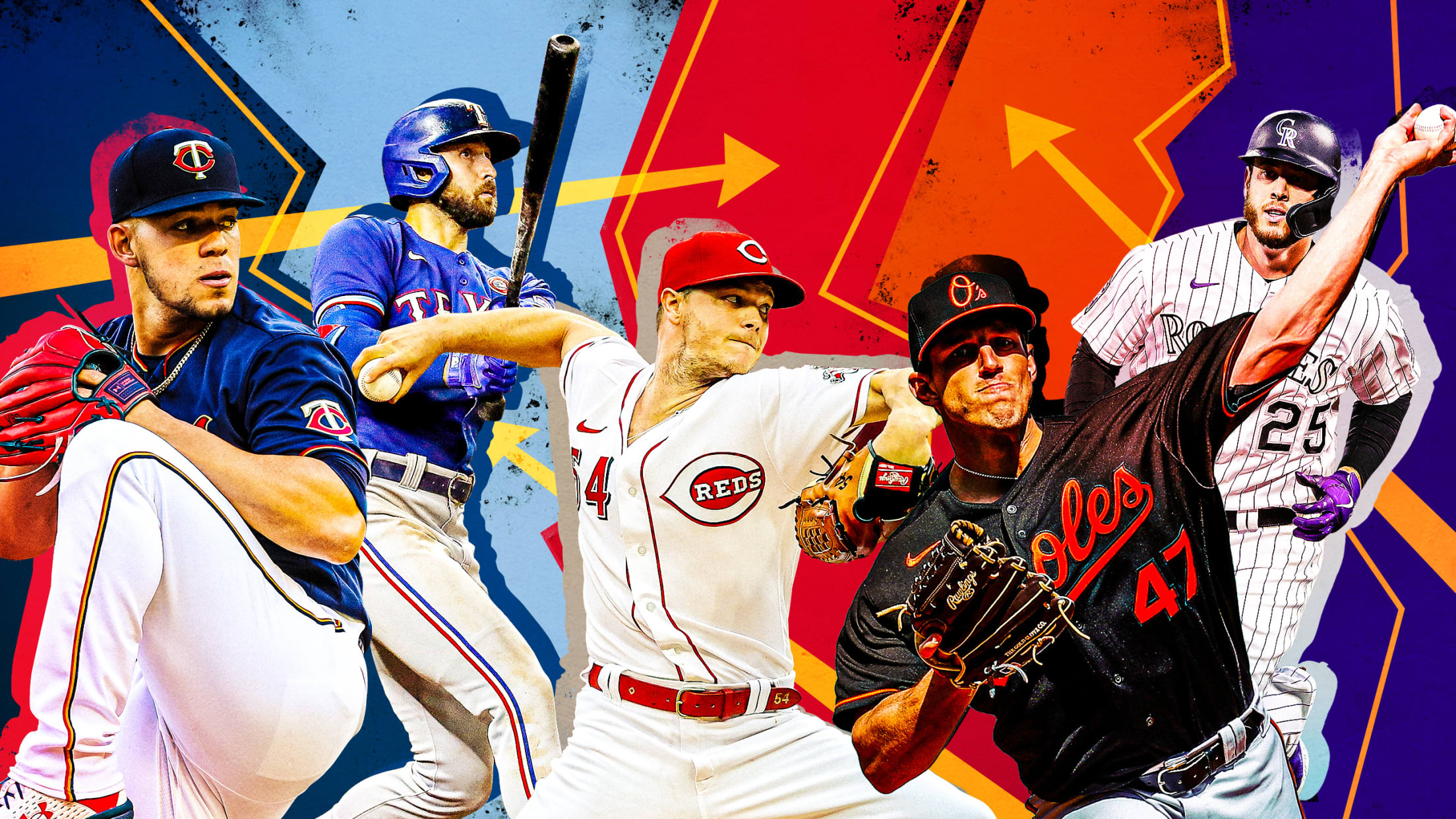 Welcome to July! We are officially in trade season, though it technically kicked off earlier this week when the Blue Jays acquired Corey Dickerson and Adam Cimber from the Marlins for Joe Panik and Andrew McInvale. That deal should be just the tip of the iceberg, as contenders around the
Trade Deadline Inbox: Will Nats be buyers?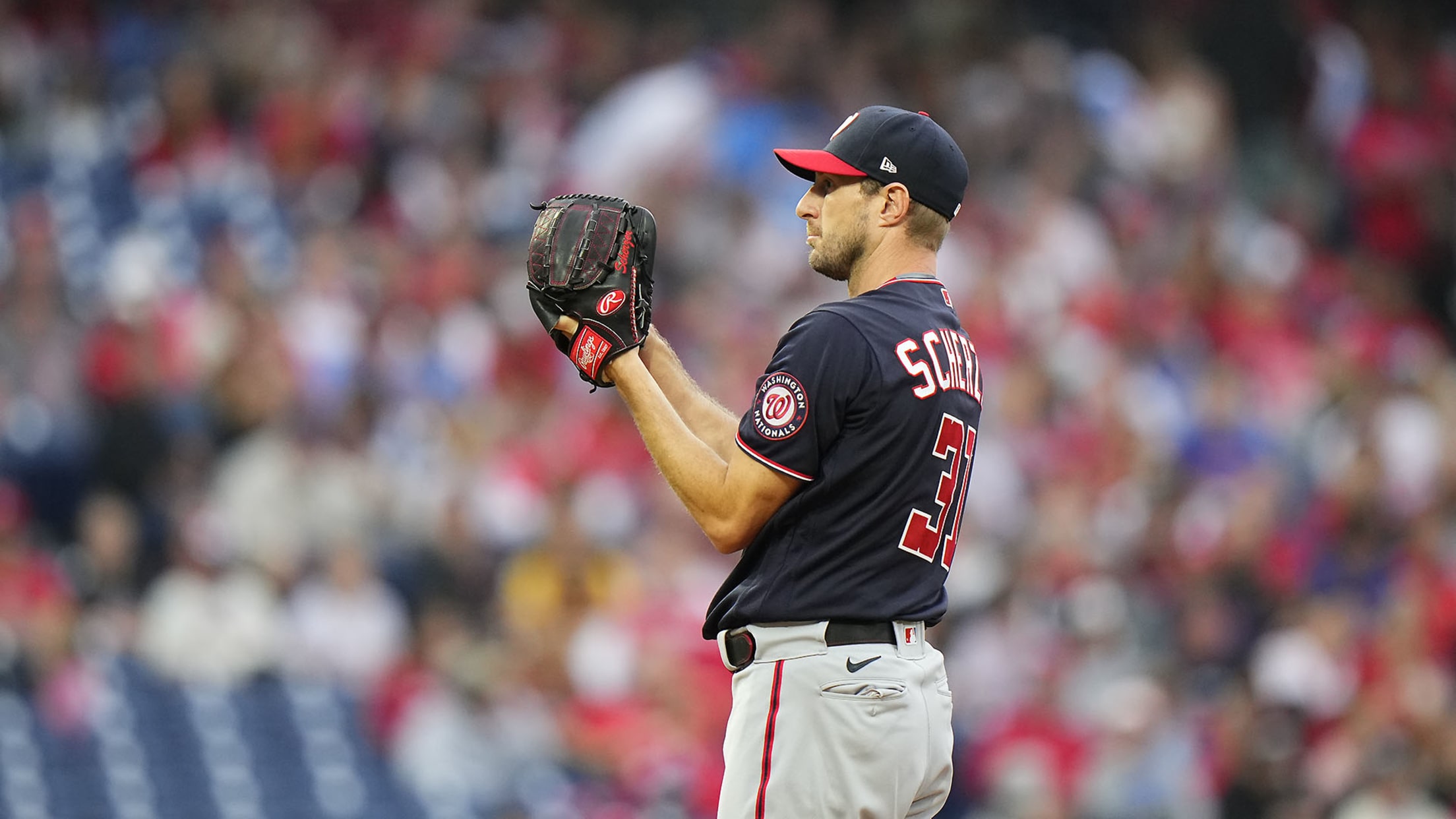 We're less than five weeks from the July 30 Trade Deadline, producing plenty of chatter about which players might wind up in new uniforms during the coming month. Speaking of chatter, if you missed my Trade Deadline roundtable with Jon Paul Morosi this week, be sure to check it out.
Inbox: What might Bucs get for Frazier?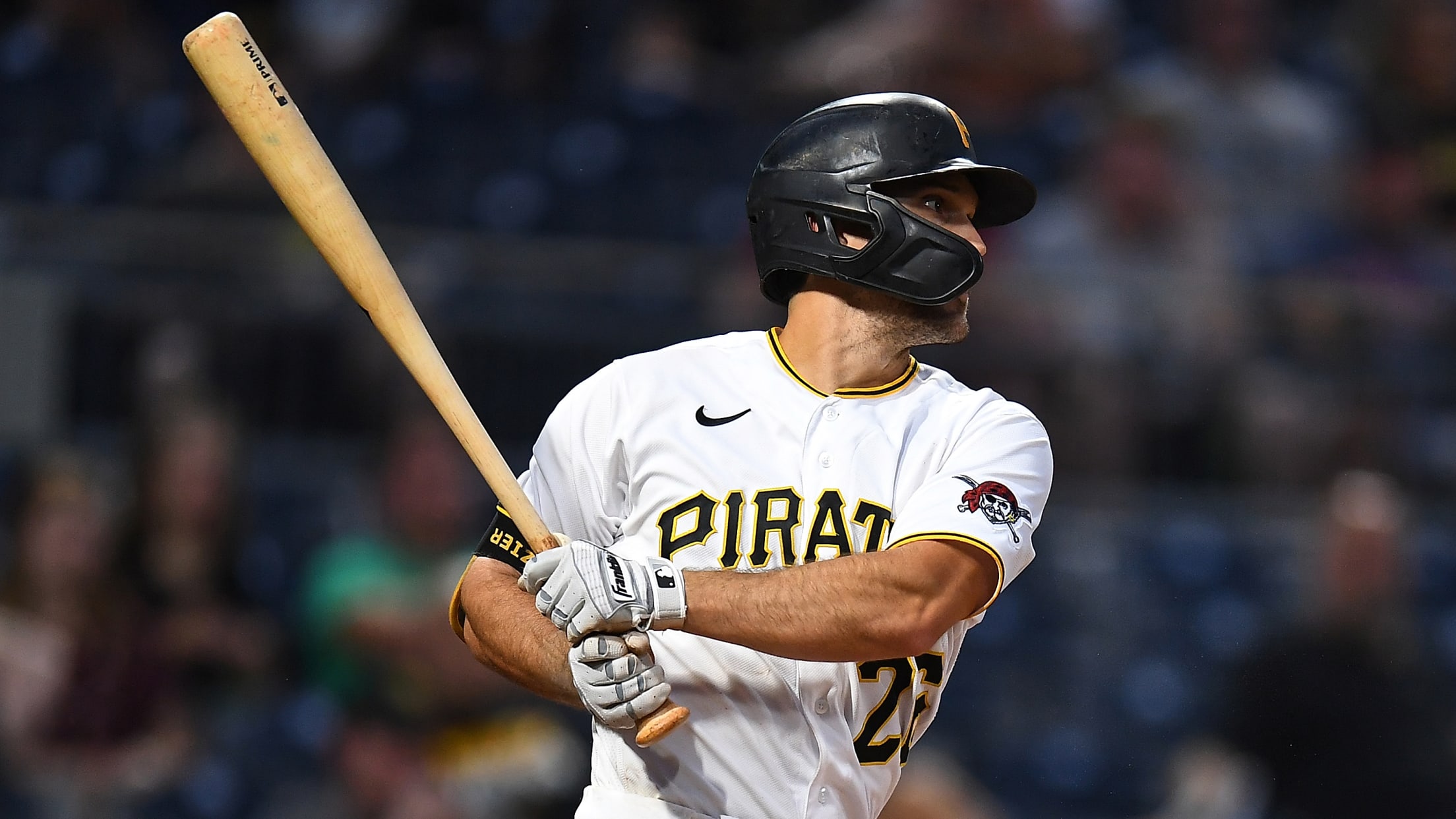 The MLB Draft is in less than a month, but it seems Pirates fans are more interested in Trade Deadline season, as the club will be a seller come July 30 or sooner.
Rangers Inbox: What's gotten into Gibson?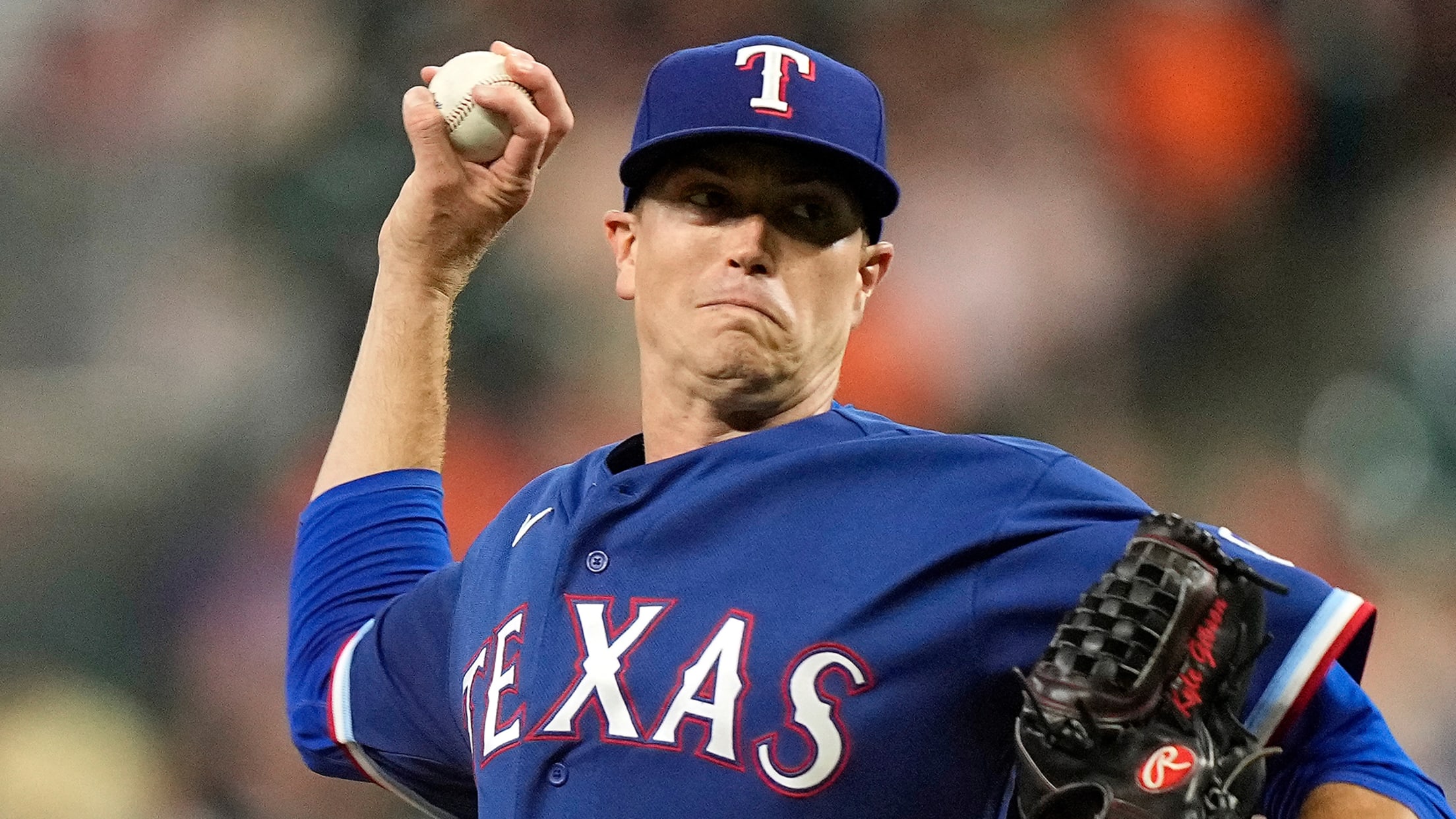 The 2021 season has gone pretty much as expected for the Rangers, with a few guys shining through a below .500 season while the club as a whole looks exactly like one in rebuild mode. Texas went 1-4 on the last road trip, an improvement over the 15-game losing streak
Trade Deadline Inbox: Will Jays make waves?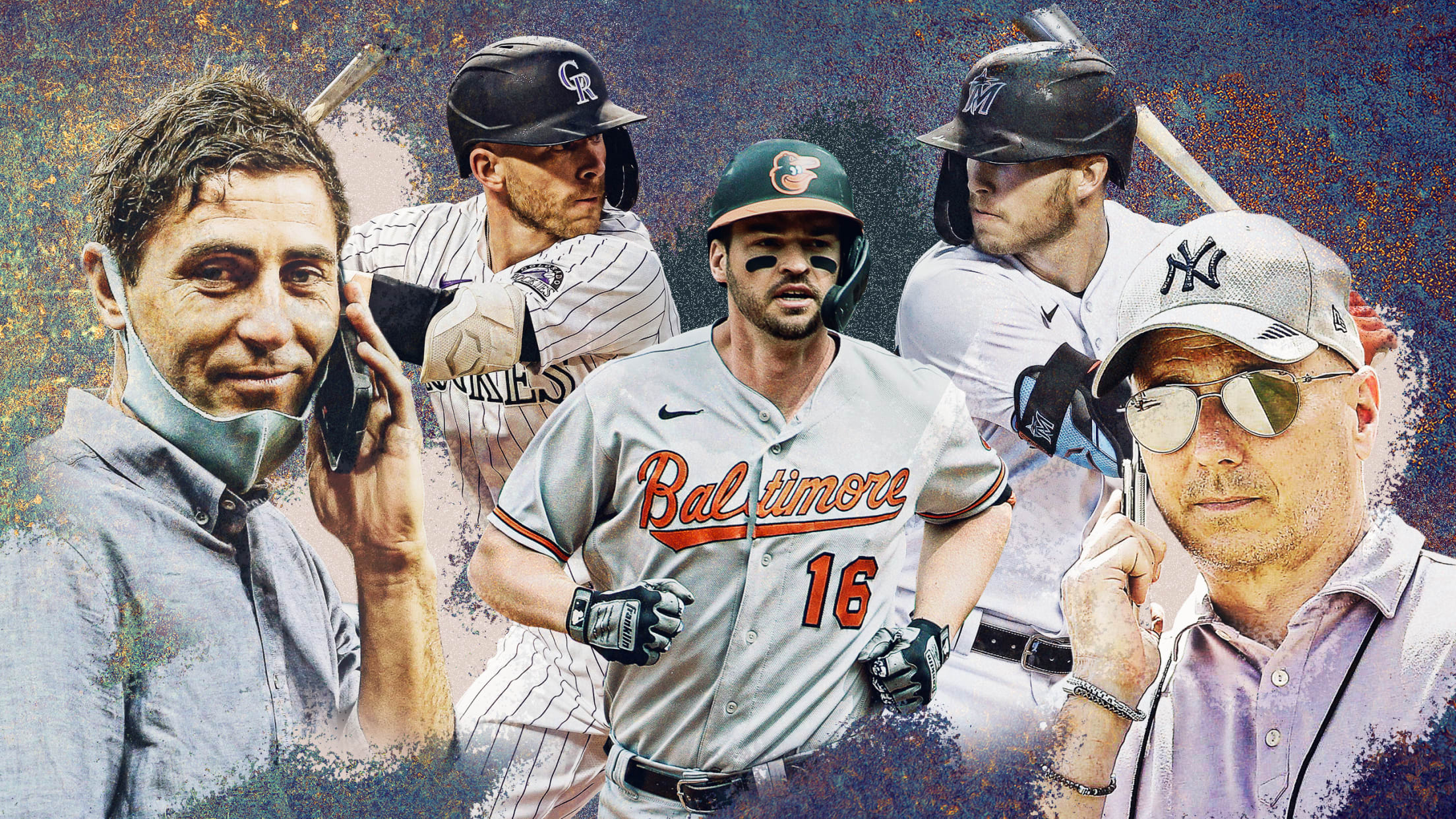 Another week has passed, bringing us one week closer to July. That means #TradeSzn will be here before we know it. There were a ton of great questions this week, so I tried to get to as many as I could. Keep 'em coming! You can send them to me
Inbox: How soon can Adell help Angels?
Beat reporter Rhett Bollinger answers questions from fans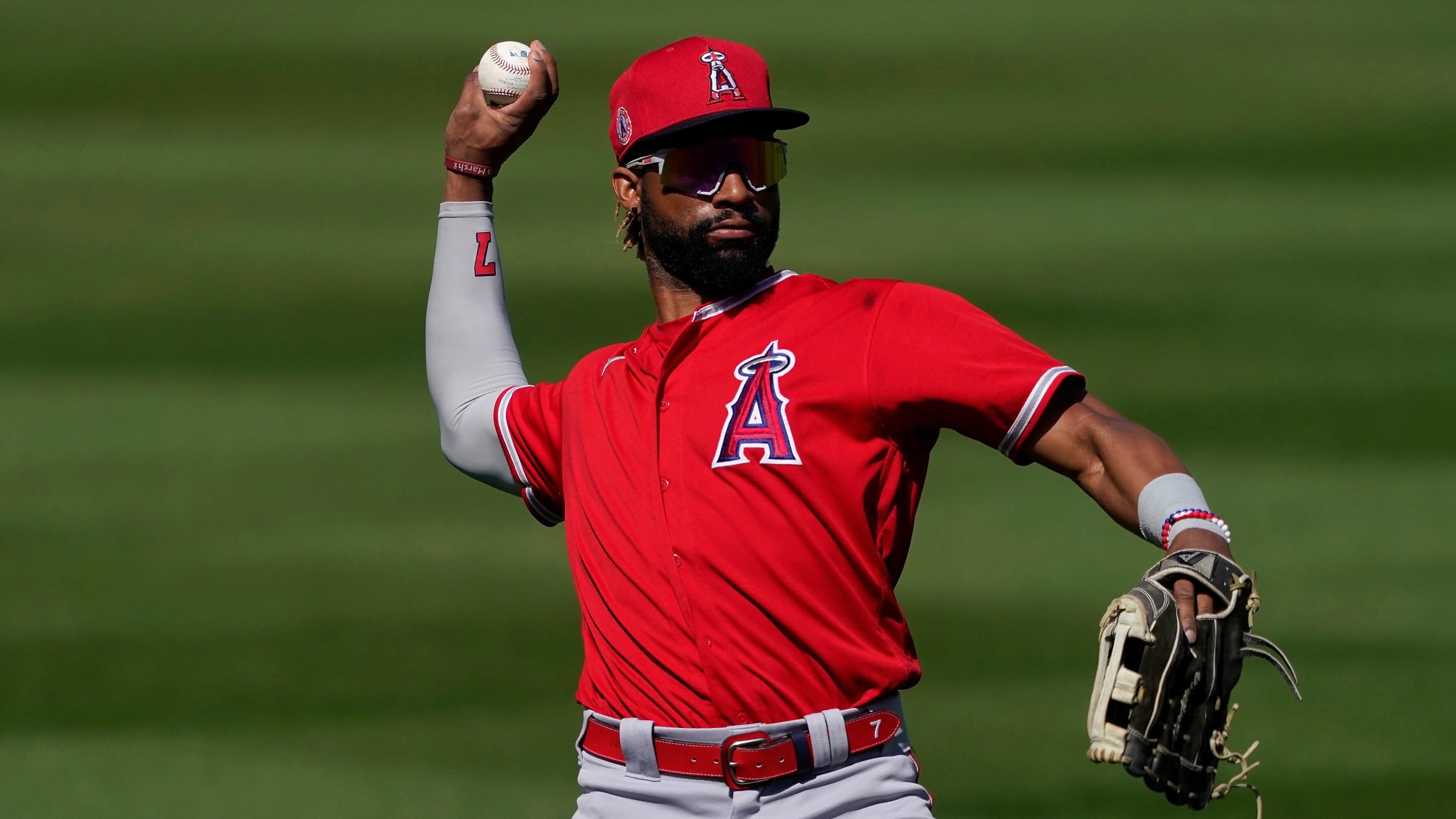 ANAHEIM -- After splitting their two-game Interleague series against the Giants, the Angels entered Wednesday with a 25-30 record that has them in fourth place in the American League West and six games behind the first-place A's. It hasn't been the start the Angels wanted and it's been made even
Inbox: As Twins heat up, who's safe in OF?
Beat reporter Do-Hyoung Park answers questions from fans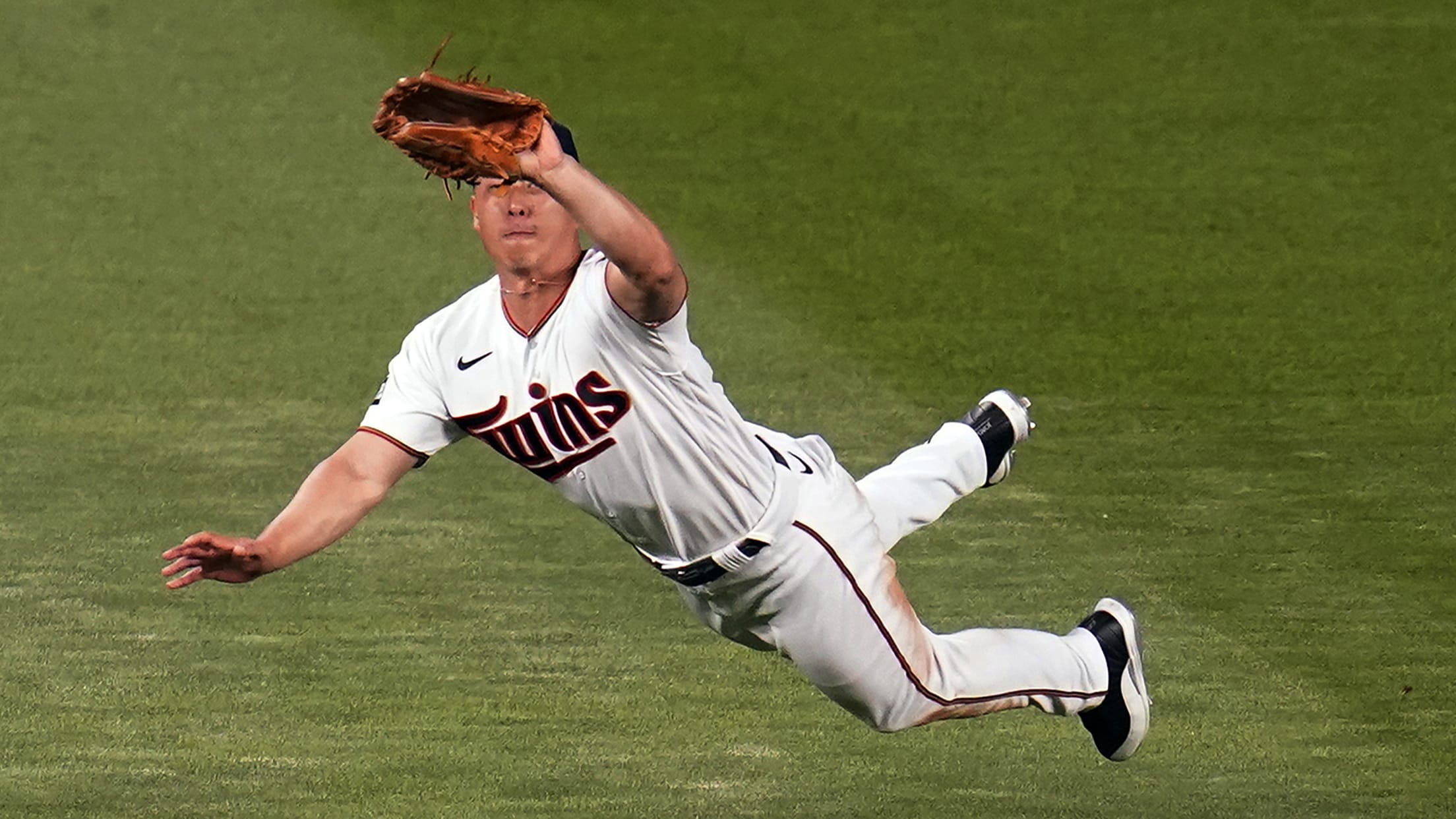 MINNEAPOLIS -- Well, one thing's for sure: This first Twins inbox of the regular season almost certainly carried a much different tone than it would have had even a week or two ago. After a tough start that had them at the bottom of the American League standings, the Twins
Inbox: What can Pirates get at Deadline?
Beat reporter Jake Crouse answers questions from fans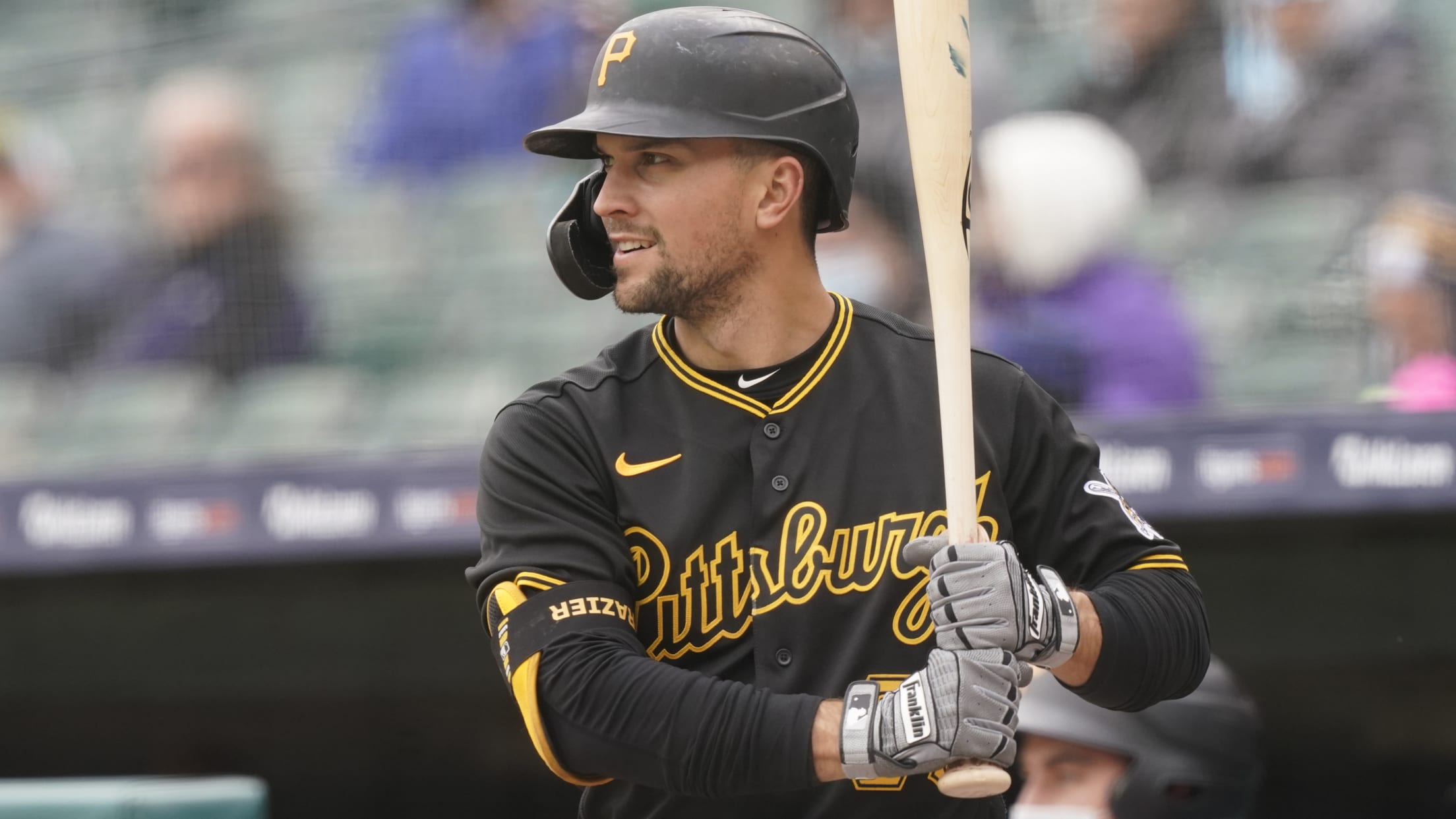 PITTSBURGH -- Much like a business' financial year, the quarter point of the baseball season is a time where we can pause and reflect on how things are going. Forty games provides a big enough sample size to tell us about how our teams are doing, but enough of a
Inbox: Gonsolin or Price as No. 5 starter?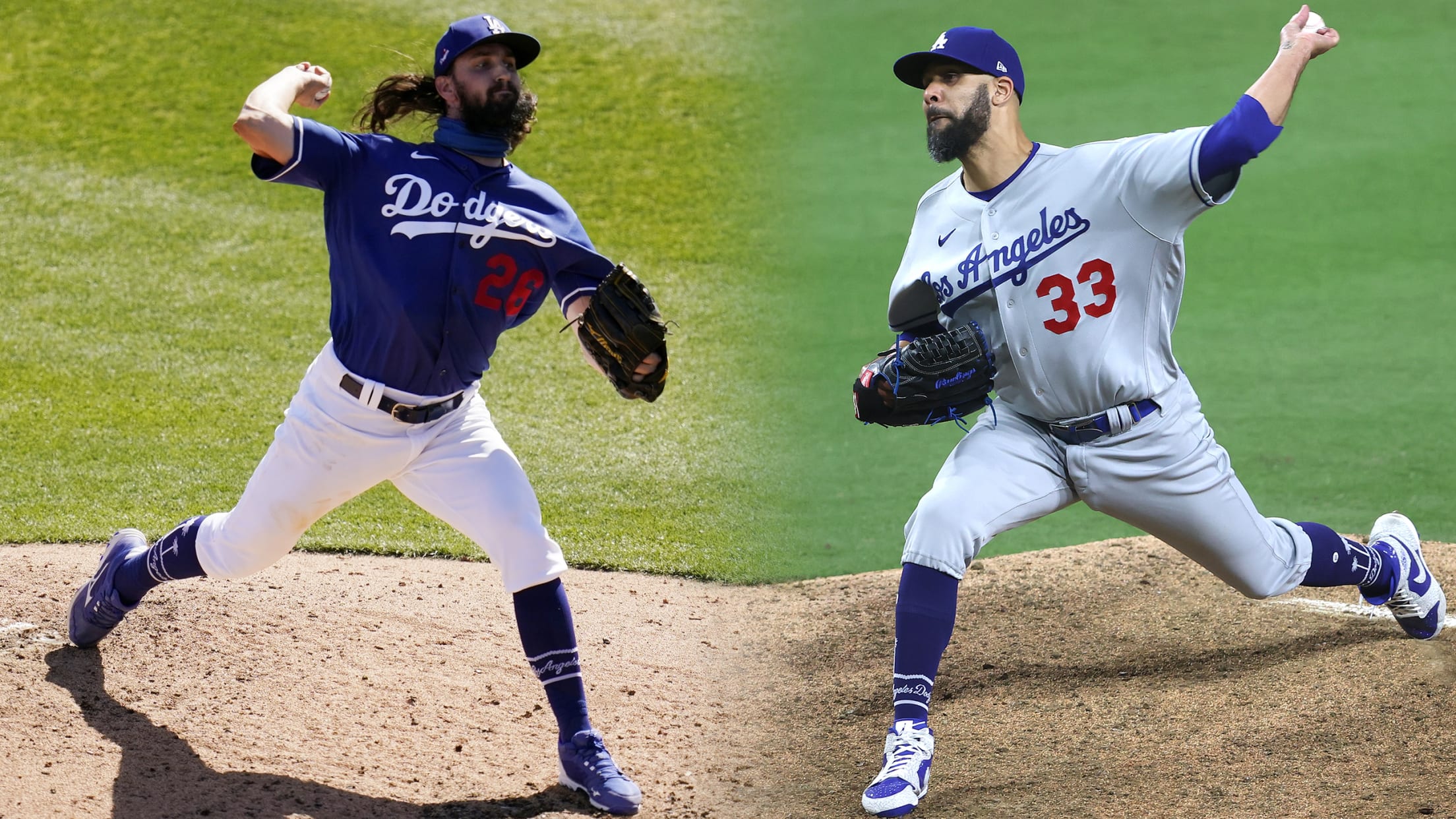 It has been an interesting start to the season for the Dodgers, to say the least. Los Angeles got off to a blazing 13-2 start, looking every bit like the team many picked to repeat as World Series champions. But then the bats got cold and the injuries piled up.
Inbox: How will Rangers fill rotation spot?
Beat reporter Kennedi Landry answers questions from fans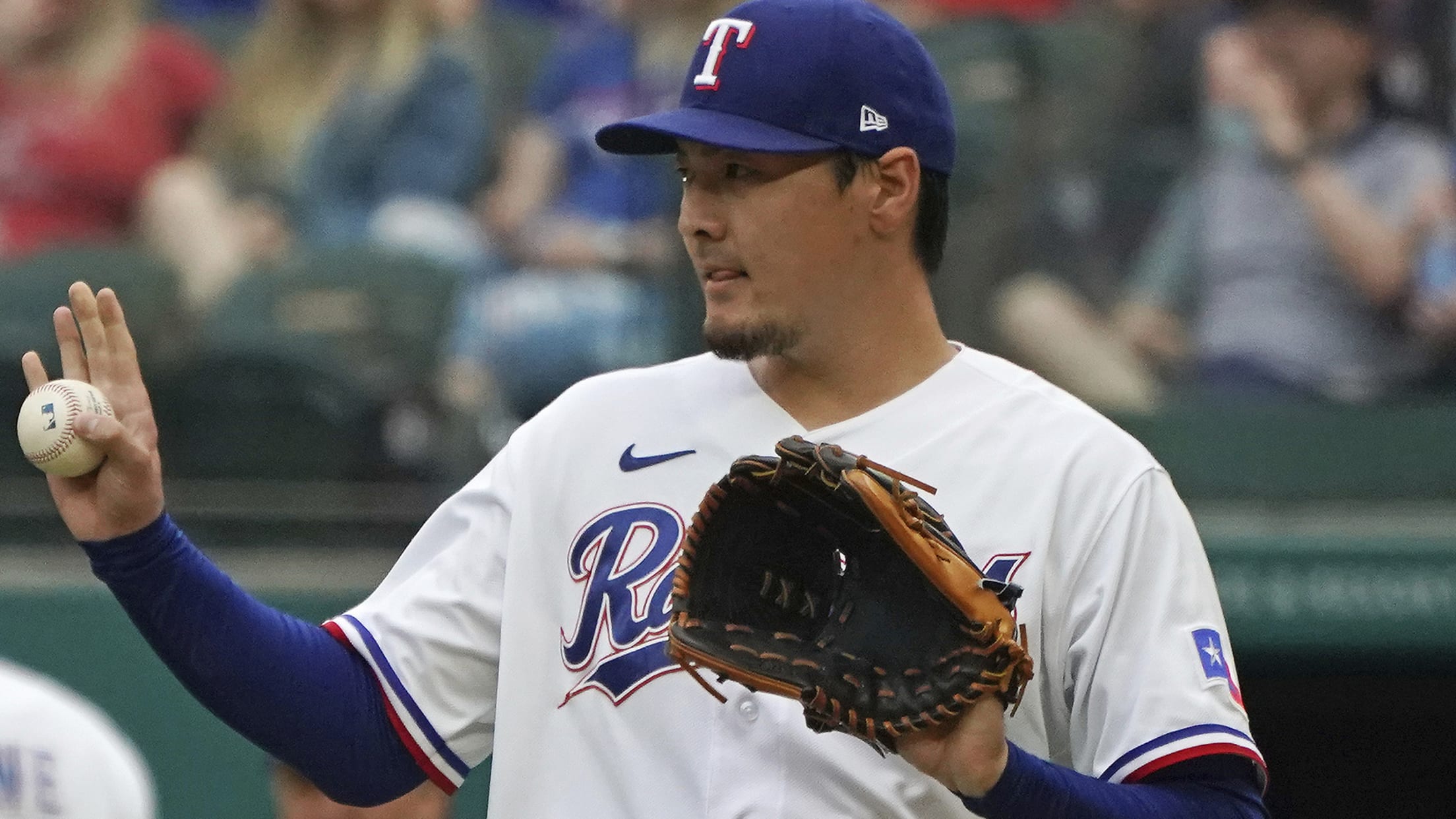 The Rangers sit at 18-20 a little over a month into the 2021 season, well past the win total anybody would have expected at this point in the year. The club was at .500 (18-18) just before being swept during a two-game stint in San Francisco. With Texas exceeding expectations,
Inbox: Is Abrams the Padres' top prospect?
Padres beat reporter AJ Cassavell answers questions from the fan base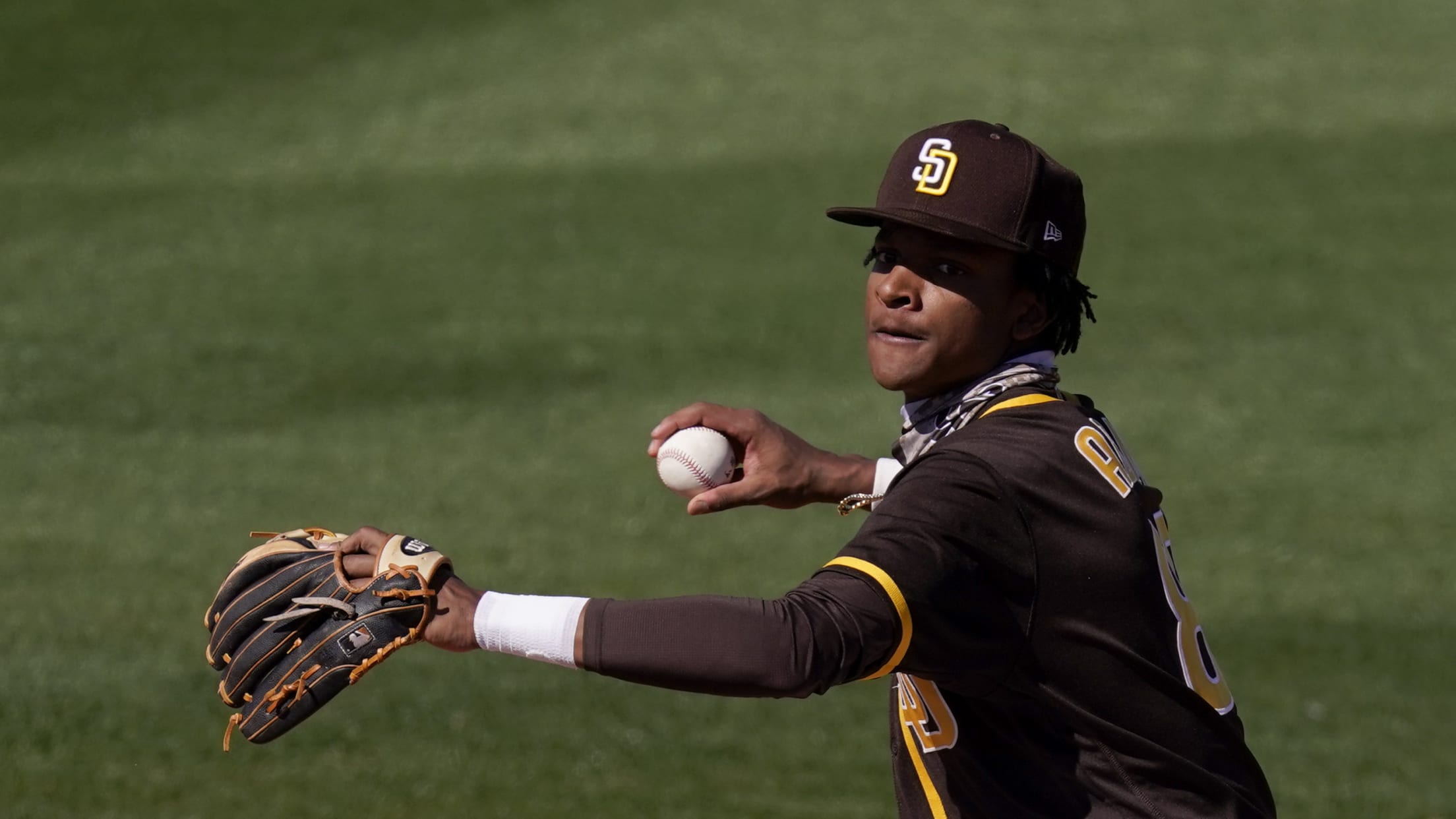 SAN DIEGO -- The 2021 Padres season has already been a wild ride, and it's only five weeks old. Strap in. Five months to go. Let's get to some of your questions. How long until CJ Abrams overtakes MacKenzie Gore as the Padres' No. 1 prospect? -- Eric, San Diego
Inbox: Franchy's lineup fit? Return of Chavis?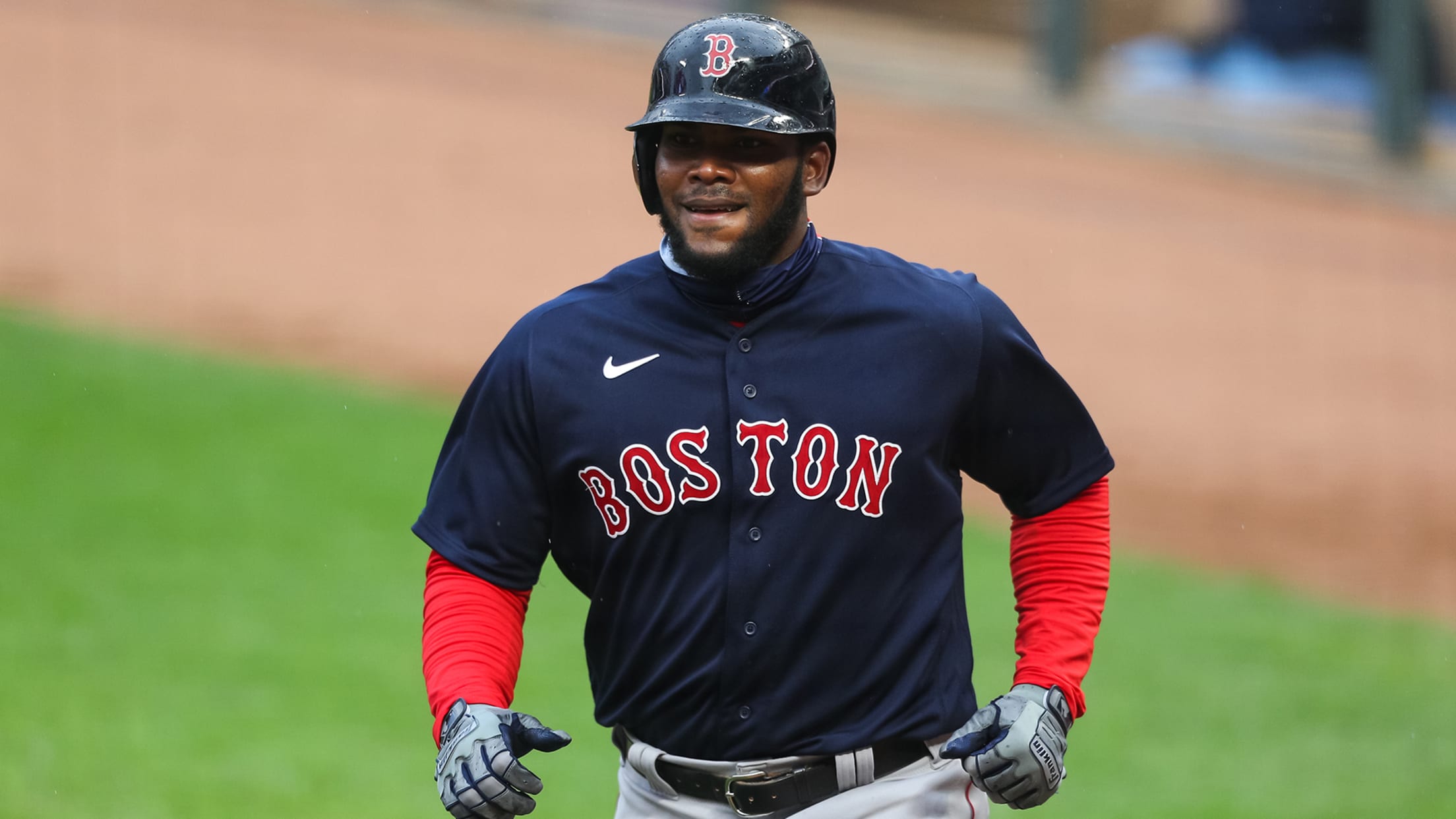 What in Franchy [Cordero's] past justifies the patience as he struggles? -- @Aal1Al Well, you kind of teed this one up for me. He doesn't have much of a past. Though Cordero has over three years of Major League service time, his multiple injuries have left him with just 364
Inbox: Why is Keller struggling in the zone?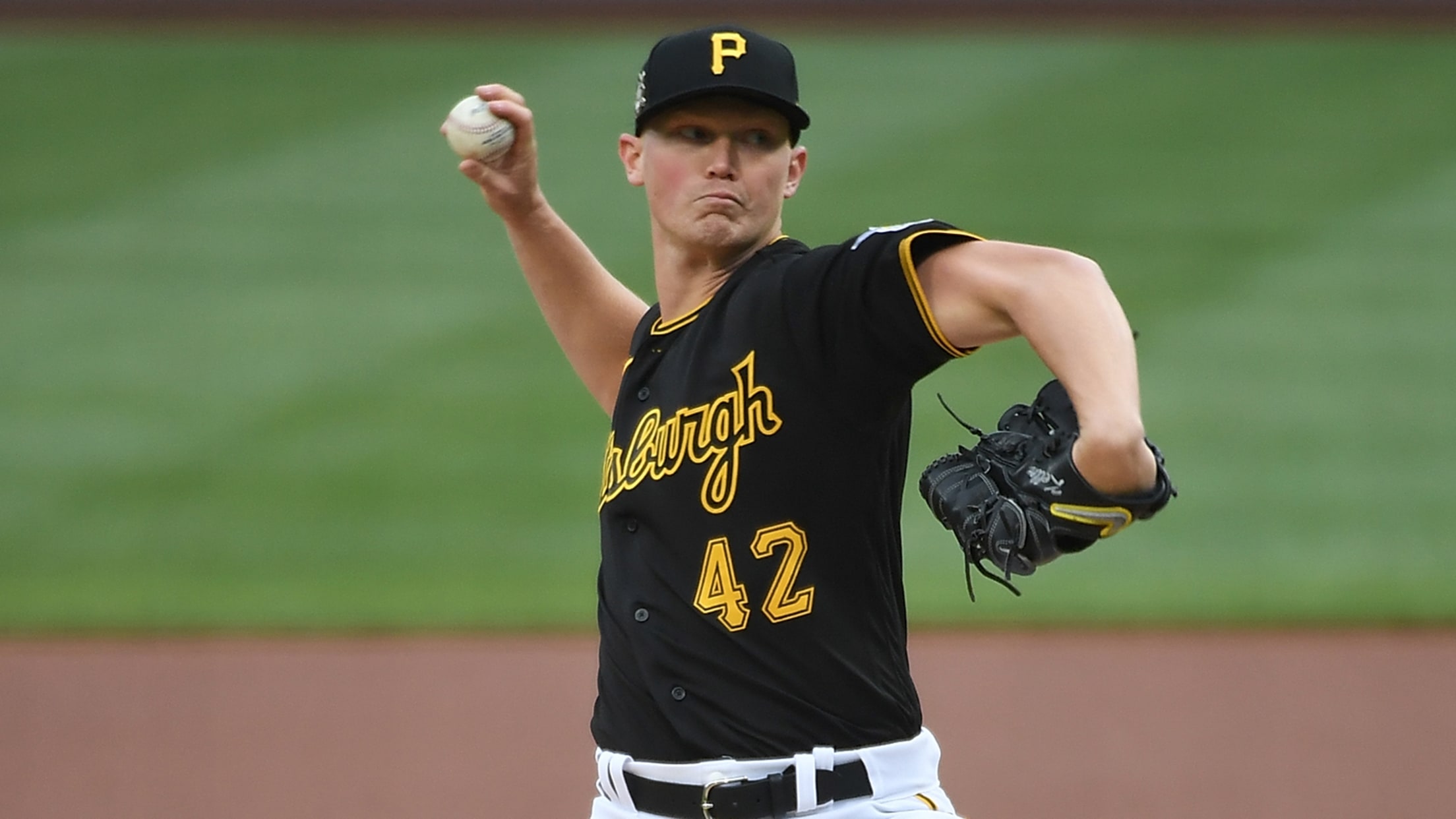 Why is Mitch Keller struggling so much? He has elite stuff, but is not throwing strikes in the zone. It doesn't make any sense. -- @TheTruthSwagner If I had the answer to that, I might be the Pirates' pitching coach. You're absolutely right that historically, the problem for Keller has
Inbox: Where will Angels look for OF depth?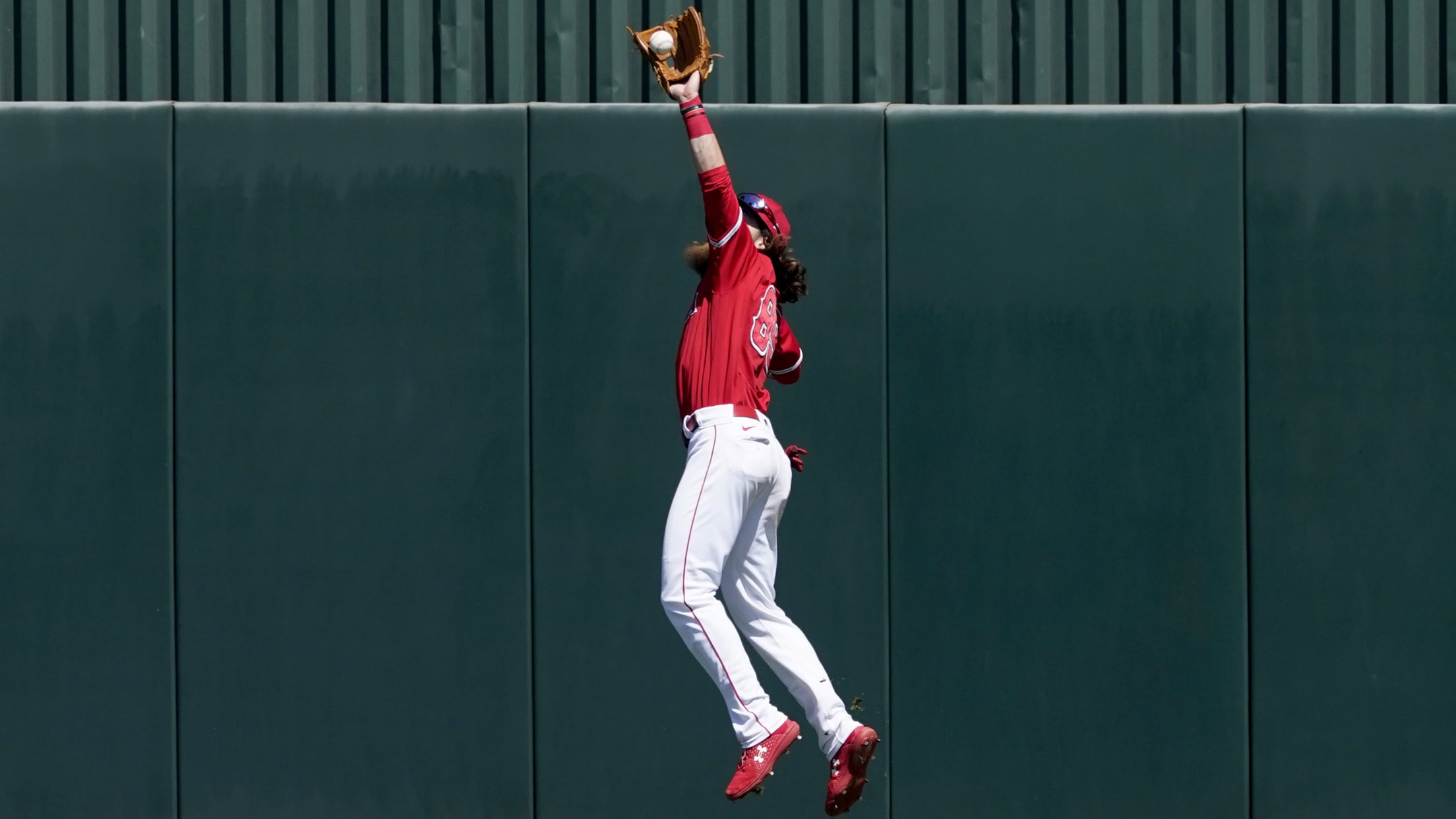 The Angels are fresh off a road trip against the Blue Jays and Royals that saw them go a combined 3-3 while seeing several players hit the injured list. Right fielder Dexter Fowler is out for the season with a torn ACL in his left knee, third baseman Anthony Rendon
Inbox: Where does Houck fit in rotation?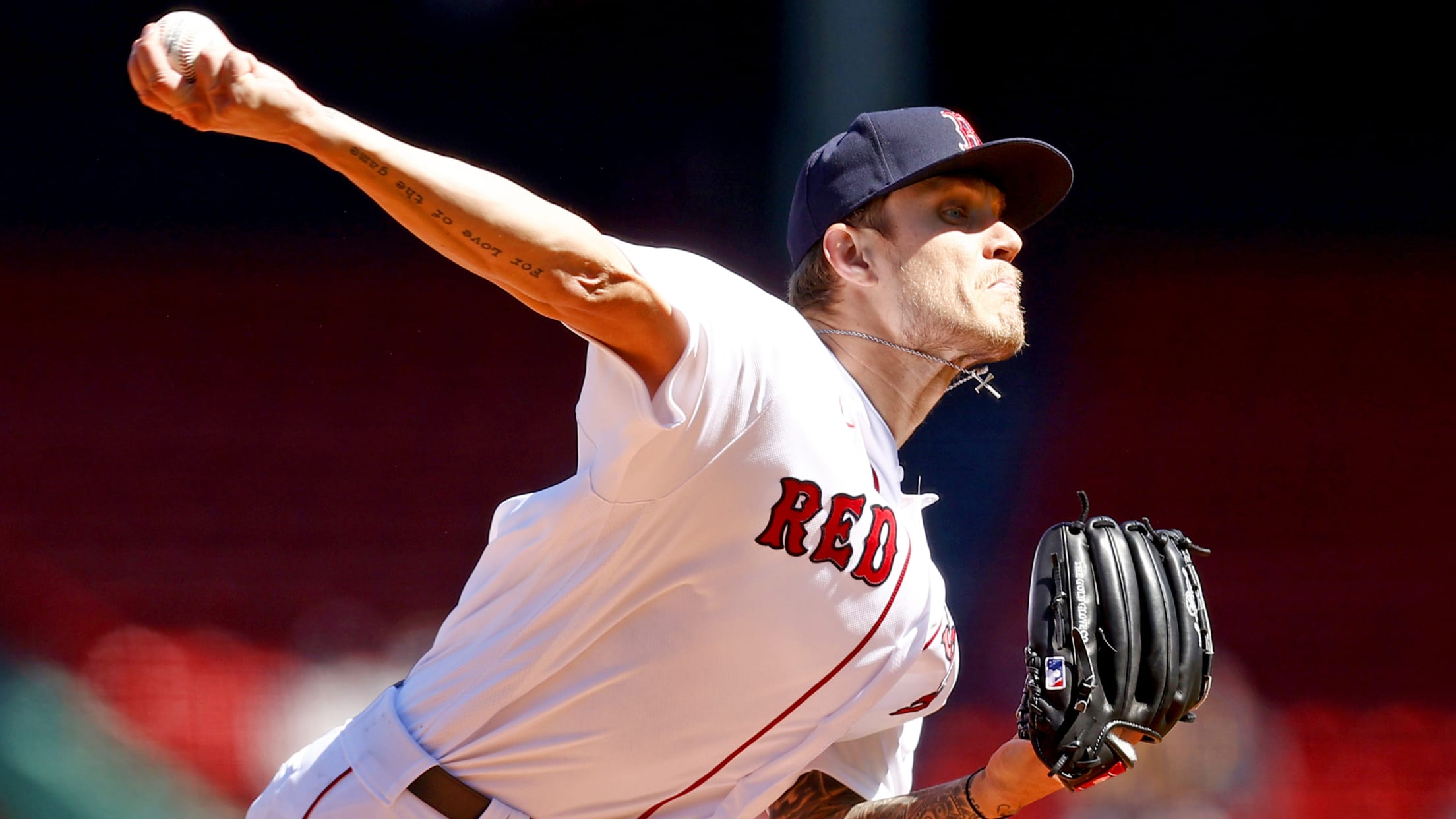 Do you think Tanner Houck will be in the starting rotation along with Chris Sale and Eduardo Rodriguez at some point this season? – @chootieswu That would be an exciting front three to the rotation, for sure. However, the first thing you have to do is make sure Sale is
Inbox: What's Matheny's bullpen strategy?
Beat reporter Anne Rogers answers questions from Royals fans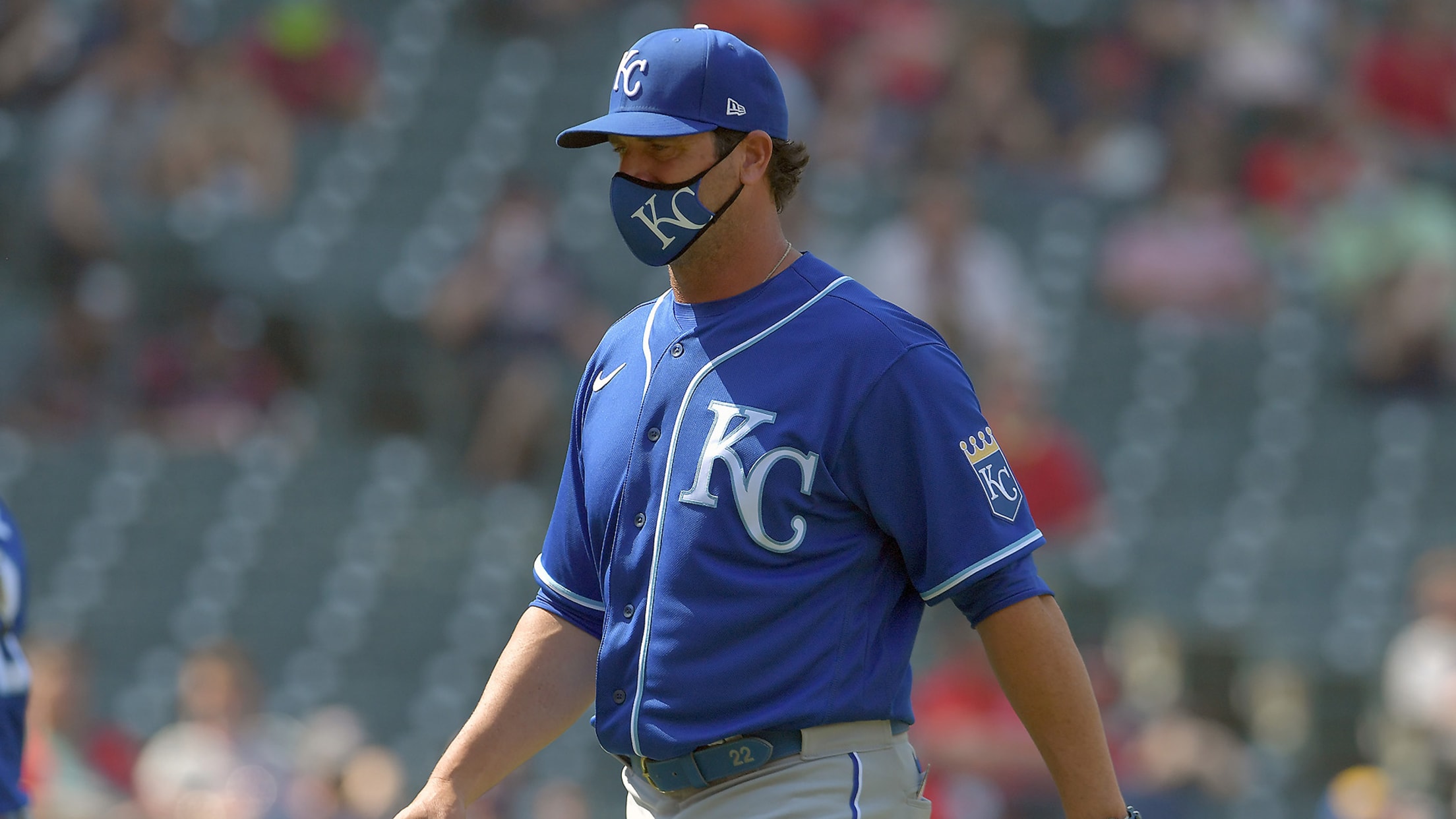 In somewhat of a scheduling quirk, the Royals are enjoying their third off-day in an eight-day span on Friday in Chicago after losing to the White Sox on Thursday at Guaranteed Rate Field. When the Royals return to Kansas City on Monday, they'll begin a 10-game homestand, starting a stretch
Inbox: Will an ace emerge for Rangers?
Beat reporter Kennedi Landry answers questions from fans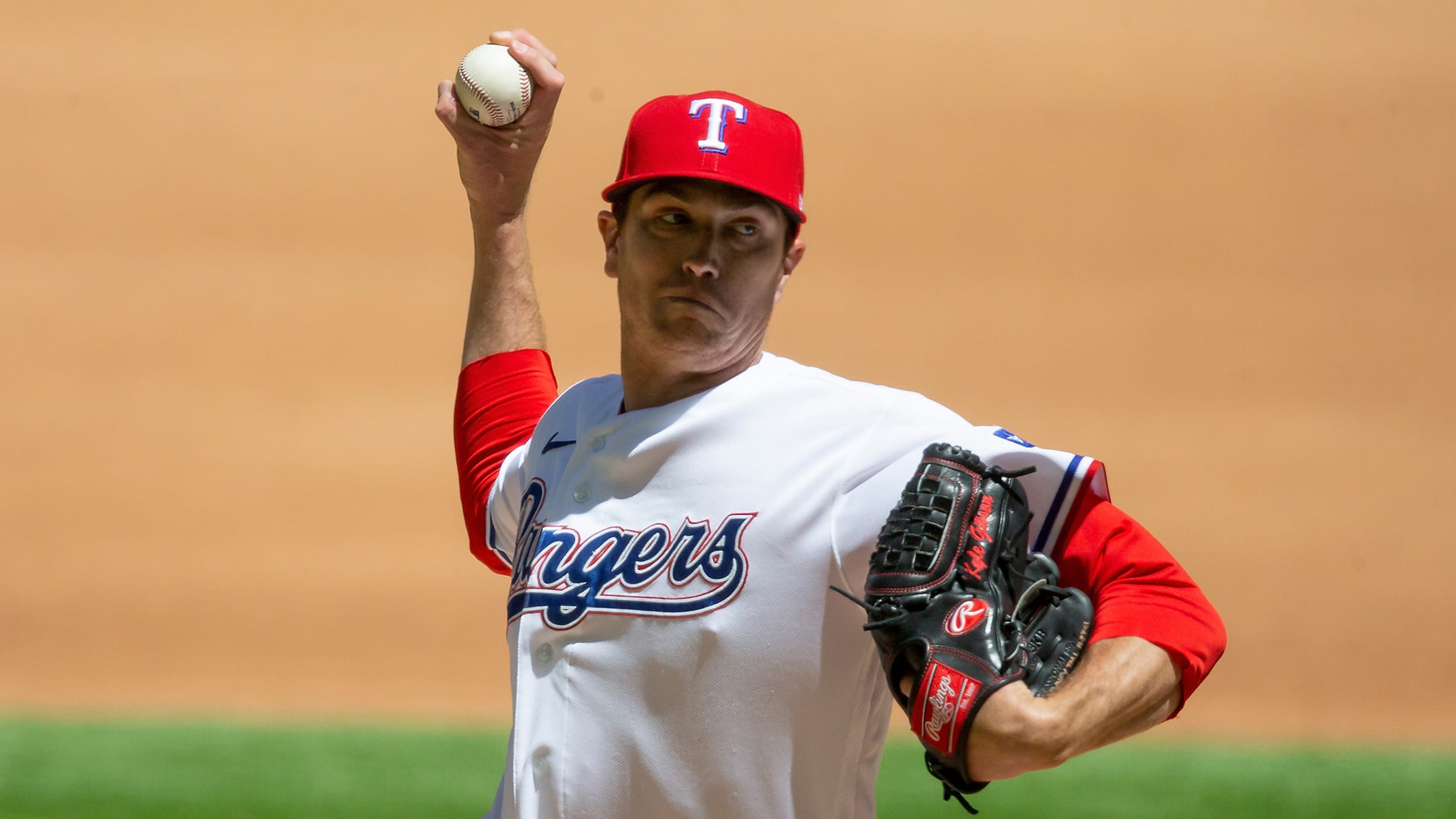 One week and two series down for the Rangers in the 2021 season, and things are off to a solid start. With a 3-3 record before facing the Padres to continue the home stand, Texas still has a couple of things to work through. So this seems like a perfect
Inbox: Will Reds stick with Suárez at short?
Beat reporter Mark Sheldon answers questions from fans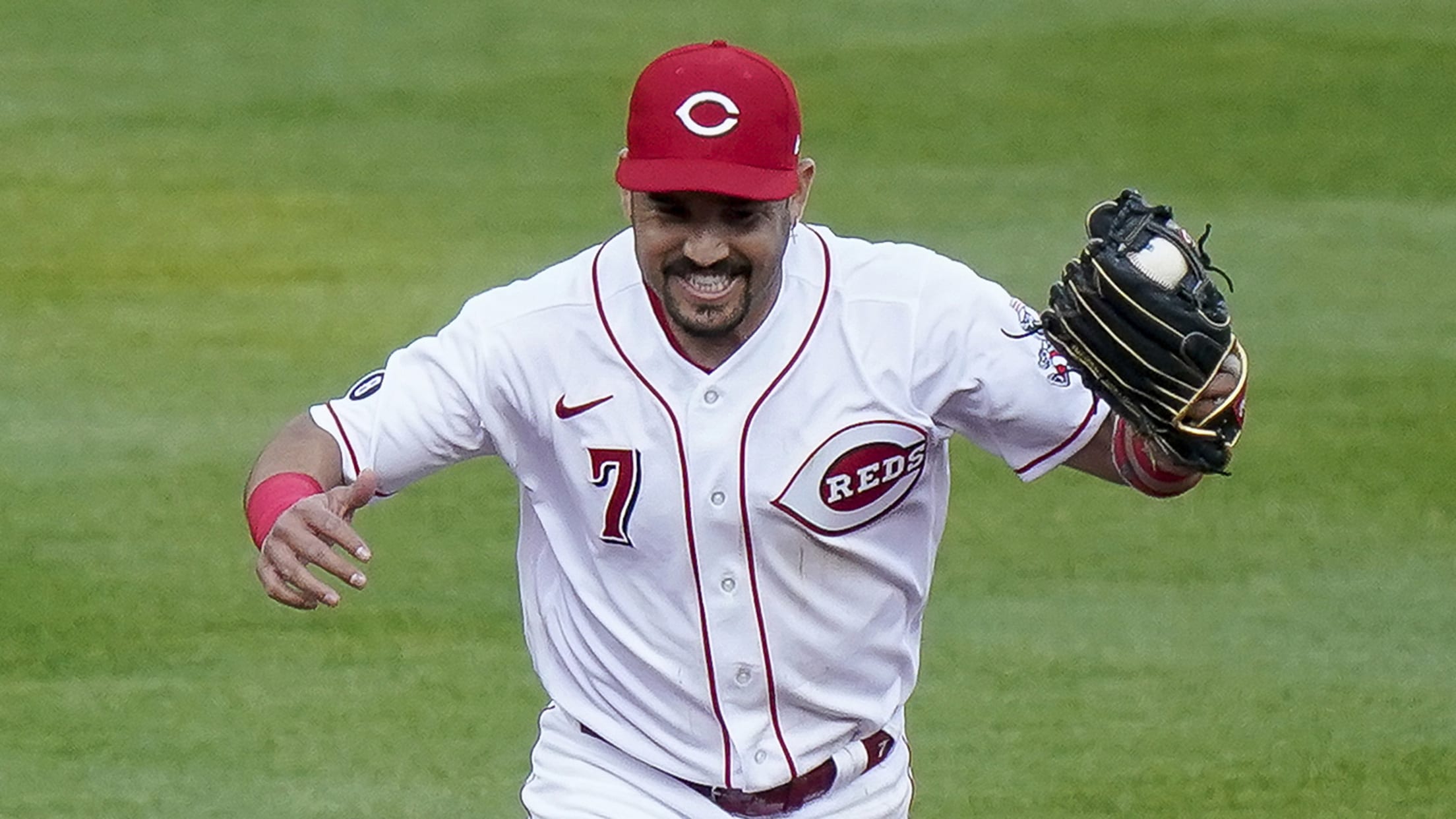 Welcome to the first 2021 regular-season Reds Inbox. From time to time -- especially on team off-days -- I will be answering your questions, and there are a bunch of them this week as the club is off to a hot start. If you'd like to have an added piece