Inbox: Is Murphy's finger hurting his swing?
Beat reporter Thomas Harding answers questions from Colorado fans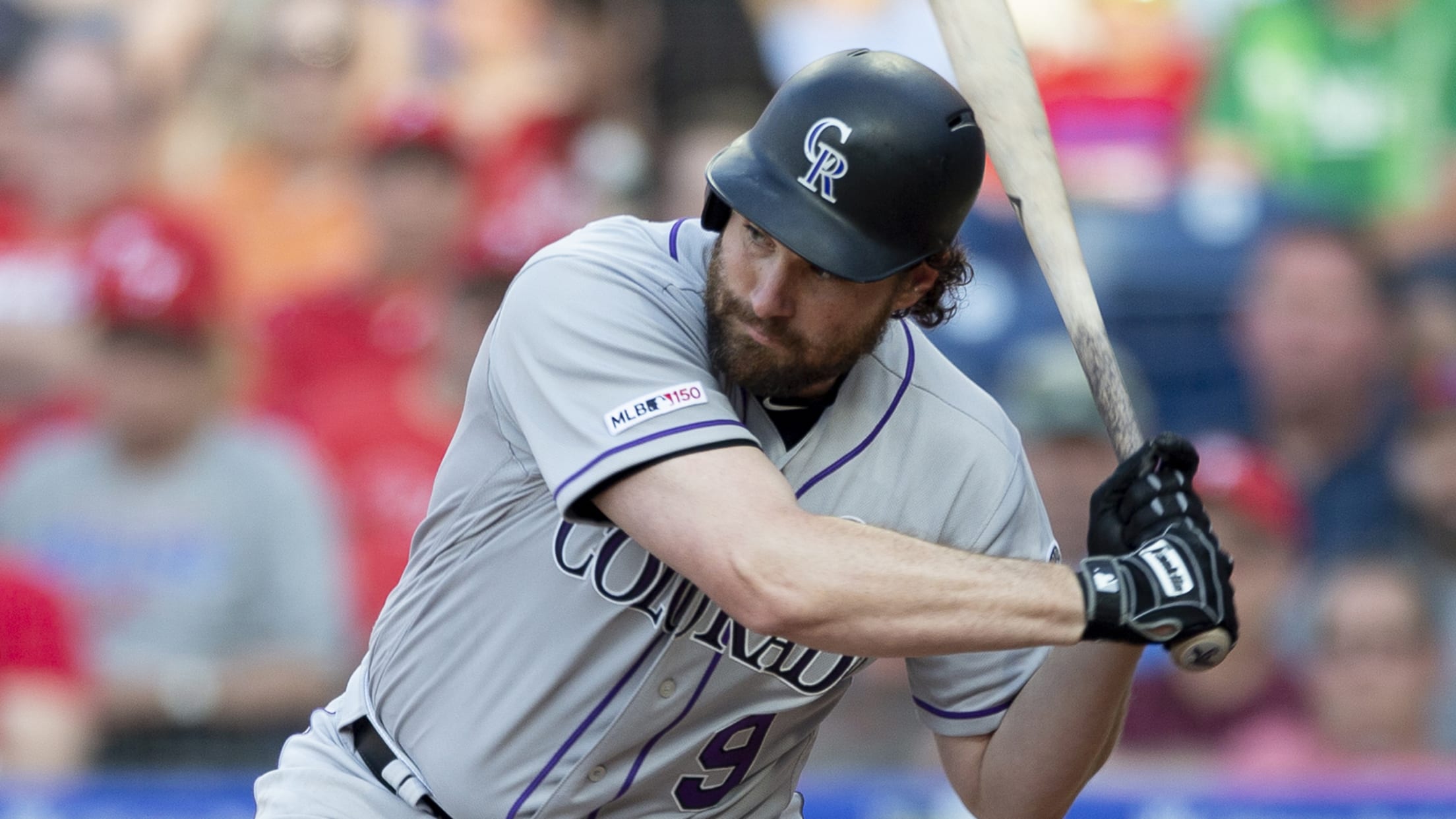 Is Daniel Murphy actually healthy? Is his finger messing with his swing? If so, shouldn't he go on the IL? -- Adam H., Colorado In 20 games since returning from an avulsion fracture of the left index finger, Murphy has hit .183 with two home runs (in his third and
Inbox: What's Hiura's fate when Shaw returns?
Beat reporter Adam McCalvy fields questions from Crew fans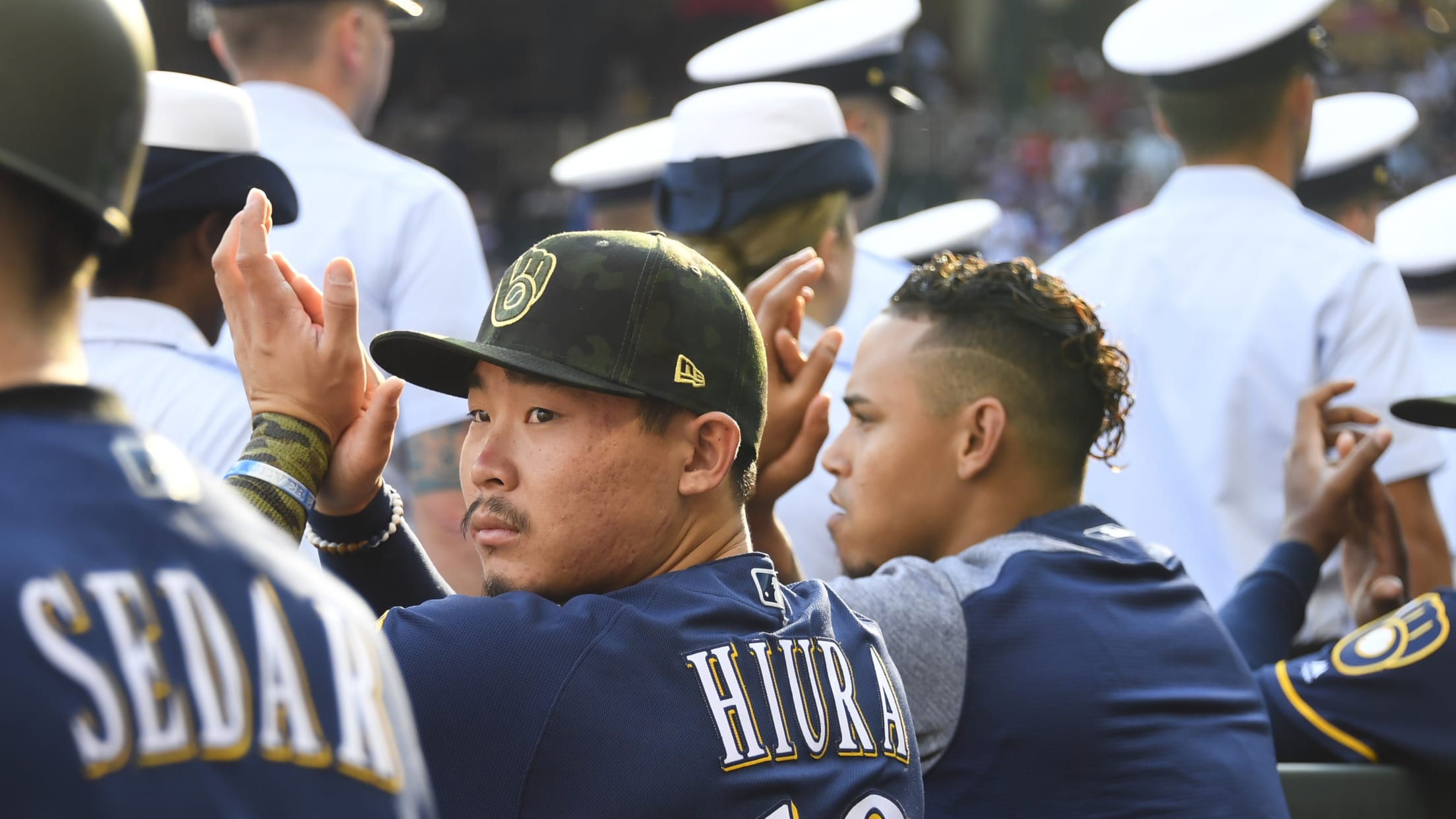 Does Keston Hiura stay in the bigs when Travis Shaw comes back? -- @MadnessDFS I just downed two cups of Stone Creek while staring at the roster and trying to figure out how Hiura sticks when Shaw comes off the injured list. Barring a change in the pitcher-position player ratio,
Inbox: Could Bell be the next Cutch?
Beat reporter Adam Berry answers questions from Pittsburgh fans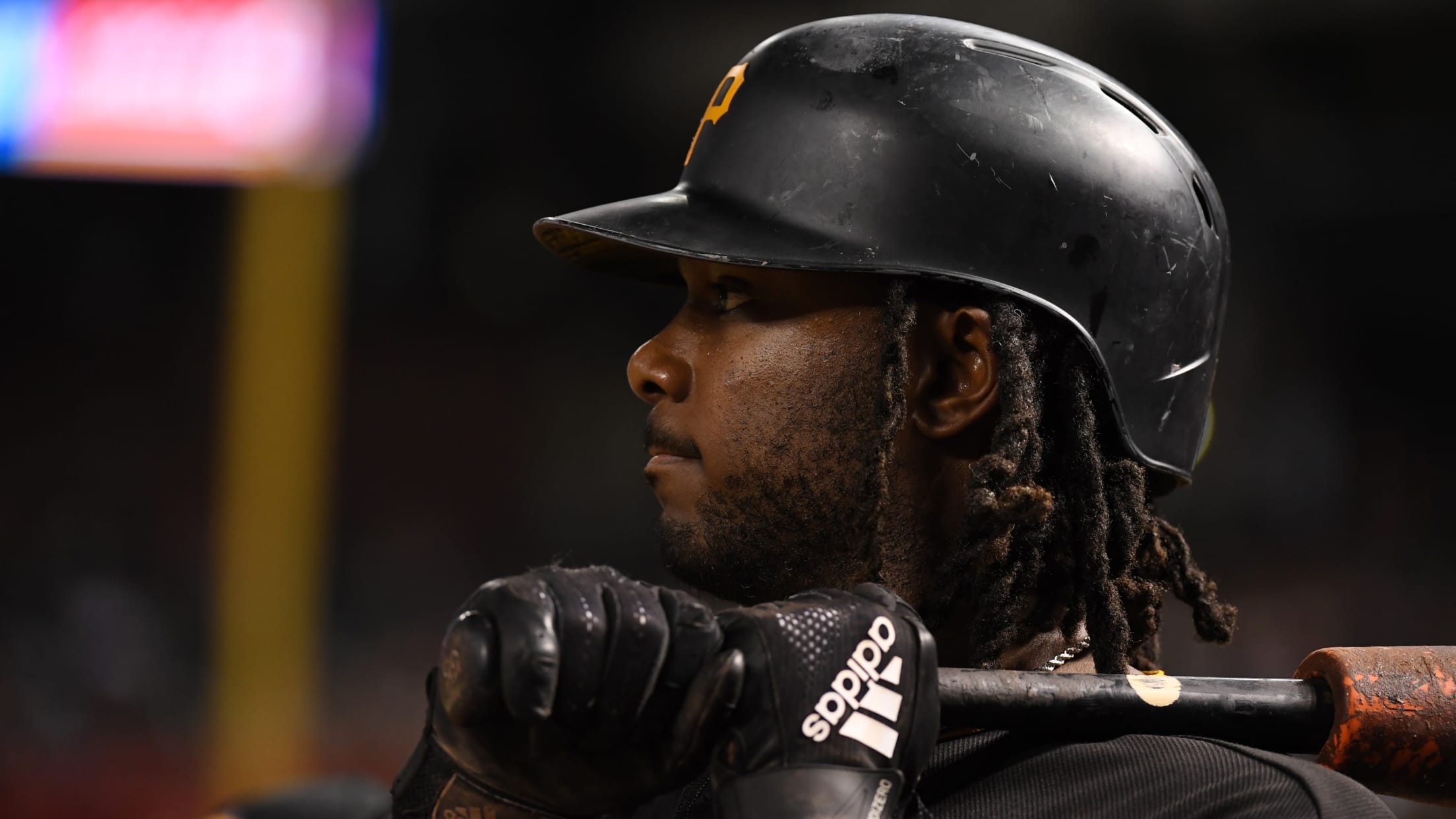 PITTSBURGH -- The Pirates' longest road trip of the season couldn't have started much worse than it did, with a 17-4 loss in St. Louis on May 9, but Pittsburgh returned home on Sunday night with seven wins in 11 games and one of those if-the-season-ended-today Wild Card spots. While
Inbox: What's the state of the Tigers' rebuild?
Beat reporter Jason Beck answers questions from Detroit fans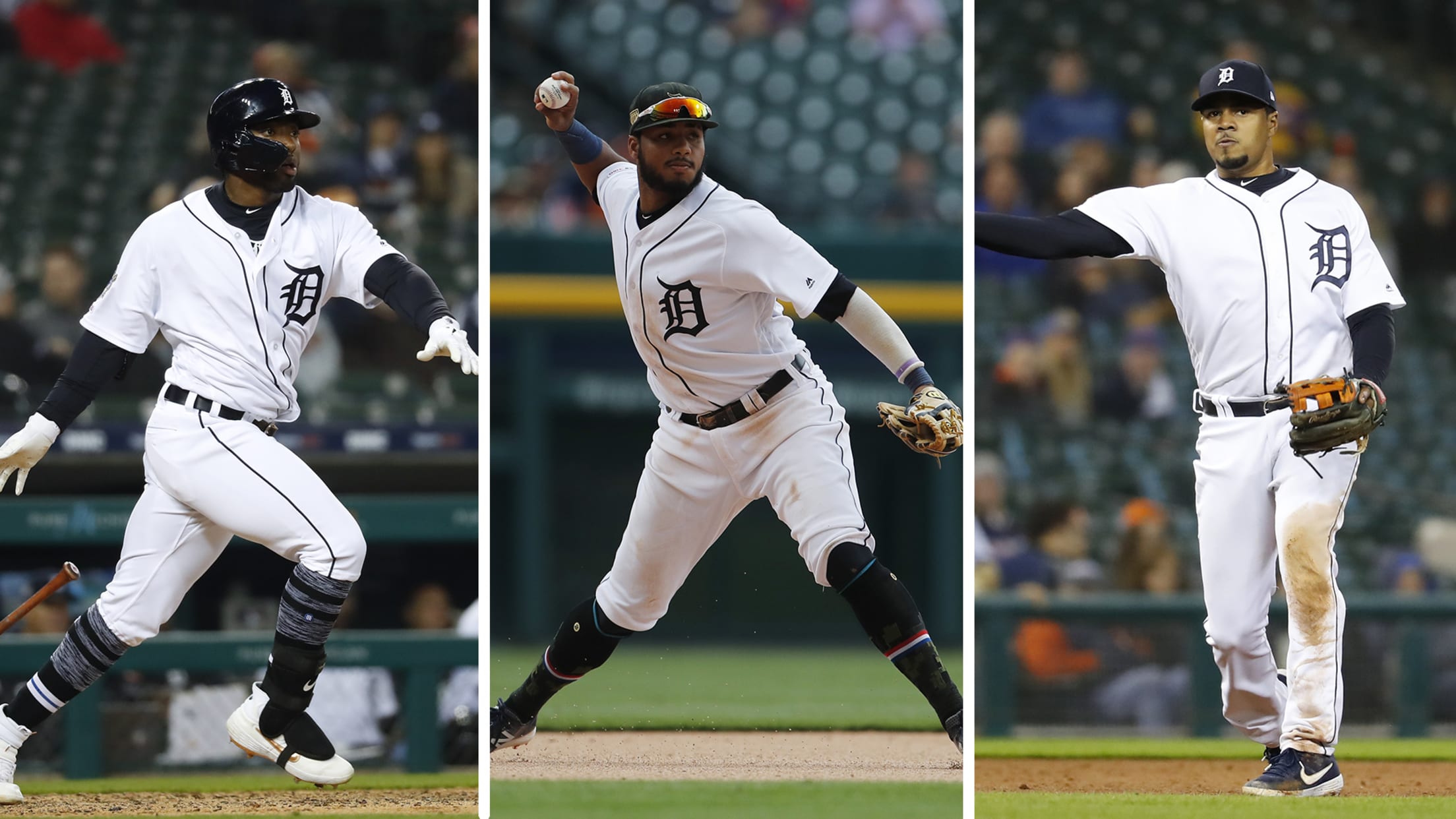 Man, those prospect questions dried up this week. What has impressed me about doing this mailbag over the past couple of months has been the level of interest on Tigers prospects and the farm system in general, and the level of understanding about a rebuilding team. With Detroit coming off
Inbox: How can Cards get back on track?
Beat reporter Jenifer Langosch answers questions from St. Louis fans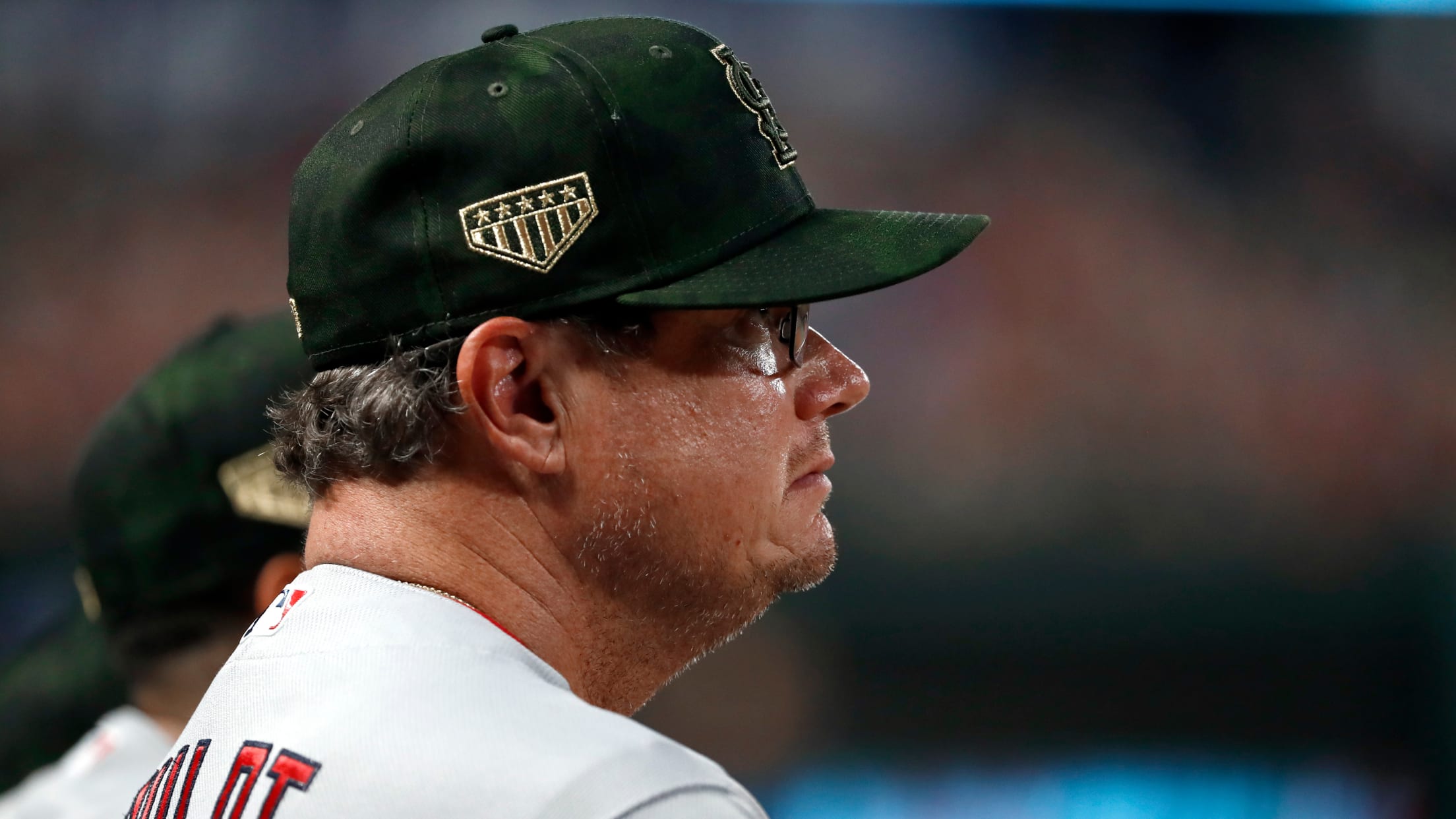 ST. LOUIS -- Since rising to the top of baseball's power rankings with the best record in the Majors at the start of the month, the Cardinals have hit their first sustained skid under manager Mike Shildt. With two more series losses on this last road trip, the Cardinals fell
Inbox: How might Reds approach Deadline?
Beat reporter Mark Sheldon answers questions from Cincinnati fans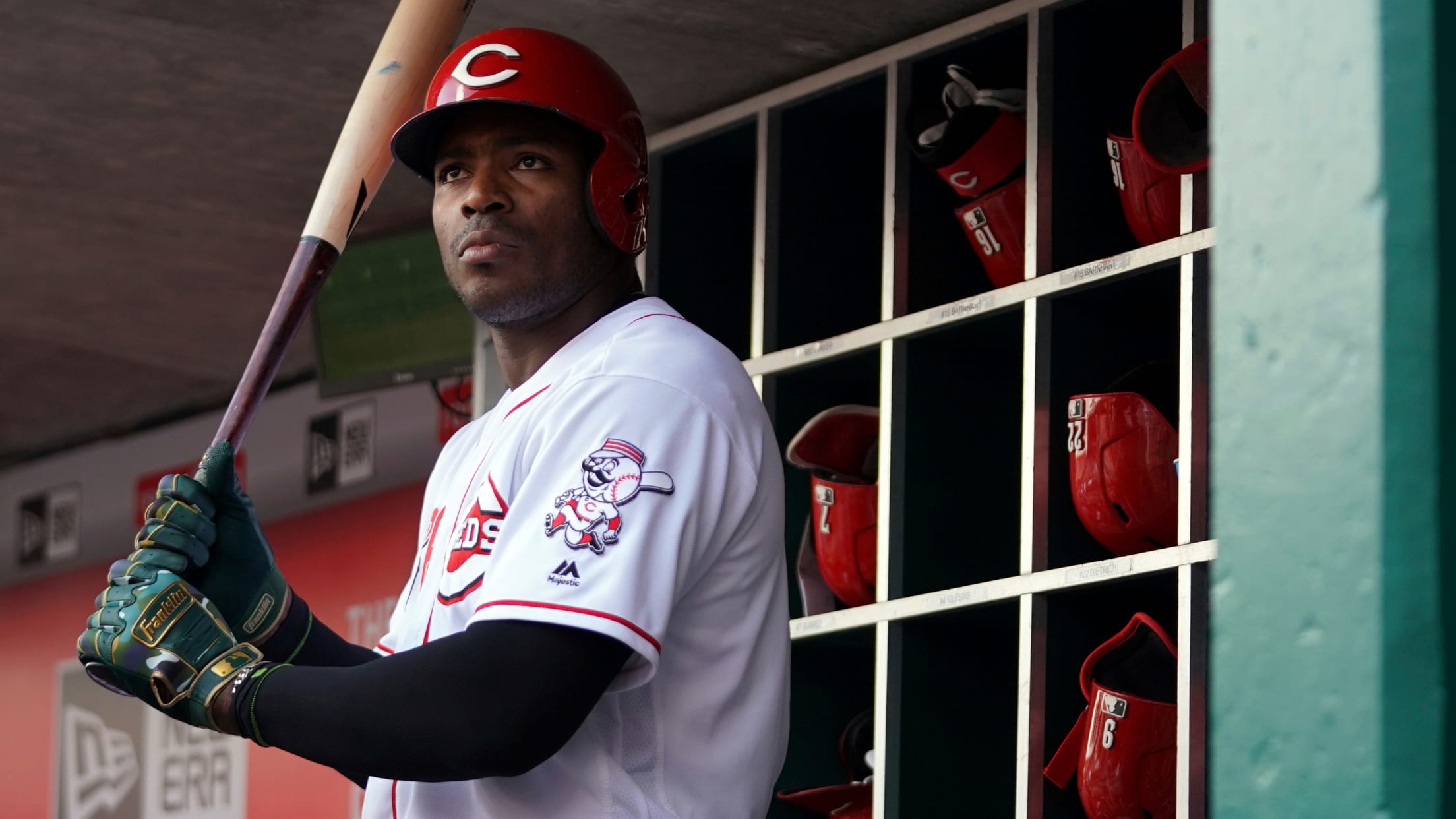 **With the injury and release of Matt Kemp since coming over from the Dodgers, what is the potential trade value for Yasiel Puig and Alex Wood, should the Reds opt to sell in July? I hope they are not in that position to sell, but it seems it would take
Might Bubba Starling get called up soon?
Royals beat reporter Jeffrey Flanagan answers fans' questions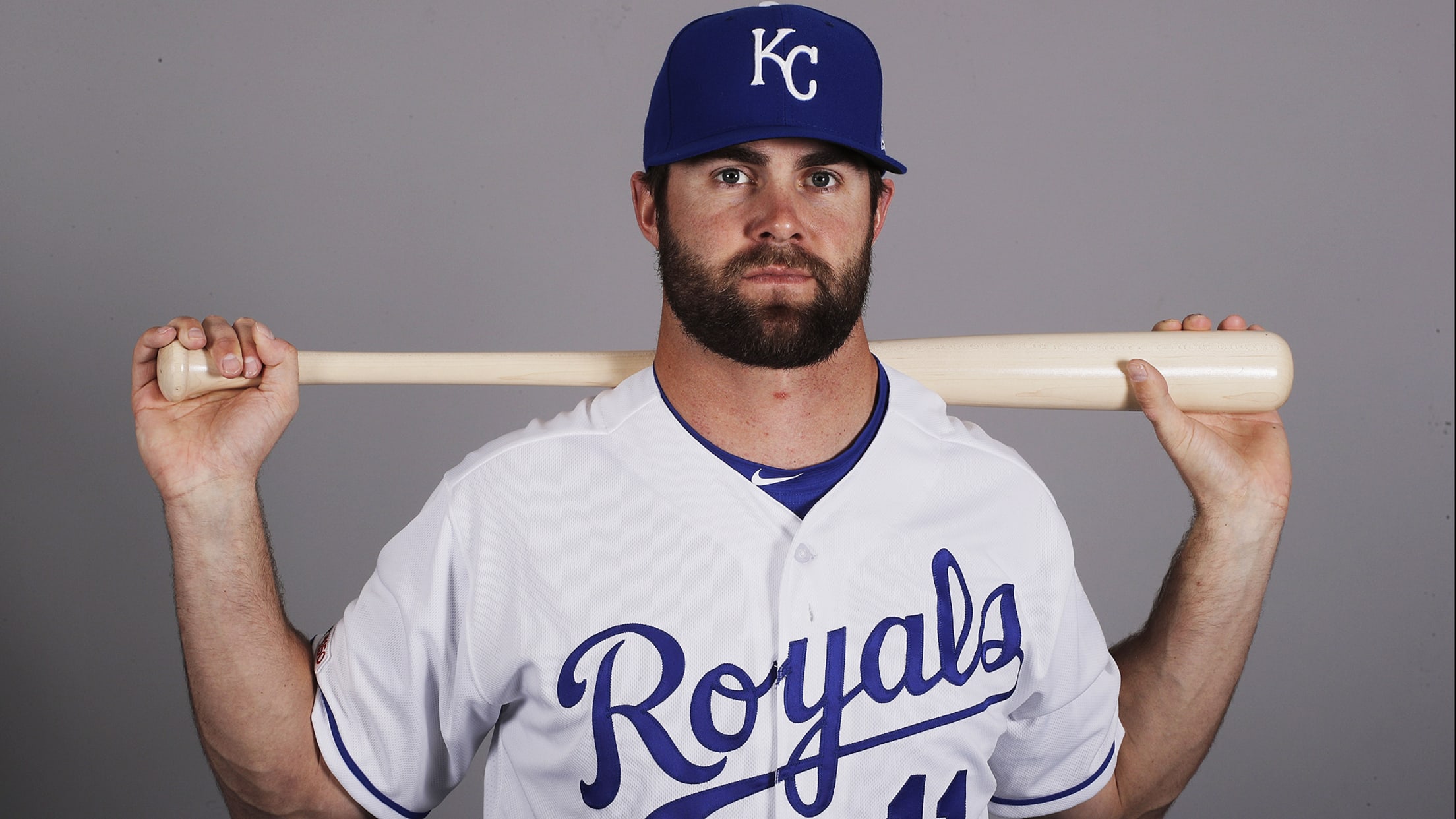 ST. LOUIS – The Royals revealed last week their internal month-by-month plan to creep back to .500, with modest gains of four-over-.500 or five-over-.500 each month through August. But the Royals haven't won a series in over a month (they swept Cleveland April 12-14). So the reality is, they're going
Inbox: How does Mercado's arrival affect Tribe?
Indians beat reporter Mandy Bell answers fans' questions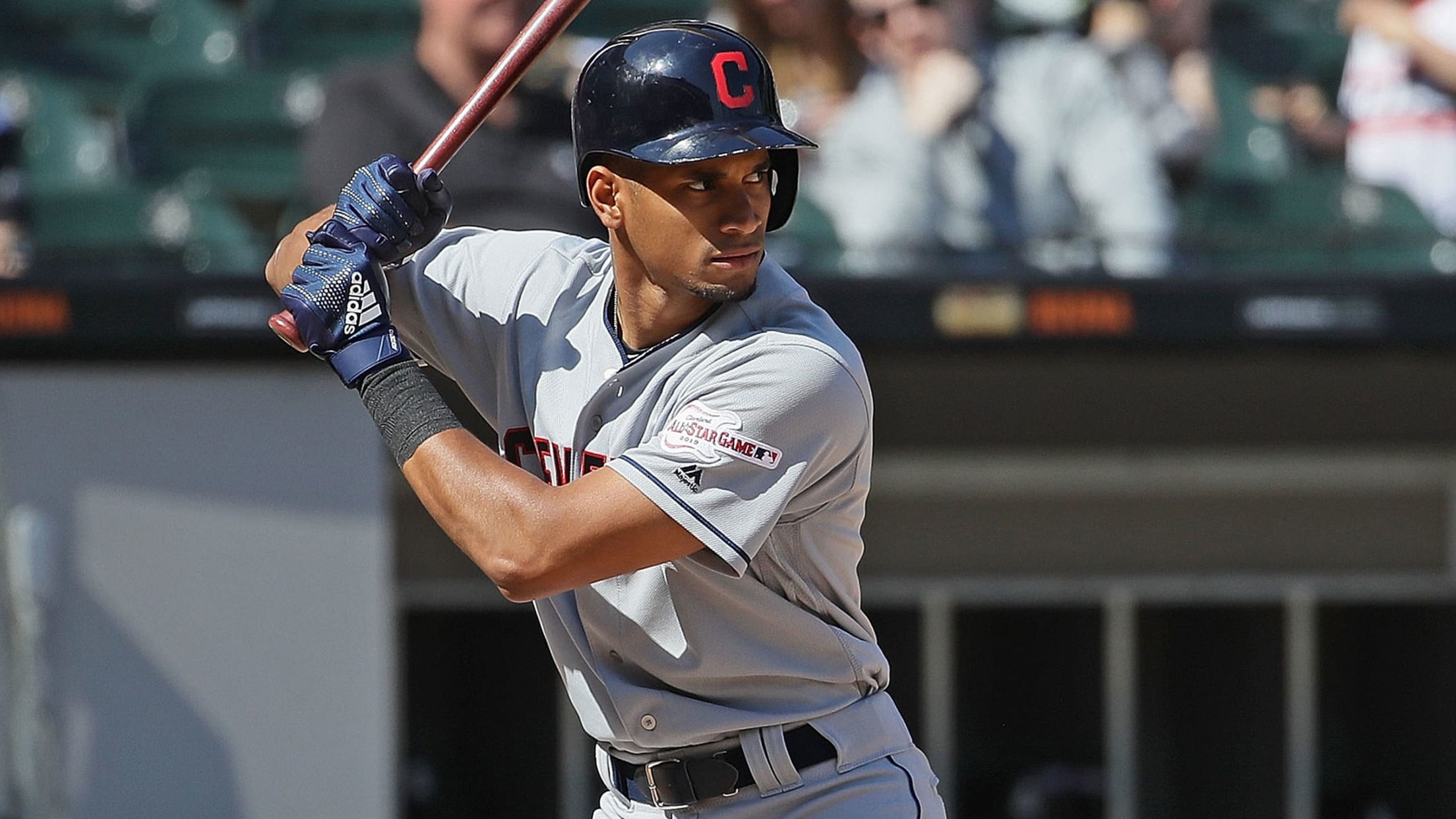 CLEVELAND -- After weeks of asking when outfield prospect Oscar Mercado would get his chance at the big league level, he's finally here. Now what? Let's take a look at what other questions surround the Tribe now that Mercado is in Cleveland.
Inbox: Should White Sox call up Cease?
Beat reporter Scott Merkin answers questions from Chicago fans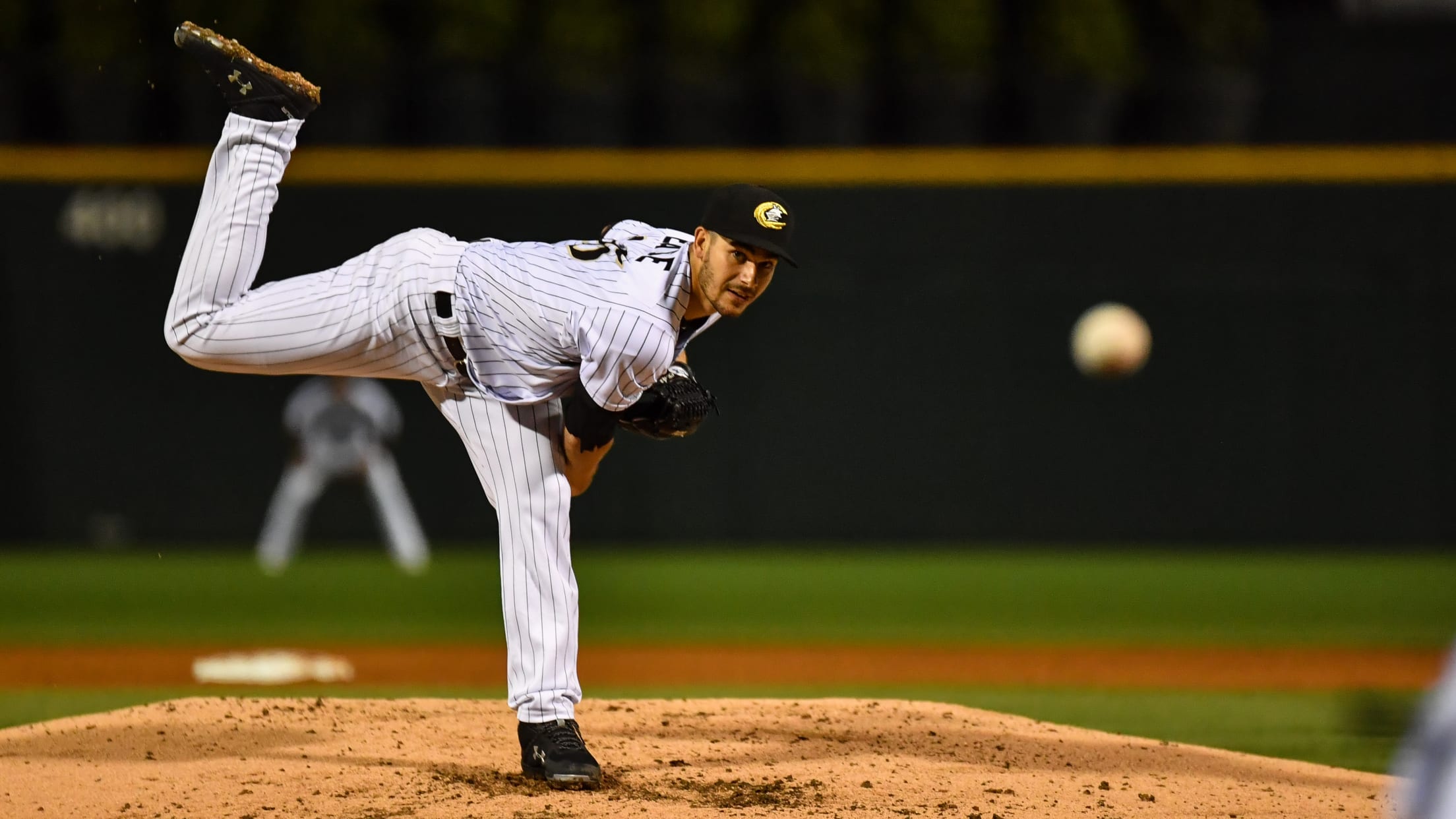 CHICAGO -- Here are this week's White Sox inquiries. What are the White Sox plans for pitching with Carlos Rodon going out? -- Brian, South Elgin, Ill. The rotation took another apparent hit Tuesday when Manny Bañuelos departed in the fifth with a left shoulder strain, and Banuelos had already
Inbox: What's Bumgarner's trade value?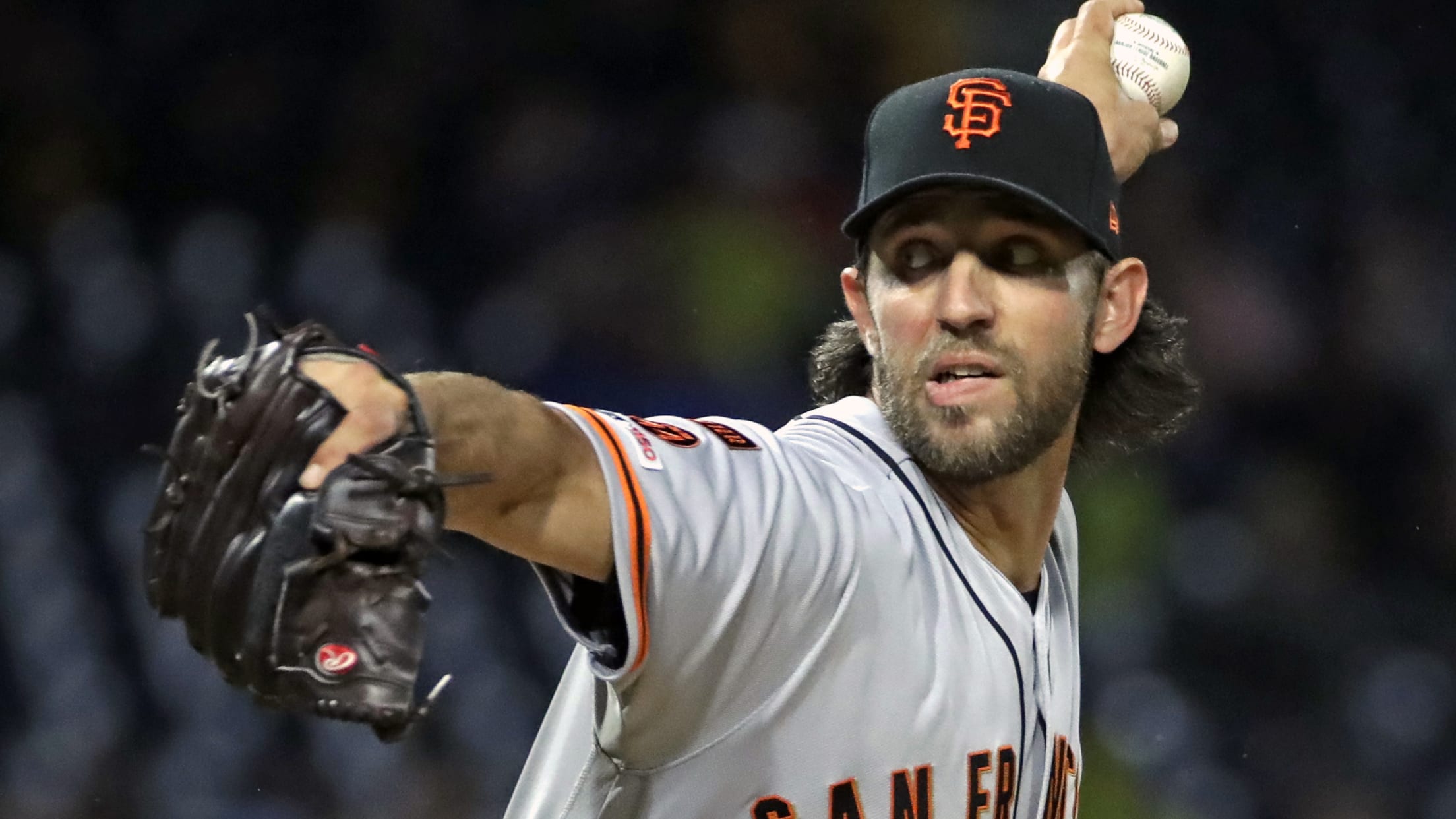 What is a realistic return IF Madison Bumgarner is traded? -- @JarrodHerdt via Twitter I don't know what will be made available to the Giants in potential trade talks for Bumgarner, but I think it's useful to look back and see what kind of returns other teams received for impending
Inbox: When will Gore debut in Majors?
Beat reporter AJ Cassavell answers questions from San Diego fans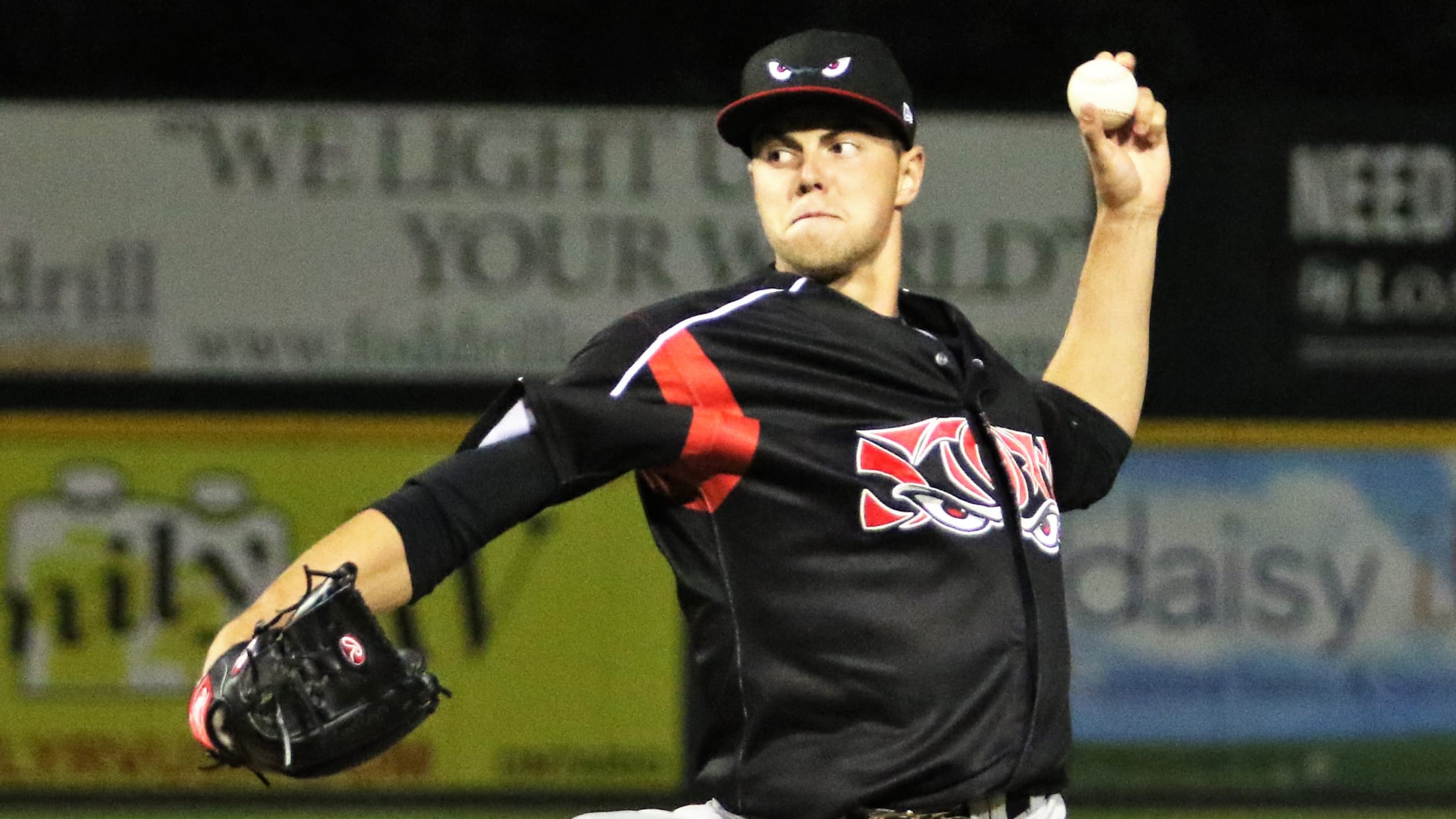 SAN DIEGO -- The Padres' rotation is filled with young starters who moved quickly through the Minor Leagues. Naturally, it's fair to wonder who's next. This week's Padres Inbox focuses on another pitching prospect who could arrive in the Majors ahead of schedule. Plus, it takes a look at the
Inbox: When will Nats make big moves?
Beat reporter Jamal Collier answers questions from Washington fans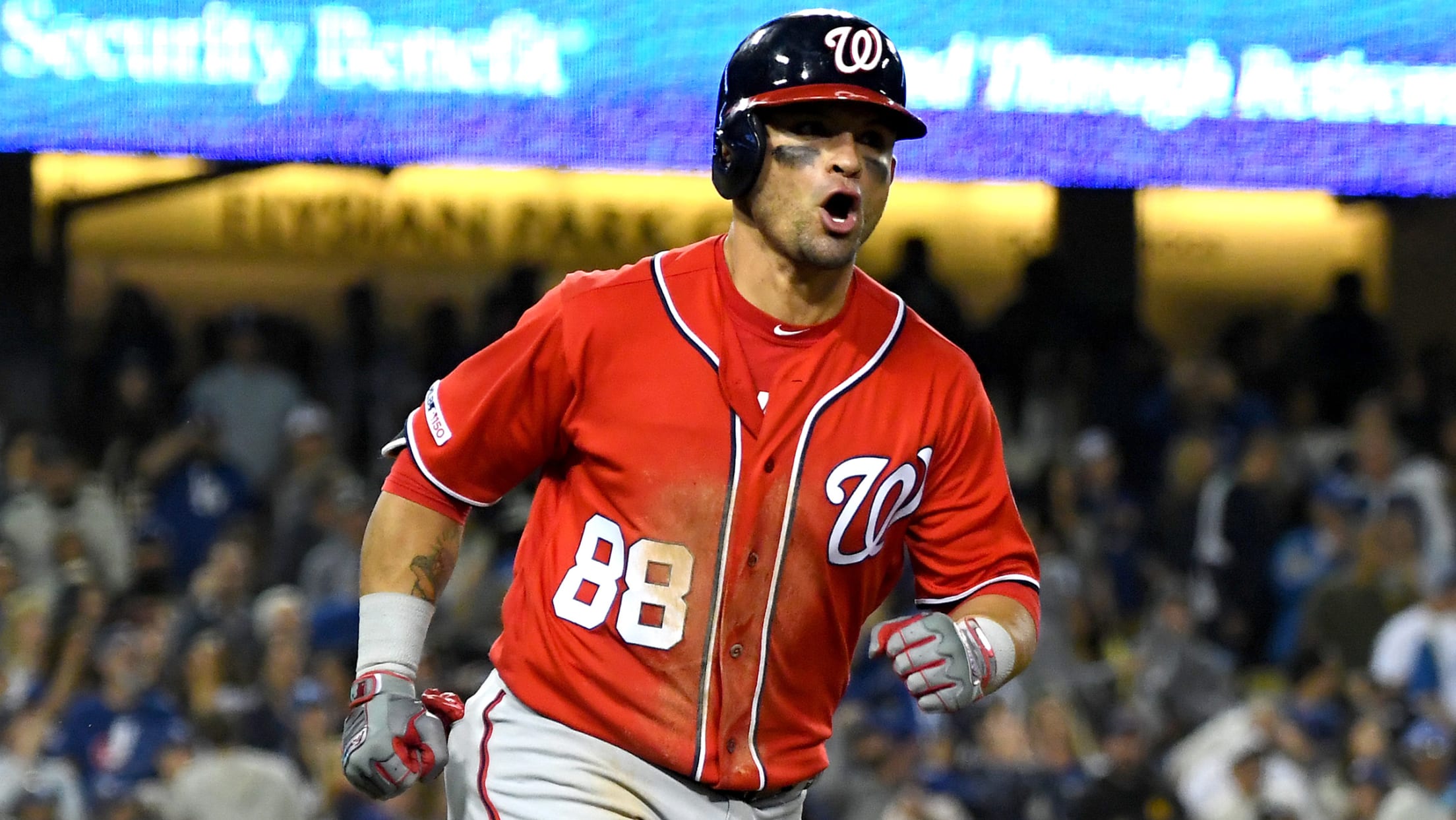 LOS ANGELES -- The Nationals are 16-24, checking in at the quarter mark as baseball's most disappointing team -- and perhaps its most puzzling. Injuries have derailed some of the Nats' 2019, while most of the team's plans this offseason have also not come to fruition. Washington's bullpen has been
Inbox: Should Reds add free-agent arm?
Beat reporter Mark Sheldon answers questions from Cincinnati fans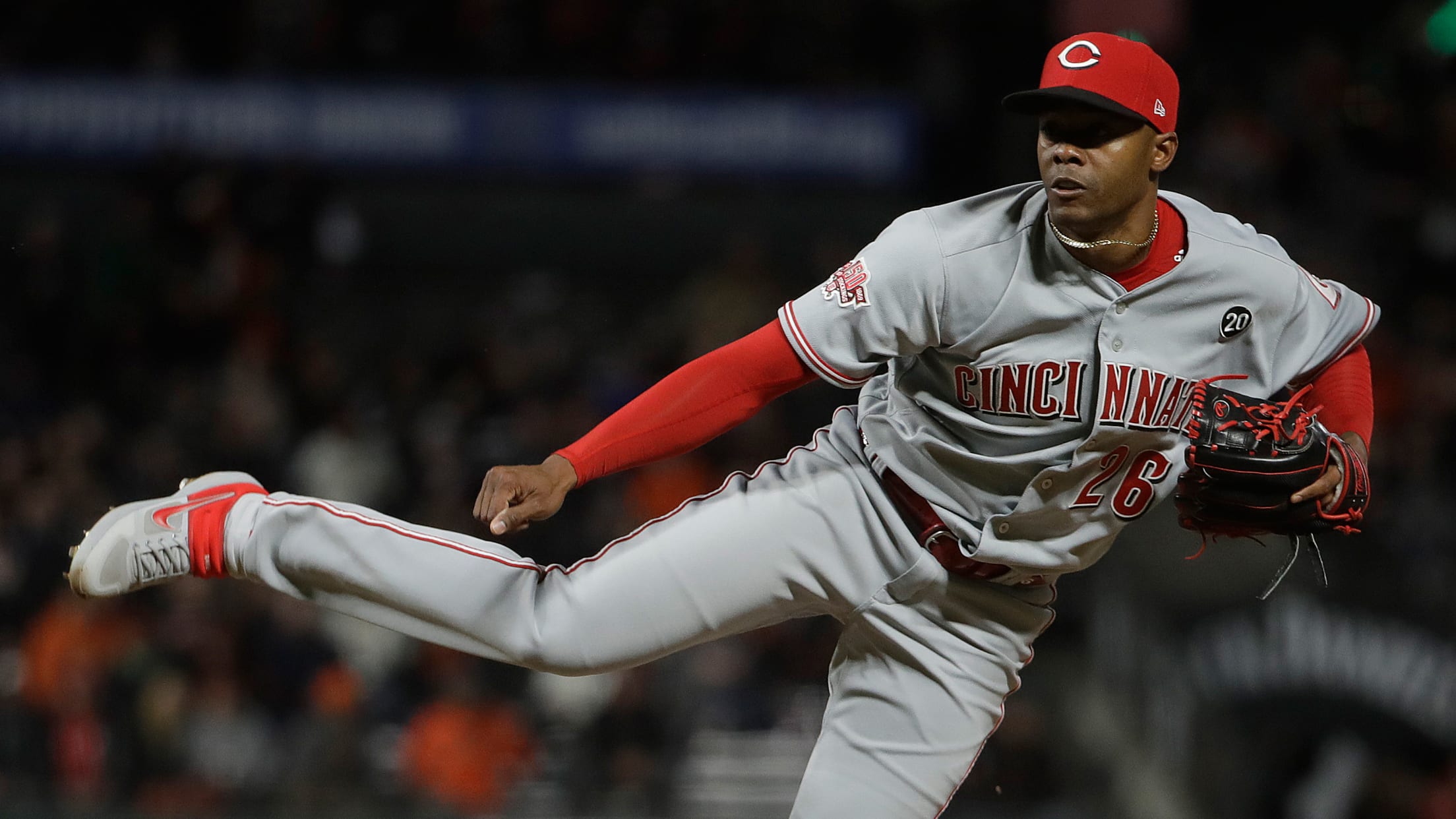 Should the Reds consider Craig Kimbrel or Dallas Keuchel? I know the Draft-pick issue with Keuchel -- if we got him, then would we send someone down and would Tyler Mahle go in the 'pen until Alex Wood comes back? -- T.J. As this is published on Monday, the Reds'
Inbox: How can Blue Jays maximize best bats?
Beat reporter Gregor Chisholm answers questions from Toronto fans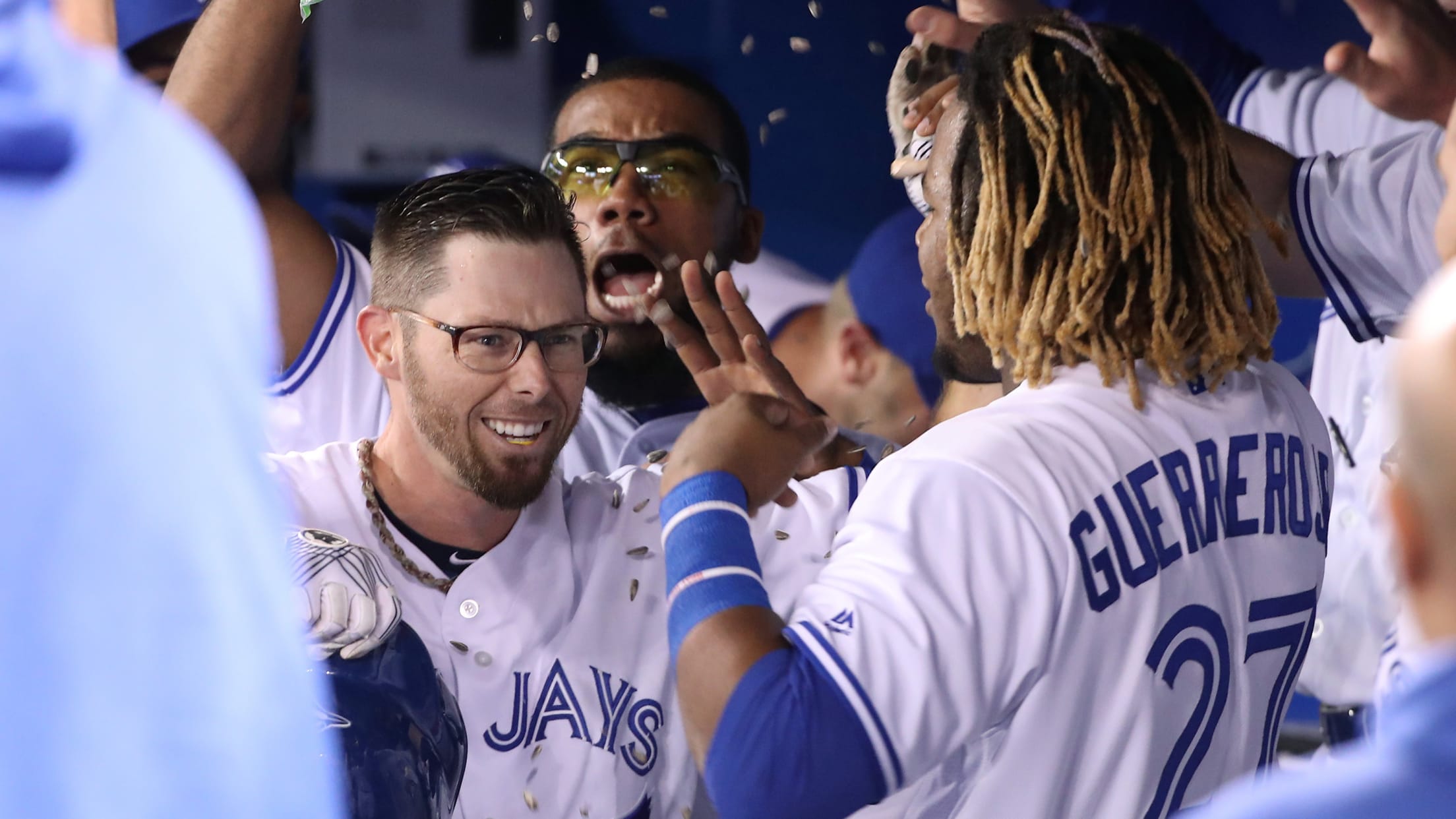 Is there a way of getting Vladimir Guerrero Jr., Eric Sogard and Brandon Drury all in starting lineup together, perhaps with more creative use of the designated-hitter spot? It seems like these options might strengthen the Blue Jays' batting. -- Chris S., London, England There is a way to keep
Inbox: How will Sox keep Chavis in lineup?
Beat reporter Ian Browne answers questions from fans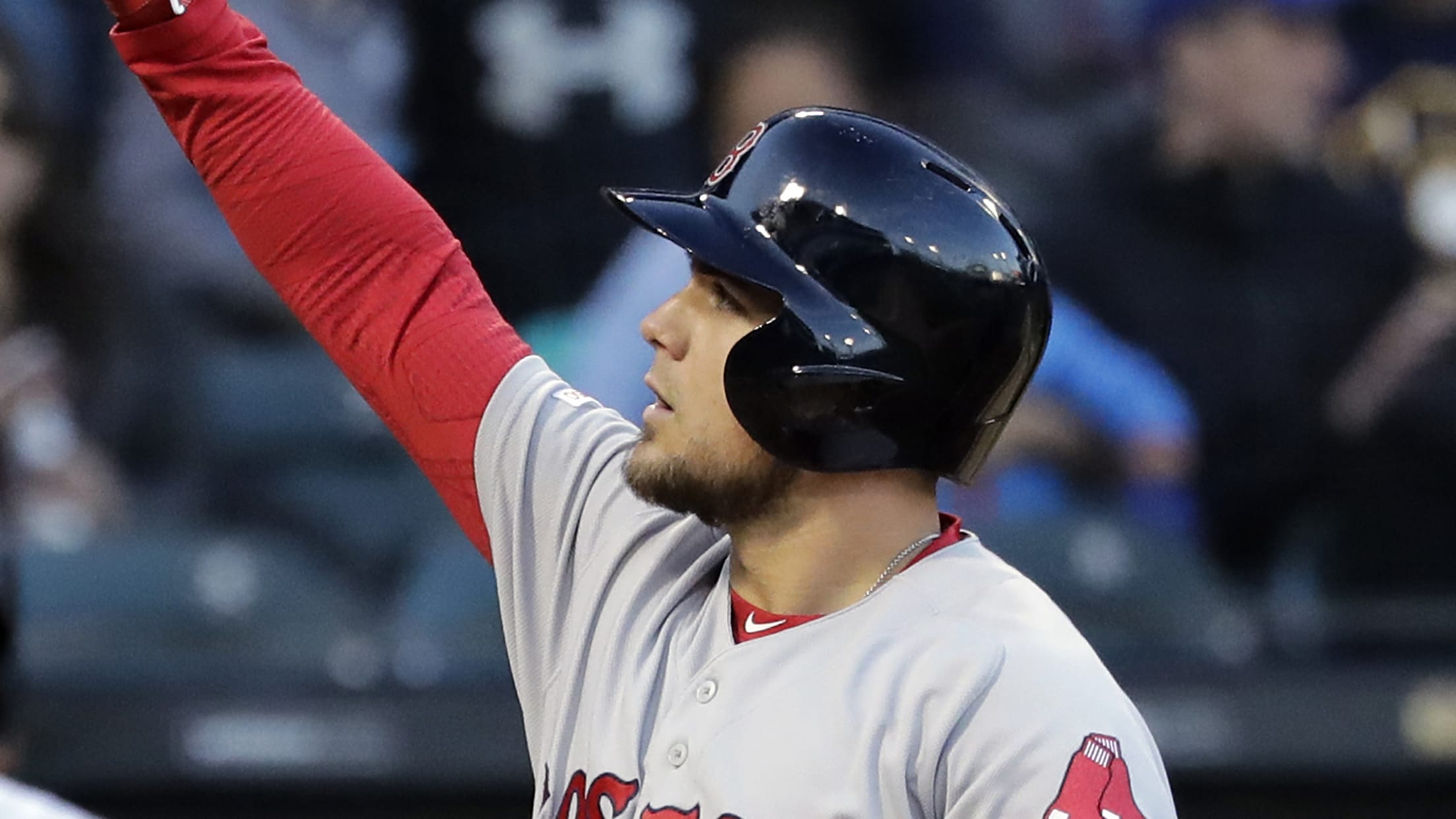 Any chance Michael Chavis will be the new utility guy once Dustin Pedroia returns? He is too valuable to not be in that lineup as much as possible. -- @GHarkins1979 It could be reminiscent of Kevin Youkilis when he would bounce between first and third base in the early stages
Inbox: What would C-Mart's bullpen role be?
Beat reporter Jenifer Langosch answers questions from St. Louis fans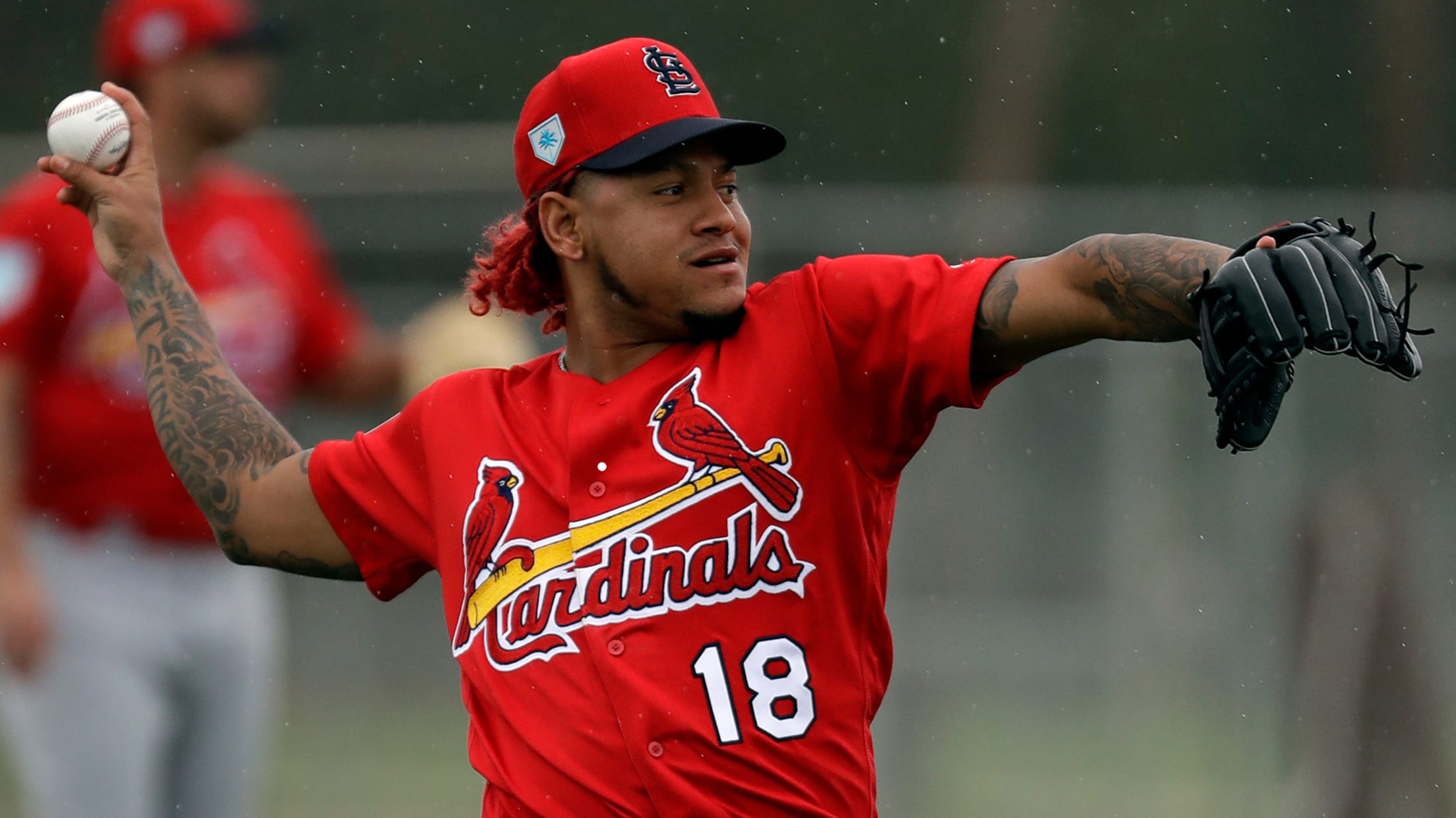 ST. LOUIS -- After playing 17 games in 17 days, the Cardinals stumbled into Monday needing a day to regroup. The club has lost nine of its past 11 to drop into fourth place in a bunched National League Central. But before the Cardinals attempt to get back on track
Cubs Inbox: How clutch is Kyle Schwarber?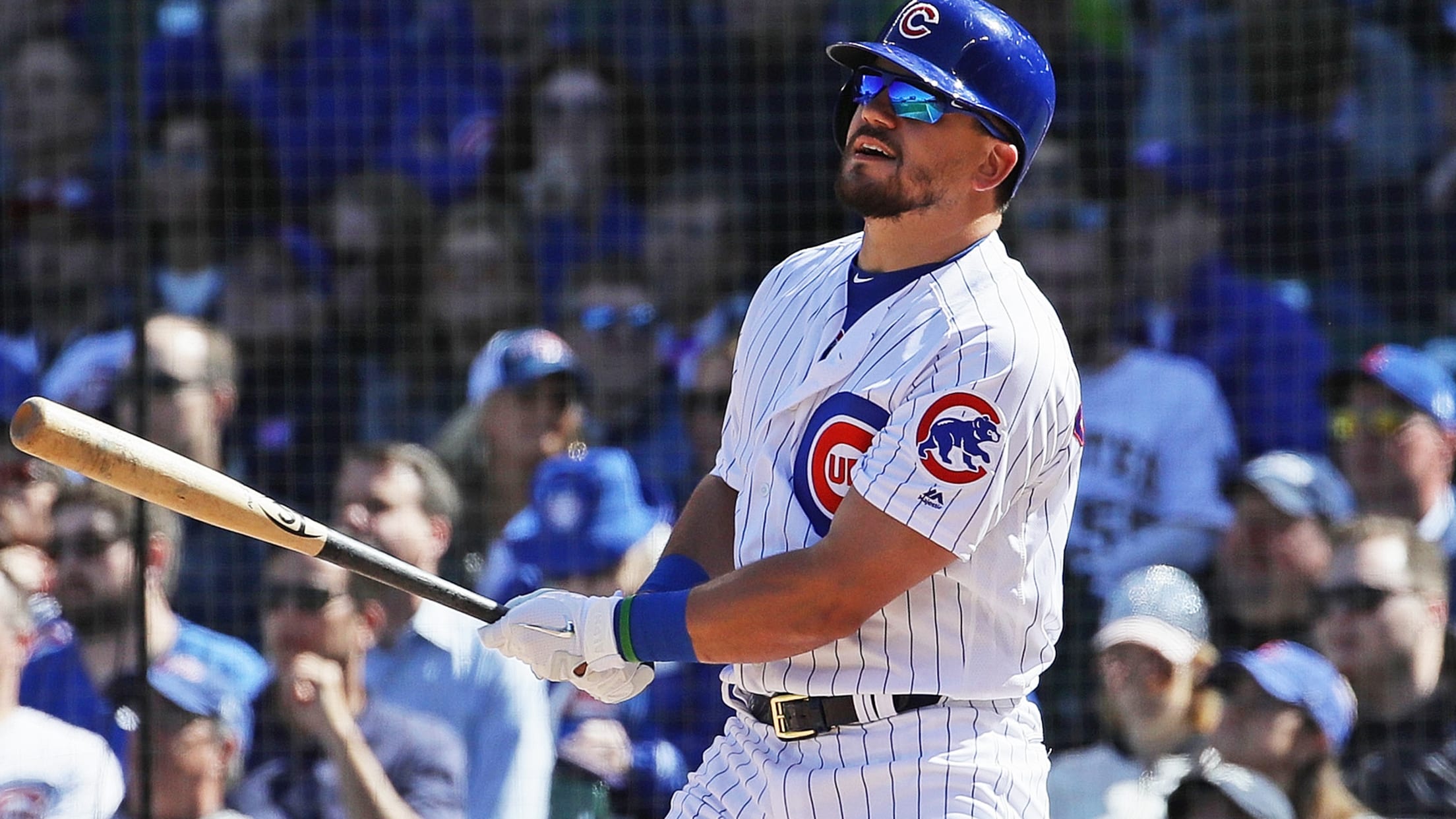 The "clutch" part of Kyle Schwarber's game has been under the microscope since last season, and for a very understandable reason. In 2018, he had a -64 wRC+ in high-leverage situations, which was last in the Majors among qualified hitters. Good news: Schwarber has a 151 wRC+ in high-leverage moments
Inbox: Do Mets have valuable chip in Smith?
Beat reporter Anthony DiComo answers questions from fans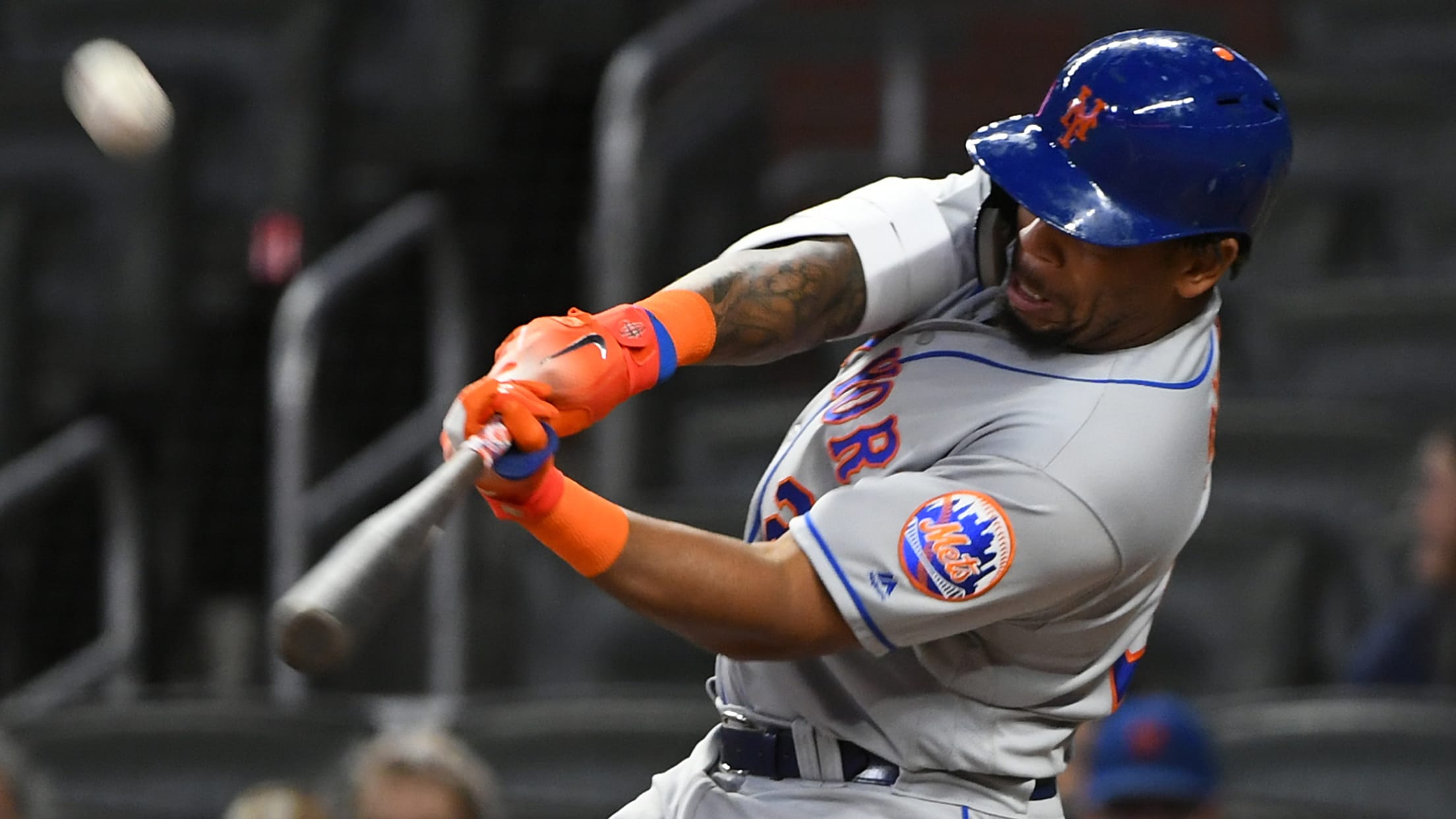 Does Dominic Smith have any real trade value? -- @ChaimSussman via Twitter Two months ago, I would have said no. But what Dominic Smith has done over a small sample -- a .323 average and .834 OPS in 38 plate appearances -- carries extra weight given his pedigree as a
Inbox: Who's generating trade interest in Miami?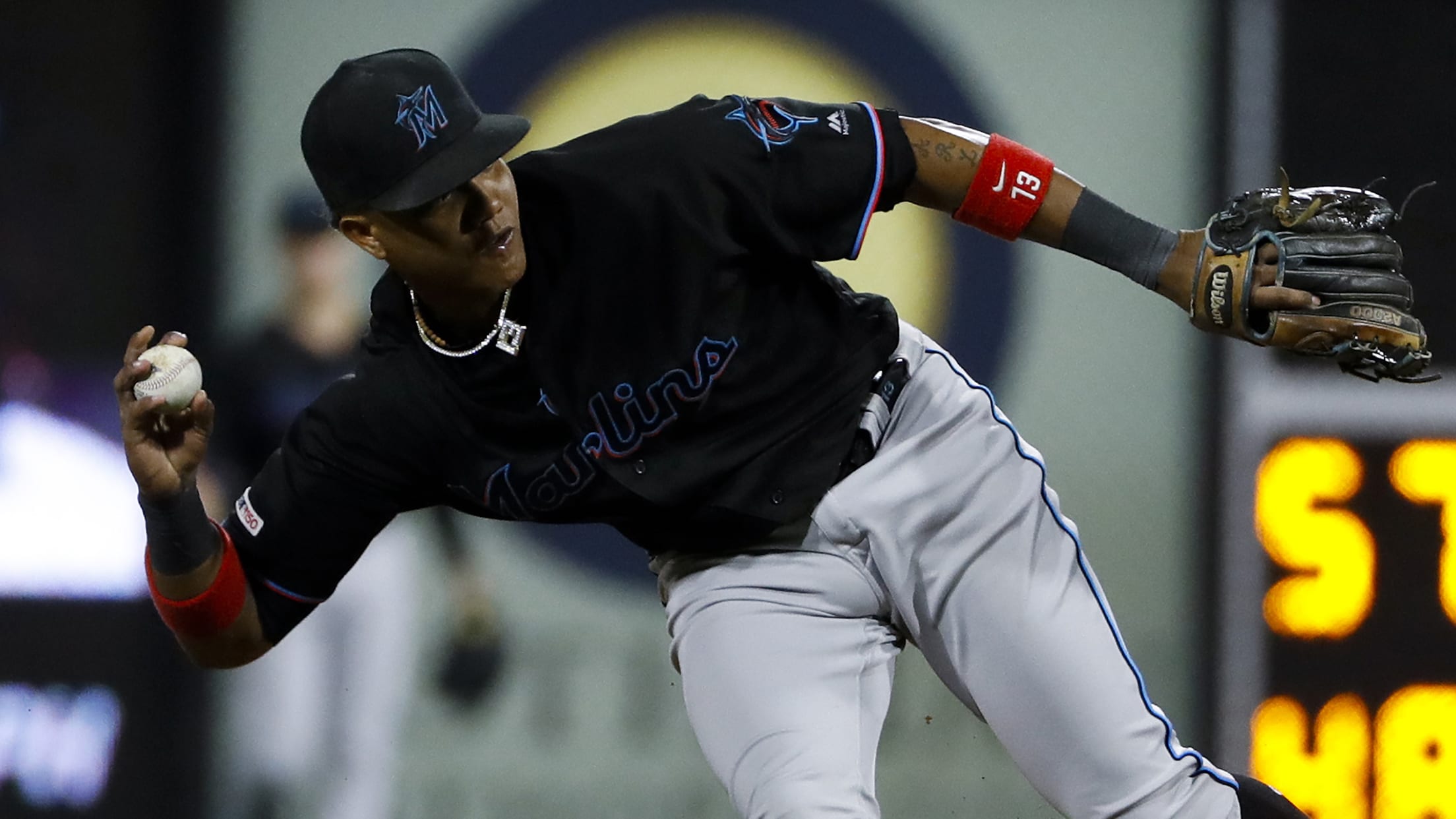 Which Marlins players will be dealt at the Trade Deadline? -- @Rayo2Fer
Inbox: Do the Rox still wear black jerseys?
Beat reporter Thomas Harding answers questions from Colorado fans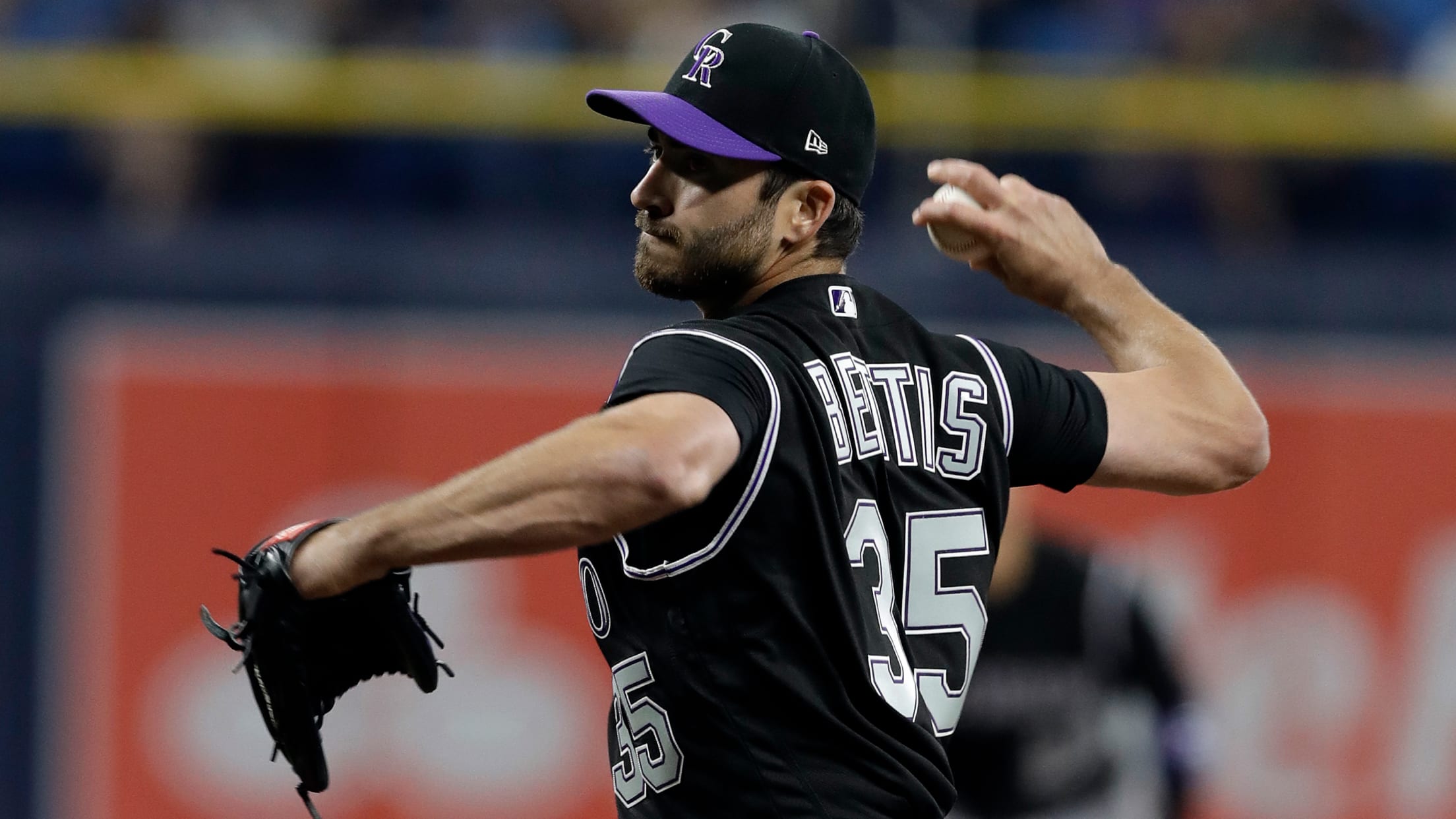 DENVER -- How are the Rockies looking after 35 games? In this edition of the Inbox, we have answers to those questions, literally and figuratively. I'm curious about the missing black jerseys. Is it a case of superstition or players not liking them? -- David K., Colorado You read my
Inbox: Where has Miggy's power gone?
Beat reporter Jason Beck answers fans' questions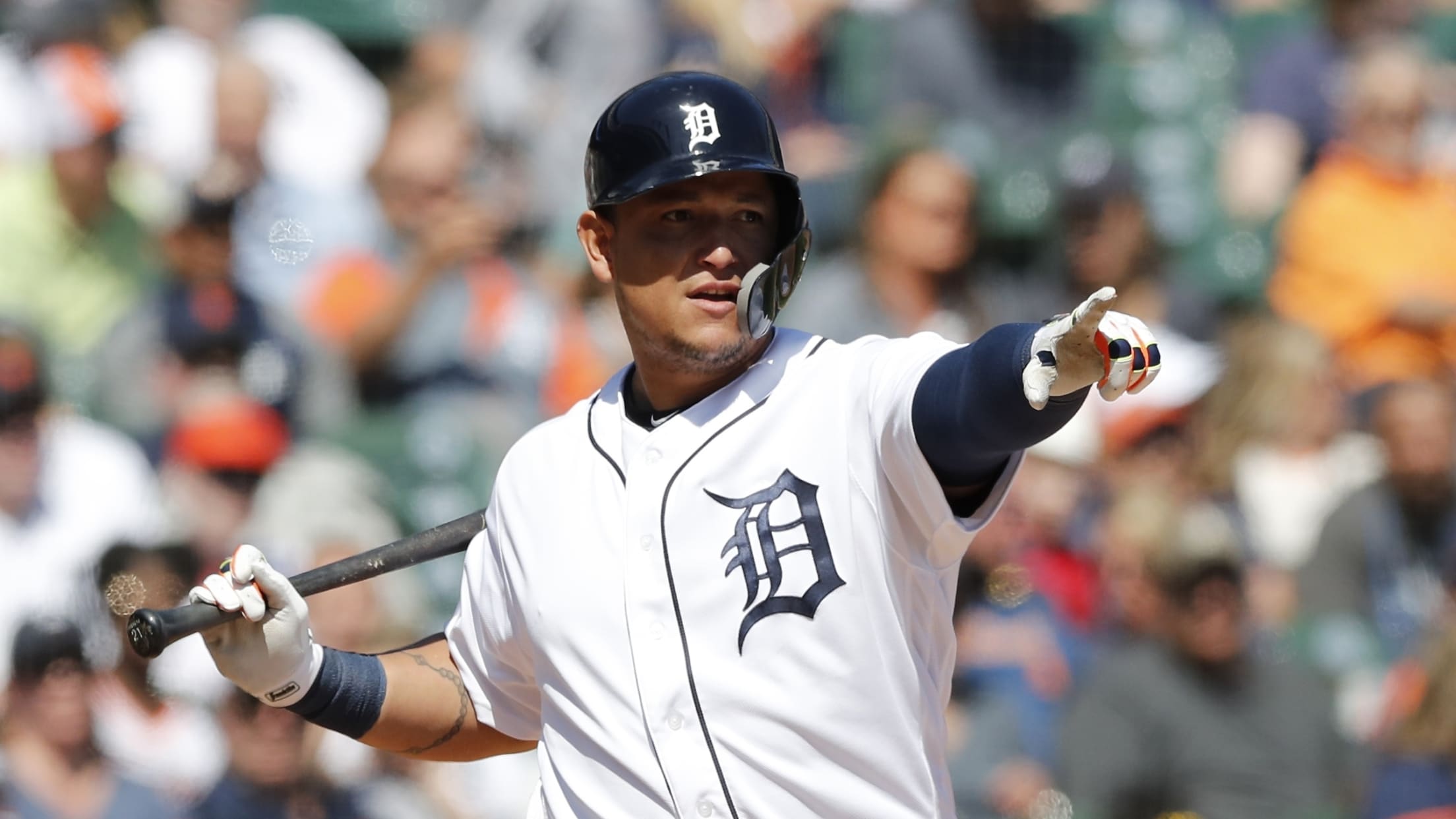 The weather across metro Detroit was wonderful for most of Monday, a great day for a Tigers game. Unfortunately, it was an off-day, so I did the next-best thing by sitting outside for a while and answering questions about the Tigers (online, not out loud at strangers).
Inbox: How long will Bucs stick with Kang?
Beat reporter Adam Berry answers fans' questions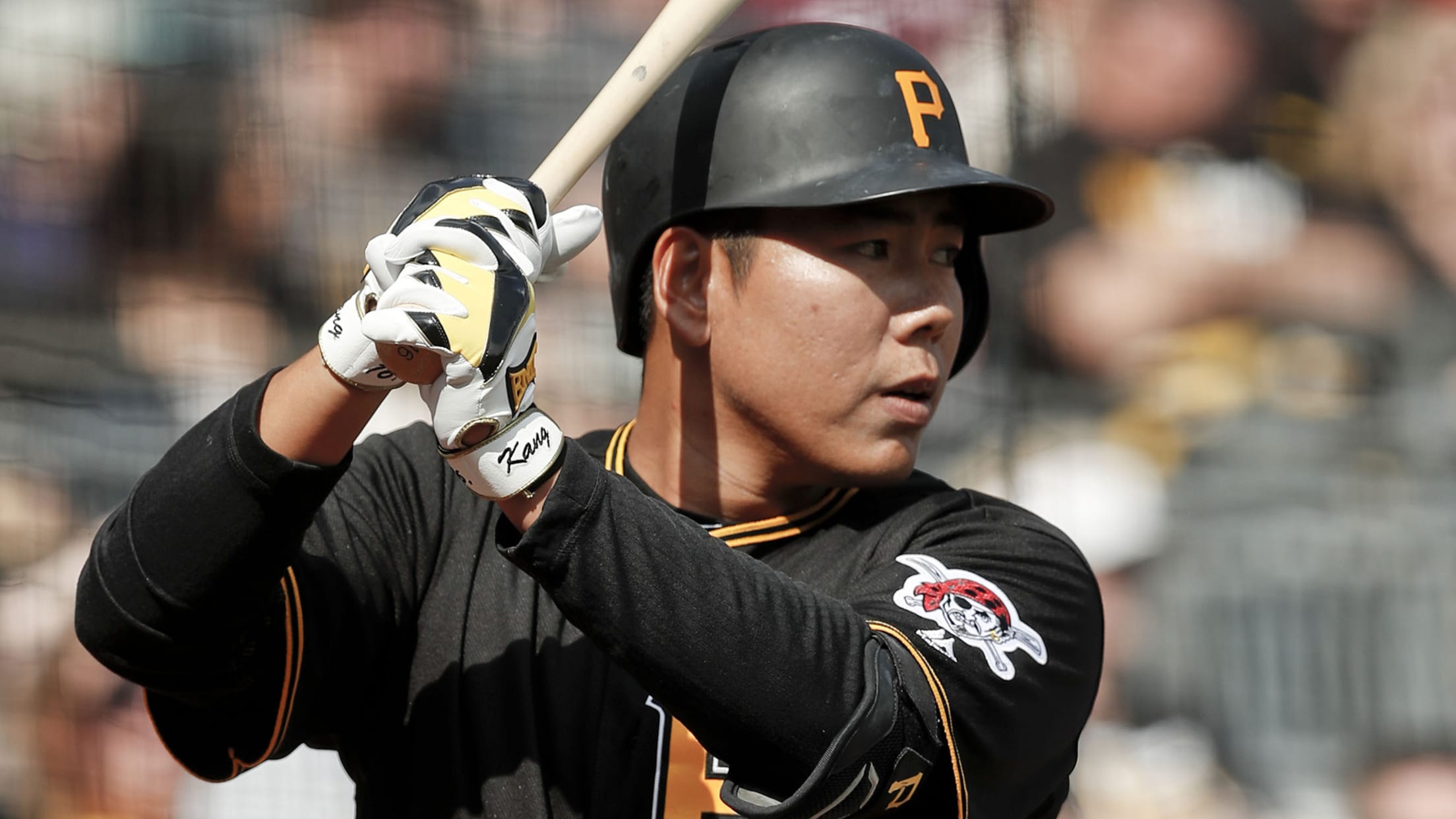 PITTSBURGH -- The Pirates were off on Monday -- the calm before a storm of 27 games in 27 days. Despite everything that's gone wrong this season, the Bucs are a game above .500. Before they dive into a long and critical stretch of their schedule, let's answer your questions
Inbox: What roster moves will A's make?
Beat reporter Martin Gallegos answers questions from Oakland fans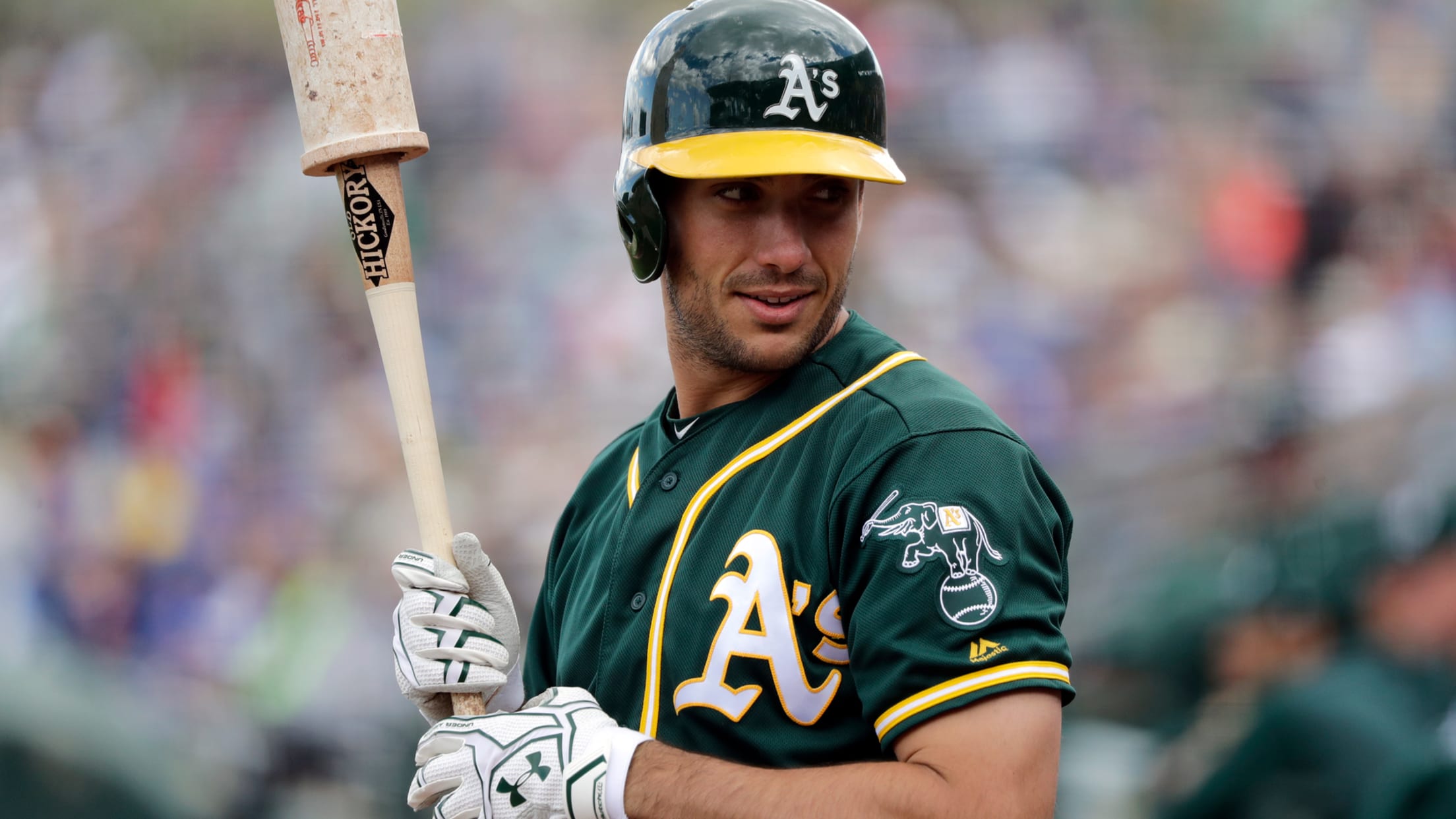 When do we get a few changes to the periphery of the 25-man roster? -- @510ProSports via Twitter I can guarantee there will be at least one change this week. First baseman Matt Olson is finishing up his rehab assignment at Triple-A Las Vegas and could join the A's as
Inbox: What can we expect from Mariners in '19?
Beat reporter Greg Johns answers questions from fans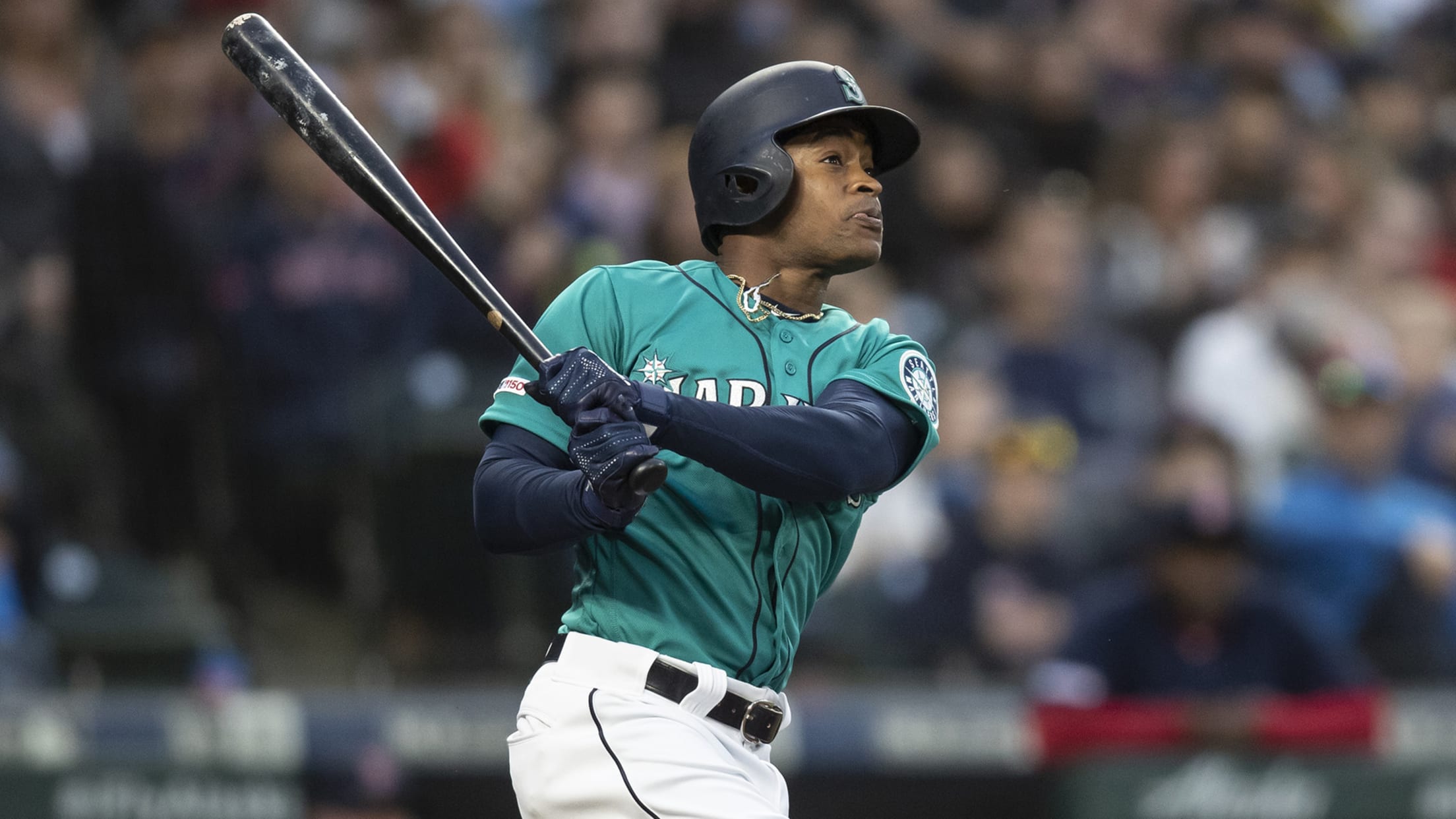 **We saw the Mariners start out the season 13-2 while setting home run records right and left. And we saw them last weekend lose two games to the Rangers by a combined 29-2 score and looking like the worst team in baseball. What exactly should we expect from this team
Inbox: How can Bucs get their offense on track?
Beat reporter Adam Berry answers questions from fans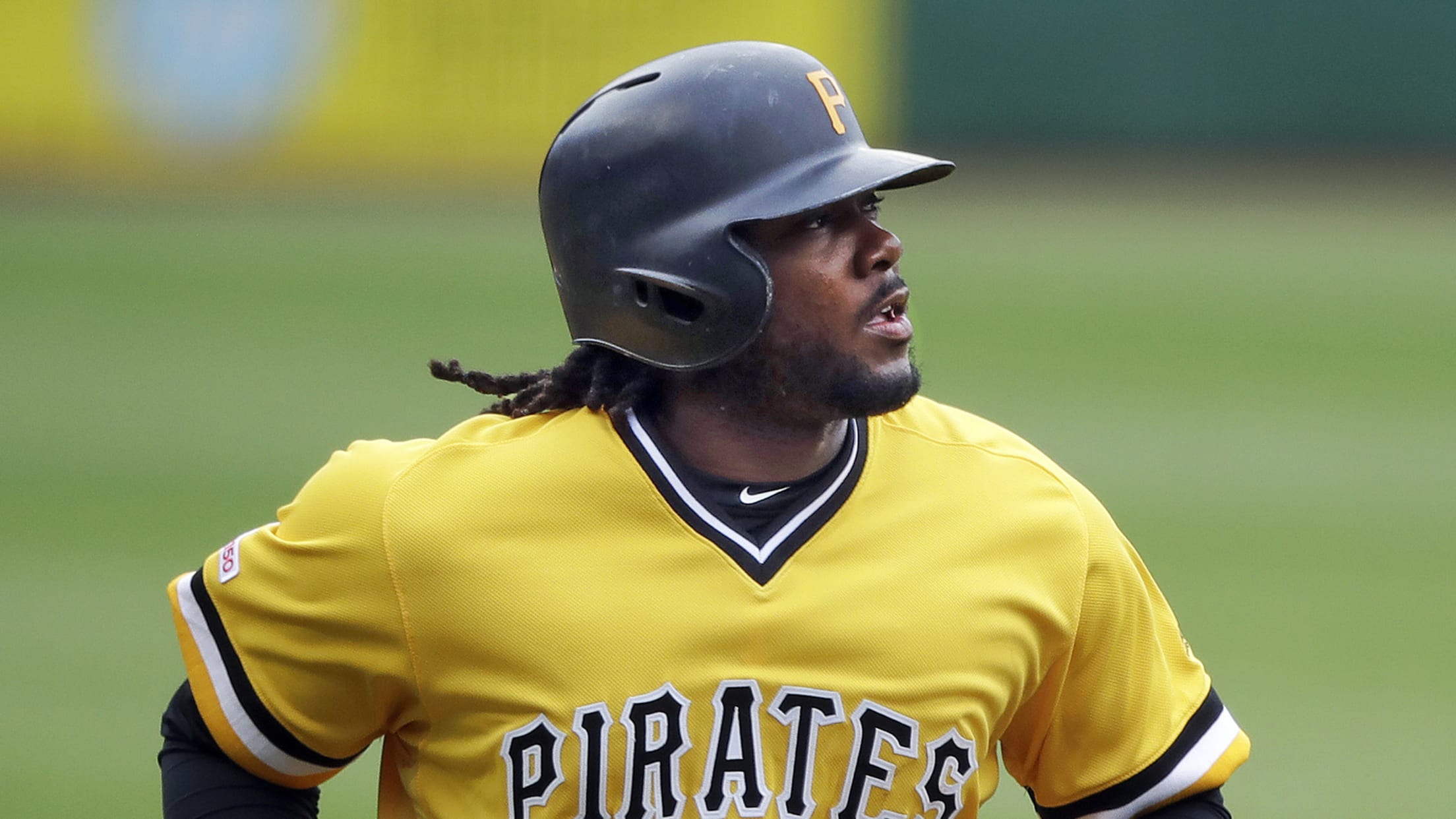 PITTSBURGH -- The Pirates headed to Texas on Sunday night riding an eight-game losing streak, a growing collection of key injuries and one of the Majors' least productive lineups. The Bucs have questions to answer, and thanks to a steady stream of emails over the last week, so do we