Crew's magic number at 10: 'It's in our hands'
Ashby throws two scoreless innings as No. 8 prospect continues to impress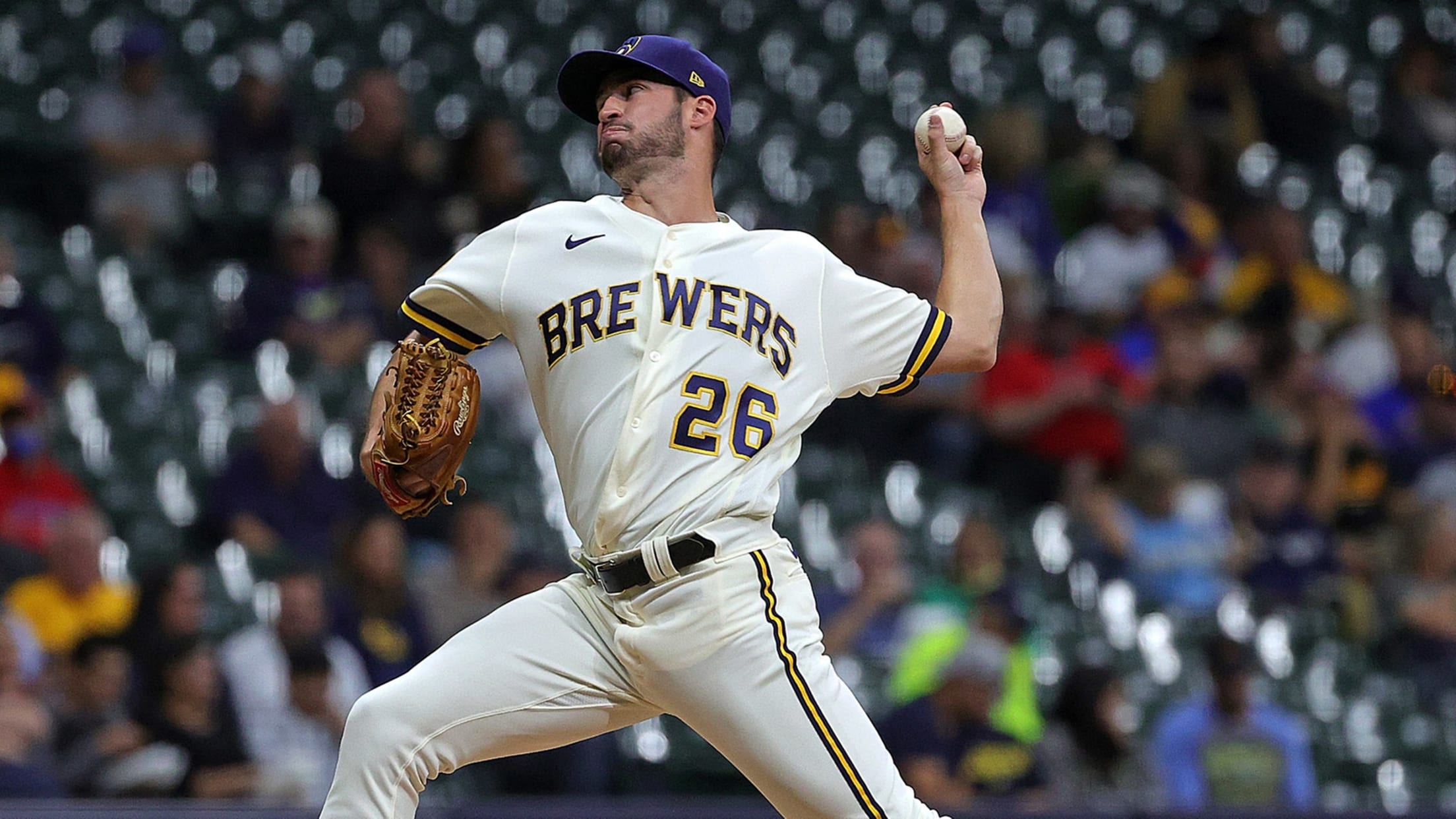 MILWAUKEE -- Another short start for Freddy Peralta meant more experience for postseason reliever-in-training Aaron Ashby. Ashby, the Brewers' No. 8 prospect according to MLB Pipeline, delivered two scoreless, hitless innings after Peralta labored with little help from his defense in Milwaukee's 4-3 win over the Phillies on Wednesday at
Crew arms praised; prospects promoted
Giants manager Kapler a big fan of Milwaukee's staff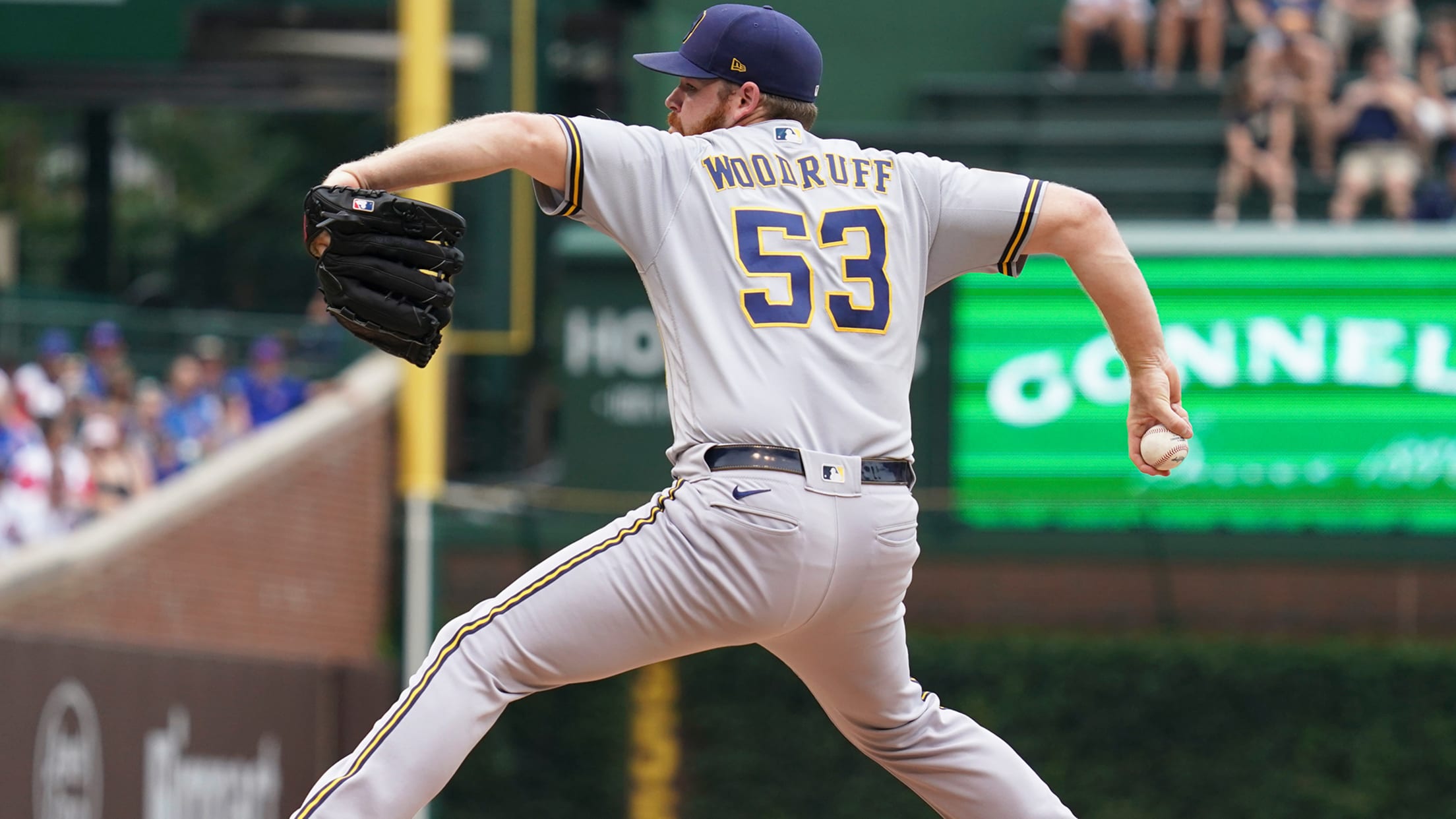 SAN FRANCISCO -- Giants manager Gabe Kapler has seen all the pitching the National League has to offer, and he puts the Brewers' collection of arms near the top. "I think there's a couple of clubs that could make a case," Kapler said Monday before the Brewers and Giants opened
'A special day': Ashby logs first MLB win
Urías, Tellez back rookie hurler with home runs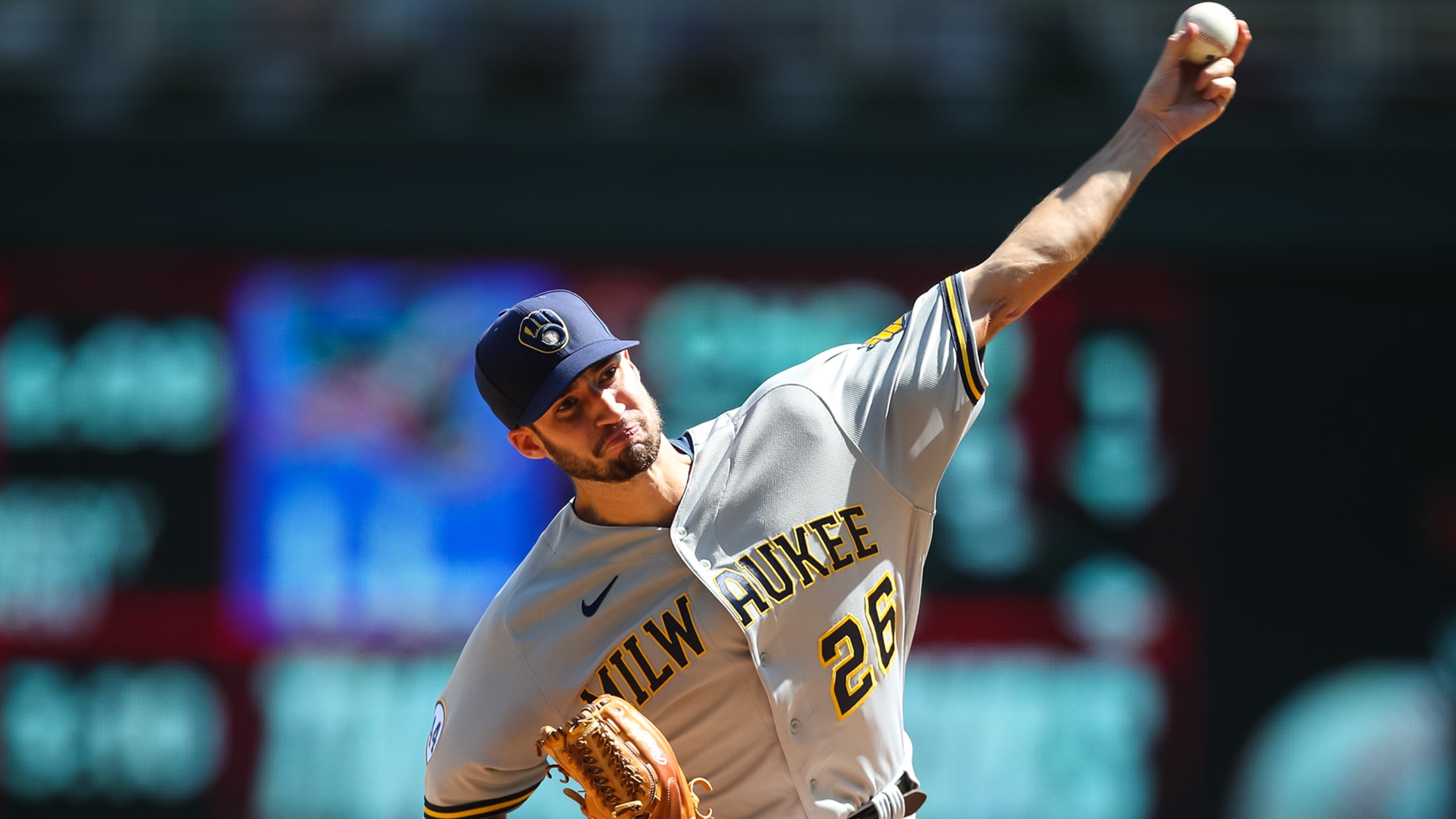 MINNEAPOLIS -- The Brewers' unconventional usage of rookie starter Aaron Ashby left the 23-year-old looking for his first win as he made his fourth career start on Sunday afternoon in Minnesota. Ashby can now check that off his list as he showed he could be an important piece down the
Ashby having an 'awesome' time with Crew
MINNEAPOLIS -- Aaron Ashby's first season in the big leagues has run the gamut of potential opportunities, and the Brewers' No. 8 prospect per MLB Pipeline is enjoying the ride. On Saturday, Milwaukee announced that Ashby will make his fourth start on Sunday in Minnesota, filling another open rotation spot
A 5-hit night for Crew 1st-rounder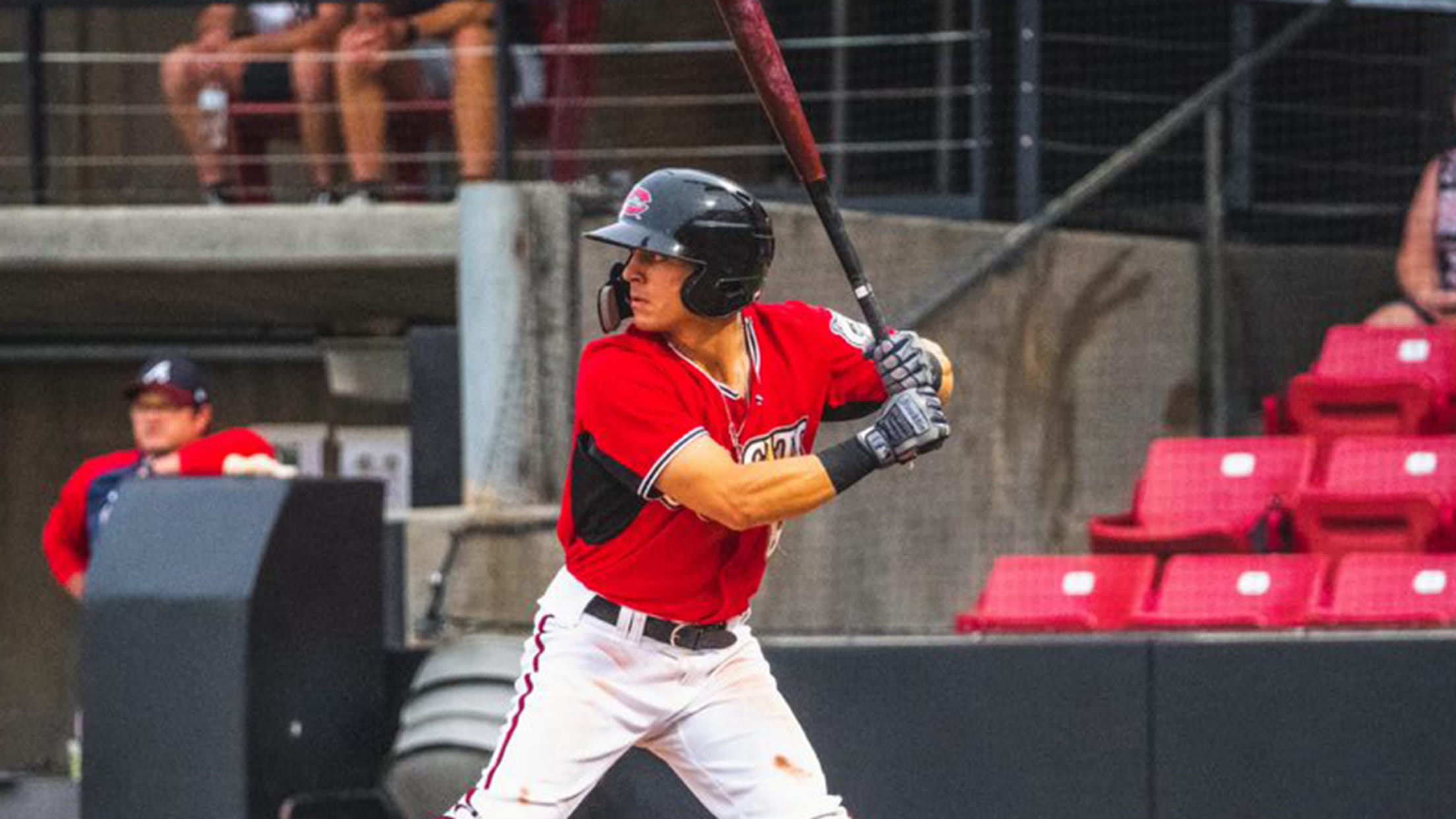 It's always great to see a player perform well in his first taste of professional baseball. That's certainly been the case for outfielder Sal Frelick, whom the Brewers took 15th overall in July's MLB Draft. Just over a month after being selected, the 21-year-old outfielder has opened his pro career
Ashby comes to rescue as Brewers split DH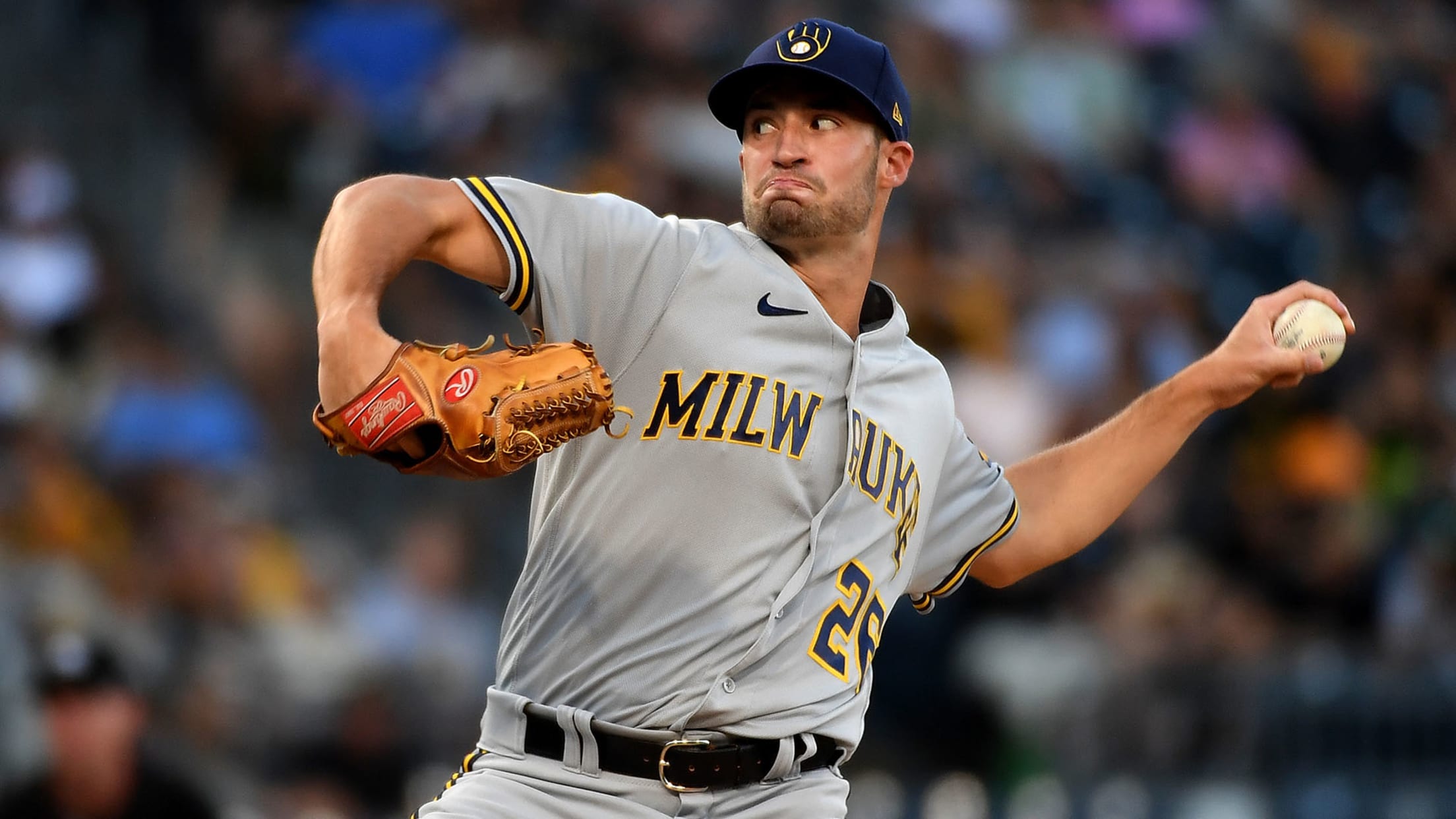 PITTSBURGH -- In Game 2 of Saturday's doubleheader, the Brewers needed a solid start from rookie Aaron Ashby -- and he delivered in the 6-0 win over the Pirates at PNC Park. All eyes were on the young lefty after Game 1 starting pitcher Brett Anderson and the bullpen struggled
No. 2 prospect Turang promoted to Triple-A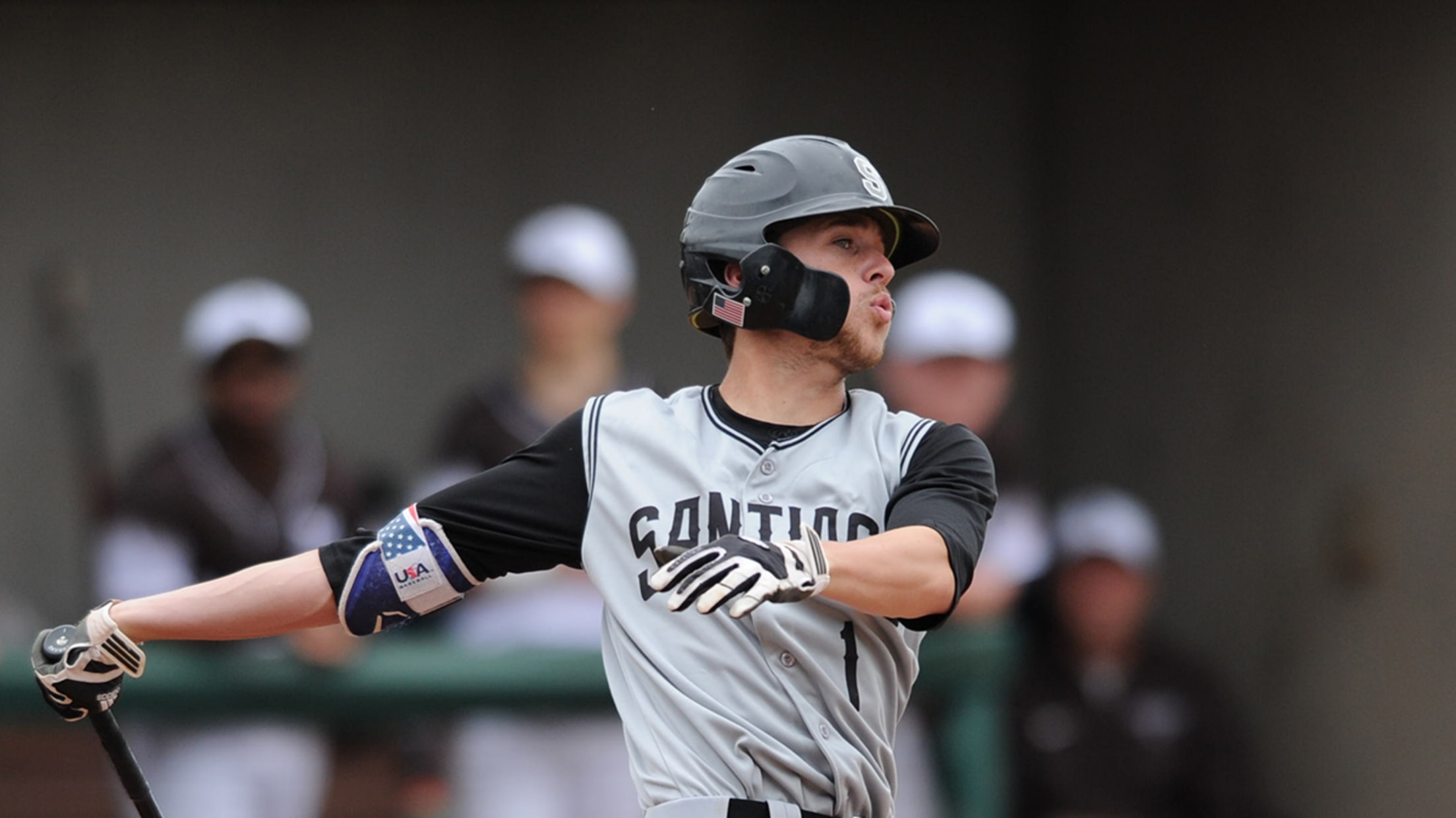 MILWAUKEE -- The Brewers' No. 2 prospect is just one step away from the big leagues. Brice Turang, 21, Milwaukee's first-round Draft pick in 2018 and ranked second on MLB Pipeline's list of the club's top prospects was elevated to Triple-A Nashville on Tuesday after slashing .264/.329/.385 in 73 games
Crew, 1st-round pick Frelick make it official
Milwaukee also signs Wisconsin native and 3B Binelas (86th), 2B Black (33rd)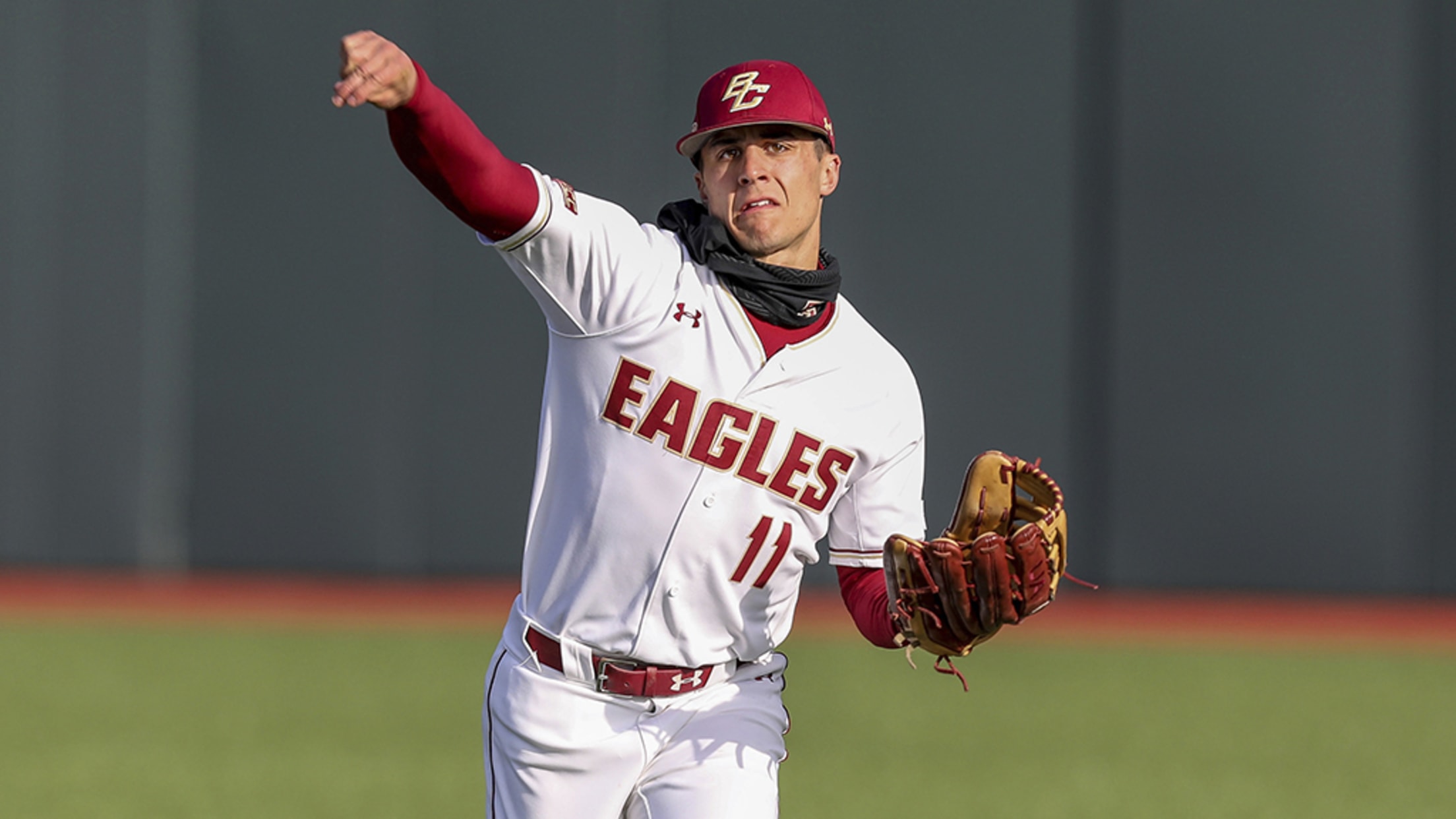 MILWAUKEE -- Brewers first-round Draft pick Sal Frelick got his first look at American Family Field on Tuesday when he was among three top Milwaukee picks who signed their first professional contracts. Frelick, the speedy Boston College outfielder, was selected 15th overall by Milwaukee. He signed on Tuesday, along with
No. 4 prospect Small out with left hand injury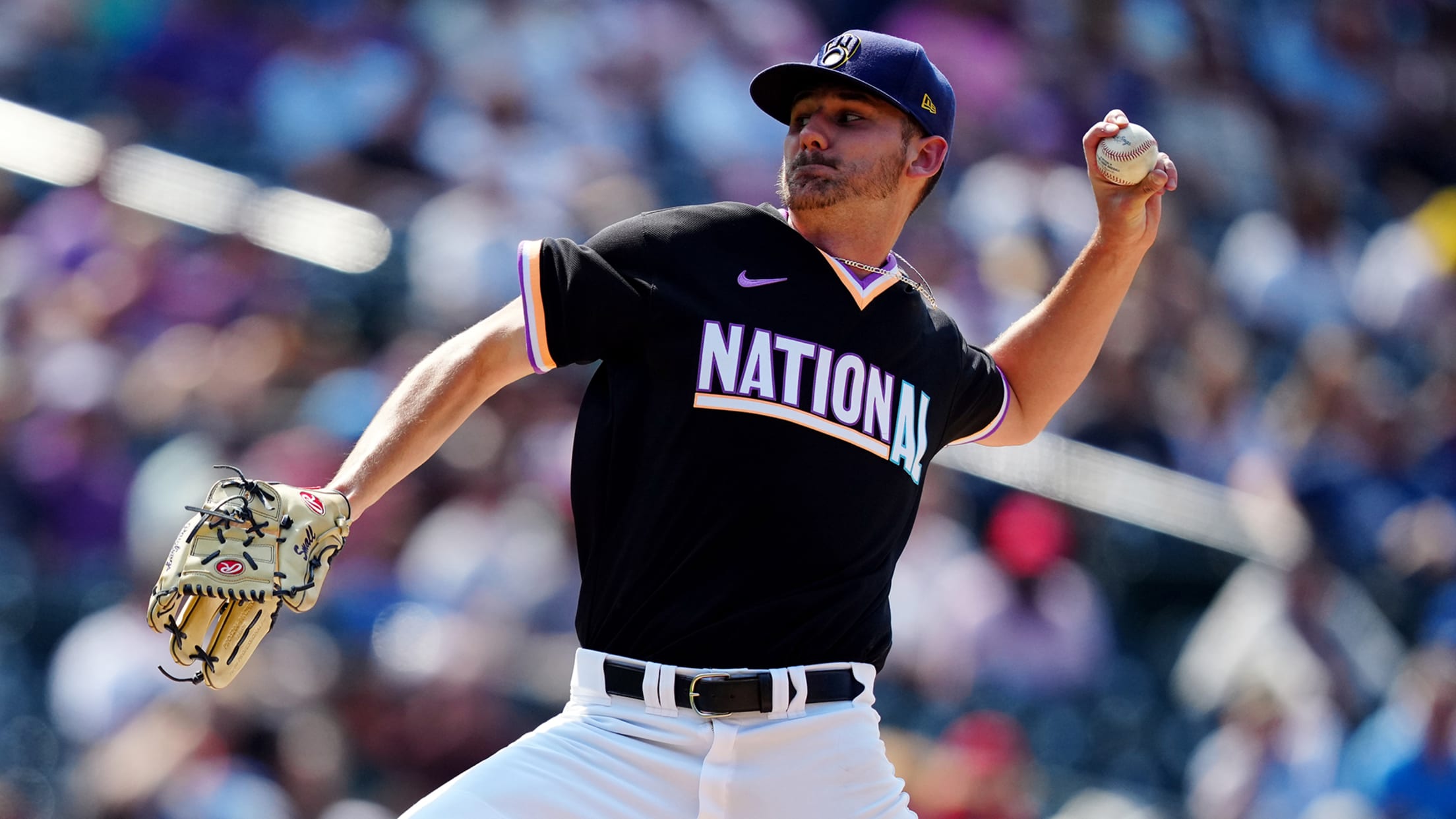 Top Brewers pitching prospect Ethan Small will be shut down for at least two weeks with a strained tendon in his pitching hand, casting some doubt on the potential for a September callup to the Brewers. Small, a left-handed starter ranked No. 4 on MLB Pipeline's list of Milwaukee's top
Crew's final pick is oldest player ever drafted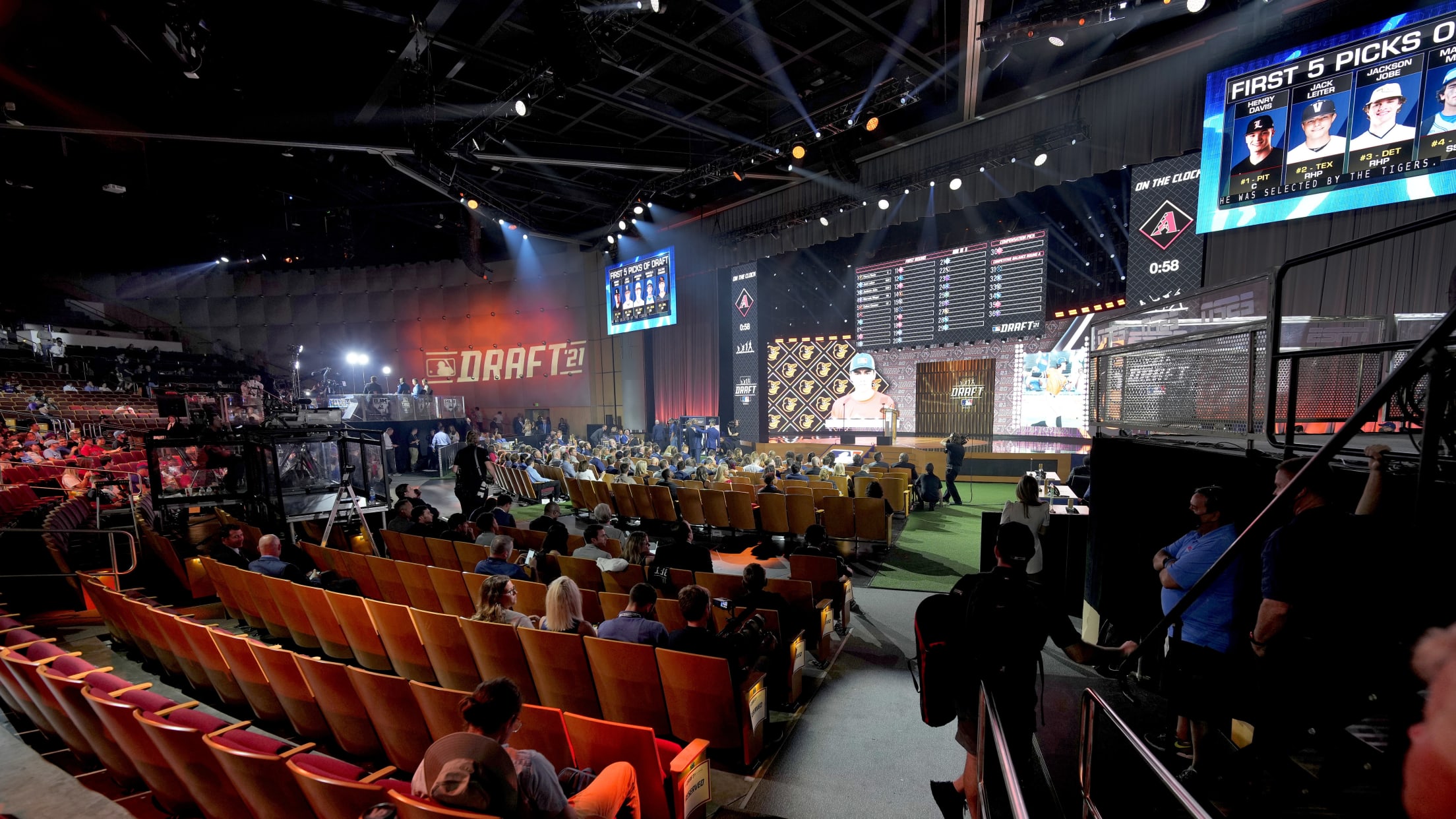 MILWAUKEE -- The Brewers ended the MLB Draft with a half-court heave at the buzzer. The thing about Milwaukee's 21st and final selection is not just that 6-foot-7 Samuel Mendez spent most of his sporting life playing basketball in the Dominican Republic, but that he's 28 years old -- making
Hometown kid Binelas drafted by Brewers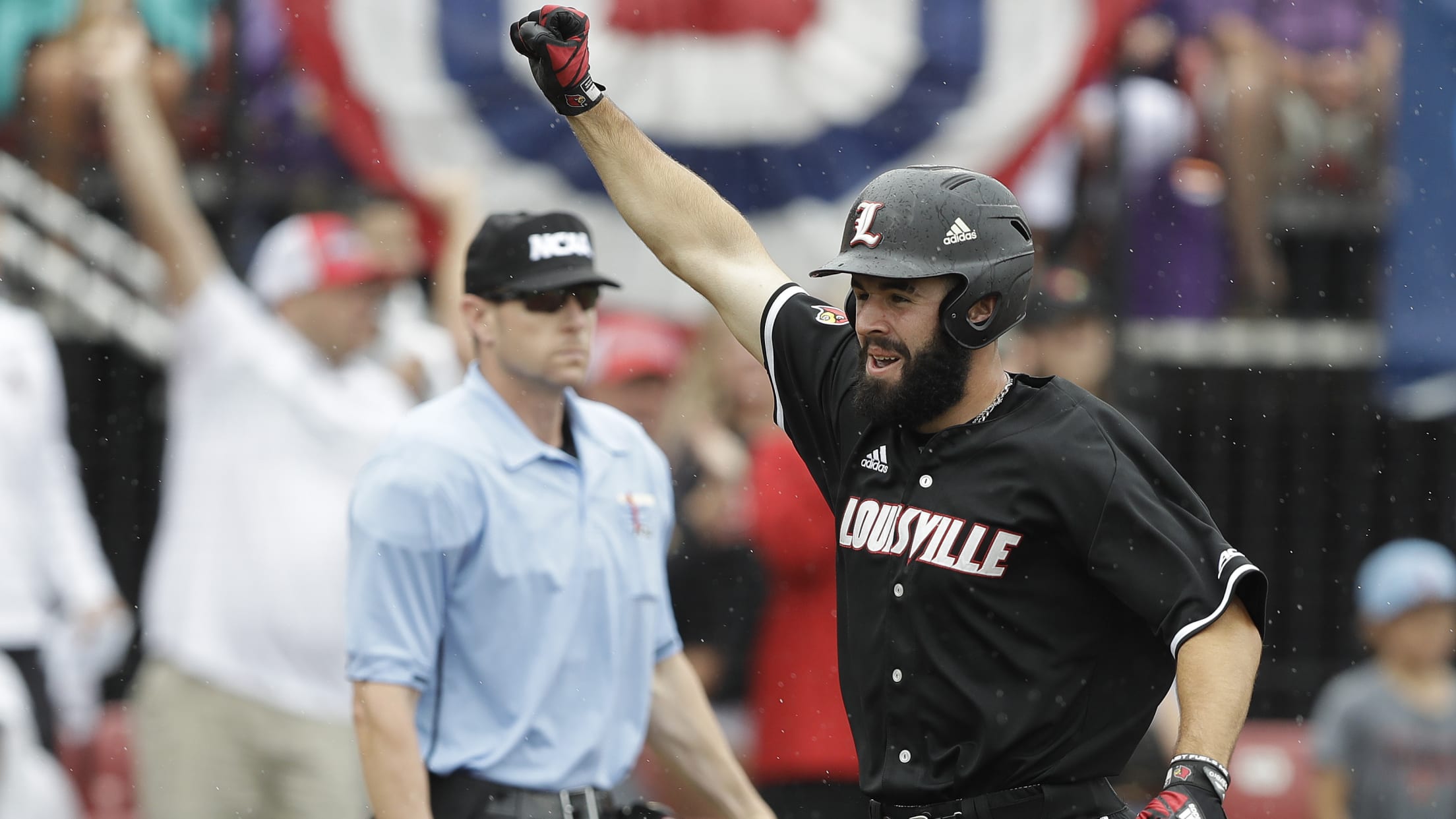 MILWAUKEE -- Alex Binelas and some of his friends drove the 15 miles from home in Oak Creek, Wis., to American Family Field for Friday's Reds-Brewers game, like they have done four or five times over the last month. The start of the MLB Draft was two days away and
Crew focuses on college arms on Day 2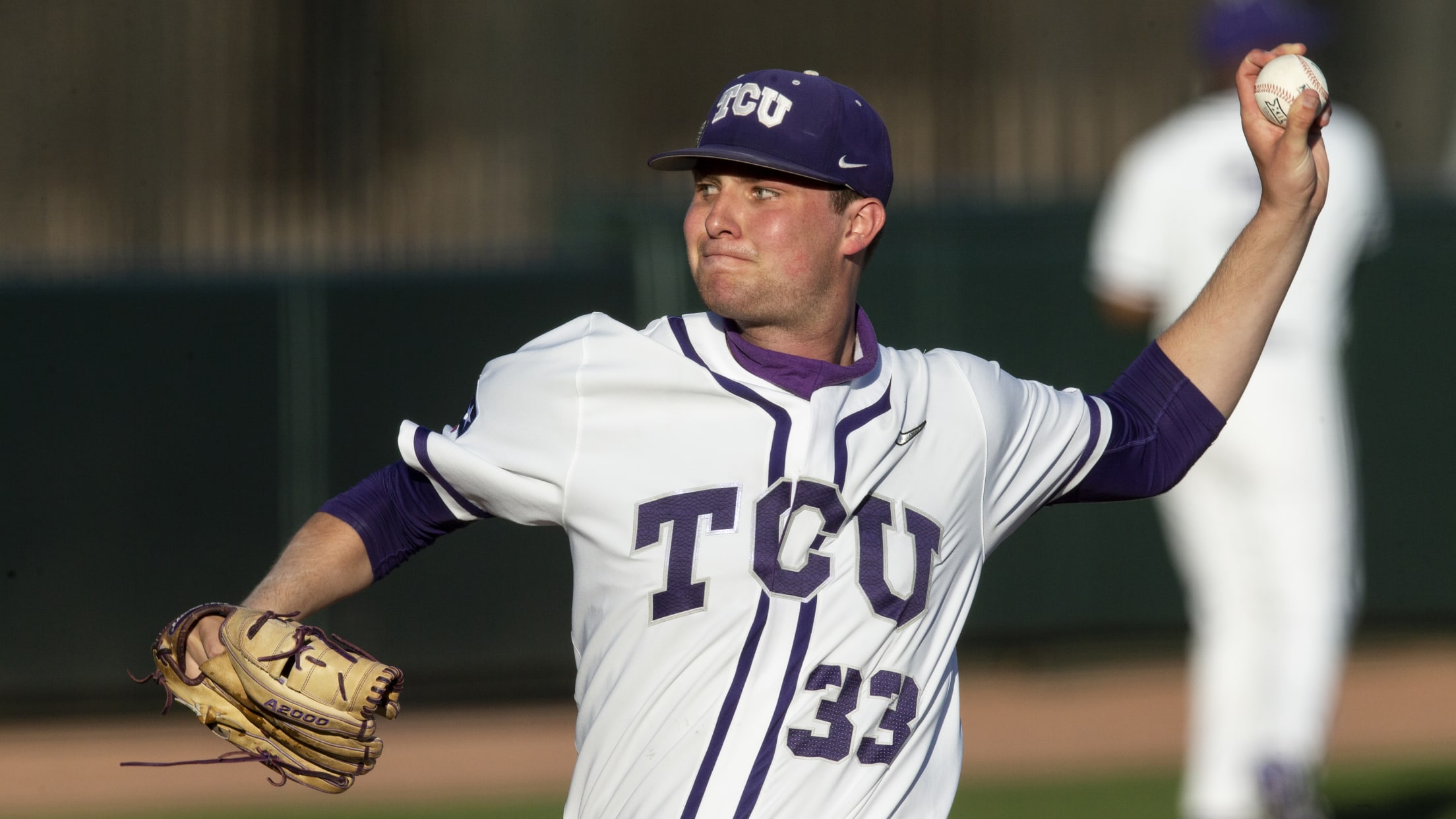 MILWAUKEE -- Brewers scouting director Tod Johnson promised a pitcher on Day 2 of the MLB Draft, and with the team's first pick on Monday, he delivered.
Brewers take 2B Black with No. 33 pick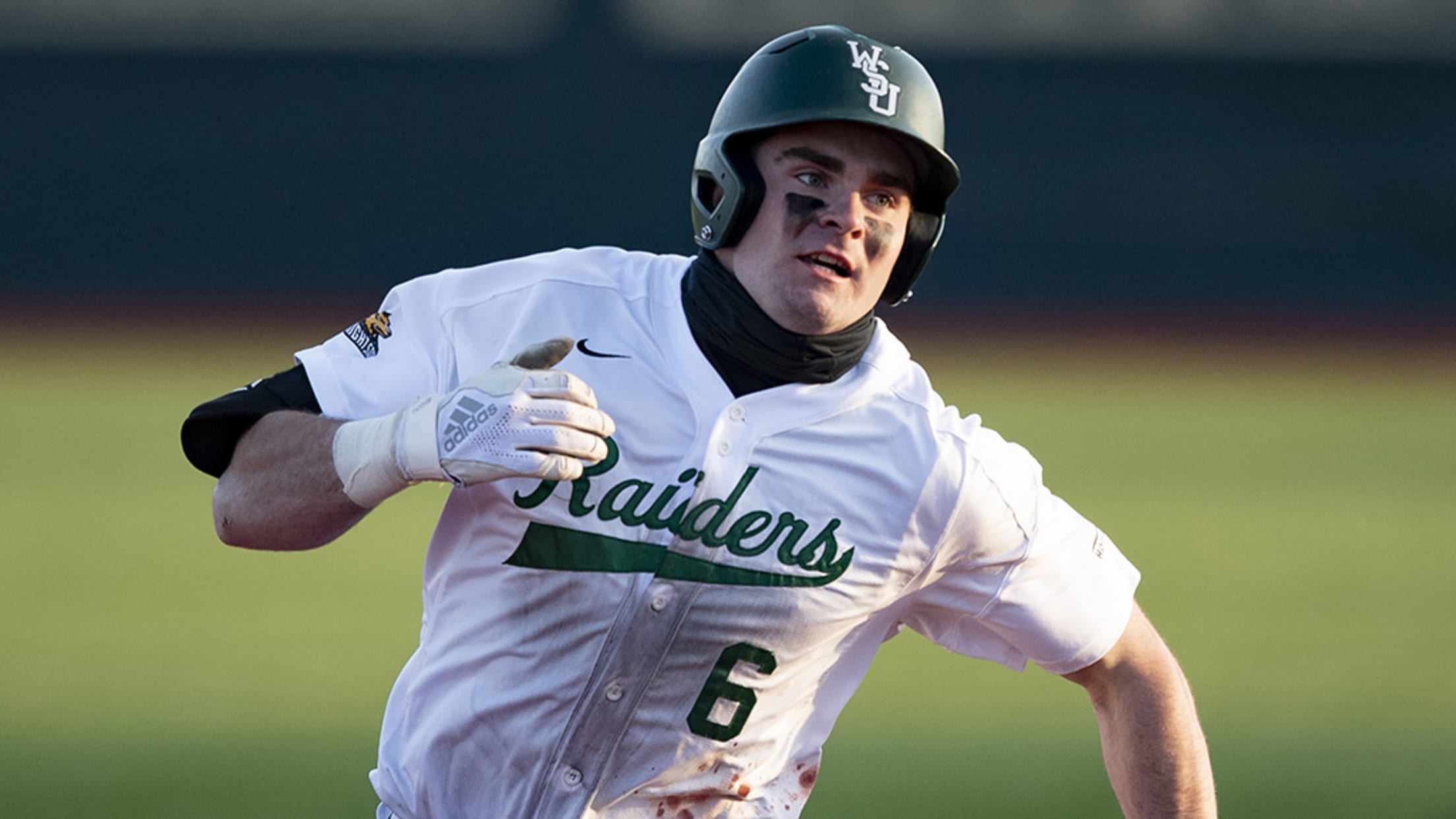 MILWAUKEE -- One takeaway from the Brewers' first day of the 2021 MLB Draft? Play multiple sports, kids. The Brewers' second selection on Sunday, Wright State University second baseman Tyler Black, was a talented defenseman in hockey before focusing on baseball. At No. 33 overall, Black was the first player
Brewers select OF Frelick with No. 15 pick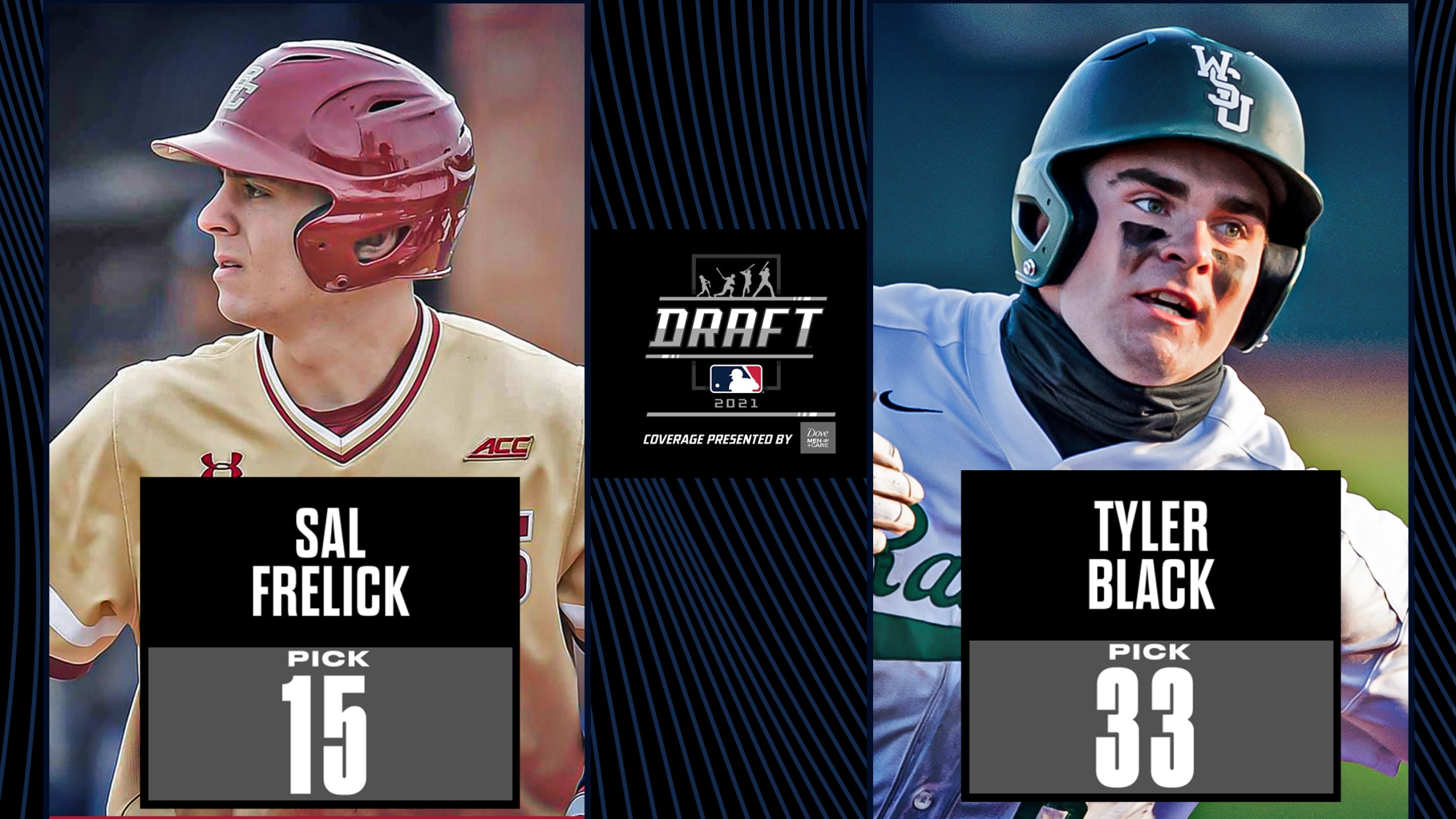 MILWAUKEE -- The Brewers spent their first-round Draft pick on a collegiate center fielder who bats left-handed and is regarded for his speed and athleticism. Sound familiar?
Garrett Mitchell has career day, earns promotion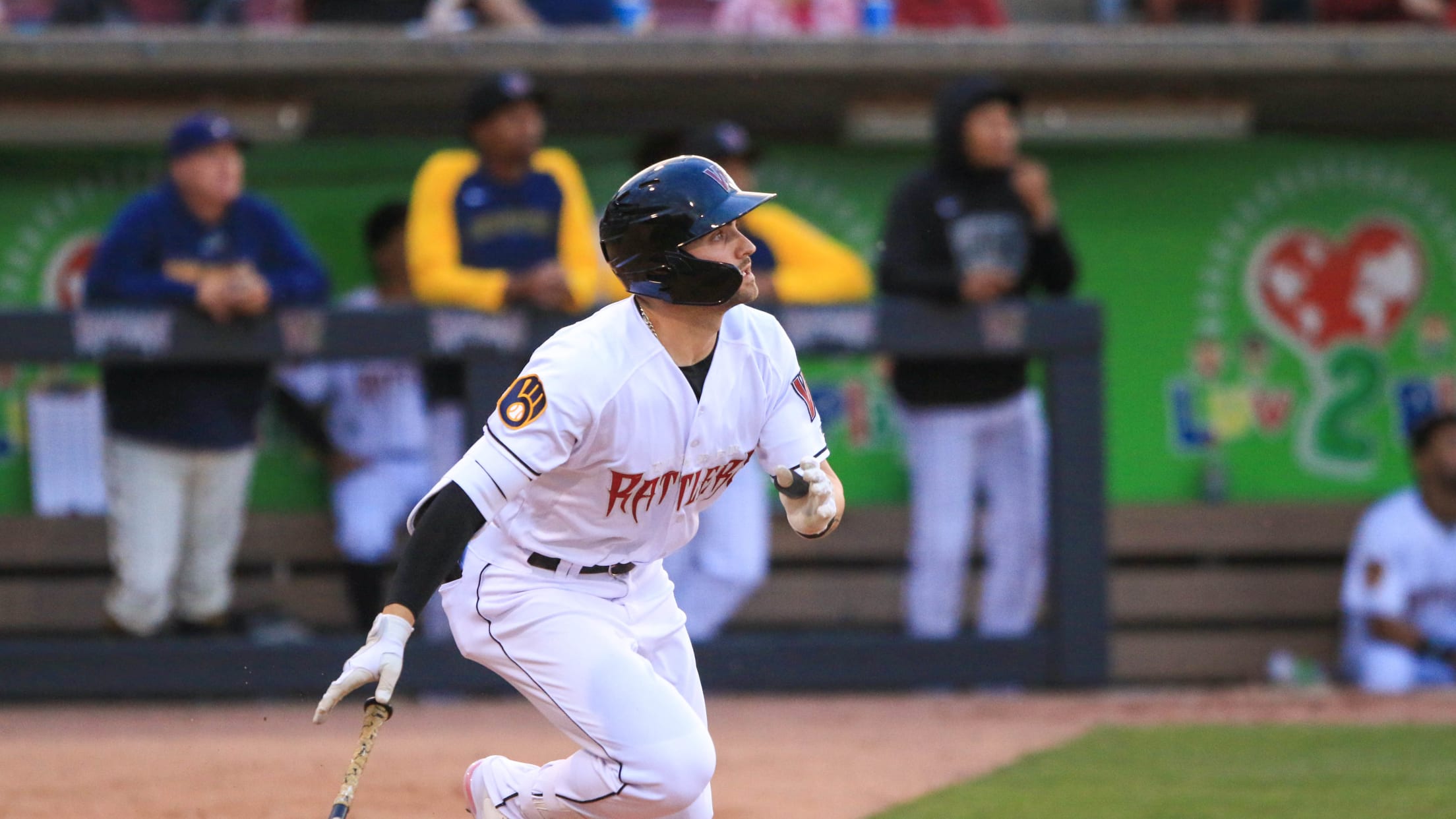 Since his April arrival in Appleton, Wis., after spending a couple weeks as a non-roster invitee to Milwaukee's Spring Training, Brewers top prospect Garrett Mitchell has done nothing but rake. Mitchell was a driving force behind the Timber Rattlers' 16-6 rout of Beloit, swatting two homers in the first three
Ashby optioned, but looks forward to future
Urías flashing power at the plate; Bullpen stands out in wild comeback victory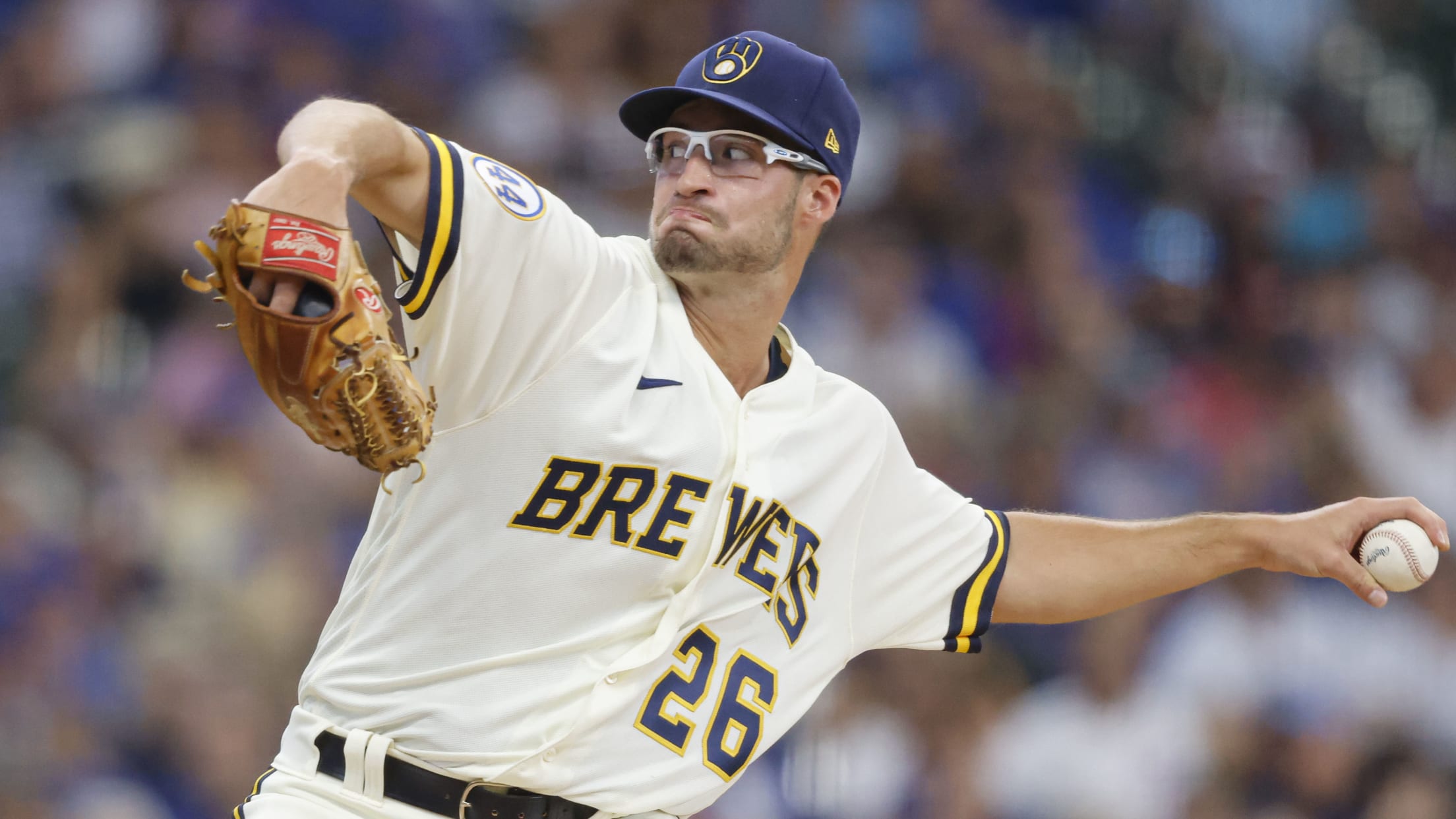 PITTSBURGH -- Aaron Ashby's first stay in the Major Leagues lasted barely 24 hours, but the most veteran member of the Brewers' staff predicts he'll be back. "Aaron Ashby is going to be a phenomenal pitcher in this league," Brett Anderson posted via Twitter on Wednesday night. "This first start
Ashby to face Cubs for MLB debut today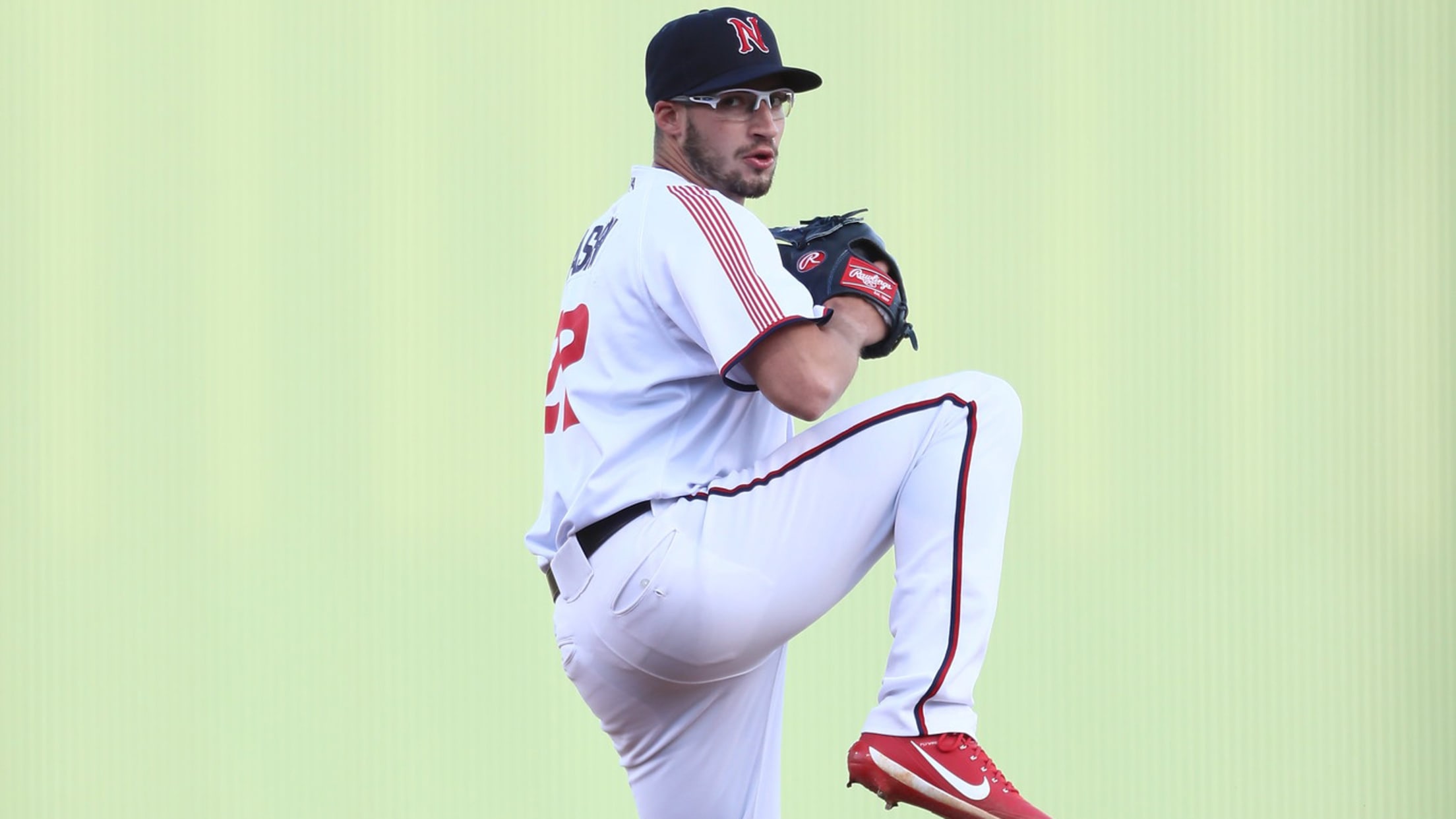 MILWAUKEE -- Brewers manager Craig Counsell said Wednesday's series finale against the Cubs will be a bullpen day, but he saved the real news for after Tuesday's 2-1 win over the Cubs. The Brewers will call up left-hander Aaron Ashby, one of their top pitching prospects, to be part of
'Normal is good' as Hiura returns to the bigs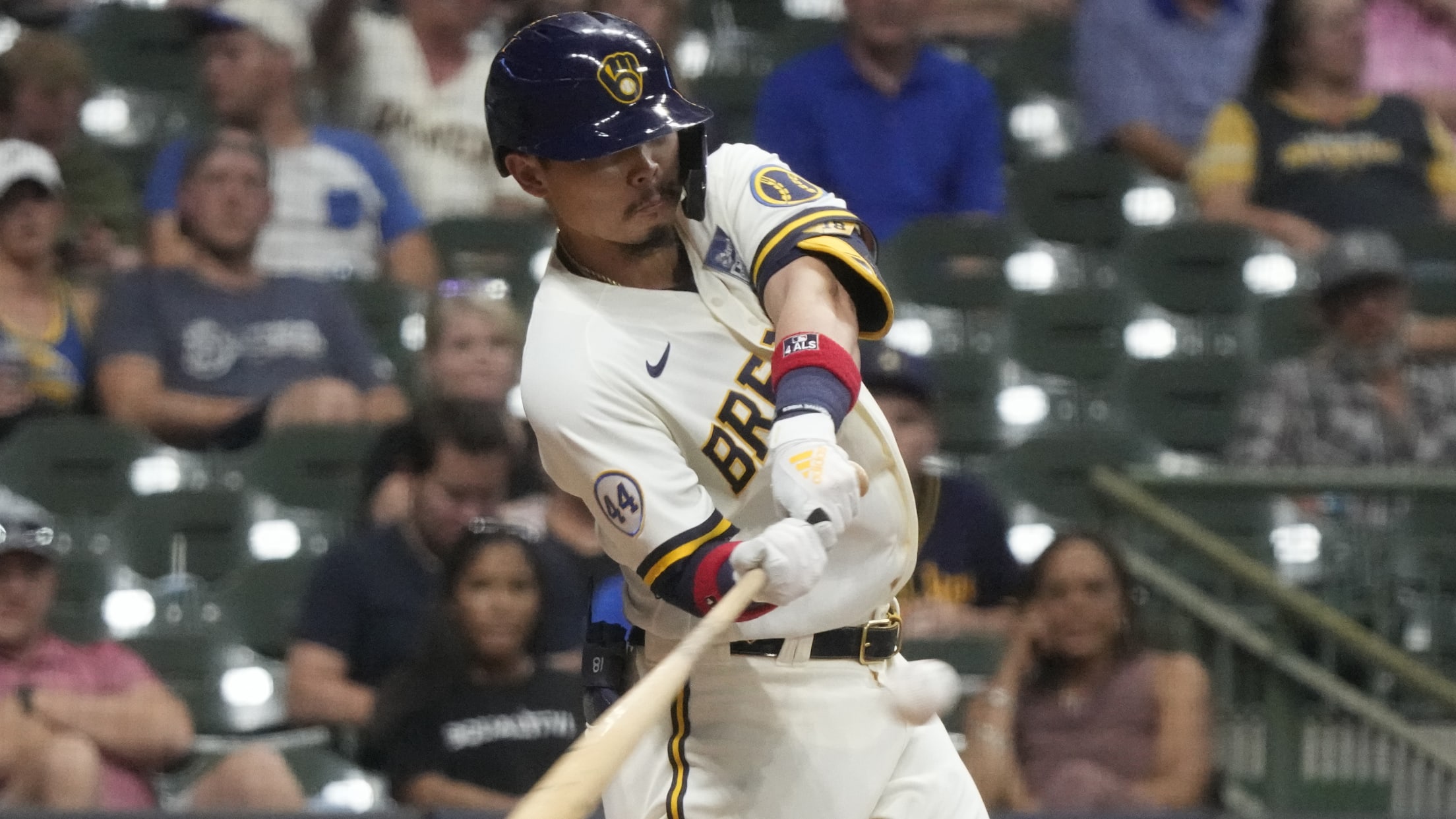 PHOENIX -- These were not the circumstances anyone envisioned for Keston Hiura's latest attempt to regain a foothold in the Major Leagues, but Hiura was determined to make it work. The Brewers promoted their former first-round Draft pick back to the big leagues early Wednesday, after first baseman Daniel Vogelbach
No. 4 prospect Small pitches way to Triple-A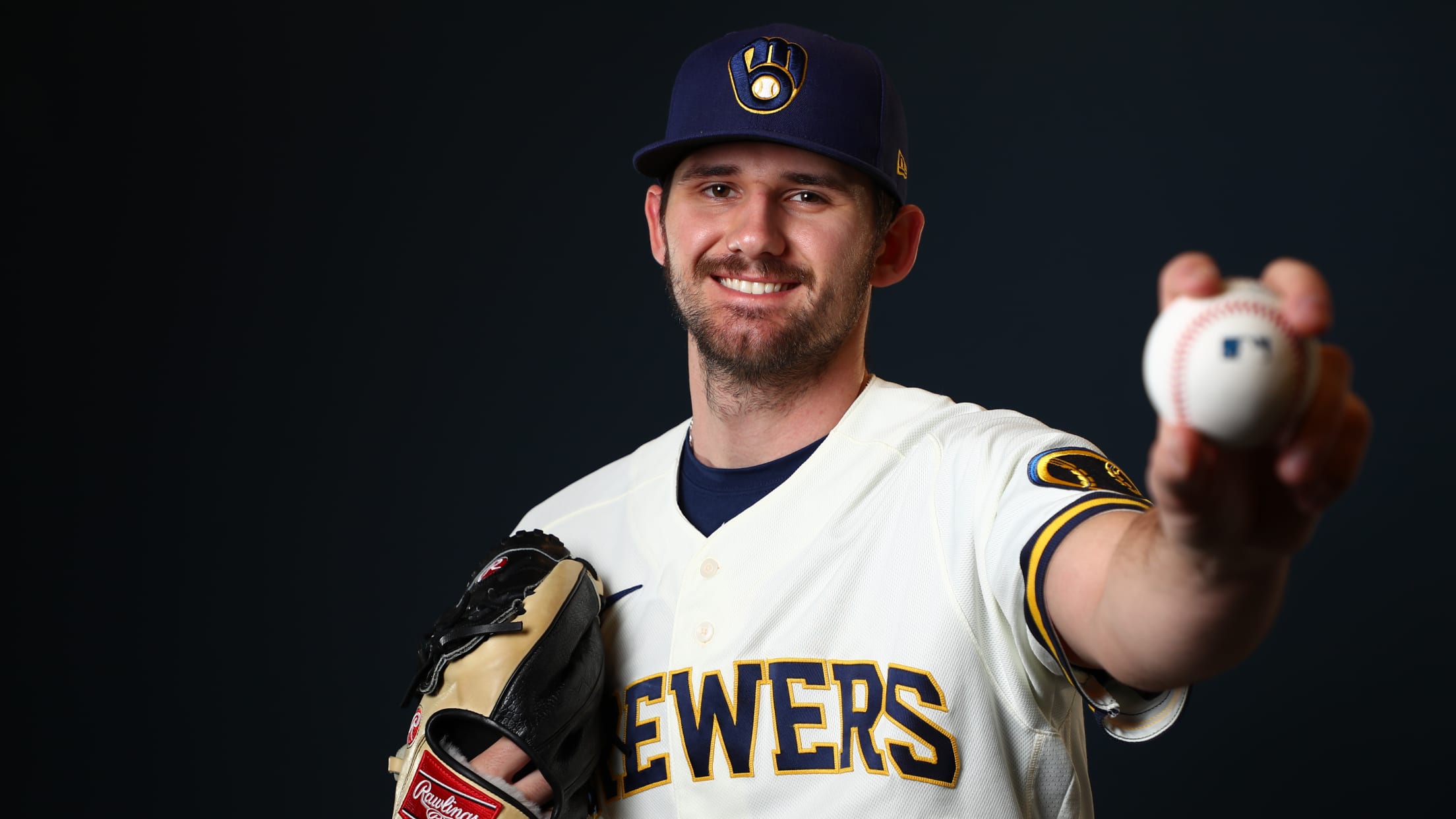 PHOENIX -- Milwaukee's top pitching prospect is moving to the doorstep of the Major Leagues. The Brewers on Tuesday promoted left-hander Ethan Small, the 24-year-old left-hander ranked No. 4 on MLB Pipeline's list of Milwaukee's prospects, to Triple-A Nashville, where he will continue to pitch as a starter beginning Thursday
Ashby following Burnes' path to Majors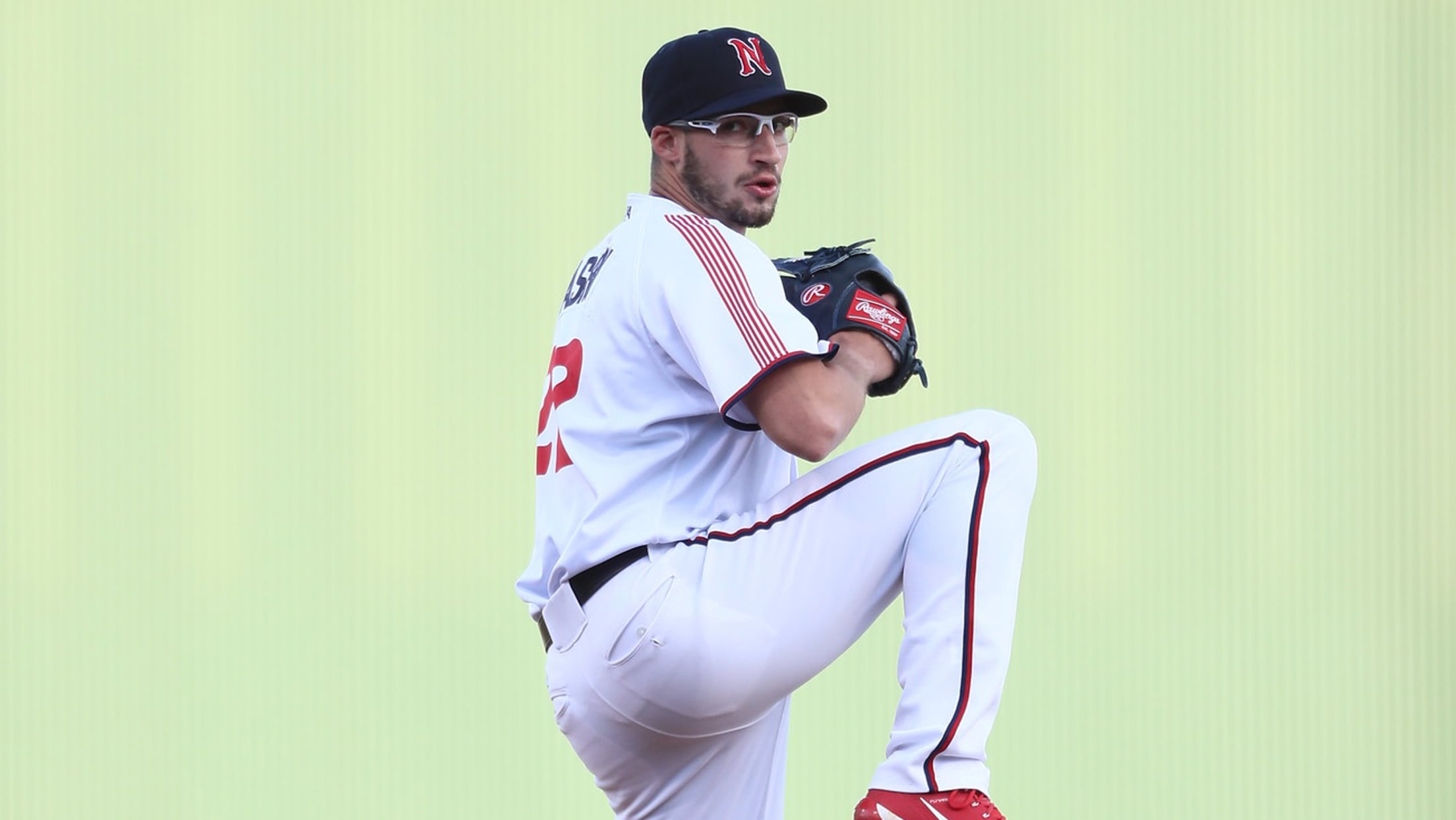 Brewers starter Corbin Burnes began his career in Milwaukee as a bullpen arm, and it looks like Aaron Ashby is taking a similar path to the big leagues. Burnes' Minor League career went like this: • He was picked in the fourth round of the 2016 MLB Draft. • He
Prospect Small, relievers combine for no-no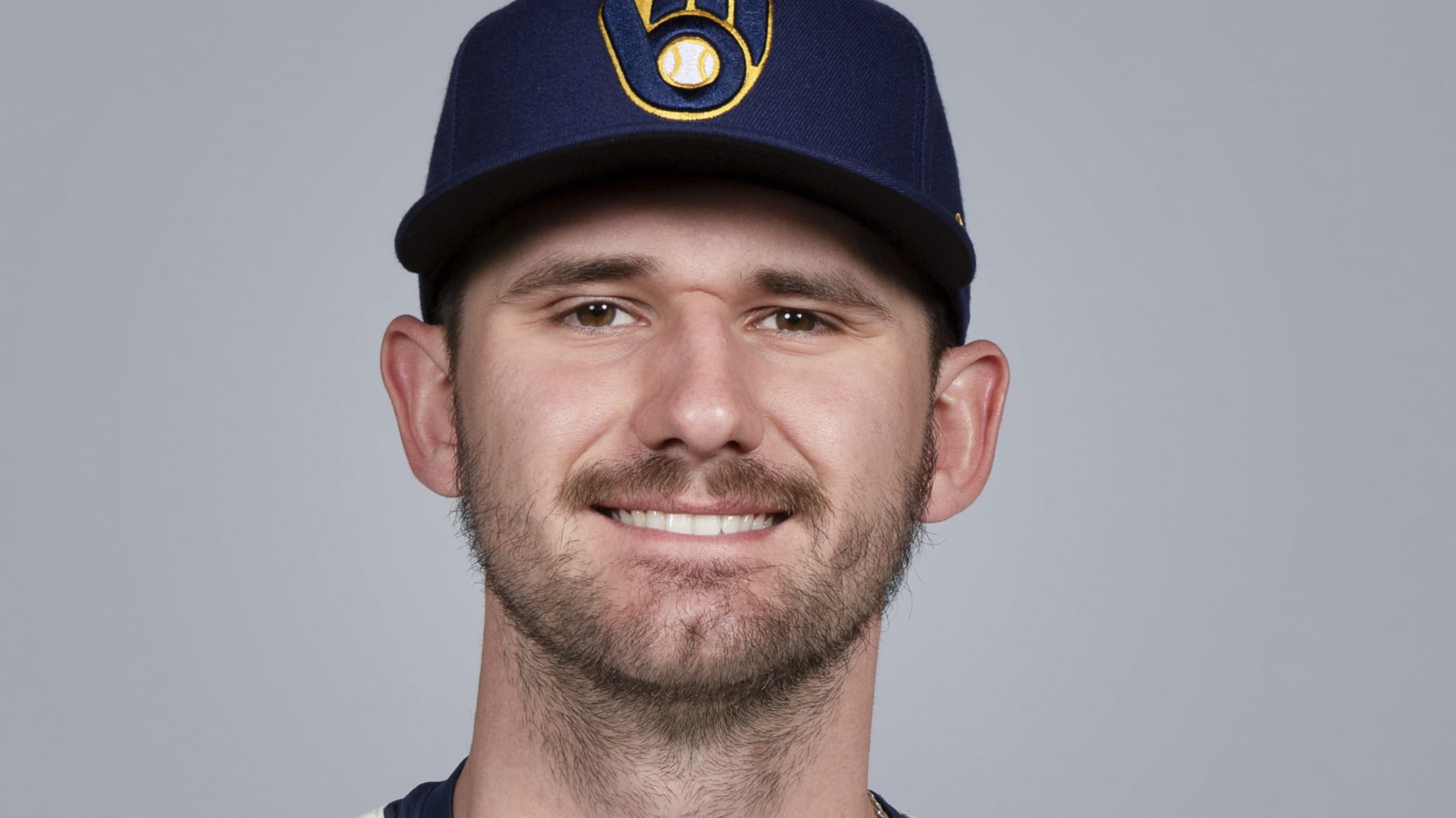 The Brewers' top pitching prospect found his pitching coach in the dugout. Ethan Small had just emptied the tank to get a strikeout with his 90th and final pitch on Saturday night in Double-A Biloxi, stranding another baserunner on a night full of them. "I missed that," Small said. "What
No. 1 prospect Mitchell sidelined with injury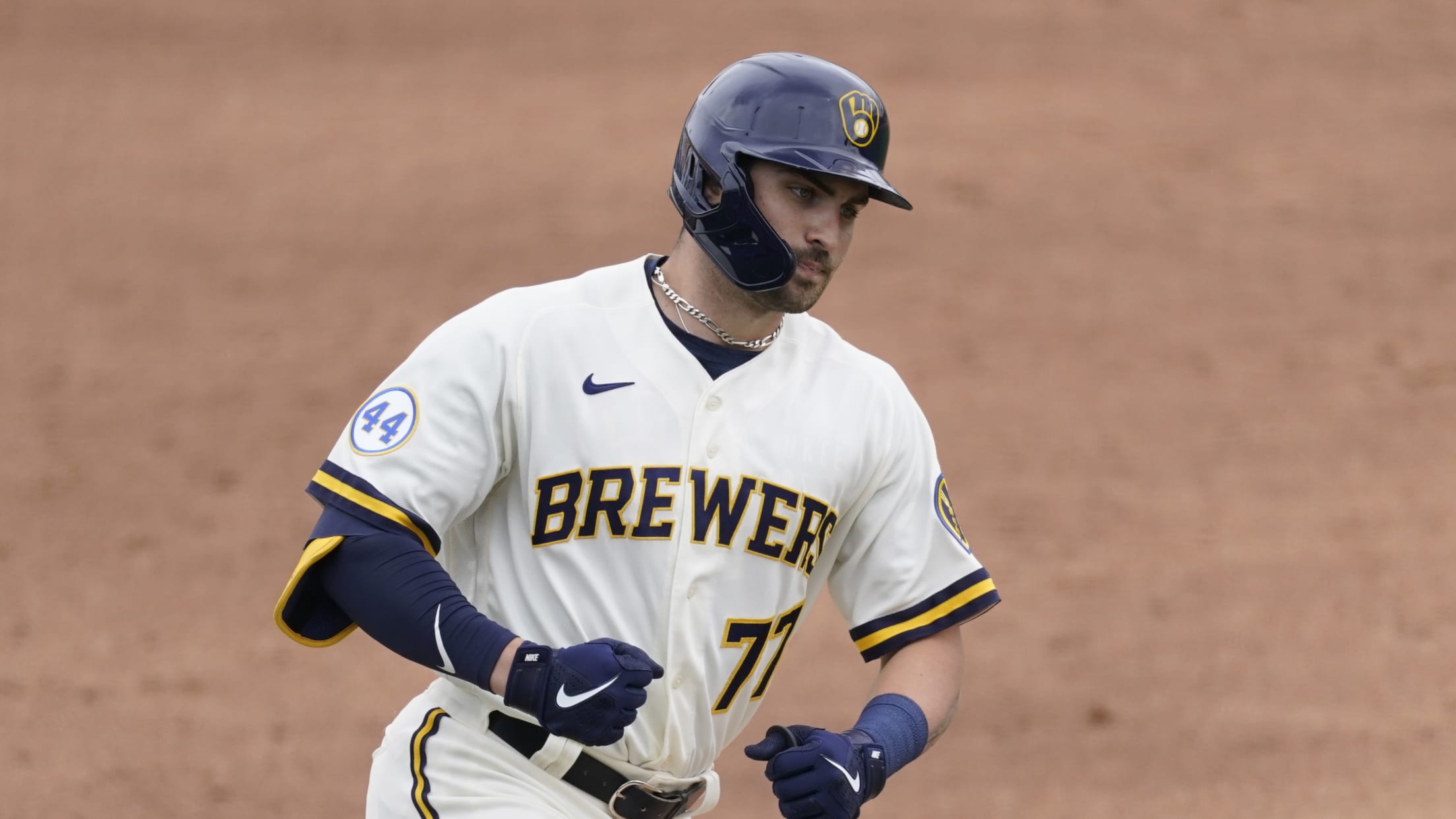 After a promising professional debut, Garrett Mitchell, the Brewers' top prospect, will be sidelined at least through the weekend with a muscle strain behind his left knee that the organization does not believe will prove a significant setback. Mitchell strained the popliteus muscle in his leg while running through the
5 prospects ready to impact NL Central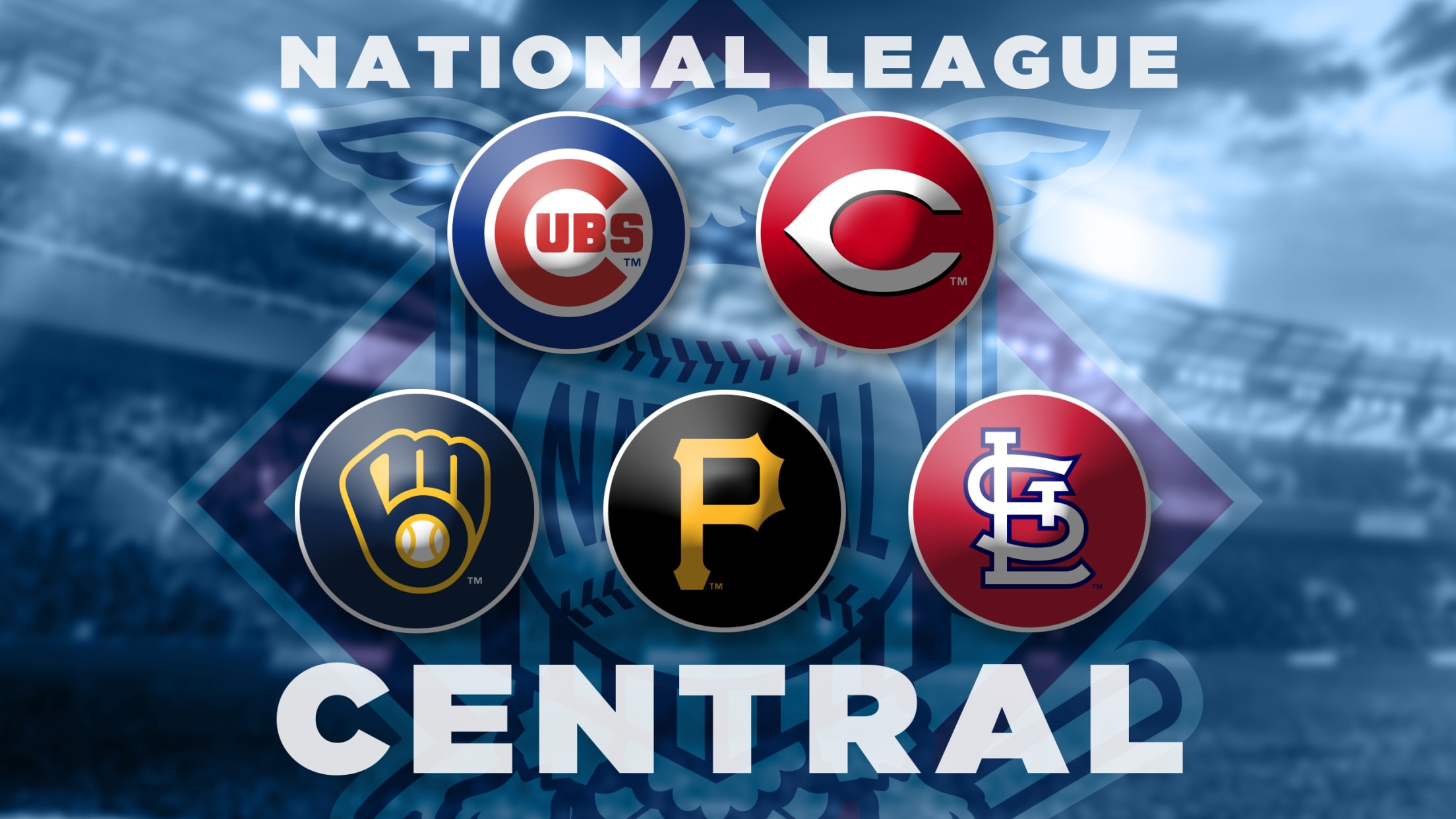 Every team would love to have the next Randy Arozarena, who parlayed a second-half stint with the Rays in 2020 into postseason stardom. Which National League Central prospects have the best chance to seize their own opportunities as the '21 campaign grinds on? Here's a look at some of the
Cain, Yelich reinstated; Hiura optioned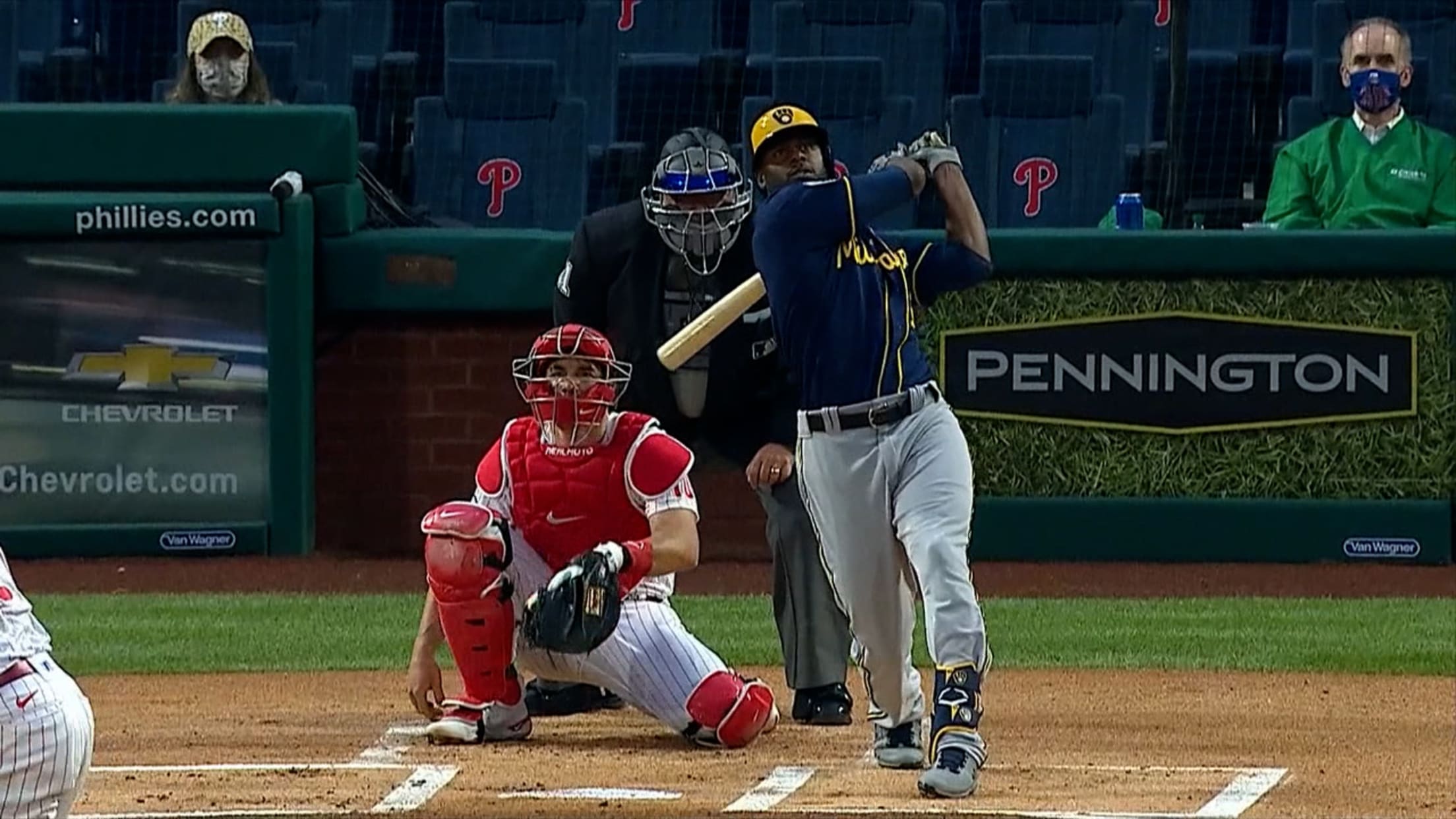 Christian Yelich and Lorenzo Cain are back in the lineup and Keston Hiura is out. At least for now. It was another busy day of roster moves for baseball's most banged-up division leaders, as the Brewers reinstated Yelich (back) and Cain (left quad) from the 10-day injured list and saw
Narváez joins crowded IL; Feliciano promoted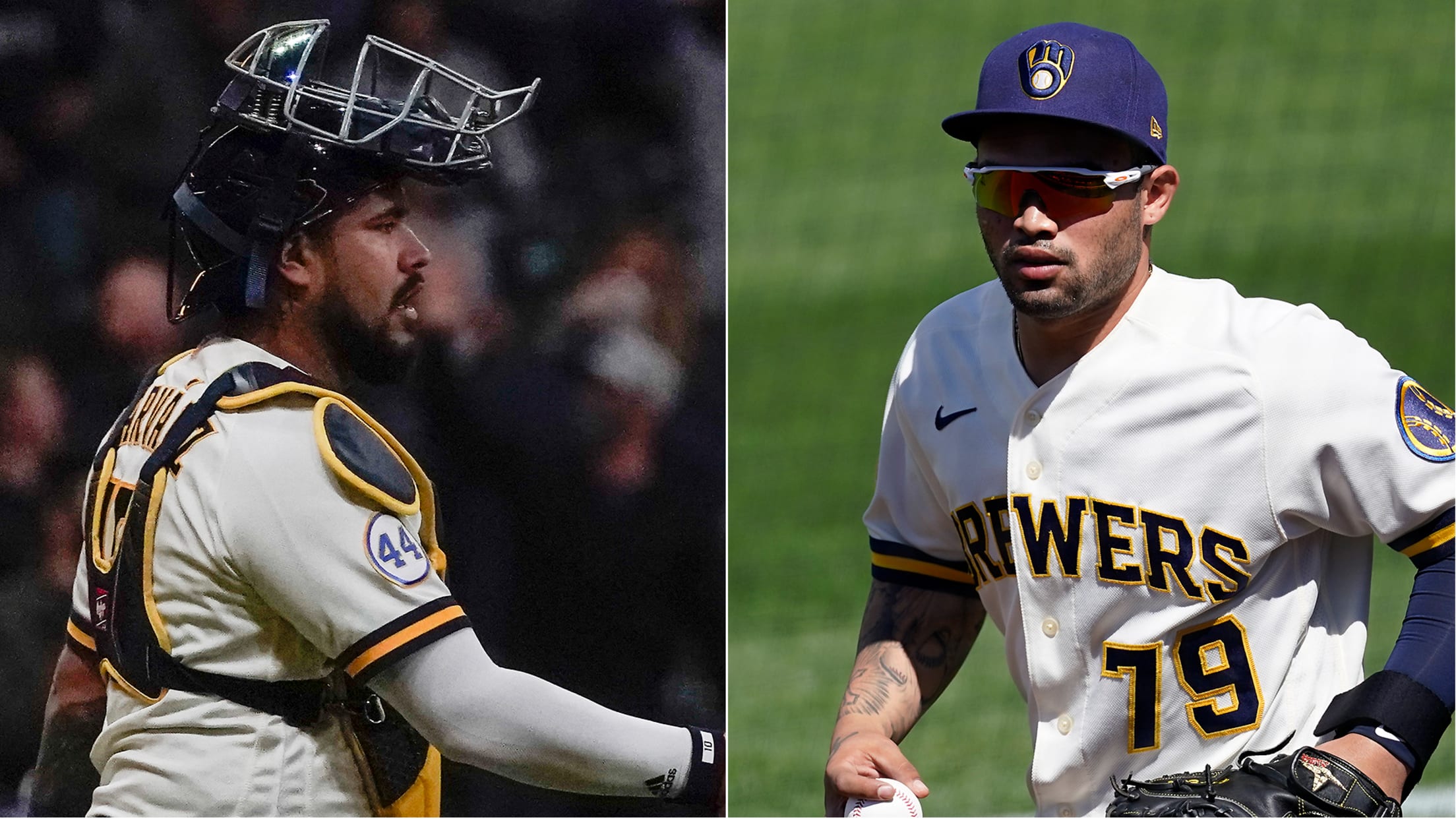 MILWAUKEE -- The Brewers promoted 22-year-old Mario Feliciano, their No. 5 prospect per MLB Pipeline, to the Major Leagues on Saturday and brought back No. 17 prospect Patrick Weigel, while adding catcher Omar Narváez and right-hander Eric Yardley to an overloaded injured list.