No. 1 prospect mashes in Triple-A debut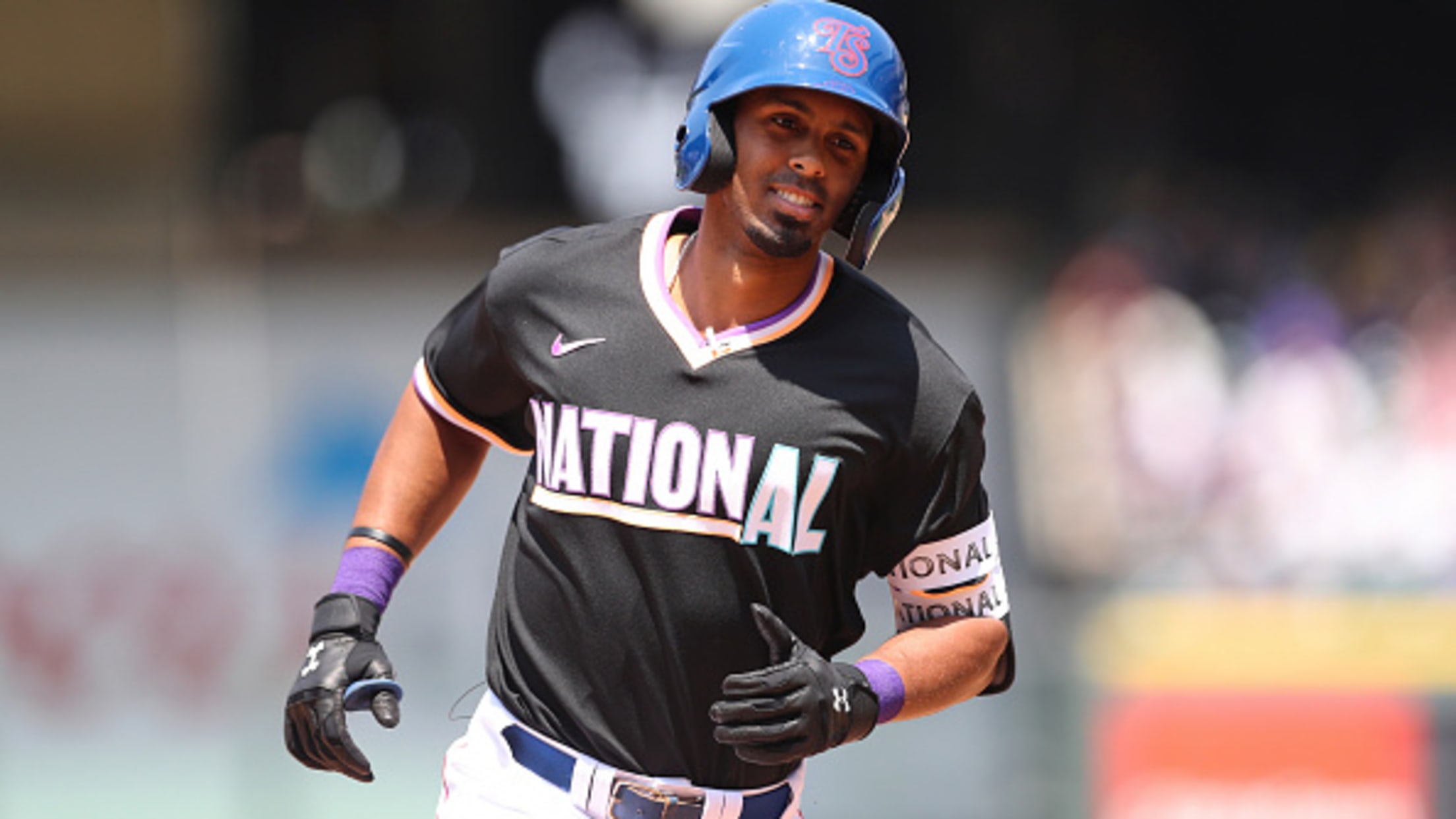 PHILADELPHIA -- Cubs top prospect Brennen Davis put on a new uniform for the fourth time this season on Tuesday night -- but the results remained largely the same. • Davis' prospect profile Making his Triple-A debut, the 21-year-old outfielder homered in each of his first two at-bats in Triple-A
Cubs' Davis shows power bat in Triple-A debut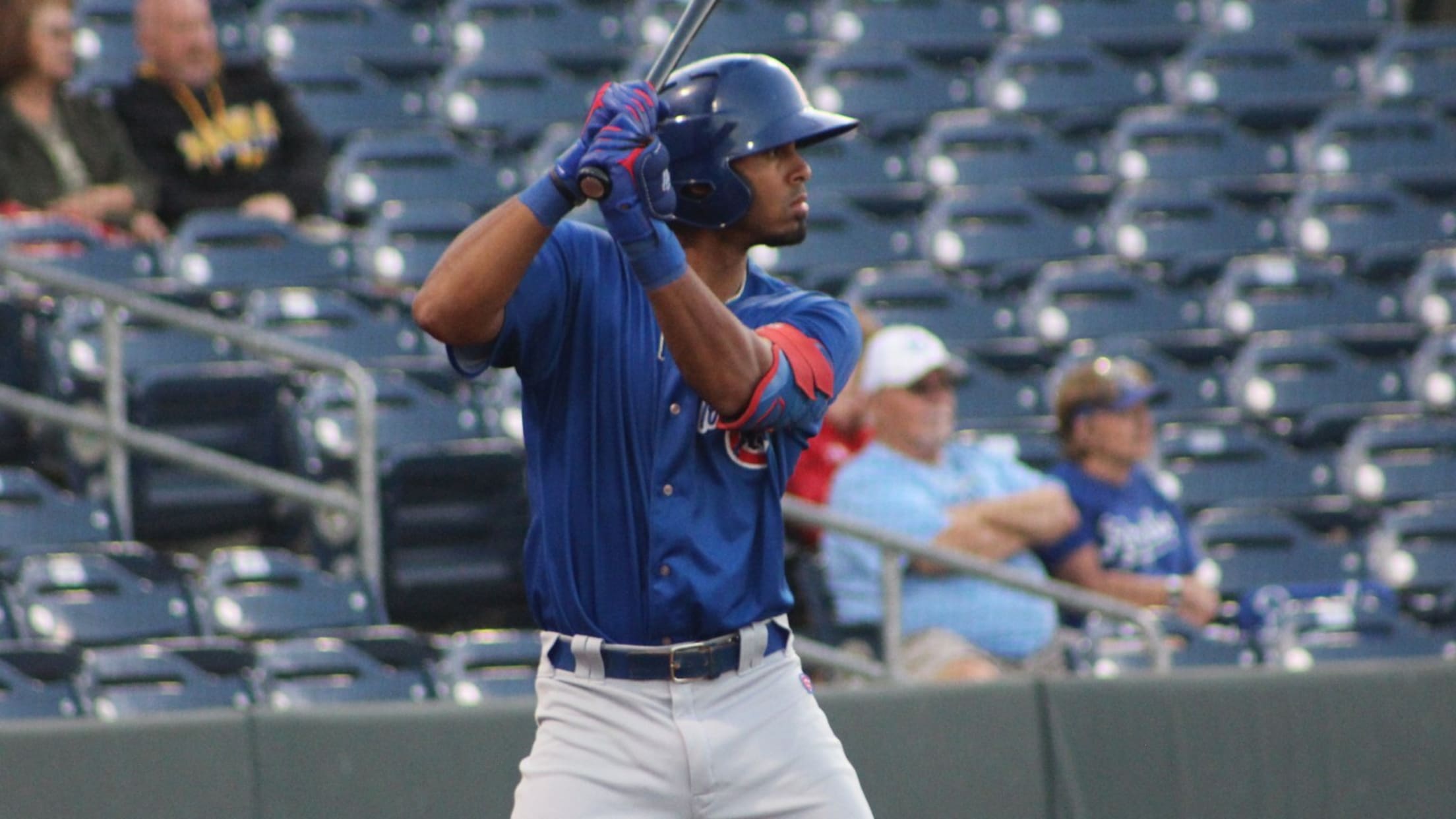 Brennen Davis quickly proved this year that he was ready for more than the High-A level. After three-and-a-half months in Double-A, he demonstrated that he could handle more than that level too. In his first game at Triple-A, Davis showed some early aptitude for the Minors' highest stage. Baseball's No.
Davis ranked Cubs' top prospect; new HOF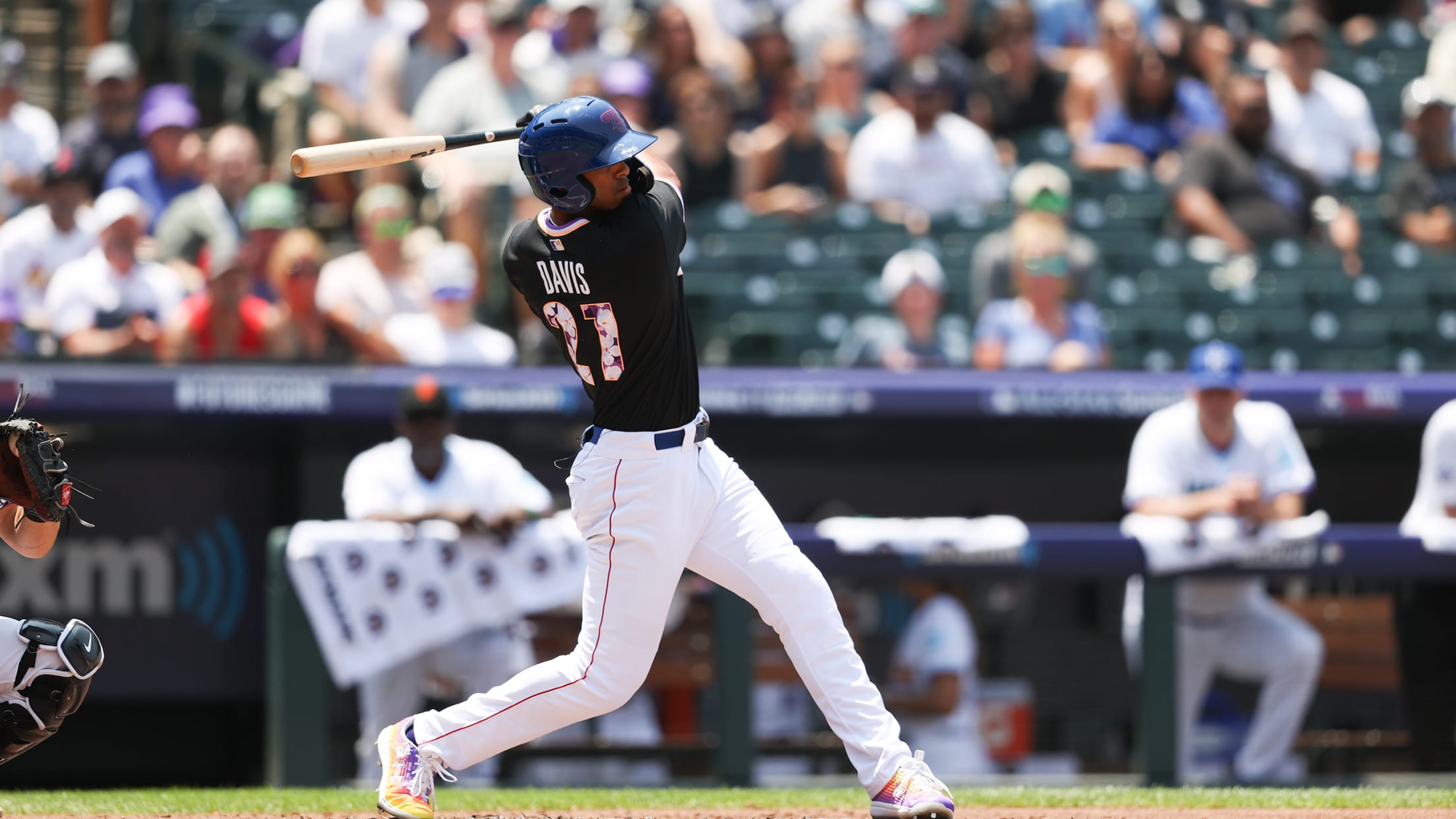 CHICAGO -- Brennen Davis went through some offensive struggles in the month of June. When the calendar flipped to July, and he was included in the SiriusXM All-Star Futures Game, the Cubs outfield prospect was confident that he was turning a corner. "There's peaks and valleys in a season," Davis
Steele slated to join Cubs rotation vs. Crew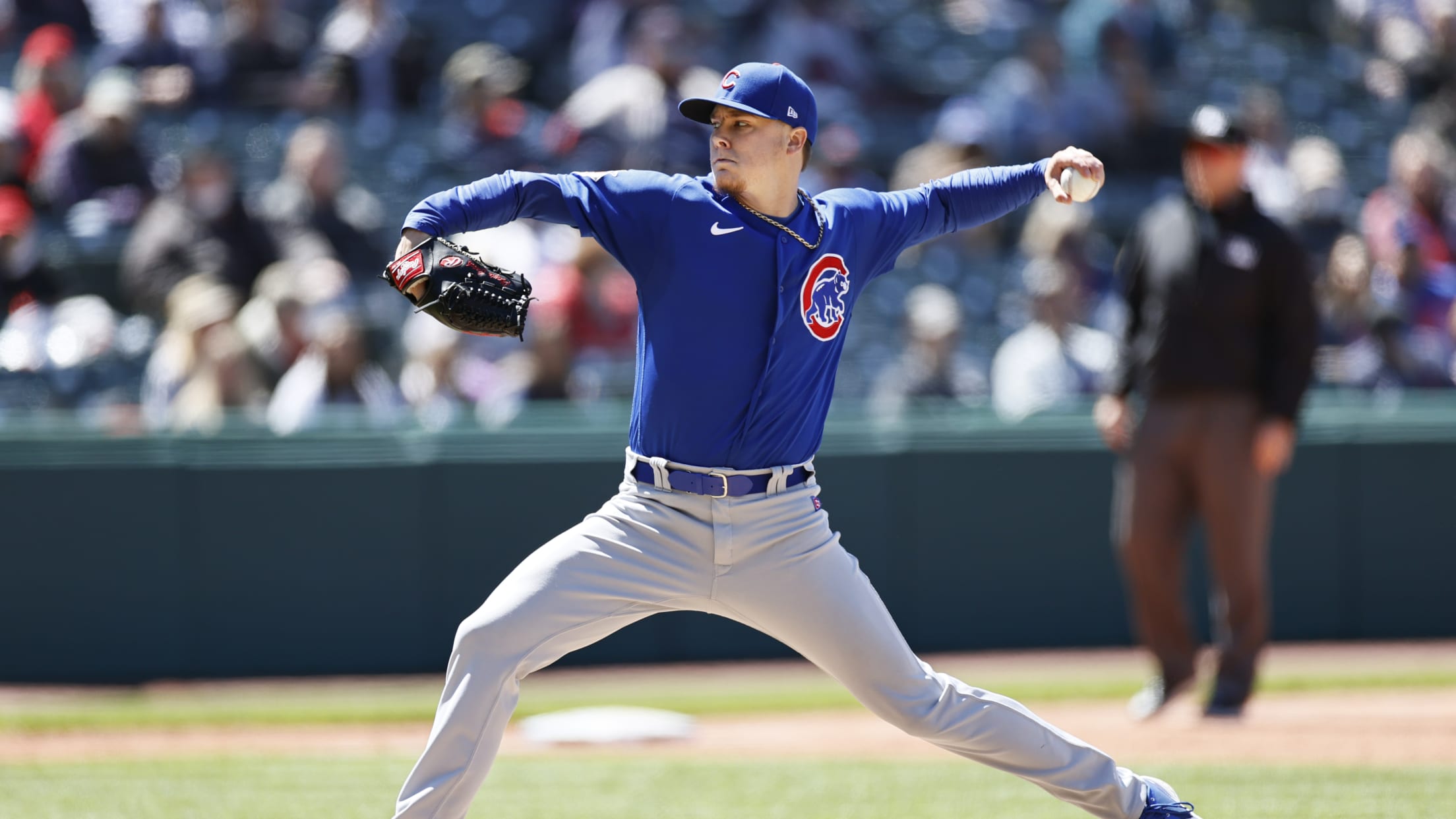 CHICAGO -- Adbert Alzolay broke into a wide smile when asked Saturday about Justin Steele joining the Cubs rotation soon. It will be a chance for the pair of pitchers to prove they belong in the team's future plans. "We were pitching in the same rotation for four years," Alzolay
Cubs' Davis shows Smoking bat at Double-A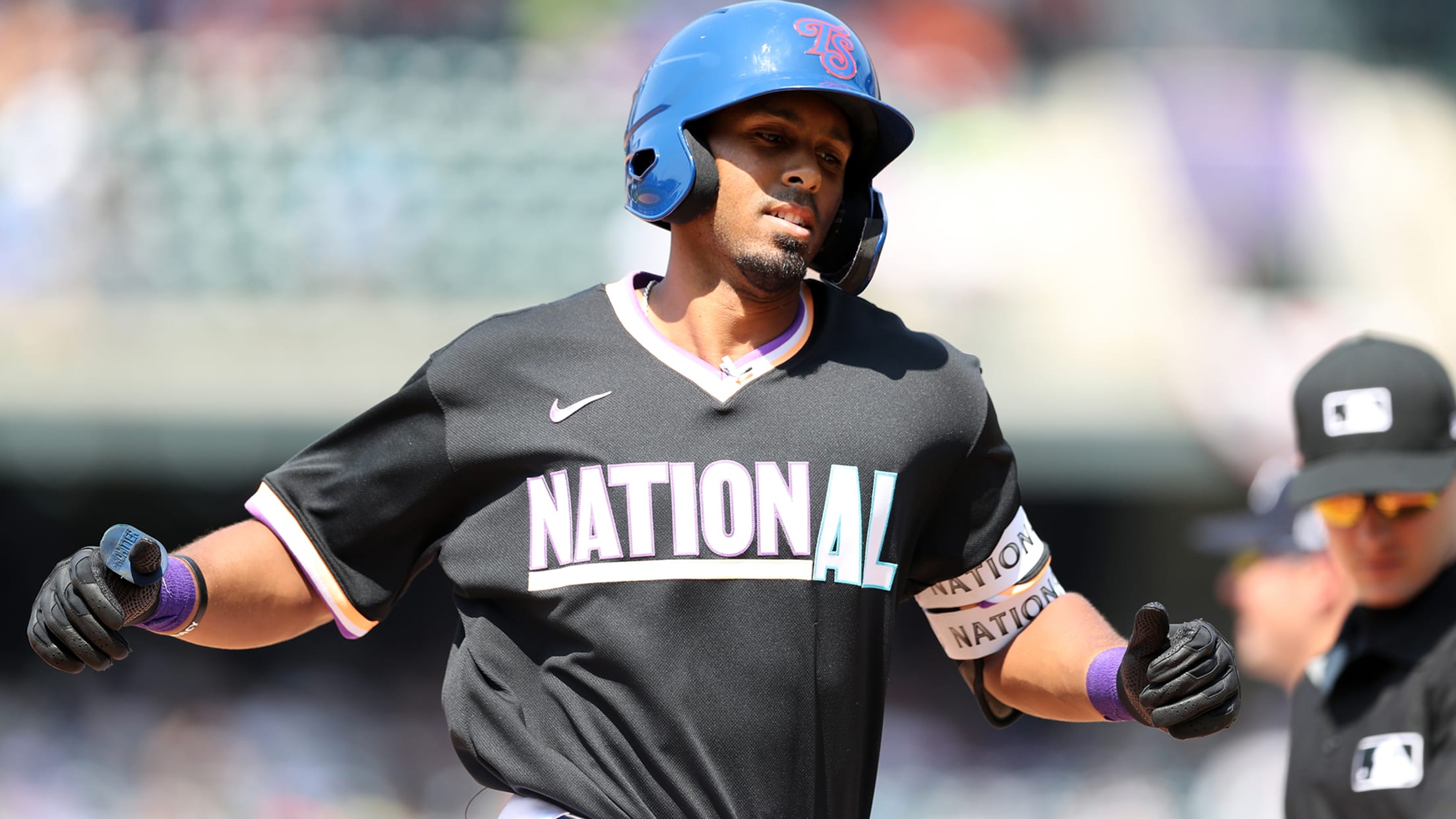 After a scorching July, Brennen Davis was off to a comparatively slow start in August. The heat is back on following Friday. The Cubs' No. 2 prospect reached in five of his seven plate appearances and added a homer and two doubles in Double-A Tennessee's doubleheader at Montgomery's Riverwalk Stadium
Deichmann debuts 1st of Cubs' prospect haul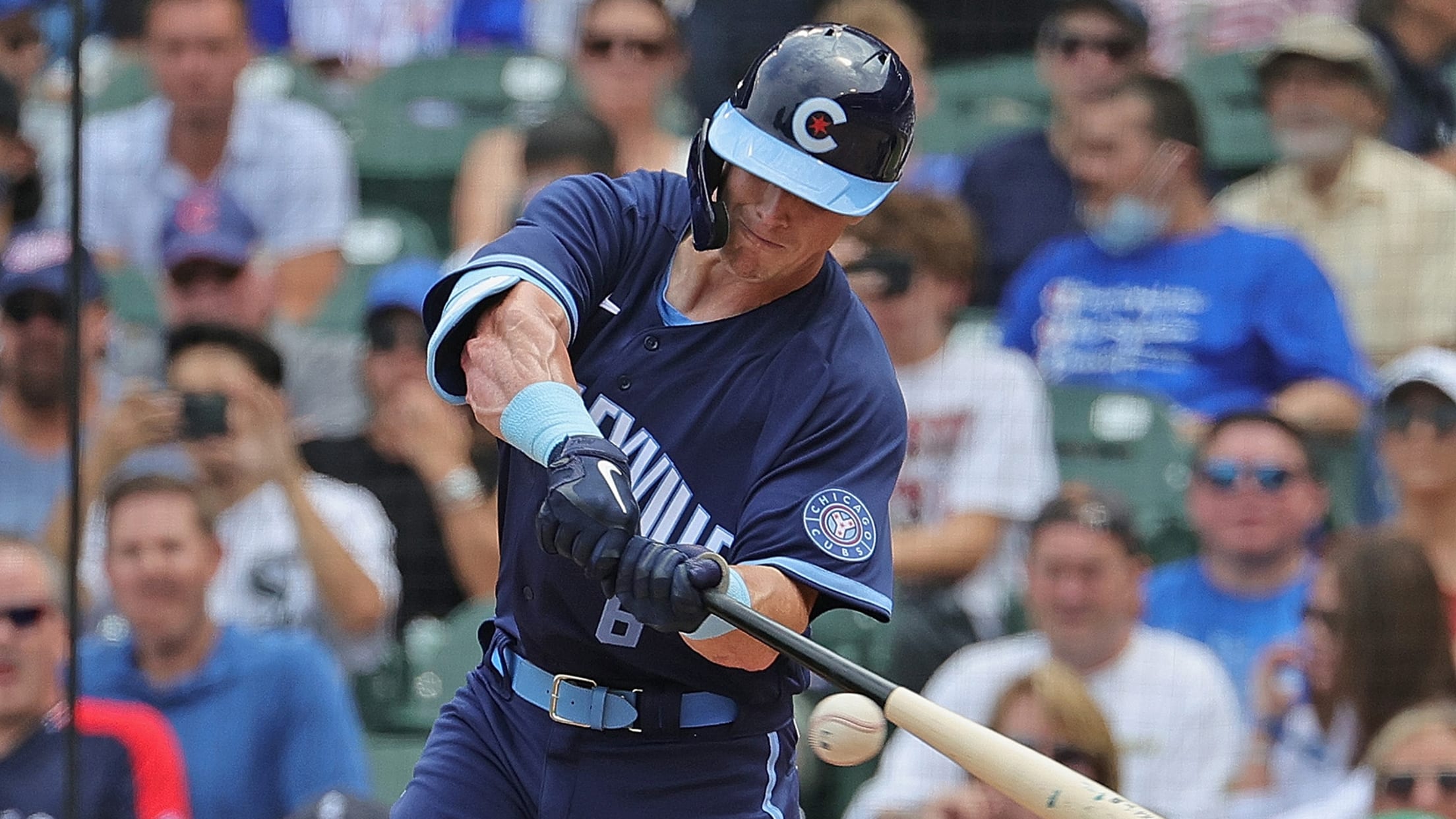 CHICAGO -- When the Cubs spent the final few hours leading up to last Friday's Trade Deadline trading away some of their franchise icons, it was a clear signal that the club was shifting its focus toward the future. For Friday's Crosstown Classic opener against the White Sox, a potential
Here's a look at the Cubs' new prospects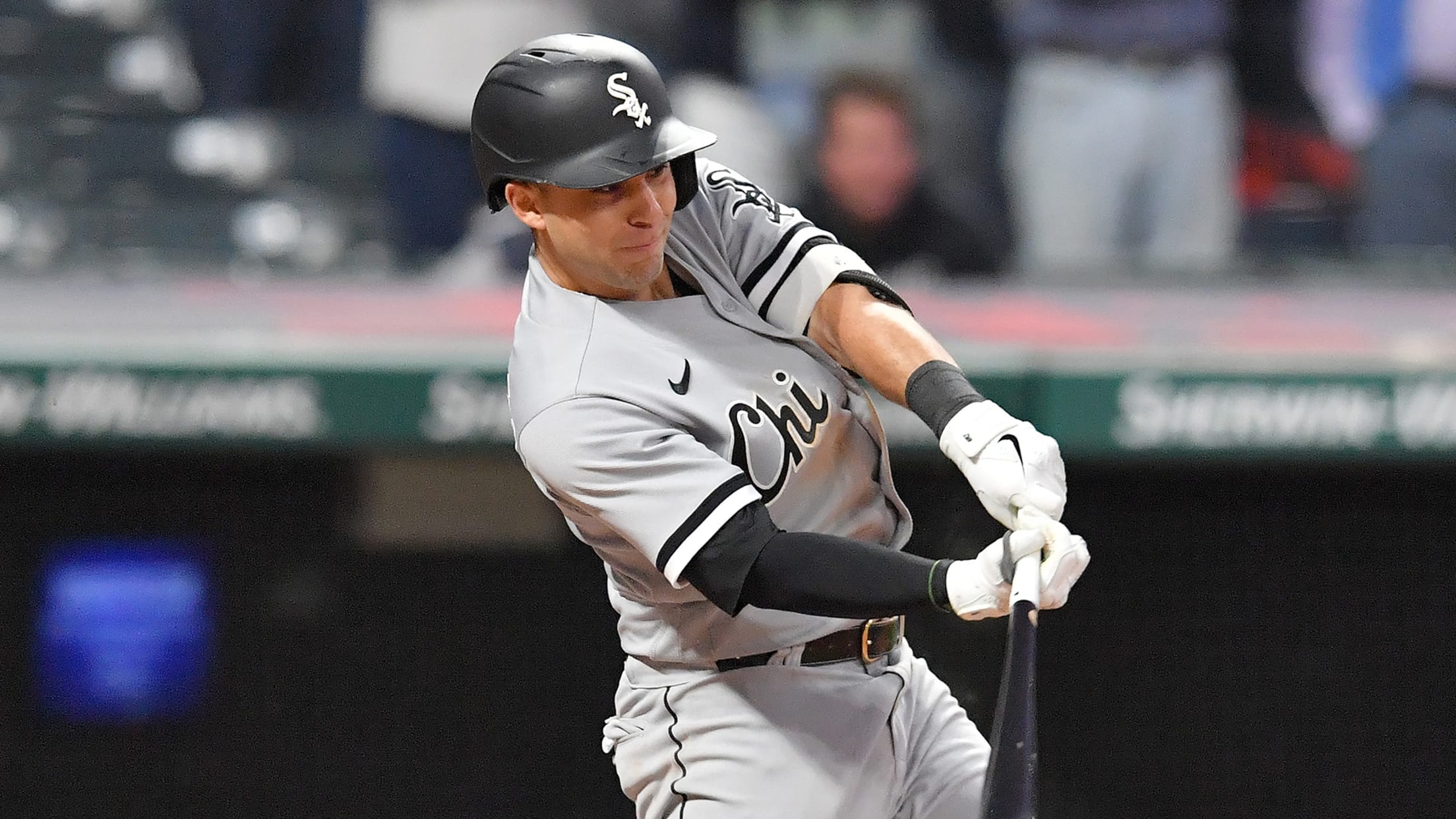 CHICAGO -- As Jed Hoyer weighed the Cubs' future, the team's president of baseball operations wanted to do everything in his power to avoid approaching the kind of competitive cliff that can precede a lengthy rebuilding process. So, with no extensions coming to fruition with core stars Javier Báez, Kris
Beloved Bryant dealt to Giants for prospects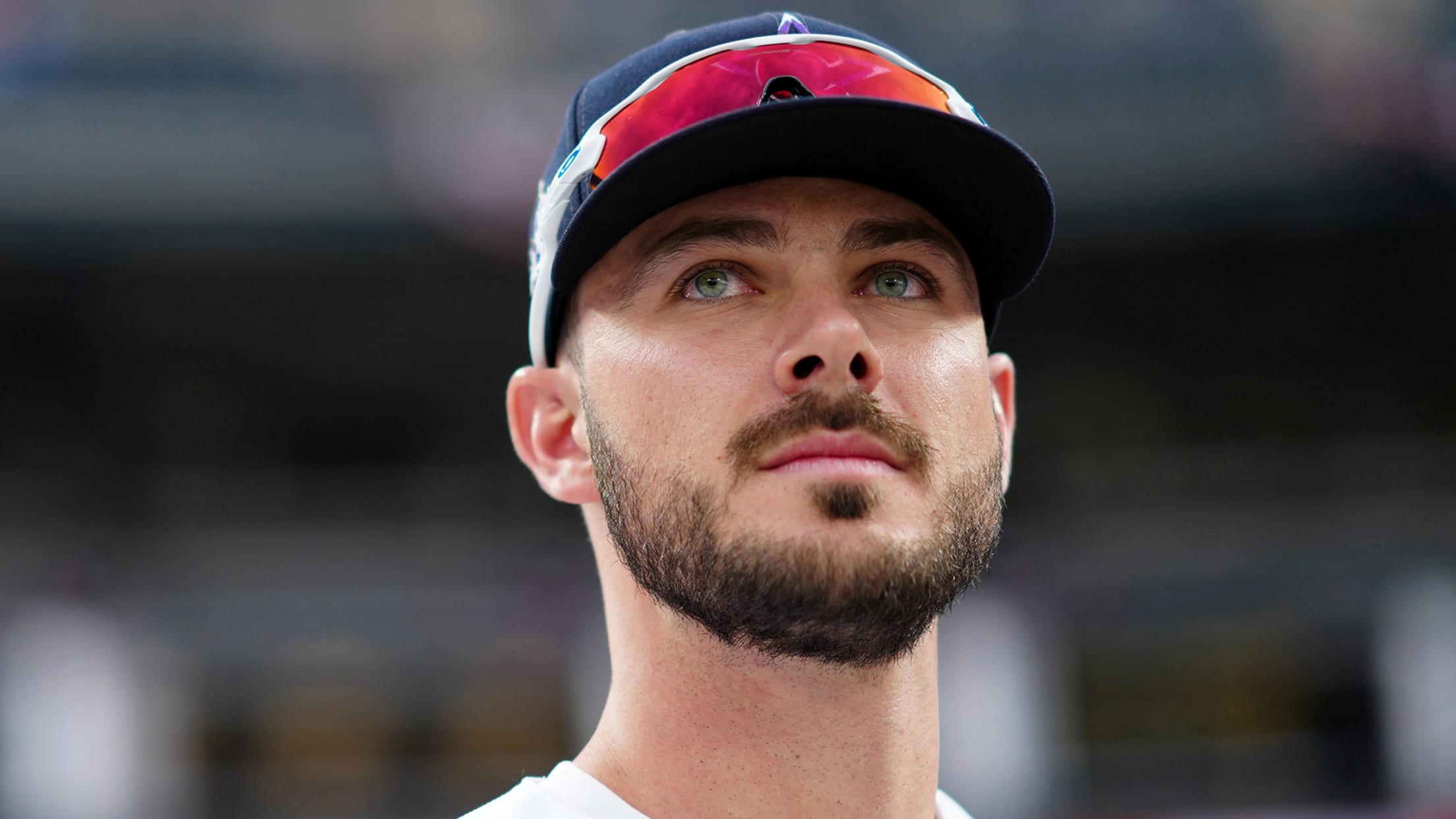 CHICAGO -- Kris Bryant stood on the top step of the Cubs' dugout on Thursday afternoon, holding a bat and waiting for one final plate appearance in front of the fans at Wrigley Field. The game ended with the star in the hole and, following a moment seated back on
Here's a look at the prospects Rizzo netted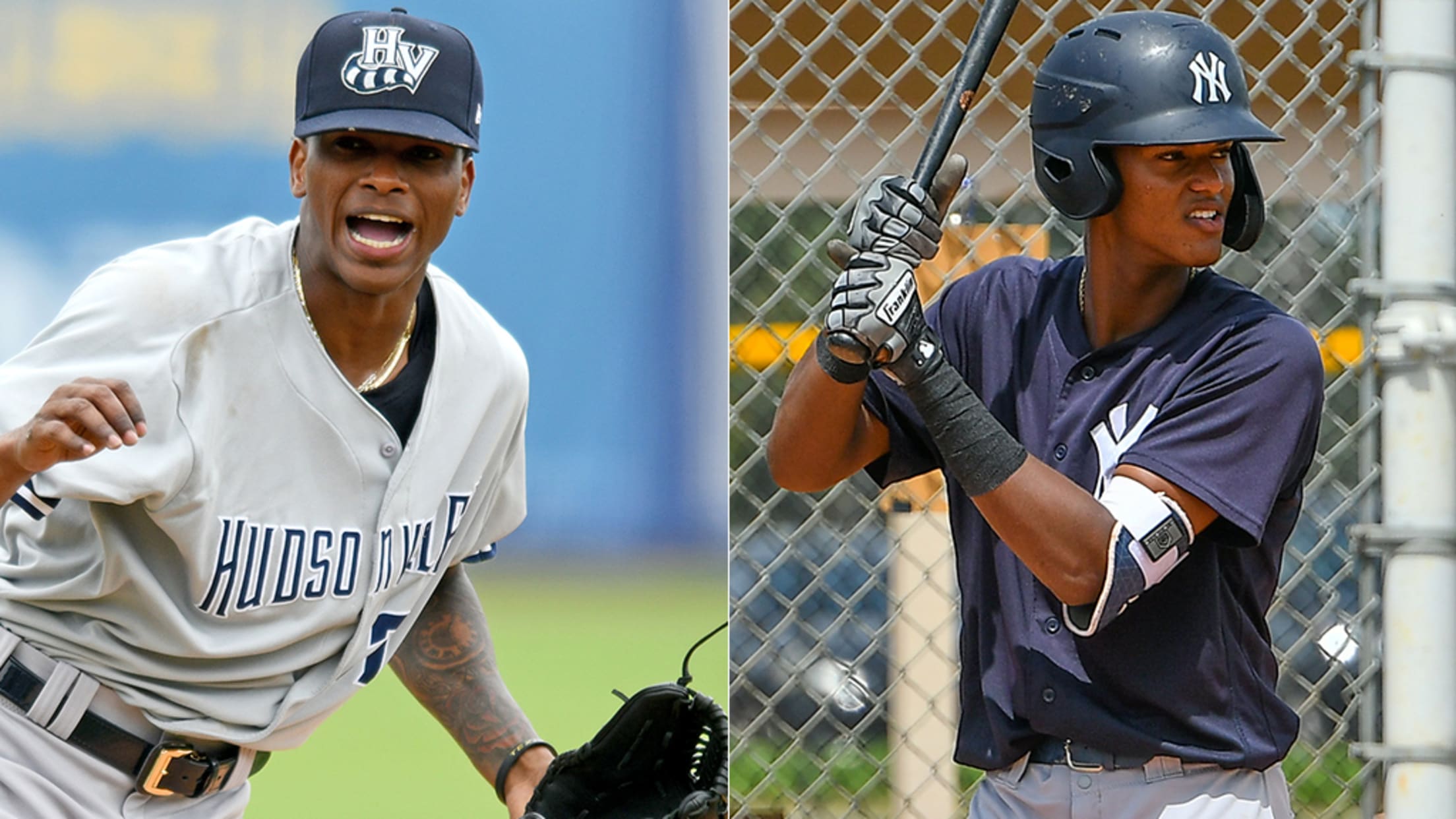 Rumors have been swirling around the Cubs for quite some time now, but Thursday's deal was still a bit of a stunner. While there was always a chance Anthony Rizzo was going to get dealt, not many predicted he'd go to the Yankees -- especially just hours after the club
Cubs send Chafin to Oakland for 2 players
Chicago acquires OF prospect Deichmann, RHP Palencia for veteran lefty
CHICAGO -- The Cubs had the makings of an October-ready trio with setup men Andrew Chafin and Ryan Tepera providing the bridge to closer Craig Kimbrel. Chicago's month-long struggles have now made them trade chips. Now, Chafin is the first of the Cubs' late-inning arms to move. TRADE DETAILS Cubs
Cubs sign first-rounder Wicks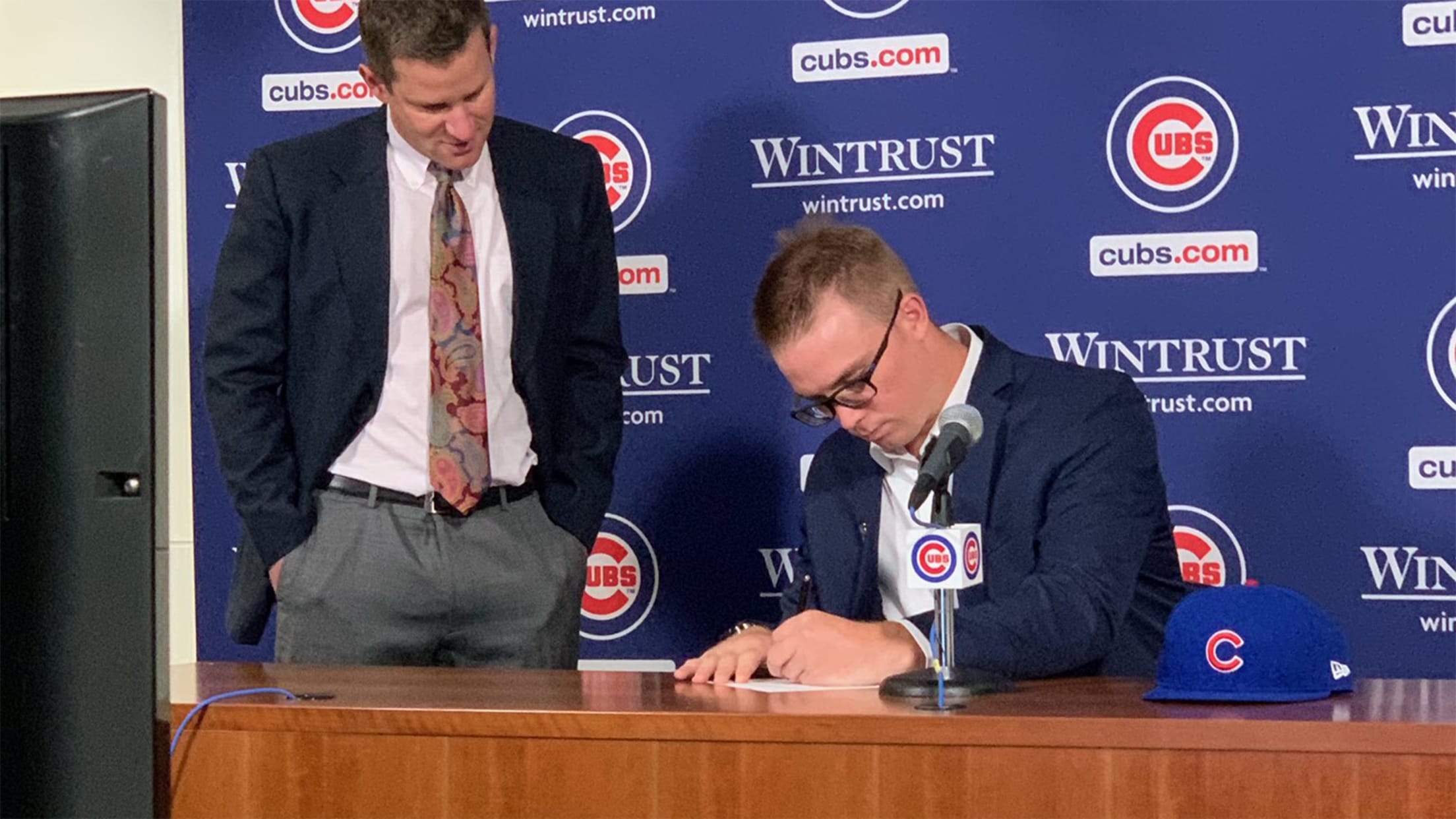 PHOENIX -- Jordan Wicks attended the 2021 MLB Draft in Denver on Sunday, when he found out he would begin his professional baseball career with the Cubs. It was a special day for the Kansas State left-hander. With the Draft taking place during All-Star Week, there was an added perk:
Cubs get 1B prospect from Braves for Joc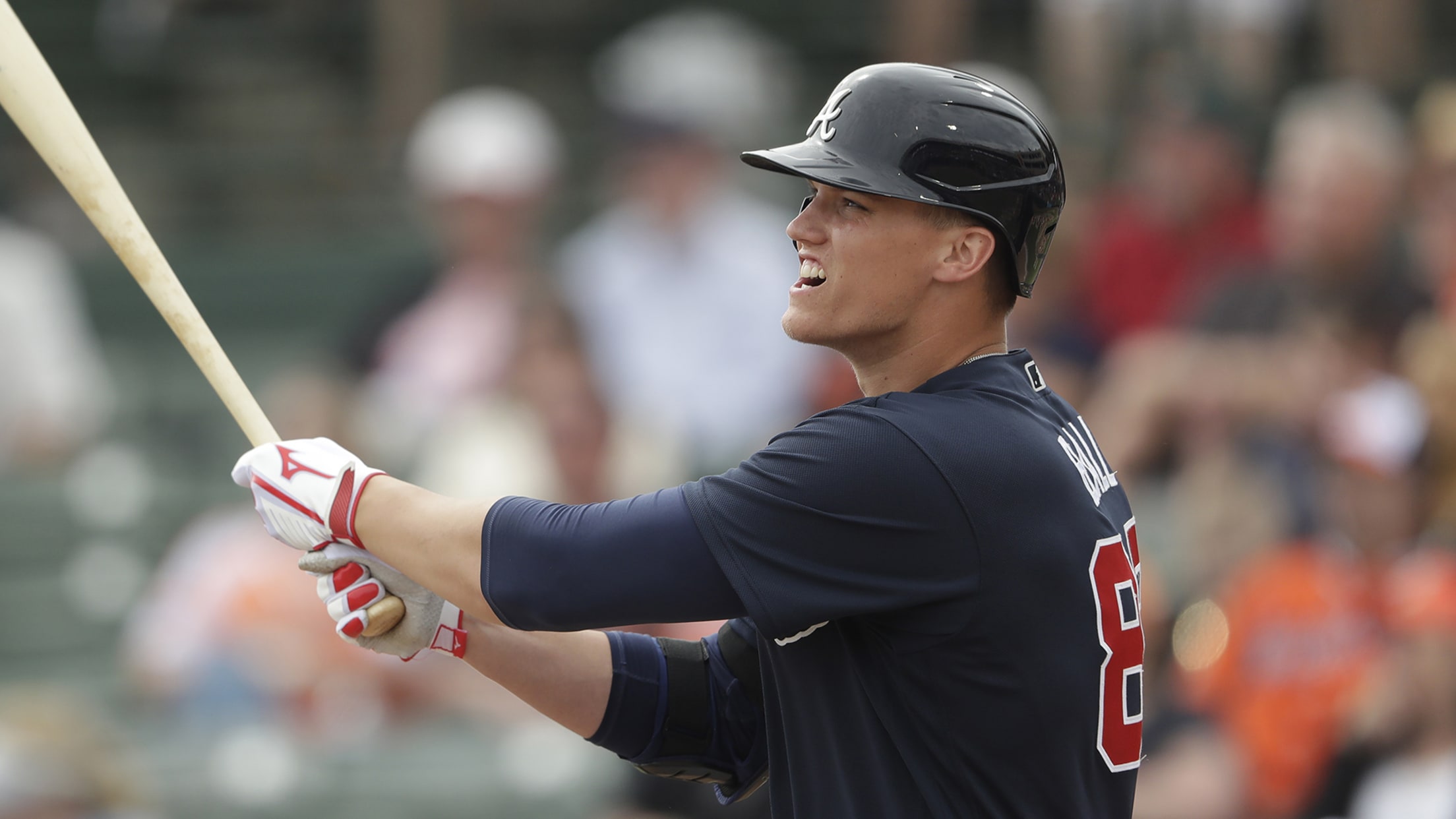 CHICAGO -- Cubs president of baseball operations Jed Hoyer made it clear last week that he was fielding calls on his players and listening was the prudent approach. Atlanta was one of the clubs reaching out. On Thursday night, the Cubs completed a trade with the Braves, sending veteran outfielder
8th-rounder Opitz a pitcher's best friend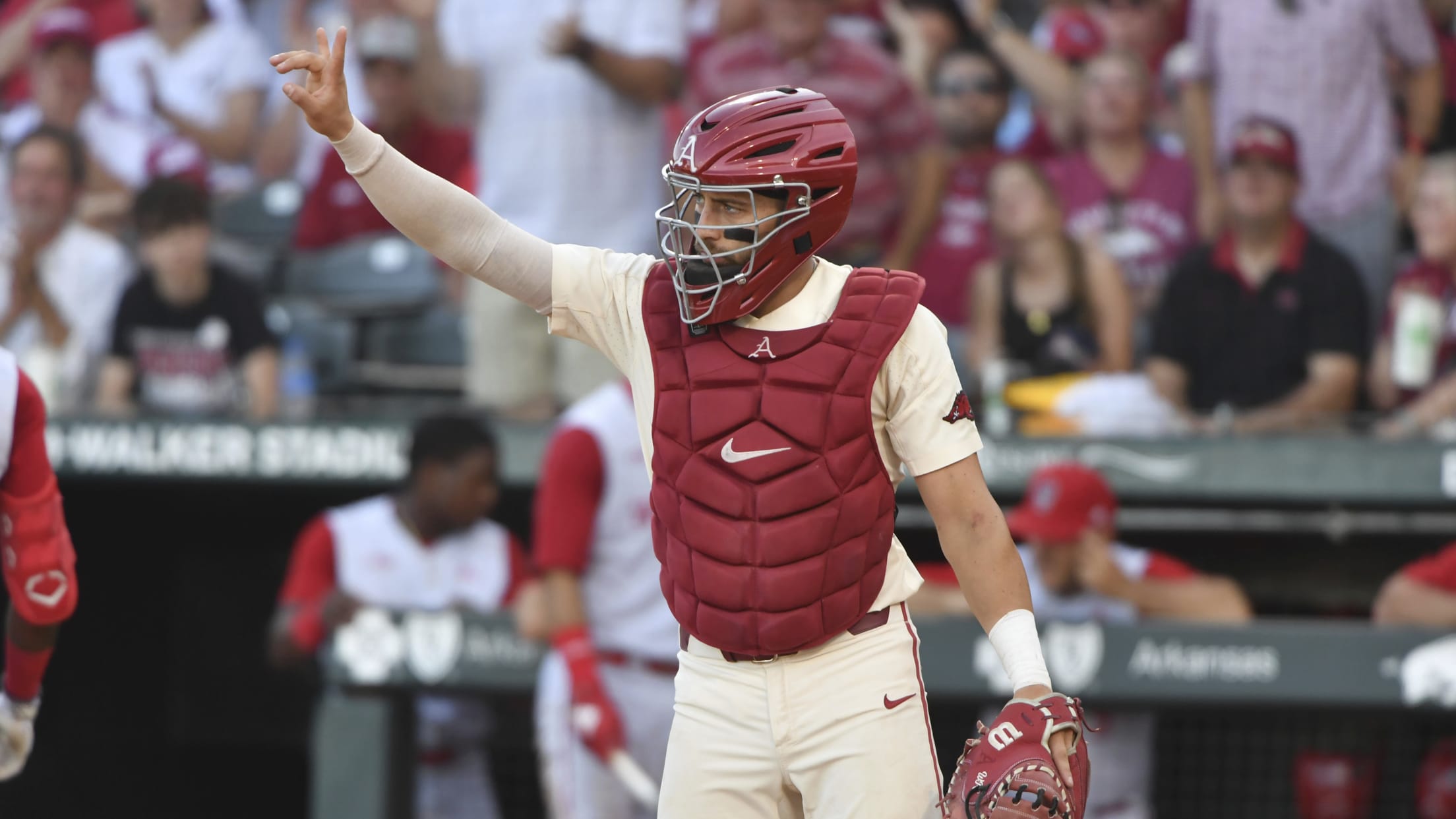 CHICAGO -- Casey Opitz let out a slight laugh when asked about his post-pitch reactions that are made for social media. Clips of his hard fist pumps or high-energy howls made the rounds and racked up retweets. "I completely zone out. I honestly didn't know I was doing it," Opitz
Cubs go for variety on Day 2 of Draft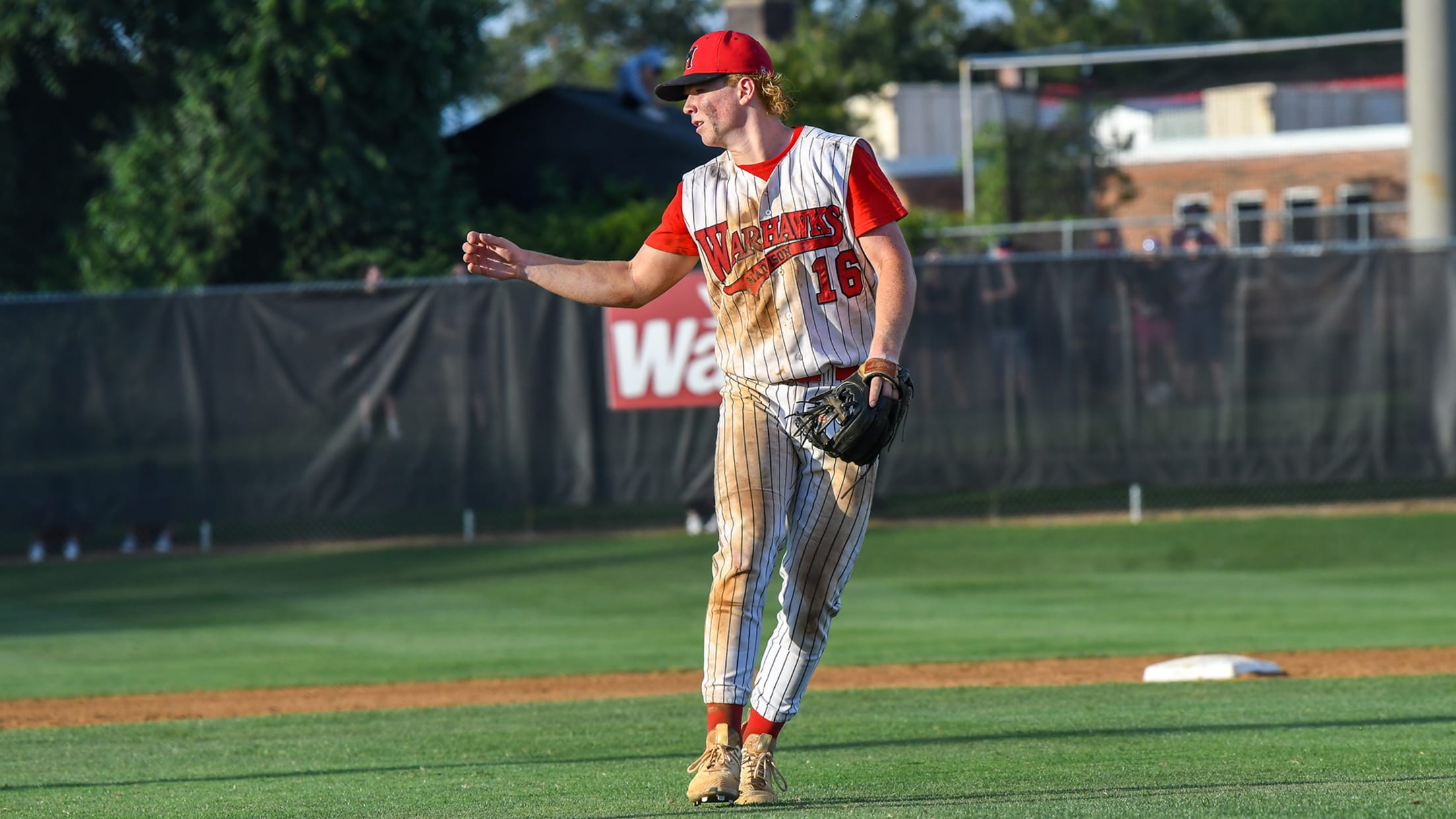 CHICAGO -- Going into this year's MLB Draft, word was out that the Cubs were targeting options in every demographic of player type. Chicago put that on display with its first two selections, pulling from both the collegiate and high school pools to begin building up its prospect inventory.
Cubs draft KSU lefty Wicks in first round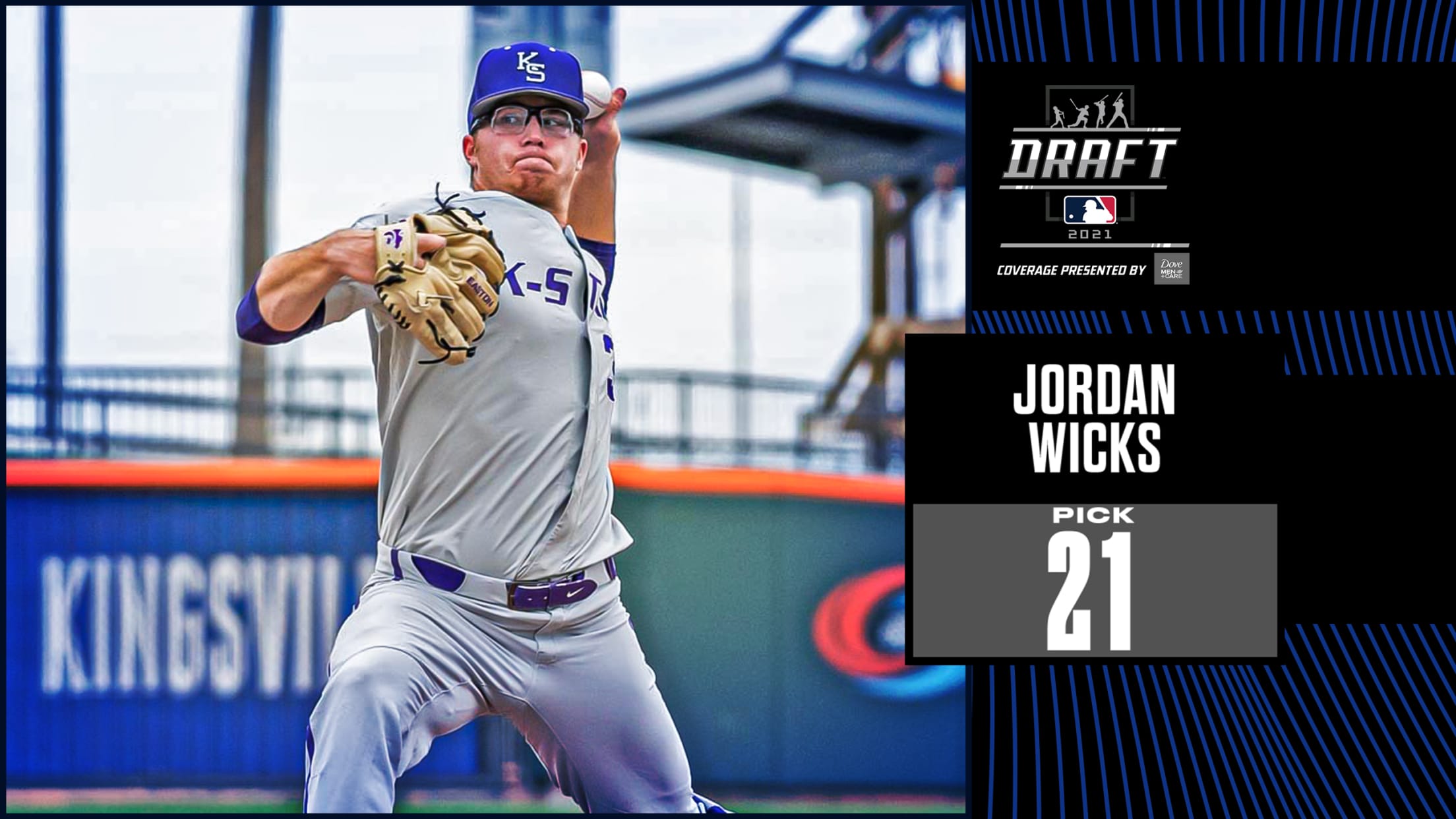 CHICAGO -- As the names kept coming off the MLB Draft board in the first round on Sunday night, Kansas State lefty Jordan Wicks was getting excited. His conversations with the Cubs had gone well and he was hoping they would come calling. Inside the Cubs' Draft room in the
Beaning in rear view for Futures Game MVP
Cubs' Davis at a loss for words after hitting two homers in NL's win at Coors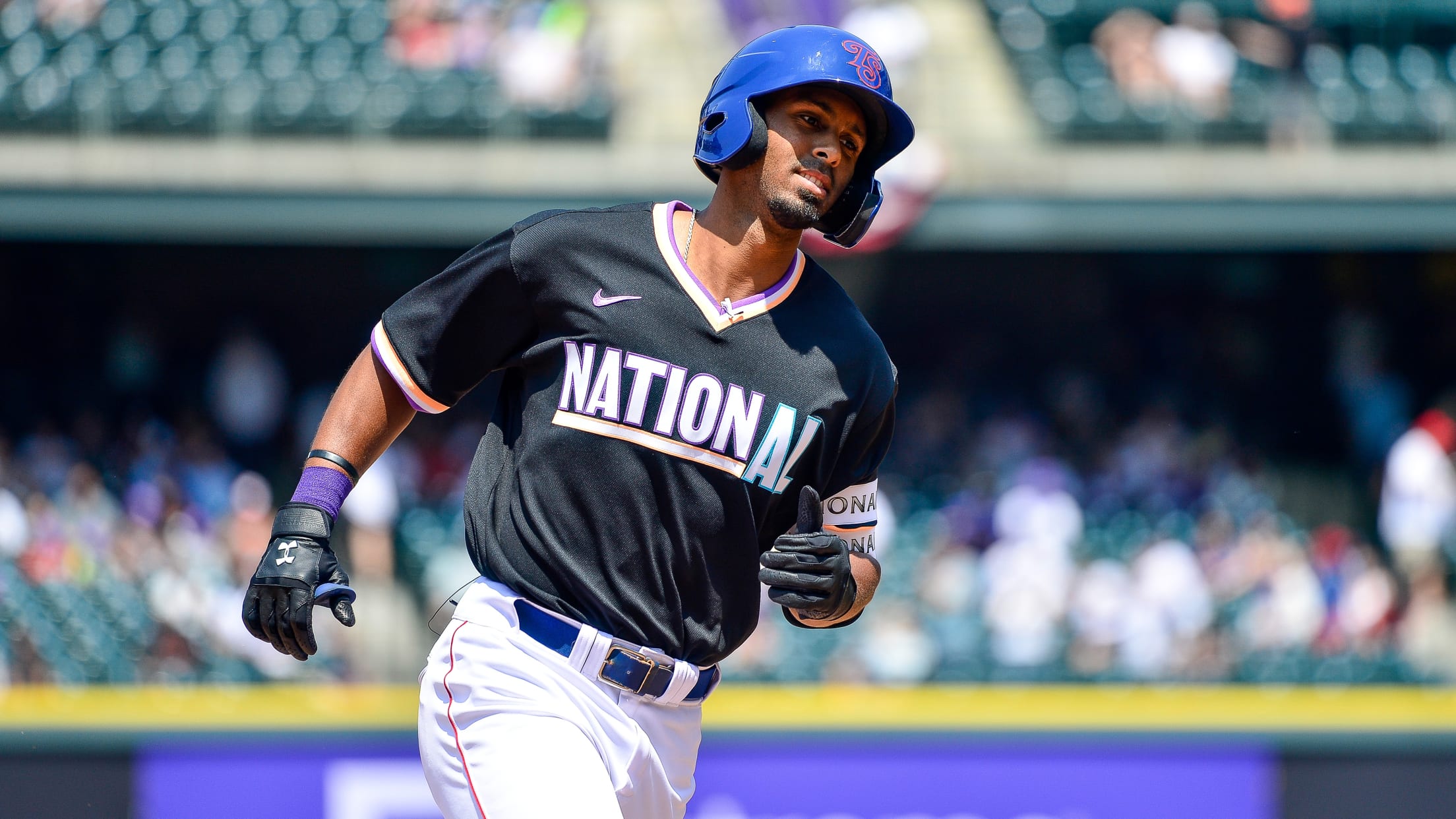 DENVER -- Cubs prospect Brennen Davis remained confident 2021 would be special, even if it did start in a most painful way. In a late-April Minor League Spring Training game, Davis was struck in the face by a pitch and saw his season delayed a month. But Davis showed Sunday
Davis looks to stand out at Futures Game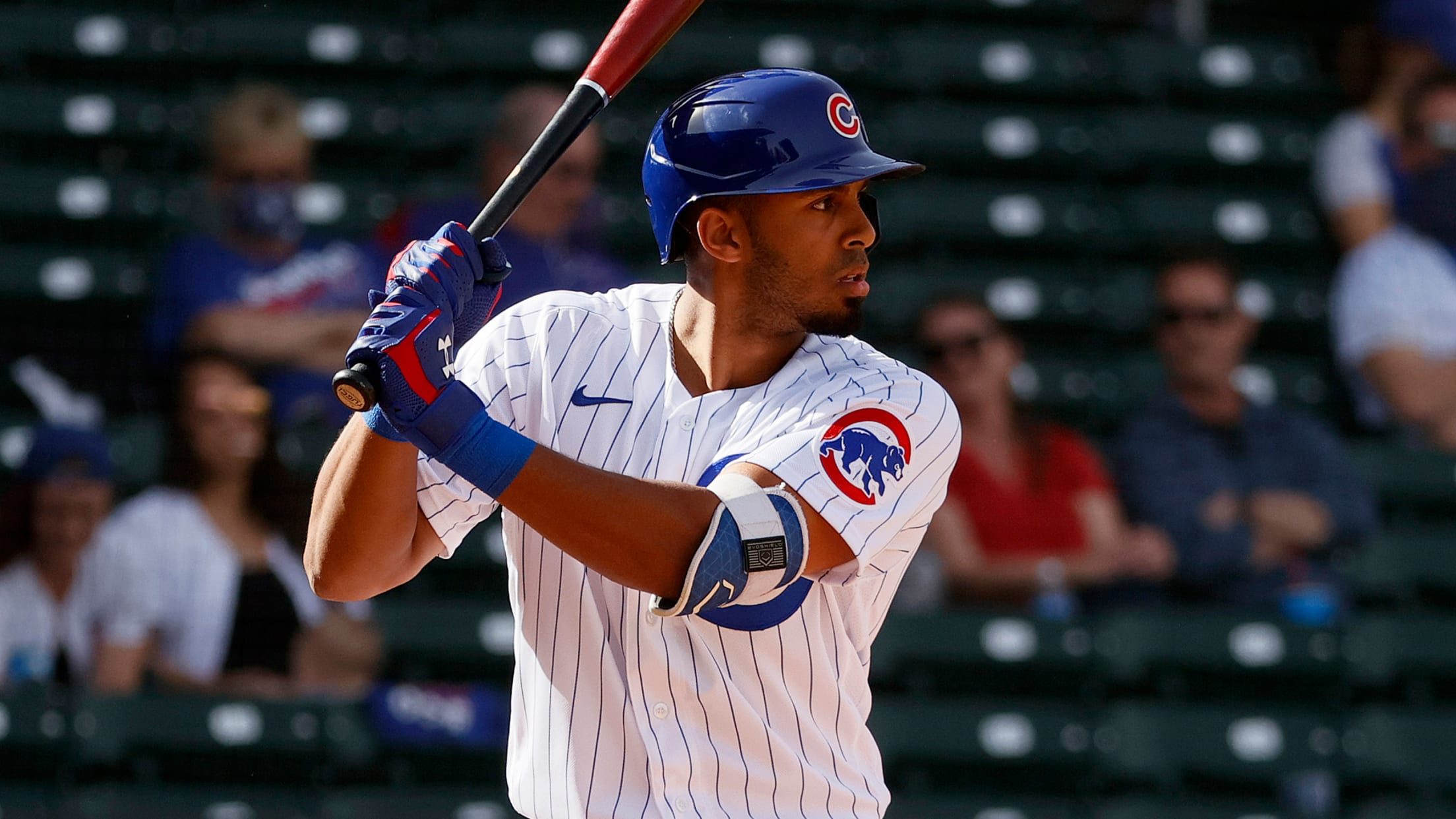 CHICAGO -- Sitting inside the Cubs' dugout on Thursday afternoon, president of baseball operations Jed Hoyer repeated the refrain that has come out his front office since he assumed the lead role last offseason. "You have to keep one eye on the future and think about what moves you can
'Energizing': Cubs fully operational for Draft
Beginning with No. 21, club has 4 picks within first 125 selections to replenish system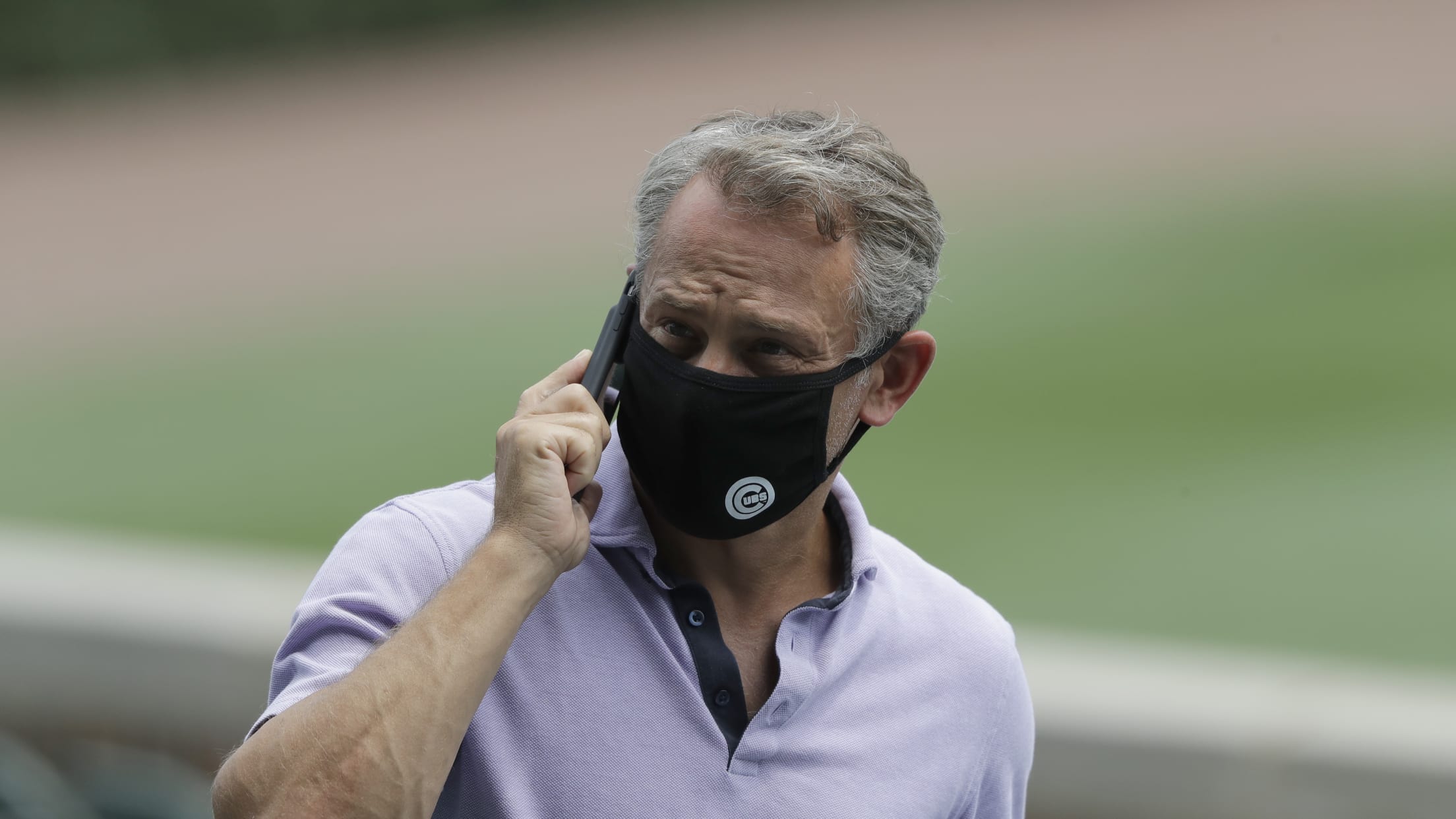 CHICAGO -- When the Cubs selected shortstop Ed Howard with their top pick in the MLB Draft last summer, it was one of the day's feel-good stories in baseball. Chicago picked a hometown kid, and a past Little League World Series hero. Now, Dan Kantrovitz, the Cubs' vice president of
Notes: Davis' first blast; Alzolay's innings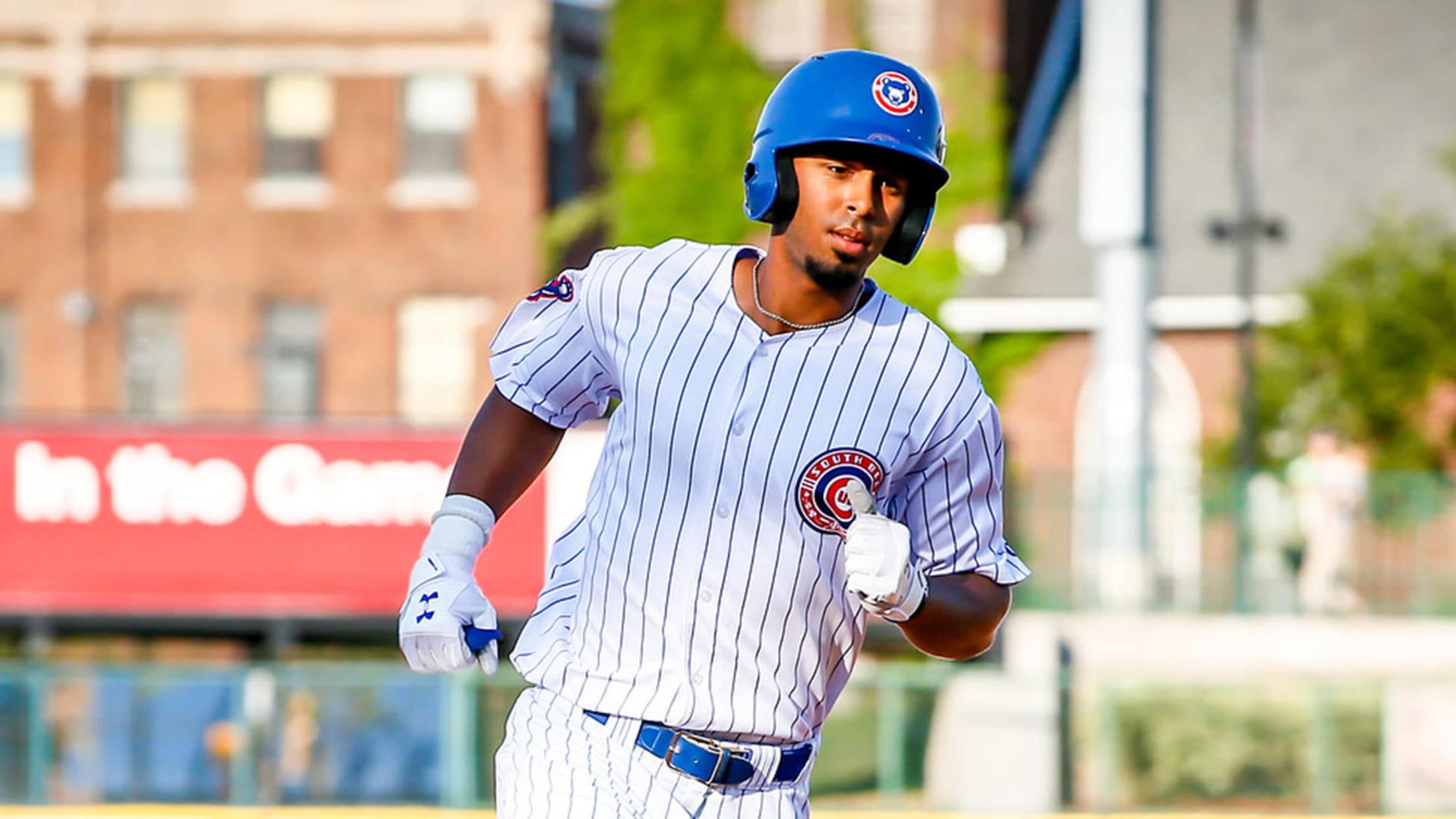 Brennen Davis spent last season surrounded by more seasoned players at the Cubs' alternate training site. The young outfielder soaked up being around veterans as an invitee to Spring Training this year. Now, Davis is back on the planned Minor League path, which currently has the Cubs' No. 2 prospect
5 prospects ready to impact NL Central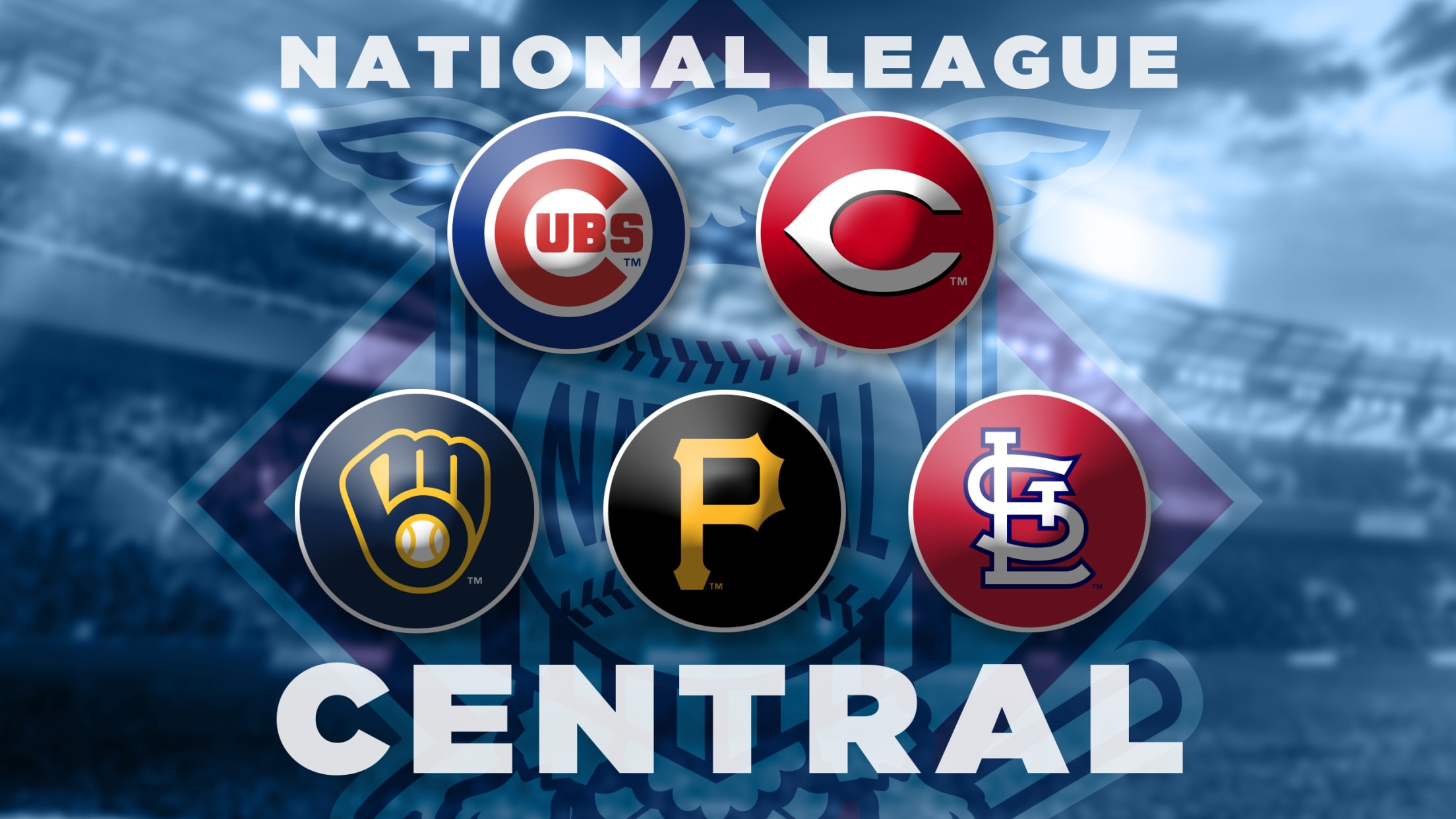 Every team would love to have the next Randy Arozarena, who parlayed a second-half stint with the Rays in 2020 into postseason stardom. Which National League Central prospects have the best chance to seize their own opportunities as the '21 campaign grinds on? Here's a look at some of the
Where Cubs top prospects are starting '21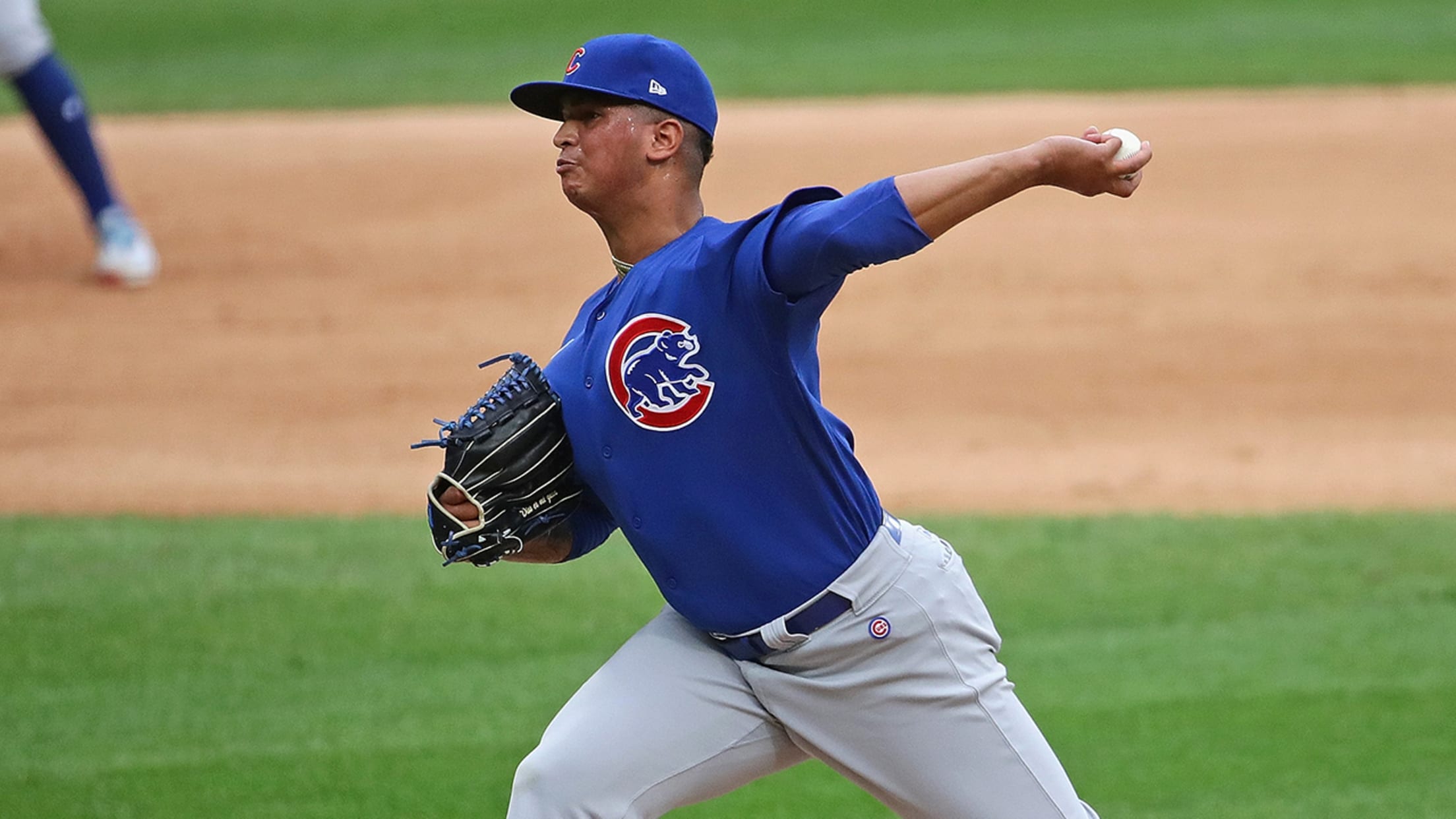 With the Minor League season opening on May 4, here's where the Cubs' Top 30 Prospects are projected to start:
Brailyn Marquez (MLB No. 51), LHP -- Extended Spring Training
Brennen Davis (MLB No. 52), OF -- Extended Spring Training
Miguel Amaya, C -- Tennessee (Double-A) 4.
Cubs Minor League Spring Training report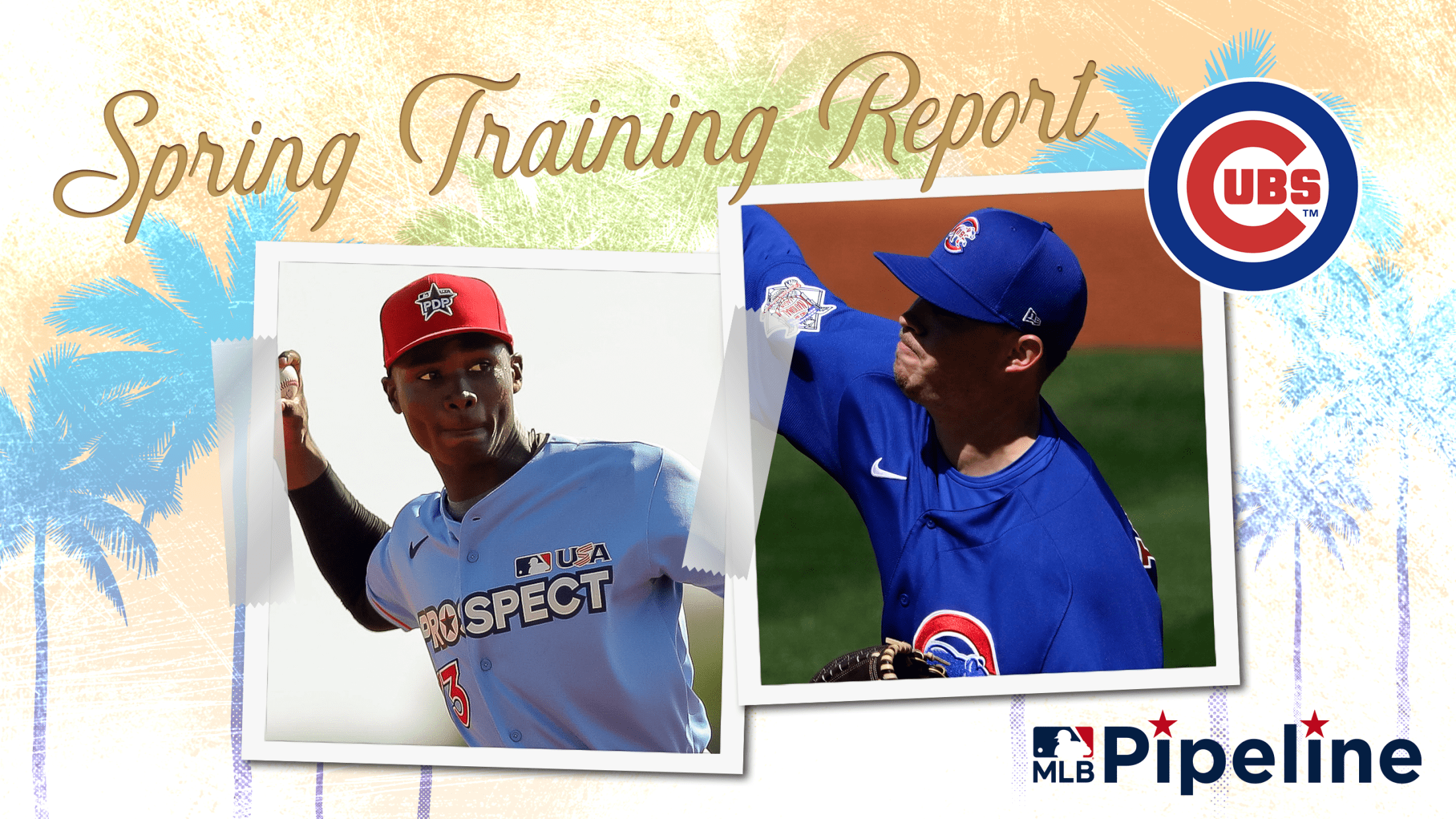 The Cubs have a rebuilding system with many of their most talented prospects concentrated at the lower levels. Those players need at-bats and innings after losing the entire 2020 Minor League season to the coronavirus pandemic. Ten members of on MLB Pipeline's Cubs Top 30 have yet to make their
Fun facts for every Low-A East team
Explore a sprawling league that includes Augusta, Zebulon and plenty in-between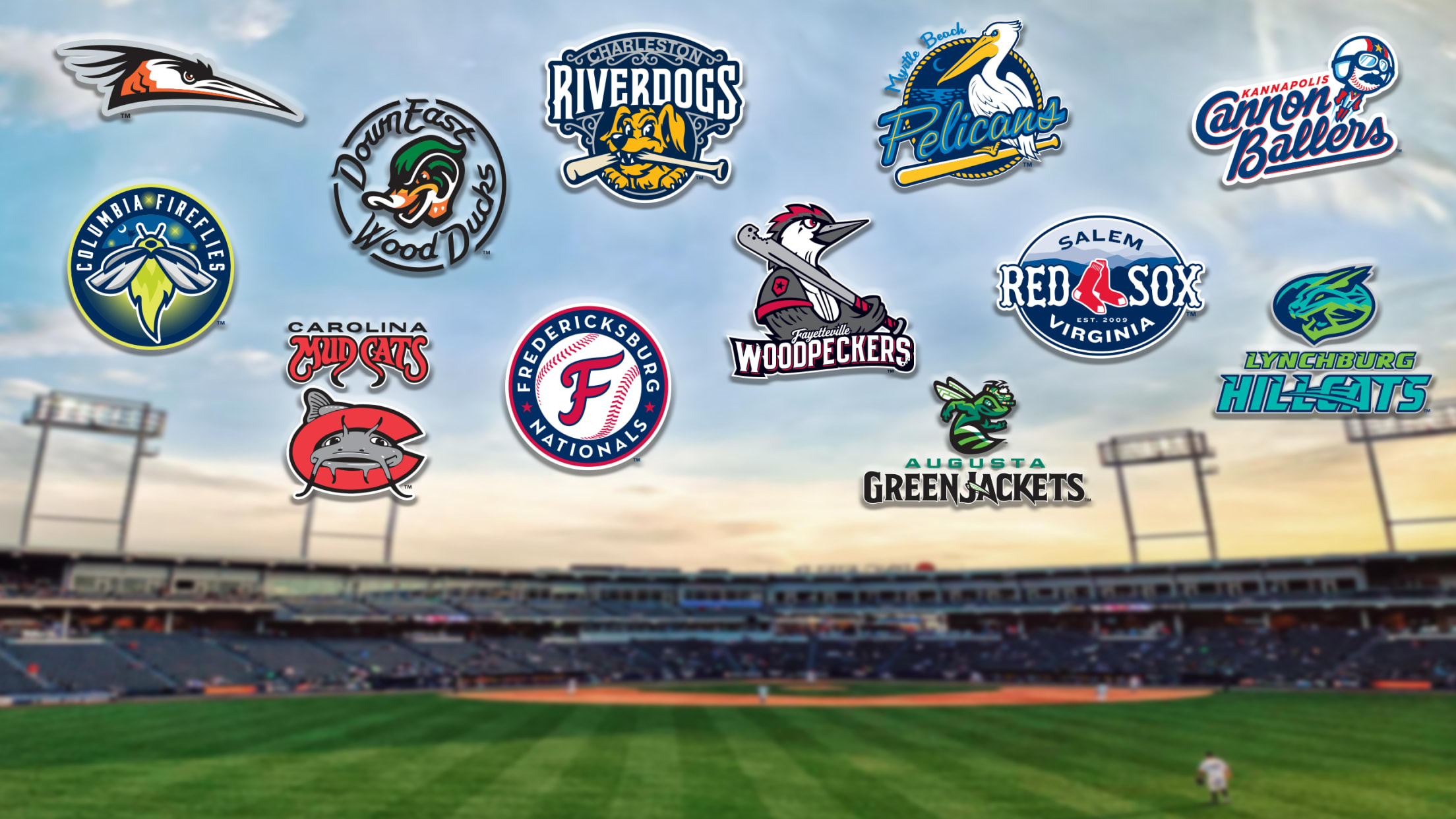 After undergoing a substantial reorganization, Minor League Baseball is embarking upon a new era in 2021. There are now 120 teams competing in 11 newly named leagues, comprising four levels of play (Triple-A, Double-A, High-A and Low-A). This is the ninth in a series of league-by-league articles, highlighting one unique
Fun facts for all 12 High-A Central teams
A dozen teams, six states and plenty of interesting nuggets from America's heartland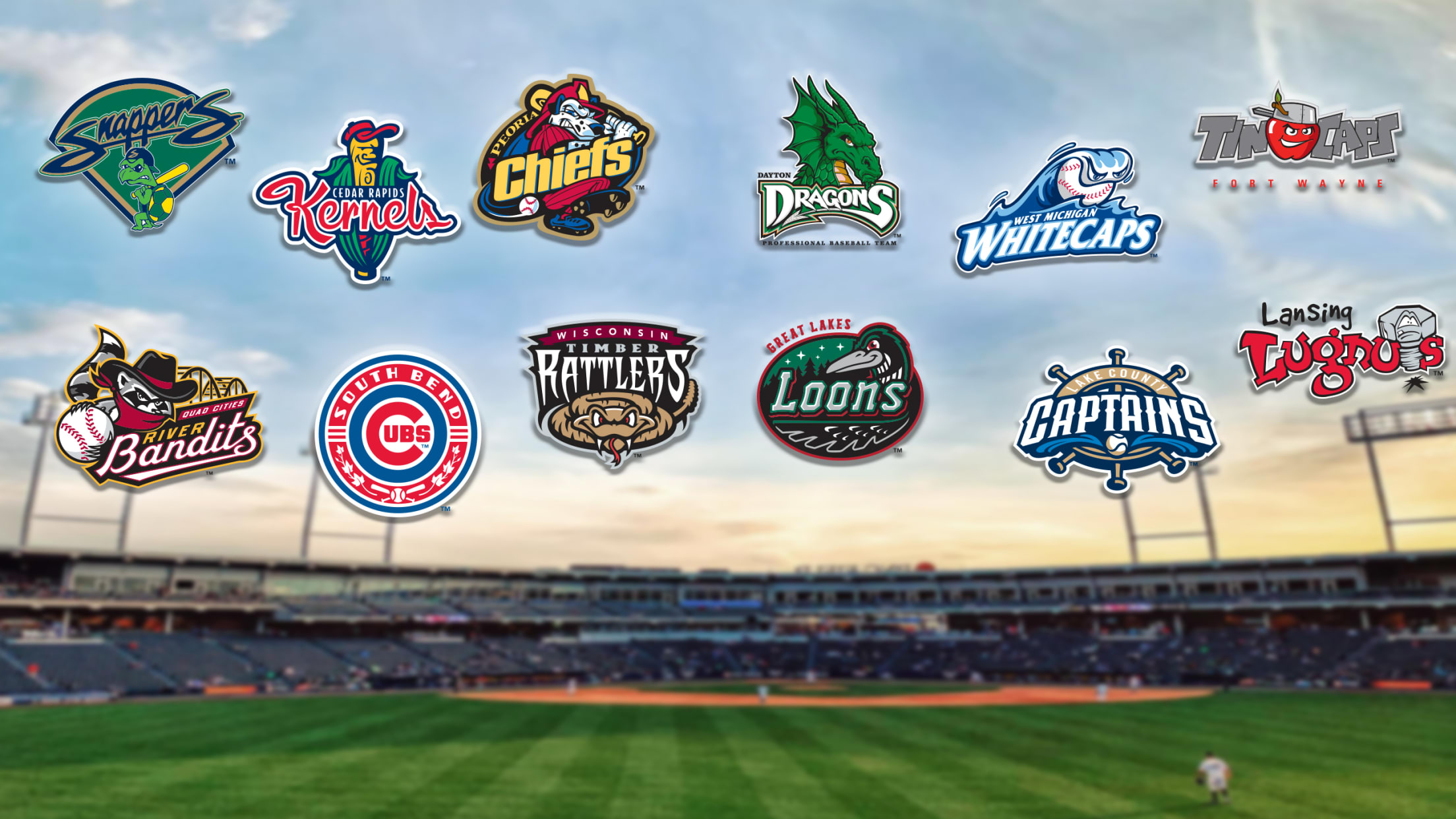 After undergoing a substantial reorganization, Minor League Baseball is embarking upon a new era in 2021. There are now 120 teams competing in 11 newly named leagues, comprising four levels of play (Triple-A, Double-A, High-A and Low-A). This is the sixth in a series of league-by-league articles, highlighting one unique
Alzolay on Steele debut: 'I get chills'
Duffy placed on COVID-19 injured list; Romine progressing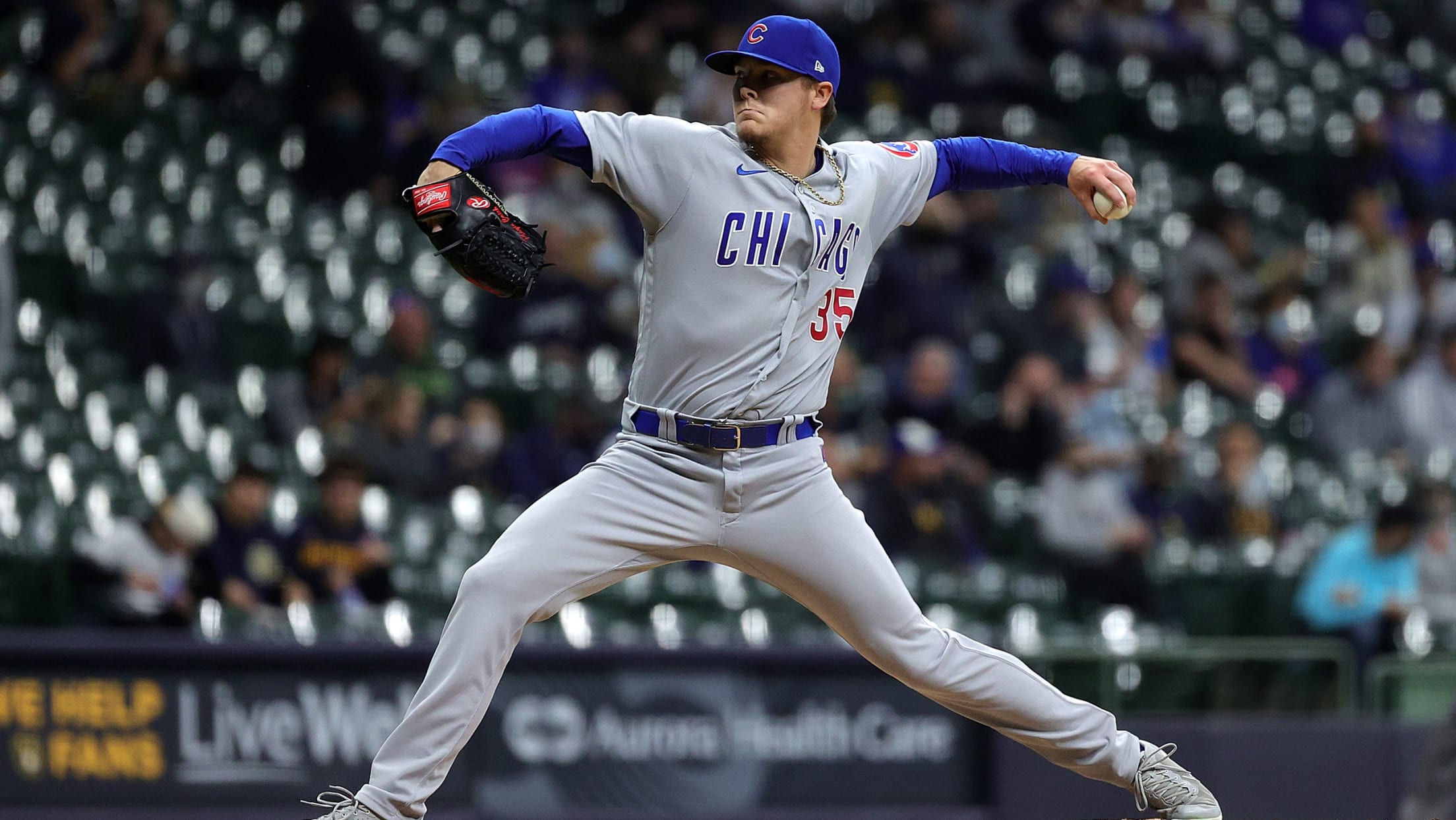 After Cubs lefty Justin Steele made his Major League debut on Monday night in Milwaukee, he found his long-time friend, Adbert Alzolay, in the dugout. "Me and him had the biggest hug," Steele said on Tuesday afternoon. "We're just very proud of each other. We've pushed each other to get