Hoerner 'brings a lot to the table' for Cubs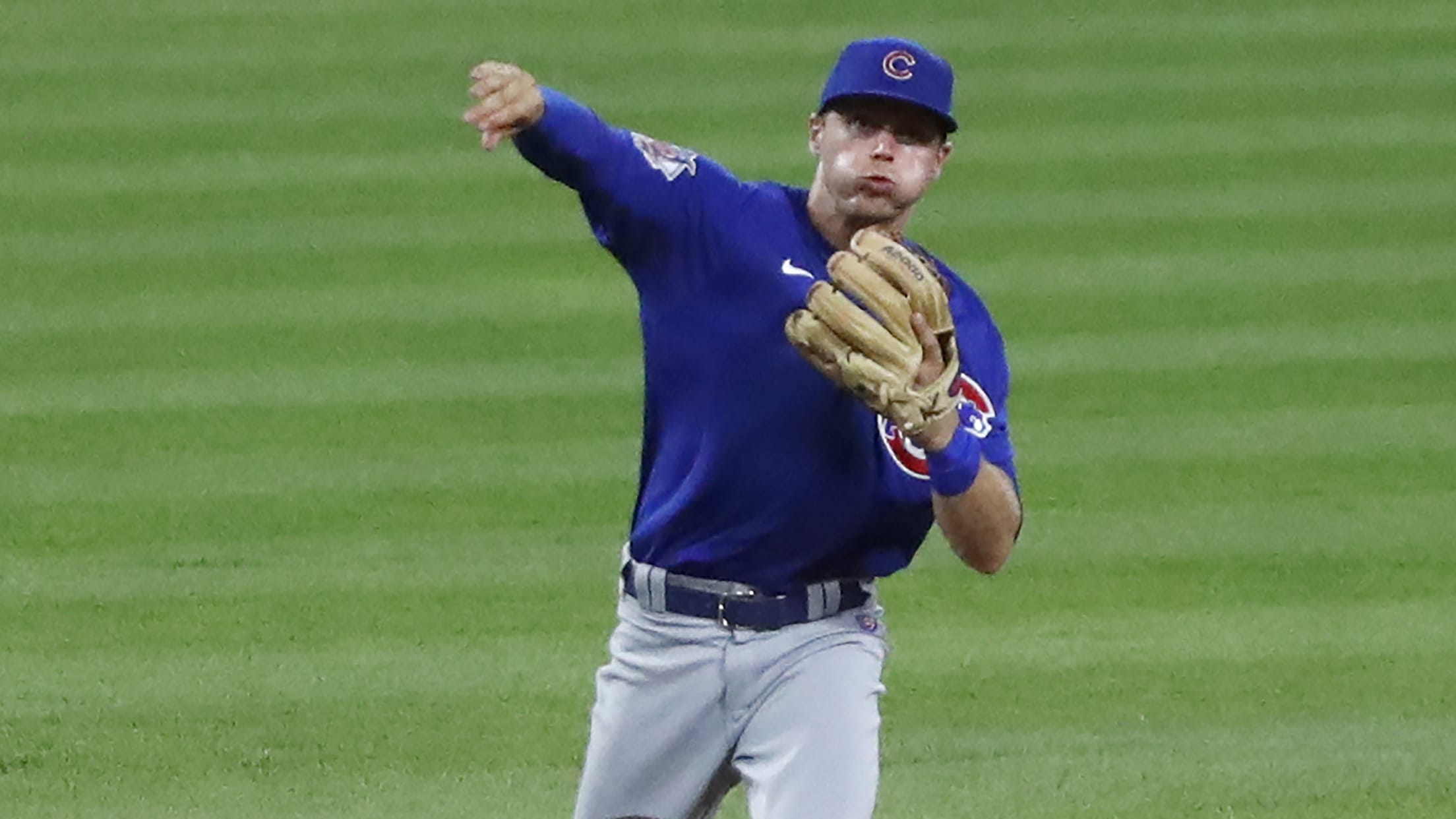 CHICAGO -- Nico Hoerner spent the majority of baseball's three-month intermission living and training in Arizona. The Cubs rookie then decided to head home to California for a couple of weeks, hoping and waiting to hear news about the start of the season. That development broke late last month, which
Former 2-sport standout could be Cubs' next star
Dynamic outfielder Davis on club's 60-man player pool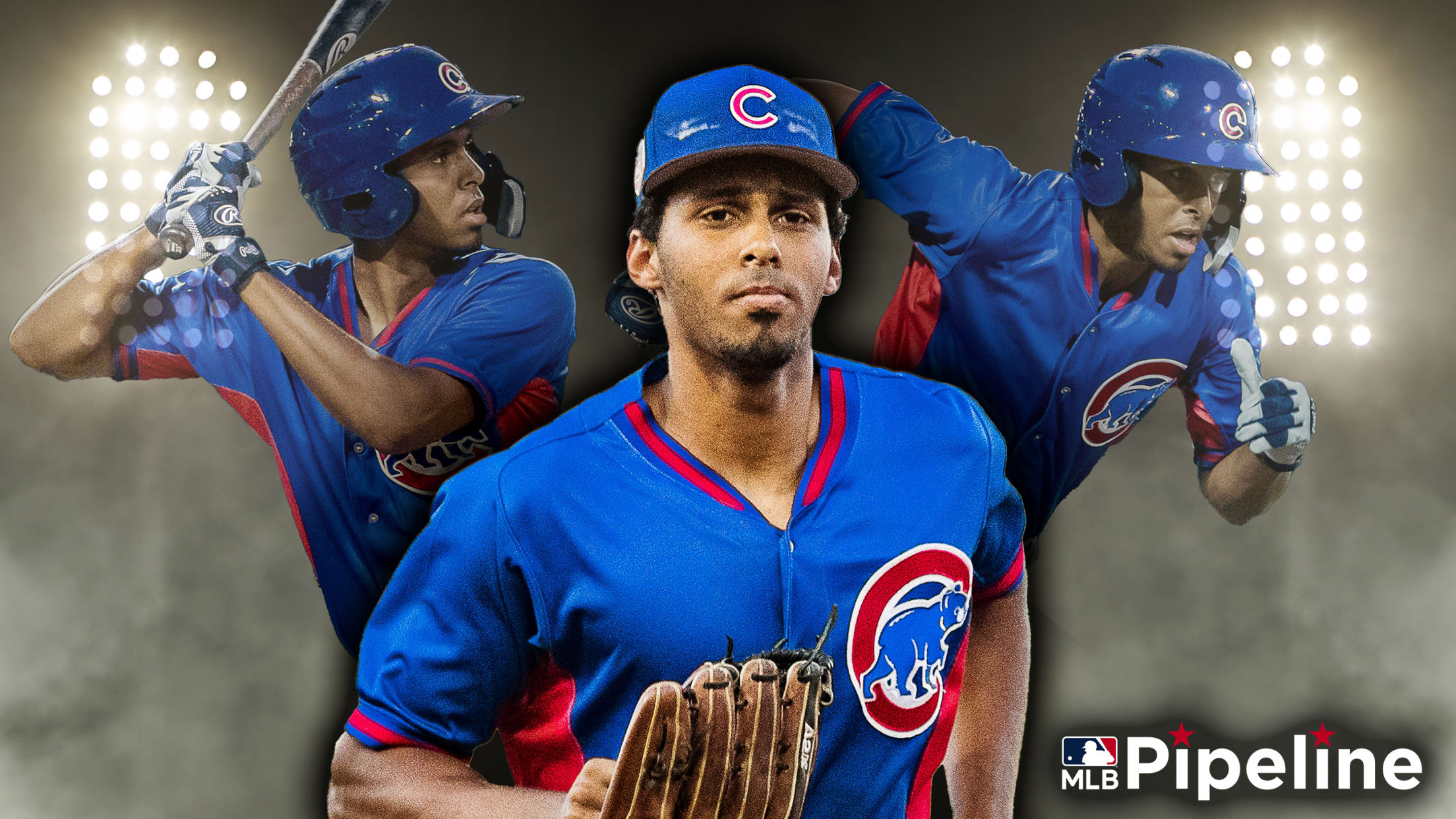 A two-sport star earlier in his Basha High (Chandler, Ariz.) career, Brennen Davis committed solely to baseball as a senior in 2018 but was slowed by a hamstring injury. He was one of the best hitters in the pitcher-friendly low Class A Midwest League during his first full pro season
Top farm systems: Left-handed pitchers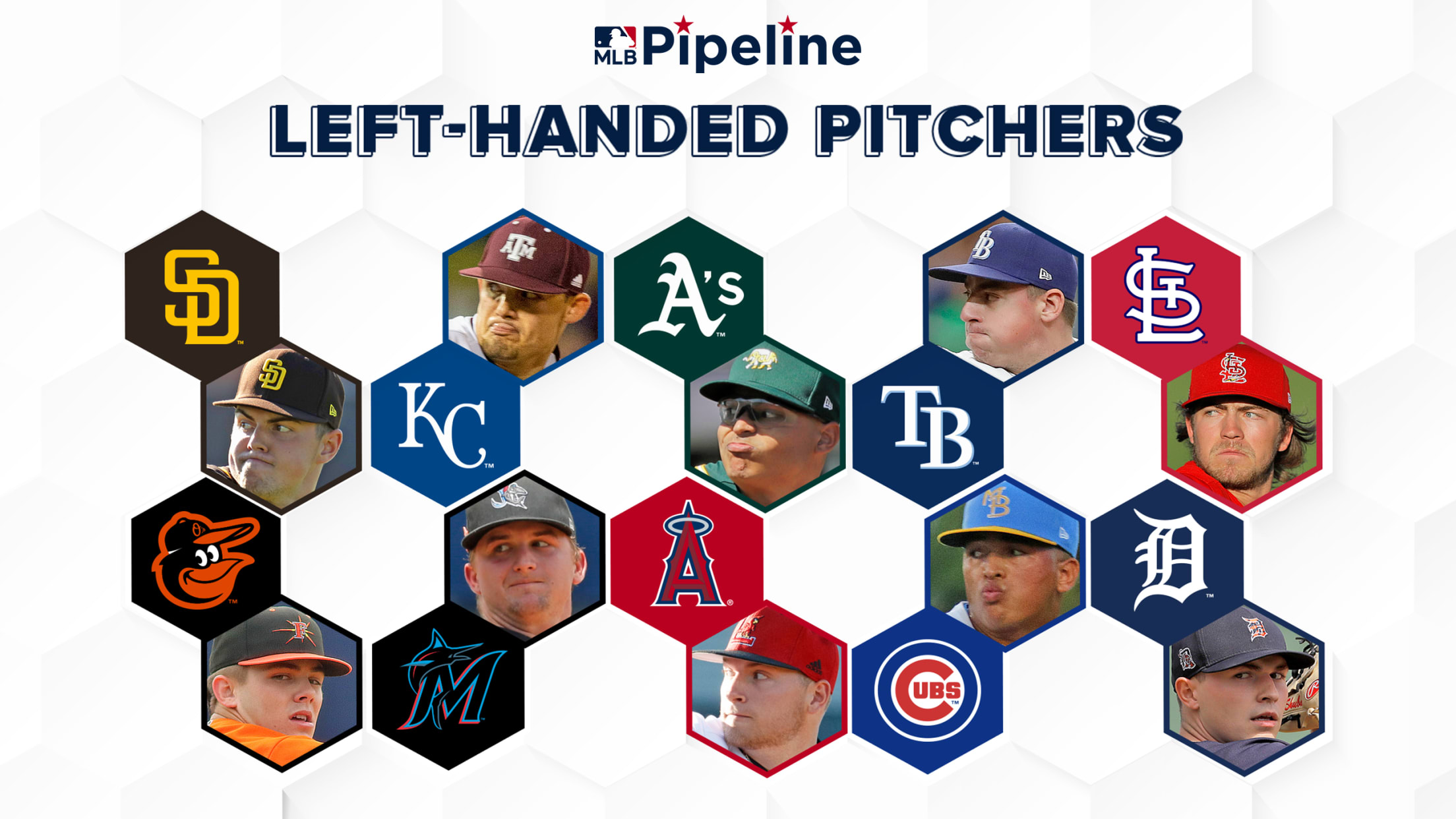 After beginning our deeper dive into all 30 farm systems by ranking the top organizations at catcher, corner infield and middle infield, MLB Pipeline closed out last week with a look at the 10 best systems based on outfield talent. That now brings us to pitchers -- left-handers, specifically, before
Cubs sign 'fast mover' Carraway among 3 picks
CHICAGO -- The Cubs are focusing on their Major League depth as teams prepare for preseason camp, but there will be an interesting opportunity for prospects this season. With extra spots allotted for a taxi squad, clubs might include some top prospects in the name of development.
Cubs sign first-round Draft pick Howard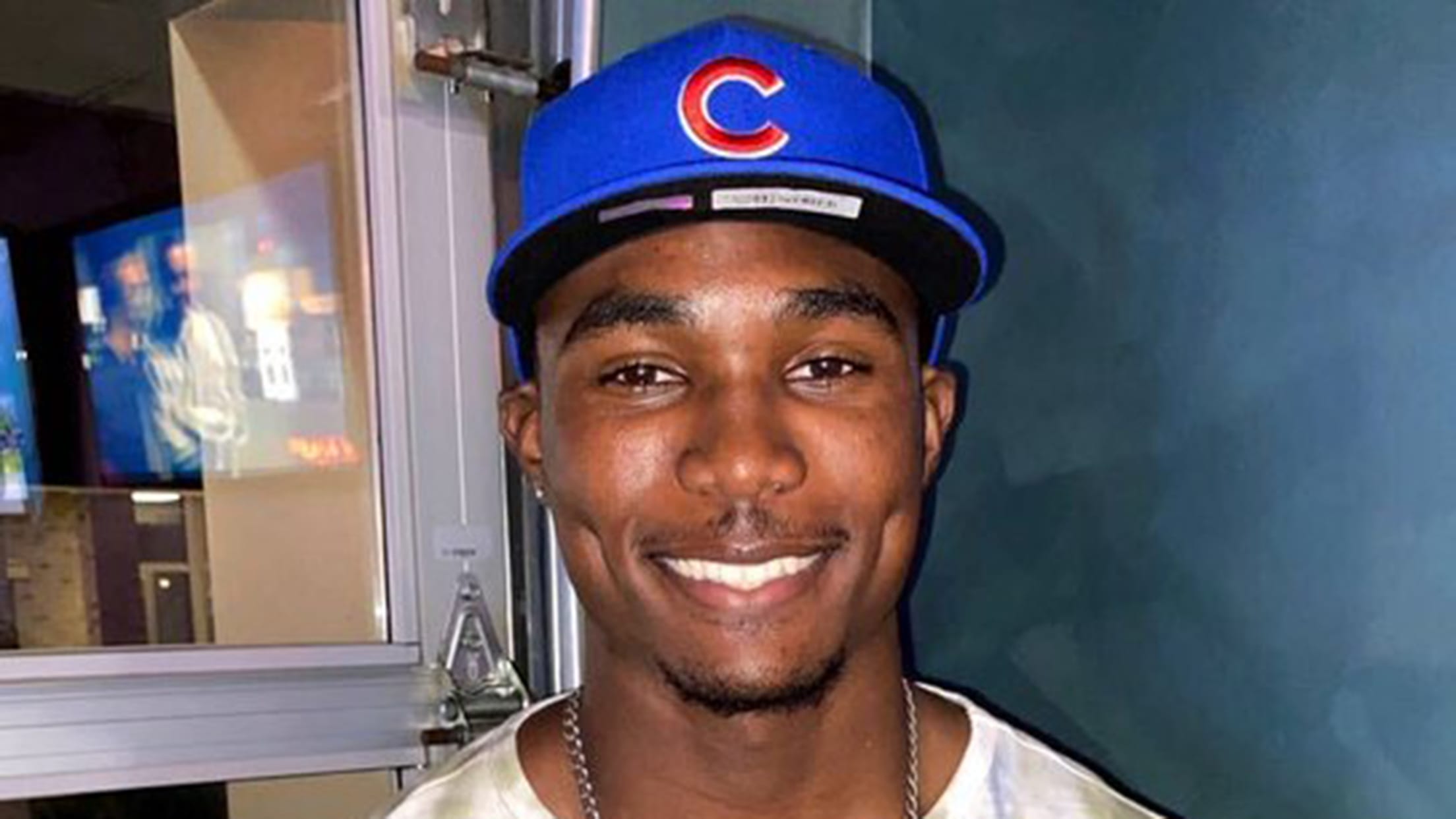 CHICAGO -- Ed Howard could not contain his smile six years ago. During a rally in Chicago to celebrate the Jackie Robinson West team that reached the Little League World Series finals, Cubs president of baseball operations Theo Epstein had a message for the young players. "We'll see you in
Little eager to show his heat is no fluke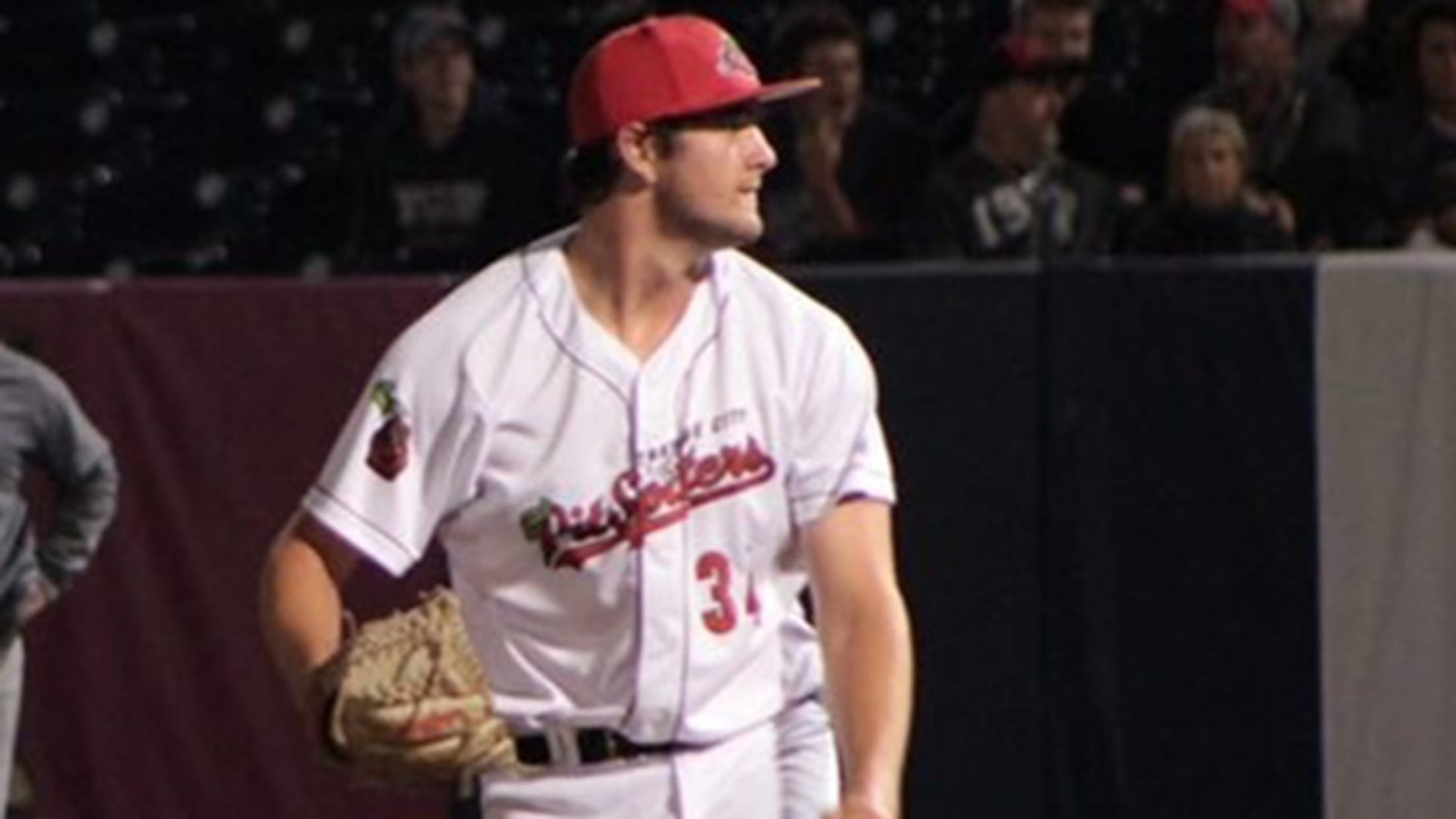 CHICAGO -- Luke Little heard a few gasps in the gym around the portable mound he was on, but the left-hander was not done working through his bullpen session. He figured he did something right -- probably even hit triple digits -- but the specifics would have to wait. "I
Cubs agree with Minnesota righty Sam Thoresen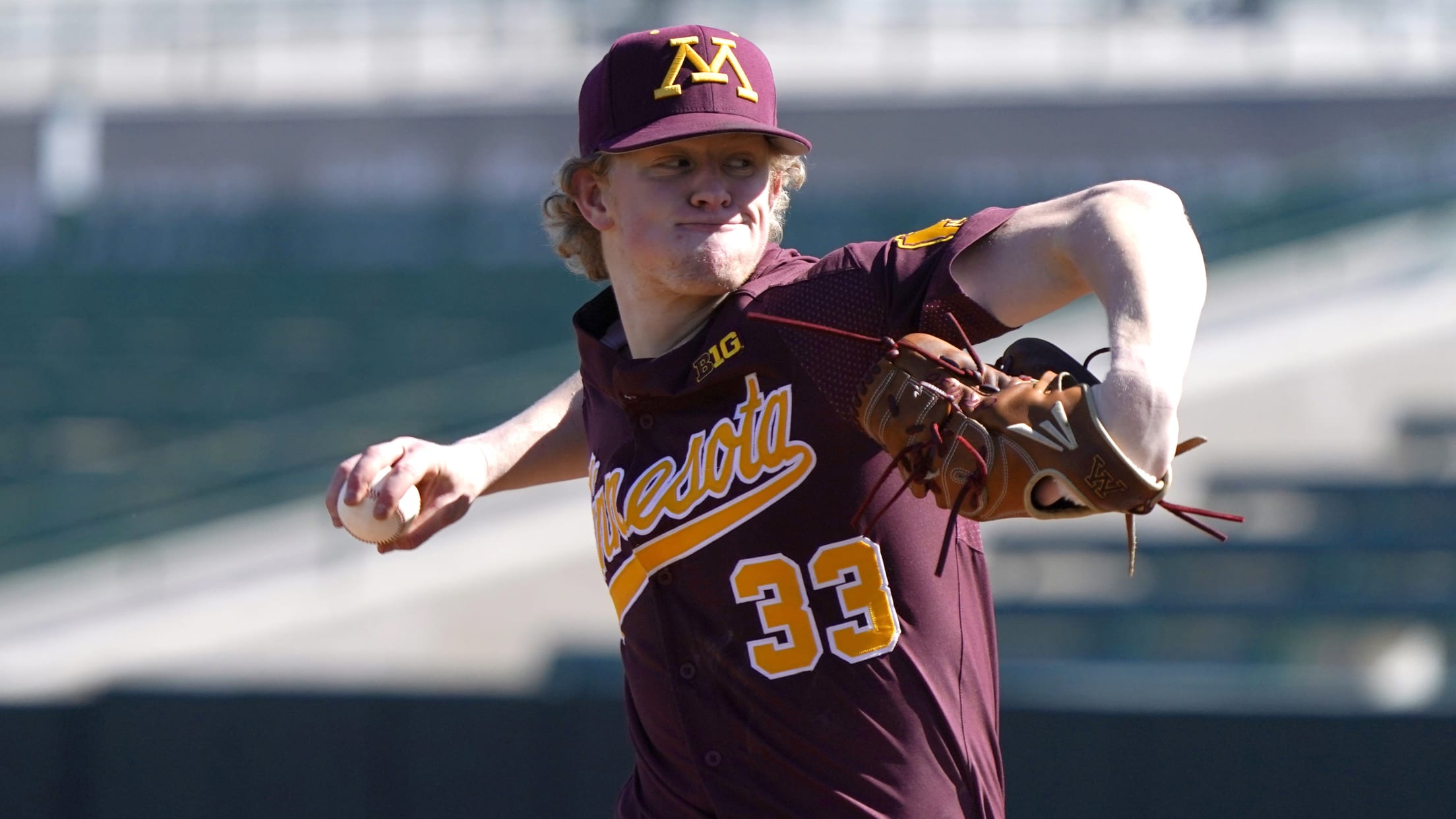 CHICAGO -- The Cubs were one of baseball's most aggressive teams when the signing period for non-drafted free agents opened on Sunday. Chicago has continued to look for prospects to add to its system from the unique pool of options in the wake of the 2020 MLB Draft. On Monday,
New Cub Howard: 'I'll definitely be a role model'
CHICAGO -- A few days before the MLB Draft last week, Cubs president of baseball operations Theo Epstein spoke candidly on a conference call with reporters about the issue of systemic racism. Epstein challenged his own unconscious bias in hiring and pledged support and action as part of the Black
Cubs non-drafted free-agent signings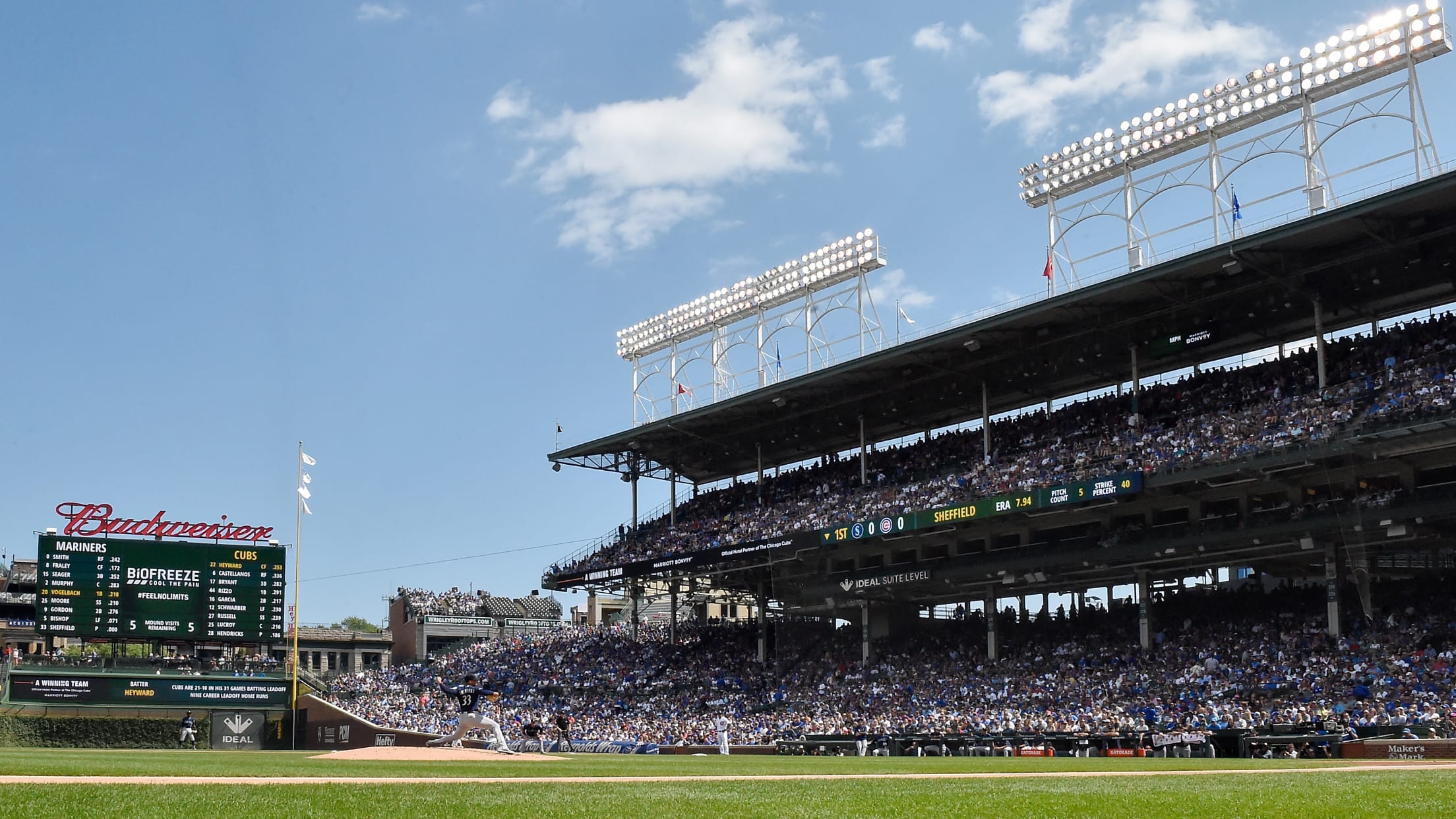 CHICAGO -- The Cubs had two goals in mind when it came to their conversations with Draft-eligible prospects over the past several weeks. First, Chicago was honing in on targets for the five-round MLB Draft. Next, it was a way to also give a kind of recruiting pitch for players
Cubs outline plans after an 'epic' 2020 Draft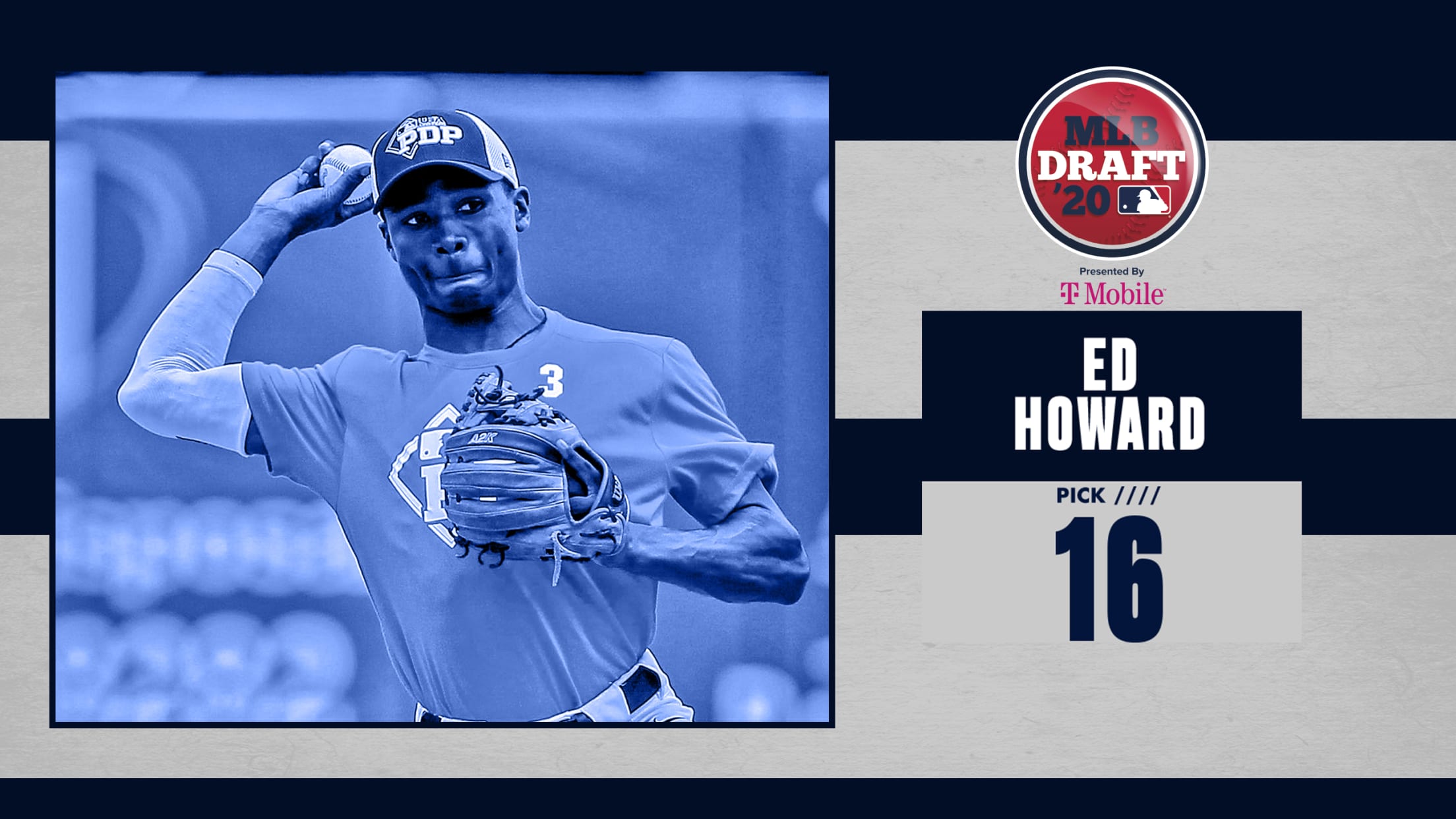 CHICAGO -- It was a unique MLB Draft for all of baseball, given that the global coronavirus pandemic led to truncating the process to five rounds. It was a challenging Draft for Cubs vice president of scouting Dan Kantrovitz, who was hired over the offseason to take the reins for
Kersh's lessons pay off for Carraway on Day 2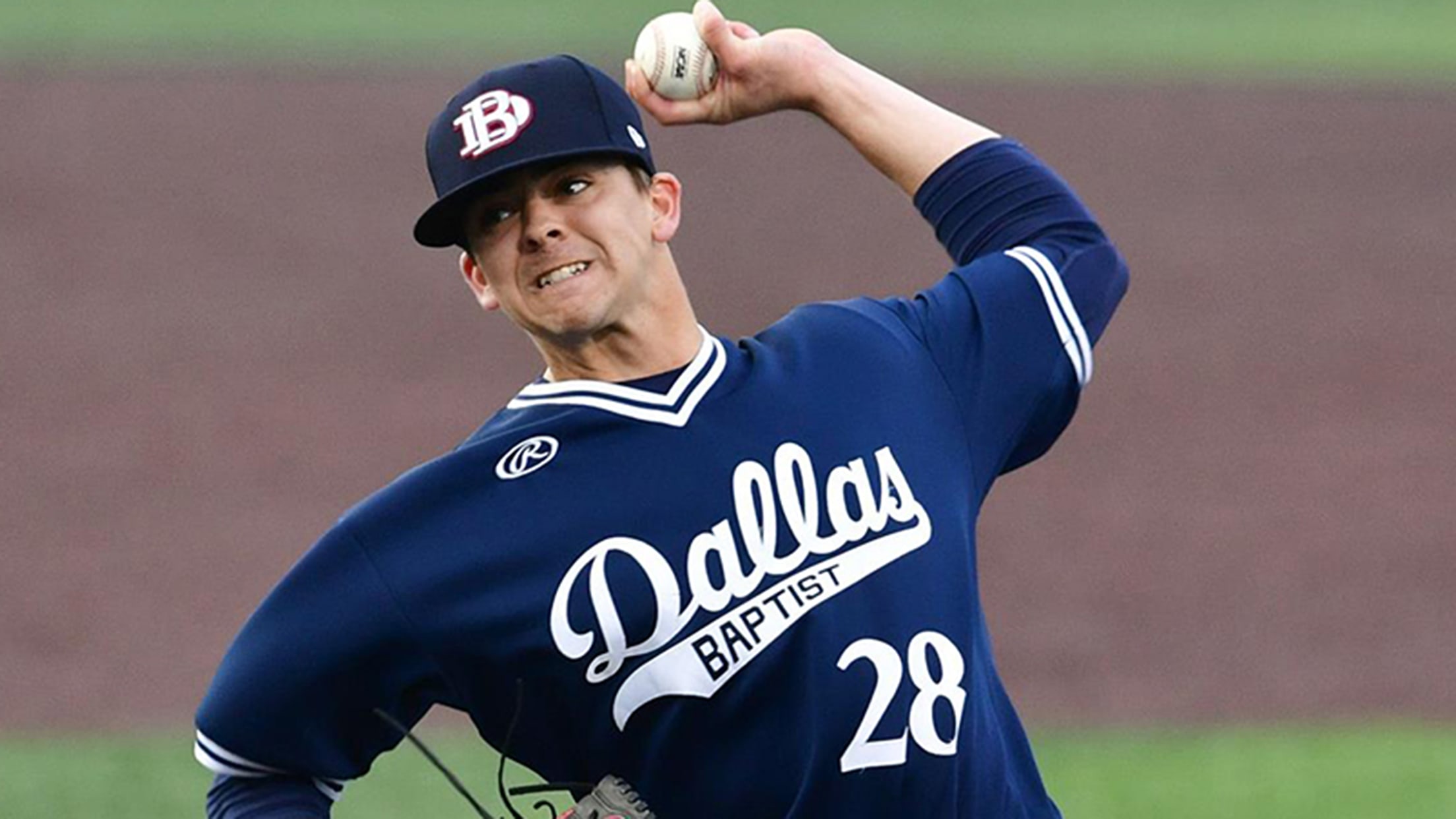 CHICAGO -- Two images stick with Dallas Baptist head coach Dan Heefner when he recalls the moment his players learned their season was being wiped away by the global coronavirus pandemic. First there were the shocked seniors, hands on their heads, wearing a look of disbelief. And then there was
Little Unit? Cubs draft 6-8 kid who can hurl 105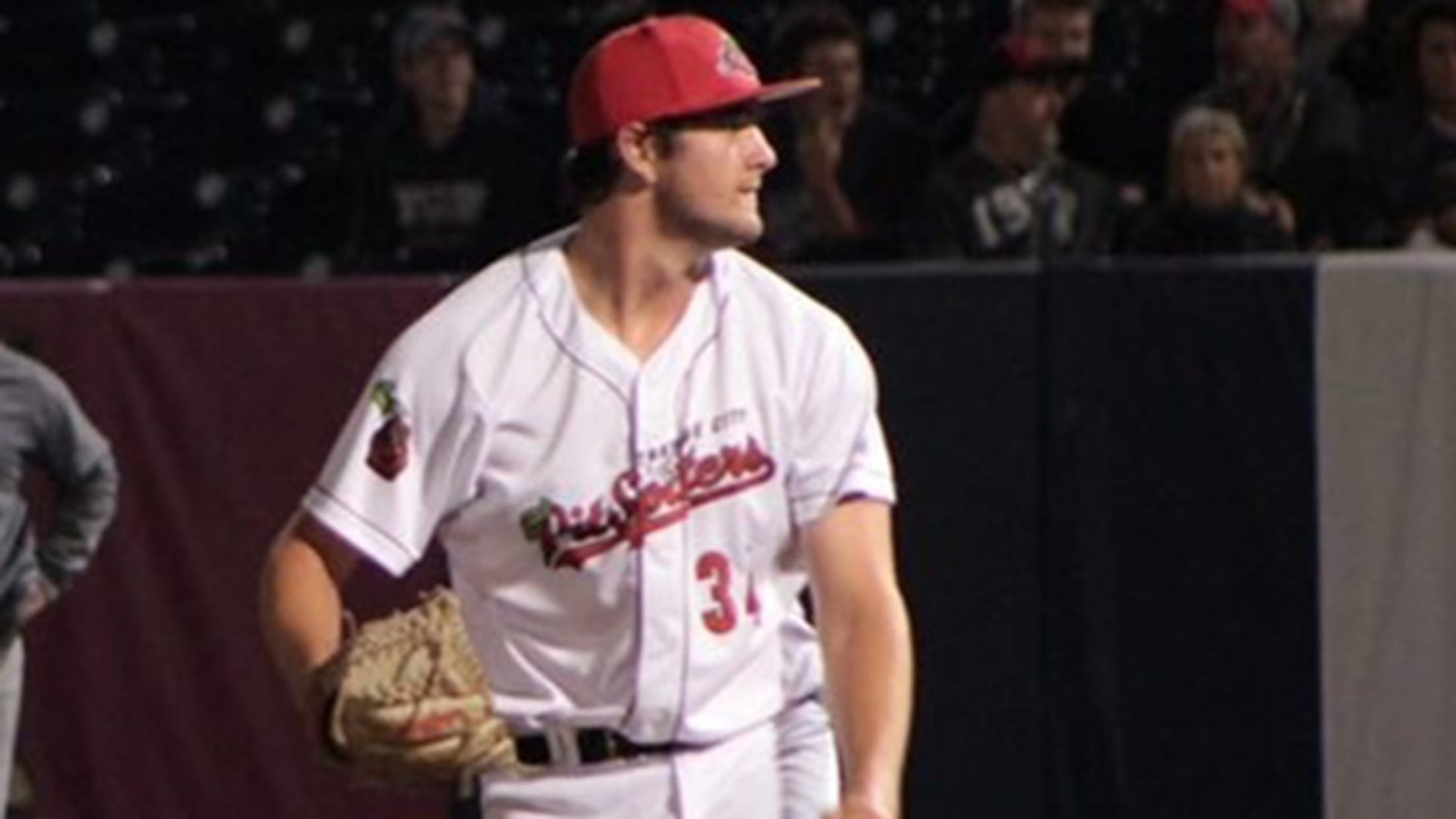 CHICAGO -- It was one pitch in a bullpen session, but it was a made-for-social-media moment that dropped jaws around the baseball world. Now the Cubs will see if it was a fastball that can one day light up the Wrigley Field radar. On Thursday night, Chicago selected lefty Luke
Howard to Cubs: 'I wanted to be a hometown kid'
Mt. Carmel High School SS 'best-case scenario' at No. 16 in Draft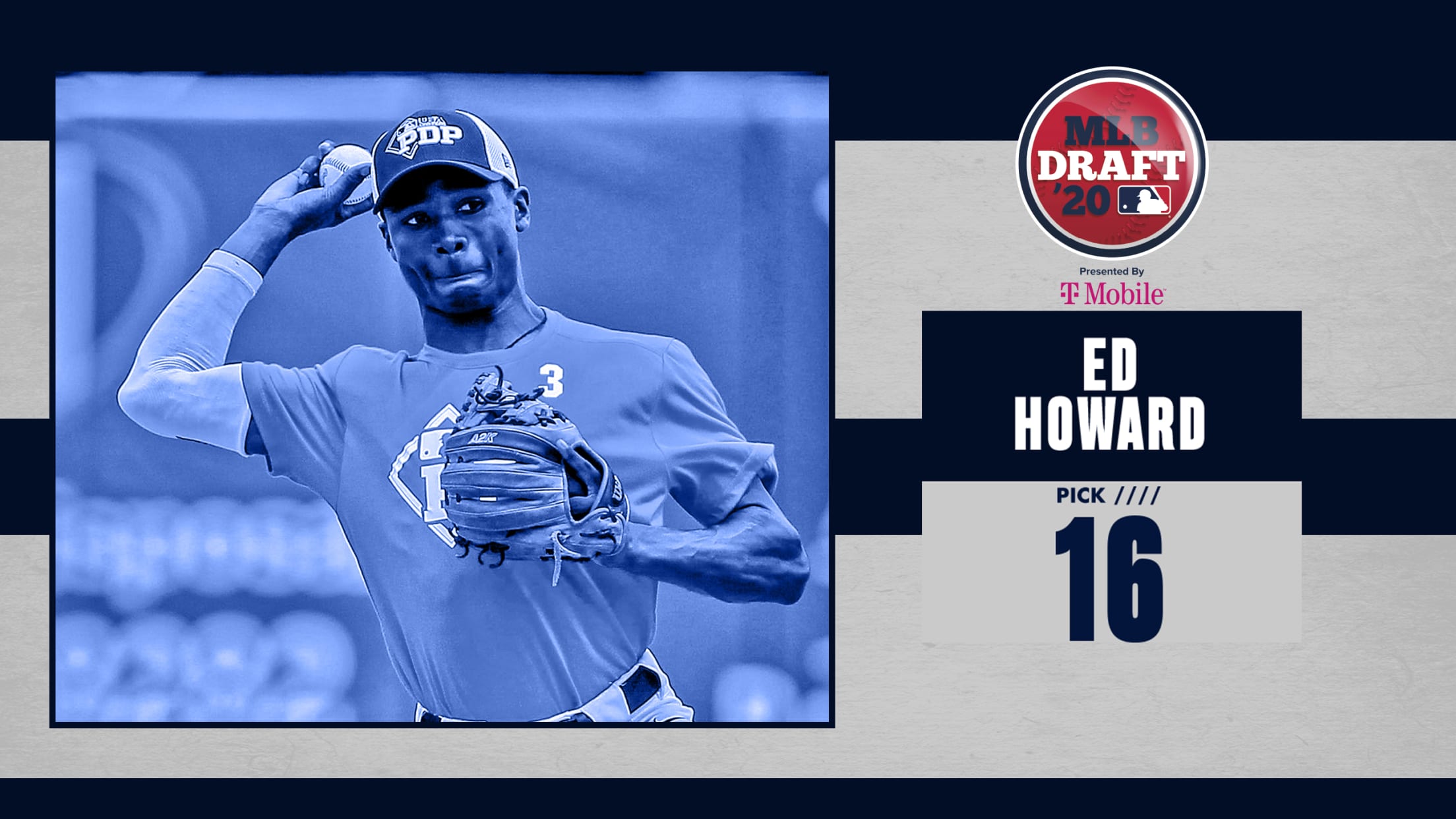 CHICAGO -- Dan Kantrovitz had seen plenty of video of shortstop prospect Ed Howard. The Cubs' new vice president of scouting had met Howard in person, observed his swing in the indoor batting cages at Wrigley Field and had lengthy conversations with the Chicago kid and his family. There was
Who will Cubs take at No. 16 in the Draft?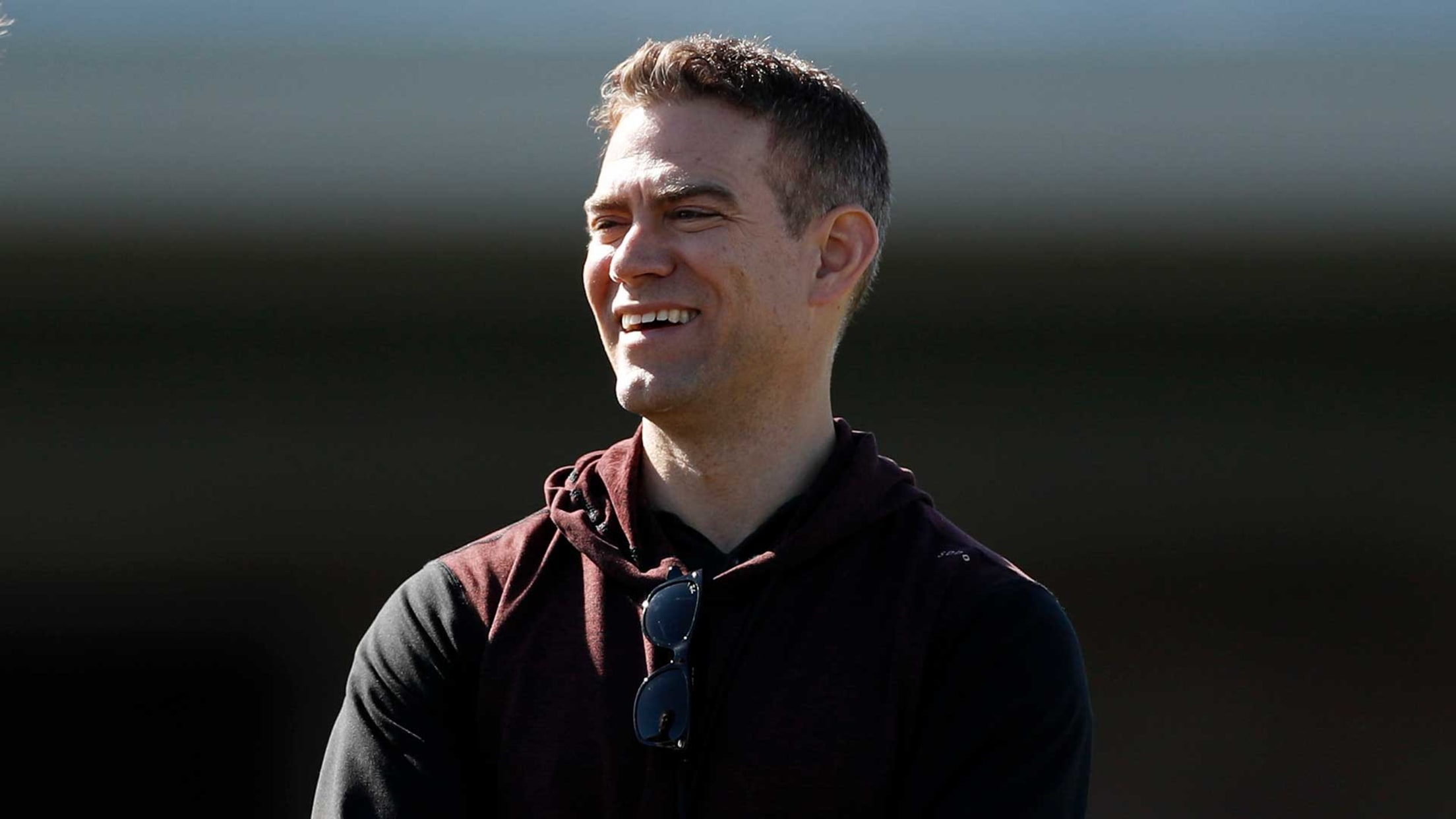 CHICAGO -- The Cubs were planning on being deep into their reorganized player development process by this point. Over the offseason, the team overhauled its infrastructure and added new voices, including looking outside for new leadership for the MLB Draft. The global coronavirus pandemic ground the sport to a halt
Cubs' top 5 international signings of all time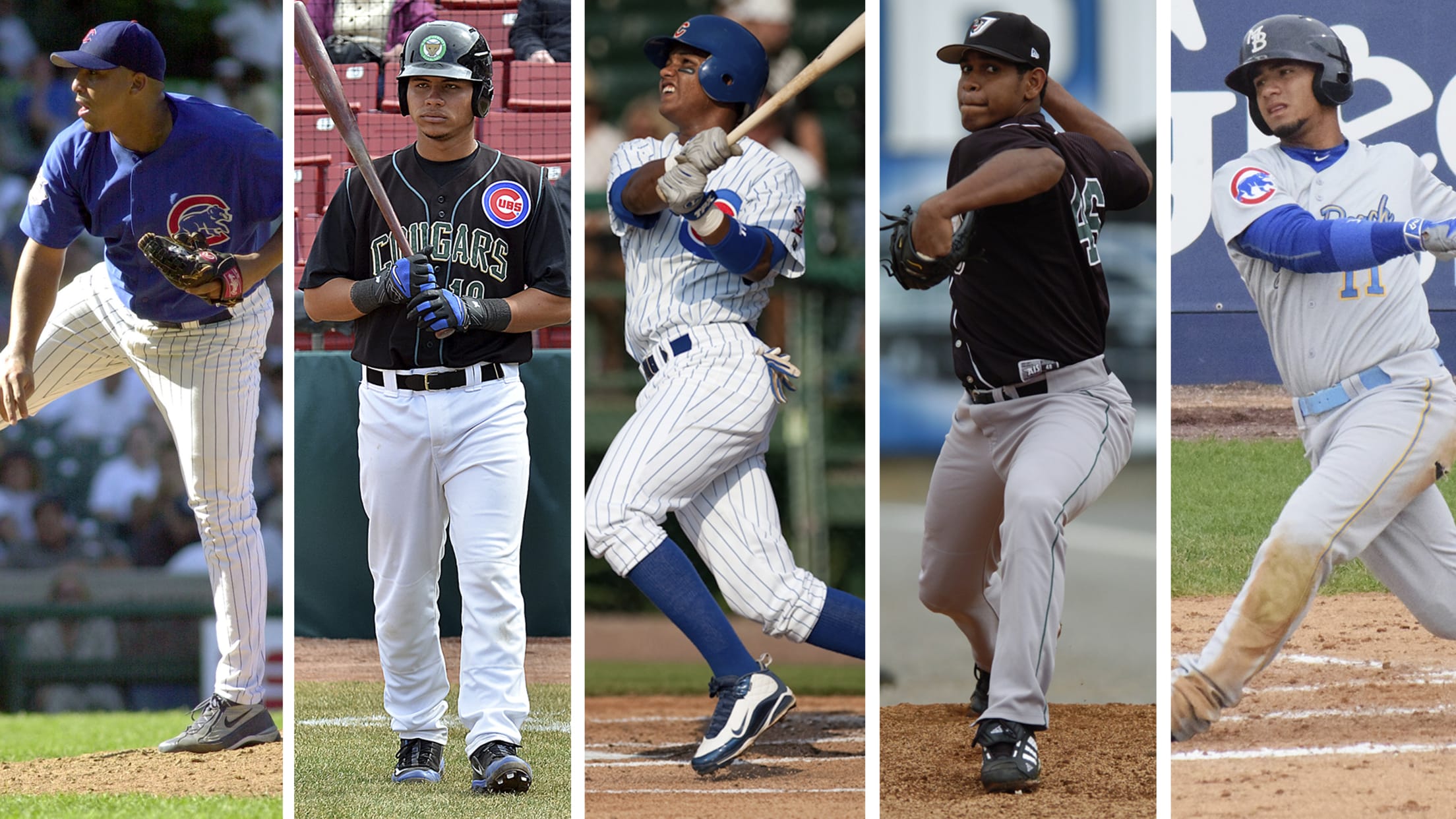 CHICAGO -- Willson Contreras is the longest-tenured player in the Cubs' organization and has grown into one of the elite catchers in the Major Leagues. That's not bad for a one-time third-base prospect signed out of Venezuela by Chicago. Contreras -- the starting catcher for the National League in each
Here's the next wave of NL Central closers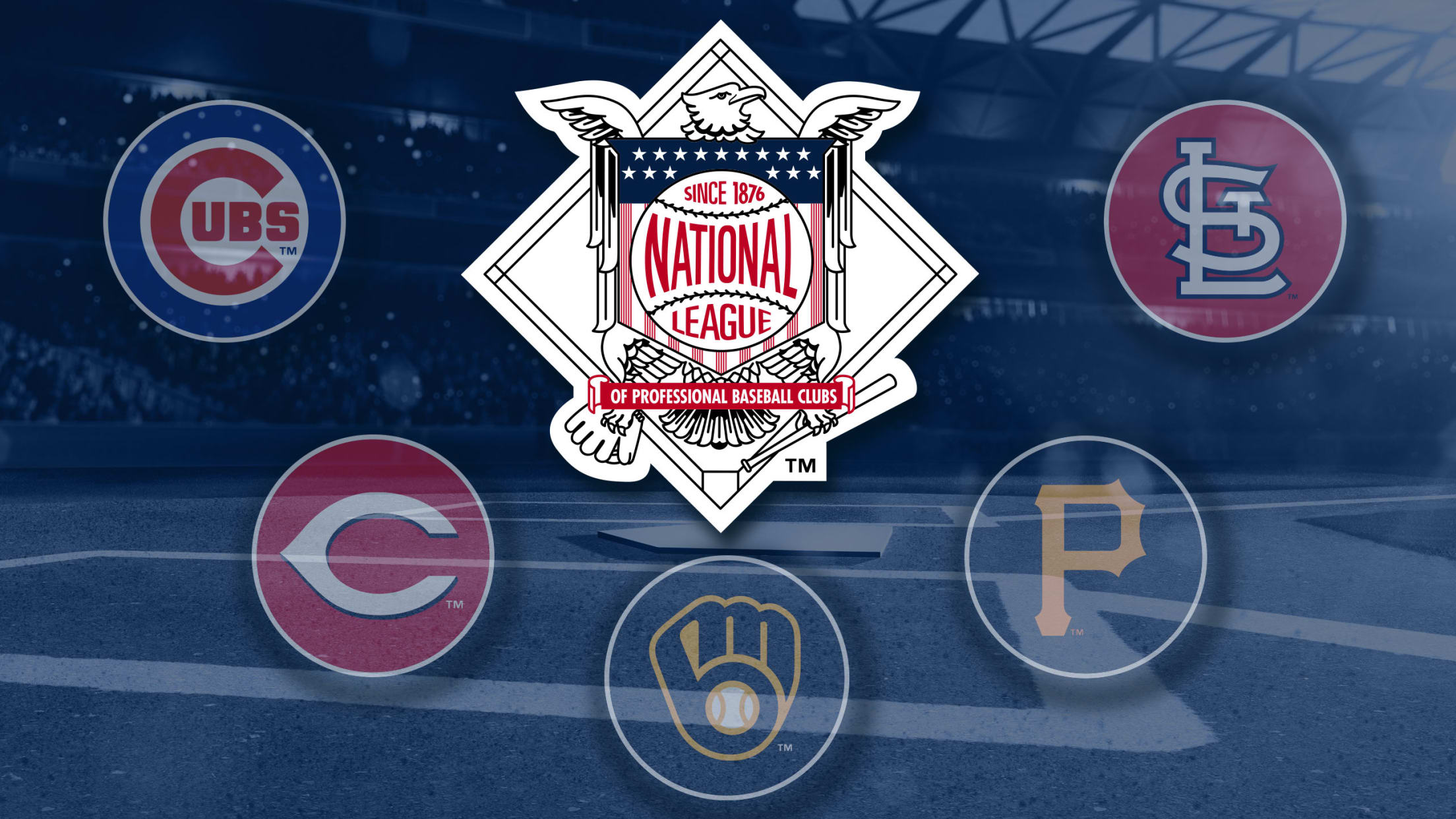 ST. LOUIS -- The closer's role has evolved over time, but there's never been any doubt of the importance of a reliable late-inning relief strategy. That's why closers hold such a key spot on a team's roster -- they're expected to notch the save and solidify their team's win as
30 prospects we'll be talking about in 2022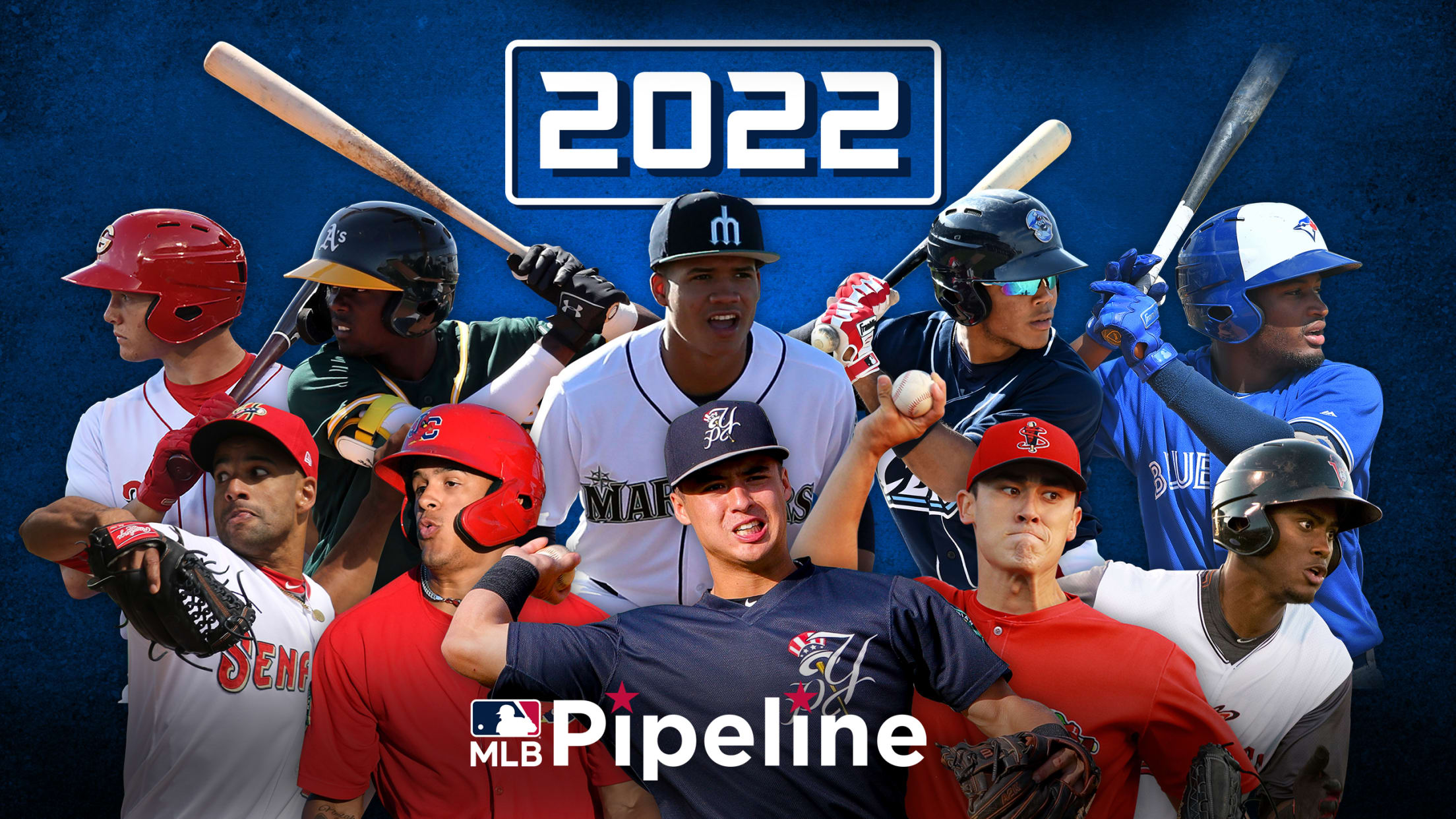 Right now, all baseball fans can do is look ahead to the future. We decided to take that to the extreme by looking two years down the road at which prospects we expect to be big names in 2022. The fact that 14 of the Top 20 players on MLB
Cubs weigh the 'long haul' with Hoerner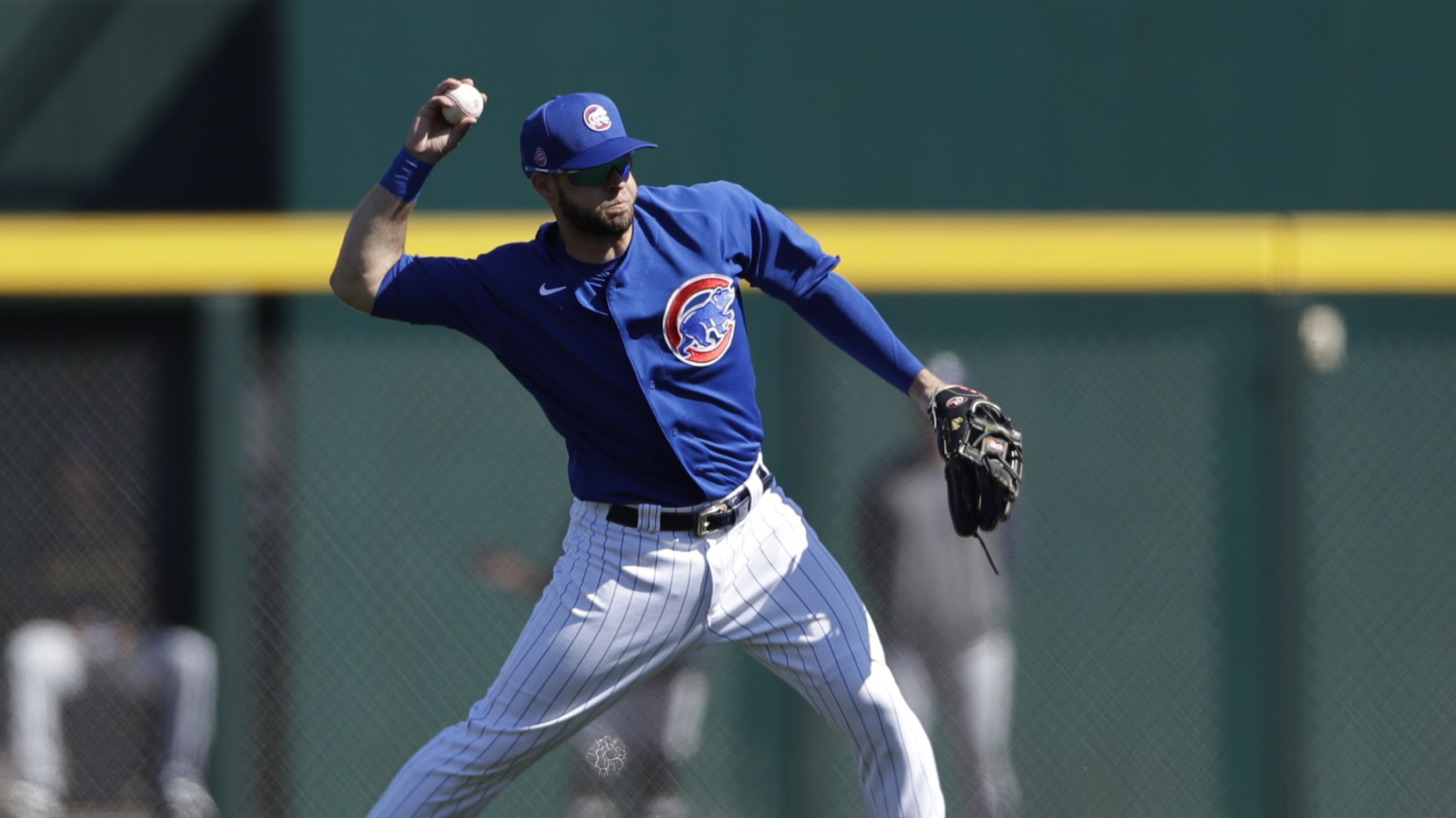 LAS VEGAS -- Nico Hoerner glided around the basepaths at Las Vegas Ballpark on Saturday afternoon, while the baseball he just launched caromed off wall in left-center field. The Cubs rookie slid into third with a triple, delivering a pair of runs in the process. It is hits like that
Here are the Cubs' 2020 Top 30 Prospects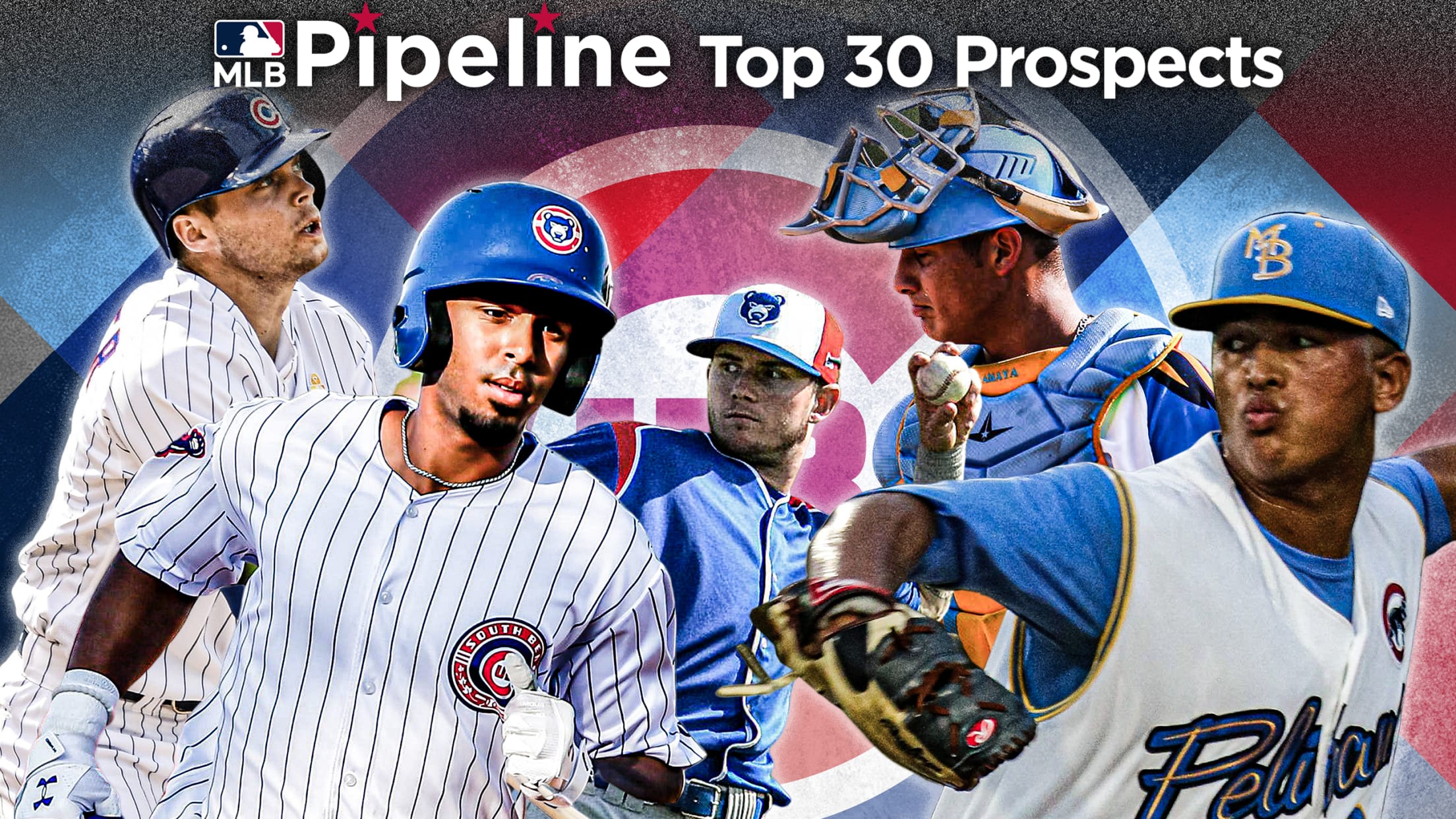 Five years ago, the Cubs had baseball's best farm system and one of the best collections of position prospects in recent memory. When they ended their 108-year World Series championship drought in 2016, they appeared poised to win multiple titles. Instead, Chicago lost in the '17 National League Championship Series,
Prospect Amaya's big week; Kimbrel's progress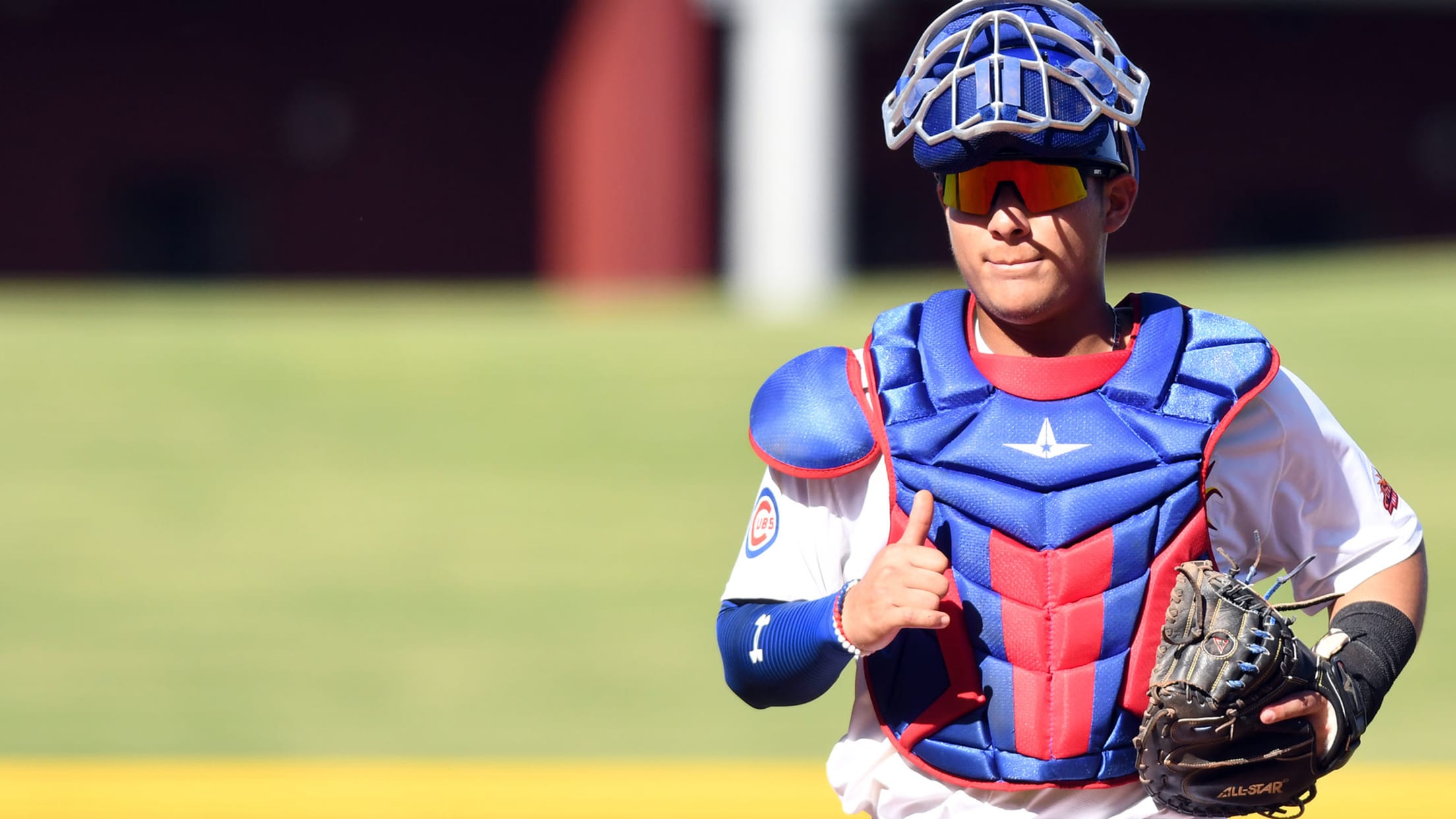 MESA, Ariz. -- Miguel Amaya's first big league Spring Training is such a big deal back home in Panama that it has practically shut down his hometown. Amaya's father, Max, is the mayor of Los Santos, the district where the Amayas live, and the entire family is in Arizona for
Inbox: Can Hoerner make club out of spring?
Beat reporter Jordan Bastian fields questions from fans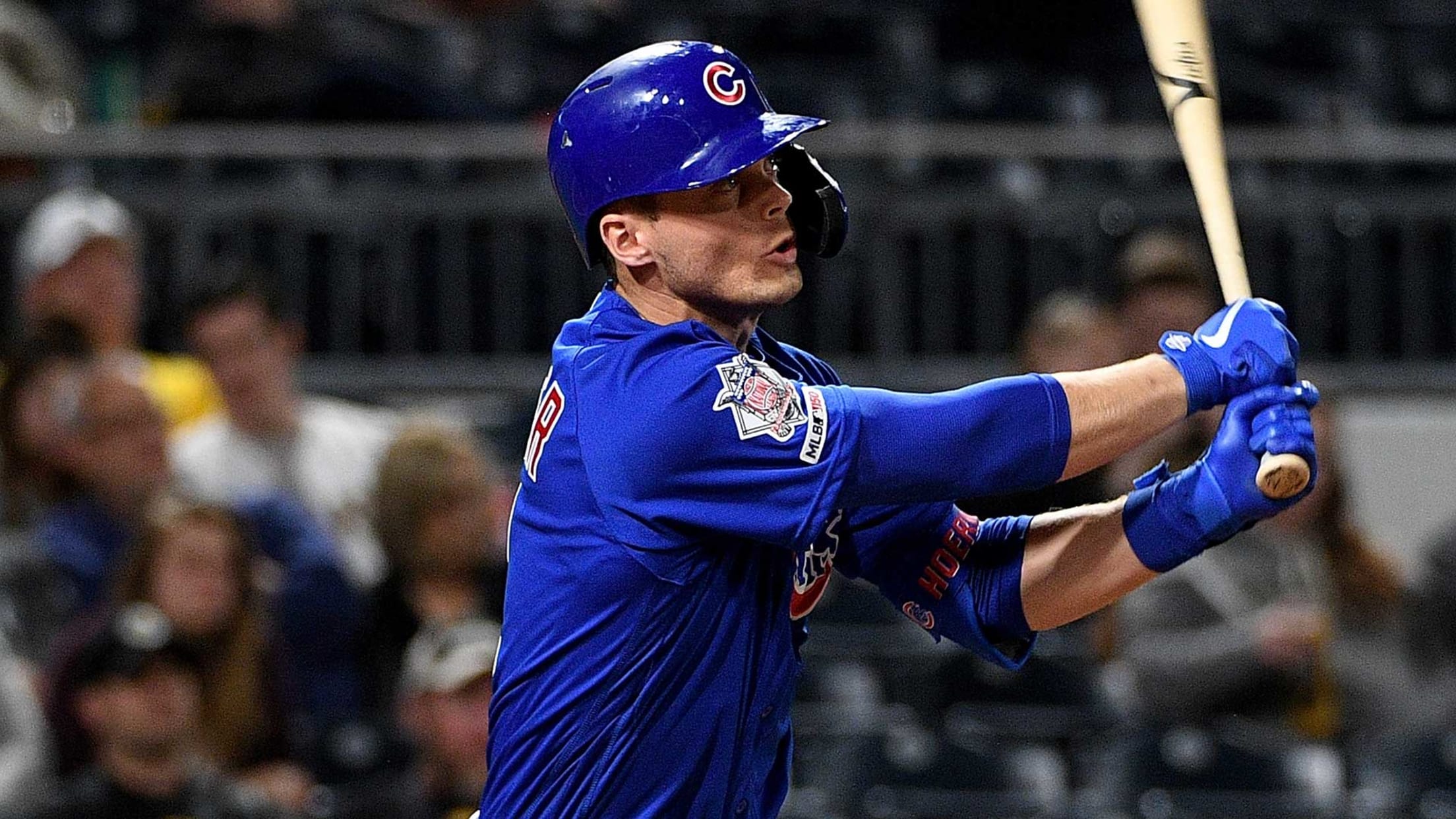 Years from now, you will be able to wow your friends with this new bit of Cubs trivia. Who managed the first game of the David Ross managerial era? That would be bench coach Andy Green, who has been filling in for Ross as he's battled flu-like symptoms this weekend.
Each team's top power-hitting prospect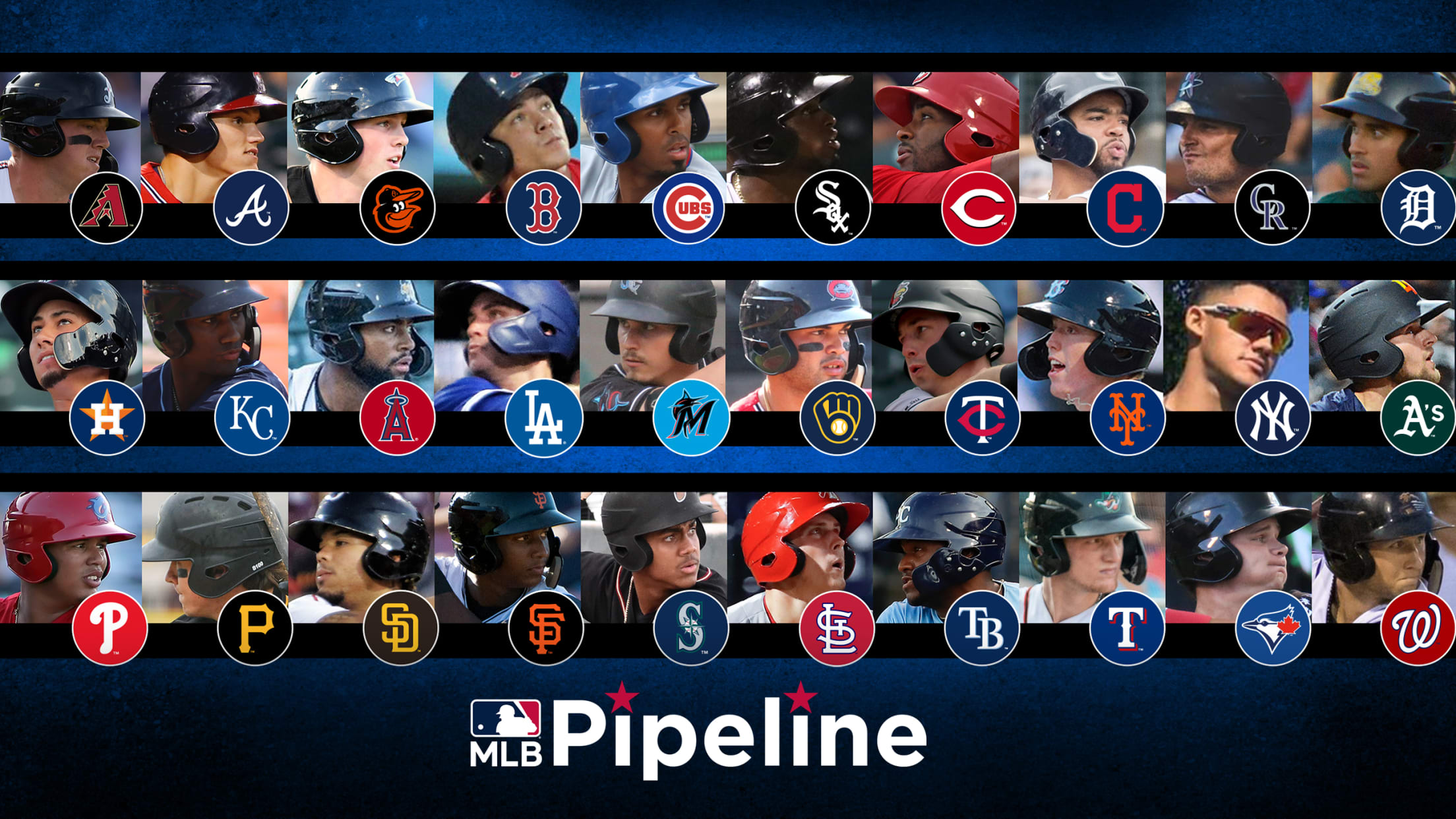 The 2019 Major League season will be remembered as the Year of the Home Run after players across baseball combined to hit a record 6,776 homers -- up from 5,585 in 2018 -- and 14 different teams set a new franchise record. National League Rookie of the Year Pete Alonso
One prospect to watch on each team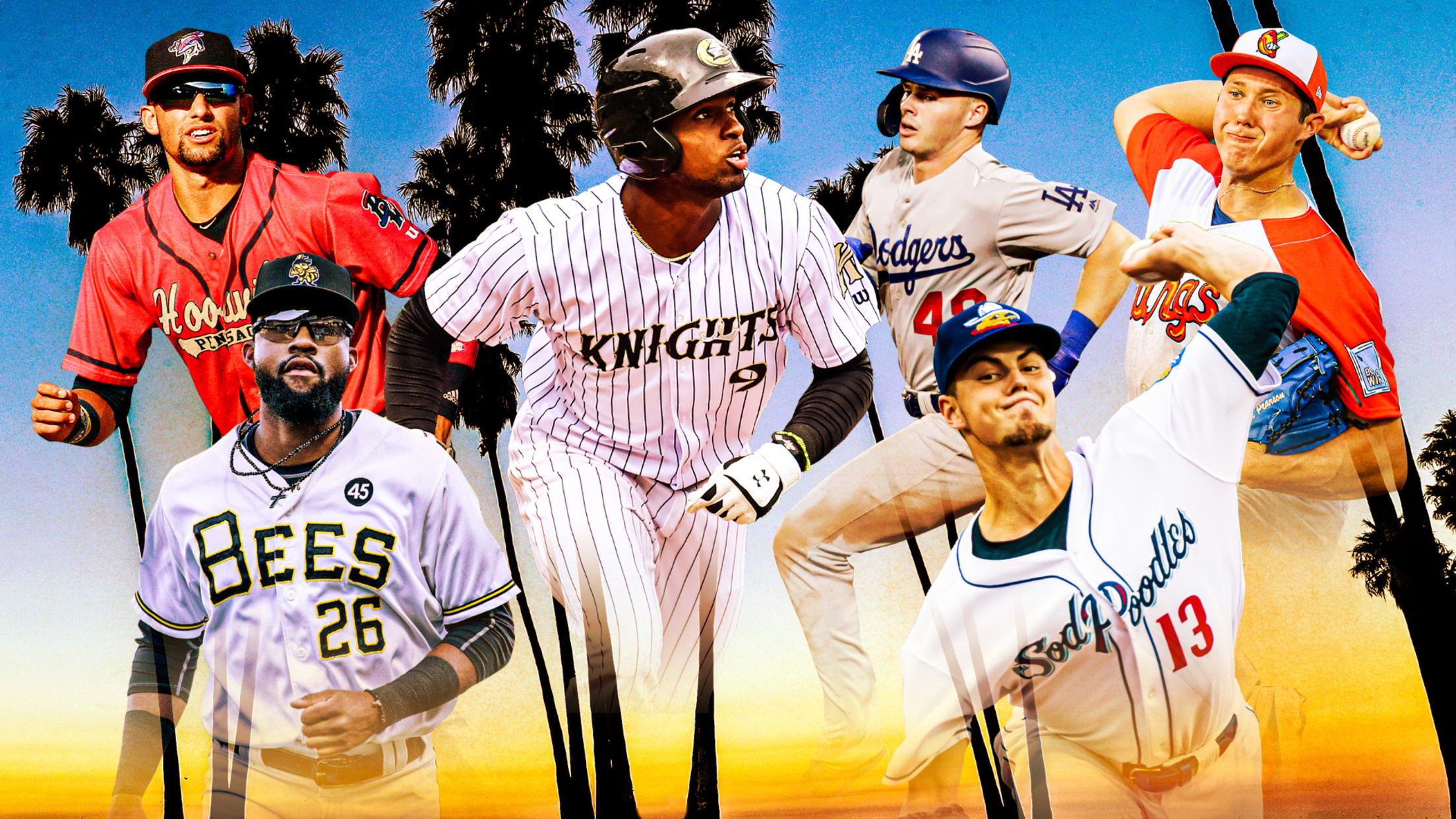 The future is now. As Spring Training gets underway, there will be position battles and players with much to prove. But there will also be highly touted prospects who will be putting their talents on display against Major Leaguers during Cactus League and Grapefruit League action. Here's a guide to
These prospects have the best fastballs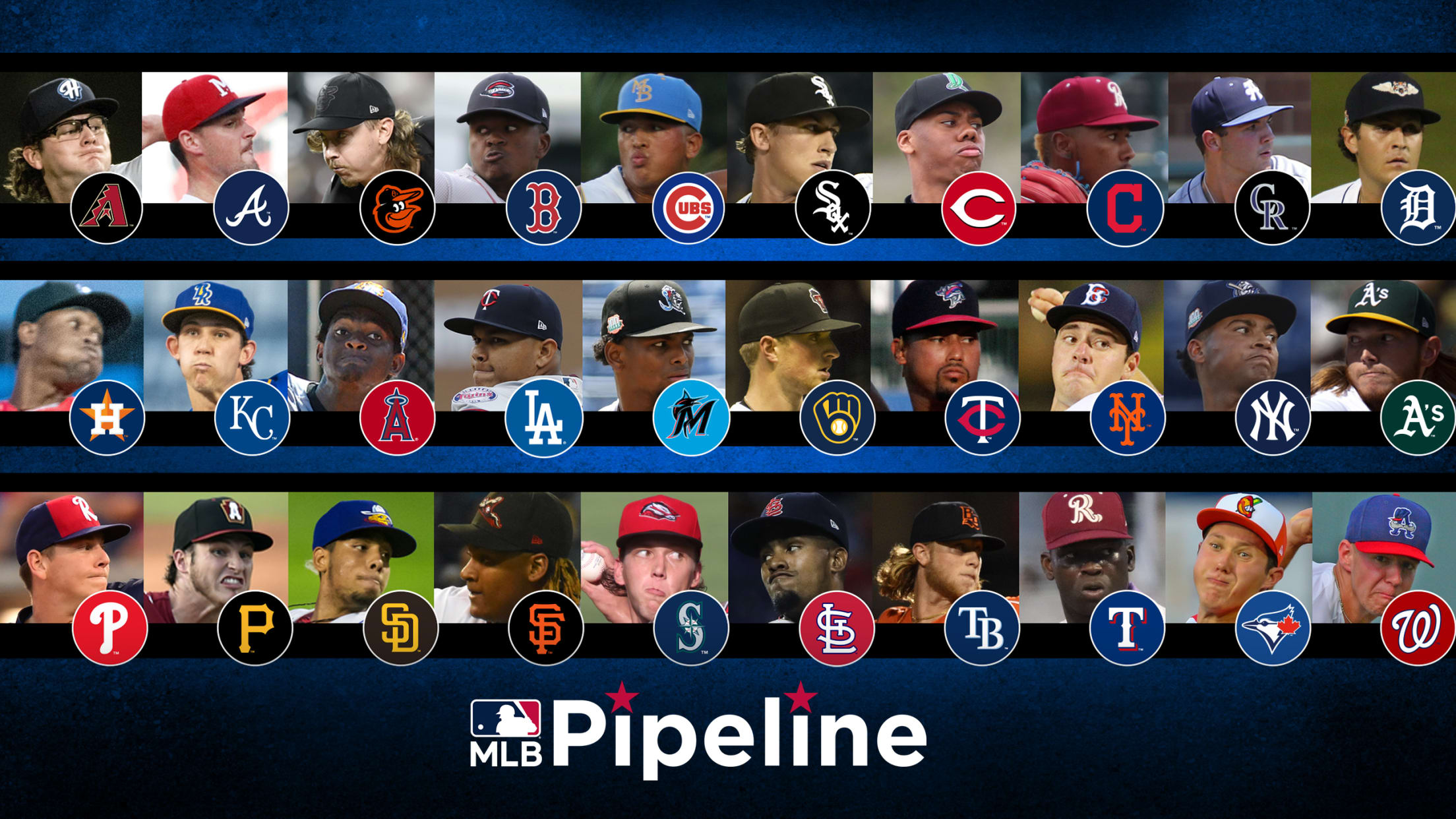 Perhaps nothing gets a ballpark buzzing more than a long home run or a sizzling fastball. Scoreboards display velocity so fans can marvel at how hard flamethrowers deliver their heat. The current king of big league fastballers is Jordan Hicks, who threw the 23 fastest pitches in MLB last year
Here are MLB's Top 10 SS prospects for 2020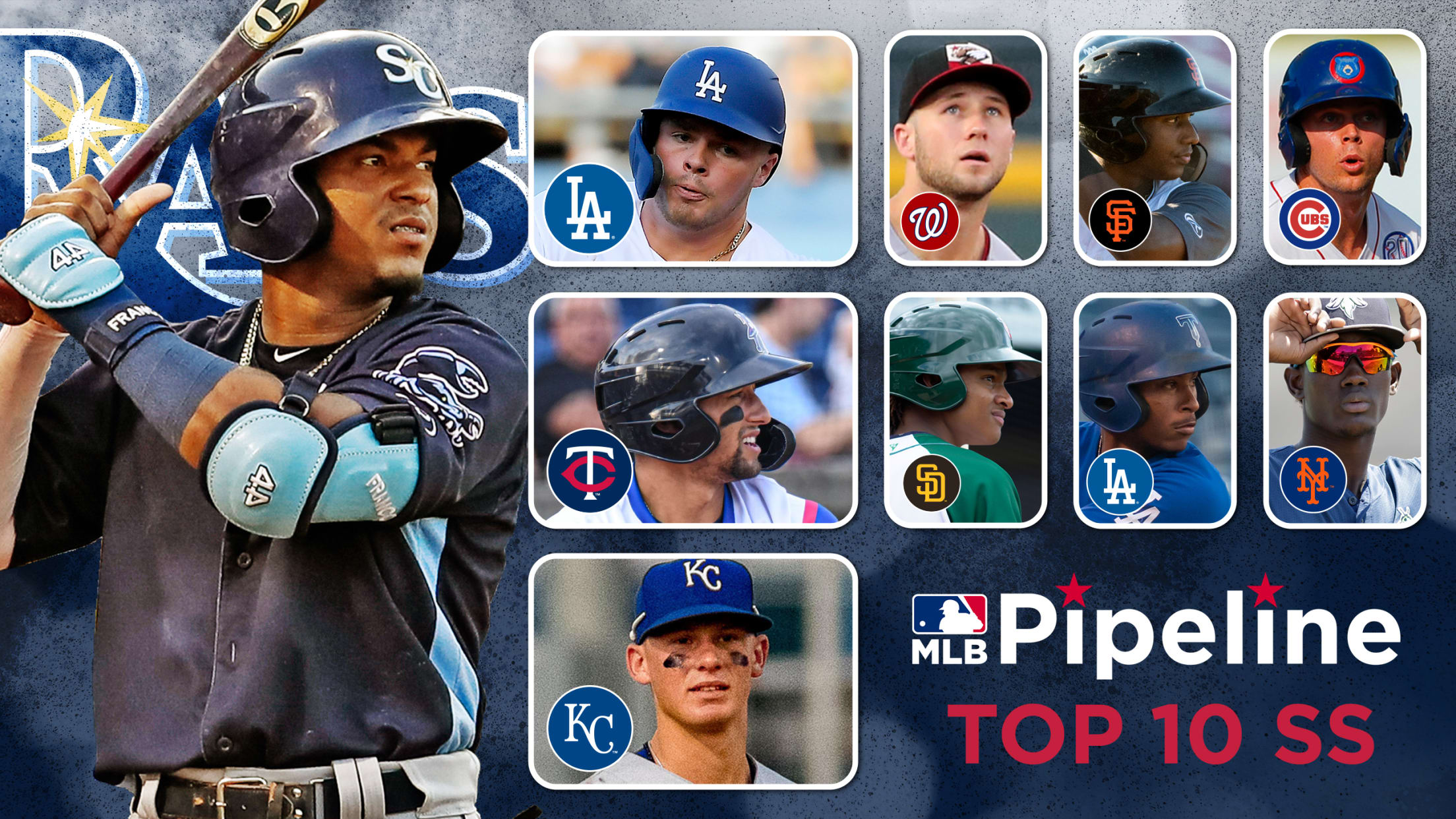 MLB Pipeline will reveal its 2020 Top 100 Prospects list with a one-hour show on MLB Network and MLB.com, which will be broadcast on Saturday at 3 p.m. ET. Leading up to the release of the Top 100, we'll examine baseball's top 10 prospects at each position. Shortstop is unquestionably