Notes: 'Electric' Webb, prospect arrivals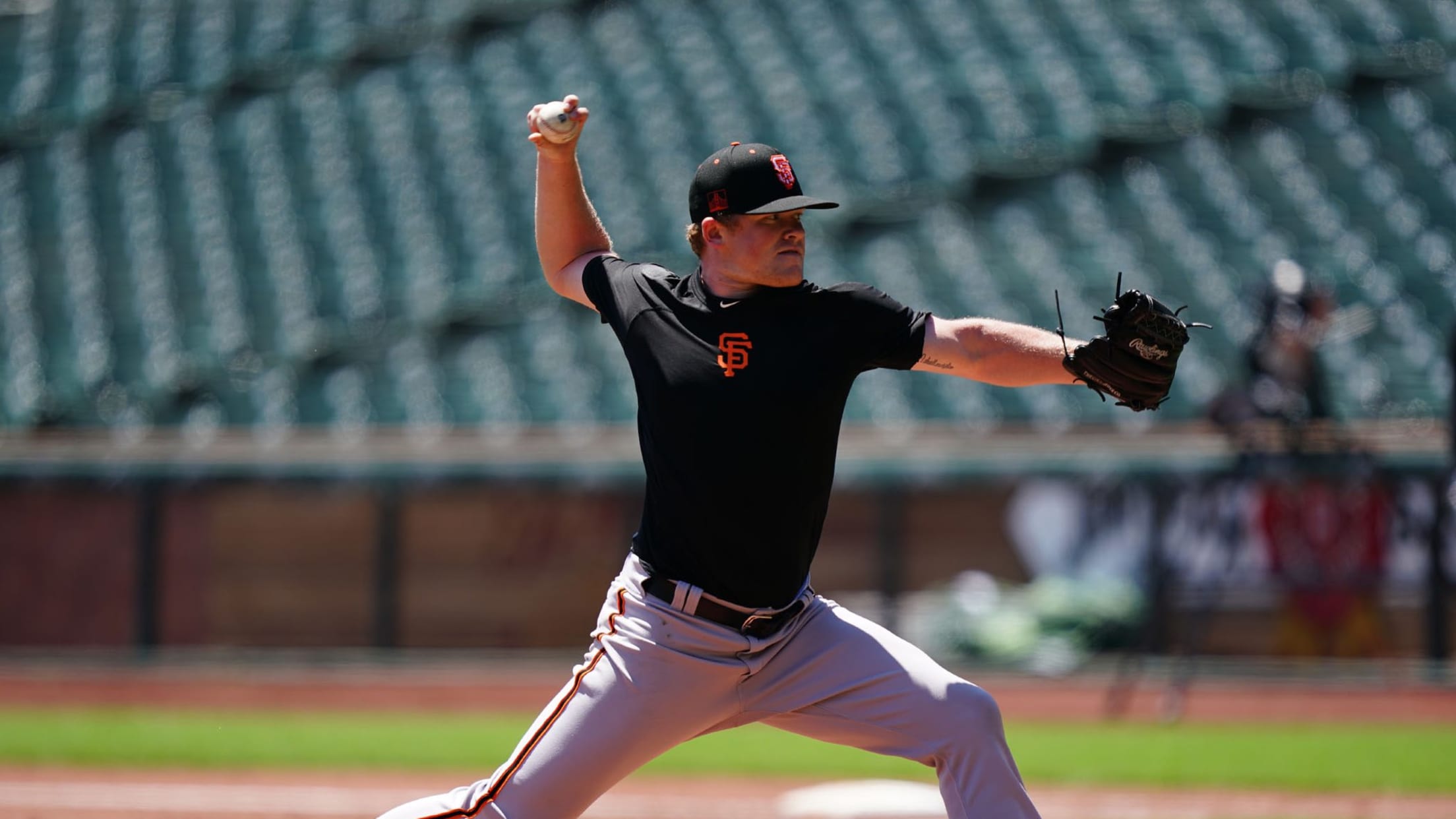 SAN FRANCISCO -- As Logan Webb readied to face Hunter Pence during the right-hander's first live batting-practice session of Giants Summer Camp on Saturday, the unexpected happened. Four sprinklers encircling the mound at Oracle Park went off, spewing water onto the infield grass and forcing a groundskeeper to rush in
Giants sign 4 more players from 2020 Draft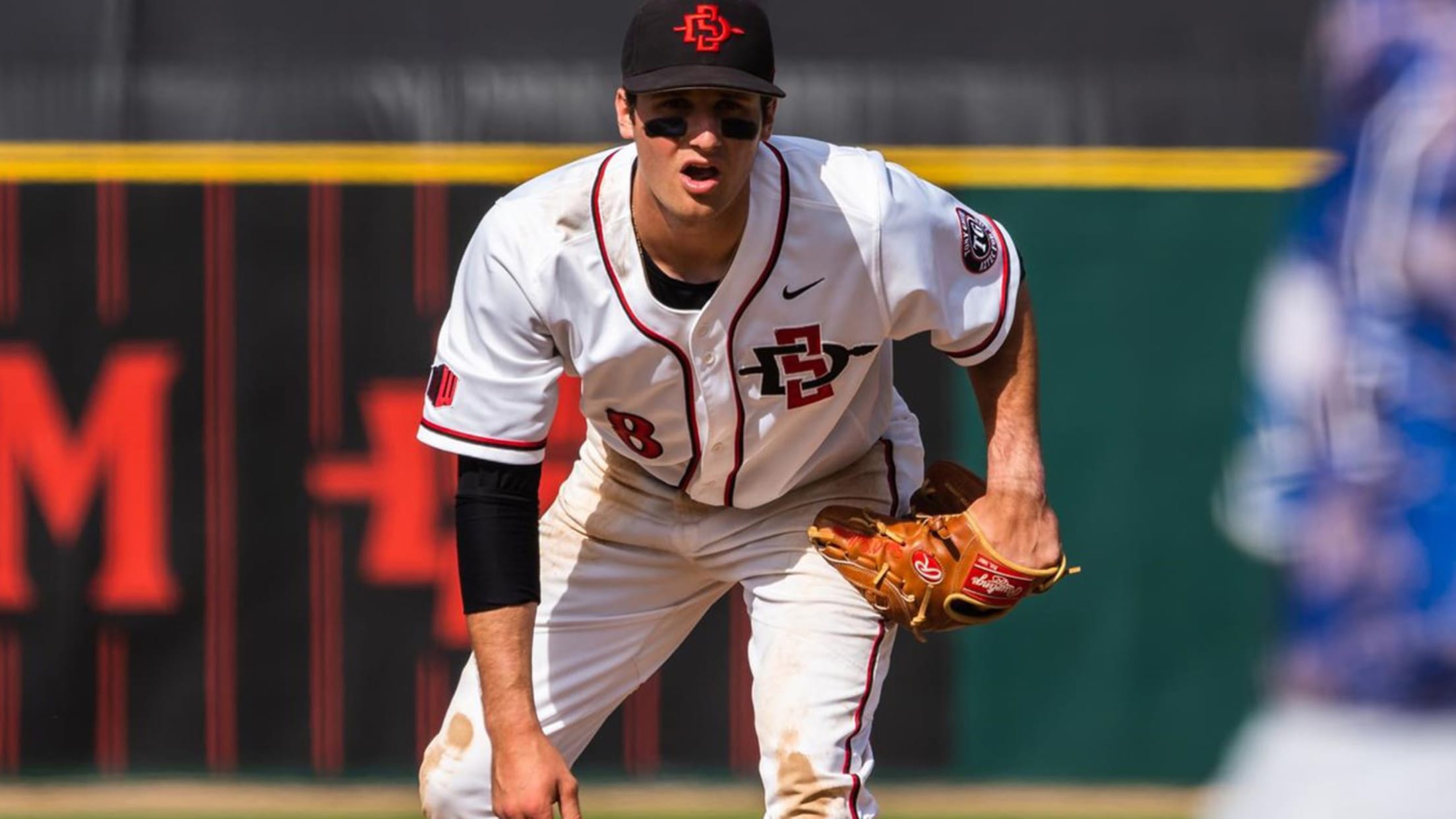 SAN FRANCISCO -- The Giants finalized deals with four more Draft picks this week, announcing that they've agreed to terms with second-rounder Casey Schmitt, compensation picks Nick Swiney and Jimmy Glowenke and fifth-rounder Ryan Murphy. The quartet joins first-rounder Patrick Bailey, who signed for $3.8 million on Wednesday and is
First-rounder Bailey signs, will join camp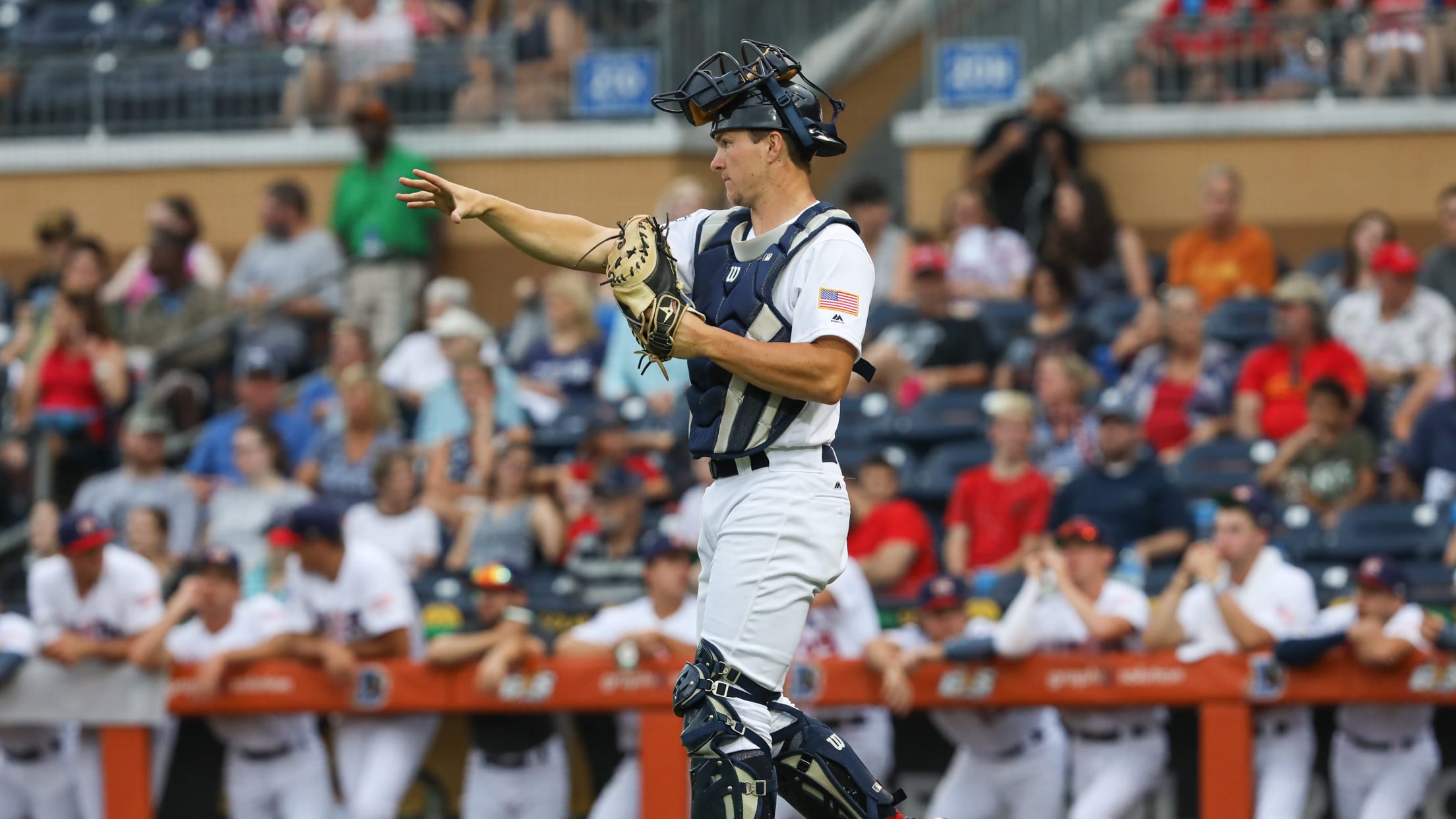 SAN FRANCISCO -- Three weeks after he was taken by the Giants in the first round of the 2020 MLB Draft, Patrick Bailey will be heading to Summer Camp. The Giants announced Bailey signed with the club on Tuesday. His bonus is $3.8 million, slightly below the $4,197,300 slot value
Giants prospect Bishop positive for COVID-19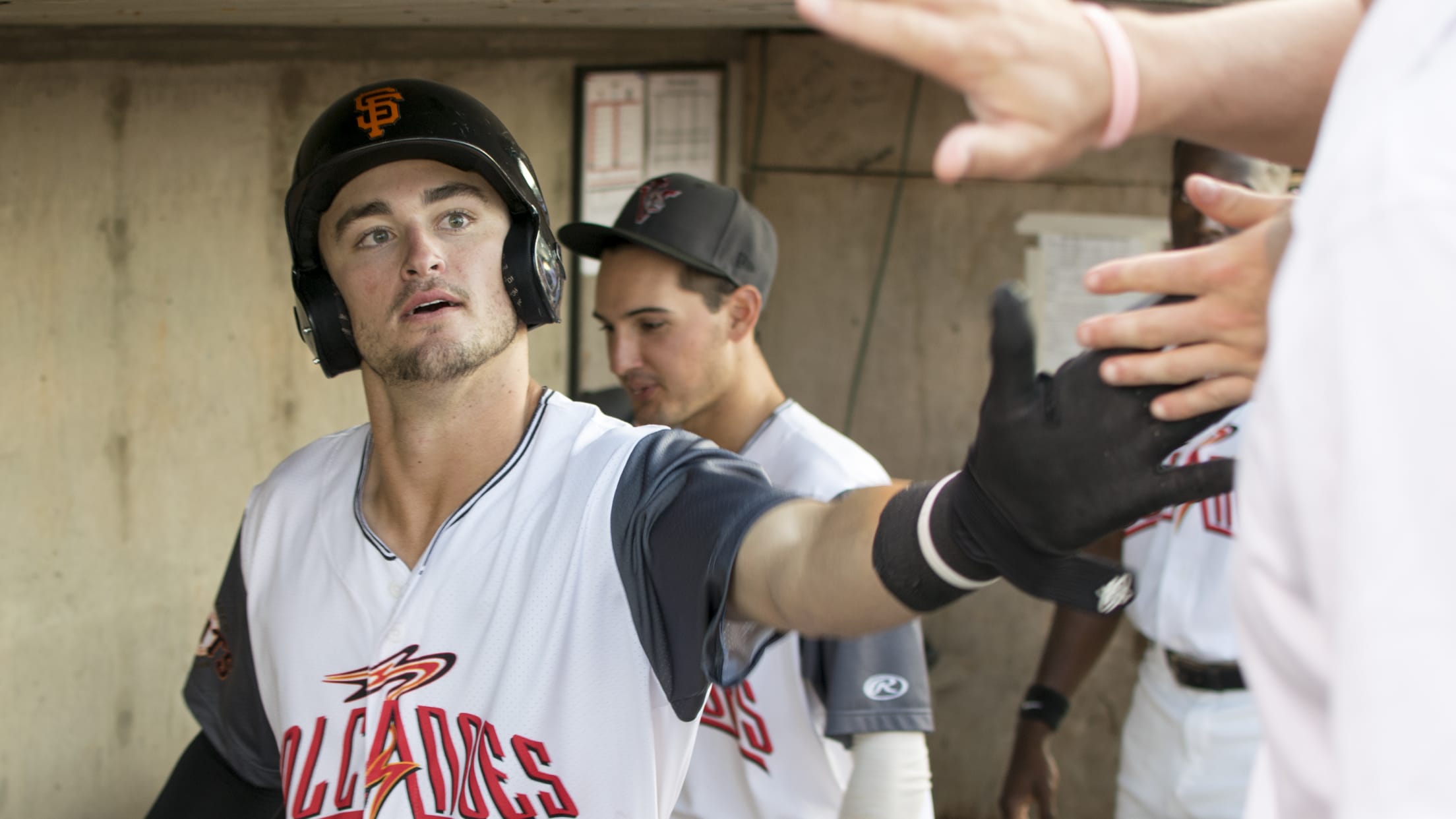 SAN FRANCISCO -- Giants prospect Hunter Bishop was left off the club's initial 51-man player pool on Monday after testing positive for COVID-19 in Arizona on Friday. Bishop, the Giants' 2019 first-round Draft pick, had been expected to report to Oracle Park this week alongside fellow top prospects Joey Bart,
Giants' top 3 prospects join player pool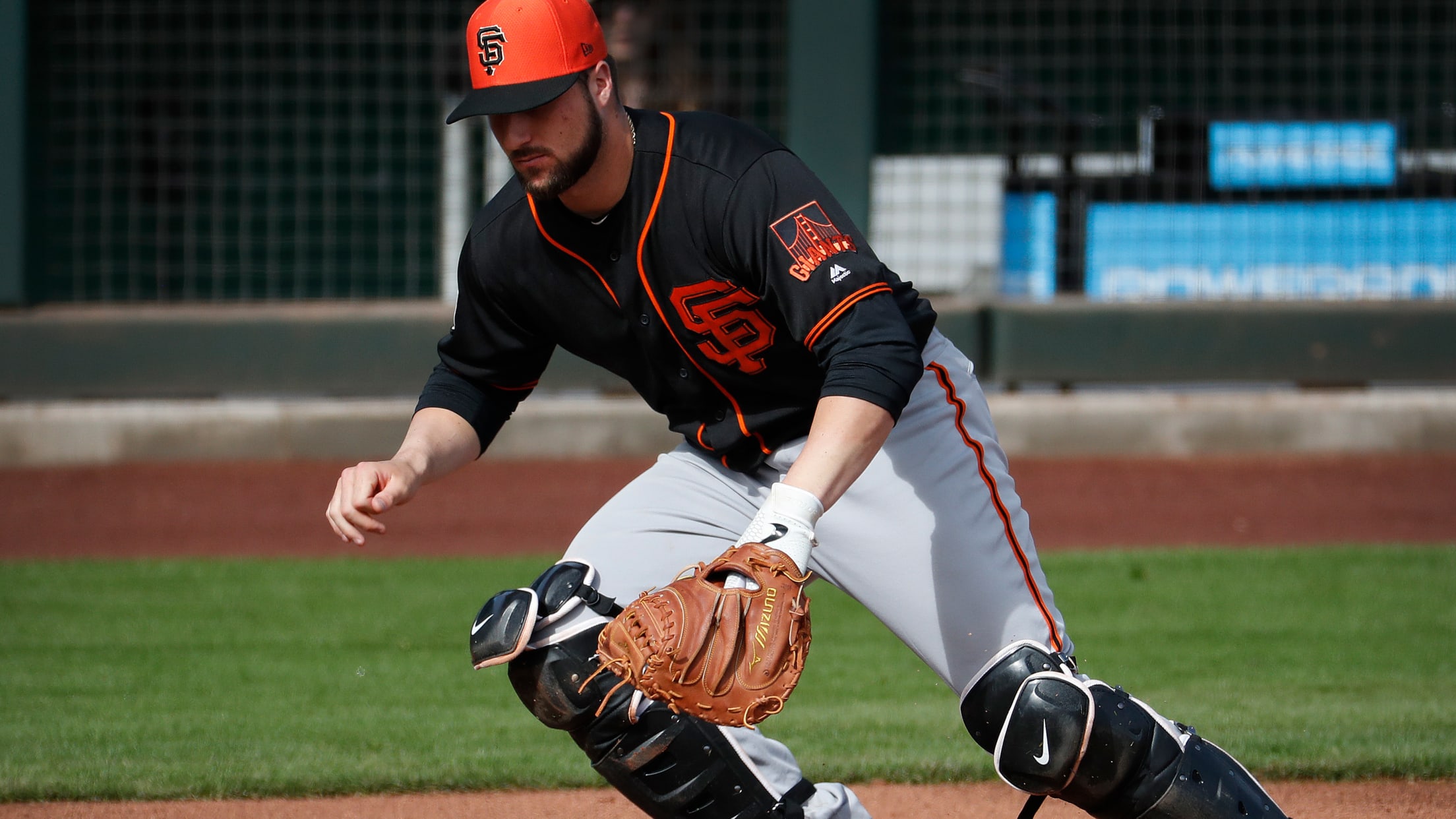 SAN FRANCISCO -- The Giants unveiled the initial list of players who will be eligible to play for them in the pandemic-shortened 2020 season on Monday, with 51 of the available 60 spots in their player pool now officially accounted for. The contingent includes 33 of the Giants' 40-man roster
These top prospects will join SF's player pool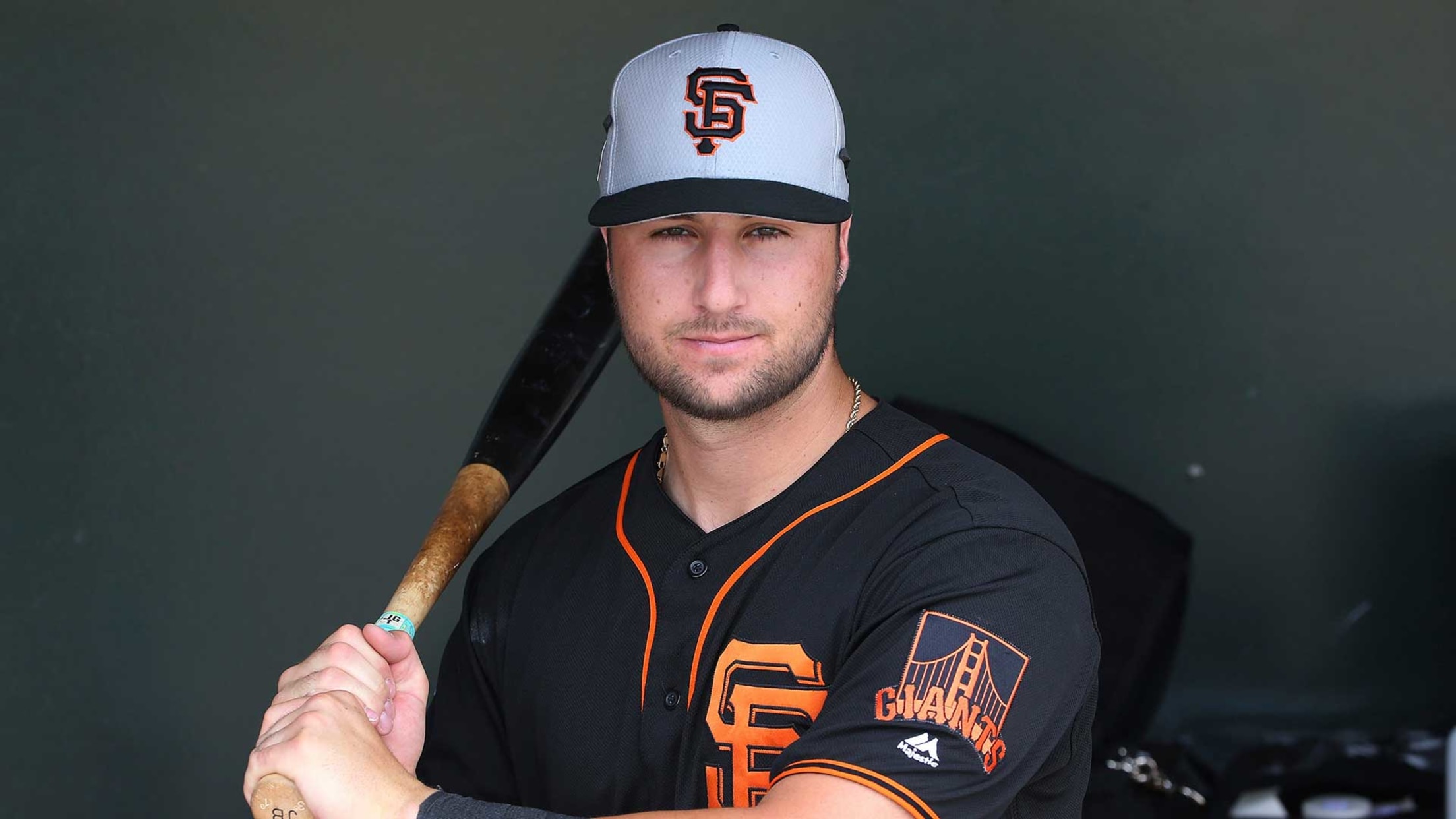 SAN FRANCISCO -- The Giants will have until 9 a.m. PT on Sunday to finalize their 60-man player pool for the 2020 season. They will attempt to strike a balance between their present and future needs, as evidenced by their decision to invite a core of young prospects to train
Giants add four more non-drafted free agents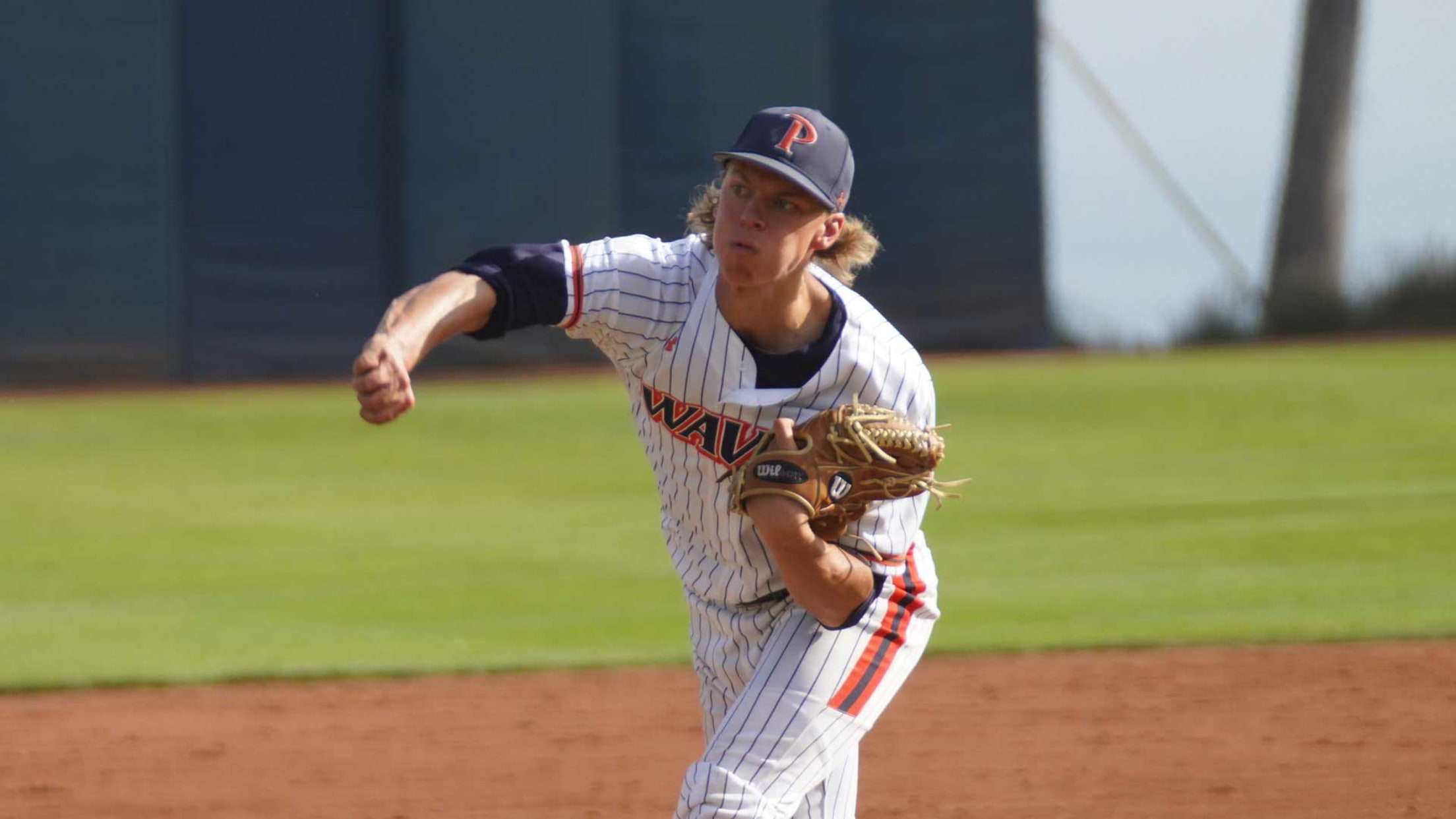 SAN FRANCISCO -- After selecting seven players during the 2020 MLB Draft, the Giants have continued to bring talent into their organization by tapping into the sizable pool of non-drafted free agents this year. The Giants announced the addition of four new signees on Thursday: Pepperdine right-hander Wil Jensen, Camas
Everything to know about Giants' 2020 Draft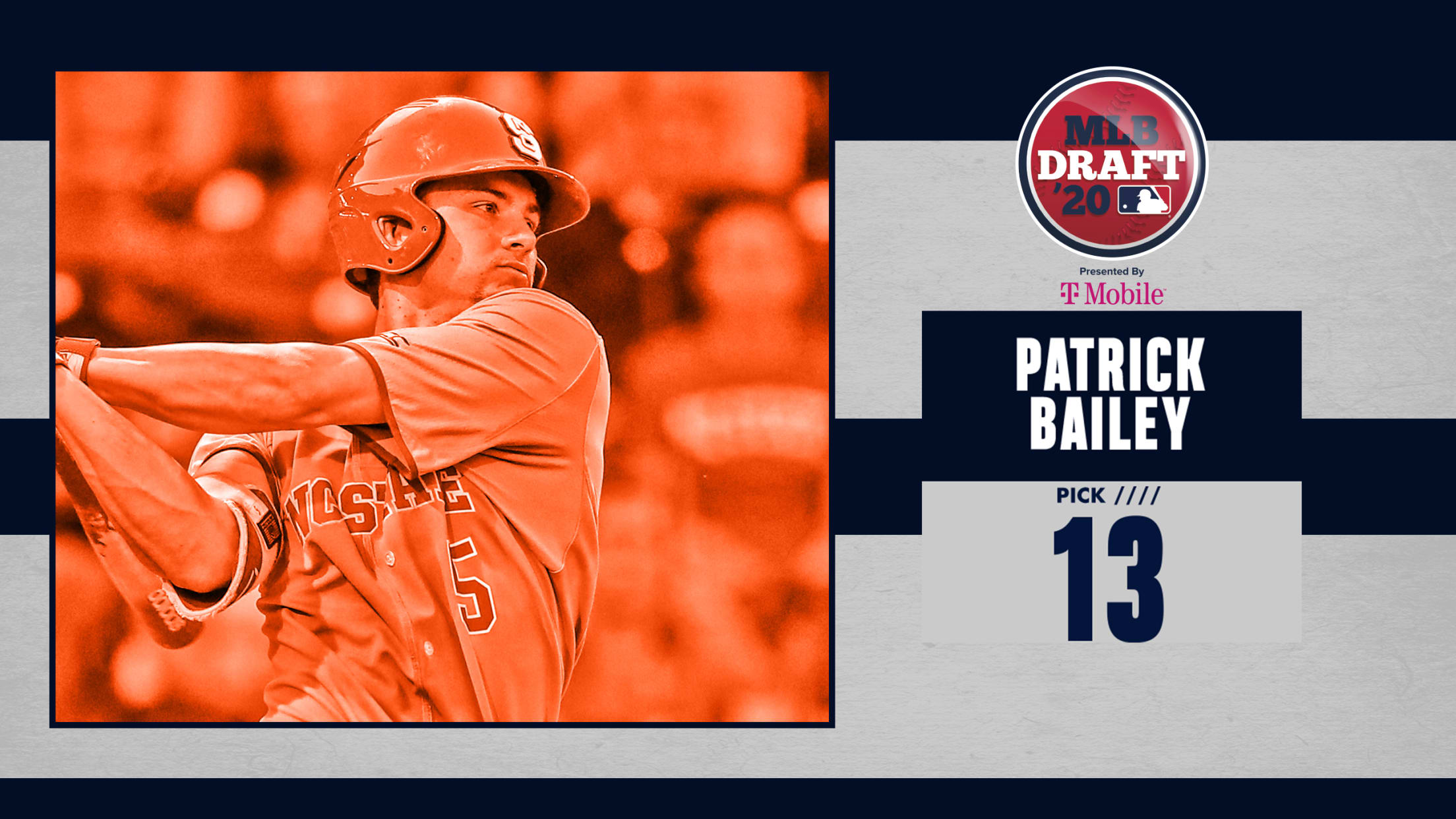 SAN FRANCISCO -- The Giants' improving farm system bolstered its depth of talent this week with seven selections in the 2020 MLB Draft, but there will be other opportunities to bring promising prospects into the organization in the coming weeks. With the Draft shortened to five rounds instead of the
Two-way player Schmitt tops Giants' Day 2 haul
Final 6 picks include 2nd NC State choice, local high school pitcher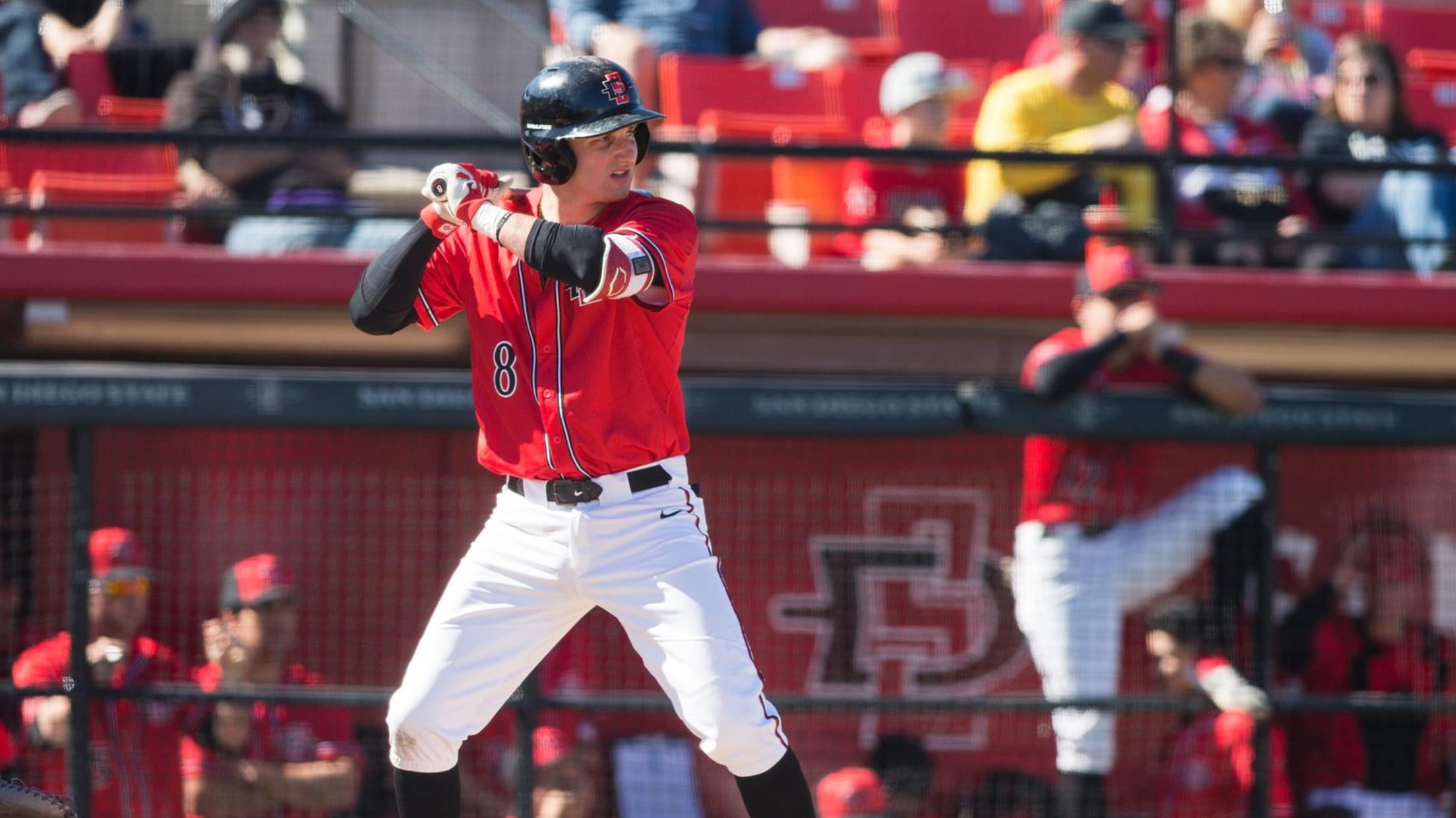 SAN FRANCISCO -- The Giants opened Day 2 of the 2020 MLB Draft on Thursday by snagging the top two-way player from the collegiate ranks, selecting San Diego State's Casey Schmitt with their second-round pick.
Giants add another catcher with 1st-round pick
Switch-hitting Bailey lauded for leadership, power, defensive skills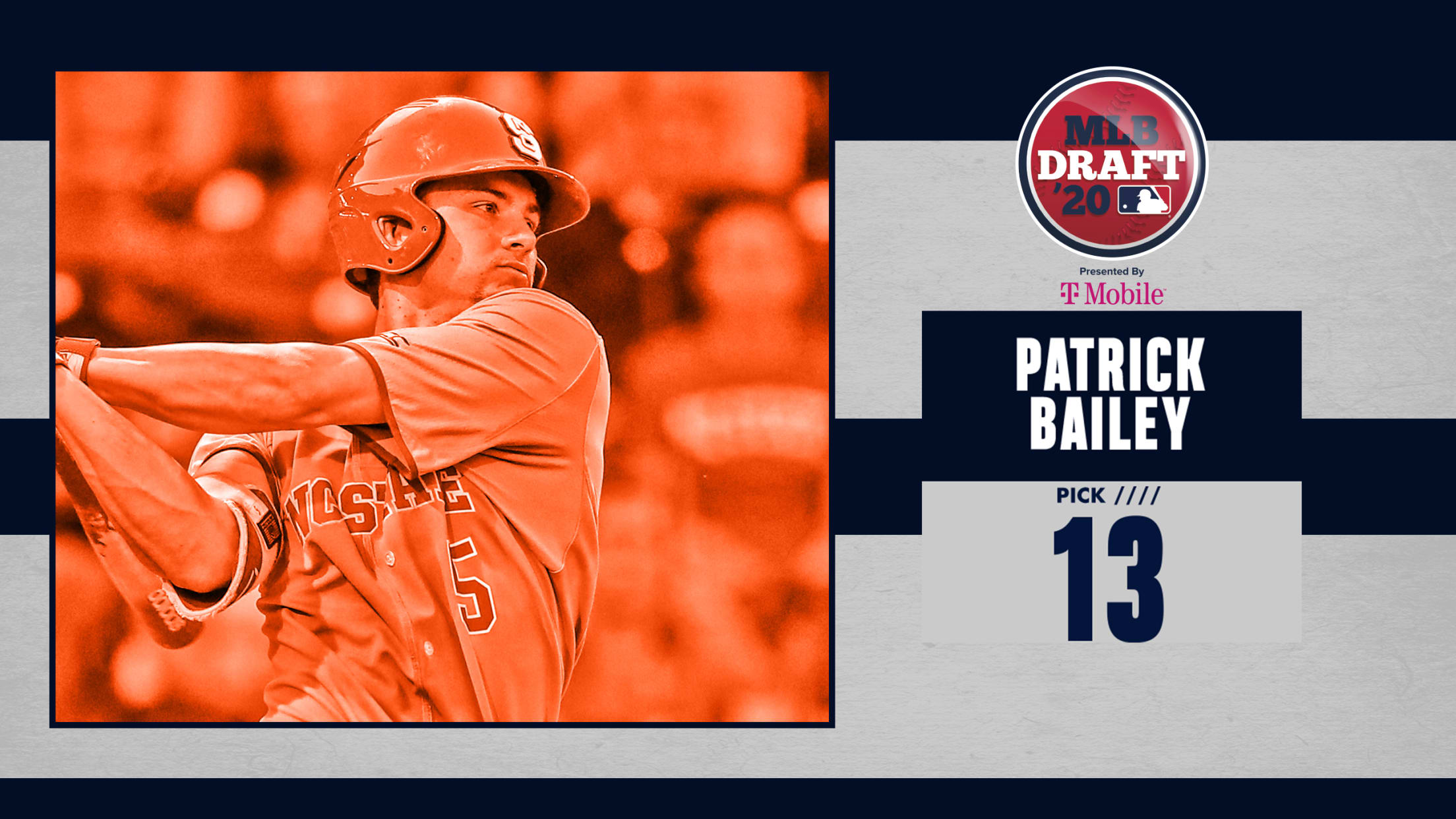 SAN FRANCISCO -- Two years after taking Joey Bart with the second overall pick of the 2018 Draft, the Giants used their top selection Wednesday on yet another highly touted college catcher. With the 13th overall pick of the 2020 Draft, the Giants selected North Carolina State's Patrick Bailey, a
Who's in Giants' plans for No. 13 pick?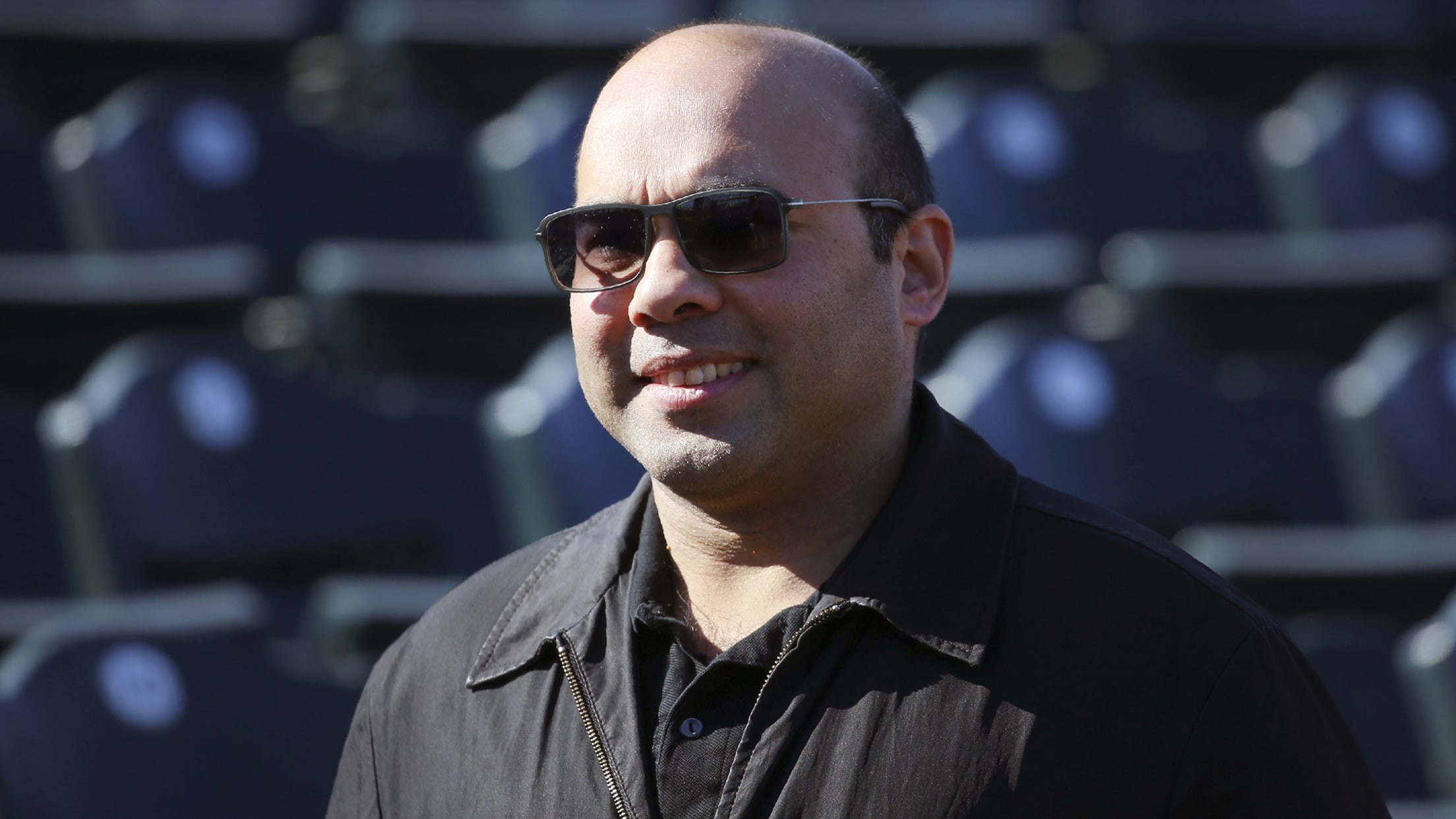 SAN FRANCISCO -- The 2020 MLB Draft will look markedly different than past iterations. With the sport at a standstill due to the coronavirus pandemic, this year's Draft will be conducted remotely and feature only five rounds instead of the usual 40. Despite its truncated structure, the Draft will still
The Giants' all-time best international signings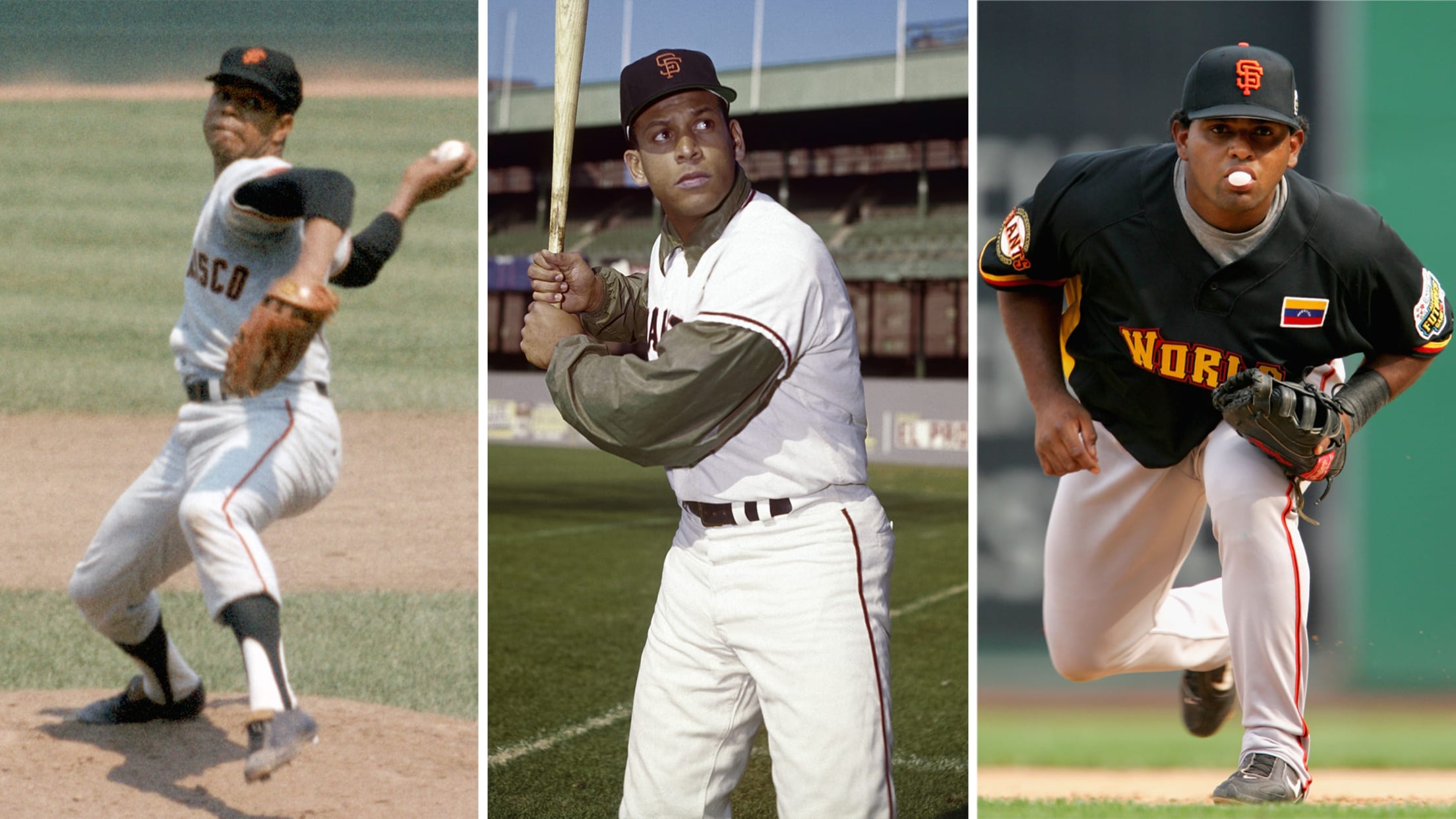 SAN FRANCISCO -- The Giants were ahead of the curve when it came to scouting the international market. In the 1950s they emerged as the top importers of Latin American talent thanks to the pioneering efforts of legendary scout Alex Pompez, whose signings included Juan Marichal, Orlando Cepeda and the
Looking to Draft, Giants 'feel really prepared'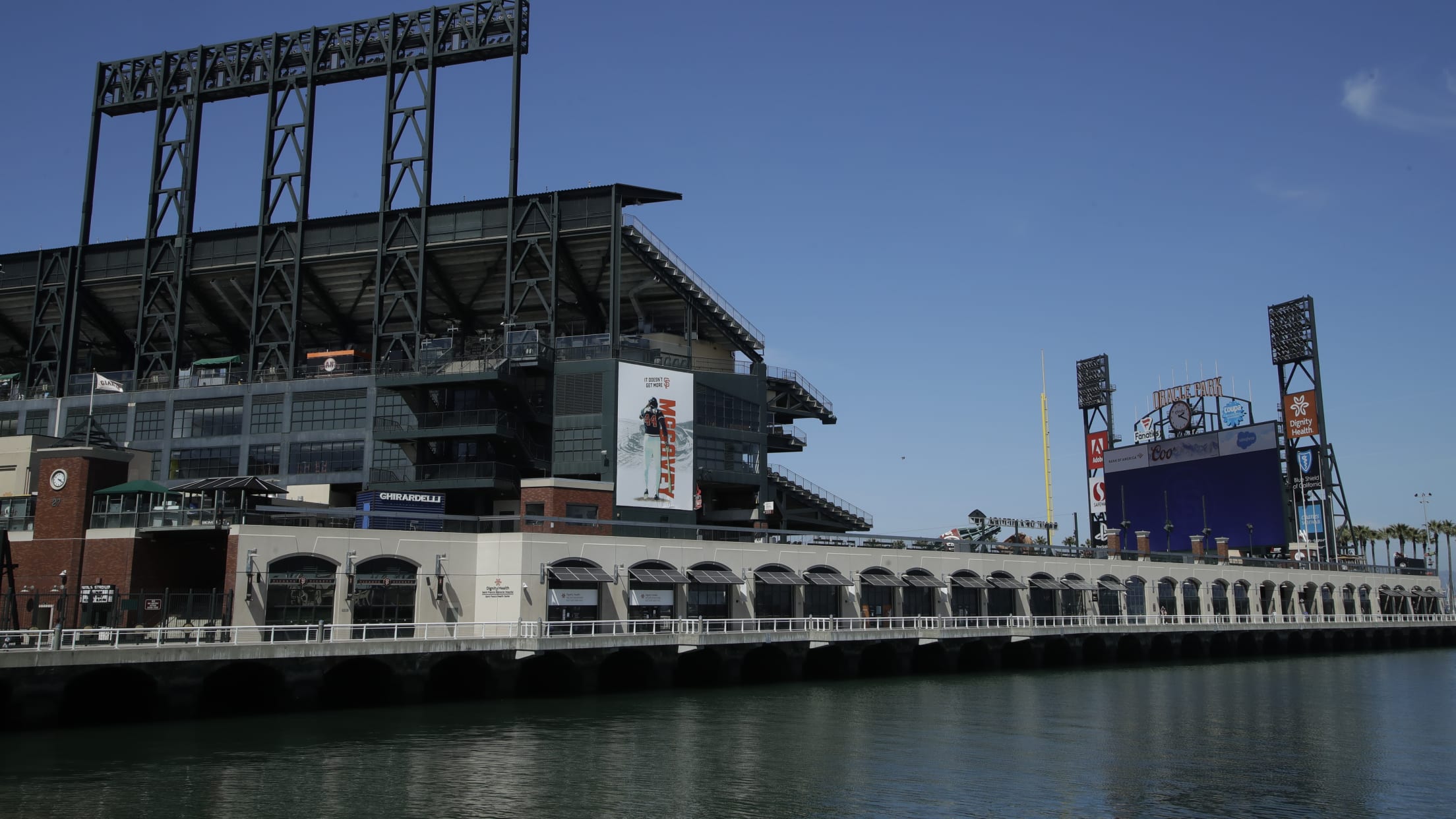 SAN FRANCISCO -- The baseball world may be on hold, but the work hasn't stopped for Giants amateur scouting director Michael Holmes. Under normal circumstances, Holmes would be spending these months traversing the country in an attempt to evaluate as much amateur talent as possible ahead of the 2020 MLB
30 prospects we'll be talking about in 2022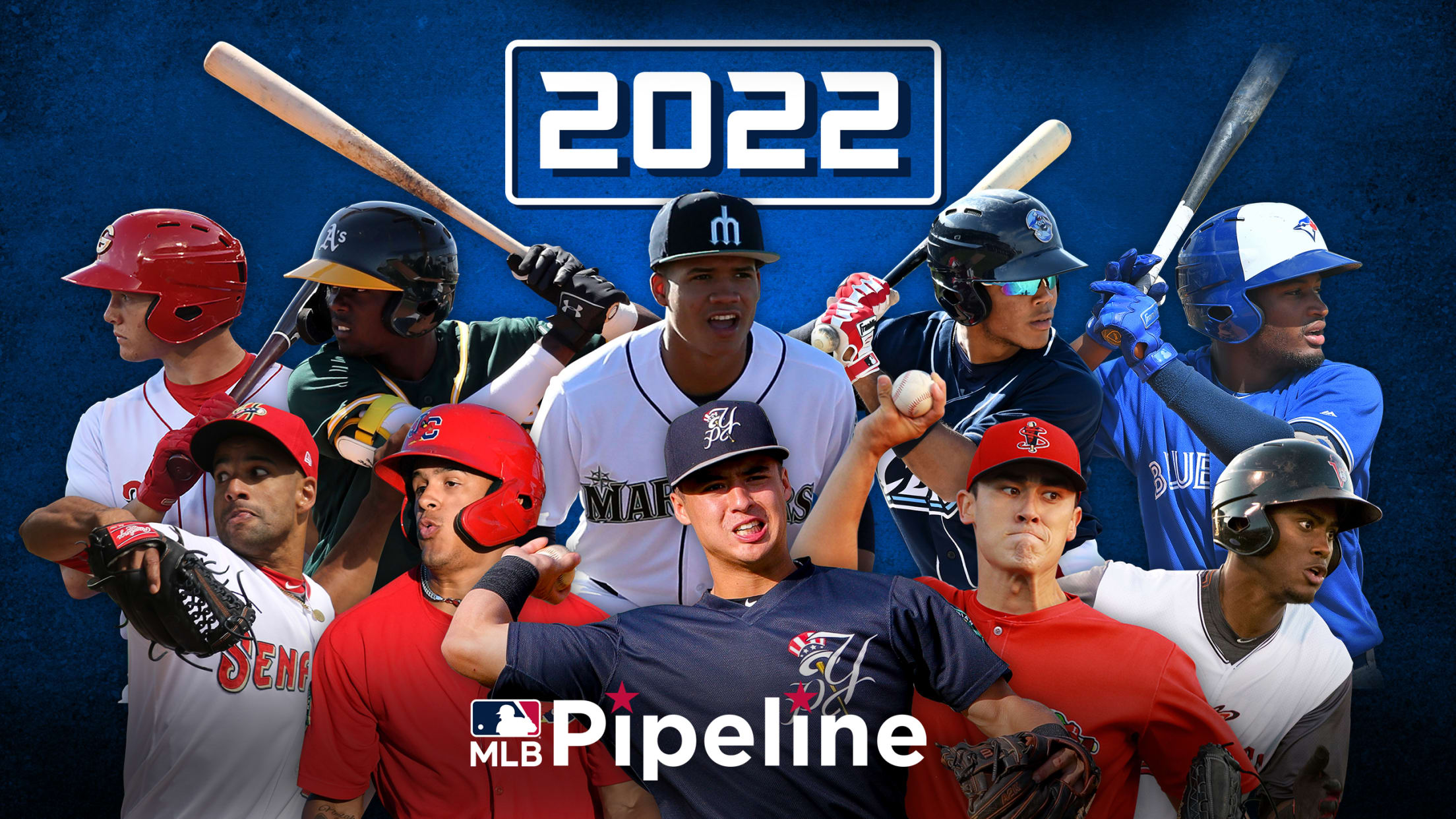 Right now, all baseball fans can do is look ahead to the future. We decided to take that to the extreme by looking two years down the road at which prospects we expect to be big names in 2022. The fact that 14 of the Top 20 players on MLB
Recent boon boosts Giants farm system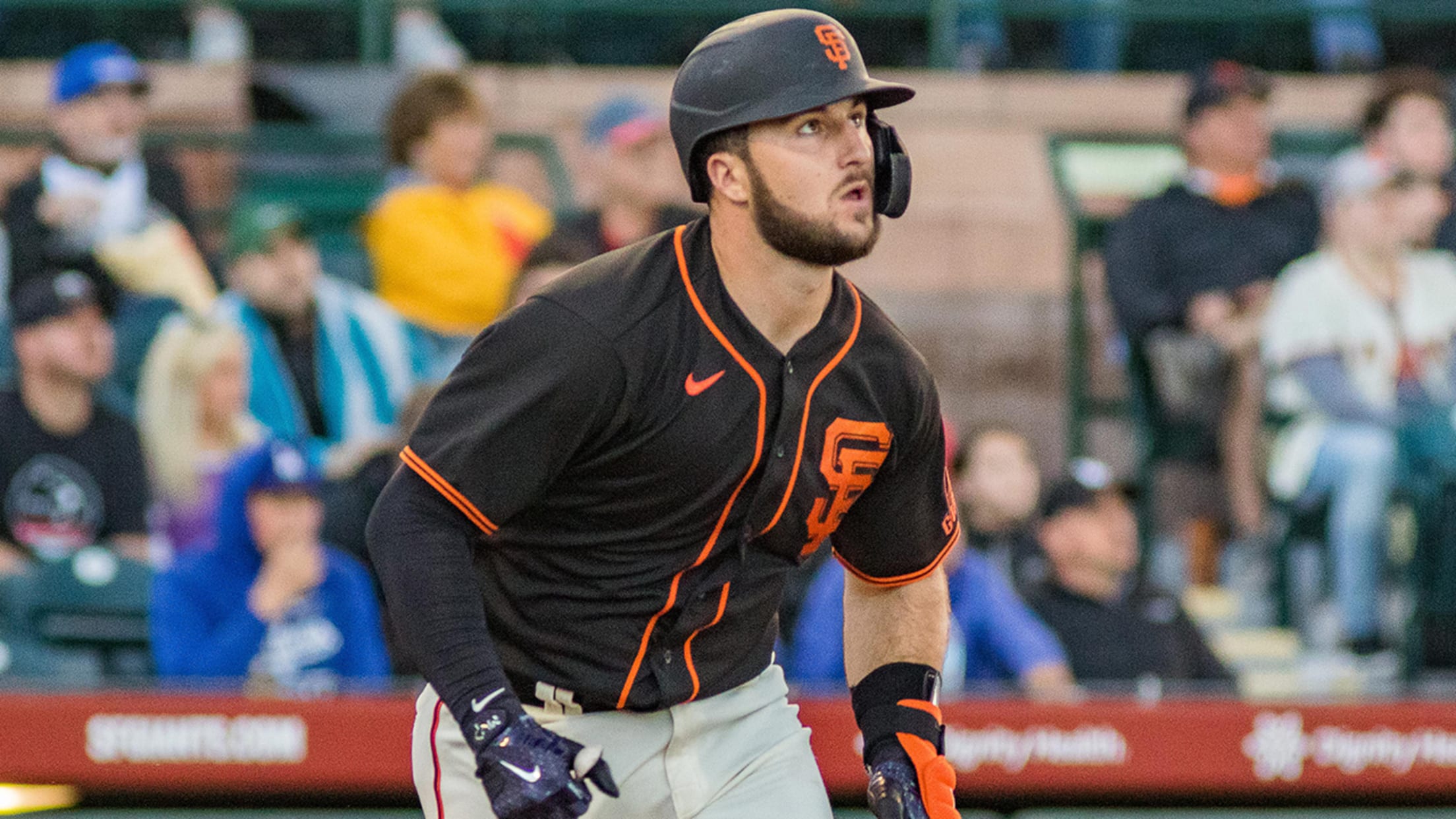 SCOTTSDALE, Ariz. -- Kyle Haines is entering his second year as the Giants' farm director after serving as a manager in the system, and then as the assistant director of player development. In his time working with Giants Minor Leaguers, he's seen the system improve by leaps and bounds. It
Q&A with Giants prospect Seth Corry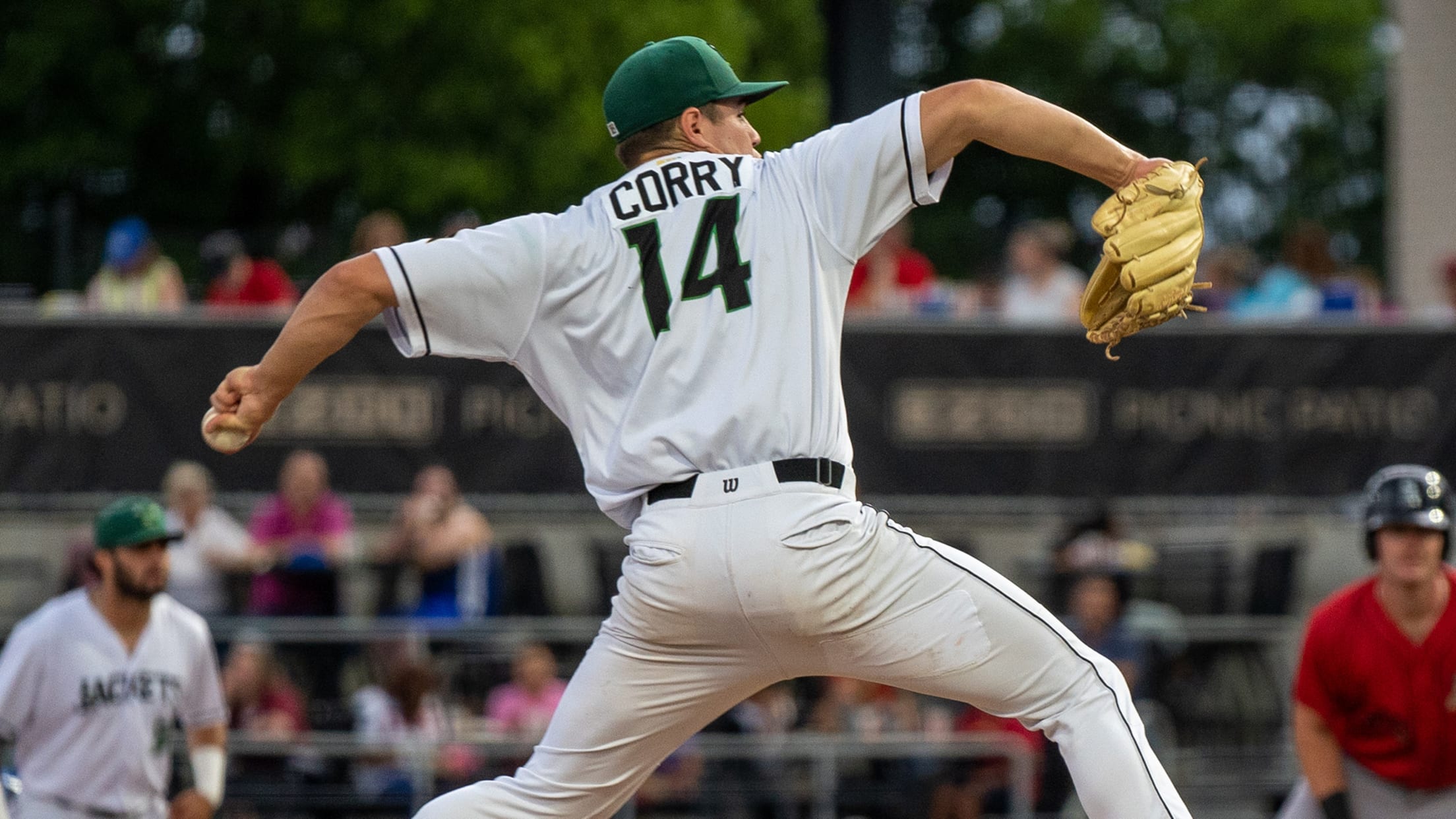 SCOTTSDALE, Ariz. -- Seth Corry is a left-handed pitching prospect drafted by the Giants in the third round of the 2017 Draft. After signing for an above-slot $1 million, he was moved slowly, not making his full-season debut until 2019. But he took off in the South Atlantic League, winning
Giants reassign prospect Bart to Minors camp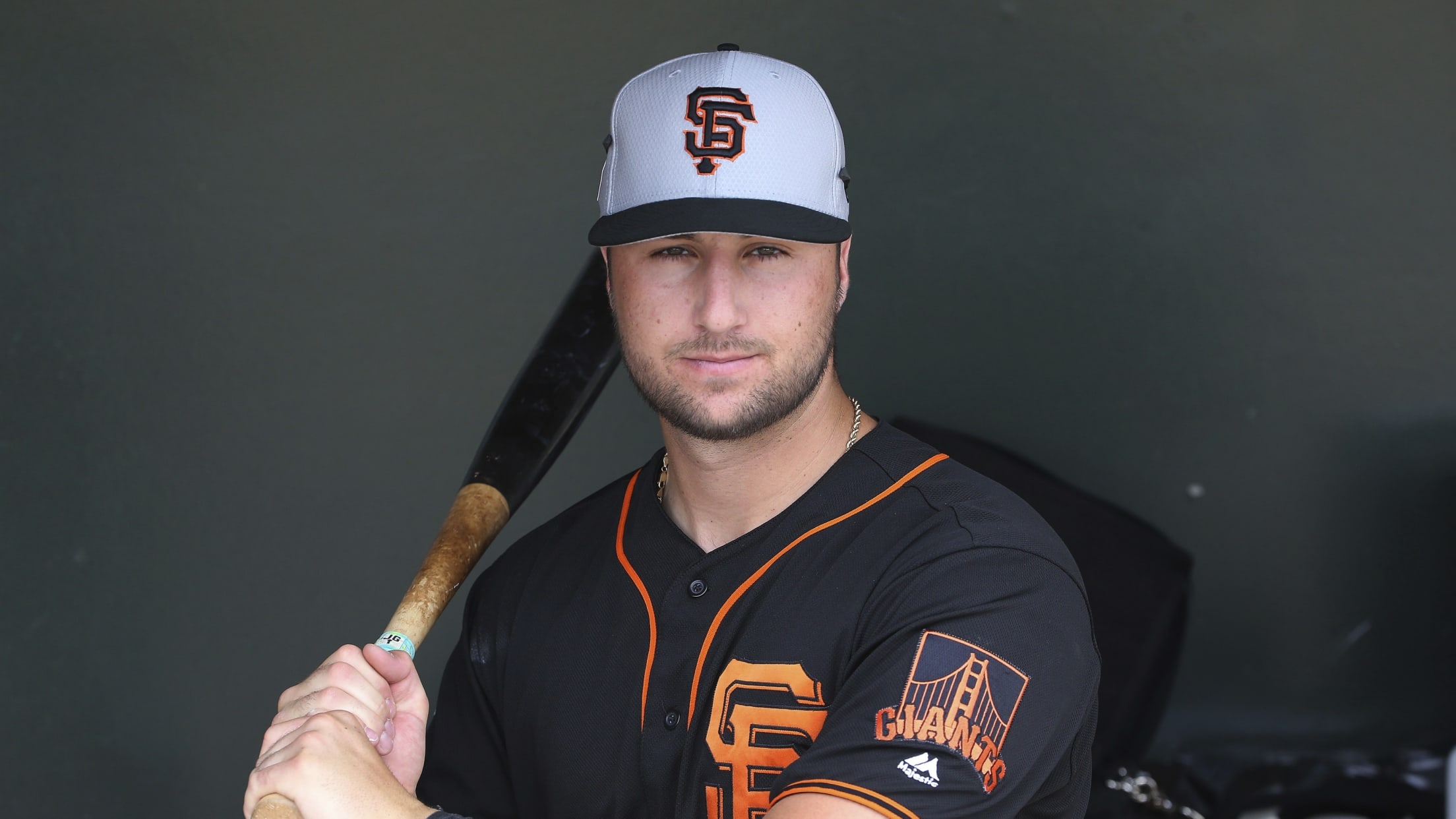 SCOTTSDALE, Ariz. -- Joey Bart's Spring Training performance with the Giants re-emphasized that his ascent to the Major Leagues is a question of "when" and not "if." Moreover, his Cactus League efforts suggested that he'll almost surely complete his one-way trip to the bigs this year.
Here are the Giants' 2020 Top 30 Prospects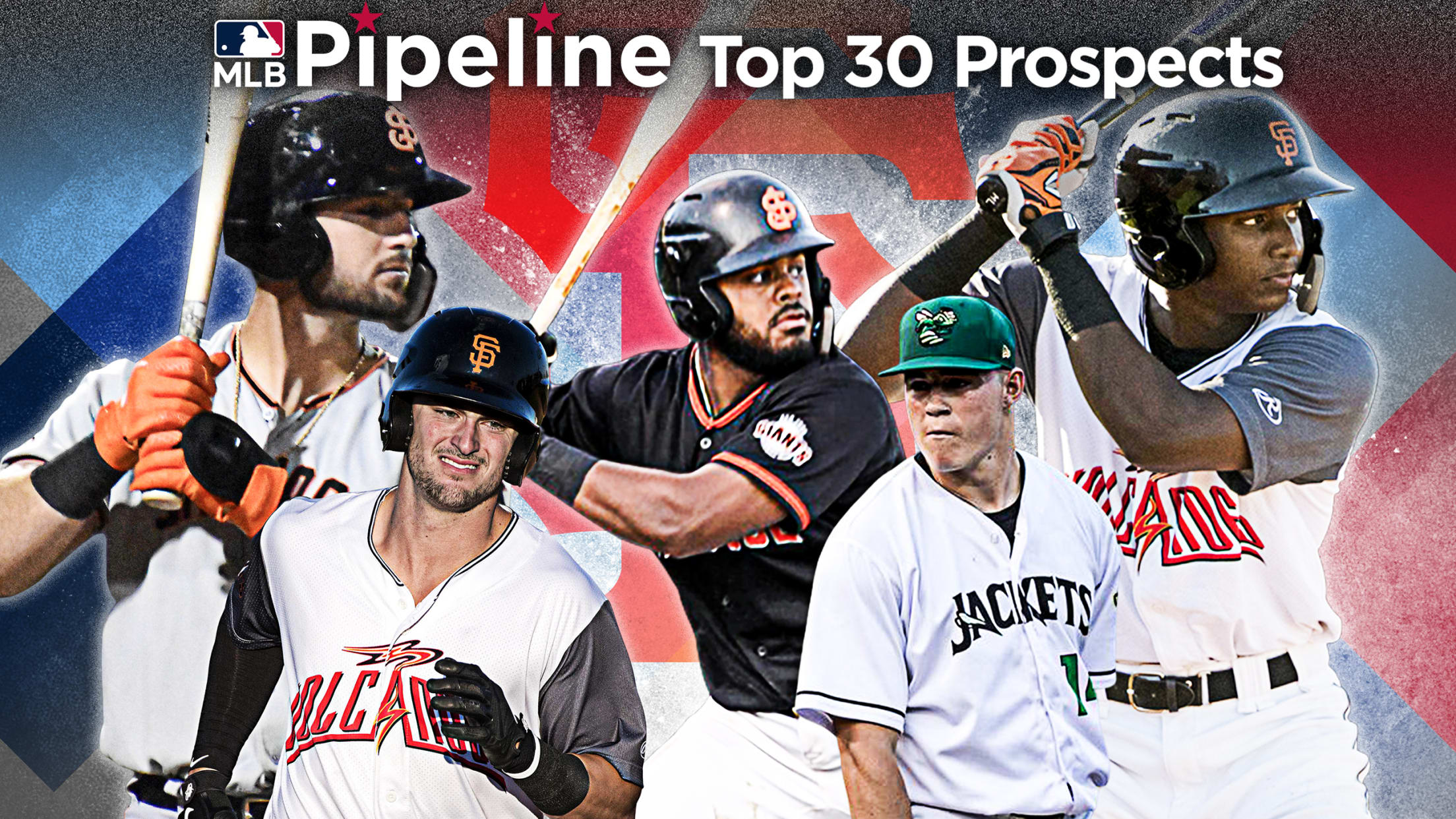 At the start of the previous decade, the Giants farm system was stronger than it had been in years. Buster Posey, Madison Bumgarner, Brandon Crawford and Brandon Belt soon would spark three World Series titles in five seasons, and Zack Wheeler also was on hand before going to the Mets
'Special' day for Bishop brothers in first meeting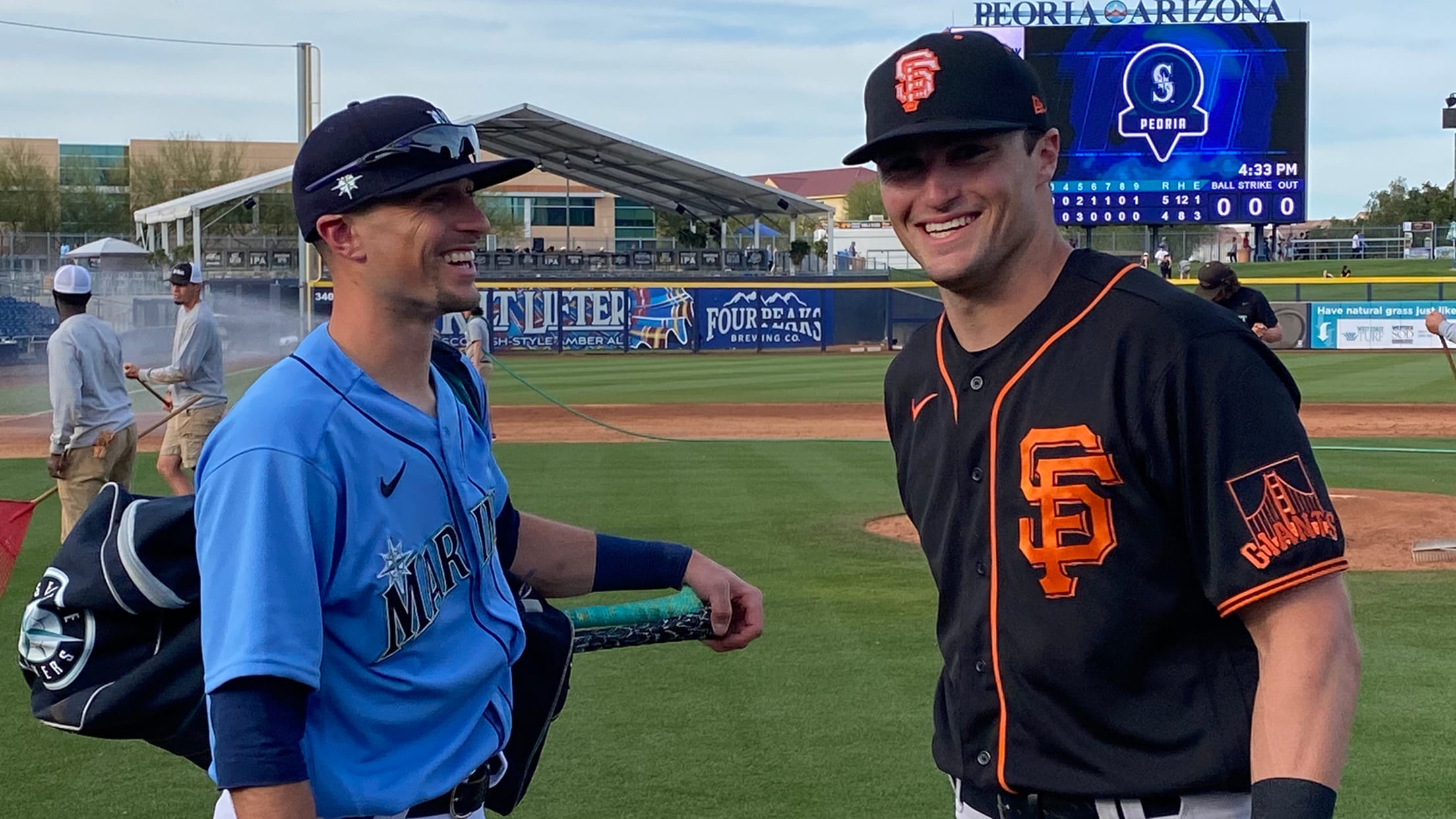 PEORIA, Ariz. -- When Hunter Bishop received the Giants' lineup for their scheduled game against the Mariners on Thursday, he immediately forwarded it to his brother, Braden Bishop. "No way, I'm actually playing today," Hunter wrote.
Ramos, Bishop big league teammates for a day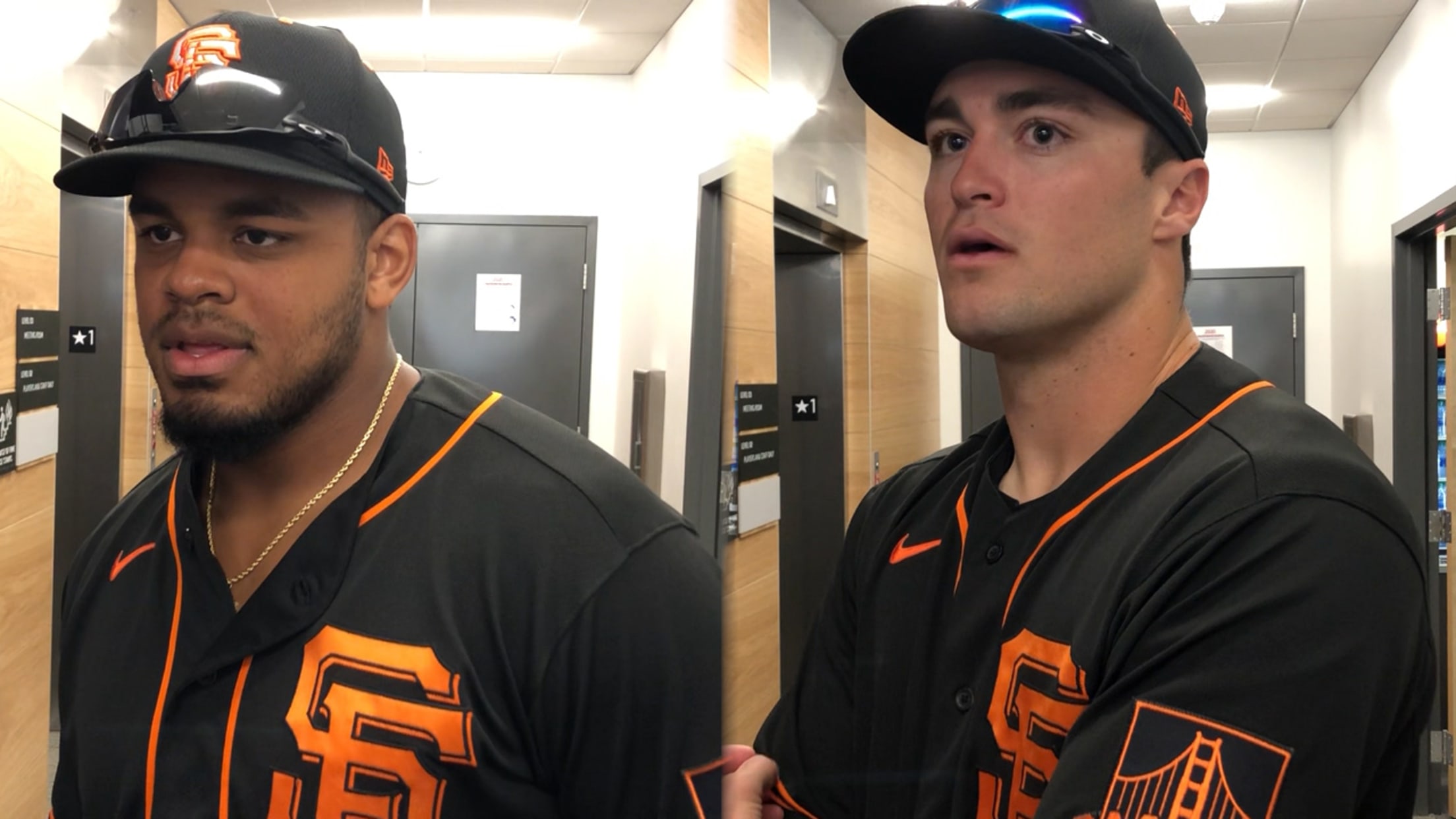 GLENDALE, Ariz. -- Hunter Bishop received a text from Giants Minor League third baseman Jacob Gonzalez on Tuesday morning. It read: "You're in there today." Gonzalez had seen the Giants' travel roster for the day. And that meant, less than a year after getting drafted, Bishop, MLB Pipeline's No. 71
Each team's top power-hitting prospect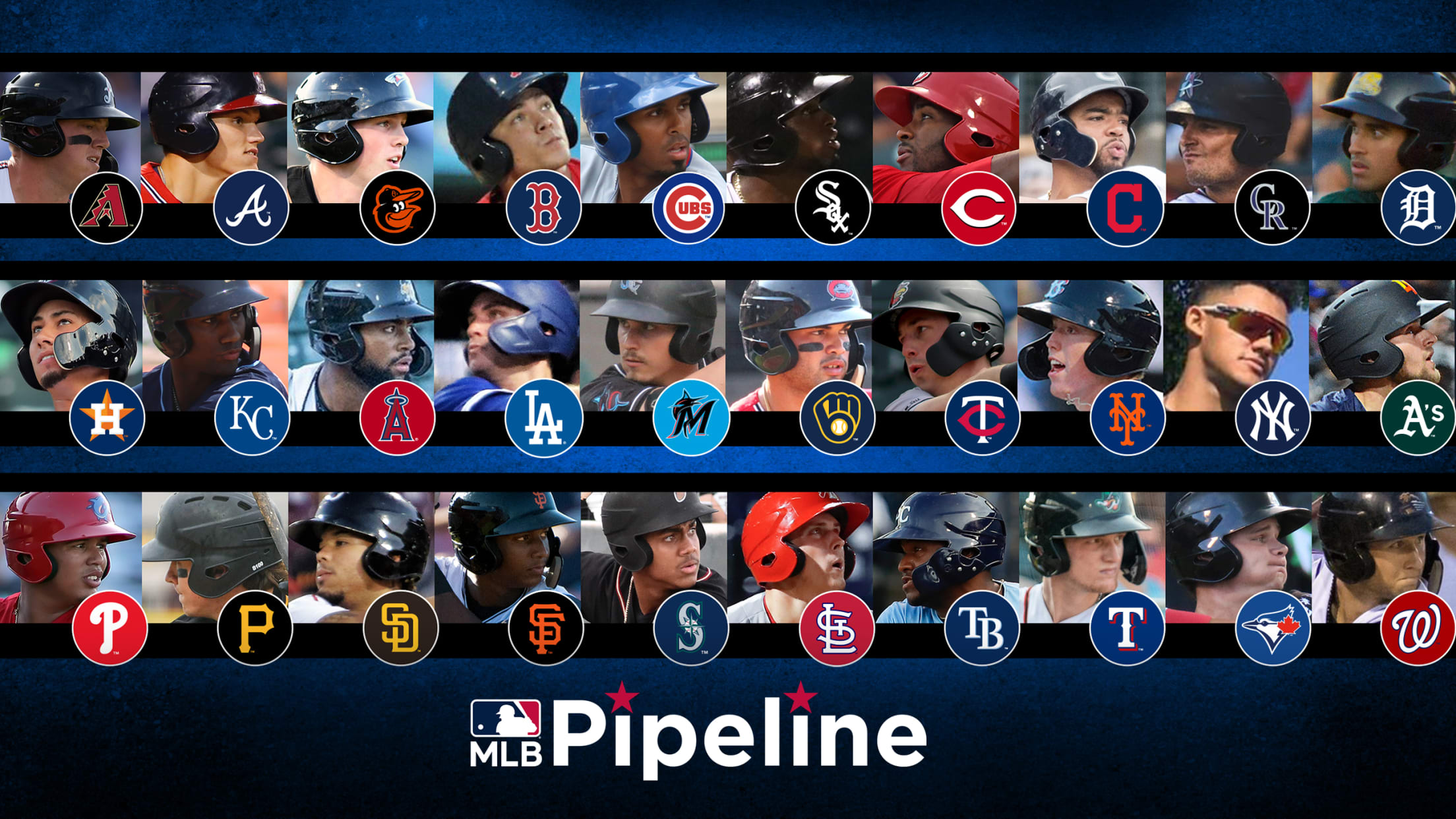 The 2019 Major League season will be remembered as the Year of the Home Run after players across baseball combined to hit a record 6,776 homers -- up from 5,585 in 2018 -- and 14 different teams set a new franchise record. National League Rookie of the Year Pete Alonso
Giants' No. 2 prospect Ramos must wait a bit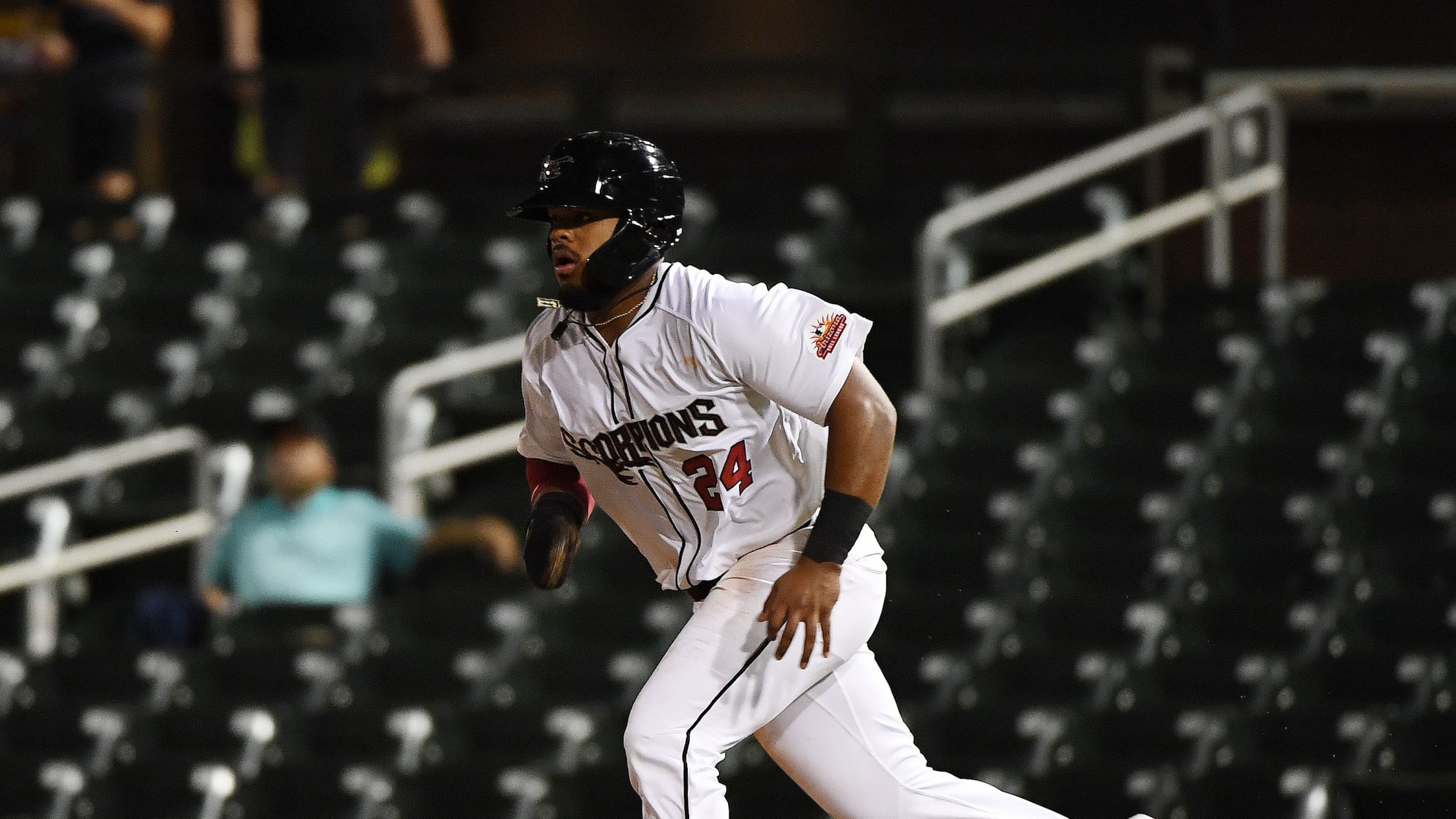 SCOTTSDALE, Ariz. -- When the Giants released their list of non-roster invitees to Spring Training last month, it was a mild surprise to see 2017 first-round Draft pick Heliot Ramos excluded from the group. Ramos, a 20-year-old outfielder who is ranked as the Giants' No. 2 prospect by MLB Pipeline,
Bart ready for 2nd big league camp with Giants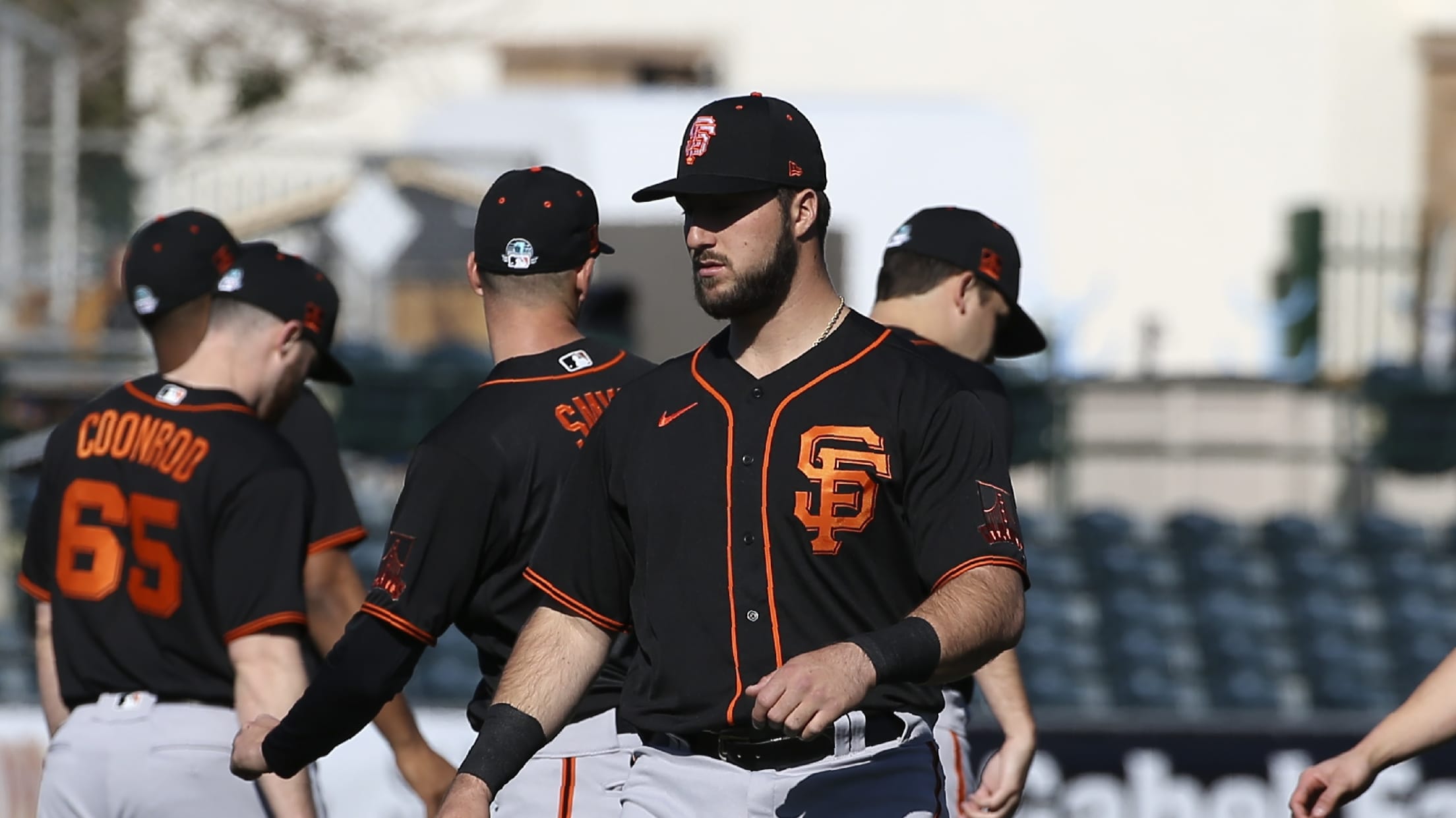 SCOTTSDALE, Ariz. -- The main entrance to the Giants' new clubhouse is flanked by two lockers belonging to the current and potentially future face of the franchise. Buster Posey lies on one side. Joey Bart is on the other.
The best outfield trio in the Minors is ...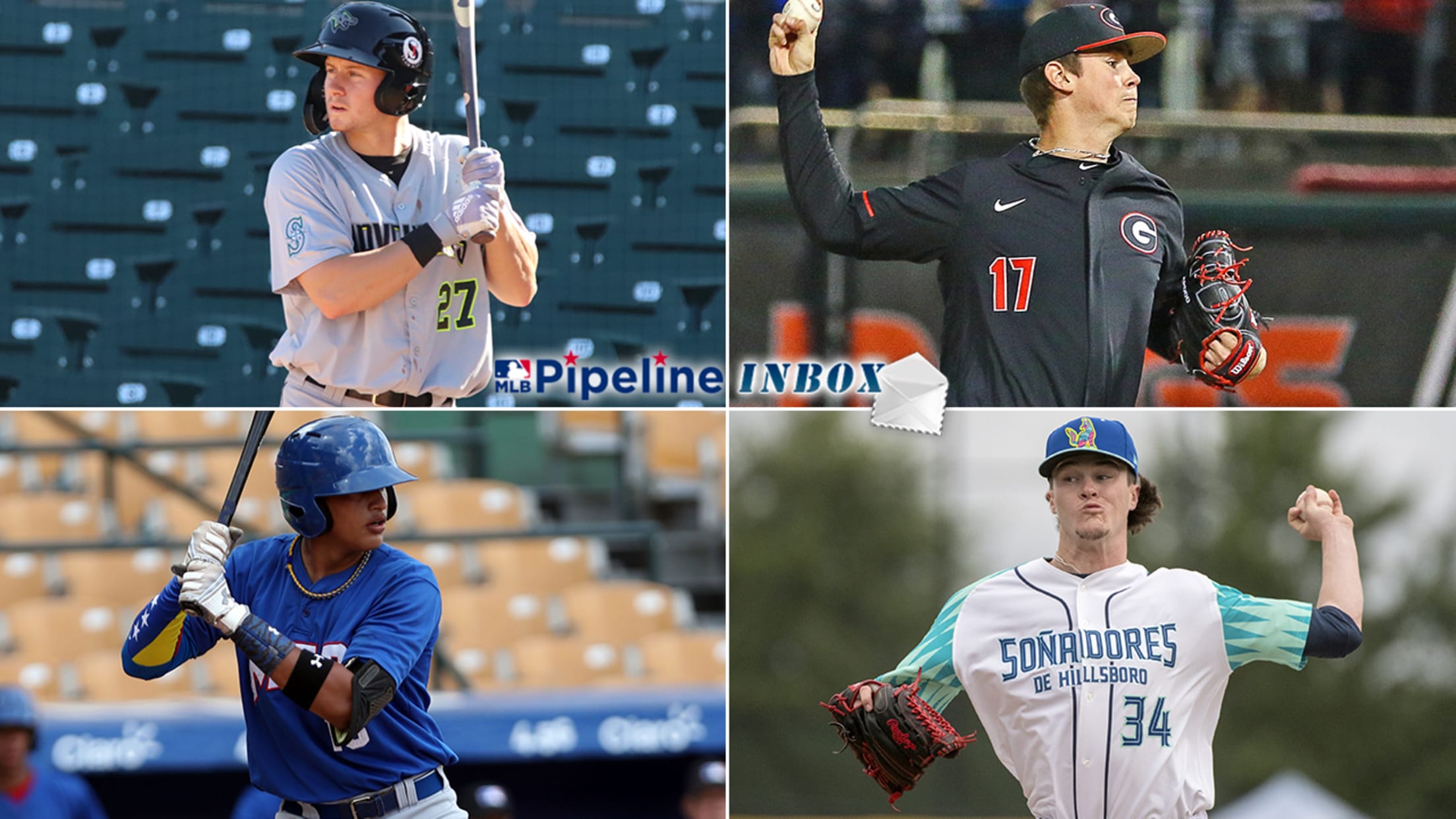 The most common question we're getting at MLB Pipeline -- and we're getting it multiple times a day -- is when we'll unveil our new organization Top 30 Prospects lists. I can't give a specific date yet, but I can say it will be in the next couple of weeks.
Webb eyeing 2020 rotation spot with Giants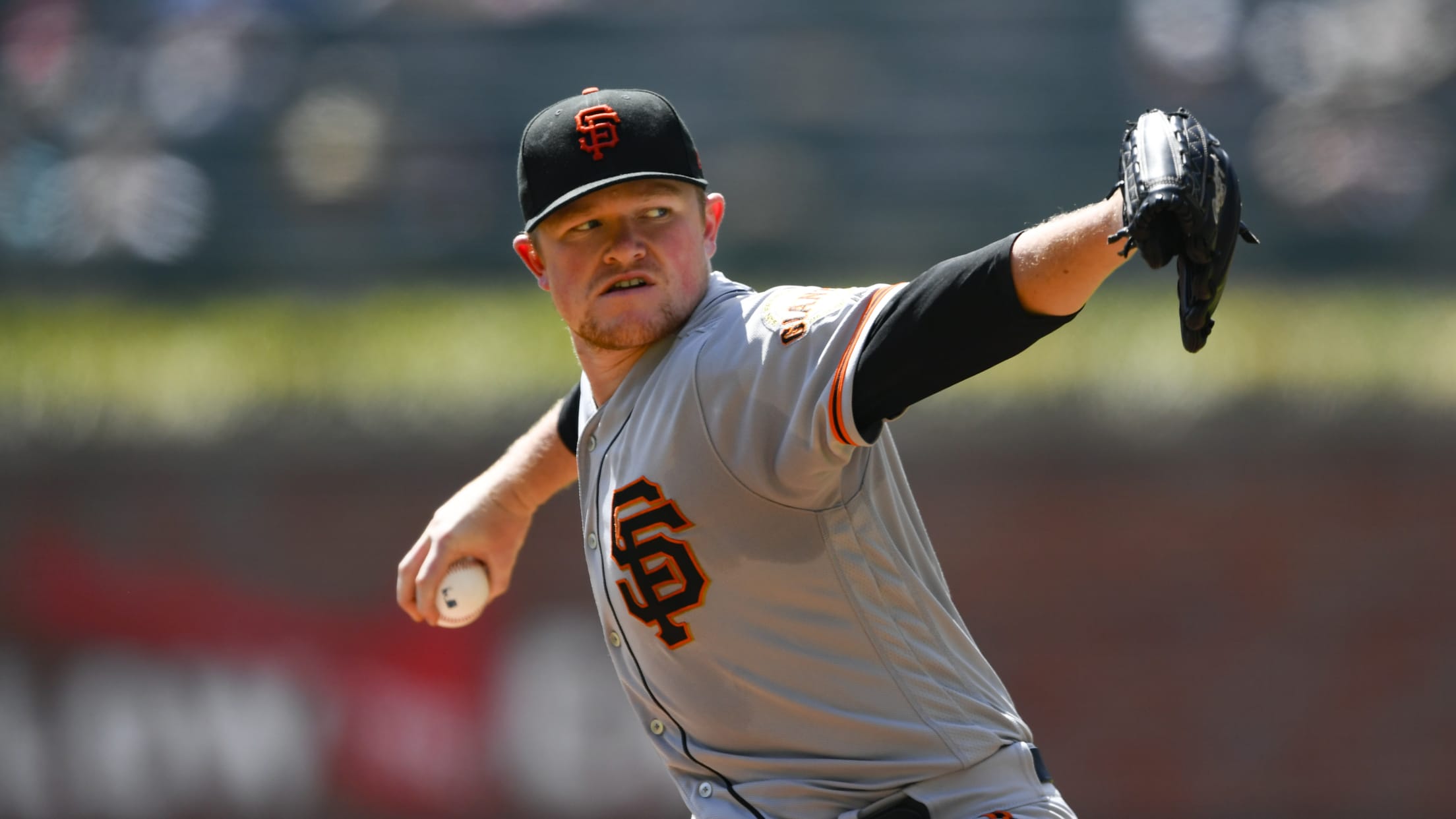 SAN FRANCISCO -- Giants rookie Logan Webb admitted there were times last year when he couldn't help being a little starstruck. After making his Major League debut in August, the 23-year-old right-hander found himself facing lineups stacked with hitters he had admired as a kid. He suddenly shared a clubhouse