Injuries & Moves: Guards complete two trades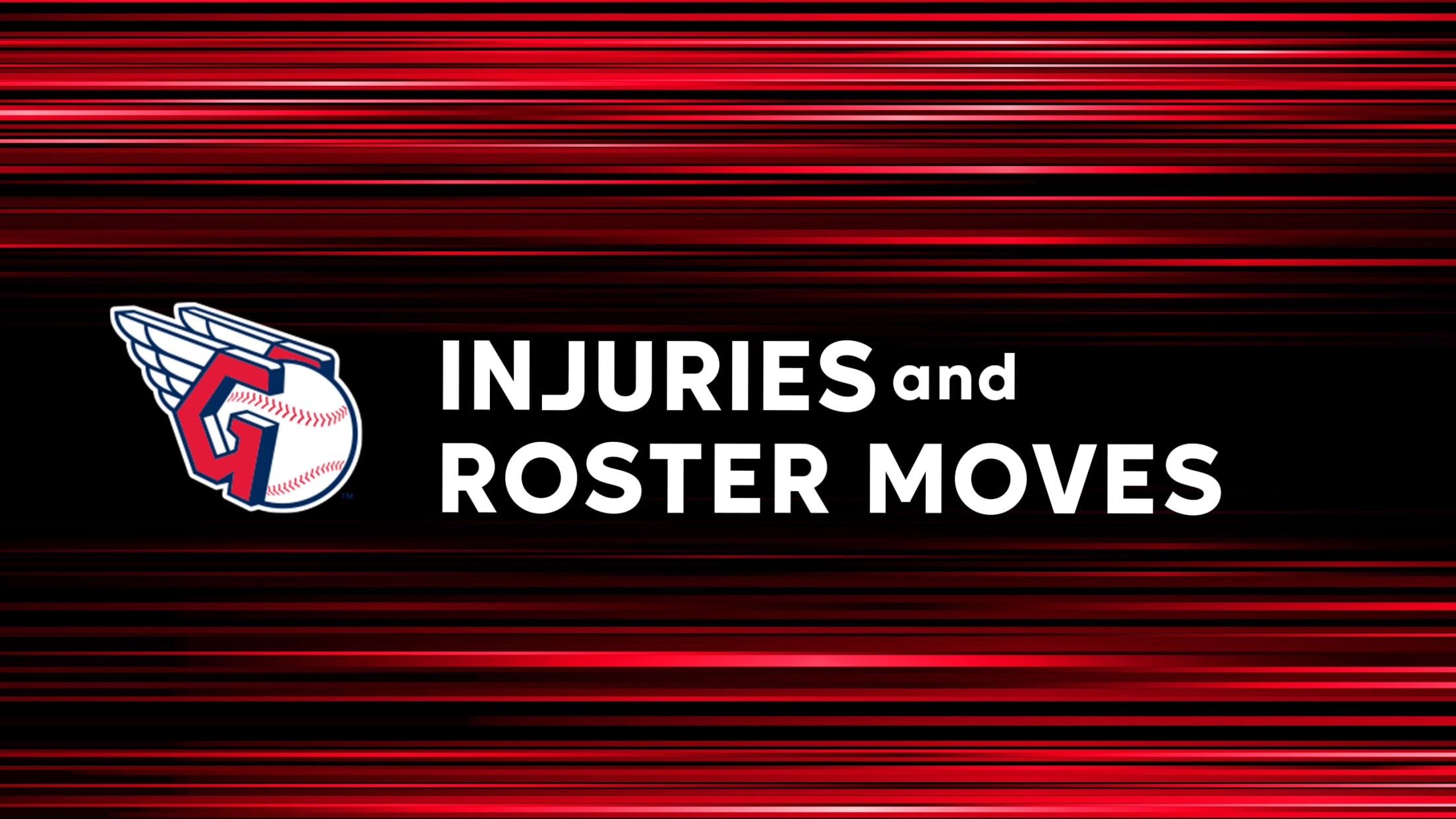 This page will be updated throughout the Guardians' offseason as new information becomes available.
Bibee's right hip injury on Guards' minds after comeback win 
Rookie righty exits after 5 1/3 strong innings, will undergo MRI exam on Sunday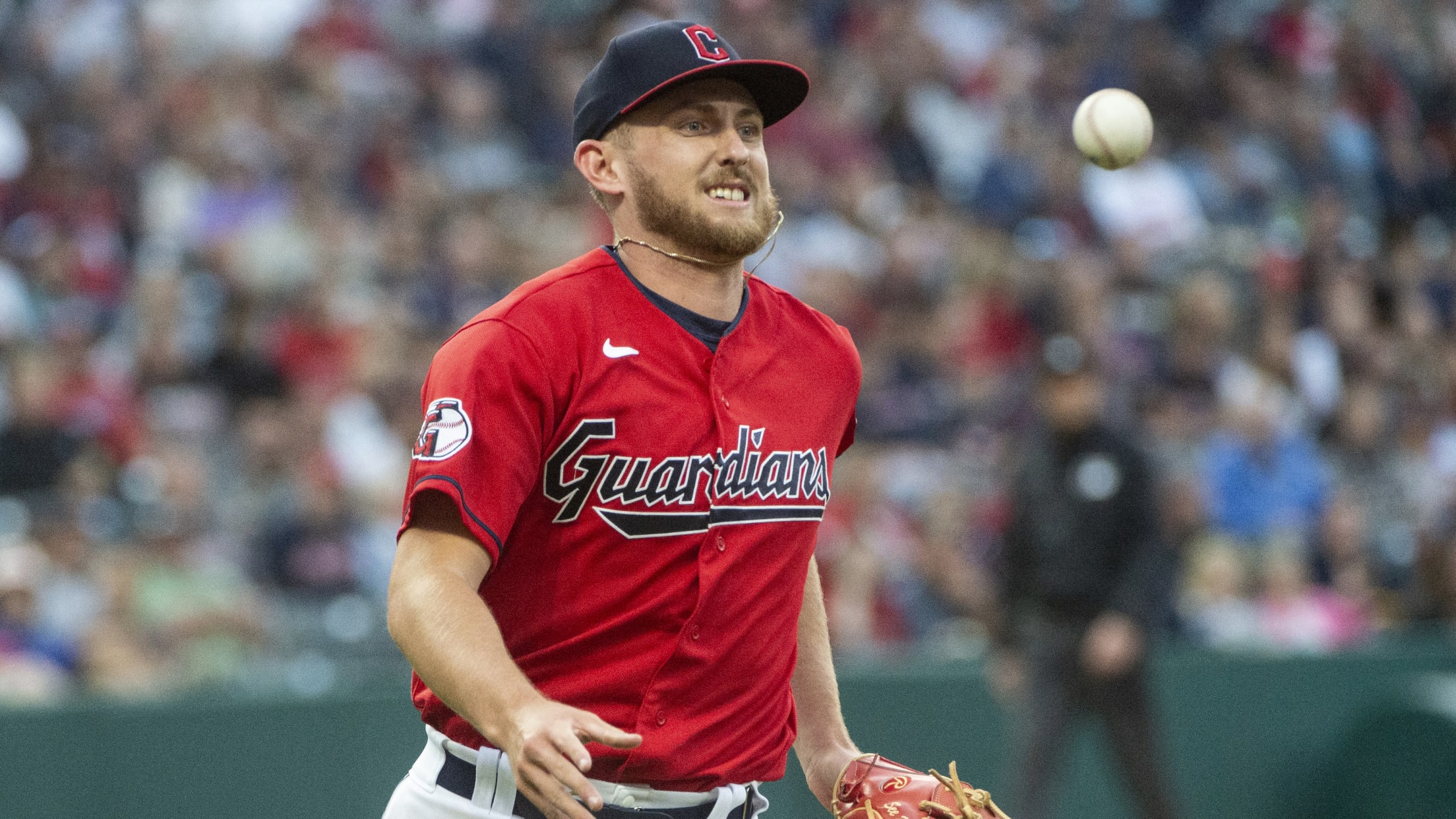 CLEVELAND -- This was the one scenario the Guardians were hoping to avoid this year. Cleveland knew that with a trio of rookie hurlers in its rotation, it would be difficult to have all three take on more innings than any of them had in the past without a single
Cleveland's rotation quandary solved ... for now with new IL stint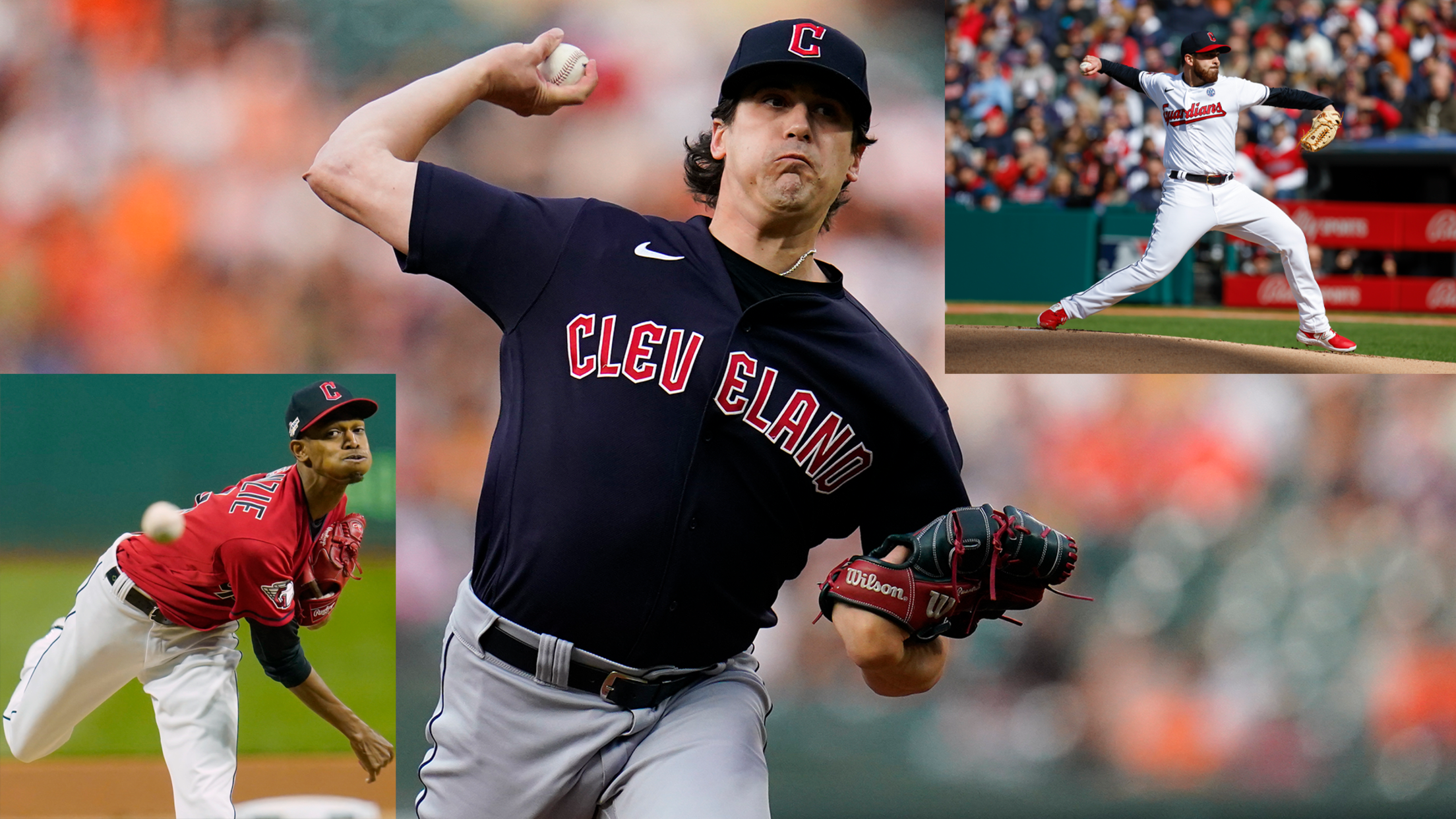 MINNEAPOLIS -- Well, all the big decisions the Guardians needed to make in regards to their rotation seem to be sorted out … at least for the time being. Aaron Civale is set to come off the injured list to start on Friday in Minnesota. Triston McKenzie will be right
Espino (shoulder surgery) out 12-14 months: 'It's just unfortunate'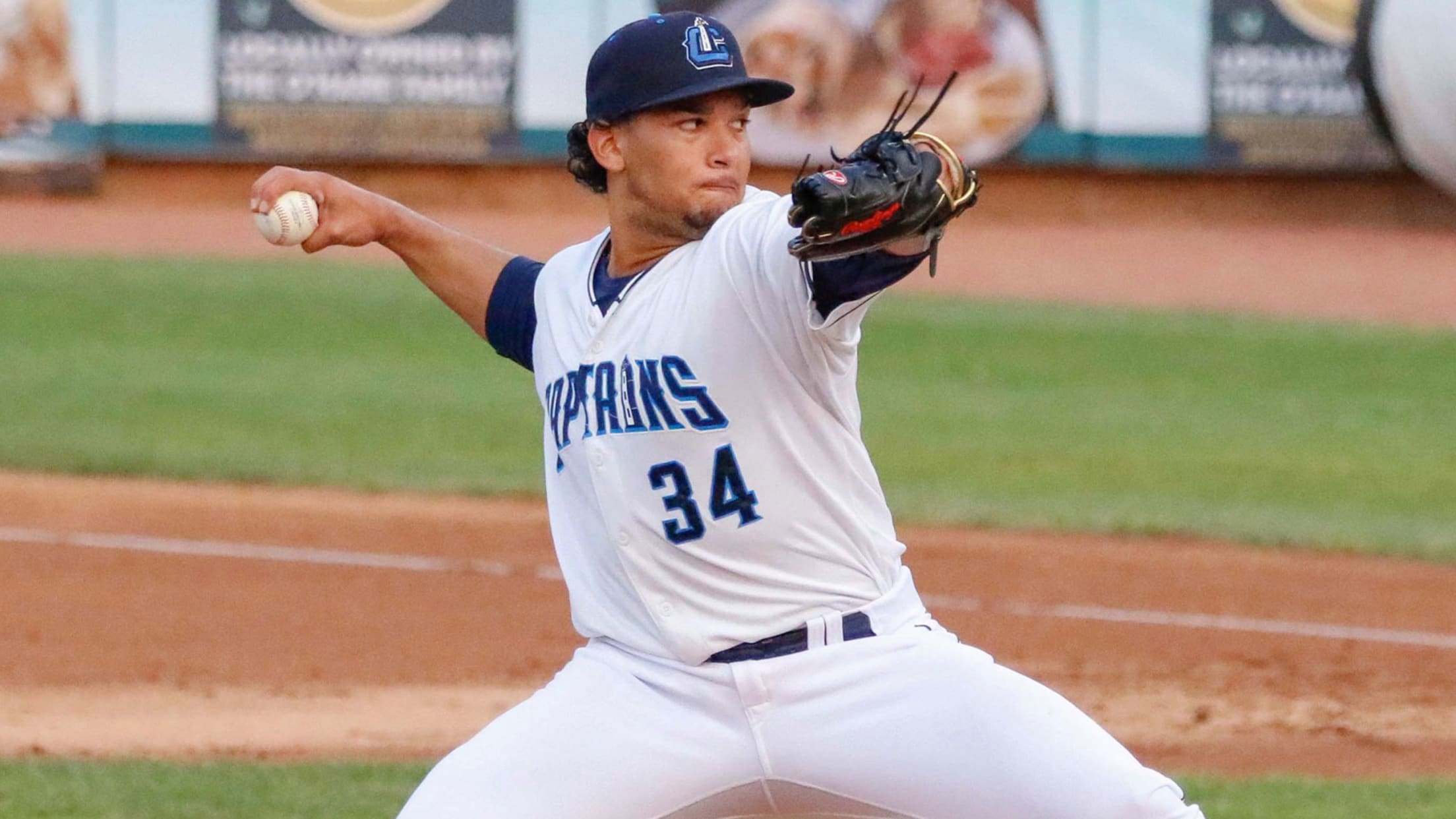 NEW YORK -- Once again, the Guardians have received less-than-ideal news about their top prospect. On Tuesday, right-hander Daniel Espino underwent right shoulder surgery (anterior capsule repair) in Los Angeles. He's expected to return to game activity in 12 to 14 months. "Daniel is such an extraordinary worker," Guardians president
McKenzie to rest for 2 weeks with shoulder strain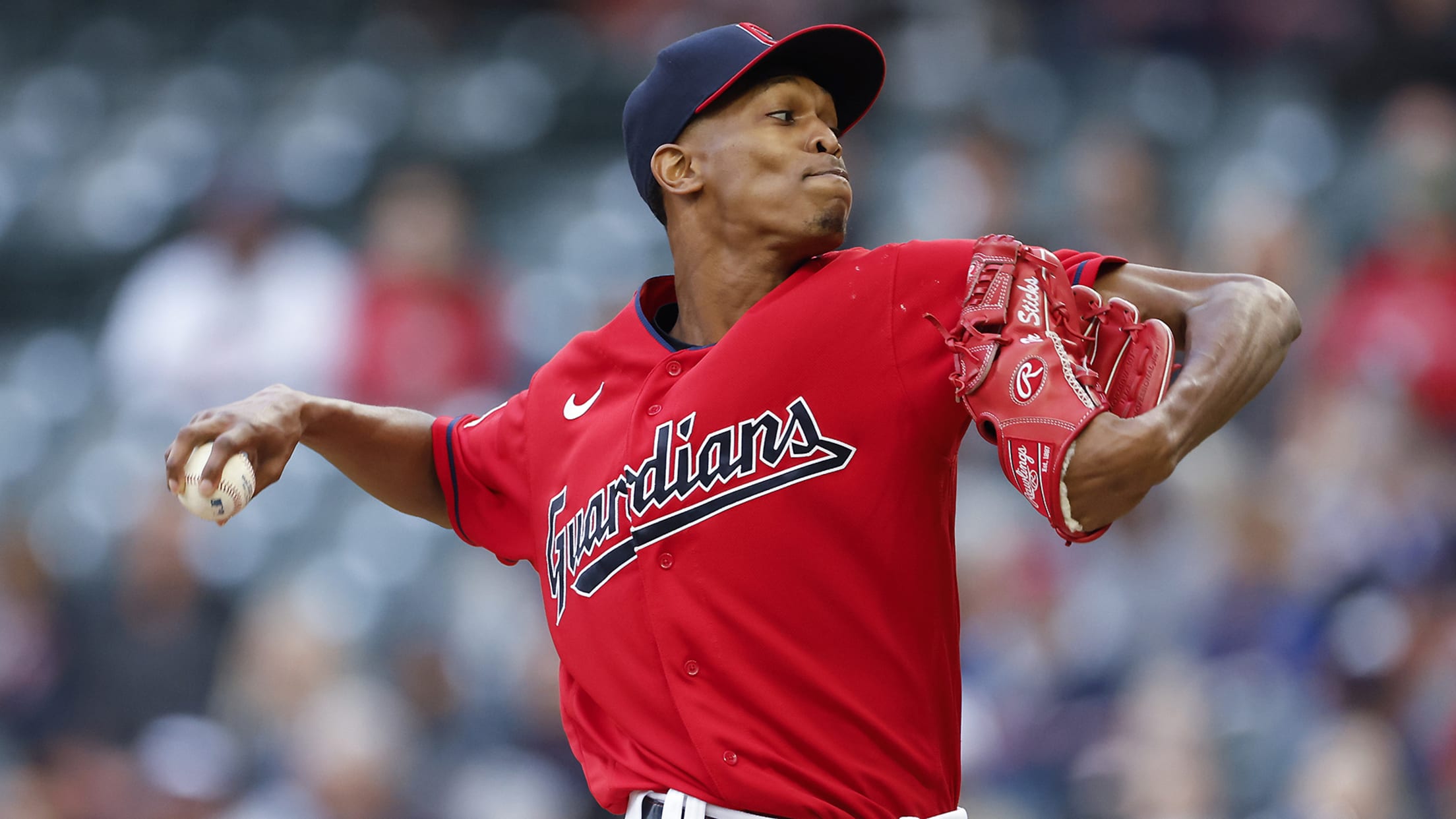 PHOENIX -- The Guardians will have to start the year without Triston McKenzie in their rotation after an MRI revealed a strain in his right teres major muscle. McKenzie will be shut down from throwing for two weeks, and may need up to eight weeks to return to play. He
Guardians fall to M's as pitching injuries take toll
Plesac, Civale land on IL just as Cleveland enters big September stretch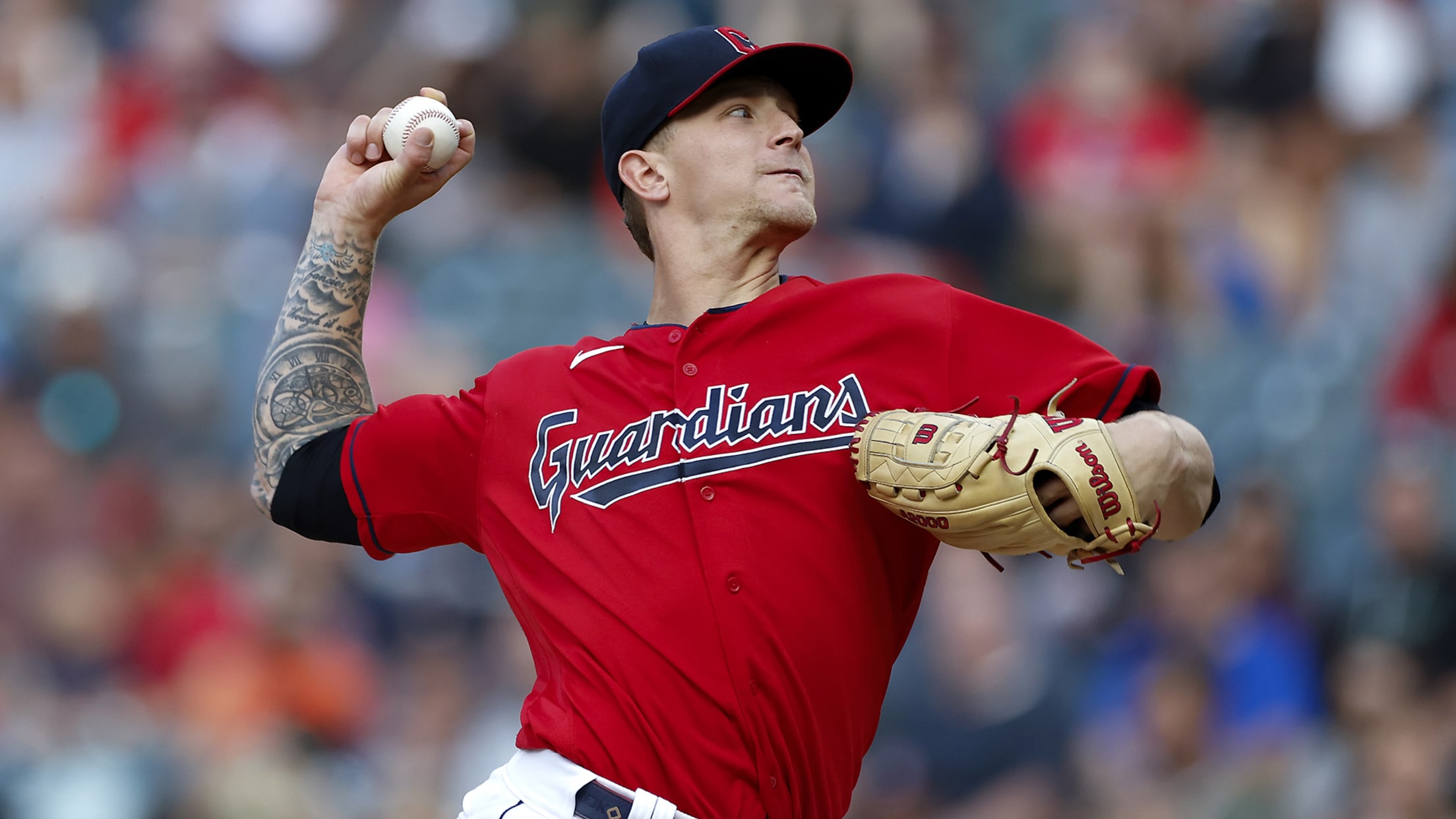 CLEVELAND -- Nothing has been working in the Guardians' favor over the past week. The team carried a streak of 27 consecutive innings without scoring a run into the seventh inning on Friday night before eventually falling, 6-1, to the Mariners at Progressive Field. And while the offense continues to
Hedges' early exit could open door for next Guardians debut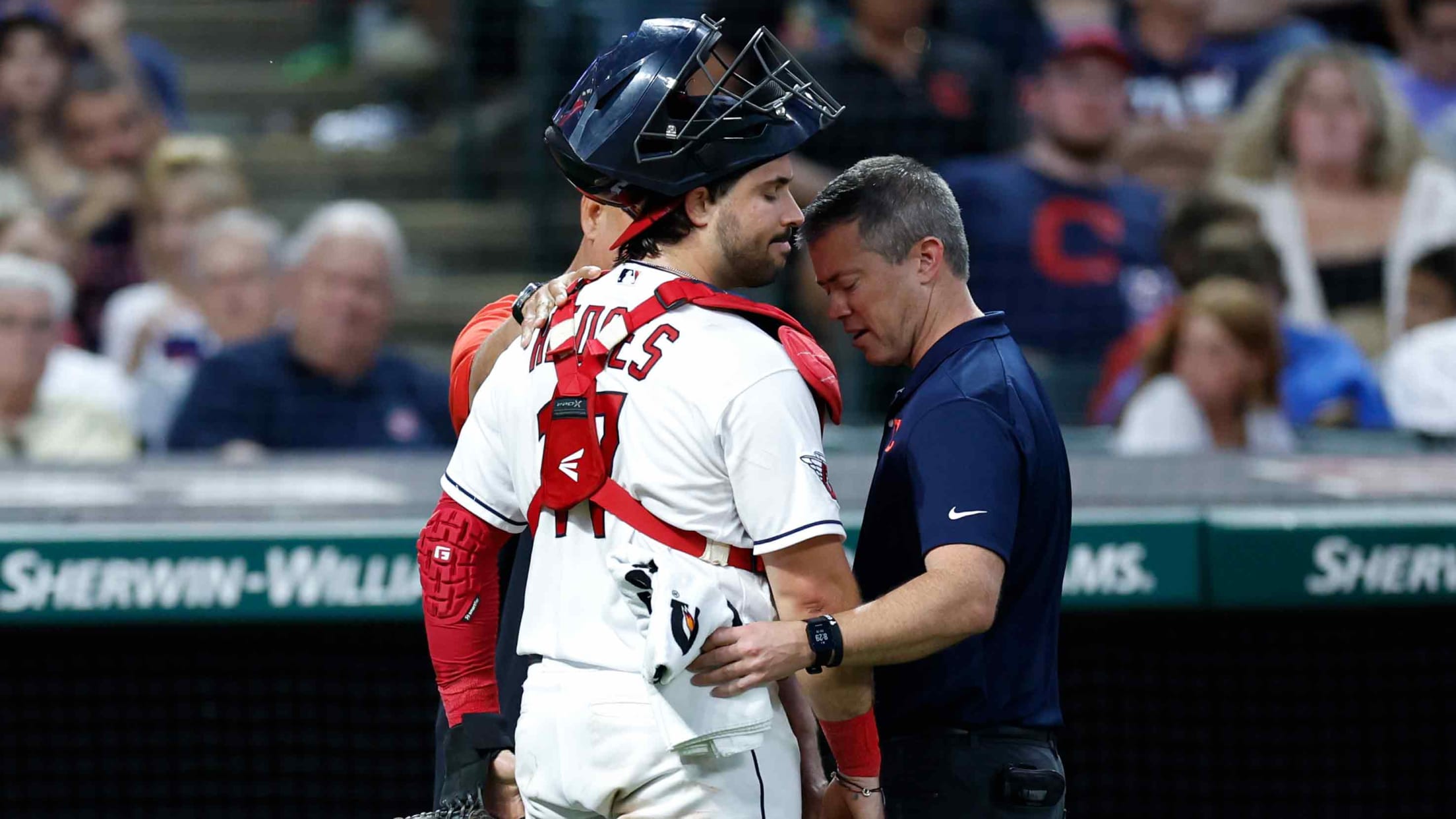 CLEVELAND -- Do the Guardians have another Major League debut in store? Guardians catcher Austin Hedges was removed from Friday's 5-2 victory in the series opener against the White Sox at Progressive Field in the middle of the fifth inning with a sprained right ankle. His tests postgame revealed no
Kwan's maturity on display amid stellar rookie season
Left fielder (foot contusion) exits early as a precaution, snapping an 18-game hit streak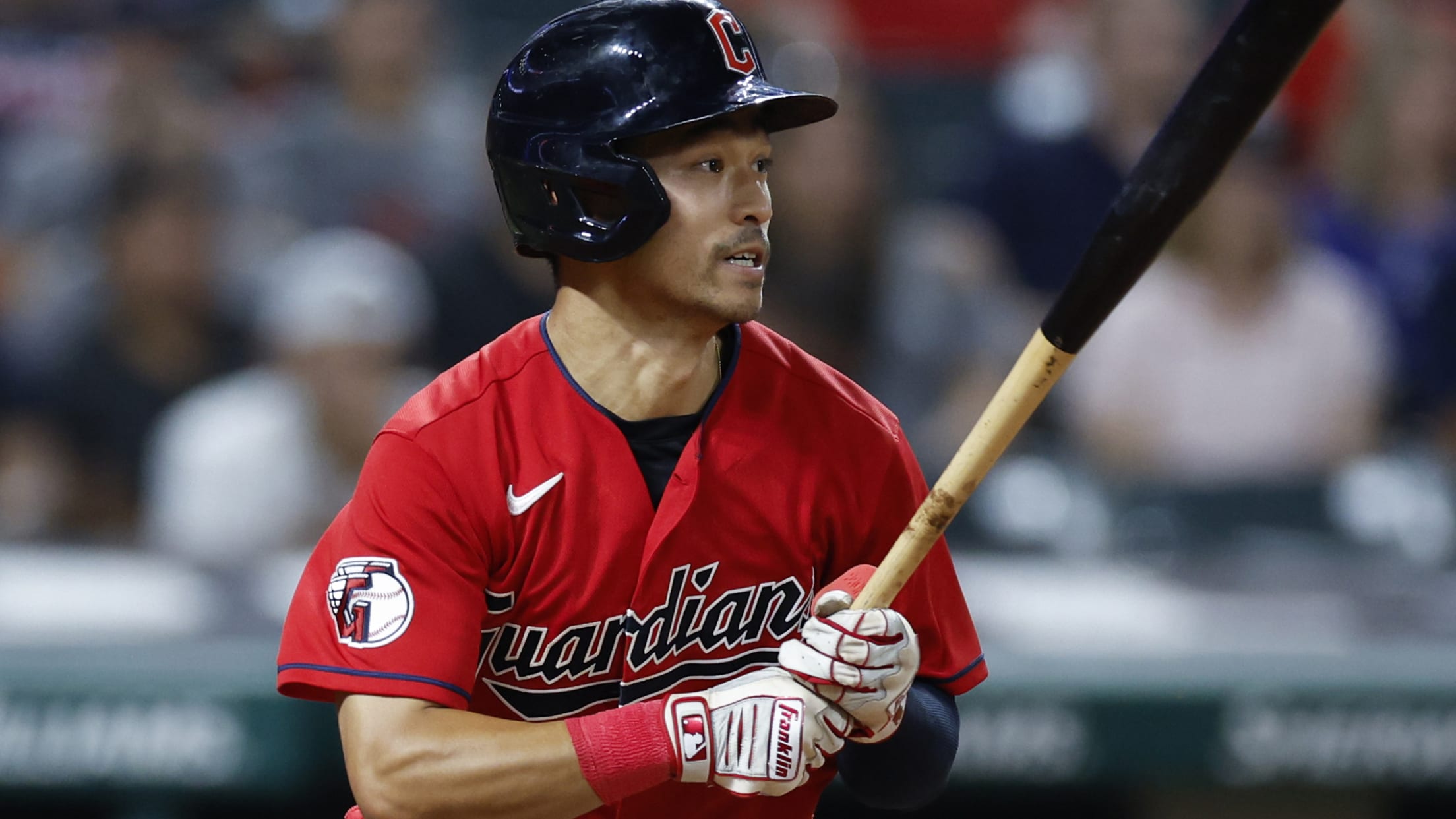 CLEVELAND -- Guardians left fielder Steven Kwan had a choice: attempt to save his 18-game hit streak or prioritize his health. Maybe it's a decision that would be difficult for some players, especially those who are only a few months into their big league careers, but there's a reason Guardians
Will Naylor's woes affect Guardians' Deadline strategy?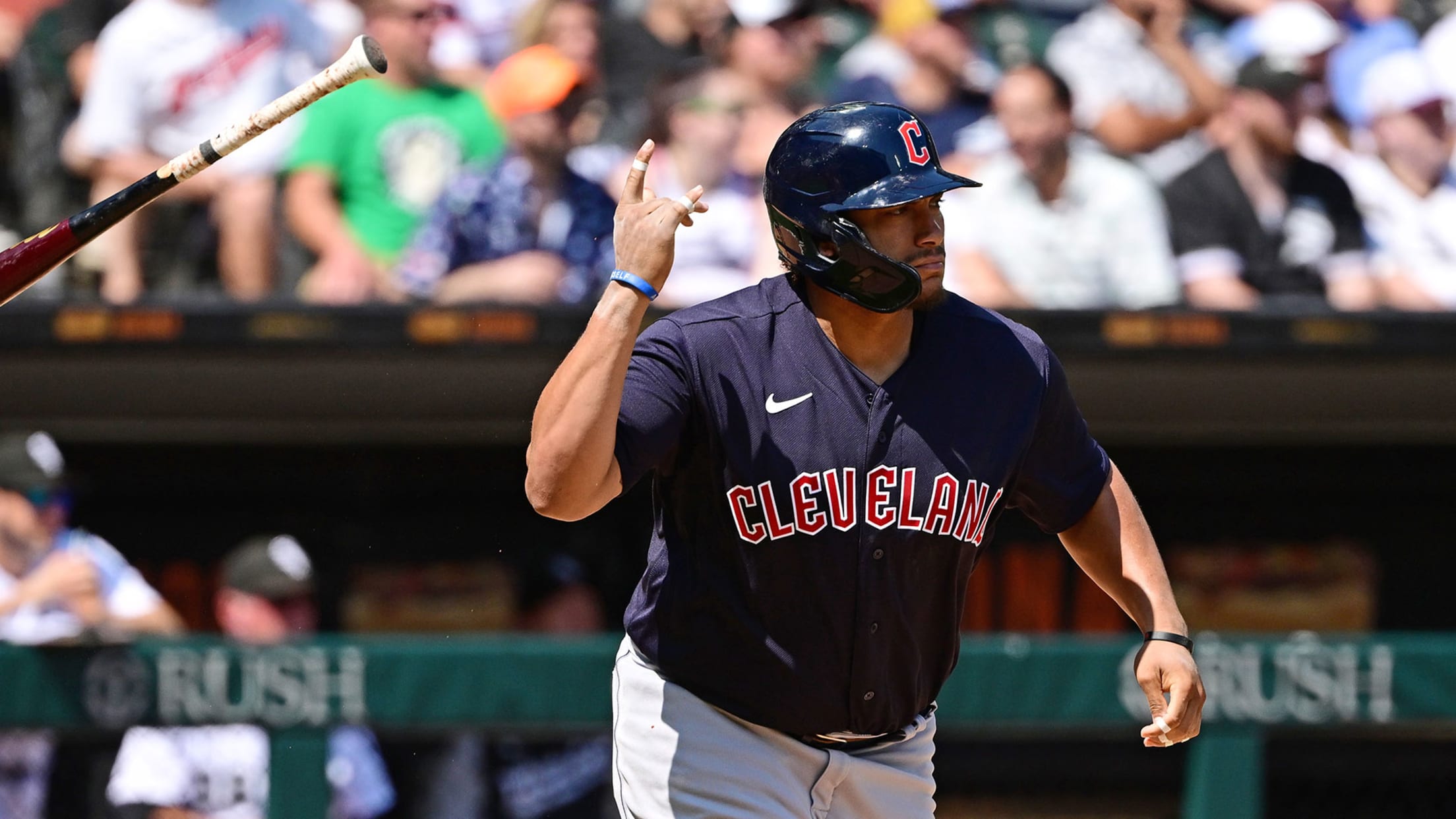 ST. PETERSBURG -- Guardians first baseman Josh Naylor has dealt with (and played through) his fair share of bumps and bruises this year. But now that he's being sent for some tests on Monday when the club returns home after experiencing right ankle soreness on Saturday, the team may have
Bullpen scrambles, steps up for injured Civale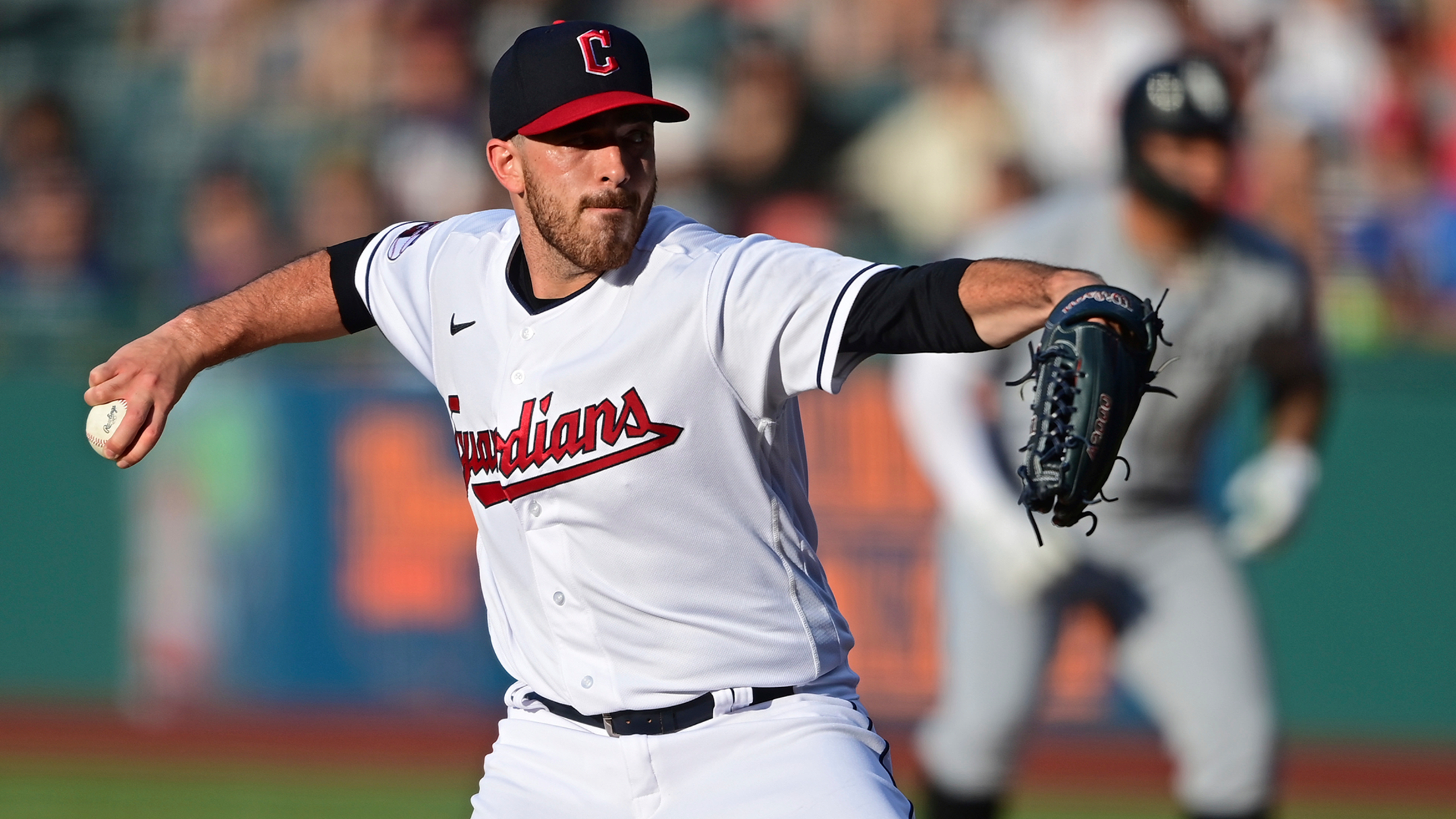 CLEVELAND -- The Guardians knew that Shane Bieber's complete game in the matinee of the doubleheader against the White Sox on Tuesday was crucial in saving their bullpen during this difficult stretch in their schedule. But little did they know how badly they'd need their relief corps on Wednesday. After
Guardians' No. 3 prospect Arías fractures hand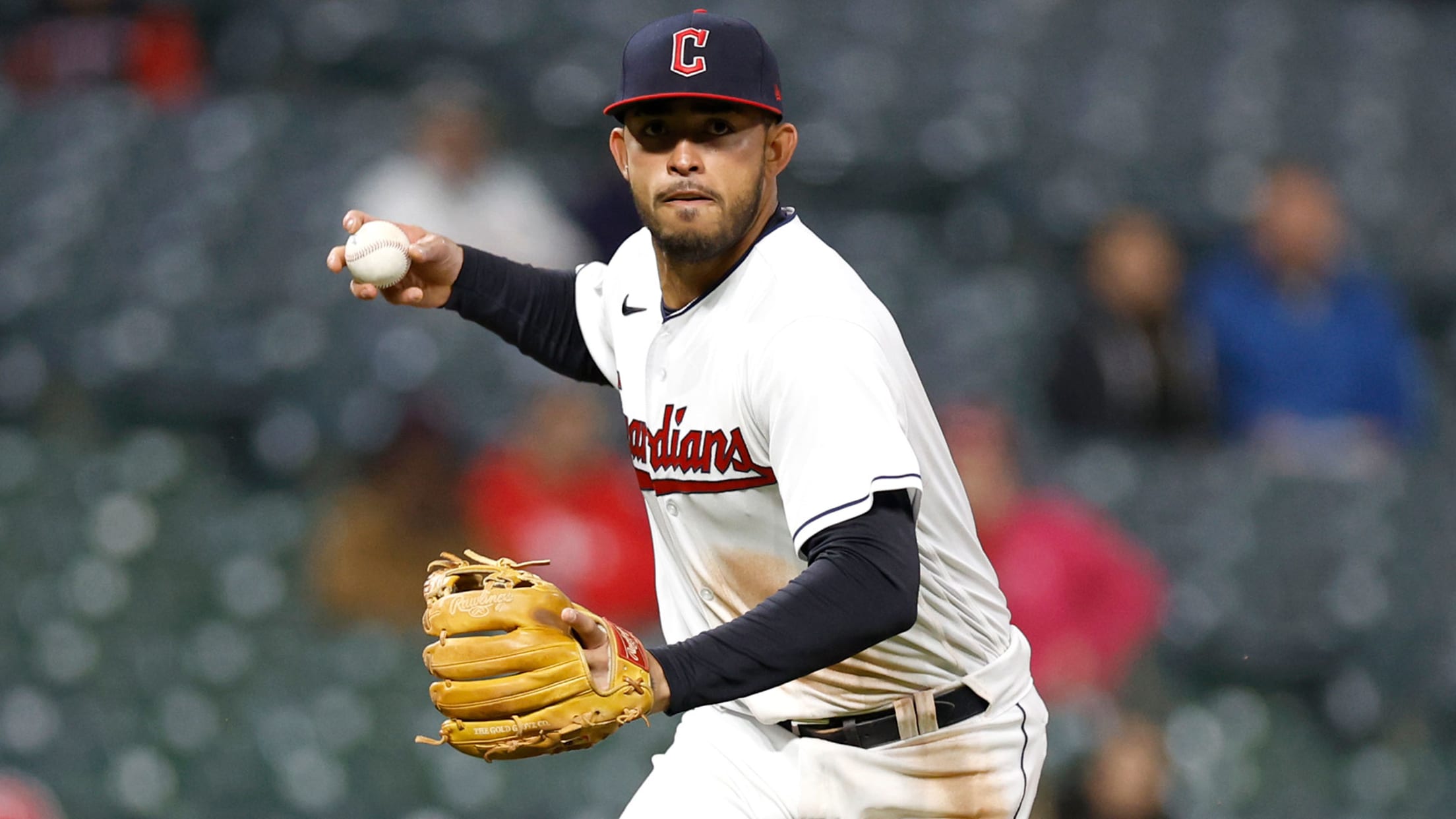 Gabriel Arías won't be able to make his return to the Majors any time soon. Arías fractured his right hand (fifth metacarpal) in Sunday's contest with Triple-A Columbus. He's still undergoing all the necessary tests and evaluations to determine his timeline, but he's already expected to miss several weeks of
No. 3 prospect Nolan Jones has surgery
Procedure went as expected for the 3B/OF, who could be ready for Spring Training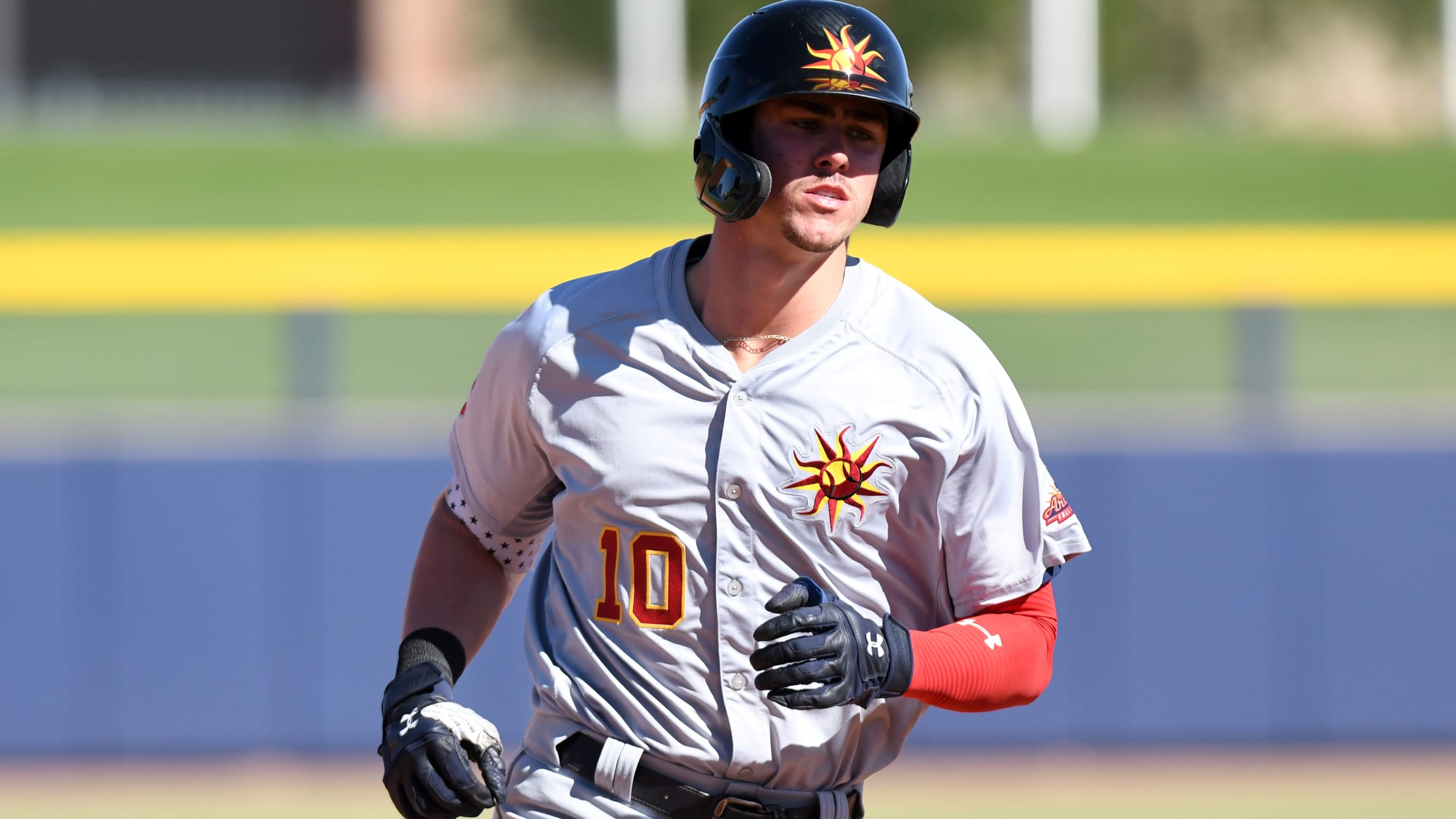 CLEVELAND -- The road to recovery for Indians No. 3 prospect Nolan Jones begins now. Jones was placed on Triple-A Columbus' 7-day injured list on Sept. 1 with an ankle injury that later resulted in surgery. According to Indians president of baseball operations Chris Antonetti, Jones officially underwent a procedure
Bieber ramps up intensity, nears rehab stint
Right-hander throws second simulated game; MLB slated to remember 9/11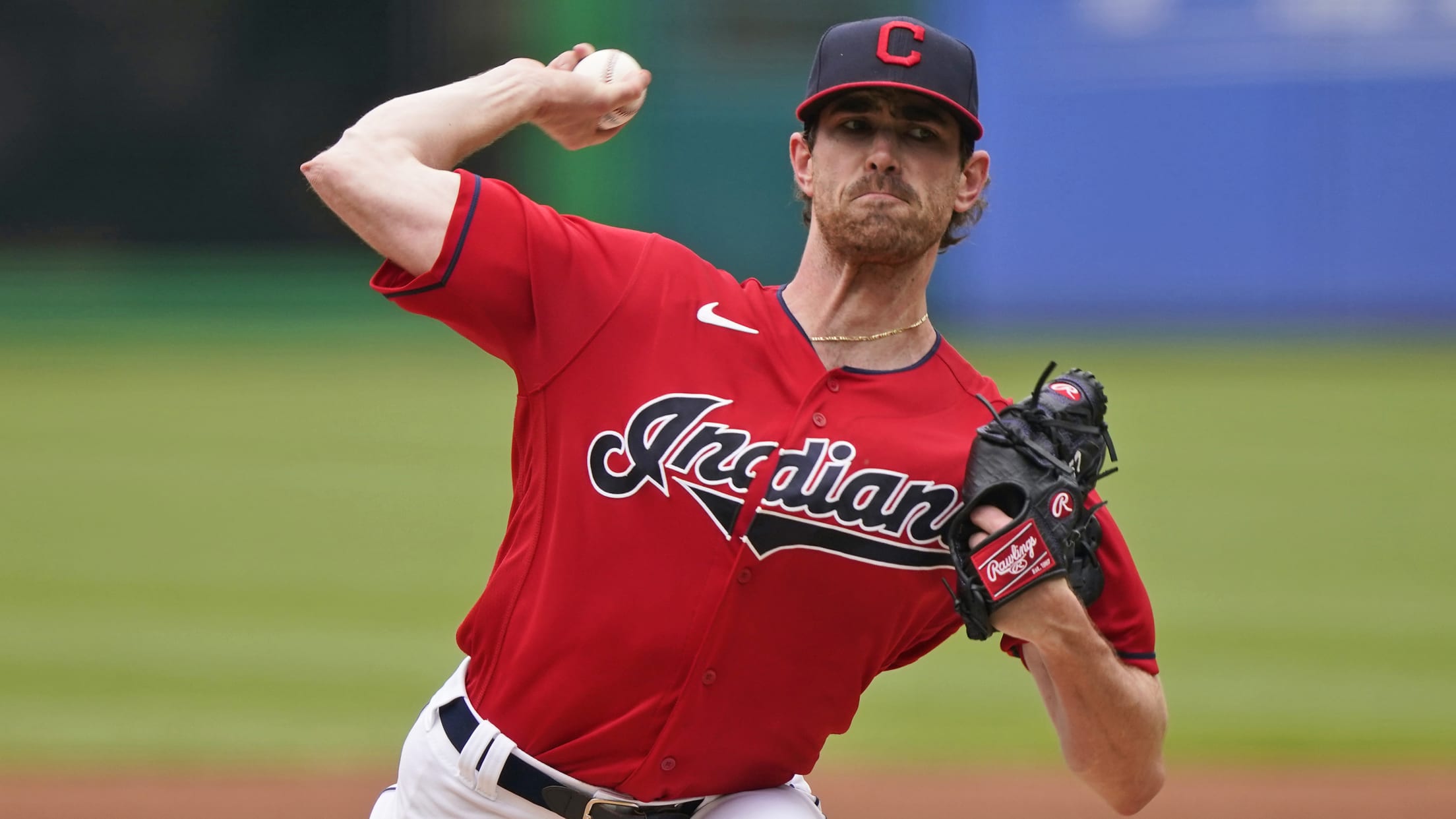 CLEVELAND -- It's not set in stone, but all signs are pointing toward Shane Bieber closing in on starting his rehab assignment. The Indians ace logged a successful second simulated game on Thursday afternoon at Triple-A Columbus, throwing two innings without any problems. "The volume increased, but also his intensity
Civale slotted to return to rotation Tuesday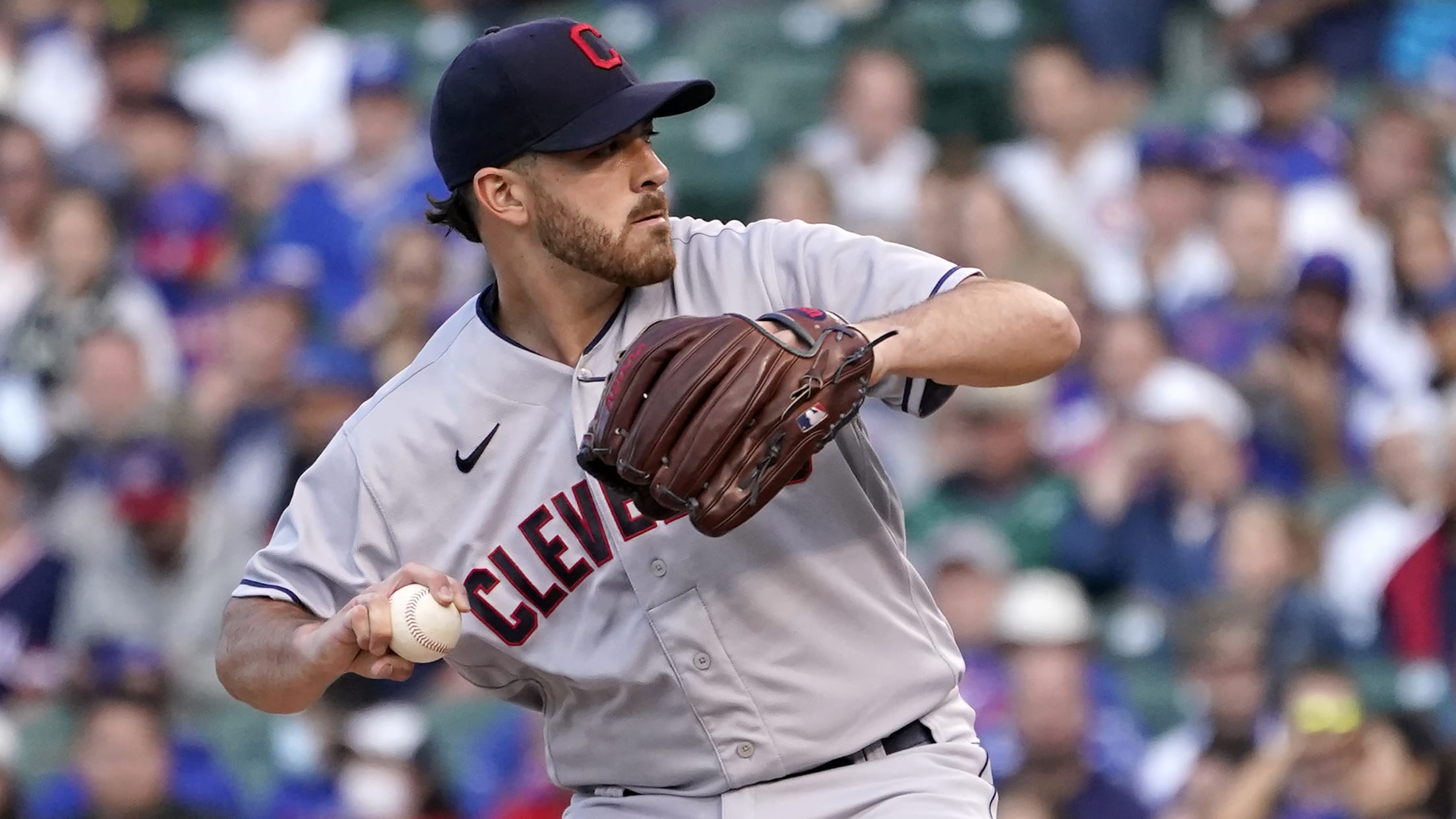 BOSTON -- Aaron Civale's next start will come in the big leagues, with the right-hander scheduled to start Tuesday vs. Minnesota, the club announced. "I think he came out of his last start feeling very good -- 71 pitches, I believe," acting manager DeMarlo Hale said on Friday. "So his
Bieber to pitch sim game; Hale & Big Papi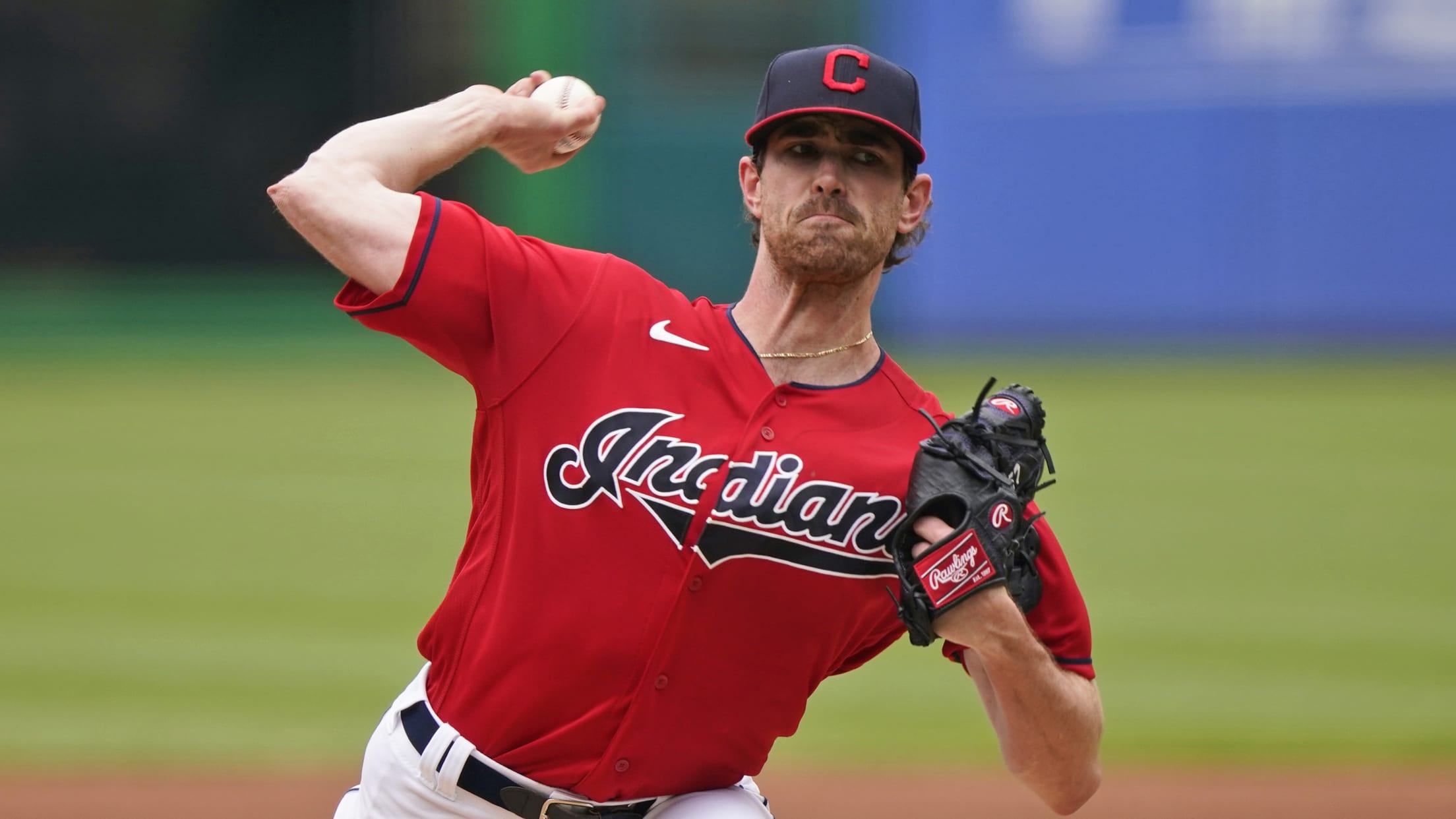 BOSTON -- There's good news on the horizon for Cleveland's rotation. On Friday, acting manager DeMarlo Hale said that Aaron Civale's next start would likely come in the big leagues. The club confirmed on Saturday that Civale would be activated from the injured list and is scheduled to start on
McKenzie lands on IL; Francona 'progressing'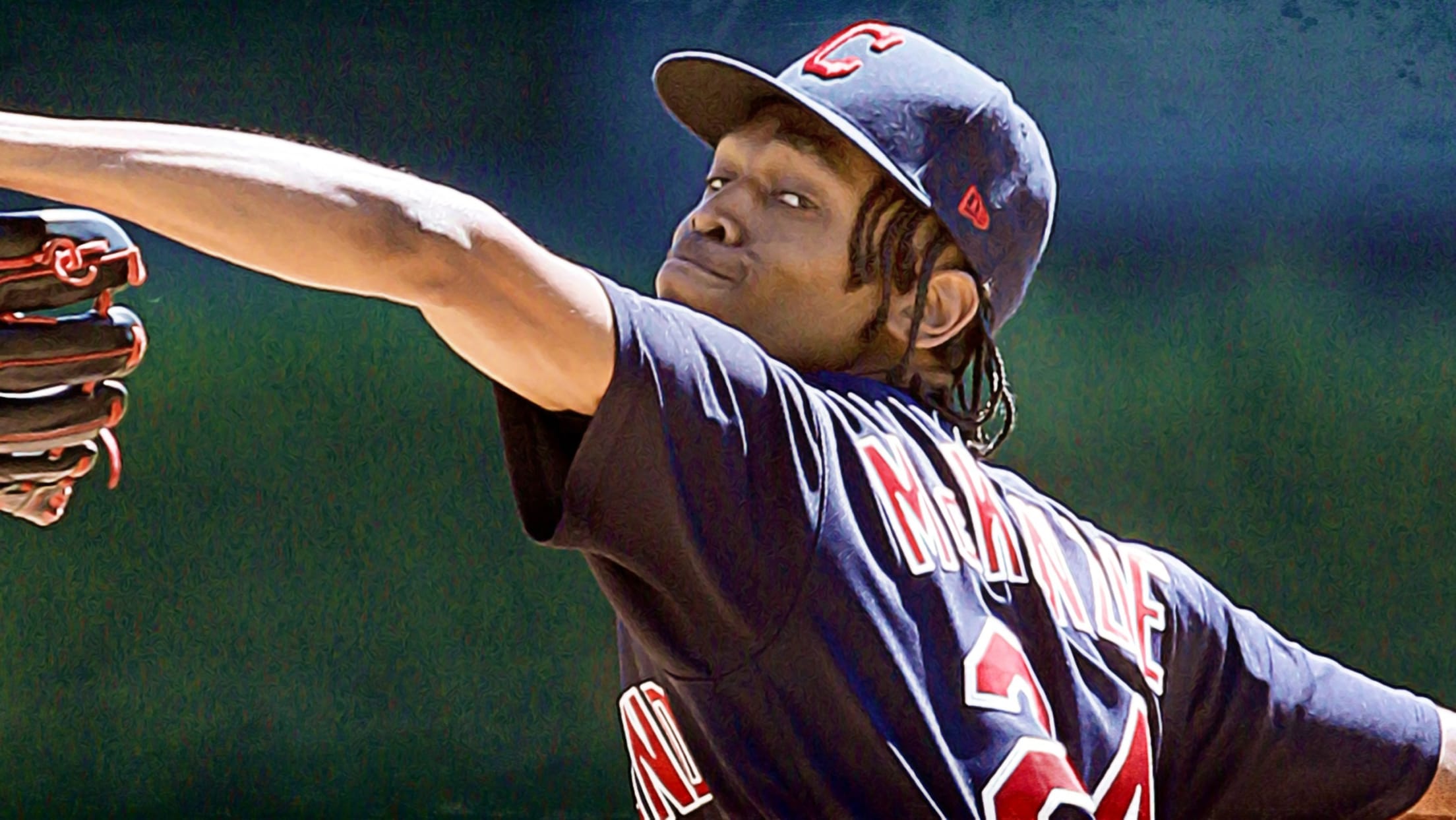 CLEVELAND -- Yet another wrench has been thrown in the Indians' rotation plans. But this time, the team is hoping this is an easier problem to navigate. Right-hander Triston McKenzie wasn't recovering as quickly as he's used to after his stellar start against the Angels on Saturday. He came to
'Focus' for Bieber is on pitching this season
Cleveland ace throws second bullpen session, gears for another one on Friday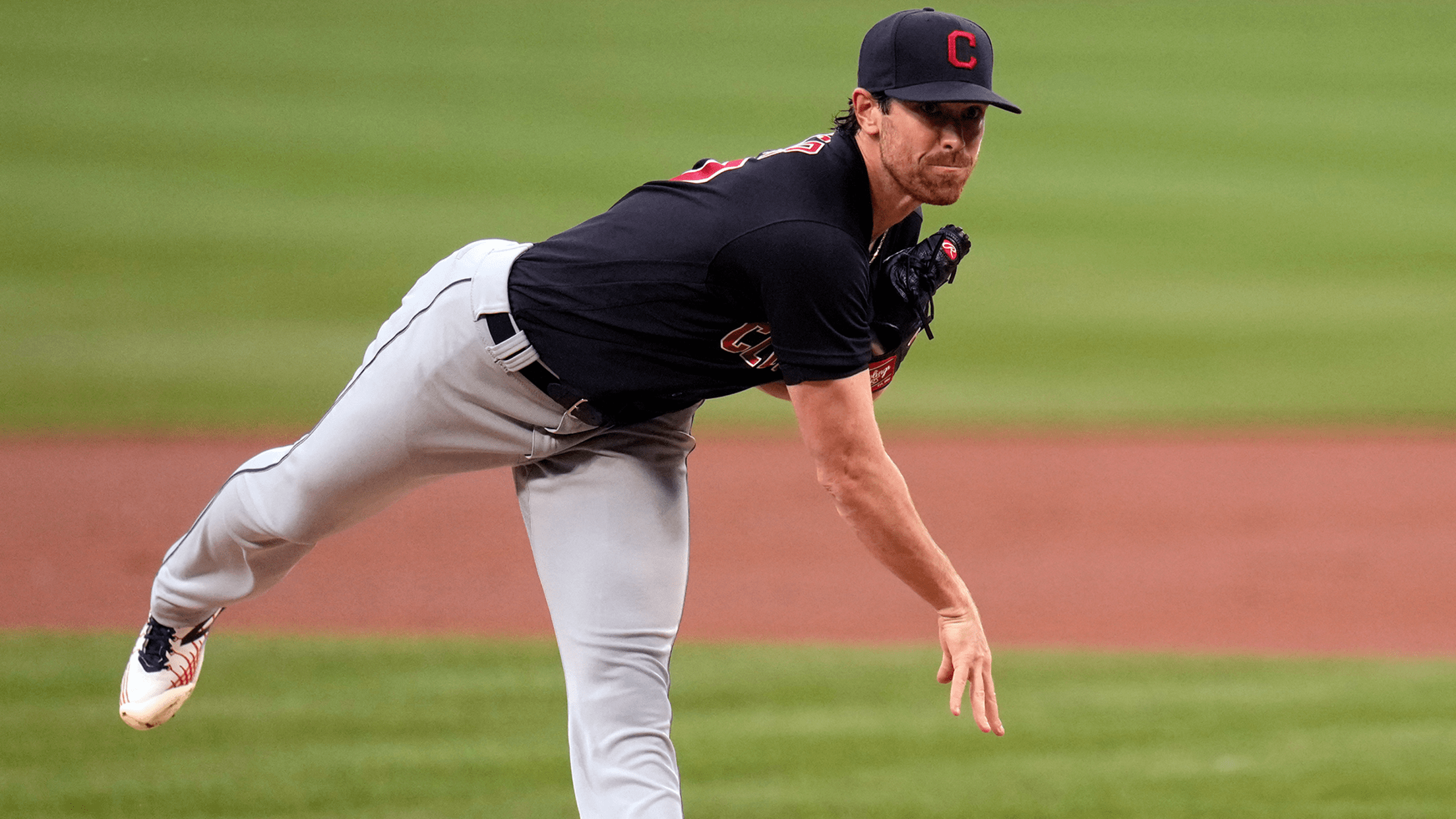 MINNEAPOLIS -- It's the middle of August and Shane Bieber is in the early stages of getting himself back on the rubber. As the regular season continues to inch closer to its end, is there a point to get the Indians ace back into game action? If you ask Bieber,
Notes: Cleveland's plans for rotation, 1B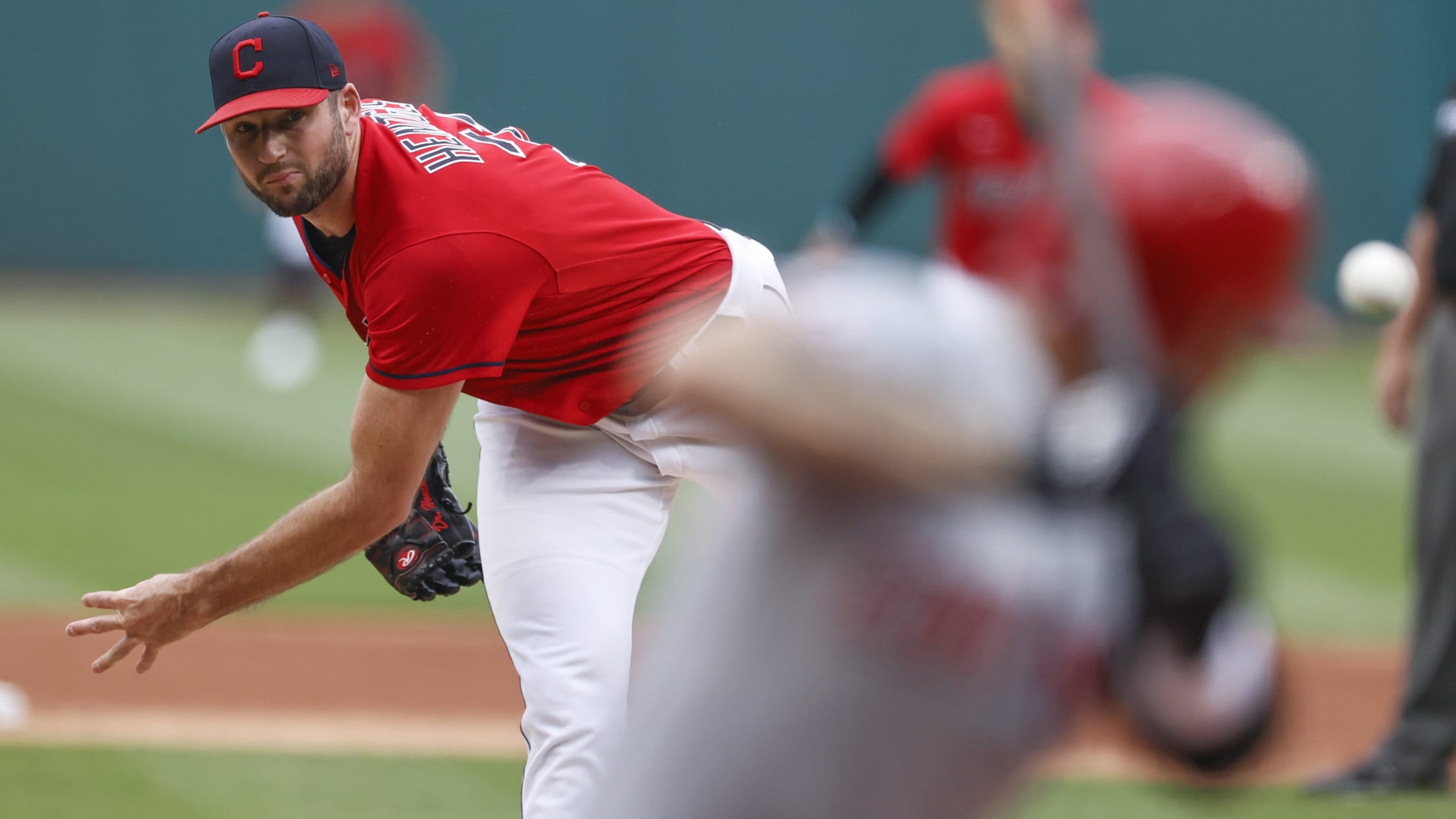 CLEVELAND -- Now that J.C. Mejia is getting his work in at Triple-A Columbus, the Indians are left with a hole in their rotation that they will need to fill by the end of the week. Cleveland is still working through its options for Saturday's matchup against the Tigers at
Bieber 'excited' following throwing session
Indians ace wants to get back on mound, but is being smart with rehab process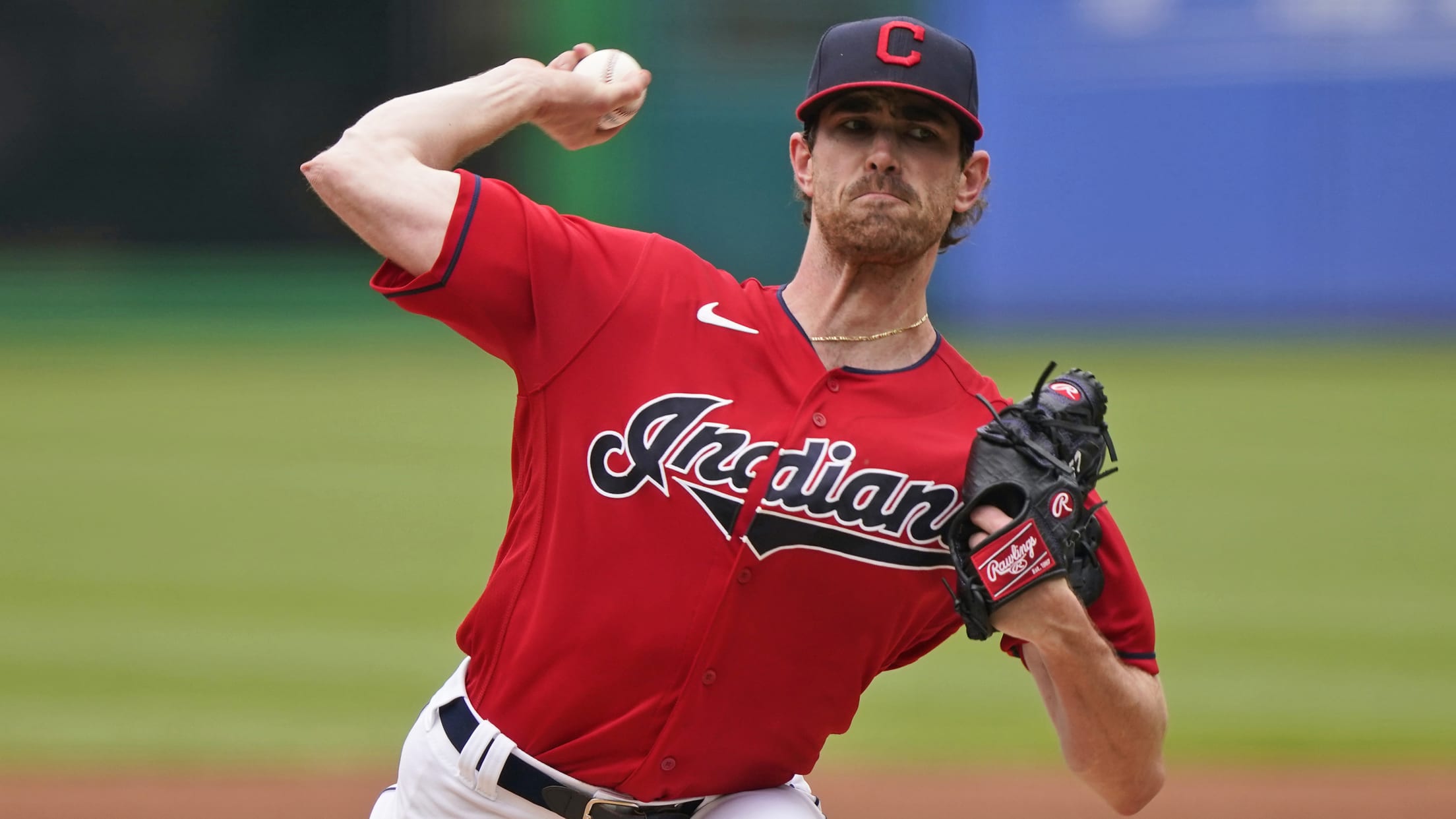 CLEVELAND -- It's a sight that hasn't been seen at Progressive Field since early June: A smiling Shane Bieber throwing from 60 feet without a worry. Bieber may have been on the outfield grass instead of the rubber, but the Indians right-hander made a positive step on Friday afternoon, letting
Positions shuffled after Bradley (back) exits
Catcher Pérez fills in at first base as injuries mount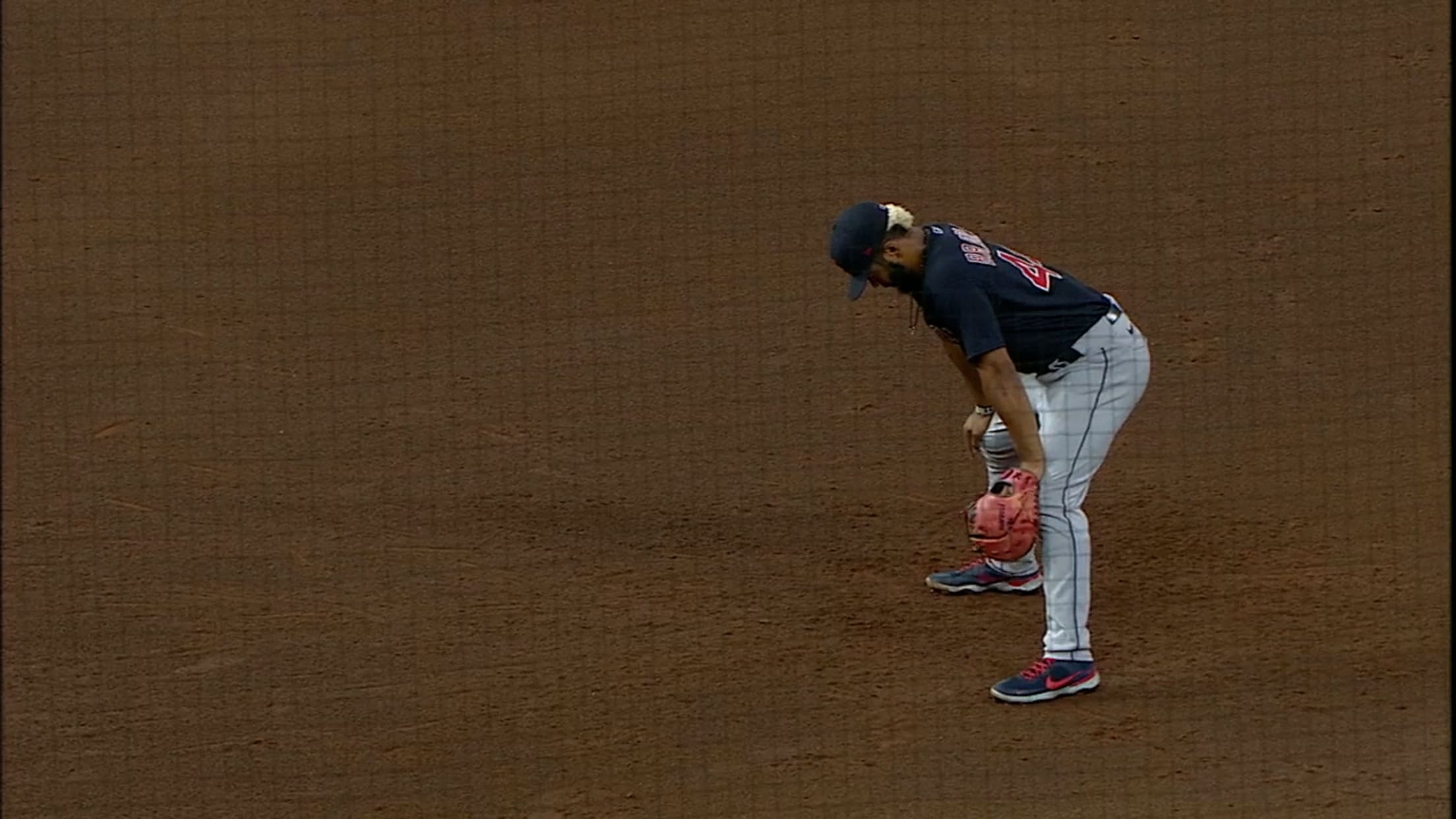 HOUSTON -- The Indians learned the hard way that catcher Roberto Pérez can serve as a backup first baseman in a pinch. First baseman Bobby Bradley was removed from the Indians 9-3 loss to the Astros on Tuesday night at Minute Maid Park with back spasms, and because utility guy
Indians 'confident' in Civale, Bieber progress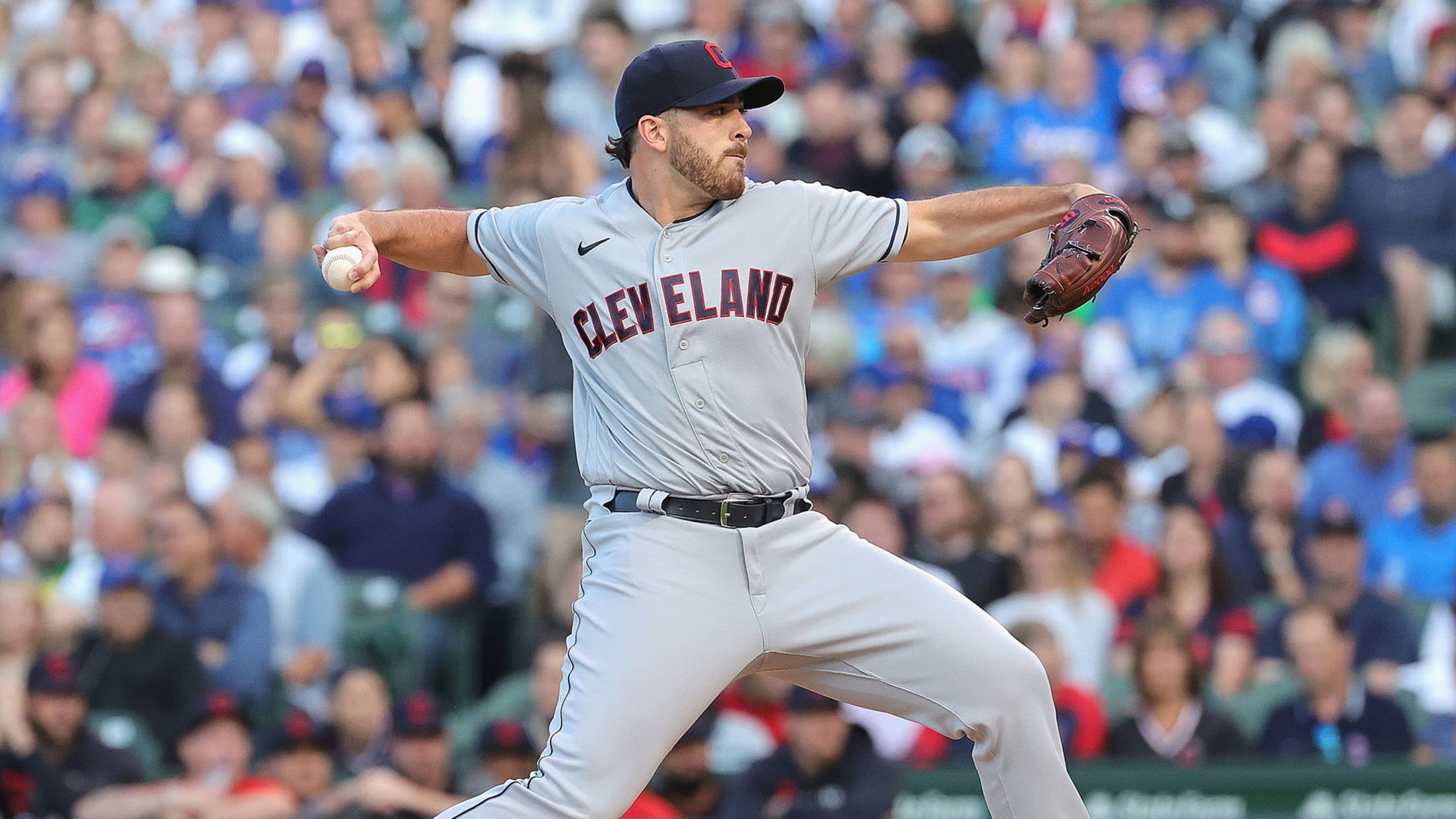 HOUSTON -- The Indians' rotation has certainly looked different than the team would've expected it to look halfway through the season, but a handful of inexperienced hurlers thrown into the spotlight have been able to keep the club afloat. But how much longer will they be required to do so?
Ramírez 'minimally better'; Pérez returns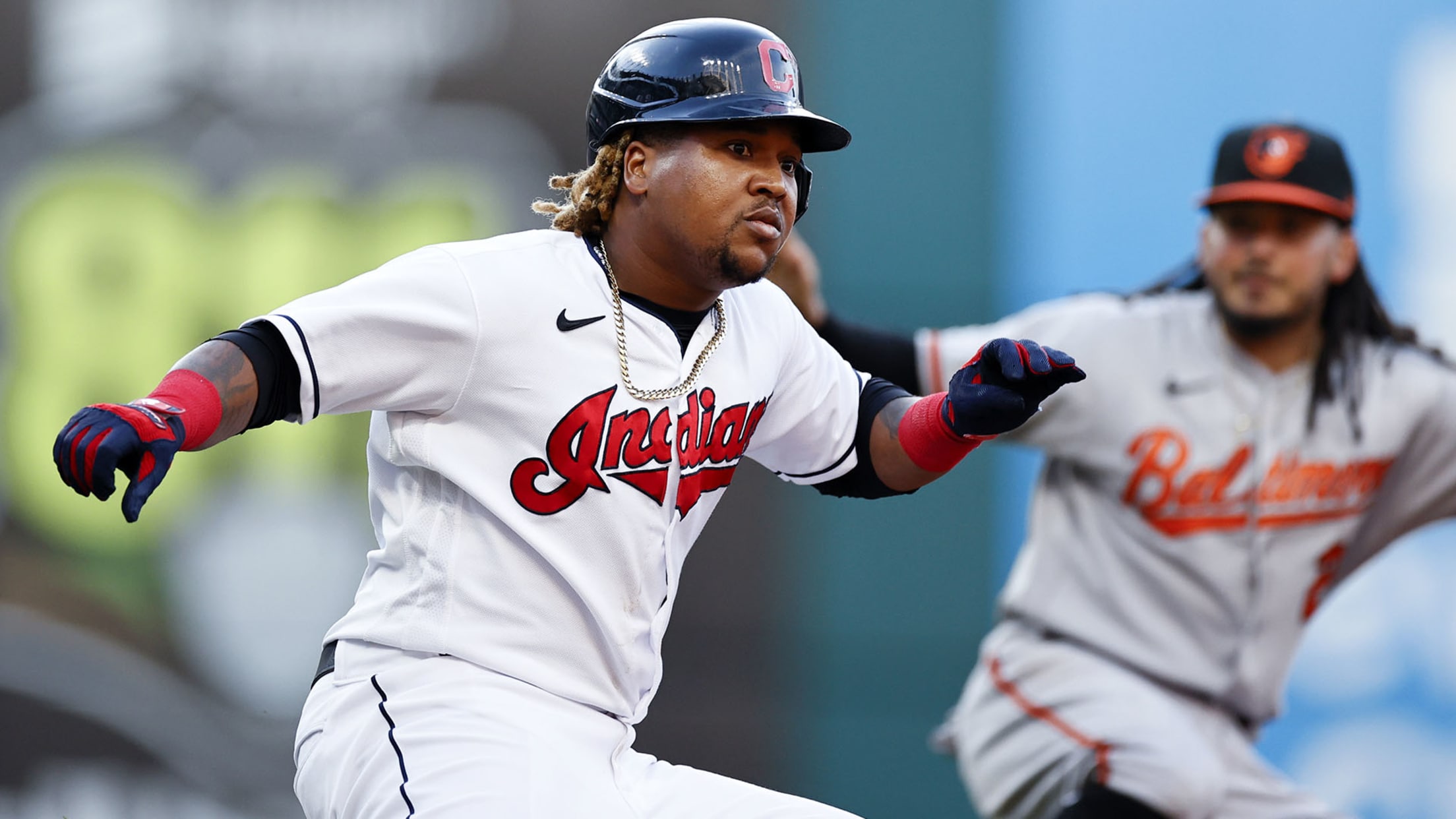 CLEVELAND -- José Ramírez was seen out on the field early before the Indians' 7:15 p.m. ET matchup against the Astros on Saturday, but he's not ready to be inserted back into Cleveland's lineup just yet. After playing in each of Cleveland's first 75 games of the season, Ramírez has
Another injury compounds Indians' loss
With offense about to get close to full strength, Eddie Rosario heads for MRI on abdomen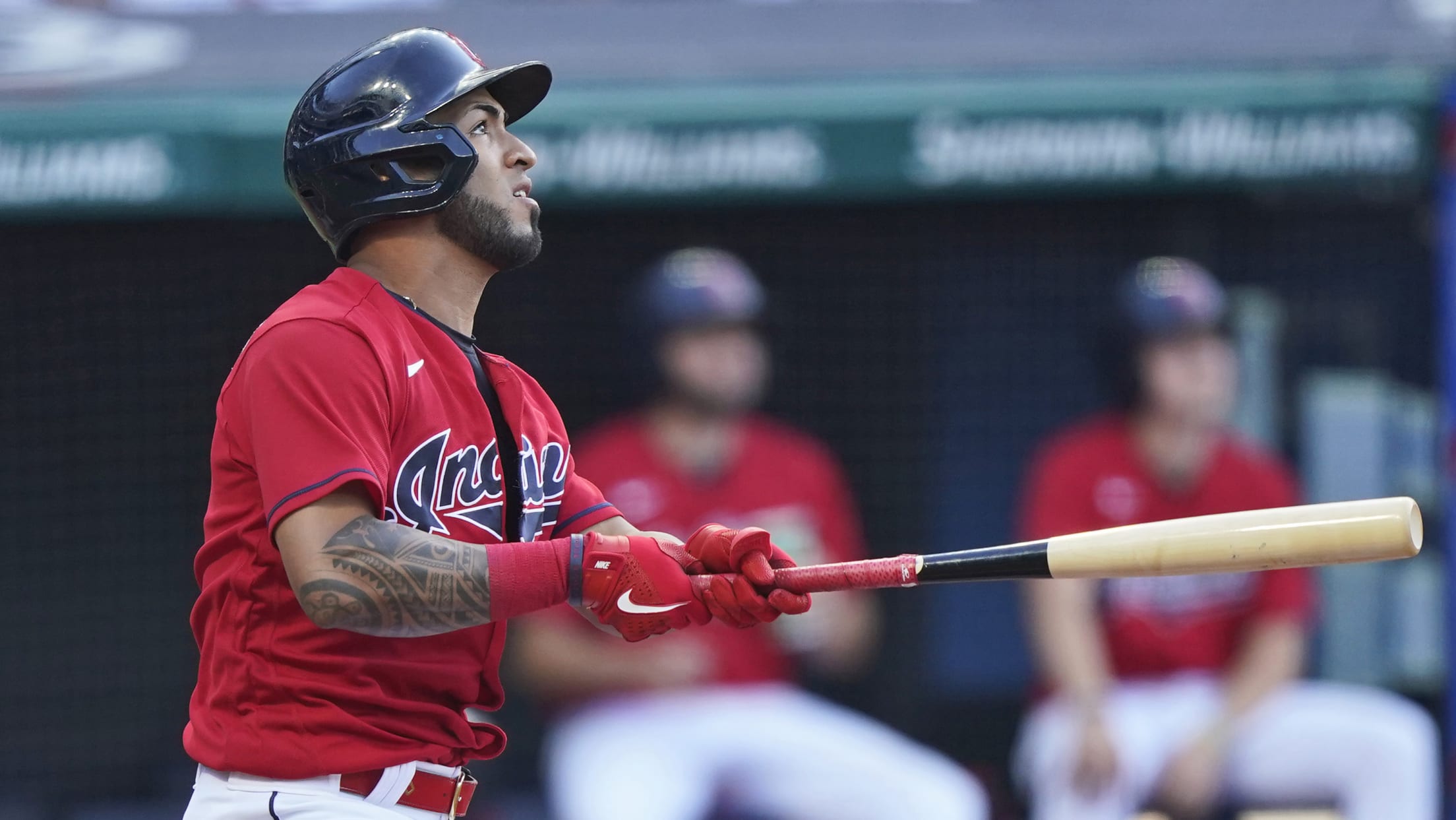 CLEVELAND -- This wasn't the bounce-back the Indians were hoping for.
J-Ram hangs tough, homers in Game 1 loss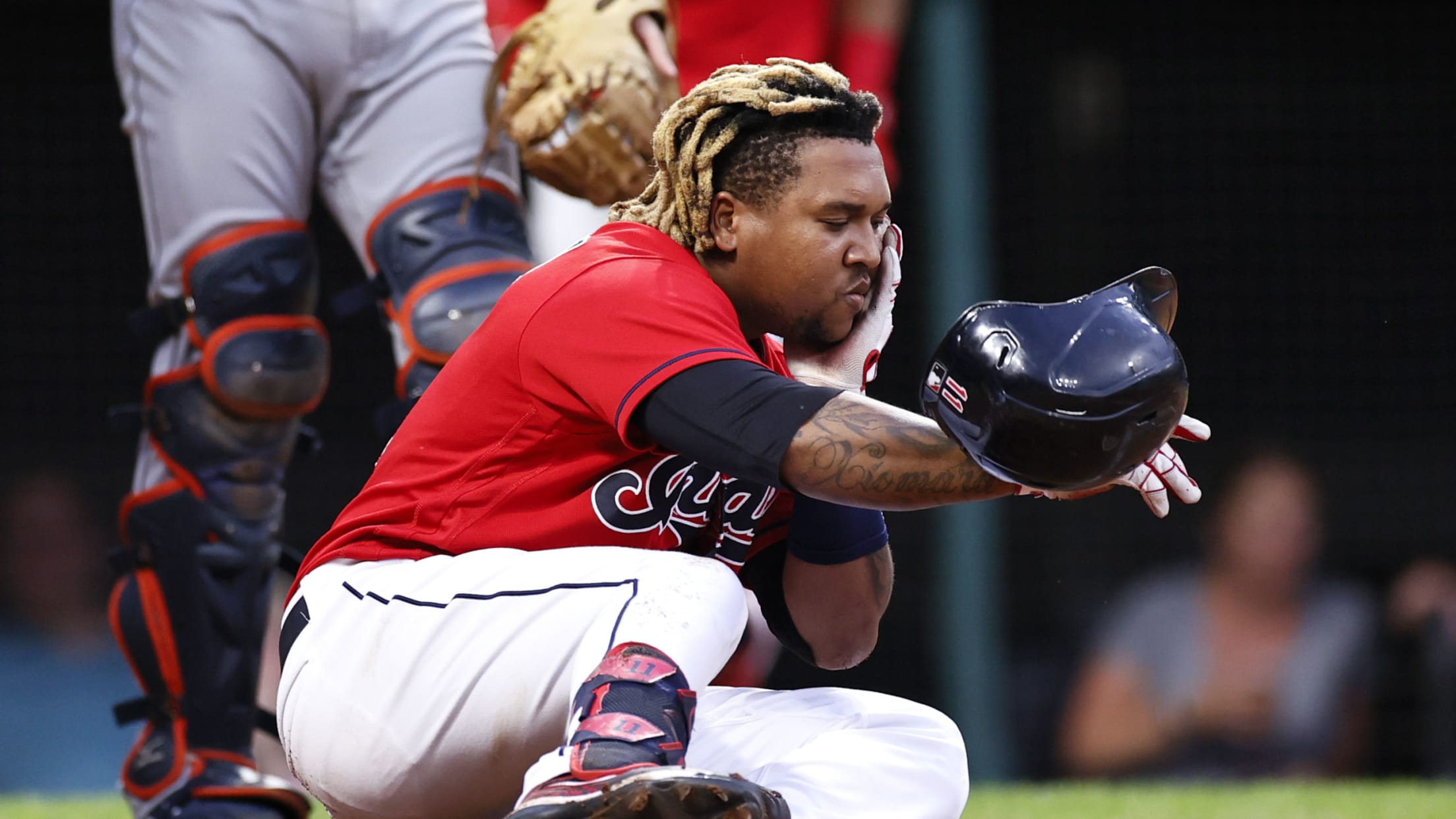 CLEVELAND -- The Indians can't afford the most minor of injuries right now, let alone one to their All-Star third baseman, José Ramírez. Although the team came close to disaster on Wednesday night, it seemed to finally dodge a bullet for once. Ramírez hopped into the left-handed batter's box against
Naylor carted off after serious OF collision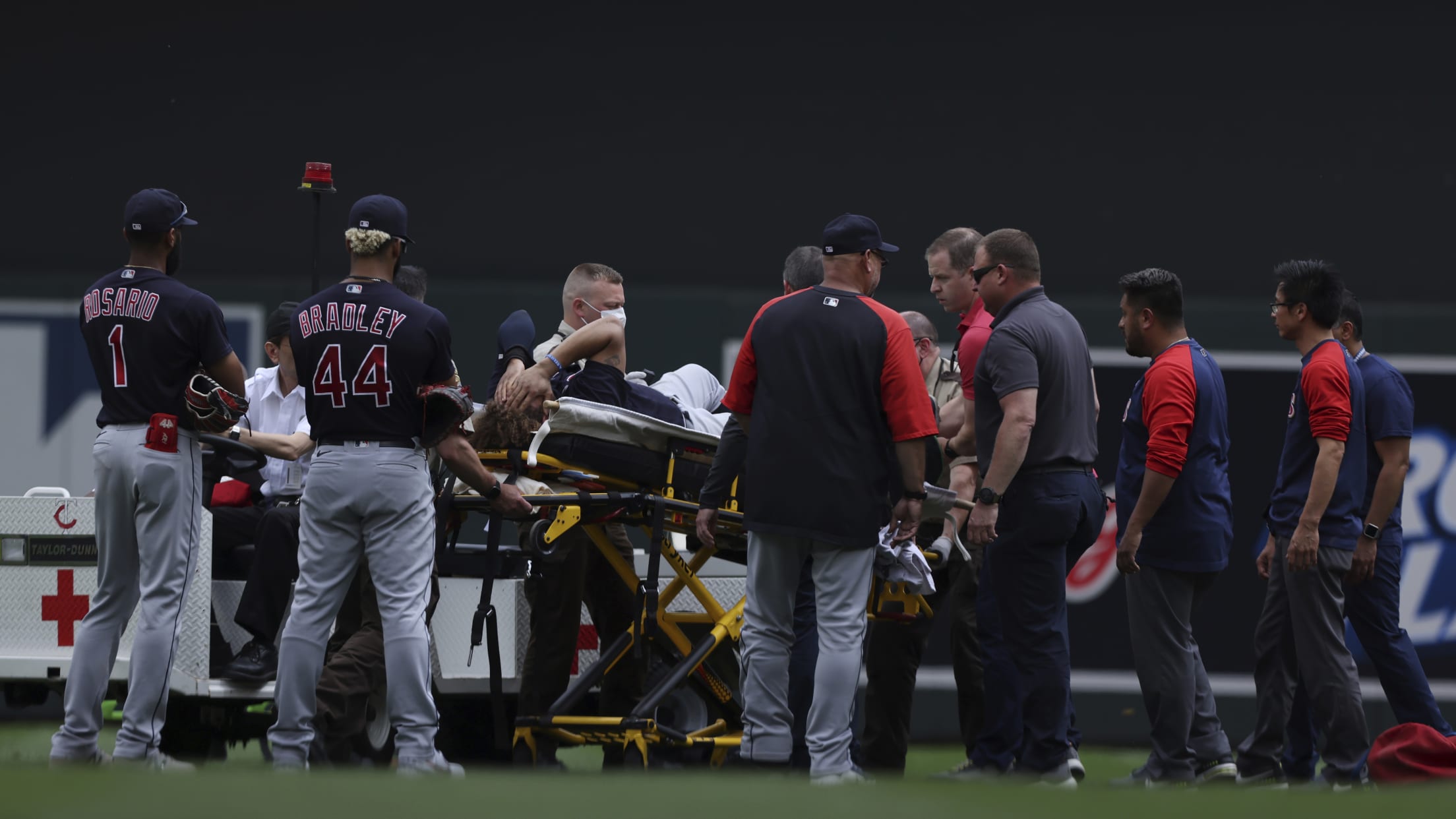 MINNEAPOLIS -- Silence blanketed Target Field on Sunday as Cleveland's Josh Naylor flailed in pain after a collision in right field. He was taken to the Hennepin County Medical Center Emergency Room, and was later diagnosed with a closed fracture and dislocation of the right ankle. He'll be evaluated in