30 prospects who had big seasons in the Minors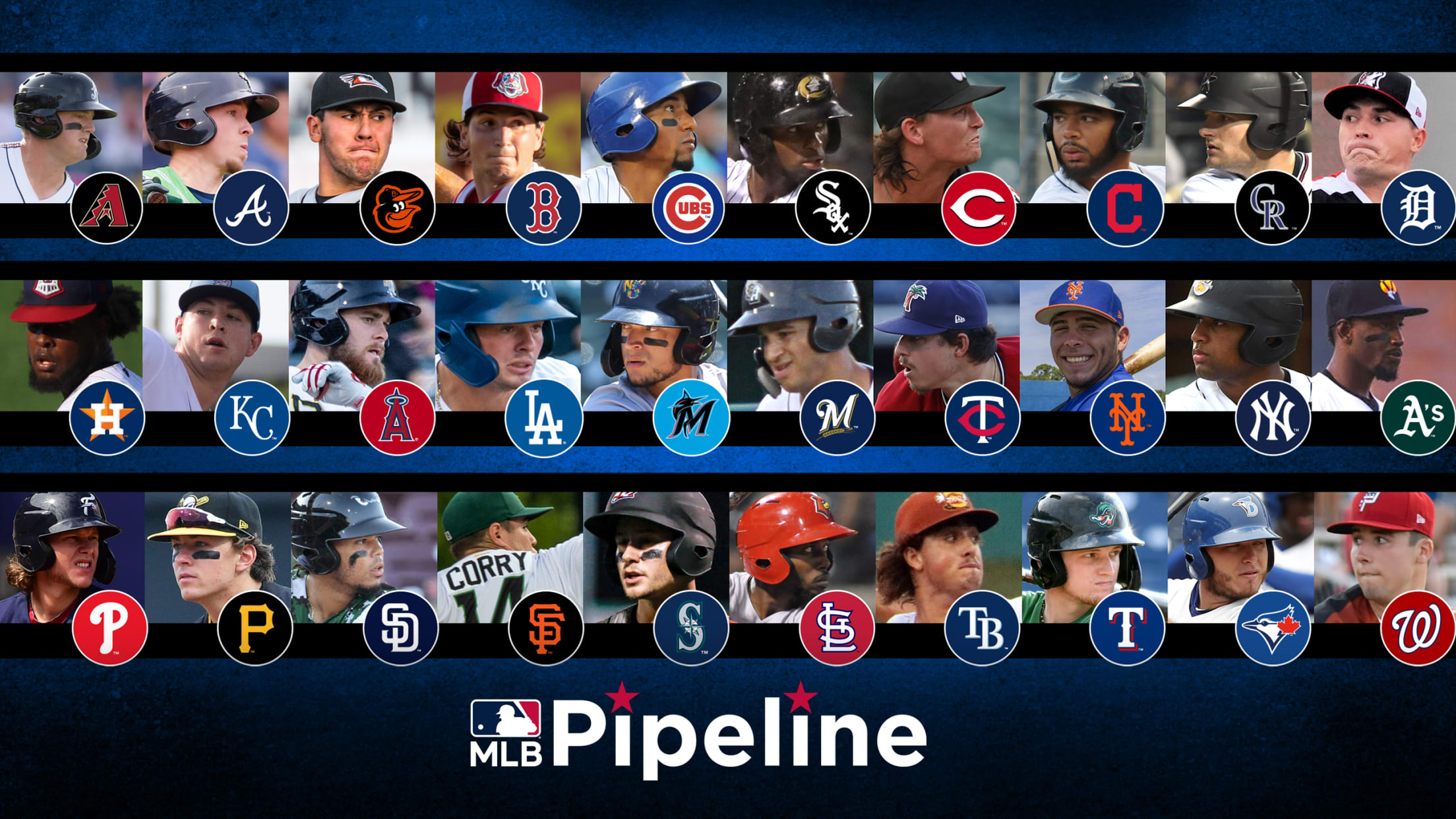 Making ongoing improvements is the primary objective in a player's development, but it certainly doesn't hurt for a prospect to put up big numbers along the way. Across all 30 organizations, scores of prospects had very successful 2019 campaigns. MLB Pipeline has already named its Hitter and Pitcher of the
Gore named MLB Pipeline Pitcher of the Year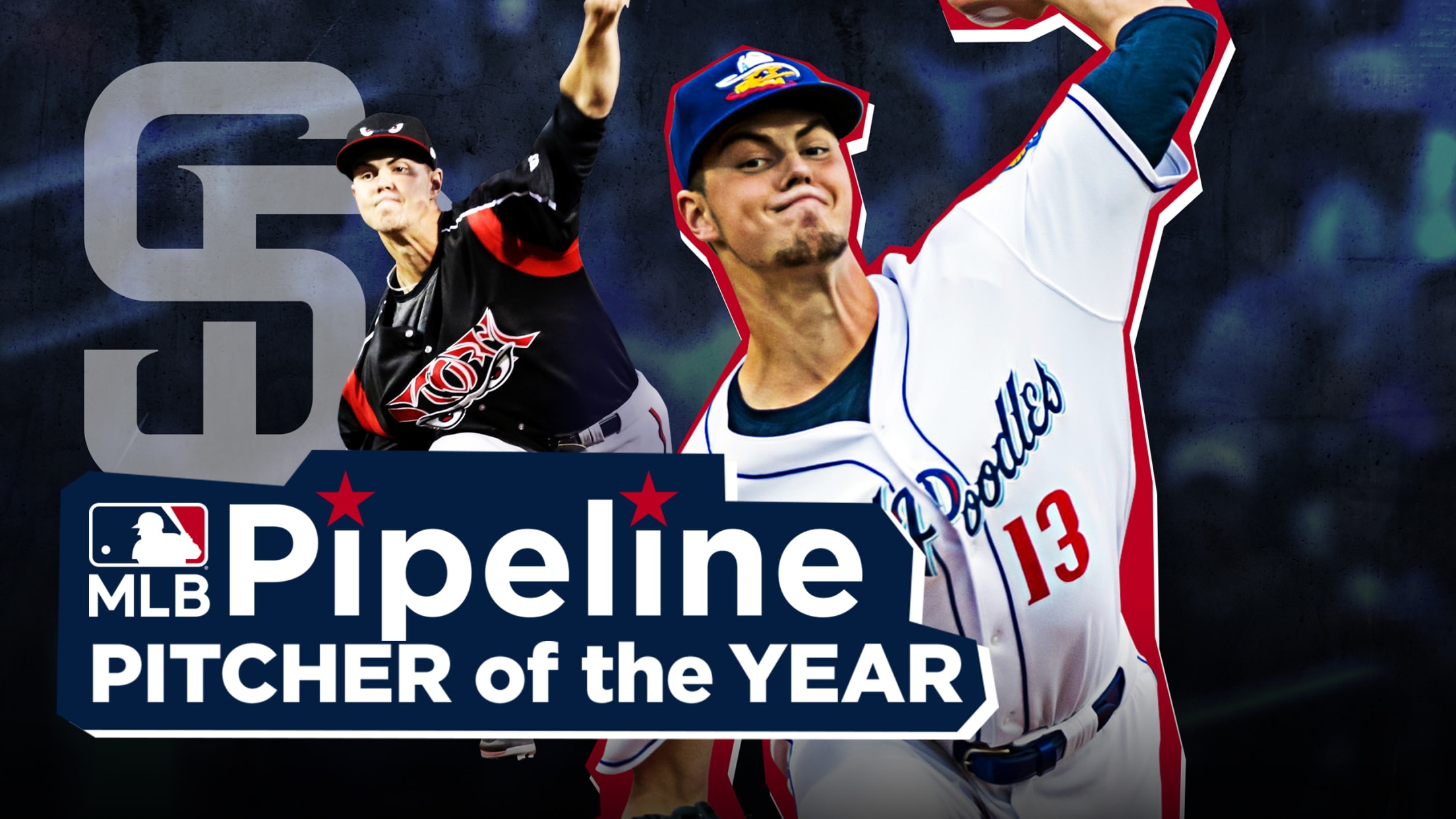 When the Padres selected high school pitcher MacKenzie Gore with the No. 3 overall pick in the 2017 Draft, they knew they were getting a special talent. In just his second full season, the 20-year-old left-hander began to realize his potential, turning in a dominant campaign across two levels en
These are the best college 2020 Draft prospects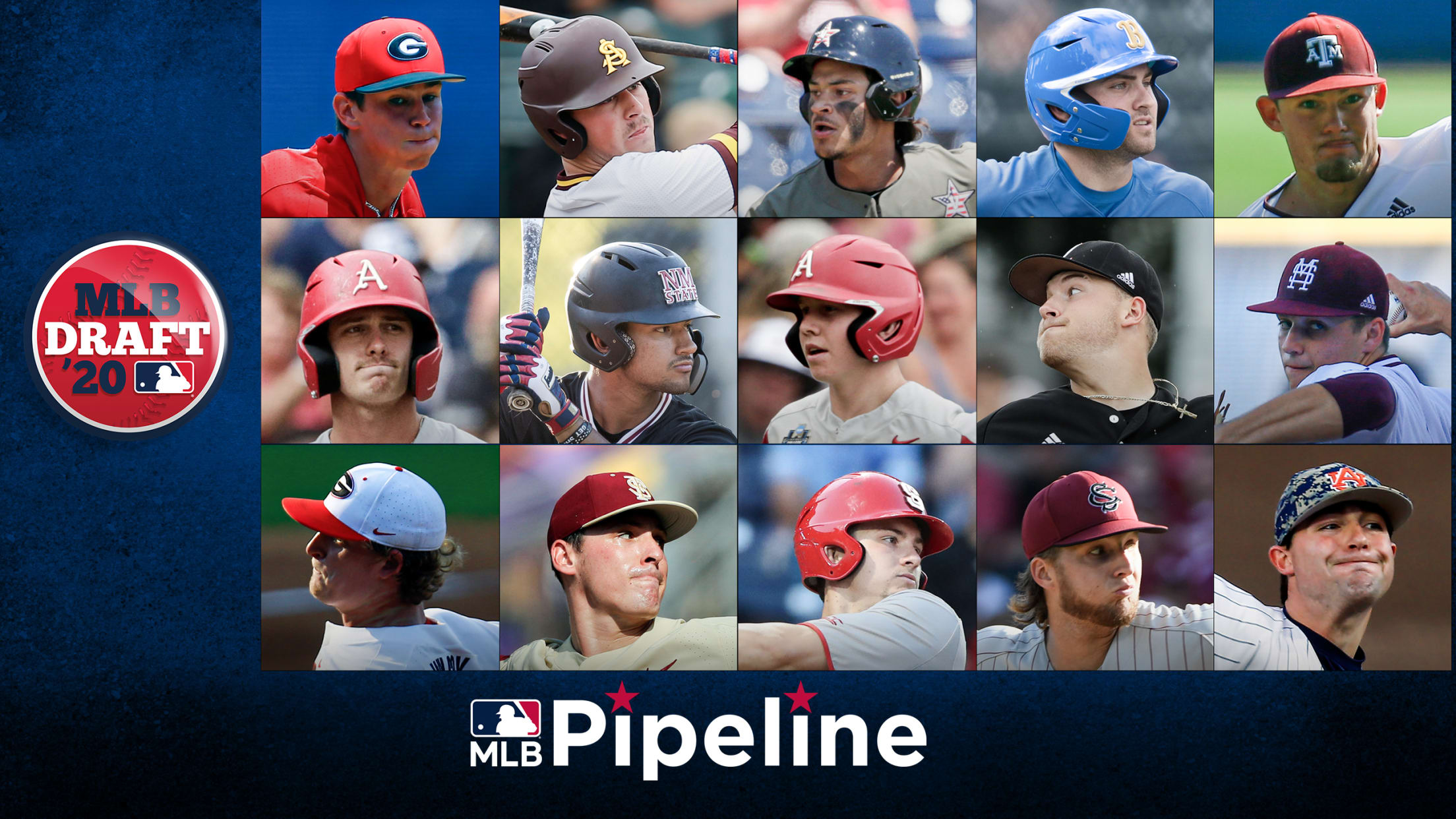 Scouts attacked the high-end college pitching in the 2019 Draft, with some veterans calling it the worst group they had seen in decades. Texas Christian left-hander Nick Lodolo was the lone college arm selected in the top 10 picks, and West Virginia right-hander Alek Manoah was the only other taken
These are the best high school 2020 Draft prospects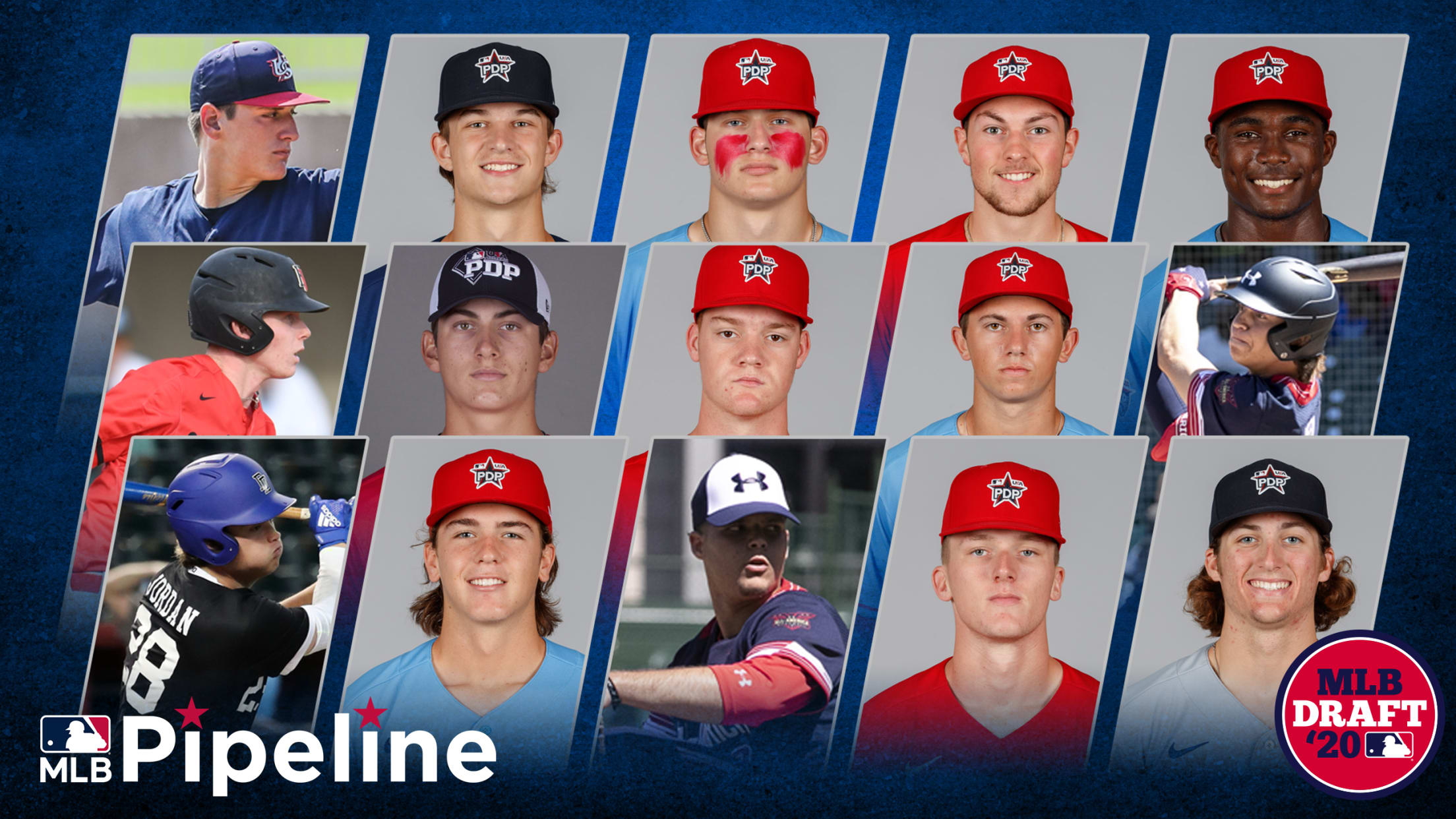 The 2020 Draft is still 10 months away, but the player pool already has scouts getting excited. It could be the most talented since 2011, when Gerrit Cole, Trevor Bauer, Anthony Rendon, Francisco Lindor, Javier Baez and George Springer went in the first 11 picks and Mookie Betts and Kyle
USA's 18U World Cup roster loaded with Draft prospects
Team will begin pool play in Gijang, South Korea on August 30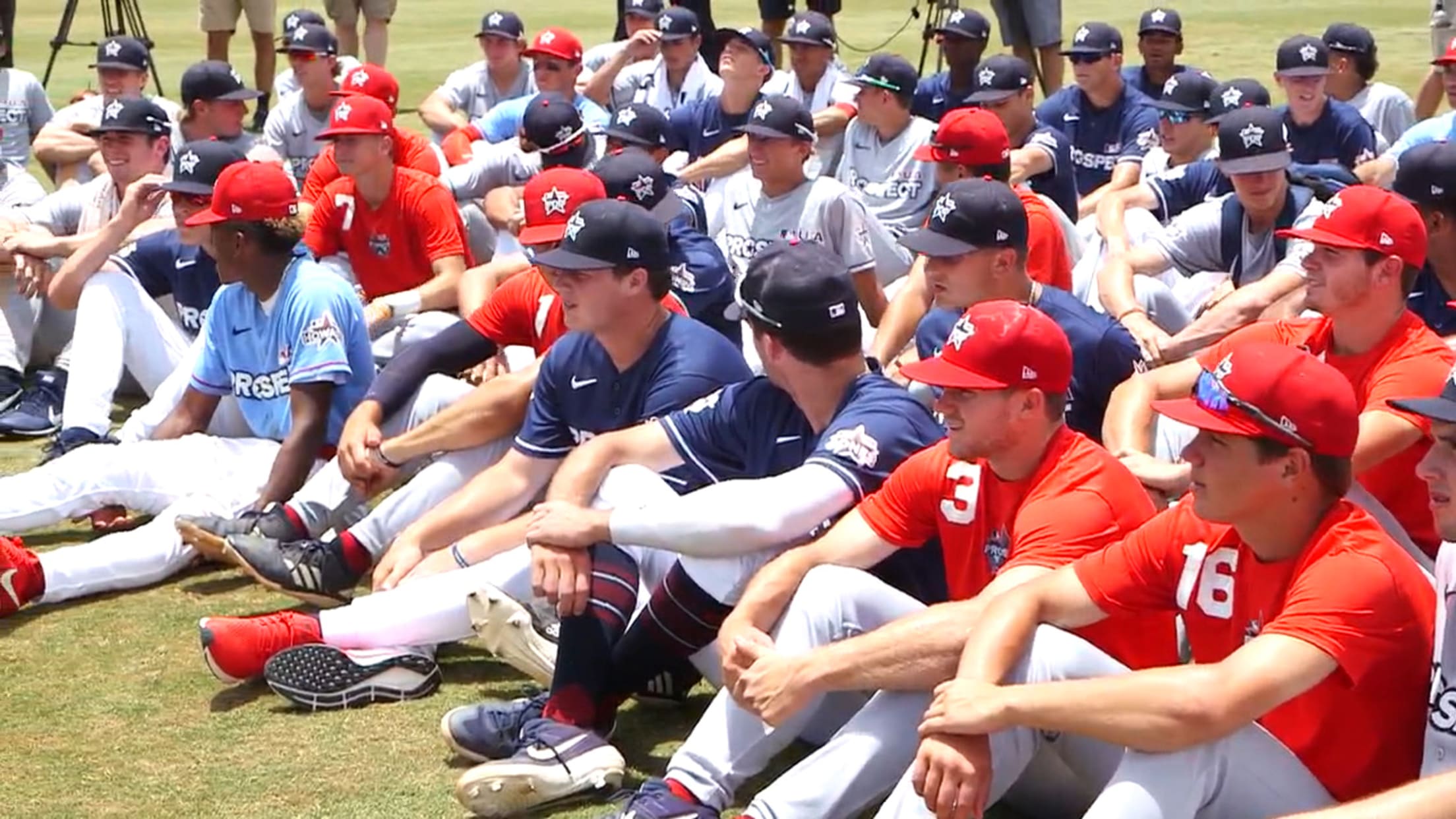 USA Baseball announced the 2019 18U National Team on Saturday, following the conclusion of the 2019 18U National Team Trials. The final 20-man roster will compete in the 2019 World Baseball Softball Confederation (WBSC) U-18 Baseball World Cup in Gijang, South Korea, August 30-September 8.
Perfect Game All-American Classic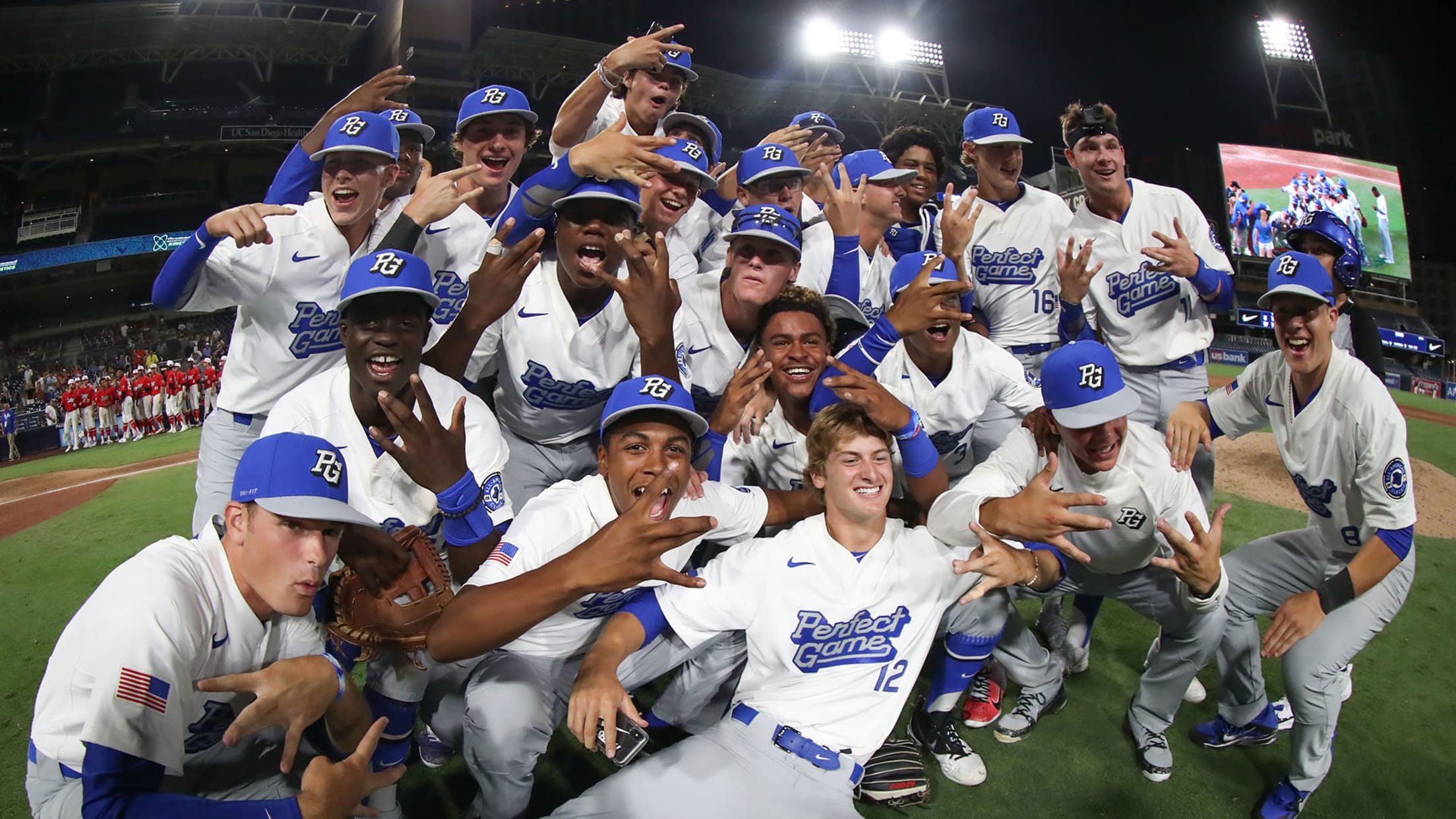 Some of the top high school players in the country will be on display during the 17th annual Perfect Game All-American Classic on Sunday at Petco Park in San Diego. The game, which will be televised on MLB Network and streamed online at MLB.com, will feature several players projected to
Here's every team's new Top 30 Prospects list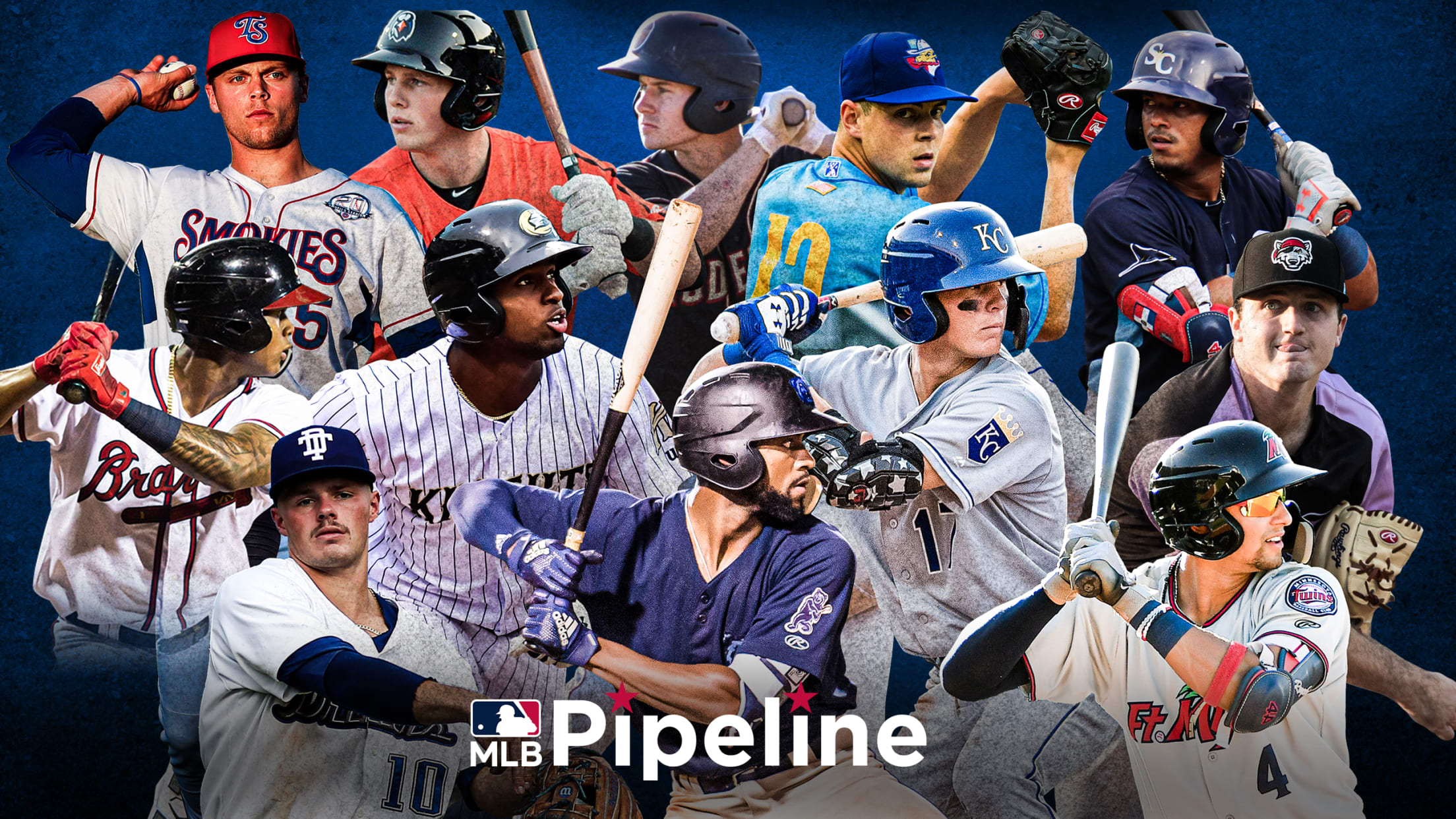 Every year at this time, MLB Pipeline does a complete overhaul of all of its rankings, from the Top 100 to the Top 10 by position to every team's Top 30 list. All of those lists have been completely re-ranked to incorporate performance as well as to include 2019 draftees
Stowers tours 'beautiful' Camden Yards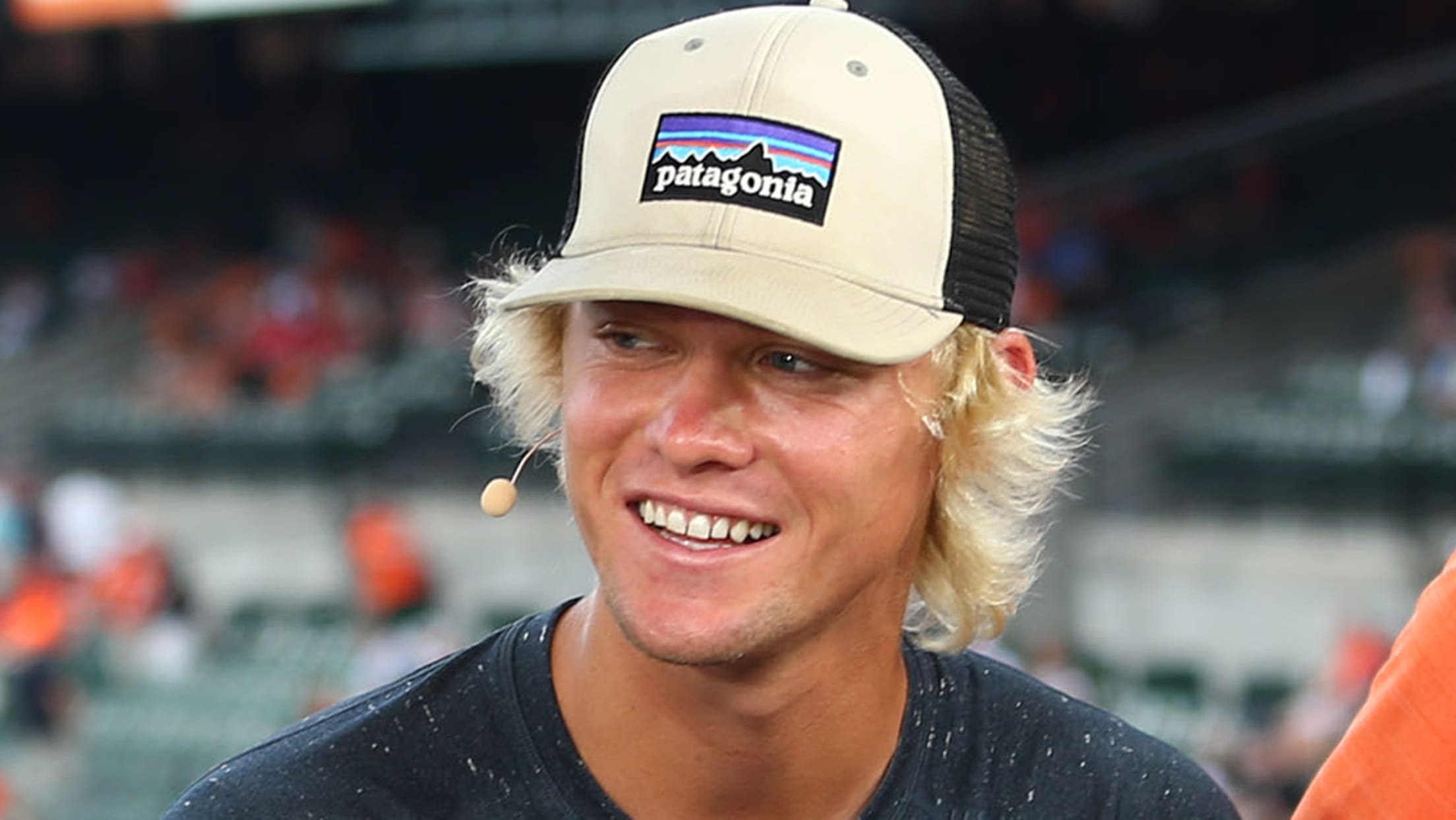 BALTIMORE -- The bleached blond hair stuck out from his cap, standing out against the brick backdrop of Oriole Park at Camden Yards. The Orioles hope to see it in black and orange a whole lot more going forward. The locks belong to Kyle Stowers, the Orioles' Competitive Balance Round
NCAA champs, runners-up headline 2020 MLB4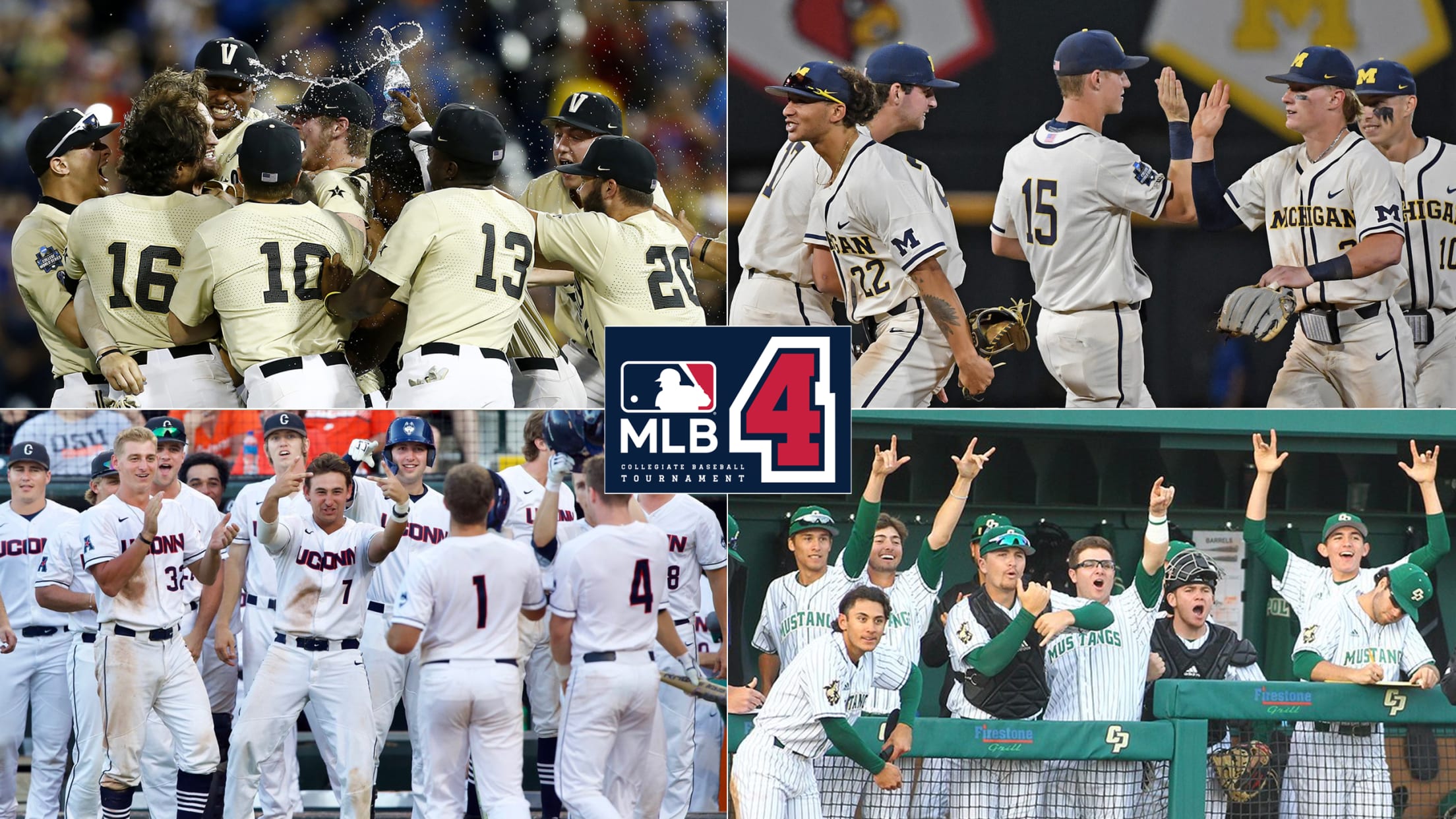 The second edition of the MLB4 tournament will feature both the reigning College World Series champion and the runner-up, Major League Baseball announced on Monday. The showcase, which pits four of the best programs in the nation to celebrate the traditional opening weekend of the college baseball season, will take
Top prospects Salas, Lewis, Misner visit Miami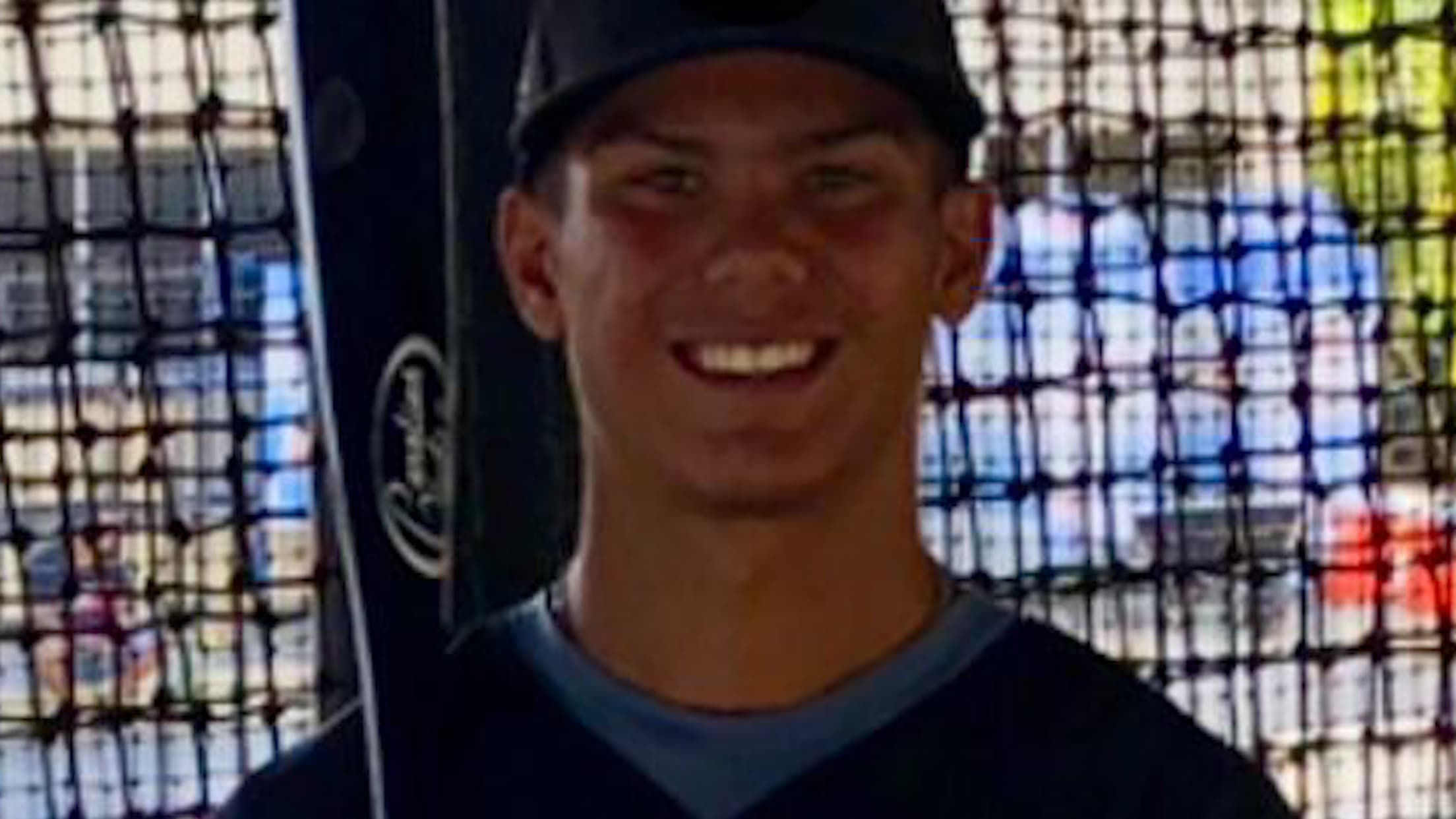 MIAMI -- Miguel Rojas was seeing double on Saturday afternoon at Marlins Park, as two of the Marlins' top international signings took the field wearing his No. 19. Jose Salas Jr. from Venezuela and Ian Lewis from the Bahamas each wore No. 19, reflecting the year of their international signing
Bleday, Marlins' top Draft pick, signs deal
Outfielder Misner and pitcher Mokma also in the fold before deadline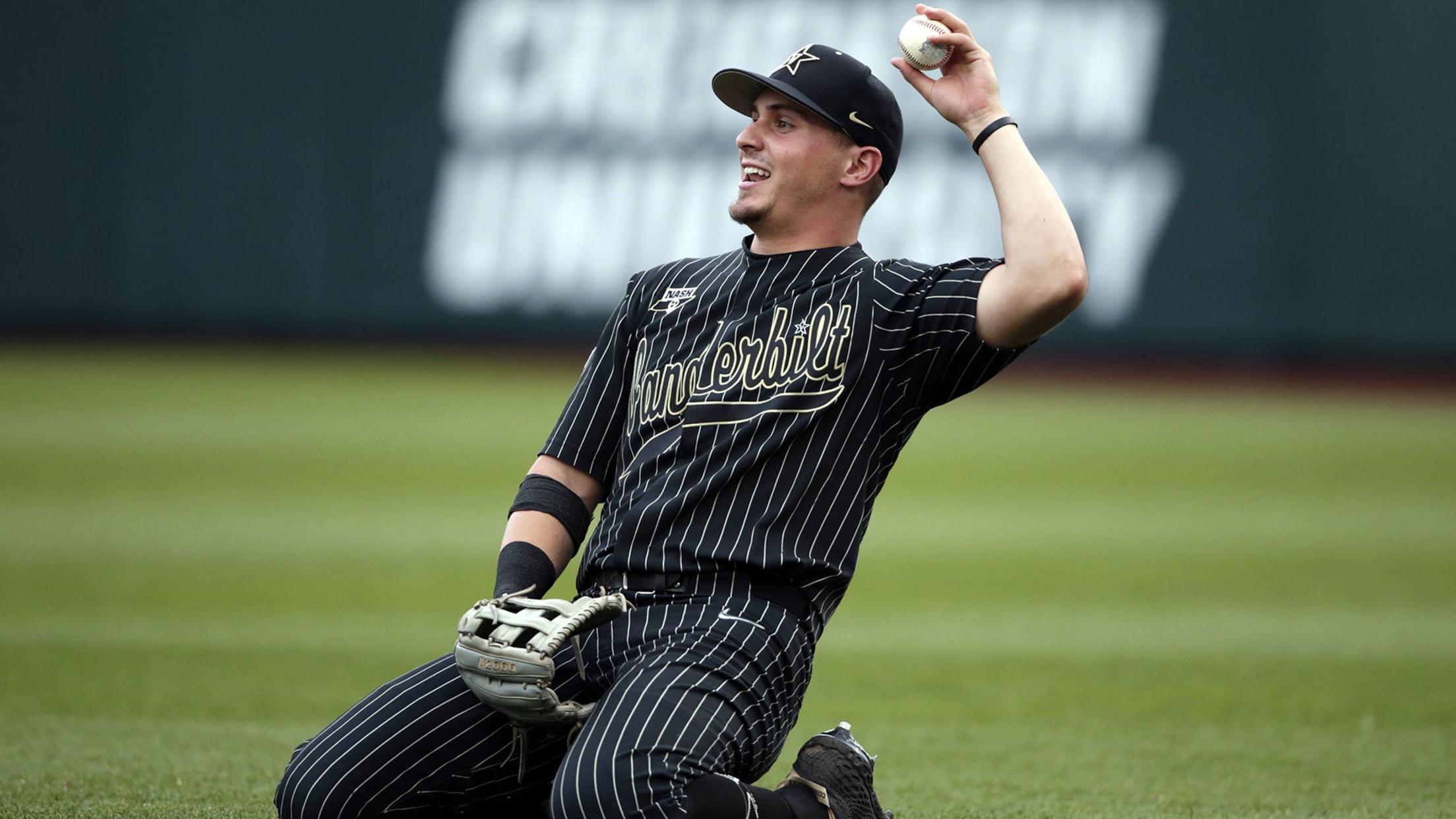 MIAMI -- Freshly clean-shaven, JJ Bleday spent his first day of professional baseball officially signing with the Marlins and then going through batting practice with the Major League club. The No. 4 overall pick in the 2019 MLB Draft, Bleday showed a glimpse of his huge upside as a power
Draft signing deadline: Who signed, who didn't?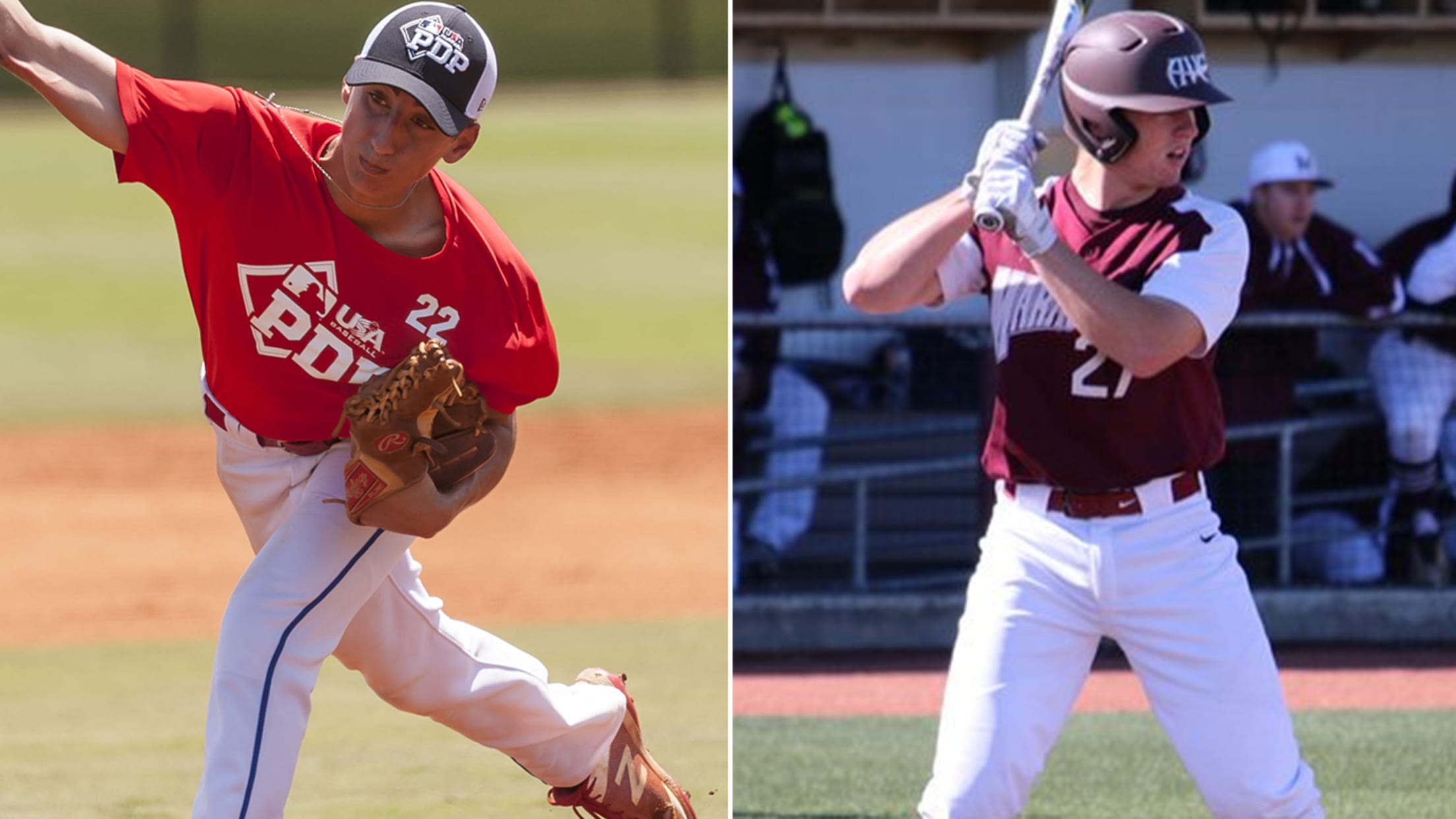 This was the quietest Draft signing deadline day ever. Only four players in the first 10 rounds remained unsigned headed into Friday, and the two prominent picks -- first-rounder J.J. Bleday and supplemental first-rounder Kameron Misner -- both signed with the Marlins. It was a sharp contrast to the last
Source: Marlins have deal with top pick Bleday
Negotiations progressing with Competitive Balance Round A pick Misner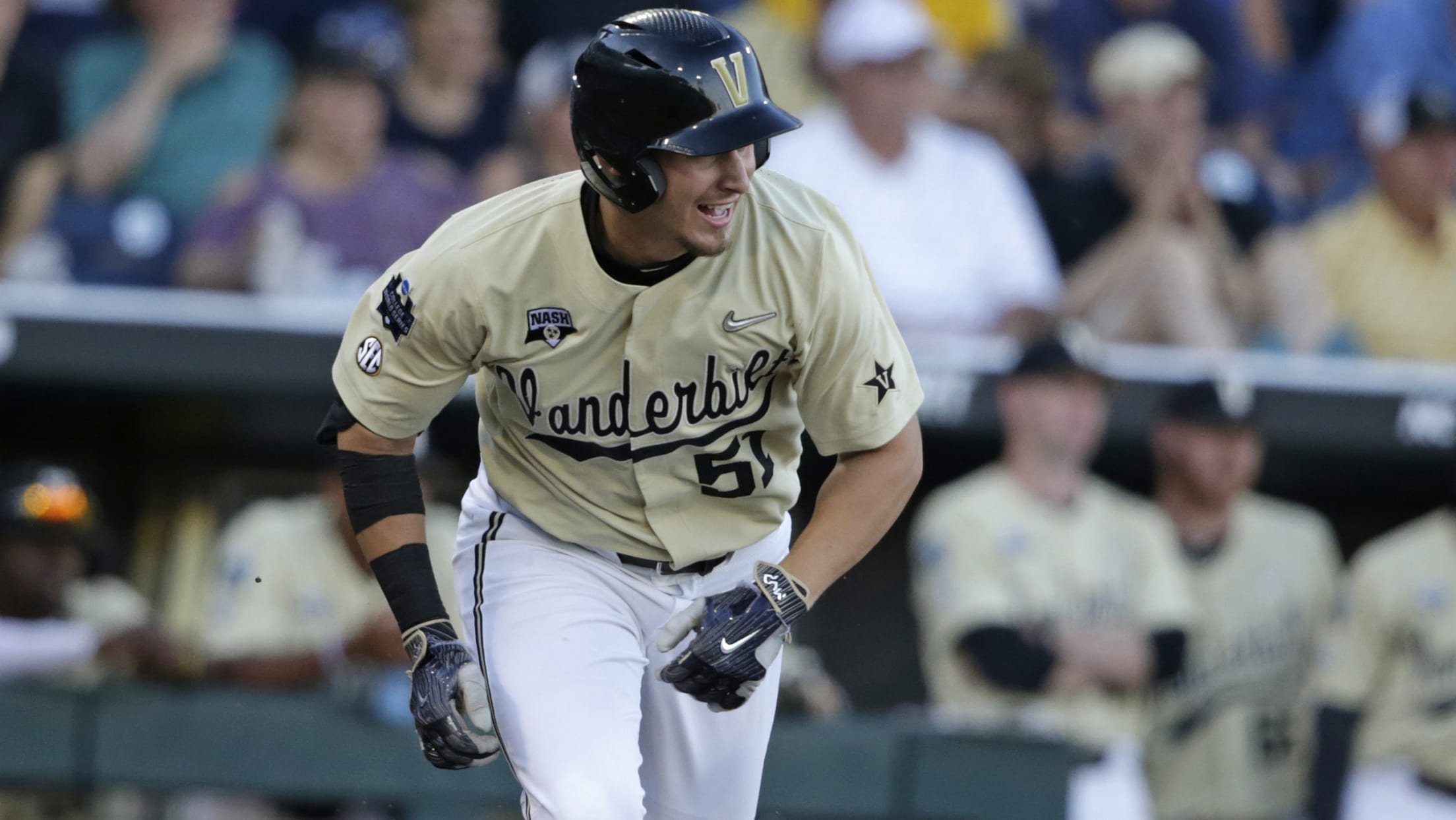 MIAMI -- The Marlins have reached agreement with Vanderbilt outfielder JJ Bleday, the No. 4 overall selection in the 2019 MLB Draft, according to a source. His bonus will be $6,670,000, $6,000 over the slot value, MLB.com's Jim Callis reported. Negotiations also are progressing with Missouri outfielder Kameron Misner, the
Draft signing deadline is at 5 ET: Here's who's left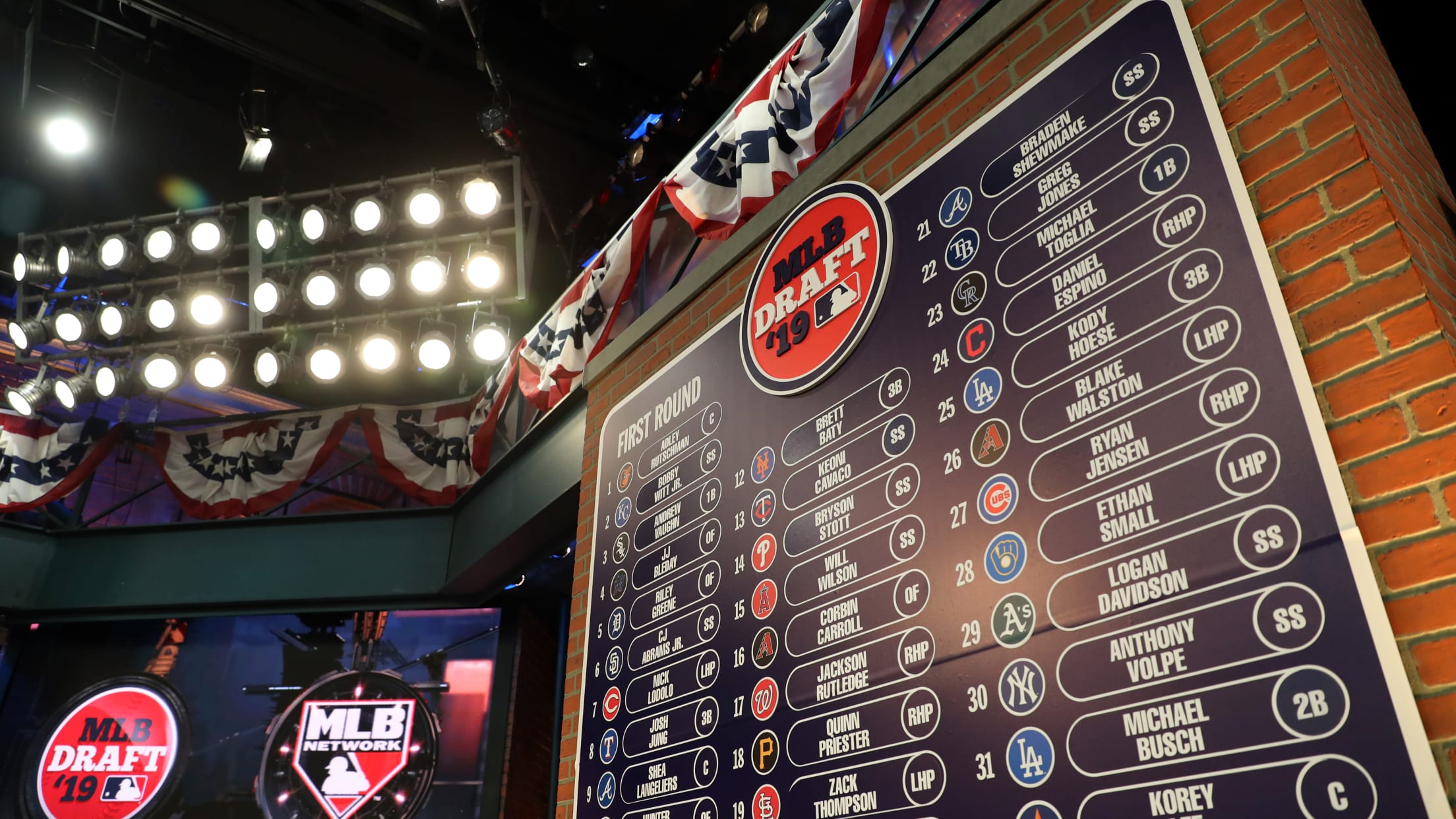 Though four of the top 36 picks in the 2018 Draft failed to sign pro contacts, little drama is expected with this year's crop as the signing deadline approaches this afternoon.
A 16-year-old named Blaze won the HS HR Derby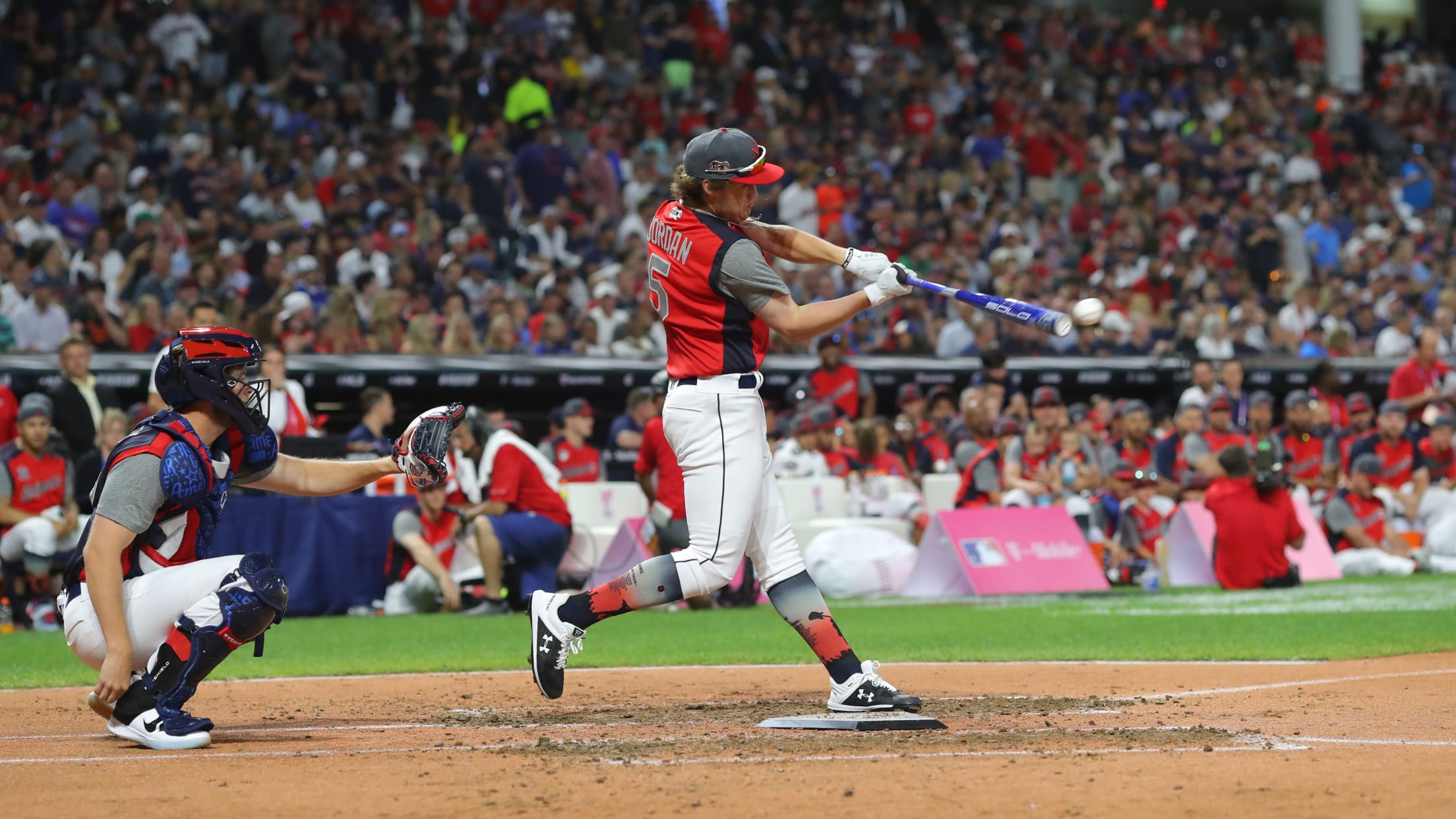 CLEVELAND -- The prize for the Major League winner of Monday's night's T-Mobile Home Run Derby was $1 million. The award for being the top two in Sunday's High School Home Run Derby was a chance to compete in the final round during Monday night's home run party in front
Marlins encouraged with Bleday, Misner talks
Miami announces signings of four more Draft picks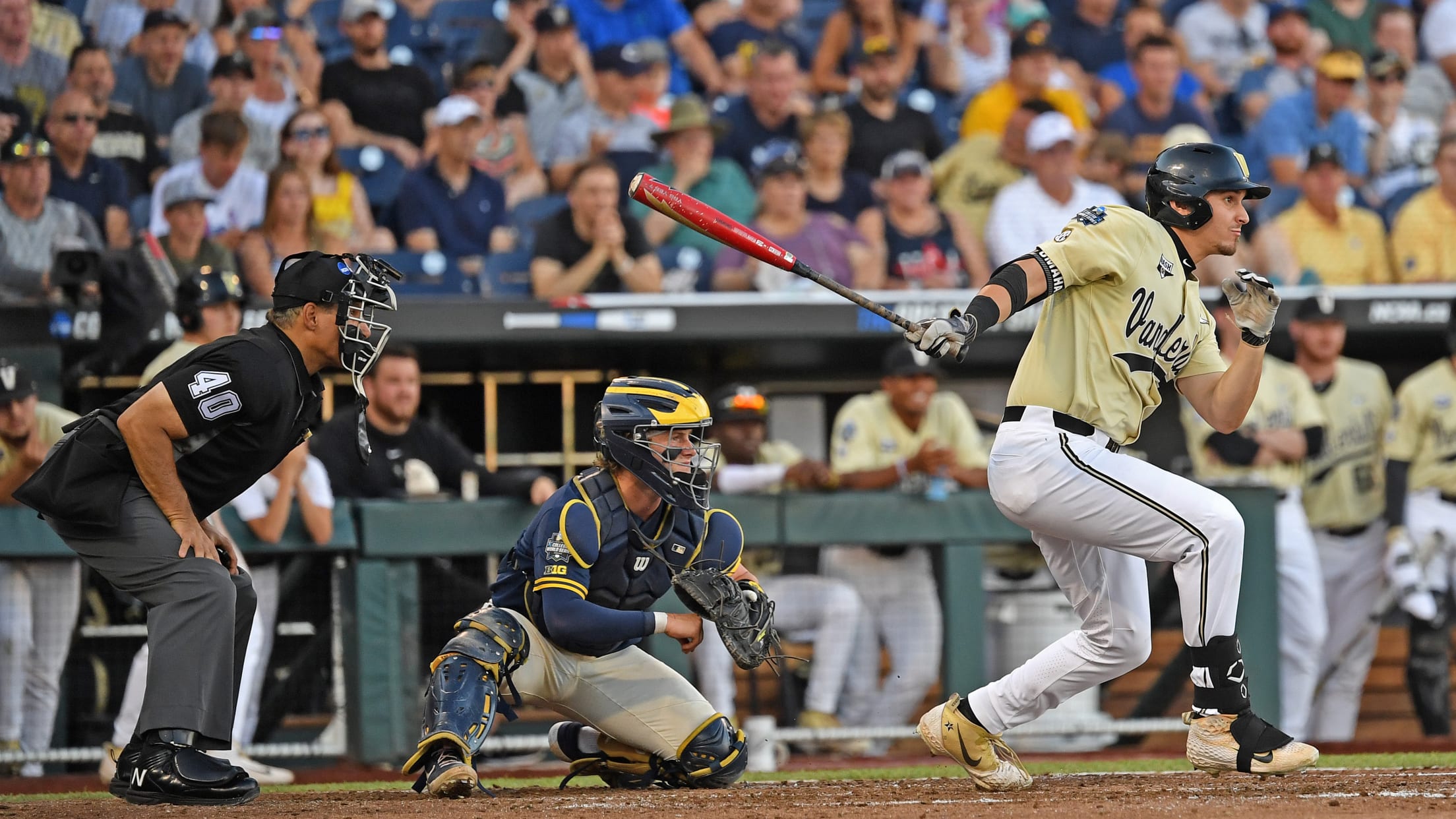 ATLANTA -- The Marlins on Friday announced the signings of four 2019 Draft picks: right-hander Bryan Hoeing (seventh round), two players from Vanderbilt's national championship team -- left-hander Zach King (13th round) and infielder Julian Infante (36th round) -- and catcher Dustin Skelton (18th round) from Mississippi State University. Still
Dodgers, 1st-round pick Busch agree (source)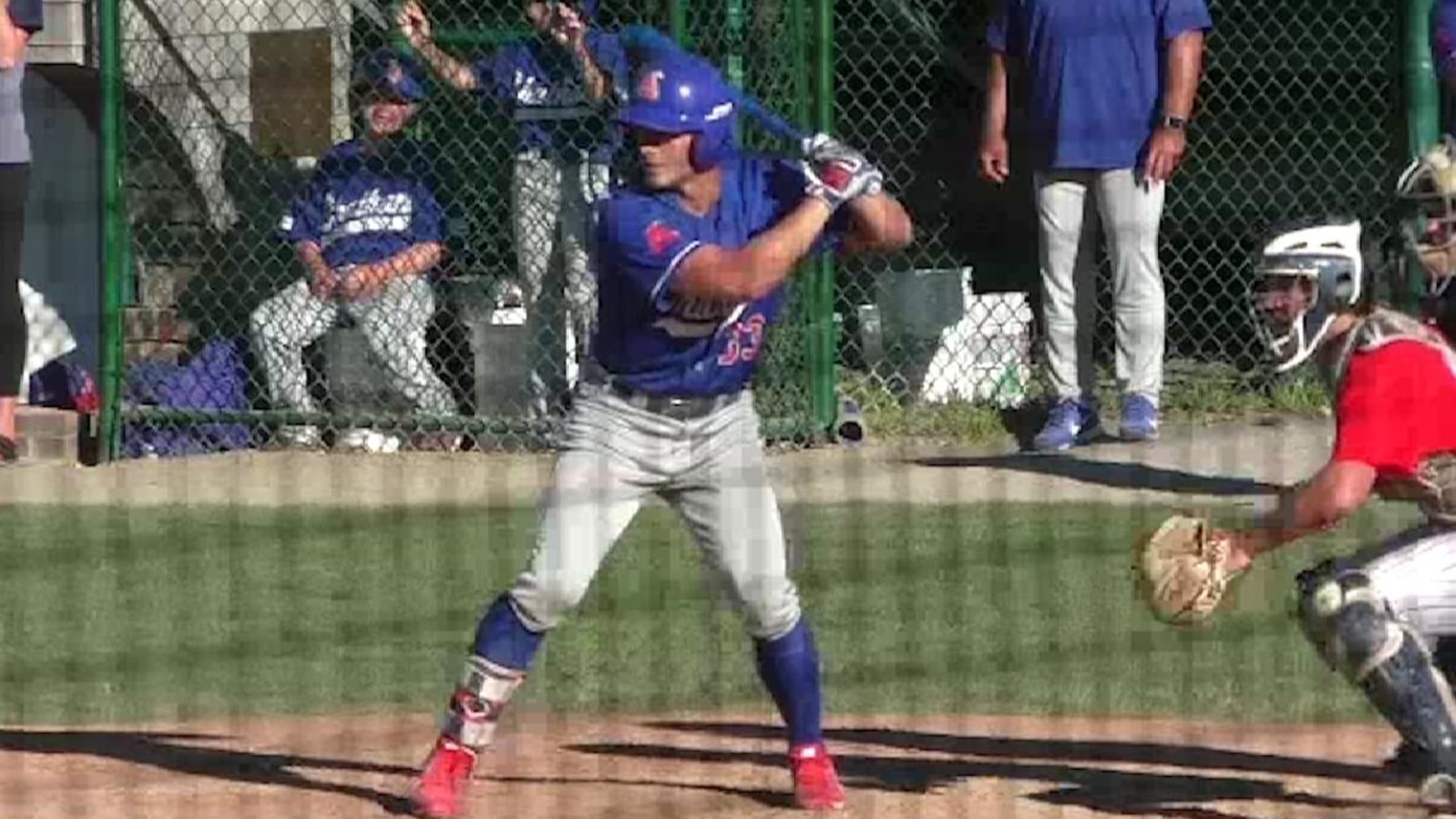 LOS ANGELES – The Dodgers agreed to a deal with their second first-round pick of the 2019 Draft, second baseman Michael Busch of the University of North Carolina, for a bonus of $2,312,000 on Thursday night, a source told MLB Pipeline's Jim Callis. The bonus was the full slot value
Inbox: M's Rodriguez or D-backs' Robinson?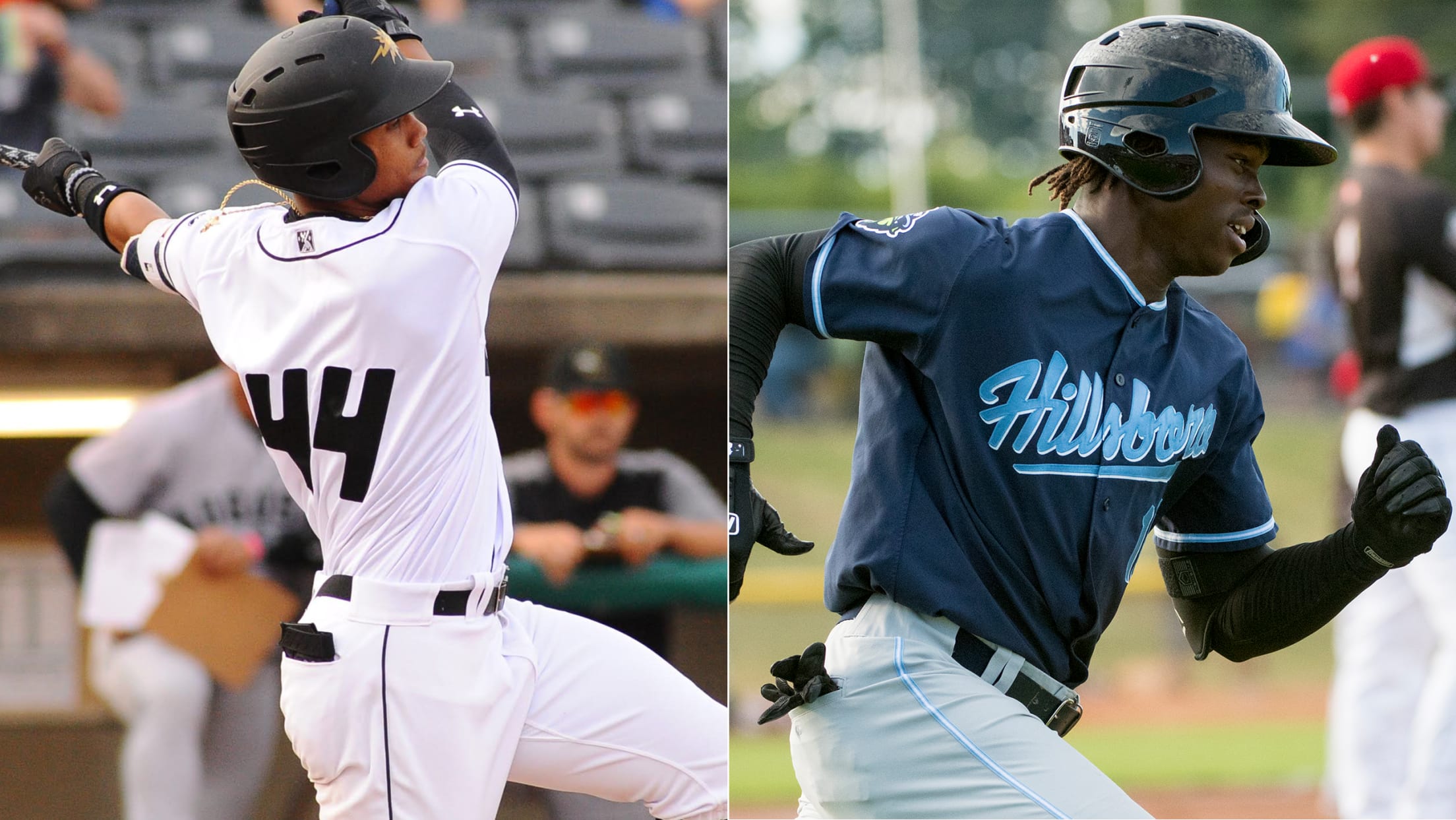 This week's MLB Pipeline Inbox comes to you from Bradenton, Fla., site of the inaugural Prospect Development Pipeline League. It's been great getting a longer look at the top high school talent for the 2020 Draft. The good news is you'll be able to see them, too. A total of
Inaugural PDP League title game ends in tie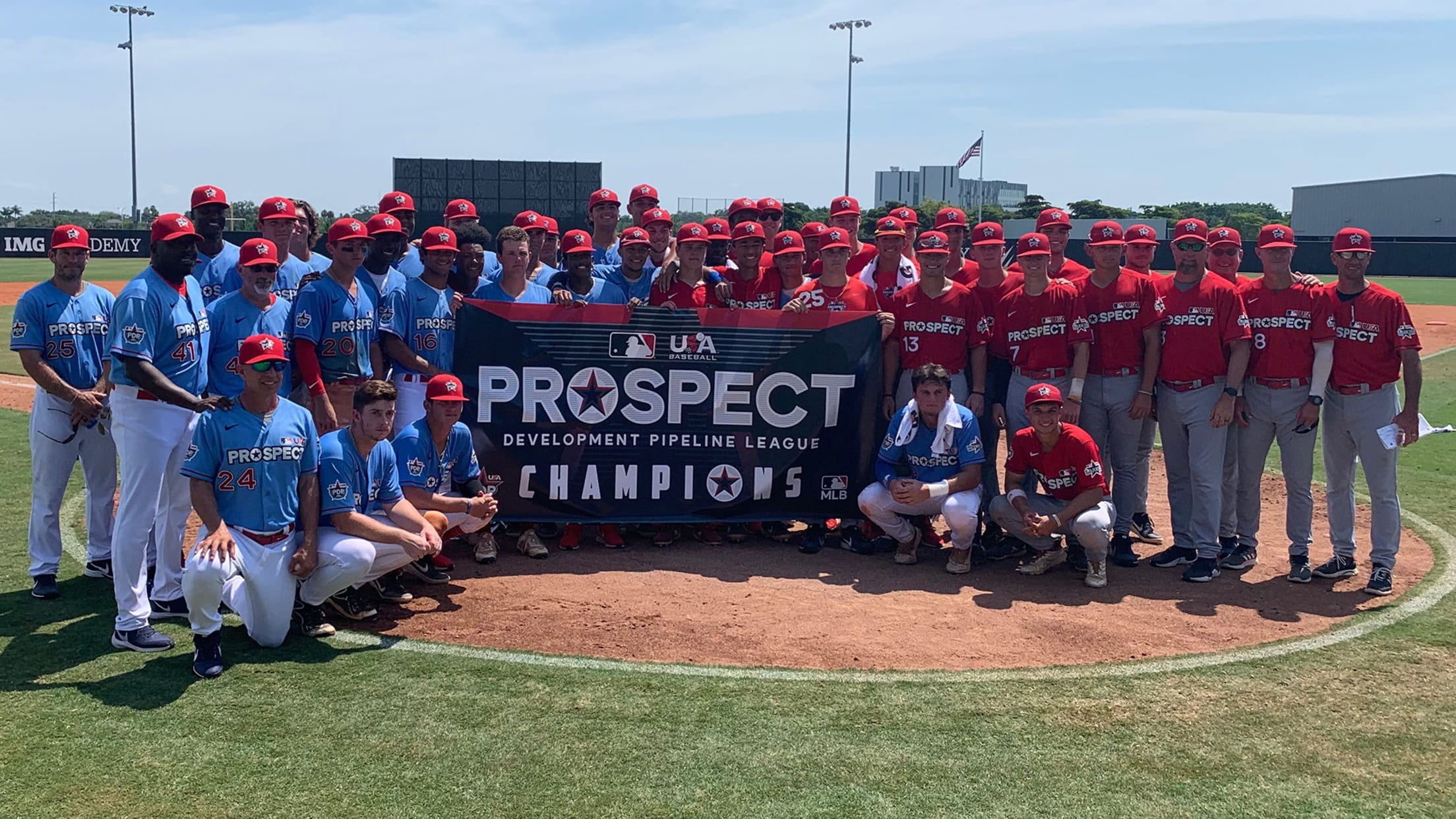 BRADENTON, Fla. -- Team Larkin and Team Howard came to the field on Thursday at IMG Academy ready to battle it out for the right to be known as the inaugural Prospect Development Pipeline League champions. While no one walked away a loser, there wasn't a winner, either, as the
Rangers sign top Draft picks Jung, Wendzel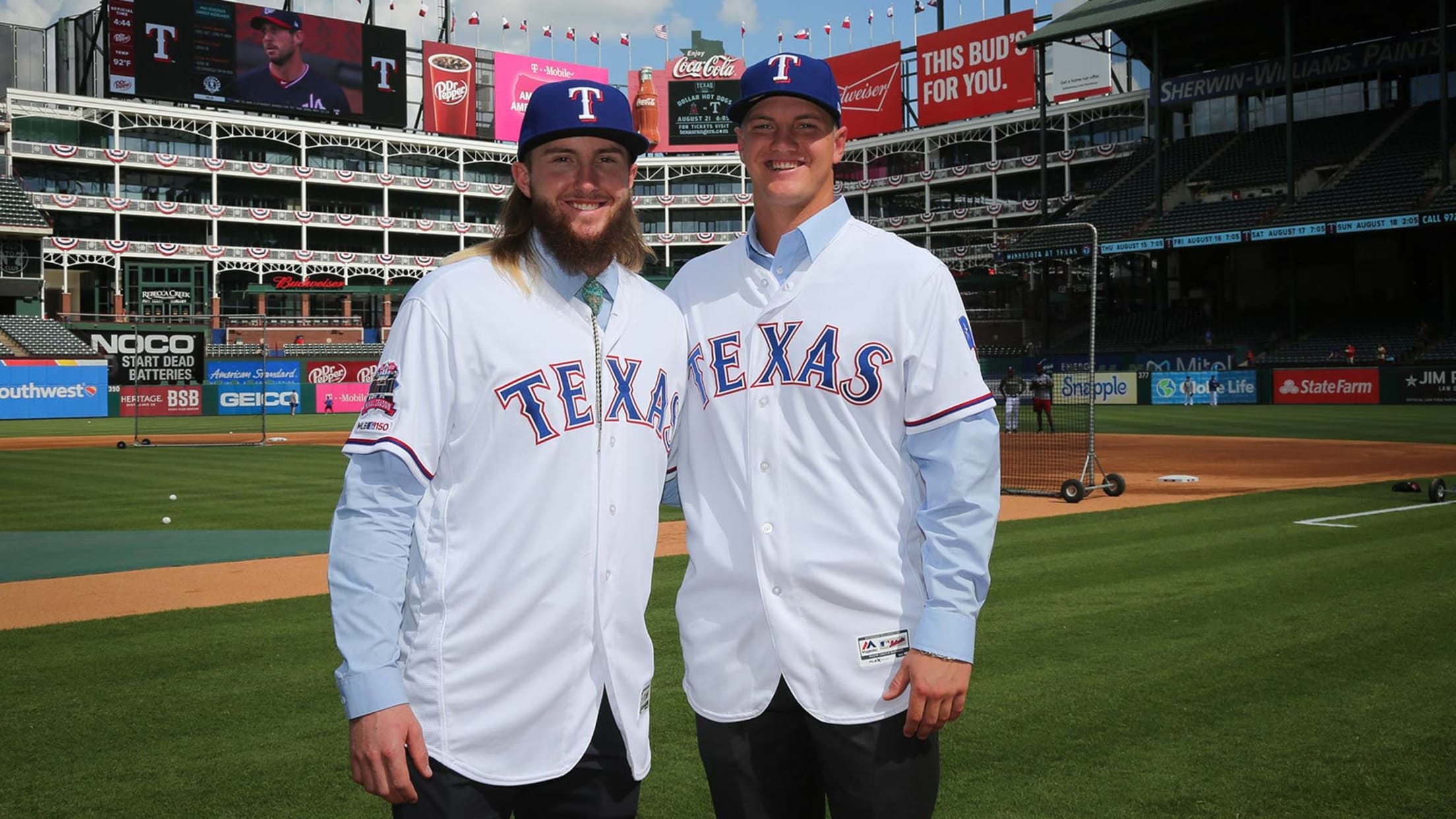 ARLINGTON -- A dream came true for two college third basemen on Wednesday when the Rangers officially announced the signings of their top two picks from last month's MLB Draft. The Rangers reached an agreement on a $4.4 million bonus with Josh Jung of Texas Tech, who was the eighth
Vaughn flourishing, could be promoted soon
Director of player development Getz impressed with White Sox top Draft pick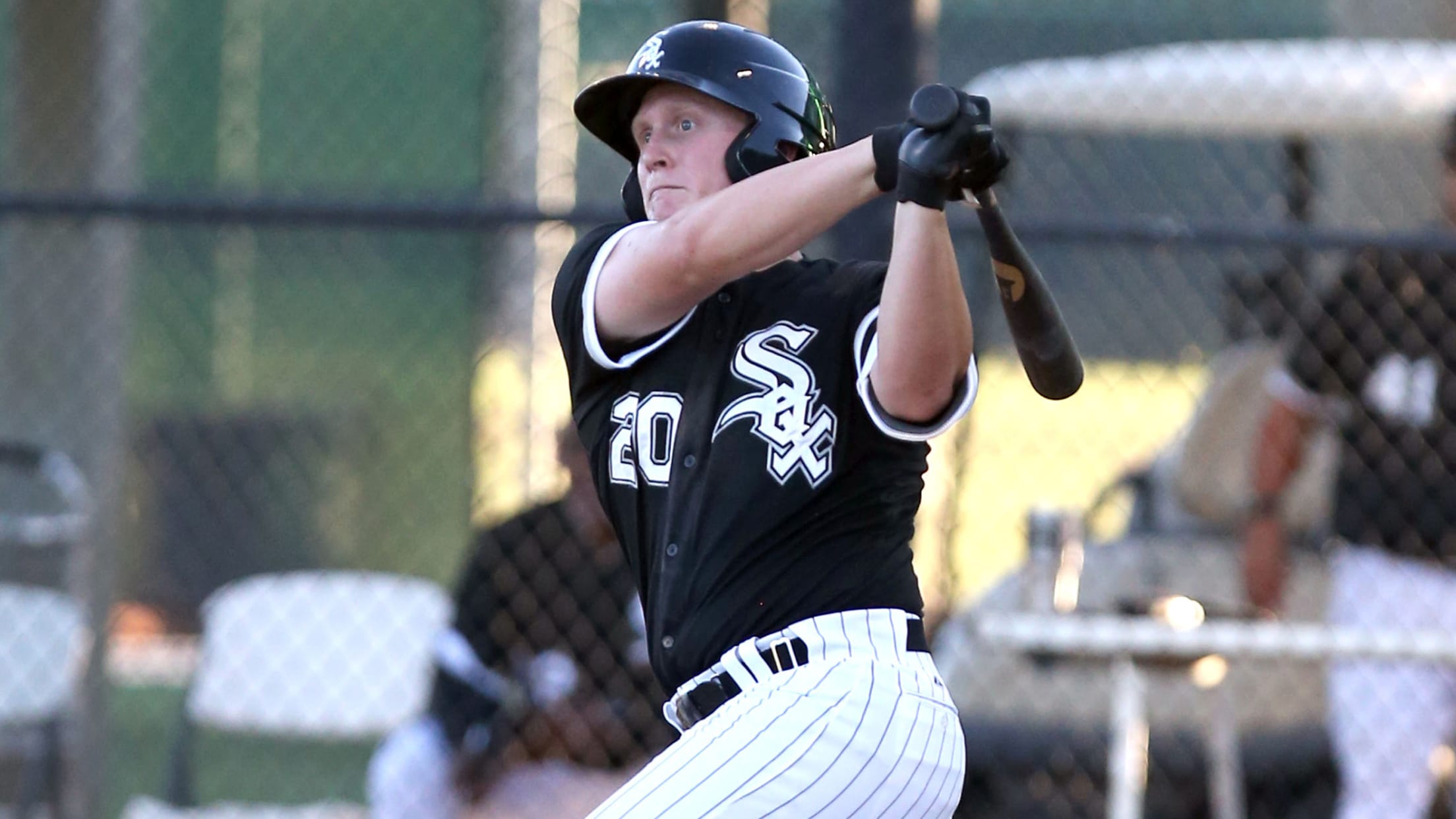 CHICAGO -- Those fans in Arizona who want to get a look at Andrew Vaughn, the White Sox top pick and third selection overall in the 2019 Draft, might have only have a couple days to do so. "We do plan on moving him in a couple of days," said
PDP League title game features prime-time talent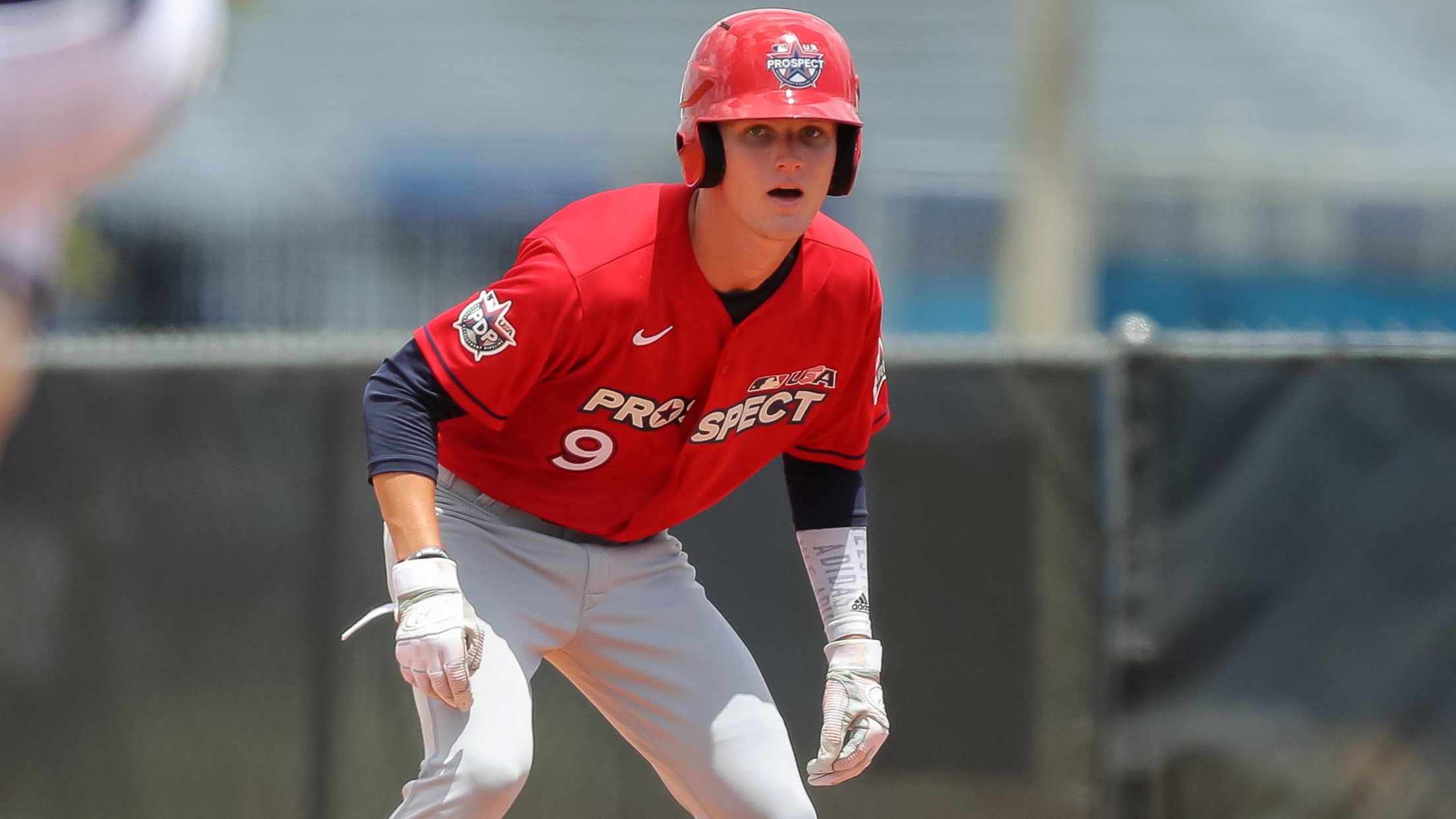 BRADENTON, Fla. -- The Prospect Development Pipeline's primary focus, as its name suggests, is to help high school players improve over the time they are together, working with former big leaguers and coaches. There are, of course, goals in play, from evaluating players for potential inclusion on USA Baseball's 18
Wolverines ace: 'Super-exciting' to join Rockies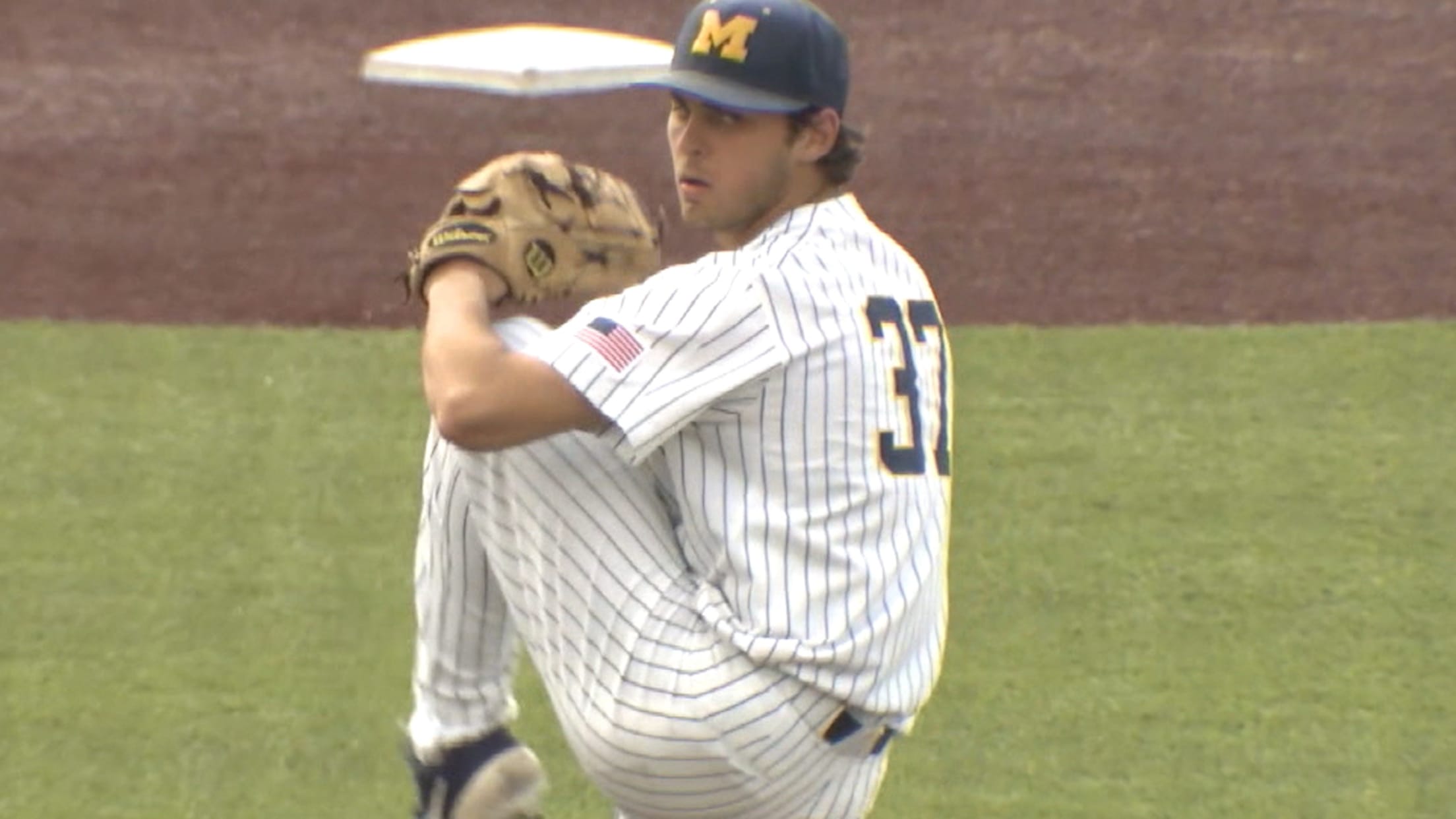 DENVER -- Righty Karl Kauffmann, who led the University of Michigan to the College World Series final before Vanderbilt took the title, said he did not know the Rockies were zeroing in on him and would take him 77th overall in this year's MLB Draft. But there was a connection
No curve, no problem: Pitching newbie deals at PDP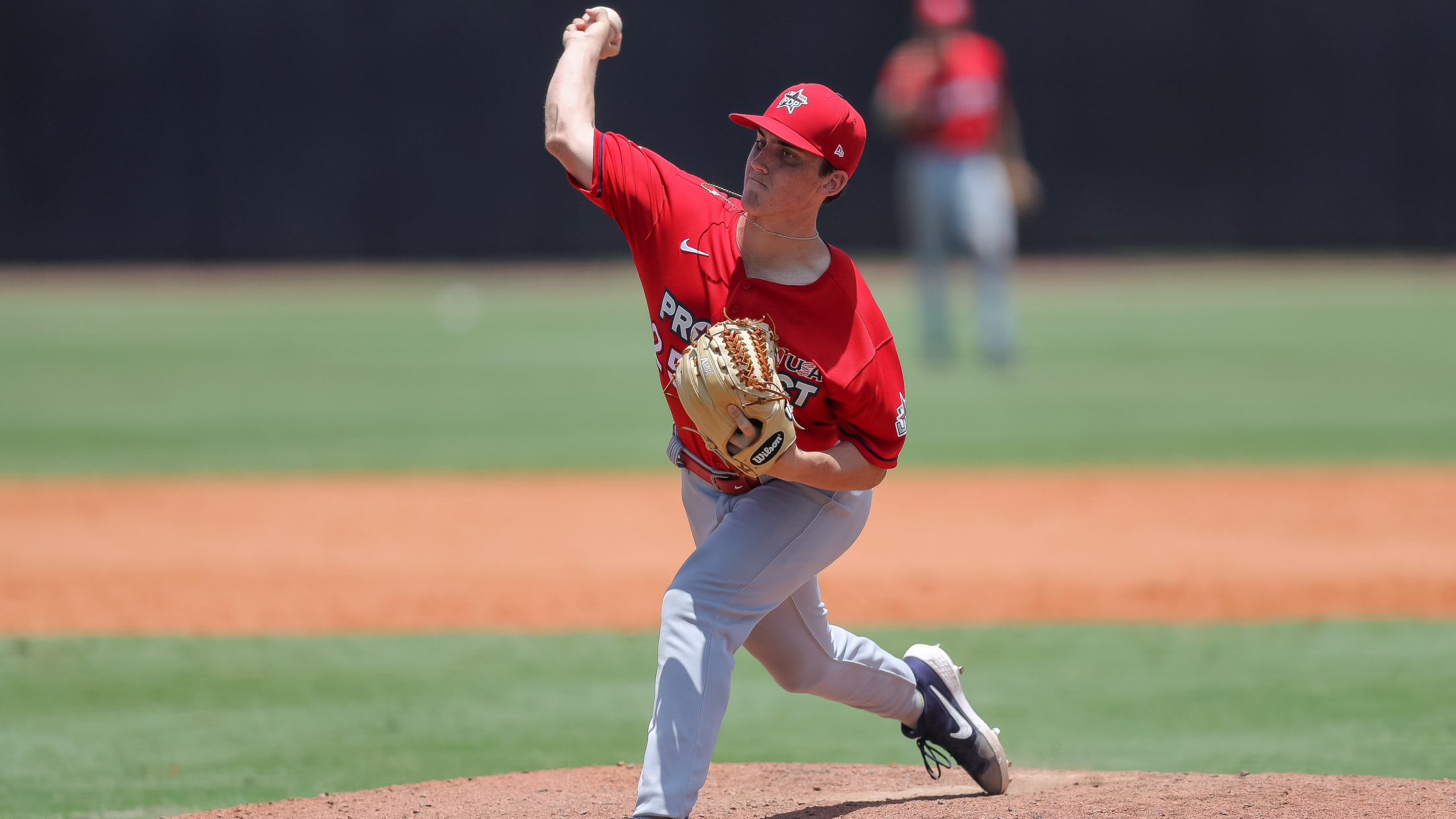 BRADENTON, Fla. -- For the entirety of his time in the Prospect Development Pipeline League, Carson Swilling (Smith Station, Ala.) has looked very comfortable on the mound. He's so in command, in fact, it would be impossible to know that he's a relative newcomer to pitching.
Jeter fields range of questions at PDP League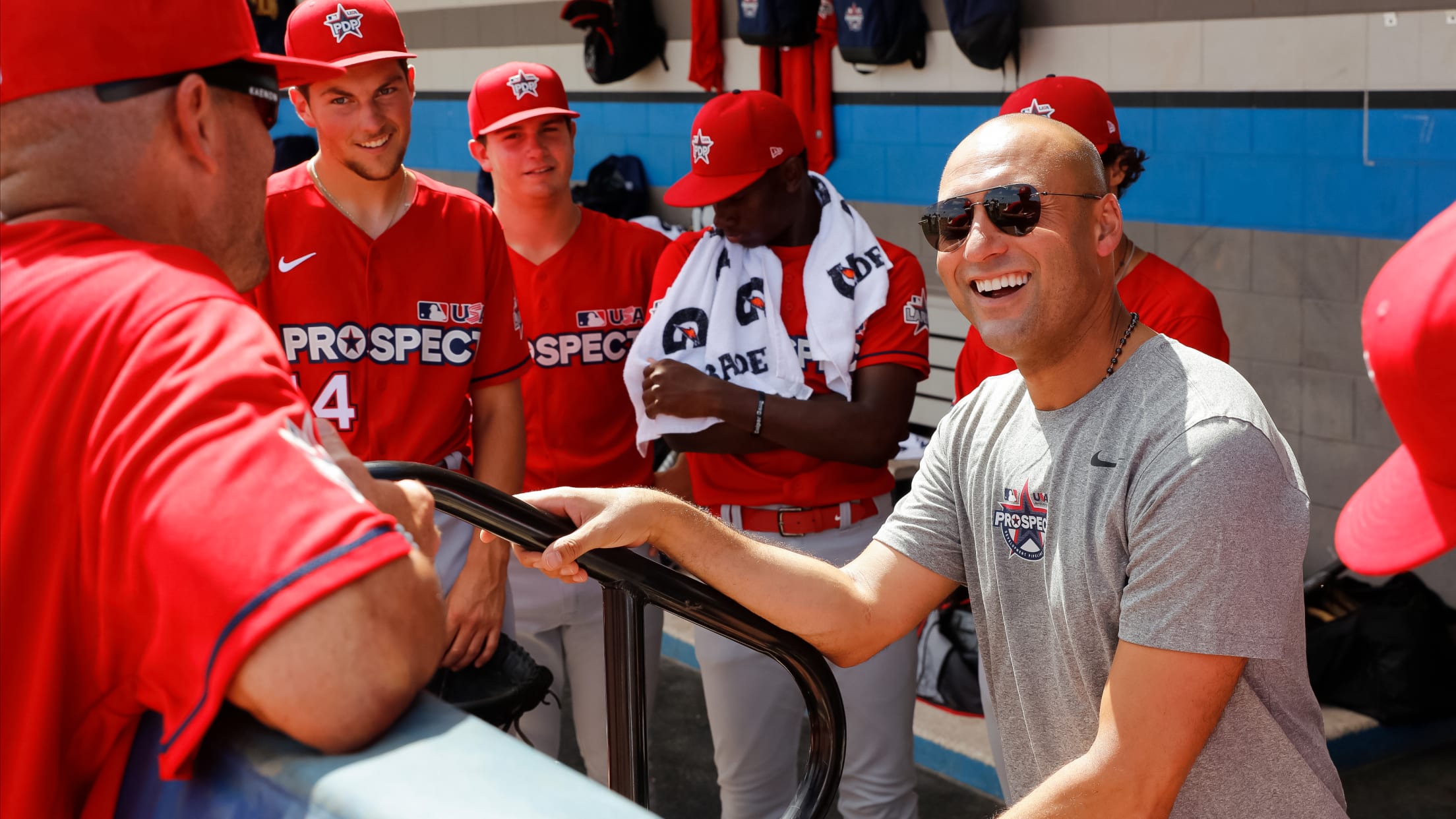 BRADENTON, Fla. -- Throughout the inaugural season of Major League Baseball's Prospect Development Pipeline League, the team captains -- former Major League greats -- have come to IMG Academy to talk to all 80 players in attendance and spend time with them during games. The fourth and final captain to