Braves tab Anderson for G2, Morton for G3
ATLANTA -- Ian Anderson will start Game 2 of the National League Championship Series for a second straight year, and Charlie Morton will get a couple extra days of rest. The Braves announced that Anderson will be on the mound when they oppose the Dodgers in Game 2 on Sunday
LA sets rotation: Knebel, Max, Buehler, Urías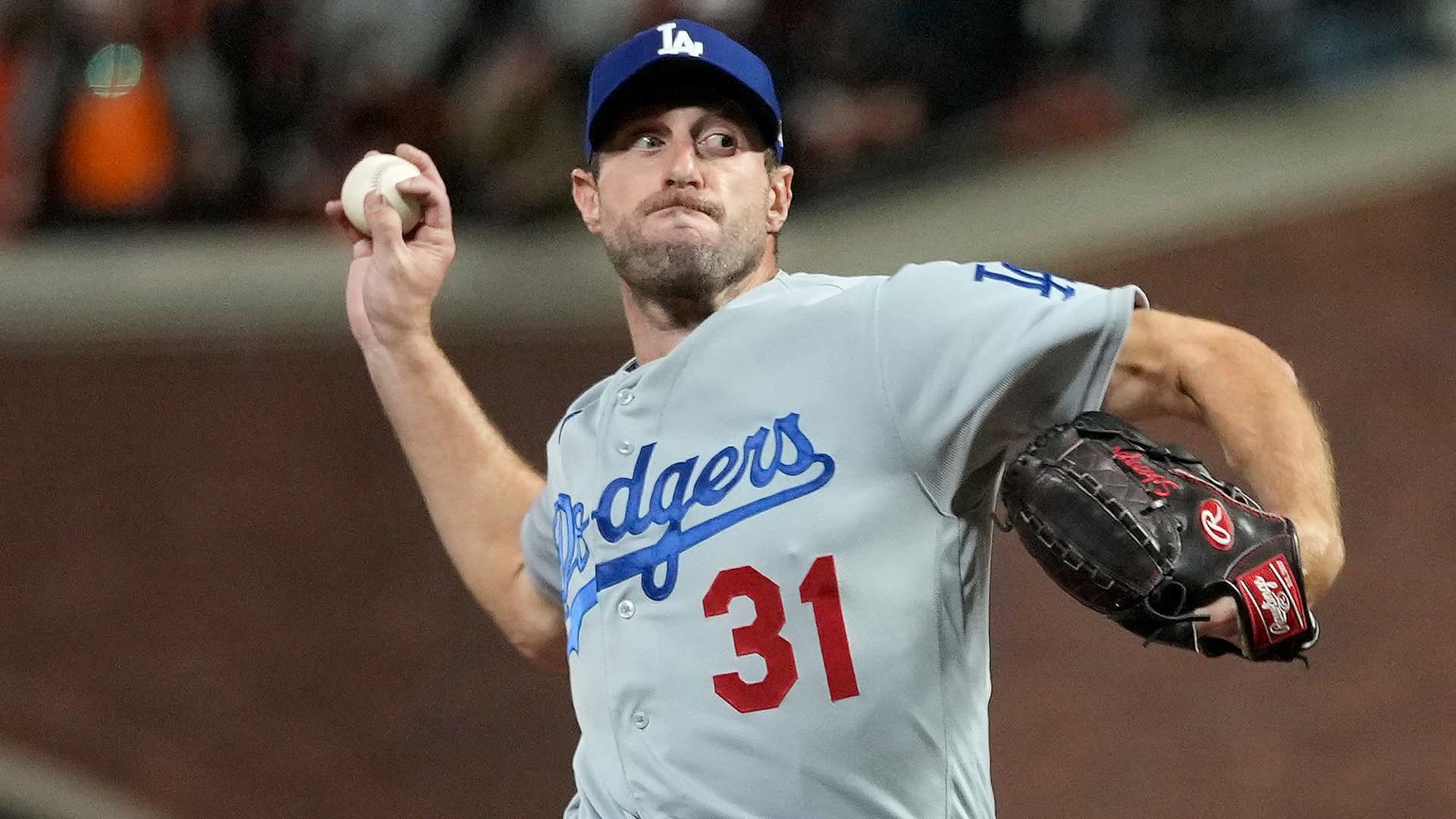 ATLANTA -- For the second consecutive postseason game, the Dodgers will start right-hander Corey Knebel in Saturday's Game 1 of the National League Championship Series against the Braves. Knebel served as the opener in the Dodgers' Game 5 NL Division Series win over the Giants on Thursday, tossing a scoreless
Fried's breaking pitches; batting order plans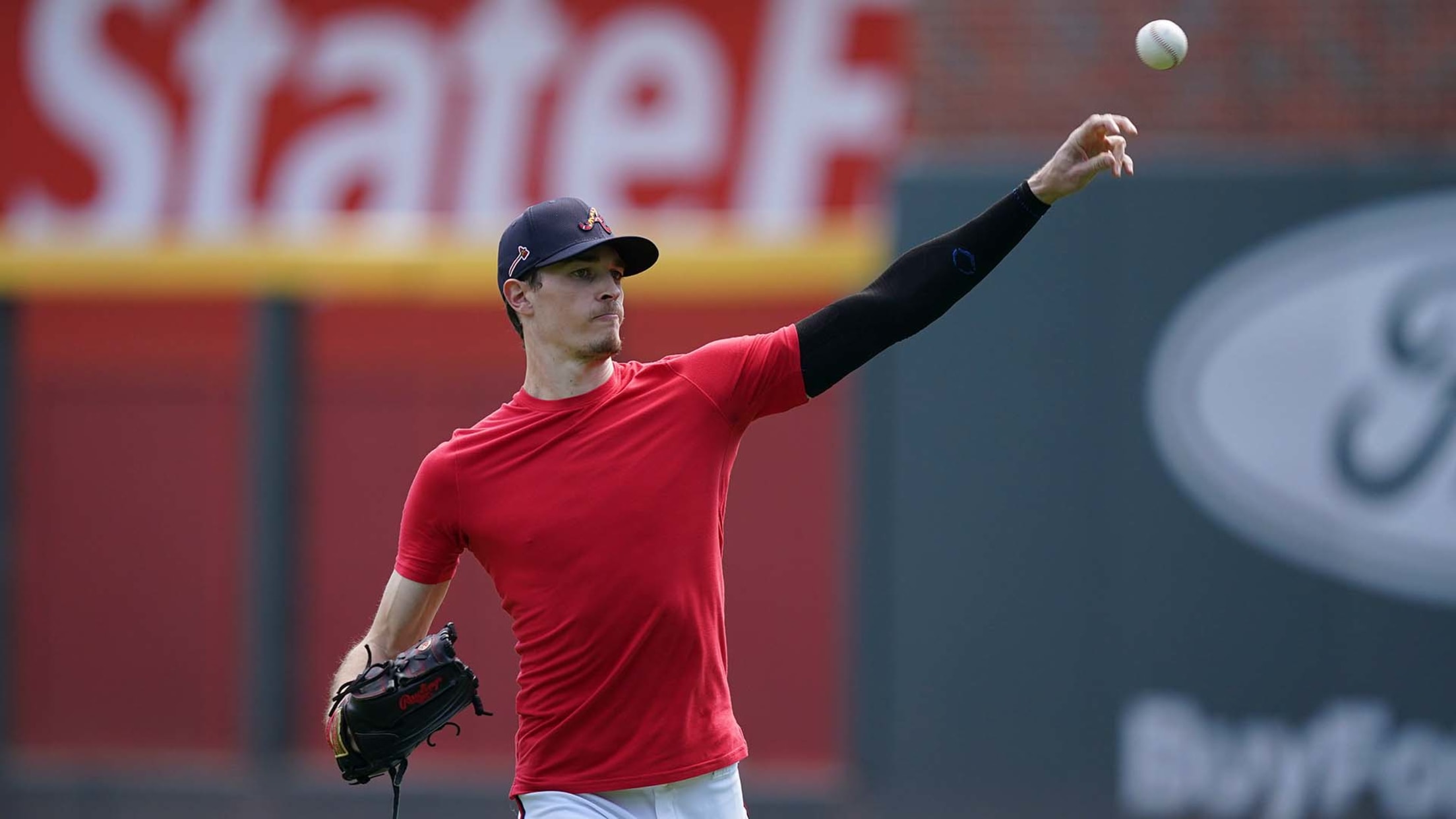 ATLANTA -- Of the 565 players to throw a pitch in the National League this season, only four struck out more batters on breaking balls than Max Fried. In one respect, that may come as little surprise, considering the extent to which Fried's curveball has defined him since he debuted
LA-ATL NLCS Gm. 1 lineups, FAQ (8 ET, TBS)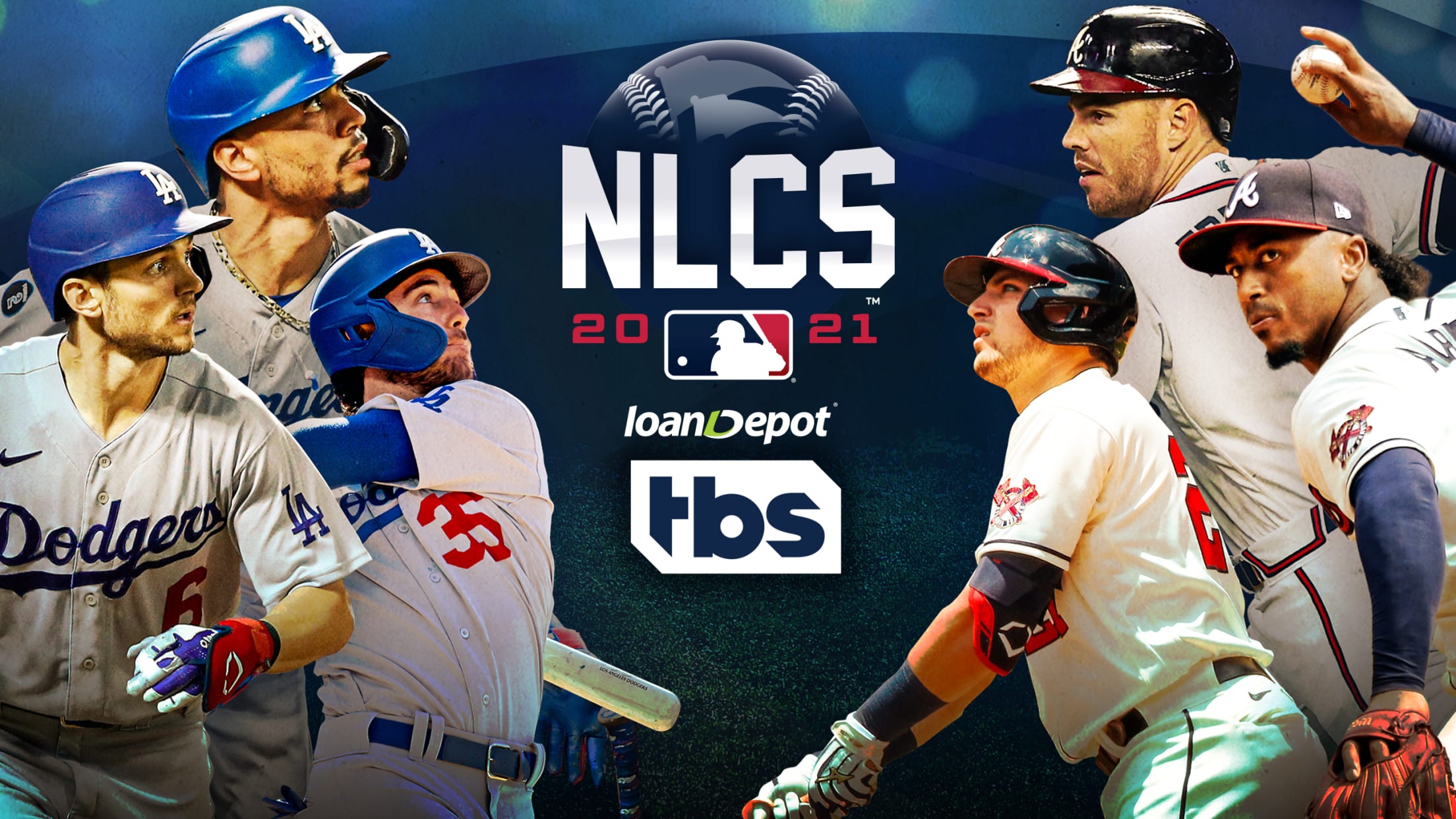 The Dodgers' path toward a second straight World Series title will reintroduce them to a Braves club that knows how close it was to competing in last year's Fall Classic. Atlanta and Los Angeles will meet in the National League Championship Series for a second straight year. The Braves owned
LAD-ATL roundtable: Who has NLCS edge?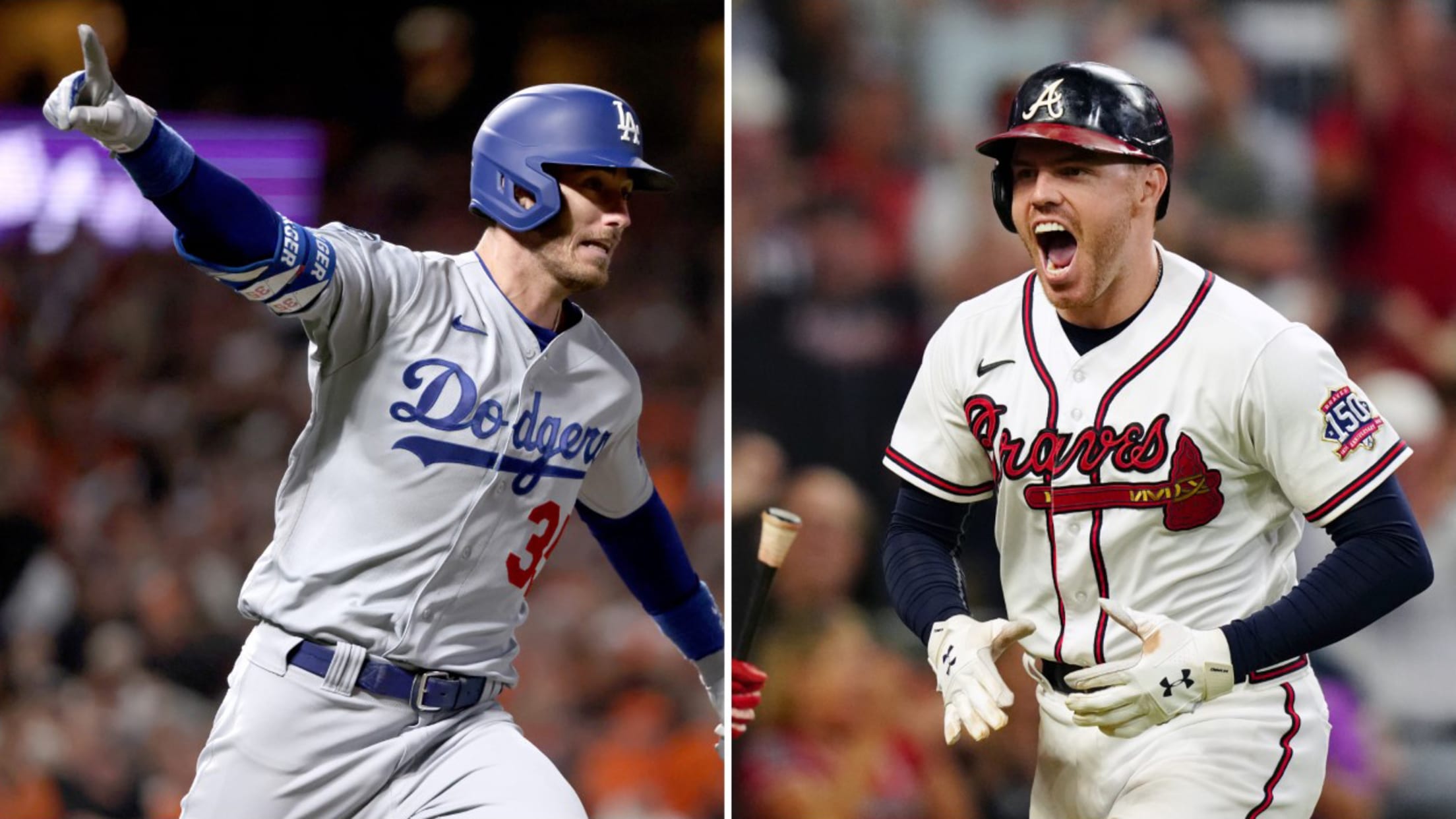 Alyson Footer, editor/moderator: A Dodgers-Braves NLCS may not have been what we THOUGHT was going to happen, but here it is. I guess the most obvious thing that stands out to me heading into the NLCS is the strength of the starting pitching. Is there one team that has the
Muncy out as Dodgers set NLCS roster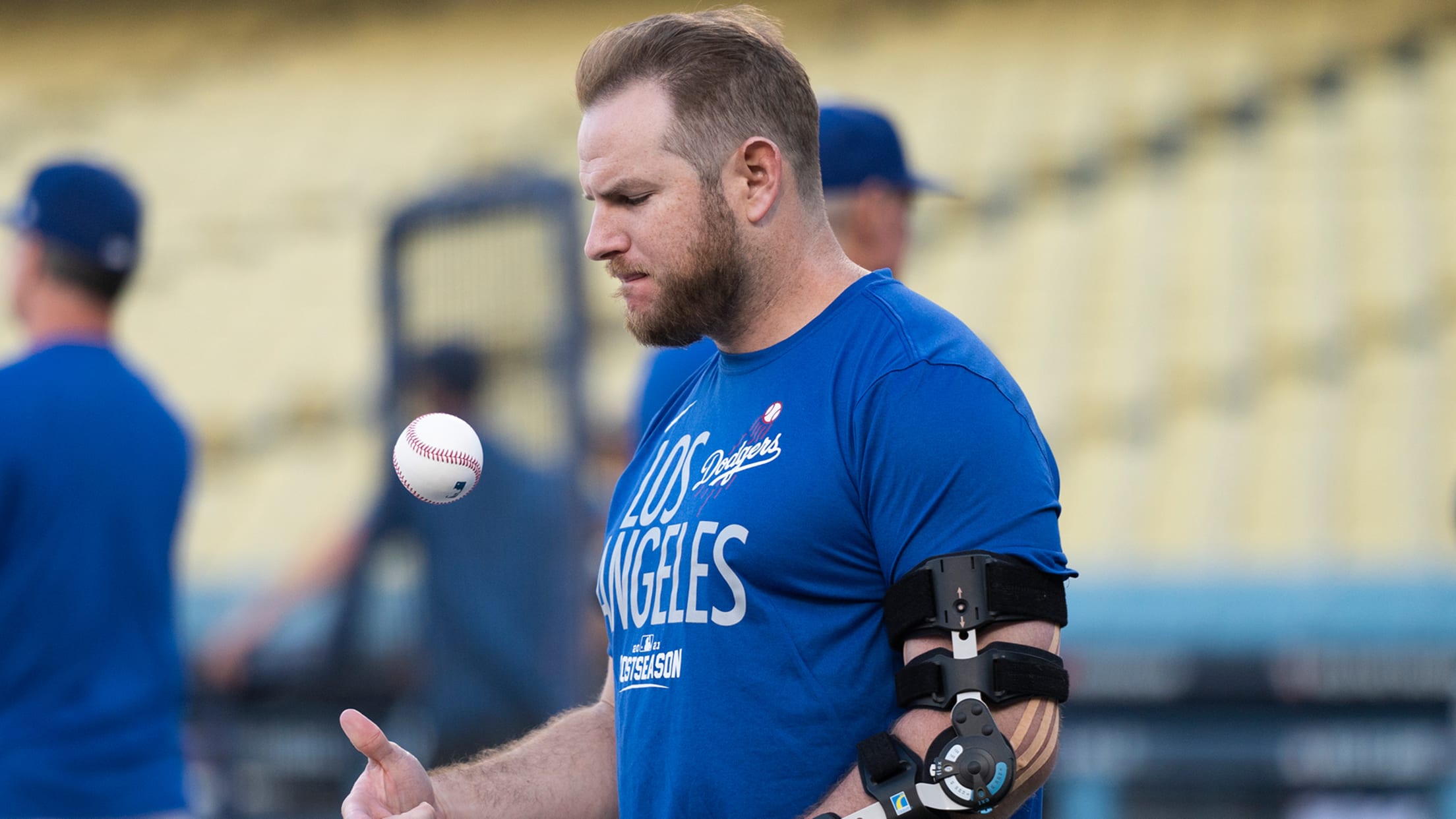 It's official -- the Dodgers will be without injured first baseman Max Muncy for the National League Championship Series against the Braves. Los Angeles released its roster Saturday morning and left off Muncy, who hurt his left elbow on a play at first base in the Dodgers' regular-season finale.
Martin, Camargo new for Braves' NLCS roster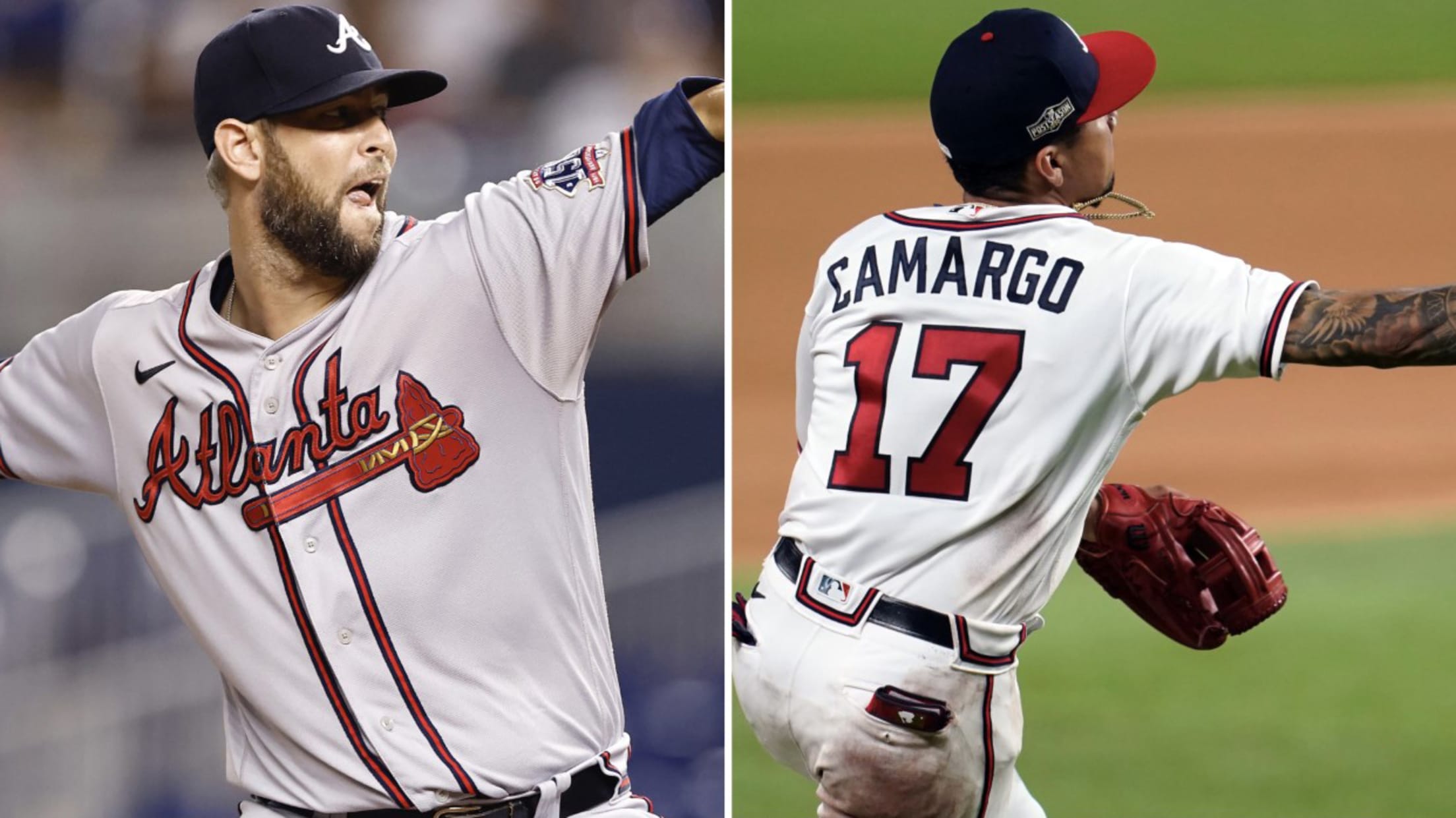 ATLANTA -- Veteran reliever Chris Martin and infielder Johan Camargo were placed on the Braves' National League Championship Series roster. But, Jorge Soler wasn't.
LA's NLCS pitching plans hinge on Scherzer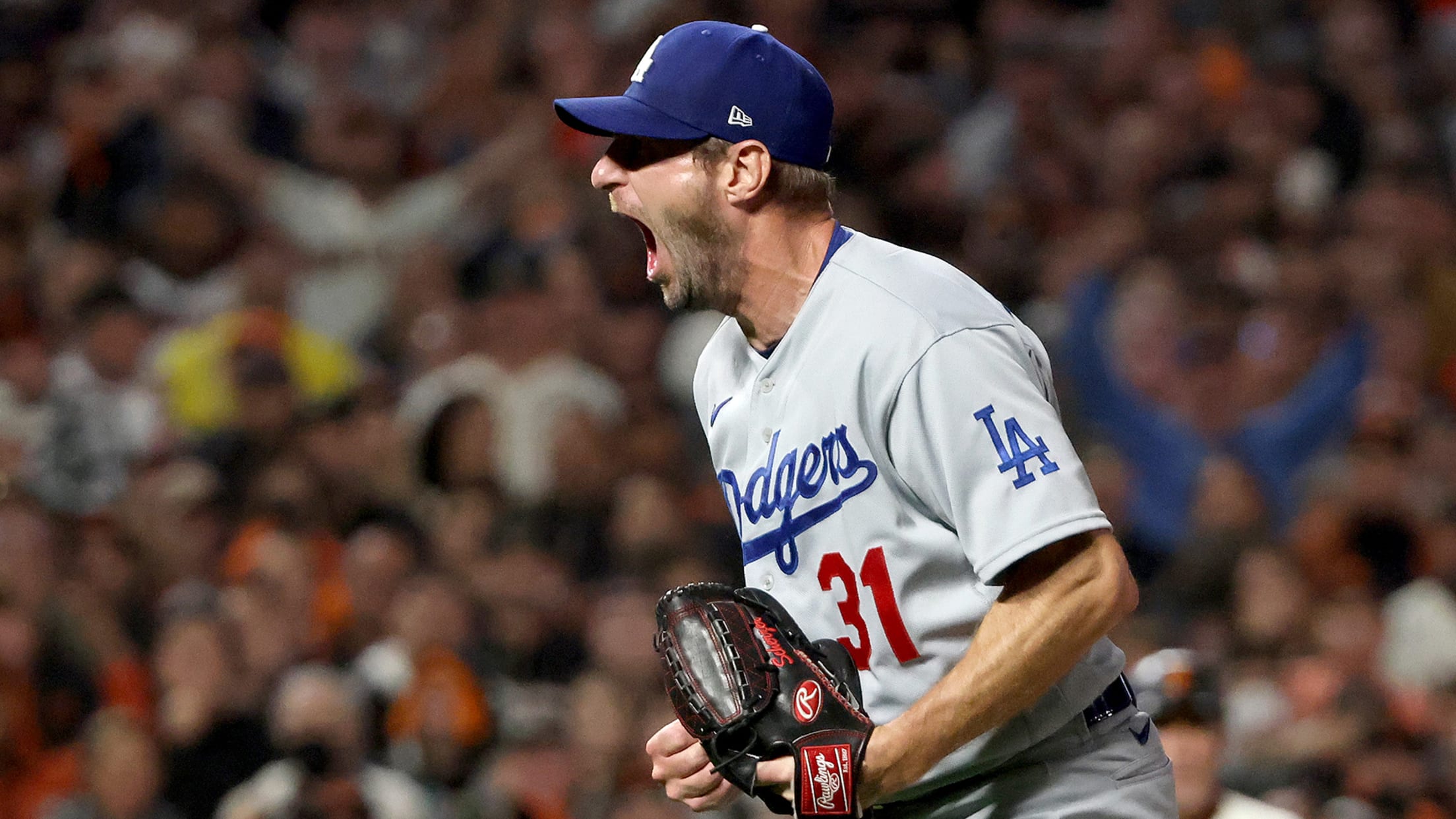 ATLANTA -- The Dodgers planned on starting Max Scherzer in Game 1 of the National League Championship Series against the Braves tonight.
Iconic moments in LA-ATL playoff history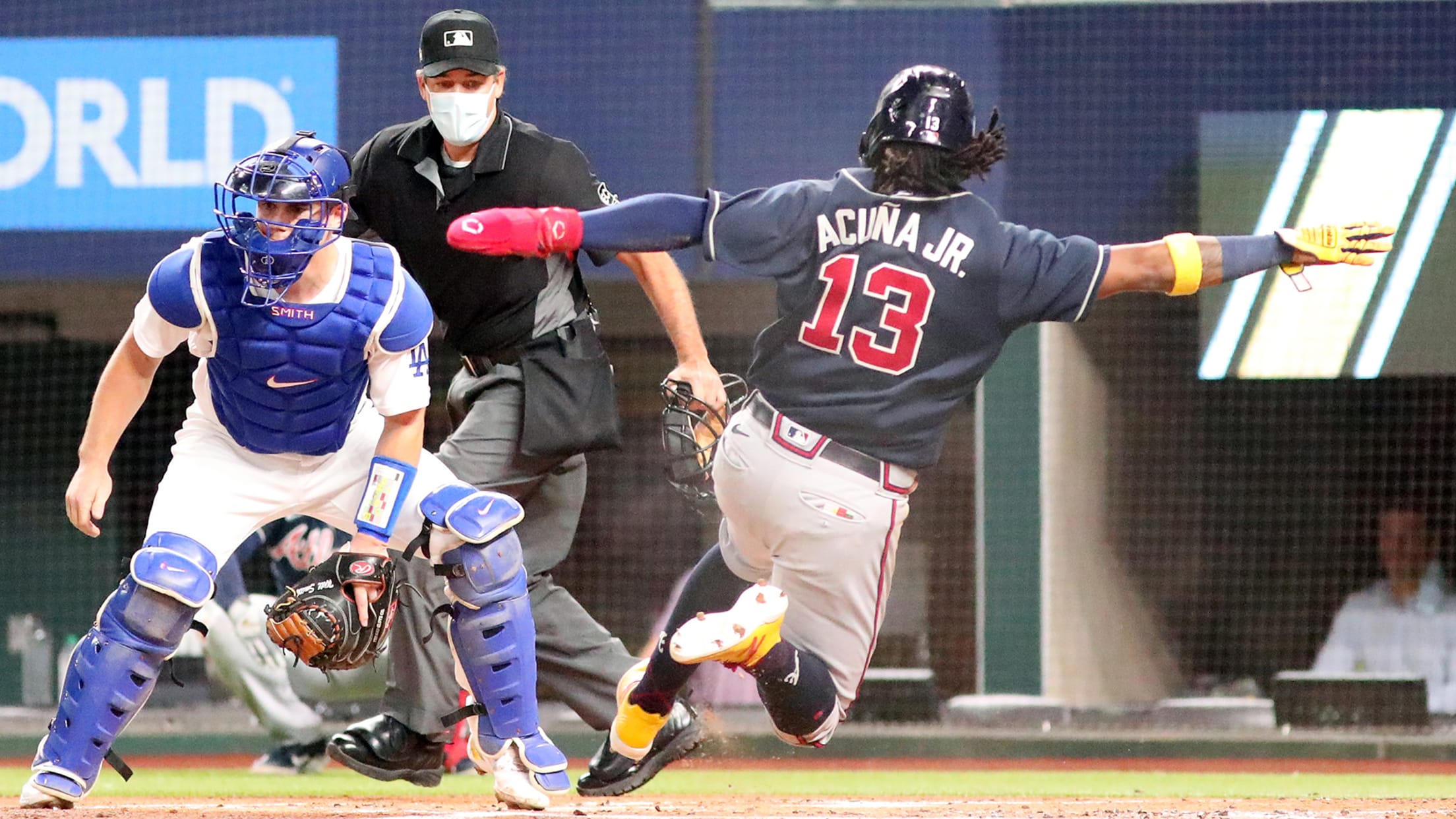 ATLANTA -- Hank Aaron had great memories of those years when he, Eddie Mathews and the Milwaukee Braves would travel to California to be challenged by the Dodgers' iconic pitching duo of Sandy Koufax and Don Drysdale.
Muncy looking 'unlikely' to play in NLCS
Dodgers first baseman still sporting brace on left elbow; LA set to face Joc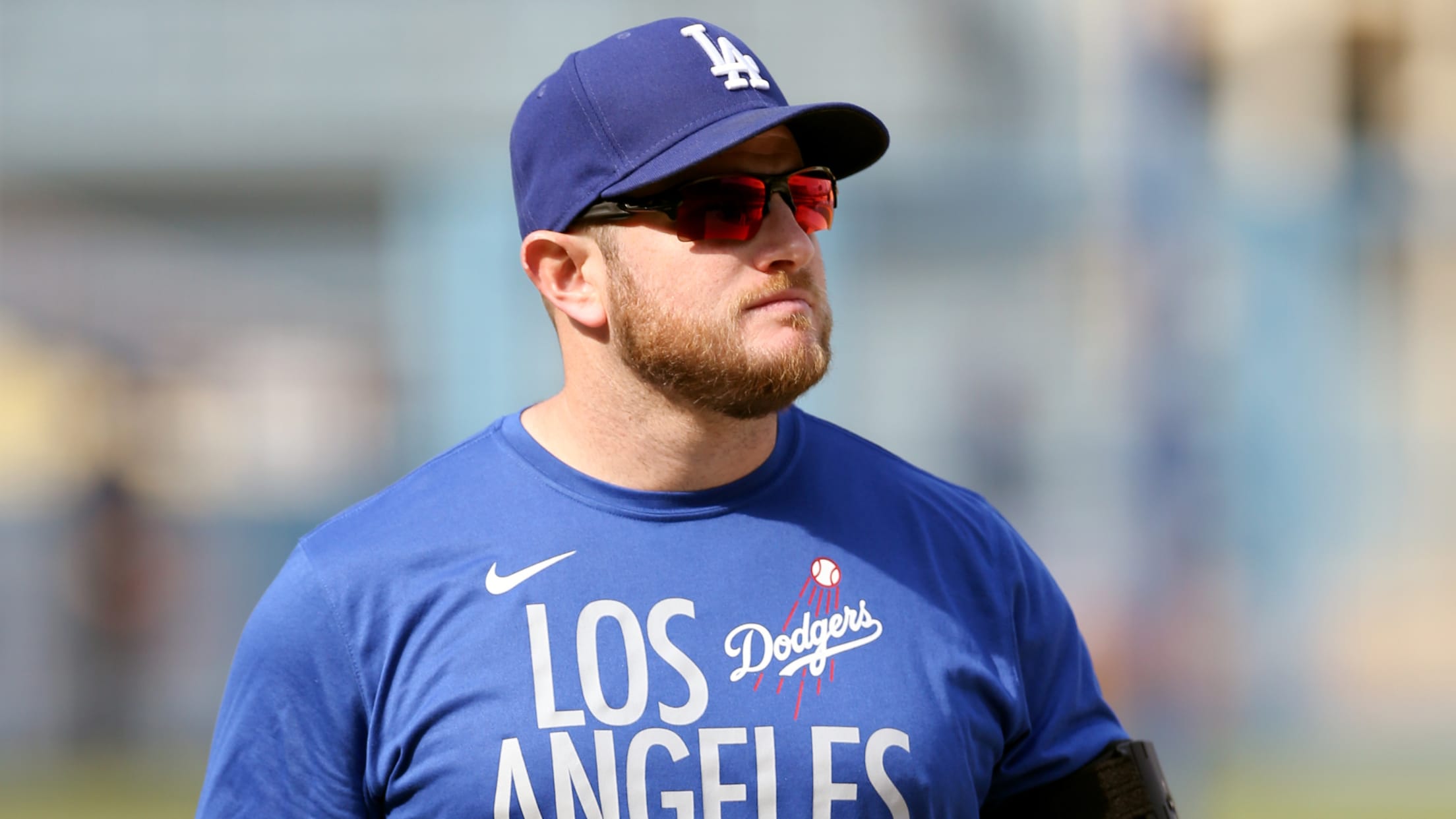 ATLANTA -- Dodgers manager Dave Roberts said it's "still unlikely" that first baseman Max Muncy will be available for the National League Championship Series against the Braves as he continues to recover from a left elbow injury that he sustained during the regular-season finale. Though unlikely, the Dodgers aren't quite
Here are 9 bold LCS predictions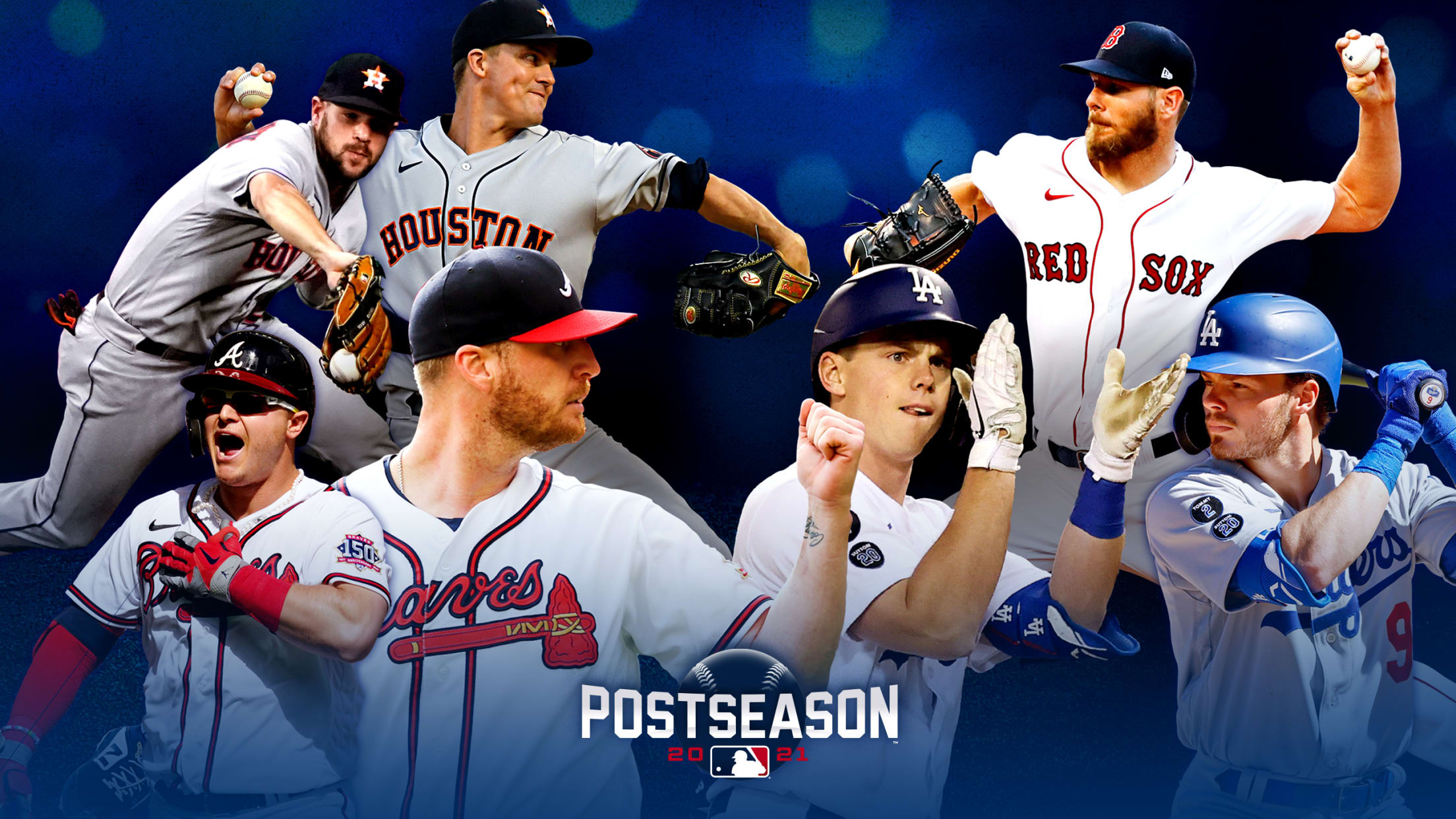 A friend and former umpire has a phrase he likes to use when ordering another round of drinks: "Sprinkle the infield!" This is a "sprinkle the infield" kind of League Championship Series round. Astros-Red Sox, which begins tonight at Minute Maid Park, is a rematch of the 2018 ALCS and
Breaking down Dodgers-Braves by position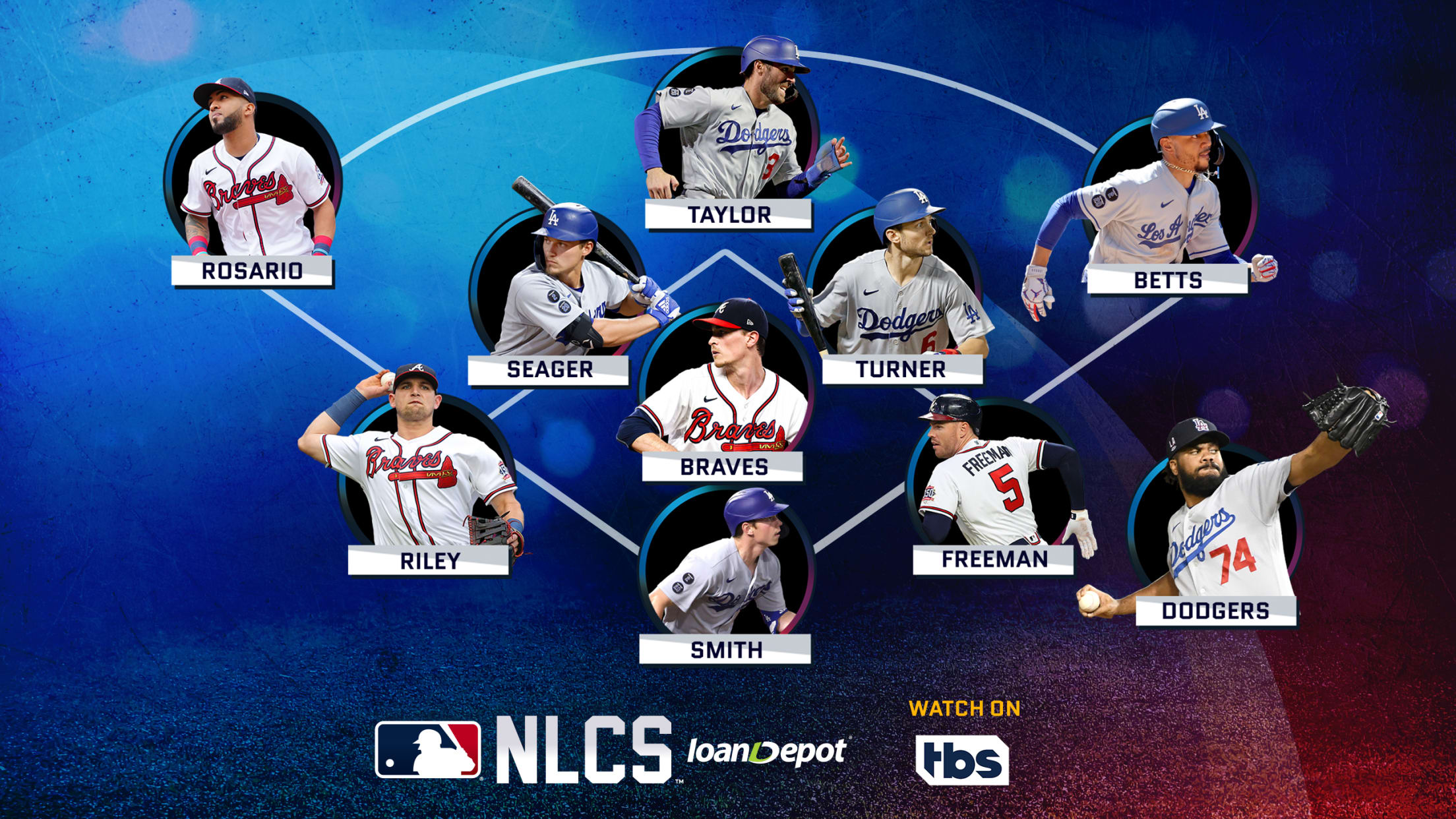 Just like last year, the NLCS will feature the Braves against the Dodgers, except it's really not like last year at all. You won't see Ronald Acuña Jr. or Marcell Ozuna or Clayton Kershaw or Kiké Hernández, like you did last year. Joc Pederson will be there again, but this
What would WS win mean to each LCS team?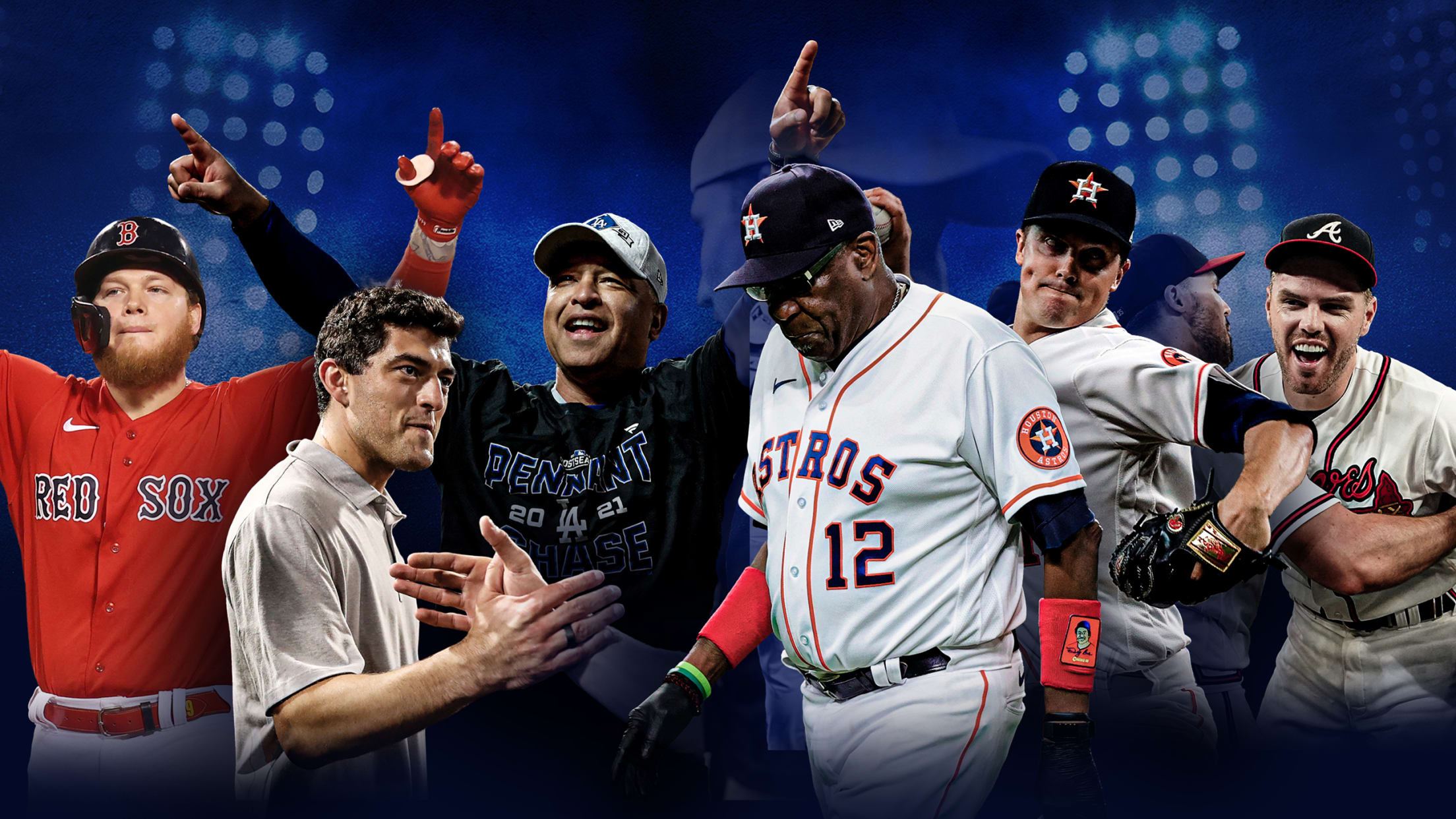 Obviously, whichever of the four teams in the League Championship Series ends up winning the World Series, it will be a breakthrough moment for them and their fanbase. You never forget a World Series title. But what exactly would it mean to each team? Historically? Personnel-wise? Emotionally? Here's a look
Complete 2021 MLB postseason schedule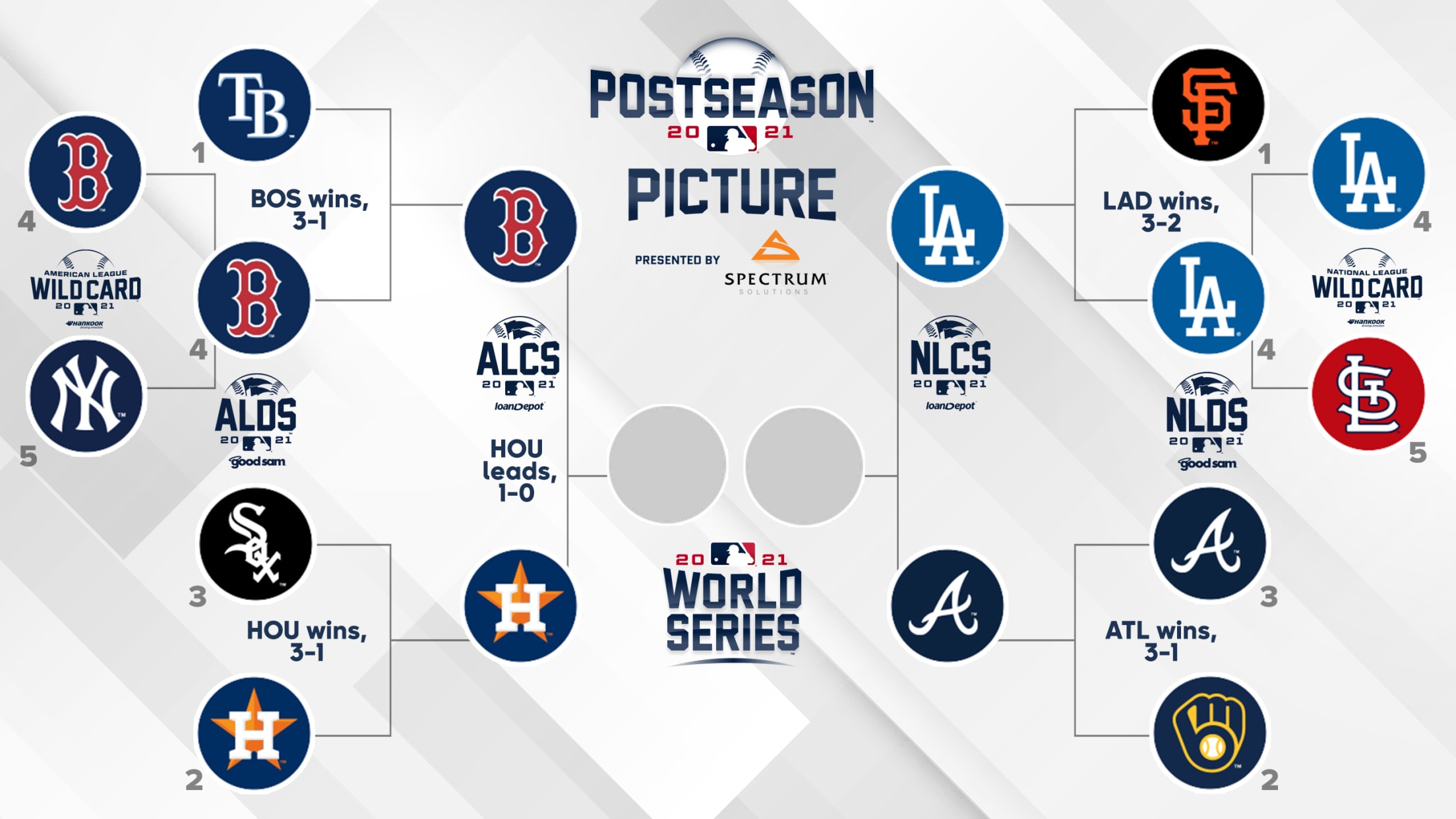 The 2021 MLB postseason began with the Red Sox and Dodgers winning the AL and NL Wild Card Games, respectively. Now there are only four teams left standing, as the Red Sox, Astros, Braves and Dodgers have all punched their tickets to the League Championship Series. ESPN Radio will provide
'Infectious': Braves feed off Heredia's vibe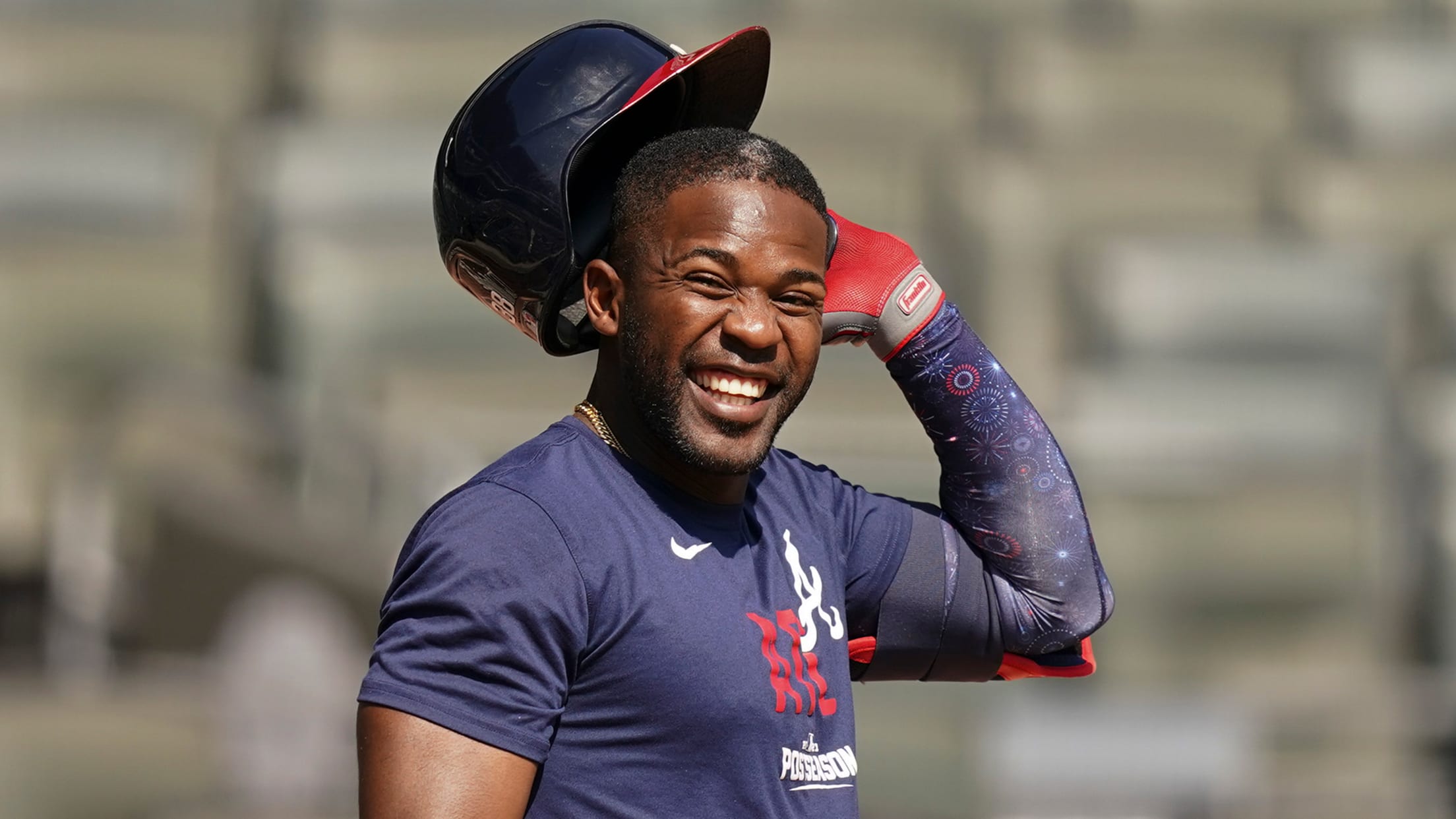 ATLANTA -- If you've attended a Braves game this year, you may not have seen Guillermo Heredia do anything spectacular on the field. But there's a good chance you heard him. "It's hard not to hear him," Braves manager Brian Snitker said. "It's amazing how his voice carries. It's good.
Snitker has earned status as beloved skipper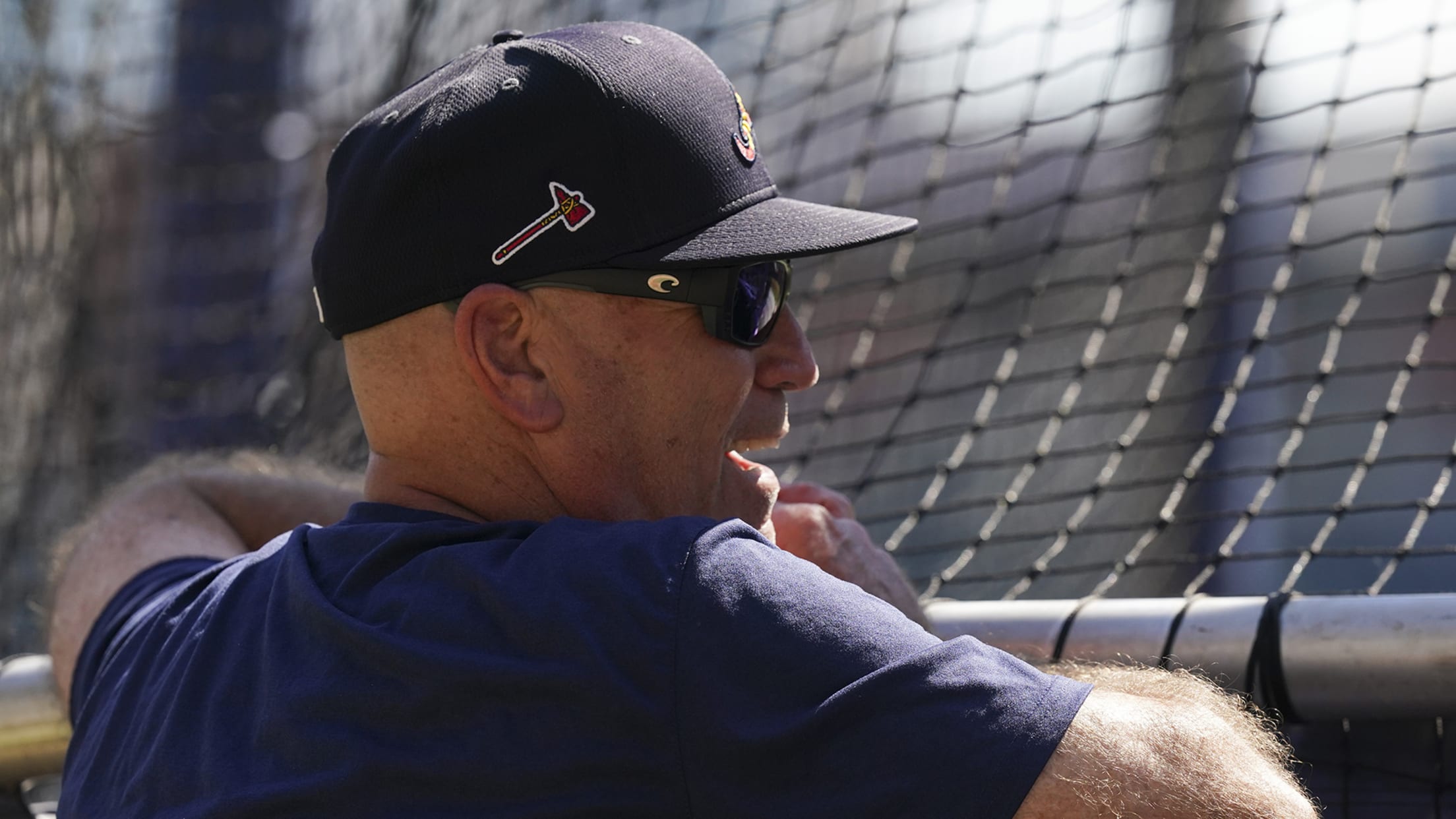 ATLANTA -- As the Braves prepared to play their final game of the 2017 season in Miami, Ron Washington was asked what he thought would happen. He immediately pointed toward Brian Snitker and said, "That man deserves the job."
4 keys for the Braves-Dodgers NLCS
ATLANTA -- For the second consecutive October, the Dodgers and Braves will square off in the National League Championship Series, which begins tonight at Truist Park. Can these teams possibly top last year's seven-game thriller? We're about to find out. Here are four things that might decide this year's rematch.
Top 10 performers from the postseason so far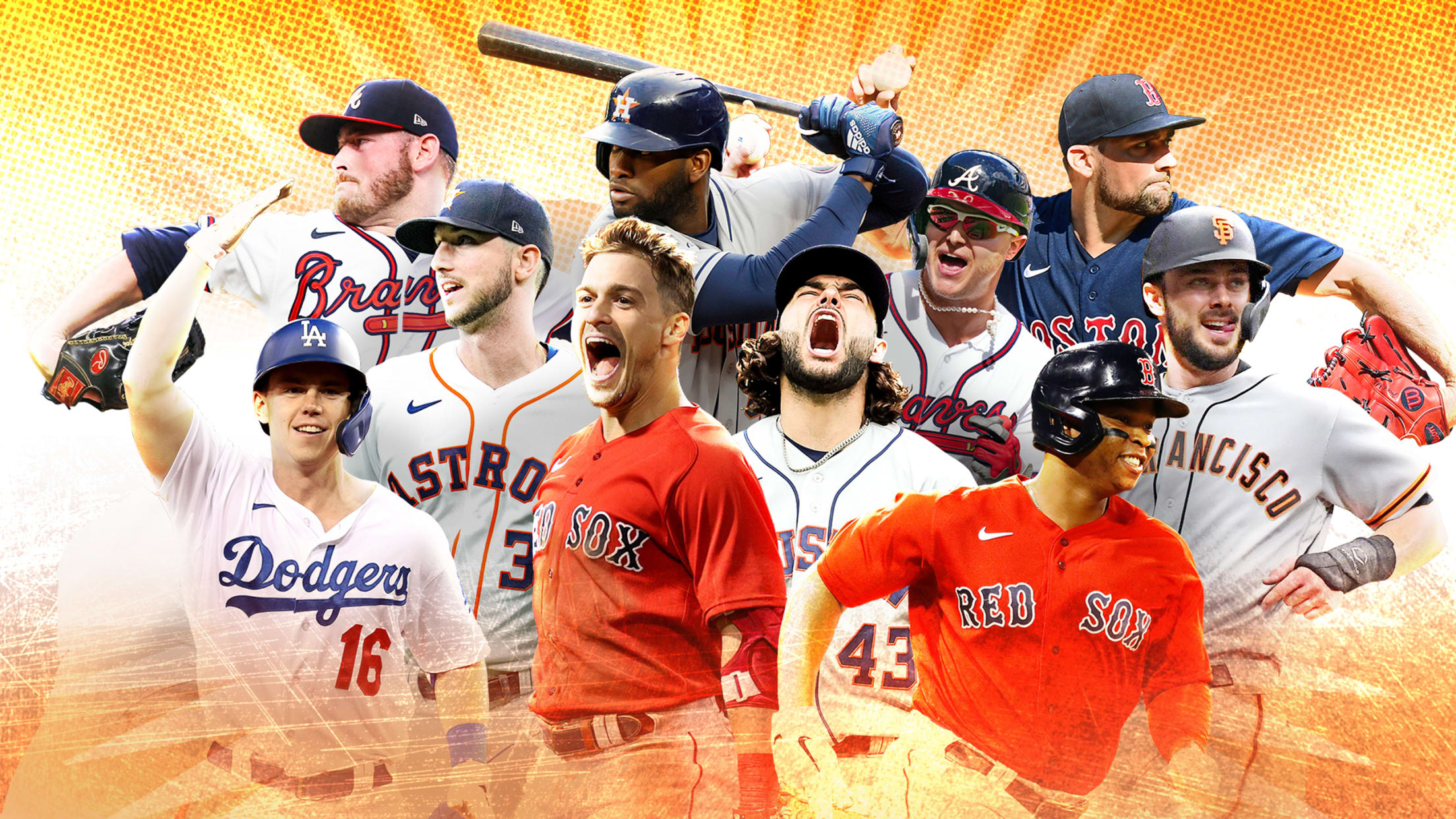 Wednesday is a rare -- and, to be honest, unwelcome -- October day without baseball. It's a day to rest, reflect and, if you've been staying up as late as I have for the last week, maybe catch up on a little sleep. And it's as good a time as
The secret to Atlanta's defensive turnaround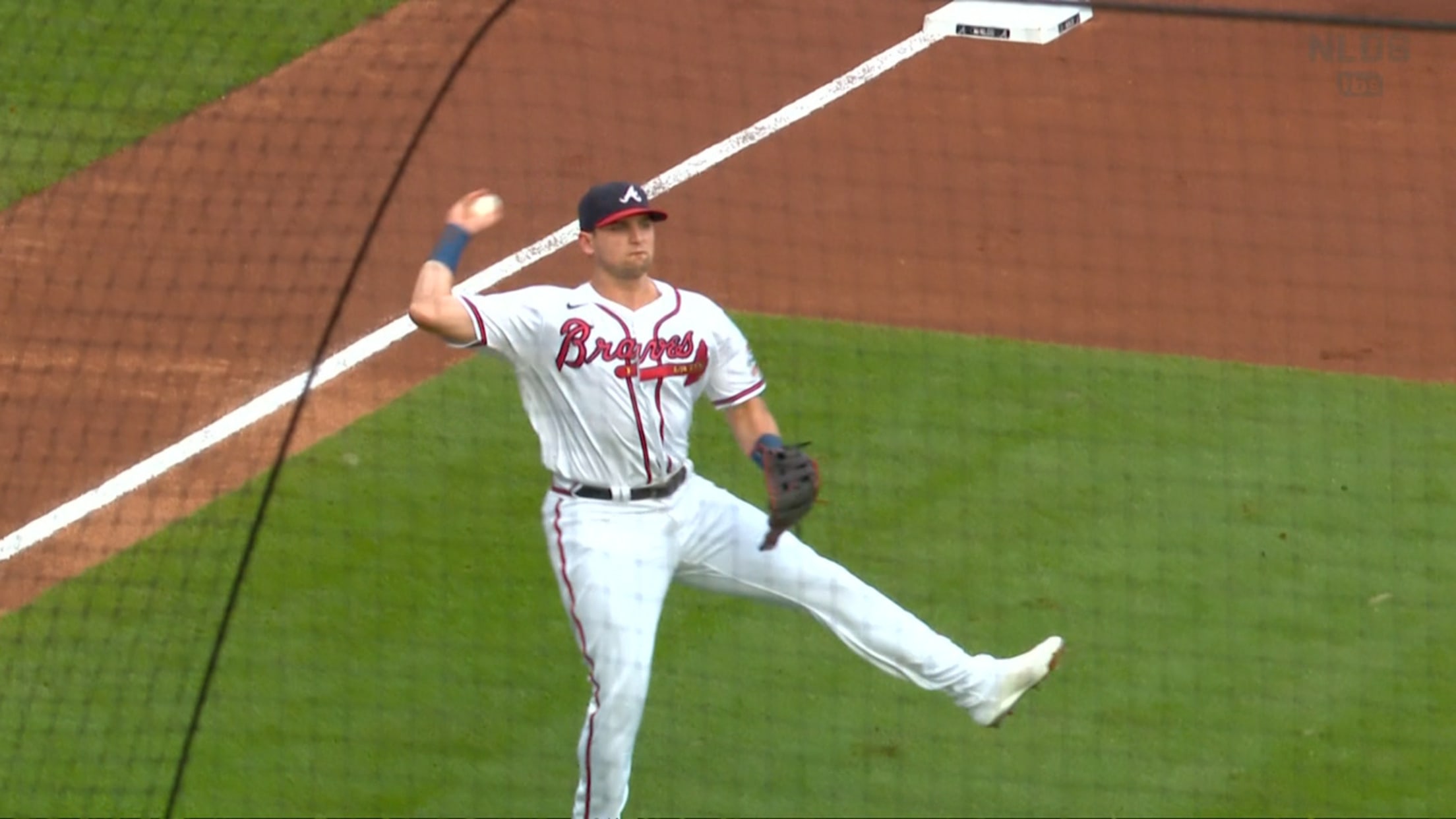 The Braves, having dispatched with the Brewers, have some time before starting Game 1 of the National League Championship Series vs. the Dodgers on Saturday night at Truist Park. That gives us some time to ask if you've noticed the substantial change they made in the middle of the season
Braves' pitching trio key to NL pennant push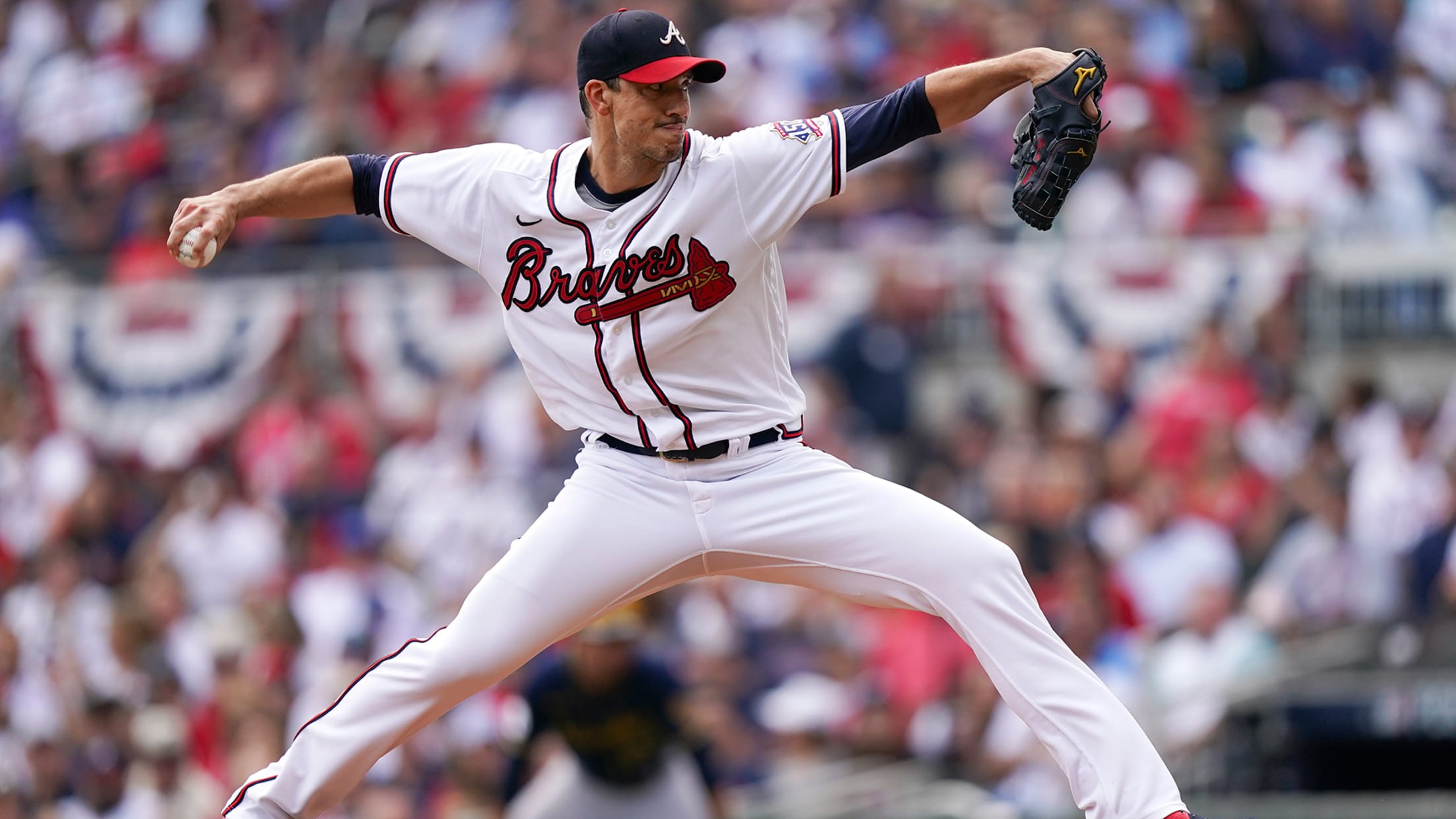 ATLANTA -- It's been more than 20 years since the Braves earned a spot in the World Series. But one year after advancing all the way to Game 7 of the National League Championship Series, they are better positioned for a Fall Classic appearance than they have been since the
Braves mulling over NLCS rotation plans
Atlanta prepares for an NLCS sans slugging outfielder Soler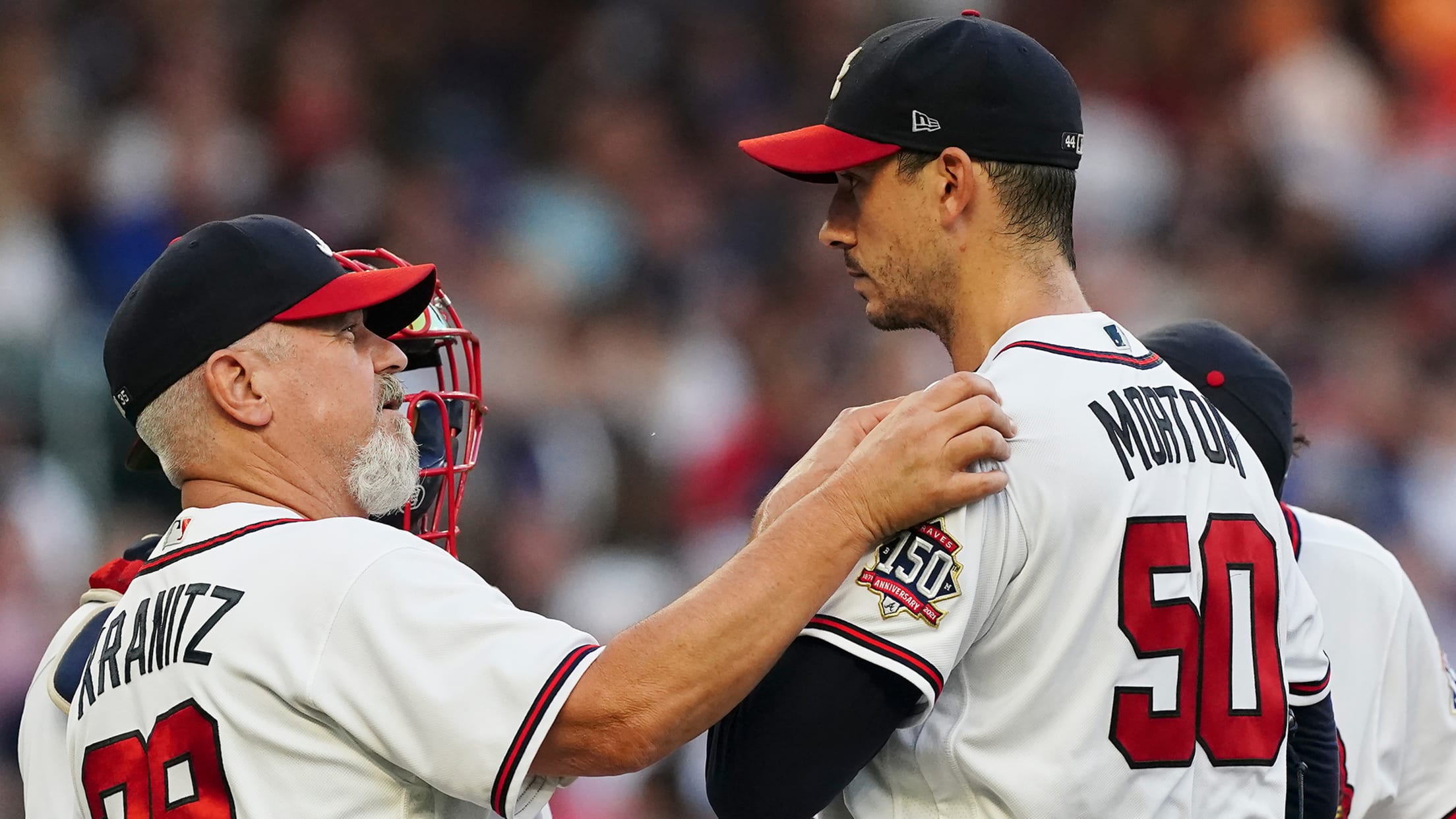 ATLANTA -- The Braves have the option to start Max Fried in Game 1 and Charlie Morton in Game 2 of the National League Championship Series at Truist Park. But manager Brian Snitker said there's a chance Morton would be pushed to Game 3 to give him extra time to
The team the Braves want in the NLCS is ...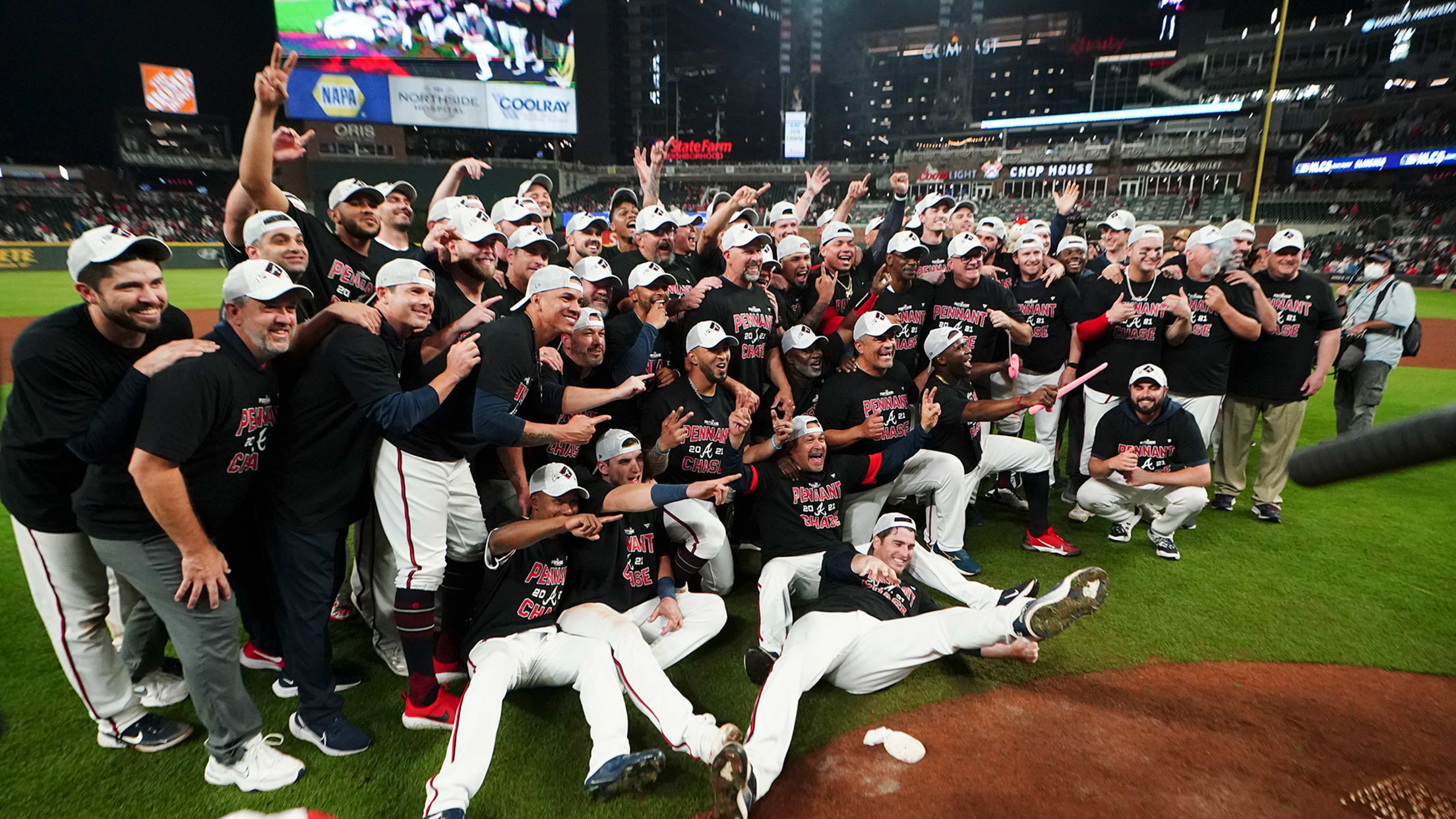 The Braves are waiting, but who should they want to be waiting for? Atlanta advanced to the National League Championship Series by defeating Milwaukee in Tuesday's Game 4 of the NL Division Series. The Braves will face one of the two best teams in baseball next -- either the Giants
1 defining stat for each playoff team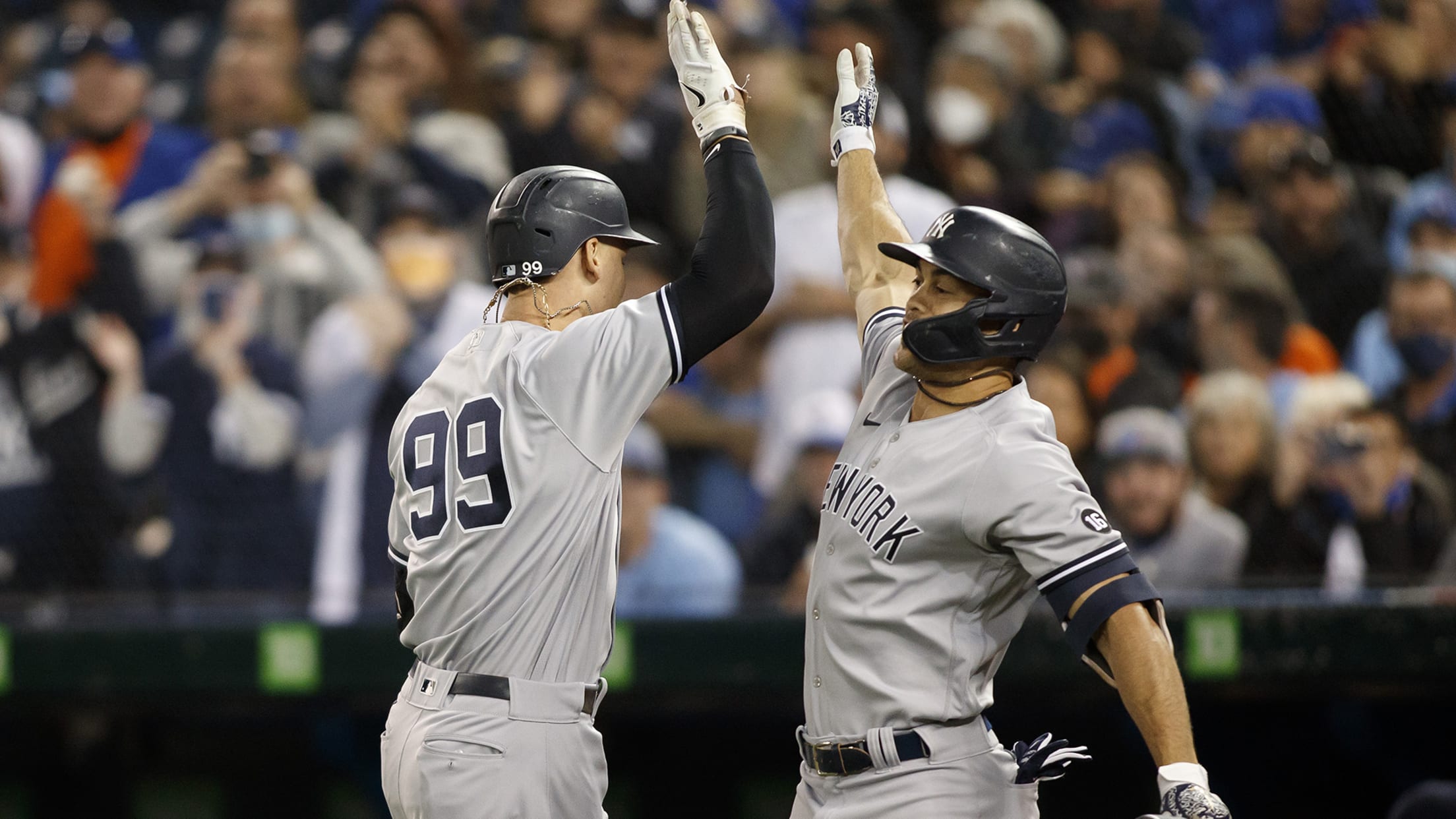 As we gear up for the postseason, it's a good time to evaluate what each team headed to the playoffs did in the regular season, to help figure out what to expect of them moving forward. One way to learn more about each club is to assess the facts that
These stars have shined in October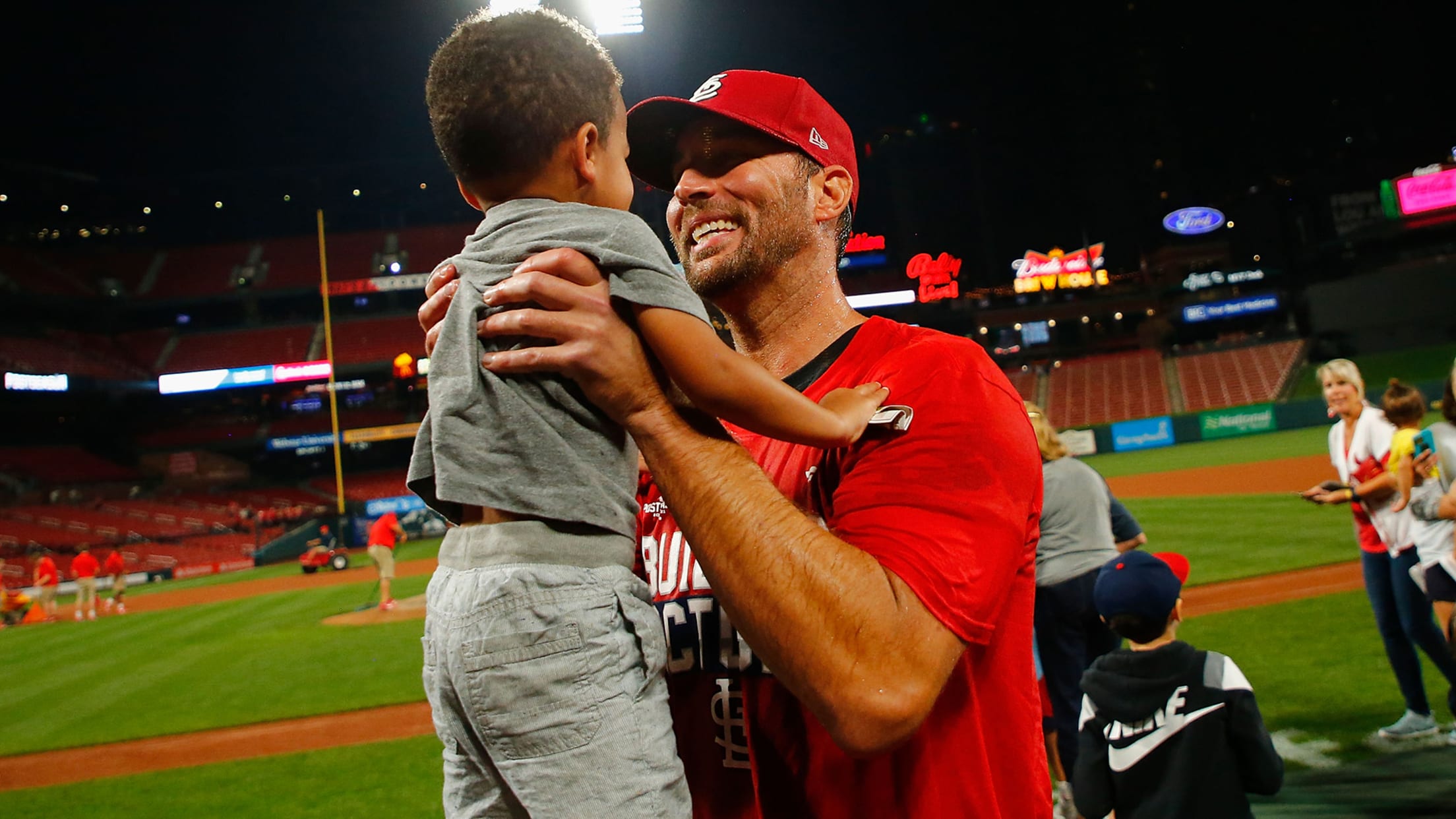 Everything is intensified in the postseason -- the emotions, the stakes, the pressure, the national attention. Not all players can handle this atmosphere, but some are destined for glory when the importance of every game is magnified. There is at least one such player on every team that has qualified
Braves ousted by LA: 'An unbelievable run'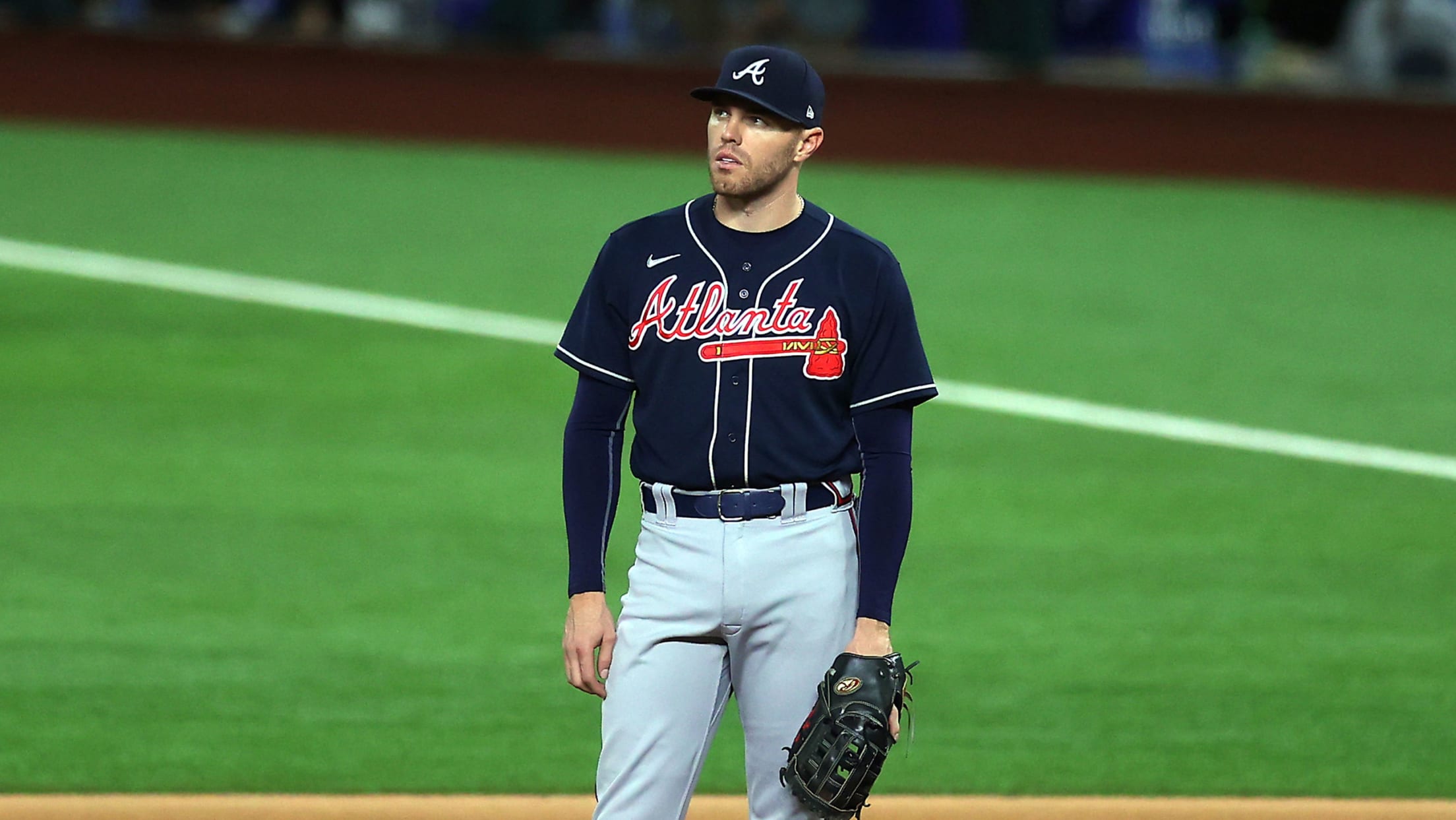 Having just addressed his team following the season-ending 4-3 loss to the Dodgers in Game 7 of the National League Championship Series on Sunday night, Braves manager Brian Snitker explained why this year's disappointment wasn't as painful as what he'd experienced last October. • Box score "This hurts, but I'm