Martin (87th pick) agrees to deal with Phillies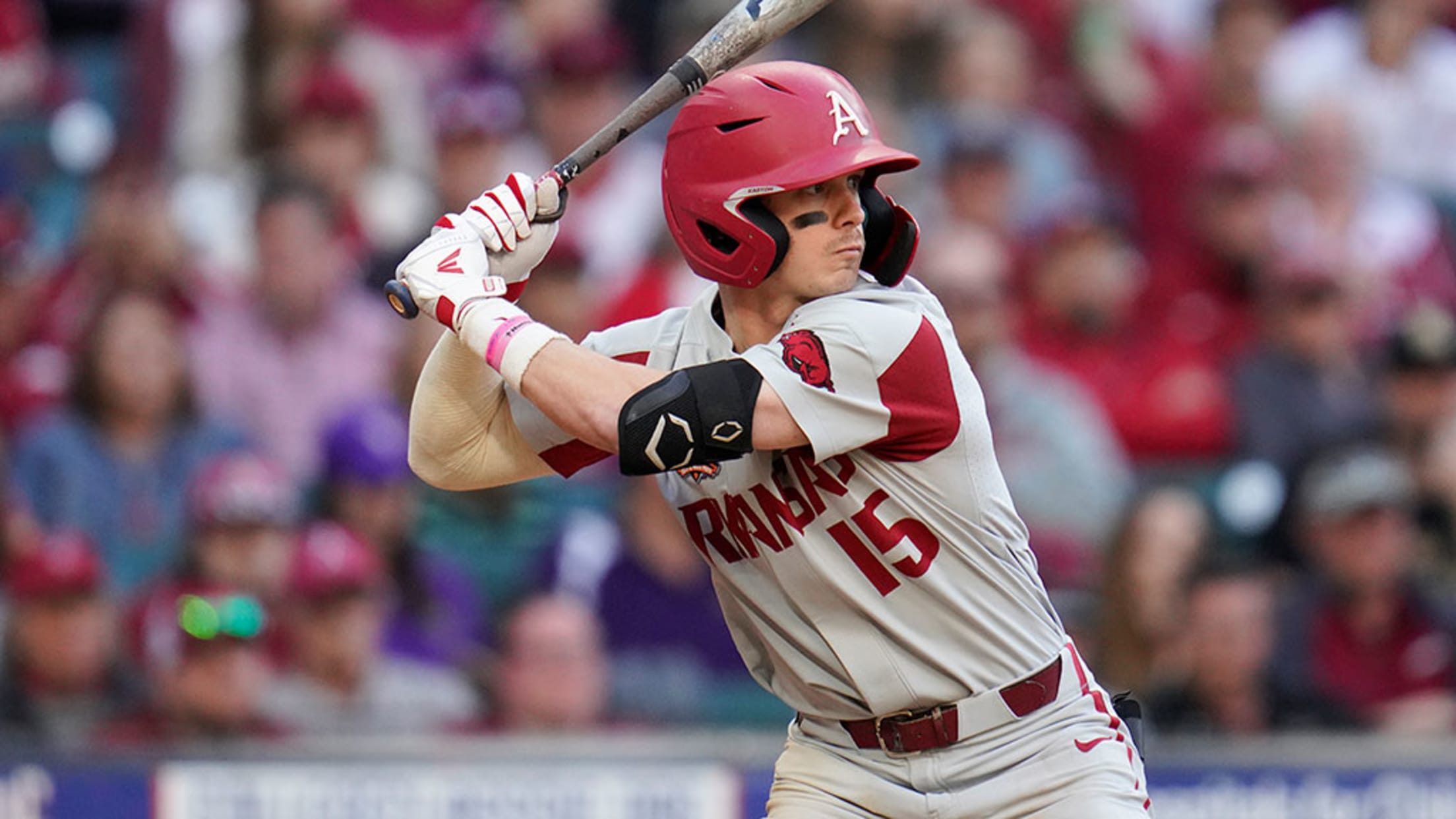 PHILADELPHIA -- The Phillies could not have been happier that Casey Martin slid to them in the third round of the 2020 Draft. MLB Pipeline's Jim Callis reported Thursday that the Phillies and Martin agreed to an above-slot signing bonus of $1.3 million. The assigned slot value of the No.
Phils, first-round pick Abel complete deal
PHILADELPHIA -- Mick Abel signed with the Phillies on Wednesday. He capped the occasion with a tour of Citizens Bank Park. The Phillies selected Abel with the 15th overall pick in the 2020 Draft. He signed for $4.075 million, according to MLB Pipeline's Jim Callis, a little more than the
Phillies agree with 10 undrafted free agents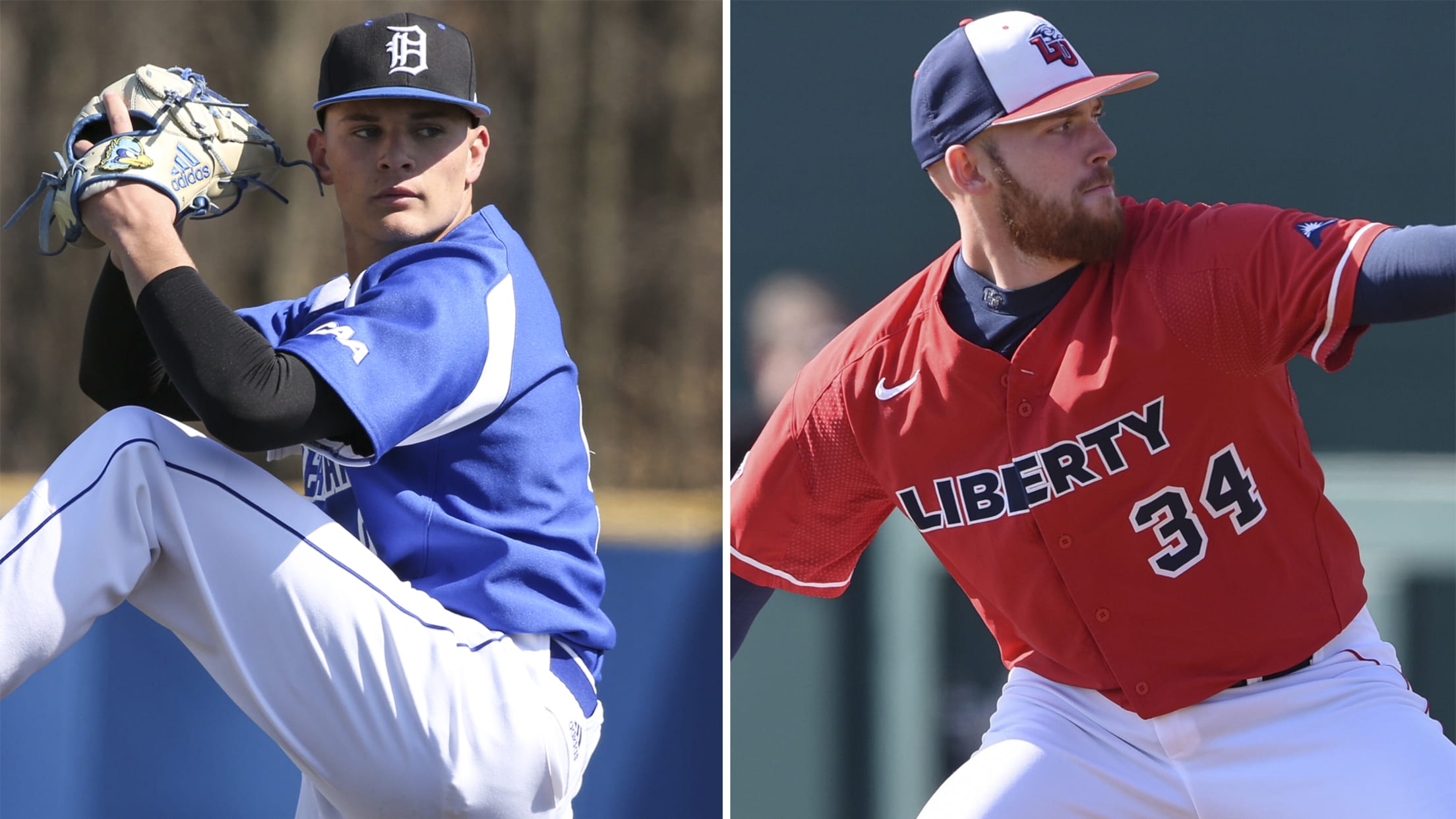 PHILADELPHIA -- Phillies amateur scouting director Brian Barber said the club planned to be aggressive and sign several undrafted free agents. Signing bonuses for these candidates are capped at $20,000 each. Here is a look at the players with whom the Phillies have agreed to deals.
Everything to know about Phillies' 2020 Draft
PHILADELPHIA -- The Phillies made their fourth and final pick in the 2020 MLB Draft on Thursday night. Their work continued from there. The Phillies not only need to sign the four players they selected in an abbreviated five-round Draft, but they also want to sign their favorite undrafted free
Highly rated shortstop leads Phillies' Day 2 haul
No. 87 pick Martin ranked as MLB Pipeline's 30th-best Draft prospect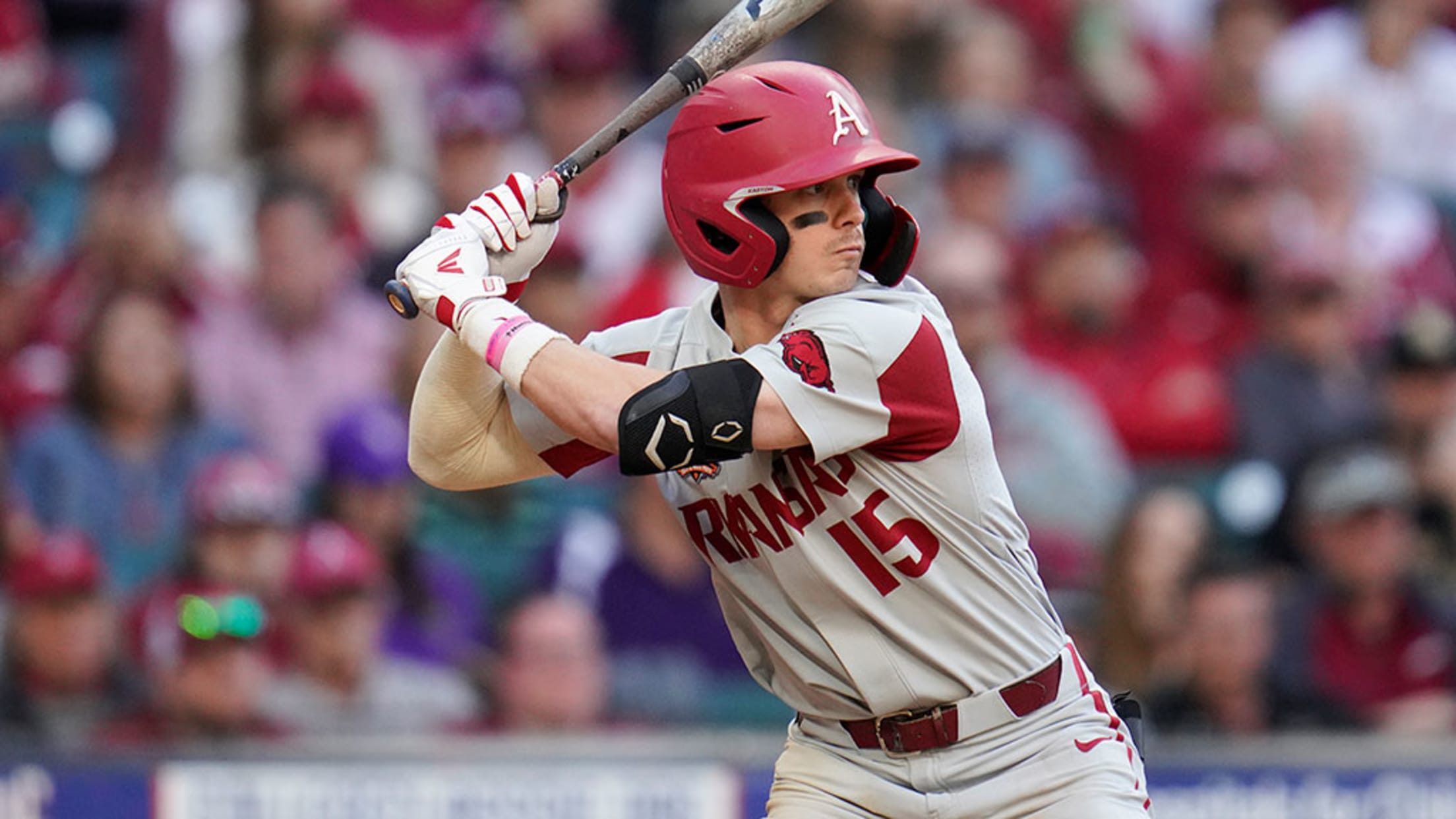 PHILADELPHIA -- The Phillies believe they got a steal with their first pick in the second day of the 2020 Draft. Naturally, they like their other picks, too. After they selected Jesuit High School (Portland, Ore.) right-hander Mick Abel with the 15th overall pick in the first round on Wednesday,
Abel welcomed to Phils by Harper via FaceTime
High school right-hander selected at No. 15 overall on Day 1 of 2020 Draft
PHILADELPHIA -- The Phillies had just selected Mick Abel with the 15th overall pick in the 2020 Draft. He celebrated the moment with family and friends. Then, an unknown number called his phone to FaceTime. Curious, Abel answered. "I see his face pop up and I'm like, oh, that's Bryce
Who will Phillies take with No. 15 pick in Draft?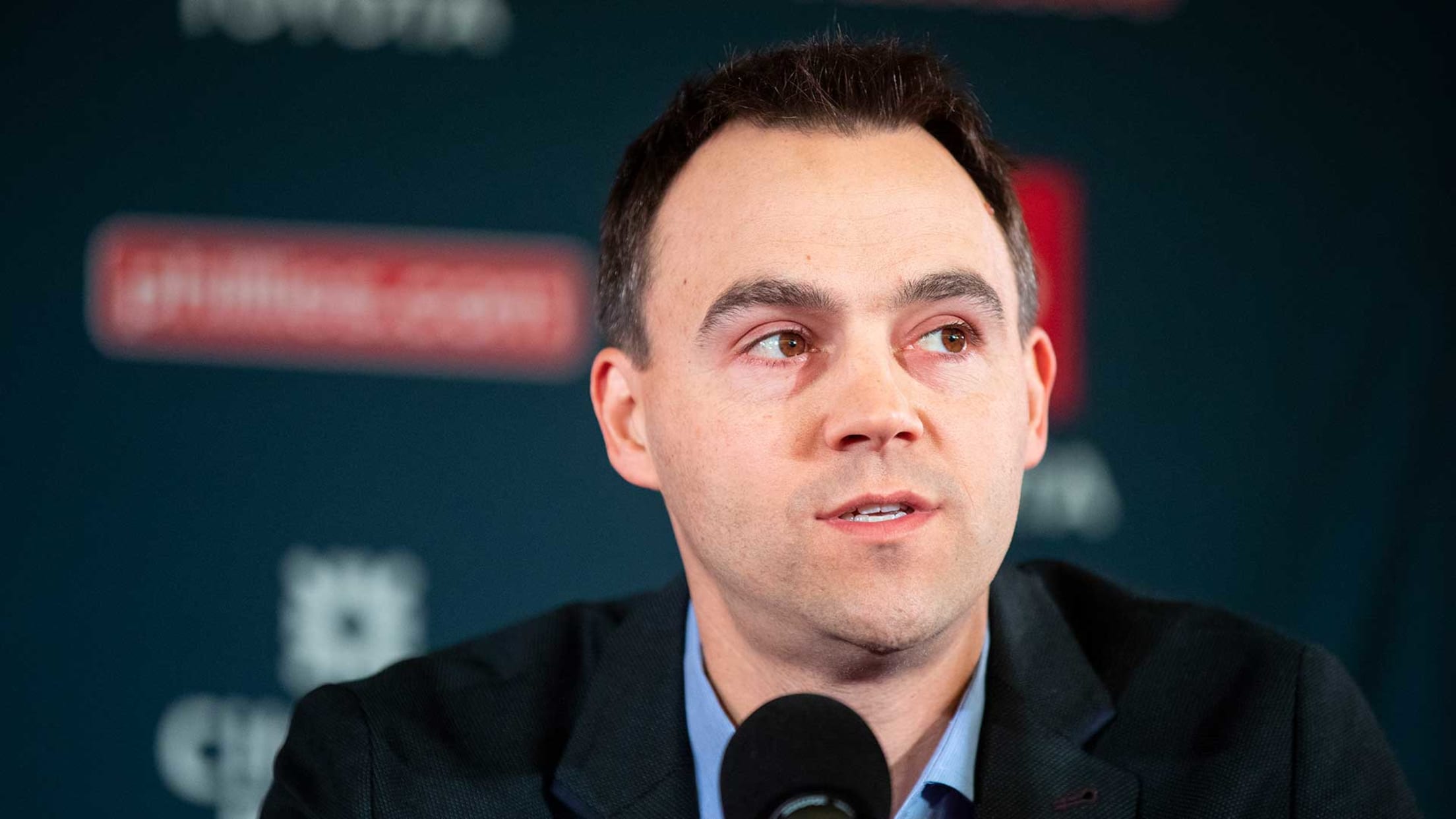 PHILADELPHIA -- This is not how Brian Barber imagined his first Draft with the Phillies. Could anybody have imagined this? The COVID-19 pandemic not only canceled Spring Training and postponed the beginning of the regular season, but it reduced the Draft to just five rounds. It means Barber, who became
The Phils' best international signings of all time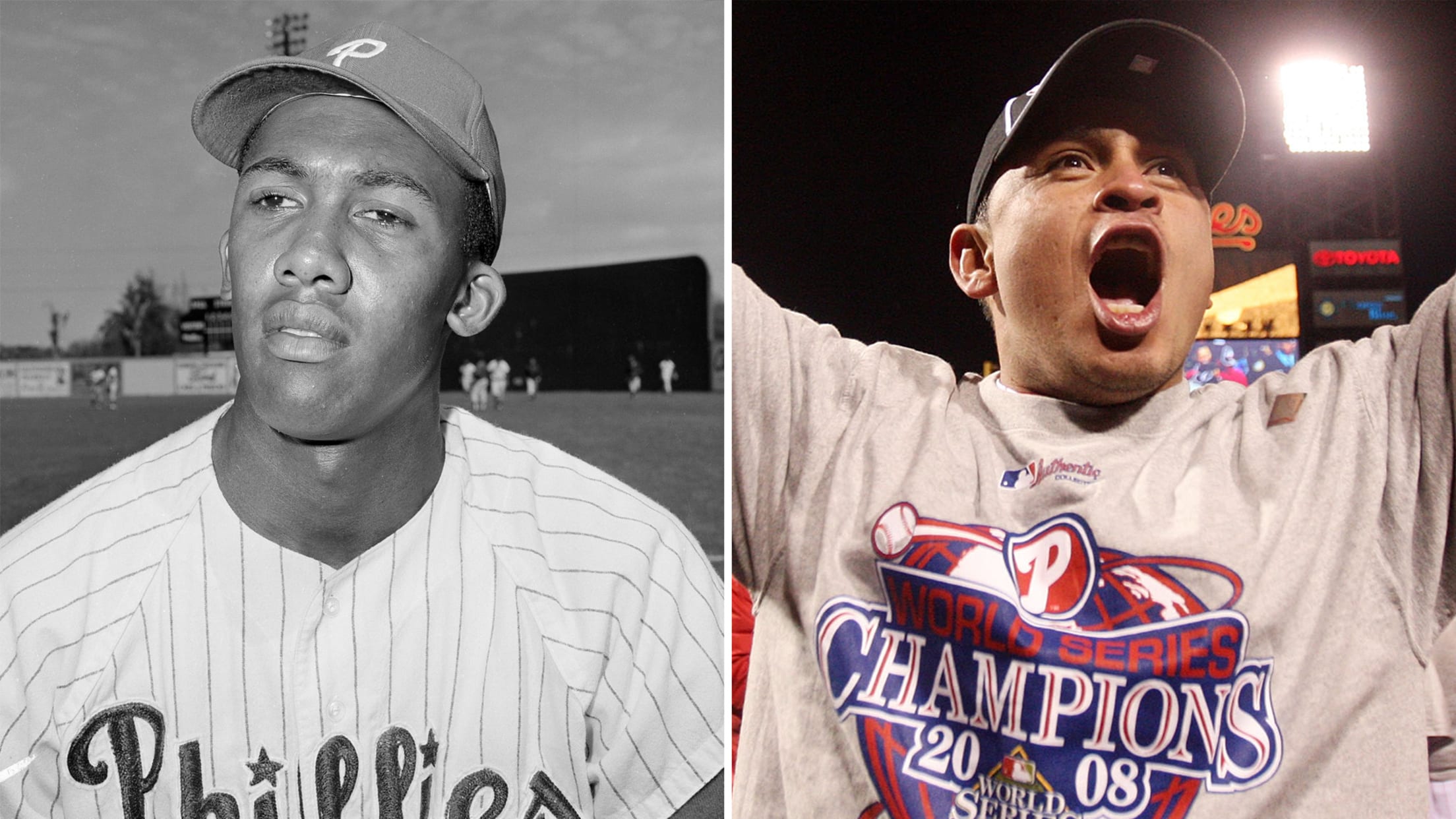 PHILADELPHIA -- MLB Pipeline recently released its annual Top 30 International Prospects list for players eligible to ink deals in the 2020-21 signing period. Some of them could become the game's next international stars, following in the footsteps of thousands of players from around the globe before them. • Here
Phils scout Agostino on the one who got away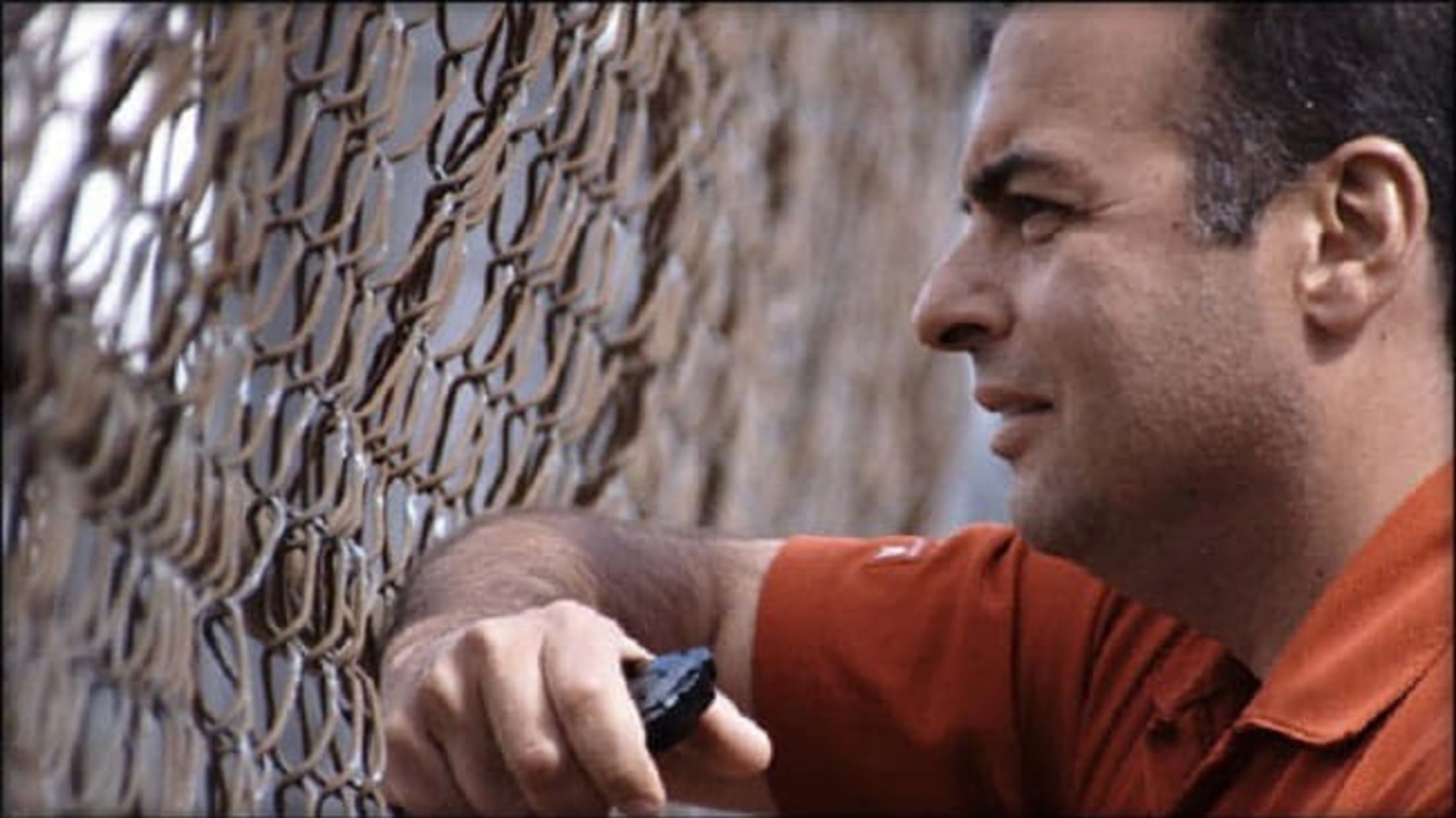 Alex Agostino was always a hockey guy. Before he got into baseball full-time and began the career that now sees him in his 26th year of working in the game -- currently a regional crosschecker with the Phillies -- he was running hockey schools and camps, working at a local
30 prospects we'll be talking about in 2022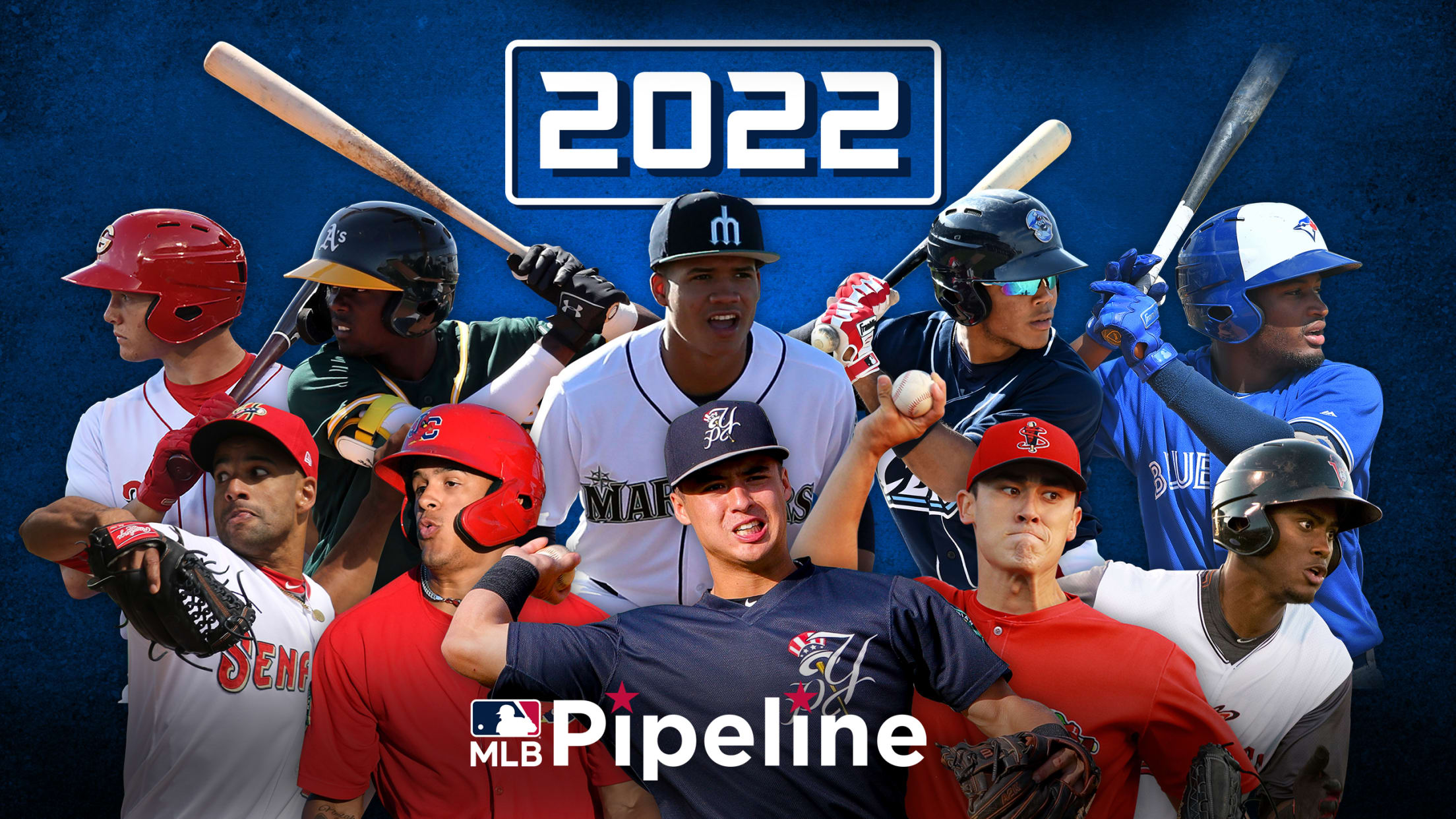 Right now, all baseball fans can do is look ahead to the future. We decided to take that to the extreme by looking two years down the road at which prospects we expect to be big names in 2022. The fact that 14 of the Top 20 players on MLB
Phillies, int'l prospect Garcia agree (sources)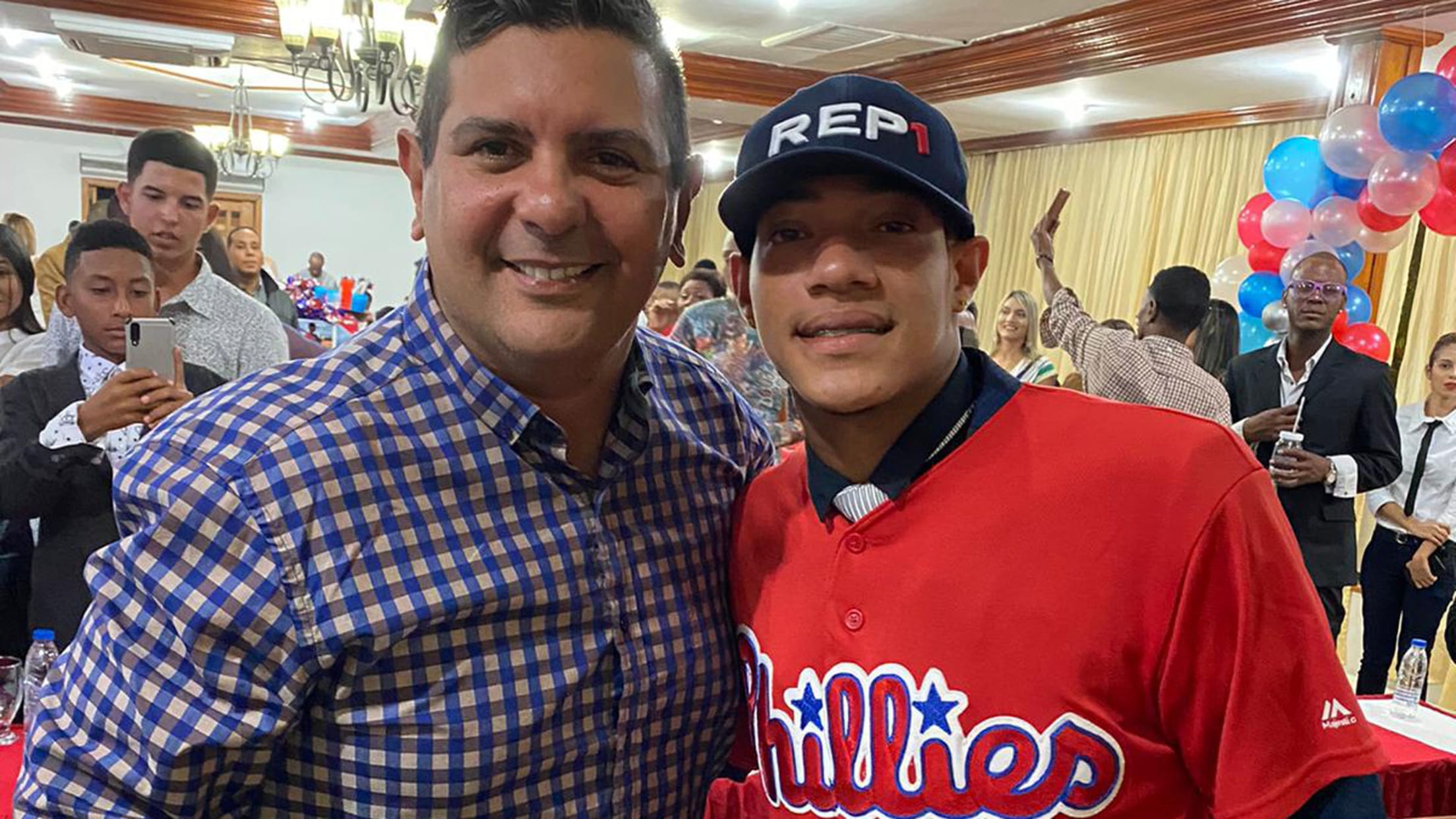 The Phillies and Venezuelan outfield prospect Yhoswar Garcia have come to terms on a contract expected to be in the $2.5 million range, according to industry sources. The club has not confirmed the agreement. Garcia, 18, was originally scheduled to sign at the start of the 2019-20 international signing period
Q&A with Phillies prospect Bryson Stott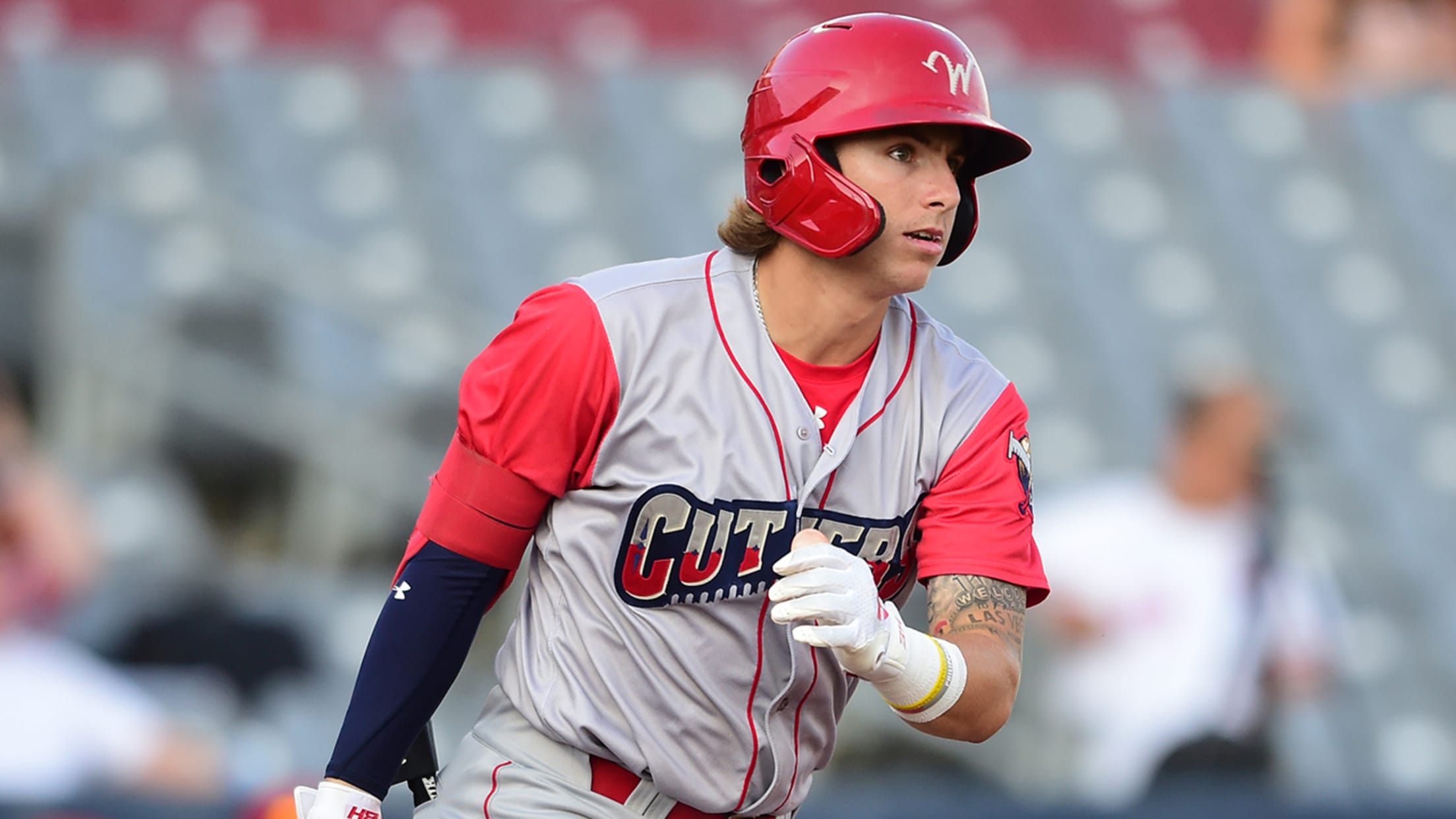 CLEARWATER, Fla. -- The 14th overall pick in the 2019 Draft, shortstop Bryson Stott was UNLV's earliest selection since Donovan Osborn went 13th in 1990. He has the upside for solid tools across the board and batted .295/.391/.494 in his pro debut last summer, mostly at short-season Williamsport. The Phillies'
Phillies prospect report from Spring Training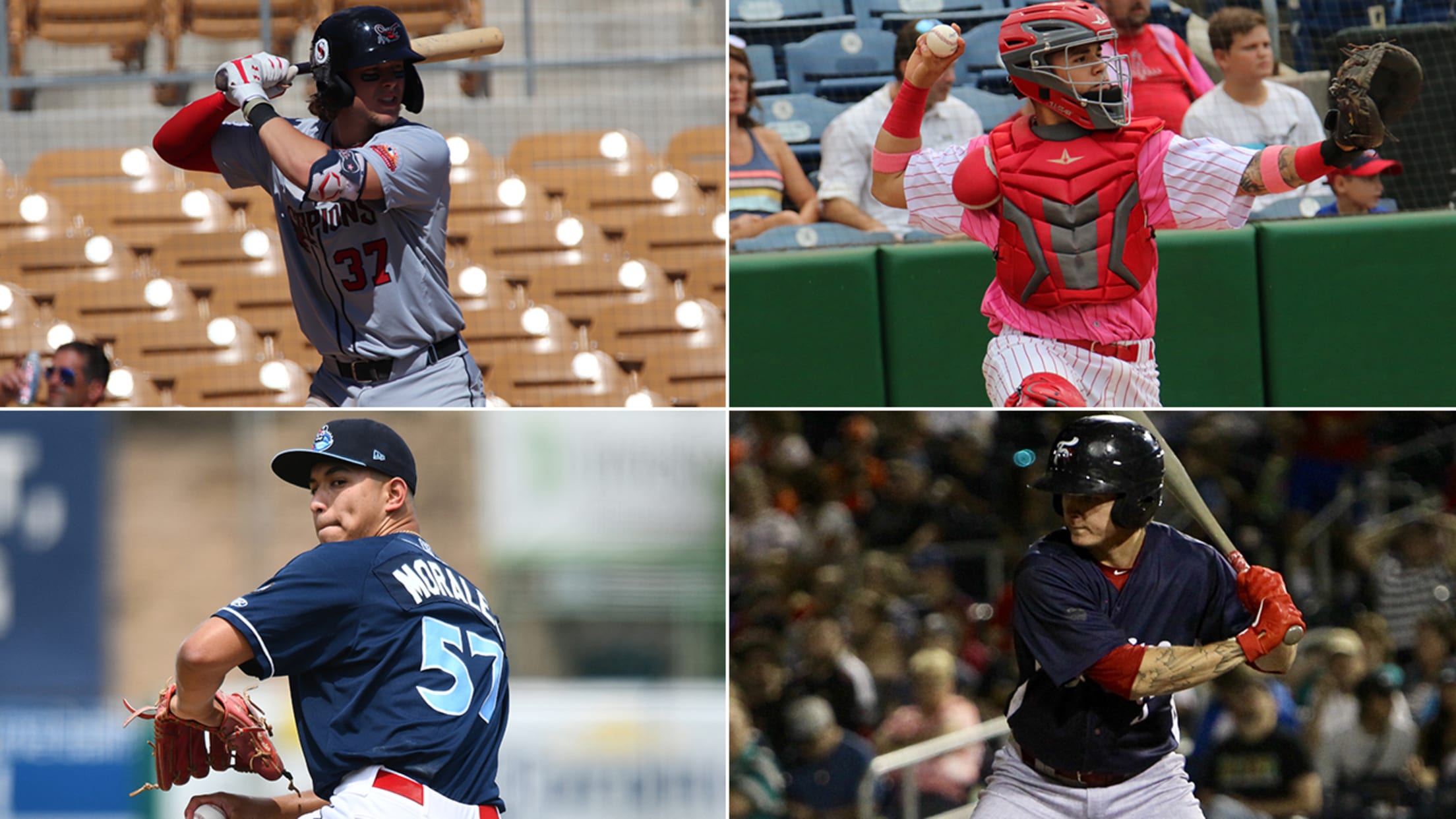 CLEARWATER, Fla. -- The Phillies went all-in a year ago. They signed Bryce Harper to a $330 million contract, shelled out another $73 million for two more free agents in Andrew McCutchen and David Robertson, assumed $58 million more in contract responsibilities in a trade for Jean Segura and packaged
Phillies like what these players are showing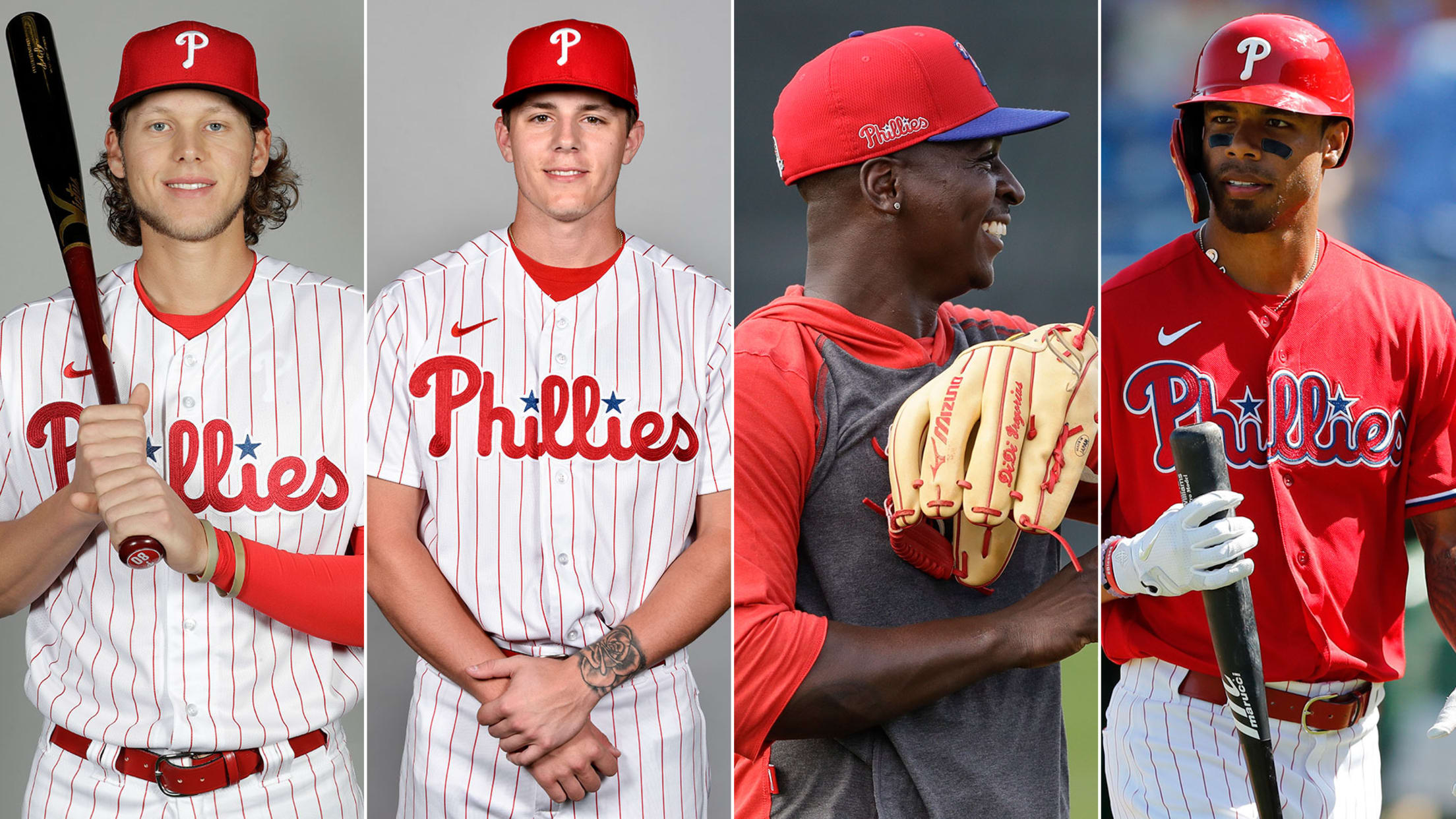 CLEARWATER, Fla. -- It is one thing to hear a manager or general manager say whom has impressed them this spring. It is something entirely different to hear whom a player has been impressed by. They have a totally different perspective. MLB.com asked a few Phillies players whom has impressed
Here are the Phillies' 2020 Top 30 Prospects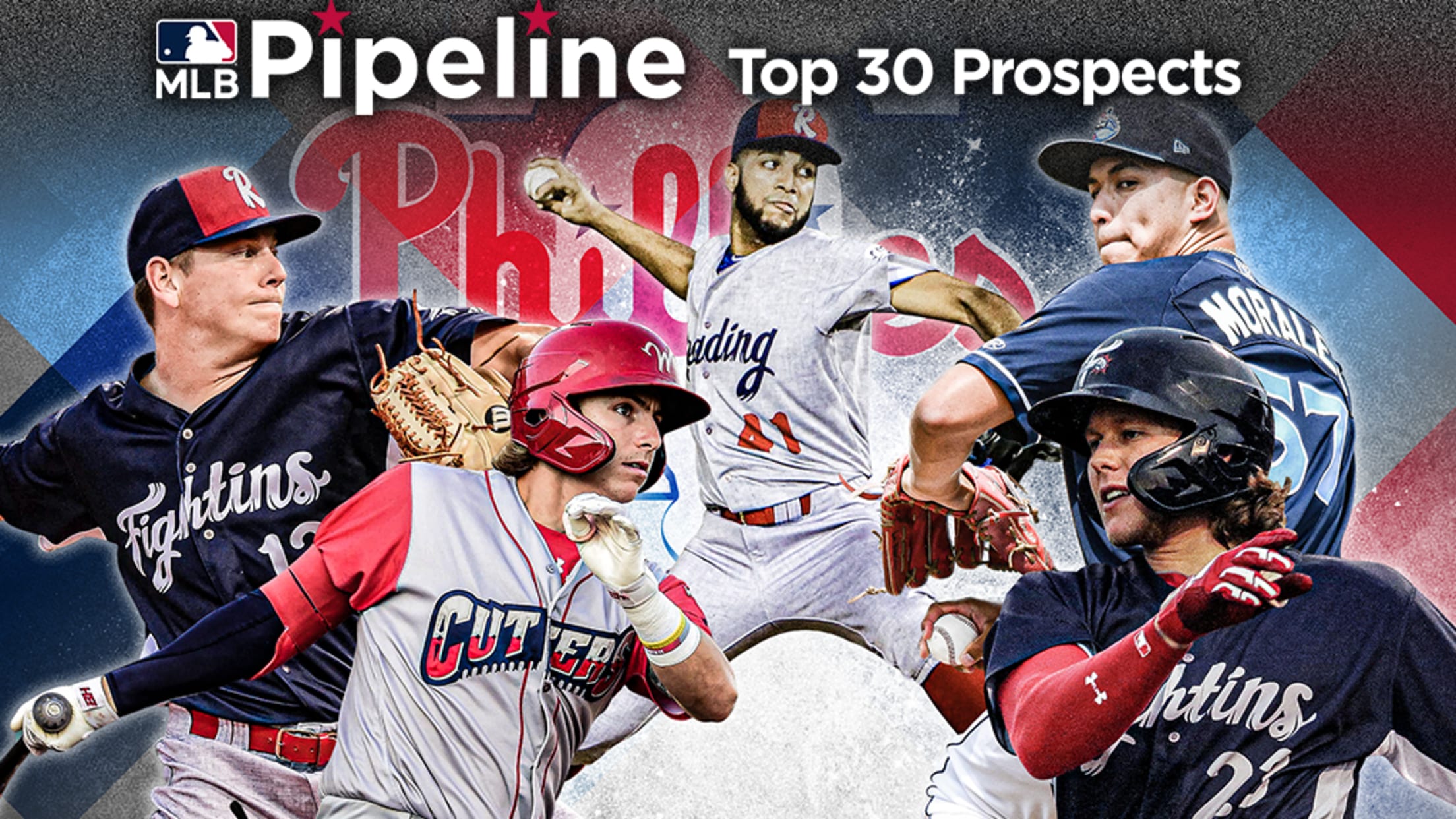 The progress may be slower than many would like, but it's progress nonetheless. It was after the 2014 season that the Phillies decided to start a rebuild and it was after the 2015 season that Matt Klentak was hired to be the team's general manager. After a 96-loss year in
Filthiest secondary pitches among top prospects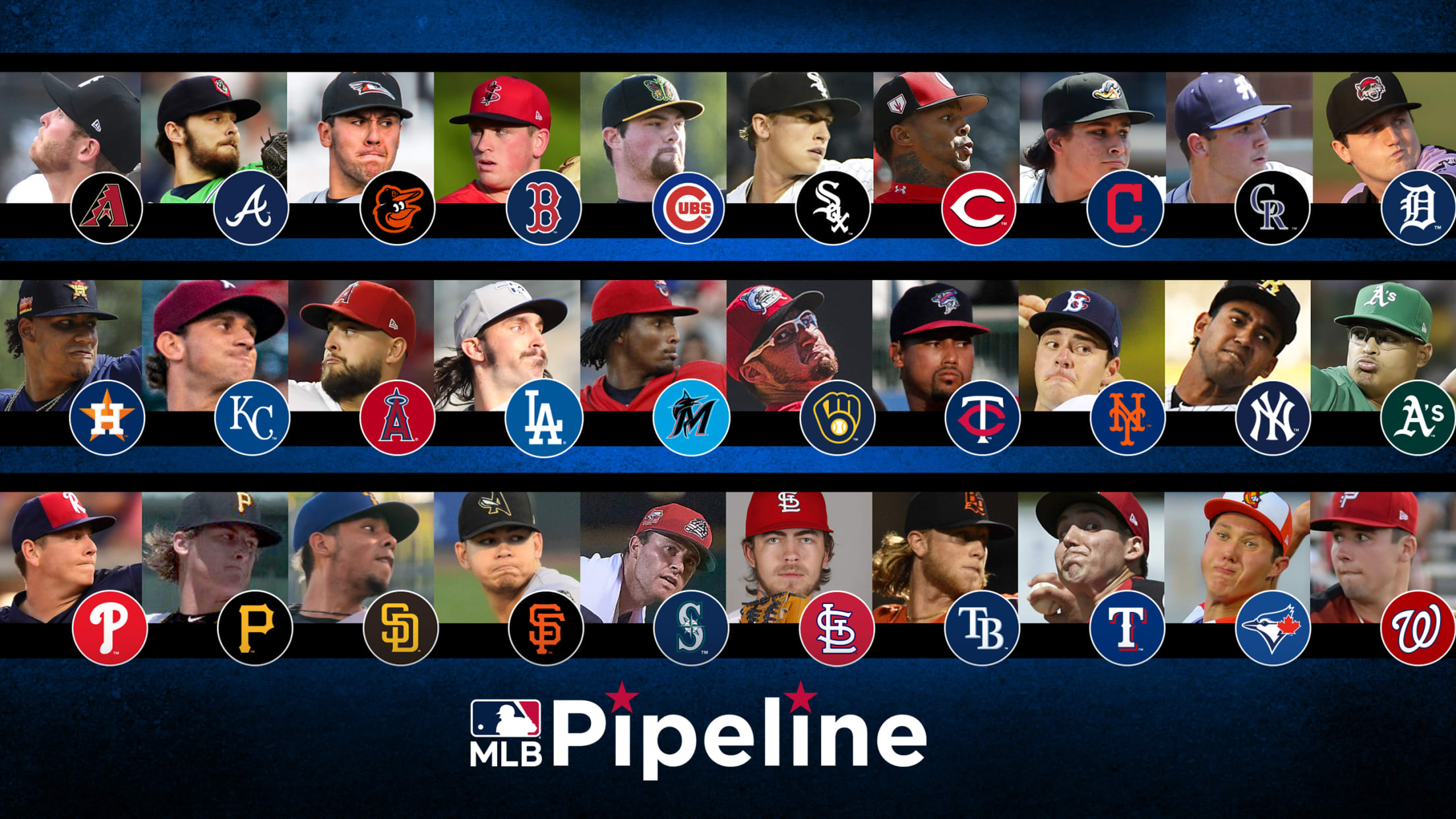 Feel to spin. Deception. Missing bats. Generating weak contact. These are all terms used in describing pitchers' secondary stuff. Whether it's a curveball, slider, changeup or occasionally something like a splitter or cutter, these are the offerings a pitcher often uses to put away hitters. And a lot of pitching
Prospect Marchan dubbed a 'master' by Girardi
Harper to make spring debut Tuesday; De La Cruz gets reps in center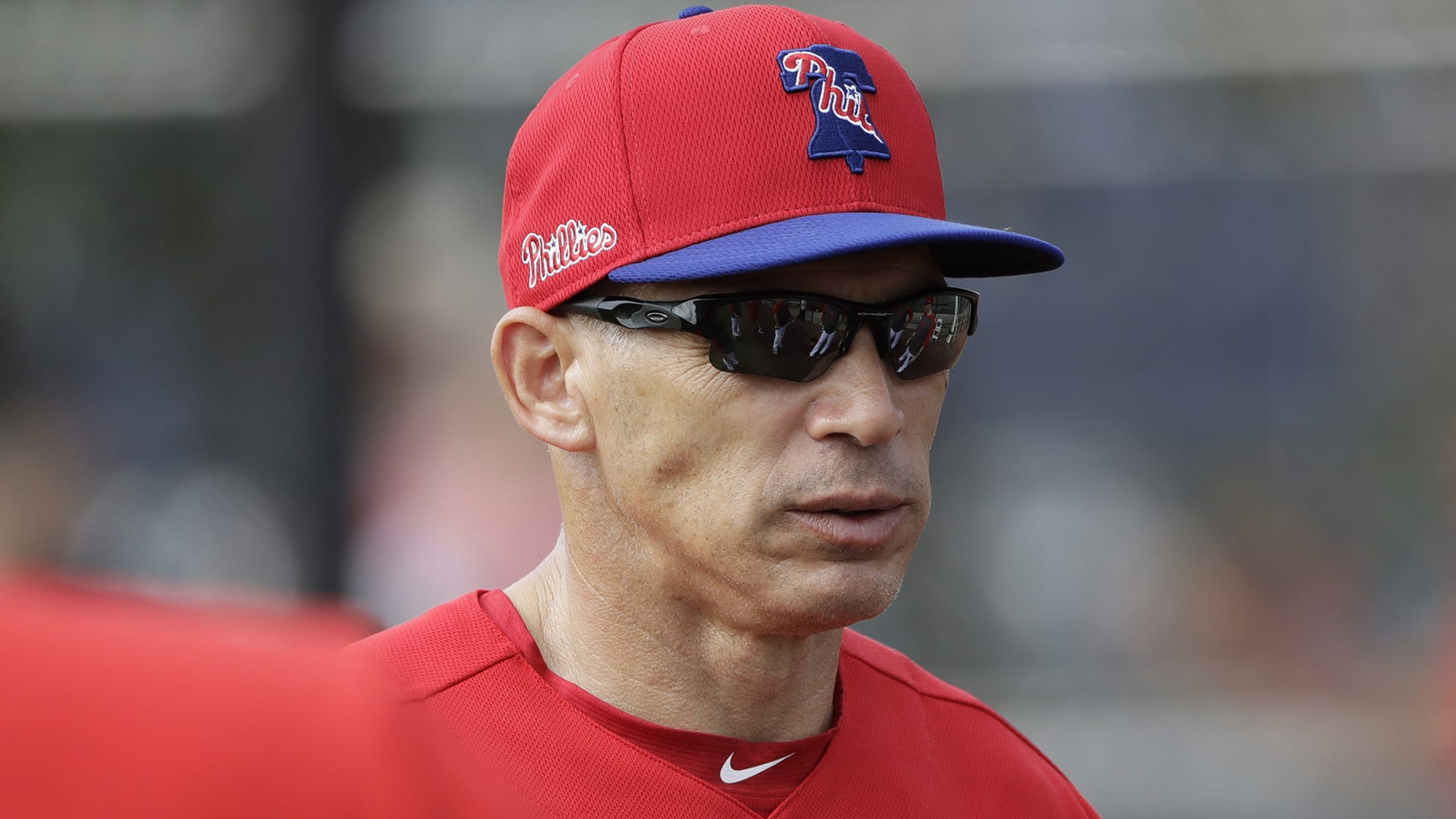 CLEARWATER, Fla. -- Joe Girardi caught 15 seasons in the big leagues. He managed catchers like Jorge Posada, Ivan Rodriguez, Brian McCann, Gary Sanchez and Russell Martin. But Girardi never saw what he saw Monday from Phillies catching prospect Rafael Marchan.
Each team's top power-hitting prospect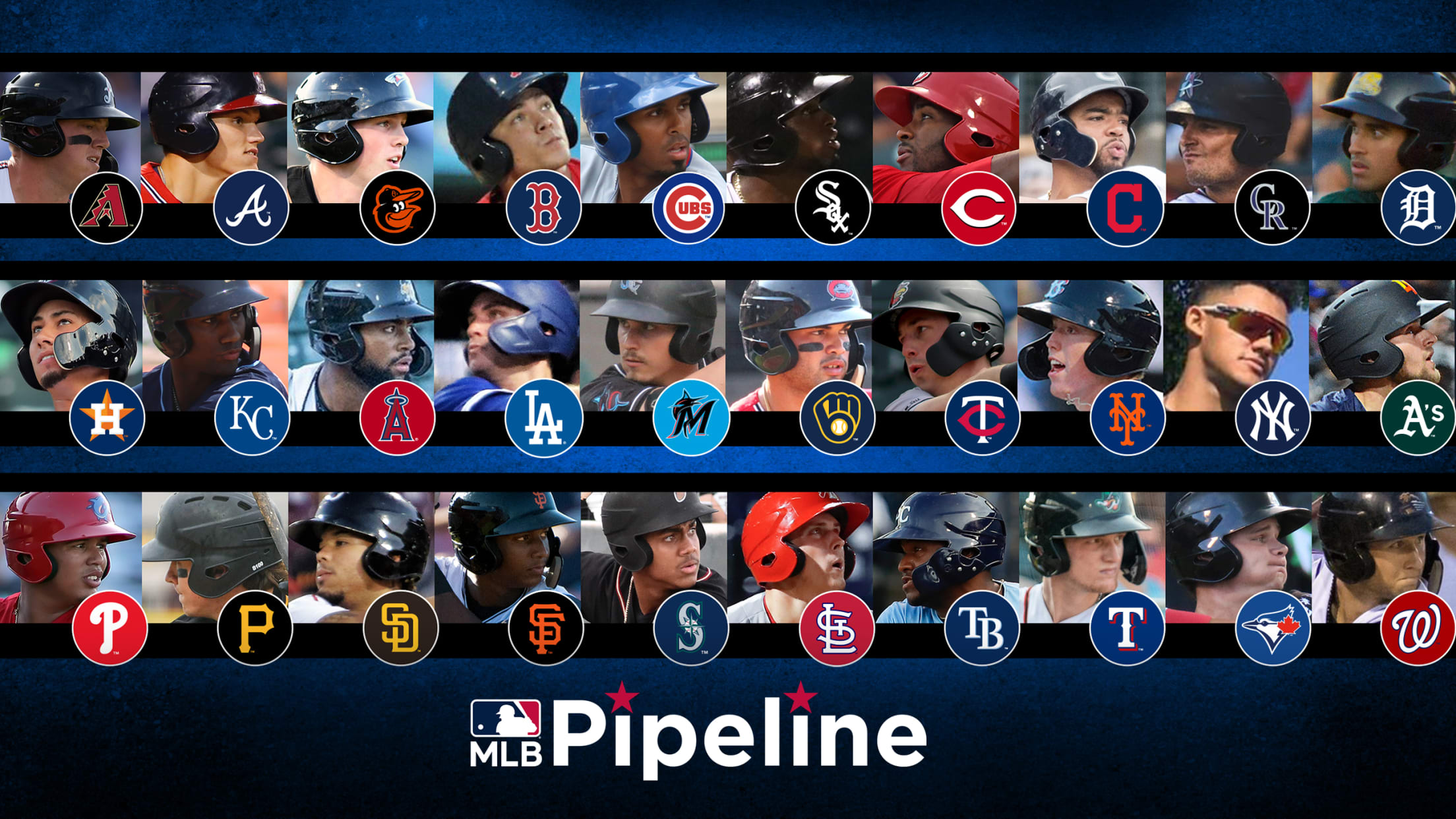 The 2019 Major League season will be remembered as the Year of the Home Run after players across baseball combined to hit a record 6,776 homers -- up from 5,585 in 2018 -- and 14 different teams set a new franchise record. National League Rookie of the Year Pete Alonso
Prospect Howard poised for big innings in '20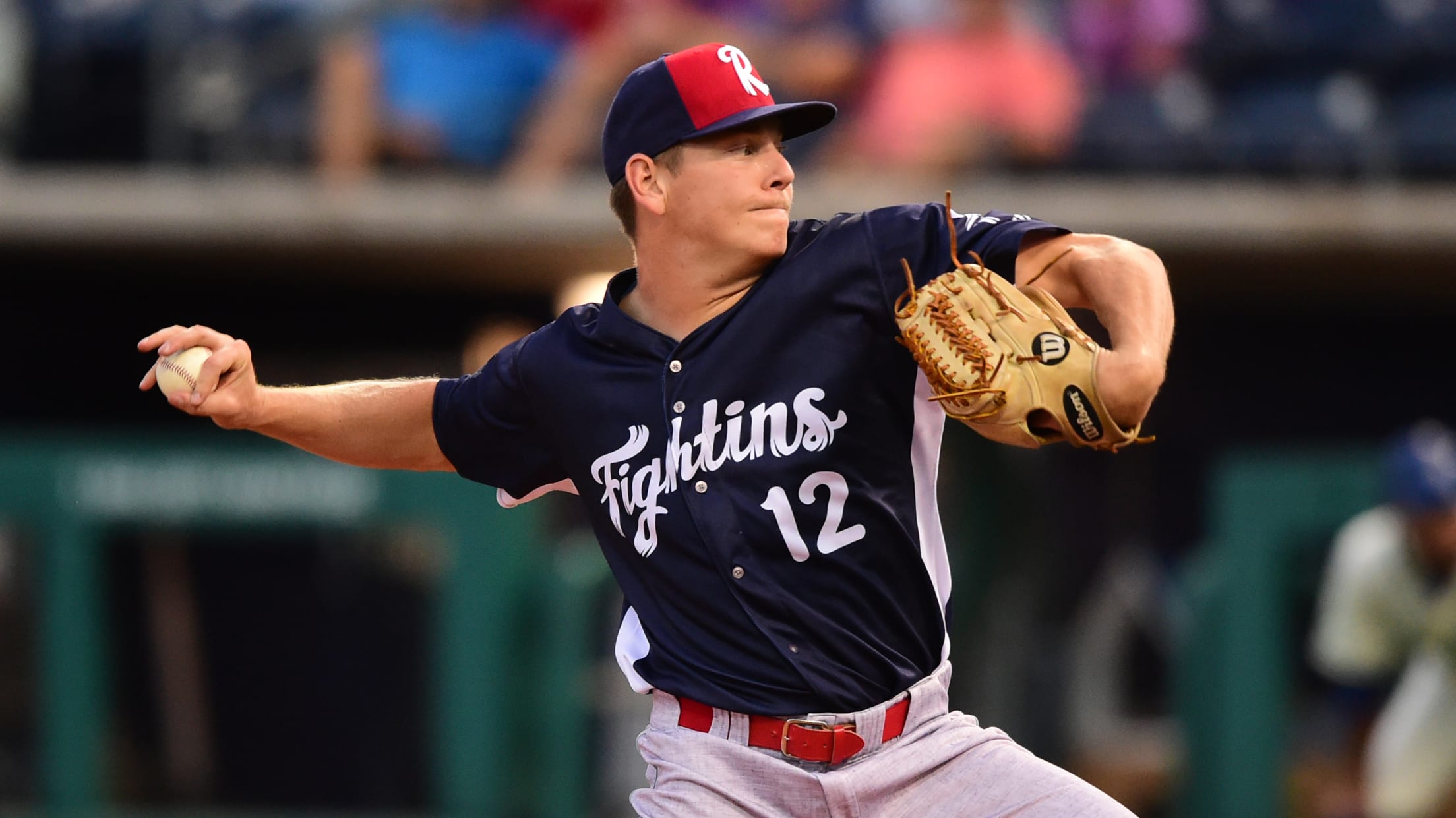 CLEARWATER, Fla. -- Spencer Howard is not going to make the Phillies coming out of Spring Training. He knows that. But the Phillies have said openly and often that they believe the 23-year-old righty will contribute in the big leagues at some point this season. Howard is their top pitching
These prospects have the best fastballs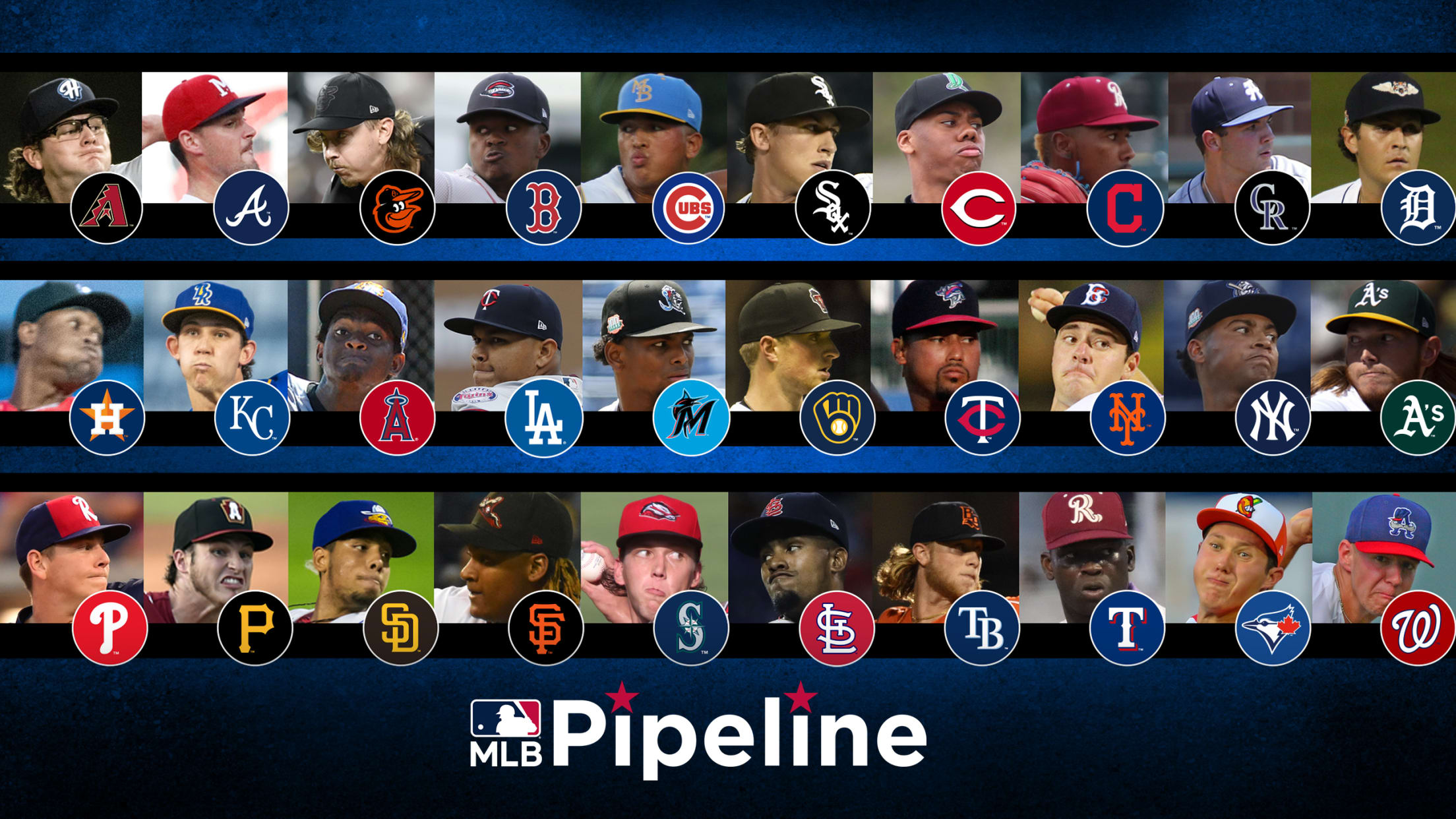 Perhaps nothing gets a ballpark buzzing more than a long home run or a sizzling fastball. Scoreboards display velocity so fans can marvel at how hard flamethrowers deliver their heat. The current king of big league fastballers is Jordan Hicks, who threw the 23 fastest pitches in MLB last year
Here is each team's fastest prospect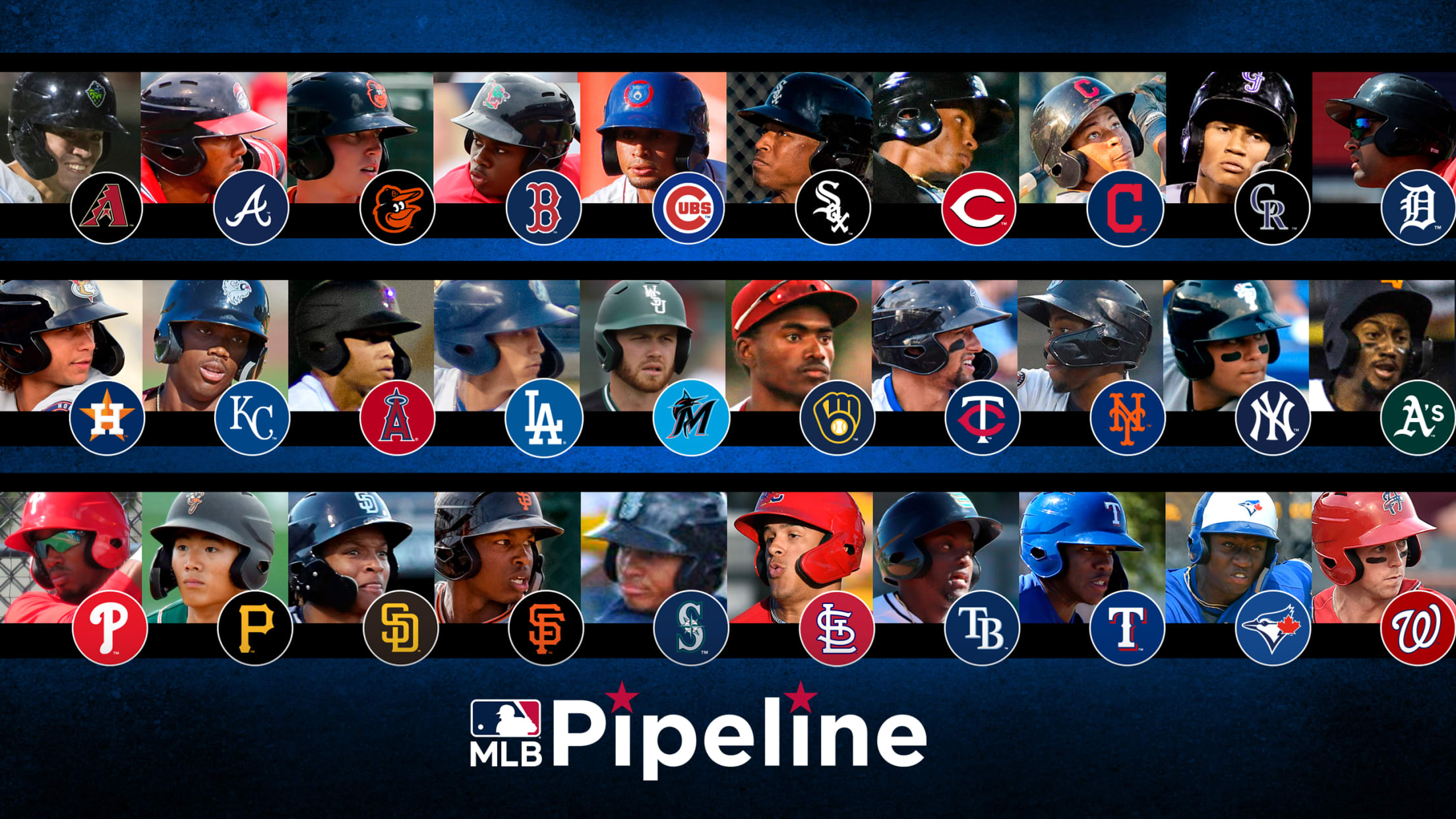 Think fast! That's what we're doing this week at MLB Pipeline. We assure this will be a quick read. That's because we're looking at the fastest players in each organization. This isn't just a list of top prospects, as many organizations have speedsters who might not have other tools that
Phils prospects Bohm, Howard get camp invites
PHILADELPHIA -- The Phillies added to their Spring Training mix Monday, when they announced 15 internal non-roster invitees to big league camp. Top prospects Alec Bohm and Spencer Howard head the list. They are the organization's No. 1 and No. 2 prospects, respectively, according to MLB Pipeline. Neither is expected
Phillies Arizona Fall League updates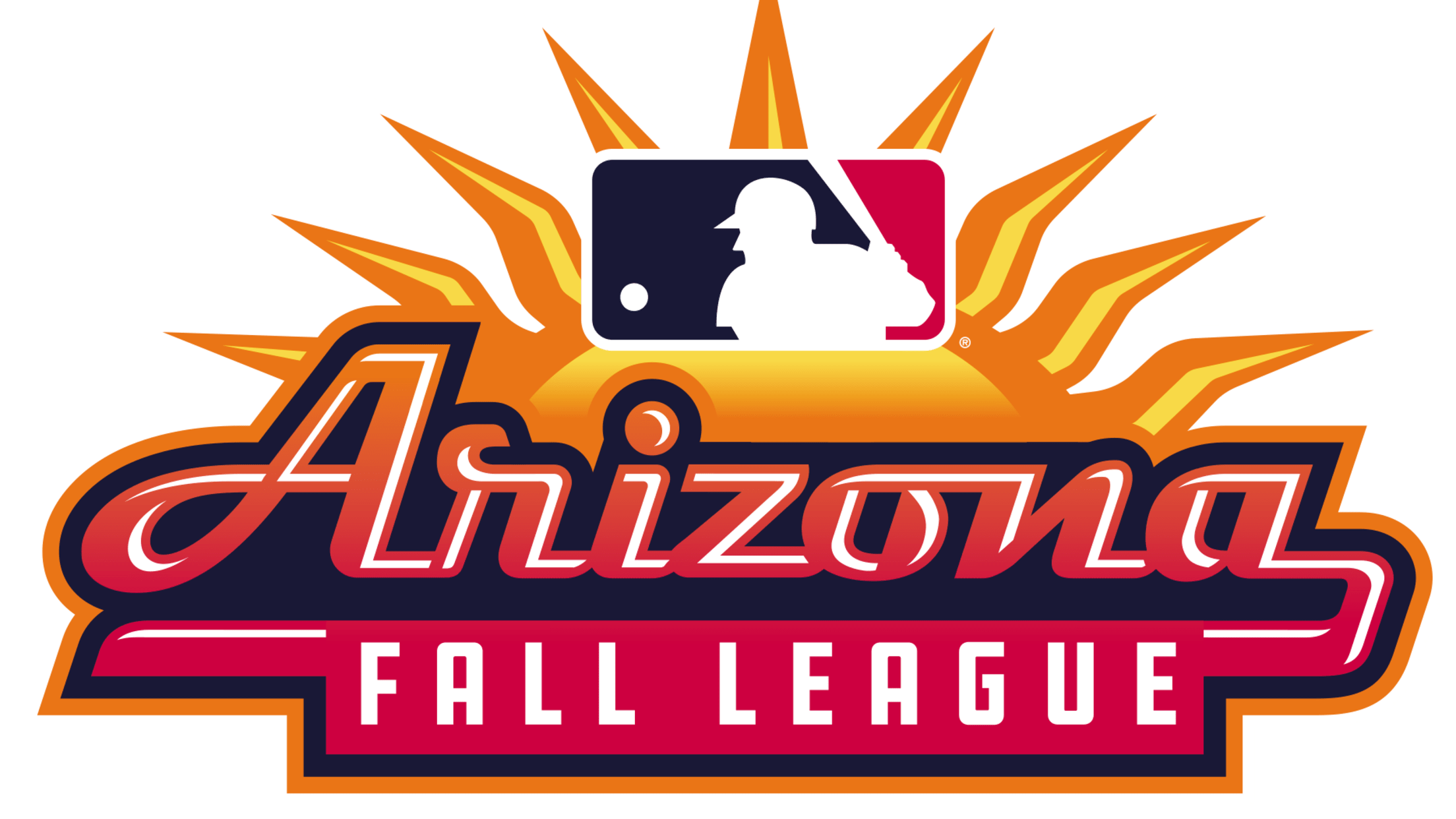 Eight Phillies prospects are playing for the Scottsdale Scorpions in the 2019 Arizona Fall League: Third baseman Alec Bohm (No. 1, MLB No. 34), right-hander Spencer Howard (No. 2, MLB No. 88), outfielder Mickey Moniak (No. 8), left-hander JoJo Romero (No. 10), shortstop Nick Maton (No. 14), left-hander Zach Warren,
Howard has all pitches working in AFL debut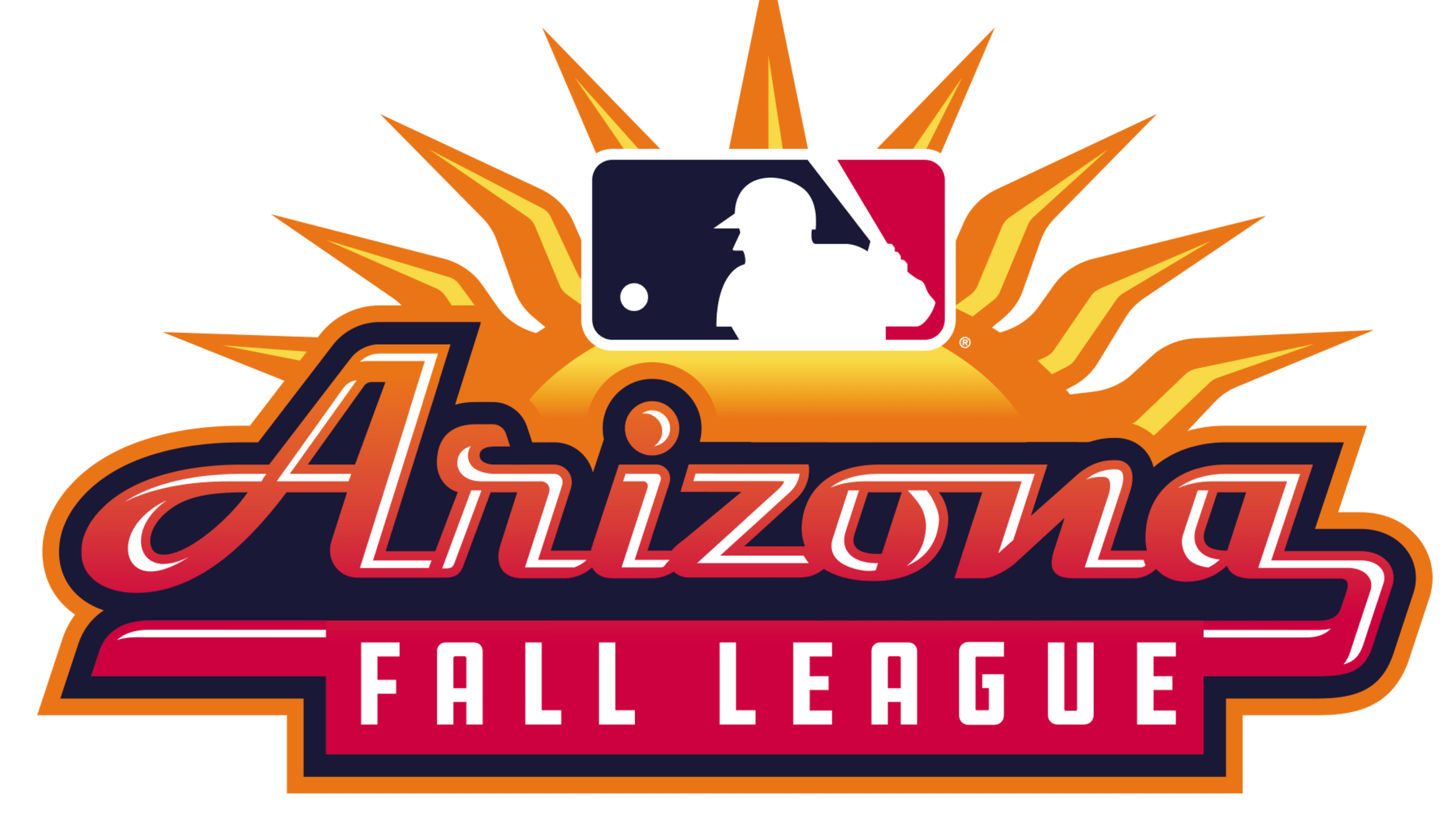 SCOTTSDALE, Ariz. -- After missing two months of the 2019 season, Spencer Howard's main objective in coming to the Arizona Fall League was to get more work in. Being able to do that, while also showing off the stuff that places the Phillies' No. 2 prospect 89th on MLB Pipeline's
Bohm, Moniak, Seabold shine in Fall League win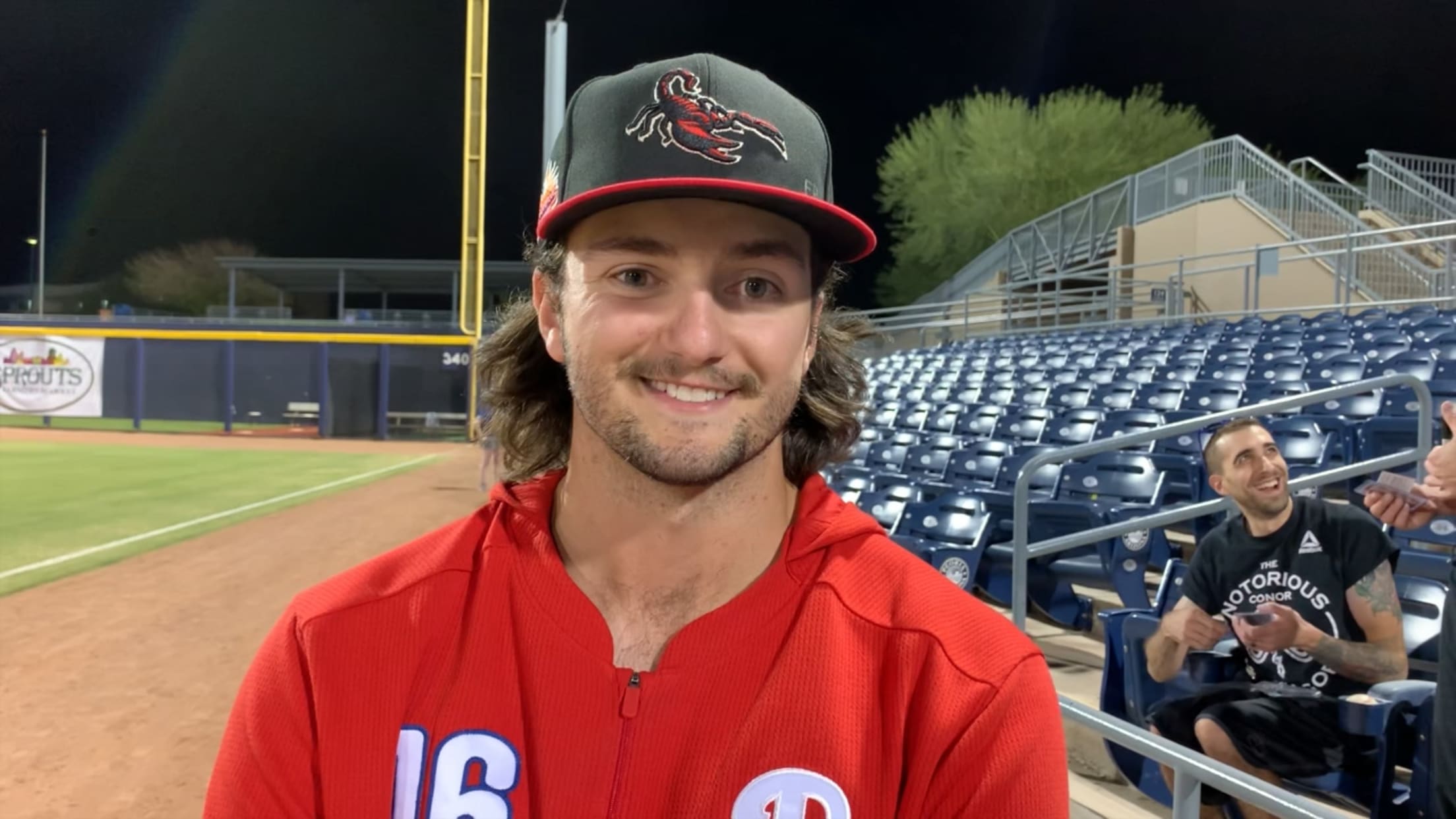 PEORIA, Ariz. -- Phillies pitching prospect Connor Seabold was dominant. His Scottsdale Scorpions teammates were resilient. The offense racked up 18 hits, a third of which came from other players in his organization. The result was an 8-6 victory against the Surprise Saguaros on Thursday at Peoria Sports Complex that