Prospect Howard poised for big innings in '20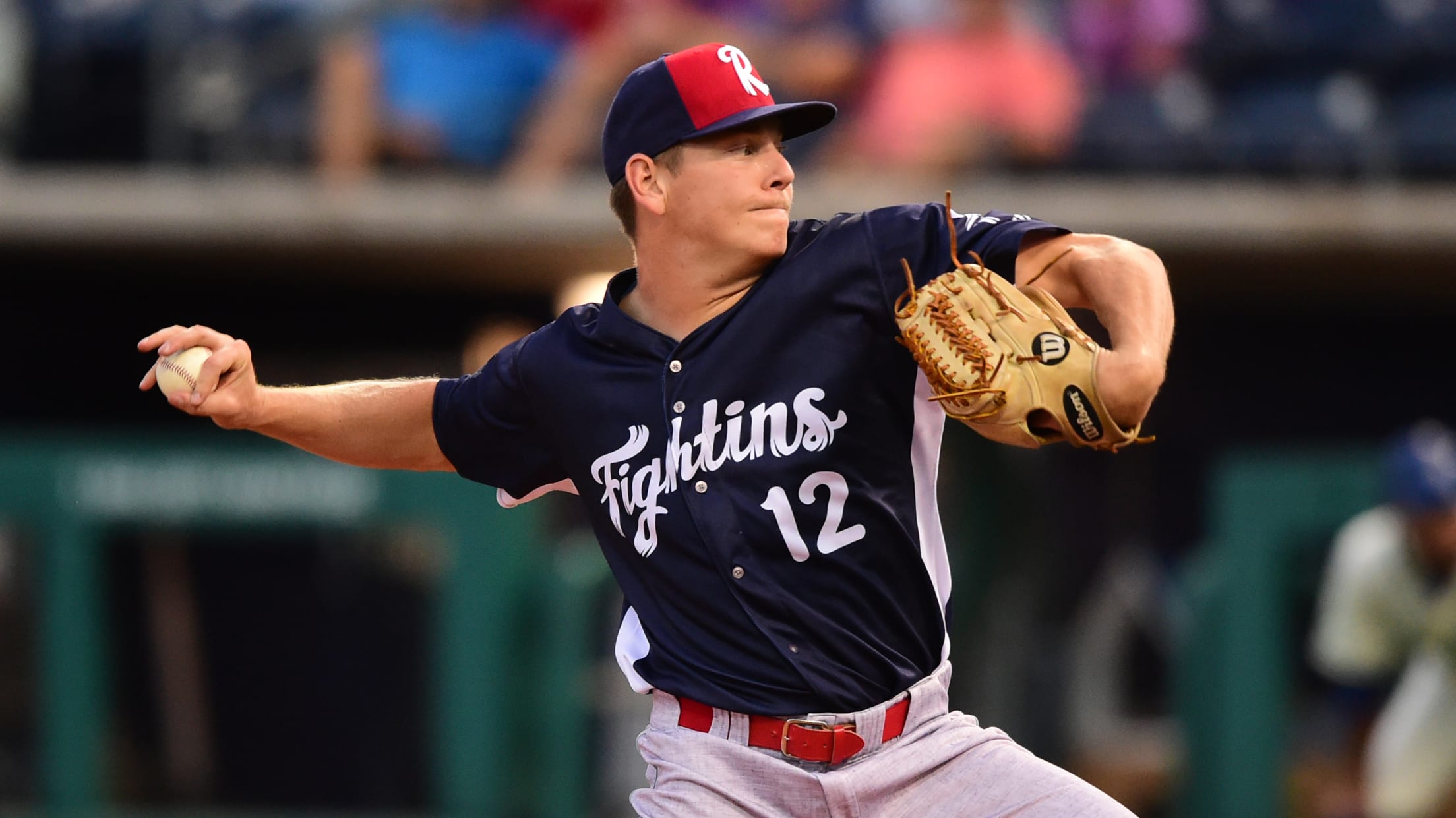 CLEARWATER, Fla. -- Spencer Howard is not going to make the Phillies coming out of Spring Training. He knows that. But the Phillies have said openly and often that they believe the 23-year-old righty will contribute in the big leagues at some point this season. Howard is their top pitching
Phils prospects Bohm, Howard get camp invites
PHILADELPHIA -- The Phillies added to their Spring Training mix Monday, when they announced 15 internal non-roster invitees to big league camp. Top prospects Alec Bohm and Spencer Howard head the list. They are the organization's No. 1 and No. 2 prospects, respectively, according to MLB Pipeline. Neither is expected
Phillies Arizona Fall League updates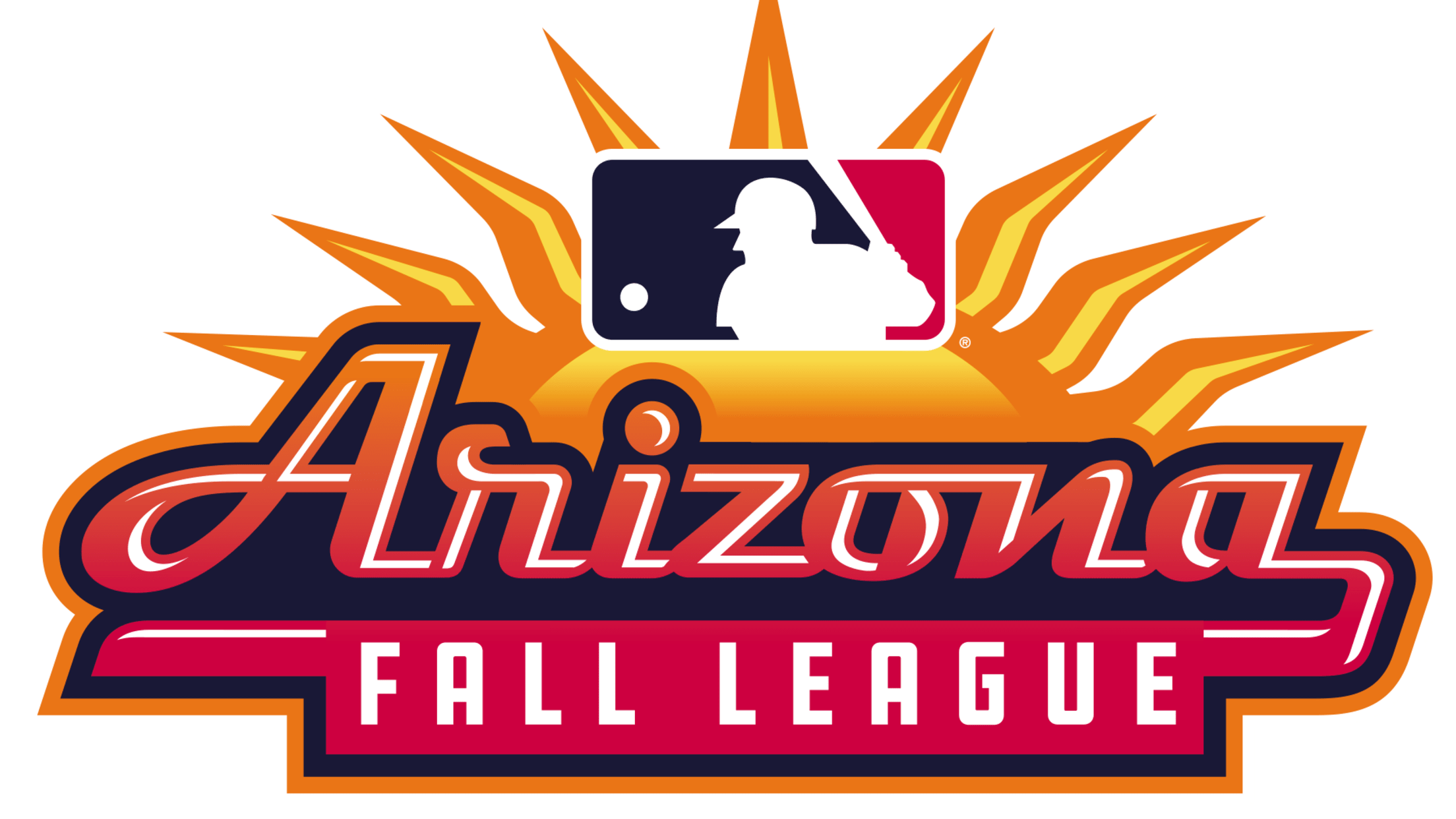 Eight Phillies prospects are playing for the Scottsdale Scorpions in the 2019 Arizona Fall League: Third baseman Alec Bohm (No. 1, MLB No. 34), right-hander Spencer Howard (No. 2, MLB No. 88), outfielder Mickey Moniak (No. 8), left-hander JoJo Romero (No. 10), shortstop Nick Maton (No. 14), left-hander Zach Warren,
Howard has all pitches working in AFL debut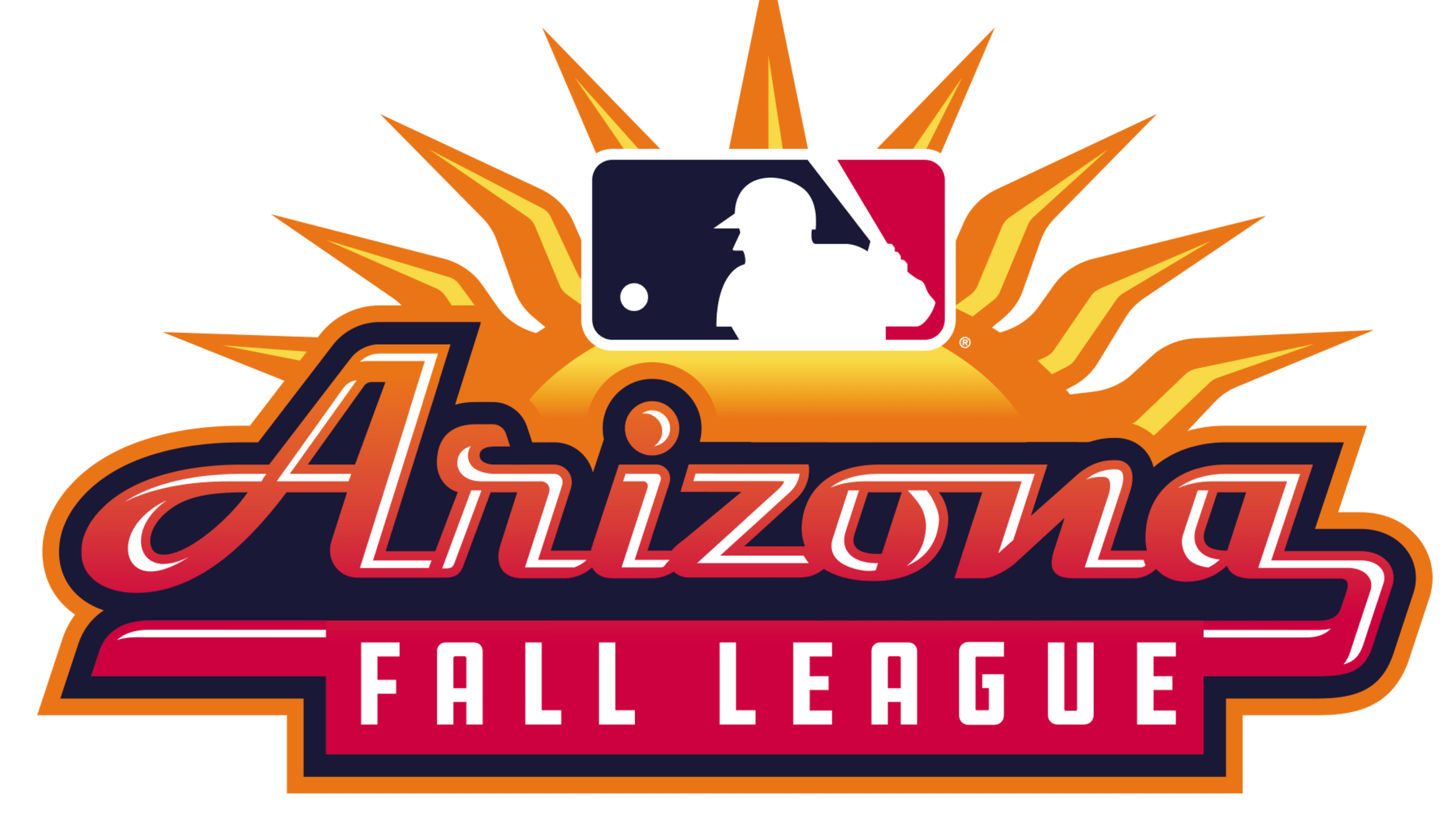 SCOTTSDALE, Ariz. -- After missing two months of the 2019 season, Spencer Howard's main objective in coming to the Arizona Fall League was to get more work in. Being able to do that, while also showing off the stuff that places the Phillies' No. 2 prospect 89th on MLB Pipeline's
Bohm, Moniak, Seabold shine in Fall League win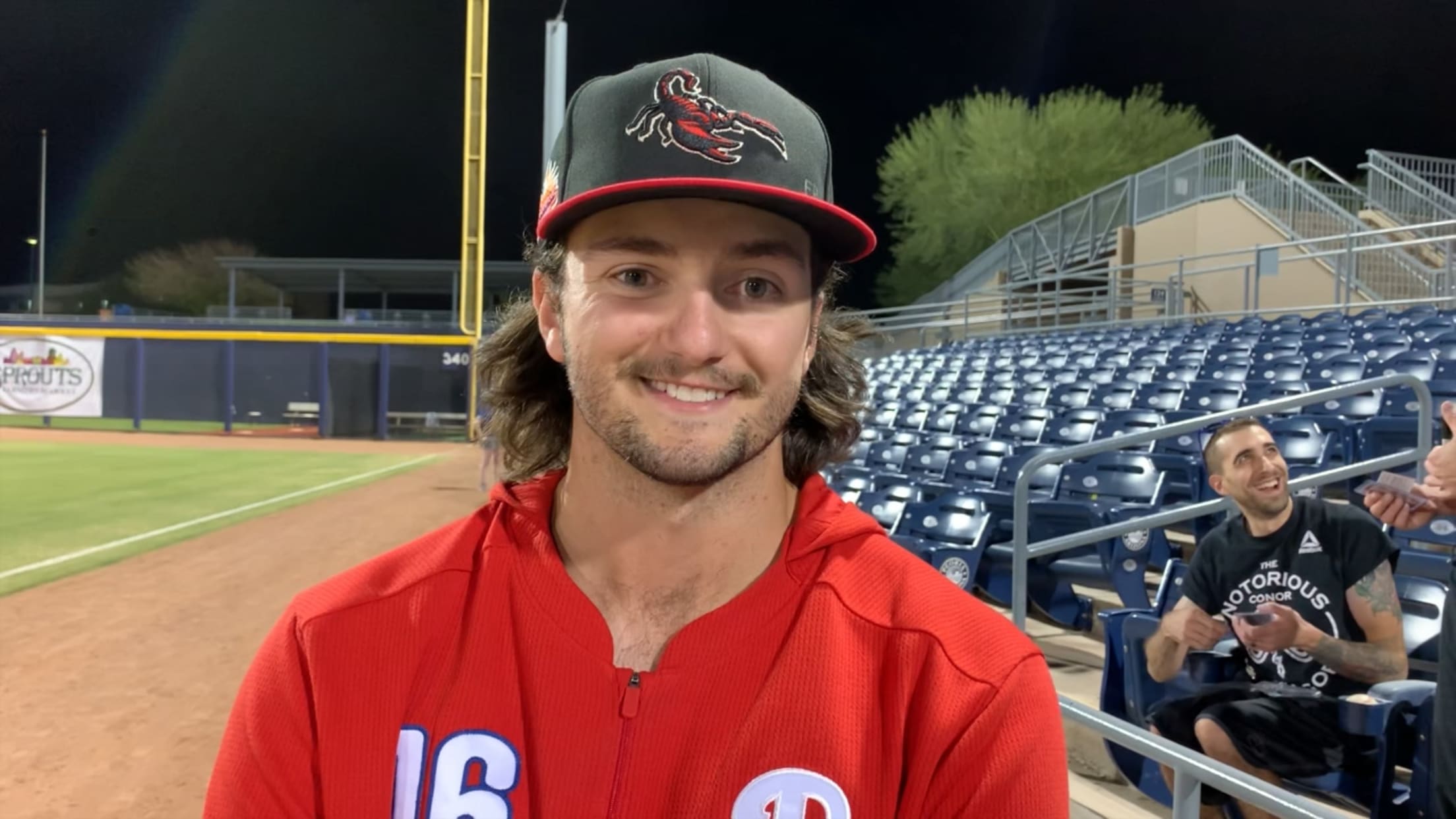 PEORIA, Ariz. -- Phillies pitching prospect Connor Seabold was dominant. His Scottsdale Scorpions teammates were resilient. The offense racked up 18 hits, a third of which came from other players in his organization. The result was an 8-6 victory against the Surprise Saguaros on Thursday at Peoria Sports Complex that
Pipeline names Phillies Prospects of the Year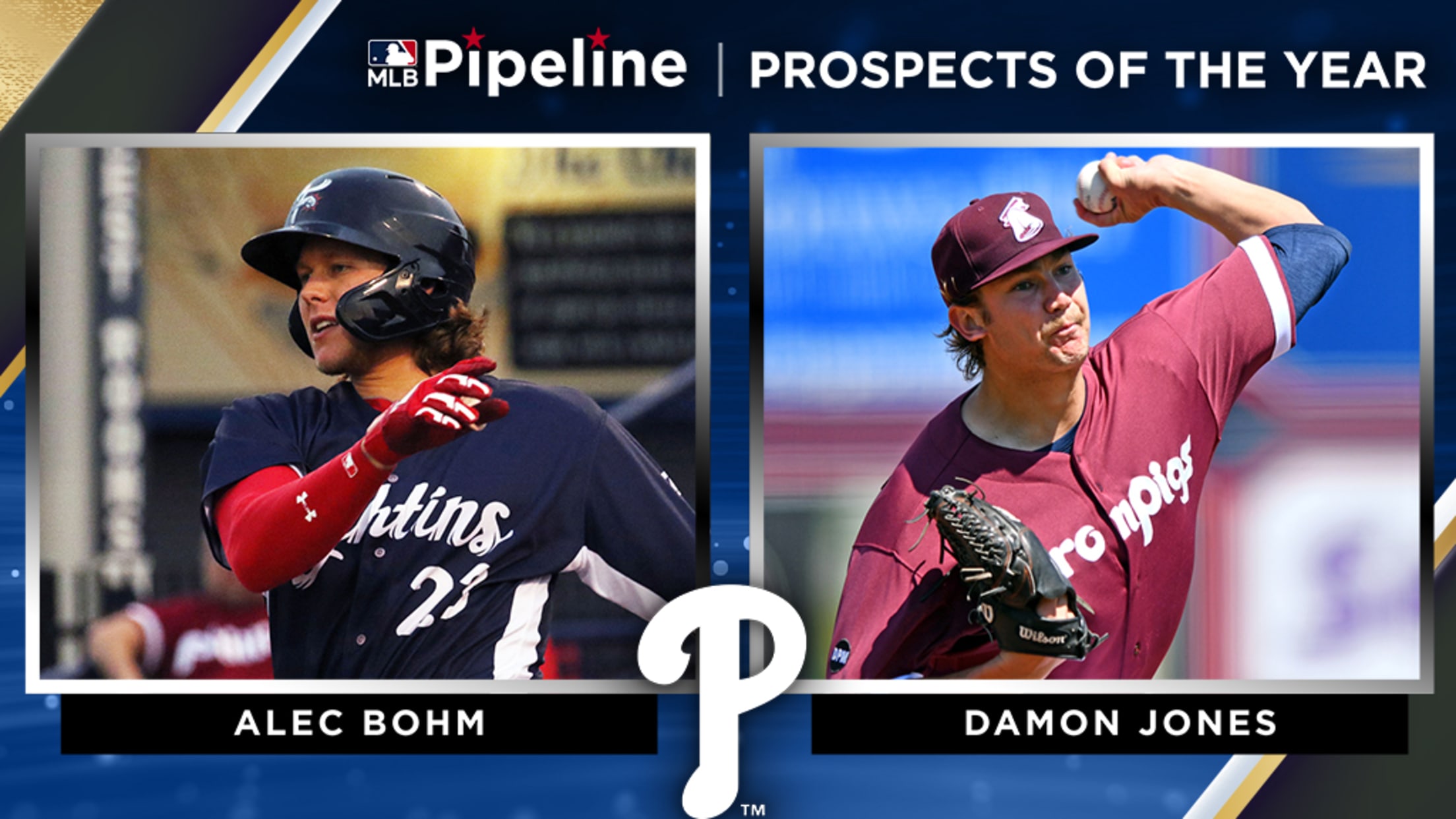 PHILADELPHIA -- The Phillies are going to need a new third baseman in 2020. It is expected they will part ways with Maikel Franco, who fell out of favor last summer with the team. Scott Kingery could play there, but he might be needed at second base, if the Phillies
Bruce among Phillies' first wave of roster moves
Irvin, Vincent join bullpen; Gosselin, Grullon called up for depth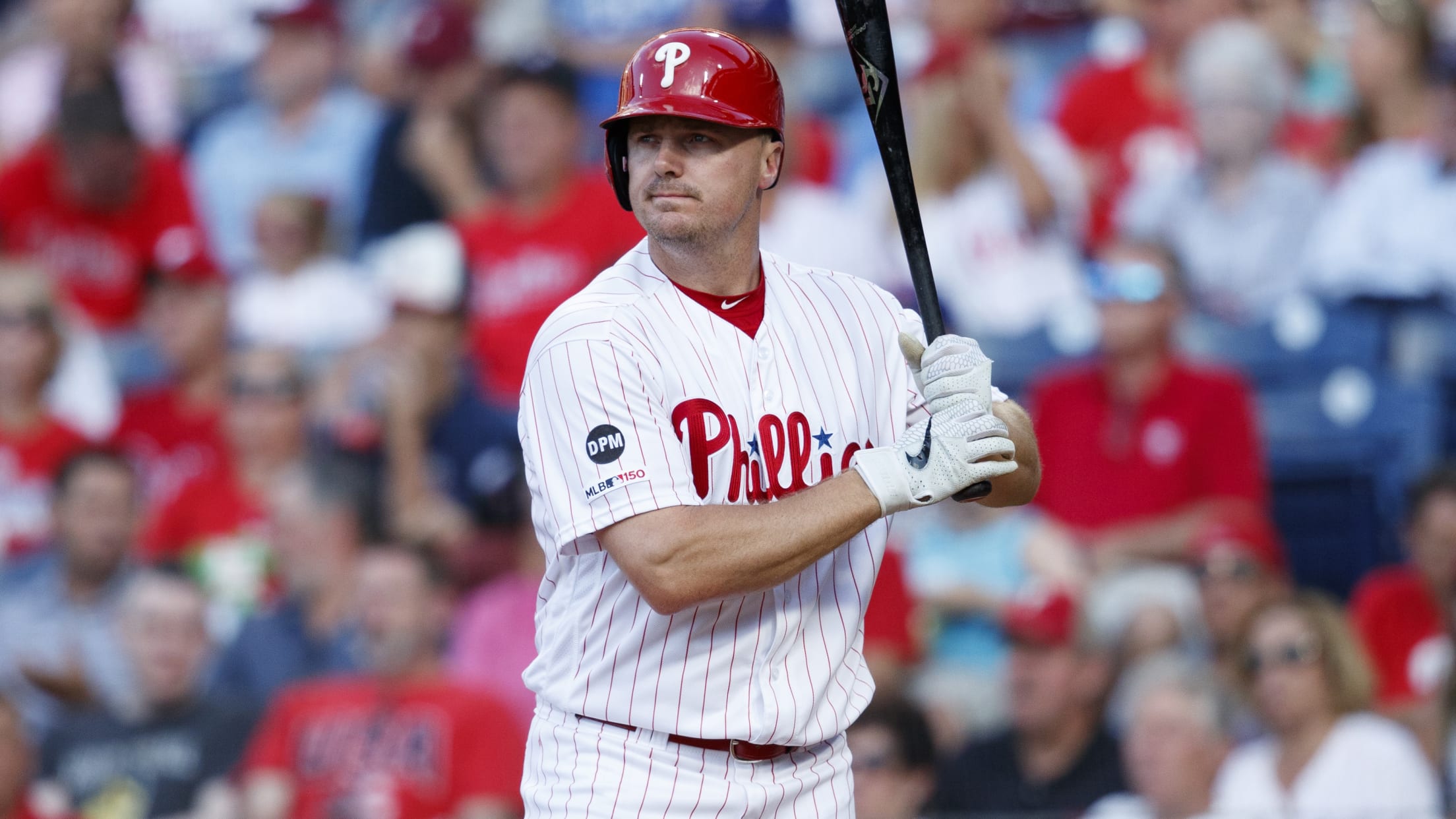 PHILADELPHIA -- With active rosters expanding to 40 players on Sunday, the Phillies made a handful of moves prior to their series finale against the Mets at Citizens Bank Park, including activating outfielder Jay Bruce from the 10-day injured list. Philadelphia also recalled left-hander Cole Irvin and selected the contracts
Phillies Minor League Review, Aug. 5-11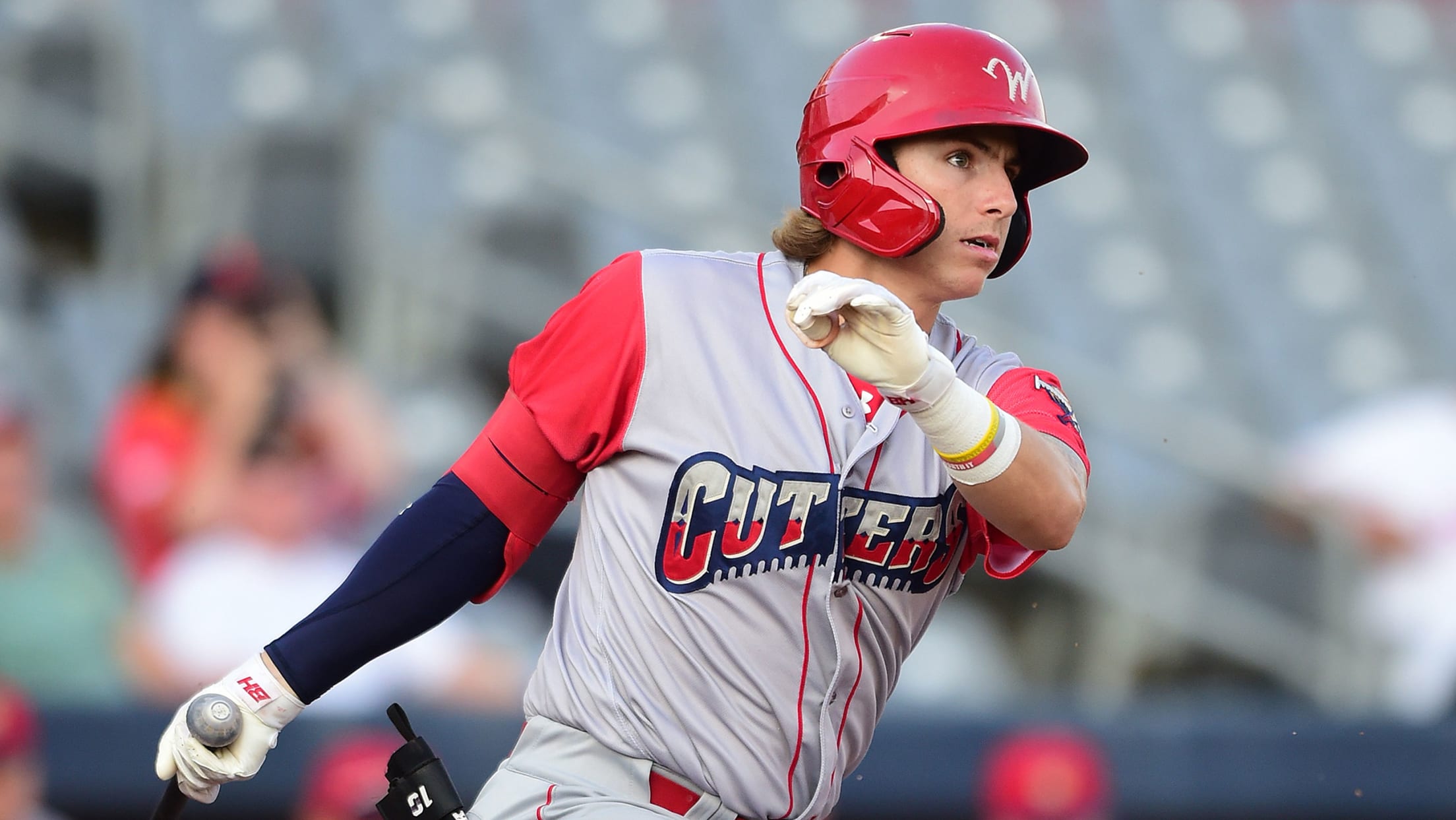 Players of the Week Co-Player – INF Kendall Simmons, Williamsport… Simmons, 19, posted a .391/.483/.913 slash line, going 9-for-23 with one double, one triple, three home runs, nine RBI, eight runs scored and five walks in seven games. Additionally, he slugged seven home runs over 13 games from July 27-Aug.
Phillies Minor League Review, July 15-21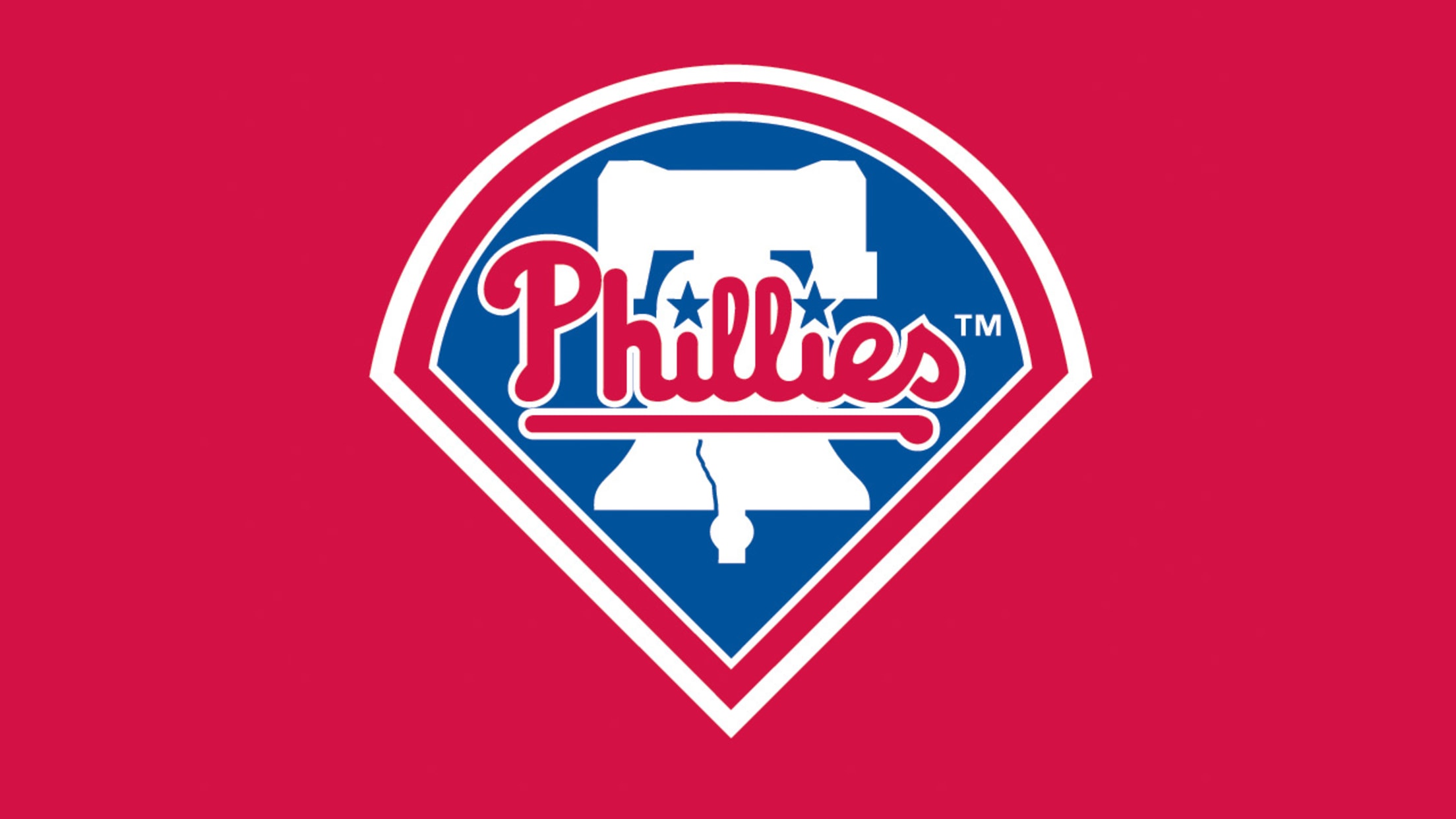 Players of the Week Player – C Logan O'Hoppe, Williamsport… O'Hoppe, 19, batted .400 (8-20) with four doubles, two triples, one home run, seven RBI, three runs scored and posted a 1.350 OPS over five games. He collected at least one extra-base hit in each of his five games during
Int'l CF prospect highlights Phillies' signing class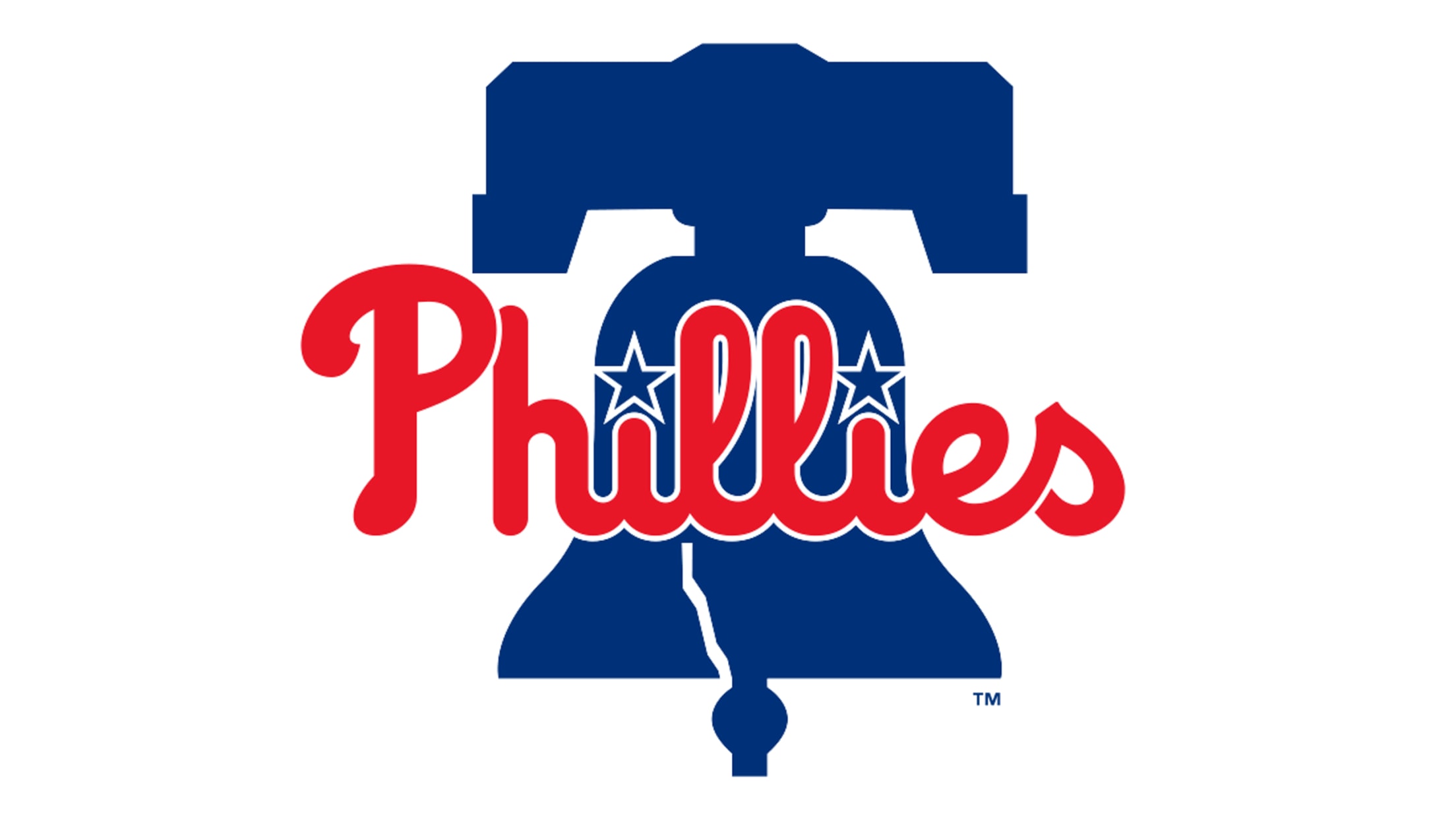 The Phillies began signing players on the first day of the international signing period, and the process will continue through next spring. According to industry sources, Yhoswar Garcia, a center fielder out of Venezuela, will highlight the club's signing class and is expected to sign a deal worth more than
Bohm to represent Phils in Futures Game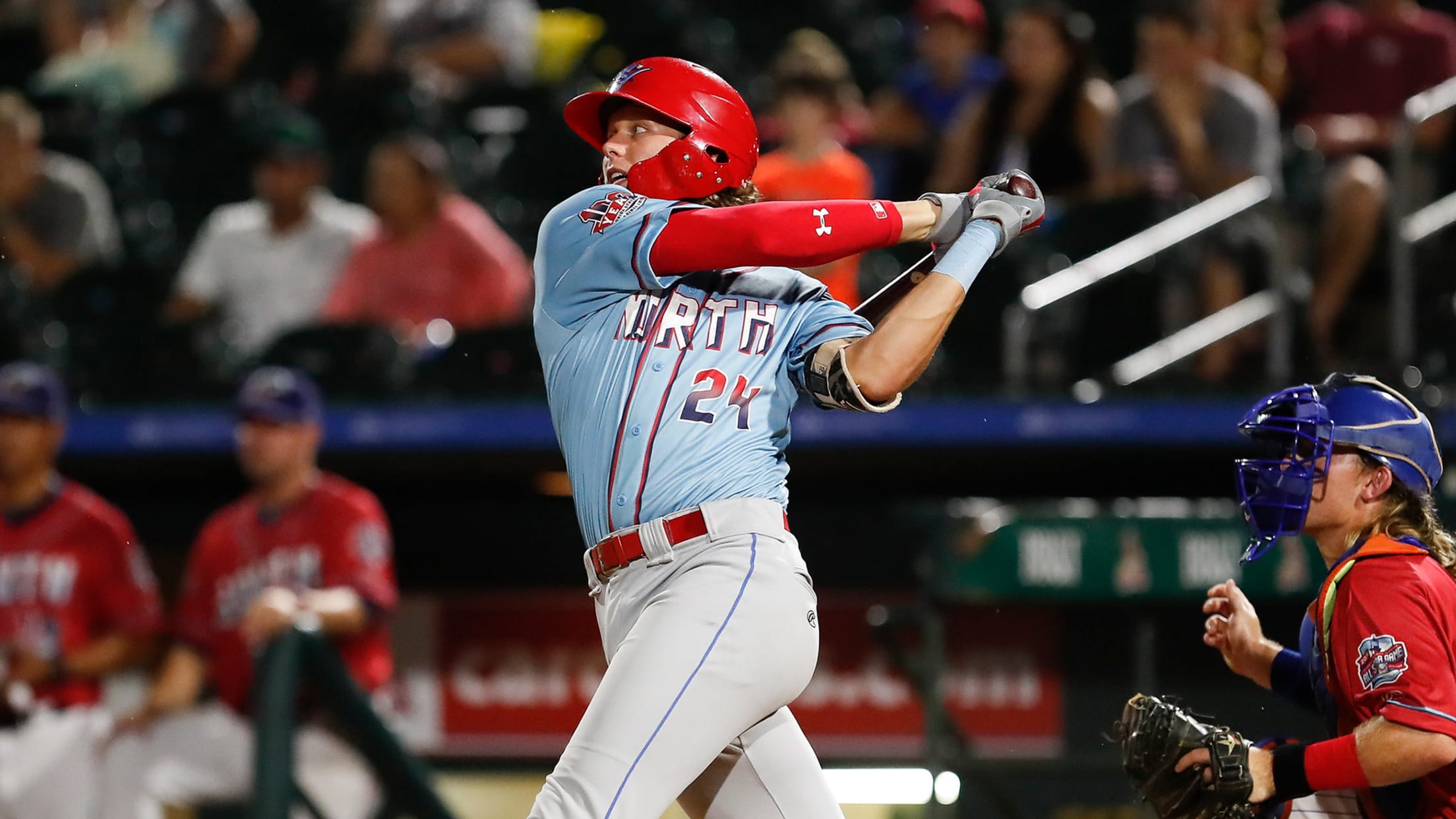 MIAMI -- After being drafted as the third overall pick in the 2018 MLB Draft, Alec Bohm -- the Phillies' top prospect, according to MLB Pipeline -- will get a chance to show off what he can contribute at the SiriusXM All-Star Futures Game. This year's Futures Game will be
1st-rounder Stott signs with Phils, introduced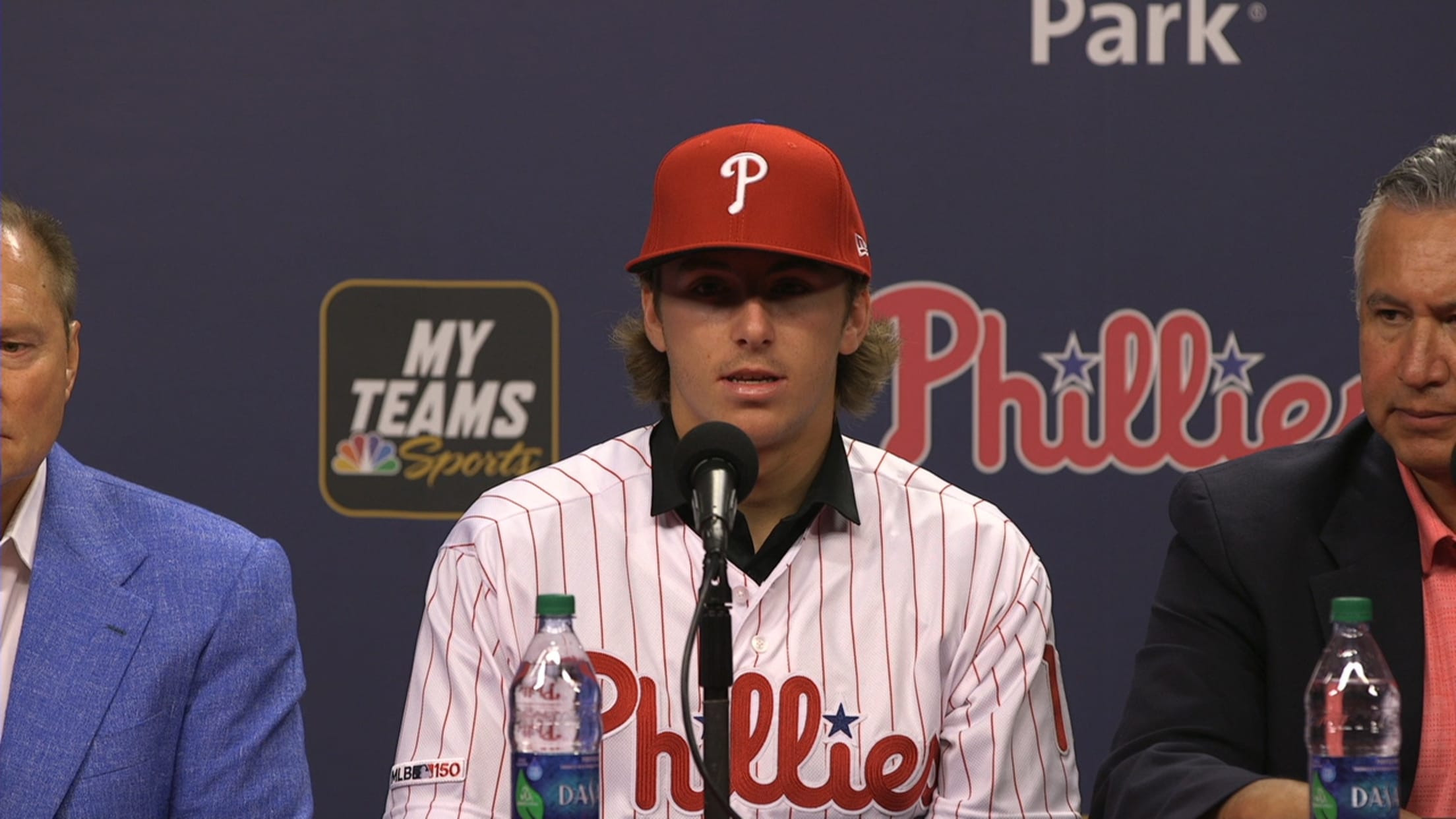 PHILADELPHIA -- Bryson Stott hopes to follow the paths of Adam Haseley and Alec Bohm as fast-moving first-round Draft picks in the Phillies' Minor League system. The Phillies selected Stott with the 14th overall pick in the 2019 Draft. He inked a $3.9 million signing bonus on Thursday. Stott is
Here are some future All-Stars from NL East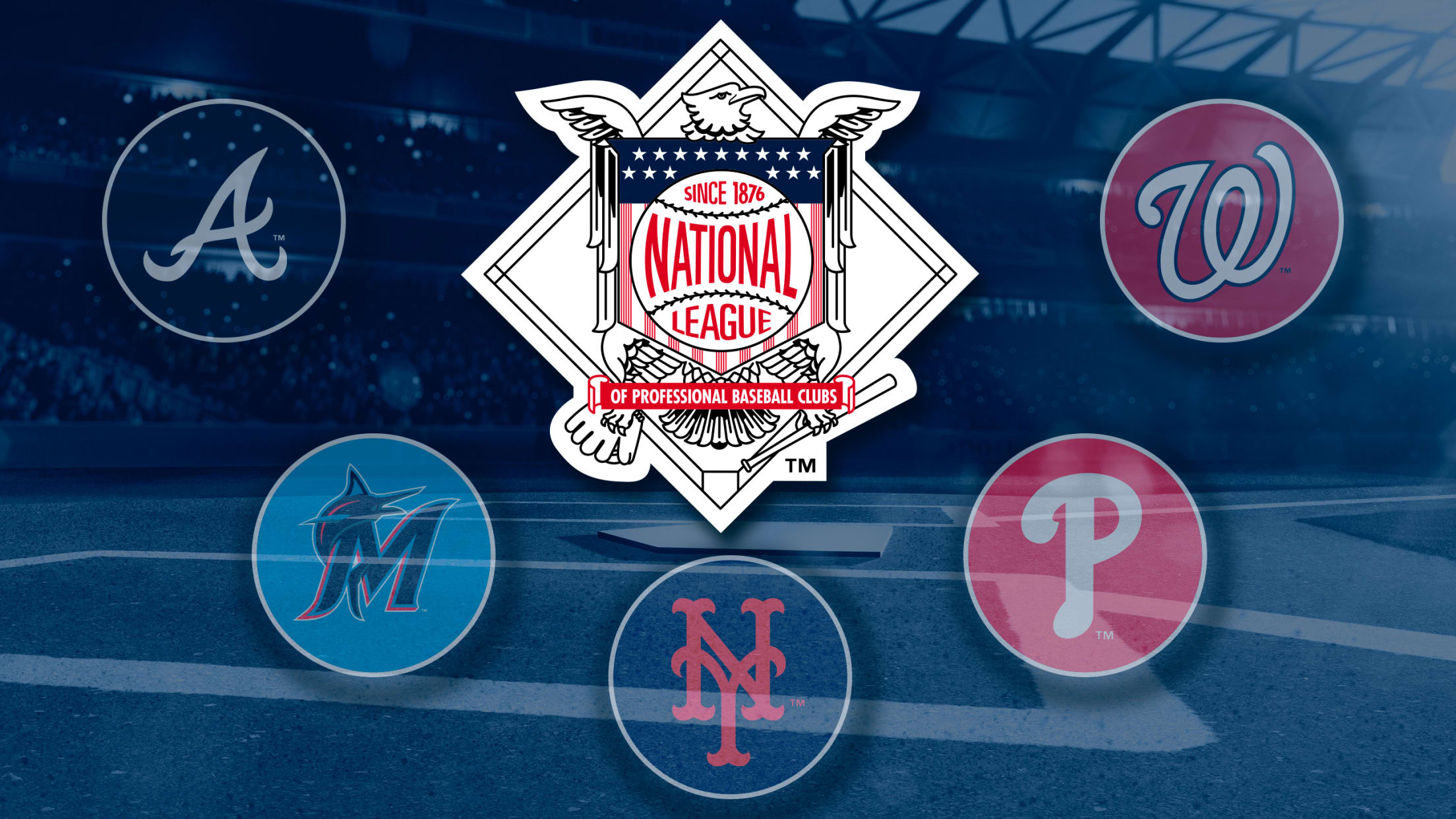 Maybe they're still in the Minors. Maybe they're developing on the big league level. But the next group of MLB All-Stars is on the way. As this year's All-Star Game approaches, MLB.com is taking at look at each club's next player to make the leap to All-Star status. • VOTE
Phillies Minor League Review June 10-16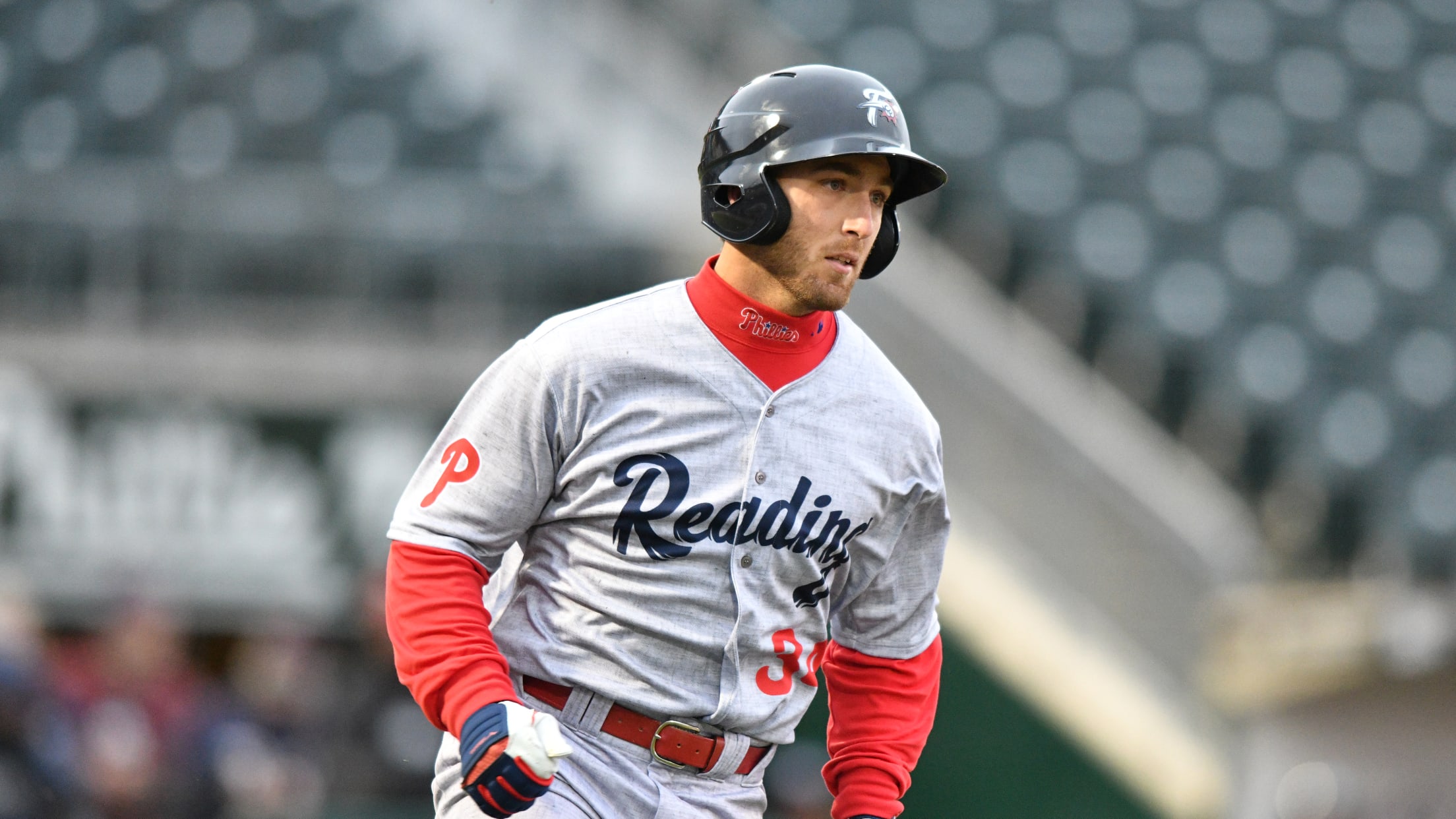 Players of the Week Player – INF Austin Listi, Reading… Listi, 25, posted a .455/.478/.727 slash line, going 10-for-22 with two home runs, four RBI and three runs scored over six games. The right-handed hitter is batting .353 (18-51) with a double, four homers, 12 RBI and a 1.004 OPS
Phillies Minor League Review June 3-9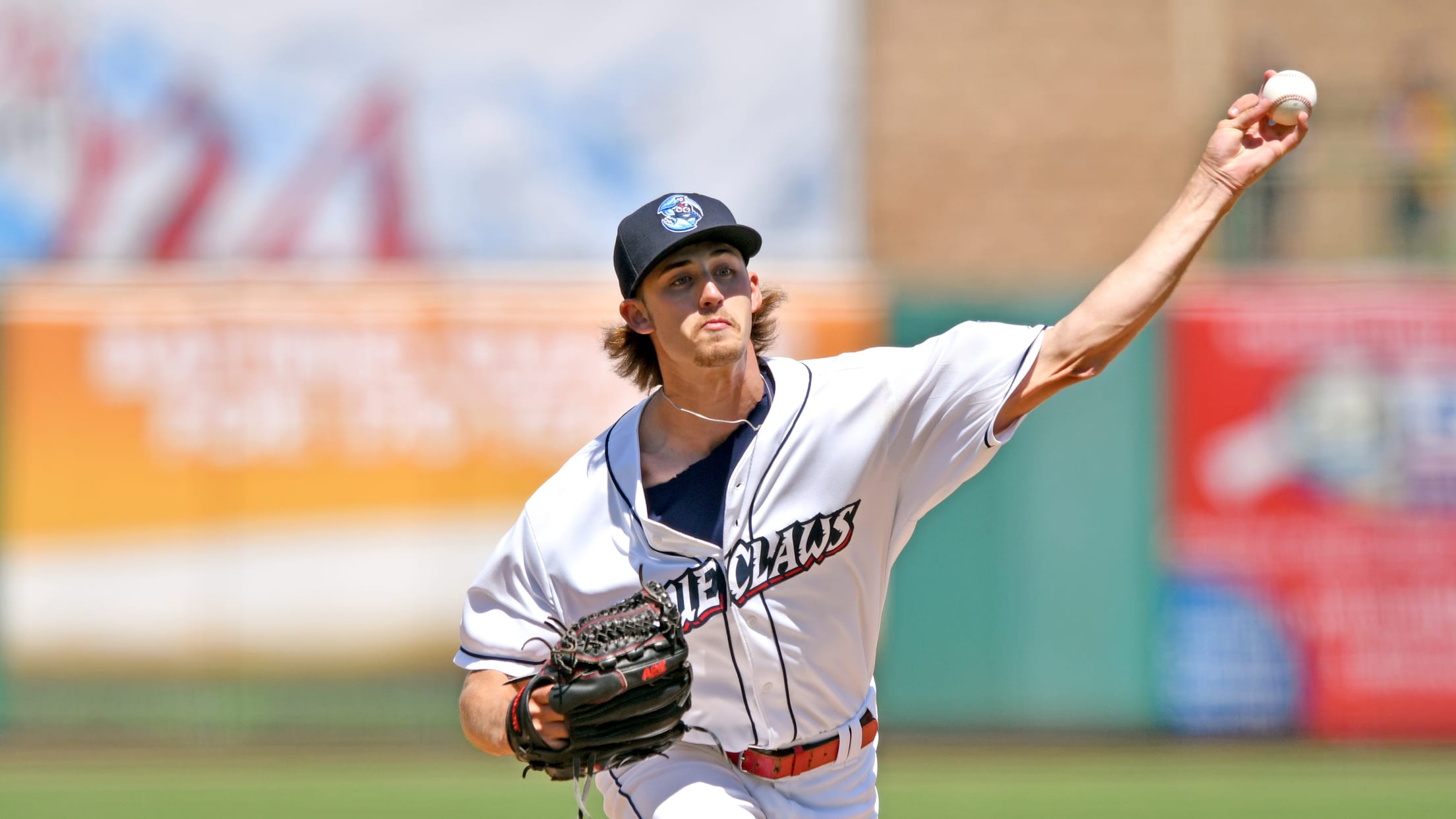 Players of the Week Player – INF Jonathan Guzman, Lakewood… Guzman, 19, posted a .429/.484/.464 slash line, going 12-for-28 with one double, two RBI, four runs scored, two walks and five steals over eight games. He has collected multiple hits in each of his last four games. Additionally, he has
Phils take athletic SS in college-heavy Day 2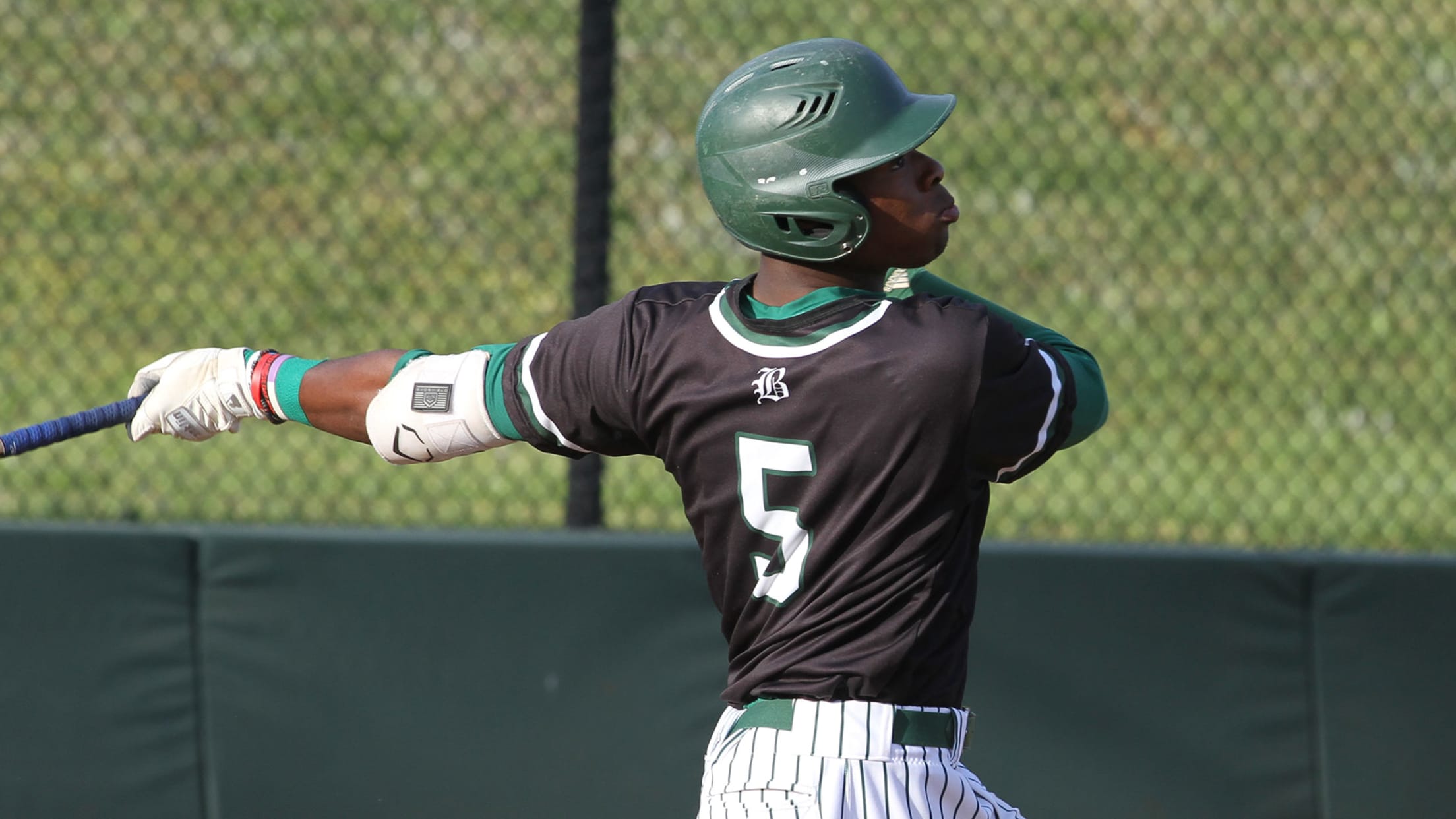 SAN DIEGO – The Phillies continued to load up on college players in the Day 2 of the 2019 Draft. After they selected UNLV shortstop Bryson Stott with the 14th overall pick on Monday night, they chose seven college players out of eight players selected on Tuesday. The Draft concludes
Bryce very familiar with Phillies' top pick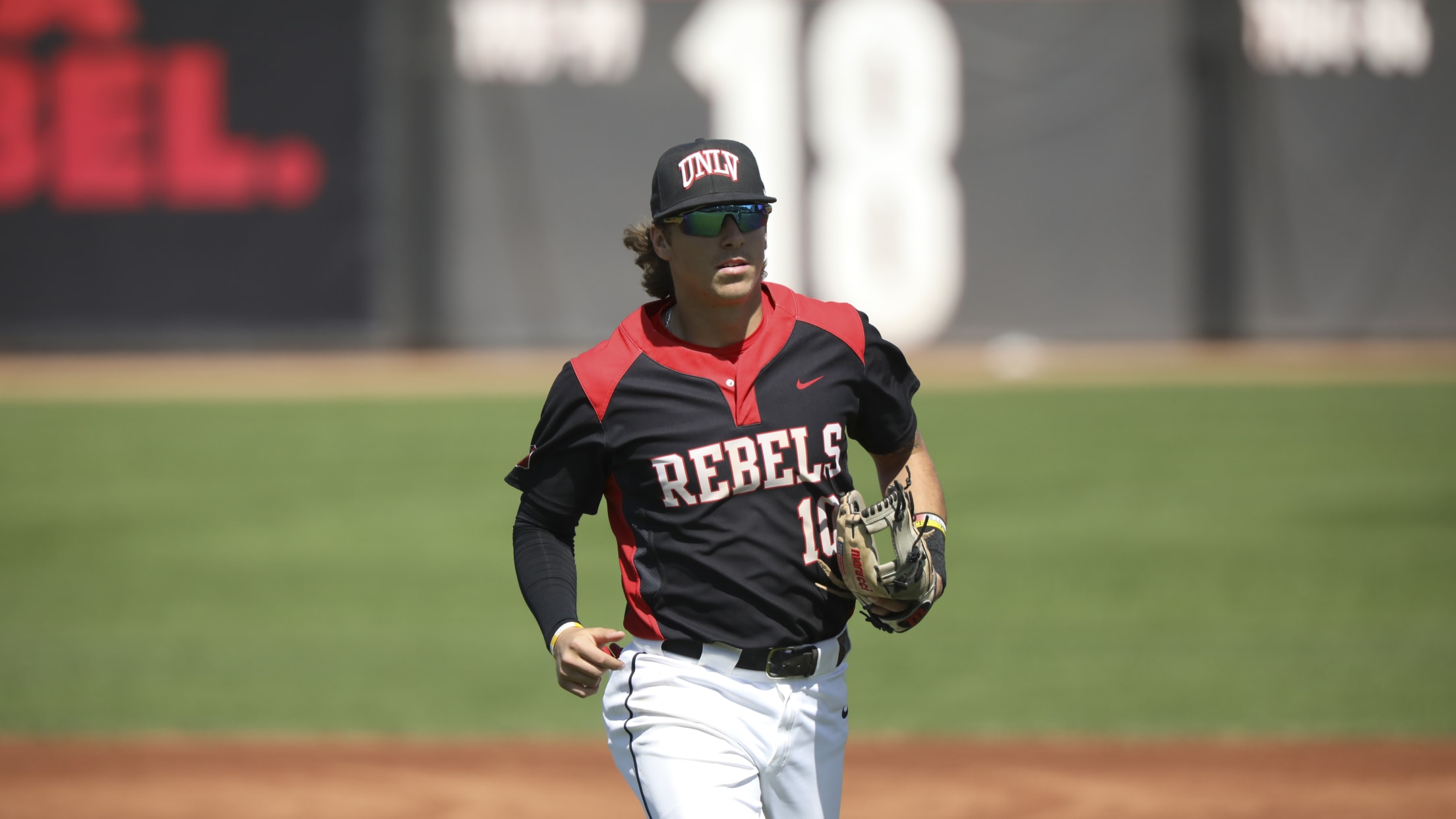 PHILADELPHIA -- Bryson Stott began Monday night hoping to follow in the footsteps of fellow Las Vegas native Bryce Harper as a first-round pick in the MLB Draft. After being selected by the Phillies with the 14th overall pick, Stott -- a junior shortstop at UNLV -- is now hoping
Phillies to stick with 'simple approach' in Draft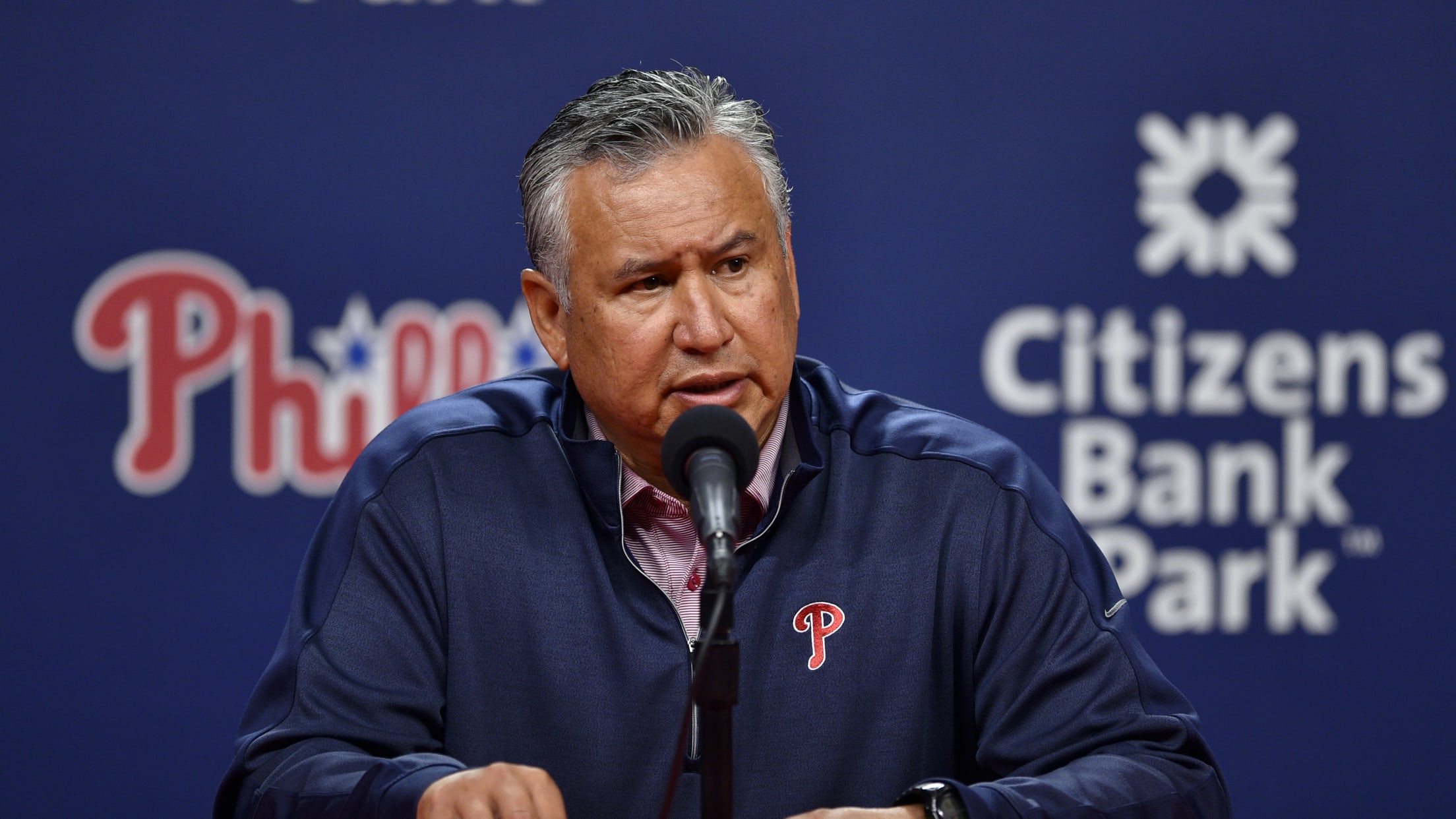 PHILADELPHIA -- The Phillies find themselves in relatively new territory as they prepare for the 2019 MLB Draft. They have the 14th overall selection after picking no lower than 10th in each of the previous five. (They selected J.P. Crawford with the 16th overall pick in 2013.) It means the
Irvin optioned to Minors; Tuesday starter TBD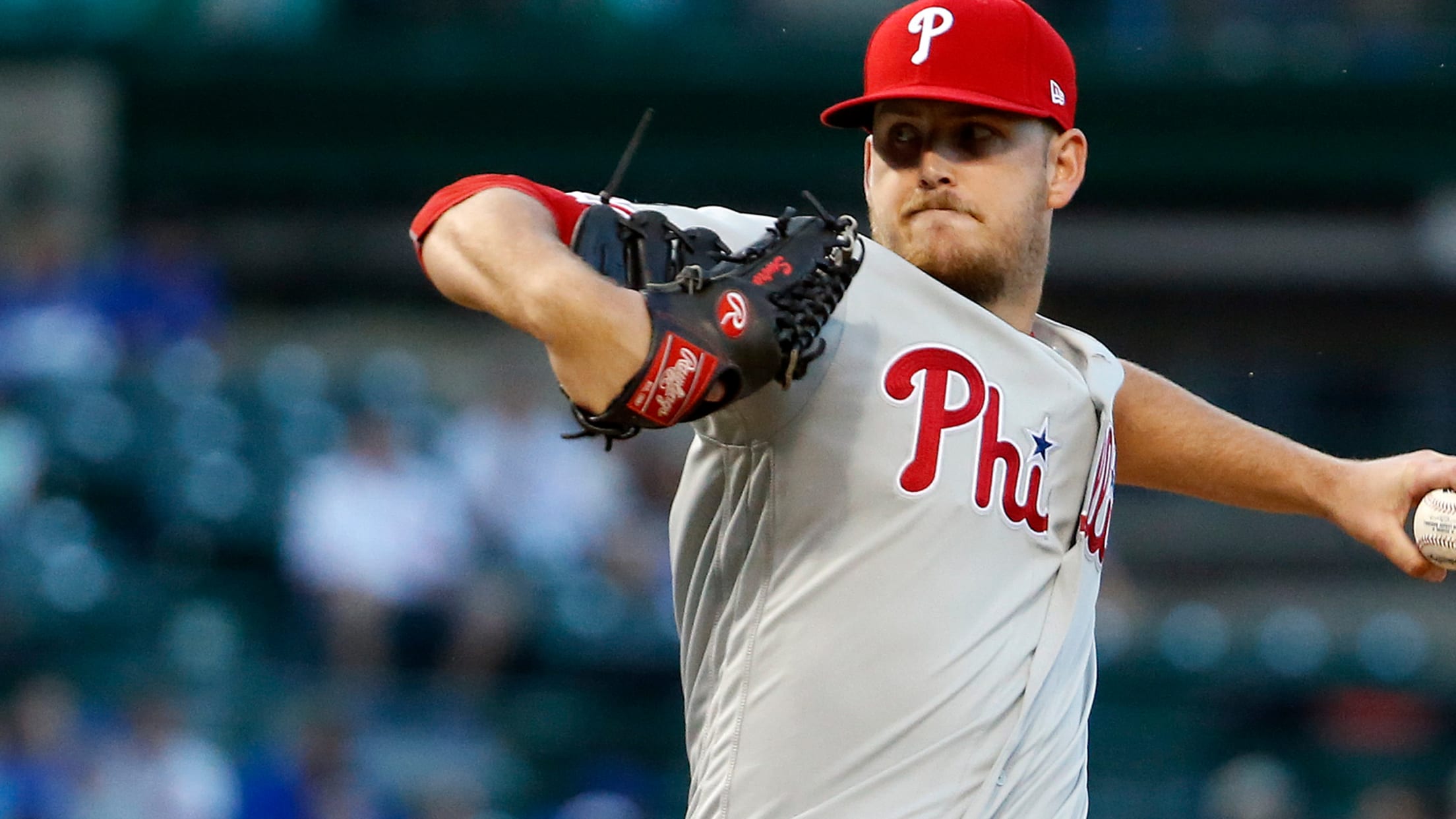 The Phillies optioned left-hander Cole Irvin to Triple-A Lehigh Valley prior to Thursday's game against the Cubs. Irvin, who looked sharp in his first two starts of the season, struggled in Wednesday's 8-4 loss to the Cubs, allowing seven runs in 4 2/3 innings. "We were just thinking about the
Phillies Minor League review, May 13-19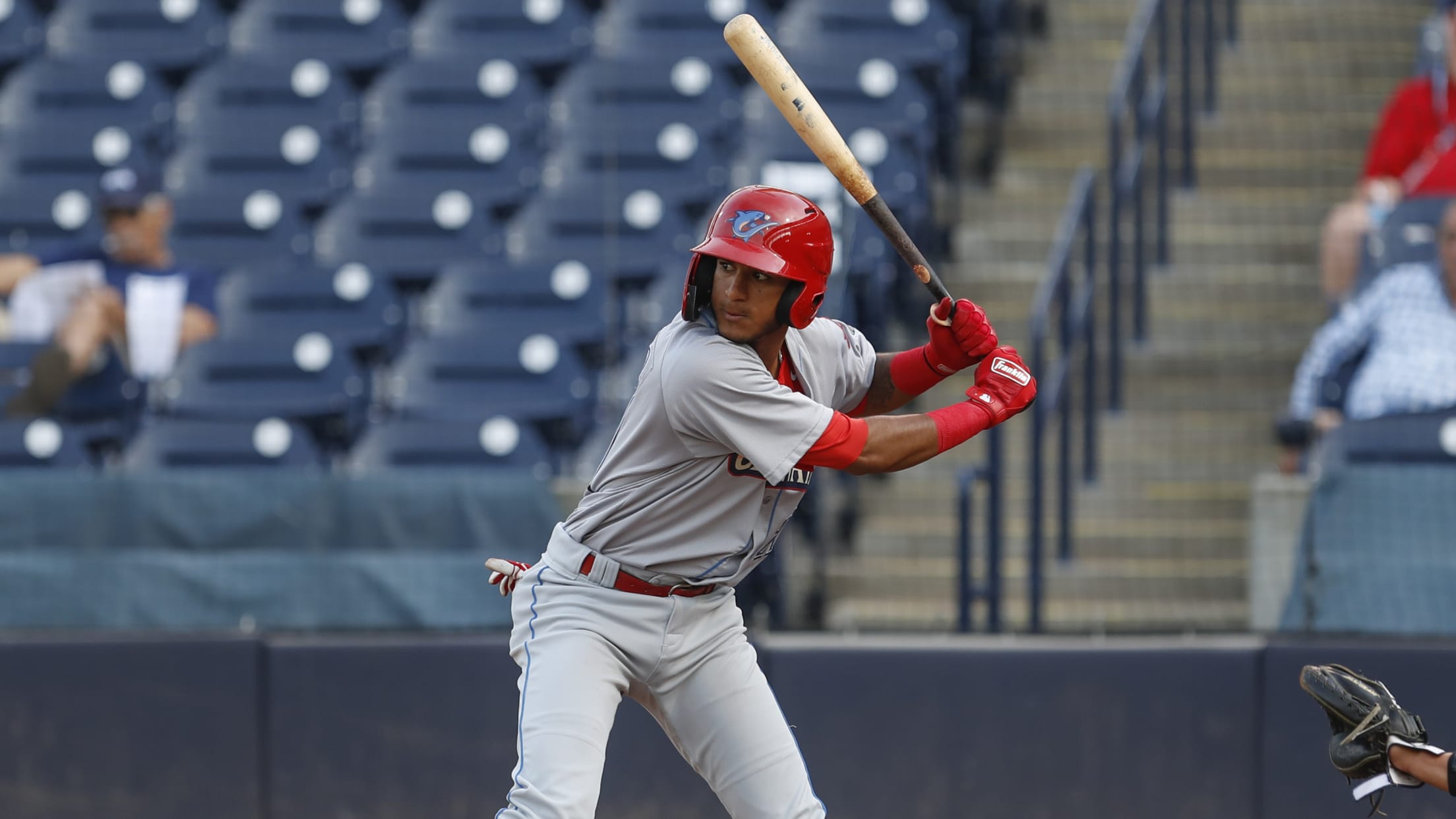 Players of the Week Player – 2B Daniel Brito, Clearwater… The 21-year-old posted a .455/.478/.727 slash line, going 10-for-22 with three doubles, one home run, six RBI and five runs in six games. He hit safely in each of his six games during the week, including four contests with multiple
Phillies Minor League Review, May 6-12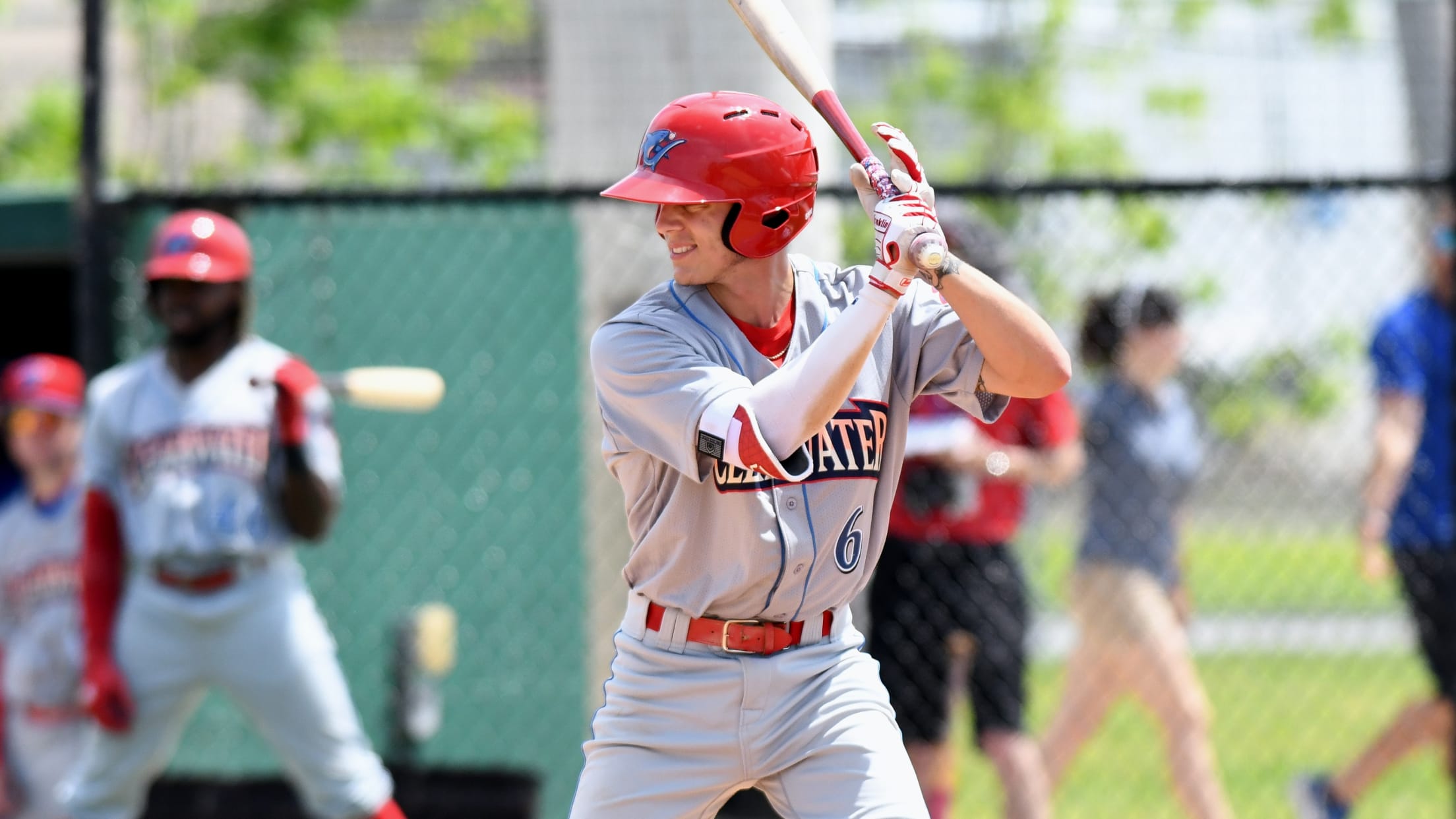 Players of the Week Player – INF Nick Maton, Clearwater… The 22-year-old posted a .550/.609/.650 slash line, going 11-for-20 with two doubles, three RBI, three runs and three walks in five games. He collected multiple hits in each of his five games, raising his season batting average from .232 to
Irvin brilliant in debut as mom cheers him on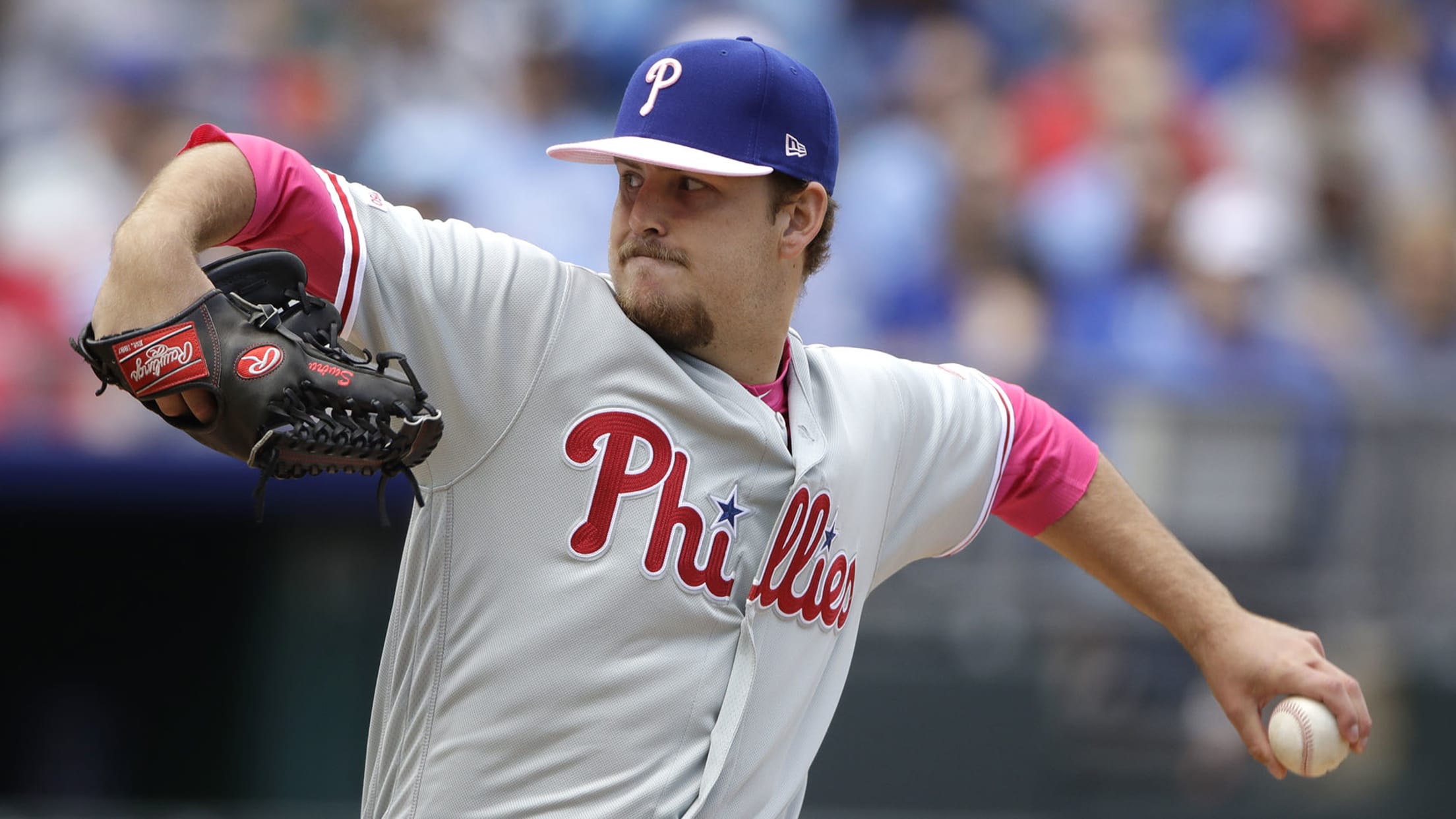 KANSAS CITY -- The Major League debut for left-hander Cole Irvin couldn't have gone much better. With Vince Velasquez going to the 10-day injured list with a right forearm strain, Irvin got his big opportunity Sunday and didn't disappoint. Showing the poise and control that enabled him to flourish at
Phillies Minor League Review: April 29-May 5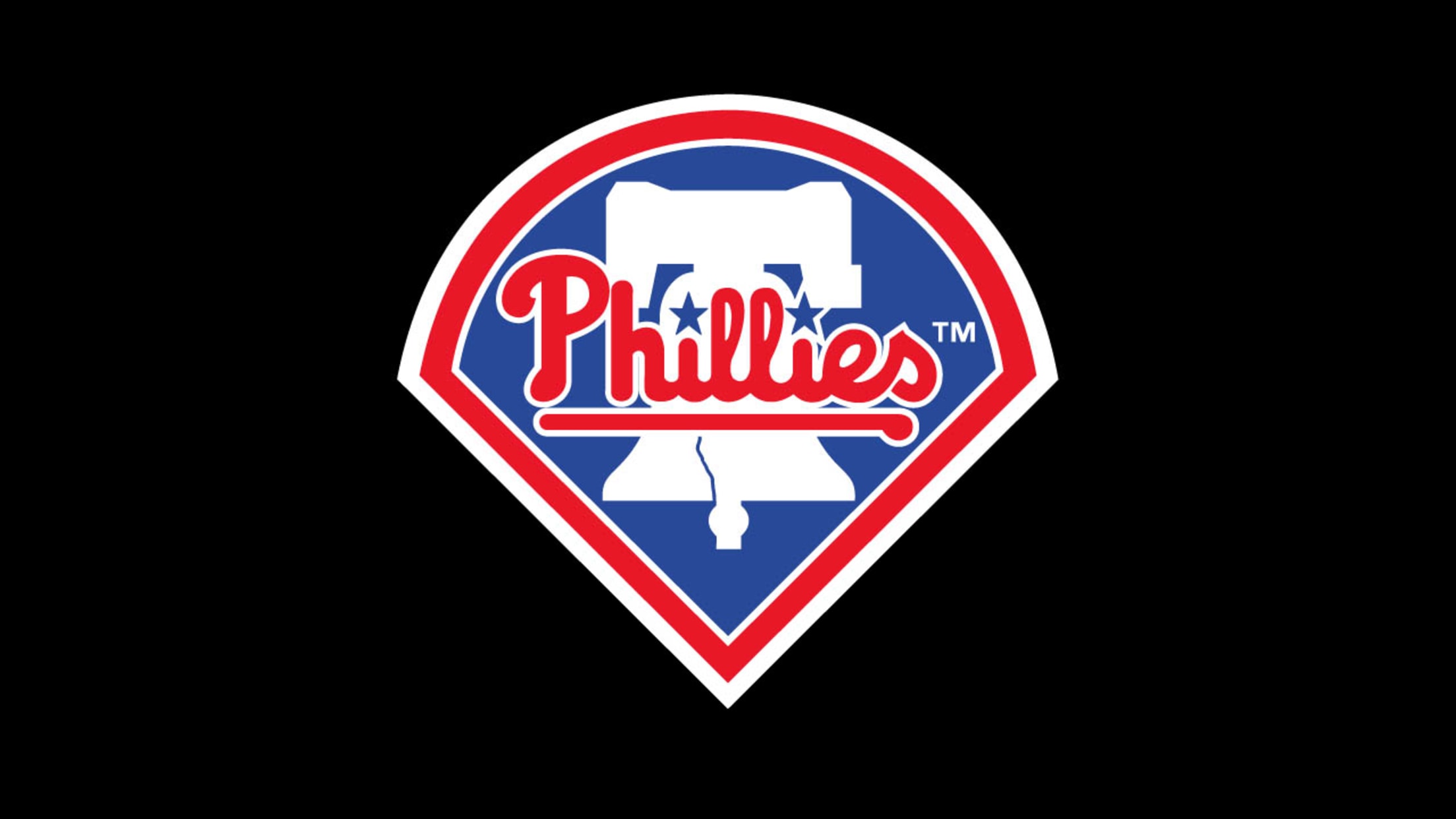 Players of the Week Player -- OF Adam Haseley, Reading… The 23-year-old posted a .450/.542/.750 slash line, going 9-for-20 with three doubles, one home run, three RBI, nine runs and four walks in five games. Over his last nine games (since 4/23), he is 12-for-31 (.387 AVG) with eight walks,
Phillies recall Garcia, option De Los Santos
Right-hander allows 1 run in Major League debut on Monday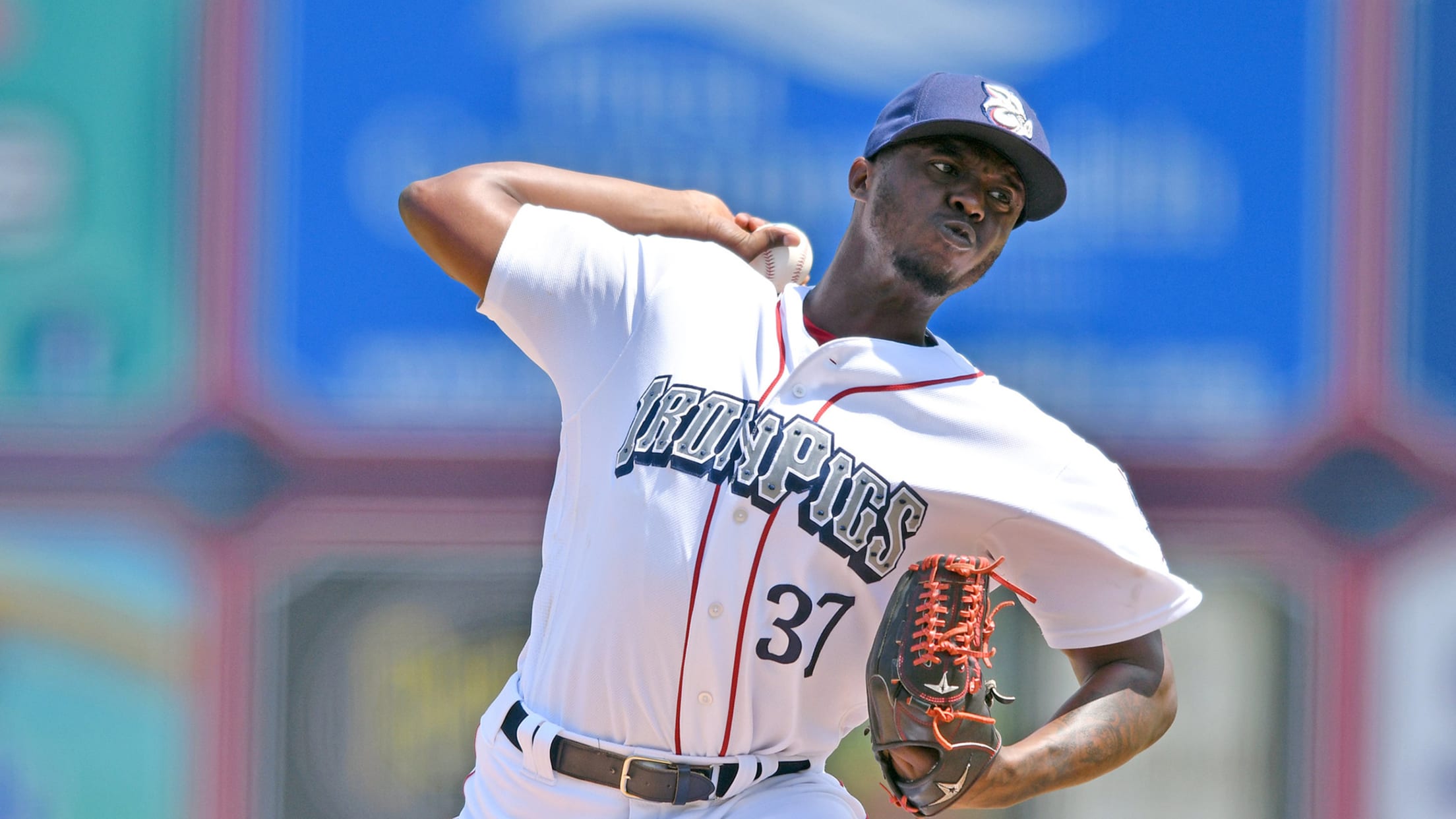 ST. LOUIS -- The Phillies called up right-hander Edgar Garcia from Triple-A Lehigh Valley before Monday's game against the Cardinals. The 22-year-old Garcia was 1-1 with a 1.65 ERA and three saves in 13 games this year for the Ironpigs. He had 23 strikeouts to just six walks in 16
Phillies Minor League review, April 22-28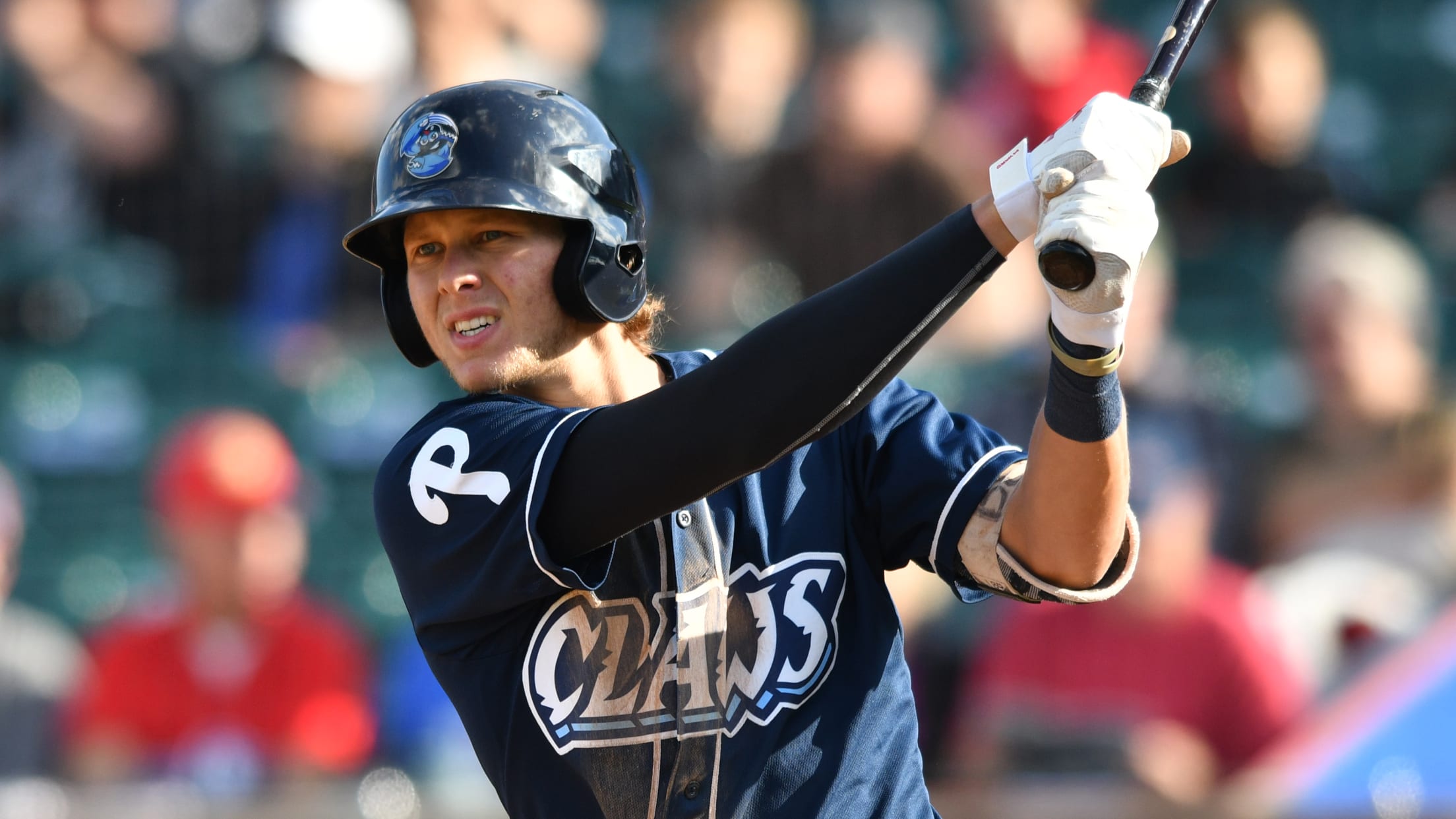 Players of the Week Co-Player – INF Alec Bohm, Lakewood… Bohm, 22, batted .417 (10-24) with four doubles, two home runs, five RBI, two walks and a 1.295 OPS in six games for Lakewood. He was promoted to Clearwater following the week, but still ranks third in the South Atlantic