Prospect Keller: 'One day I want to be the ace'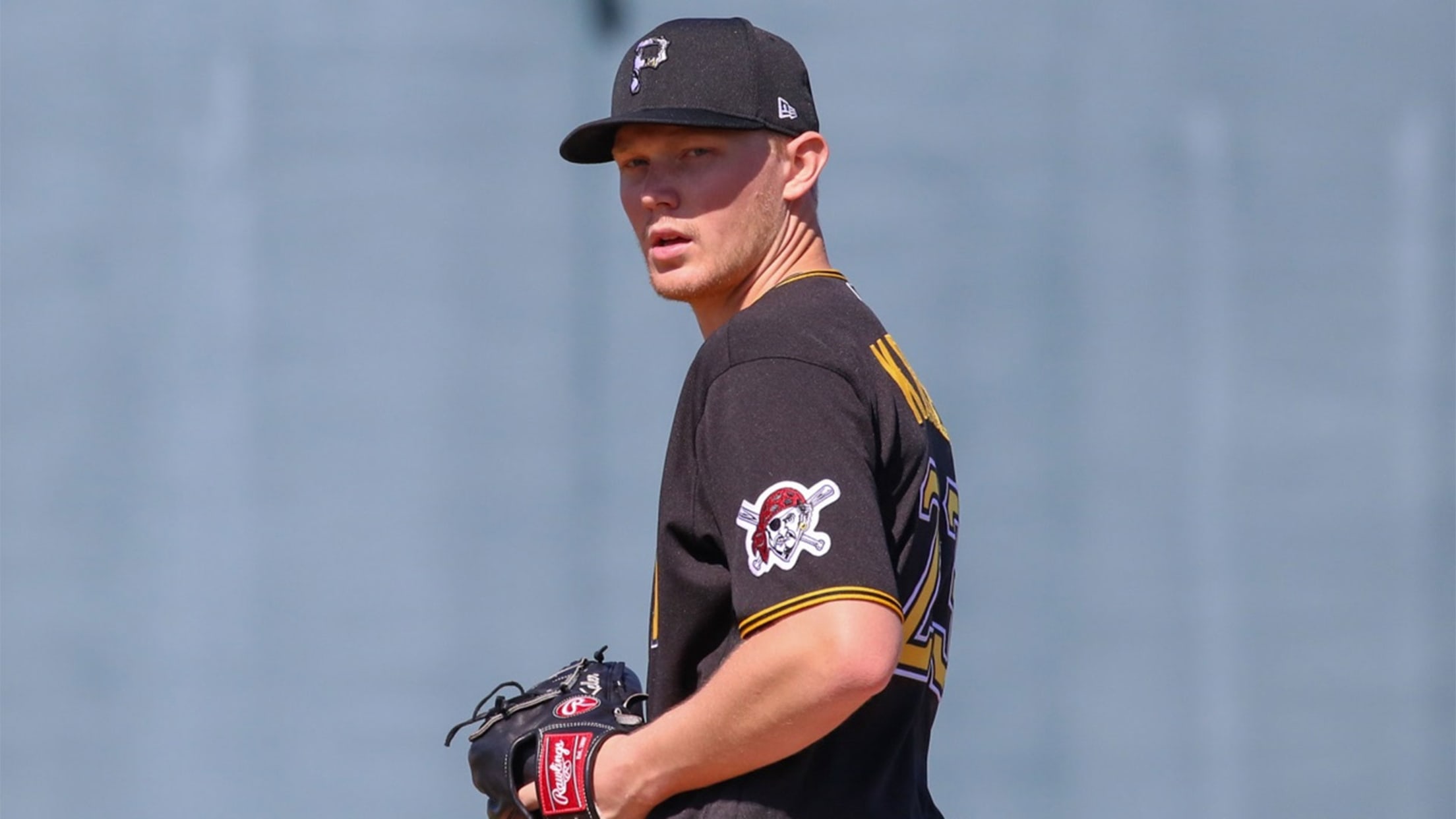 BRADENTON, Fla. -- Mitch Keller scaled the mound on Field 4 at Pirate City late Tuesday morning, staring down four of his own teammates during a round of live batting practice. There was a protective screen set up just behind him to provide cover for coaches, staff and several of
A defensive wiz, young Hayes has more to prove
Bucs' No. 2 prospect looks to improve bat, may face new challenge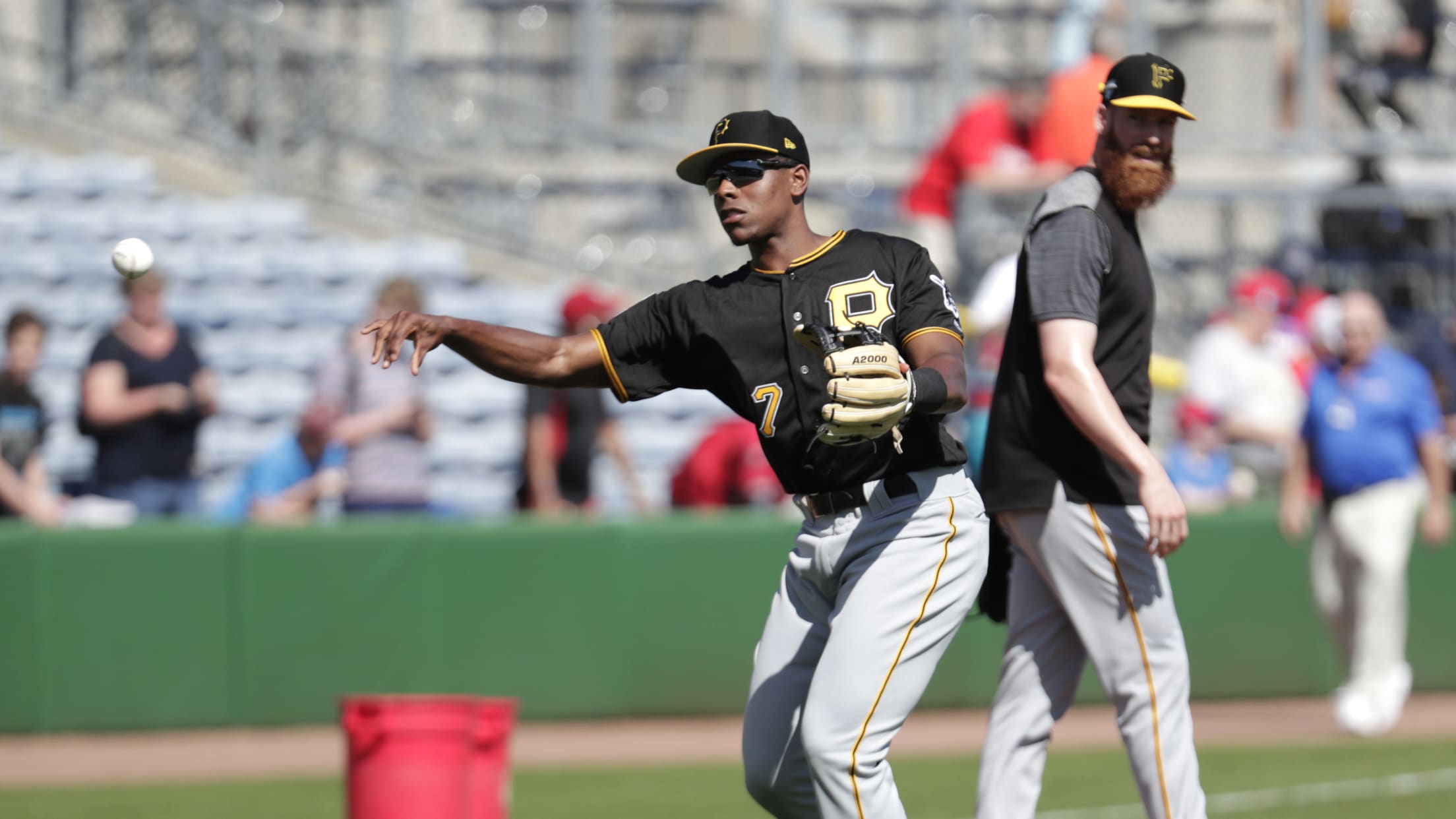 PITTSBURGH -- When Ke'Bryan Hayes was just a kid, 5 or 6 years old, his travel-ball team wore shirts designed like Superman's suit. Their goal was always the same during each game of catch, he said: Throw the ball like you're trying to hit your partner in the middle of
Bucs add top prospects Hayes, Cruz to 40-man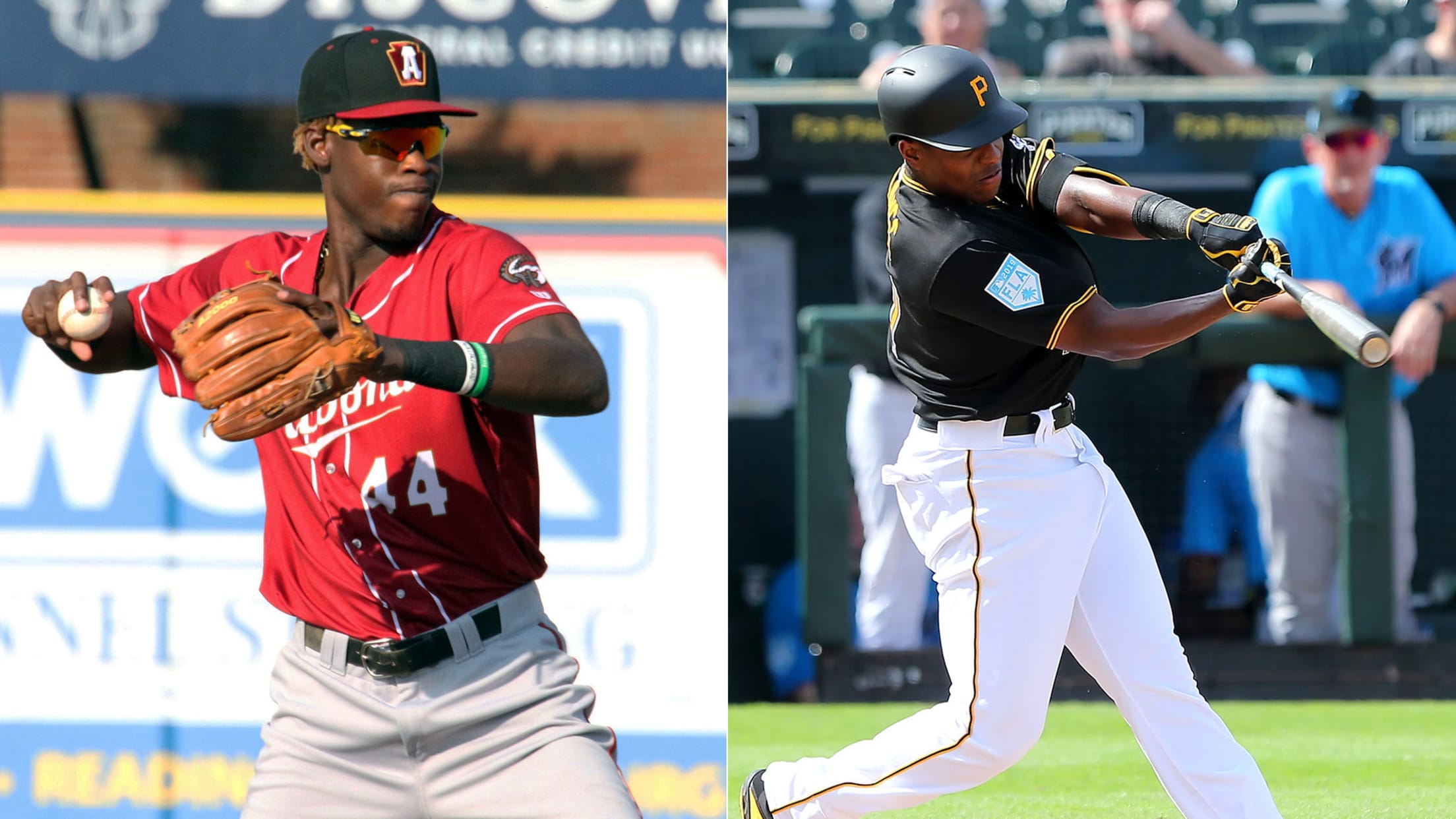 PITTSBURGH – Ben Cherington made his first official roster moves as Pirates general manager on Wednesday, adding five prospects to Pittsburgh's 40-man roster to protect them from the upcoming Rule 5 Draft. Facing Wednesday night's deadline to set their roster, the Pirates selected the contracts of third baseman Ke'Bryan Hayes,
Oliva on the rise, fueled by 'walk-on mentality'
After rough start to season, Pirates' No. 11 prospect rakes in second half, AFL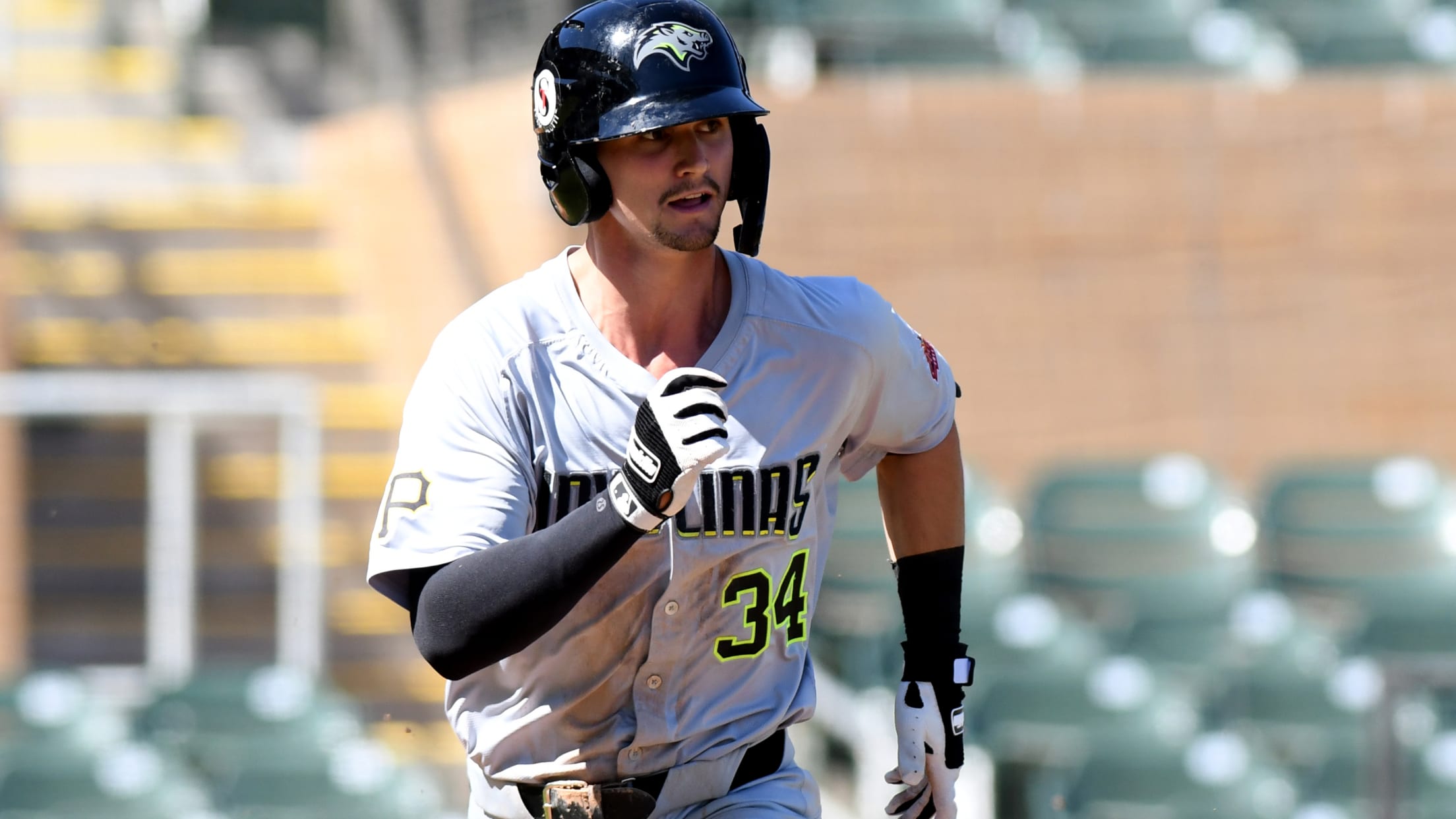 PITTSBURGH -- Jared Oliva started keeping a journal during his freshman year at the University of Arizona, when he made the baseball team as a walk-on outfielder. He made a habit of recording the details of each game and at-bat, and he occasionally looks back through those pages to find
Pirates Arizona Fall League updates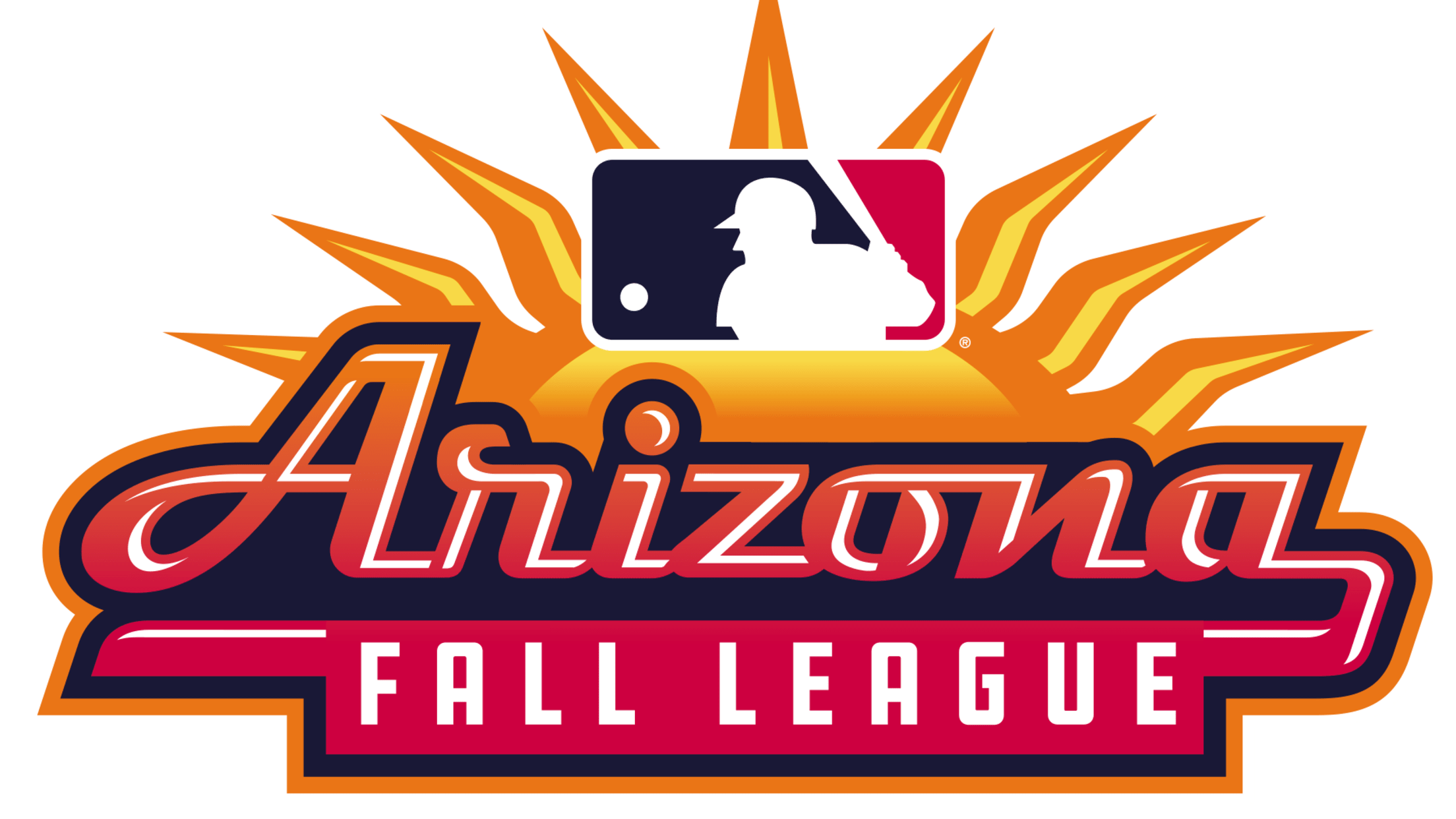 Seven Pirates prospects are playing for the Peoria Javelinas in the 2019 Arizona Fall League: Shortstop Oneil Cruz (No. 3 prospect, MLB No. 57), outfielder Jared Oliva (No. 11), right-hander Blake Cederlind (No. 28), right-hander Nick Mears, right-hander Cody Ponce, right-hander Beau Sulser and catcher Jason Delay.
Keller's talent creates high hopes for Pirates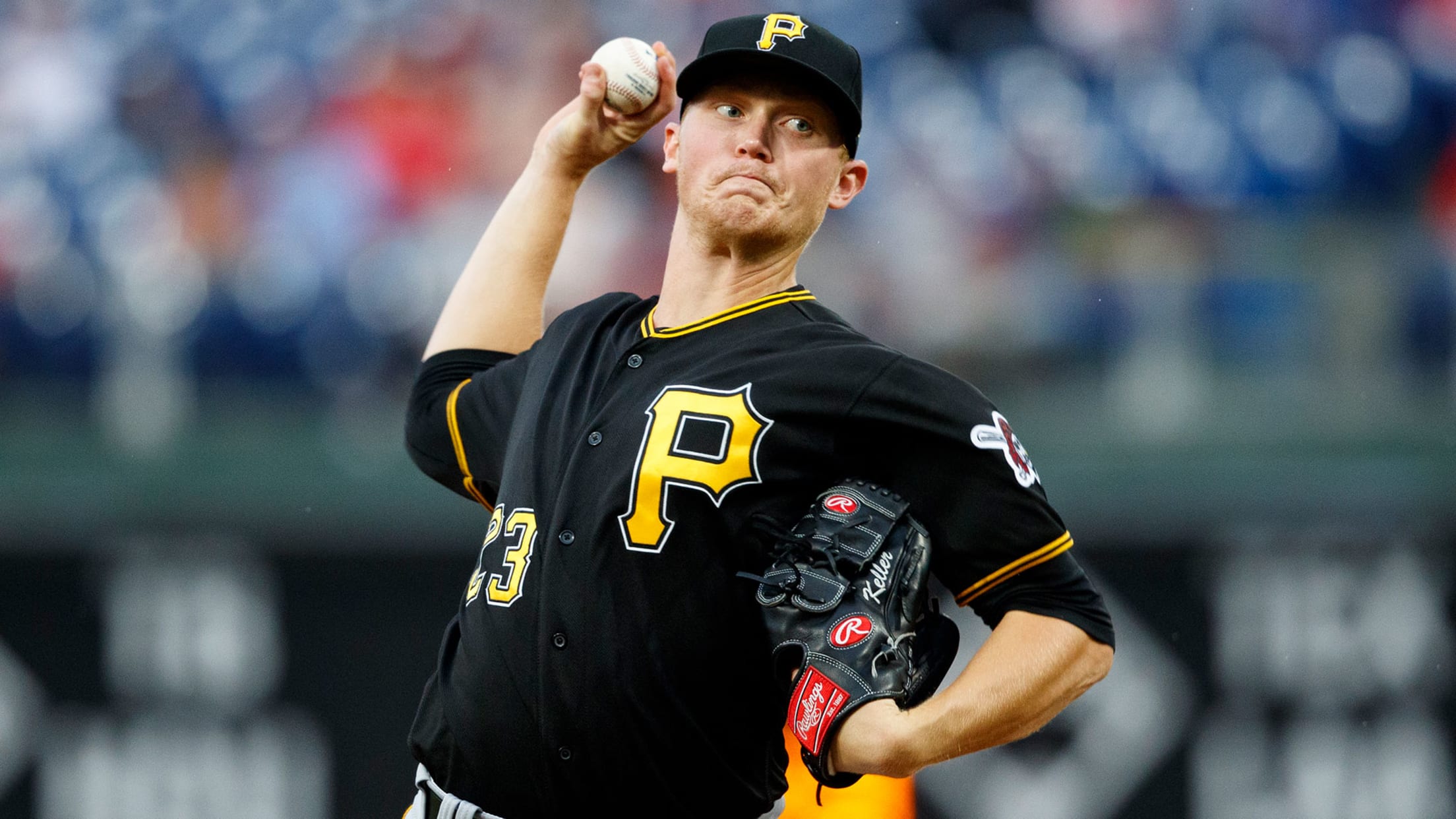 PITTSBURGH -- Mitch Keller had just turned 18 years old when the Pirates selected him out of his Iowa high school in the second round of the 2014 Draft. At that point, he said, he had no idea what it meant to be considered a top prospect. "Like, I didn't
Cruz, 6-foot-6 at short, eyes big strides at AFL
Pirates' No. 3 prospect headlines group of 6 Bucs in Arizona Fall League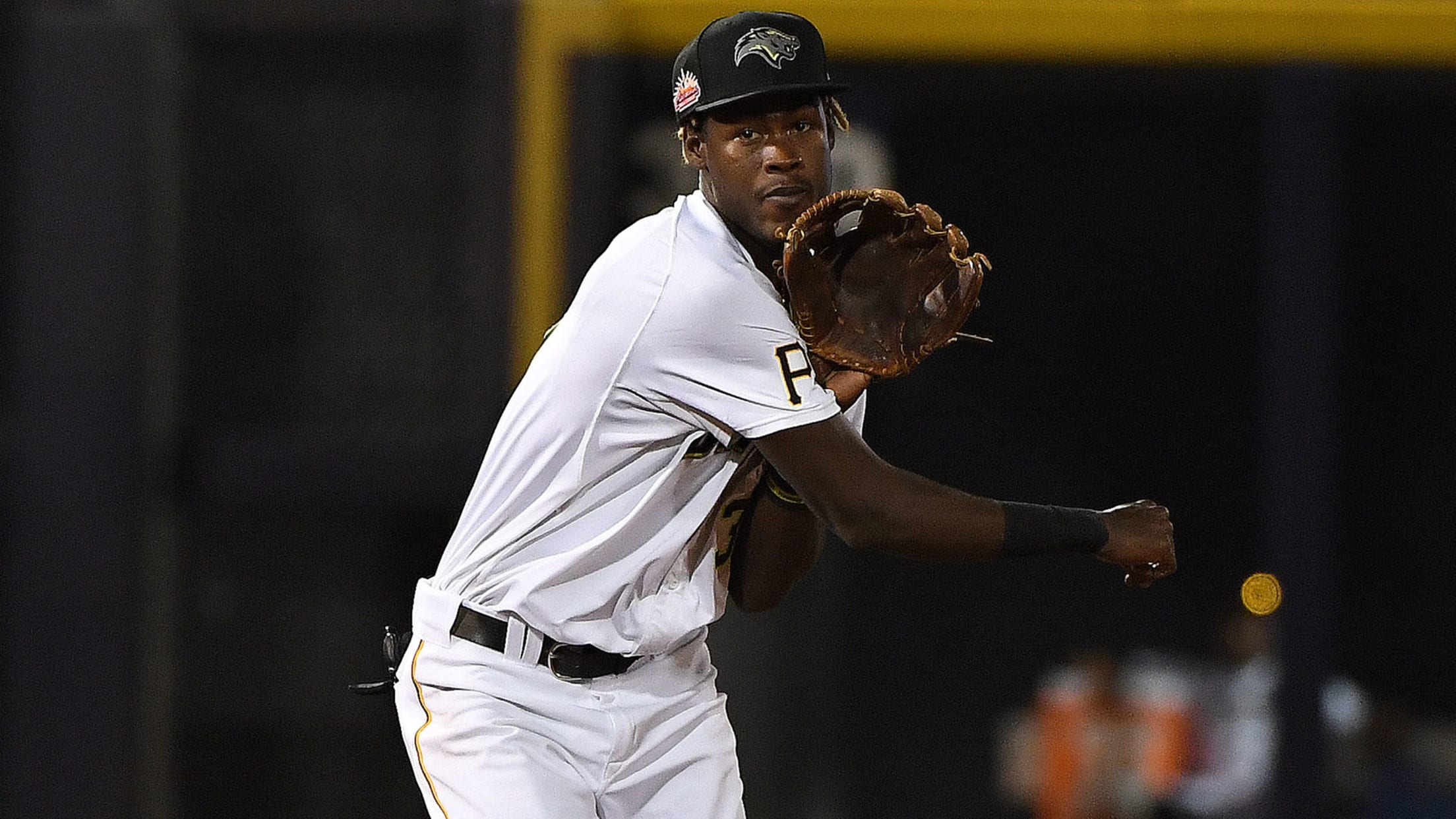 It's a conversation Oneil Cruz has had countless times in his time as a professional baseball player. At 6-foot-6, he stands out on any field he's on, especially when he trots out to his natural position: shortstop. "A lot of people ask me \about it], even players," said Cruz, the
Matijevic has big night at the plate in AFL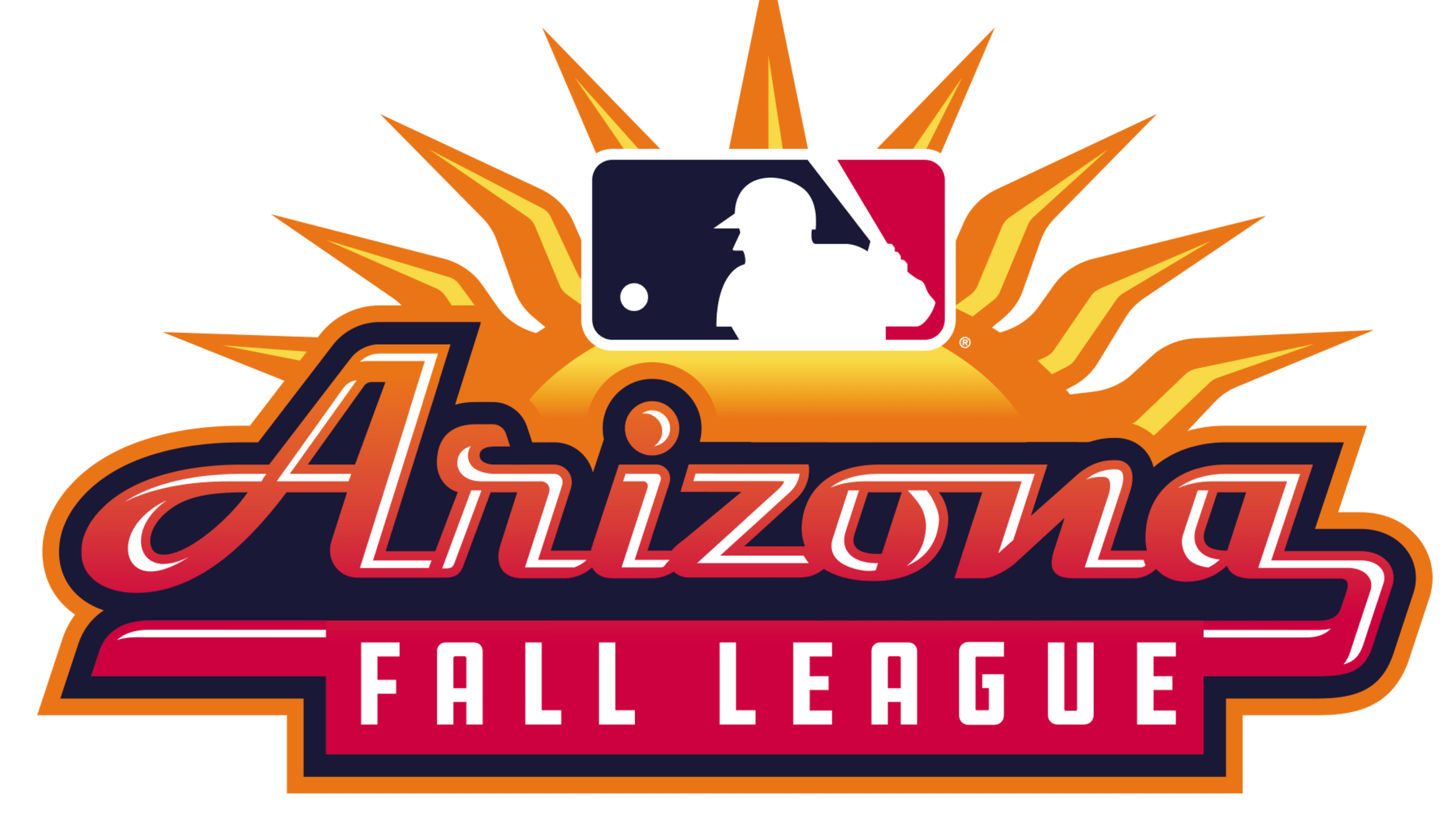 MESA, Ariz. -- If Astros prospect J.J. Matijevic looks comfortable playing under the bright lights and hot sun in Arizona, it's because he is. The former University of Arizona star is off to a strong start in Arizona Fall League play and on Friday, his hot bat led to a
Pipeline names Pirates Prospects of the Year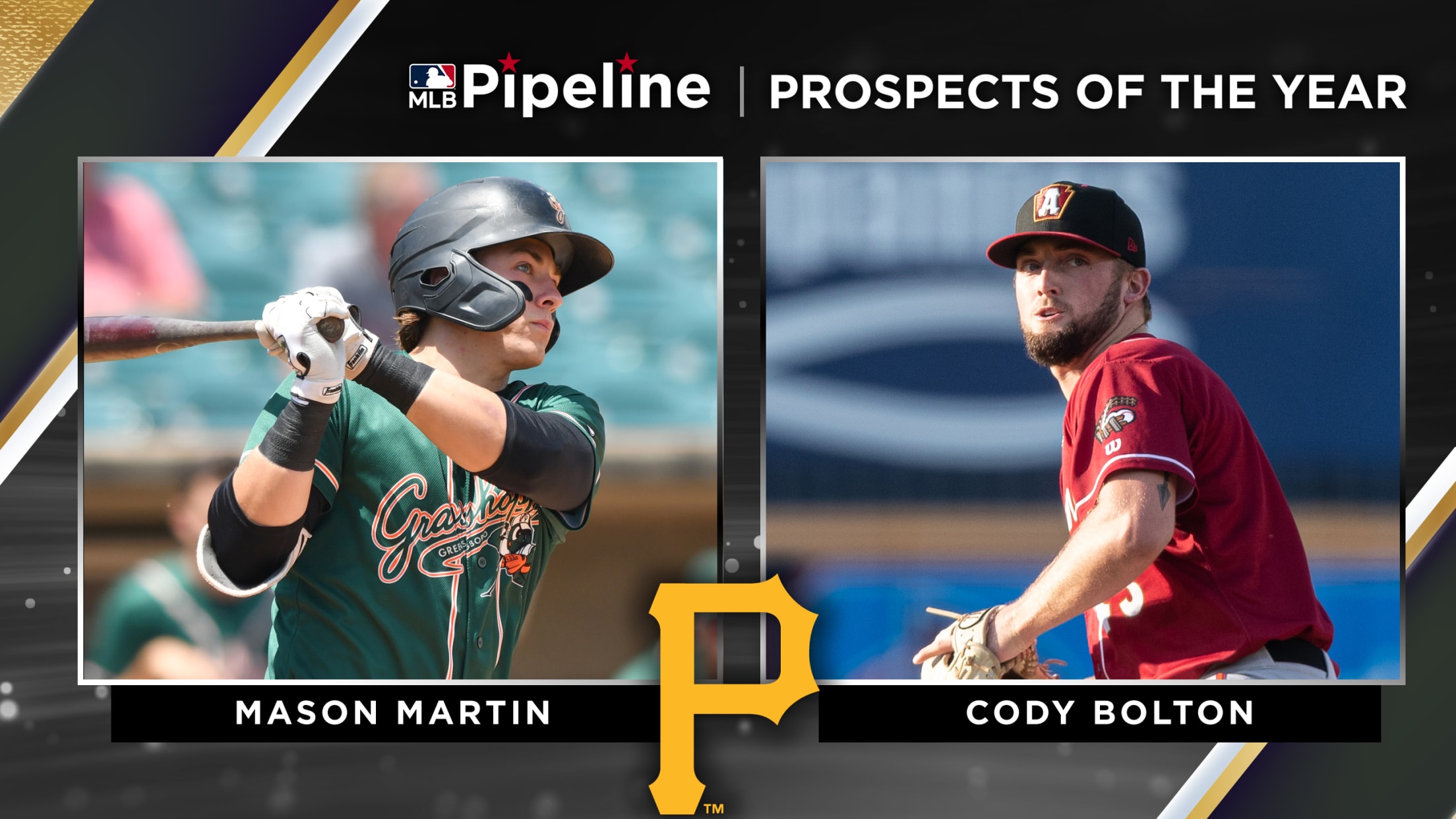 PITTSBURGH -- Joel Hanrahan, the former Pirates closer turned Minor League pitching coach, worked with Cody Bolton last year with Class A West Virginia. This year, he saw Bolton make the leap from Class A Advanced Bradenton to Double-A Altoona having just turned 21 years old. Hanrahan likes what he's
Holmes activated; Pirates hold off on callups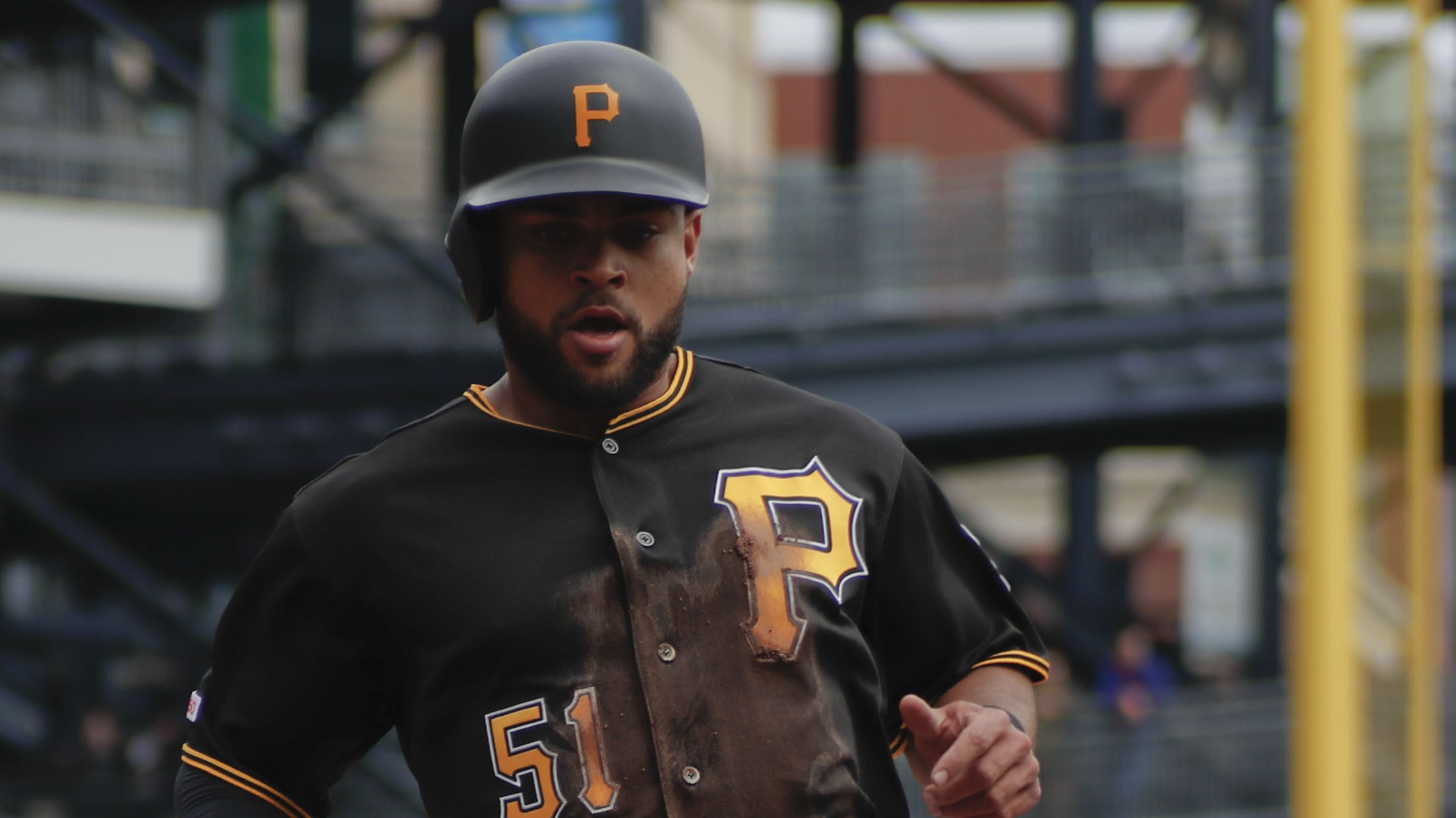 DENVER -- The Pirates didn't call anyone up from the Minor Leagues on getaway day in Denver on Sunday, but they are expected to add players following the end of Triple-A Indianapolis' regular season Monday. Pittsburgh opens its next series Tuesday against the Marlins at PNC Park. The Pirates' one
A 6'6" shortstop? This prospect may break mold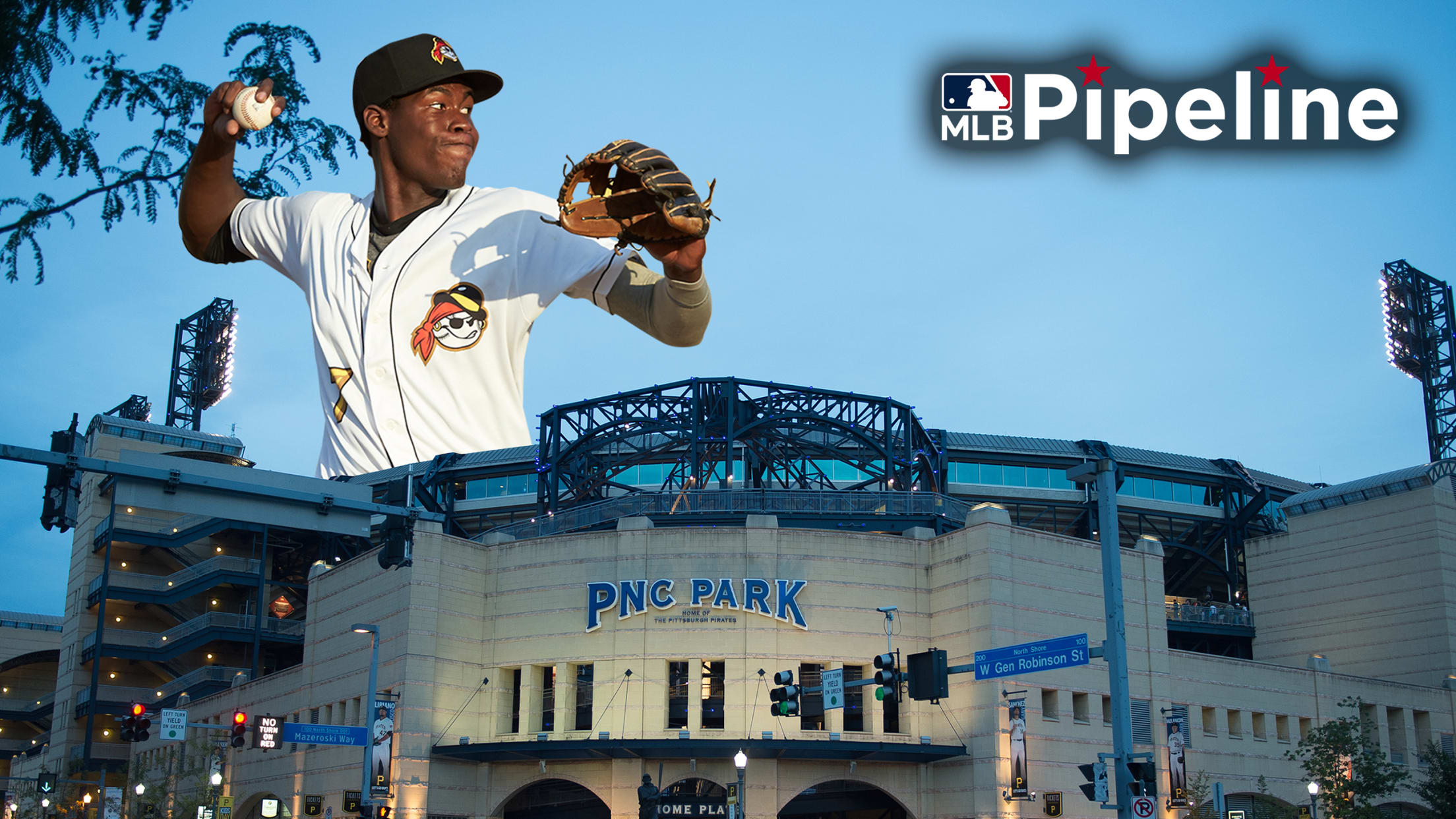 When Rafael Cruz brought his son home from the local hospital in Nizao, D.R., the former Minor League infielder put an old leather baseball glove by the newborn's crib. The son was going to be a ballplayer, just like his father, Rafael said. It was his destiny. And it didn't
What is Pirates' plan for top prospect Keller?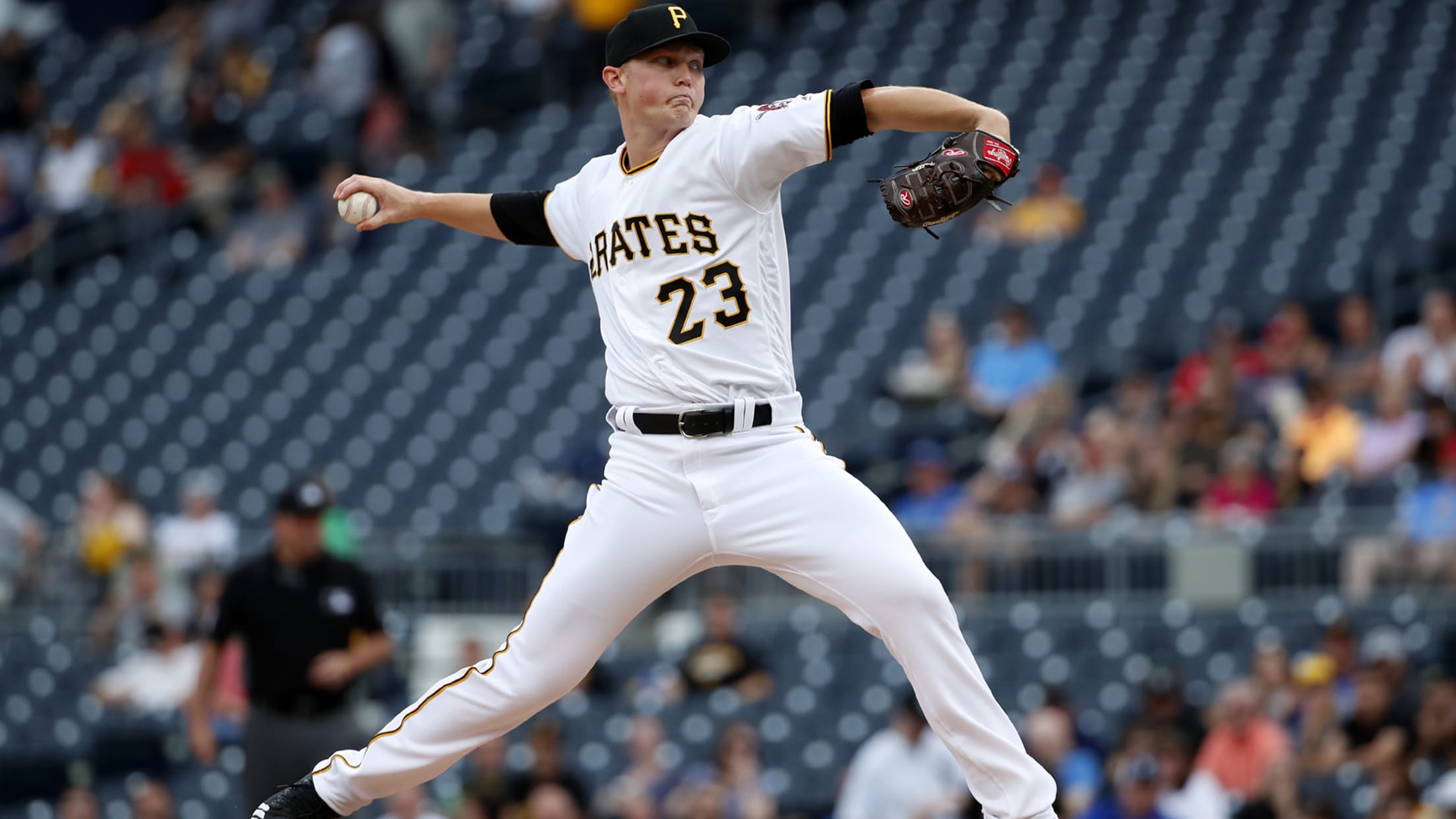 PITTSBURGH -- The Pirates may be looking toward next year as a result of their brutal second-half slump, but that doesn't mean they're due for a full youth movement at the Major League level over the next two months. The main reason? Most of the current roster is under club
Futures Game 'surreal' for Bucs prospect Craig
Pittsburgh's 2016 1st-round pick plunked twice, showcases fielding skill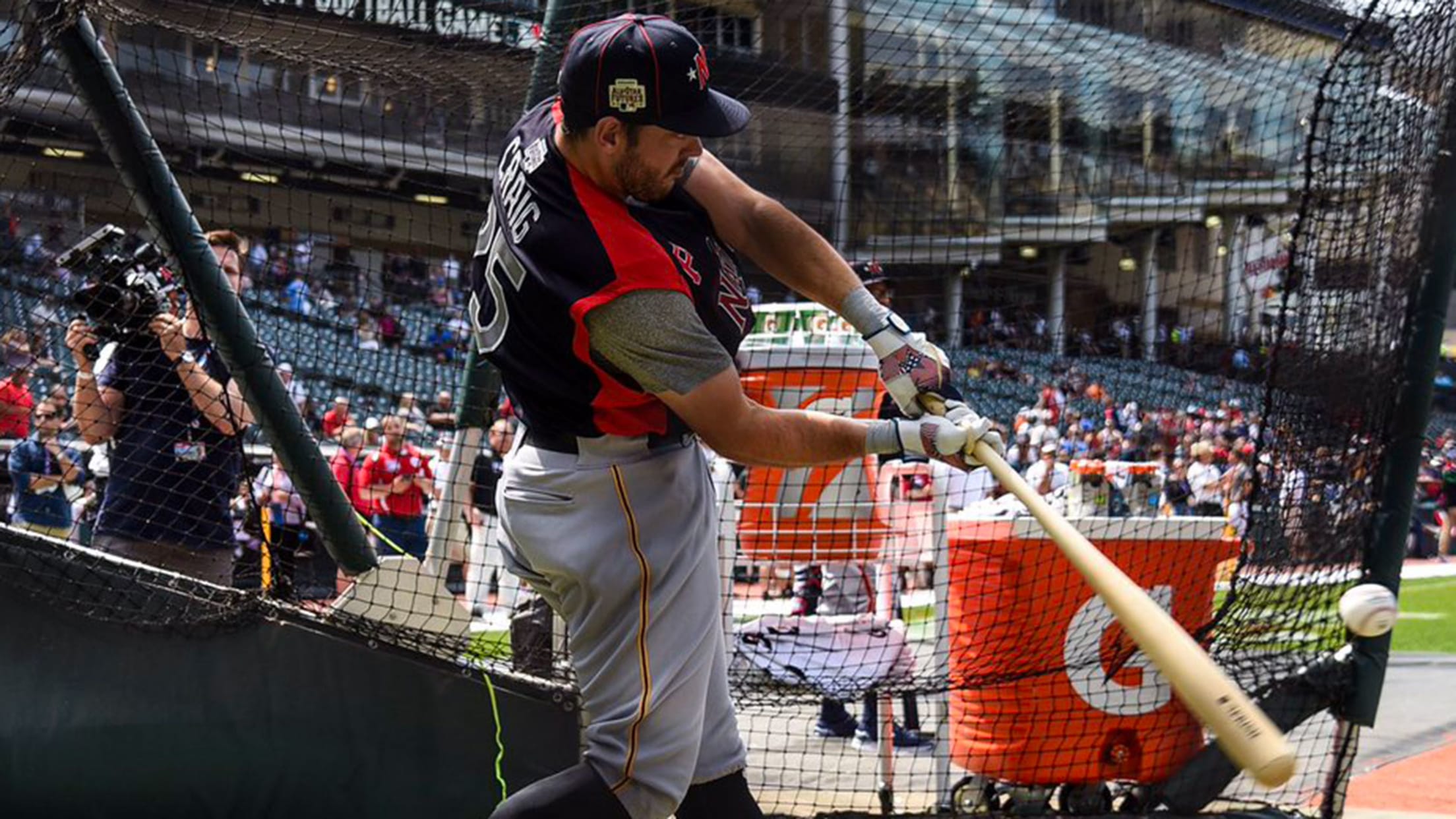 CLEVELAND -- Shortly after Will Craig learned that he had been invited to the SiriusXM All-Star Futures Game, he shared the news with his wife, Morgan. She knew of the annual prospect showcase, and she'd seen Craig's younger teammates -- like Mitch Keller, Ke'Bryan Hayes and Luis Escobar -- represent
Pirates sign No. 20 int'l prospect Cruz
Right-hander one of club's 21 international signees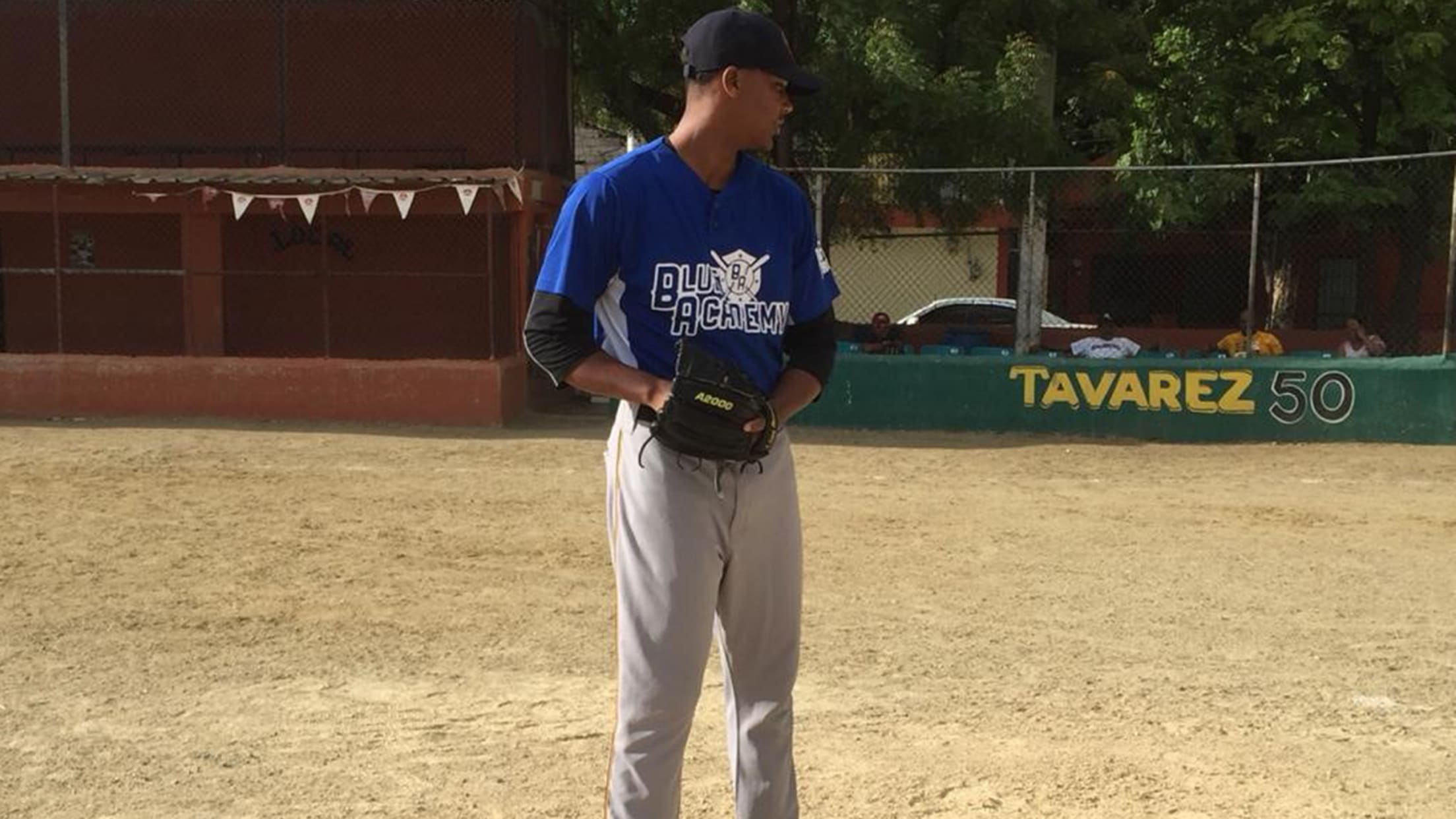 The Pirates are making a strong pitch on the international market, and their hope is that it results in the addition of a few talented arms in their farm system. The Pirates officially signed right-handed pitcher Christopher Cruz, No. 20 on MLB Pipeline's Top 30 International Prospects list, the club
Bucs option Keller as Williams returns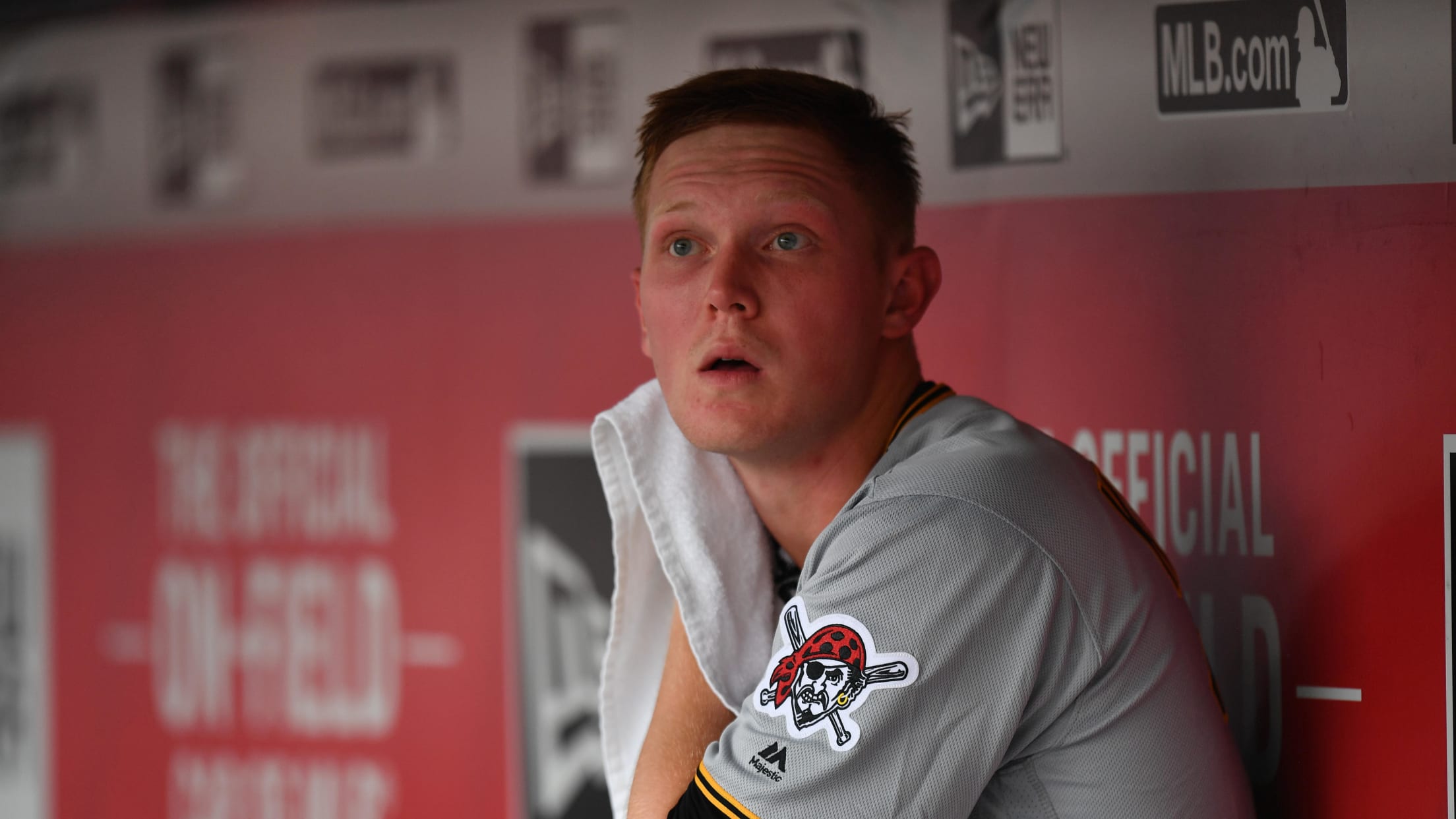 PITTSBURGH -- With Trevor Williams rejoining the rotation on Wednesday, the Pirates optioned top prospect Mitch Keller back to Triple-A Indianapolis. Keller's outing in the Pirates' 5-4 loss to the Tigers on Tuesday night was encouraging in some ways, but he still showed that there is room to improve in
Bucs derailed by defensive miscues vs. Tigers
Keller, Kang commit costly errors in Interleague series opener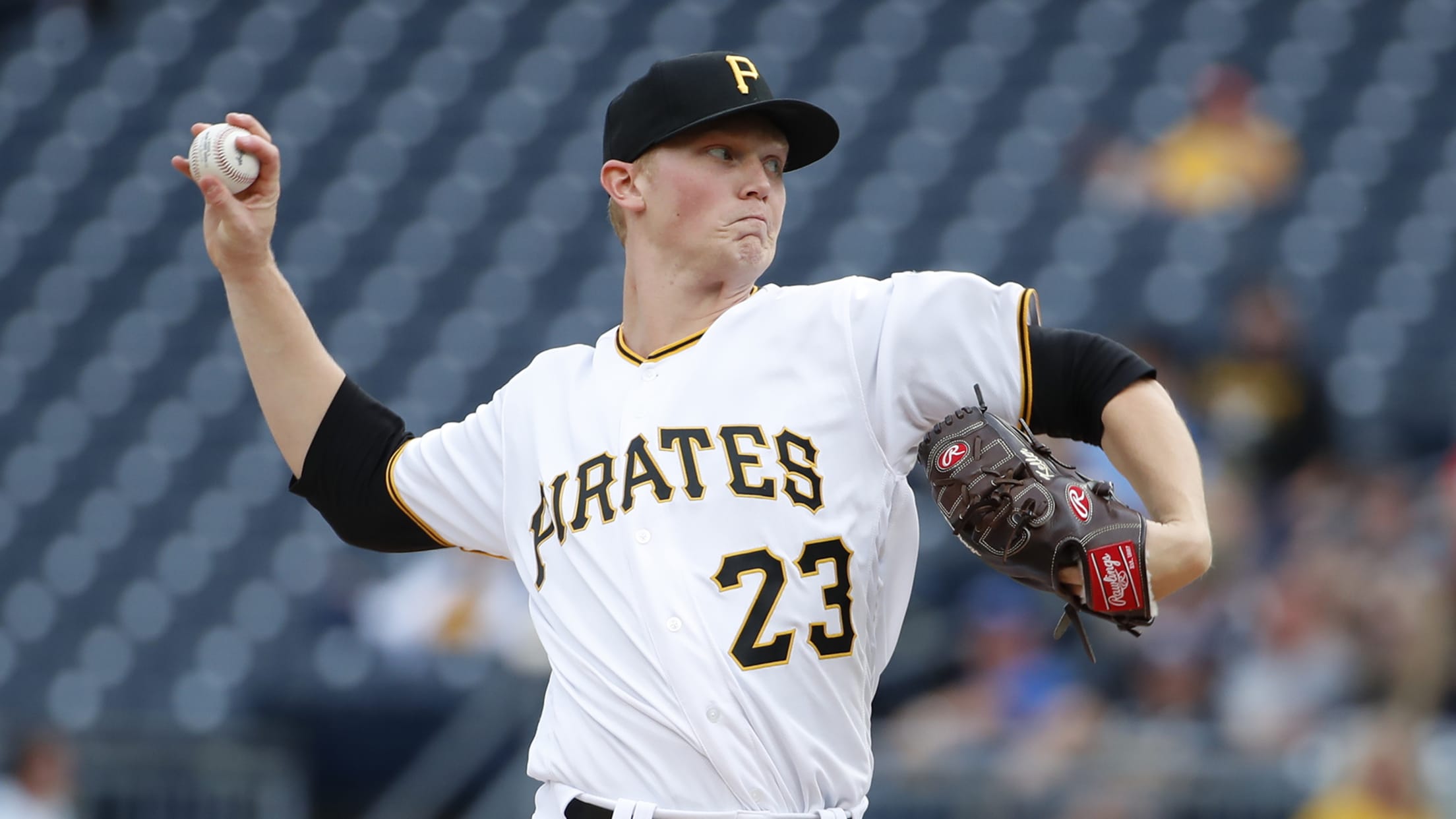 PITTSBURGH -- The first three weeks of the season, a shutdown pitching staff kept the Pirates close in nearly every game they played. Lately, a hot-hitting offense has made them competitive amid a brutal stretch for their rotation and bullpen. The Bucs pitched well enough to keep it close and
Bucs recall Keller for second MLB start
Top prospect coming off impressive Triple-A outing; McRae, DuRapau optioned, Neverauskas recalled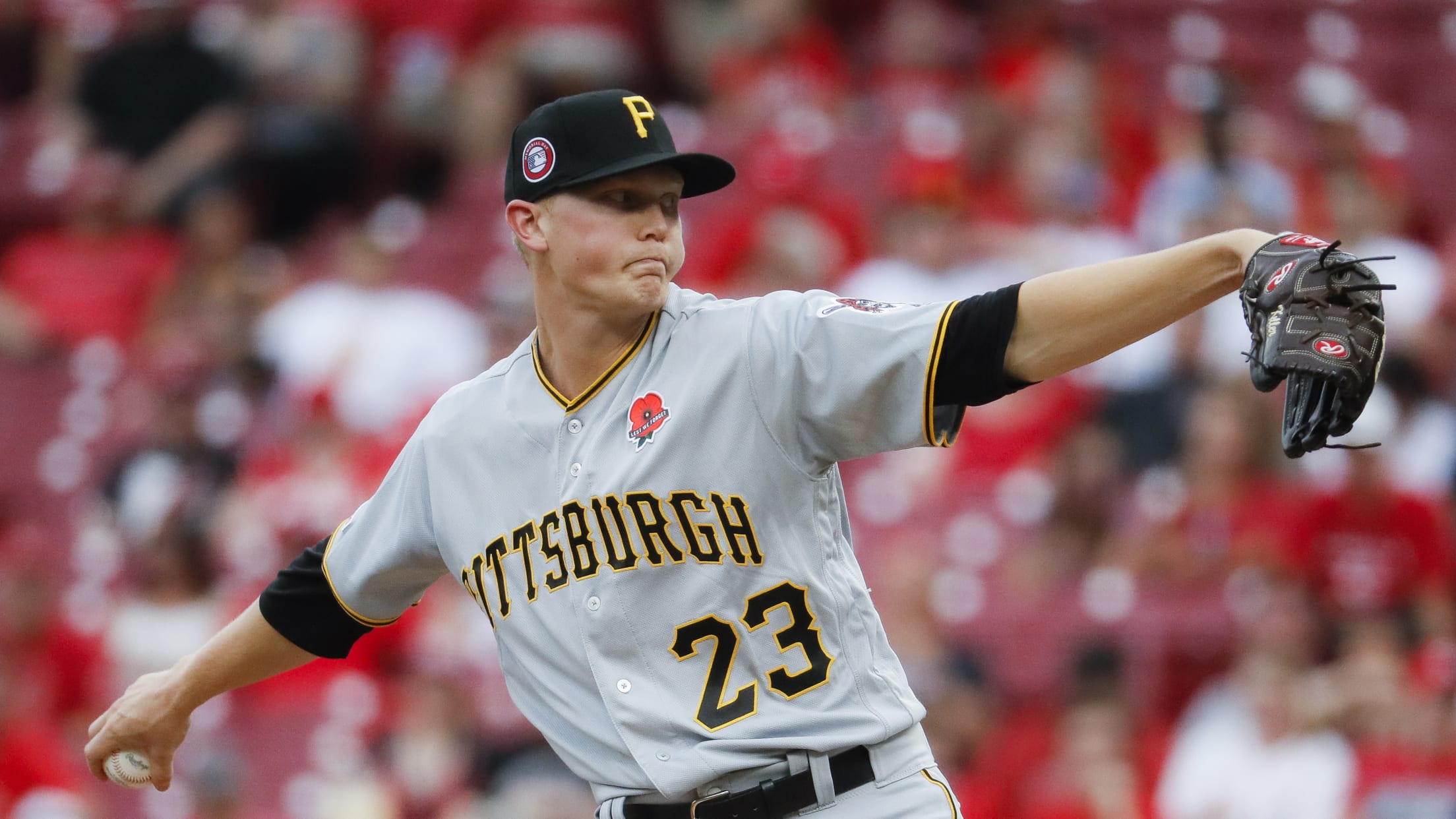 ATLANTA – Right-hander Mitch Keller, the Pirates' top prospect, is back in the big leagues. After setting a career-high with 13 strikeouts in his last start for Triple-A Indianapolis, Keller was recalled for his second Major League start against the Braves on Wednesday night at SunTrust Park. Righty Montana DuRapau
Draft goal met, Priester focused on next tasks
Pirates' first-round pick motivated to get to work, learn from teammates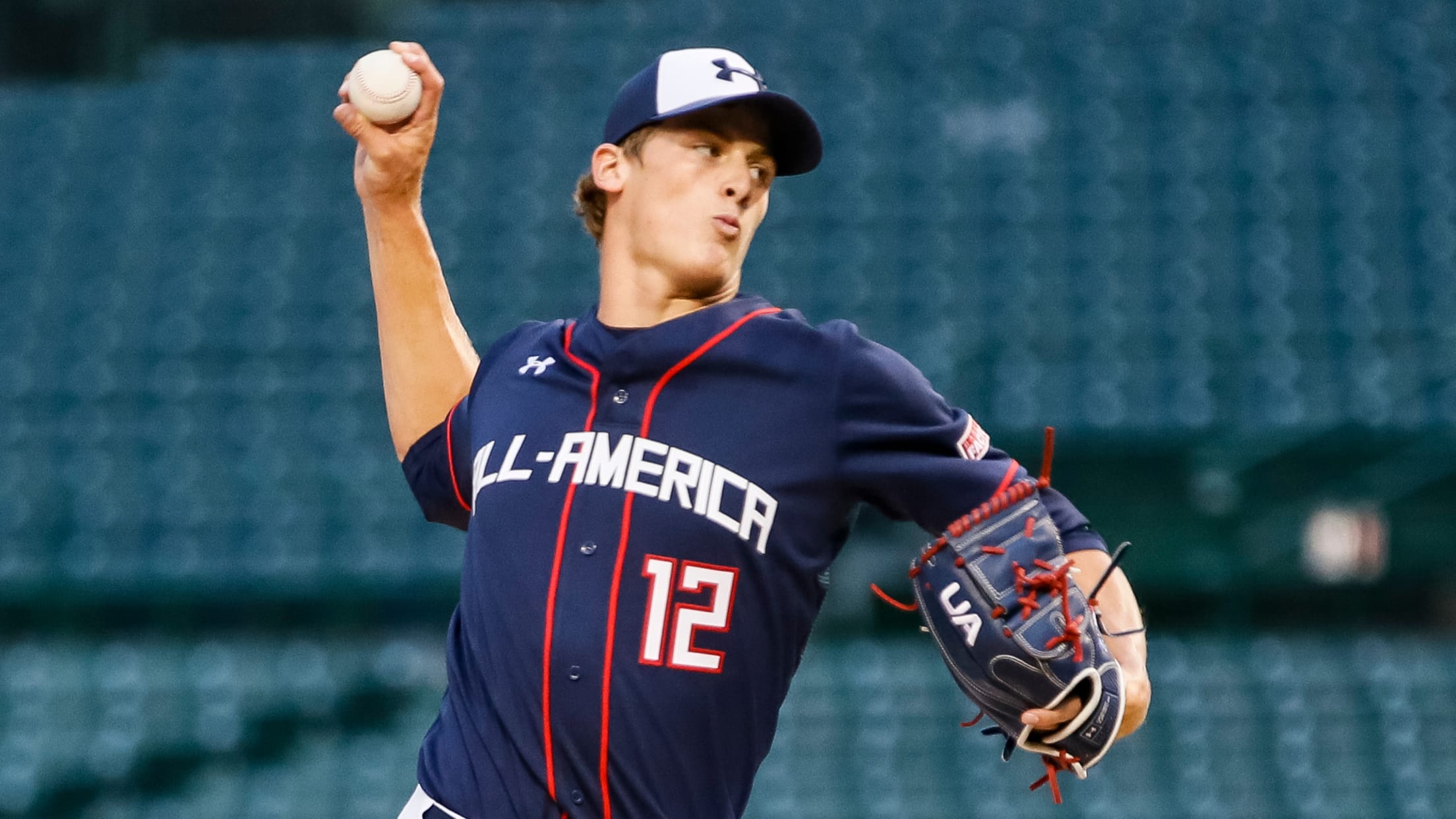 PITTSBURGH -- Quinn Priester wrote it on his mirror with a dry erase marker, and the message sat there every day to remind himself of what his potential was, what his goal was: "First-round Draft pick." That goal was accomplished on Monday, when Priester, the No. 18 overall pick in
Pirates sign top Draft pick Quinn Priester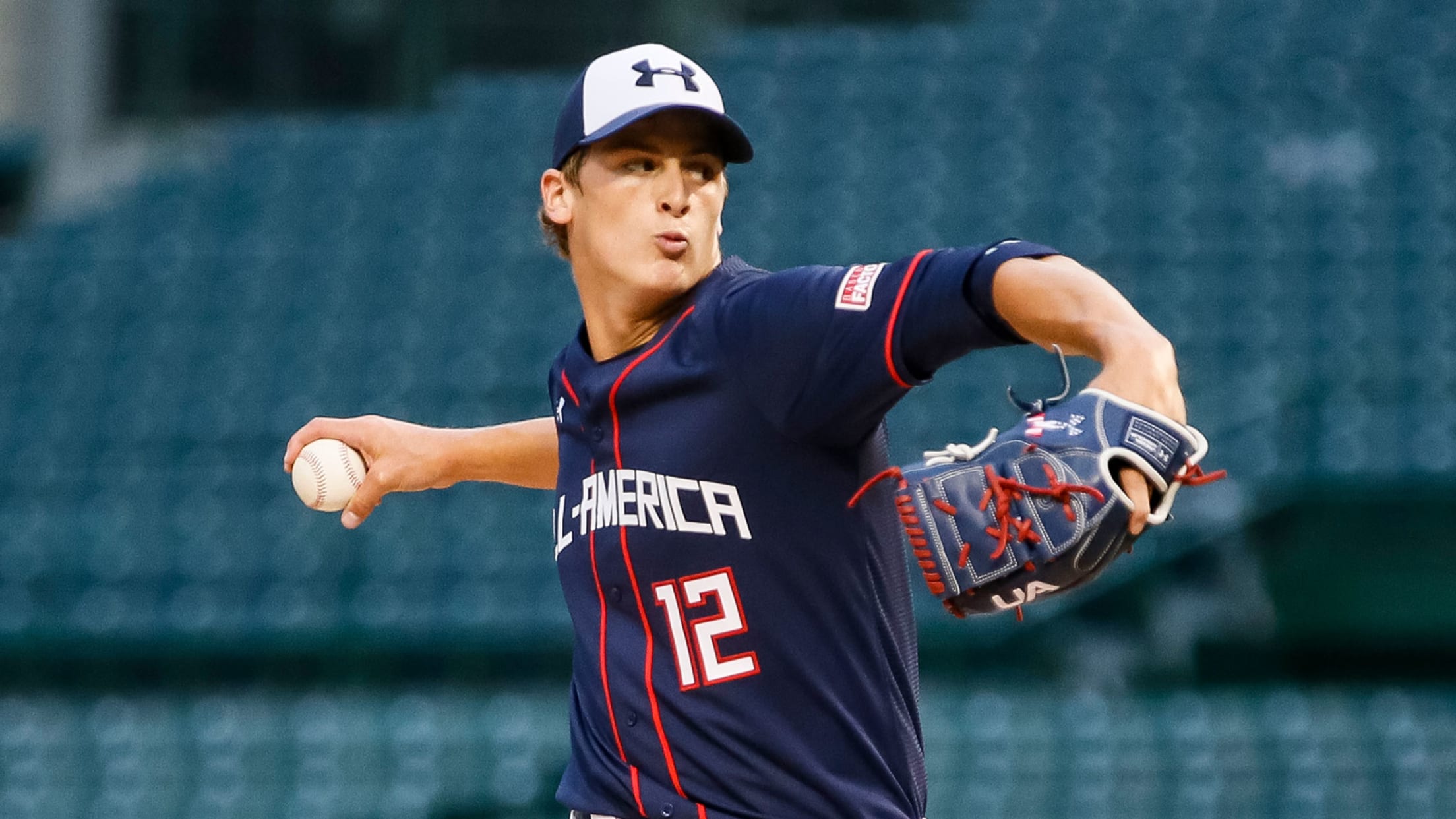 ATLANTA -- One week after drafting him, the Pirates on Monday announced the signing of first-round pick Quinn Priester. Pittsburgh selected Priester, an 18-year-old right-hander, with the 18th overall pick in the MLB Draft. He will be introduced at a press conference on Tuesday morning at PNC Park before beginning
Huntington noncommittal about calling up Keller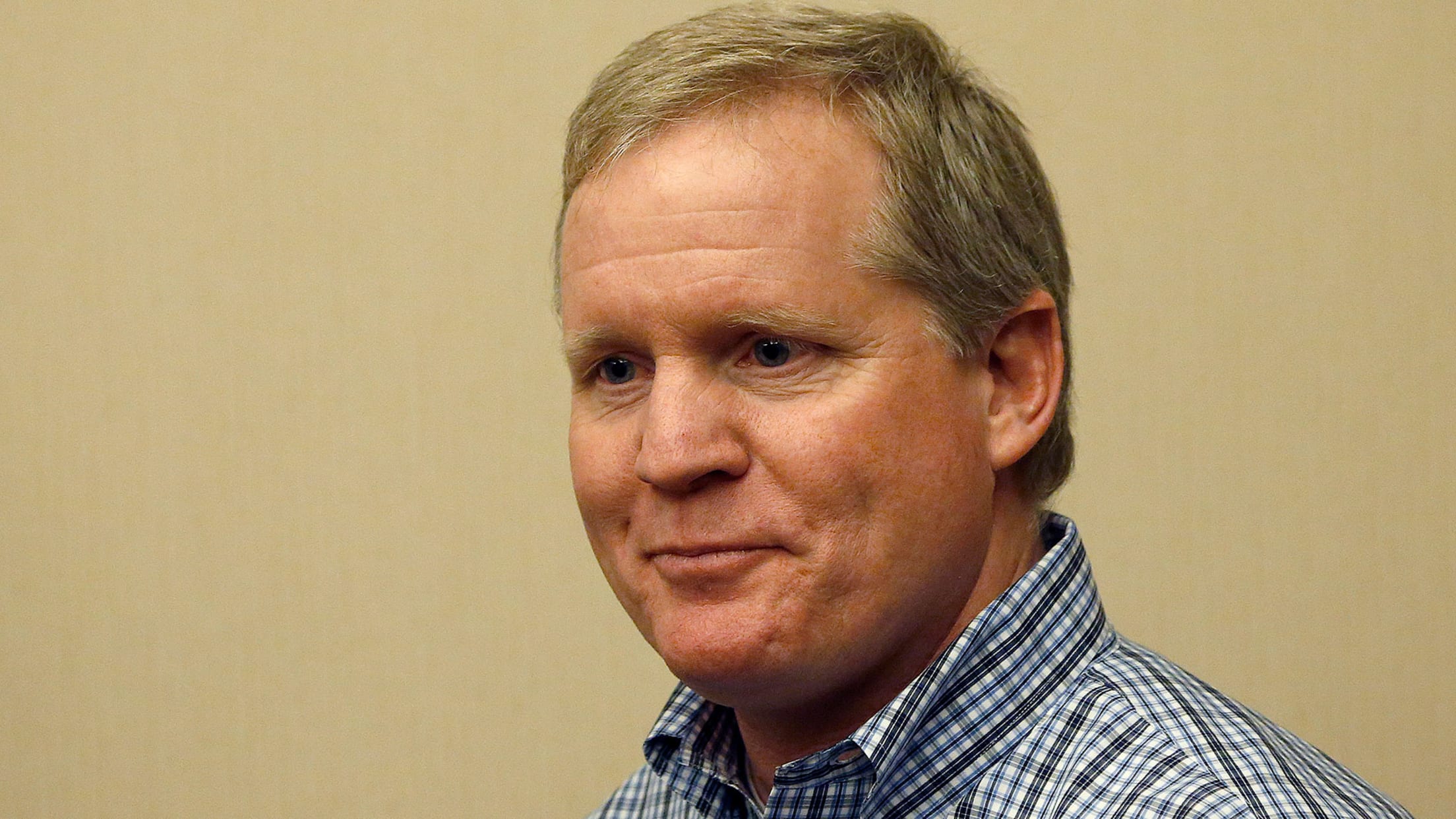 MILWAUKEE -- It was almost lost in the shuffle amid the flurry of moves they made on Saturday, but seeing the letters T-B-A in place of a starter for Wednesday in Atlanta serves as a reminder: The Pirates have a hole in their rotation. It might be filled by top
Bucs prospect Keller records first 12 outs by K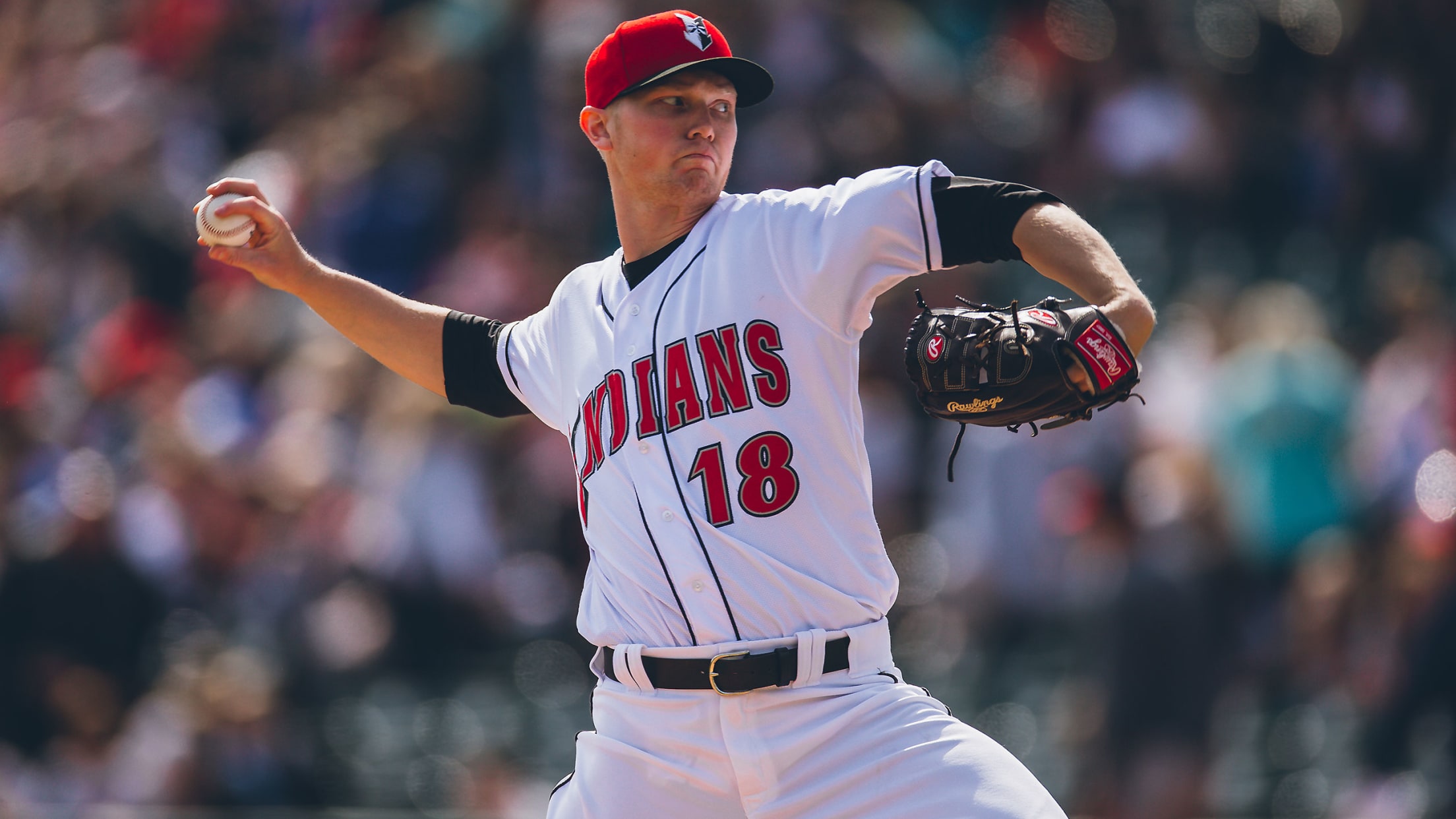 Pirates No. 1 prospect Mitch Keller had a night to remember Friday, when each of the first 12 outs he recorded for Triple-A Indianapolis against Toledo came via strikeout. The No. 18 overall prospect in baseball, according to MLB Pipeline, Keller finished with 13 strikeouts over five innings. The 23-year-old
Pirates select from college ranks on Draft Day 2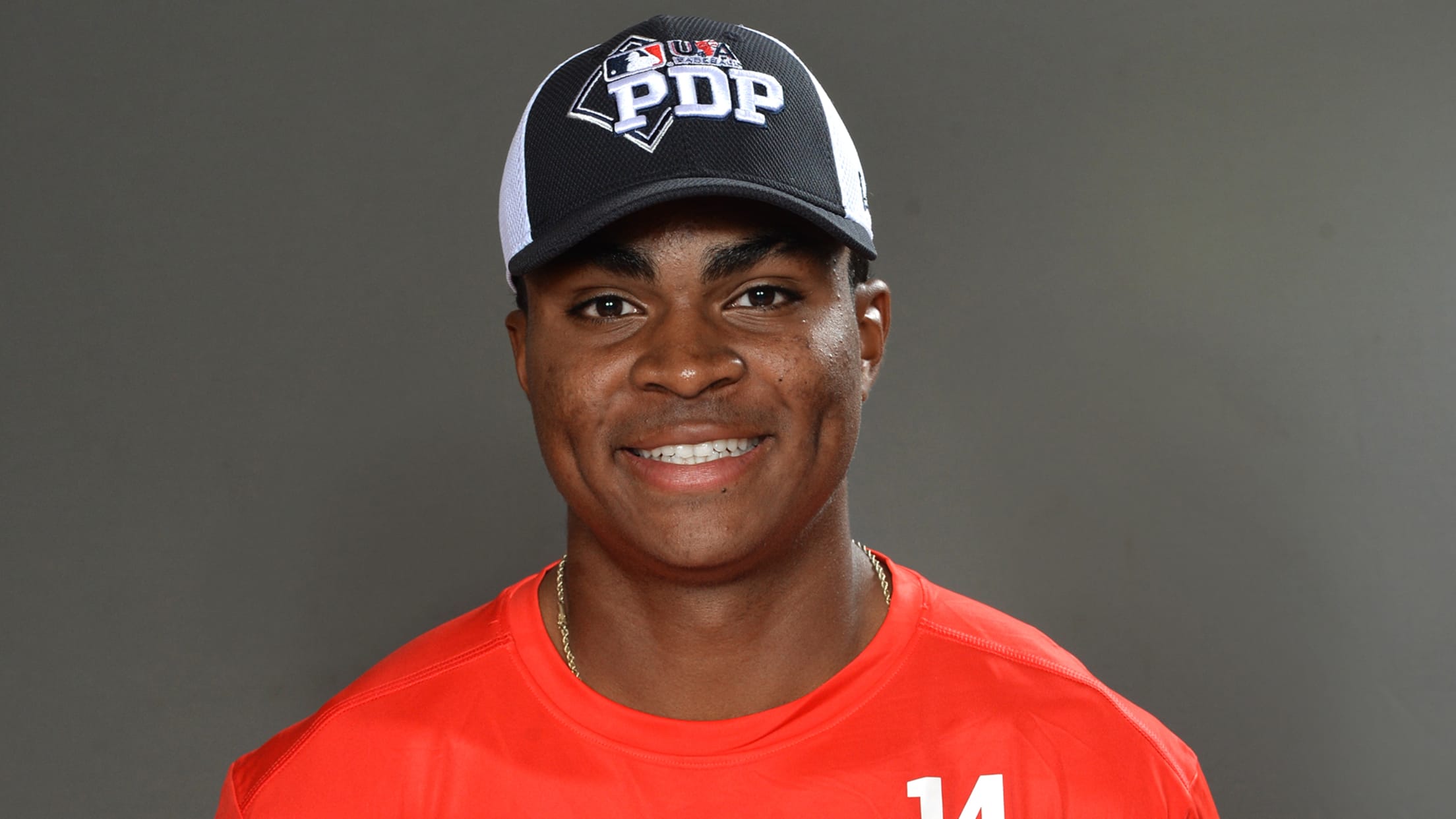 PITTSBURGH -- After getting the MLB Draft started Monday night with a pair of high-upside high schoolers, pitcher Quinn Priester and outfielder Sammy Siani, the Pirates dipped into the college ranks on Day 2. "The pool system sets it up so that it is challenging to get a high school
Pirates take pitcher Priester with No. 18 pick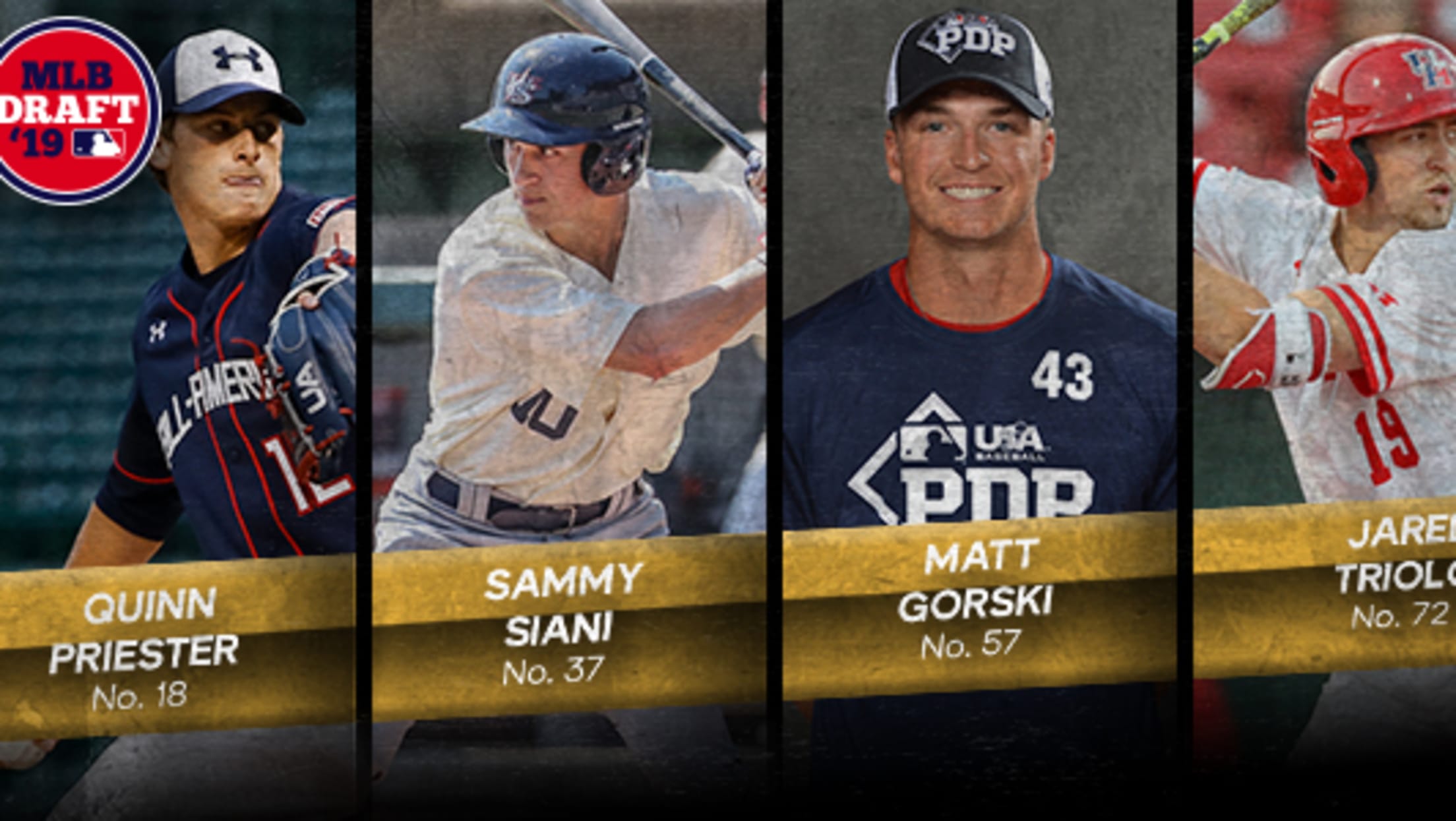 PITTSBURGH – Right-hander Quinn Priester possesses just about every trait the Pirates look for in a young player. Pittsburgh selected Priester, a starting pitcher from Cary-Grove (Ill.) High School, with the 18th overall pick in the MLB Draft on Monday night. The 18-year-old is an athletic pitcher with a big
Bucs connected to prep players as Draft nears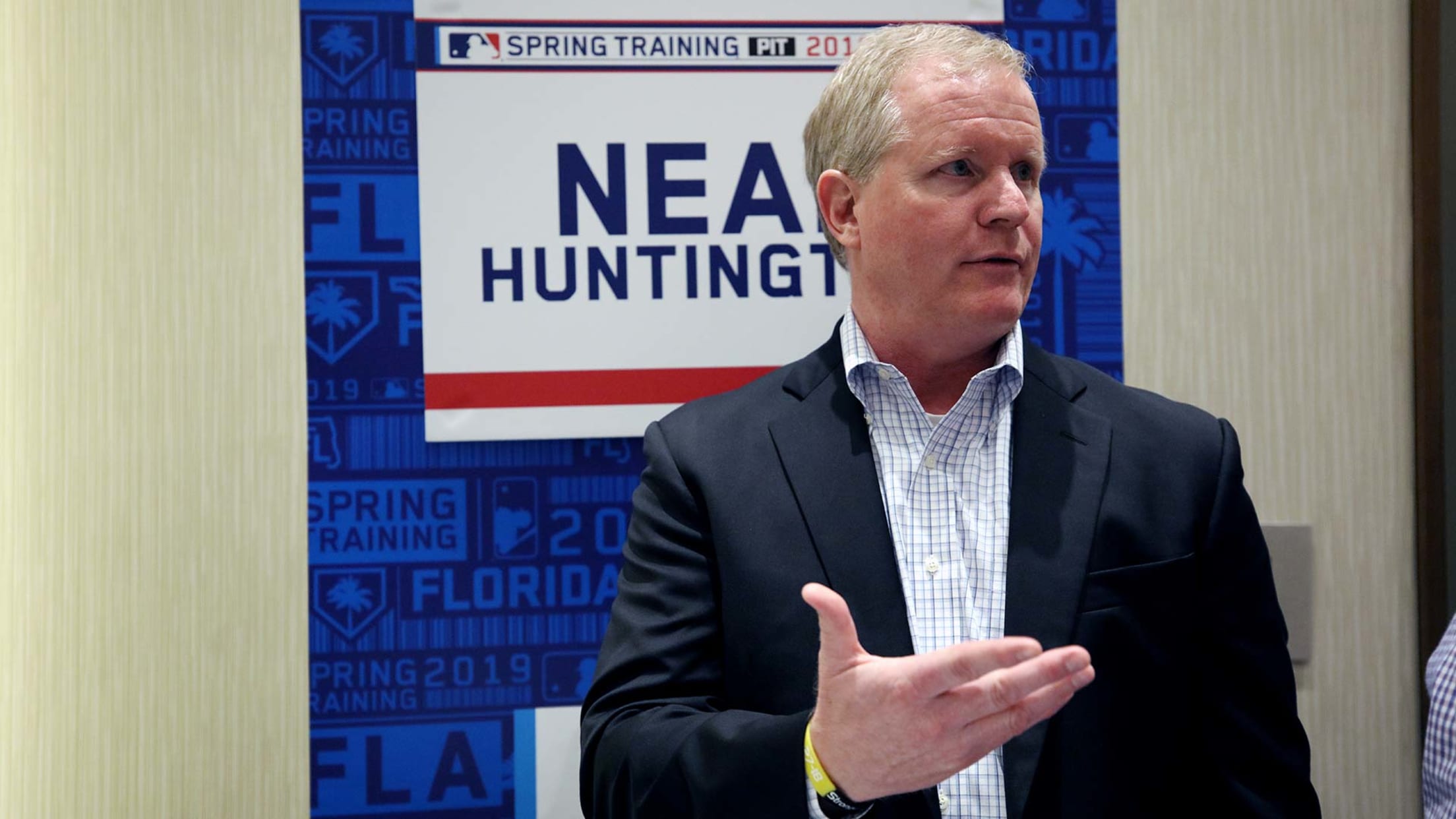 PITTSBURGH -- With injuries plaguing just about every part of the roster throughout the first third of the season, the Pirates had to turn to their organizational depth more often than expected. Their callups have ranged from former first-round Draft pick Cole Tucker and second-rounder Mitch Keller, to 29th-round reliever
Bucs top prospect Keller to debut in G2 of DH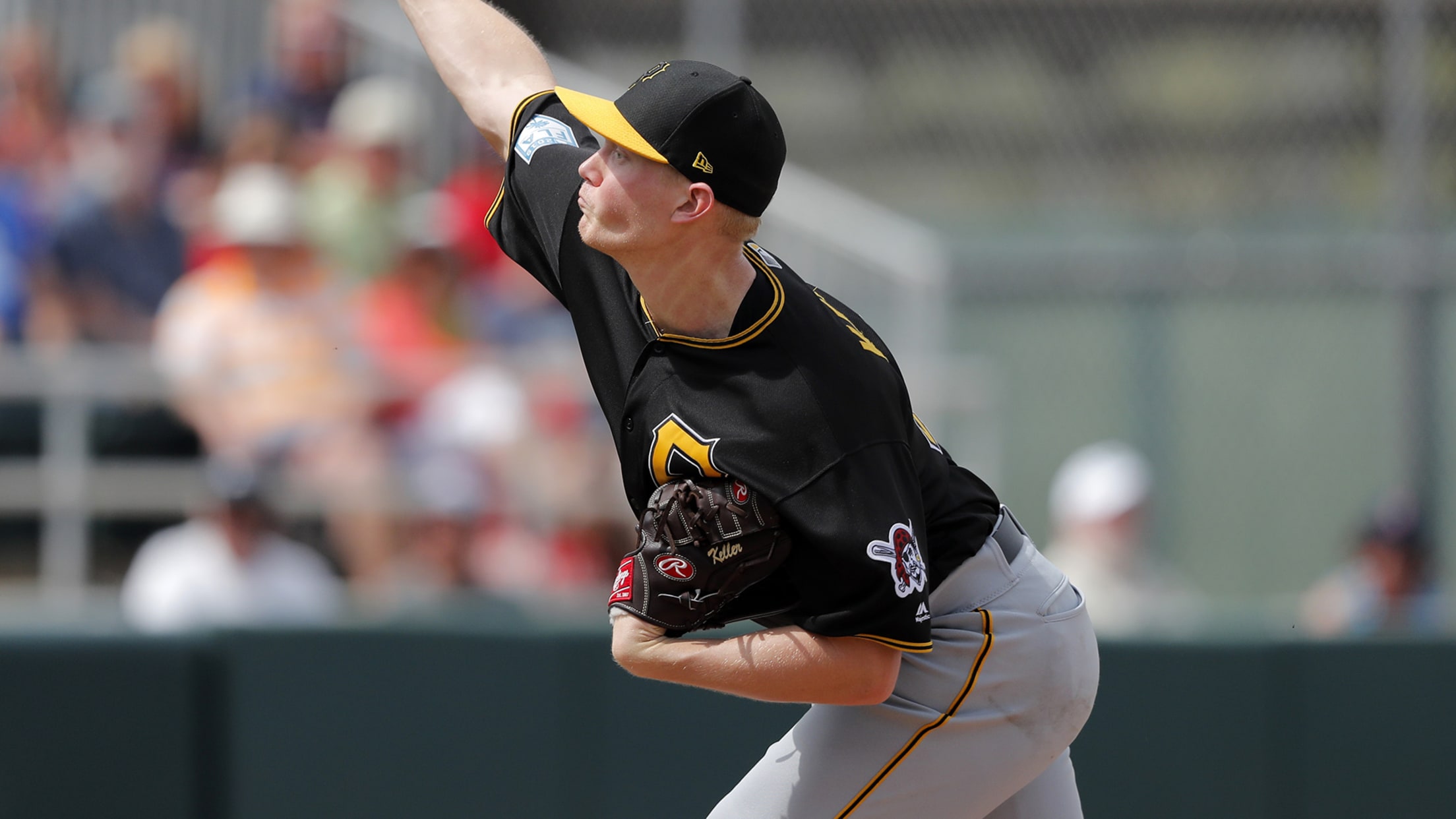 PITTSBURGH -- Ready or not, here comes Mitch Keller. Keller, the Pirates' No. 1 prospect per MLB Pipeline, will make his Major League debut in the second game of Pittsburgh's doubleheader against the Reds on Monday at Great American Ball Park in Cincinnati, the club announced Sunday morning. "Perfect world,