Power Rankings: Big leaps with week to go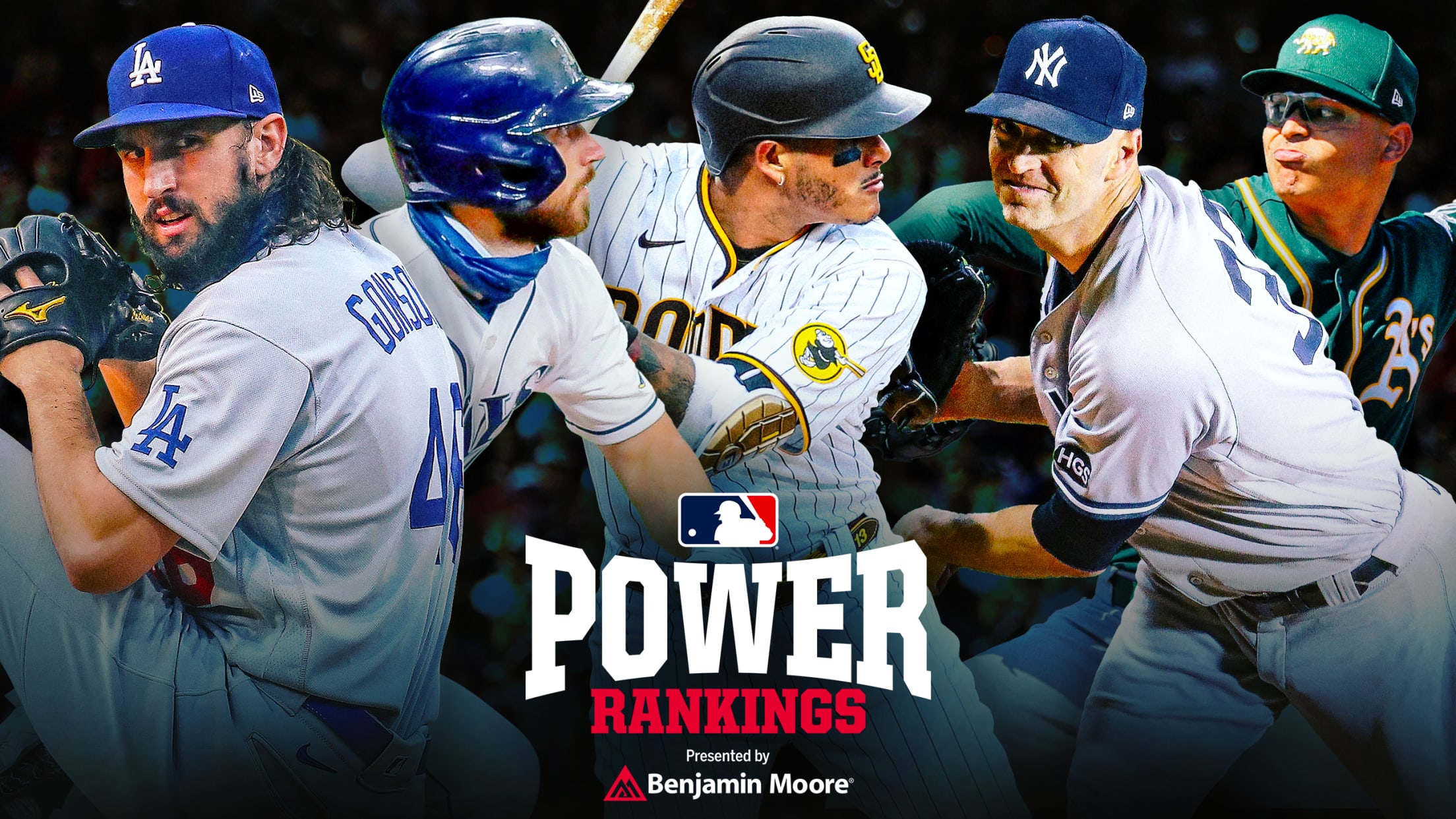 Some of the postseason picture has been settled, but with so many spots still up for grabs, the upcoming final week should be compelling until the end. These teams are in: the A's, Rays, Yankees, White Sox, Twins, Dodgers and Padres. That leaves nine more spots to fill with six
Power Rankings: Who's leading playoff push?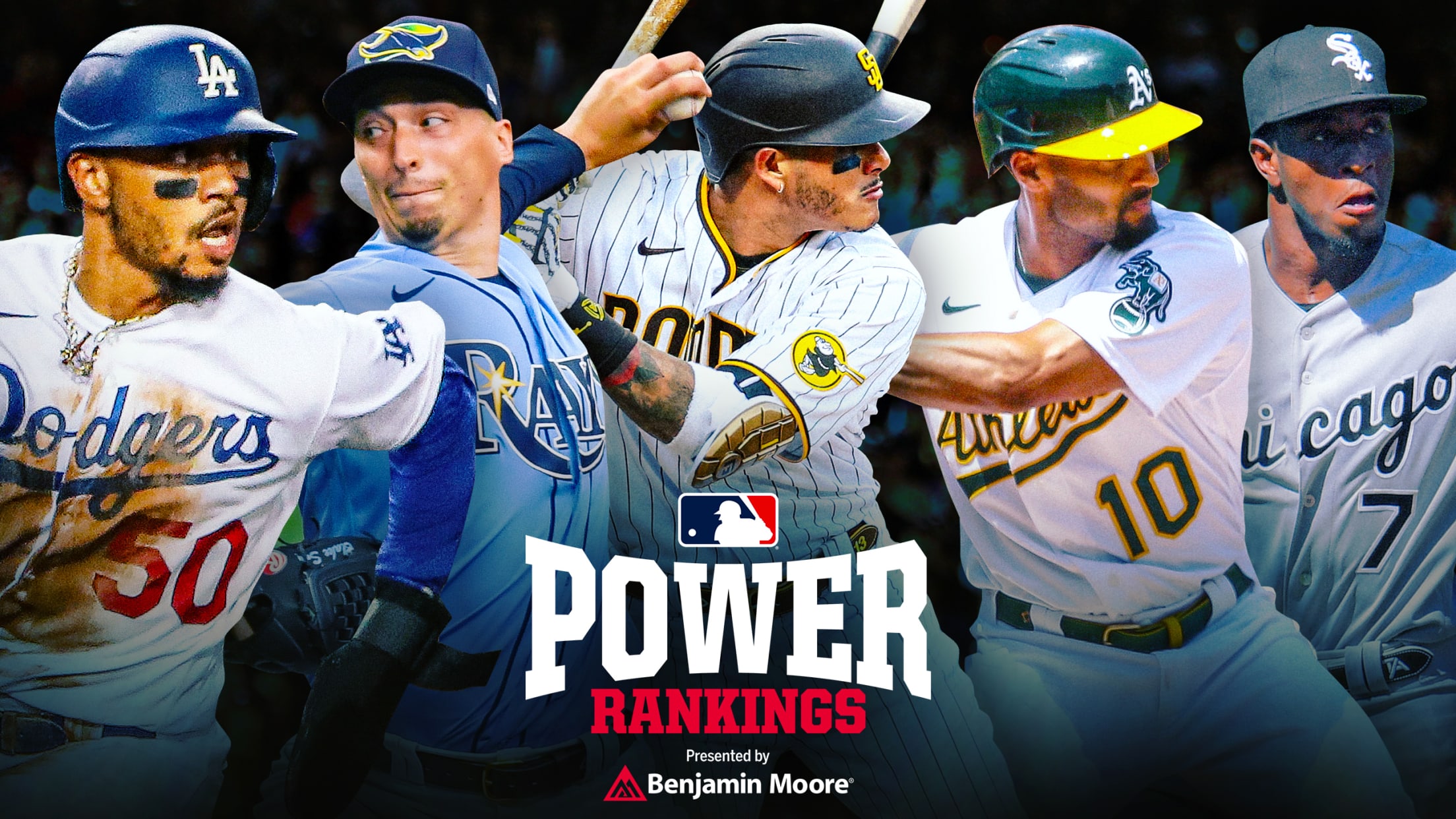 Traditionally, the American League East has always been one of the more competitive divisions in baseball. That's nothing new. But the entertainment value coming from this group has a different look this season, thanks to the emergence of the Toronto Blue Jays as a legitimate contender.
Power Rankings: New team in the Top 5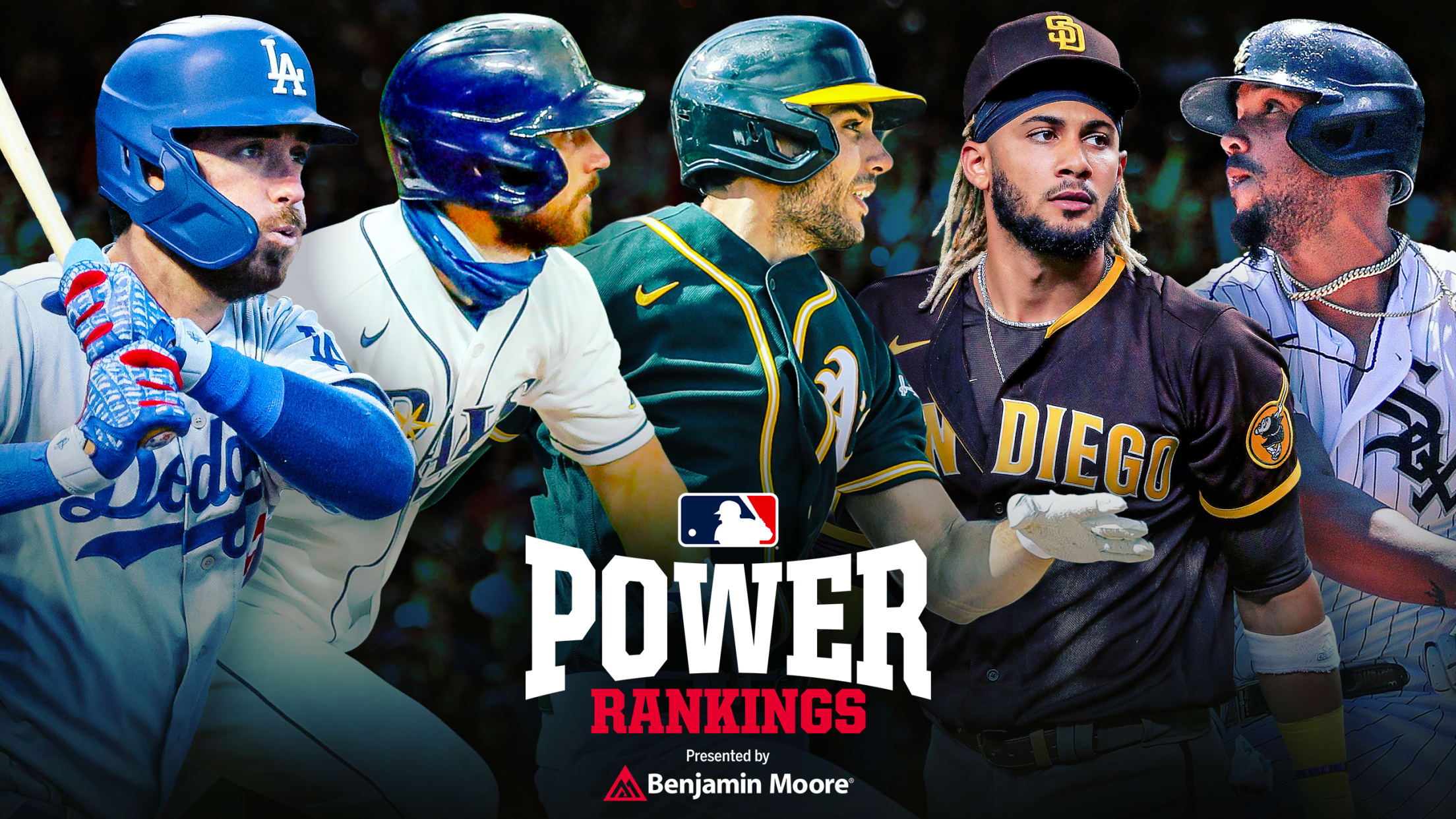 With the top two teams in each division getting an automatic berth to the postseason, some of those races might appear to be already decided – at first glance. But take a closer look at some of the teams we may not be giving a lot of attention, due to
Power Rankings: Newcomers in Top 5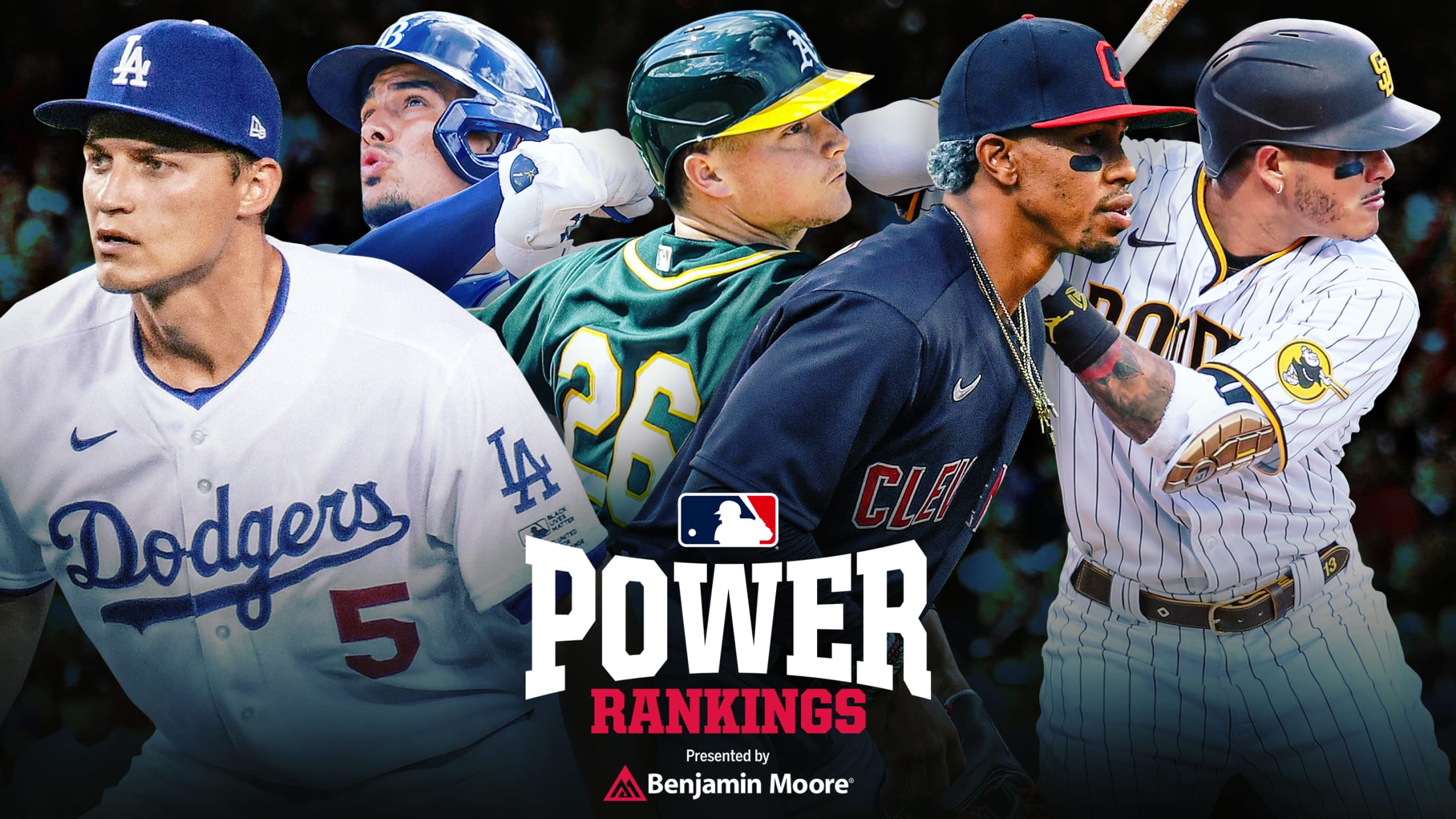 Because of the new postseason format that is to be implemented this year, the top two teams in each division will automatically gain entry to October. In the American League West, that takes away a little of the intrigue, given the A's and Astros are the only teams with winning
Power Rankings: 2 fun teams making noise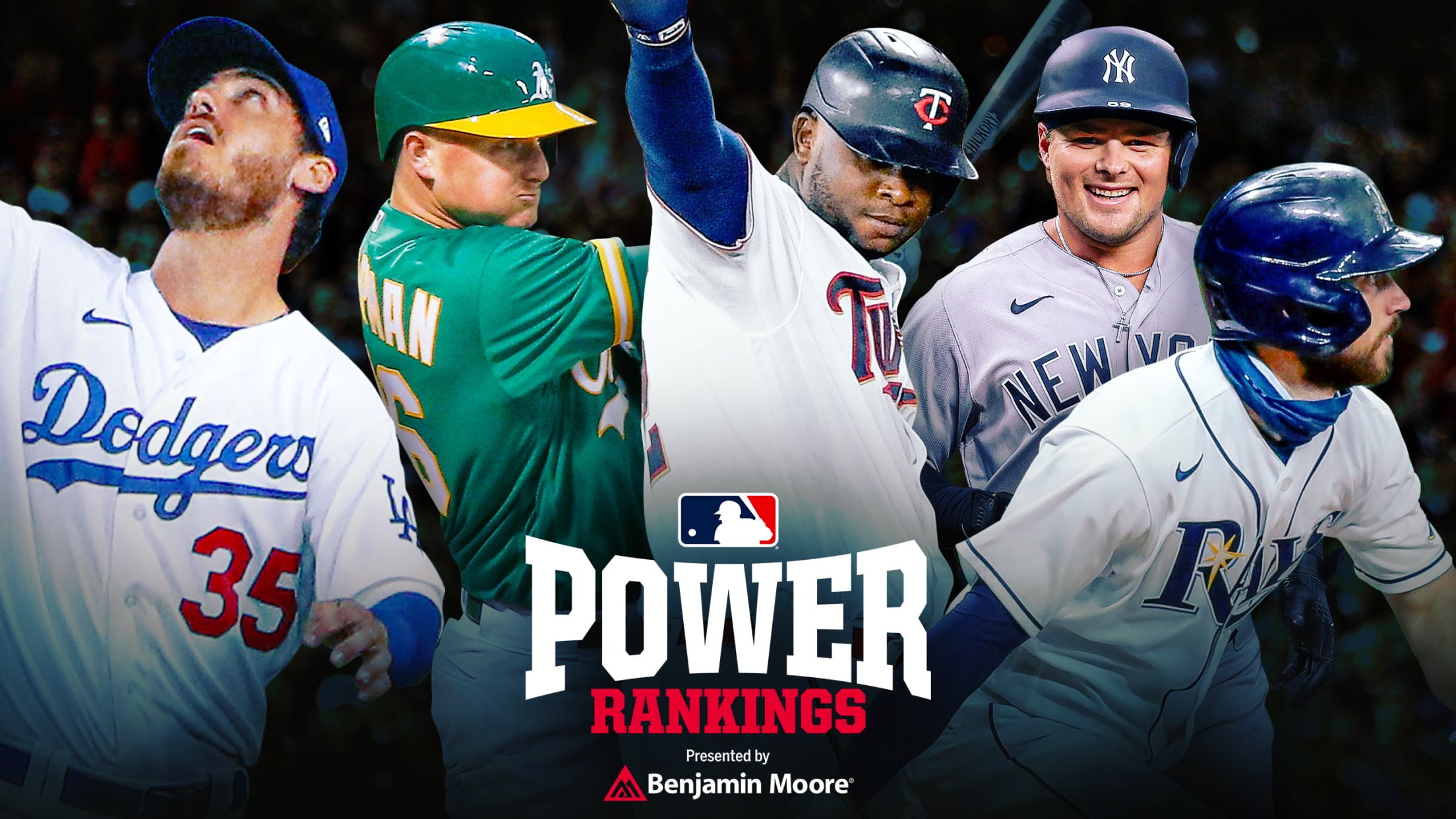 Among the most interesting teams in baseball right now are the Padres and White Sox, two up-and-coming clubs in the closing stages of long rebuilds pushing for the postseason. They both have rosters mostly filled with players who aren't that well-known beyond the confines of their local fanbases. But that's
Power Rankings: Shake-up in the Top 5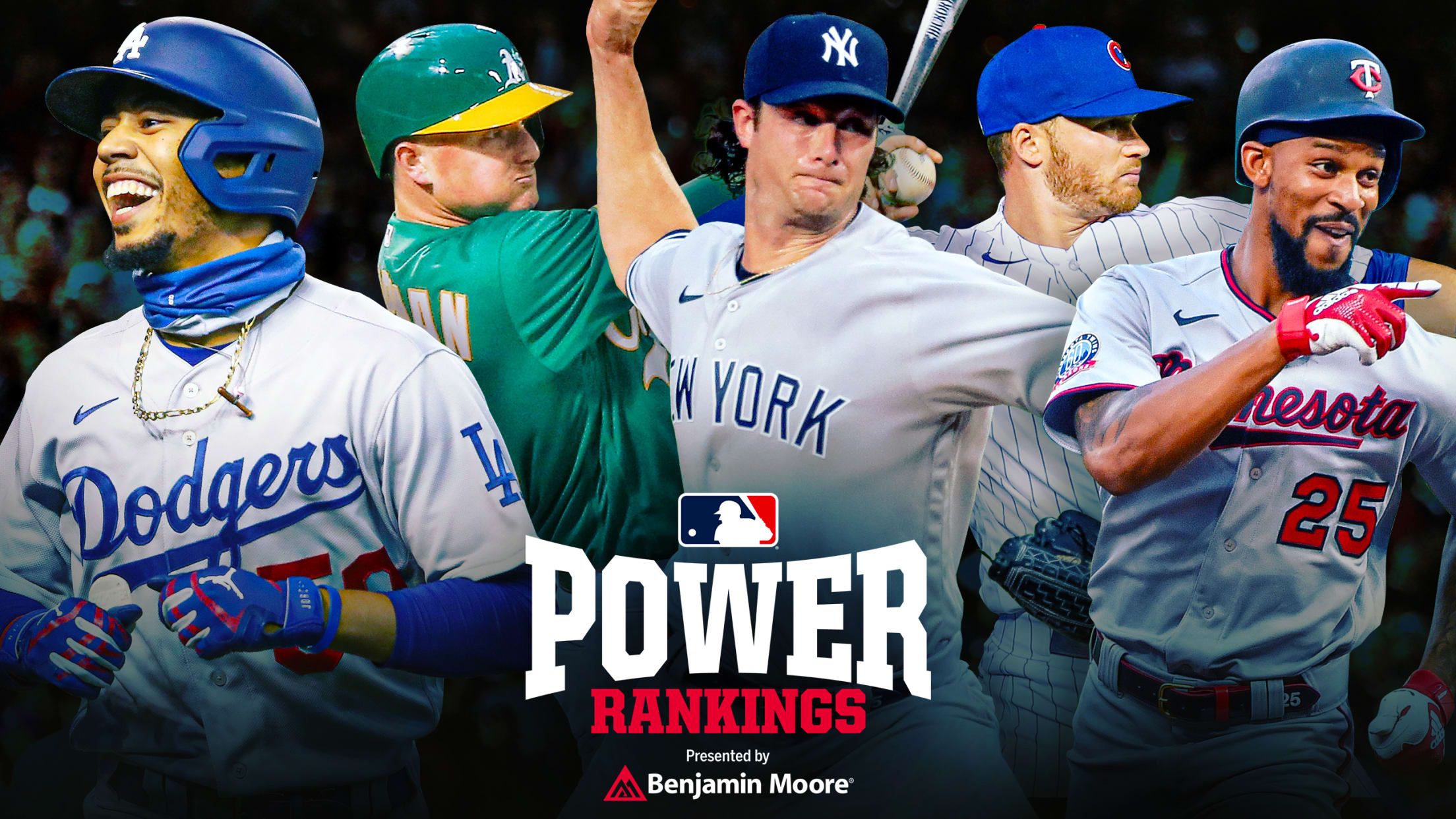 It's the middle of August, and though the season isn't that old, this time of year means the same in a 60-game regular season as it does in normal times: simply, it's getting late quickly. Three weeks are in the books, with six to go. And while it would still
We have a new No. 1 atop Power Rankings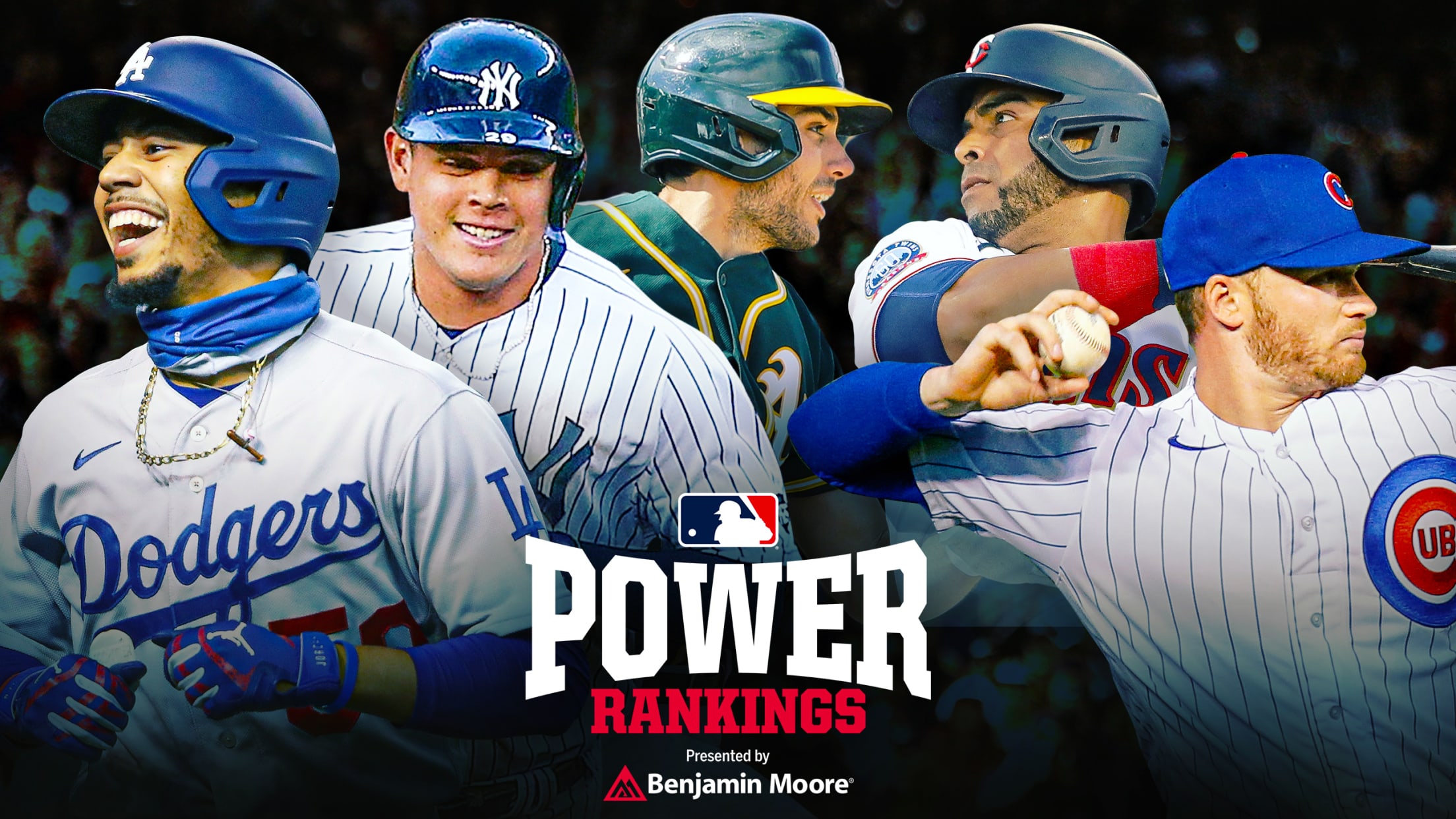 Each week, we've opened up our Power Rankings discussion with a rundown of what's unusual, unexpected or downright strange in this odd season. So this time, let's instead examine what about the season so far hasn't been surprising. That list isn't as long. We knew the Dodgers and Yankees had
Power Rankings: Hot starts shake things up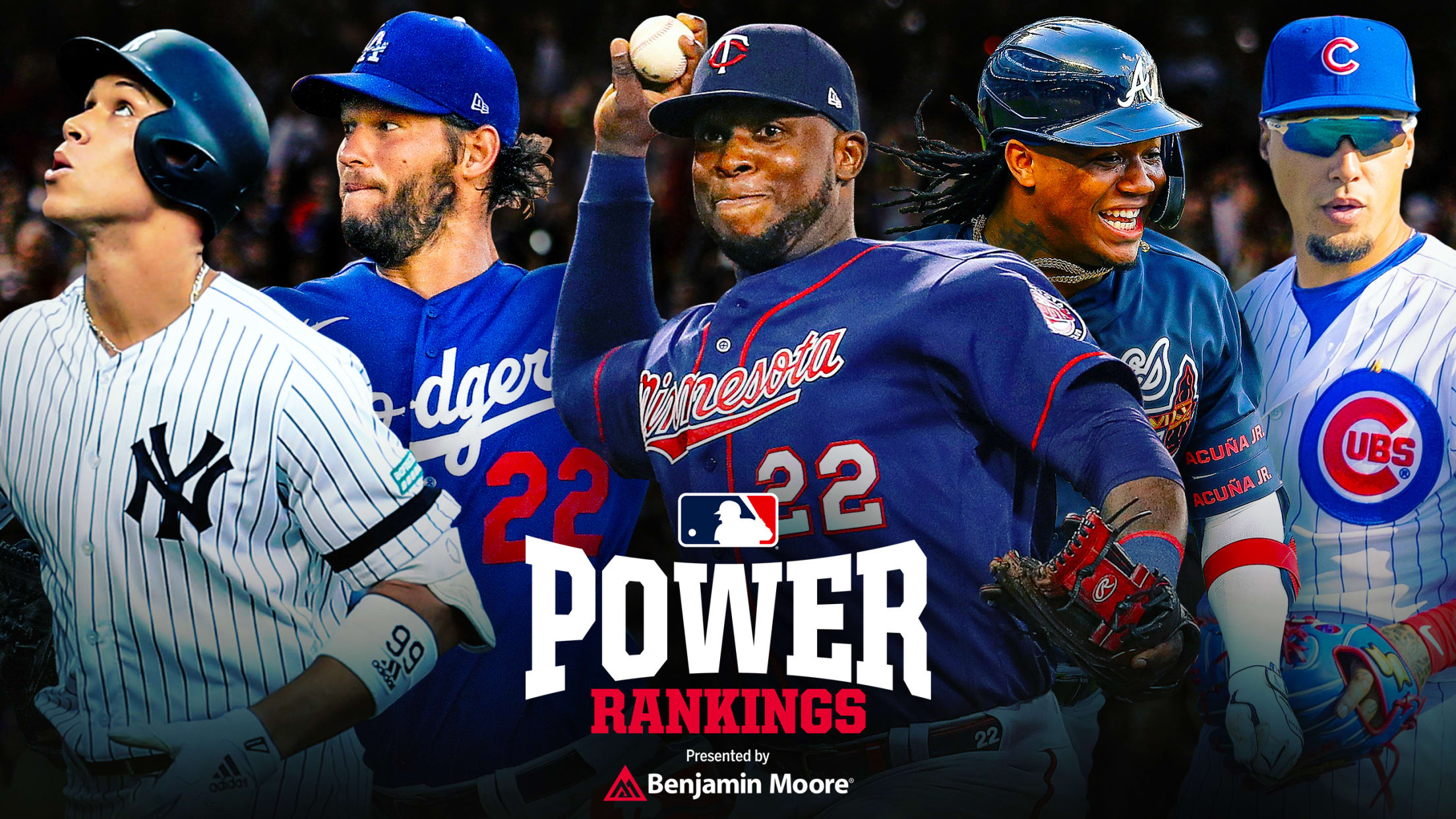 The Rockies are in first place. The Tigers are playing .500 ball. The Orioles just swept the Rays. Are we having fun yet? There are plenty of teams that were expected to be good that are indeed playing well -- the Astros and A's are tied for the lead in
Opening statement: Latest Power Rankings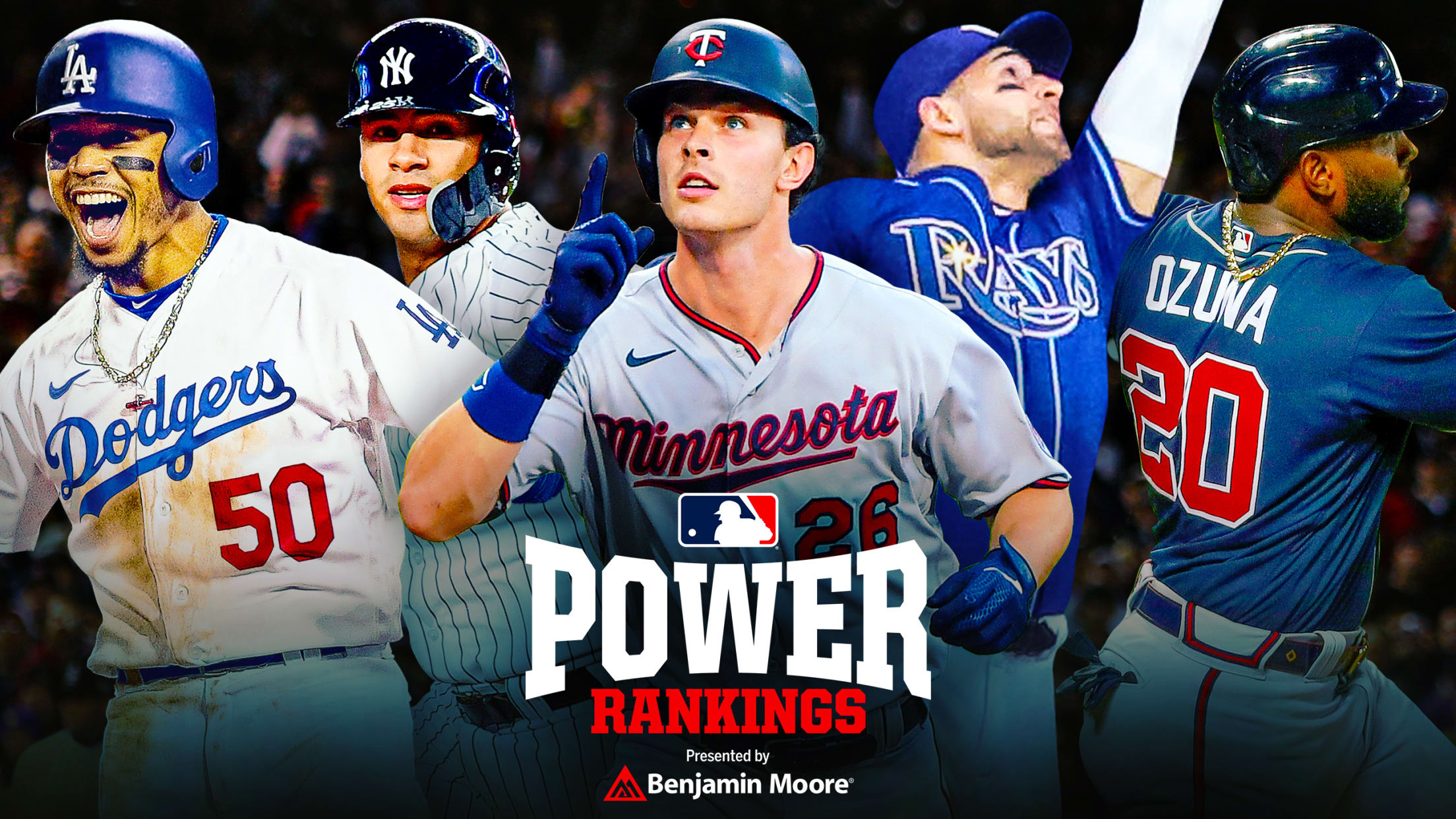 The season is now three or four games old, and what have we learned? Honestly, not a lot. Even in a shortened season, it's difficult to draw a ton of conclusions with regard to how the standings look with just a smattering of games in the books. We know each
Power Rankings as Opening Day approaches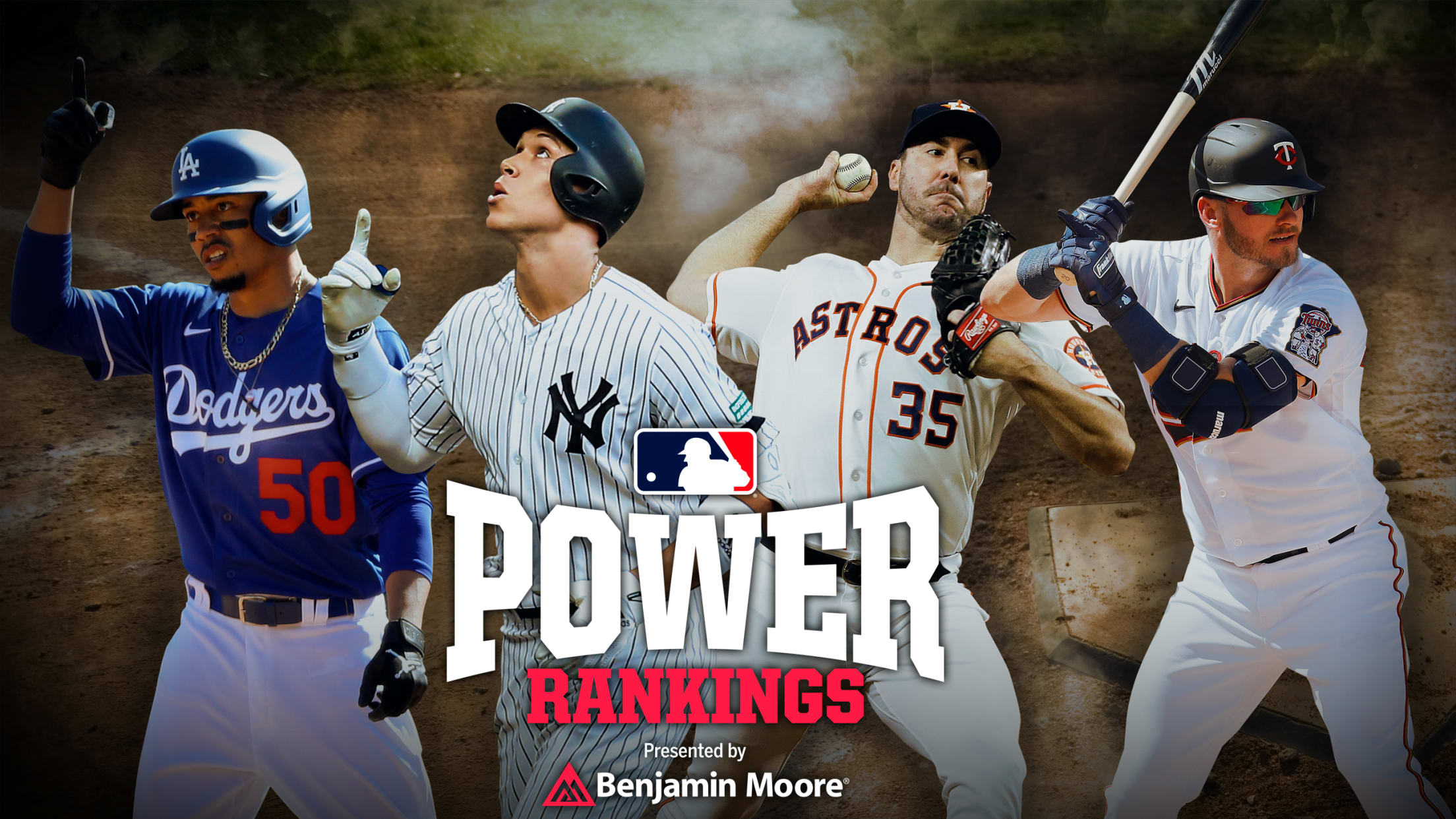 We're almost there. After months of waiting, real baseball is about to begin. Starting on Thursday, there will be a Major League game played every day from that moment forward through Sept. 27, at which point the postseason field will be set. This will be a fascinating 66 days. On
2020 Power Rankings are here. Who's No. 1?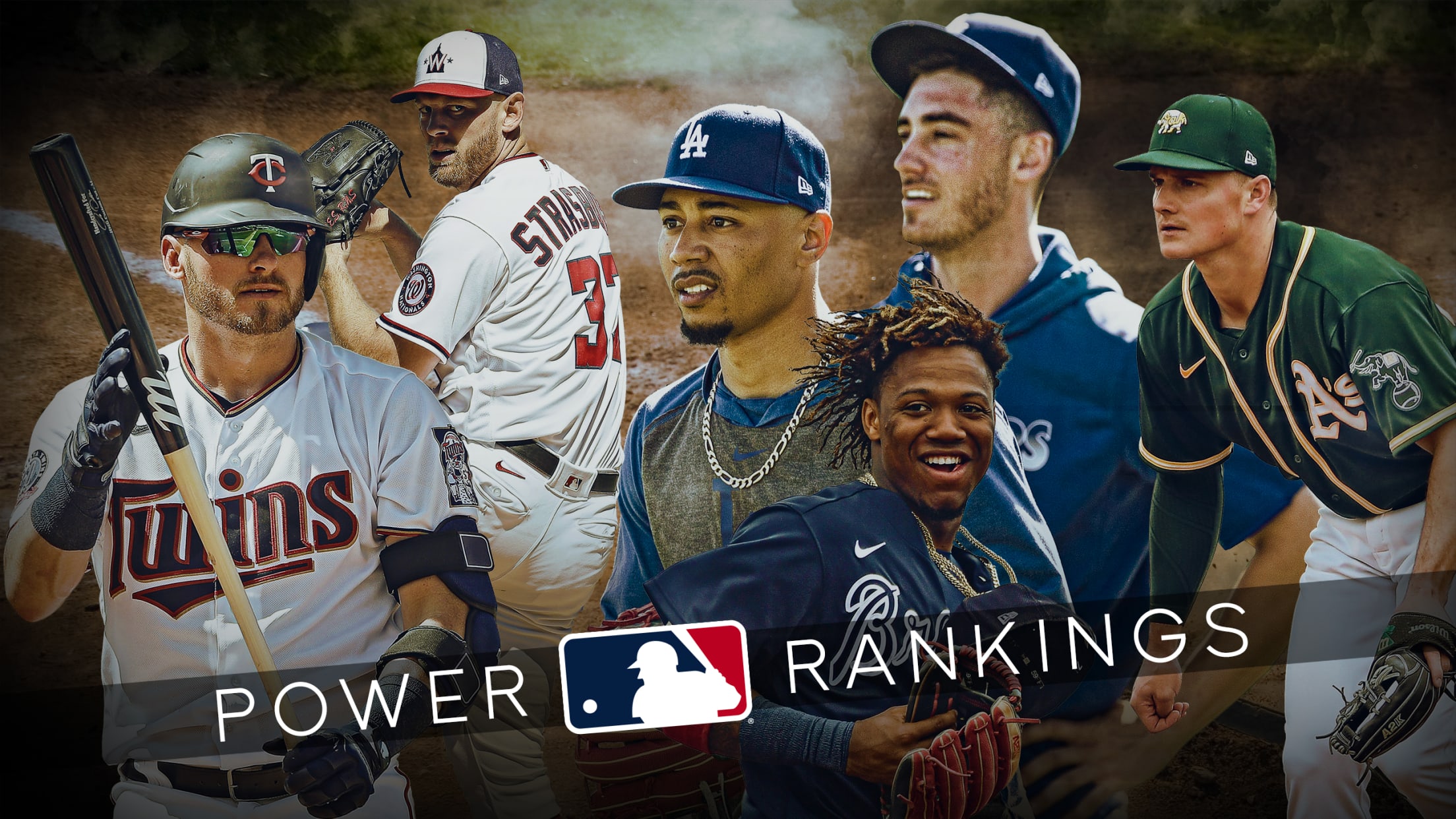 During a time when life for all of us has changed in immeasurable ways, it sure does feel good to dust off the old laptop and put together the first Power Rankings of 2020 -- an exercise that is sure to delight a few of you, while infuriating the rest.
New year, new Power Rankings for 2020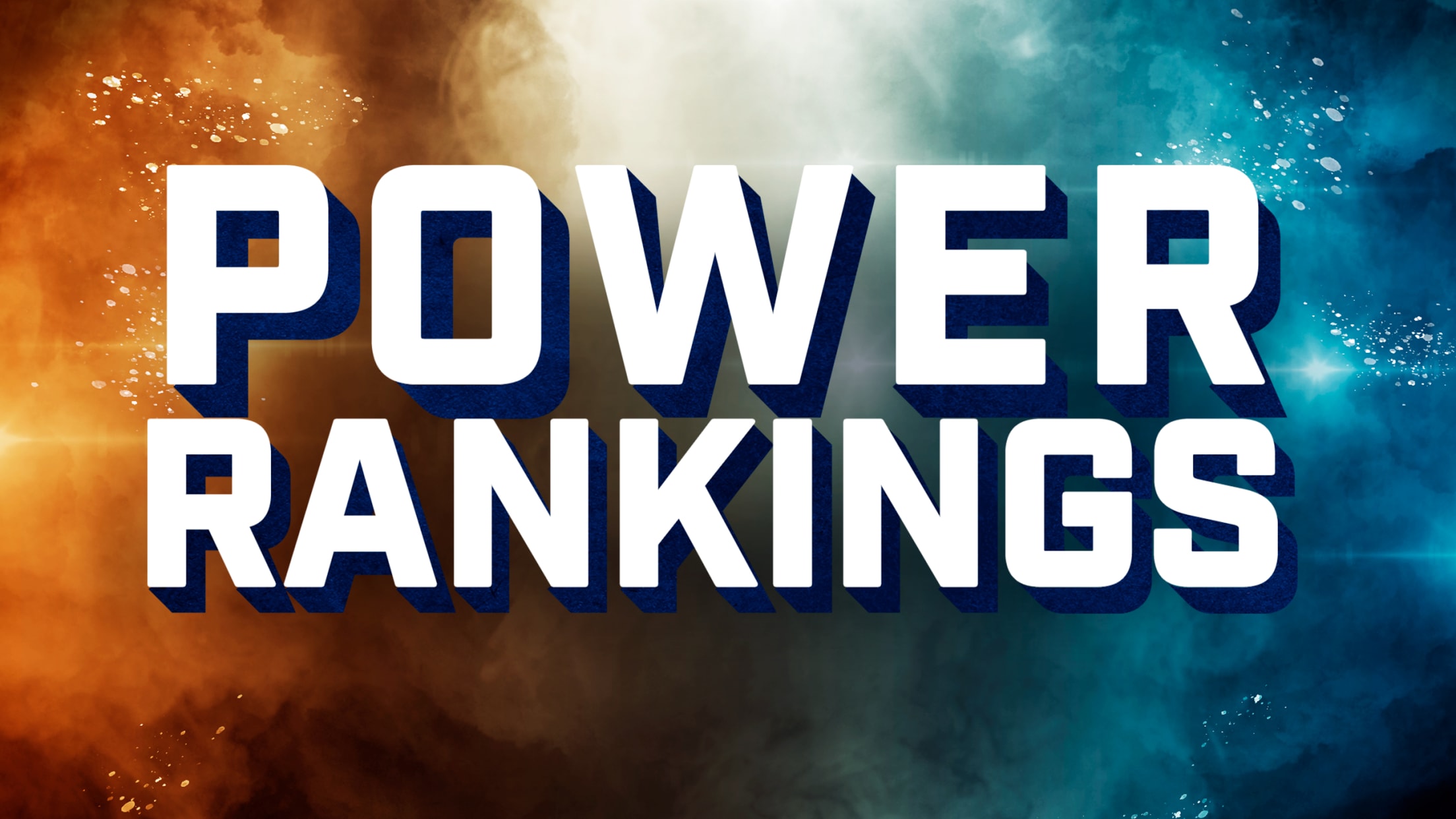 We haven't had a Hot Stove season like this one in years, and here's more good news for baseball fans -- there are still more free agents looking for jobs, and many teams, if not most, are not done wheeling and dealing. In other words, offseasons -- even without the
Power Rankings: Yankees on top after sweep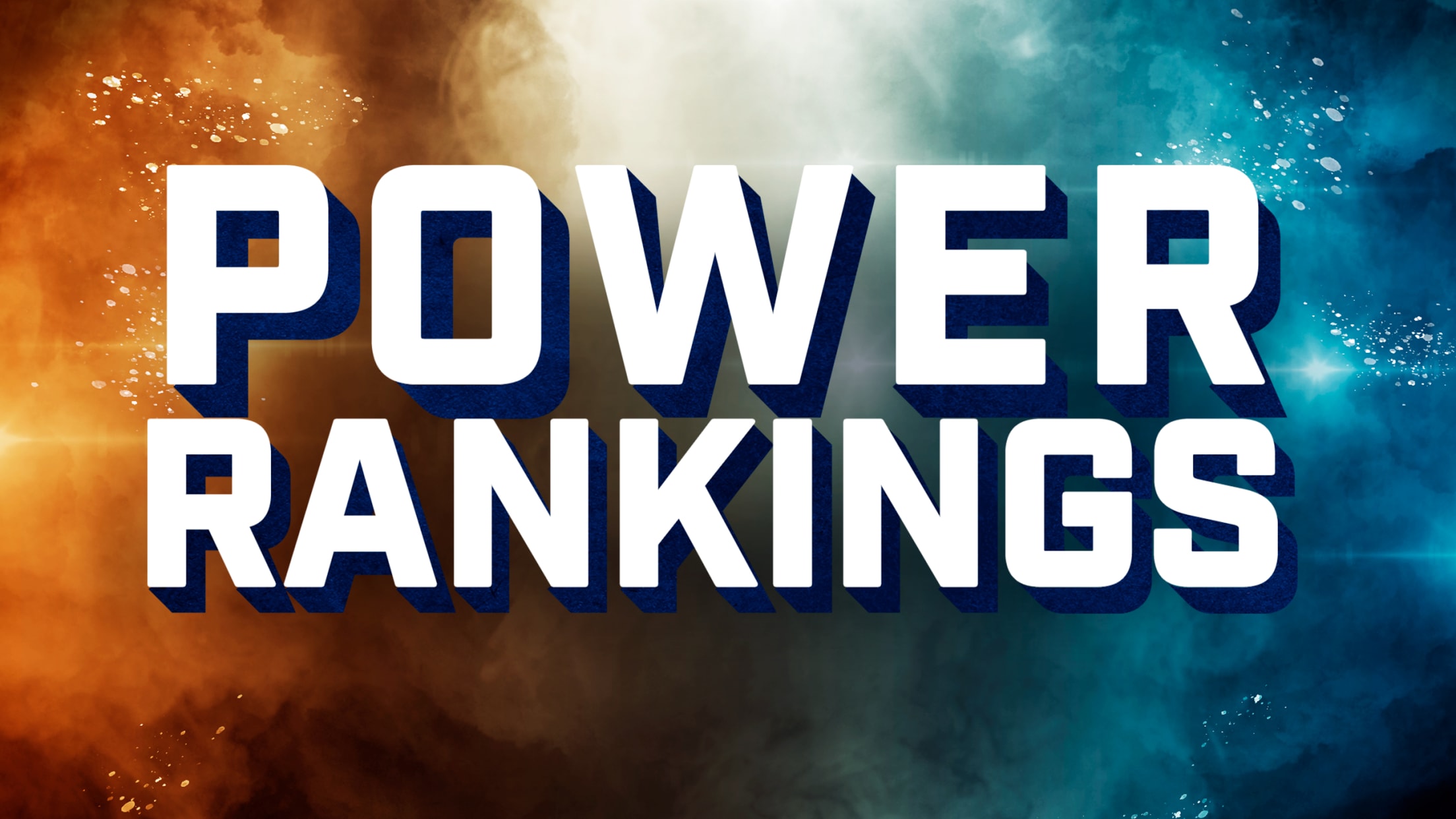 Three of the four Division Series extended to the full five games, provided heart-pumping, nerve-wracking, edge-of-the-seat moments that fuel us as baseball fans. Who's up for more? • Get the full postseason picture On paper, both League Championship Series look like terrific matchups between teams that are neither heavily favored
Power Rankings: Stacking up postseason clubs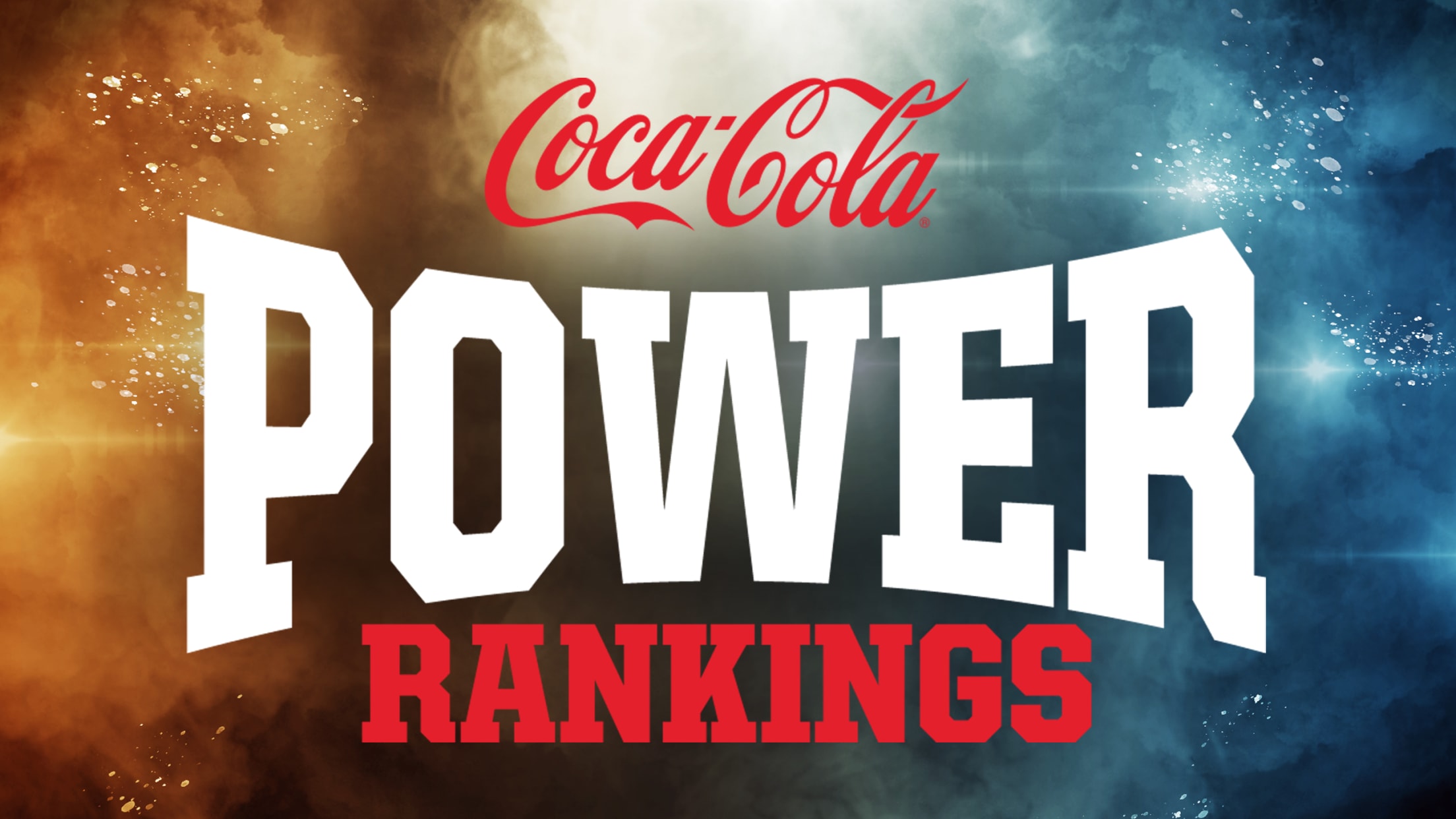 One hundred and sixty-two games later, the fun is just beginning. A long regular season is in the books, and now the magic number for everyone resets to 11 -- the minimum number of wins a team must pile up in October in order to hoist the World Series trophy
Who tops Power Rankings with a week to go?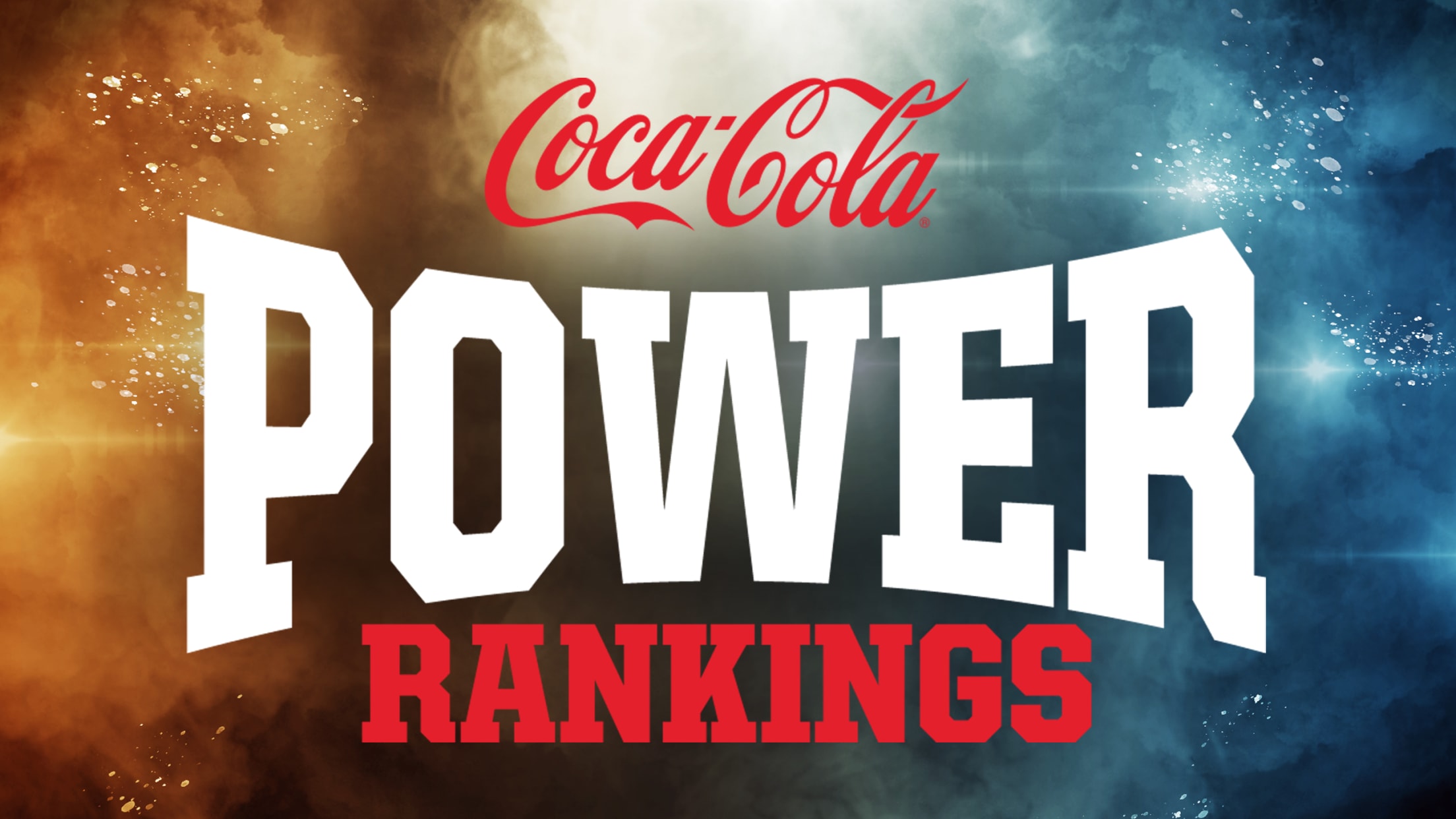 It's here -- the final week of the regular season, which is also known as the calm before the chaotic storm that is October baseball. Some of the postseason field has been decided, but there are still a few ongoing races. The American League Central will probably be the next
Power Rankings as races sizzle down stretch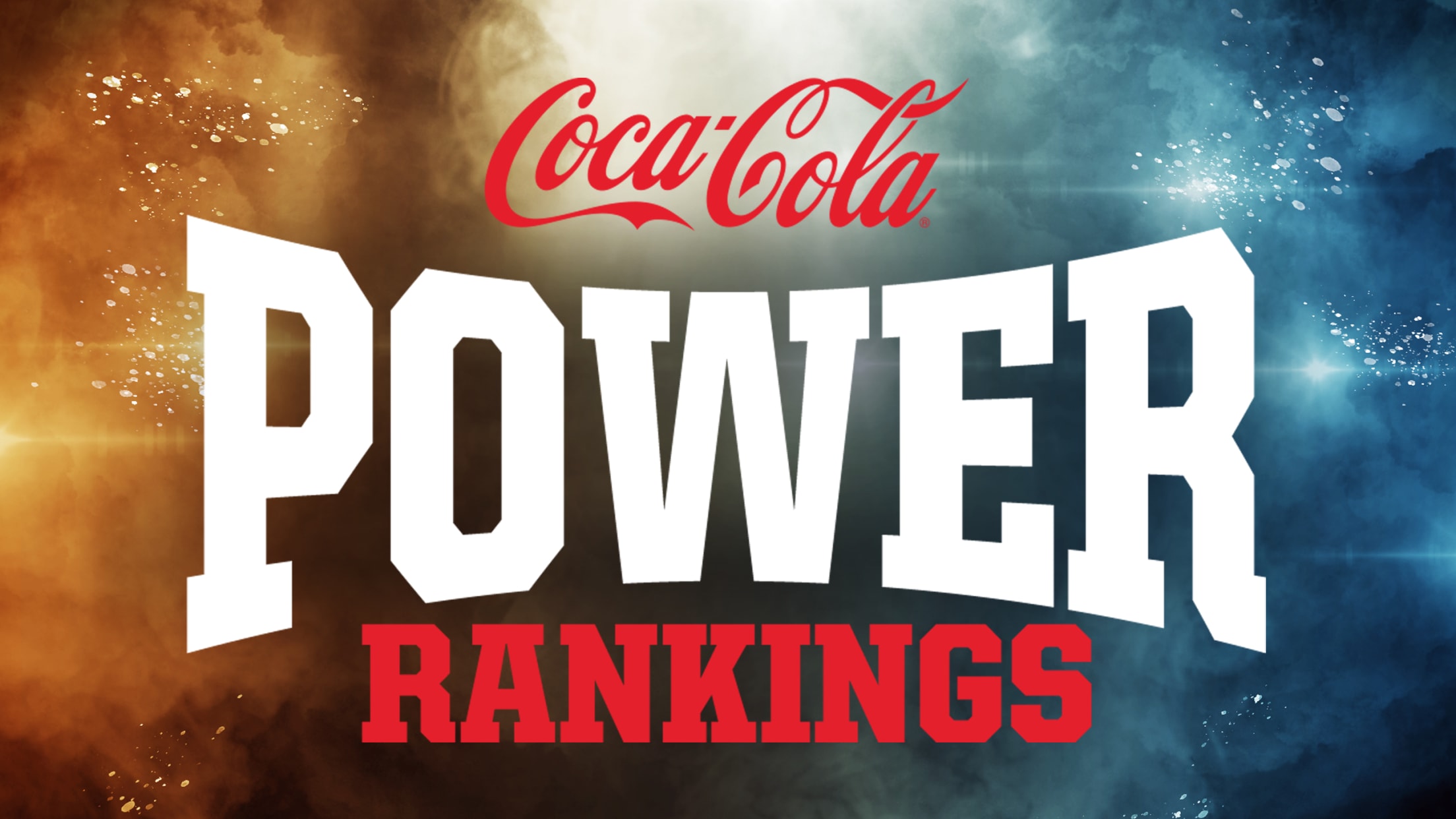 The A's have their eyes firmly planted on hosting the American League Wild Card Game. And after a dominating, sweaty series with the Rangers in Arlington over the weekend, it's hard to imagine what would have to happen for them to fall short of that goal. The A's not only
Power Rankings solidifying down the stretch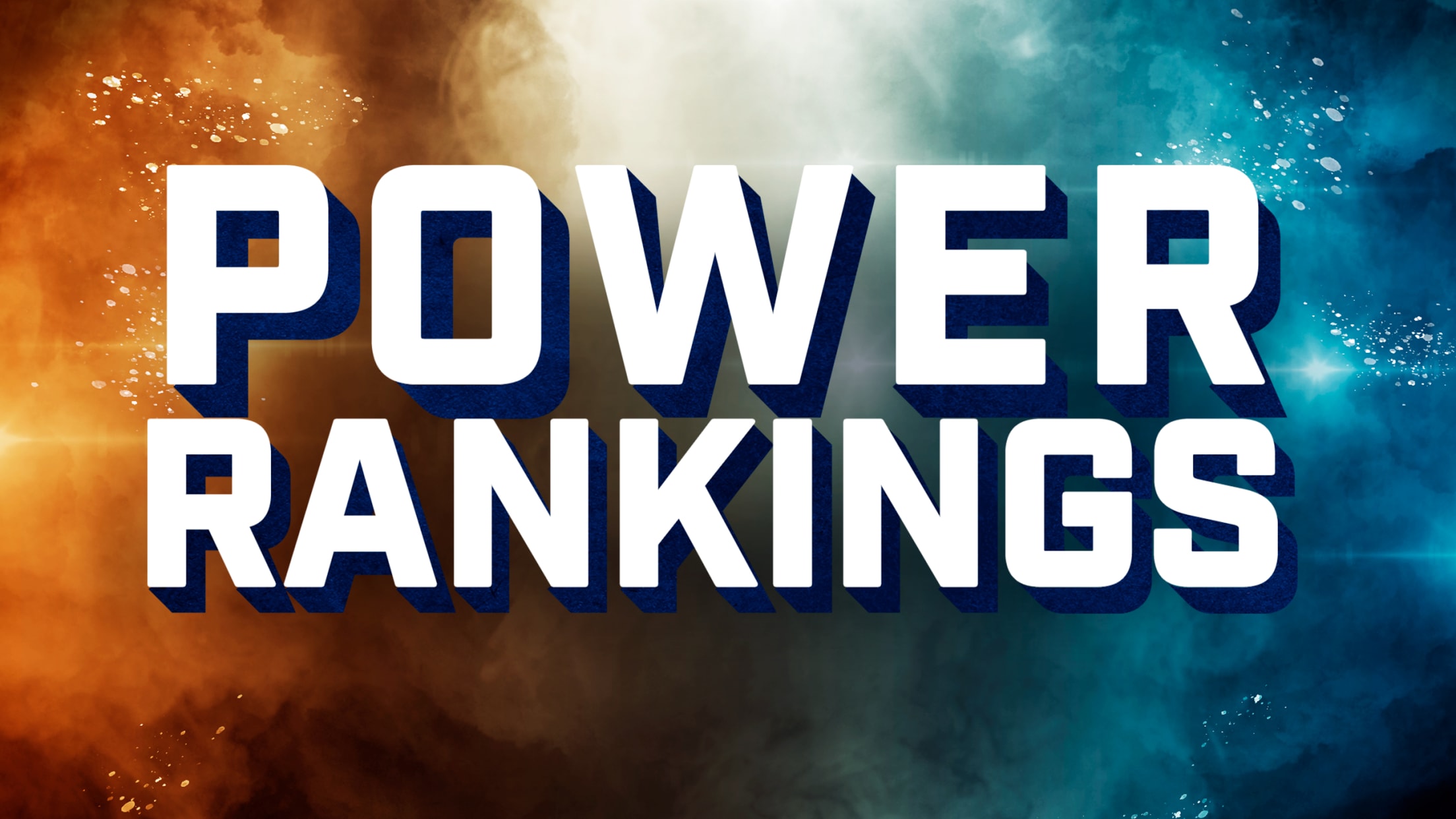 With three weeks remaining in the regular season, the most compelling division series race appears to be taking place in the National League Central, where the Cardinals entered Monday with a 4 1/2-game lead over the Cubs by way of a two-week stretch that produced 10 wins and four losses.
Power Rankings at start of season's final month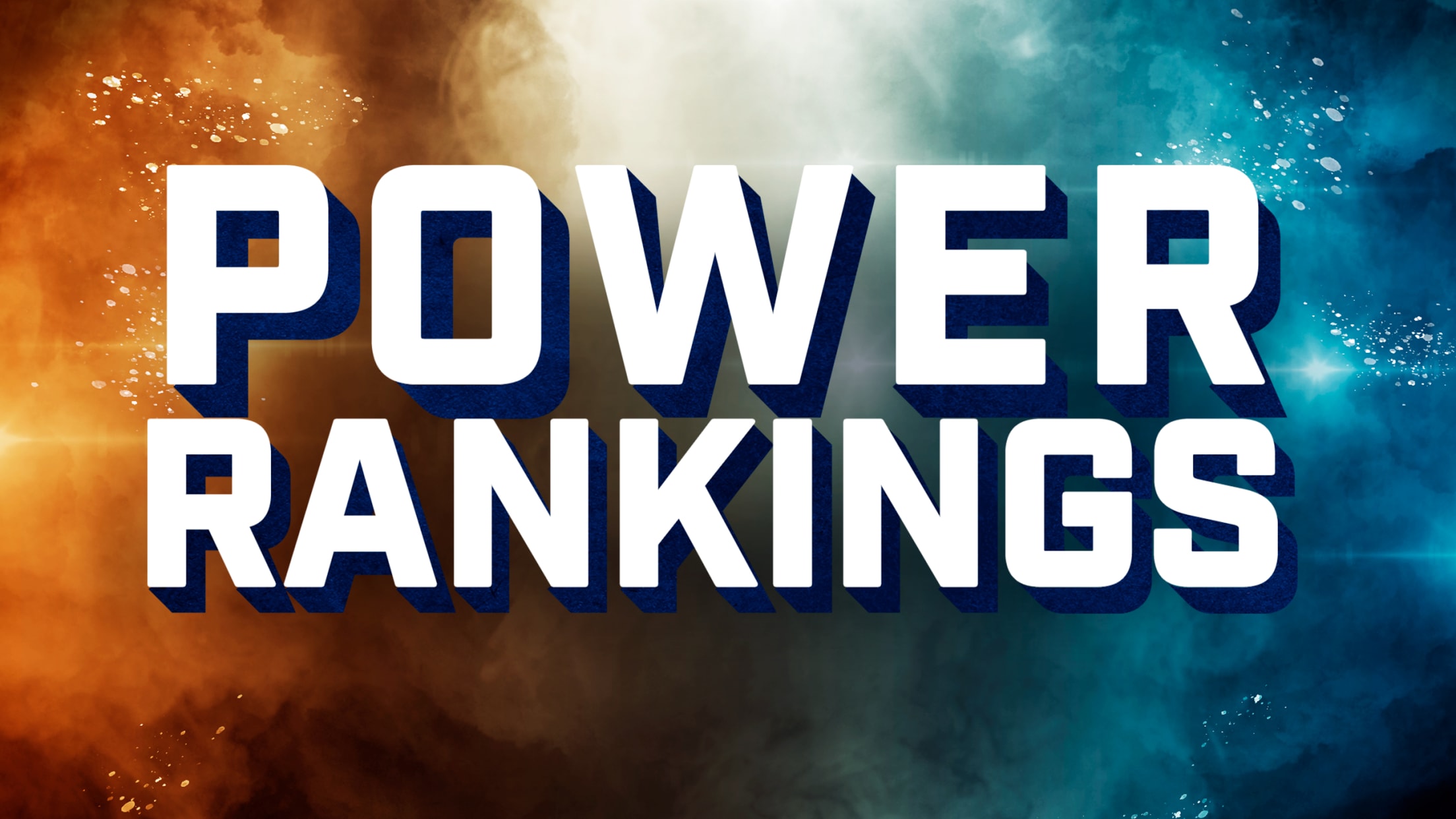 It's one of the most glorious times of the year: September is here, the playoffs are looming, and three teams are battling for two spots in the American League Wild Card race, with only a couple of percentage points separating them in the standings. Isn't life grand? Sure, there are
Power Rankings: Is this club pulling away?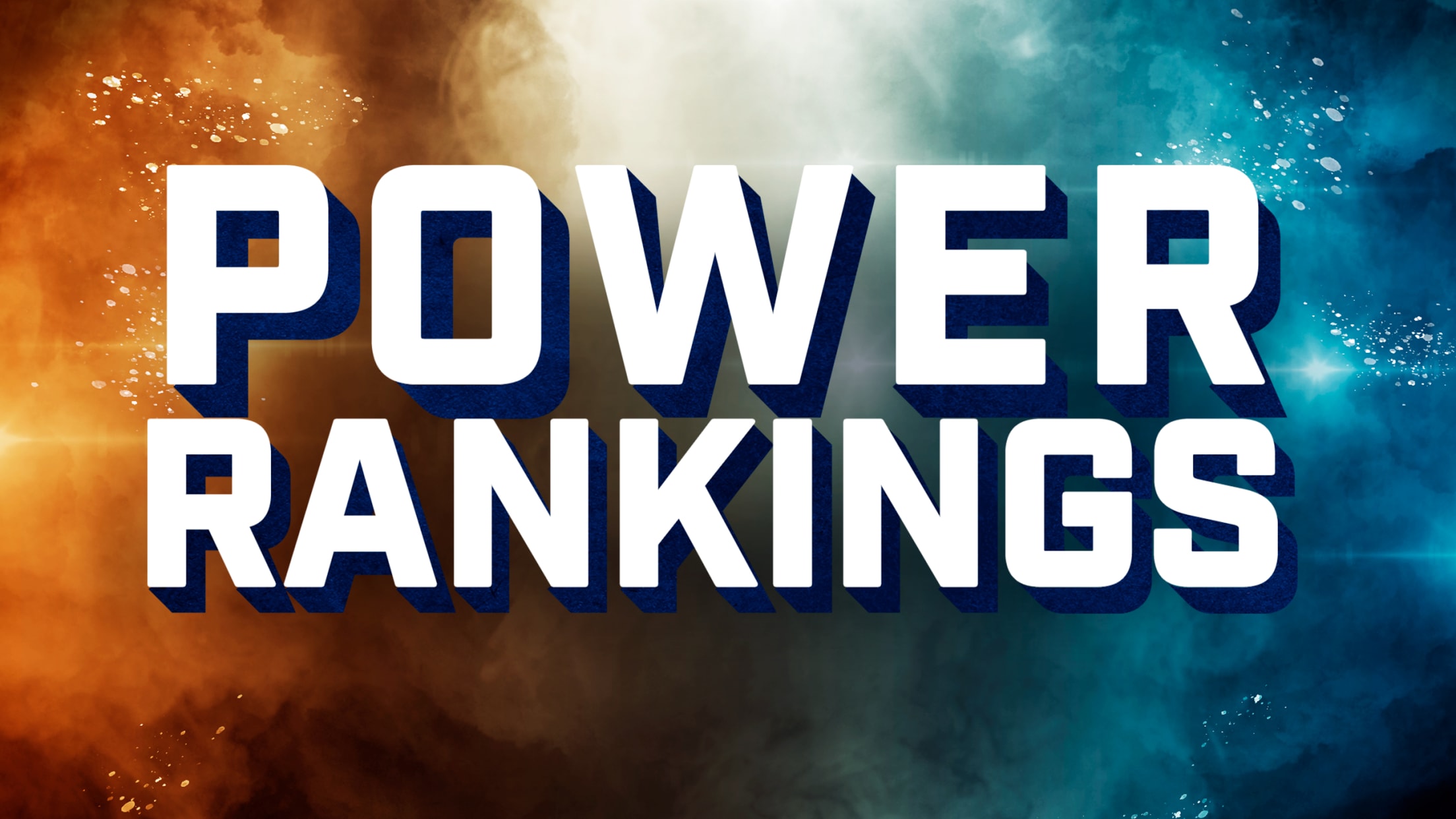 The National League Central race has been compelling all season, mainly because it's the only division where three teams have legitimately been in this thing all season, and at no point have any of the three clubs fallen off dramatically, only to have to claw their way back. But this
Power Rankings: Biggest jump? Biggest drop?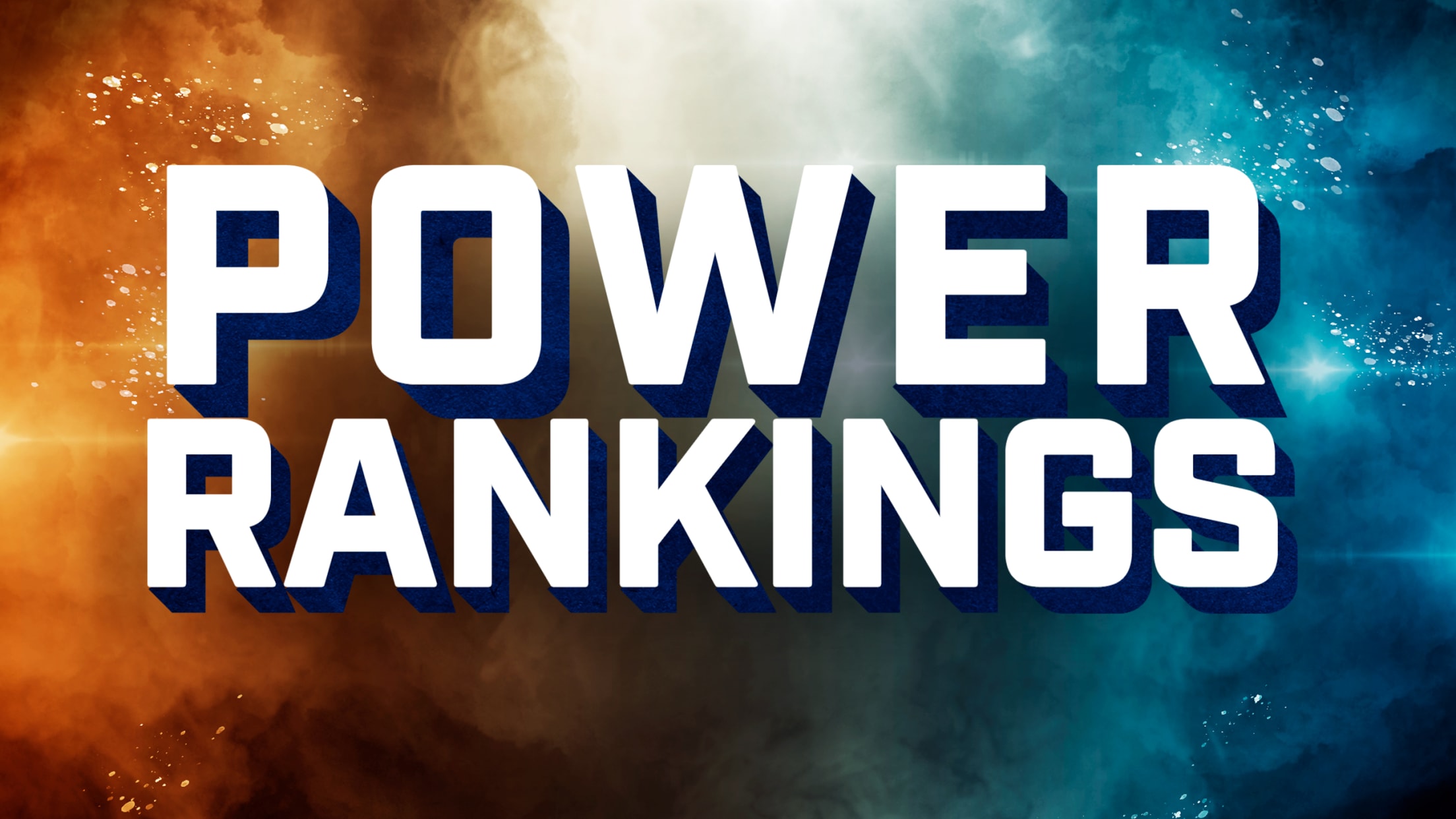 Strength of schedule isn't necessarily a deciding factor to determine who is going to win two tightly contested divisions, but, with no more than 40 games remaining in the regular season, it's at least worth examining who has the easier route from now until the end of September. In the
Races heating up near top of Power Rankings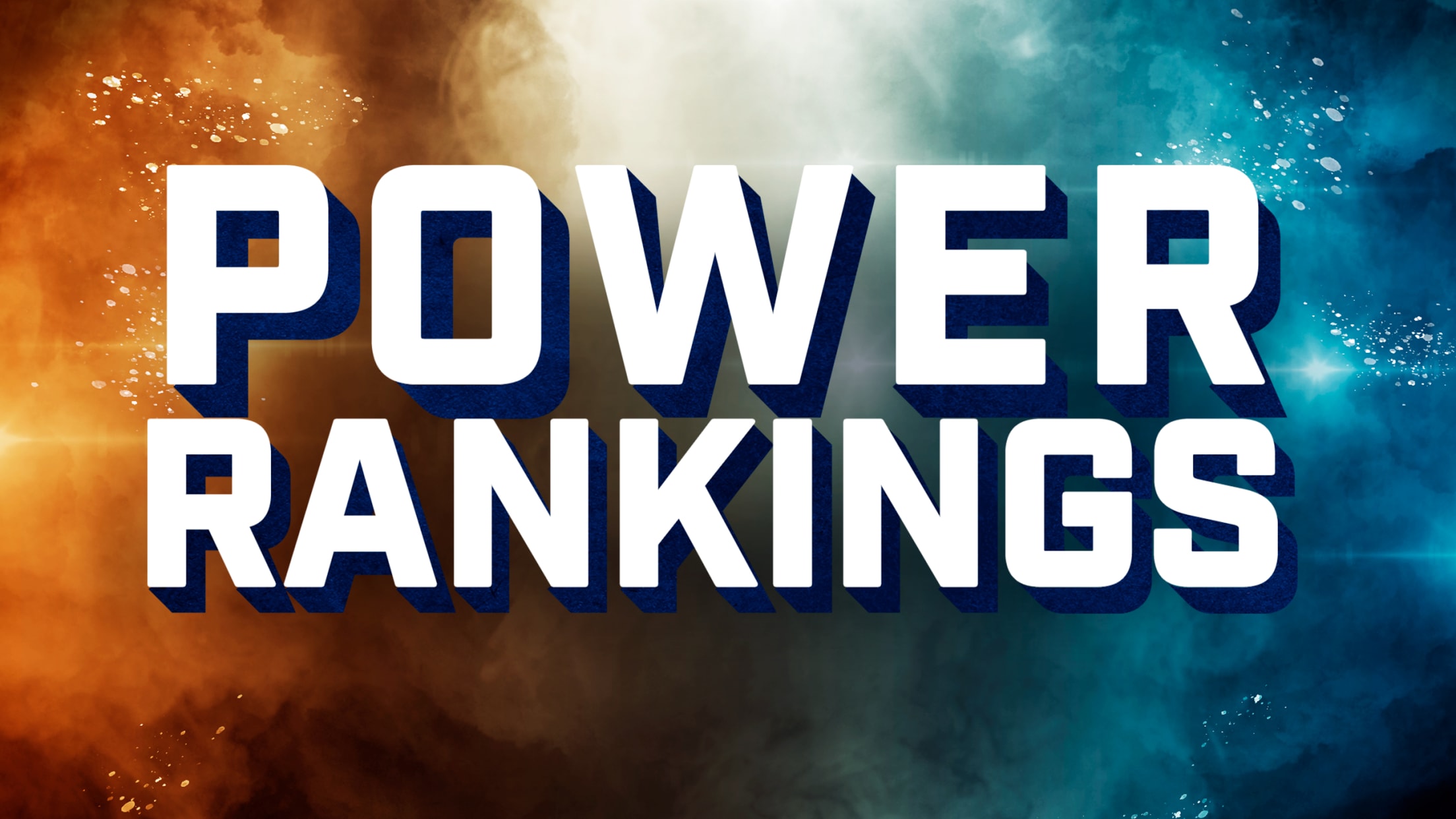 This is about the time of year that we can start getting a little giddy at the thought of unbridled chaos that awaits us in September. Anywhere between 16 to 18 clubs -- depending on if you consider a sub-.500 team a "contender" -- are legitimately vying for a postseason
Power Rankings leaders aim to add at Deadline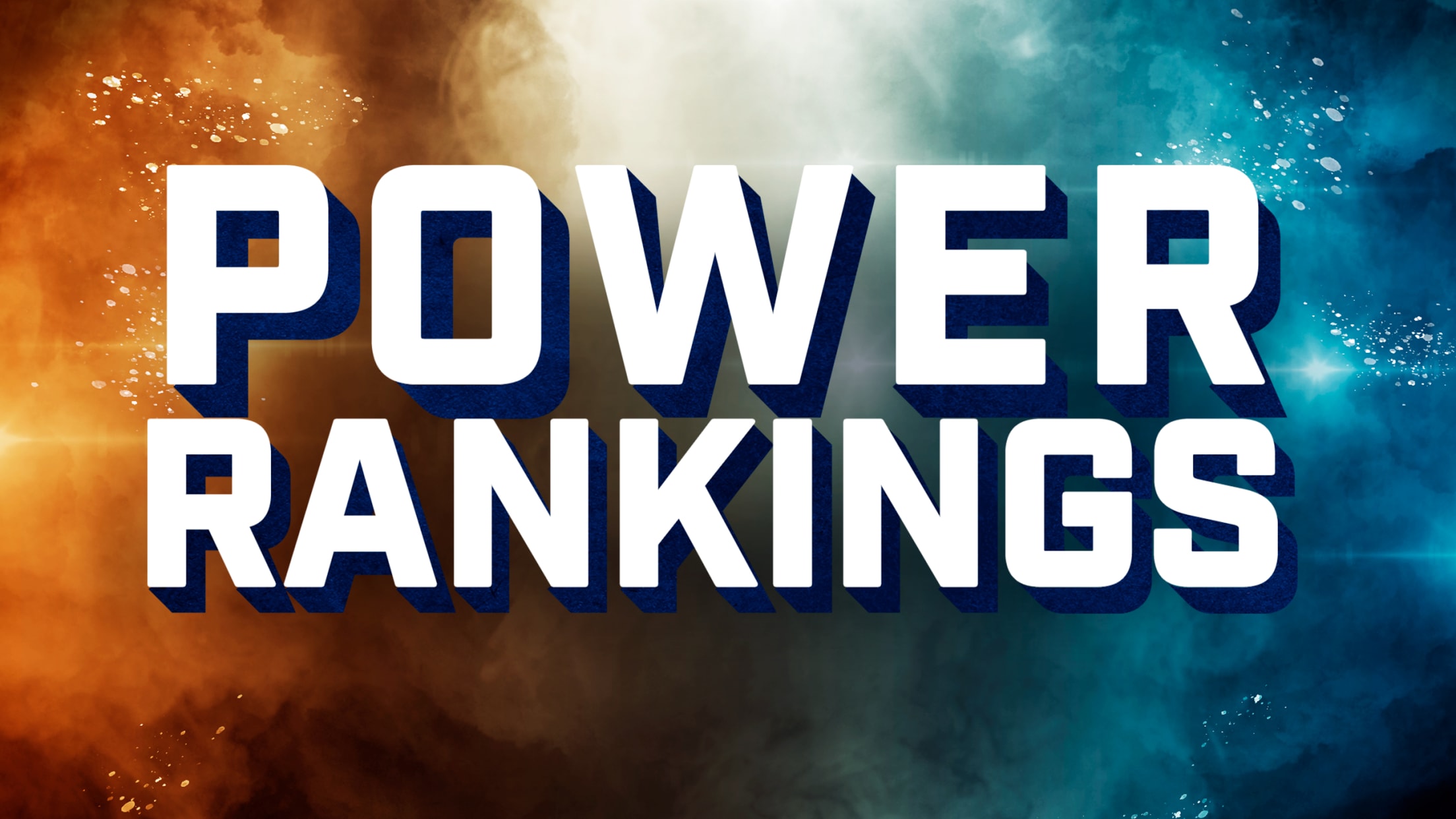 We are days away from Wednesday's 4 p.m. ET Trade Deadline, and though there have been a few deals made already -- Marcus Stroman to the Mets being the most high-profile so far -- it's clear the party is just getting started. This week's Power Rankings spotlight teams that, with
Where Power Rankings stand near Deadline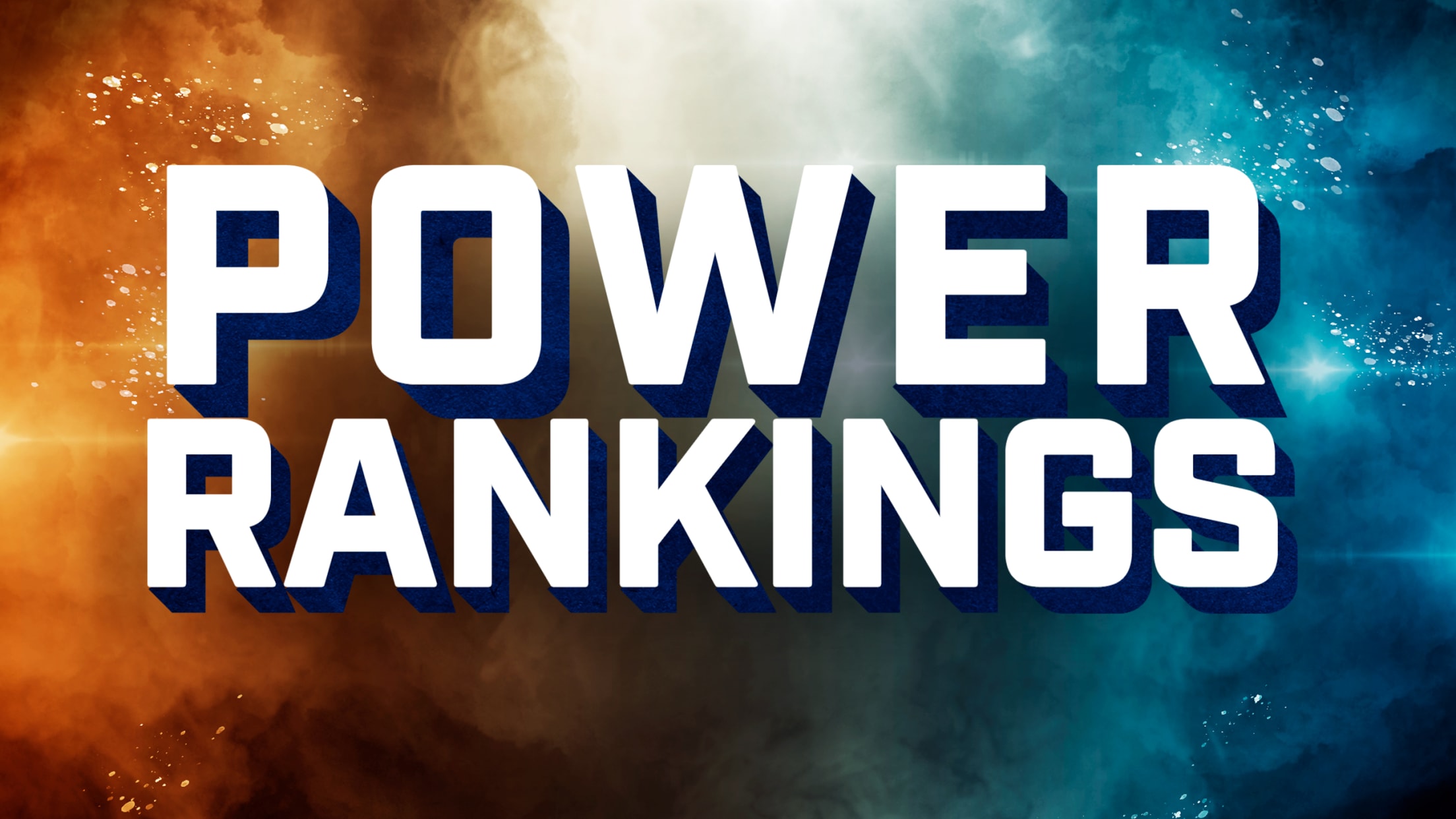 The Dodgers are running away with the National League West and they are the arguable favorites to win the NL pennant, but a wide-open Wild Card race has allowed two more teams from that division to sneak into postseason contention. One has been hanging around most of the season. The
Break's over ... here are your Power Rankings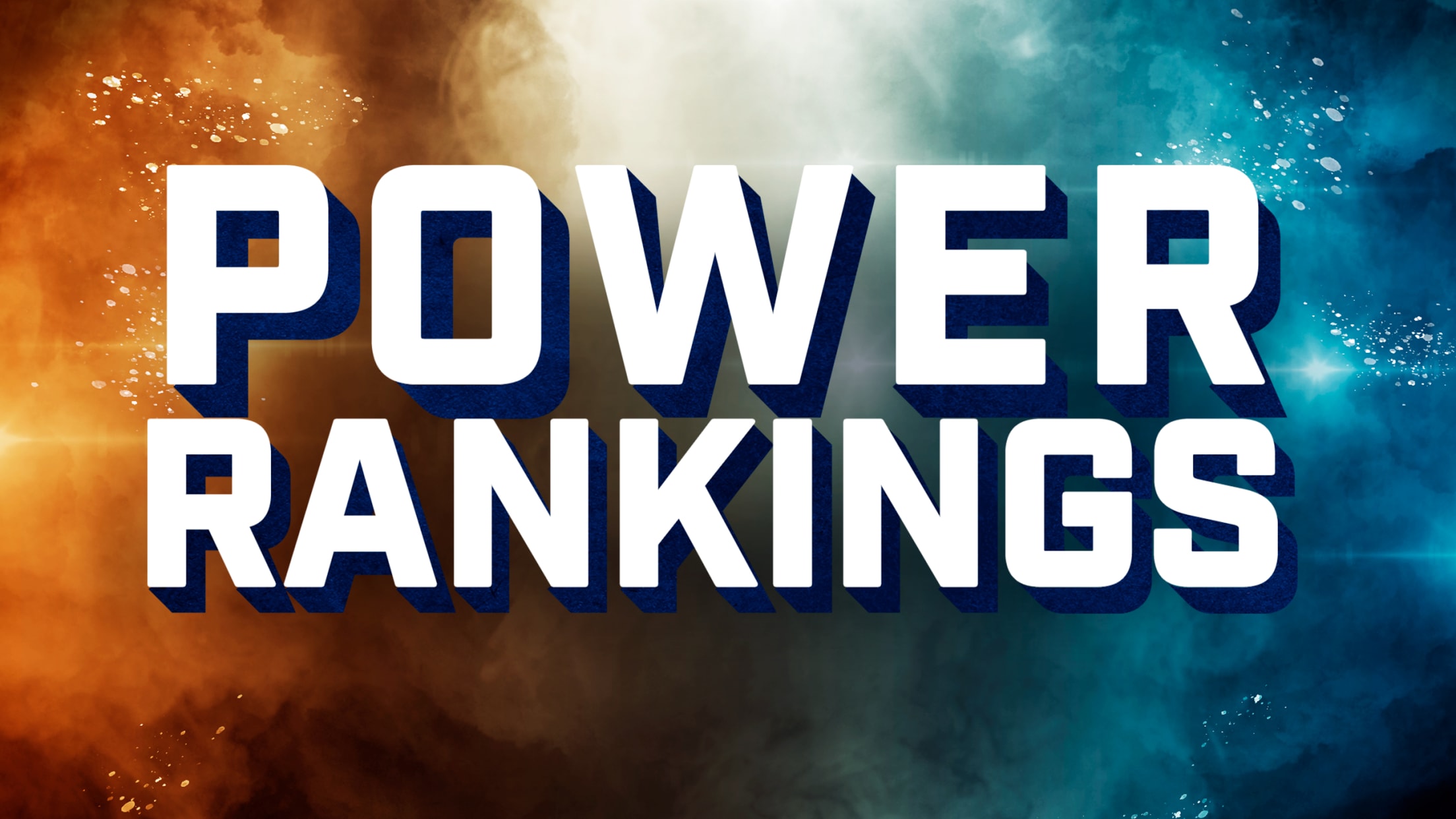 A change in the configuration of a couple of races in recent weeks is a good cautionary reminder that handing a division title to a team with three months left in the season is probably not the best idea. It wasn't that long ago that we were not only crowning
Power Rankings: Where we sit at midway point
Now that every team has officially reached or surpassed the 81-game mark, can we start talking about the Wild Card races in earnest? Sure, there's still a long way to go. The All-Star break is a week away. The Trade Deadline doesn't arrive for another month. Some teams will surge.