Power Rankings as races sizzle down stretch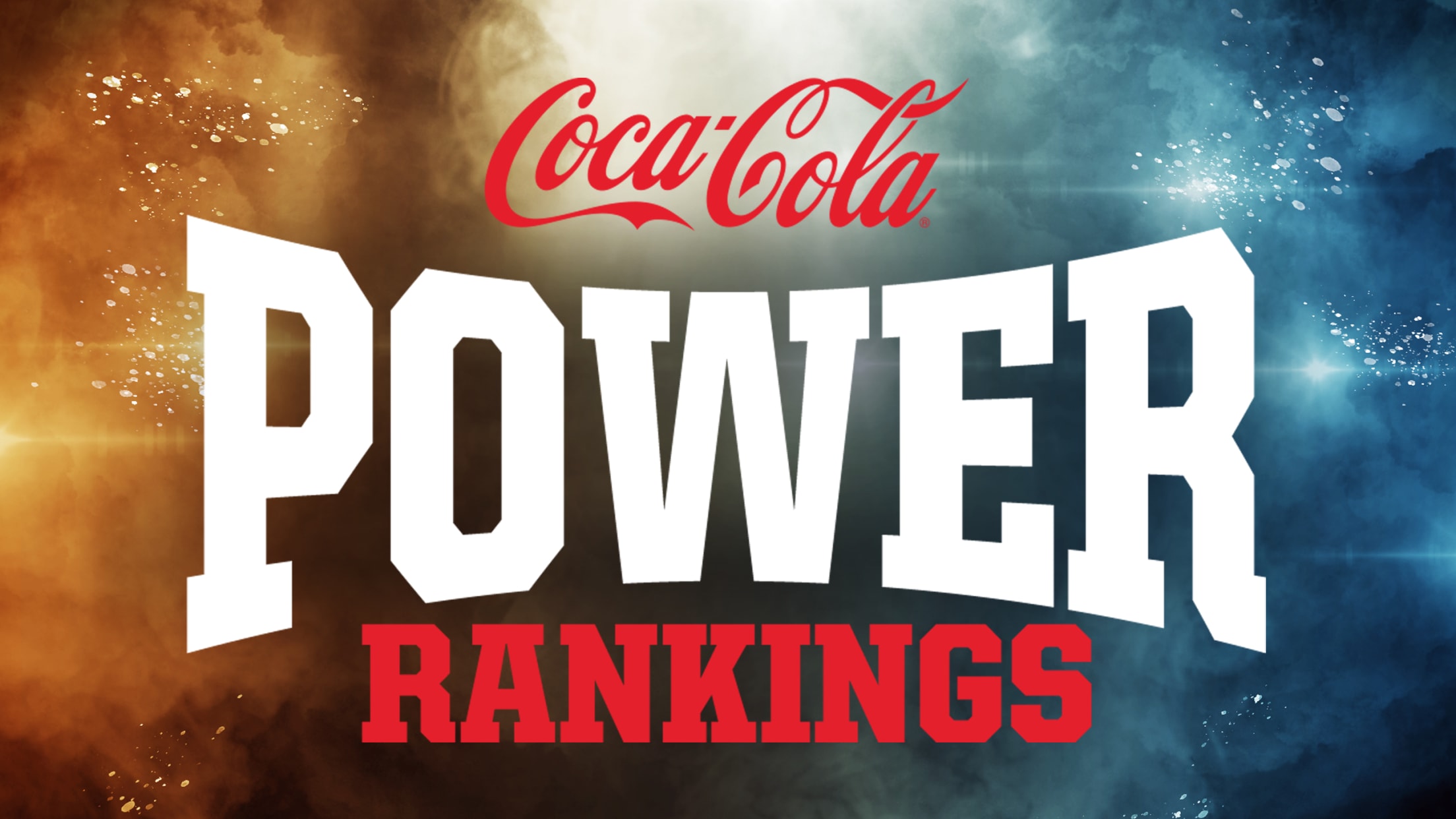 The A's have their eyes firmly planted on hosting the American League Wild Card Game. And after a dominating, sweaty series with the Rangers in Arlington over the weekend, it's hard to imagine what would have to happen for them to fall short of that goal. The A's not only
Power Rankings solidifying down the stretch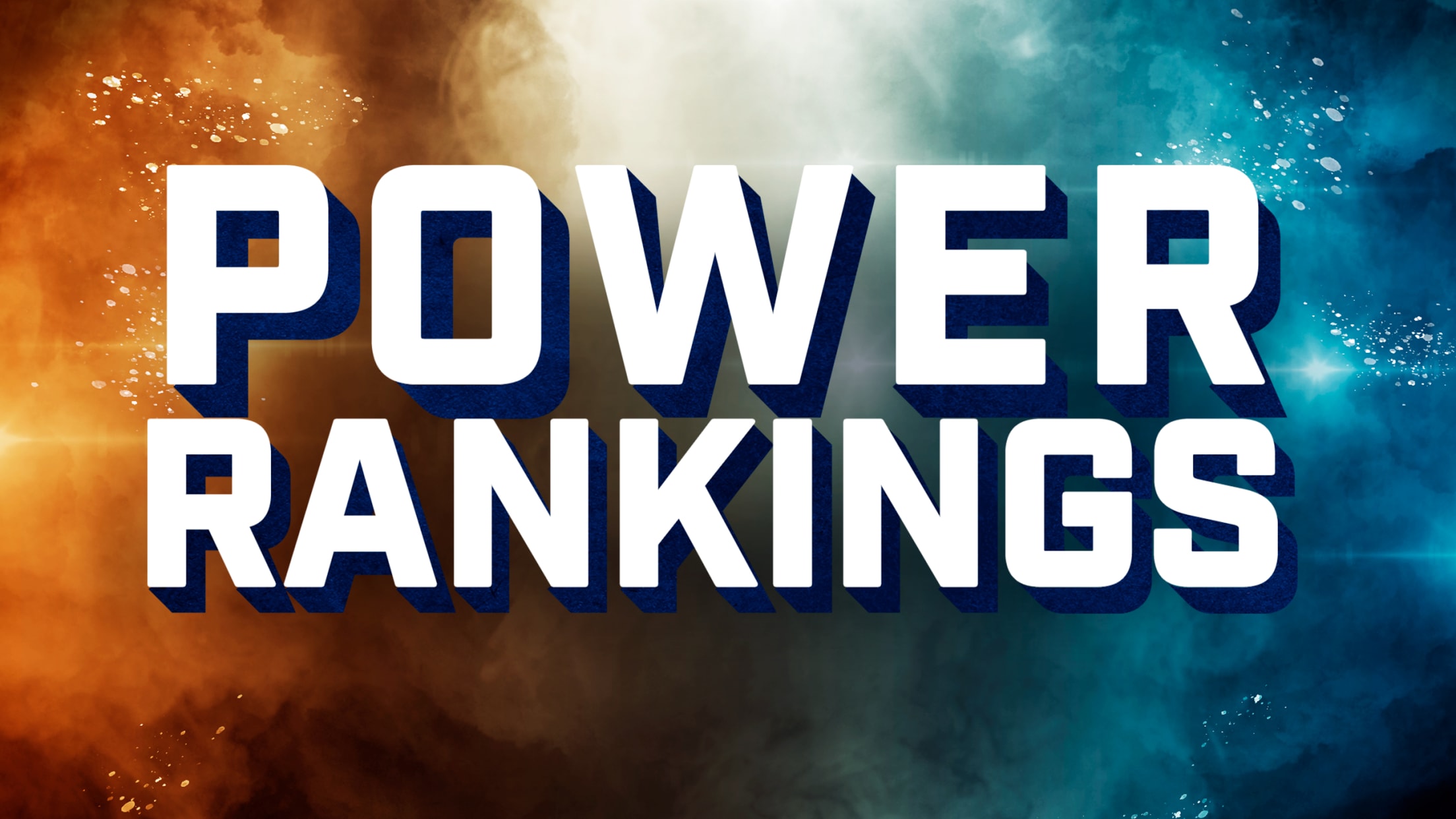 With three weeks remaining in the regular season, the most compelling division series race appears to be taking place in the National League Central, where the Cardinals entered Monday with a 4 1/2-game lead over the Cubs by way of a two-week stretch that produced 10 wins and four losses.
Power Rankings at start of season's final month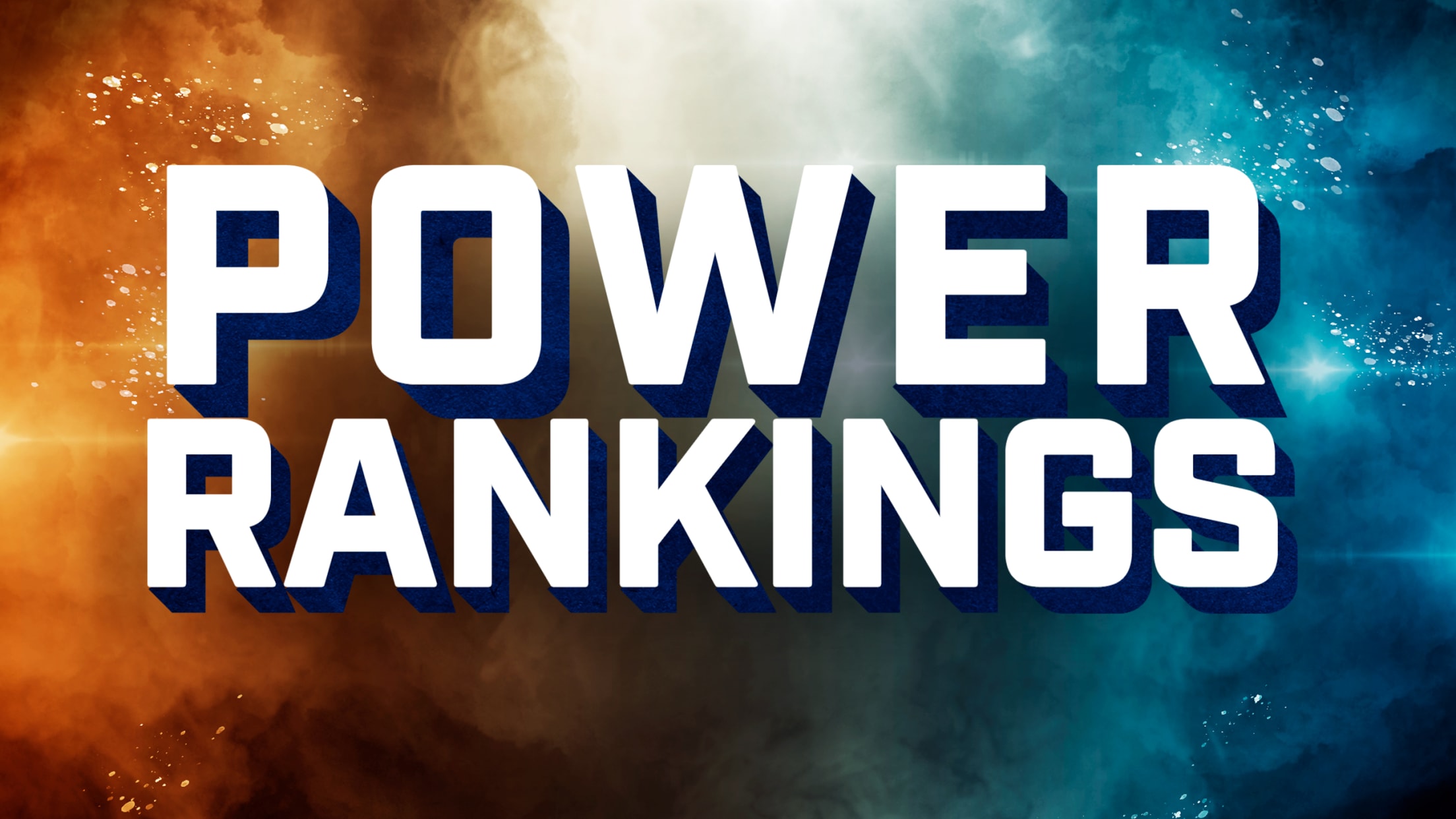 It's one of the most glorious times of the year: September is here, the playoffs are looming, and three teams are battling for two spots in the American League Wild Card race, with only a couple of percentage points separating them in the standings. Isn't life grand? Sure, there are
Power Rankings: Is this club pulling away?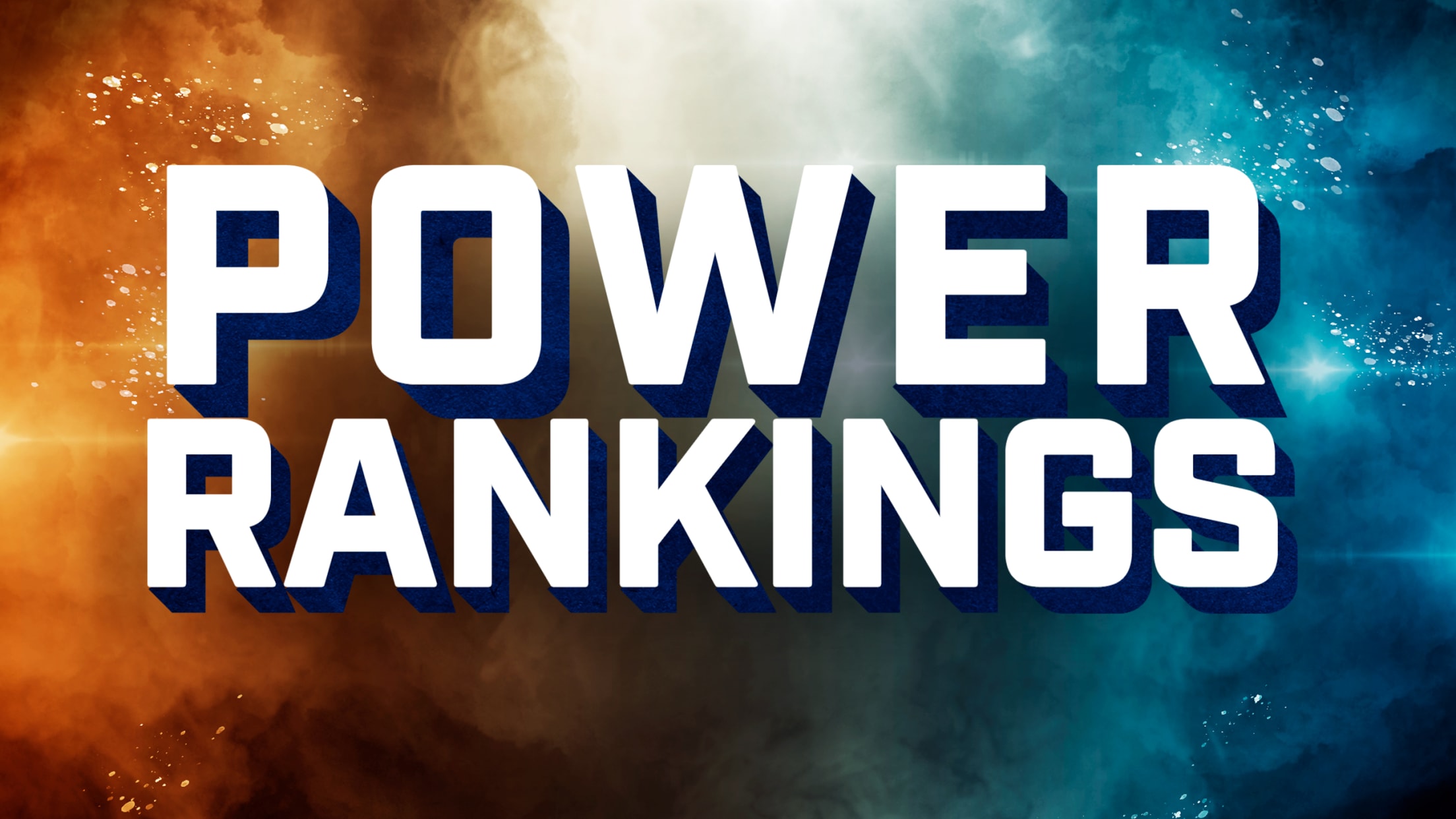 The National League Central race has been compelling all season, mainly because it's the only division where three teams have legitimately been in this thing all season, and at no point have any of the three clubs fallen off dramatically, only to have to claw their way back. But this
Power Rankings: Biggest jump? Biggest drop?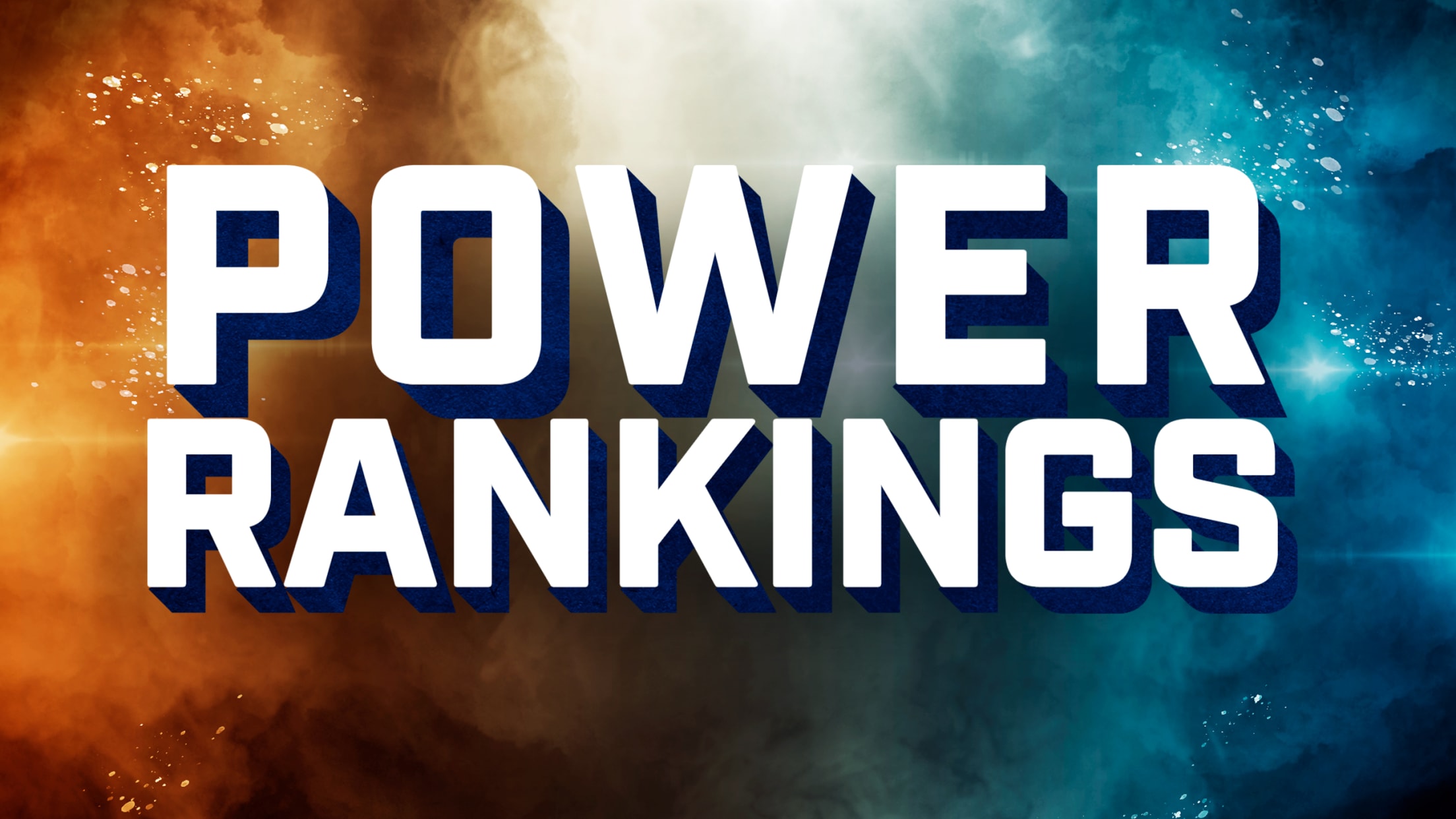 Strength of schedule isn't necessarily a deciding factor to determine who is going to win two tightly contested divisions, but, with no more than 40 games remaining in the regular season, it's at least worth examining who has the easier route from now until the end of September. In the
Races heating up near top of Power Rankings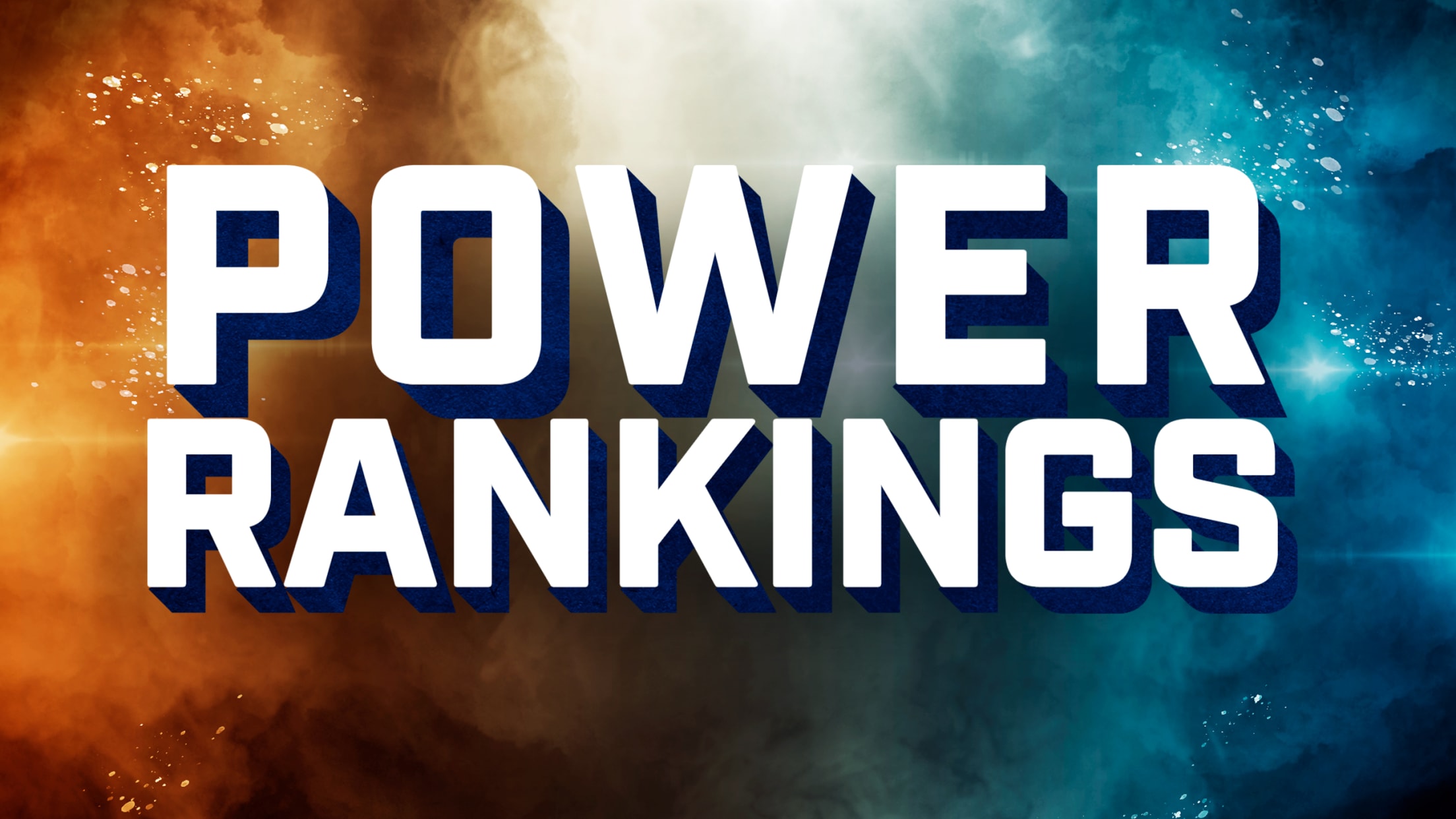 This is about the time of year that we can start getting a little giddy at the thought of unbridled chaos that awaits us in September. Anywhere between 16 to 18 clubs -- depending on if you consider a sub-.500 team a "contender" -- are legitimately vying for a postseason
Power Rankings leaders aim to add at Deadline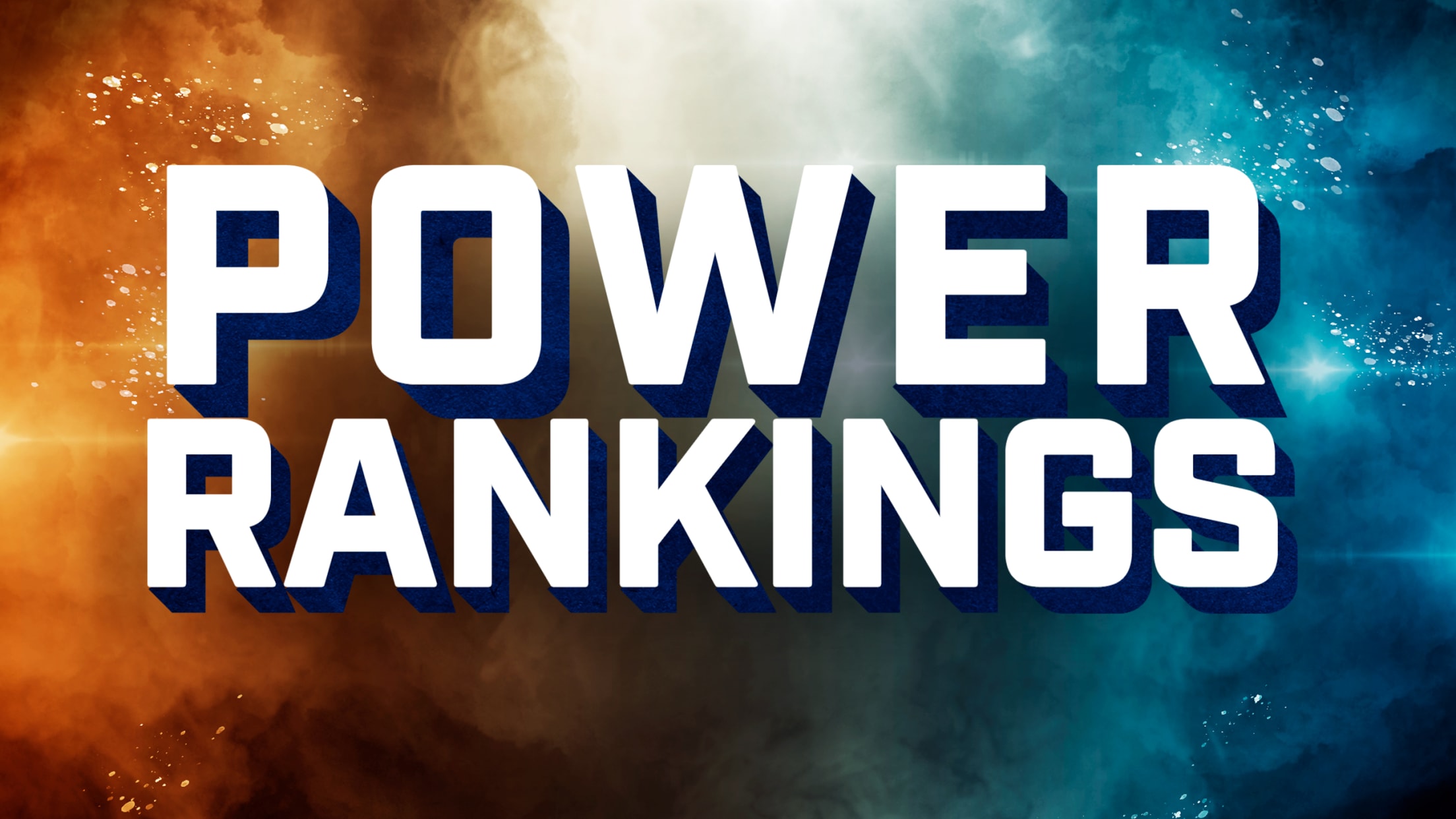 We are days away from Wednesday's 4 p.m. ET Trade Deadline, and though there have been a few deals made already -- Marcus Stroman to the Mets being the most high-profile so far -- it's clear the party is just getting started. This week's Power Rankings spotlight teams that, with
Where Power Rankings stand near Deadline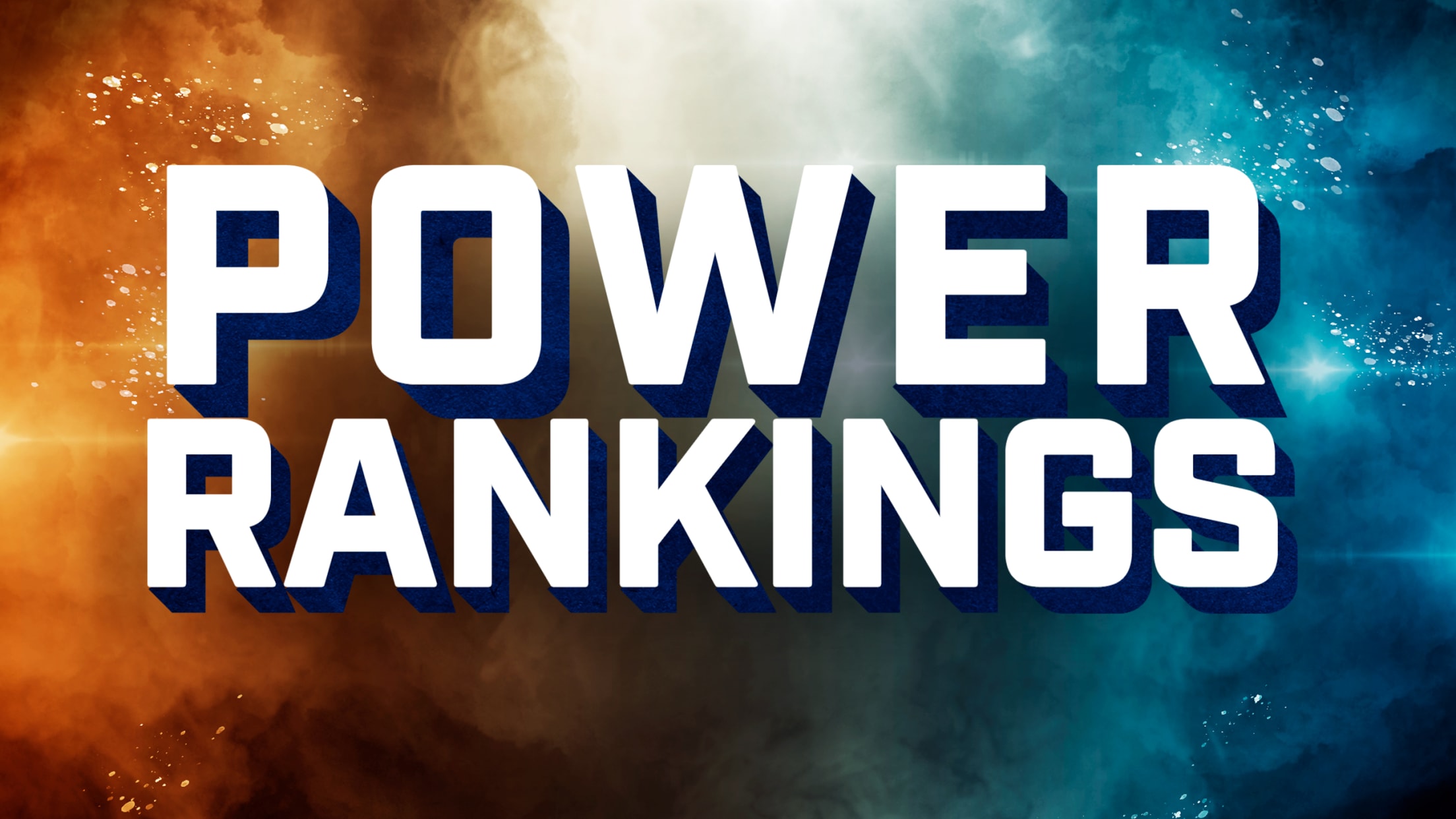 The Dodgers are running away with the National League West and they are the arguable favorites to win the NL pennant, but a wide-open Wild Card race has allowed two more teams from that division to sneak into postseason contention. One has been hanging around most of the season. The
Break's over ... here are your Power Rankings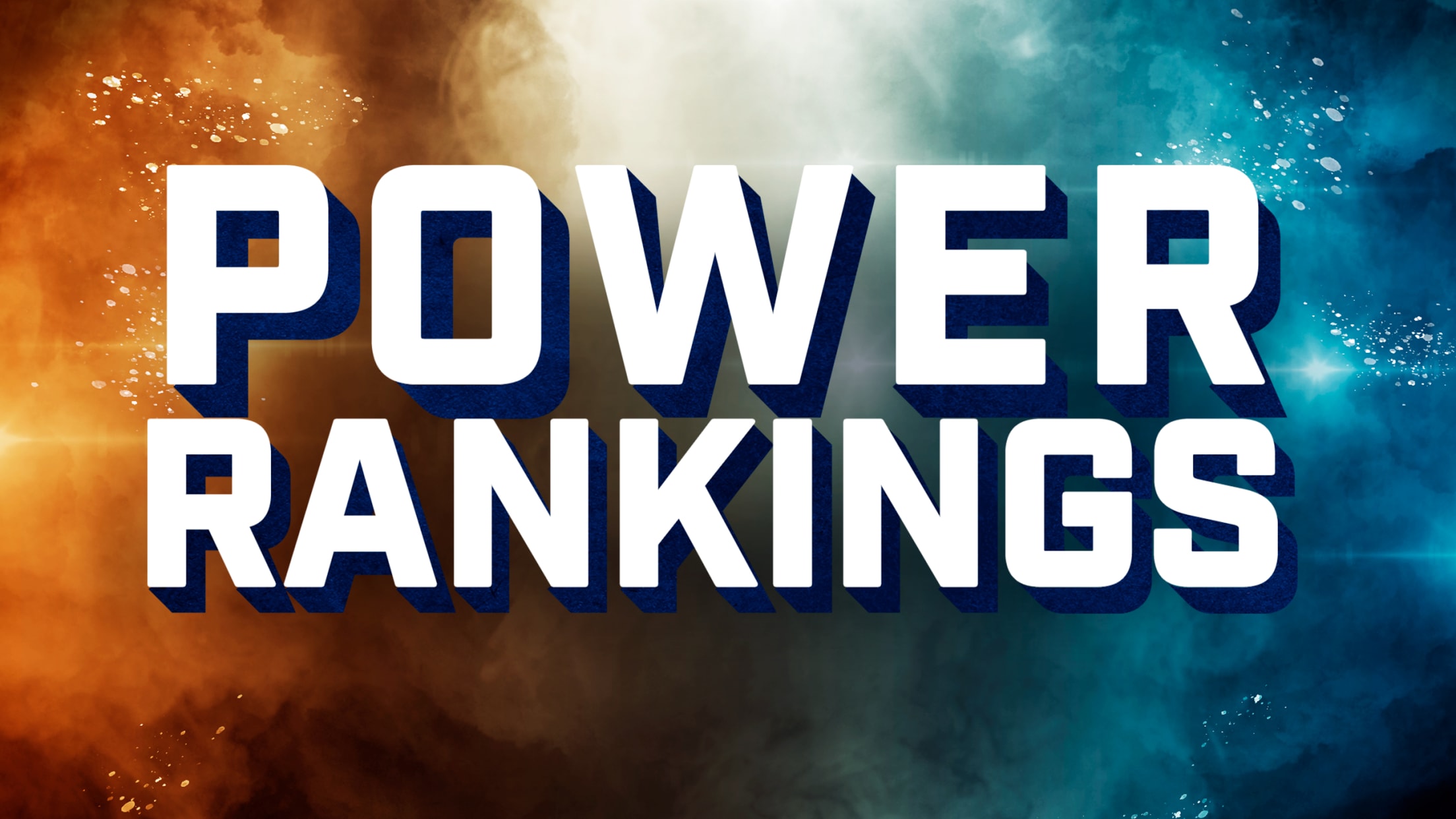 A change in the configuration of a couple of races in recent weeks is a good cautionary reminder that handing a division title to a team with three months left in the season is probably not the best idea. It wasn't that long ago that we were not only crowning
Power Rankings: Where we sit at midway point
Now that every team has officially reached or surpassed the 81-game mark, can we start talking about the Wild Card races in earnest? Sure, there's still a long way to go. The All-Star break is a week away. The Trade Deadline doesn't arrive for another month. Some teams will surge.
New club takes over Power Rankings' top spot
Fifteen teams will enter the upcoming week with winning records, but few have established themselves as a cut above the rest of the Major Leagues. There aren't any surprises there -- with just a few games left until we reach the true halfway point of the season, most of the
Power Rankings' Top 5 holds strong -- for now
The National League East isn't officially a two-team race, but for now, it's looking like it will probably come down to the Braves and Phillies slugging it out for the division crown. As the only two teams with winning records in that division, Atlanta and Philadelphia have more in common
Injury bug can't stop Power Rankings' top club
The National League Central division picture, while far from complete, may have become a little clearer over the weekend. The Cubs, who bolstered their bullpen with the signing of closer Craig Kimbrel, swept the Cardinals at Wrigley Field, outscoring them, 17-6, while widening the gap by a significant margin in
This club puts the power in Power Rankings
The team with the best run differential in baseball also has the biggest lead in its division, and while it's way too early to declare a runaway winner, it's fair to say it's good to be a Minnesota Twin these days. The Twins are the only team in baseball with
New club flexes into Power Rankings' Top 5
If last week was an indicator of which of the elite teams have separated themselves from the pack, this week seems to be all about the clubs that were off to woefully slow starts and have suddenly sprung to life. It wasn't long ago that the American League had only
There's a new No. 1 atop Power Rankings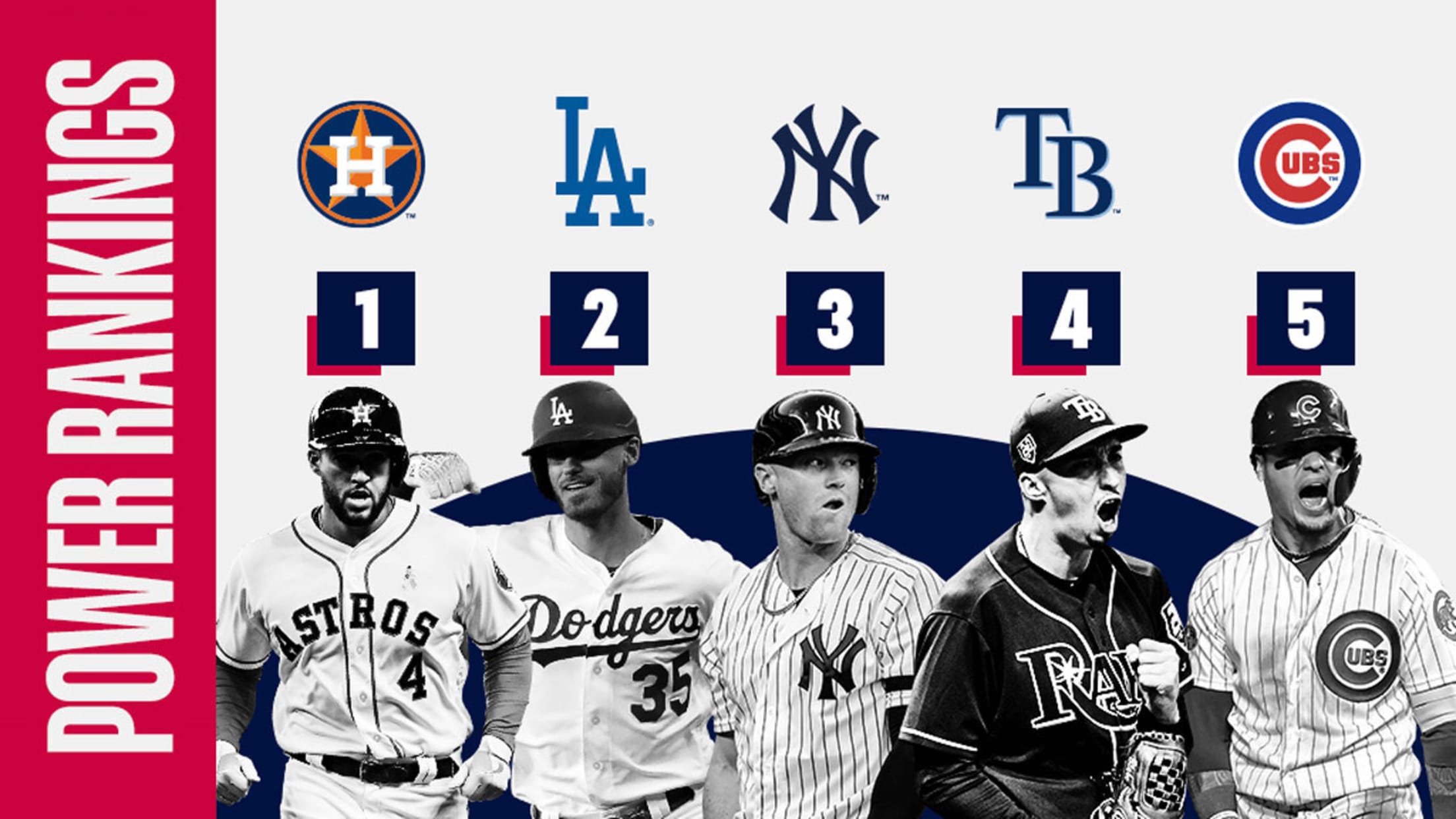 Every contending team needs exceptional depth to get through a baseball season, but what the Astros are doing these days without one of their most valuable hitters is somewhat remarkable. José Altuve has been sidelined with a strained left hamstring and has not played since May 10. In his absence,
Power Rankings: Picture clears at quarter mark
It's a little uncanny what happens right around the quarter-season mark every year. Call it course correction, or the law of averages, or the baseball gods finally deciding to stop messing with us -- it seems like every year, with around 25 percent of the season in the books, teams
Power Rankings: Legitimate contenders emerge
Now that we're five weeks into the season, the picture is getting a little clearer regarding which teams that had good starts are legitimate contenders, and which are destined to drop back to the middle (or end) of the pack, as predicted before 2019 got rolling. The Astros, Rays, Twins,
Power Rankings: One stat offers clue to success
While we wait a few more weeks to draw concrete conclusions about how much the standings really foreshadow where teams will be positioned four months from now, there are a few numbers we can look at now that may give some clues. Run differential, while not the be-all, end-all, does
Two teams gained 9 spots in Power Rankings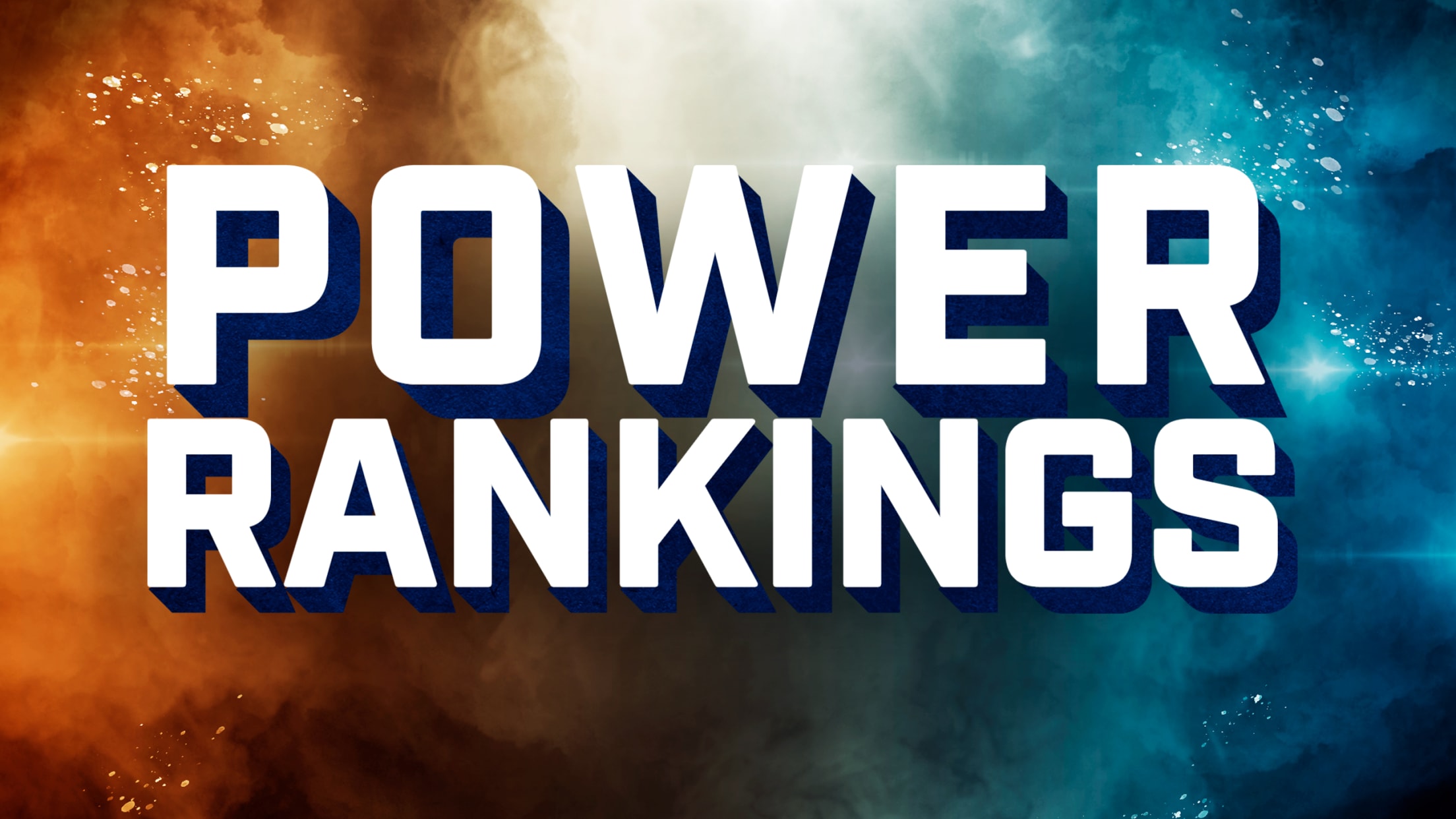 It's still April, which means the overused trifecta of "it's still early," "it's too early to panic" and "they're off to a slow start" is not quite ready to be shoved to the back of the sock drawer just yet. It truly is much too early to glean a lot
Power Rankings: Hot, cold starts shake it up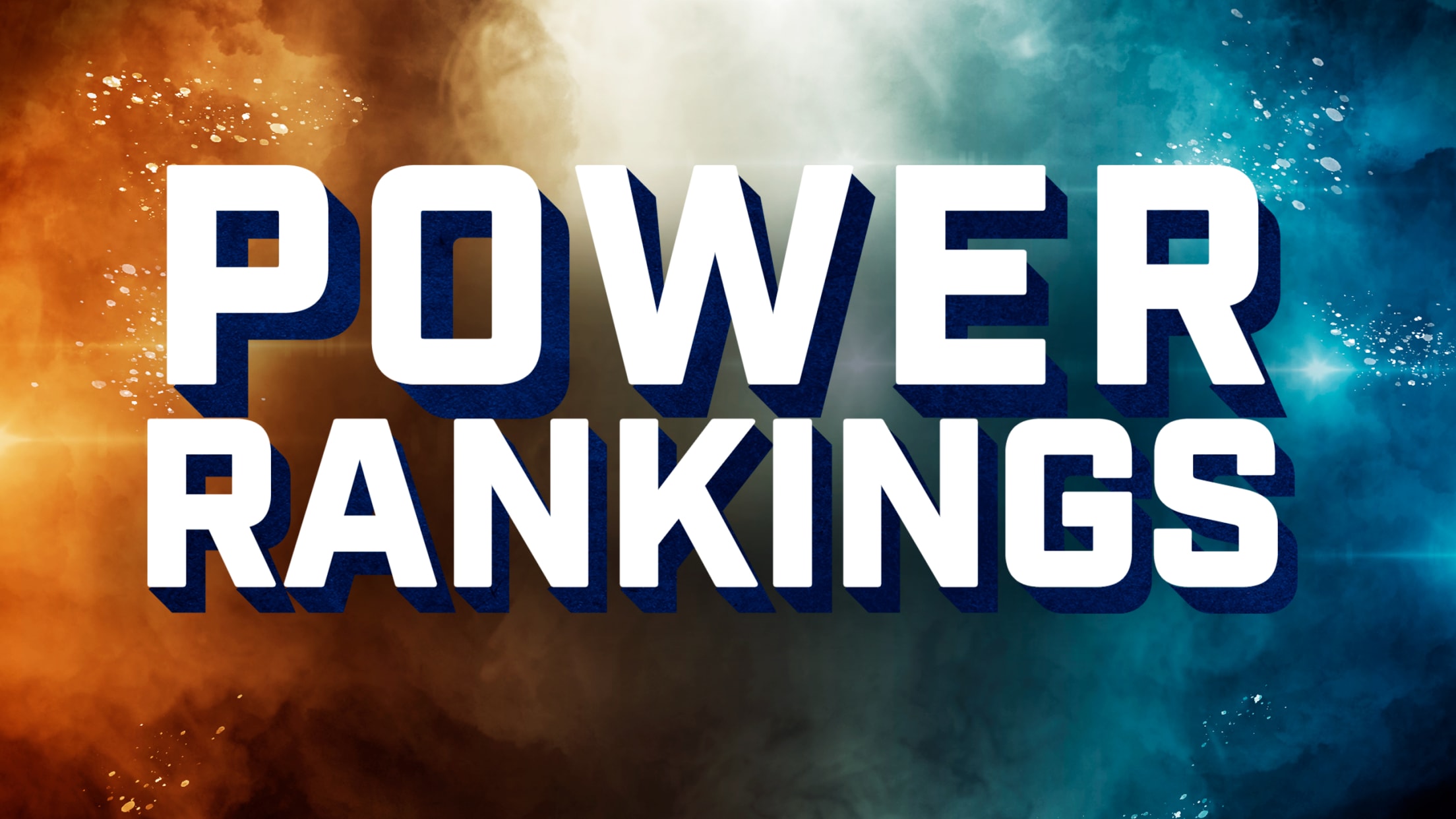 If the Dodgers were predicted to be the best team in the National League West, the Padres were targeted to be the most interesting. A little more than two weeks into the season, they're proving to be just that. While much of the country is trying to figure out what's
MLB's hottest lineup tops latest Power Rankings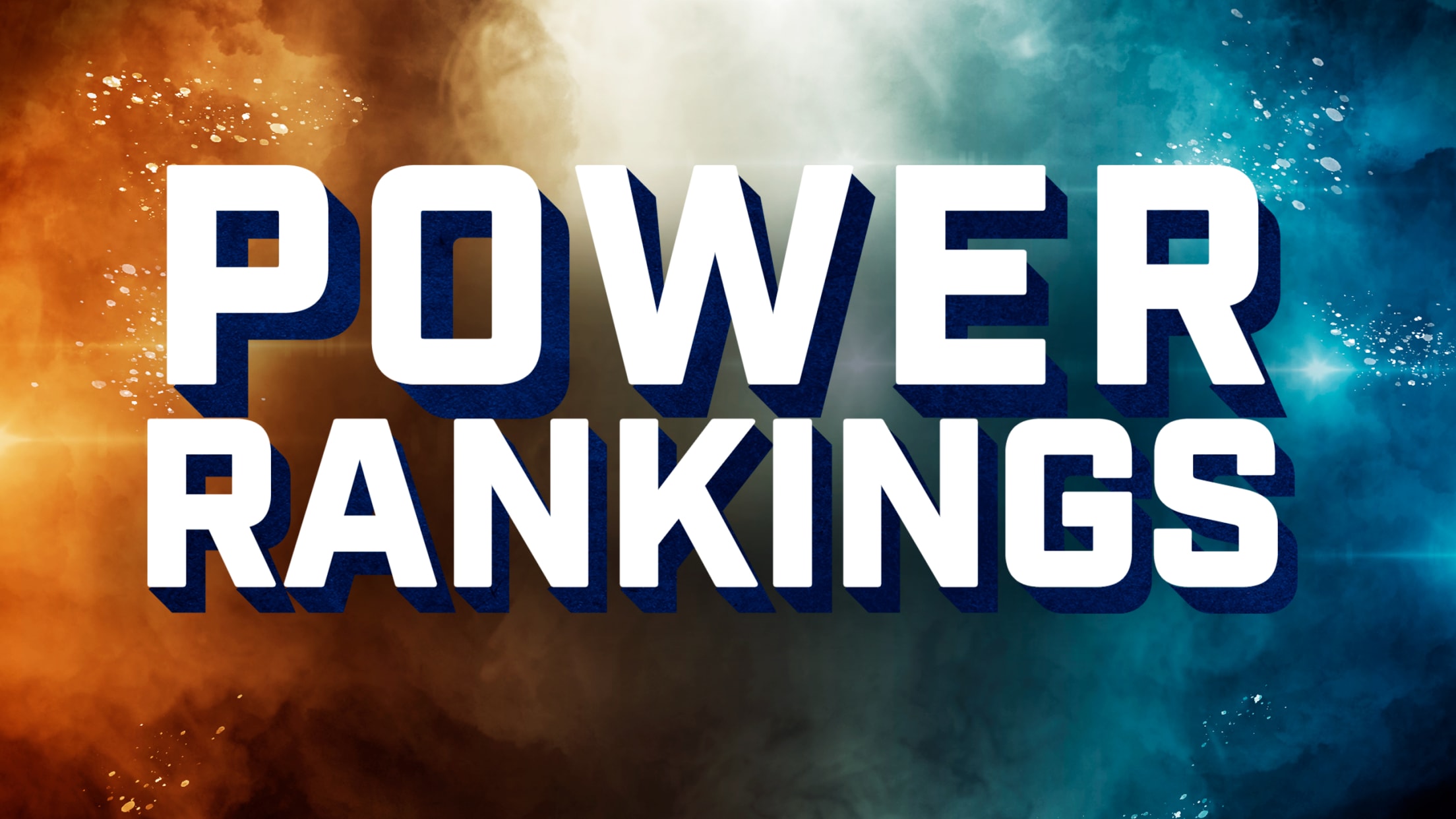 It's time to reveal our second Power Rankings of the new season, and judging from the dramatic shifting of more than a dozen teams from one week to the next, it's clear that the only thing that our voting panel can agree on is that we agree on almost nothing.
Here are the 1st Power Rankings of 2019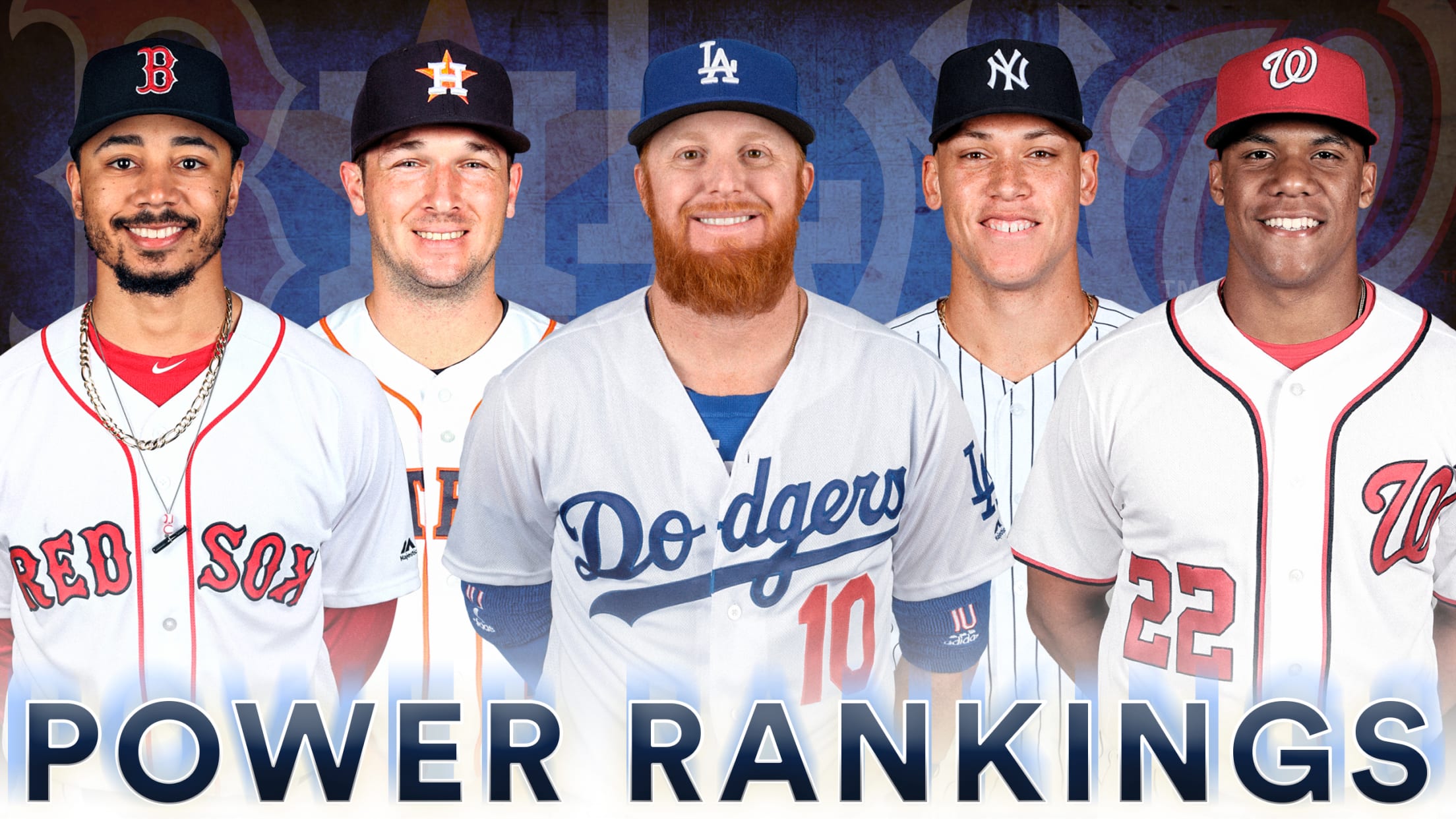 Which divisions will be the most compelling in 2019? It may be a tossup between the National League East, which boasts four legitimate contending teams, and the NL Central, primed for another three-way dogfight between the Cardinals, Cubs and Brewers -- with the added twist of an improved Reds team.
Power Rankings: Astros reclaim top spot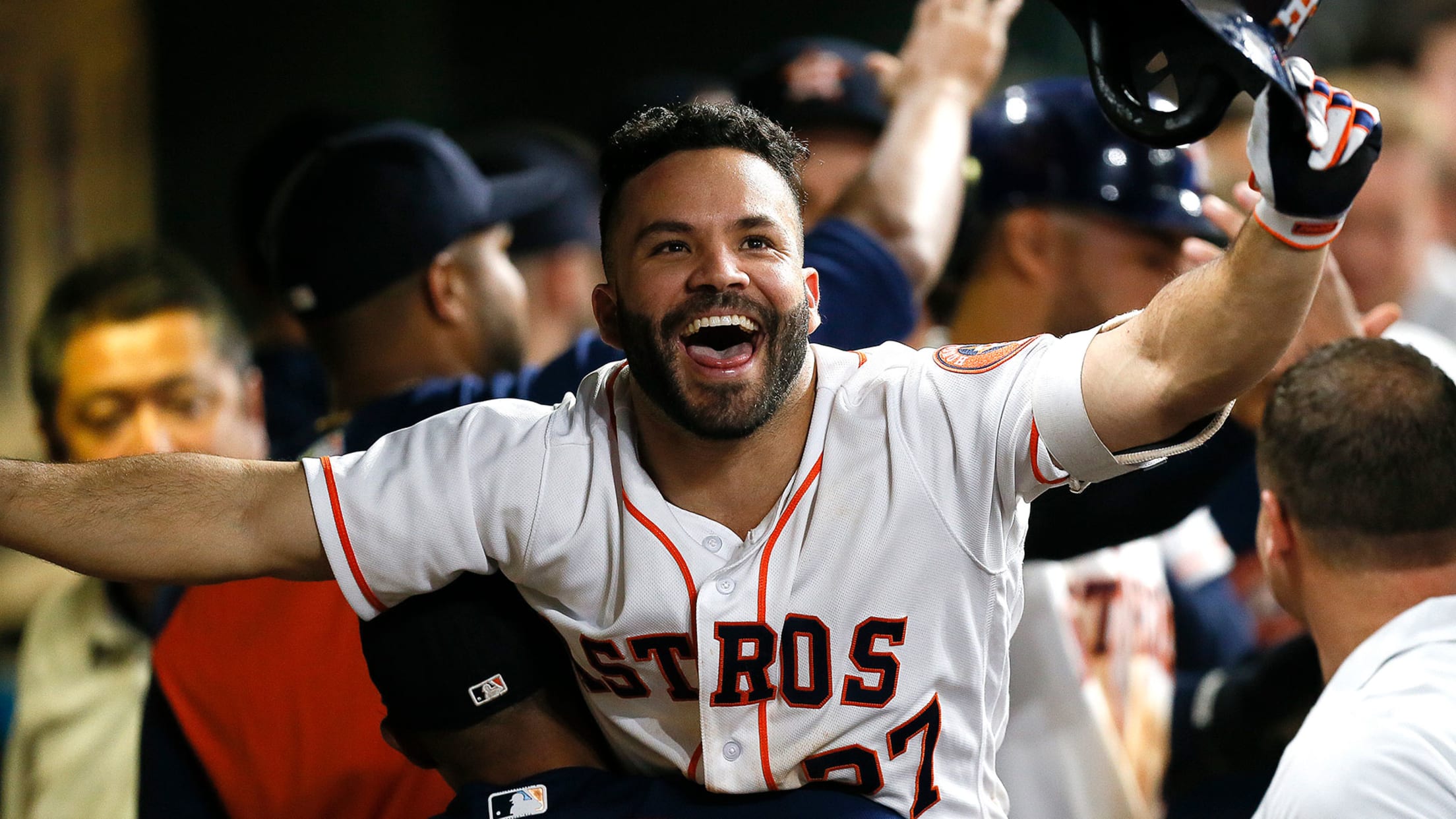 All we ask, as baseball fans, is for a handful of division and/or Wild Card races to still be undecided heading into the final week of the season.Are you having fun yet, Brewers/Cardinals/Cubs/Rockies/Dodgers/A's fans?A week is a short span of time, but given how close things are, and the head-to-head
Power Rankings see a top 10 newcomer
Red Sox, Astros, Yankees remain steady as Nos. 1-3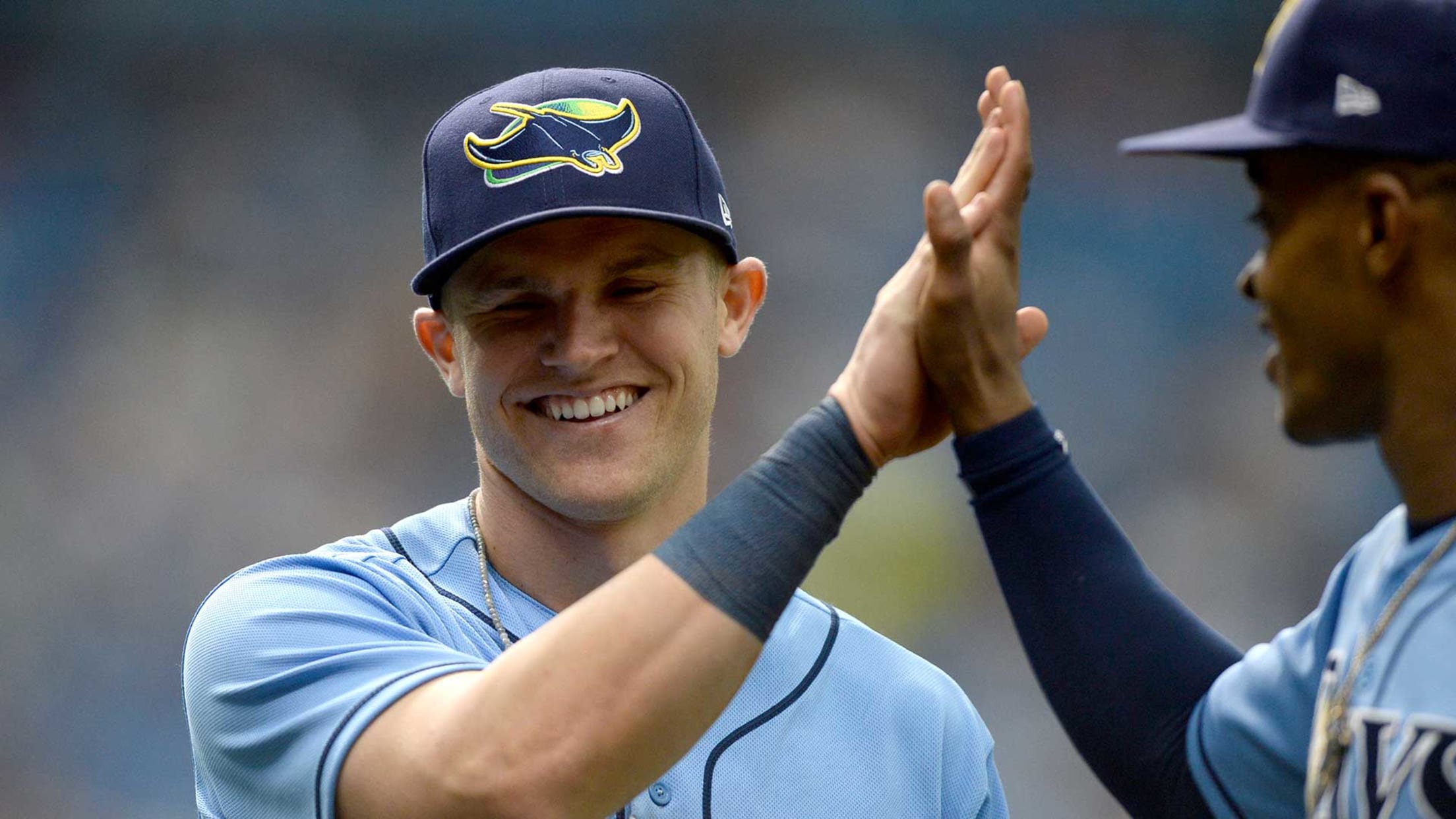 As expected, one of the six divisions was decided last week, officially closing the book on what was essentially a one-team race all season.Congratulations to the Cleveland Indians, American League Central division champs for the third year in a row, and, barring the unlikeliest scenario that the Twins win the