Twins' No. 1 prospect Lewis has ACL tear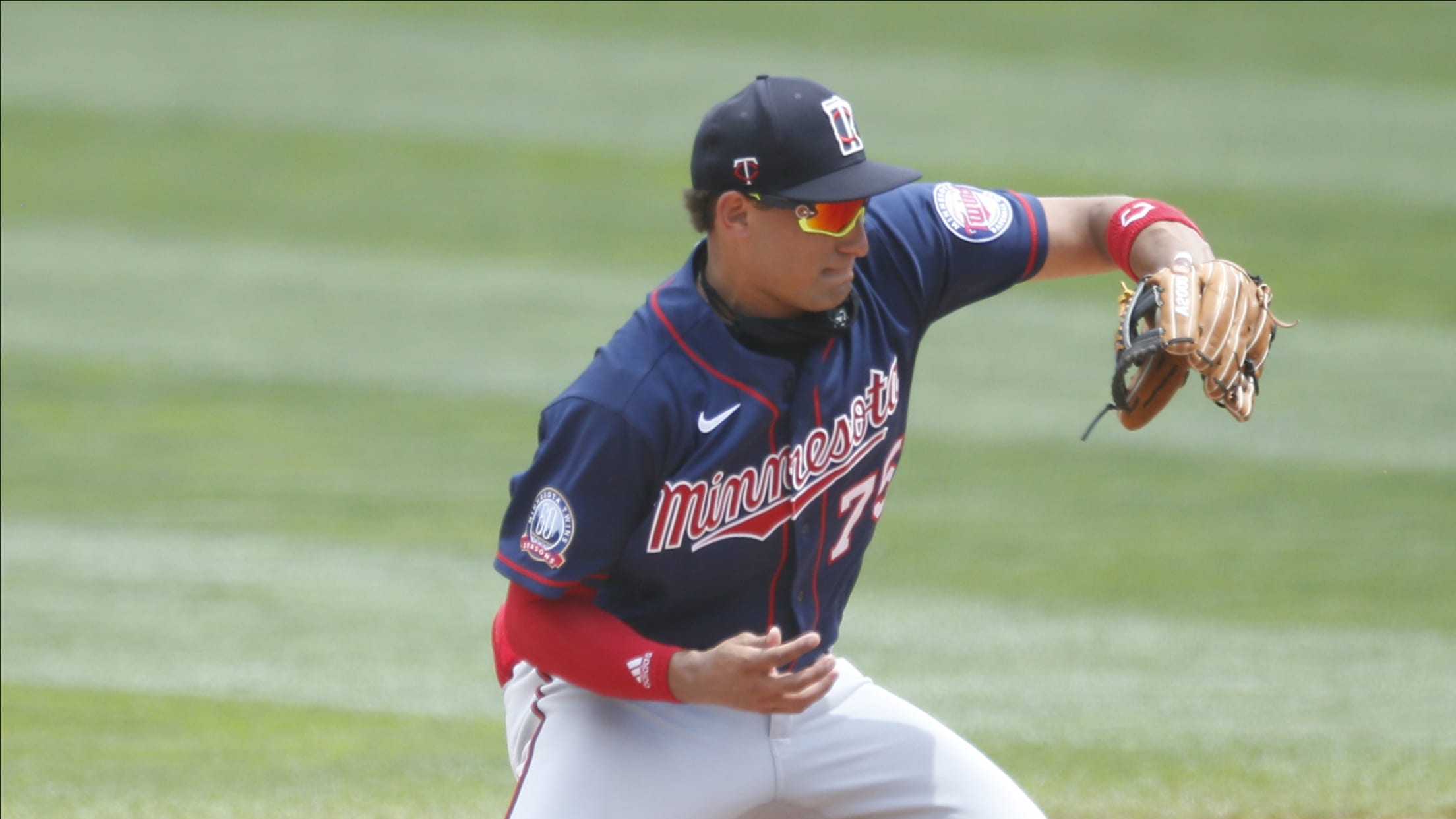 FORT MYERS, Fla. -- Shortstop Royce Lewis, the top prospect in the Twins' organization, will miss the entire 2021 season due to a full tear of his right ACL, president of baseball operations Derek Falvey announced Wednesday. Lewis will fly to the Twin Cities and will undergo reconstruction surgery on
Notes: Happ tests positive; Garver healthy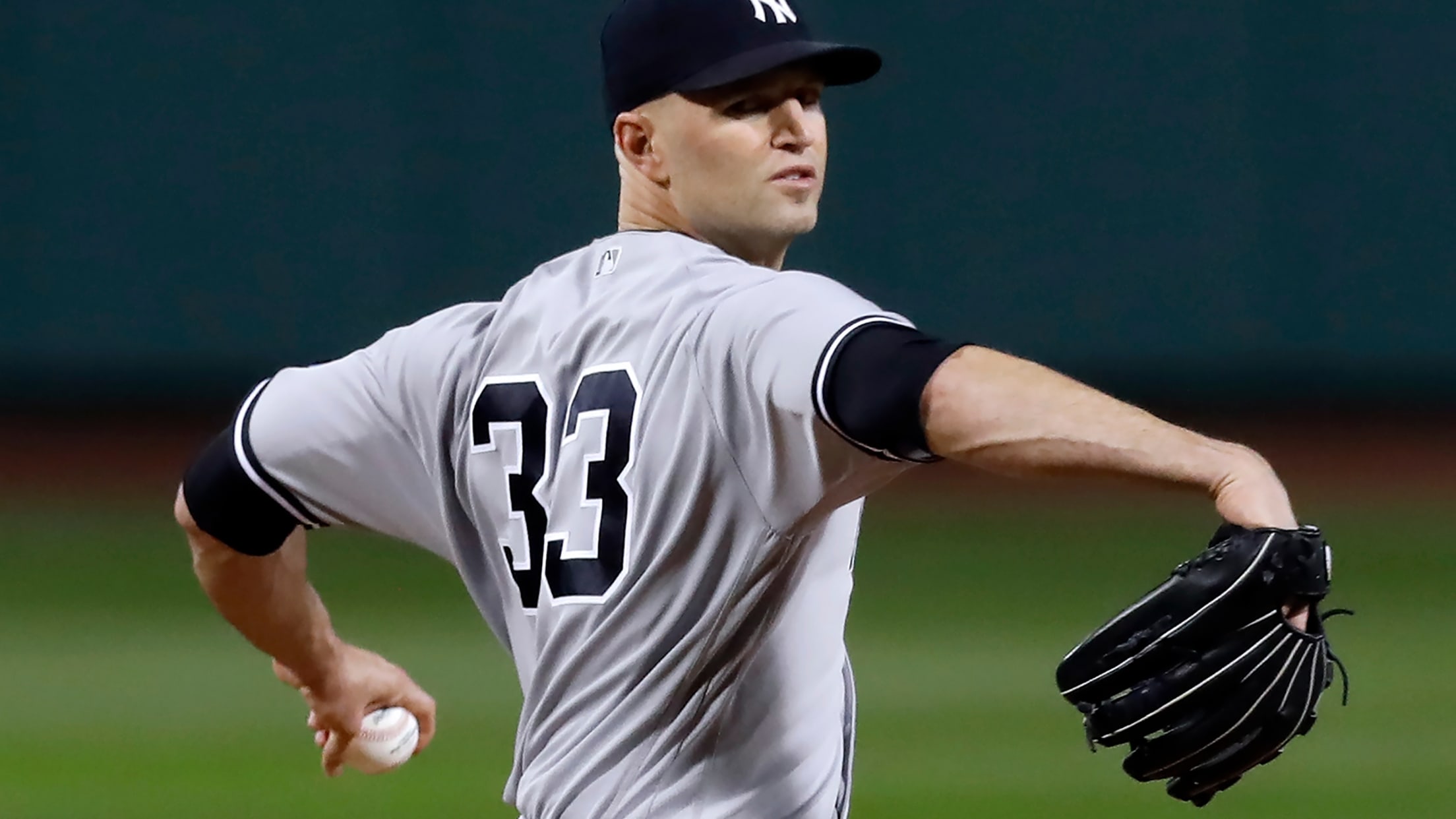 Left-handed pitcher J.A. Happ tested positive for COVID-19 during the intake process and is asymptomatic, Twins president of baseball operations Derek Falvey announced Saturday. Happ is in Fort Myers, Fla., and will be held out of camp until clearing protocols. The 38-year-old Happ signed a one-year deal with the Twins
Buxton doesn't start; Odorizzi not used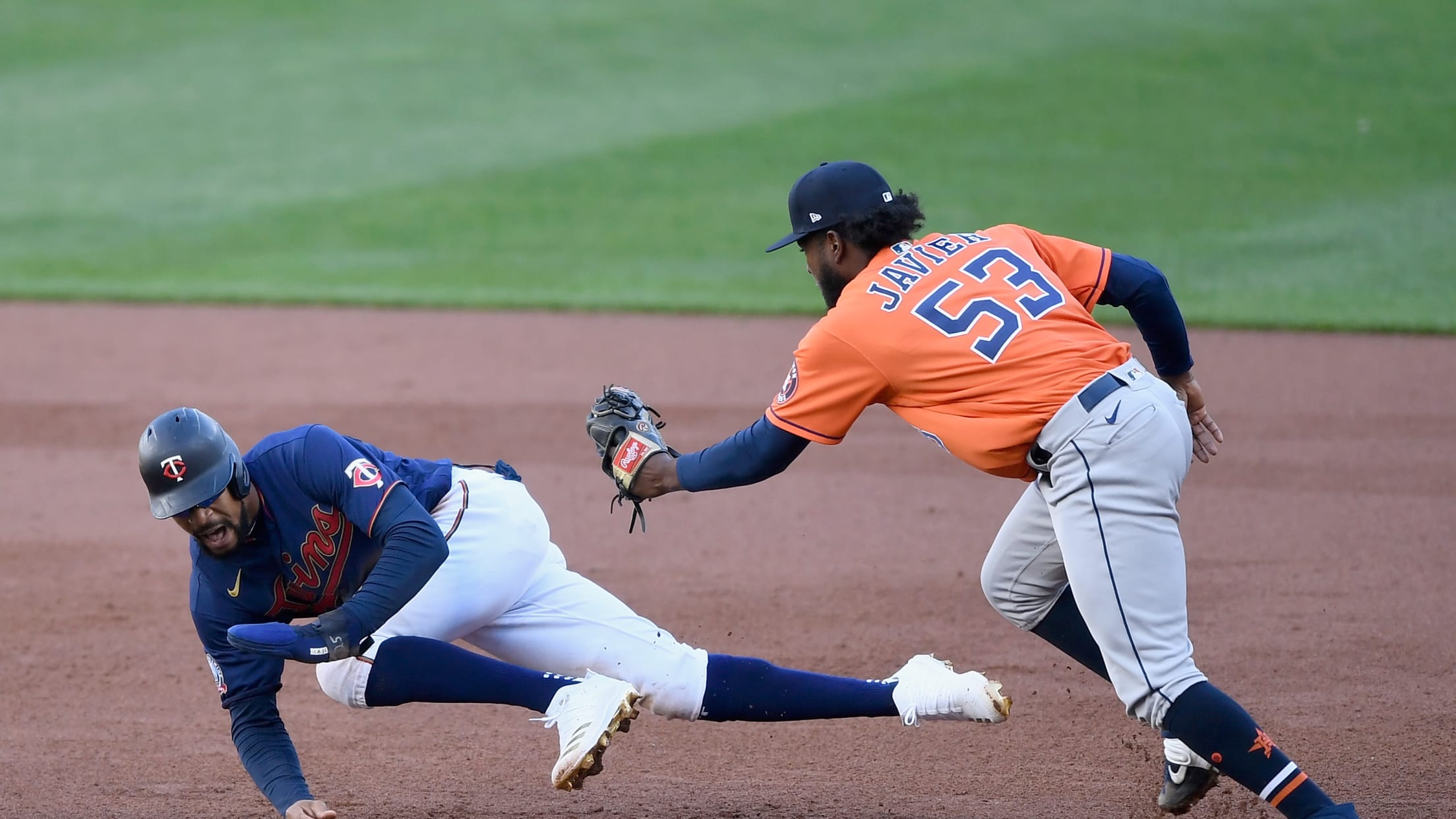 MINNEAPOLIS -- The Twins played their most important game of the season on Wednesday without Byron Buxton in their starting lineup. Buxton was held out of manager Rocco Baldelli's lineup with an undisclosed injury with his team facing elimination in Game 2 of the American League Wild Card Series against
Injured Donaldson not on Wild Card roster
Buxton starting in CF, batting 2nd; prospect Kirilloff included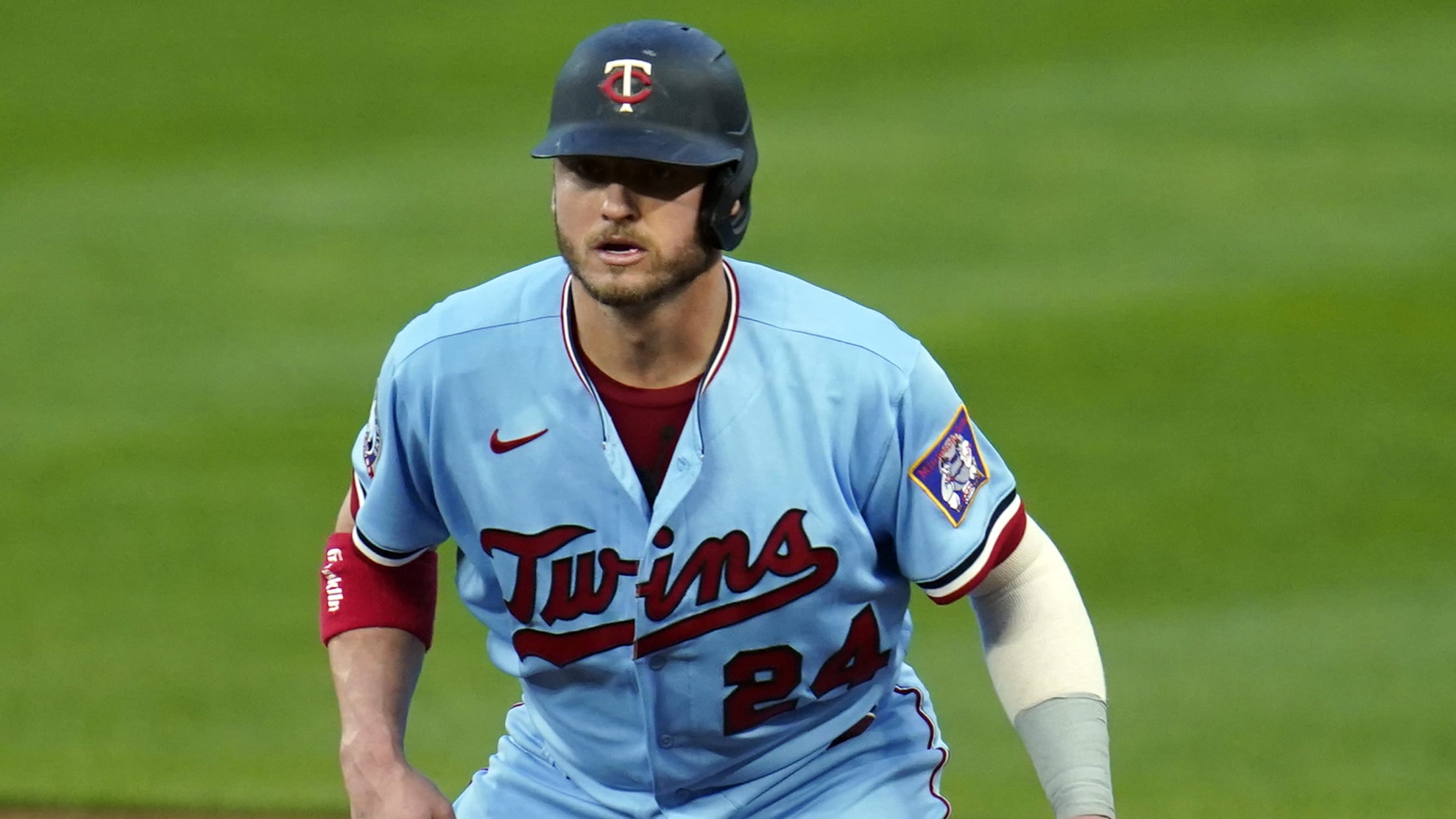 MINNEAPOLIS -- Though third baseman Josh Donaldson was the crown jewel of the Twins' busy offseason, the 2015 American League MVP Award winner will not be on the field for the first round of the '20 playoffs, as he couldn't fully push his right calf in his on-field workouts on
Donaldson, Buxton hurt in Twins' opener loss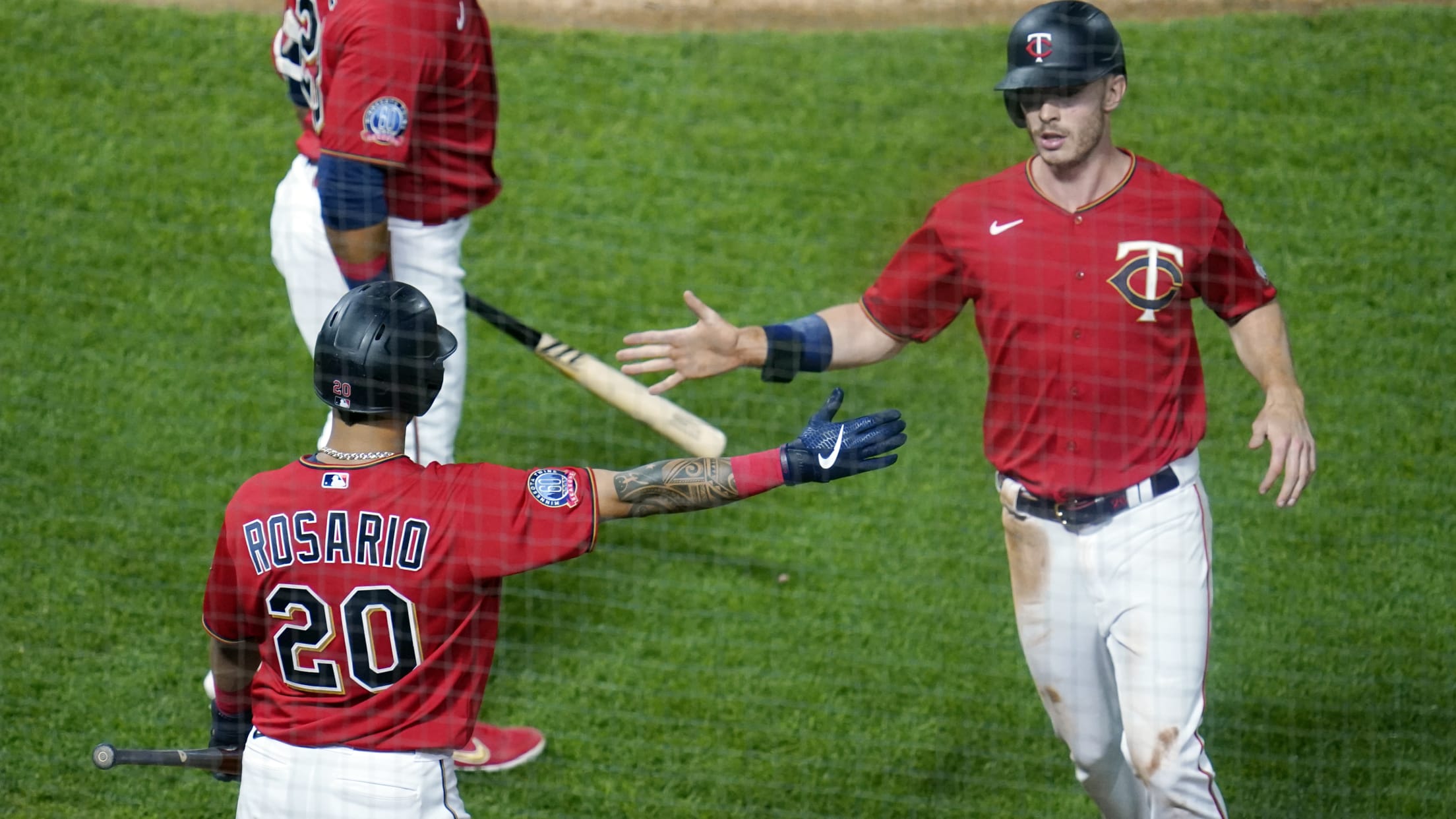 MINNEAPOLIS -- As the Twins dealt with a rash of injuries throughout the regular season, they maintained that all that mattered would be getting healthy for the playoffs. Their lineup Friday night against the Reds was the closest to full strength it had been since July. Then, Josh Donaldson was
Arraez (ankle) injured in intrasquad game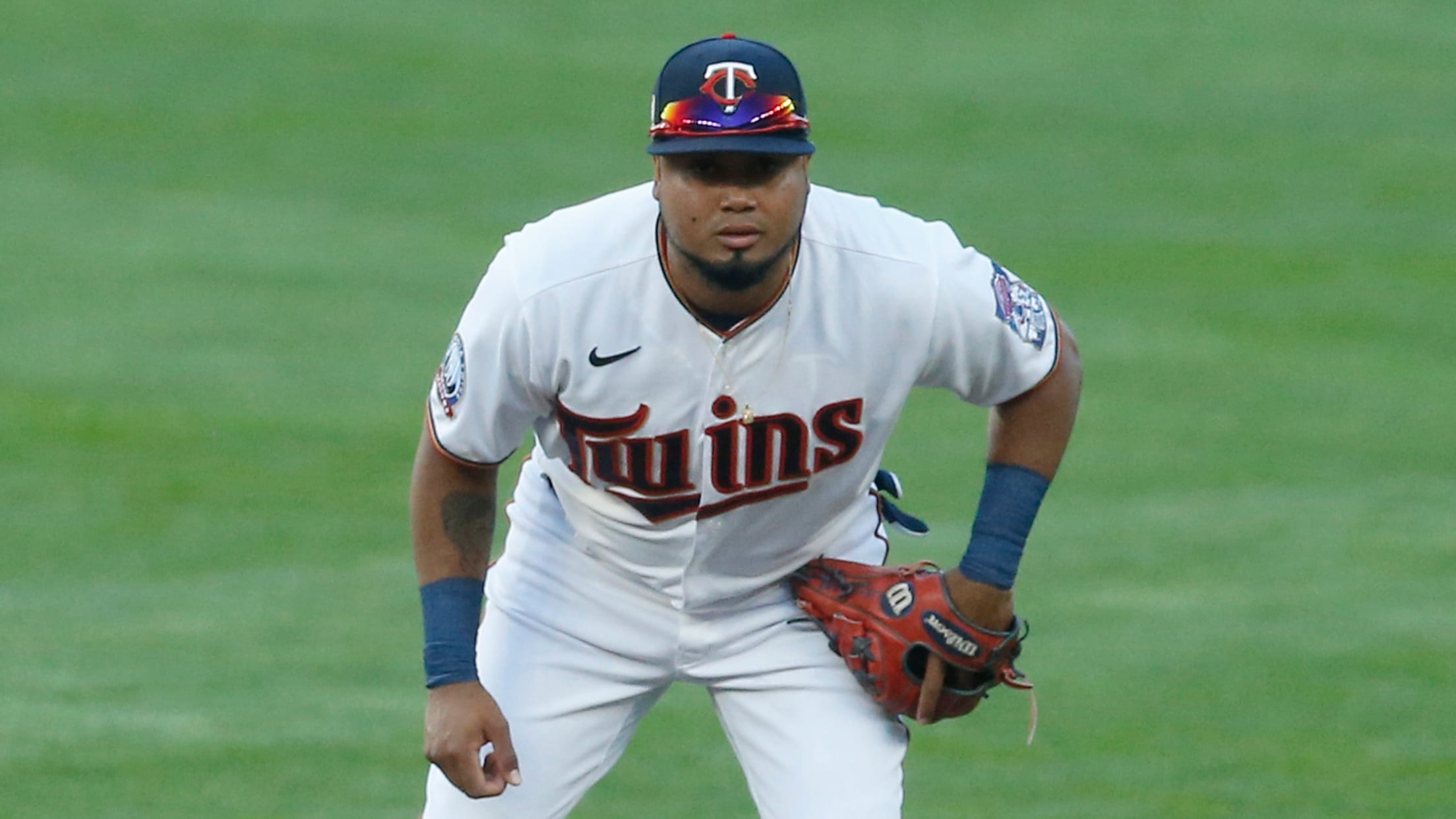 MINNEAPOLIS -- The Twins' starting lineup won't be whole as quickly as expected. Second baseman Luis Arraez sustained a mild left ankle sprain when he rolled the ankle during a rundown in a Monday intrasquad game at the alternate training site in St. Paul, Minn. His recovery will be delayed
Odorizzi (blister) exits; Twins' 'pen fuels win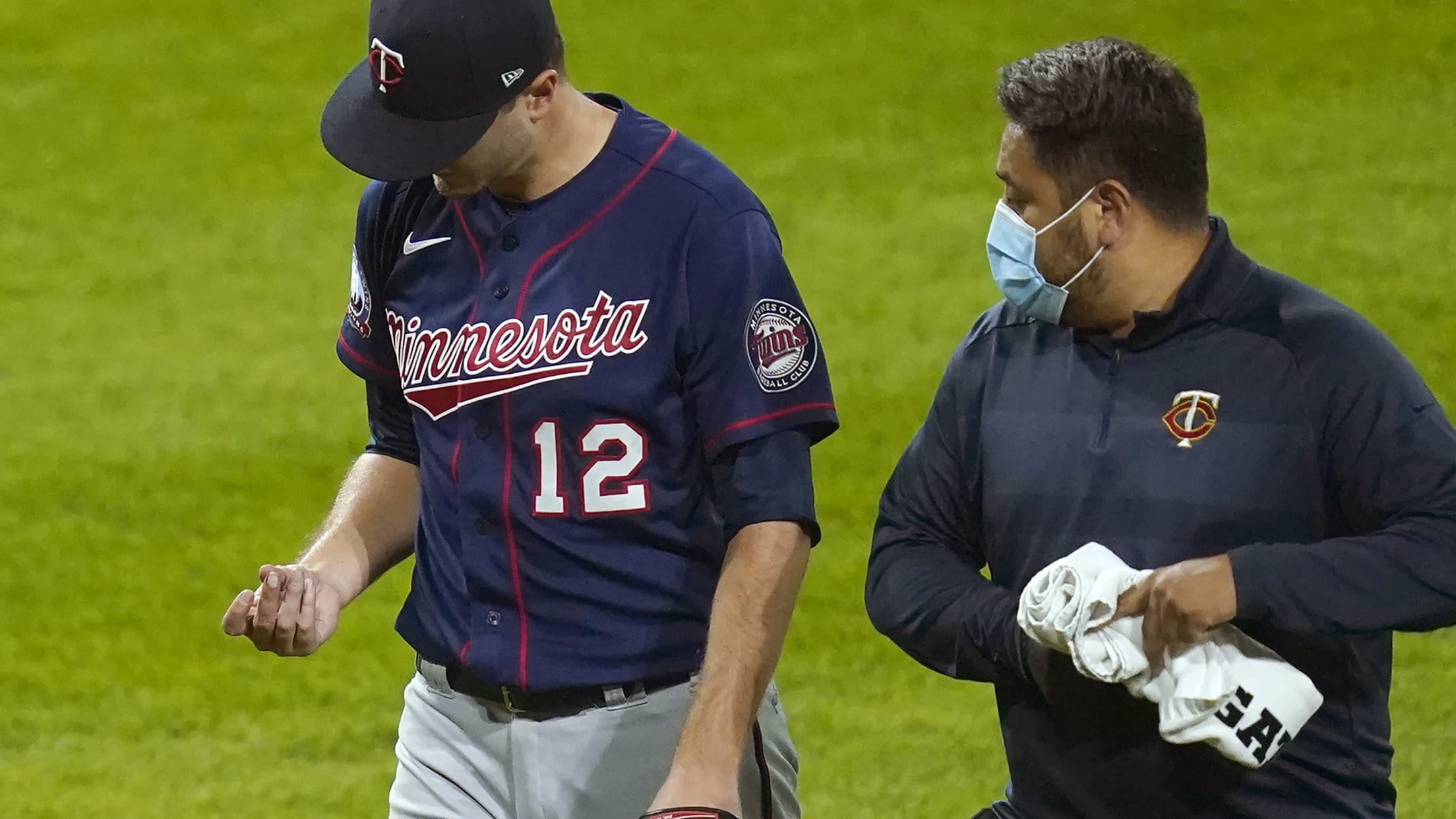 Jake Odorizzi just can't catch a break this season. Nearly a month after Odorizzi's last start was cut short when he was hit by a comebacker that sent him to the injured list, the Twins right-hander's first outing off the IL also met an early end on Wednesday night against
Fractured forearm ends Rooker's strong run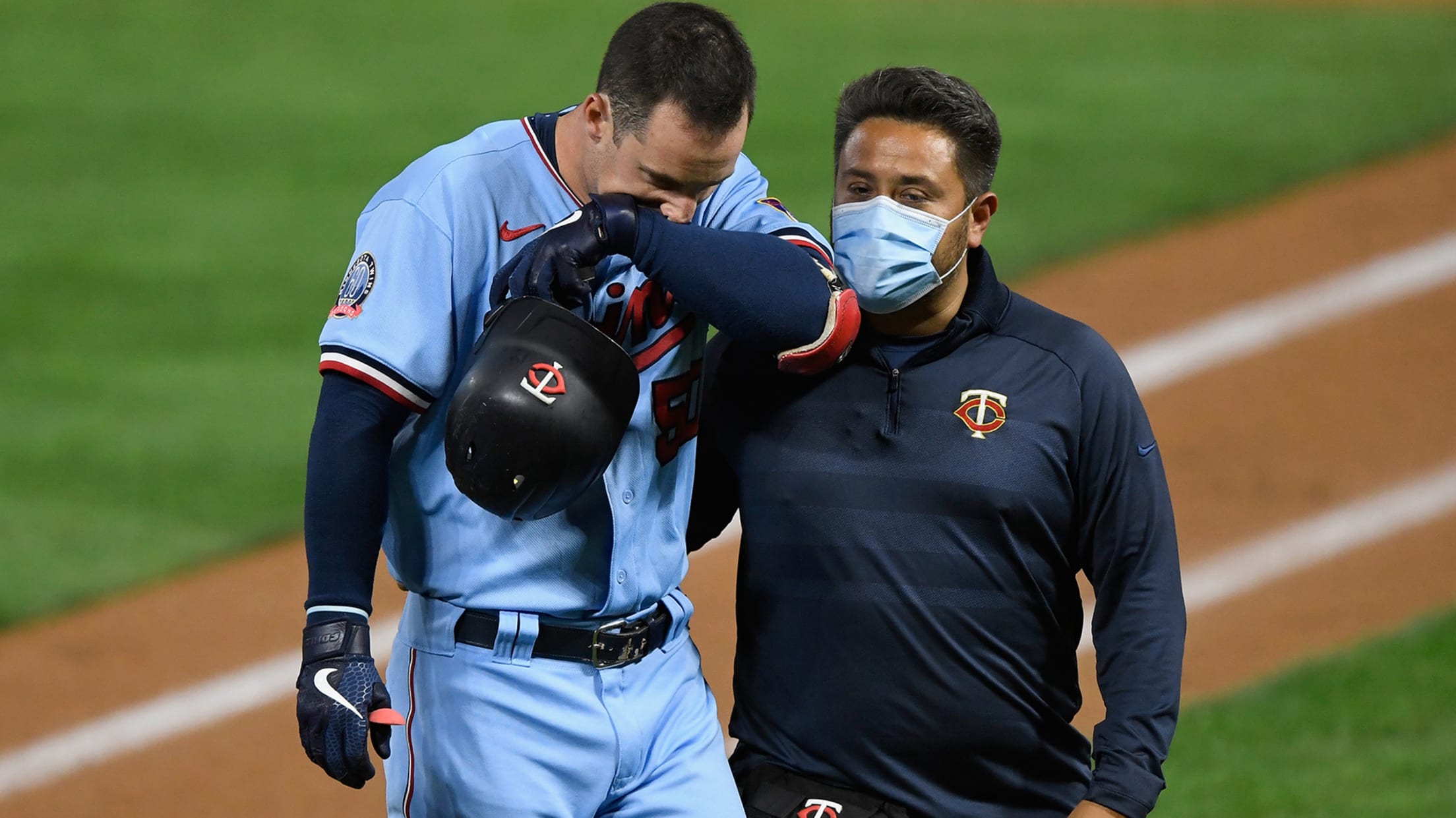 MINNEAPOLIS -- Brent Rooker's promising rookie campaign is over, all too soon. The 25-year-old outfielder sustained a displaced fracture of his right forearm after being hit by a pitch in the fourth inning of Saturday's 8-4 win over Cleveland at Target Field, Twins manager Rocco Baldelli announced after the game.
Odorizzi likely to return on upcoming trip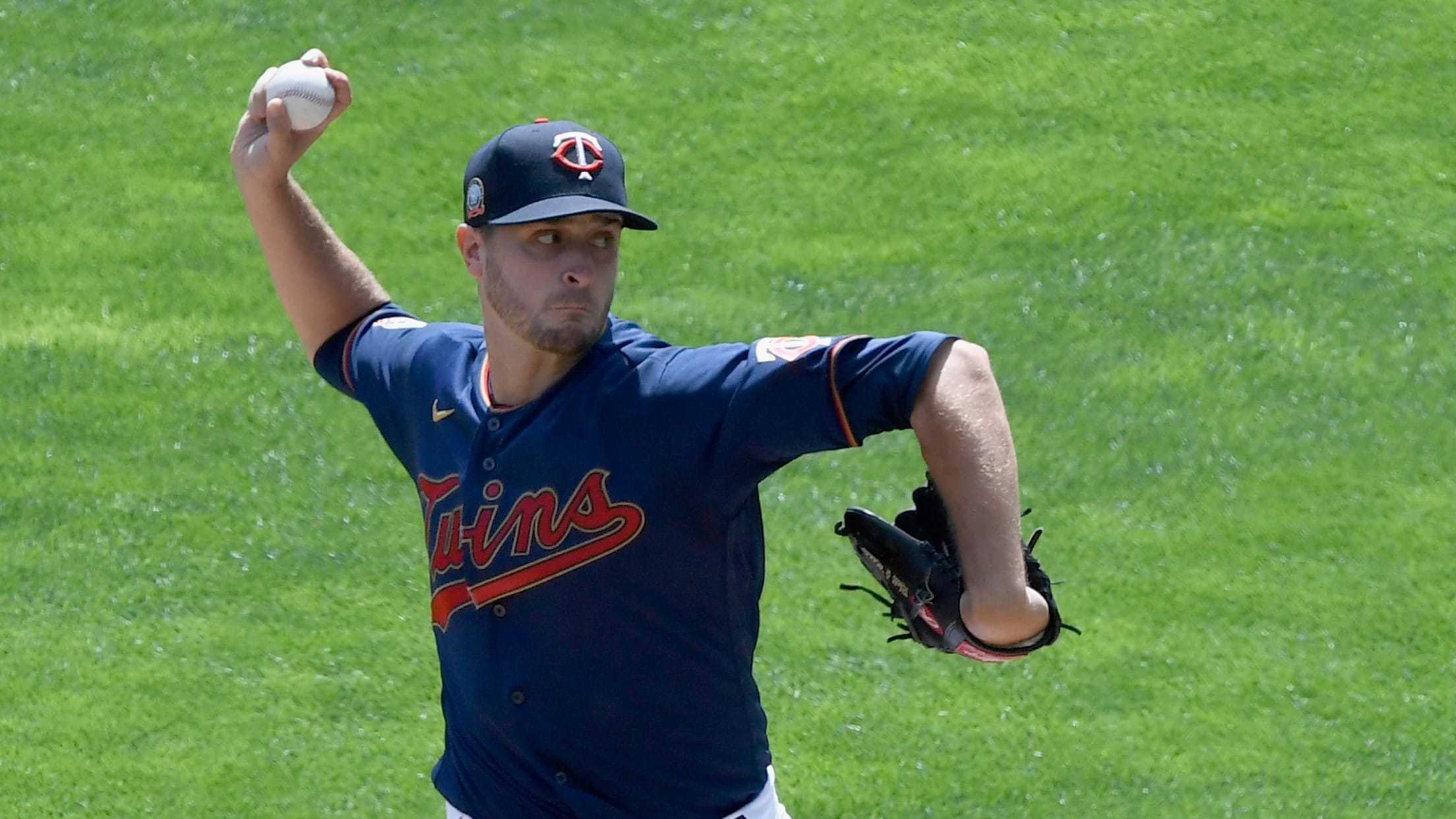 MINNEAPOLIS -- Both outfielder Max Kepler and catcher Mitch Garver appear to be set for quick returns to the Twins' lineup, and pitcher Jake Odorizzi could also bolster the starting rotation in the near future. Twins president of baseball operations Derek Falvey said on Saturday that Odorizzi is expected to
Notes: Arraez (knee tendinitis) to 10-day IL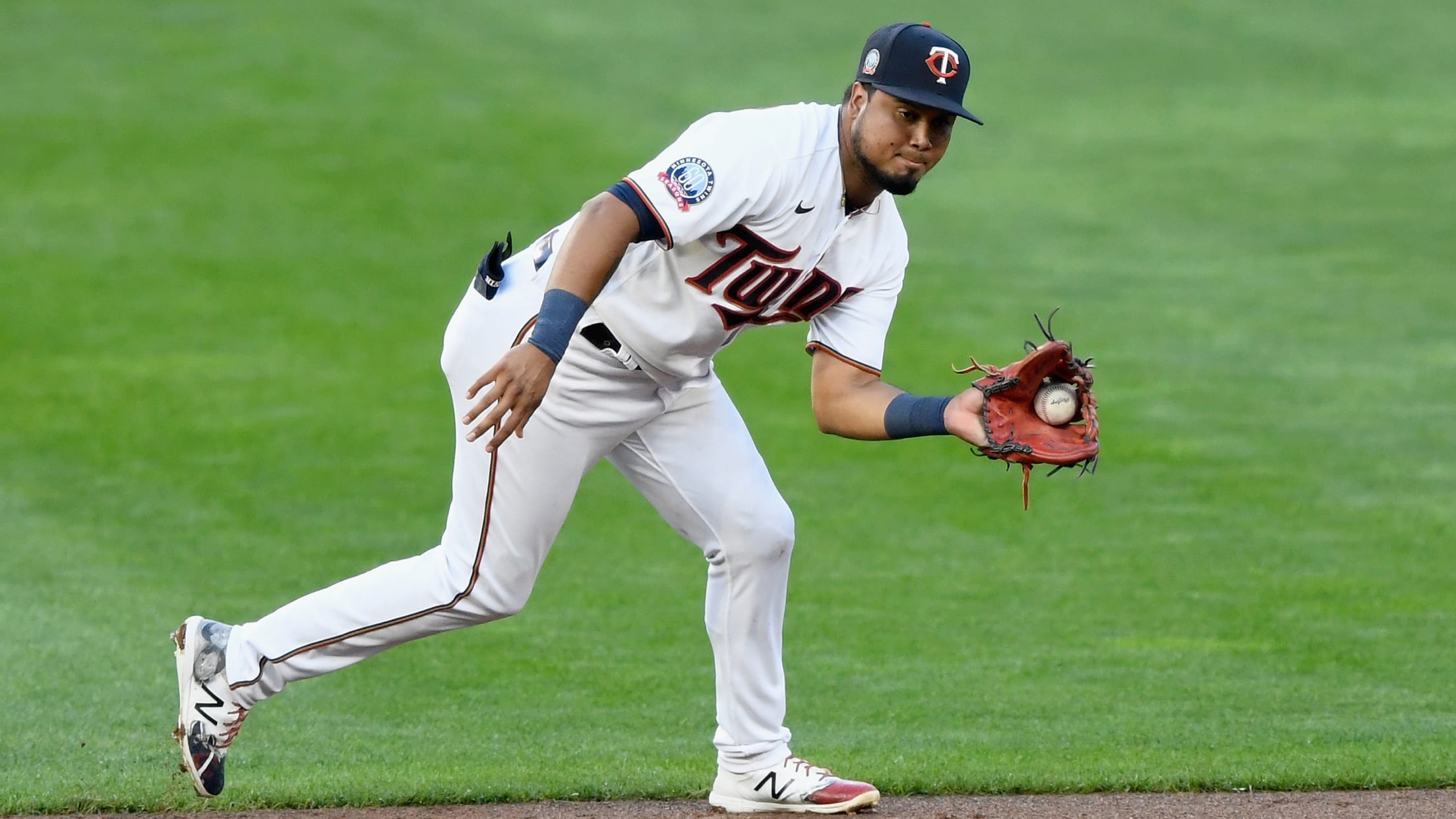 MINNEAPOLIS -- Just as the Twins' lineup nears full health, another setback strikes. Luis Arraez hit the 10-day injured list Friday with left knee tendinitis as a result of the soreness in the patellar area that had been lingering throughout much of the 2020 season. Twins manager Rocco Baldelli does
Kepler (adductor) on 10-day IL; Rooker callup
No. 12 prospect joins Twins for doubleheader vs. Tigers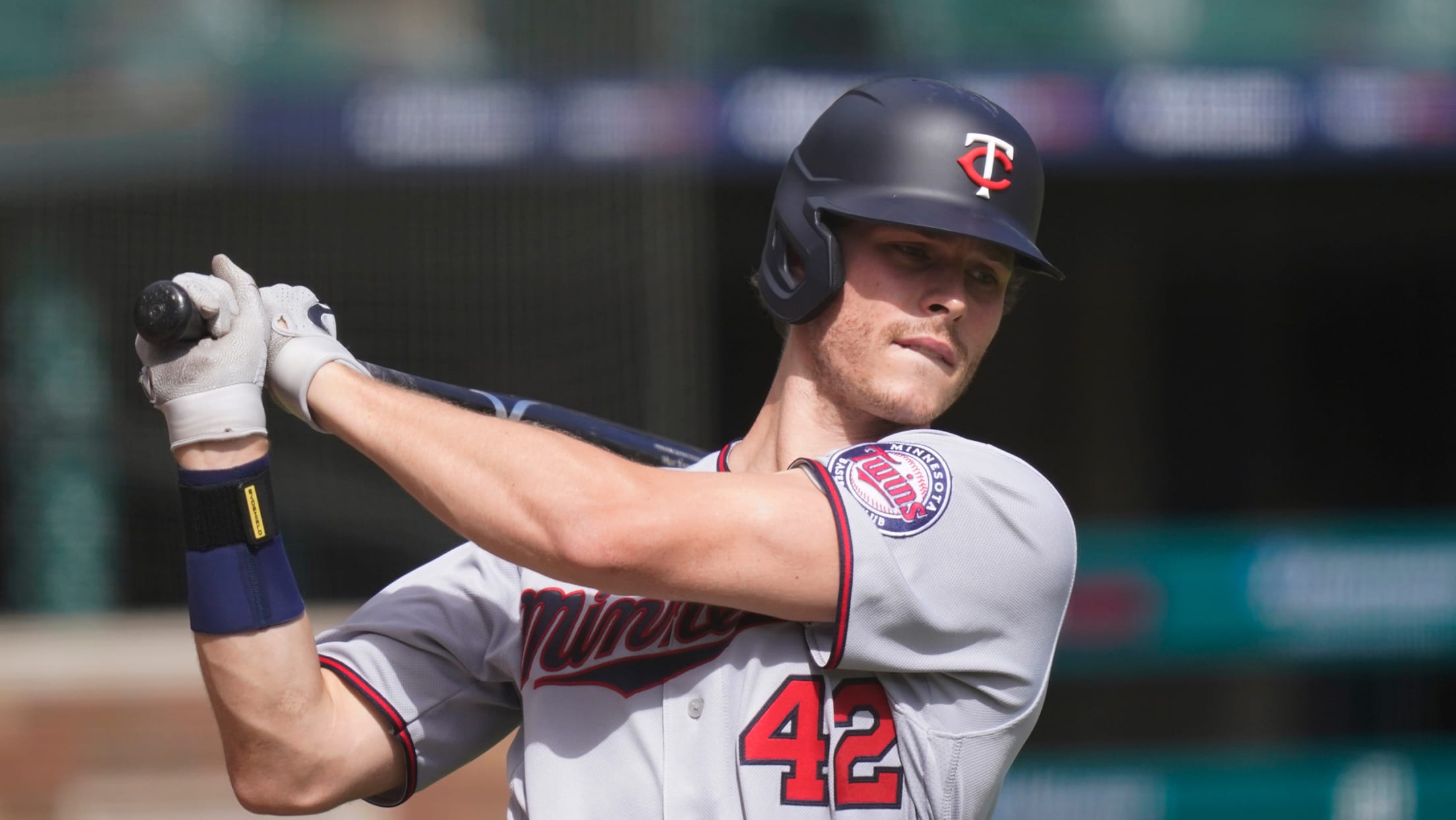 MINNEAPOLIS -- The Twins temporarily lost one of their leading home run hitters, but they likely gained even more power in return. Max Kepler landed on the injured list on Friday with a left adductor strain, an issue that manager Rocco Baldelli described as a "very mild" injury that should
Big win marred by Kepler, Arraez injuries
Berríos delivers 'fantastic start from beginning to end'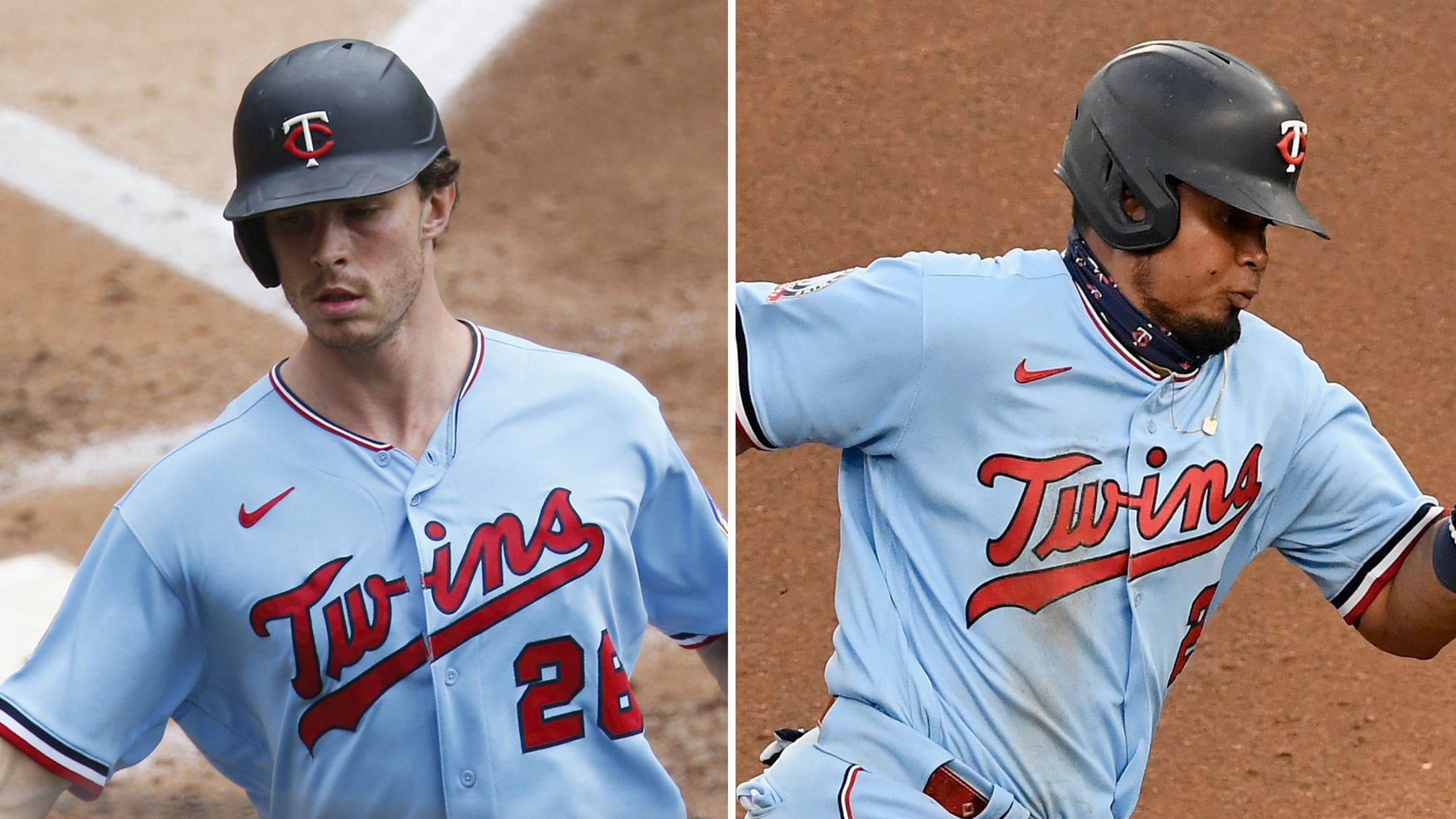 MINNEAPOLIS -- Josh Donaldson clubbed a pair of hits in his first two plate appearances back from injury, a healthy Byron Buxton and active Michael Pineda watched from the bench, José Berríos looked like his formidable self again and the Twins opened up a big lead against the White Sox.
Kepler day to day after fouling ball off foot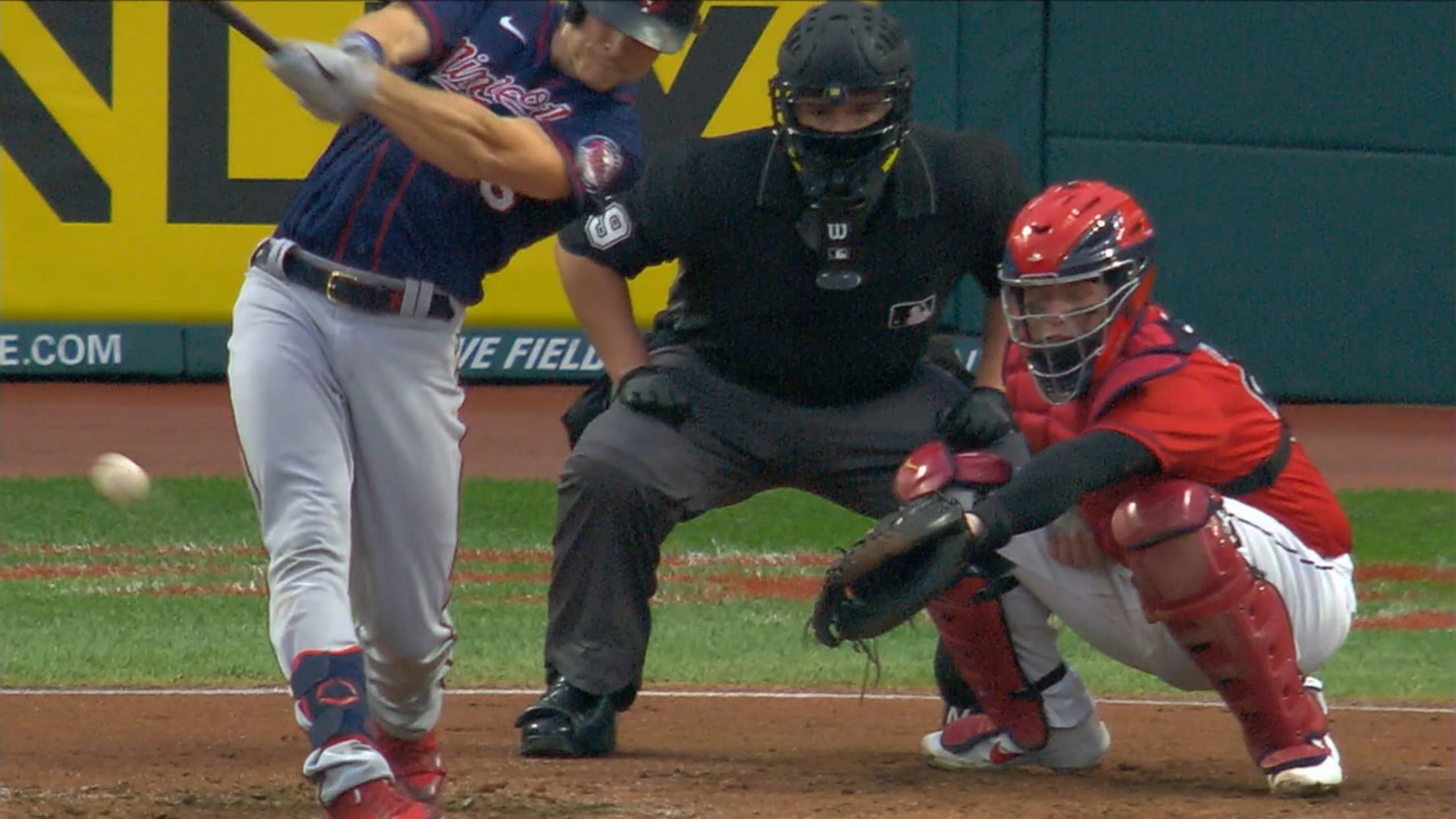 One of Max Kepler's swings hurt the Indians. Another hurt himself. Kepler hit a leadoff home run in the first inning to rudely welcome Mike Clevinger back to the big leagues. But Kepler had to leave Wednesday's eventual 6-3 loss at Progressive Field an inning later after fouling a ball
Donaldson faces live pitching; injury updates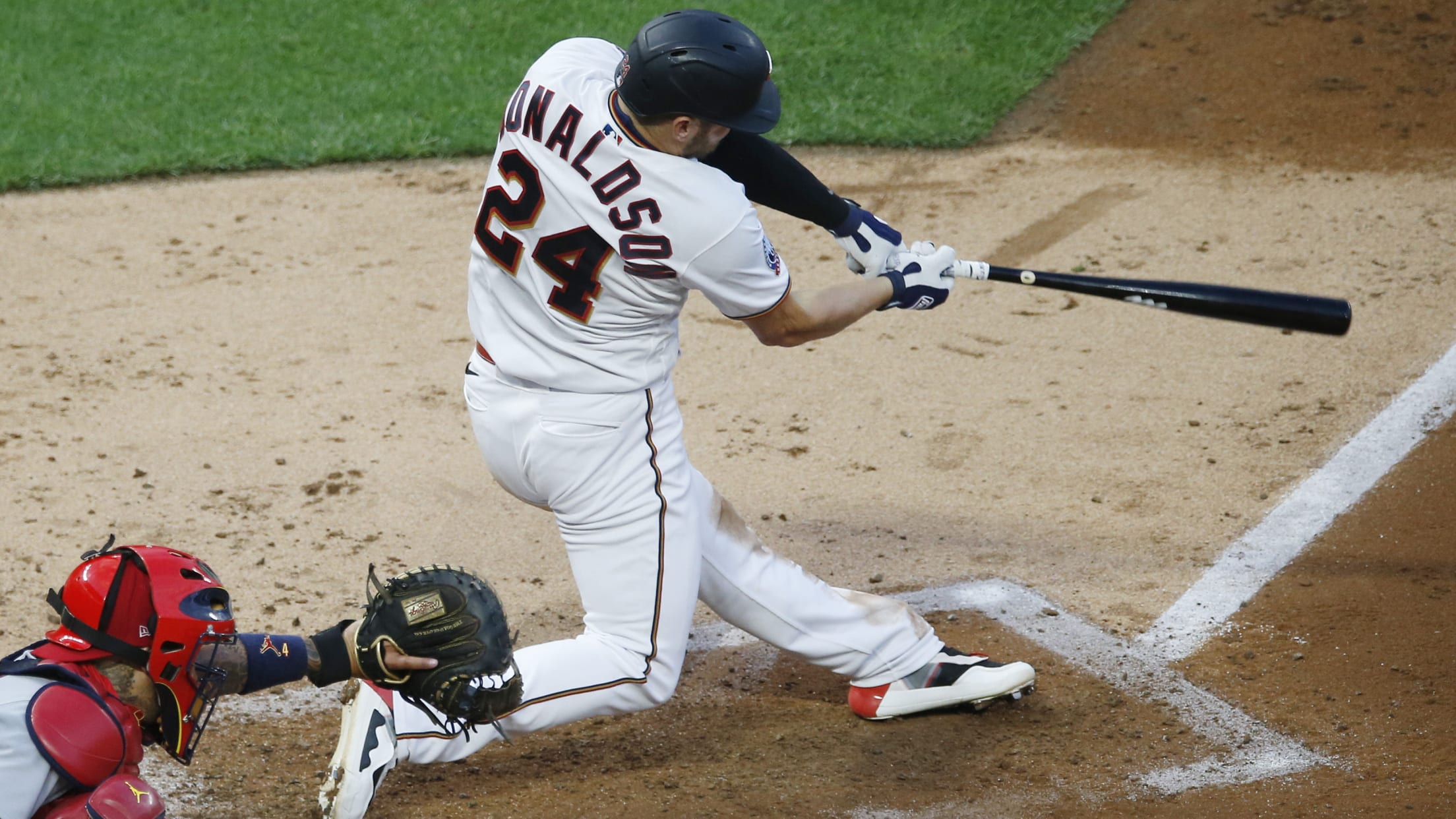 Josh Donaldson has progressed to hitting against live pitching and playing in intrasquad games at the Twins' alternate training site in St. Paul, Minn., as the former MVP third baseman continues his long recovery from a right calf strain sustained at the end of July. The Twins have been hesitant
Odorizzi (chest), Littell (elbow) land on IL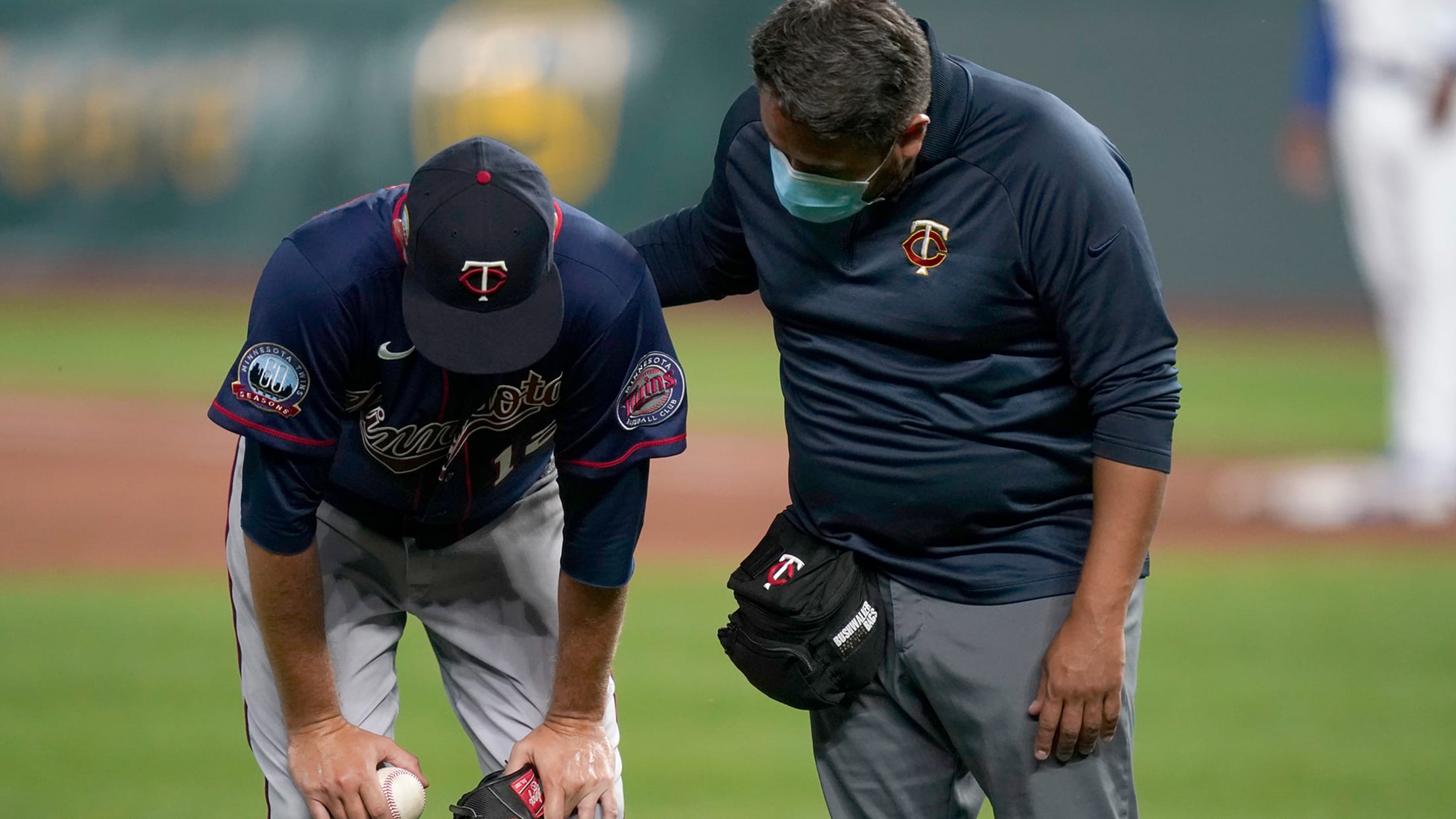 MINNEAPOLIS -- The Twins' injury woes continued on Saturday with the addition of two more players to the injured list. The latest to be hit by the injury bug are right-handers Jake Odorizzi and Zack Littell. Odorizzi and Littell are each hitting the 10-day IL for the second time this
Odorizzi, Littell injured in loss to Royals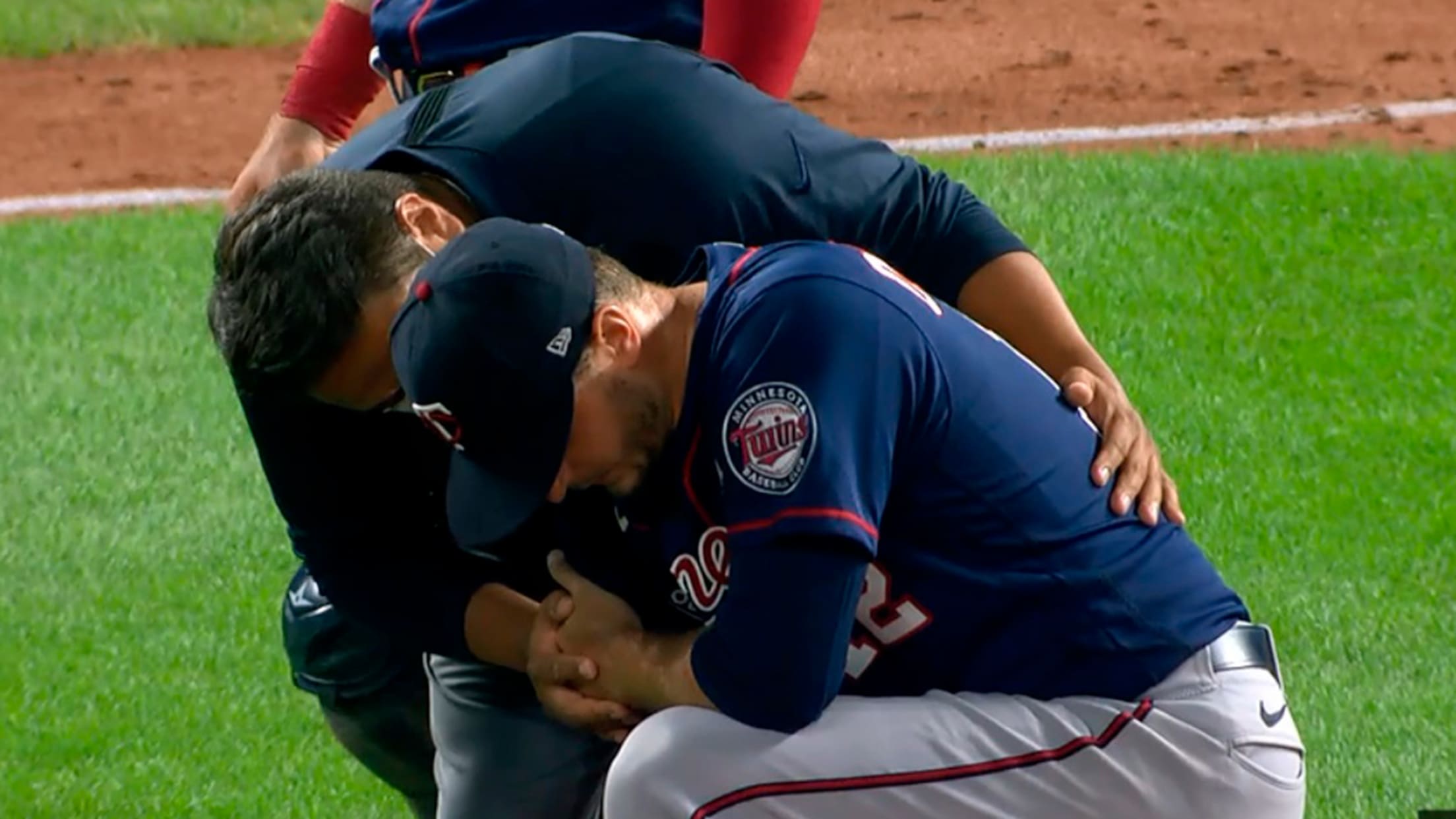 The Royals have been a pain for the Twins this season. And on Friday night, the pain was all too literal. Not only did the Twins lose a ballgame, 7-2, at Kauffman Stadium, but they lost two pitchers as well. First, it was starter Jake Odorizzi exiting in the fourth
Twins place Buxton, Garver on injured list
Club promotes top catching prospect Jeffers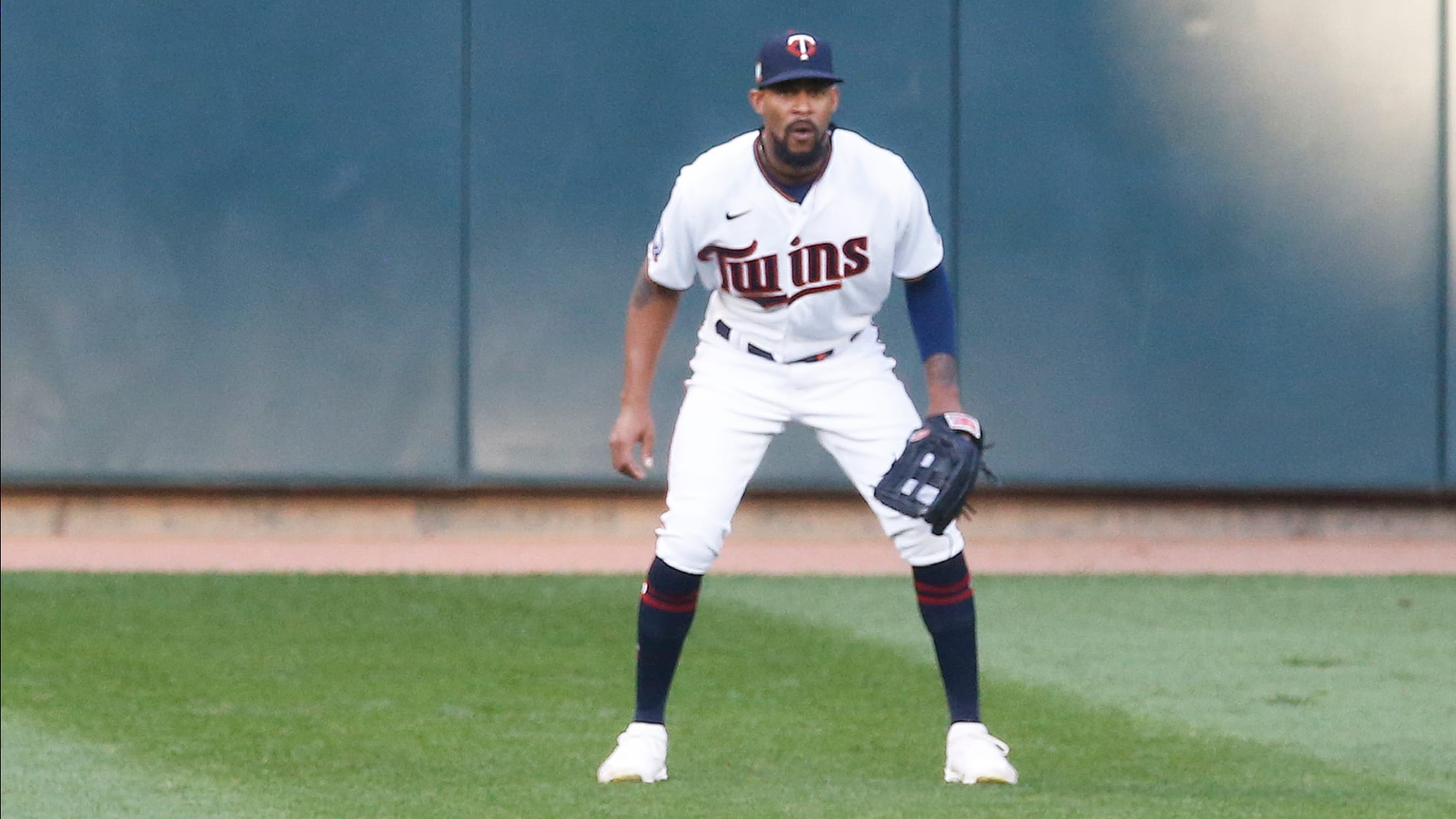 MINNEAPOLIS -- The Twins lost two more starting position players due to injury on Thursday, when they placed center fielder Byron Buxton (left shoulder inflammation) and catcher Mitch Garver (right intercostal strain) on the 10-day injured list, but they feel that neither injury will be a long-term issue. The additional
Twins reinstate Littell; Stashak (back) to IL
Gearrin designated for release or assignment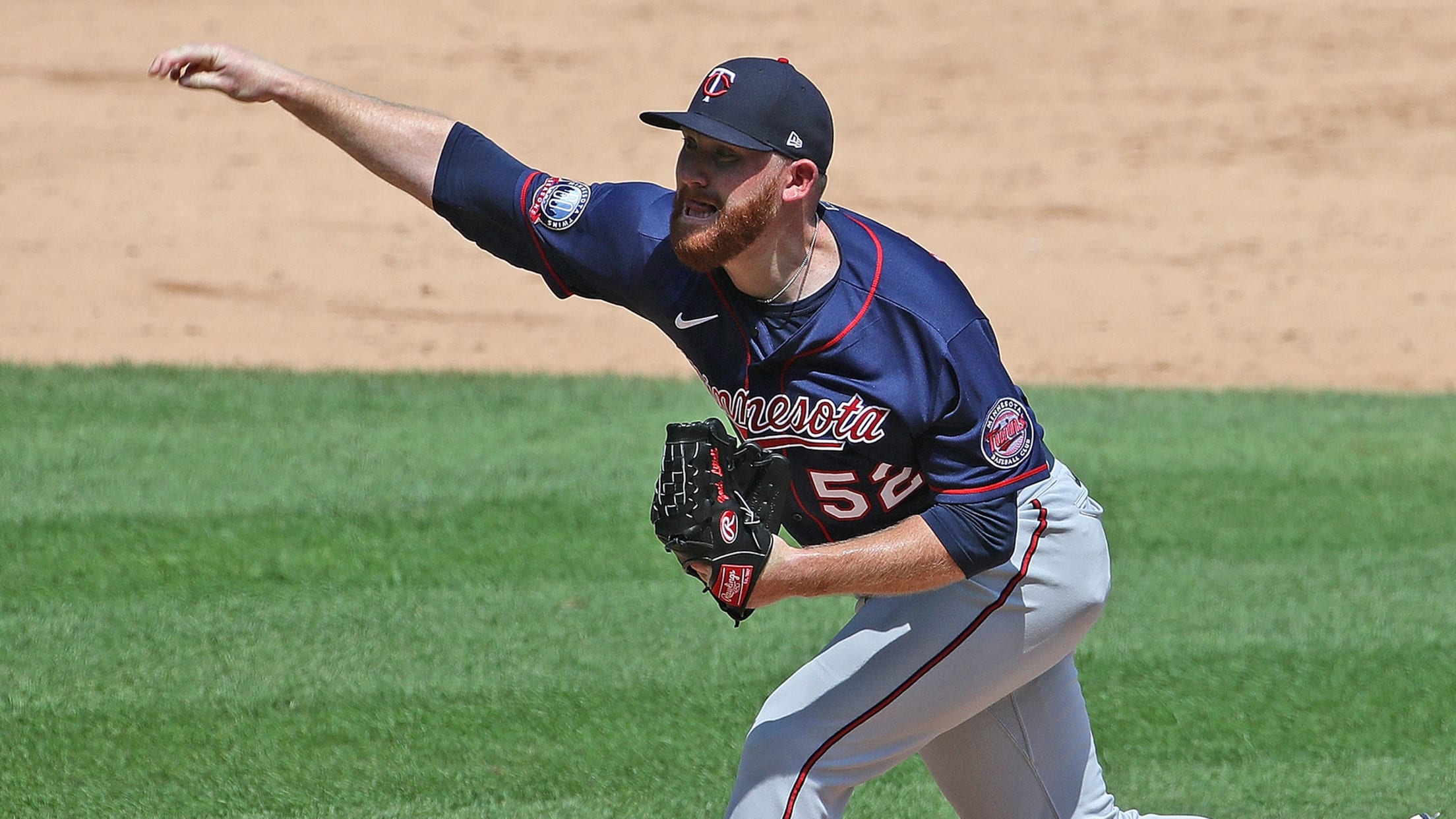 MINNEAPOLIS -- The Twins finally have one of their relievers healthy again -- but another one took his place on the injured list. Minnesota reinstated right-hander Zack Littell from the 10-day IL on Thursday following his recovery from a left hamstring strain that had sidelined him since Aug. 1. The
Hill 'so adamant' about returning from IL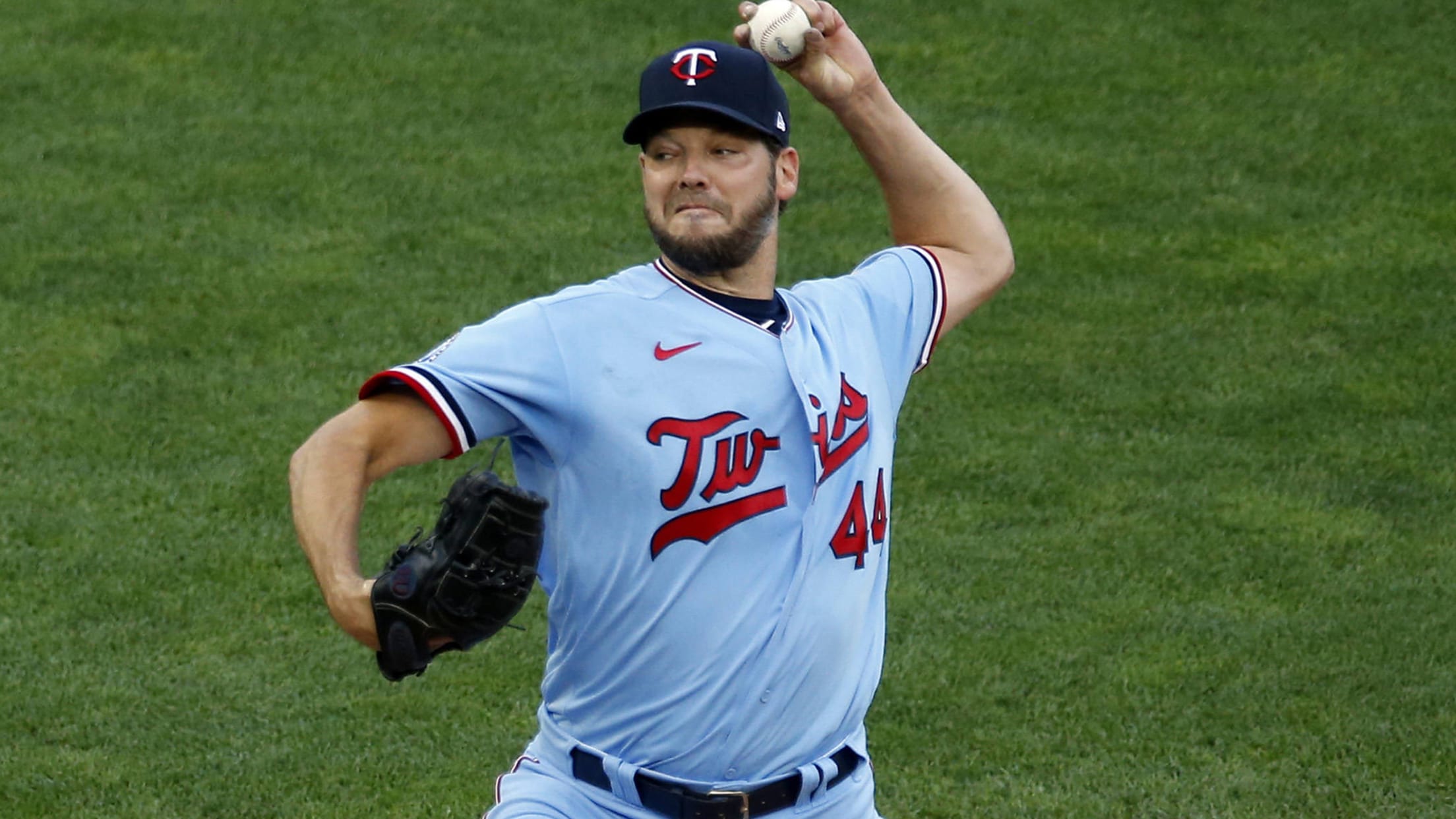 Twins manager Rocco Baldelli is worried that there might be some ... light bribery happening in his clubhouse. It's the only explanation he could conjure as to why he's had a nonstop flurry of players, coaches and staff members dropping by his office to inform him of how good Rich
Donaldson (calf strain) placed on 10-day IL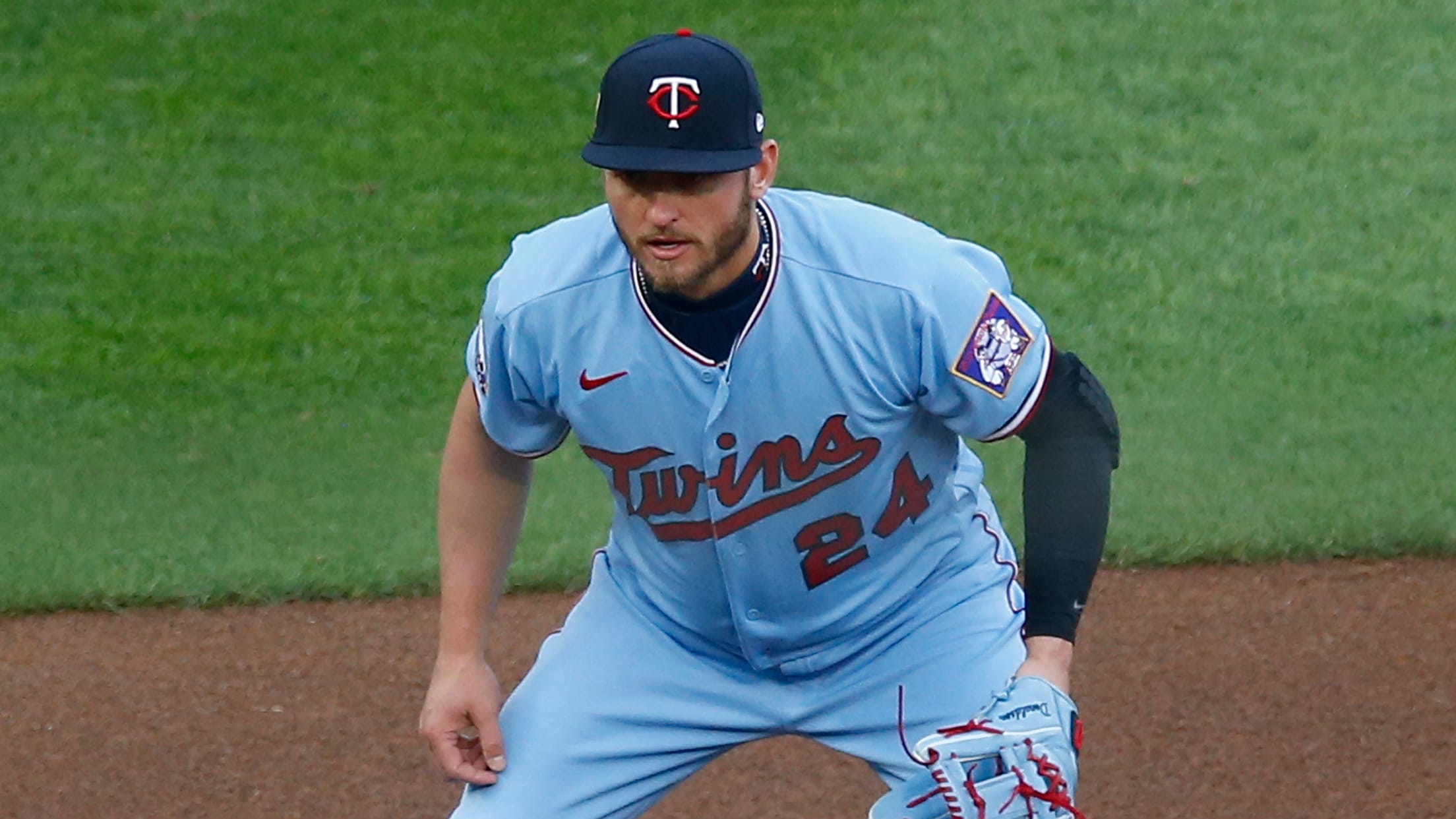 When Josh Donaldson first came off the field with calf tightness on July 31, Twins manager Rocco Baldelli said he hoped the injury wouldn't be a "major issue" for his star third baseman. One week later, Donaldson isn't any closer to returning to the field as Minnesota officially placed him
Bailey (biceps tendinitis) hits 10-day IL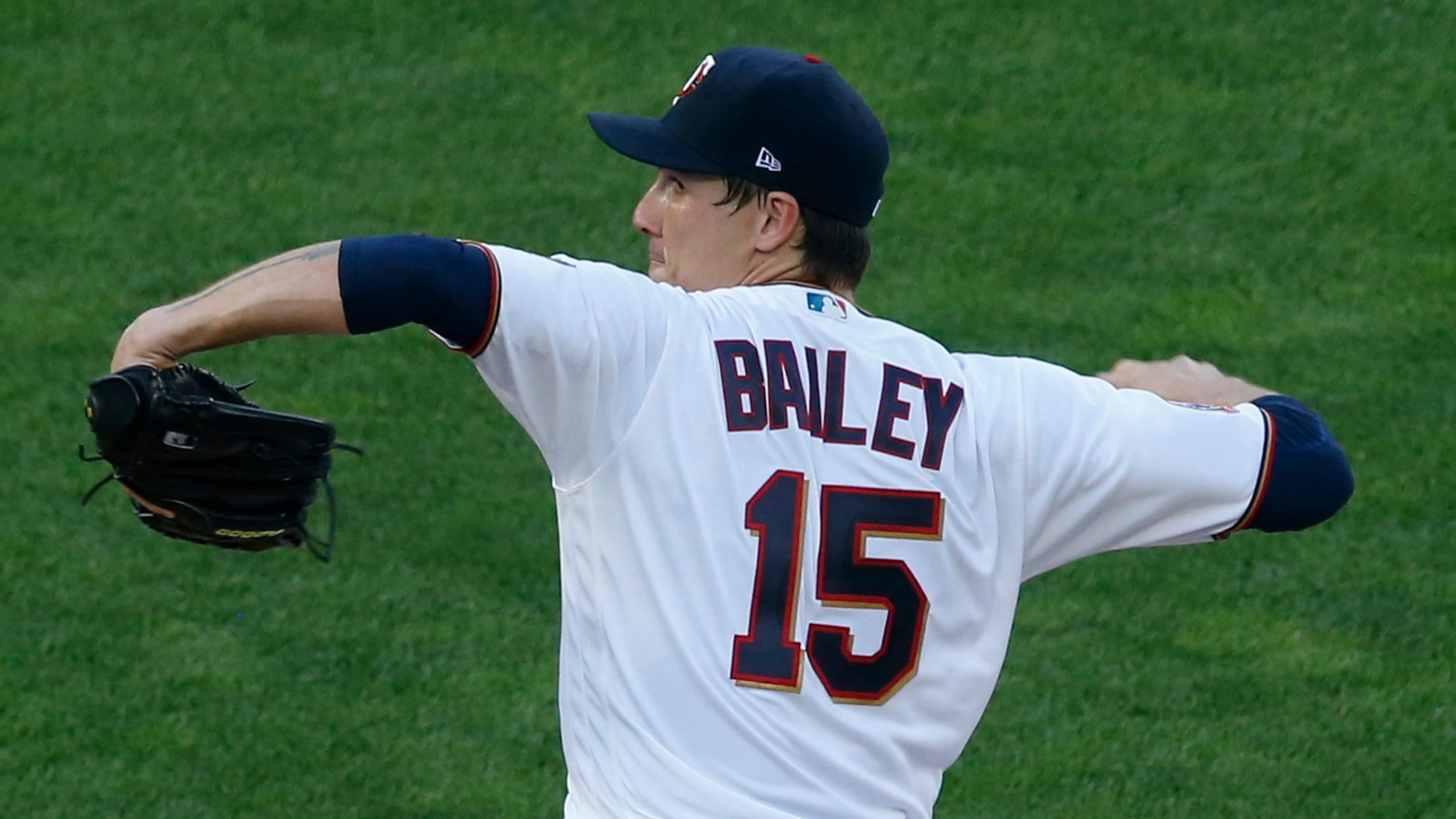 MINNEAPOLIS -- On Saturday night, the Twins pushed Homer Bailey's next start back one day, citing a need to keep their starting rotation fresh. But Sunday afternoon, they went a step further by placing Bailey on the 10-day injured list with right biceps tendinitis and recalled Sean Poppen to take
Donaldson day to day with tight right calf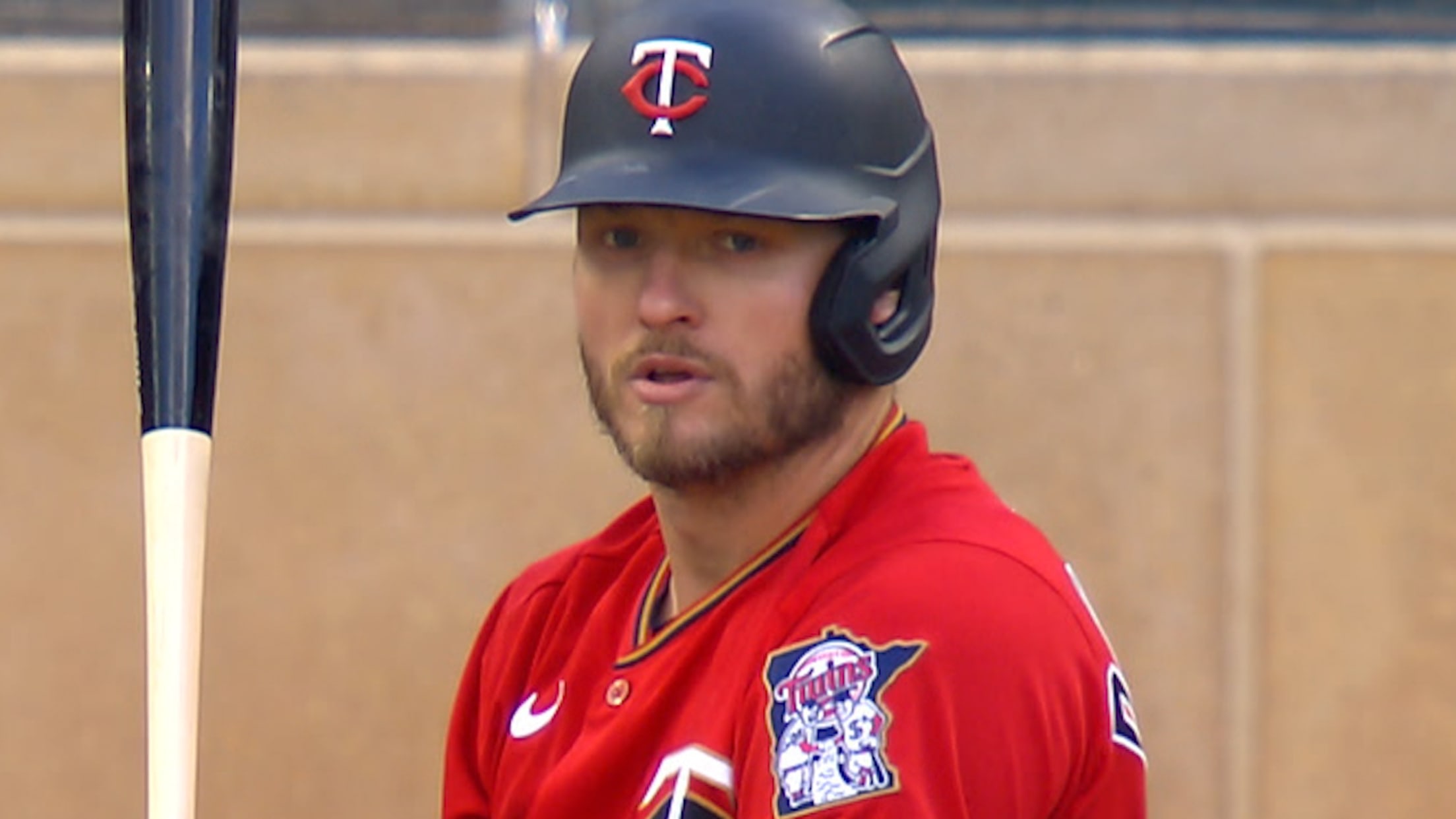 MINNEAPOLIS -- Twins third baseman Josh Donaldson exited Friday night's 4-1 victory over the Indians with right calf tightness, the club announced. He is day to day, and the injury is not expected to be a long-term issue, manager Rocco Baldelli said after the game. Baldelli hopes that Donaldson will
Notes: Odorizzi heads to IL; Buxton in limbo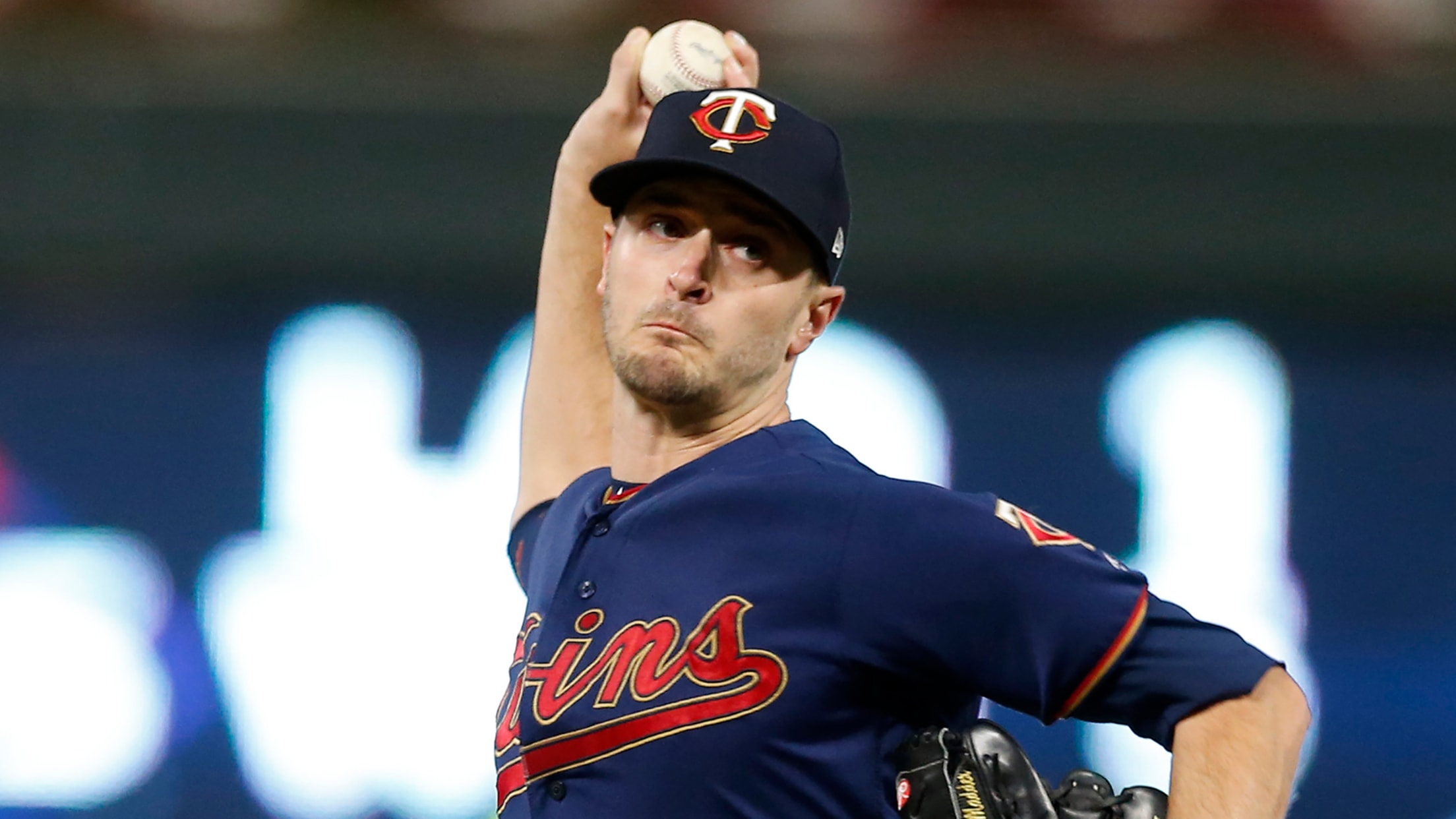 The Twins announced Wednesday night that veteran right-hander Jake Odorizzi will begin the season on the 10-day injured list due to mild upper back soreness. The injury is not serious, and Odorizzi is not expected to require much longer than the minimum stint on the IL. Odorizzi skipped his final
Notes: Arraez day to day; prospects impress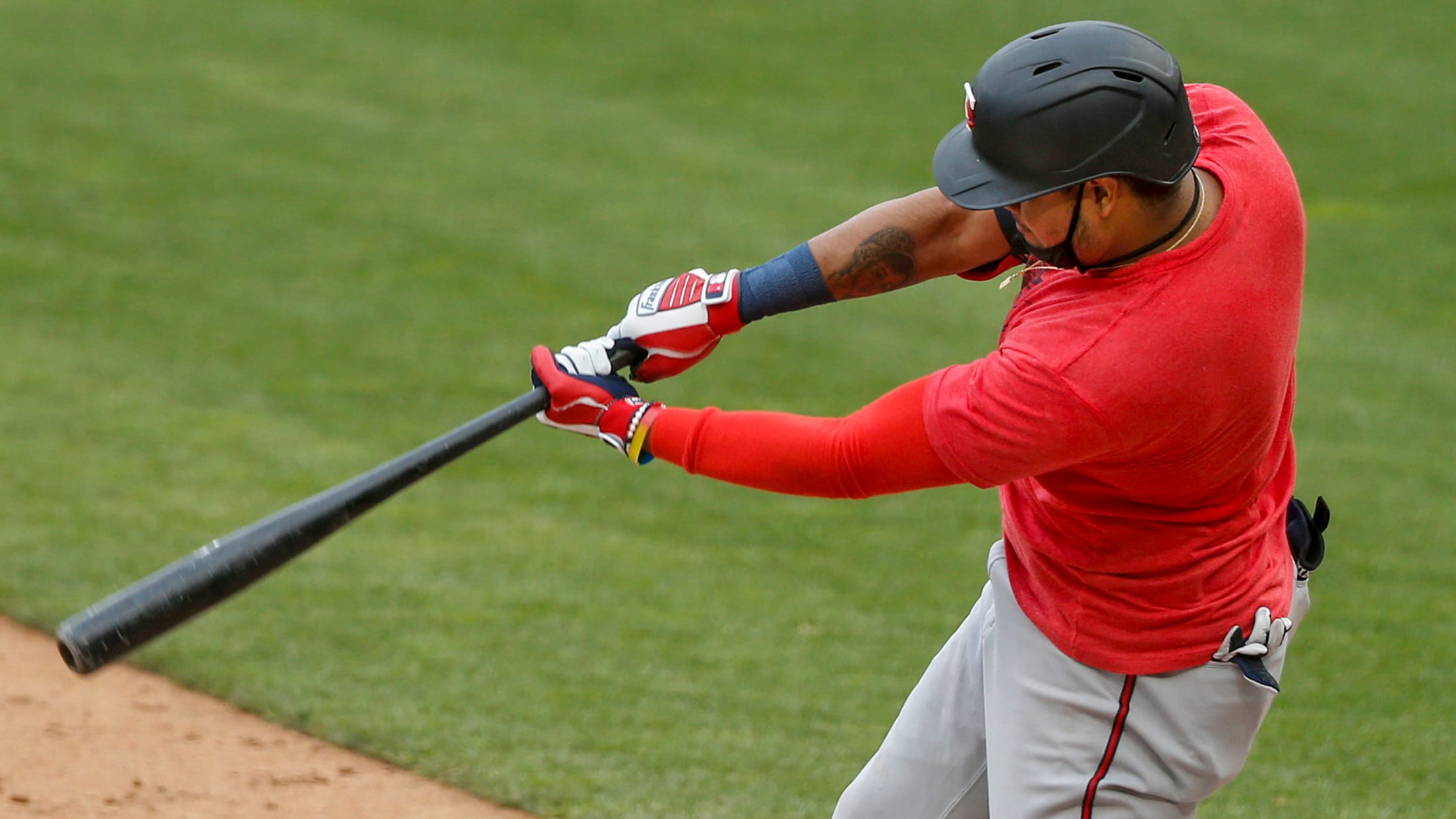 MINNEAPOLIS -- Twins second baseman Luis Arraez was removed from Friday's intrasquad game at Target Field with soreness in his right knee and is considered day to day, the club announced. Manager Rocco Baldelli characterized it as a "fairly minor issue" and said he expects Arraez to be fine within
Buxton on OD: 'Nothing's going to stop me'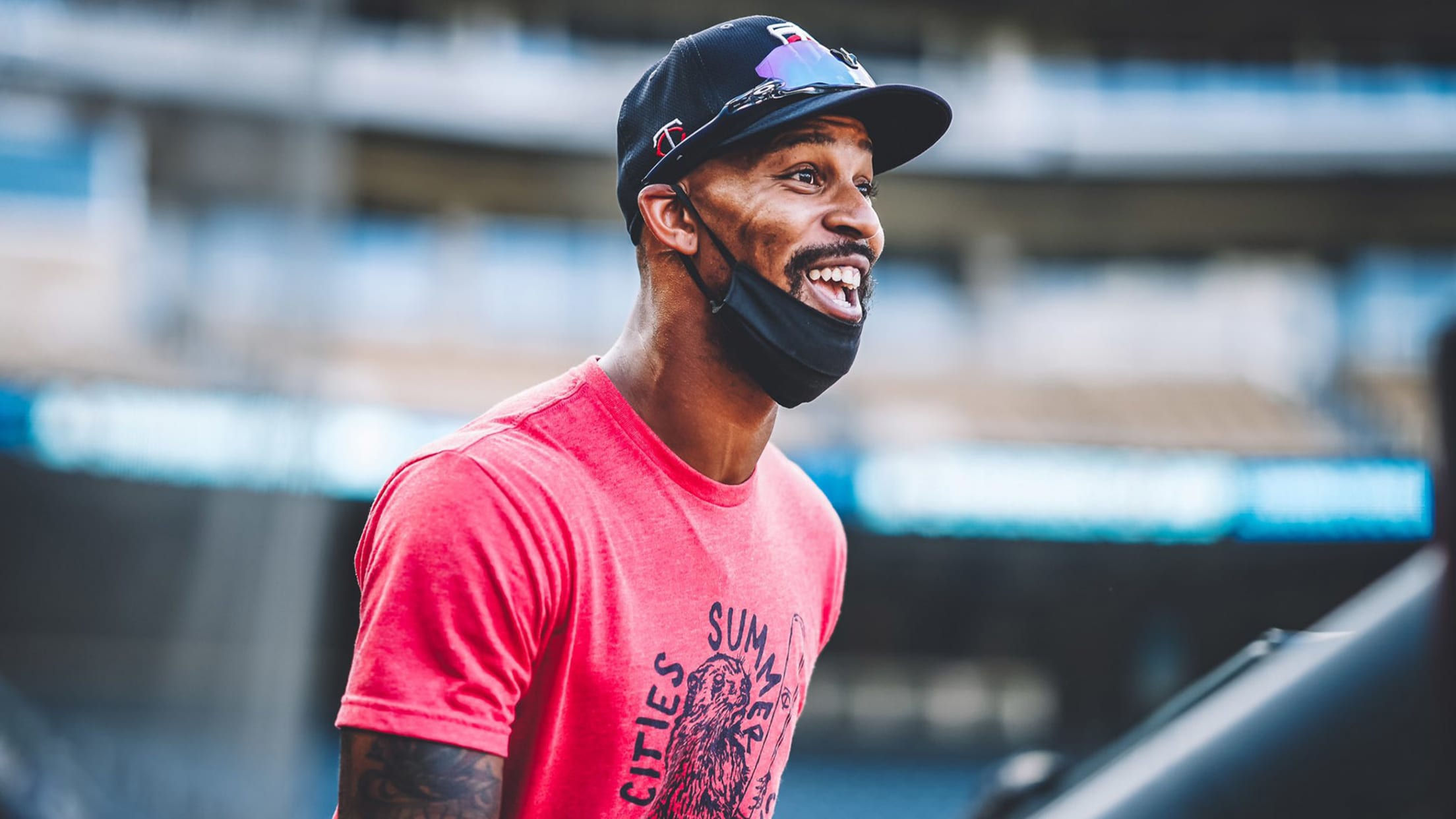 MINNEAPOLIS -- In his mind, Byron Buxton isn't even considering the possibility that he could miss Opening Day due to his left mid-foot sprain. "Opening Day, I will be there," Buxton said. "Nothing's going to stop me." "I feel too good to let this beat me," he added. Buxton was