Young catcher Jeffers shining in 1st MLB spring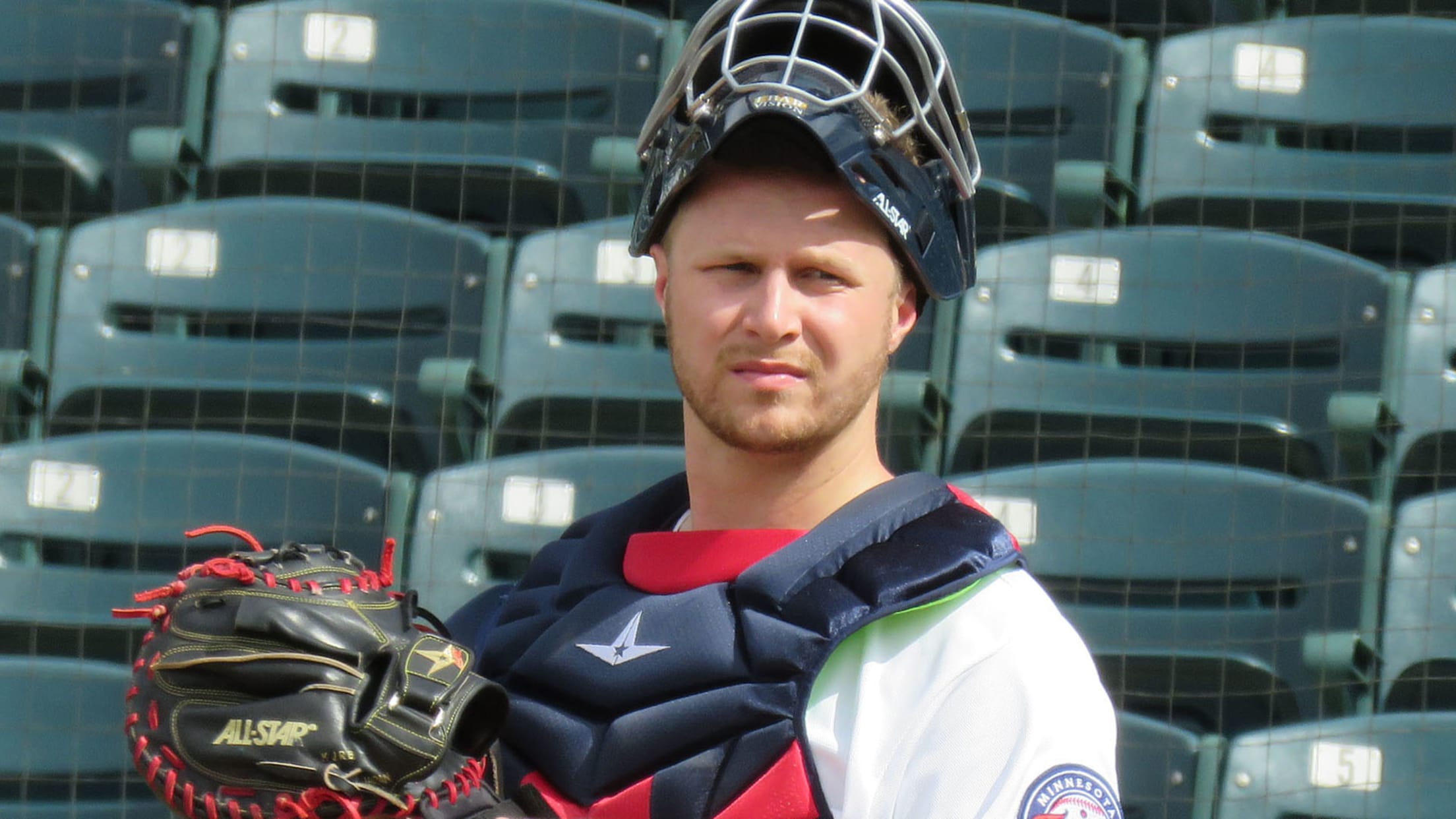 FORT MYERS, Fla. -- The Twins crushed left-handed starters last season thanks to the might of their right-handed stars like Mitch Garver and Nelson Cruz hitting near the top of their lineup. In Sunday's home opener at Hammond Stadium, catching prospect Ryan Jeffers found himself right up there with those
Lewis headlines Twins prospects nearing Majors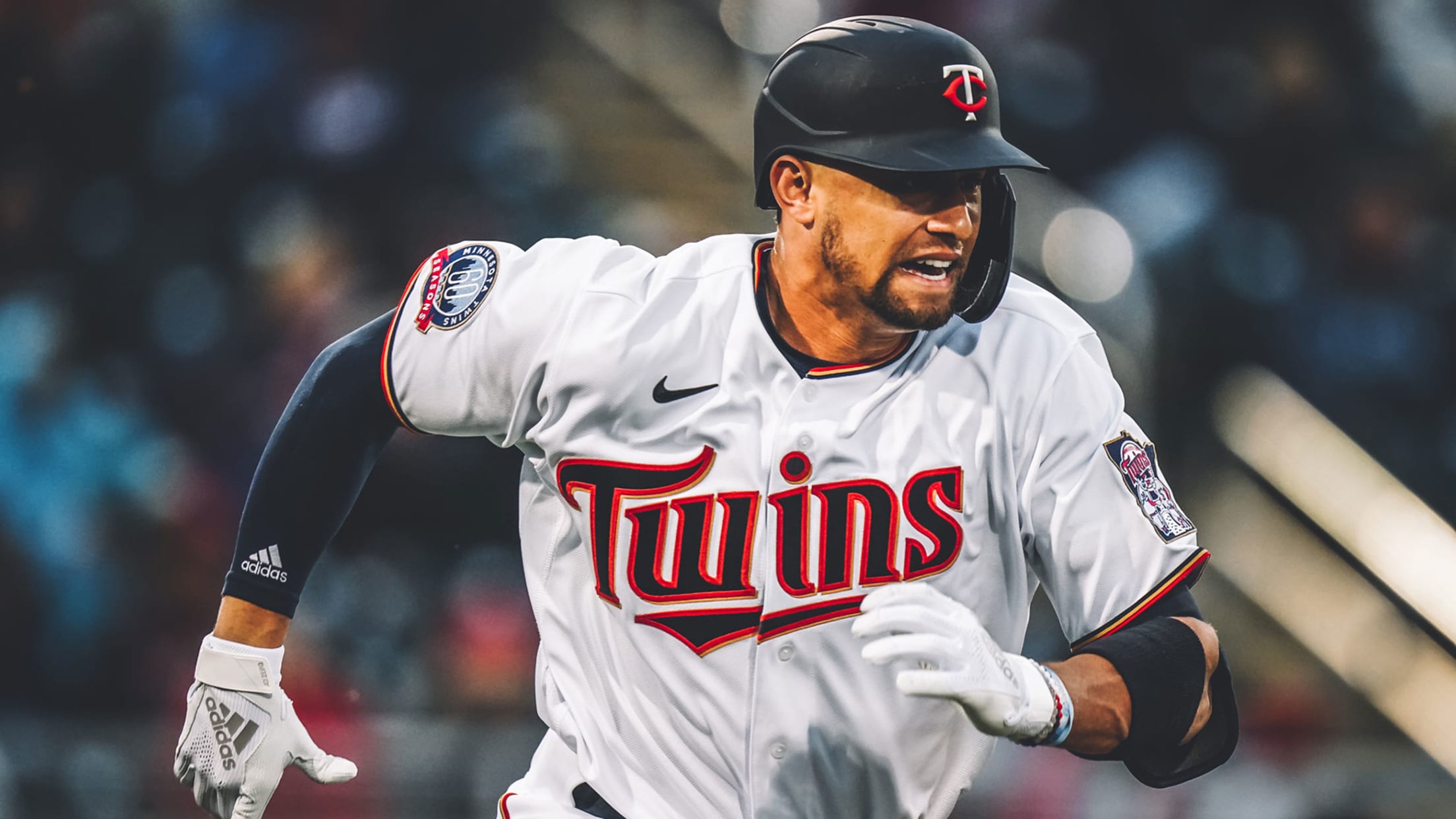 FORT MYERS, Fla. -- The Twins' front office built up its Major League roster during the offseason with the hope of winning a championship -- but top prospect Royce Lewis and the group of players wearing Twins uniforms for Friday's Spring Training opener already know plenty about playoff runs. "I
Lewis, Kirilloff among Twins' 20 spring NRIs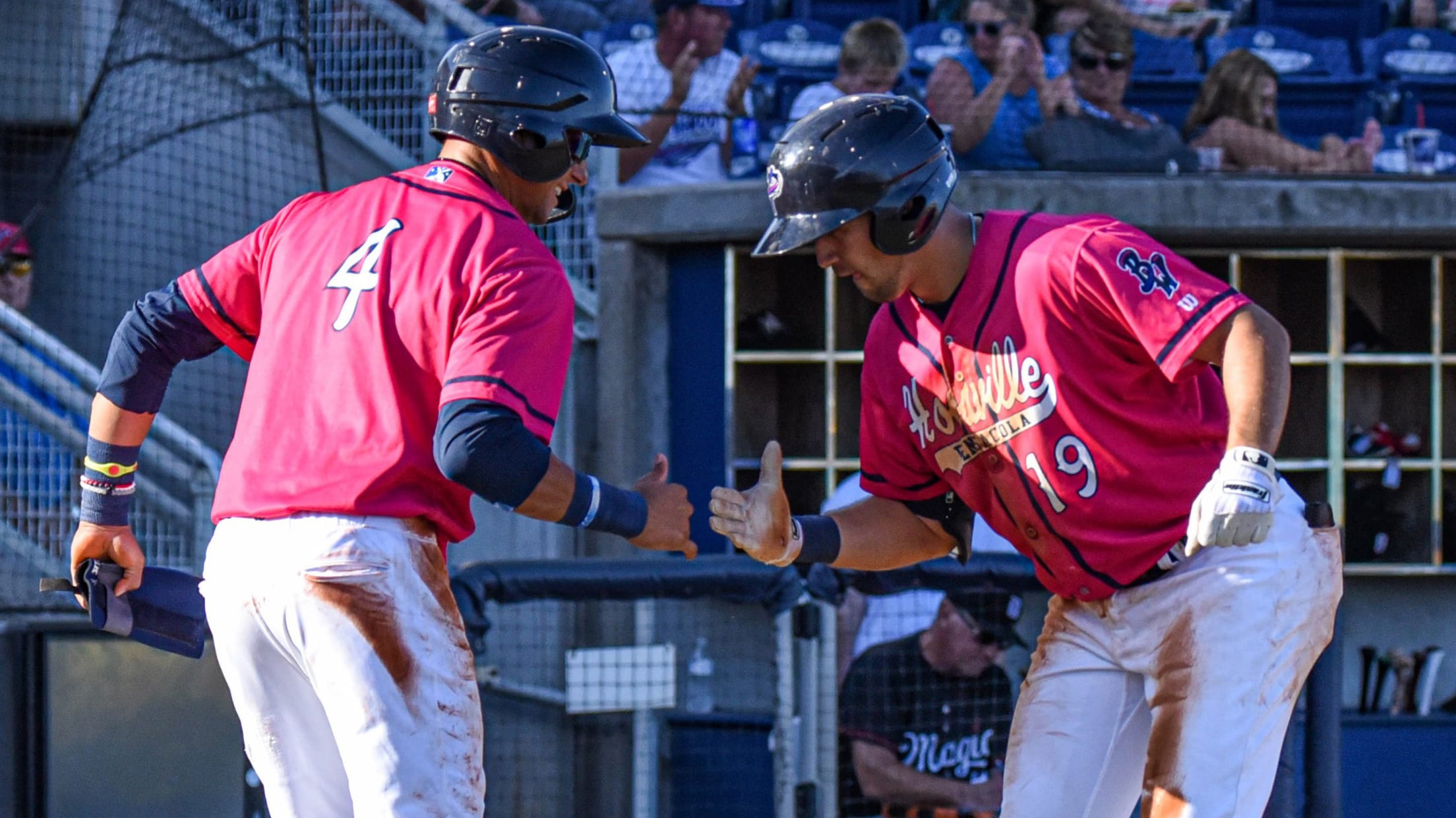 MINNEAPOLIS -- Four of the top five prospects in the Twins' organization, per MLB Pipeline's 2019 rankings, are set to participate in Major League Spring Training this season, as shortstop Royce Lewis, first baseman/outfielder Alex Kirilloff and outfielder Trevor Larnach were among the 20 non-roster invitees to camp announced by
Prospect Graterol to the bullpen ... for now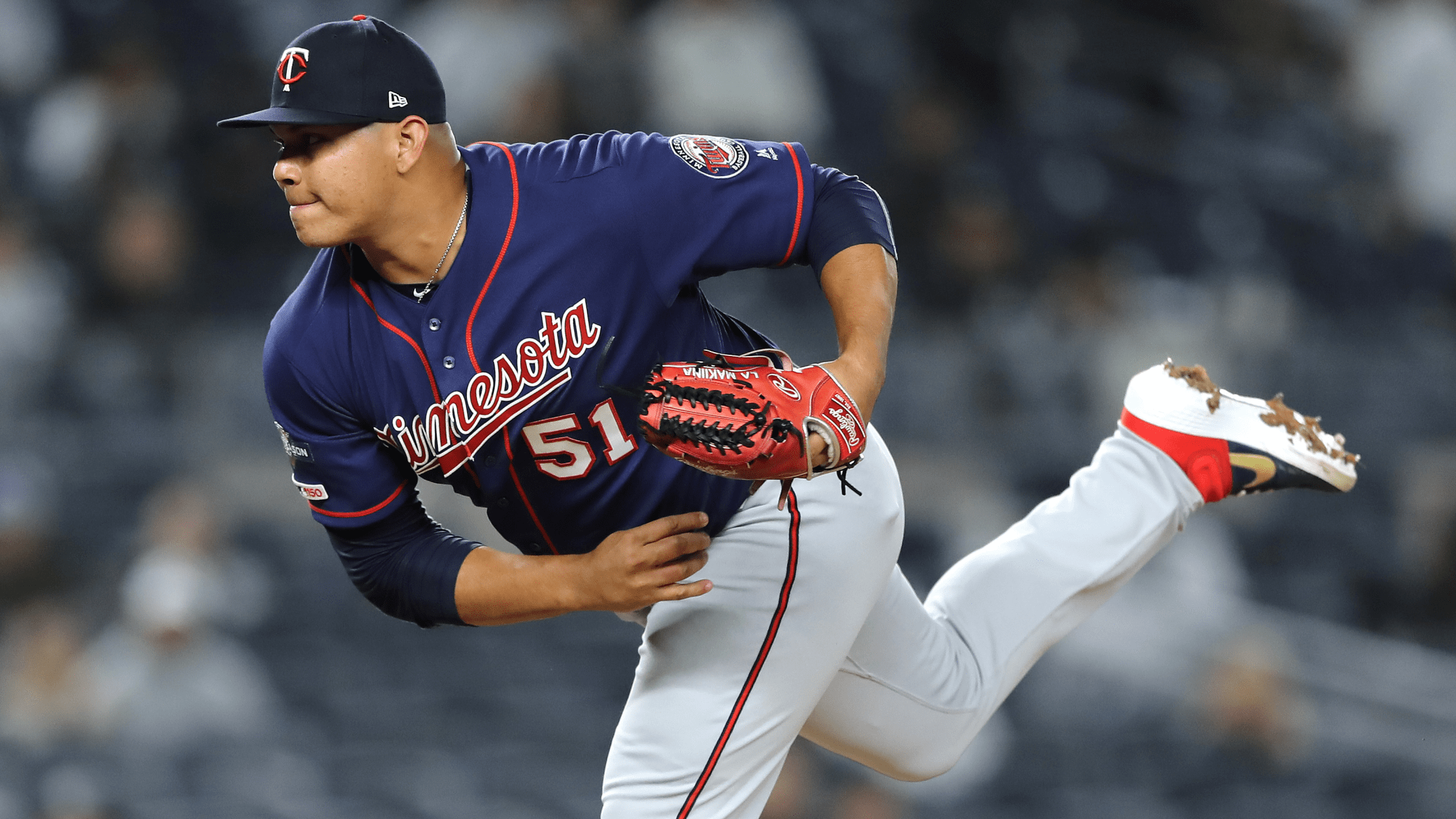 ST. CLOUD, Minn. -- It's settled, then: Top pitching prospect Brusdar Graterol will remain a reliever for the time being. At the Twins Winter Caravan stop in St. Cloud on Monday night, pitching coach Wes Johnson and general manager Thad Levine said that the current plan for the 21-year-old Graterol
Graterol continues to impress Twins at RCDP
Righty building confidence, power following high intensity taste of Majors in 2019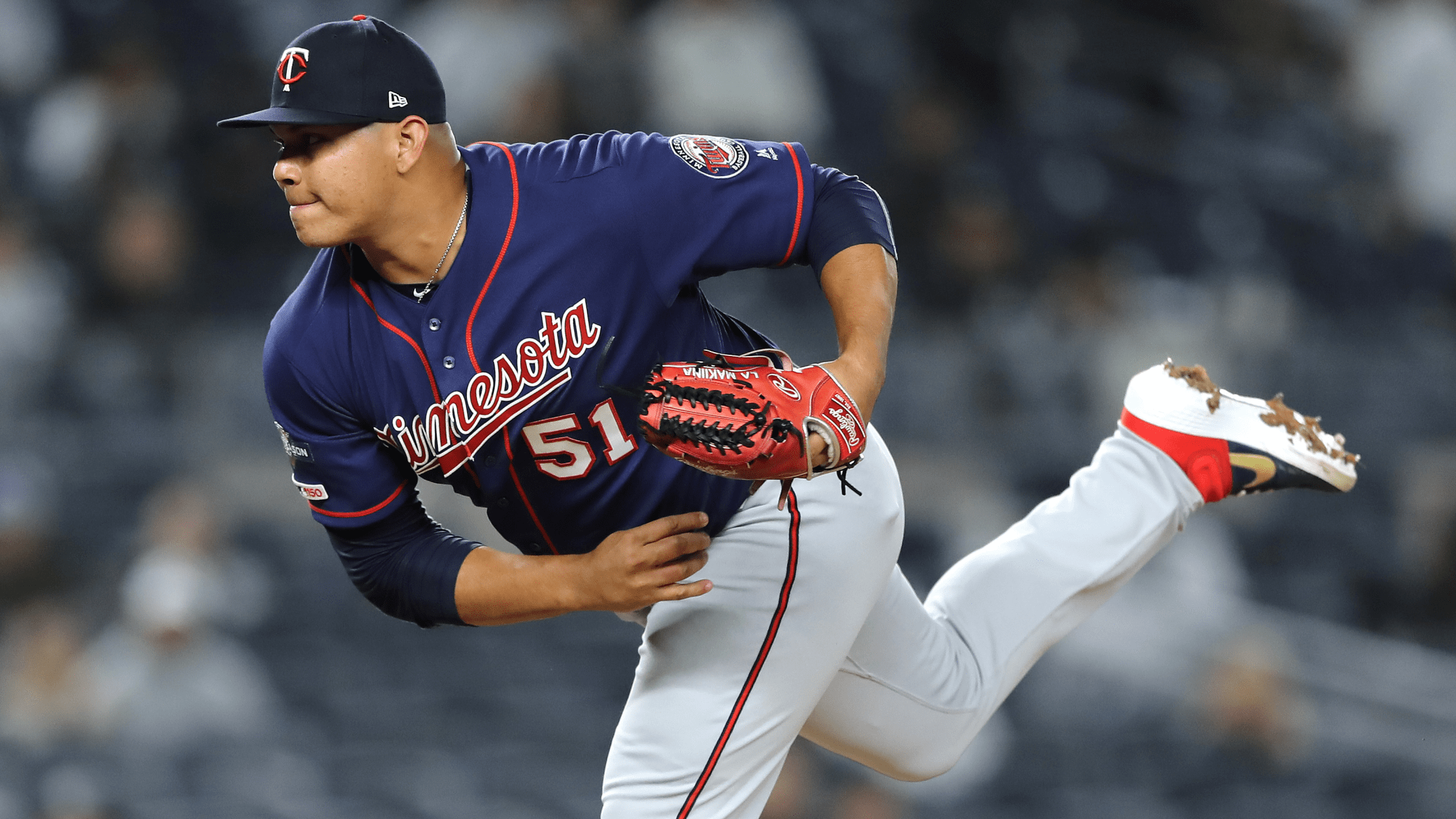 MINNEAPOLIS -- Brusdar Graterol was discouraged. Again. Three years after Graterol was shut down for more than a full season by Tommy John surgery, he found himself on the sidelines once more. This time, the issue was a right shoulder impingement that shut down the Twins' top pitching prospect, per
10 teams with prospects for blockbuster trades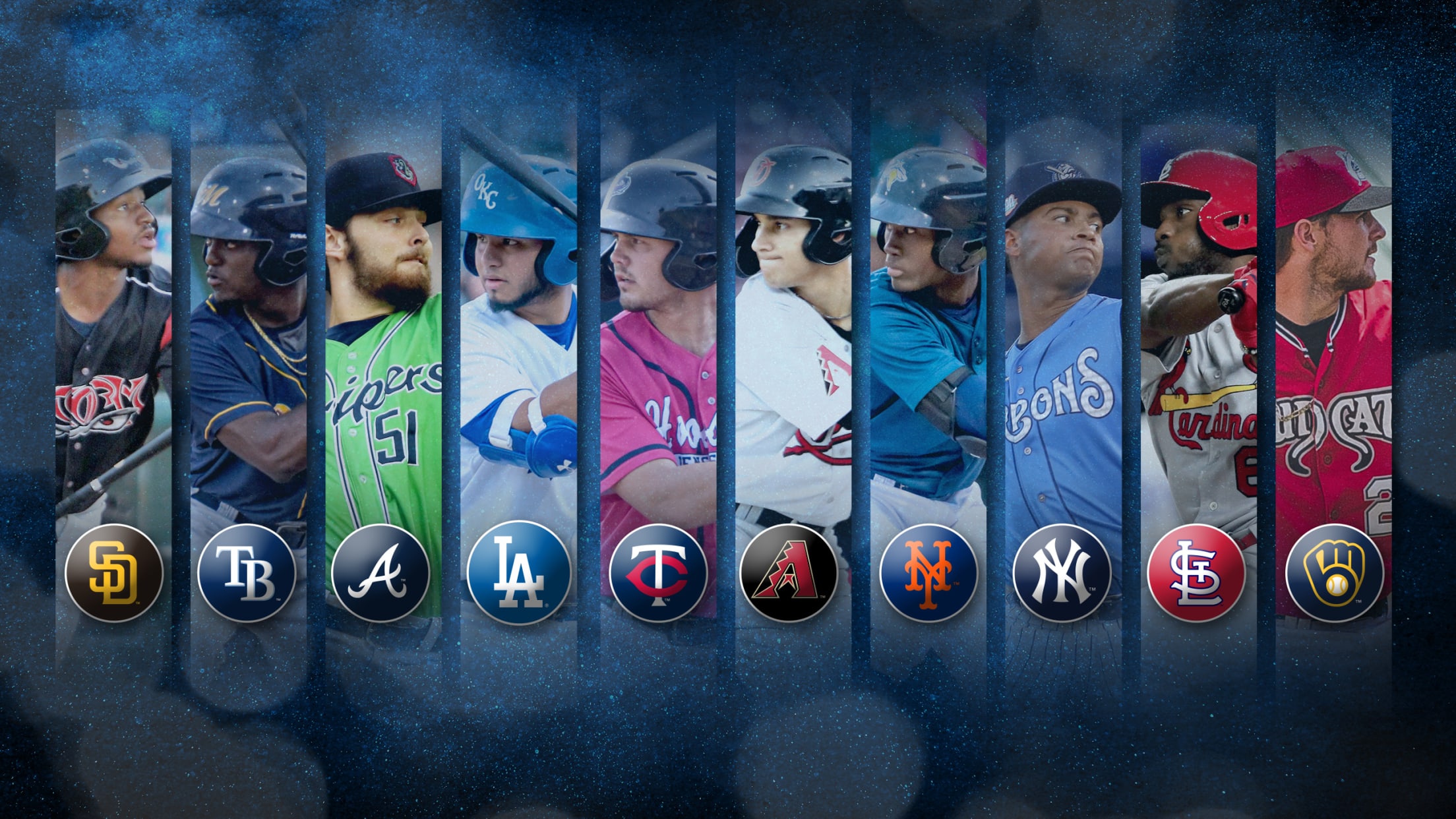 It's been a relatively quiet trade market so far, with only a few notable deals having transpired since the completion of the postseason. But as teams continue to assess their roster ahead of 2020 and weigh which free agents might fit their budget, it shouldn't be long until things pick
Twins Minor Leaguer Costello passes away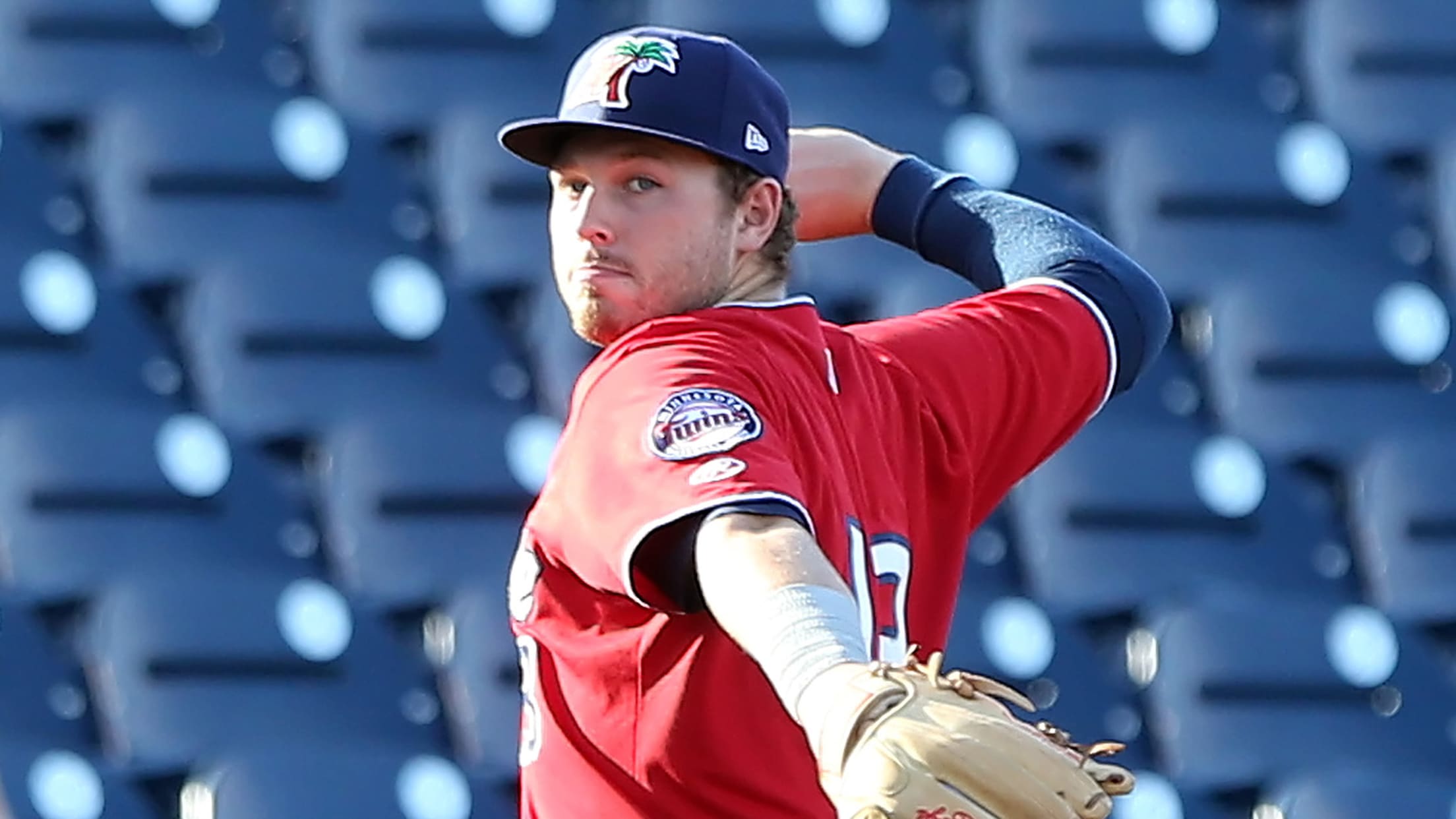 MINNEAPOLIS -- Twins Minor League infielder Ryan Costello was found dead Monday morning in his hotel room in Auckland, New Zealand, according to his Australian Baseball League team. Costello was 23. "The Minnesota Twins are deeply saddened to learn of the untimely passing of Ryan Costello yesterday in New Zealand,"
Twins Arizona Fall League updates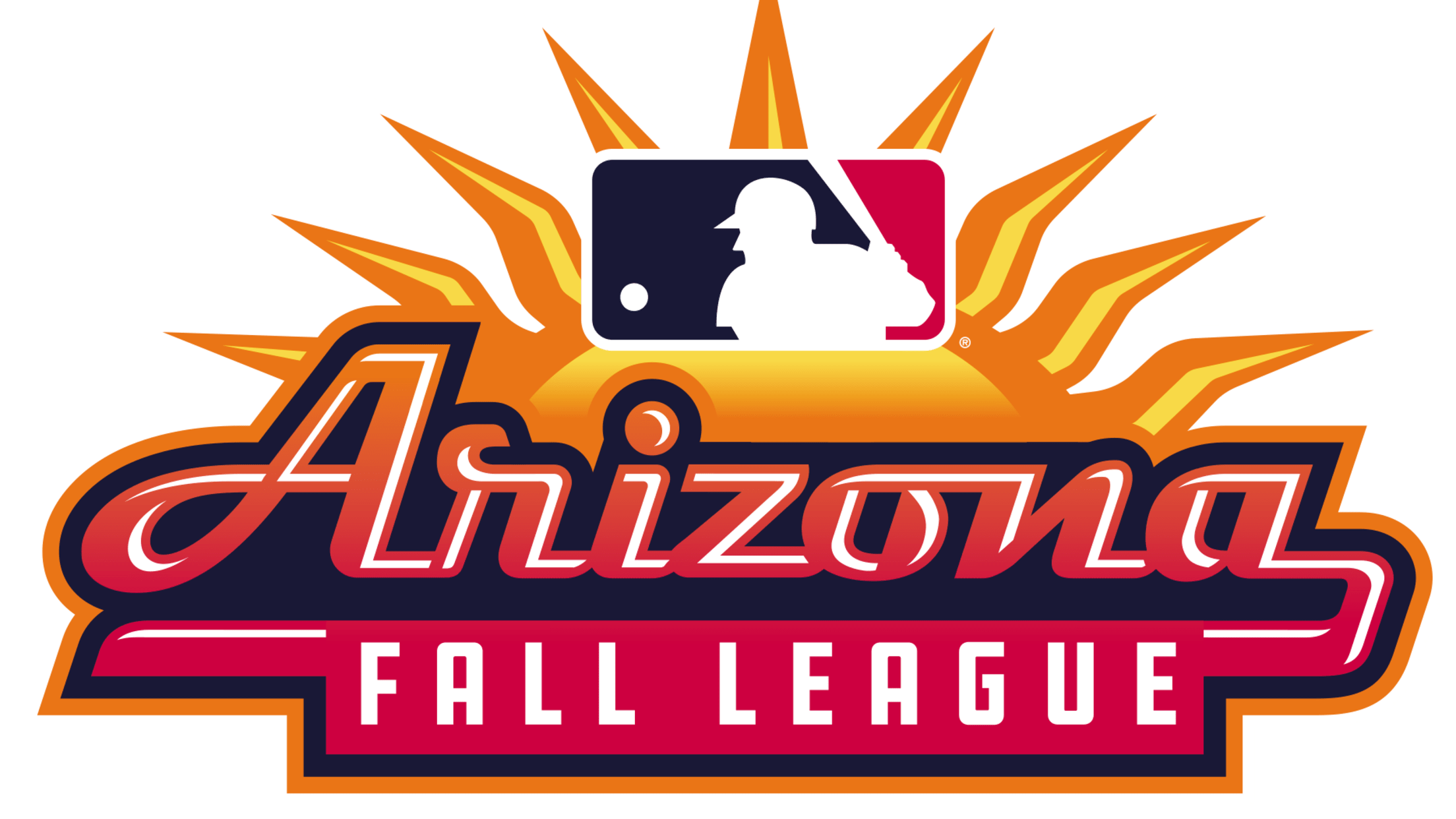 Six Twins prospects are playing for the Salt River Rafters in the 2019 Arizona Fall League: Shortstop Royce Lewis (No. 1, MLB No. 9), outfielder Luke Raley, right-hander Dakota Chalmers, right-hander Moises Gomez, left-hander Jovani Moran and left-hander Zach Neff.
Raley finds groove in two-homer AFL game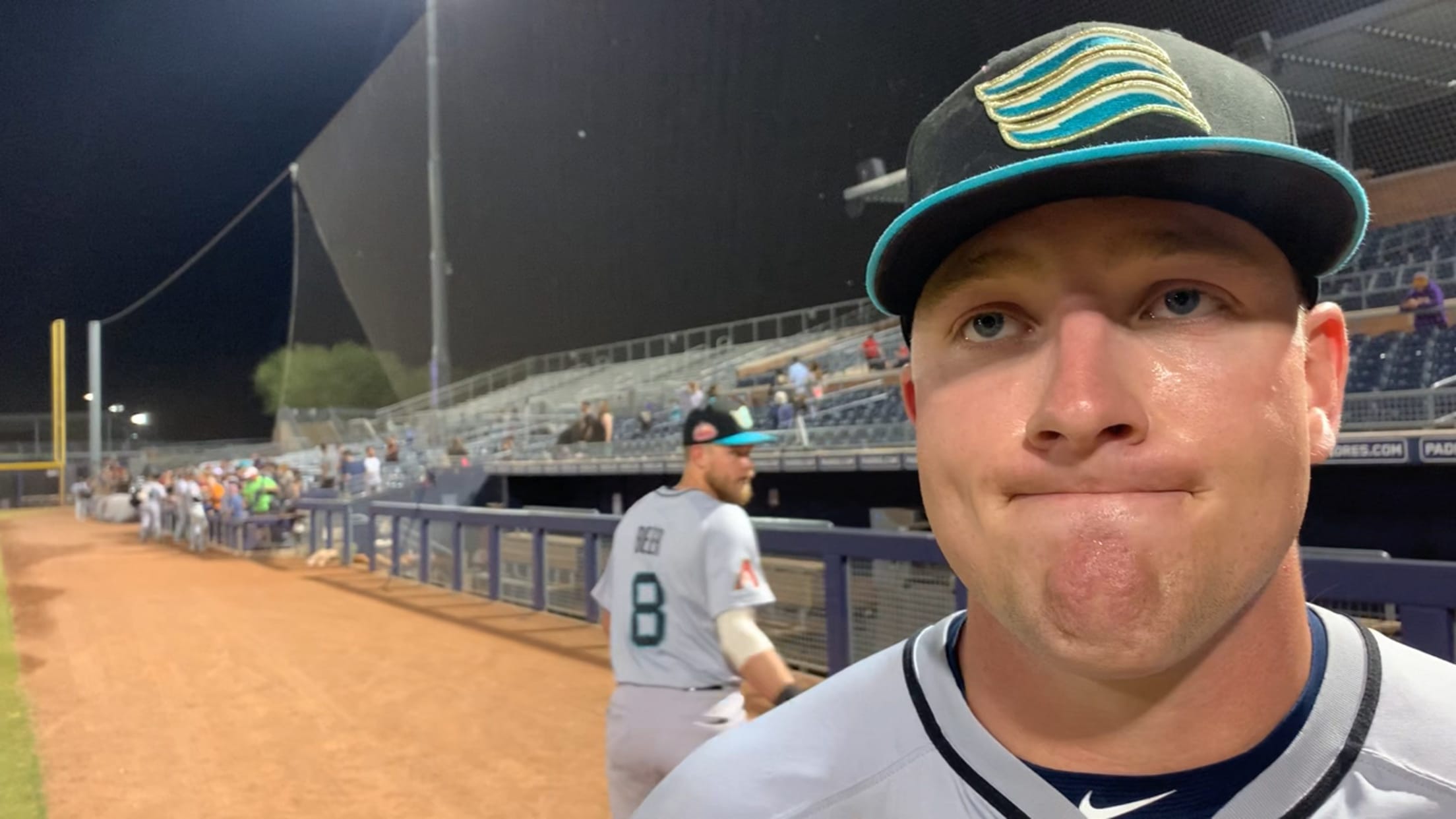 PEORIA, Ariz. -- Luke Raley was in his first full season with the Twins organization and he was just starting to figure it out. After scuffling through April in his first taste of Triple-A, he got red-hot in May and was hitting .385/.429/.596 over 13 games when he went down
Graterol's favorite player is one of his teammates
No. 3-ranked prospect admires Berríos; talks music, dogs and more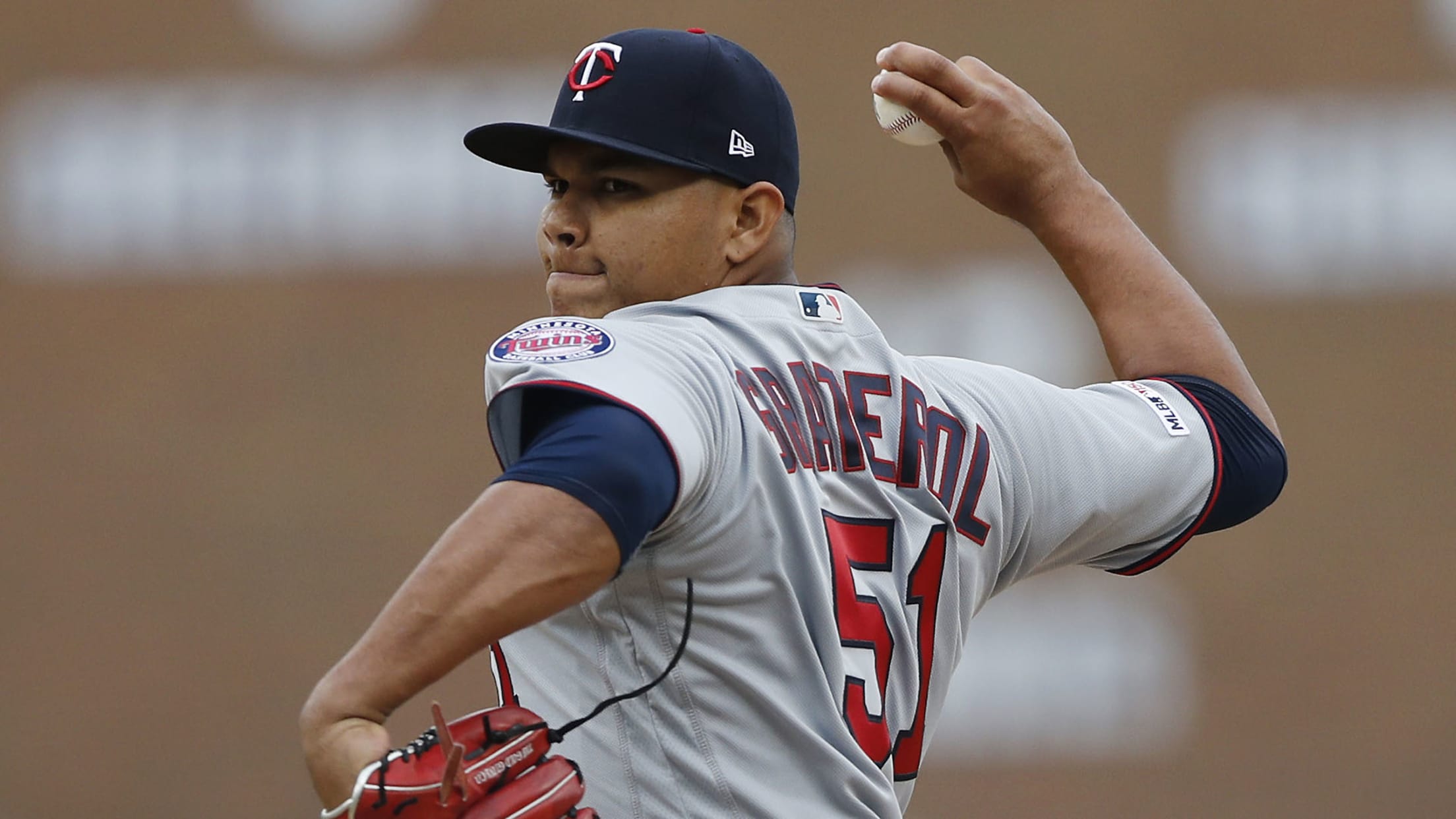 Brusdar Graterol made his Major League debut on Sept. 1, just enough time to get 10 games under his belt before the Twins advanced to the postseason. The 21-year-old right-hander threw one inning out of the bullpen in the American League Division Series against the Yankees. Get to know the
Top prospect Lewis eyes growth in AFL
A look at the Twins' seven prospects in the Arizona Fall League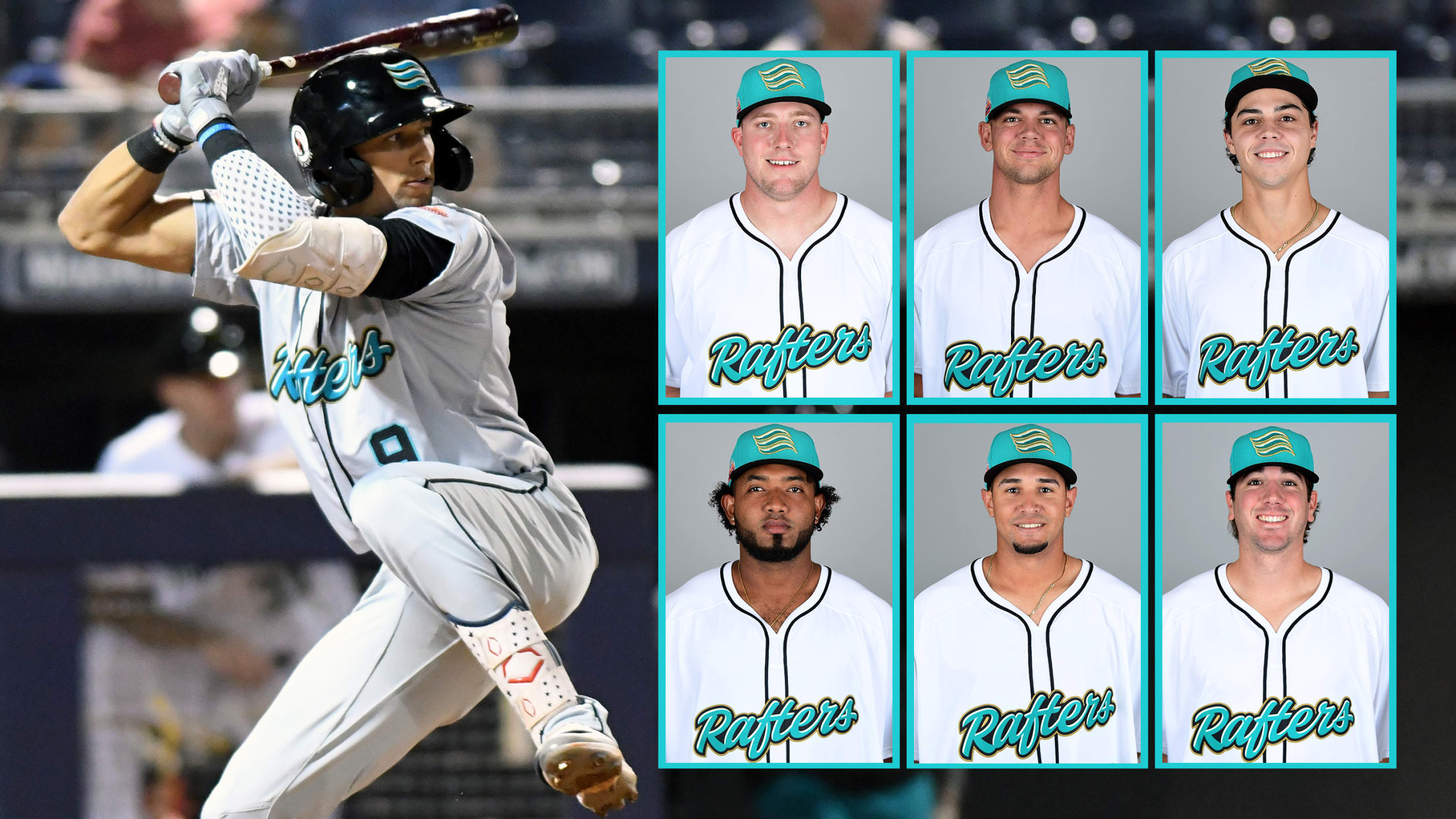 On one hand, Royce Lewis is way ahead of the curve. The No. 1 overall pick in the 2017 Draft -- and currently the Twins' No. 1 prospect, per MLB Pipeline -- did make it to Double-A in his first full season, after all, not long after his 20th birthday.
Set to tie knot next week, Twins' Dobnak delivers
Rookie right-hander shuts down Royals to earn 1st MLB victory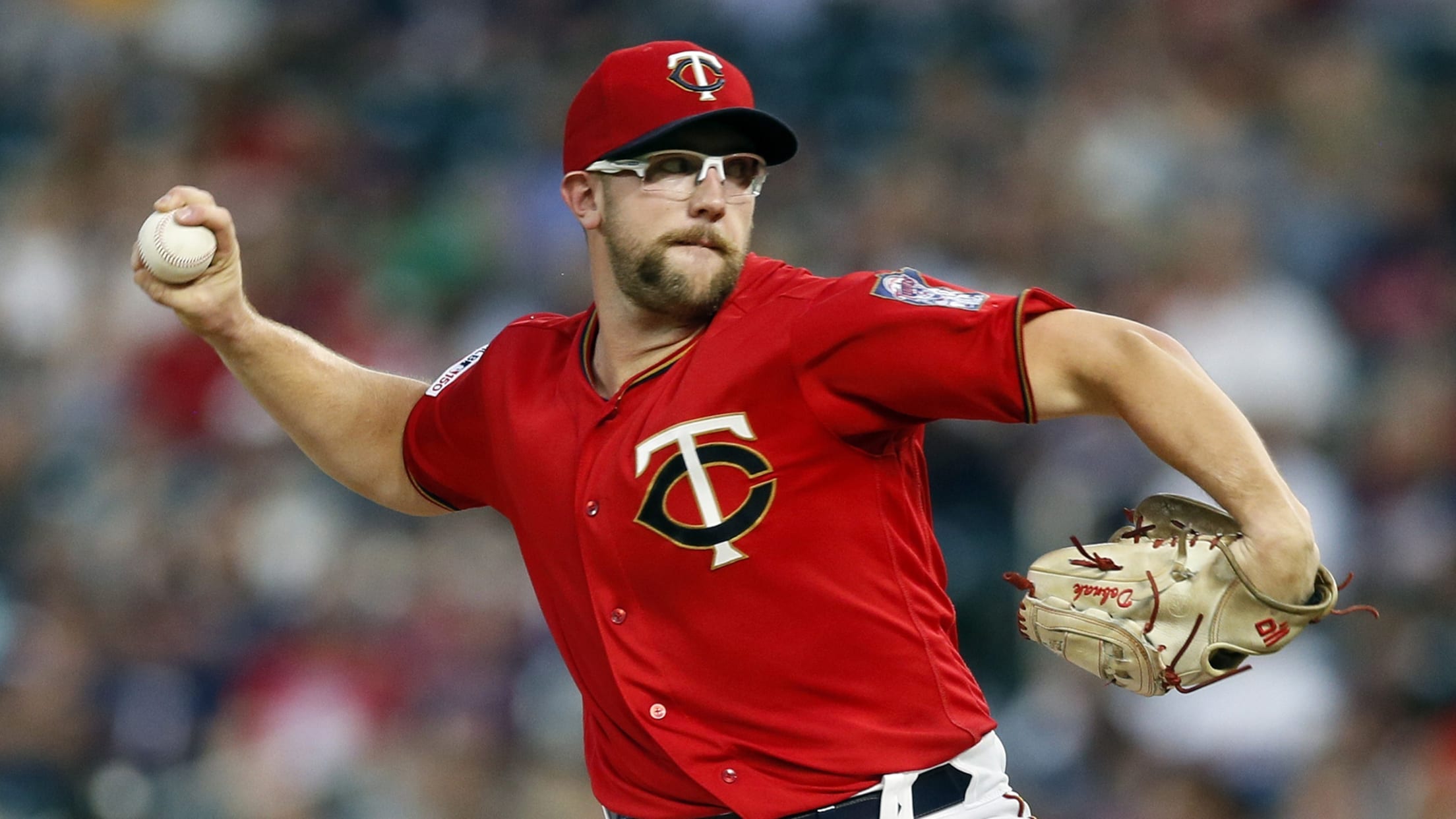 MINNEAPOLIS -- Five months ago, Randy Dobnak threw his first pitch of the season in Class A Advanced Fort Myers. Only two years ago, he was pitching for the Utica Unicorns in the obscure United Shore Professional Baseball League, which had never before produced a Major League player. Considering all
Playing center field, Lewis steals show in AFL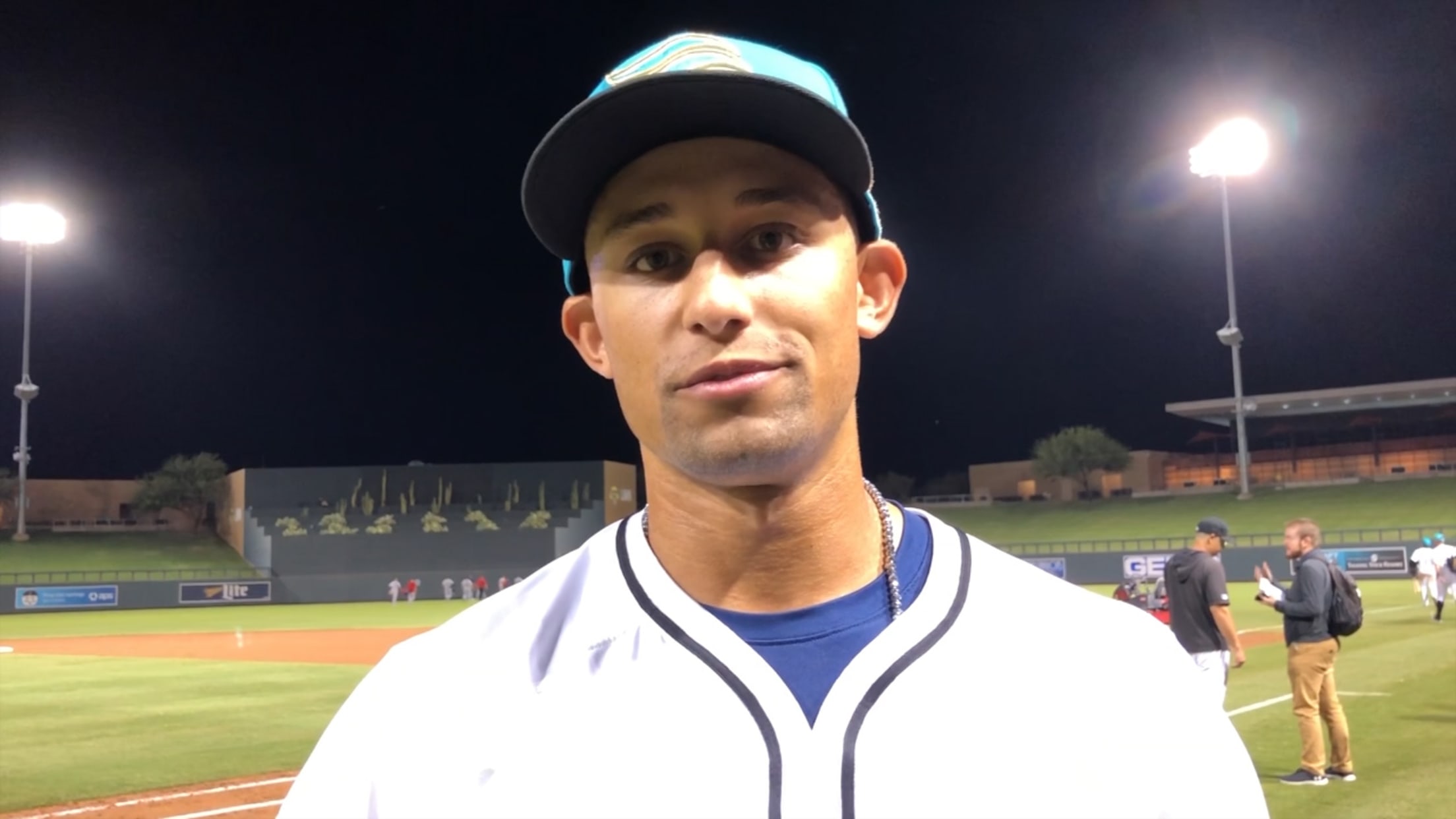 PHOENIX -- Royce Lewis did a bit of everything on Thursday night as the Twins' No. 1 prospect, per MLB Pipeline, hit a homer and also crashed into the wall as he made a running catch in center field. Yes, Lewis, who spent just eight innings in the outfield during
Pipeline names Twins Prospects of the Year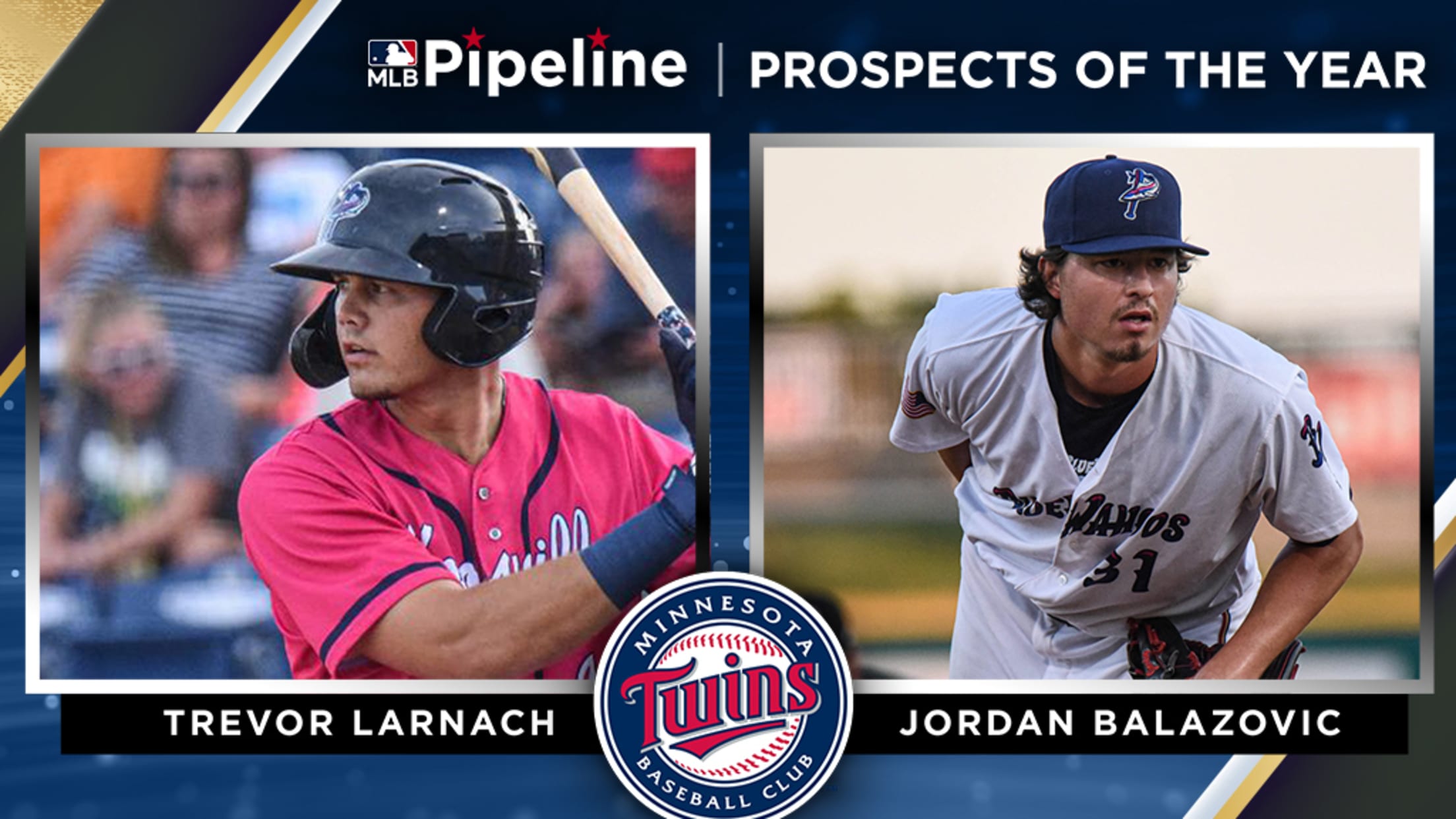 MINNEAPOLIS -- While top pitching prospect Brusdar Graterol was called up to the Twins in September to be part of Minnesota's playoff push of the present, two heralded prospects who could lead the Twins' playoff pushes of the future were already getting set to make a postseason impact for Double-A
Could Twins call up Kirilloff due to injuries?
Beat reporter Park answers Twitter questions from fans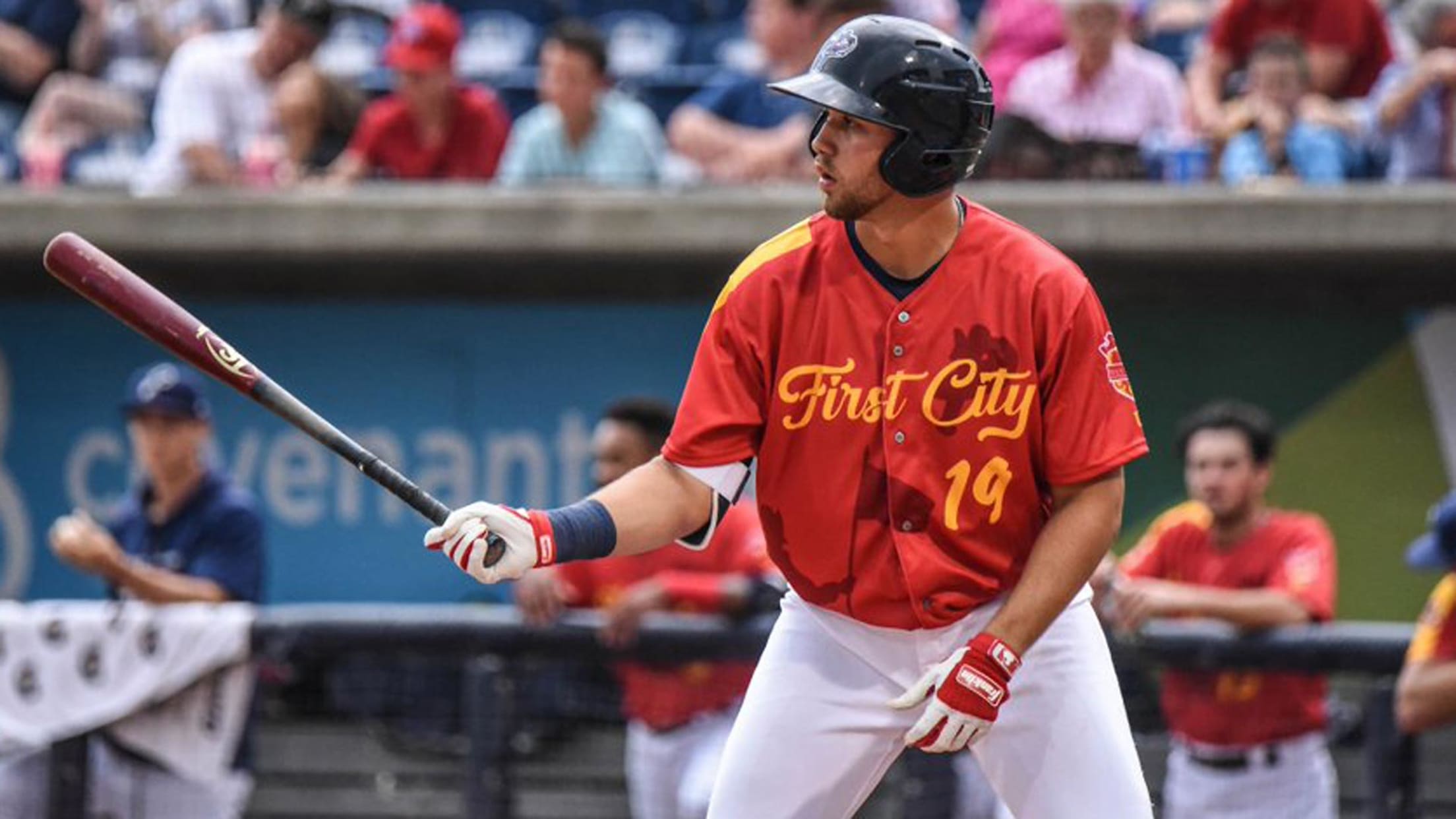 MINNEAPOLIS -- Though Minnesota held a 5 1/2-game lead over the Indians in the American League Central with only 19 games remaining in the regular season entering Monday, it hasn't been a smooth month for the Twins, who lost Michael Pineda, their most consistent starter since the All-Star break, to
Graterol foiled in high-leverage spot vs. Tribe
Twins turn to prospect with two runners on base in 11th inning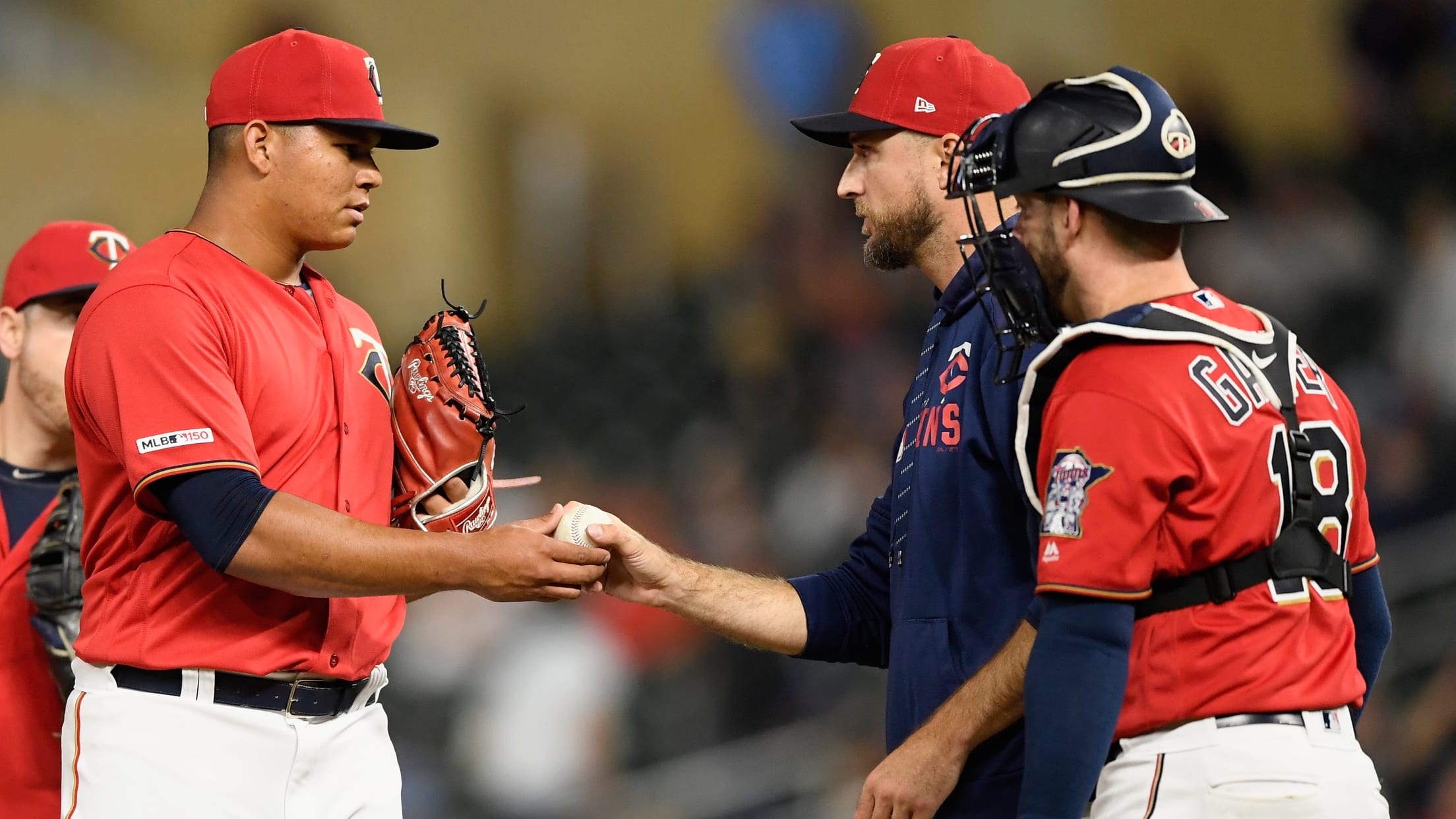 MINNEAPOLIS -- Brusdar Graterol's first pressure-filled appearance in a Minnesota uniform didn't go as smoothly as the Twins would have hoped. With several of the Twins' high-leverage bullpen options unavailable after the club's recent series against the Red Sox, manager Rocco Baldelli instead put the 21-year-old Graterol on the mound
What to expect from Twins' Graterol in the bigs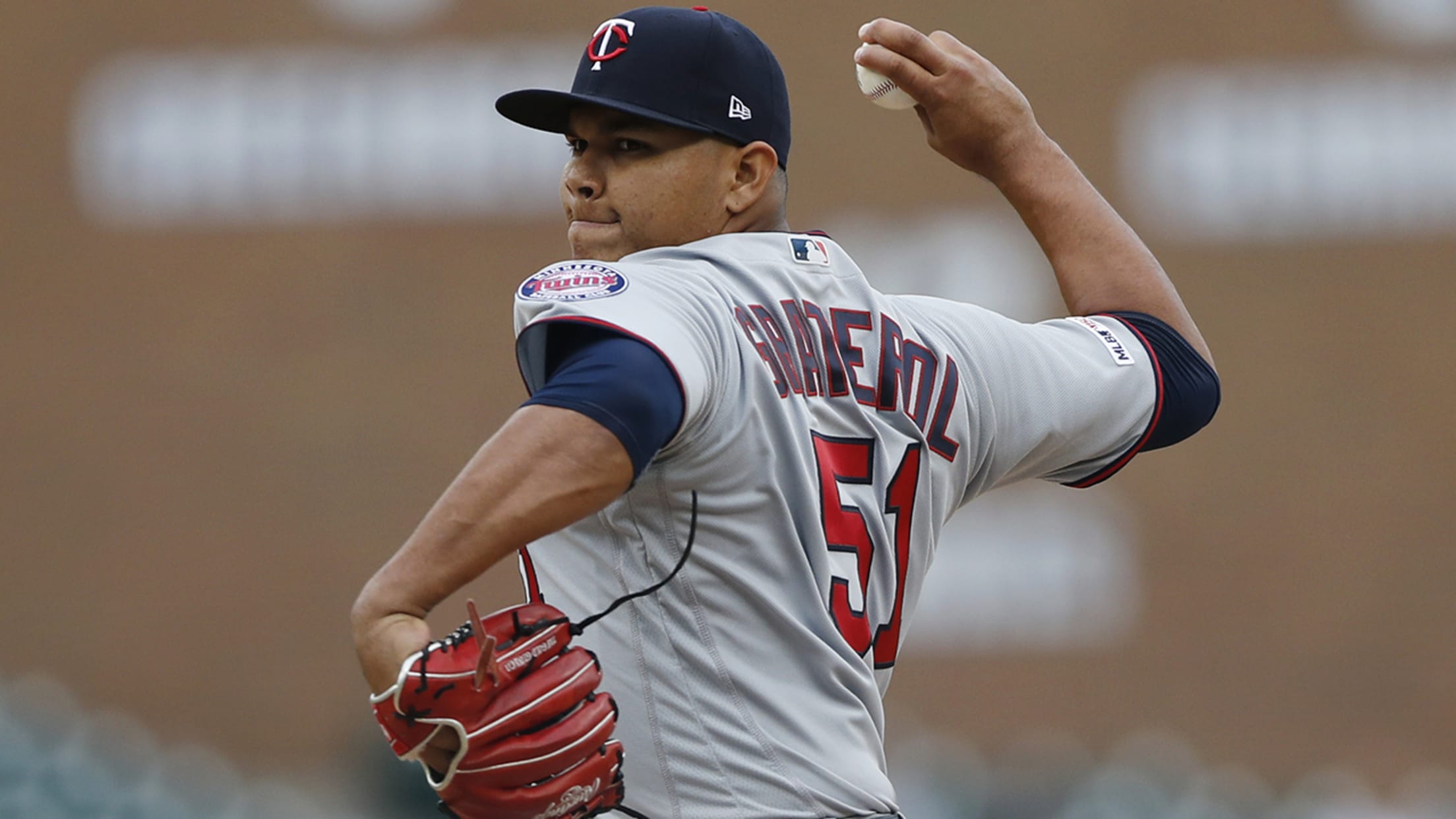 On Aug. 8, Brusdar Graterol came out of the bullpen for the first time since 2017. He tossed 1 2/3 innings of one-hit ball in that outing, then made two more relief appearances for Double-A Pensacola before getting bumped up to Triple-A. He had four more outings out of the
Twins' prospects to watch in September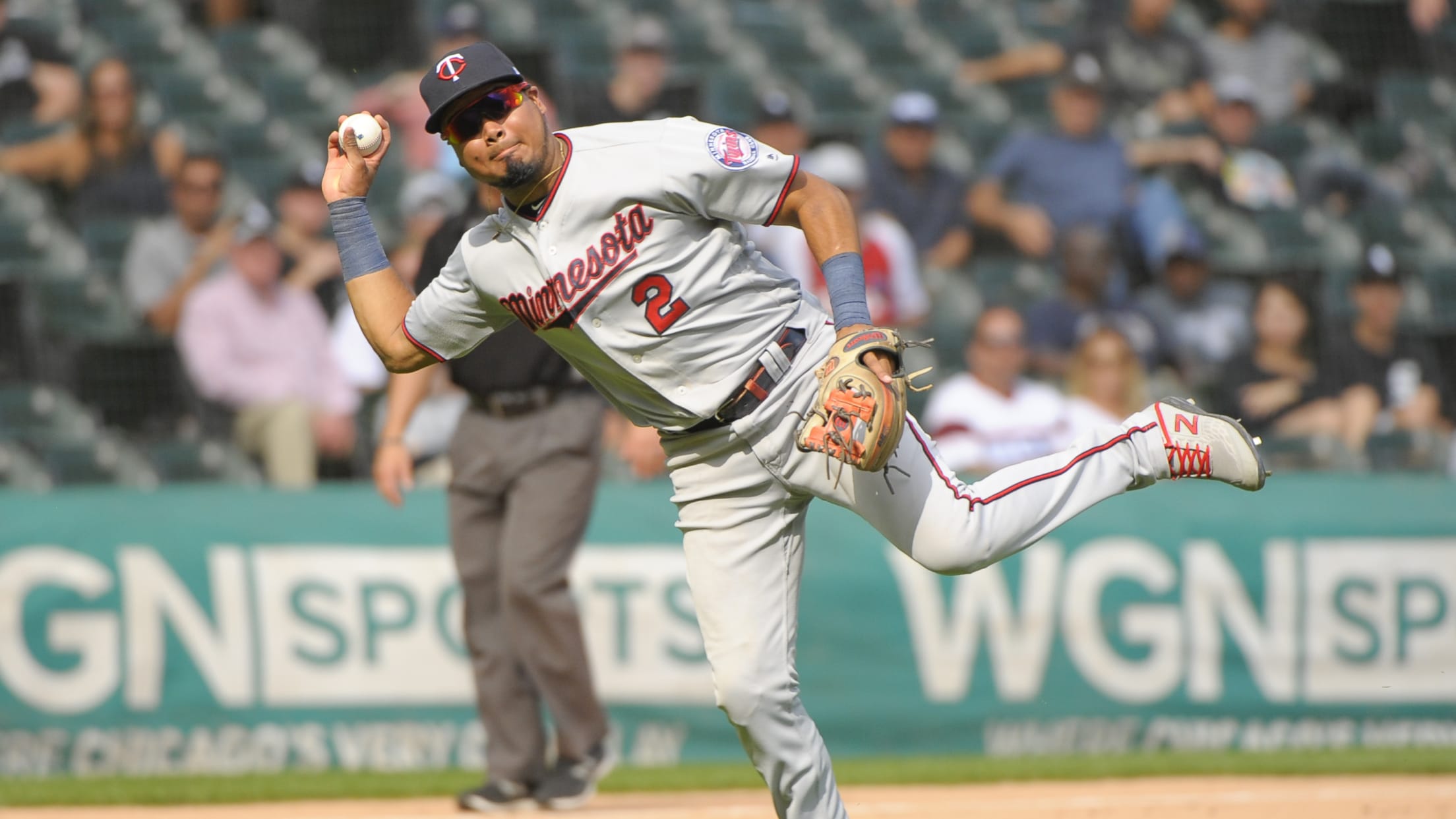 DETROIT -- Top pitching prospect Brusdar Graterol received his first Major League callup to headline Minnesota's first wave of roster expansion on Sunday, and it didn't take long for the Twins to get their first glimpse of the hard-throwing right-hander, who pitched a scoreless ninth inning in his Major League
Graterol makes long-awaited debut in Twins' win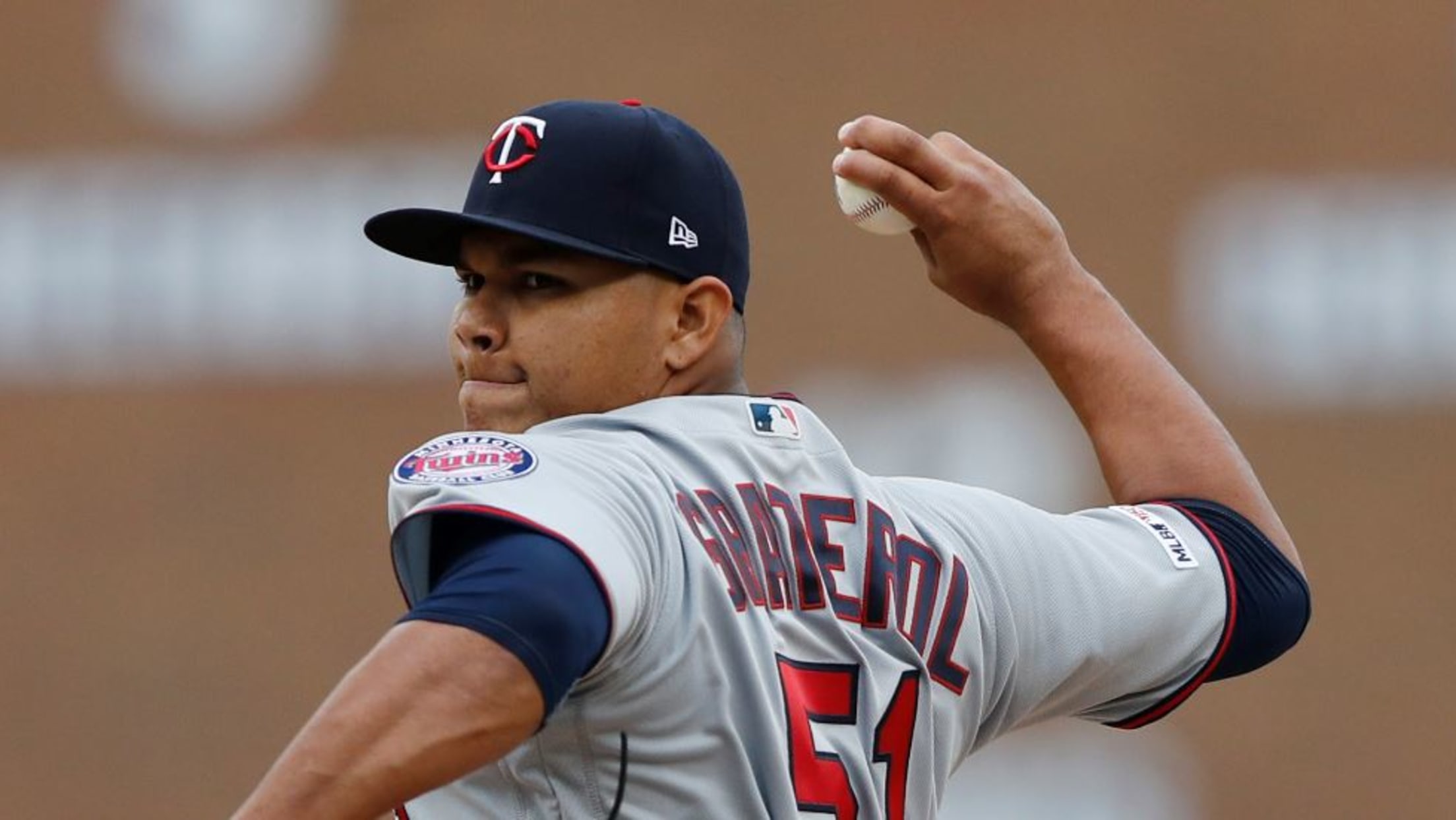 DETROIT -- Brusdar Graterol stared towards third base as he secured the grip on his two-seam fastball inside his bright red glove. He turned his head towards his catcher, Jason Castro, and without pause, raised his left leg to begin his easy delivery and unleash one of the most anticipated
Young duo ready for anything in Twins 'pen
Stewart, Thorpe can provide long relief after starting in Minors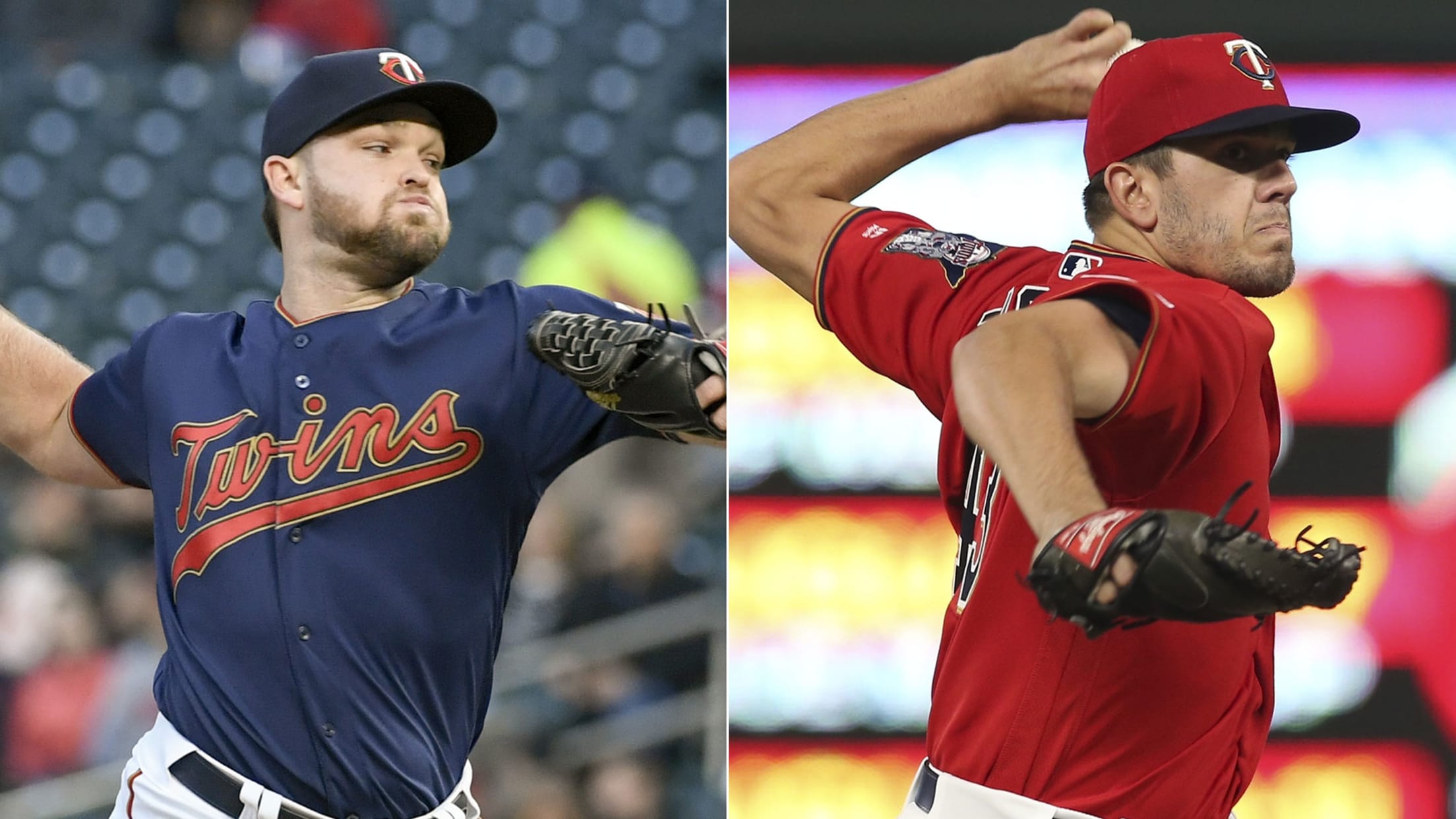 MINNEAPOLIS -- With Mike Morin, Adalberto Mejia and Matt Magill already having been removed from the roster, the Twins have asked two of their starting pitching prospects -- Kohl Stewart and Lewis Thorpe -- to be ready for anything as the July 31 Trade Deadline approaches. "Truthfully, the only message
Cron (thumb) placed on IL; Twins reinforce 'pen
Littell optioned to Triple-A Rochester; Thorpe, Stashak called up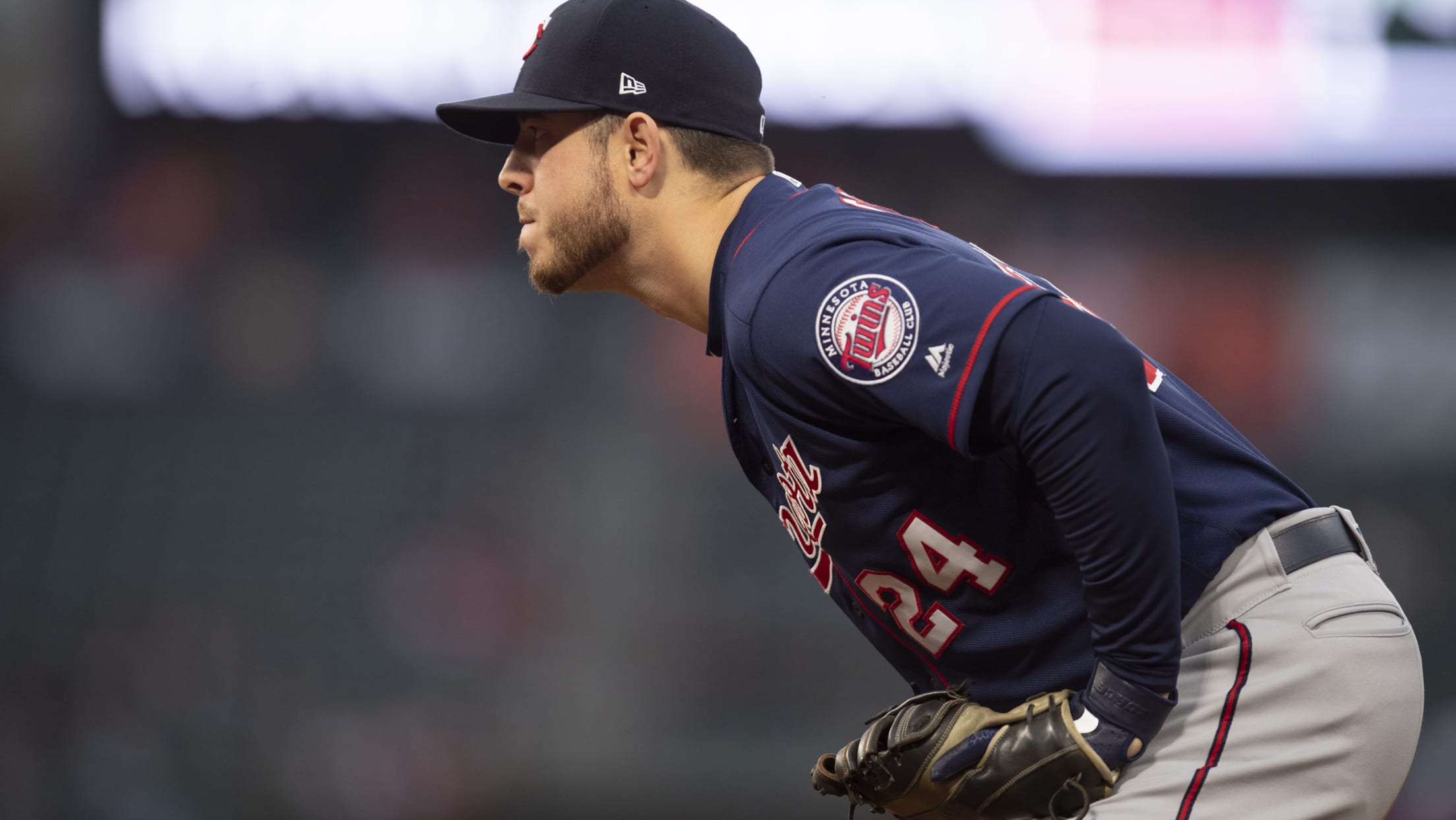 MINNEAPOLIS -- The Twins placed first baseman C.J. Cron back on the 10-day injured list with right thumb inflammation on Monday and optioned right-hander Zack Littell to Triple-A Rochester. Byron Buxton was also notably absent from Minnesota's roster moves, despite a successful full on-field workout at Target Field on Sunday.
Twins to sign 'next Eddie Rosario'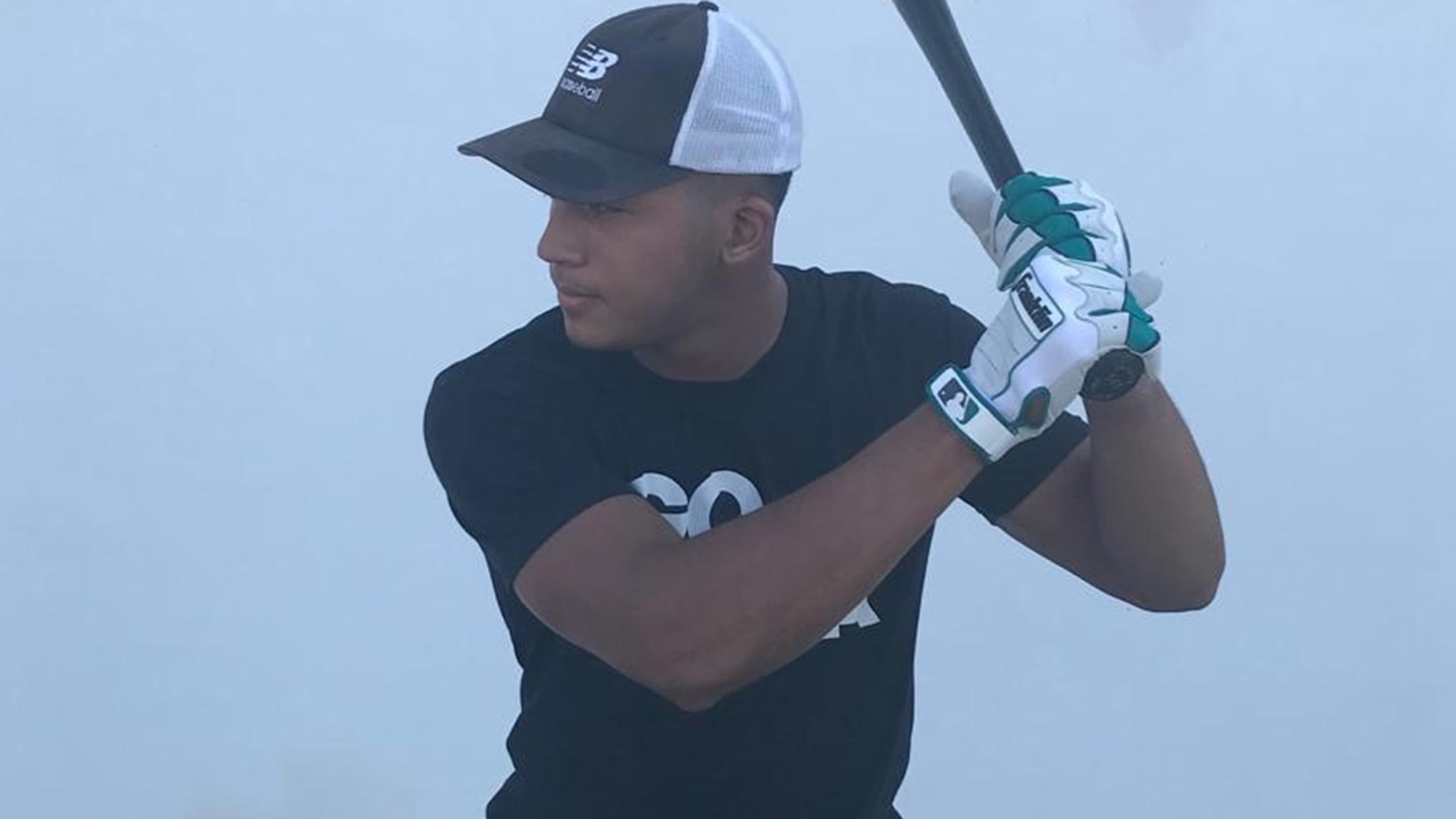 The Twins might have just discovered the next Eddie Rosario. According to industry sources, the Twins and outfielder Emmanuel Rodriguez, No. 8 on MLB Pipeline's Top 30 International Prospects list, have agreed on a contract worth $2.5 million. • Here's where top international prospects are signing today
Lewis, Balazovic to rep Twins at Futures Game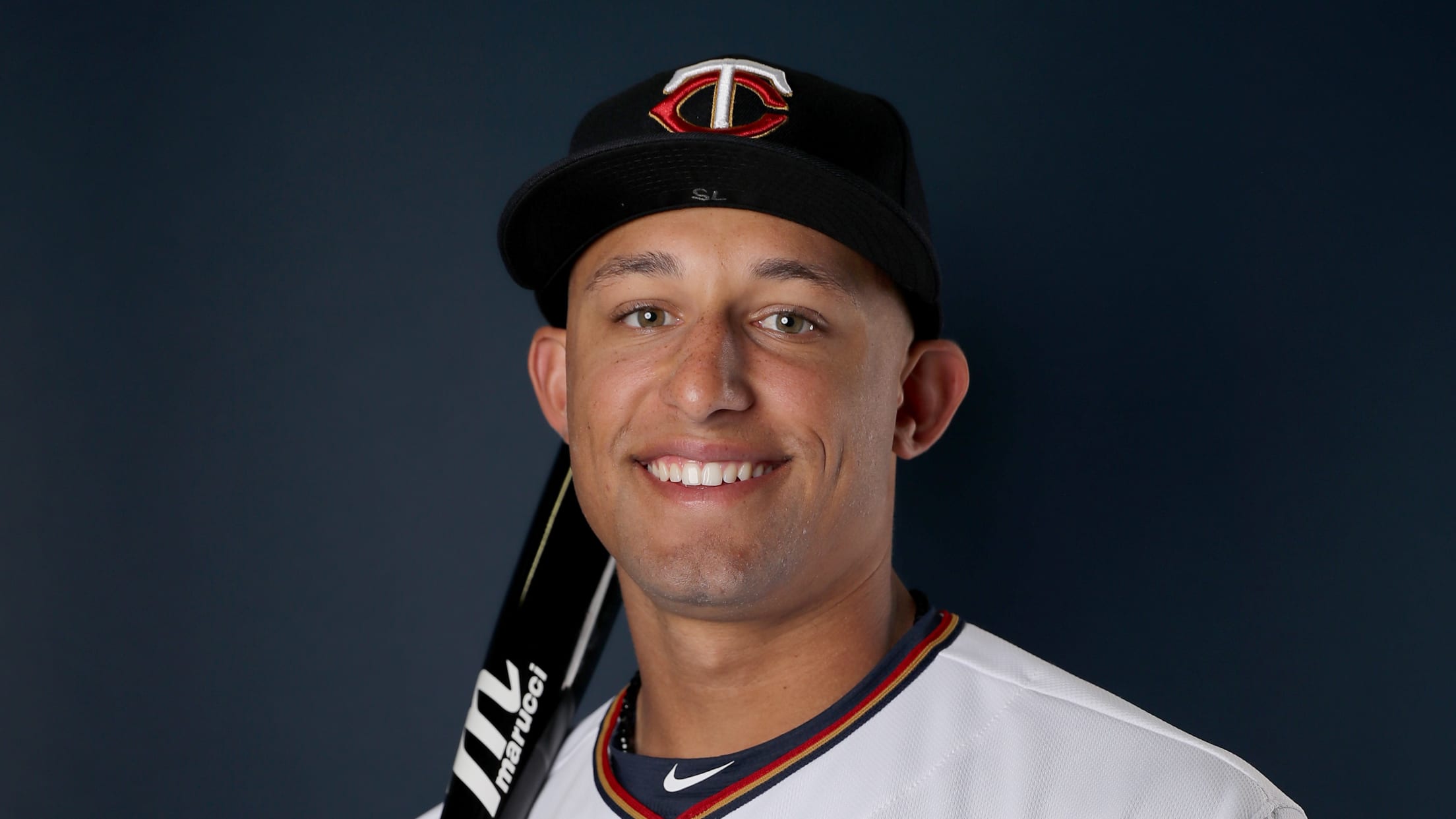 CHICAGO -- With the Twins off to one of the best starts in franchise history, Friday served as a reminder that the future also remains bright for the organization. Shortstop Royce Lewis and right-handed pitcher Jordan Balazovic were named to the American League roster for the 2019 SiriusXM All-Star Futures
Surprise! Aussie Thorpe's folks arrive for debut
Twins' No. 9 prospect starts series finale in place of Kyle Gibson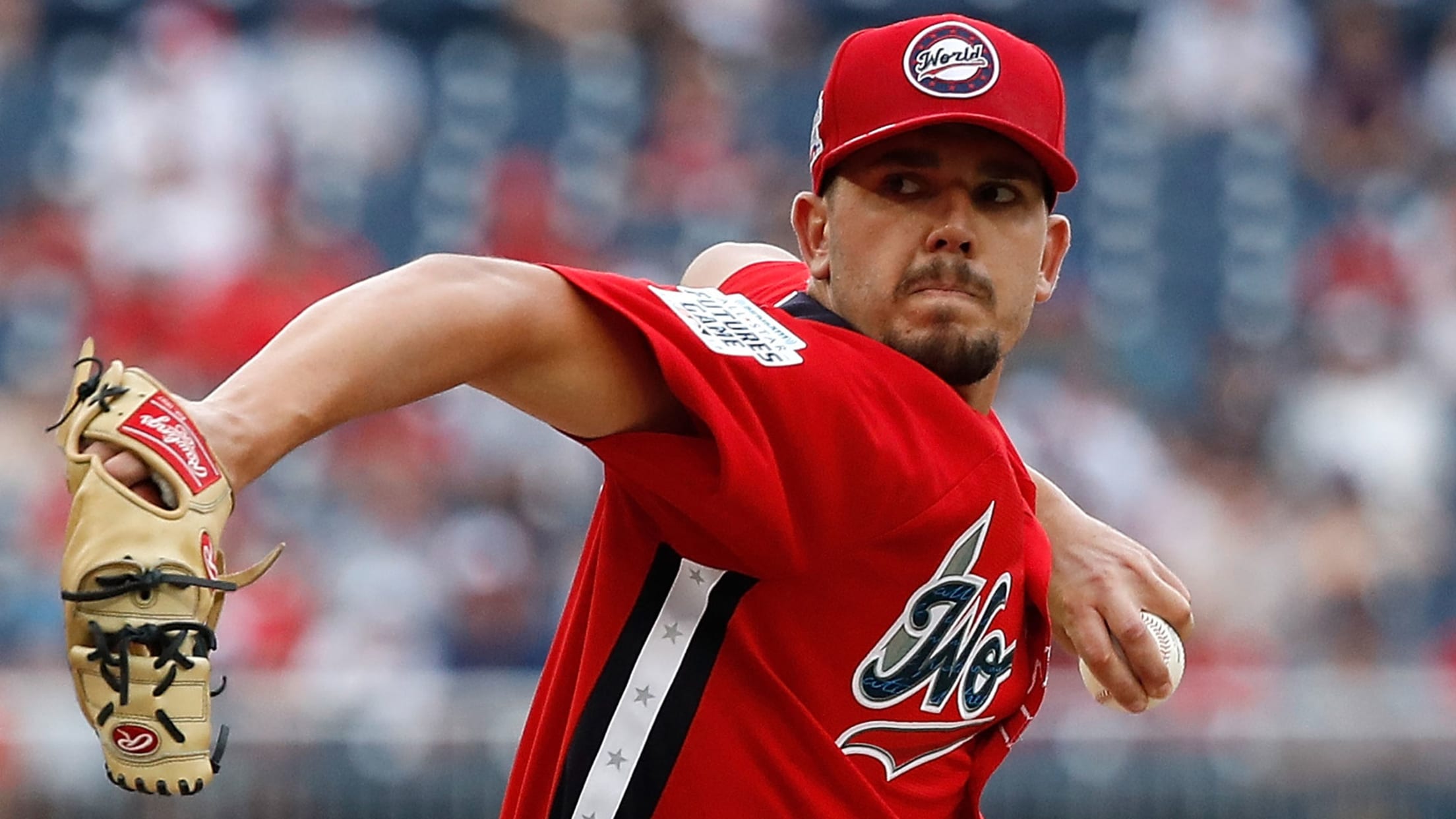 CHICAGO -- After Saturday's game in Chicago, Twins travel director Mike Herman instructed Lewis Thorpe to put some shorts on and to follow him. "I've still got my jersey on," Thorpe said to Herman. "Don't worry about that," Herman replied. Thorpe was led outside the visitors' clubhouse on the ground
Here are future All-Stars from AL Central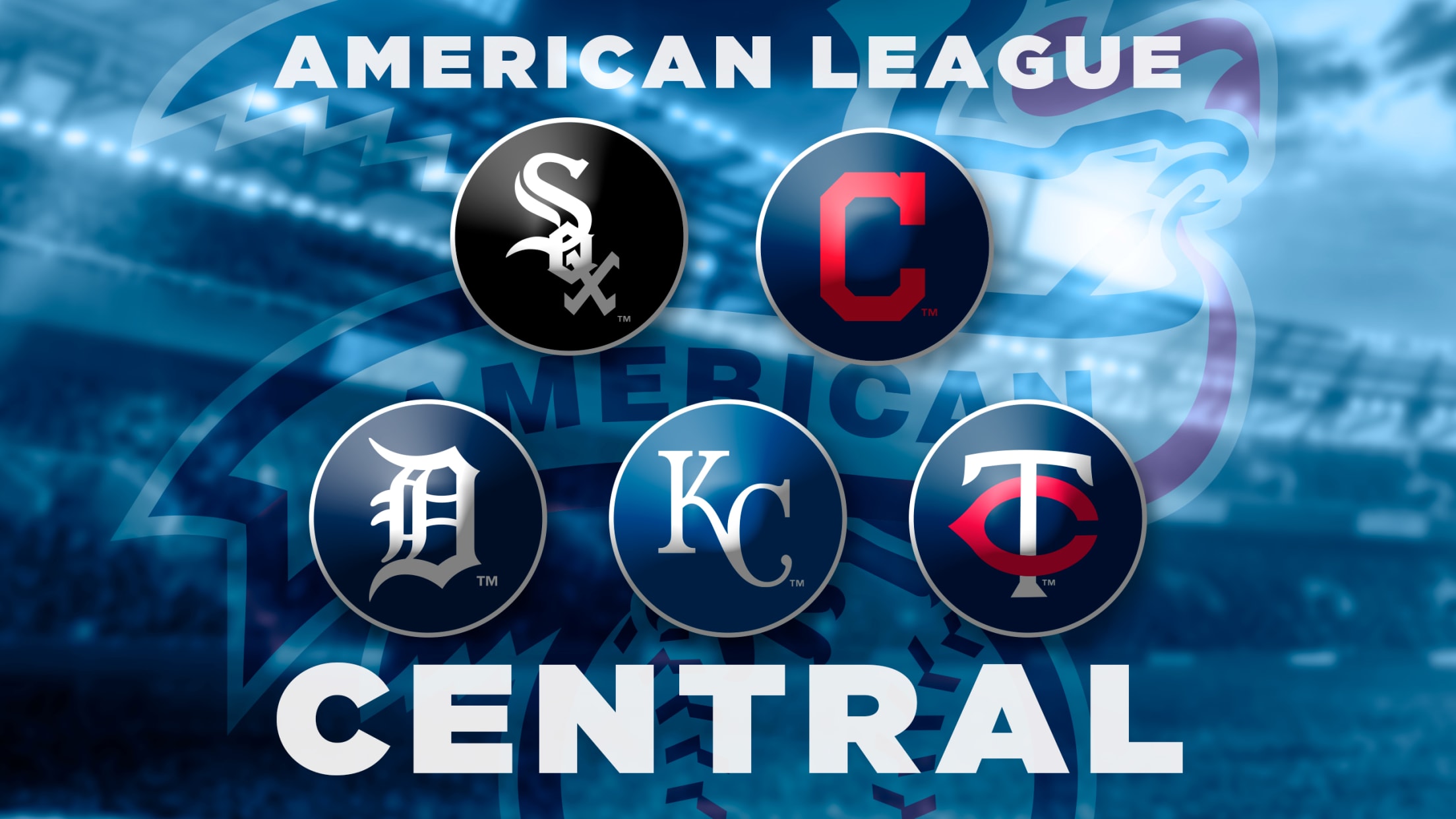 Next month's All-Star Game could feature a whole lot of Minnesota Twins and a selection of players from the rest of the American League Central. That's a reflection of the way the division race has played out. But the AL Central All-Star competition could become a lot more crowded before