Czech electrician strikes out Ohtani, earns bragging rights for life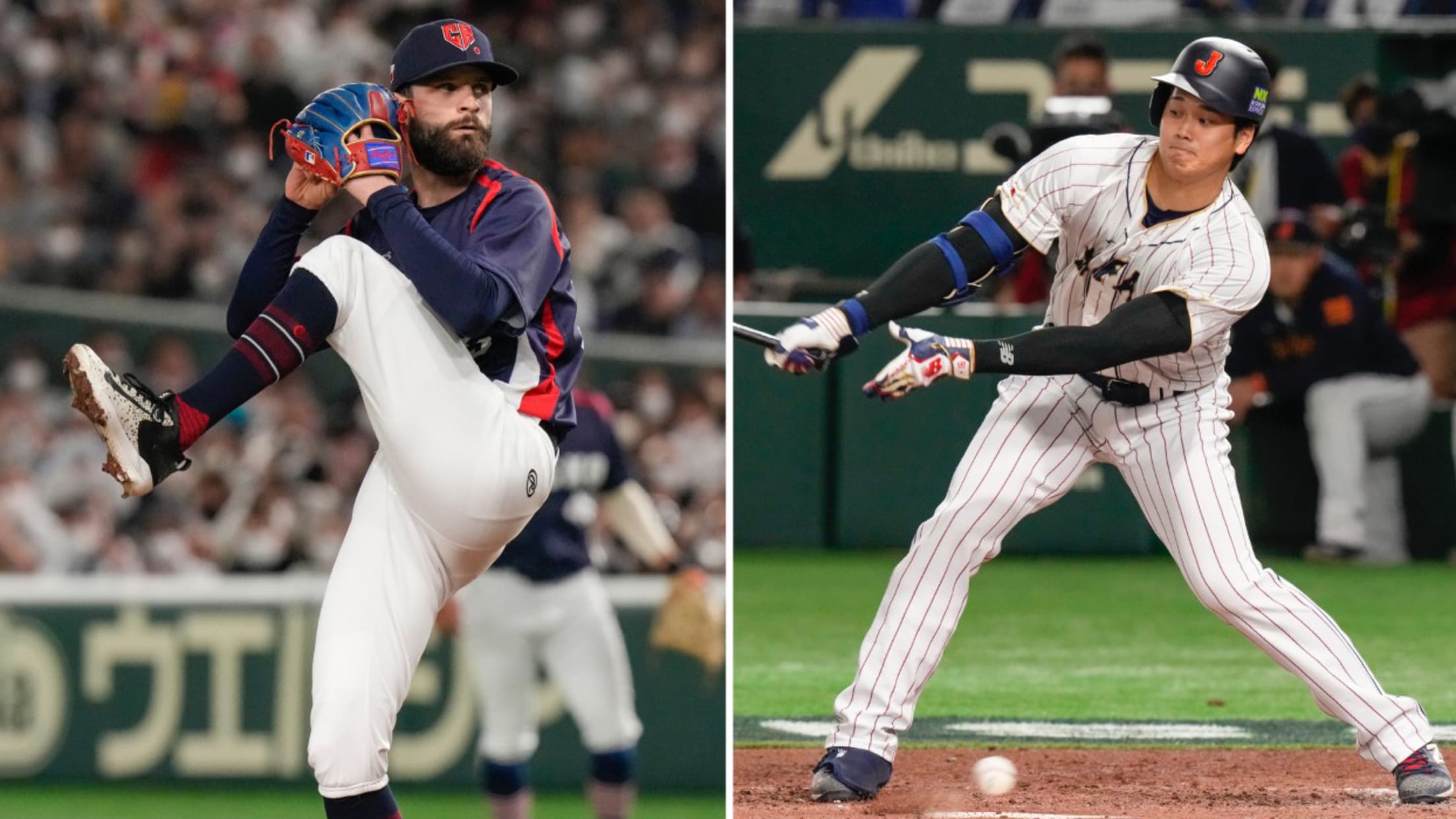 In the days leading up to the 2023 World Baseball Classic, players on the Czech national team, making their first appearance in the tournament, were asked which of their opponents they were most excited to face in the first round. The answer was unanimous -- everyone wanted a crack at
Australia books first trip to Classic quarterfinals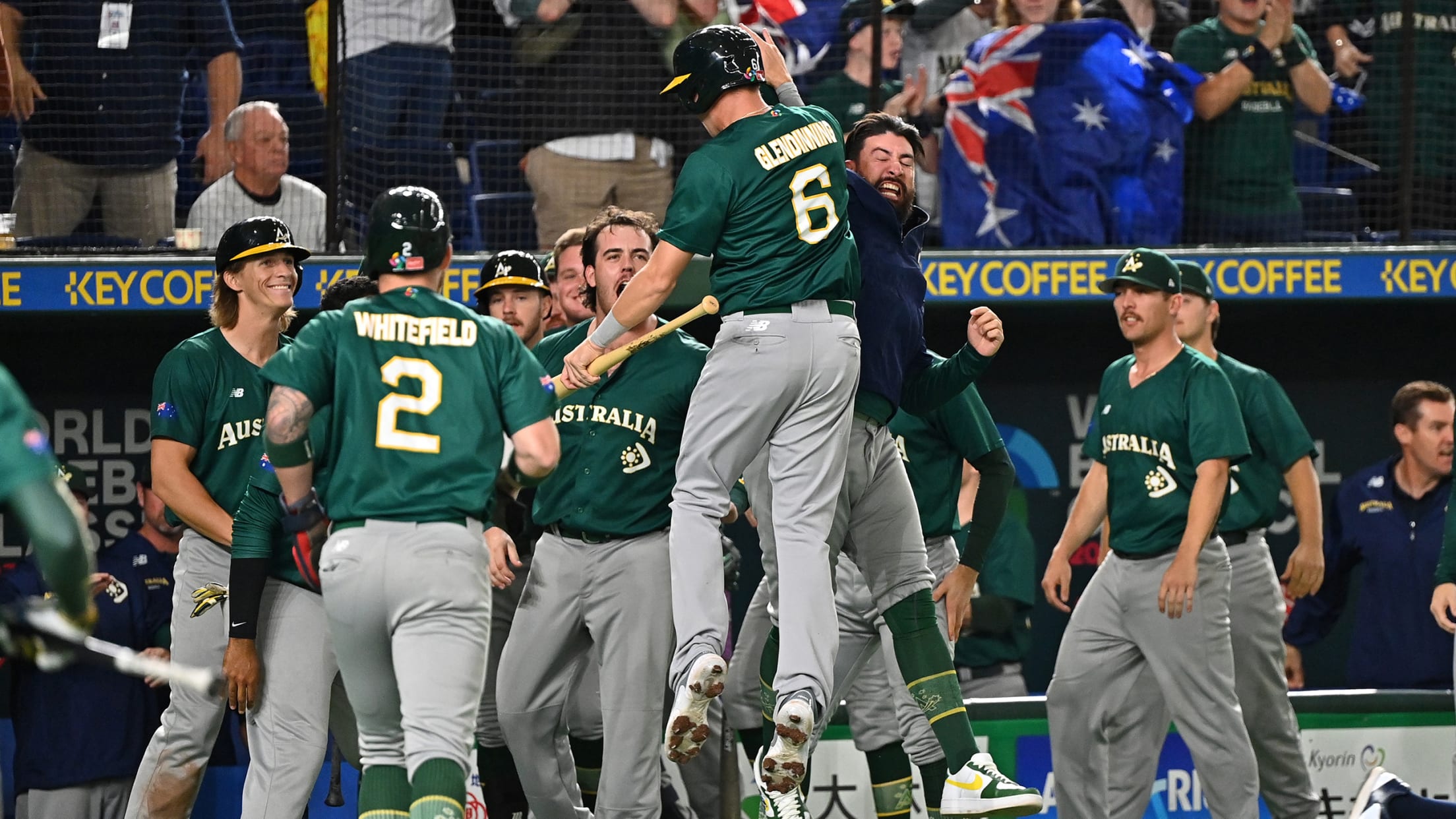 TOKYO -- With everything on the line and a chance to reach the second round for the first time in each country's history, Australia and the Czech Republic turned to their veteran stars. When all was said and done, Australia moved on to the quarterfinals with an 8-3 victory.
Roki Sasaki apologizes for HBP with bags of candy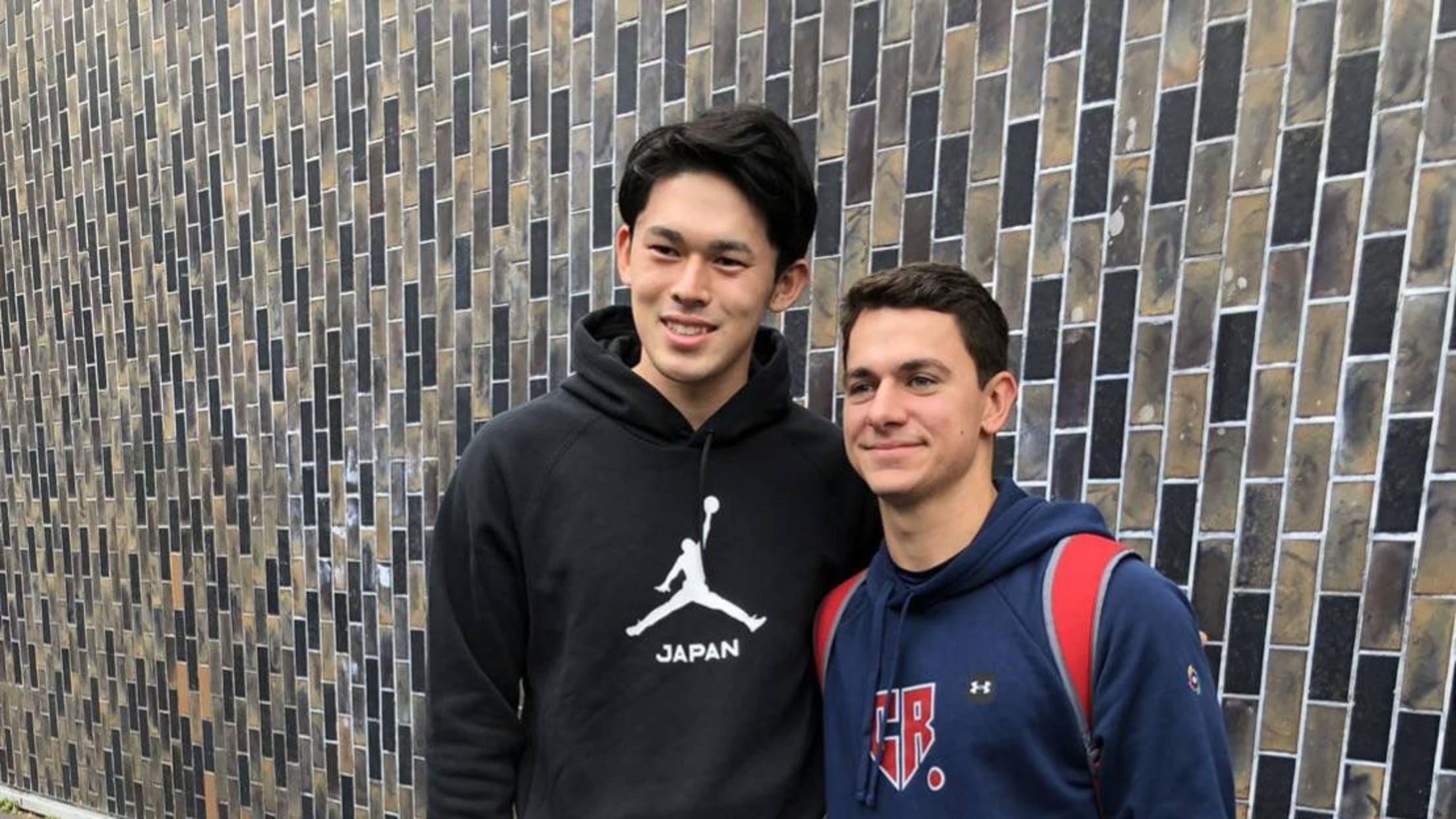 Roki Sasaki can throw the ball harder than almost anyone in the world. Facing the Czech Republic in Japan's 10-2 victory on Saturday night, Sasaki topped 100 mph 21 times out of just 66 pitches. Unfortunately for young outfielder Willie Escala, one of those pitches hit him right in the
Korea stays alive with win over Czech Republic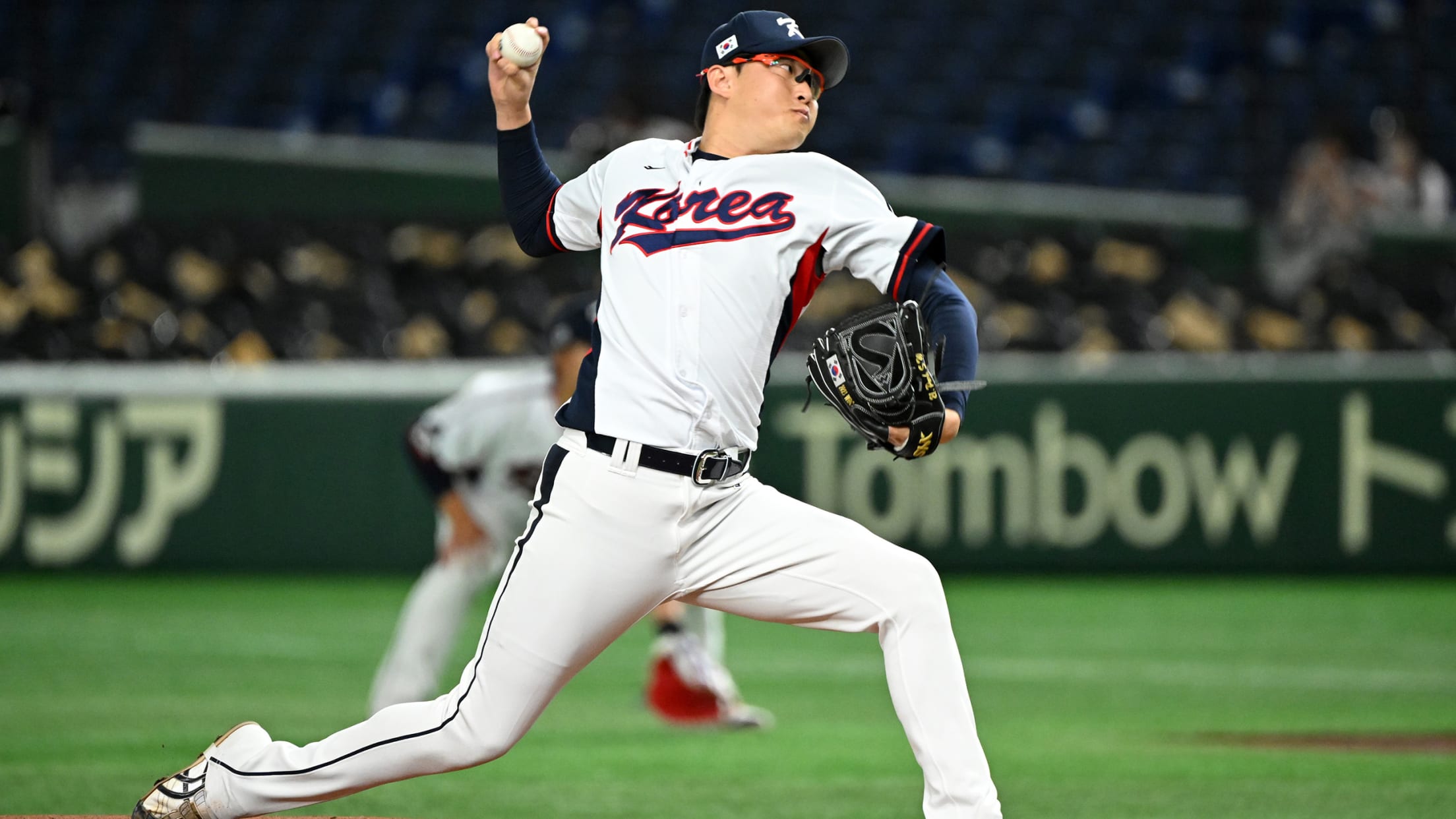 TOKYO -- Korea's World Baseball Classic dreams were almost dashed. Through two games, its pitchers had given up eight runs in a loss to Australia, and another 13 runs in the defeat against Japan – using an astonishing 10 pitchers along the way. • Box score Facing the surprising and
Japan cashes in vs. Czechs, clinches trip to quarterfinals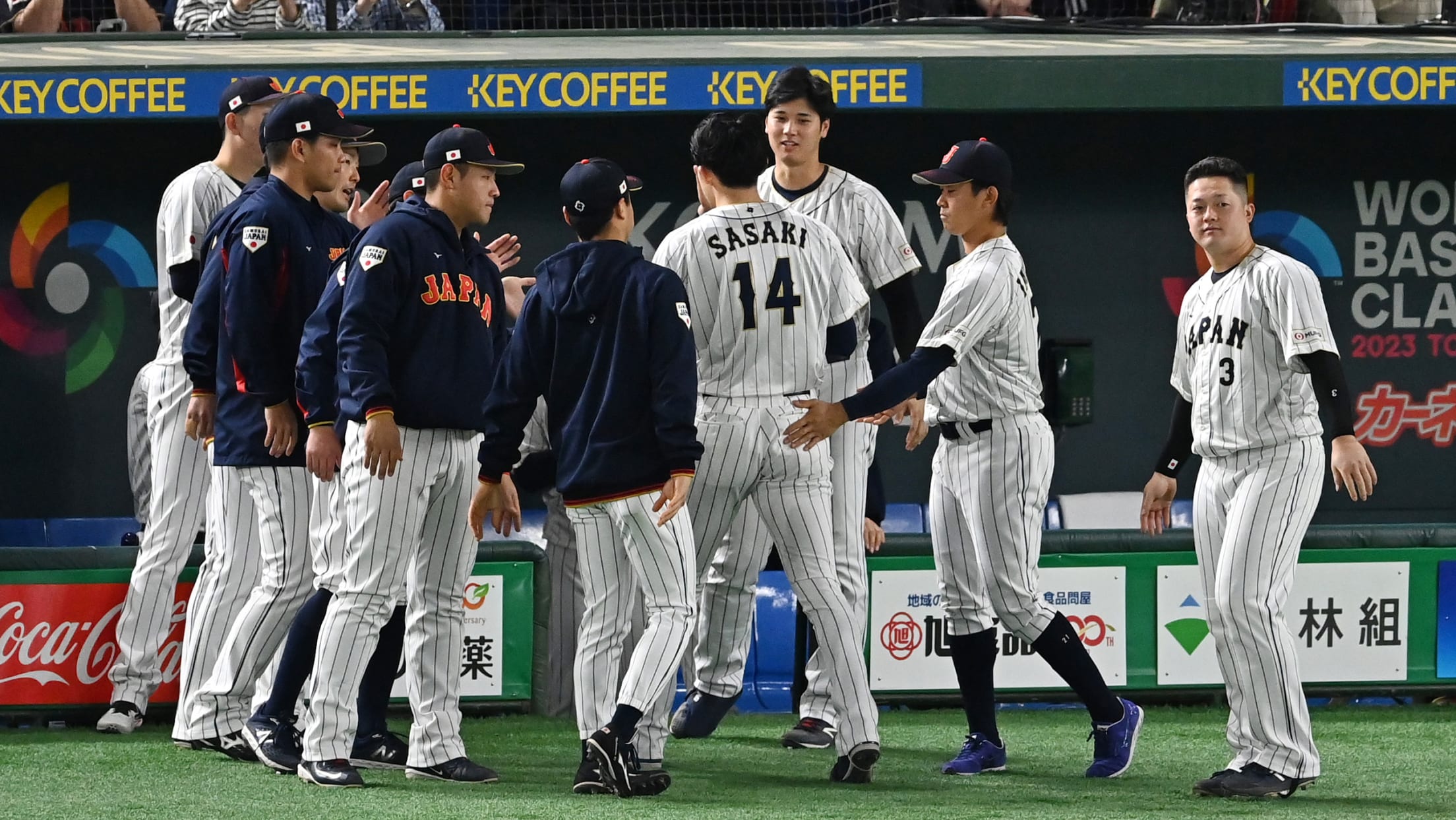 TOKYO -- It didn't even look like he was working. With the languid ease of a man going on an evening stroll, 21-year-old Roki Sasaki rocked back and threw triple-digit heat on repeat. The right-hander topped 100 mph a remarkable 21 times -- in just 66 pitches -- during Japan's
Sogard brings MLB pedigree, new socks to Czech team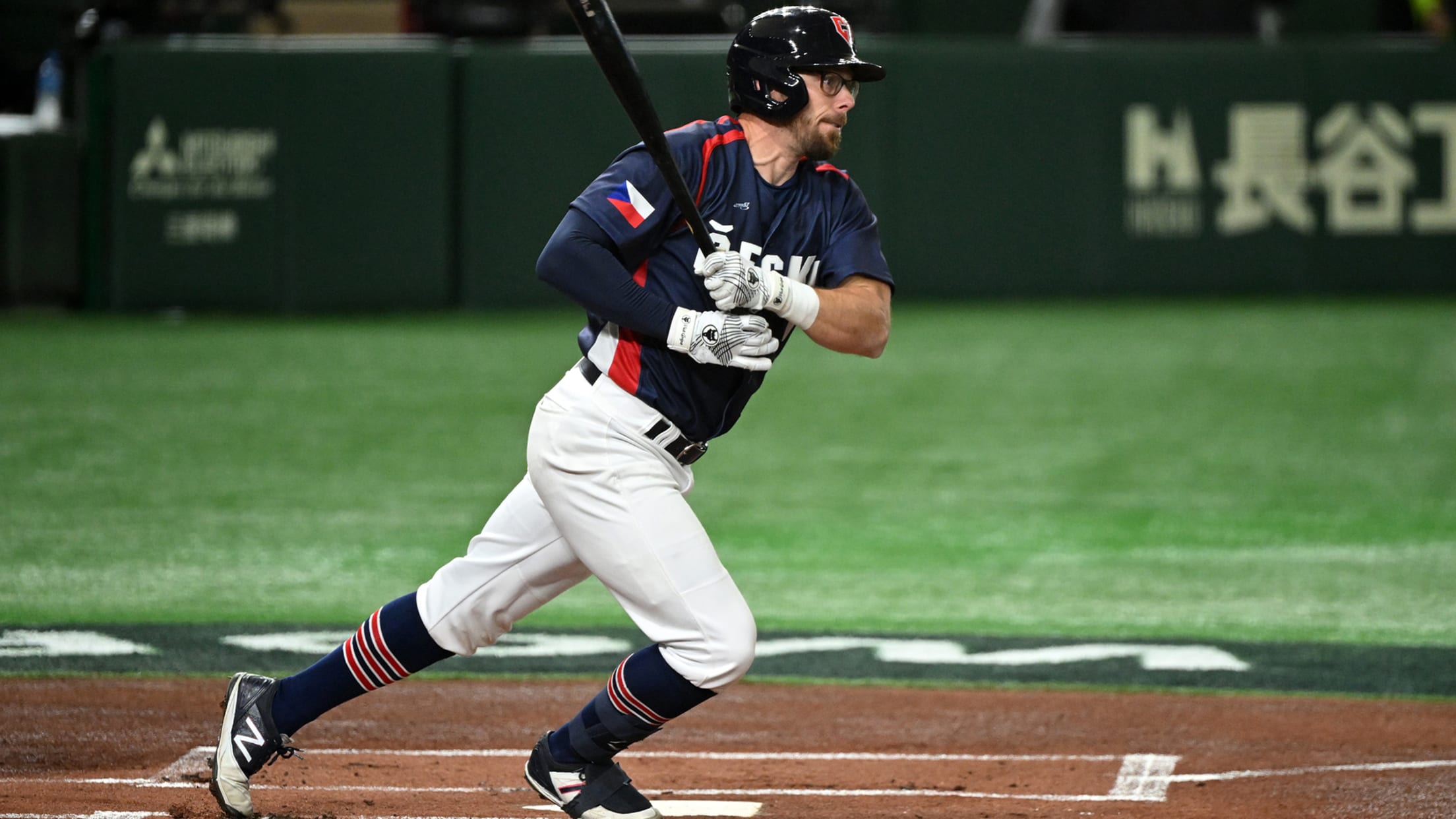 TOKYO -- When the Czech Republic took the field for the first time in World Baseball Classic history in a dramatic 8-5 win on Friday afternoon, there were two noticeable changes from the team that qualified in Regensburg: First, there was former MLB infielder Eric Sogard in the lineup. It's
Czechs stun China with clutch 3-run homer in 9th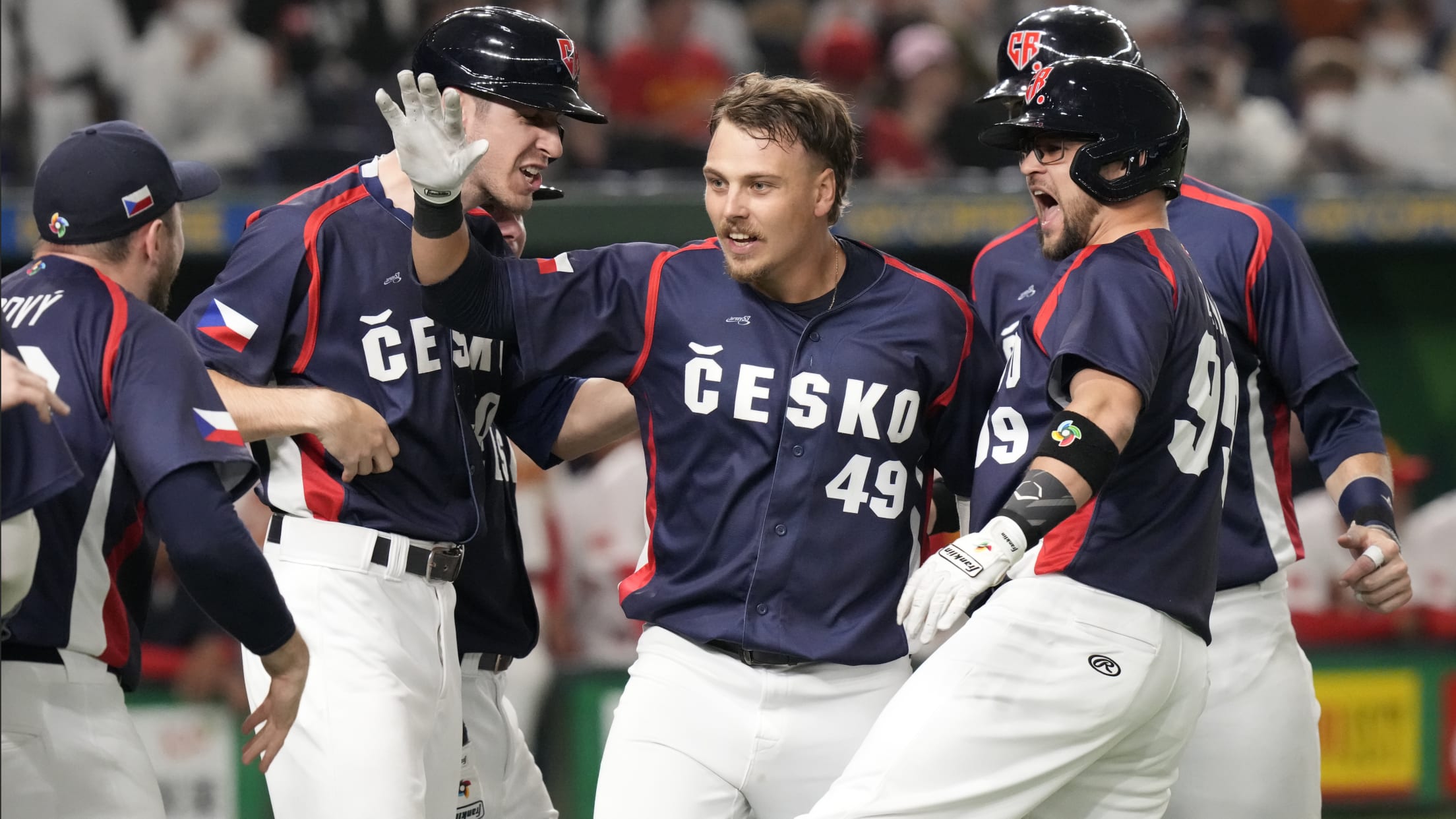 TOKYO -- Some 200 fans sat behind home plate, decked out in jerseys, caps and flags. They chanted and clapped all game long, singing the name of their home country. They were loud when the Czech Republic -- playing its first World Baseball Classic game in the country's history --
The No. 1 European prospect is the Czech Republic's bullpen weapon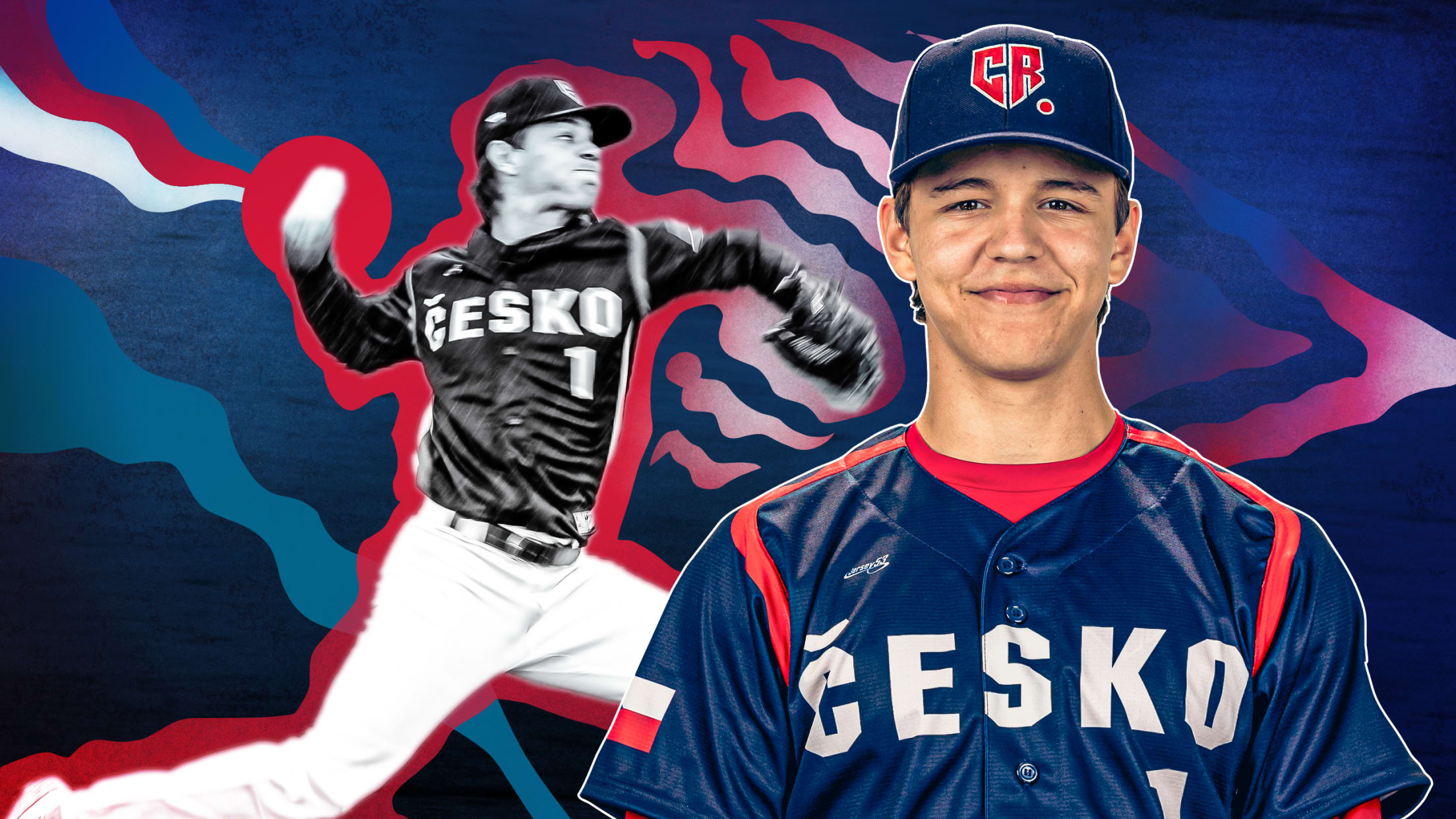 The Czech Republic's World Baseball Classic hopes all rested on the arm of a willowy 18-year-old with a fireballing right arm and a gut of steel. After losing its first game, 21-7, to Spain, one more loss would send them home -- another tournament would have passed by without the
Breaking down World Baseball Classic Pool B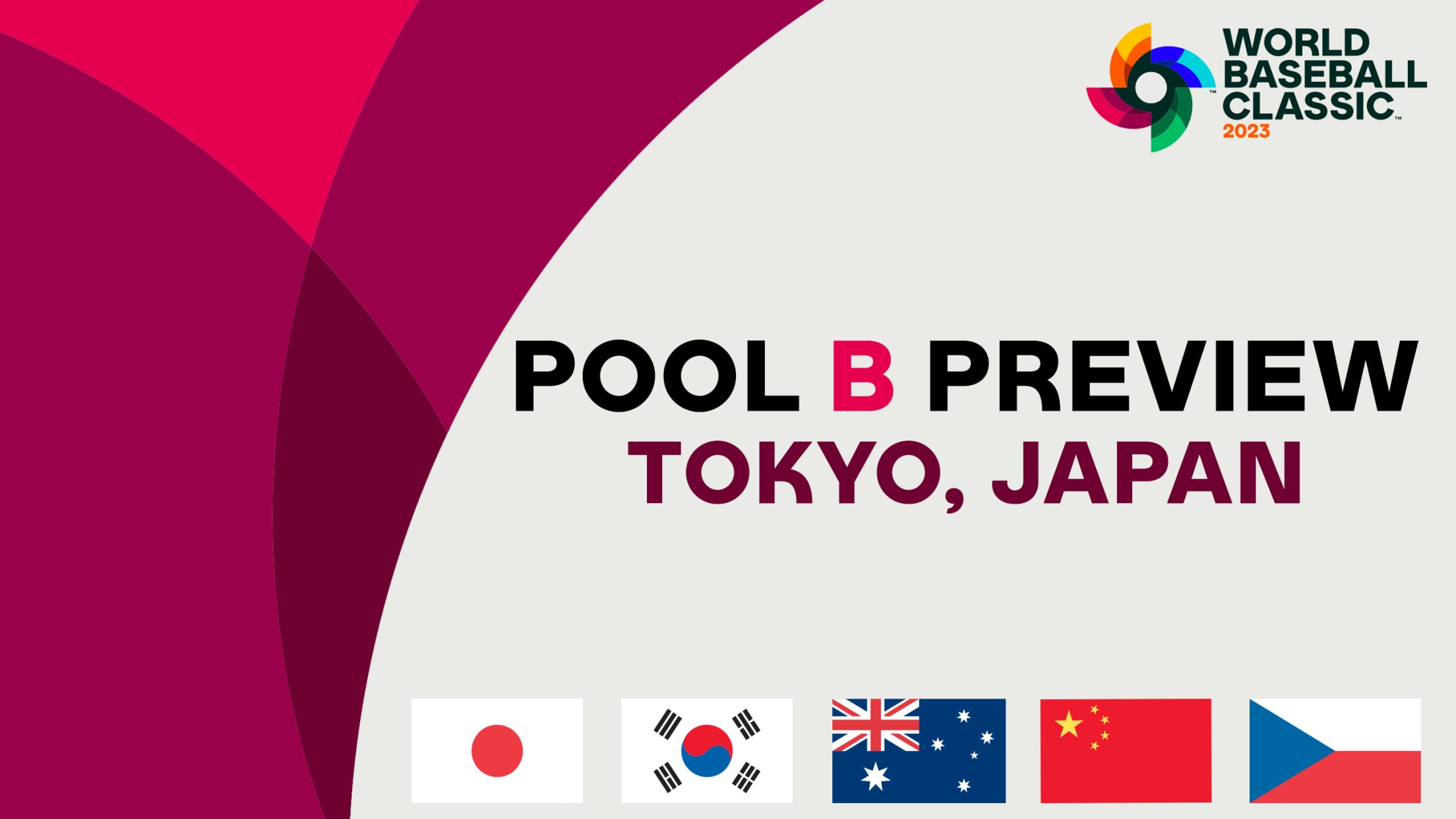 Japan The most successful team in WBC history, Japan won the first two events before finishing in third place in both 2013 and '17. With the talent stacked on this year's roster and a home-field advantage through the quarterfinals, Japan is once again looking to bring home some hardware.
The history of baseball in the Czech Republic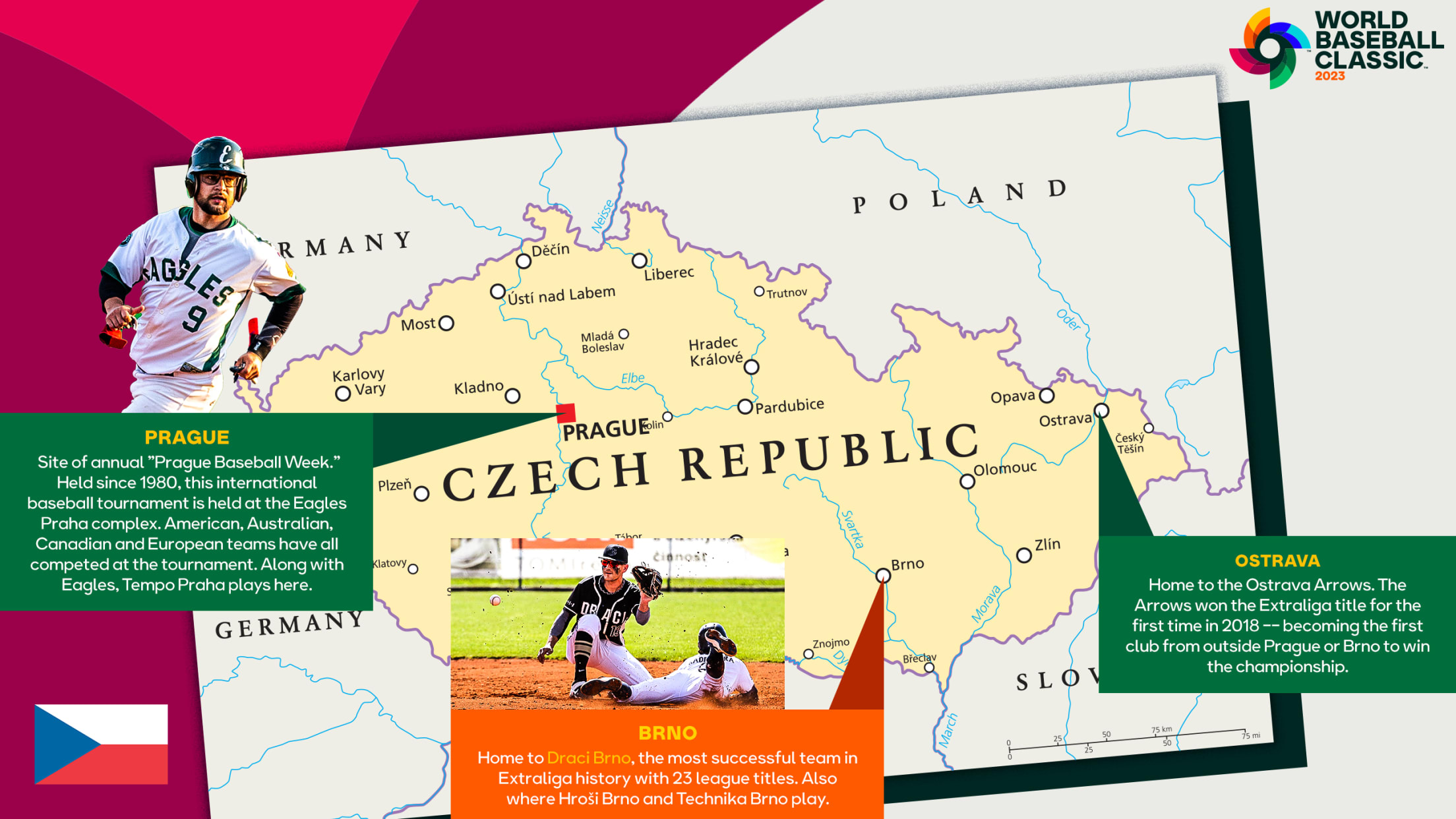 The Czech Republic were not supposed to be at this World Baseball Classic. Facing the heavily favored Spain team in the World Baseball Classic Qualifiers in Regensburg, Germany, the team turned to firefighter/star pitcher Martin Schneider in a must-win game. Schneider dominated for 6 1/3 innings, giving up just one
World's stars align as Classic rosters announced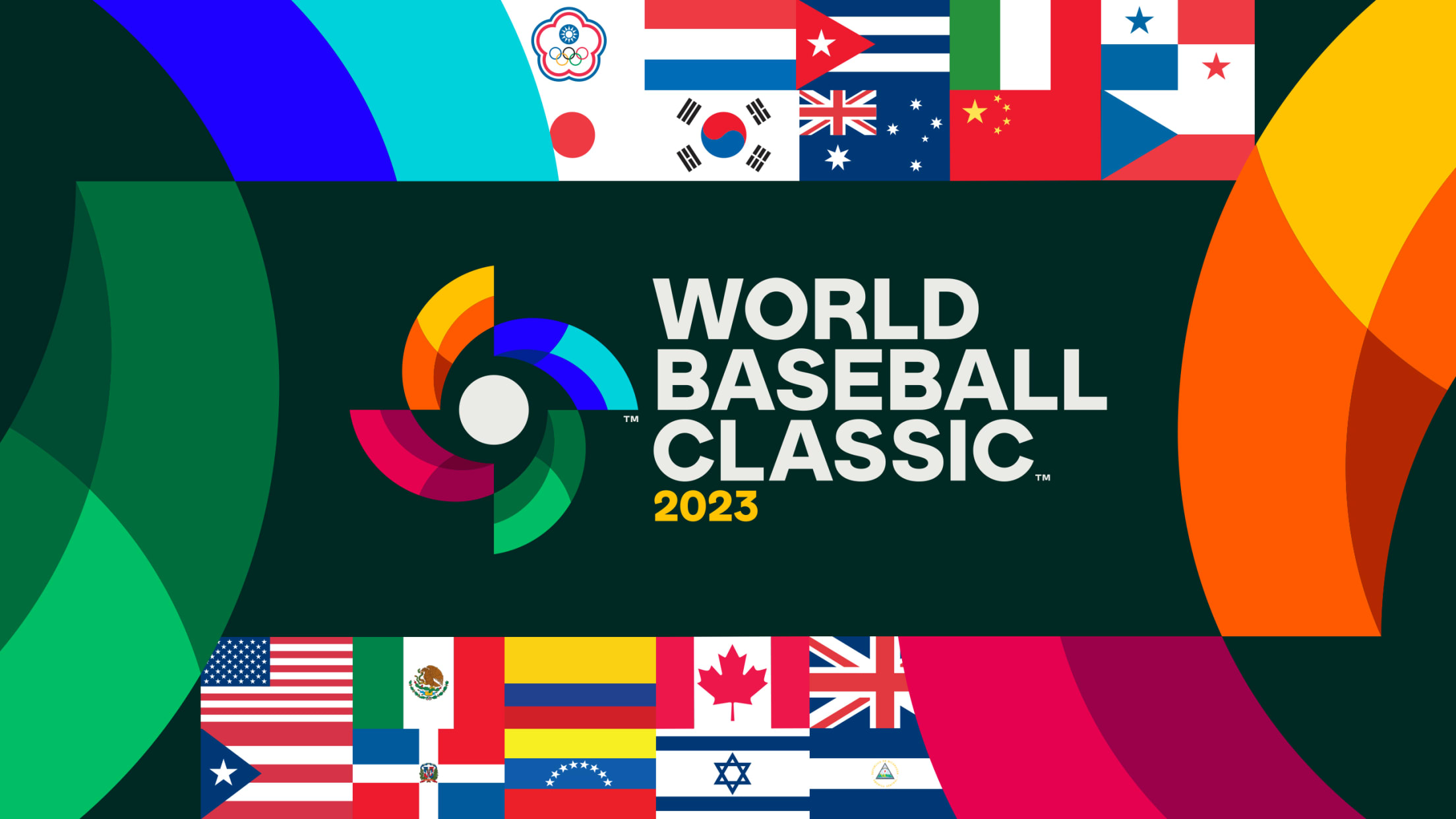 It's nearly here. After a six-year wait, the World Baseball Classic has returned, and it's bigger than ever. That's not hyperbole, either: The tournament field has been expanded to 20 teams, with three first-time participants in Great Britain, the Czech Republic and Nicaragua hoping for a Cinderella run. But they'll
Watch how this team of amateurs made the World Baseball Classic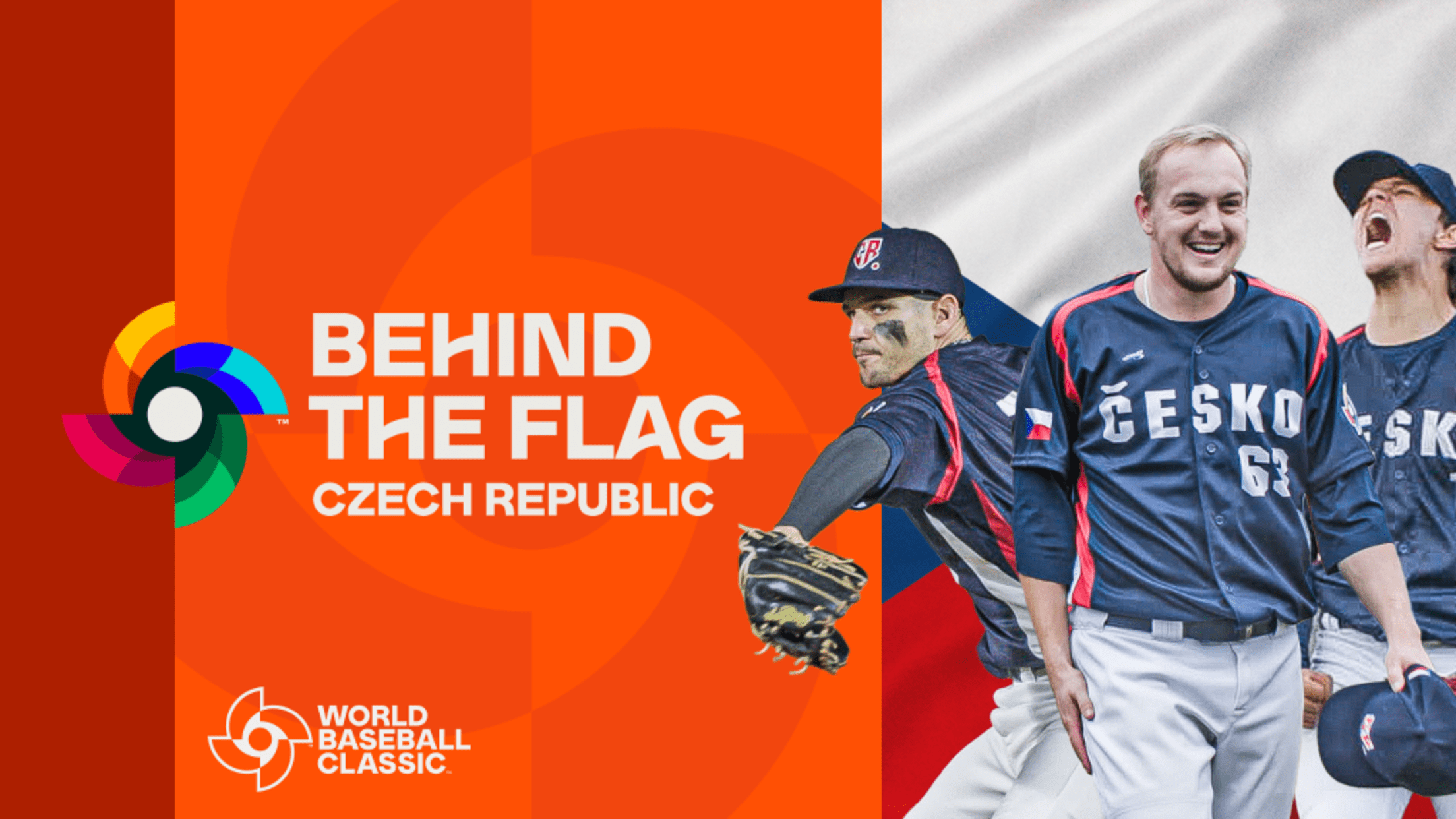 Nobody expected them to be here. The Czech Republic, a team of all amateur players who play in the amateur Czech Extraliga, upset Spain -- a squad featuring former Major Leaguers and top prospects like Noelvi Marte, 3-1 in the Regensburg qualifier. For the first time in country history, it
Watch the Czech Republic make World Baseball Classic history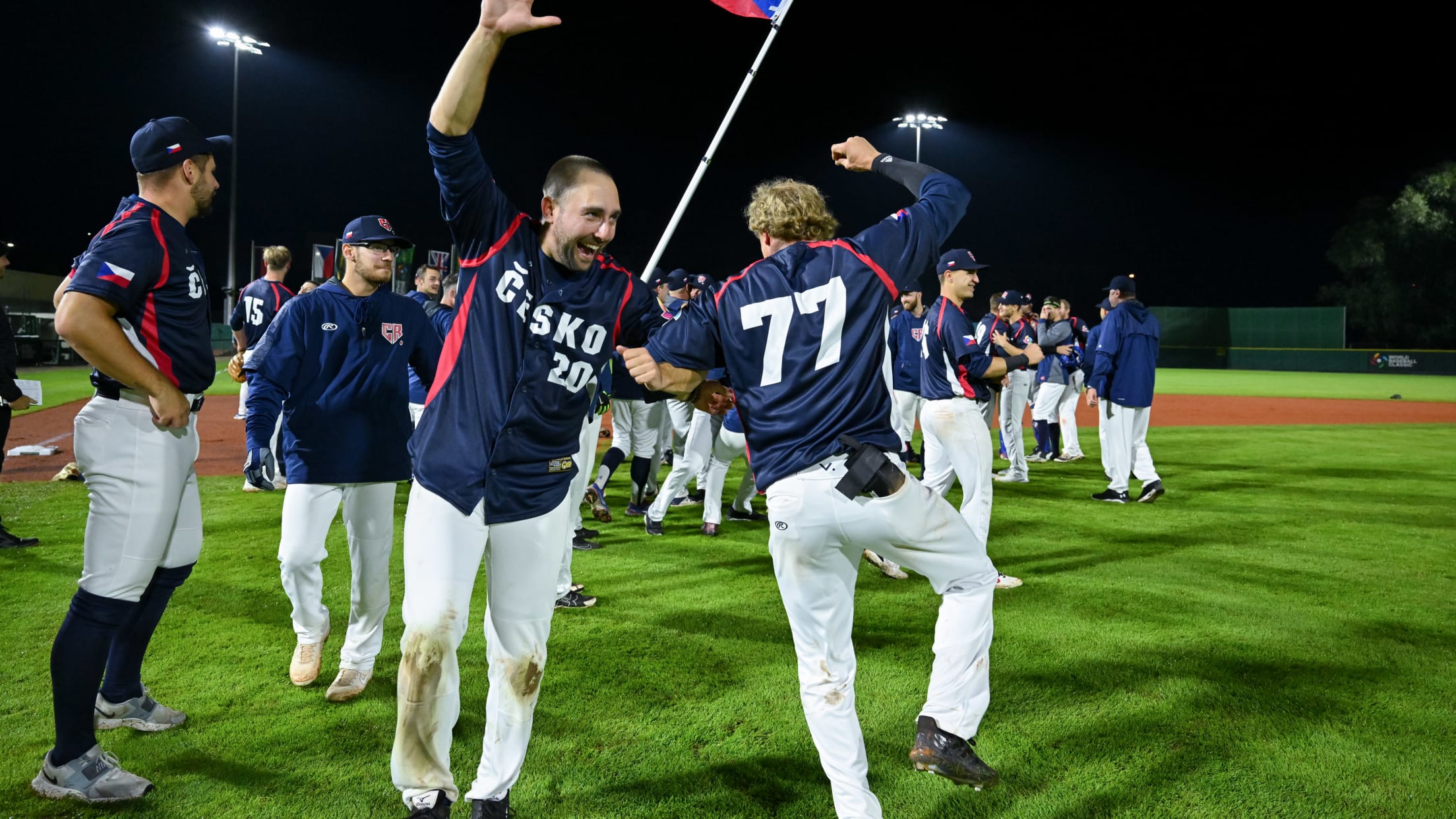 It was the biggest game in Czech baseball history. The small nation of under 11 million people, where some 7,000 people play baseball, always punched above its weight. Despite a roster featuring all homegrown players -- most of whom played in the local Czech Extraliga, with each holding day jobs
Czech ousts Spain, qualifying for World Baseball Classic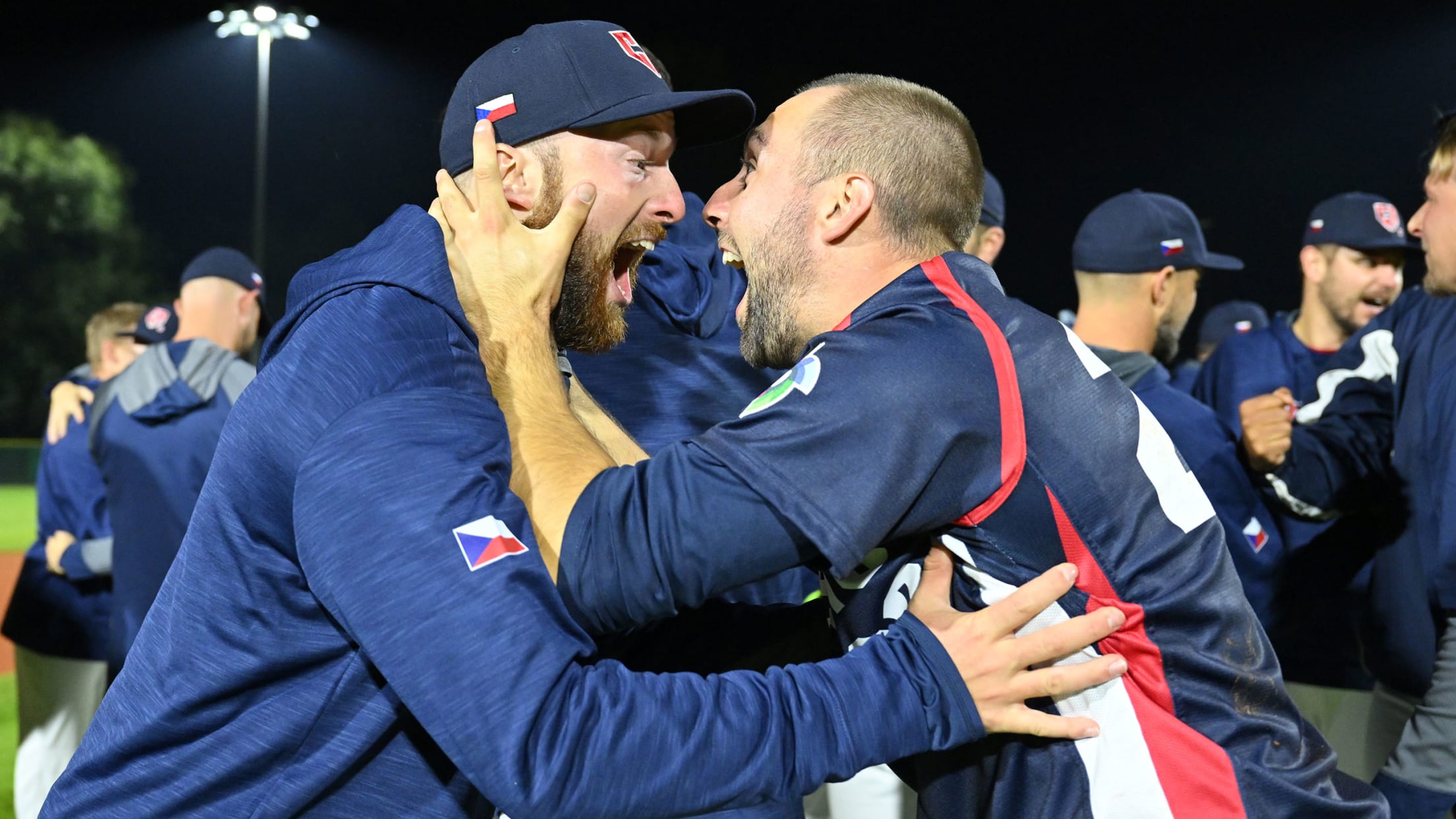 REGENSBURG, Germany -- In his day job, Martin Schneider fights fires. On Wednesday night, Schneider put out the red-hot Spain bats in the final game of the Regensburg Qualifiers for the 2023 World Baseball Classic, leading the Czech Republic to a 3-1 win that clinched its spot in next spring's
Great Britain punches ticket to World Baseball Classic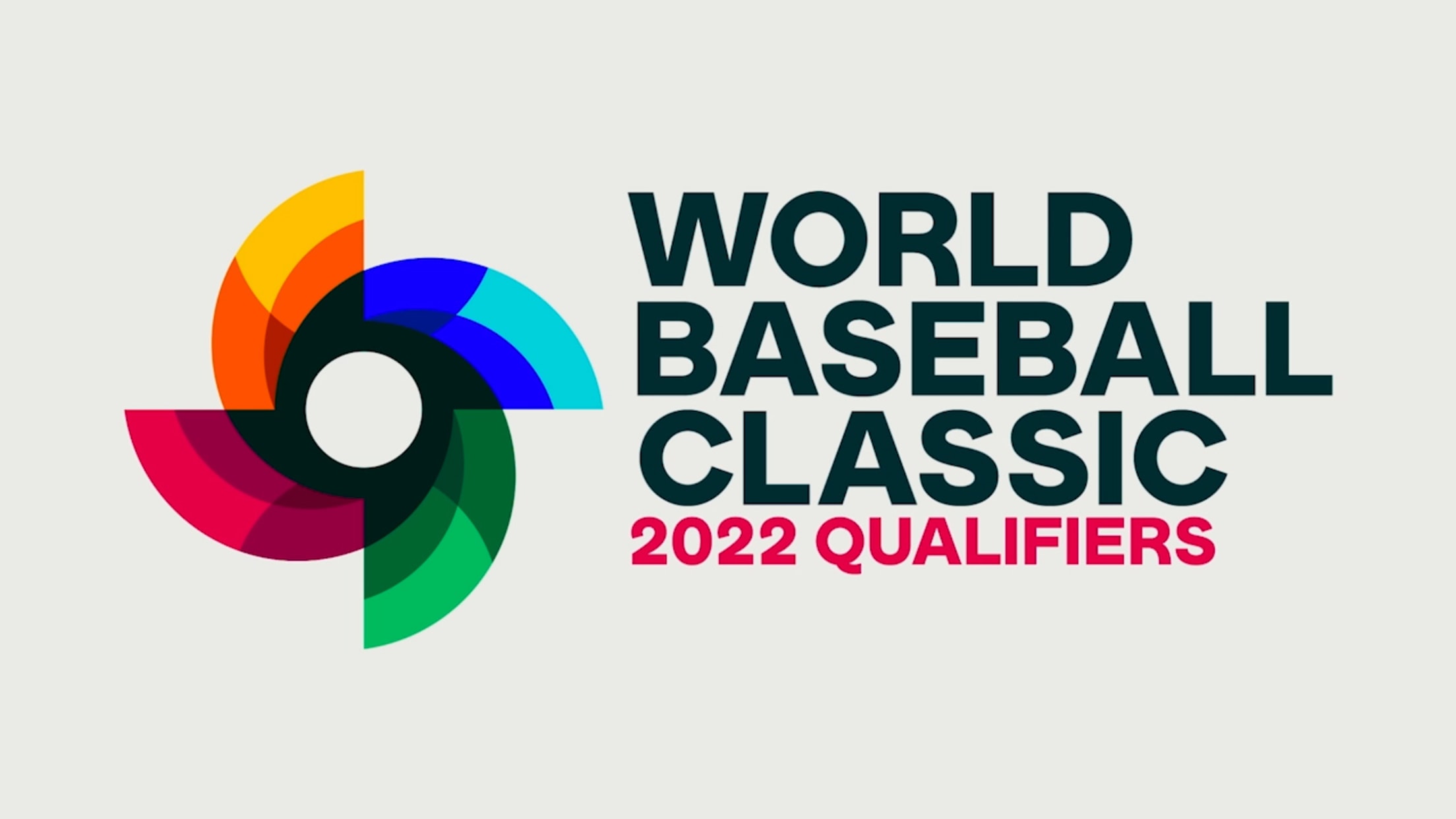 The Regensburg Qualifier in Germany at Armin-Wolf-Arena concludes today with Czech Republic vs. Spain, with the winner joining Great Britain in next year's World Baseball Classic. All qualifying games will be available to fans around the world on the World Baseball Classic YouTube and Facebook pages, as well as at