Mervis grateful for educational Classic experience
Wesneski's latest bid for 5th starter spot marked by K's, marred by homer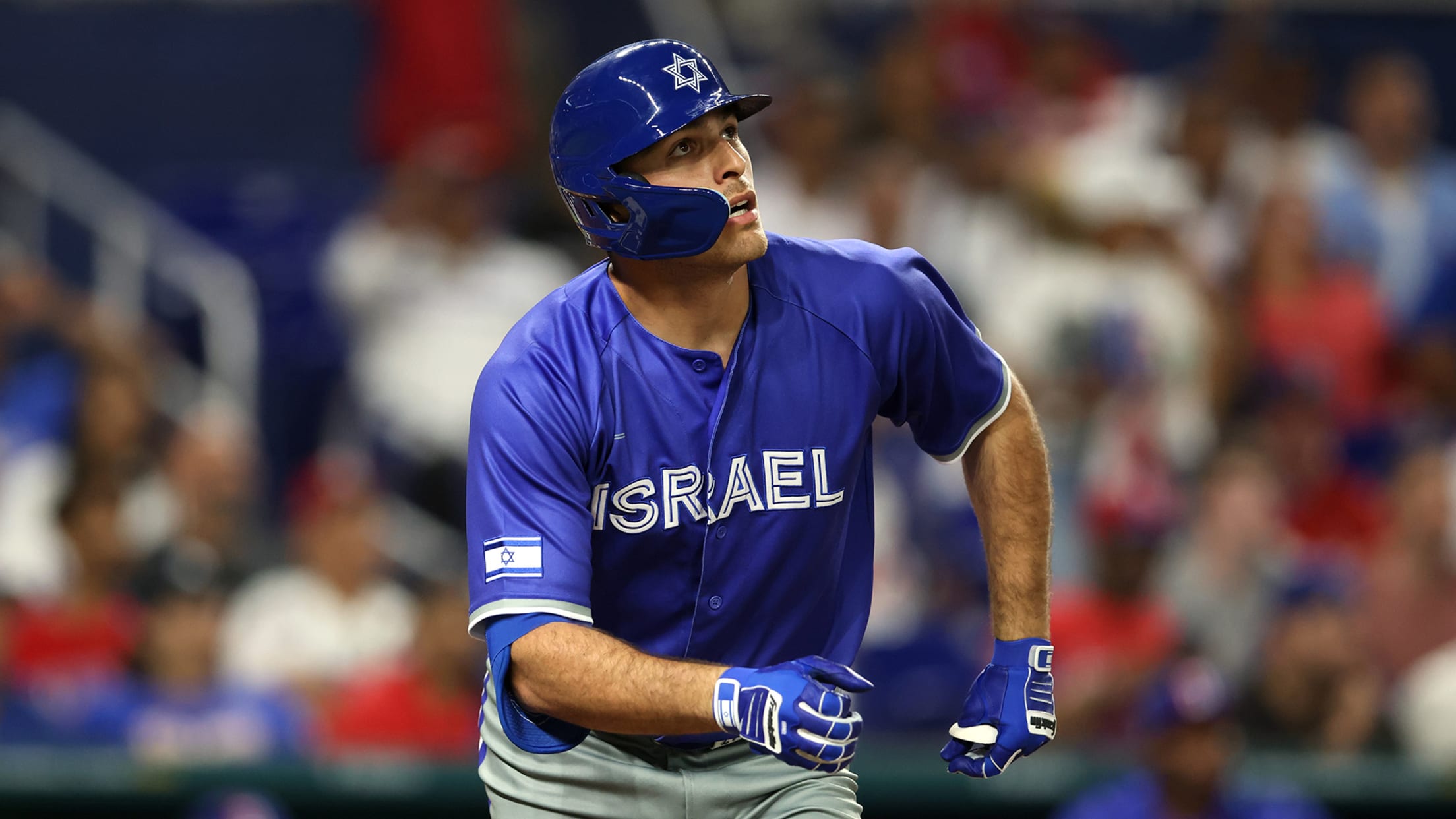 MESA, Ariz. -- Matt Mervis already cherishes the memory of hearing Israel's national anthem playing with his family in the stands in Miami. The Cubs' No. 7 prospect described crowds unlike anything he had experienced and spoke about the impact of conversations with Team Israel hitting coach Kevin Youkilis. Needless
Stubbs praises Classic, shifts focus to Phils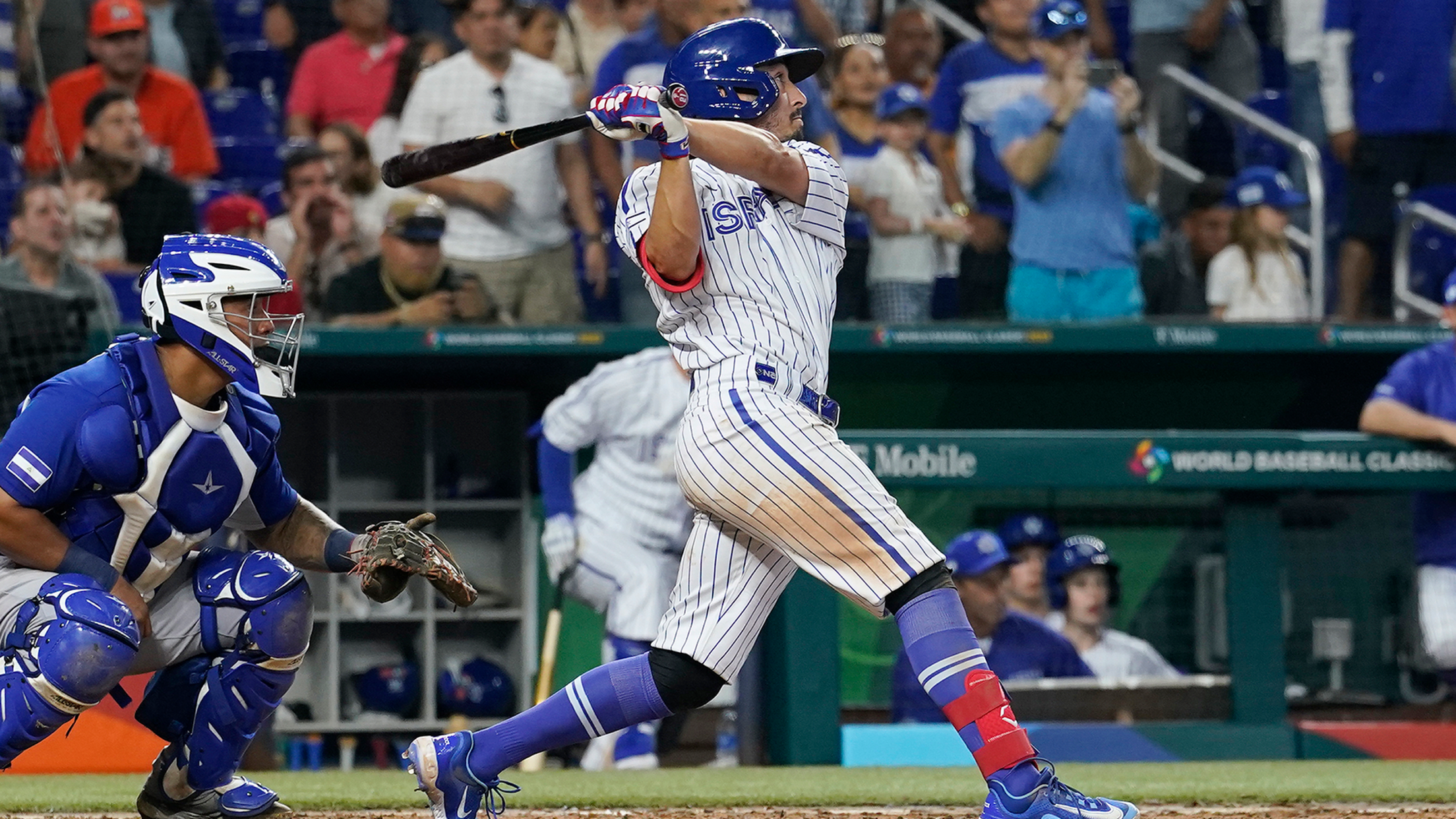 CLEARWATER, Fla. -- Garrett Stubbs had a blast, first and foremost. He hit a game-winning ground-rule double to left field in the eighth inning Sunday to help Israel beat Nicaragua, 3-1, in the opening round of the World Baseball Classic. Stubbs, who has never been afraid to express himself, savored
Israel's 19-year-old hurler shows chutzpah vs. D.R.'s heavy hitters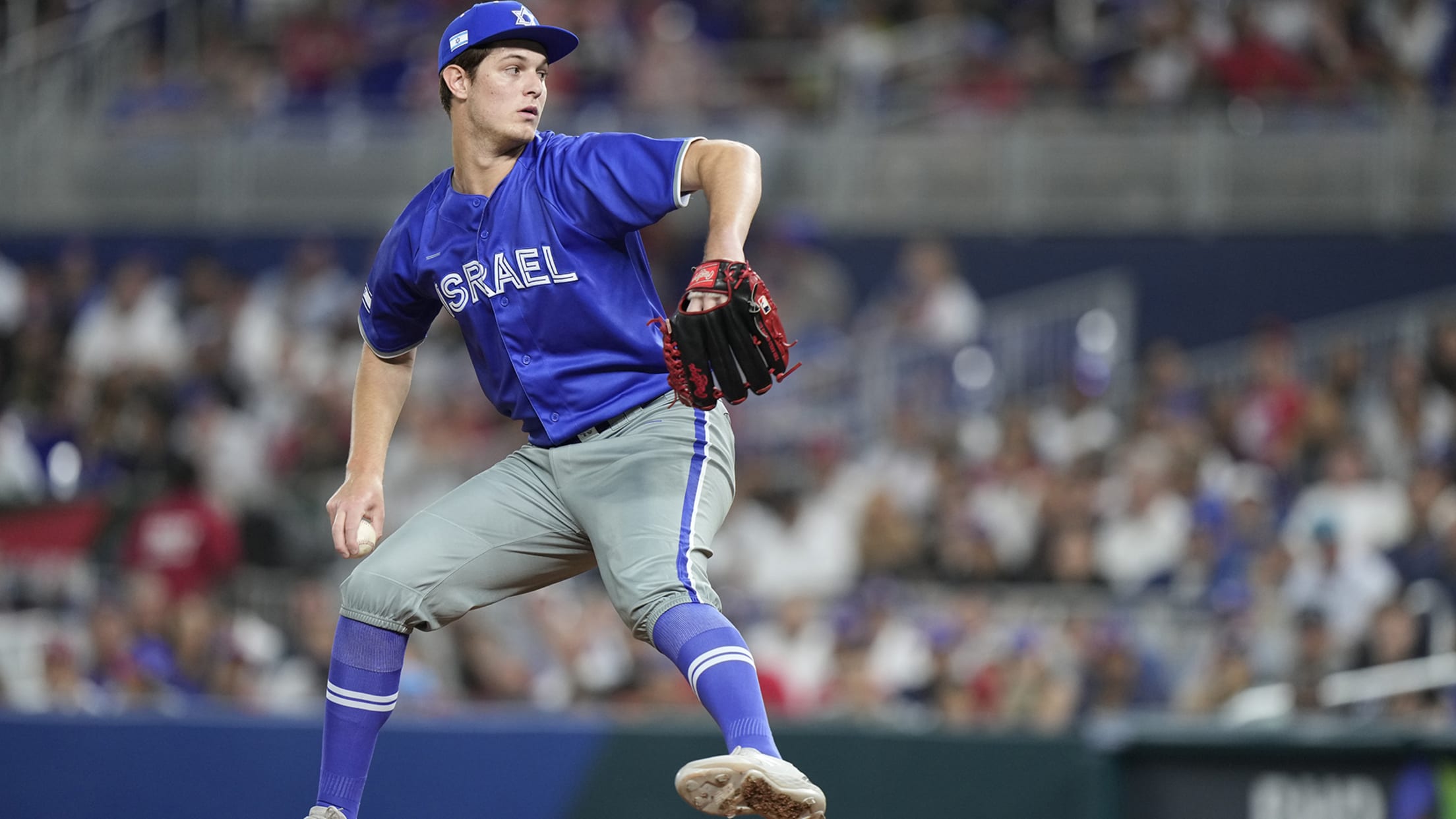 MIAMI – Two years ago, Jacob Steinmetz made history. He became the first known practicing Orthodox Jewish player to get drafted by a Major League organization when the D-backs selected him with the seventh pick in the third round of the 2021 Draft. Getting drafted is surely one of Steinmetz's
Dominican Republic firing on all cylinders just in time for Puerto Rico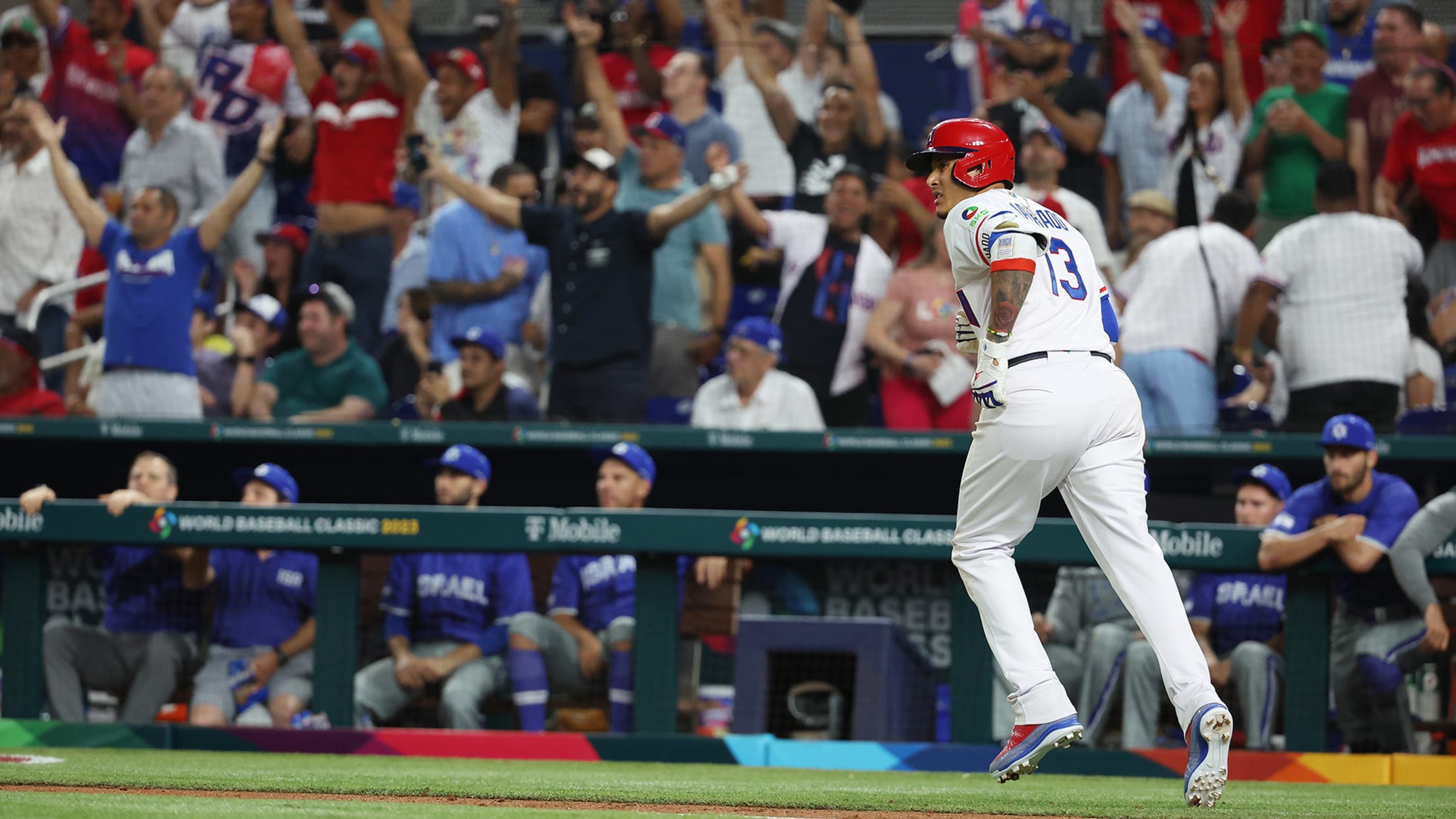 MIAMI – With a lineup that has Juan Soto, Manny Machado, Rafael Devers and countless other superstars, it's easy to fall in love with the offense the Dominican Republic features in this World Baseball Classic. And while that offense may just be starting to click on all cylinders, it's actually
A walk-off perfecto for Puerto Rico! Well sort of ...
De León ties Classic K record in unofficial perfect game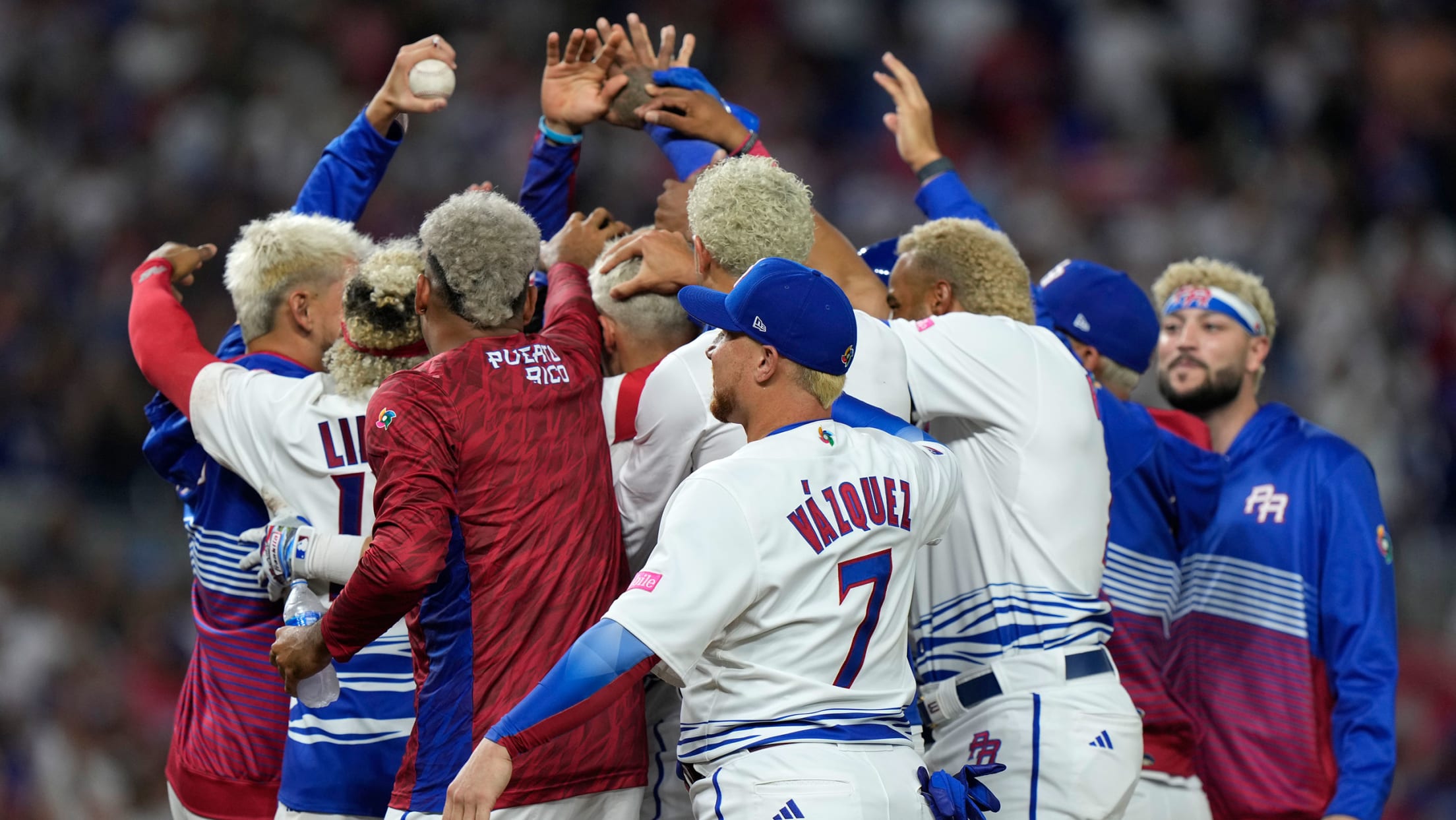 MIAMI – José De León smacked his glove a few times. He then looked up and took a second to appreciate the raucous crowd at loanDepot park. Shortstop and captain Francisco Lindor put both his hands around De León.
Israel rallies late to stun Nicaragua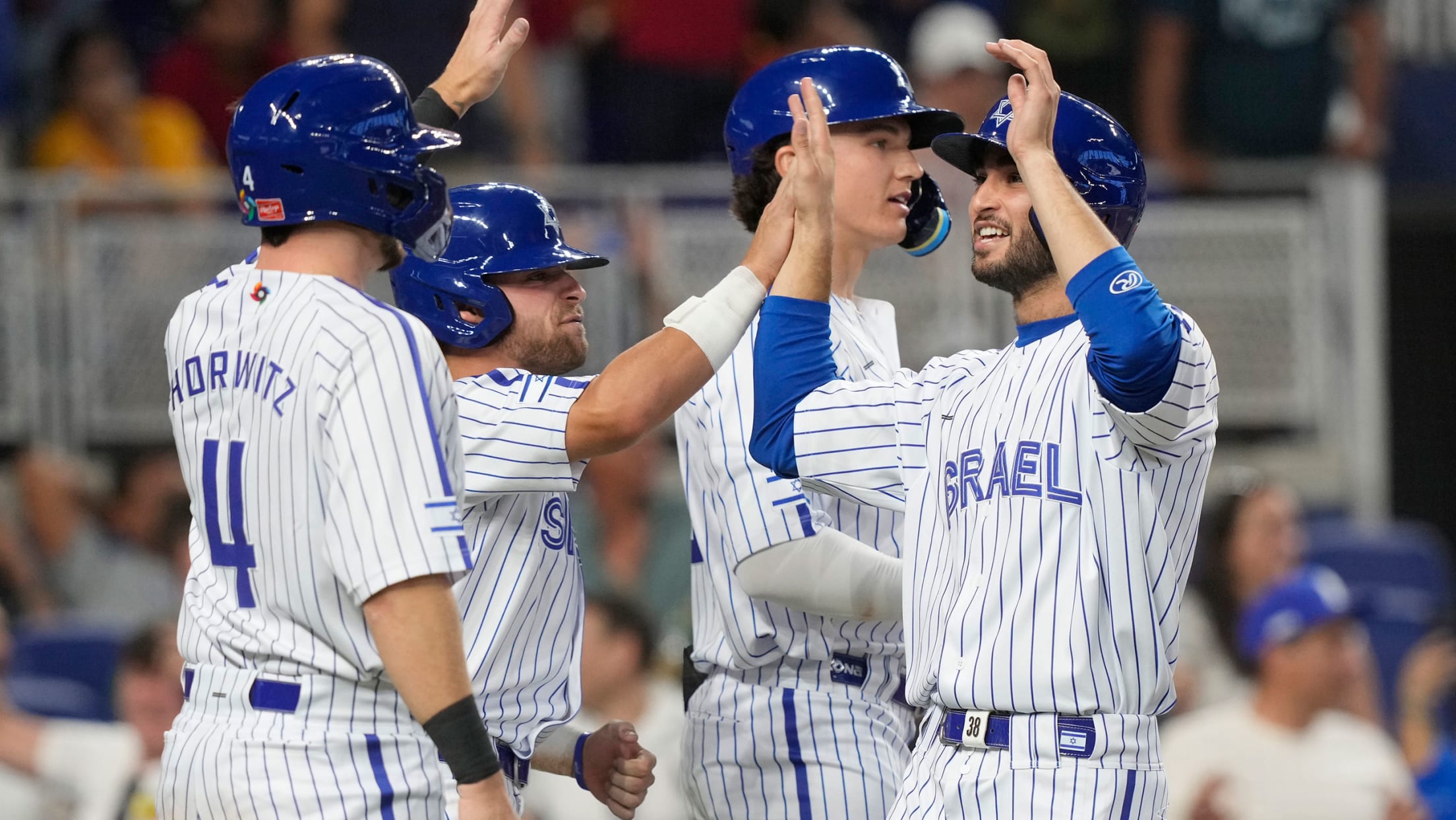 MIAMI -- In a Pool D that includes powerhouses Venezuela, Puerto Rico and the Dominican Republic, not many people are giving Israel a chance to get out of the group and go deep in the 2023 World Baseball Classic. But that's exactly how they like it. • Box score Remember,
Breaking down World Baseball Classic Pool D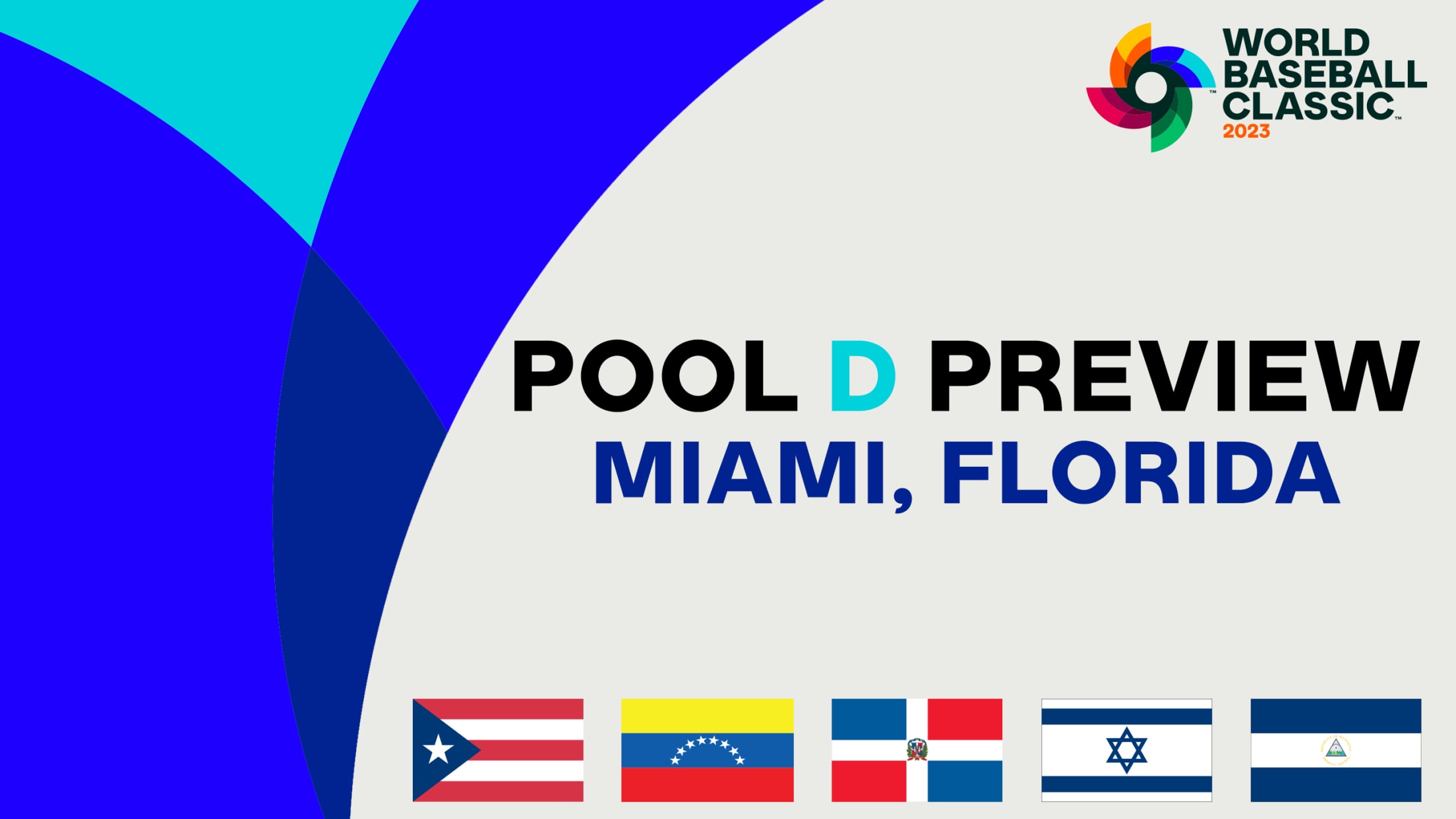 If there's a "Group of Death" in the 2023 World Baseball Classic, it has to be Pool D. With powerhouses Venezuela, Dominican Republic and Puerto Rico all in one group, there won't be a shortage of star players and extremely competitive games when the teams duel at loanDepot park in
'Ready to compete': What to expect from O's at the Classic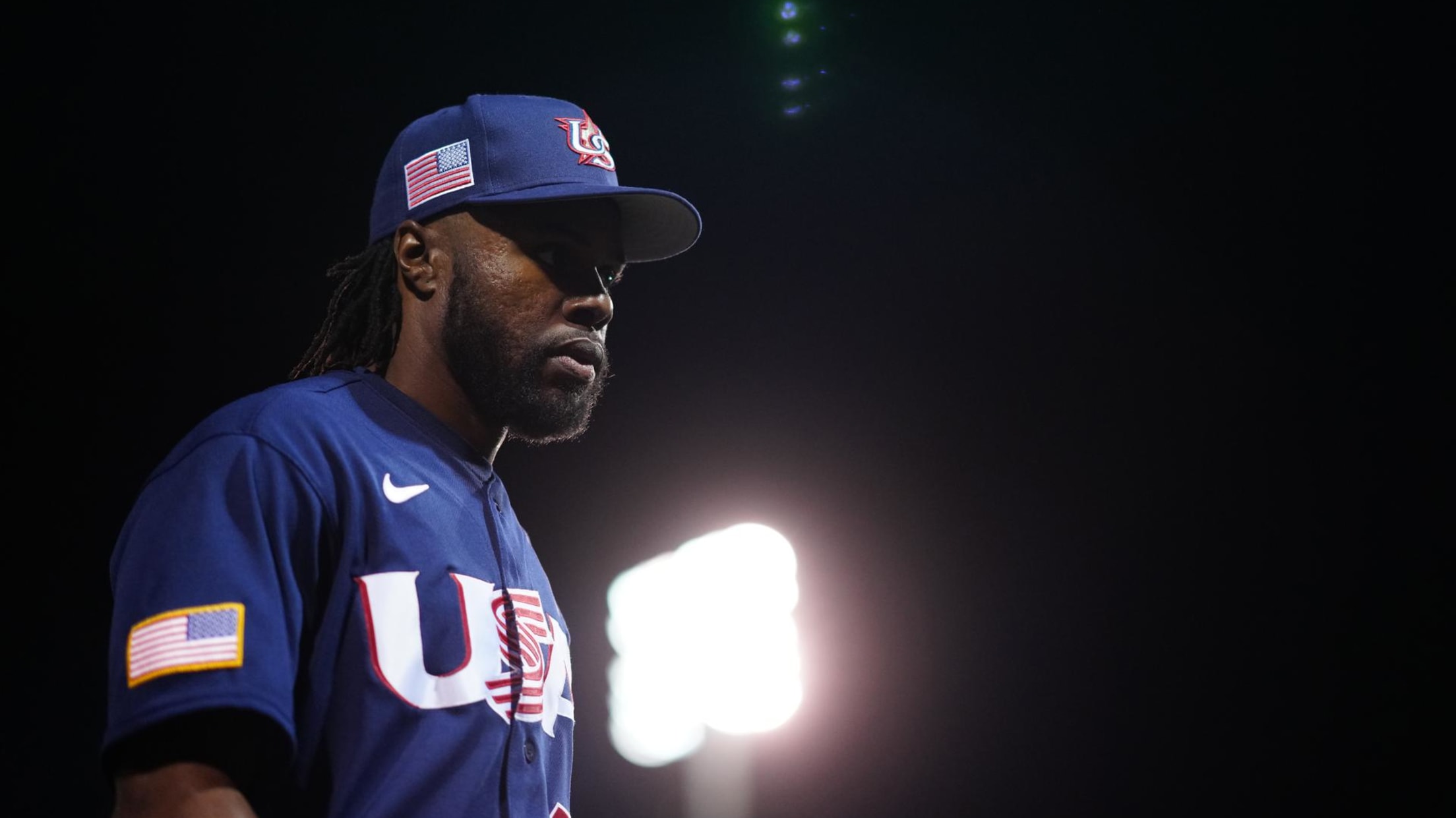 This story was excerpted from Jake Rill's Orioles Beat newsletter. To read the full newsletter, click here. And subscribe to get it regularly in your inbox.
'Shoe Guy' goes global: Katz's custom cleats hit Classic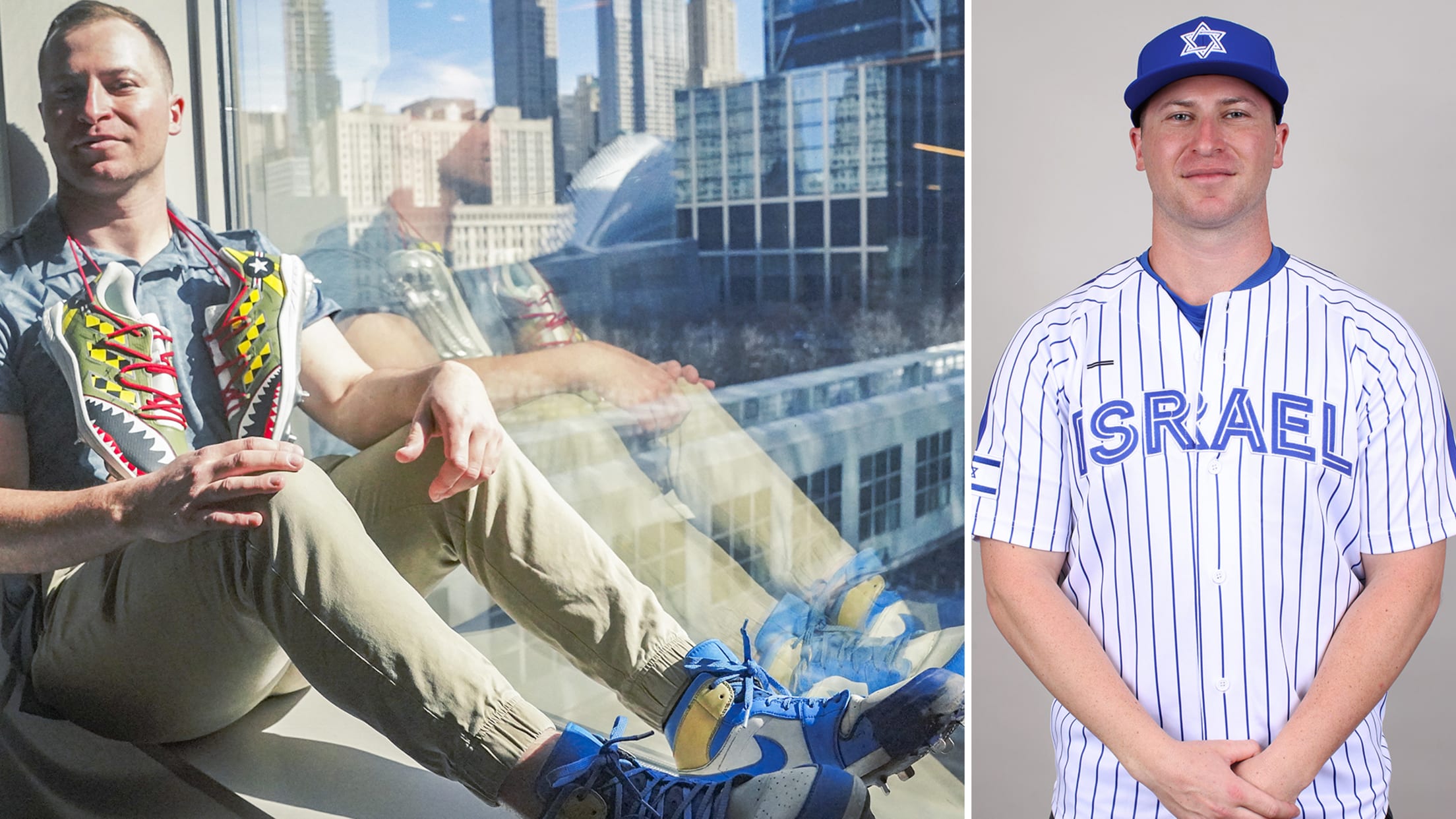 WEST PALM BEACH, Fla. -- Team Israel left-hander Alex Katz expresses himself as a baseball player on the mound with his arm. When he's not pitching, he expresses his creative talents through the cleats worn by players throughout baseball (and beyond). Katz is the founder of Stadium Custom Kicks, a
After the Classic, Kelly plans to hit Triple-A ... as a coach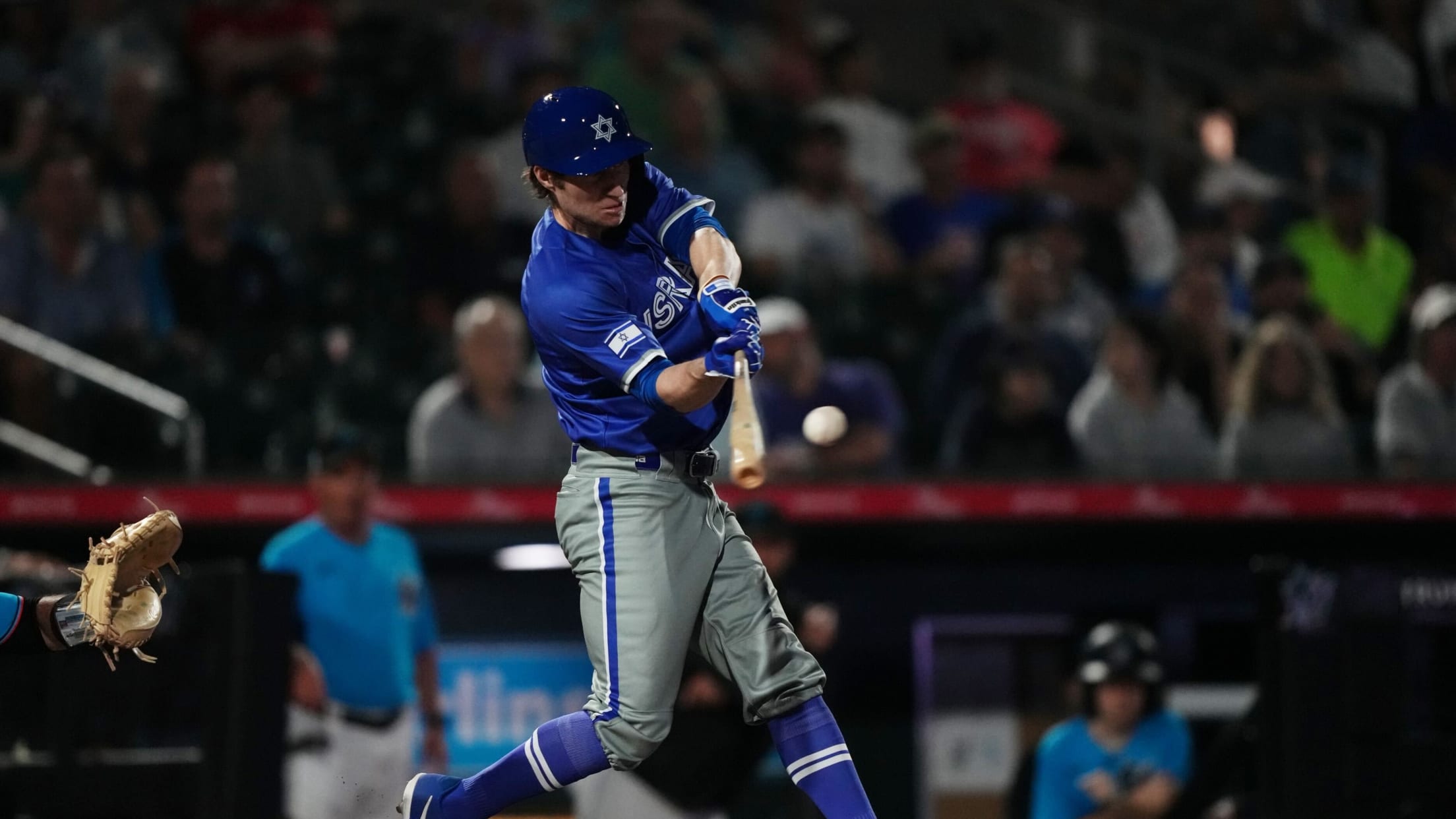 JUPITER, Fla. -- Team Israel hopes to shock the baseball world for a second consecutive World Baseball Classic, and in doing so prolong Ty Kelly's playing career. Kelly, who last appeared in the Majors in 2018 with the Mets, will serve as a fourth coach for Triple-A Tacoma in the
World's stars align as Classic rosters announced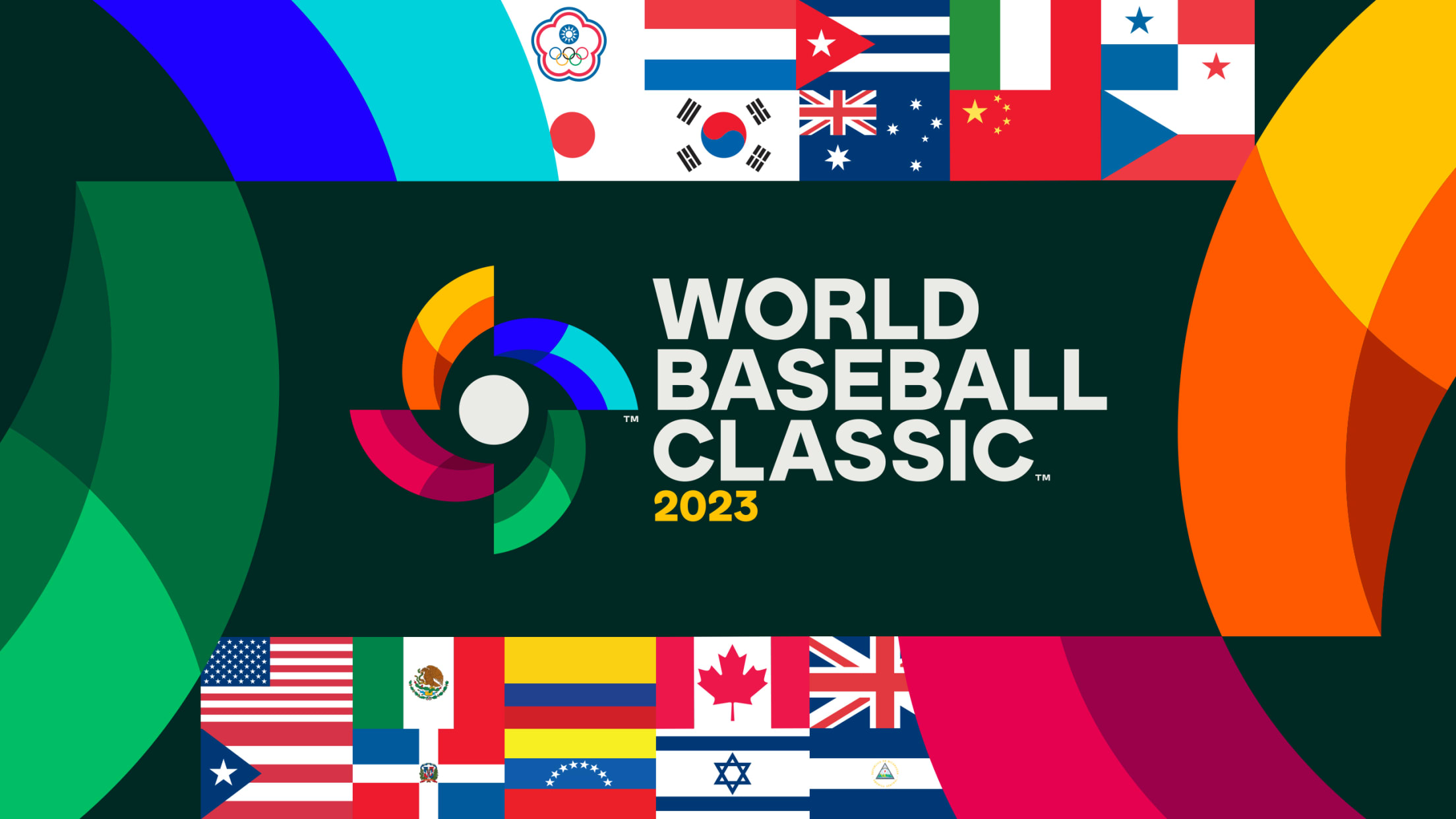 It's nearly here. After a six-year wait, the World Baseball Classic has returned, and it's bigger than ever. That's not hyperbole, either: The tournament field has been expanded to 20 teams, with three first-time participants in Great Britain, the Czech Republic and Nicaragua hoping for a Cinderella run. But they'll
The history of baseball in Israel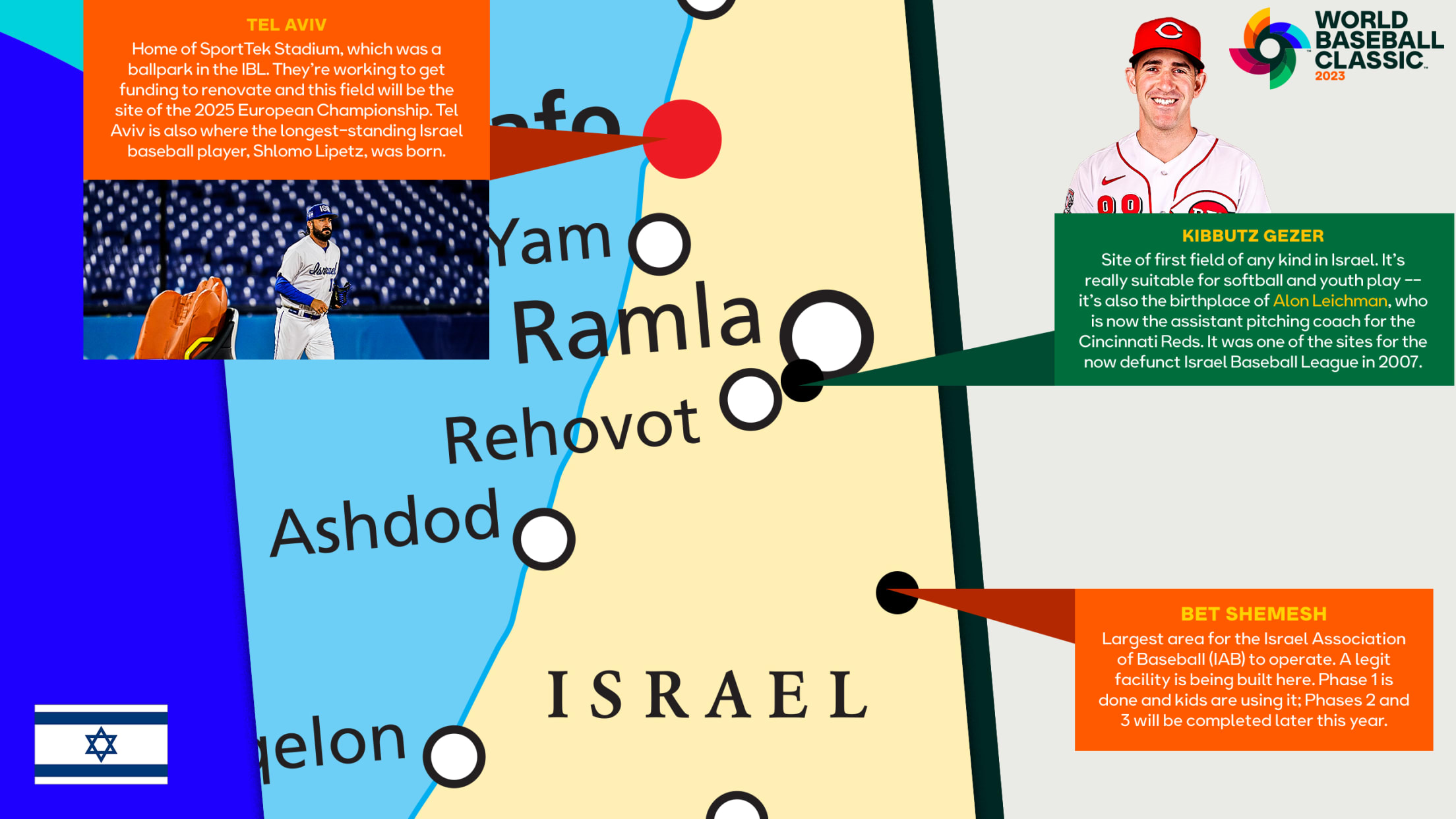 When Theodor Herzl was living in Europe in the late 19th century and helped create his vision for a Jewish state, it's safe to say he didn't have baseball as part of the plan. When he said "If you will it, it is no dream," it wasn't coming out of
Gordon 'riding the wave' to Classic with Team Israel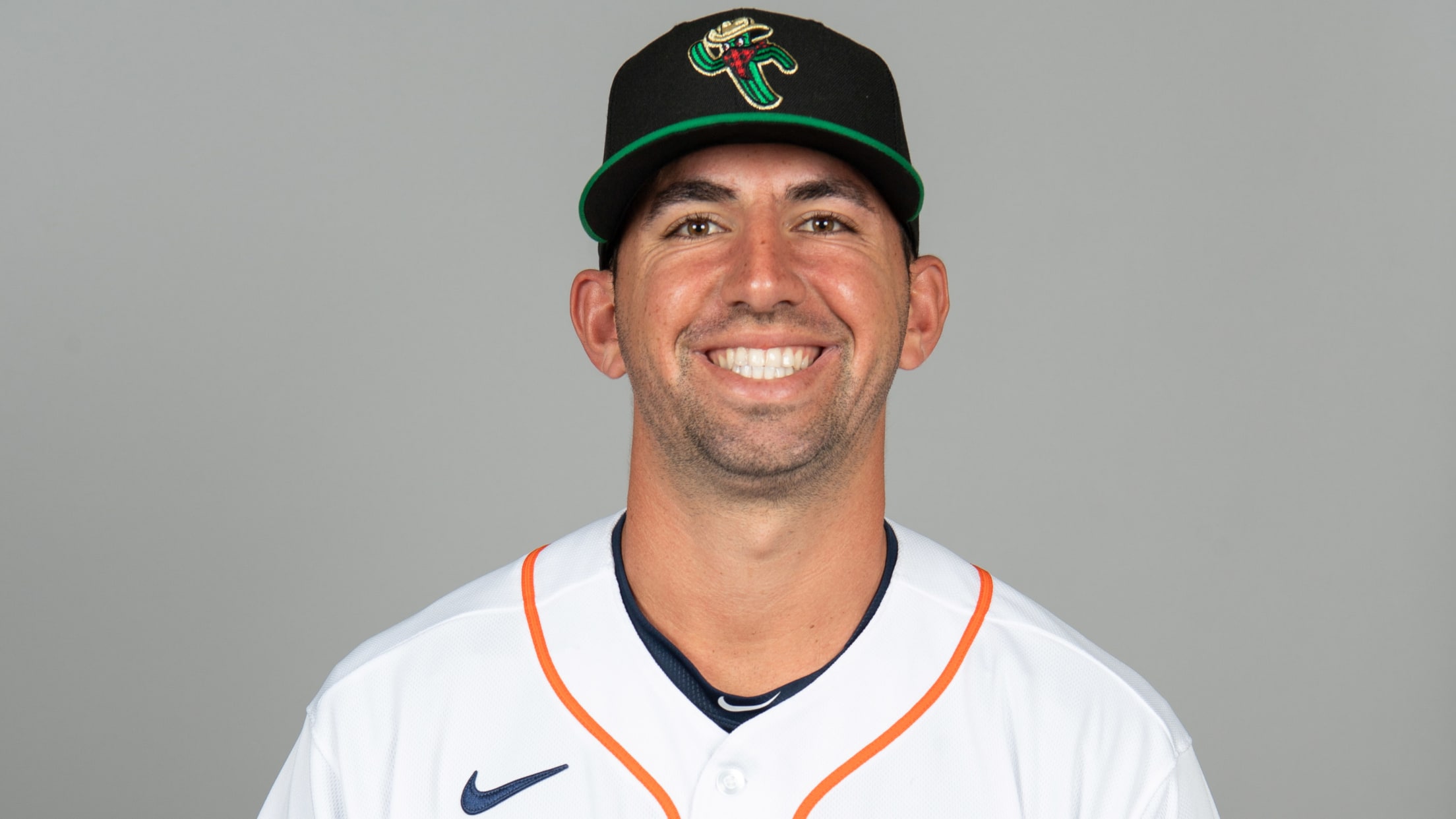 FORT MYERS, Fla. -- The past few years have been a whirlwind for Colton Gordon. From Tommy John surgery months before the 2021 Draft, to being selected in the 8th round by the Astros, to playing in his first professional atmosphere in '22. While his ride has been as lively
Pederson, Kremer headline Team Israel's Classic roster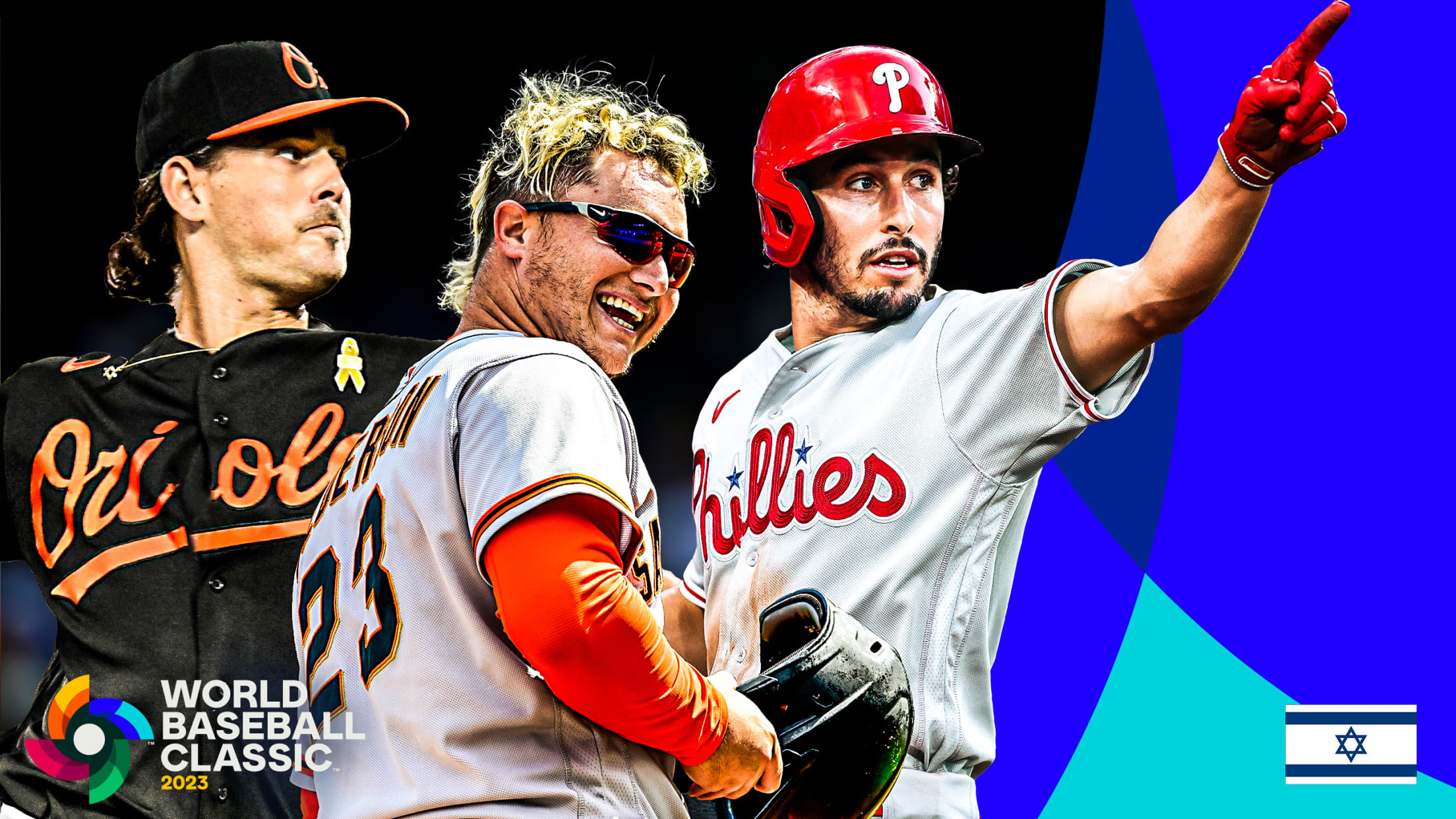 Team Israel qualified for the World Baseball Classic for the first time in 2016 and headed to South Korea with little fanfare or expectations. A team considered underdogs by many then became the Cinderella Story of the early rounds of the 2017 Classic, sweeping through the first round by beating
Rockies reliever Jake Bird commits to Team Israel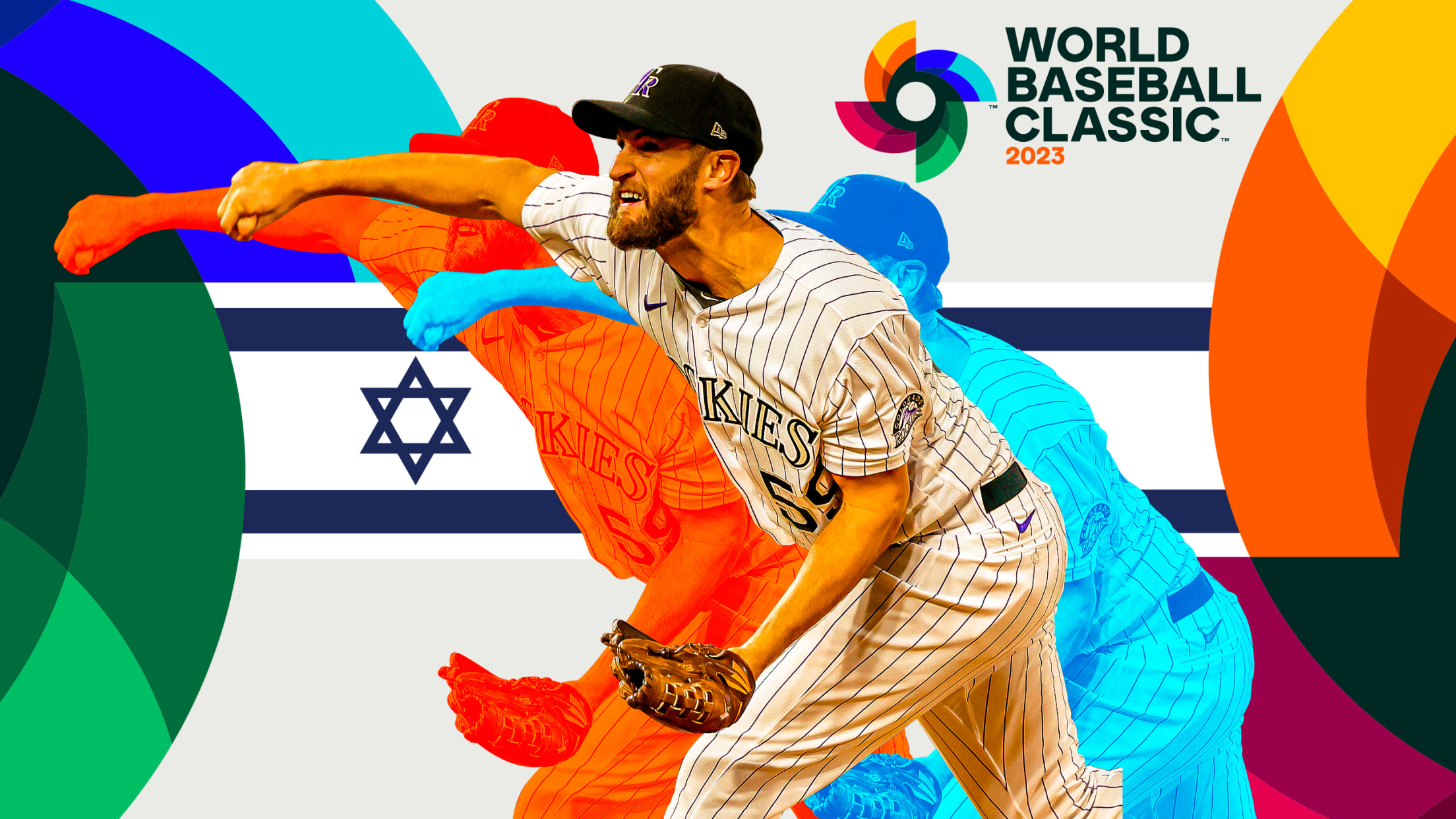 Jake Bird is flying worldwide. The Colorado Rockies rookie reliever committed to Team Israel for the 2023 World Baseball Classic on Wednesday.
Ian Kinsler to manage Israel at 2023 World Baseball Classic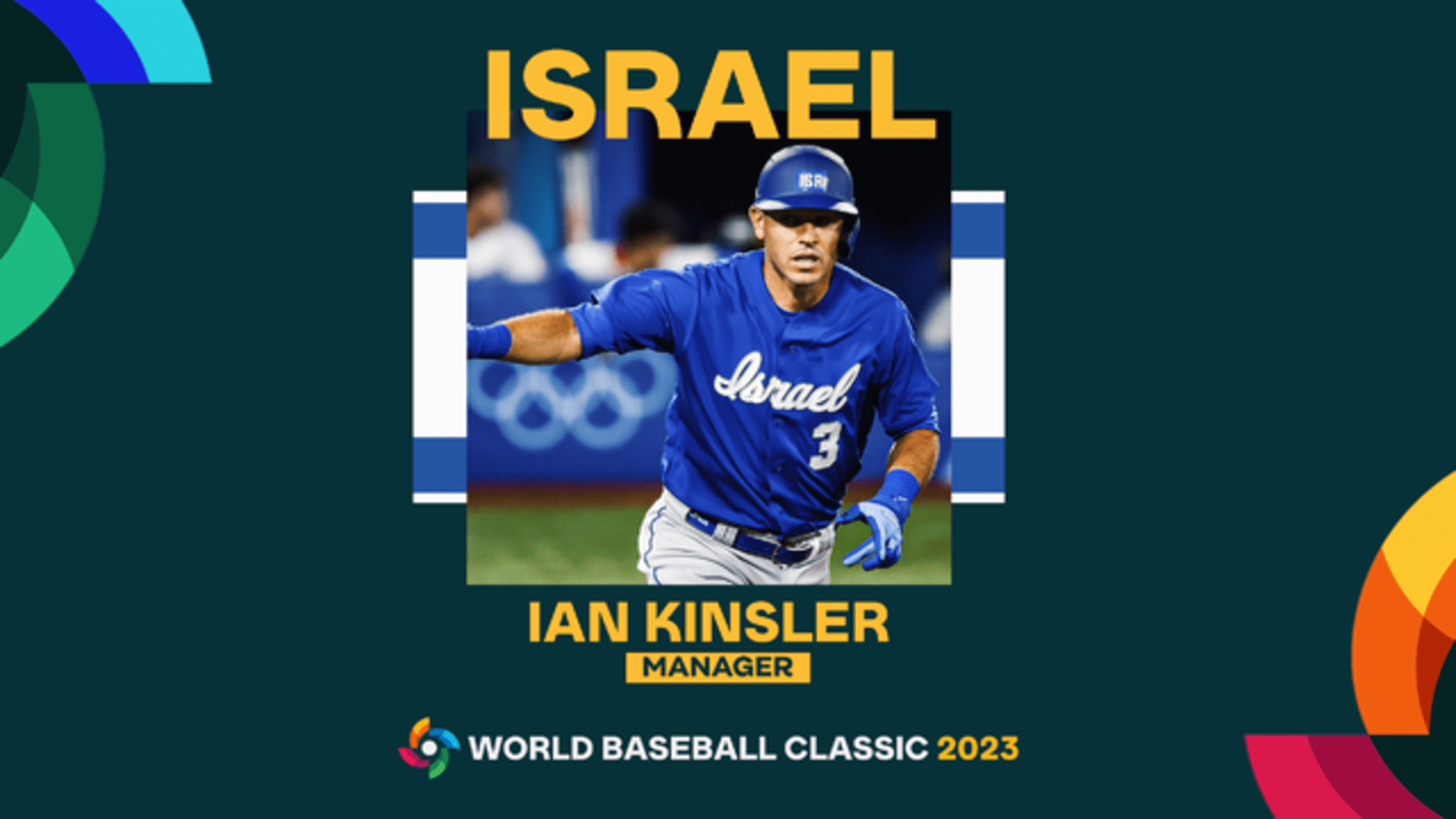 Ian Kinsler has one World Baseball Classic title on his mantle and now he wants another one. This time, though, it will be for a different country and in a different role. Kinsler, who hit .267/.353/.400 with 1 home run and 3 RBIs as part of the World Baseball Classic-winning