Salvy brings passion of Classic back to camp
Melendez describes emotions of playing for his country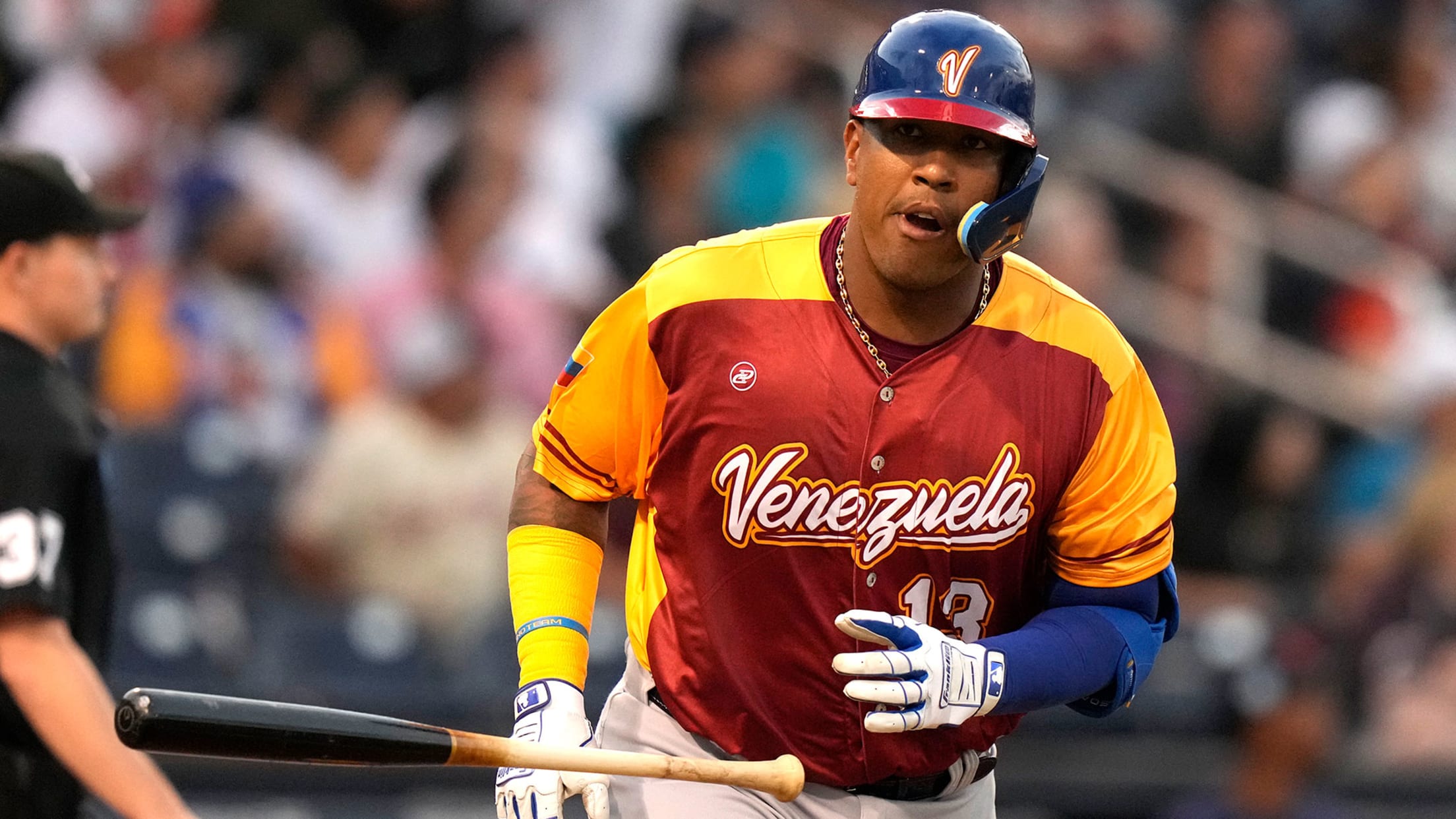 SURPRISE, Ariz. -- The Royals' clubhouse was going through its usual pregame activity Tuesday afternoon when a jolt of energy suddenly seemed to make its way into the room. Salvador Perez was back. The veteran catcher and leader of this Royals team returned to camp after his World Baseball Classic
Stroman, Velázquez look to carry Classic momentum into season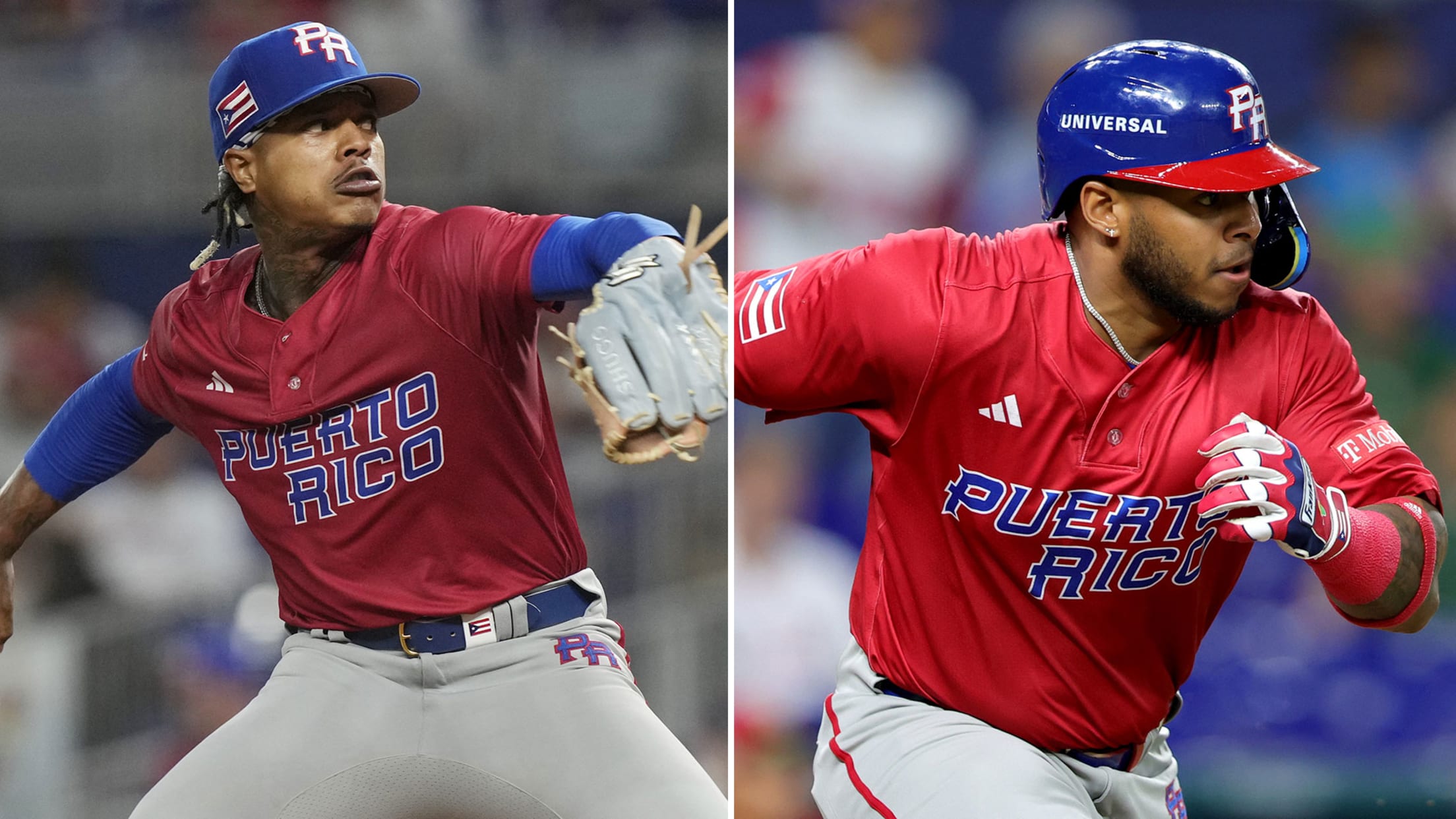 SURPRISE, Ariz., -- Standing at his locker in the home clubhouse at Sloan Park on Tuesday afternoon before a 6-2 rain-shortened win over the Royals, Marcus Stroman fielded a number of hugs from his teammates as they welcomed their starter back from Miami. After pitching for Team USA in his
Lindor inconsolable after Díaz's injury: 'I love Edwin a lot'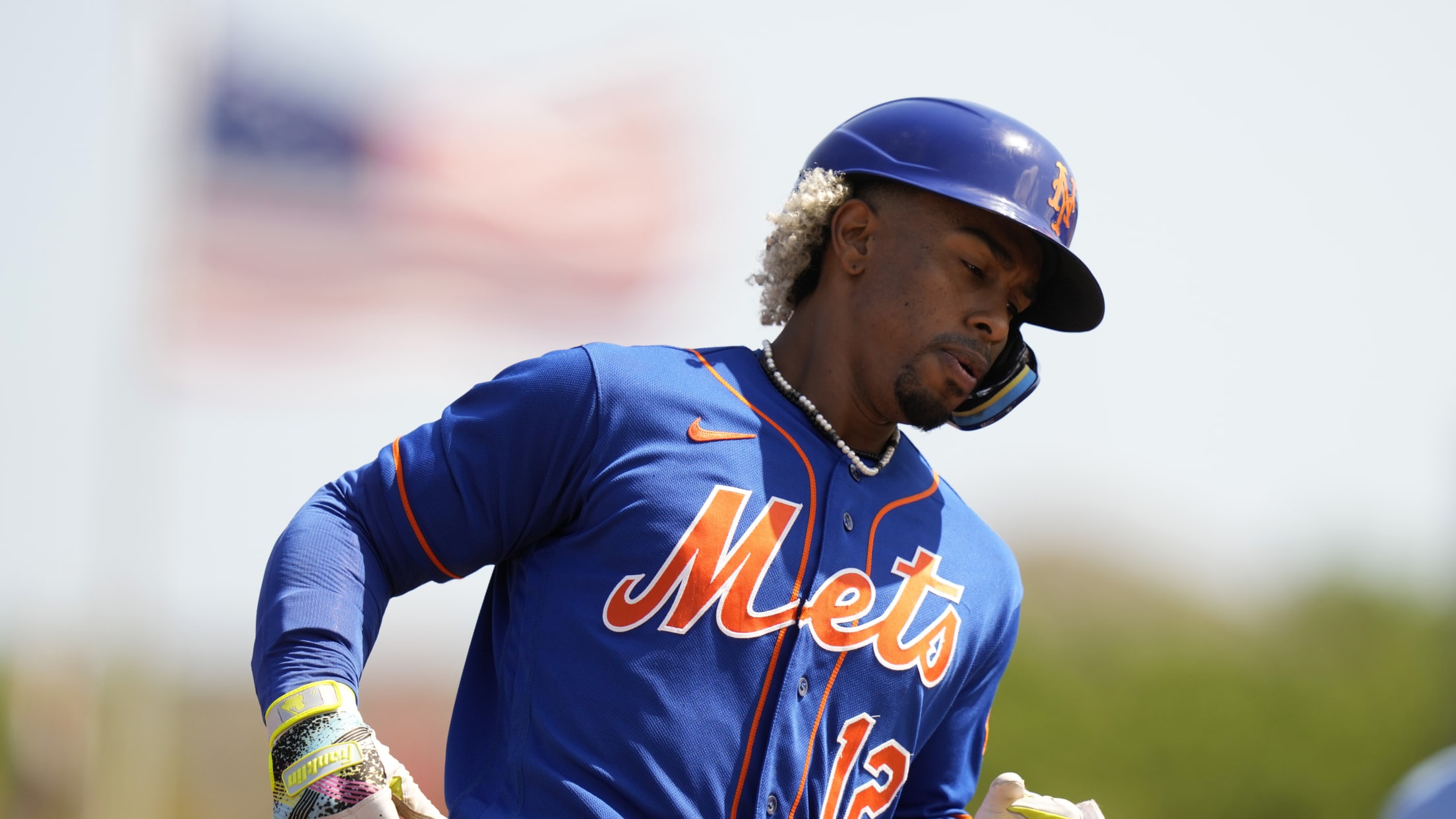 WEST PALM BEACH, Fla. -- In the moment, Francisco Lindor said, he did not see Edwin Díaz hit the turf. Still energized by Puerto Rico's win over the Dominican Republic in the World Baseball Classic, blissfully unaware of what was happening near the pitcher's mound, Lindor spent his first few
How Báez used Classic to strengthen bonds with his home
Infielder back in Tigers' lineup on Monday after representing Puerto Rico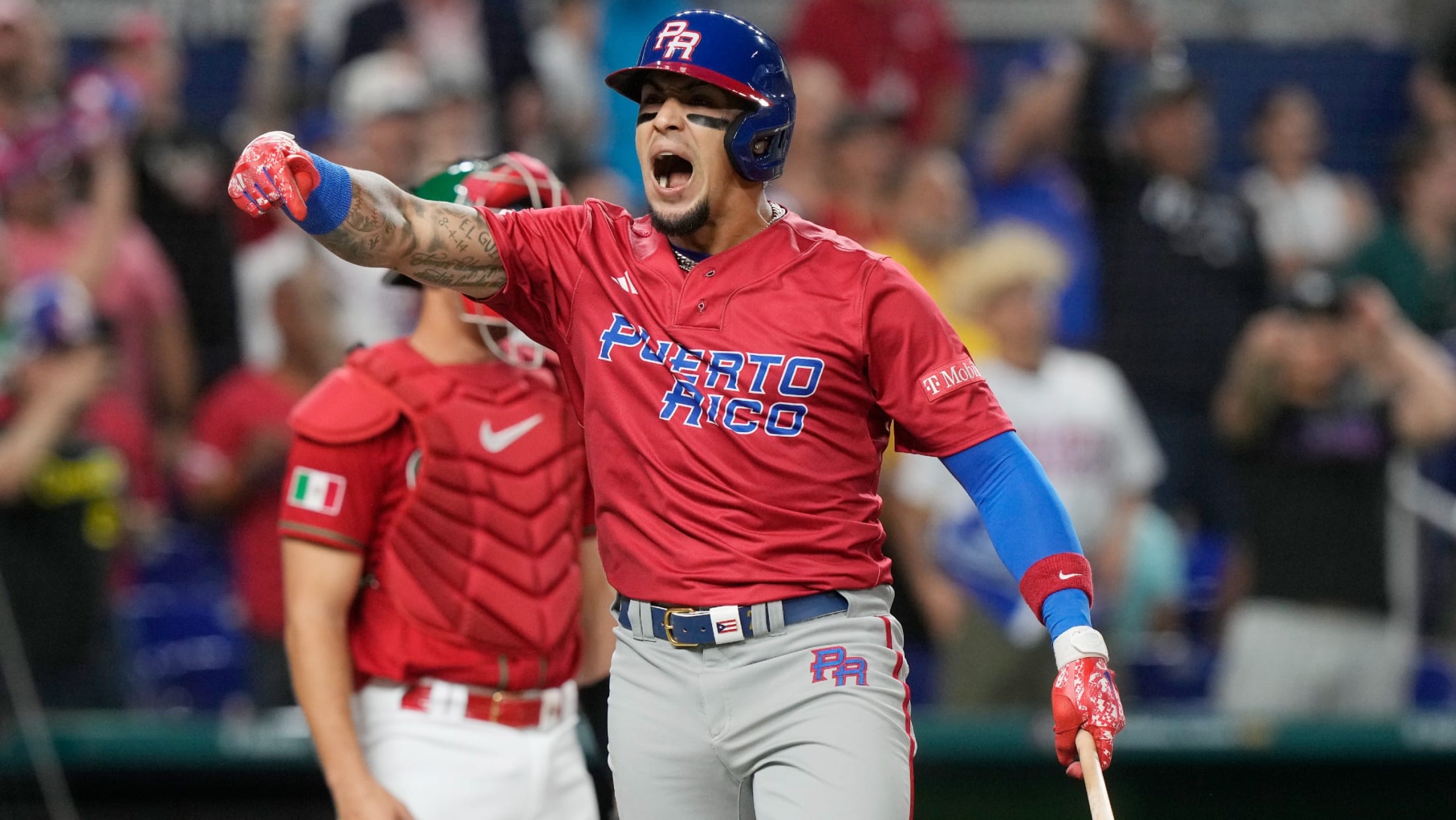 LAKELAND, Fla. -- The bags were strewn across the Tigers clubhouse, between a set of chairs and a set of lockers. One bag was designed in the style of the Puerto Rican flag. Another looked more like a Tigers bag. It was a fitting scene that marked the return of
Mexico's comeback thriller over P.R. sets up date with Japan in semifinals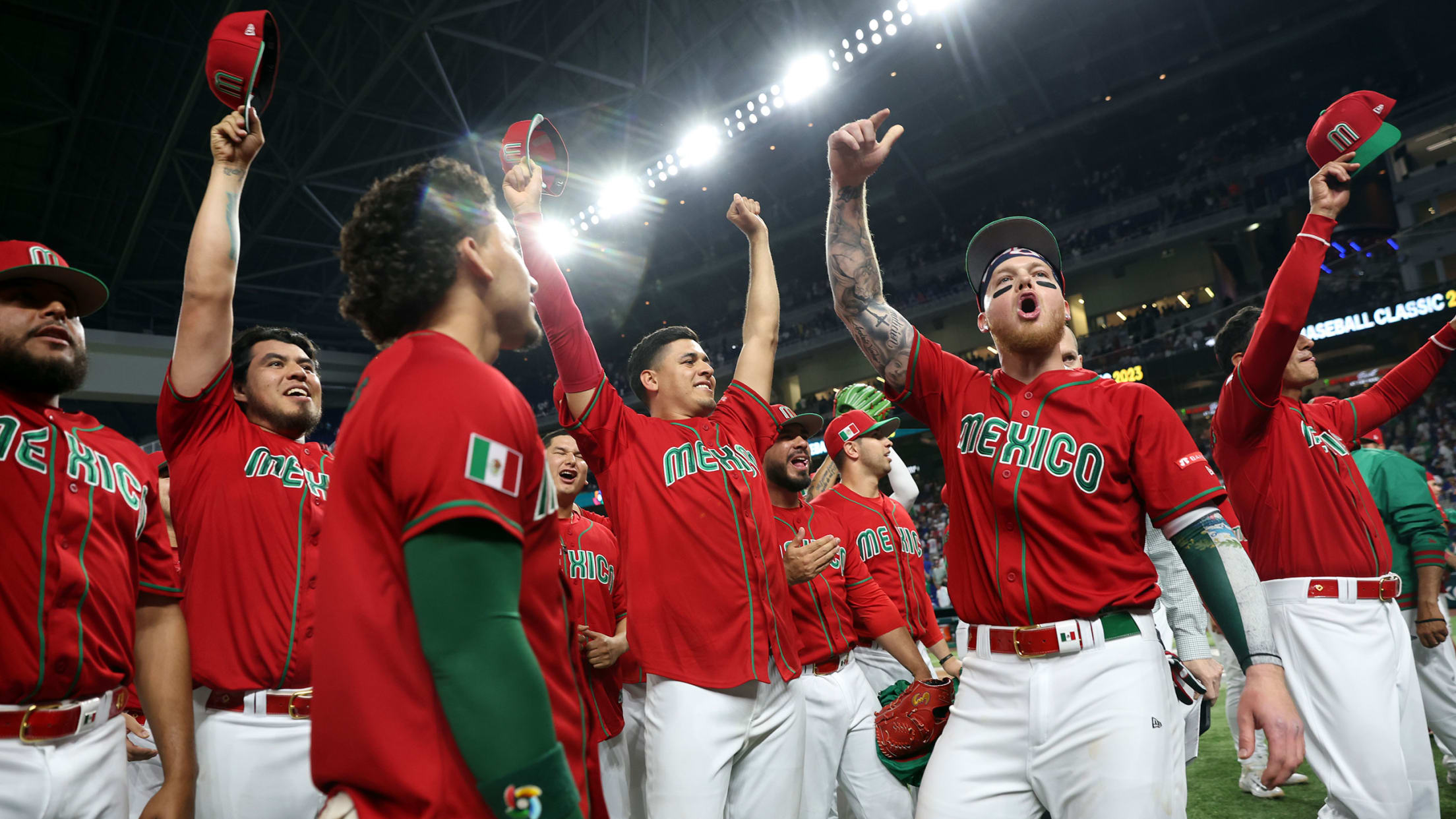 MIAMI -- As Mexico outfielder Alex Verdugo sat at the press conference podium on Friday afternoon at loanDepot park, he summed up the action that was about to transpire between Mexico and Puerto Rico in the World Baseball Classic quarterfinal matchup later that evening. "Everybody's ready to go out there
How this Pirate helped make Classic history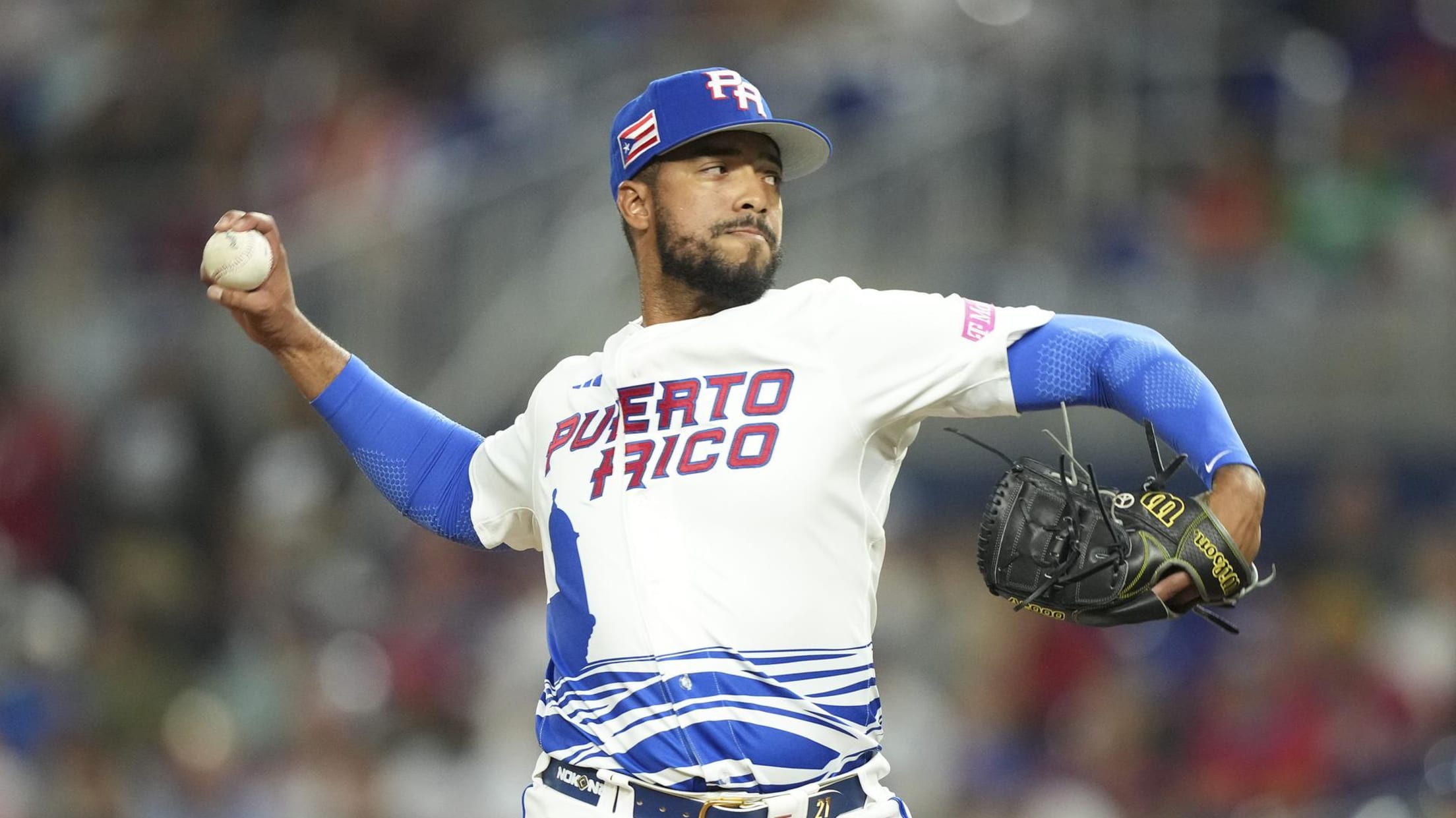 This story was excerpted from Justice delos Santos' Pirates Beat newsletter. To read the full newsletter, click here. And subscribe to get it regularly in your inbox.
The 6 biggest Classic storylines left to follow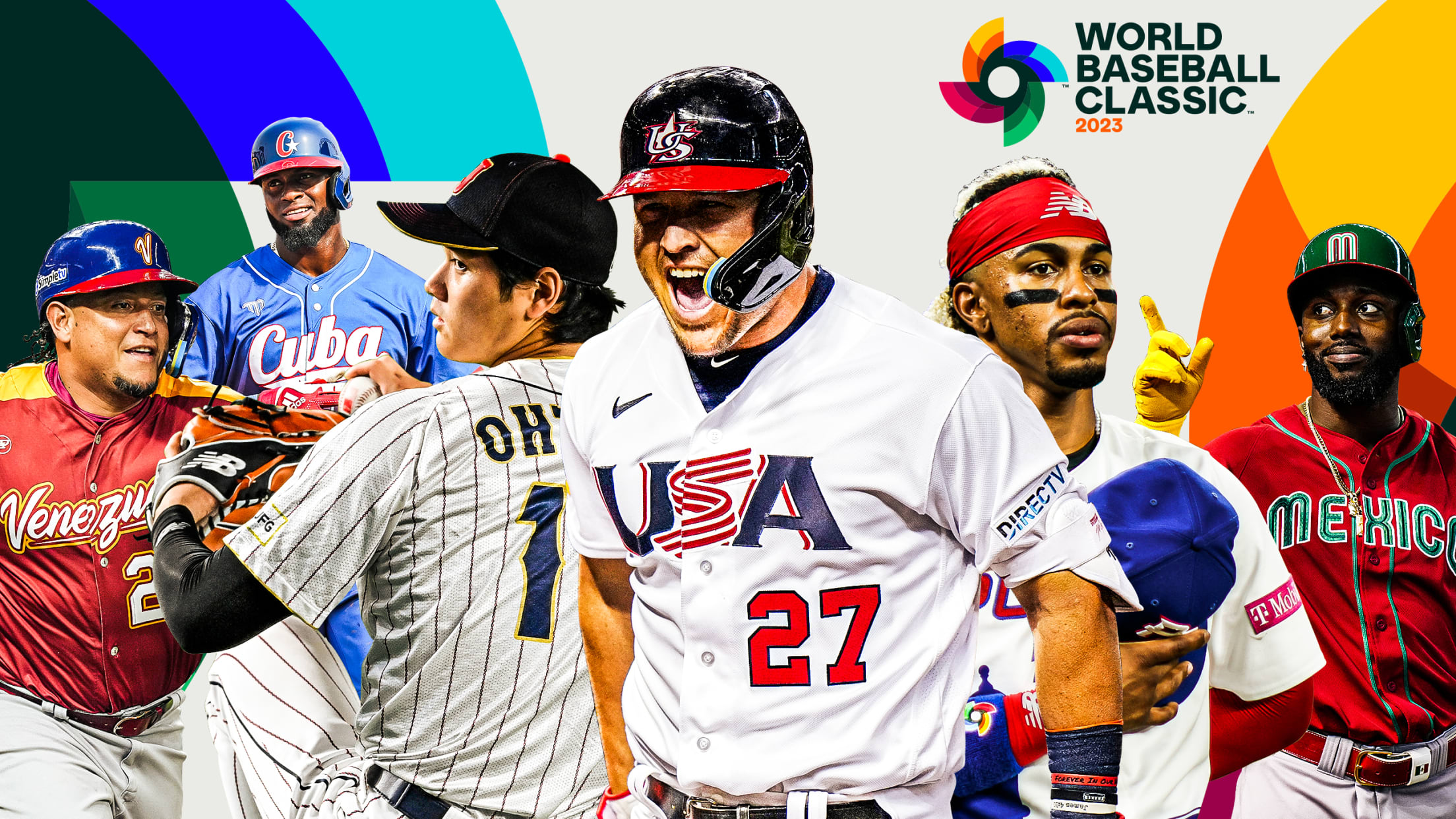 After Japan's 9-3 victory on Thursday, joining Cuba in the World Baseball Classic semifinals, the tournament now has only six teams left. On Friday night Mexico will play Puerto Rico in Miami for the right to play Japan on Monday, and then on Saturday the United States will square off
Puerto Rico ousts D.R., but mood subdued after Díaz injury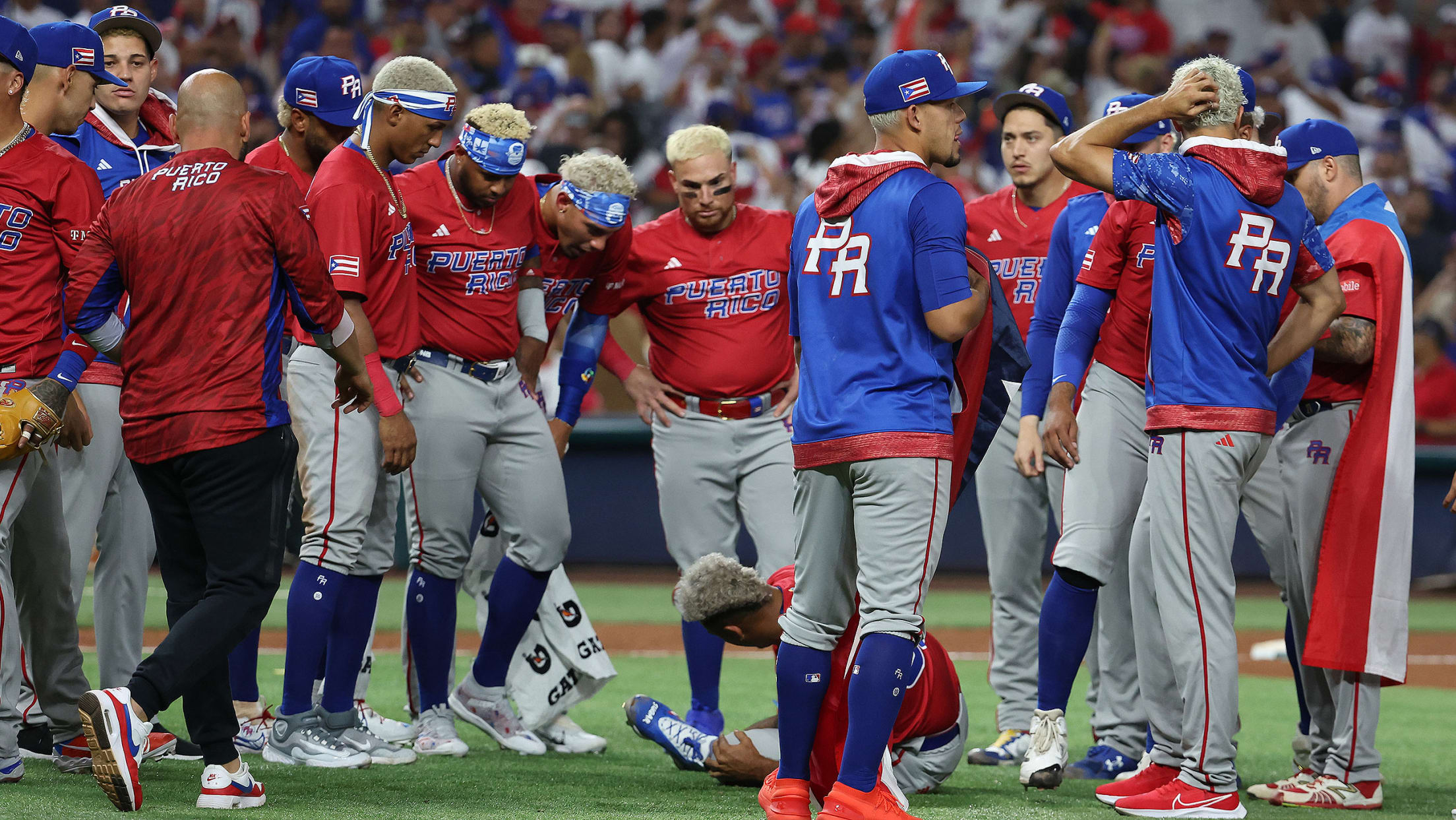 MIAMI -- The spectacle began 90 minutes before first pitch. As the gates opened, a sea of Puerto Ricans and Dominicans filled loanDepot park. "Dominicana! Dominicana!" chanted the loud Dominican crowd, banging on drums and playing güira, a popular percussion instrument that originates from the island. "Puerto Rico! Puerto Rico!"
Edwin Díaz injured after closing out Puerto Rico's big win
Mets closer sustains right-knee injury, to undergo tests Thursday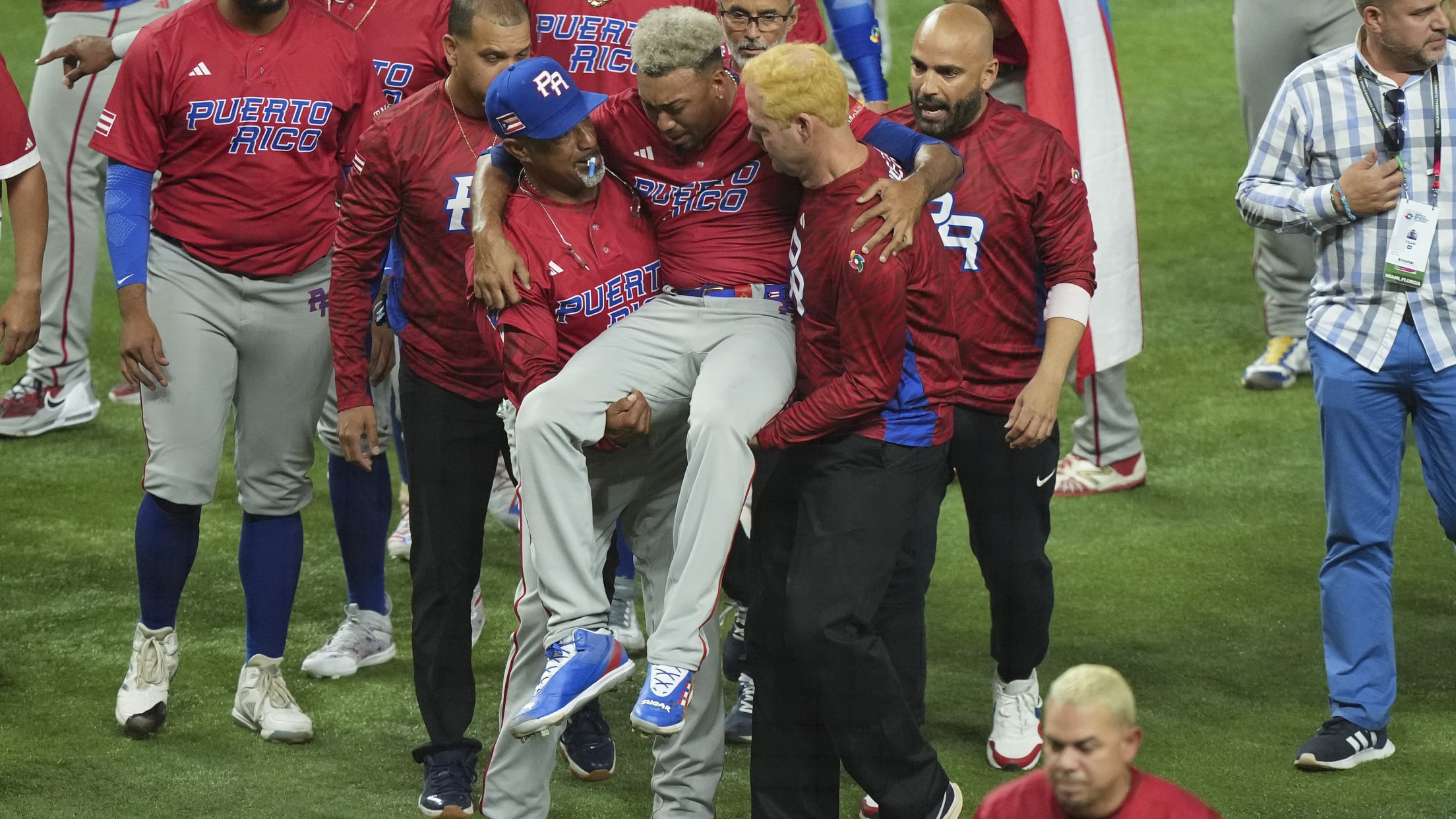 MIAMI - Puerto Rico's joy after defeating the Dominican Republic in the World Baseball Classic on Wednesday night was short-lived after closer Edwin Díaz was injured in the postgame celebration. After striking out Teoscar Hernández to end the 5-2 victory, the Mets closer walked off the mound toward home plate,
Lindor shows off jets with Classic Little League homer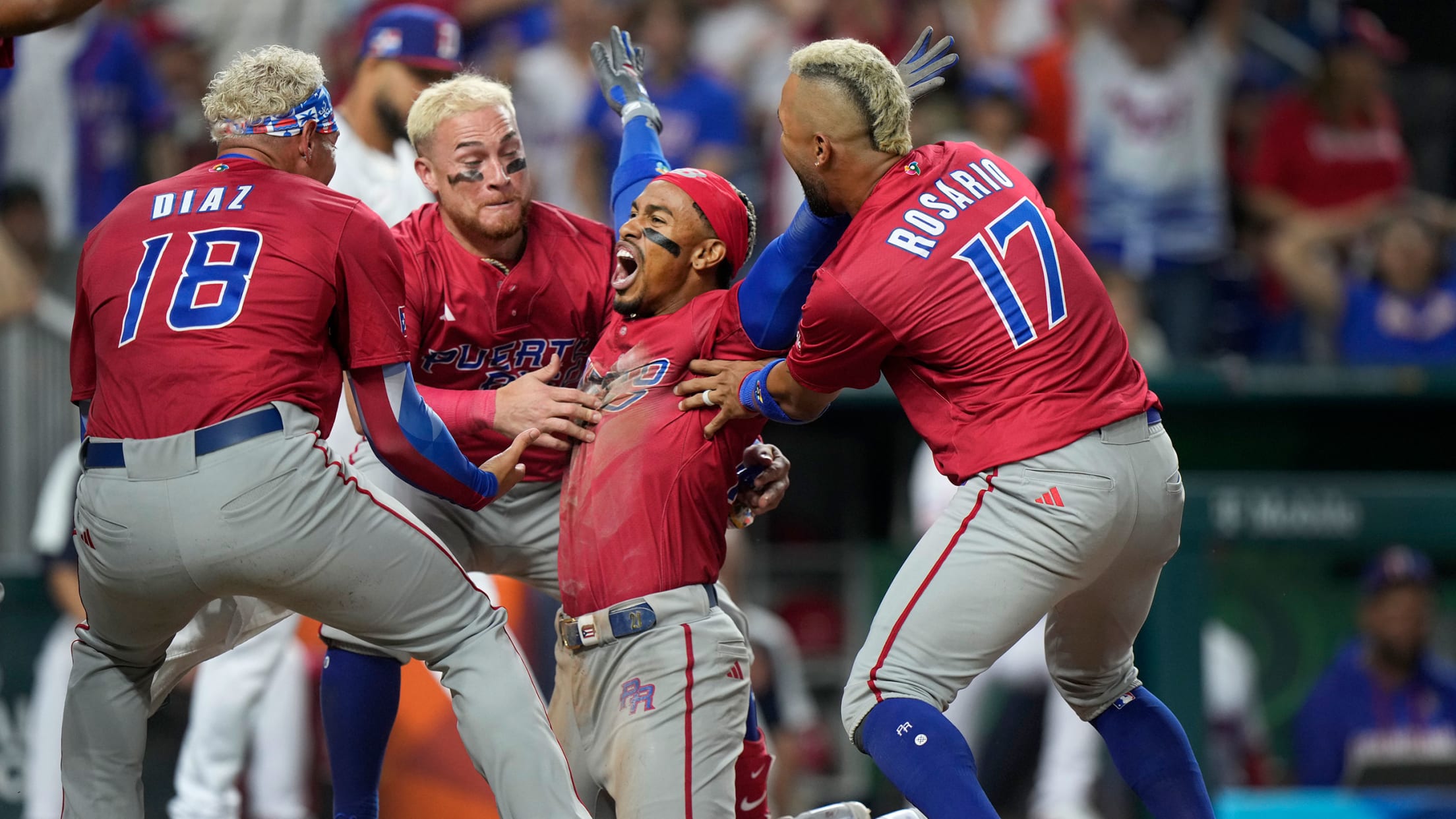 MIAMI -- What should've been a routine single turned into mayhem at loanDepot park. In the fifth inning of Puerto Rico's eventual 5-2 win over the Dominican Republic on Wednesday night, Francisco Lindor lined a single into center field off right-hander Yimi Garcia. The ball should've hopped in front of
A walk-off perfecto for Puerto Rico! Well sort of ...
De León ties Classic K record in unofficial perfect game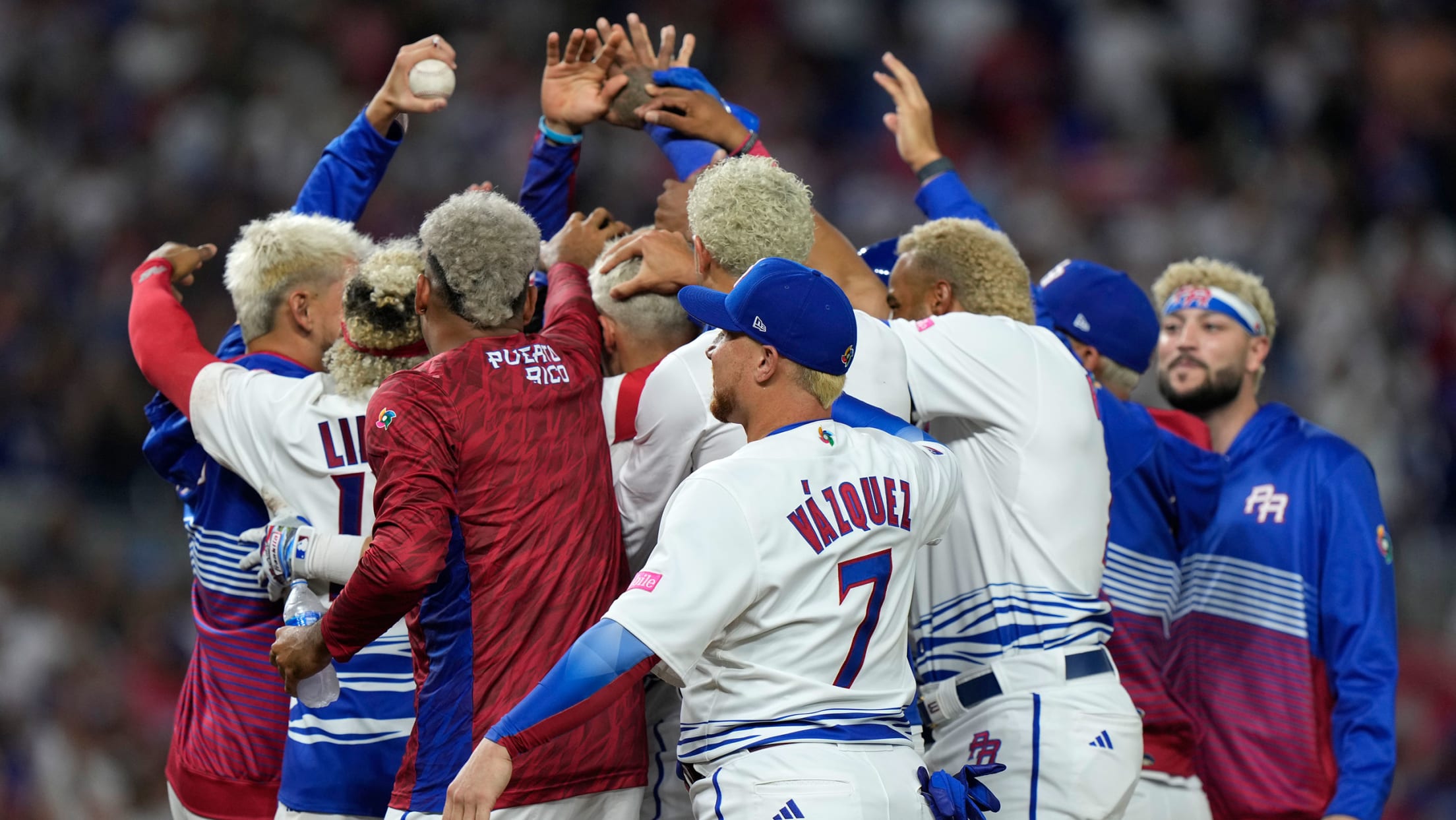 MIAMI – José De León smacked his glove a few times. He then looked up and took a second to appreciate the raucous crowd at loanDepot park. Shortstop and captain Francisco Lindor put both his hands around De León.
Salvy, López put Venezuela in driver's seat of dangerous Pool D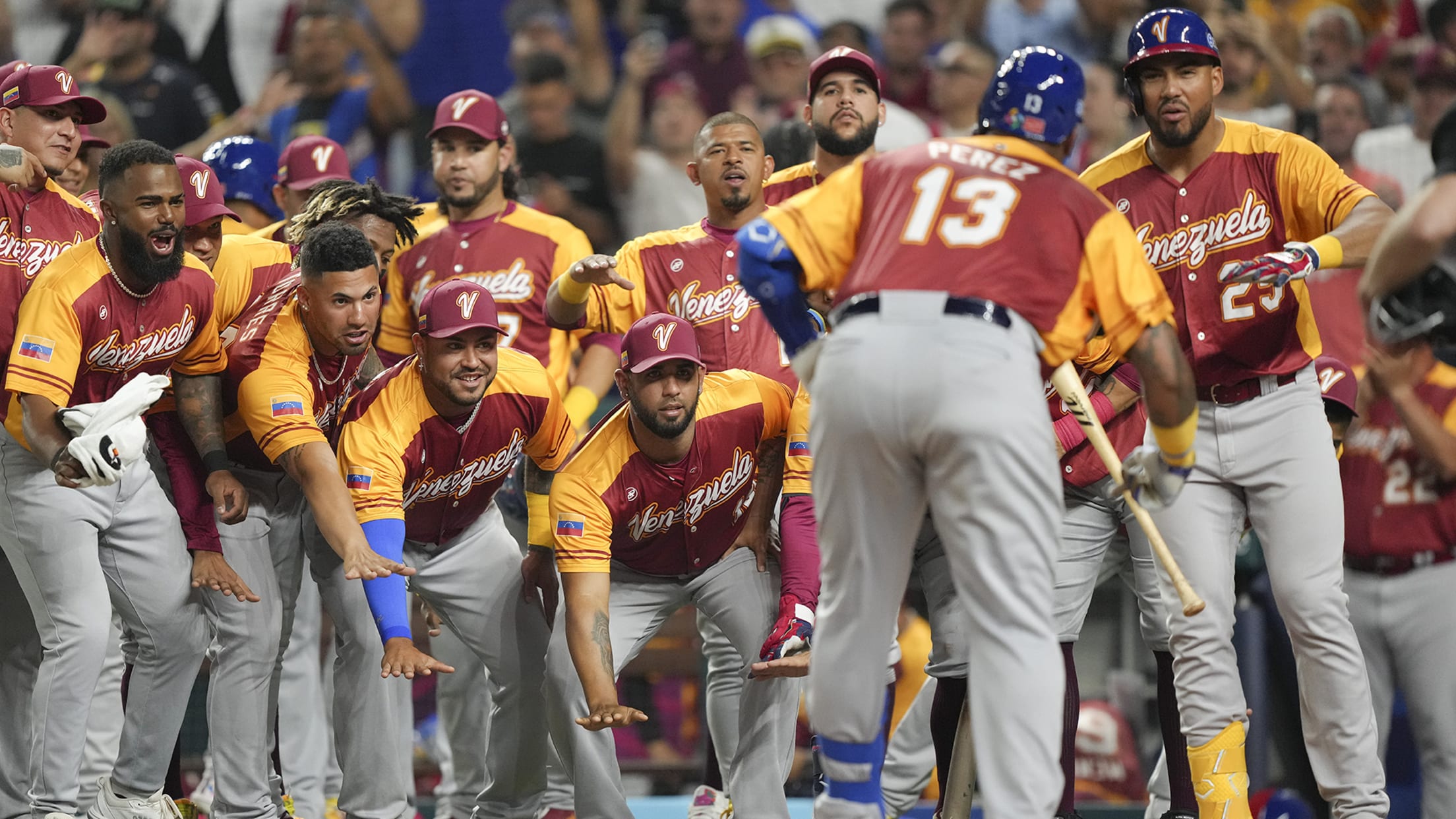 MIAMI – Led by a team full of stars, the Dominican Republic came into Pool D as the clear favorites to win the "Pool of Death" and one of the top choices to win this year's World Baseball Classic. Because of their experience, the Puerto Rican team also came into
Puerto Rico too much for Nicaragua in Pool D opener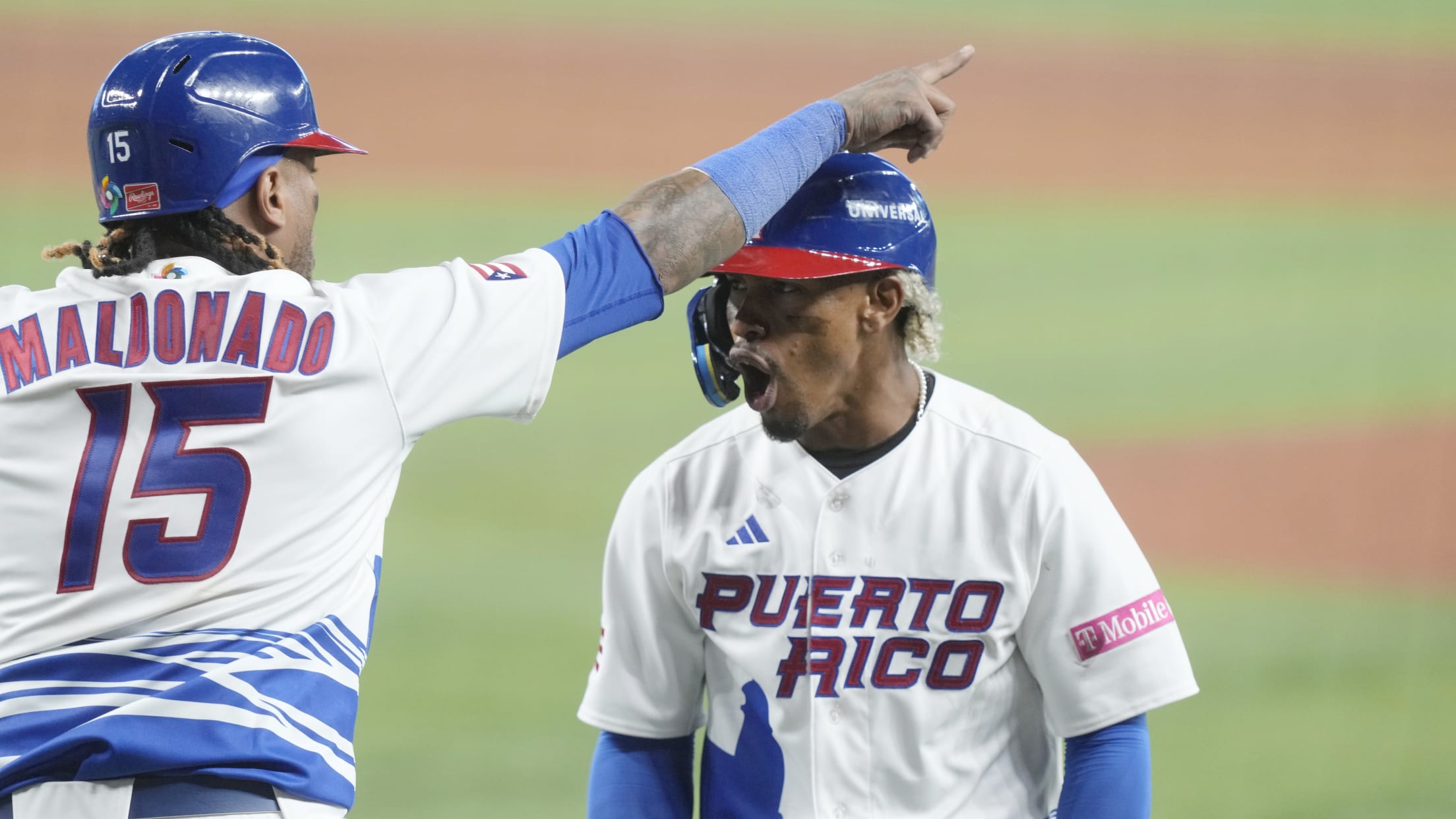 MIAMI -- The atmosphere at loanDepot park was electric as Francisco Lindor reached first base in the bottom of the fifth inning on Saturday and removed his helmet, ruffled up his curly blond hair and pointed to the Team Puerto Rico dugout along the third-base side of the field. Lindor
Díaz remembers epic save for Puerto Rico in '17 Classic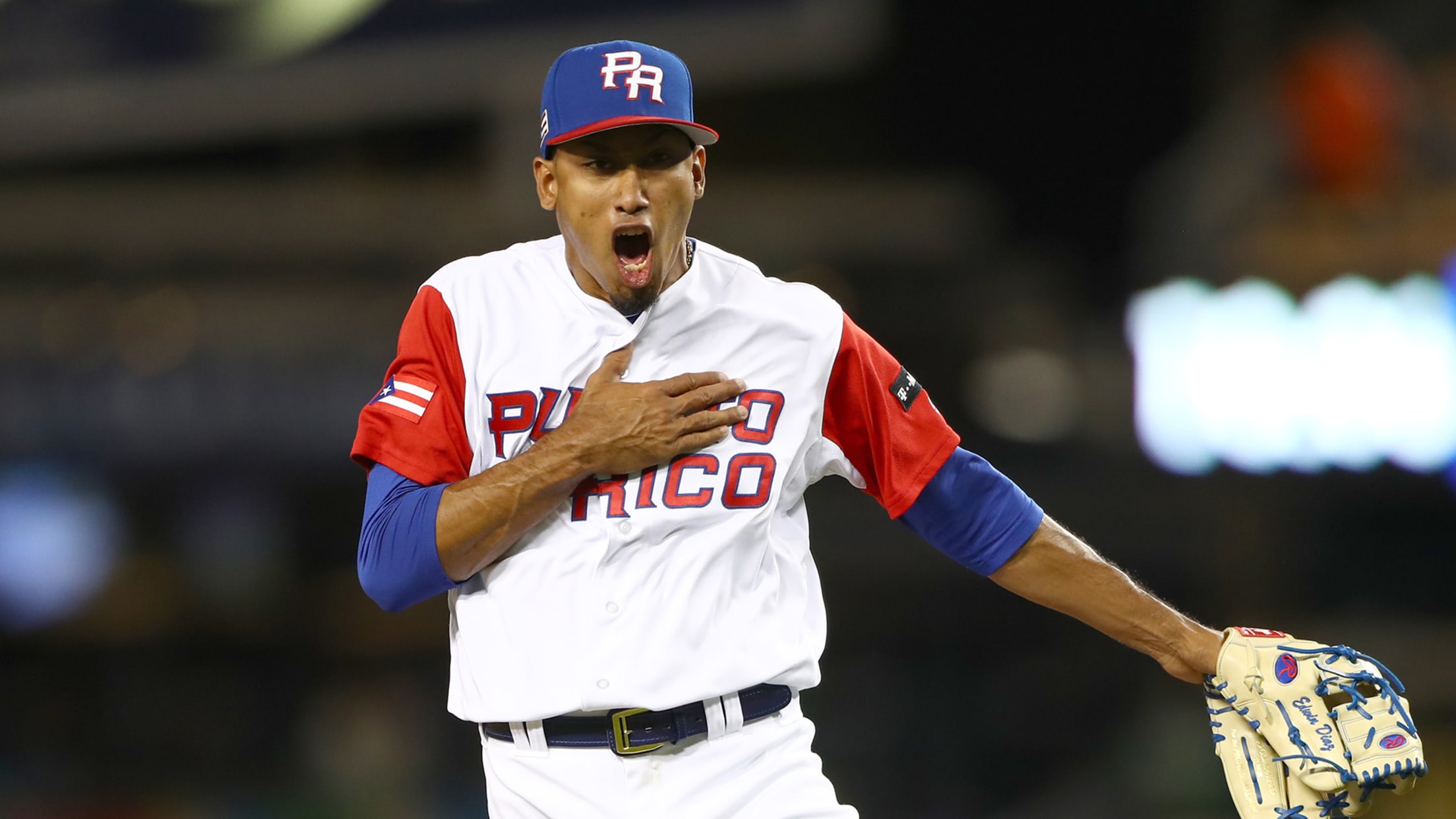 NORTH PORT, Fla. -- Even if Edwin Díaz continues to be one of baseball's most dominant relievers for another decade, one of his most treasured memories will be constructing the heroic relief appearance that sent Puerto Rico to the 2017 World Baseball Classic championship game. "Representing Puerto Rico is different
Kiké gets 'payback' vs. Cora as member of Team PR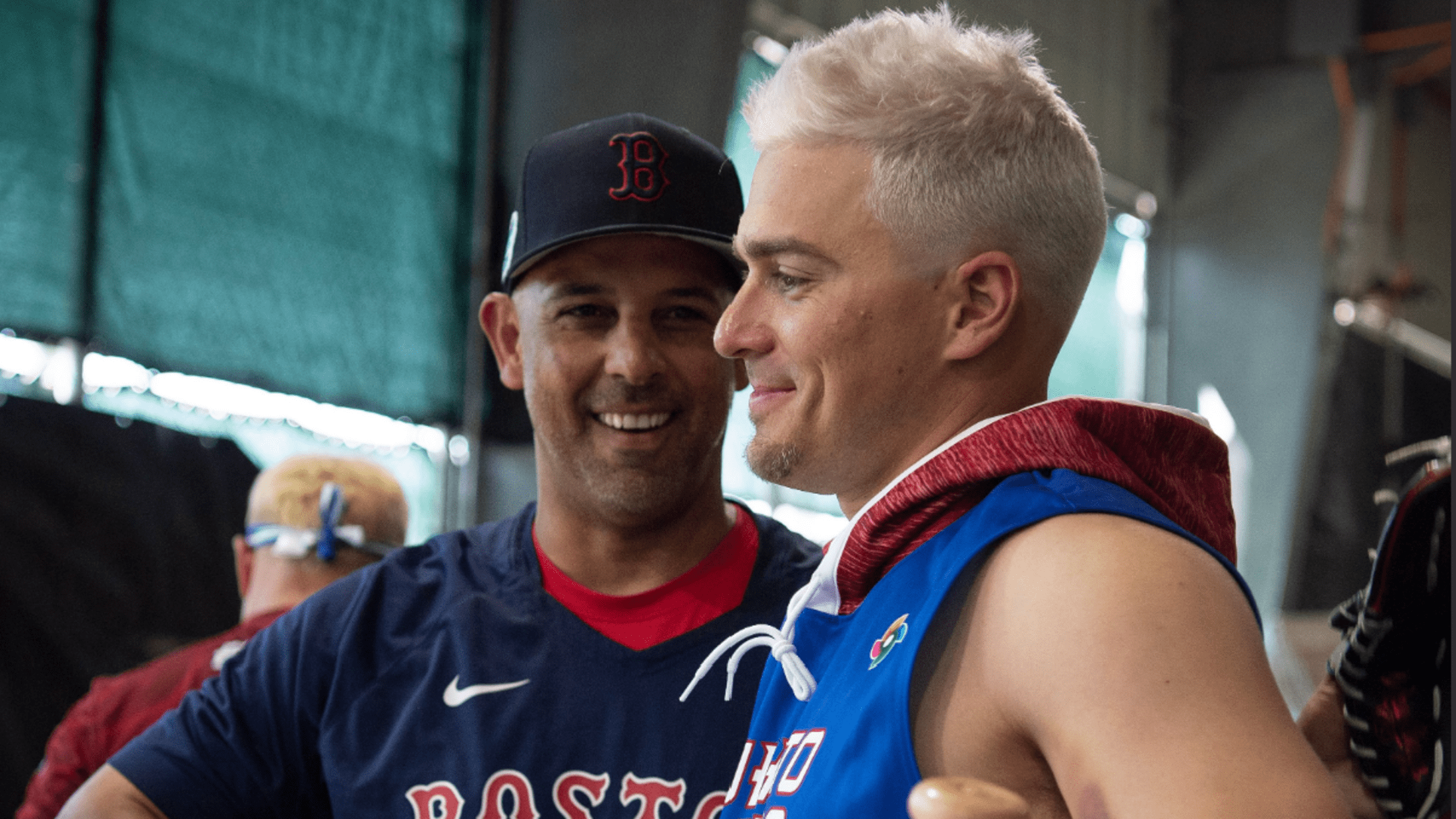 FORT MYERS, Fla. -- Fittingly, Kiké Hernández's first action for Puerto Rico in this year's World Baseball Classic was under the lights at JetBlue Park on Wednesday night and against manager Alex Cora's Red Sox. Of course, they are also Hernández's Red Sox. Things were much different six years ago
Yadi managing Team PR ... a glimpse of what's to come?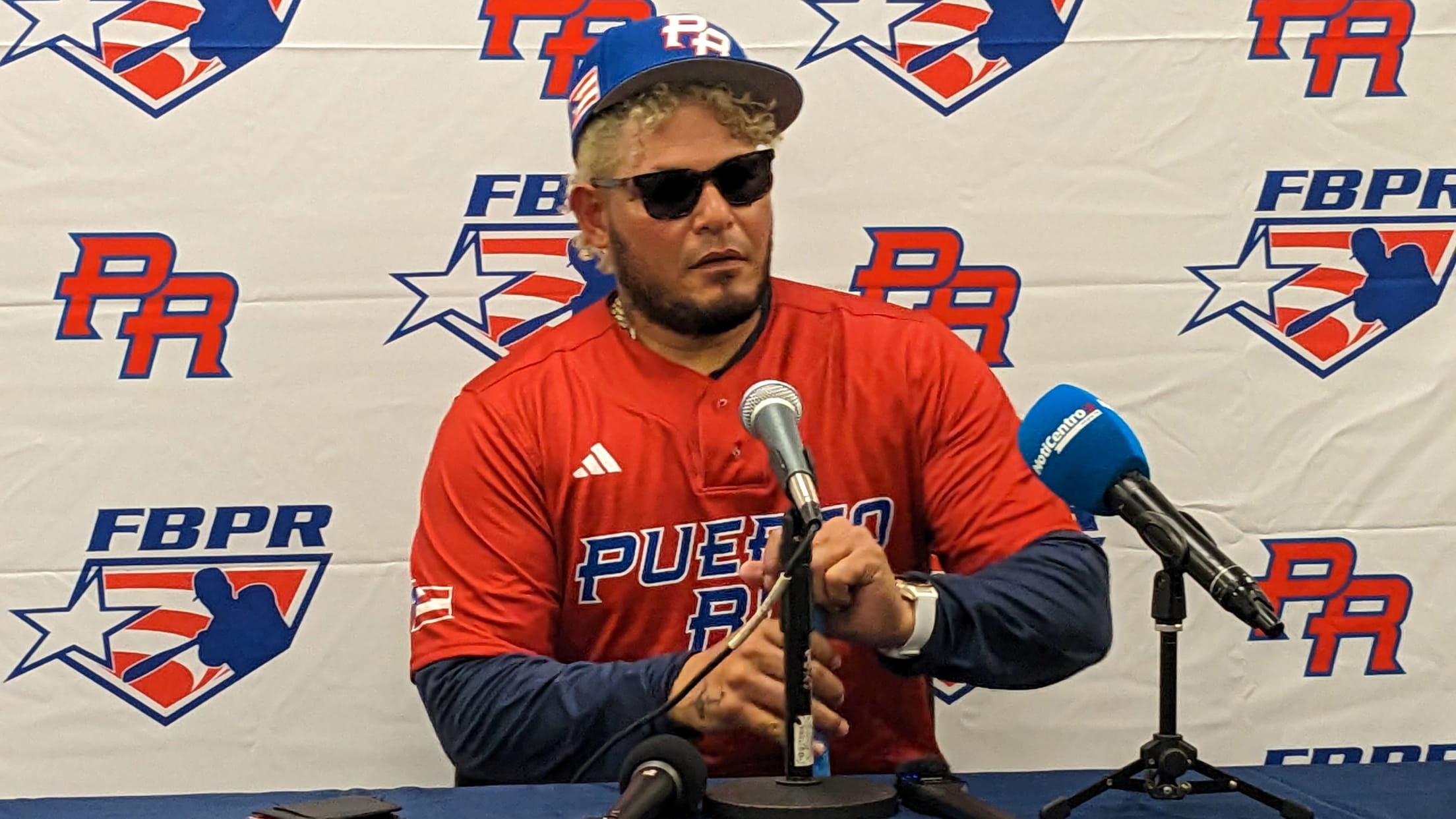 FORT MYERS, Fla. -- It was just over five months ago that Yadier Molina finished his distinguished, 19-year career with the St. Louis Cardinals. He could be spending this spring on the beaches of his native Puerto Rico. But there Molina was on Wednesday night at JetBlue Park, managing Team
World's stars align as Classic rosters announced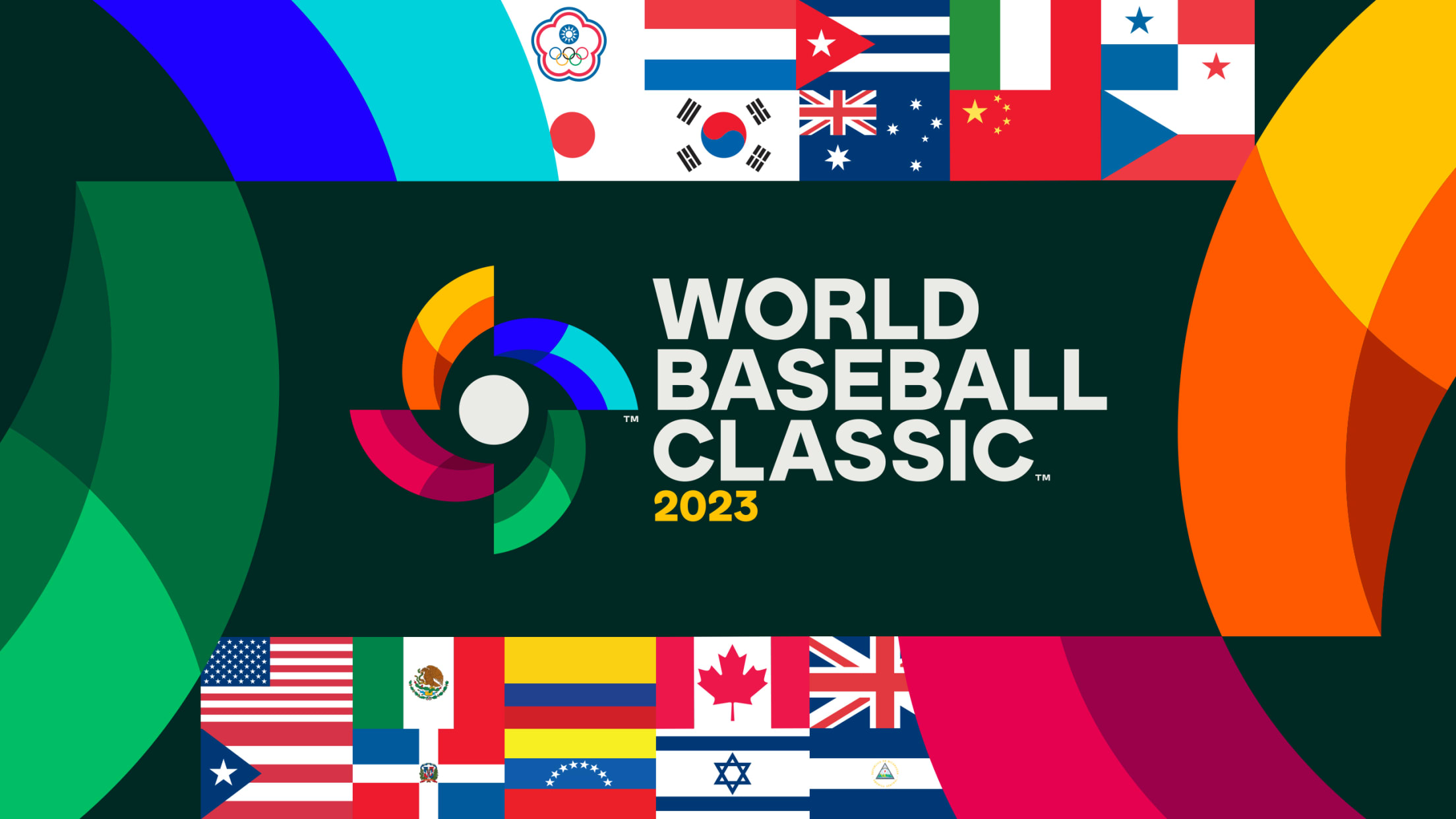 It's nearly here. After a six-year wait, the World Baseball Classic has returned, and it's bigger than ever. That's not hyperbole, either: The tournament field has been expanded to 20 teams, with three first-time participants in Great Britain, the Czech Republic and Nicaragua hoping for a Cinderella run. But they'll
Vlad thankful for teammates' support in decision to skip Classic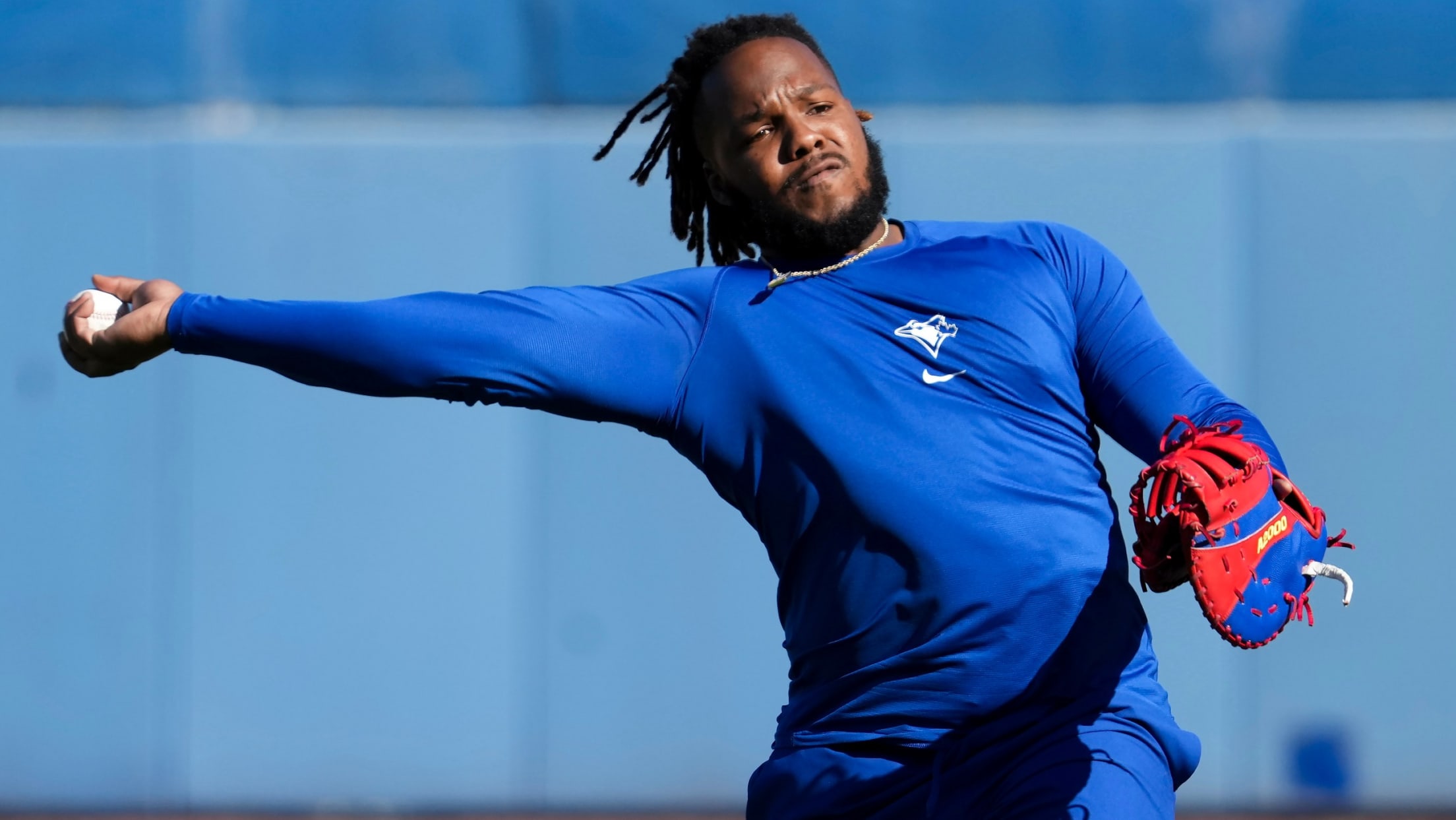 DUNEDIN, Fla. -- Vladimir Guerrero Jr. plans on working through his right knee discomfort slowly. Guerrero said on Sunday that he feels better every day, and he is thankful that the injury wasn't serious. "Obviously it's nothing serious," Guerrero said, through an interpreter, ahead of the Blue Jays' 16-4 win
Díaz brothers ready to be teammates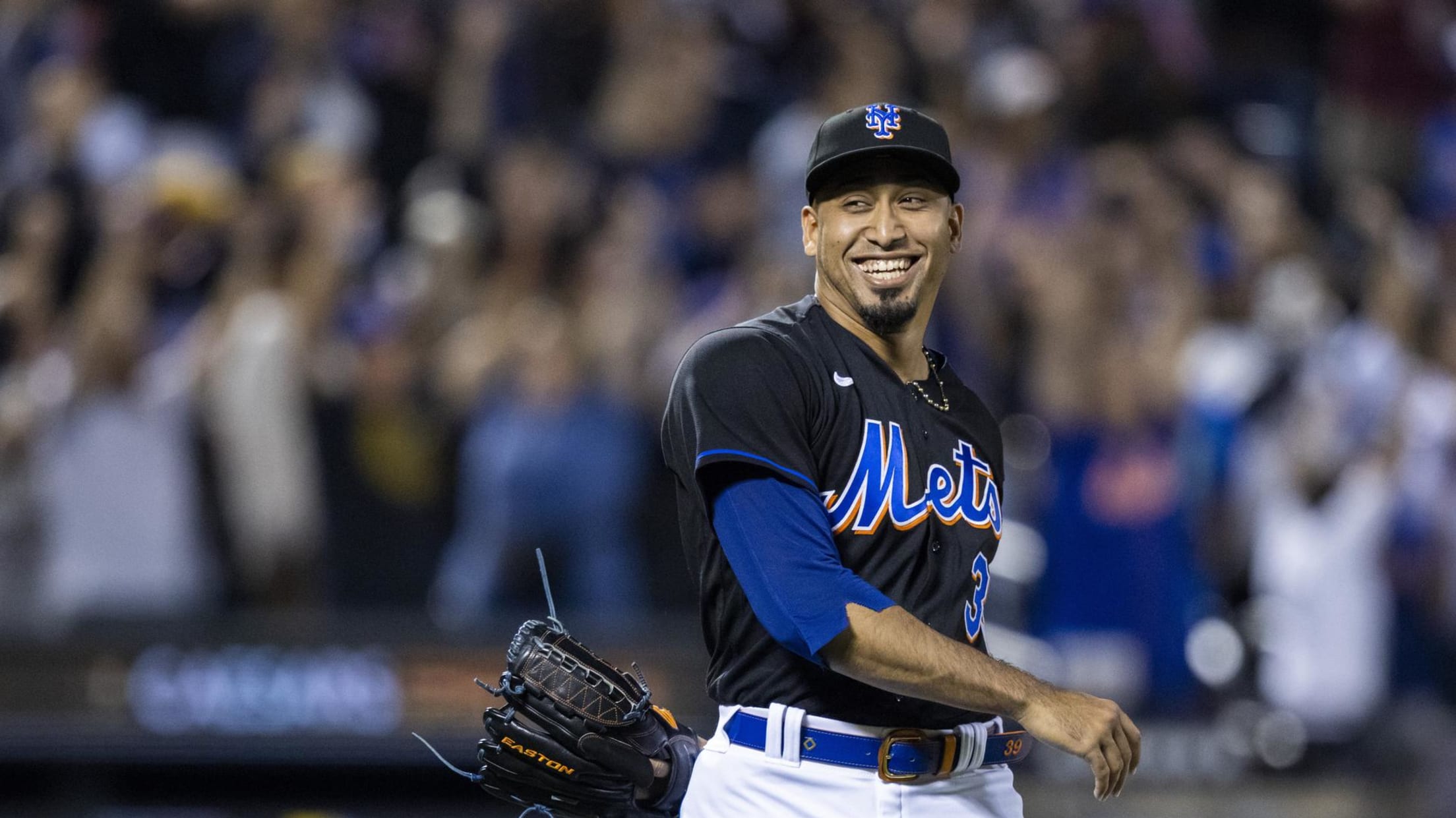 This story was excerpted from Anthony DiComo's Mets Beat newsletter. To read the full newsletter, click here. And subscribe to get it regularly in your inbox.
Hamel set to honor late mother in Classic
No. 12 prospect impresses in spring debut before joining Team Puerto Rico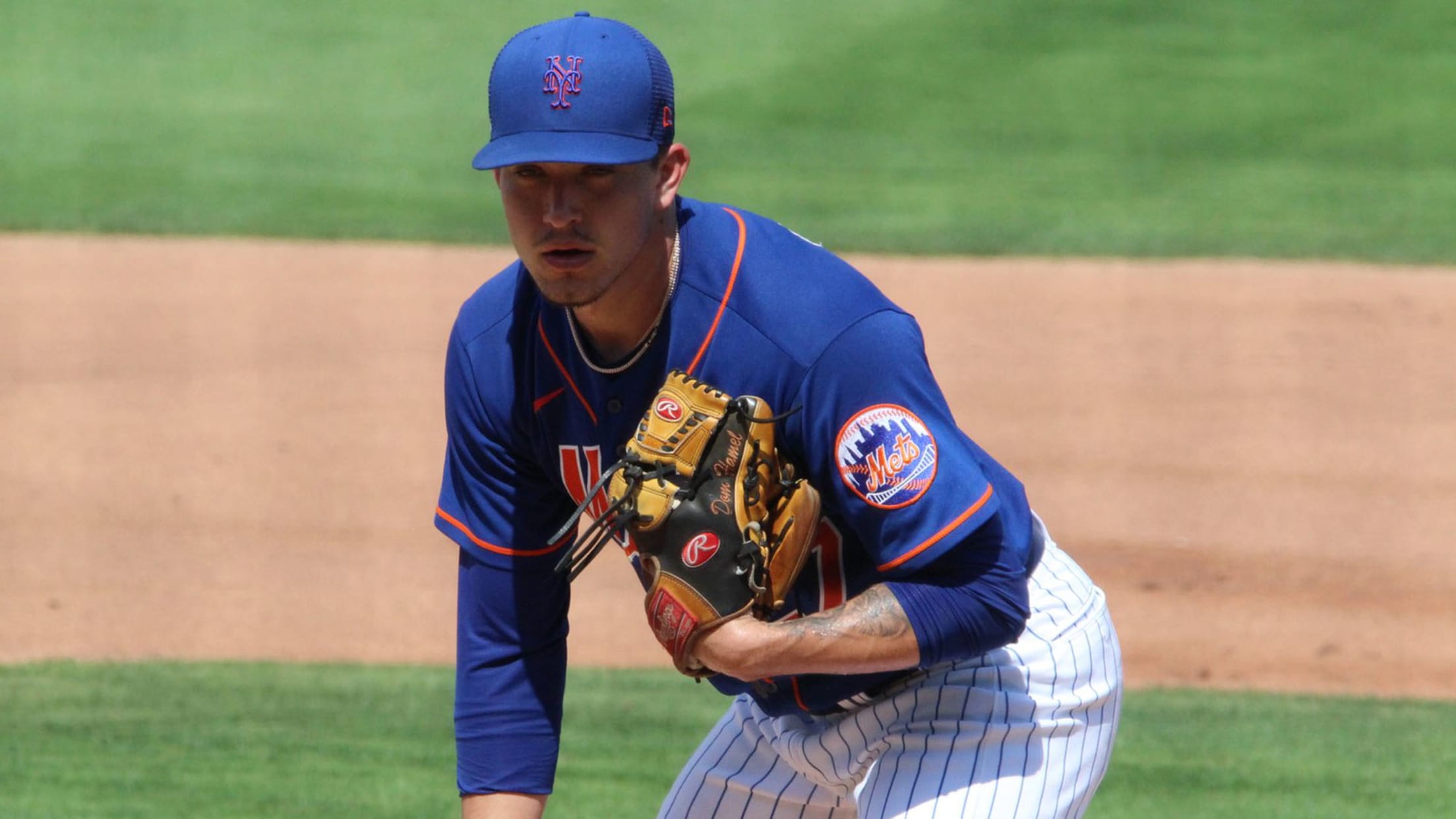 PORT ST. LUCIE, Fla. -- Eleven days before he was drafted in 2021, Dominic Hamel's mother passed. It was understandably a difficult time for Hamel, who found himself "in a bad headspace" as the season ended and a new one began. Hamel struggled in his first two months of full-season
The history of baseball in Puerto Rico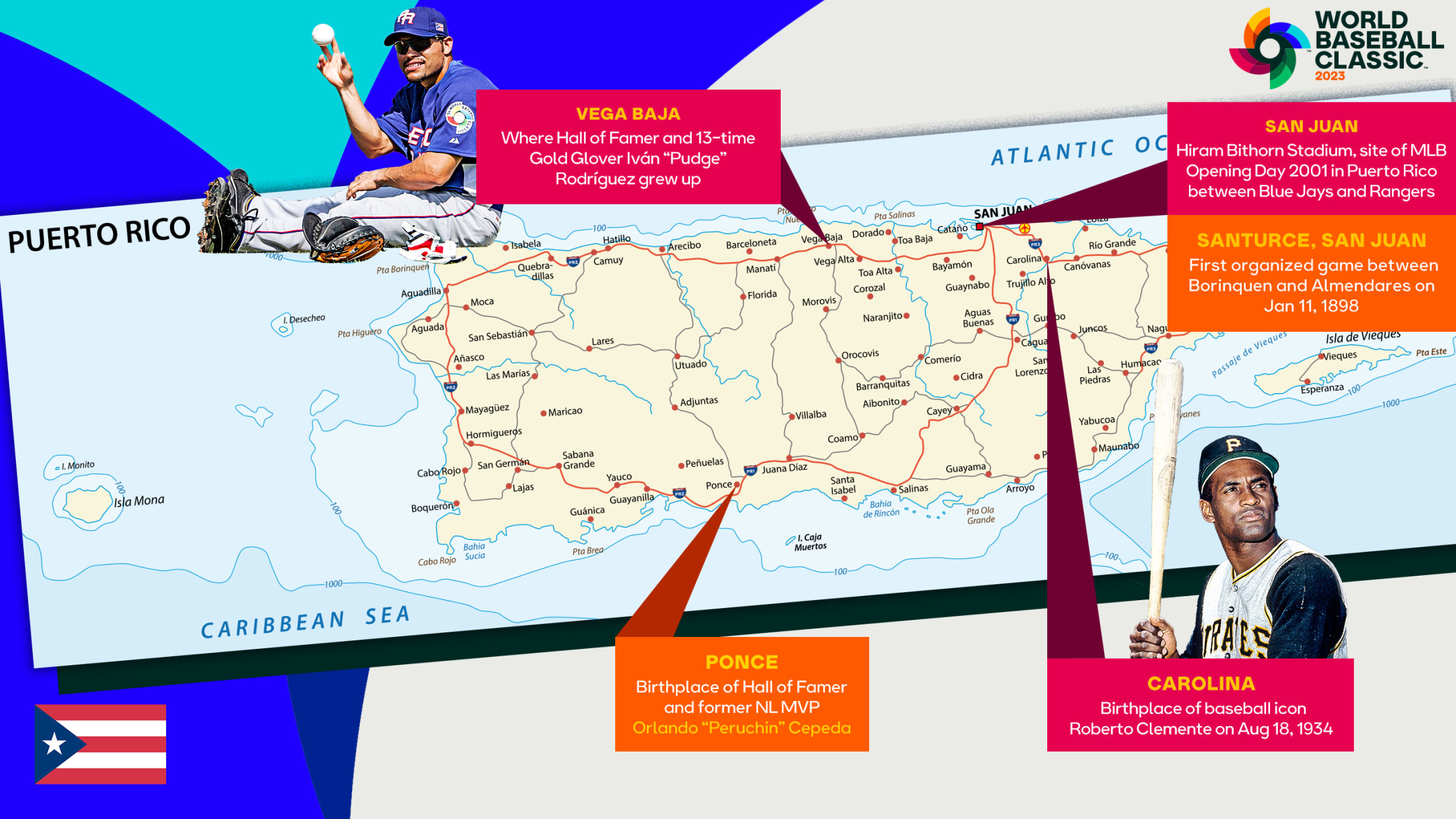 The first organized baseball game in Puerto Rico is said to have taken place in January 1898, in the Santurce neighborhood of the capital city of San Juan. It featured the island's first two teams, established just the year before: the Almendares and Borinquen Baseball Clubs. Alemendares won 3-0. So
Bednar to help star-studded Team USA defend title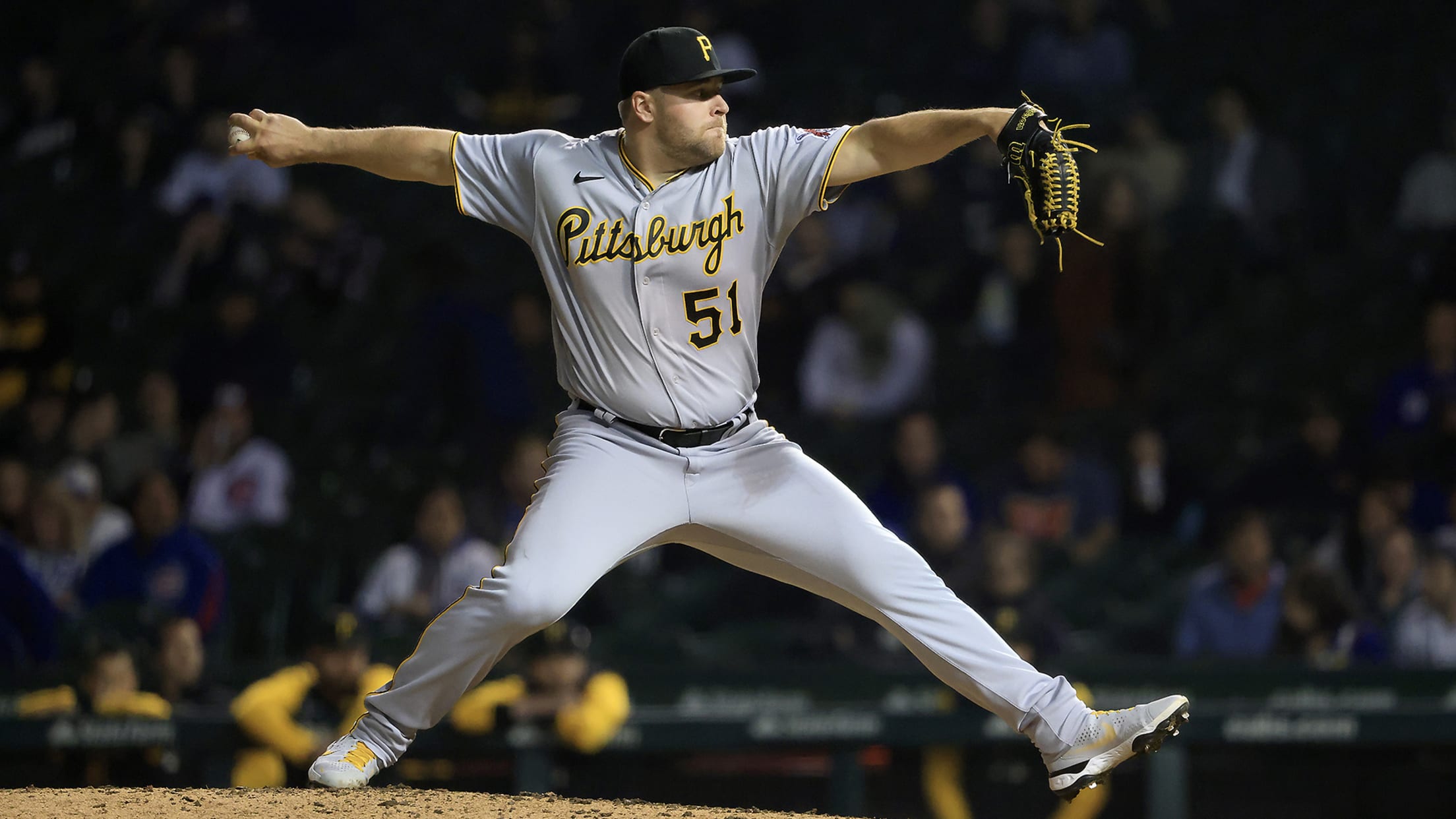 This story was excerpted from Justice delos Santos' Pirates Beat newsletter. To read the full newsletter, click here. And subscribe to get it regularly in your inbox.
Star power, former Classic MVP lead Puerto Rico's roster
Club seeks mountain top after two consecutive runner-up finishes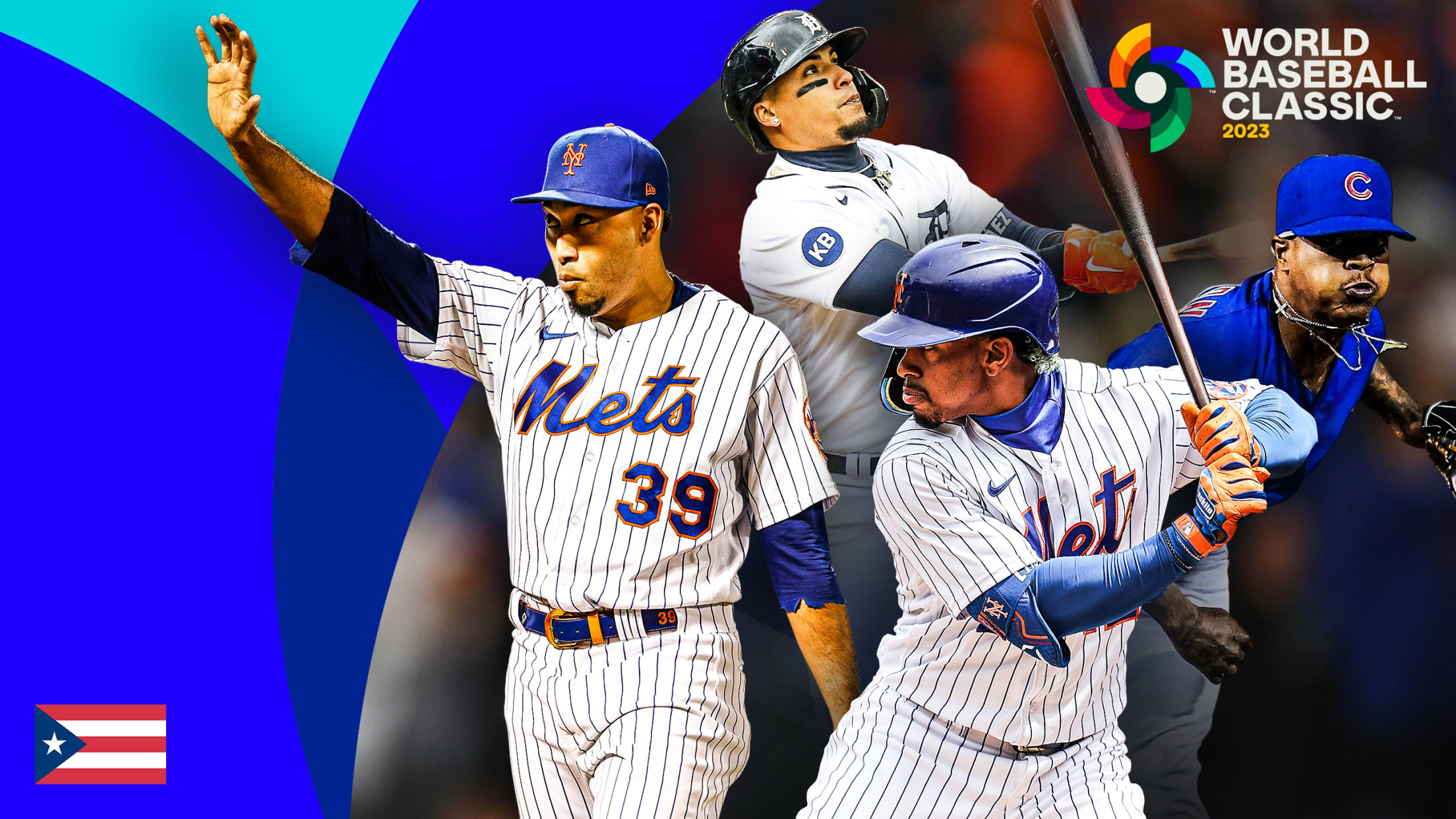 Puerto Rico is looking to take another step forward in this year's World Baseball Classic, and after finishing as the runner-up in both 2013 and 2017, a championship is the only thing left.
Correa opts out of World Baseball Classic due to birth of child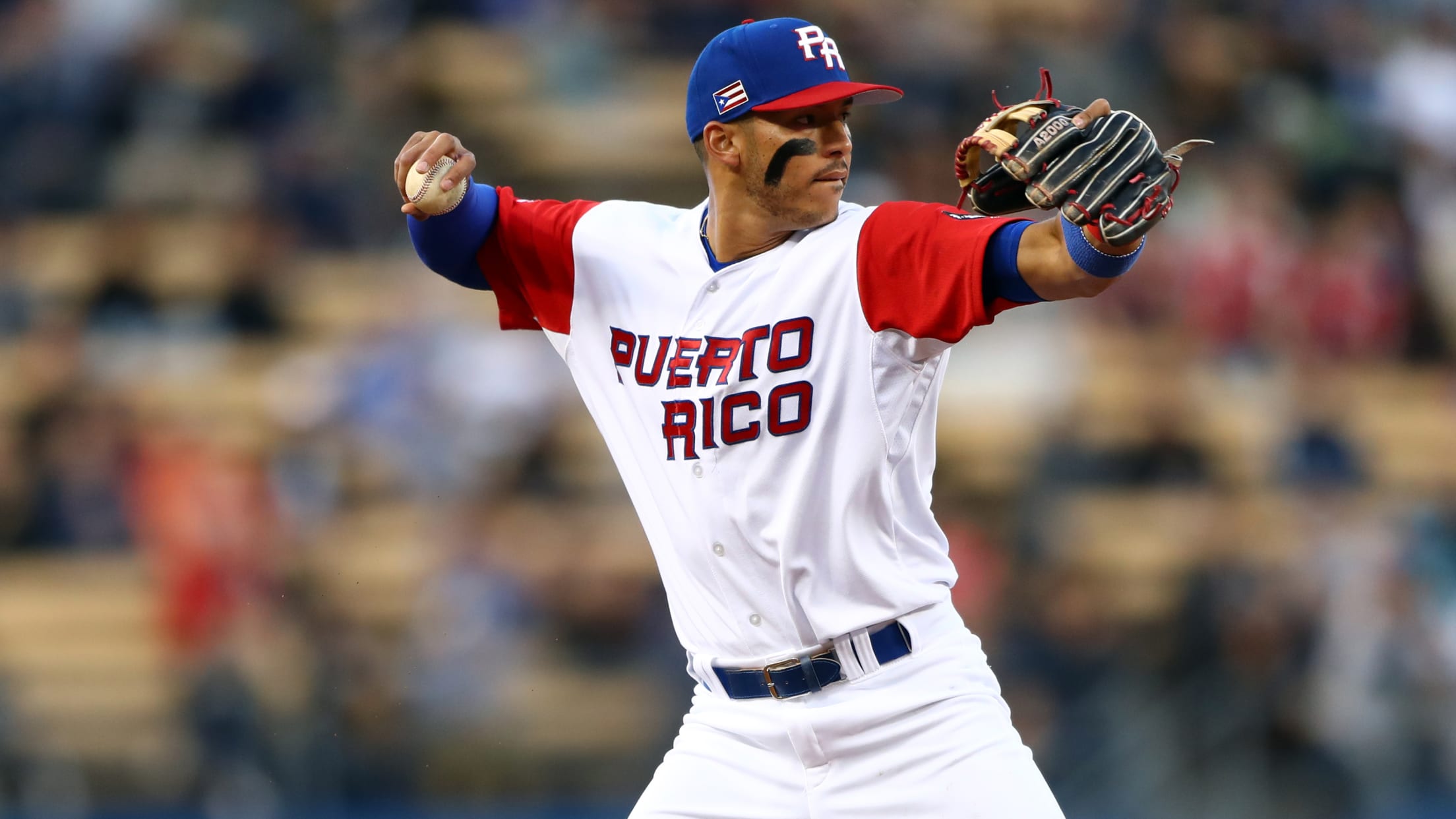 MINNEAPOLIS -- The Twins announced on Monday that superstar shortstop Carlos Correa will not be on the roster of Team Puerto Rico for the upcoming World Baseball Classic in March due to the expected due date of his second child. According to the club, the choice is entirely a family-oriented
Berrios, Hernández and Miranda commit to Puerto Rico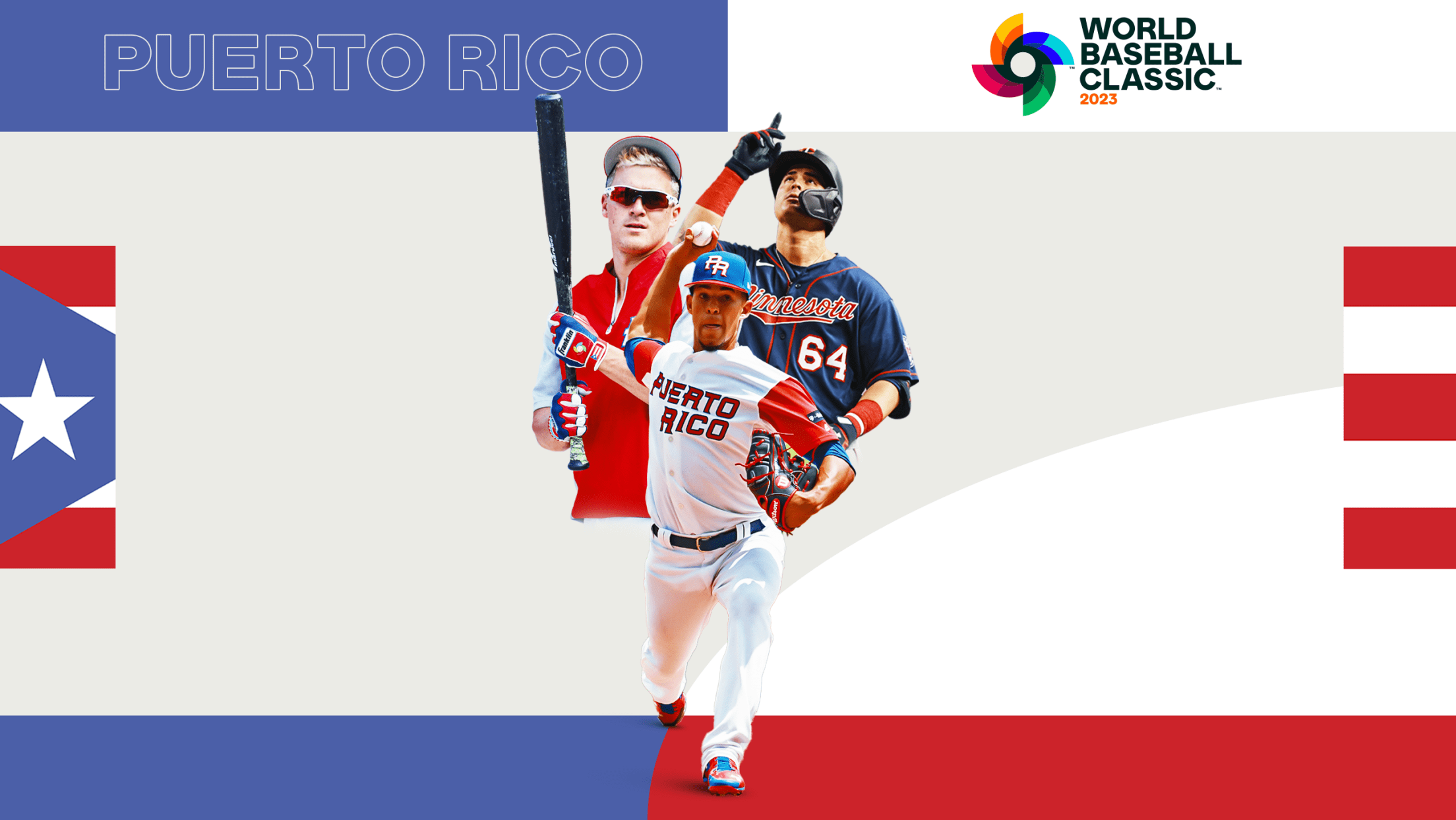 With manager Yadier Molina now in charge, Puerto Rico's roster -- and its hopes for its first World Baseball Classic title -- just got a little more clarity. The team announced on Thursday that Blue Jays starter José Berríos, Red Sox center fielder / multi-position super utilityman Kiké Hernández, and