Salvy brings passion of Classic back to camp
Melendez describes emotions of playing for his country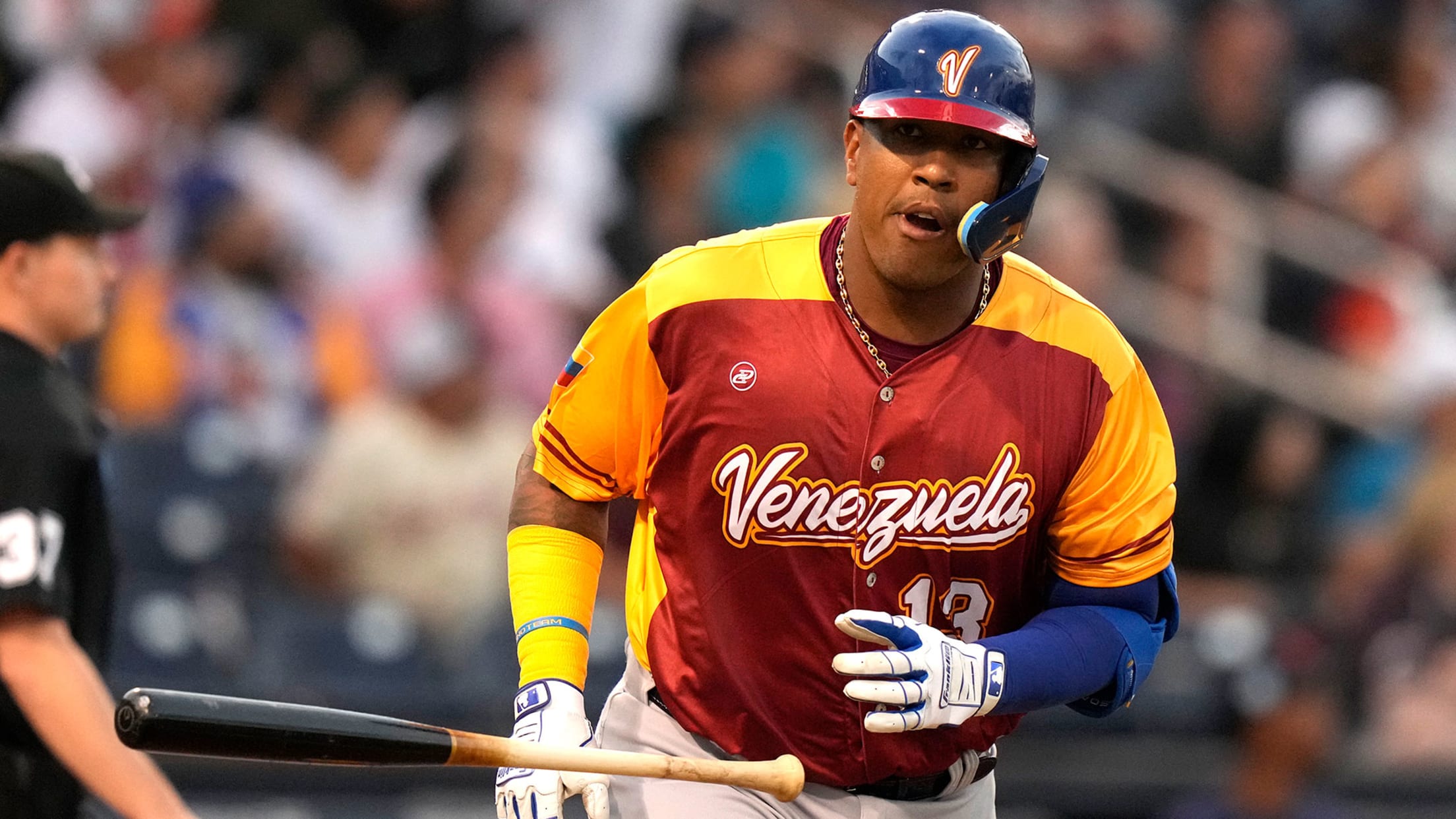 SURPRISE, Ariz. -- The Royals' clubhouse was going through its usual pregame activity Tuesday afternoon when a jolt of energy suddenly seemed to make its way into the room. Salvador Perez was back. The veteran catcher and leader of this Royals team returned to camp after his World Baseball Classic
'Taught me a lot': Classic preps Ruiz for high-leverage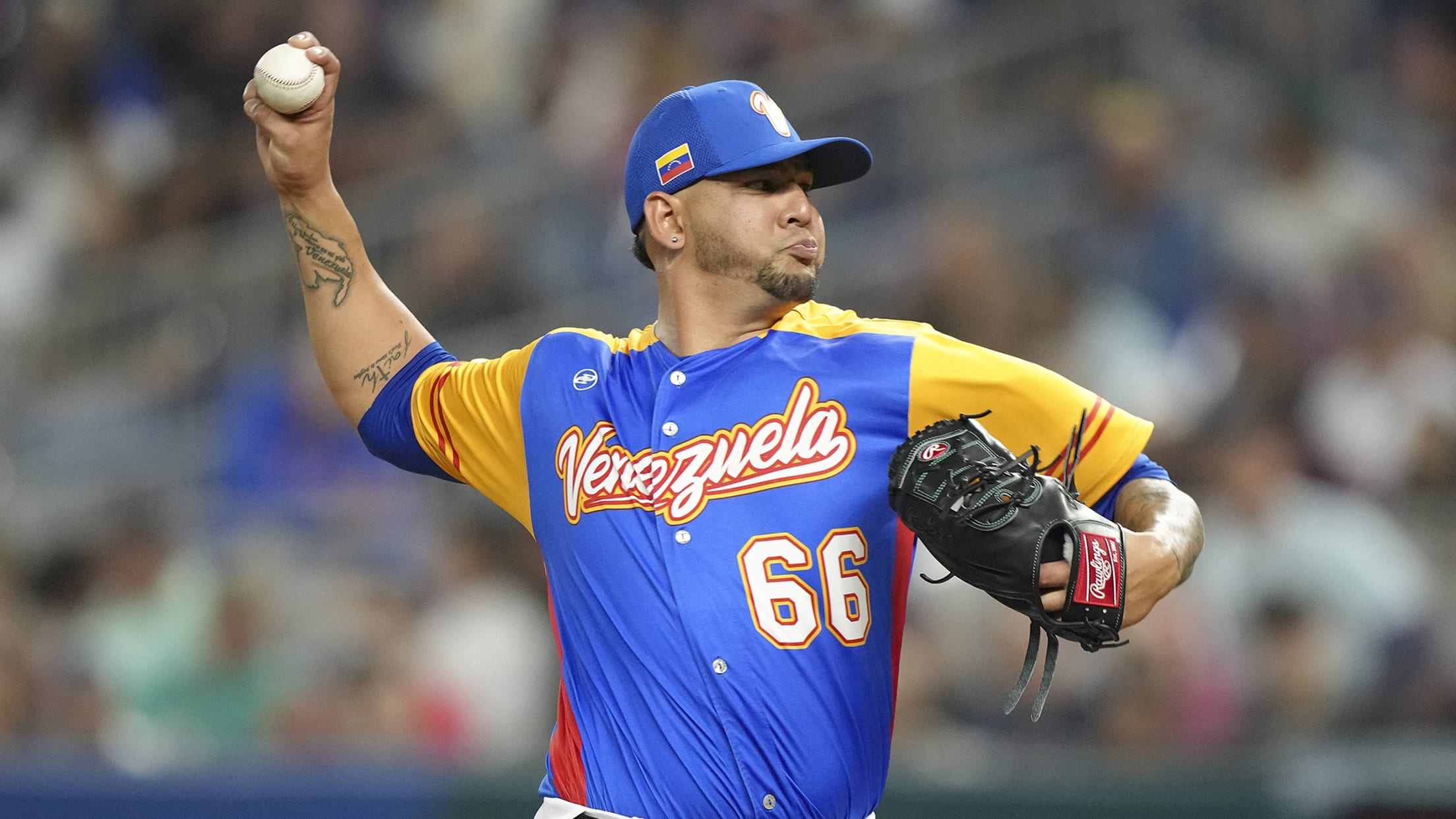 GLENDALE, Ariz. -- The bar has been raised for José Ruiz following the right-hander's strong performance for Venezuela during the 2023 World Baseball Classic. It was manager Pedro Grifol who originally mentioned the loftier expectations, and Ruiz completely agreed with the assessment upon his return to Camelback Ranch on Monday
Arraez an unlikely power source in Venezuela's loss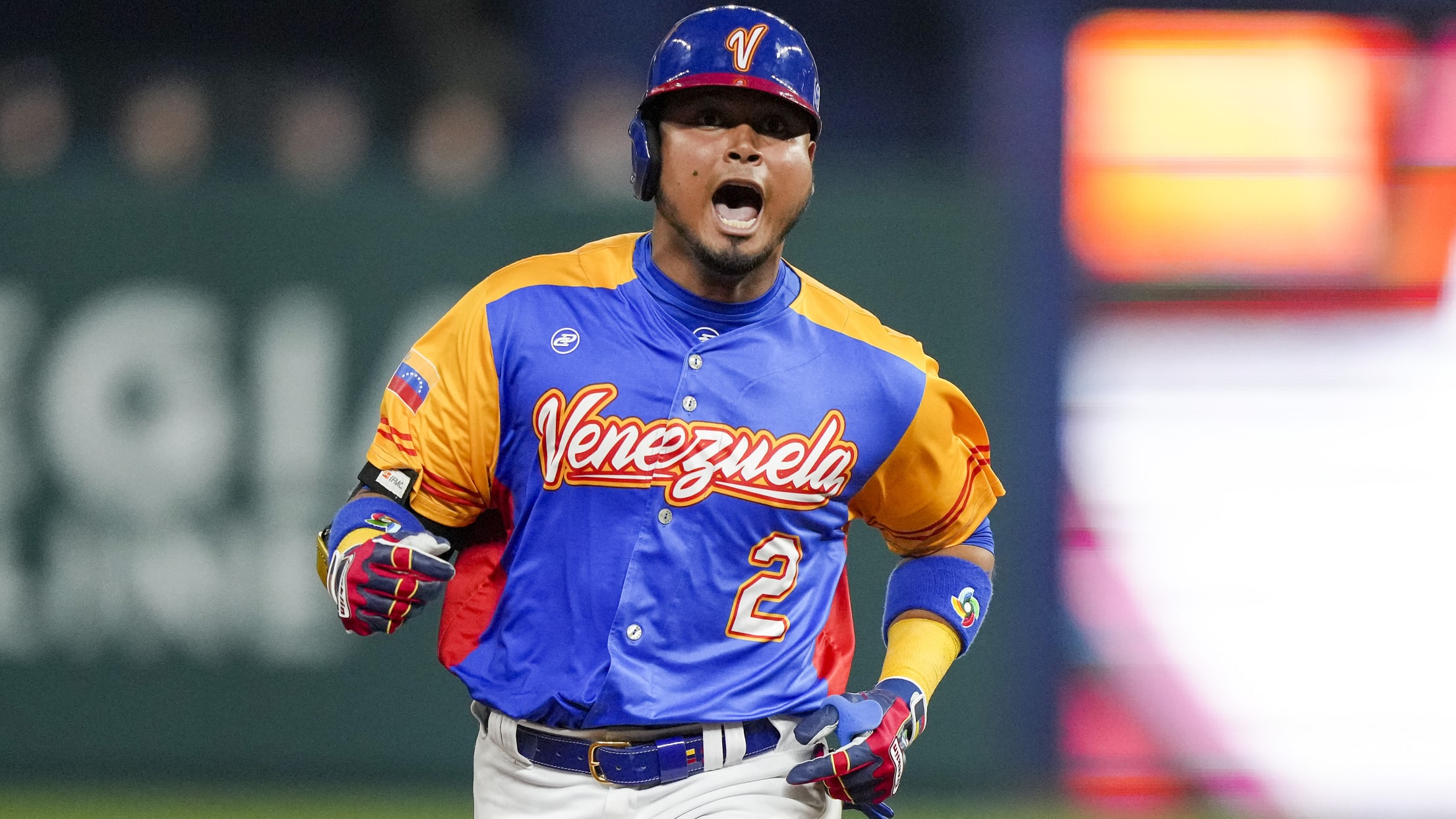 MIAMI – Luis Arraez has not played a game yet at loanDepot park in a Marlins uniform. When the season opens on March 30, he already will have gotten comfortable in his new home ballpark. Arraez, who was traded to Miami from Minnesota in January, pummeled a pair of home
With one mighty swing, Turner slams USA into semifinals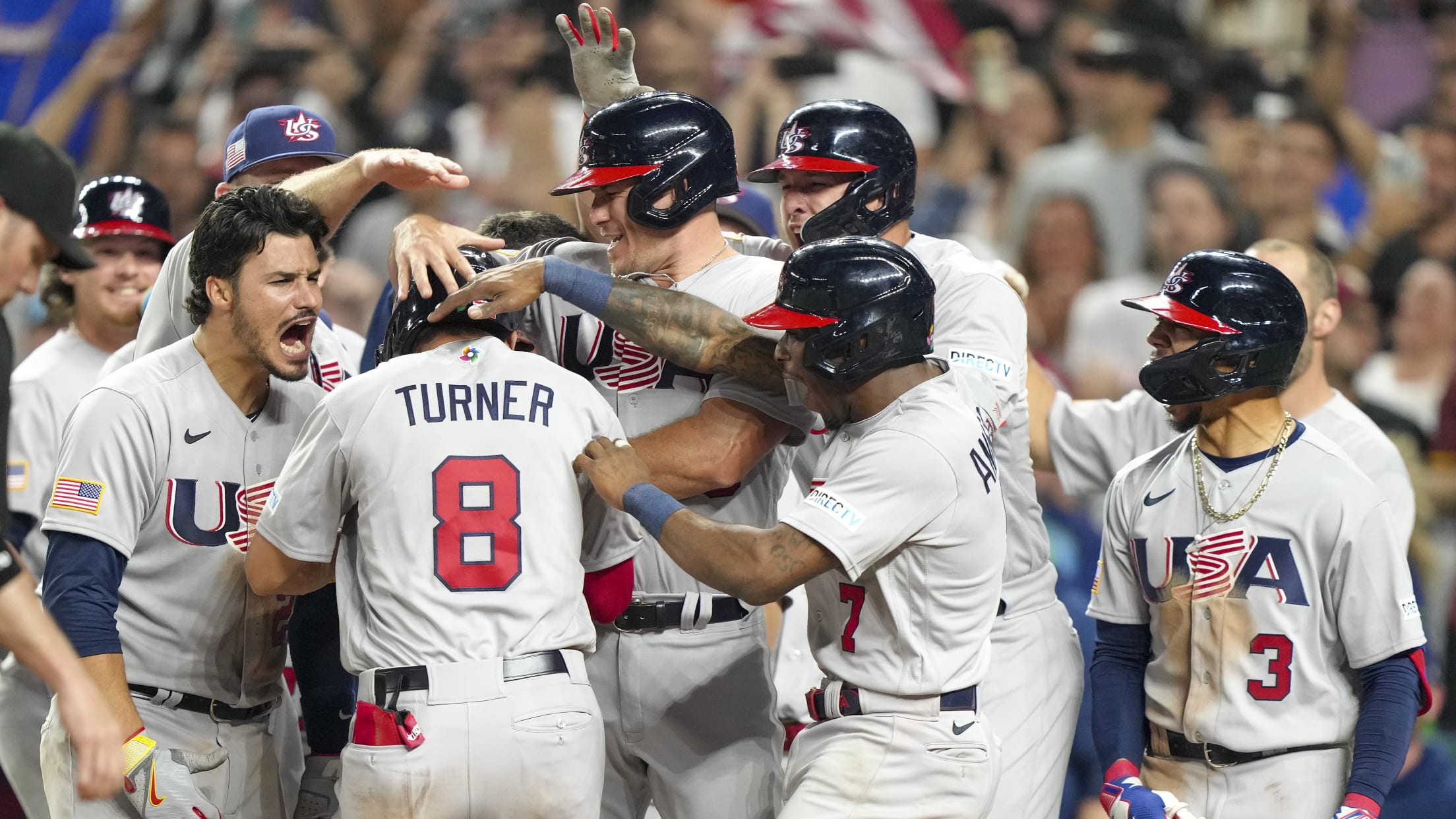 MIAMI – Jason Varitek did it in 2006. David Wright did it in 2013. A decade had passed since the last Team USA player had hit a grand slam in the World Baseball Classic. And when Trea Turner did it in the eighth inning on Saturday night at loanDepot park,
No claws in this guy's contract: Escobar becomes hiss-terical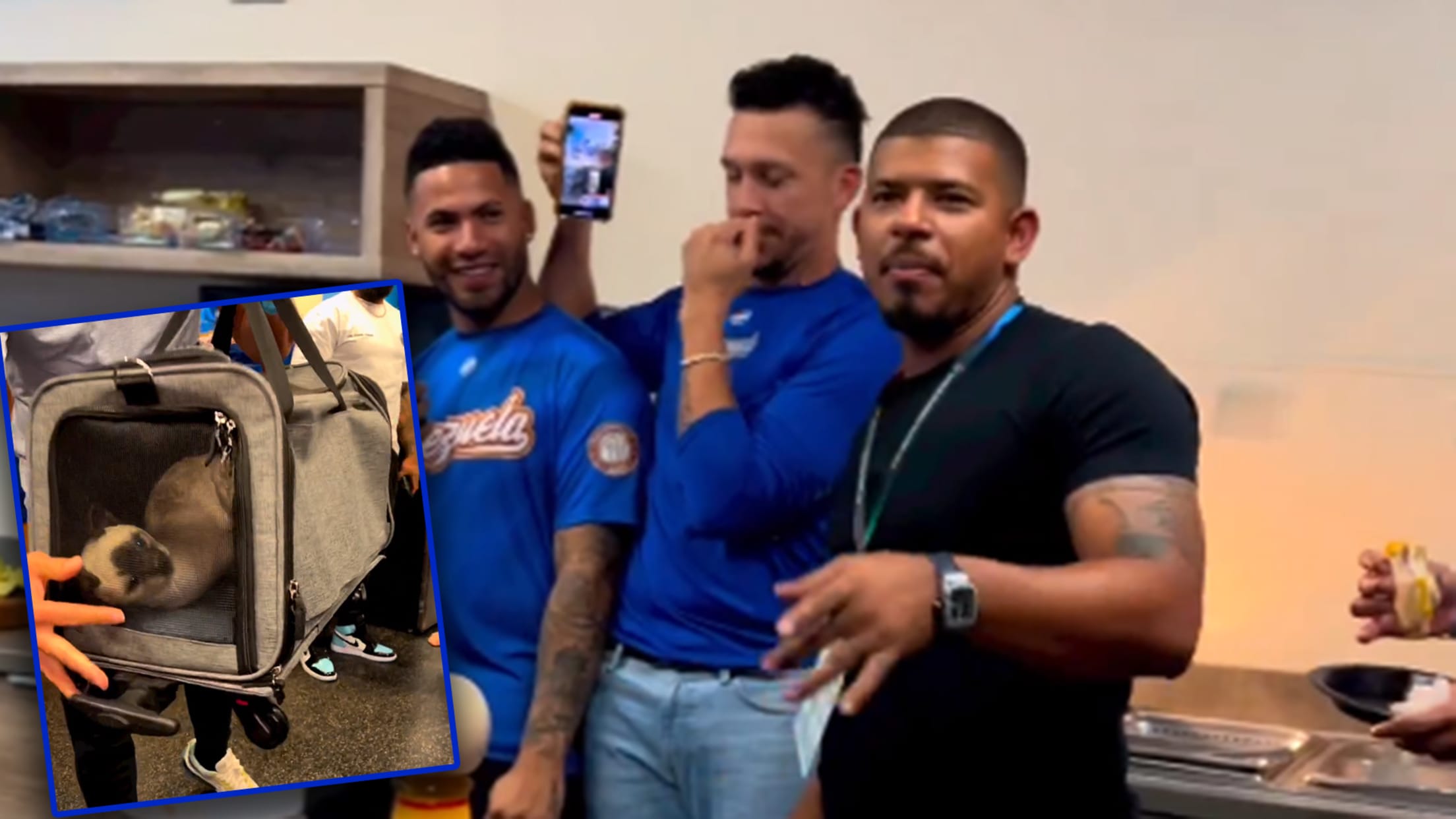 Eduardo Escobar is a bit of a scaredy cat. OK, more than a bit. He has a full-fledged feline phobia that has actually been a known fact since his days with the D-backs, when a stuffed rally cat in the dugout would send him into near hysterics. But hysterics is
The 6 biggest Classic storylines left to follow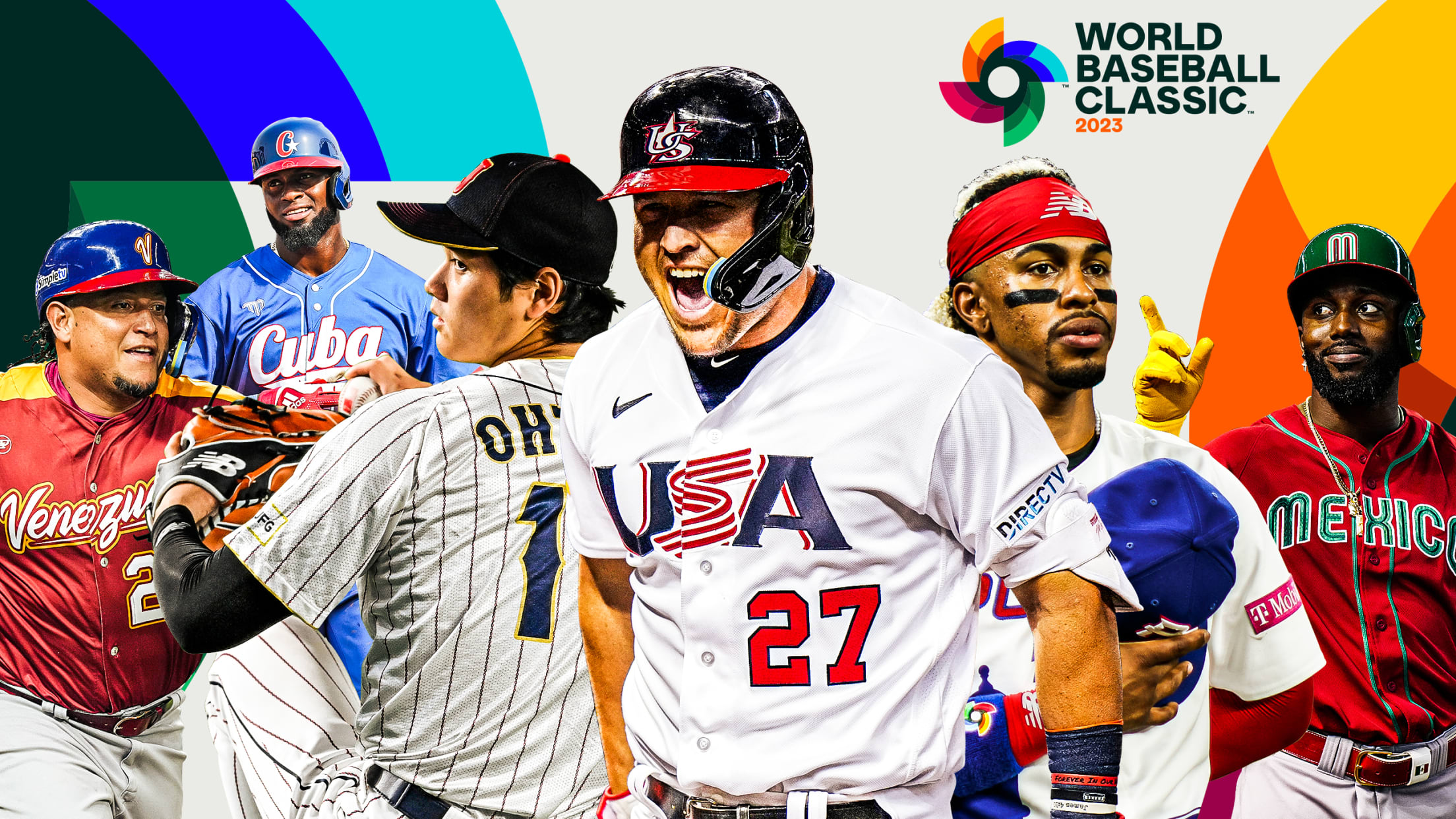 After Japan's 9-3 victory on Thursday, joining Cuba in the World Baseball Classic semifinals, the tournament now has only six teams left. On Friday night Mexico will play Puerto Rico in Miami for the right to play Japan on Monday, and then on Saturday the United States will square off
Venezuela improves to 3-0, earns quarterfinals berth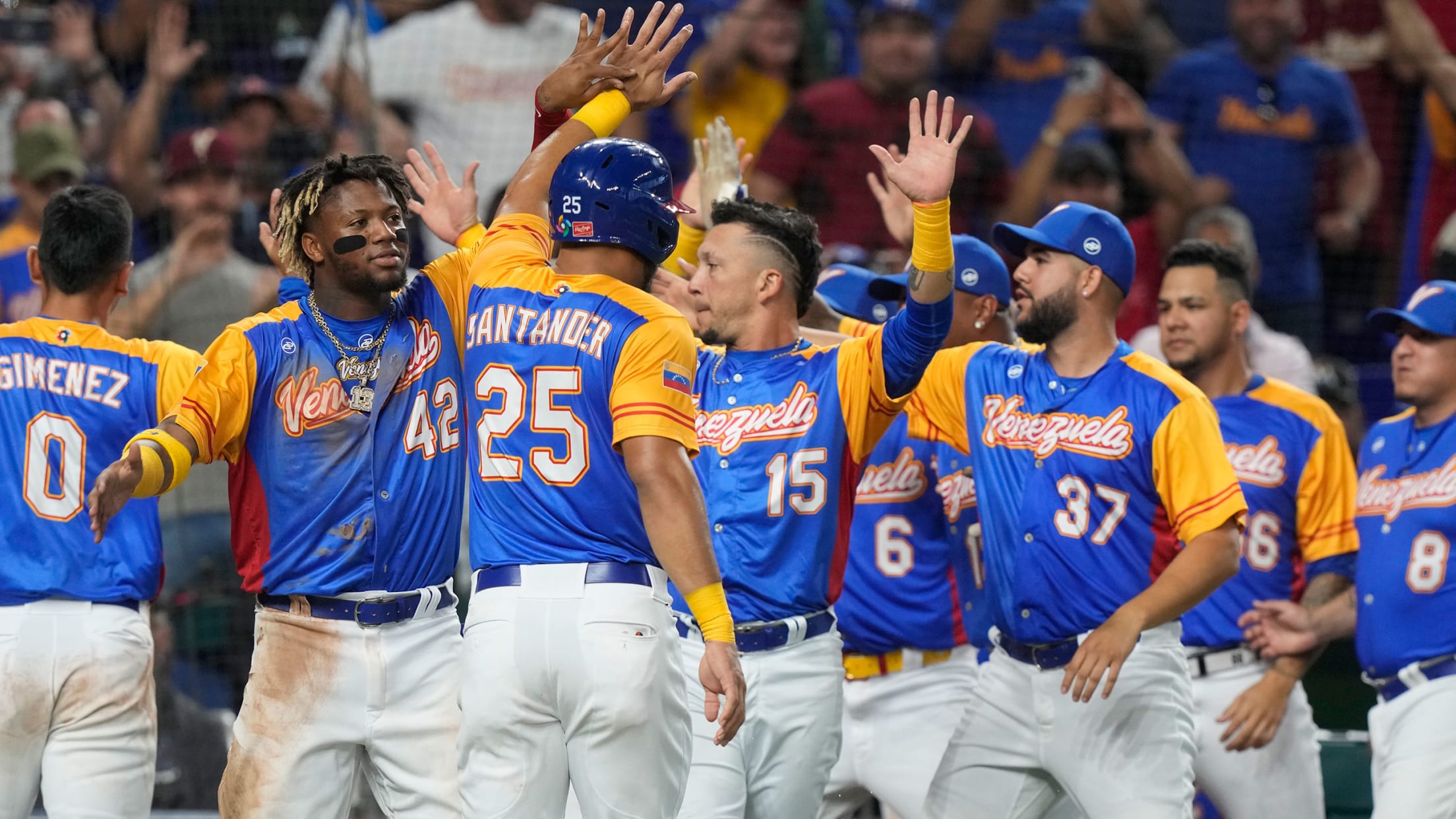 MIAMI -- Despite dropping the first three games of the World Baseball Classic, Nicaragua manager Sandor Guido continued to dream that his squad would get its first win. Unfortunately for Guido, his club ran into a Venezuela squad that appears poised to make a deep run in this year's tournament.
Salvy, López put Venezuela in driver's seat of dangerous Pool D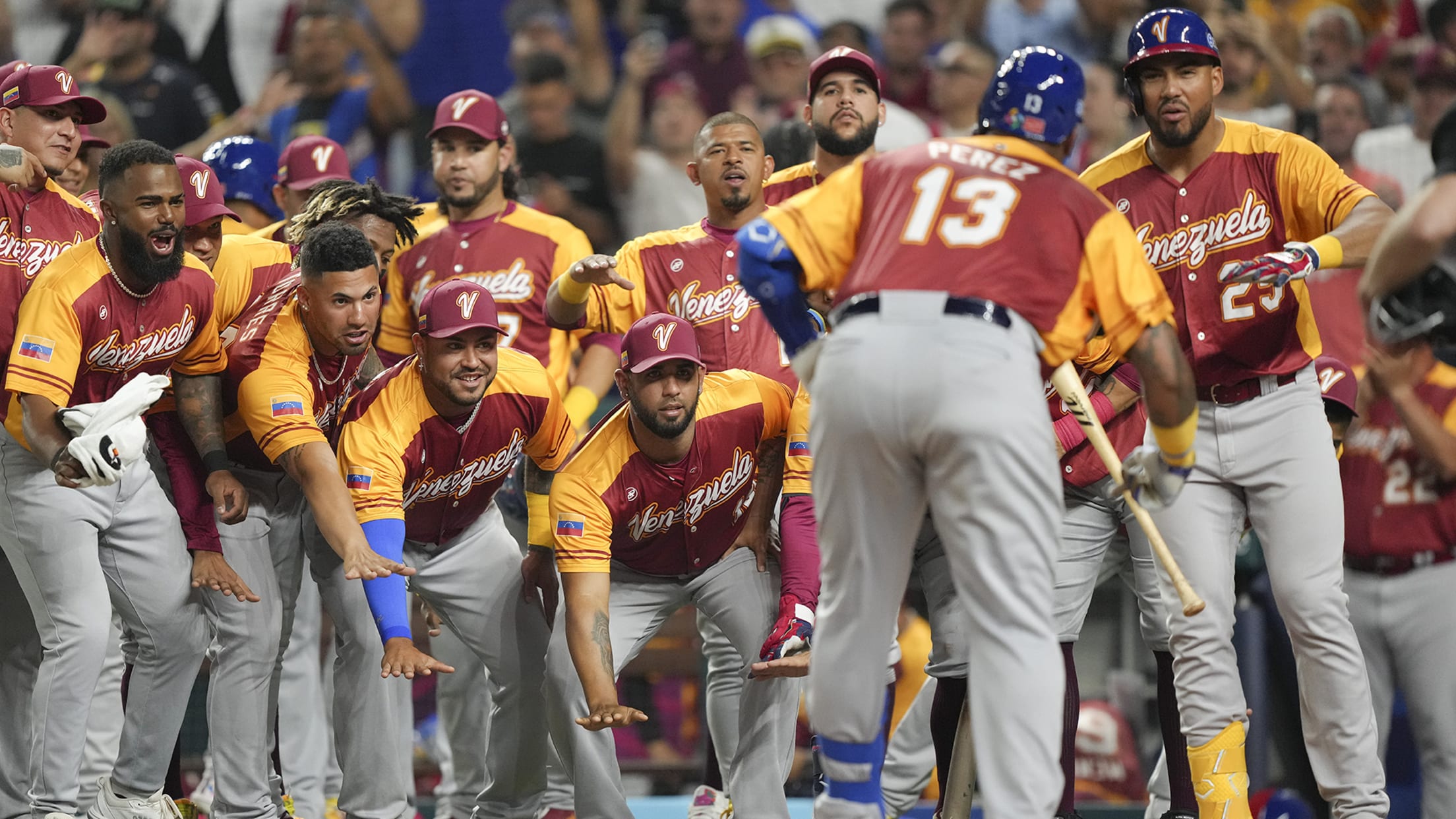 MIAMI – Led by a team full of stars, the Dominican Republic came into Pool D as the clear favorites to win the "Pool of Death" and one of the top choices to win this year's World Baseball Classic. Because of their experience, the Puerto Rican team also came into
Pérez's confidence, control on display in Classic start
After career year, left-hander will be key leader for Rangers' staff, clubhouse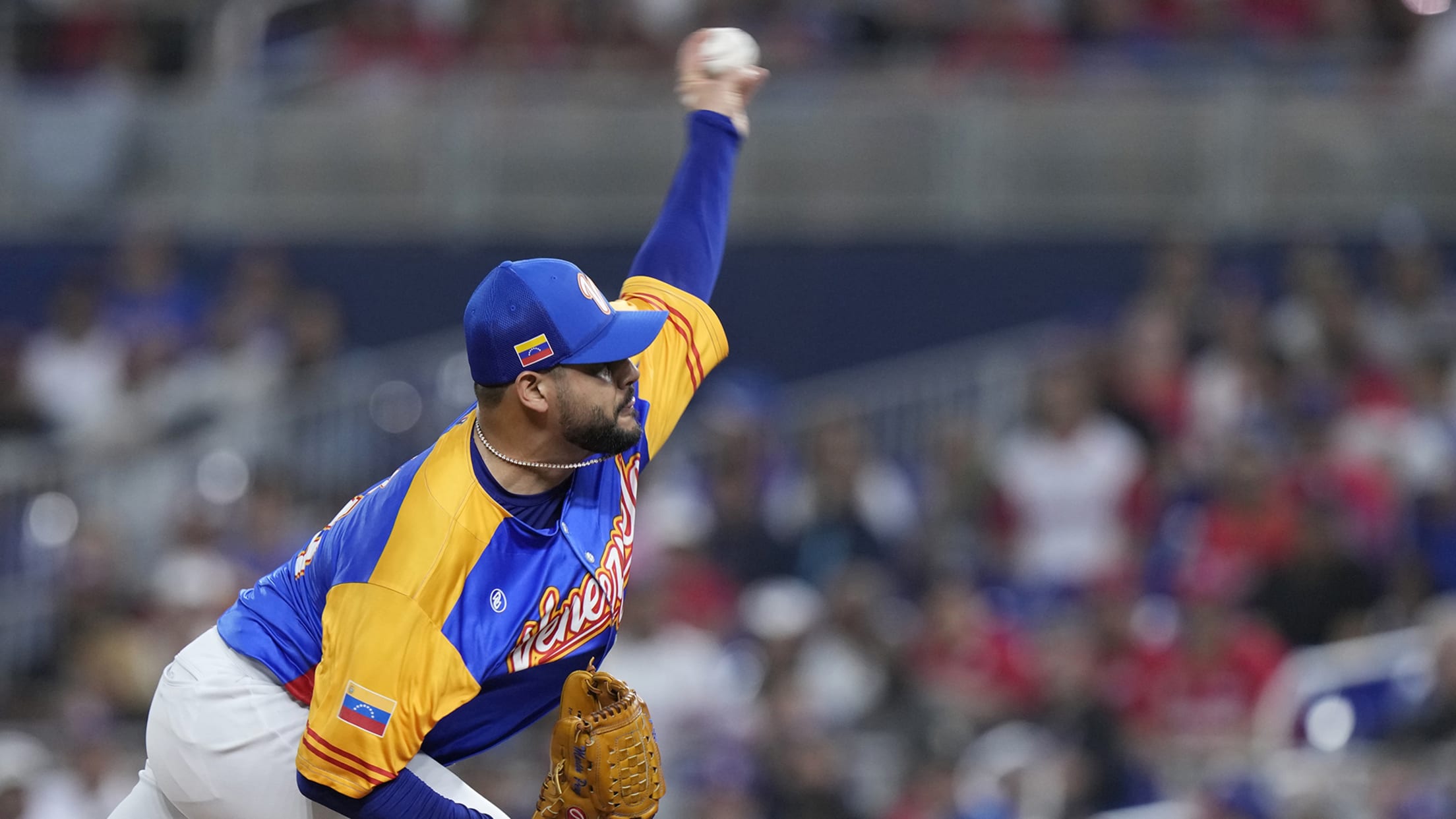 SURPRISE, Ariz. -- Two batters into Venezuela's World Baseball Classic opener against the Dominican Republic, Martín Pérez was already down 1-0 after back-to-back hits from Julio Rodríguez and Juan Soto, and it began to look like the Rangers lefty and his home country were in for a long night.
Garcia sets Classic record in dominant relief vs. D.R.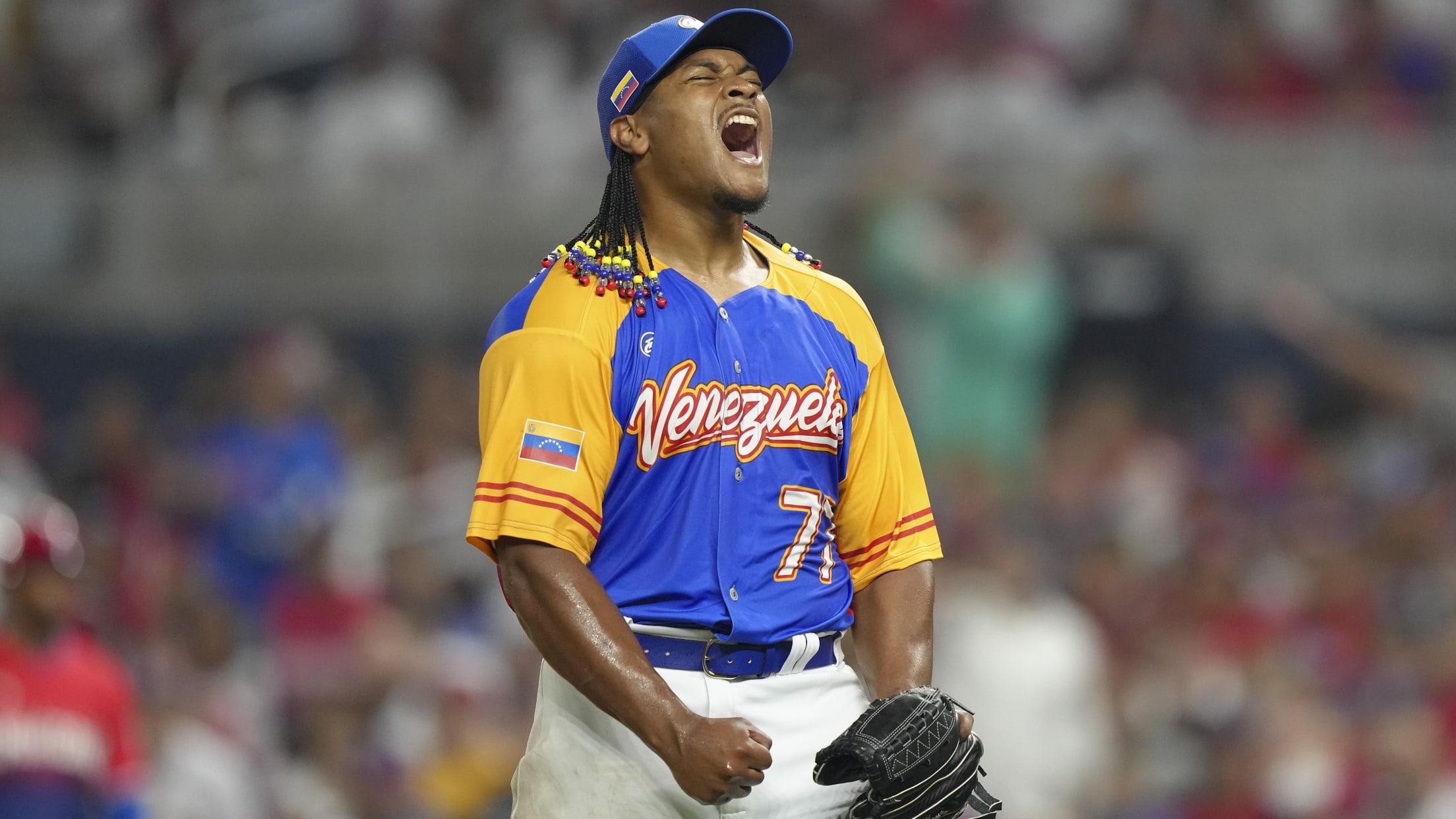 MIAMI -- The Houston Astros (and the rest of MLB) already knew Luis Garcia is good. Like, really good. On Saturday night, Garcia showed the rest of the world what he can do. Garcia pitched three innings in relief en route to Venezuela's 5-1 win over the Dominican Republic to
In clash of titans, Venezuela finally gets Classic win vs. D.R.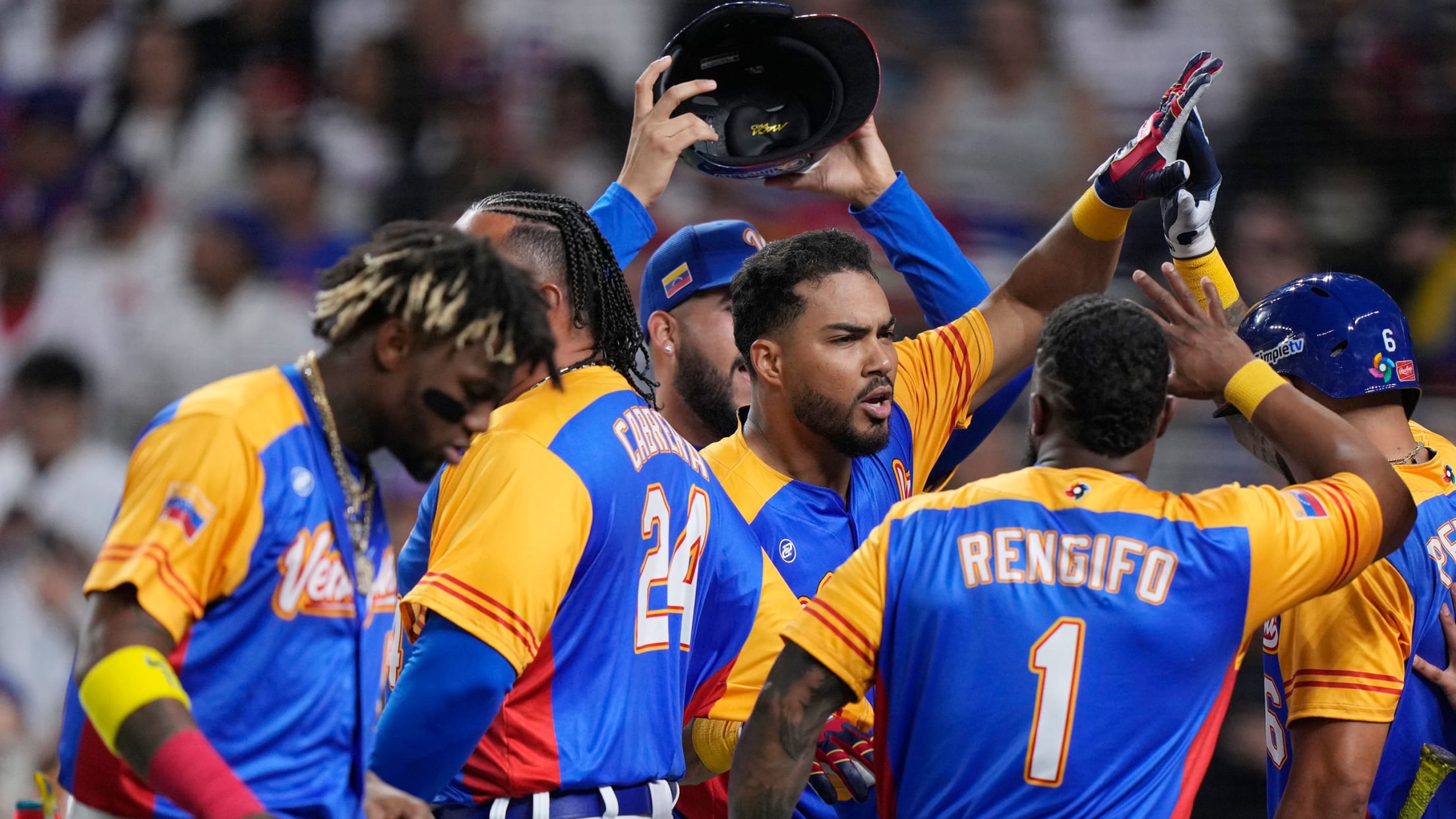 MIAMI -- At least a few eardrums probably burst. The decibel levels were out of this world. And yet, it was one of the most jubilantly raucous nights that loanDepot park has seen. It was better than an All-Star Game. It was the World Baseball Classic, and it was Venezuela's
Repping Venezuela 'very special' for Escobar in 1st Classic
After 12 years in the Majors, infielder donning home country's uniform for first time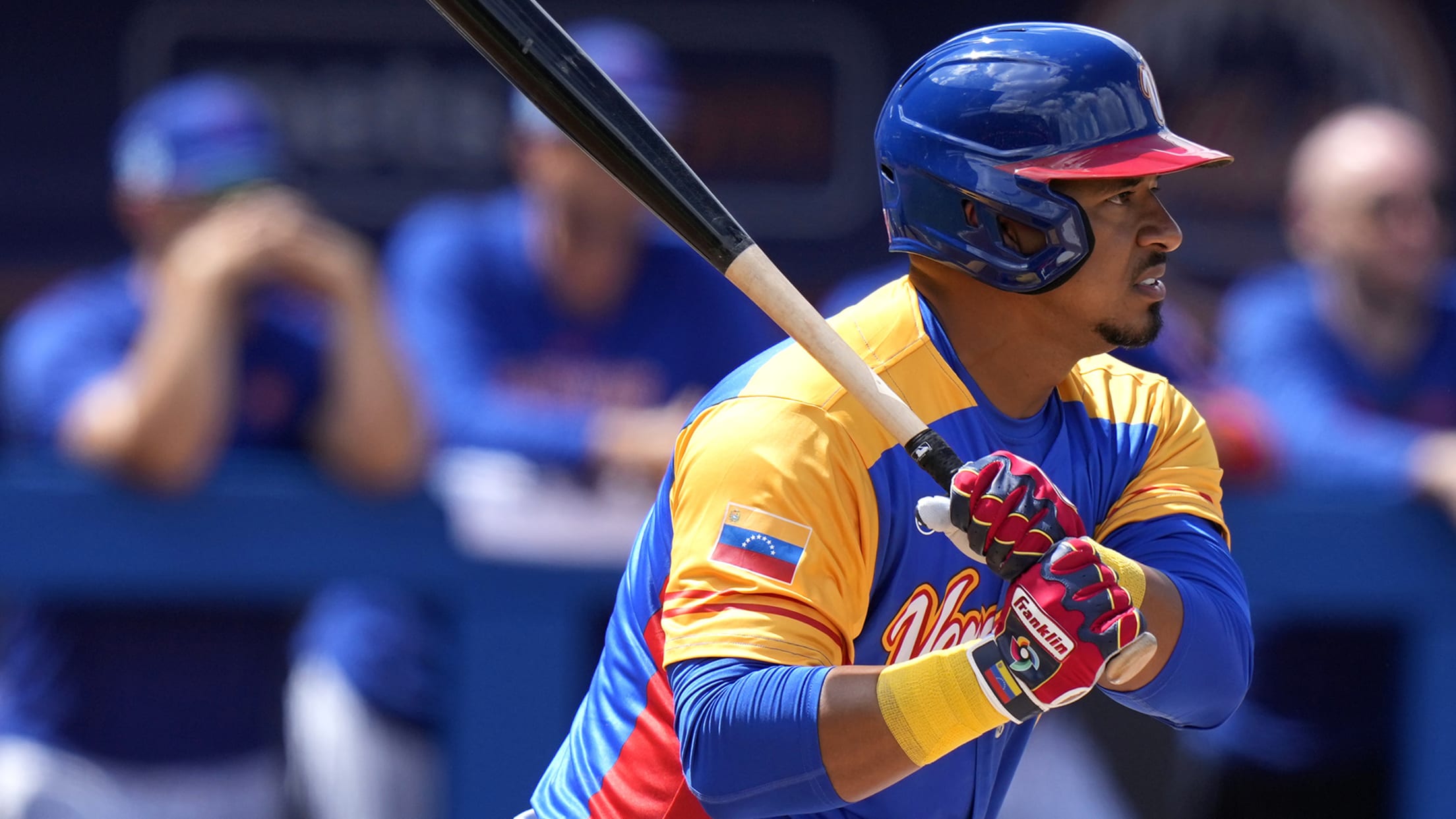 PORT ST. LUCIE, Fla. -- When Buck Showalter poked his head into the Clover Park clubhouse early Thursday, he noticed an unexpected sight: infielder Eduardo Escobar, "soaking wet" from his morning workout. Escobar had departed Port St. Lucie earlier in the week to join Team Venezuela for the World Baseball
A little awkward: Altuve faces Astros for first time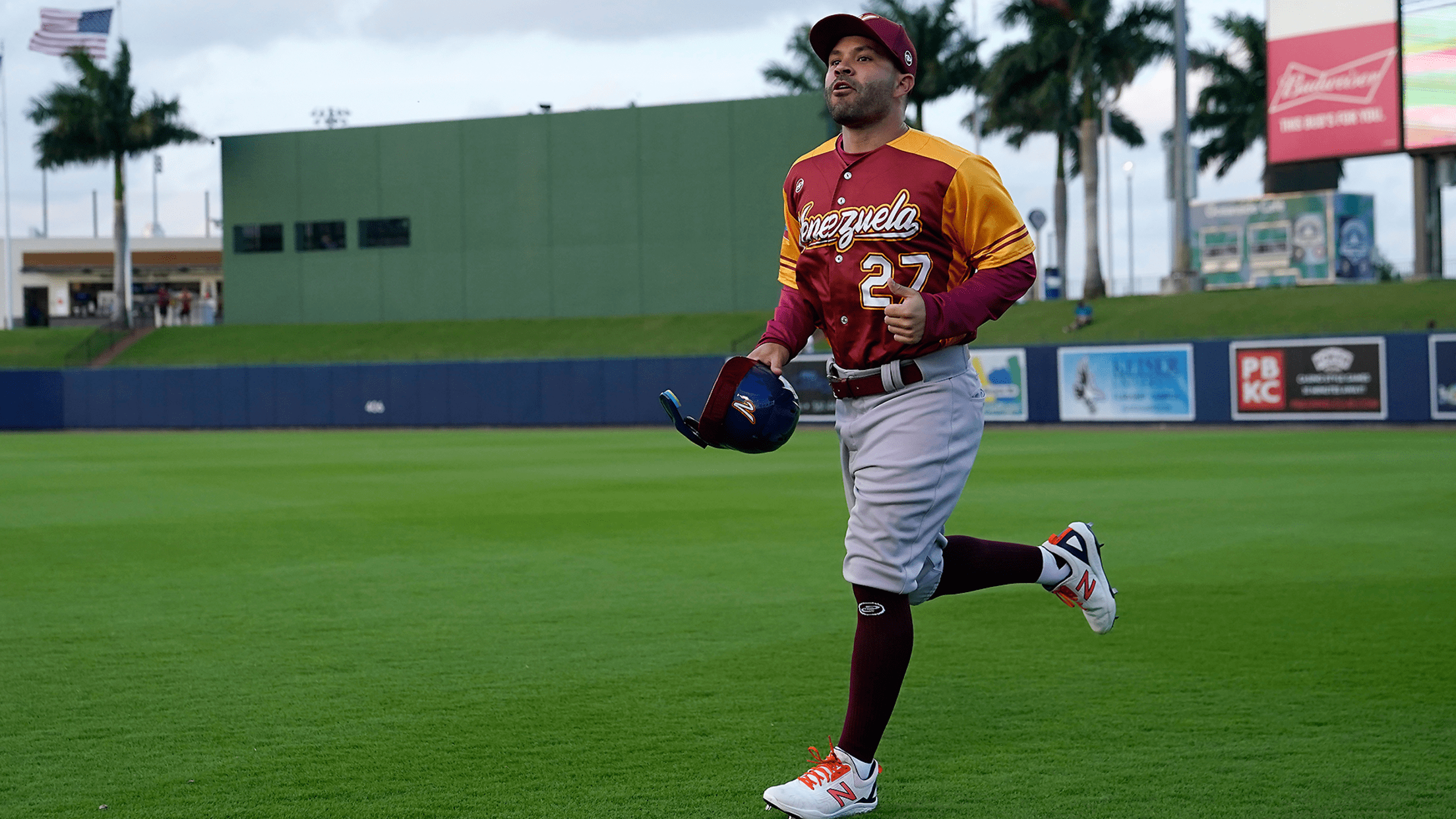 WEST PALM BEACH, Fla. -- Jose Altuve smacked the first pitch thrown by Astros pitcher Brandon Bielak into left field for a single. The entire crowd at the Ballpark of the Palm Beaches -- Astros and Venezuelan fans alike -- cheered loudly as Altuve trotted to first base. "I think
Pérez steals show by singing Venezuelan national anthem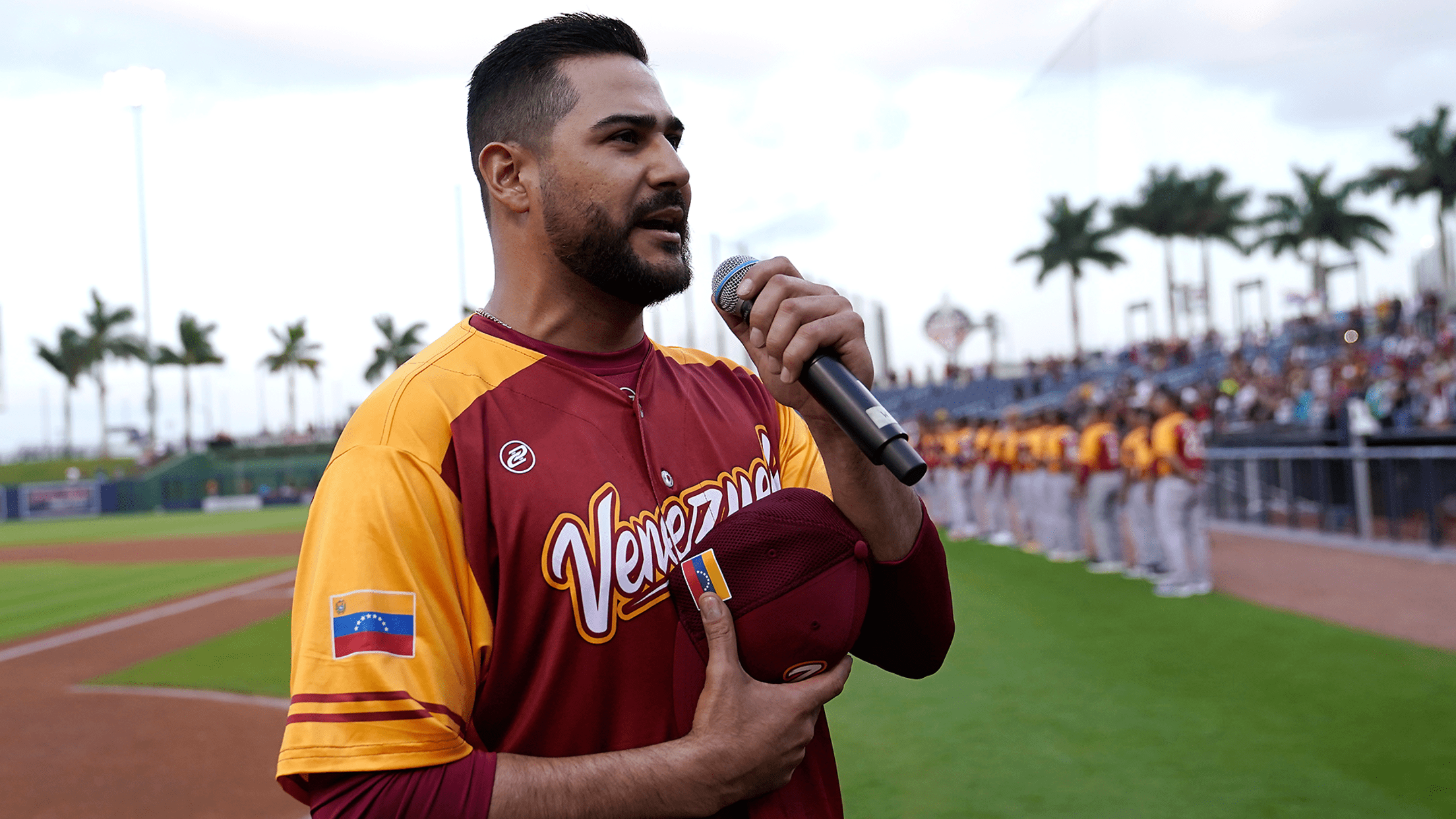 WEST PALM BEACH, Fla. -- Venezuela's Jose Altuve playing against the Astros may have been the biggest storyline from Wednesday's exhibition game between the defending World Series champions and the Venezuelan national team, but pitcher Martín Pérez may have stolen the show before the game even started. Pérez, ace pitcher
Astros' López ready to lead way as Venezuela manager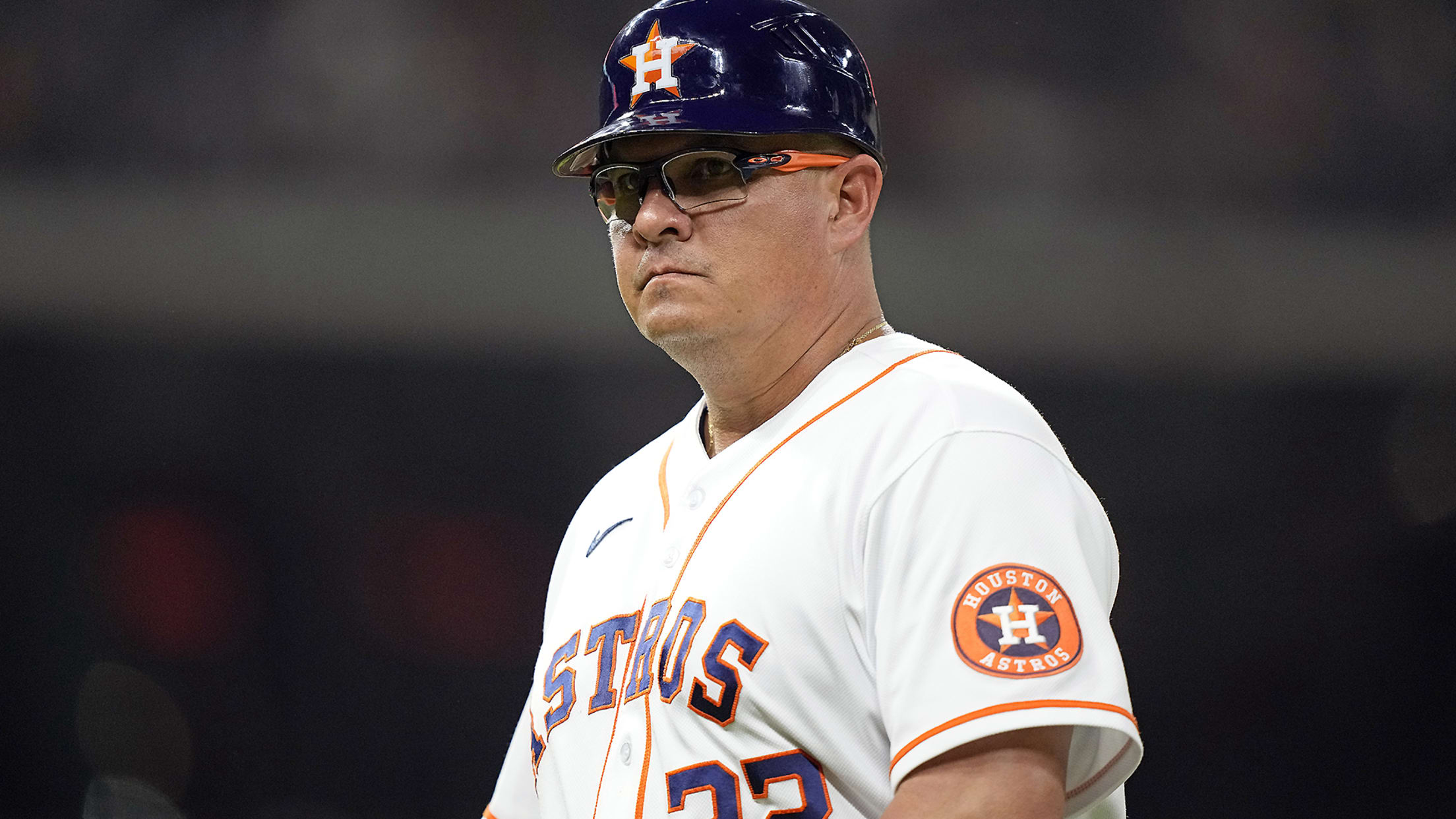 WEST PALM BEACH, Fla. -- The preparations for the World Baseball Classic began six years ago for Omar López, who as a quality control coach for Venezuela in 2017 began taking notes just in case he got a chance to manage his country's team in the future. When he got
World's stars align as Classic rosters announced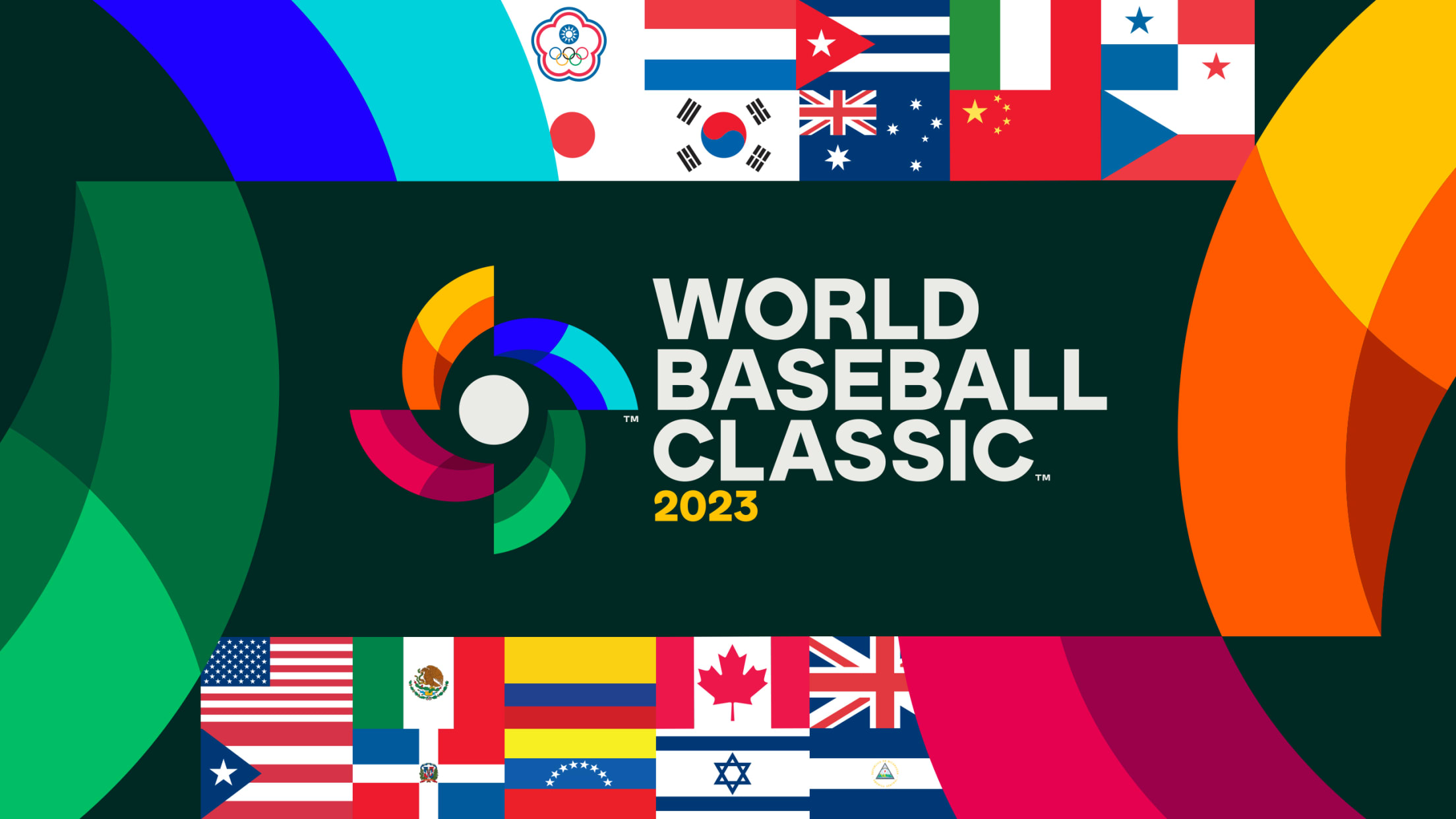 It's nearly here. After a six-year wait, the World Baseball Classic has returned, and it's bigger than ever. That's not hyperbole, either: The tournament field has been expanded to 20 teams, with three first-time participants in Great Britain, the Czech Republic and Nicaragua hoping for a Cinderella run. But they'll
López impressing Twins with first outings of spring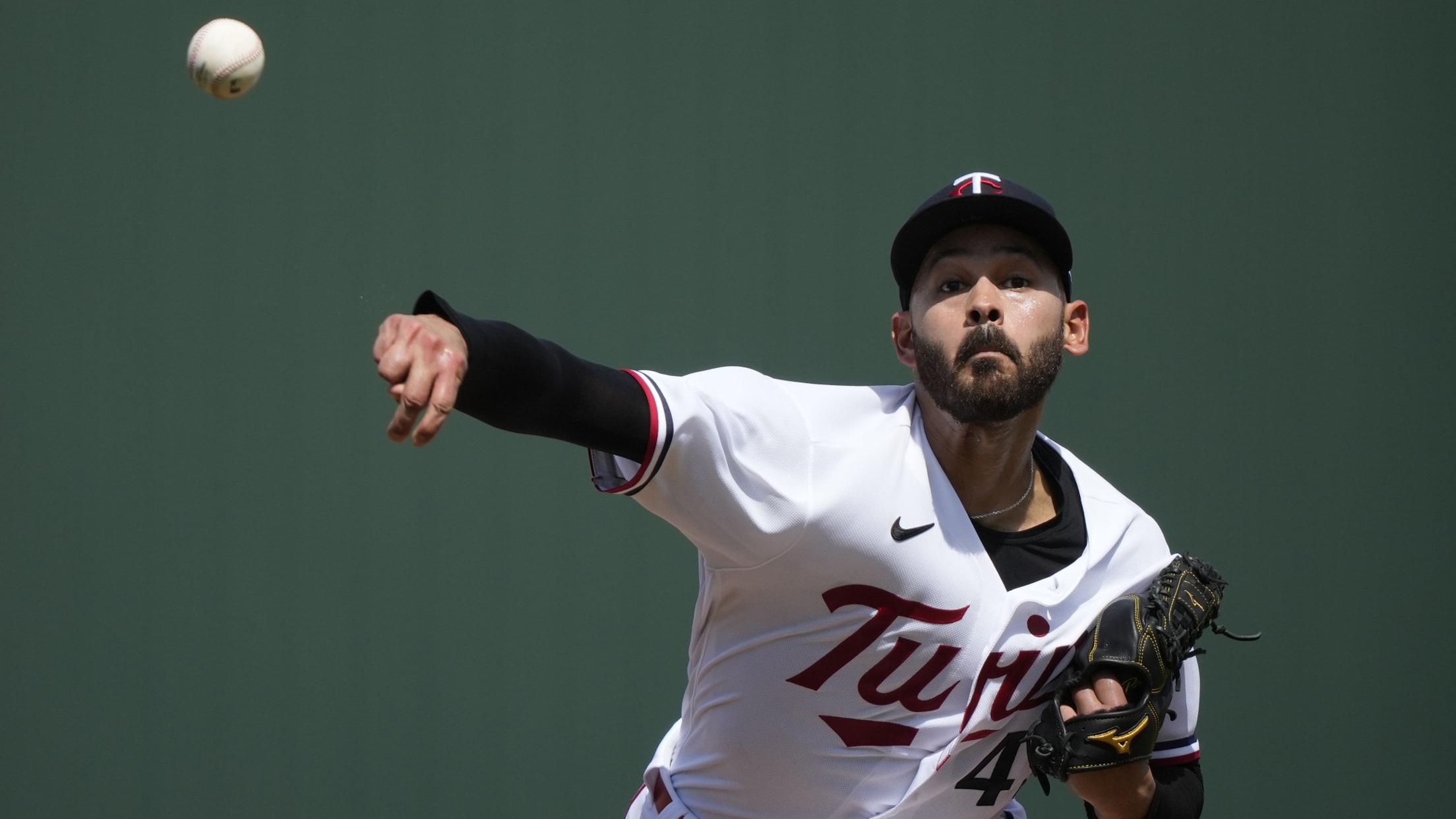 FORT MYERS, Fla. -- Pitching coach Pete Maki has only worked with Pablo López for about a month now, but his first impressions were glowing. "We pitching coaches like to say 'low-maintenance strike-throwers,'" Maki said with a smile, "and he seems like that so far." There are probably a couple
Healthy Acuña to bring excitement to Classic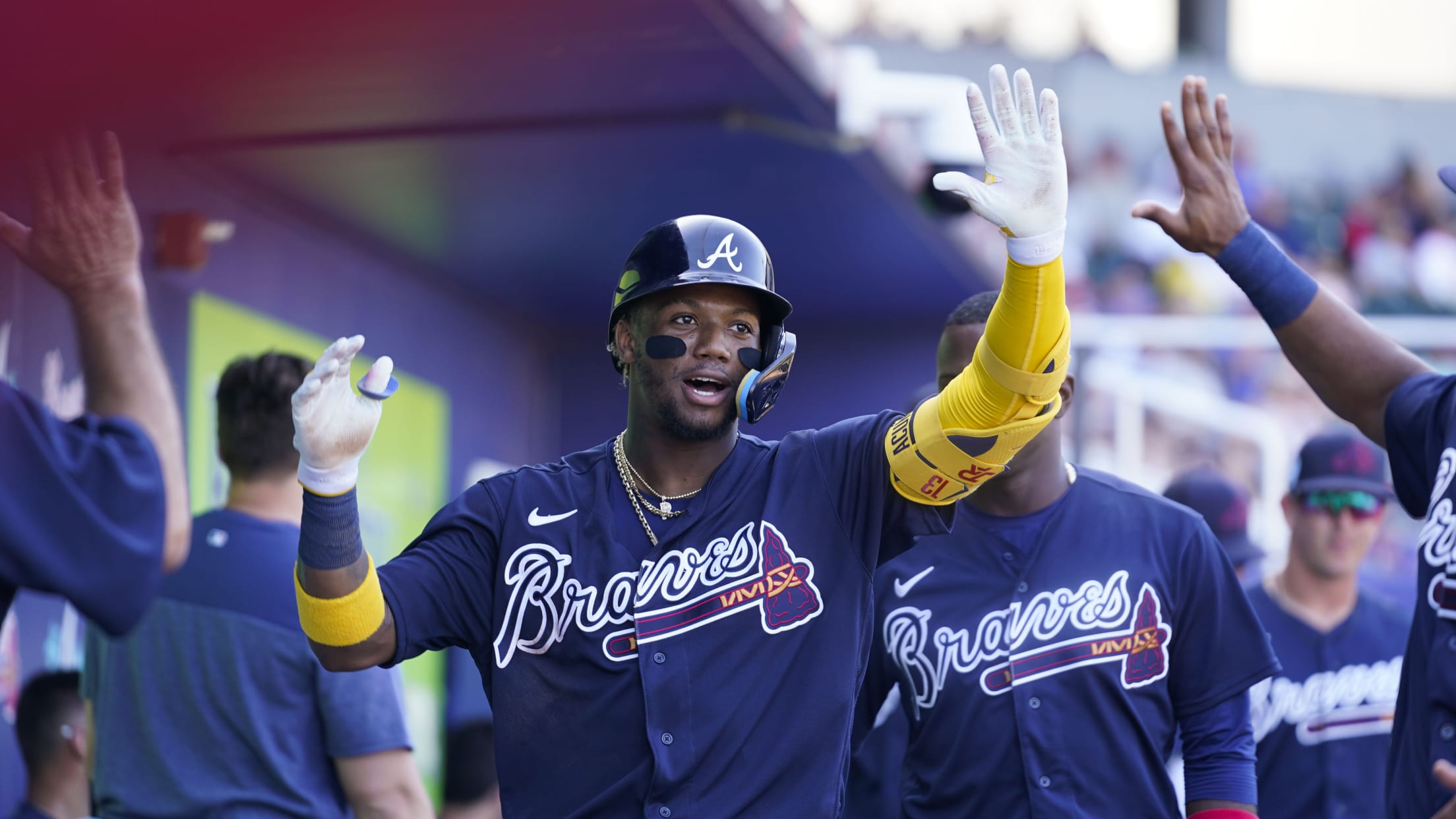 NORTH PORT, Fla. -- Ronald Acuña Jr. didn't need an interpreter when asked if he feels a lot better this year than he did last year. "A hundred percent," Acuña said with a smile. That was Acuña's response even before he showed off his five-tool talents during Sunday's 10-6 loss
Fan favorite Suárez excited to bring 'good vibes' to Classic
Mariners third baseman will represent Venezuela in the tournament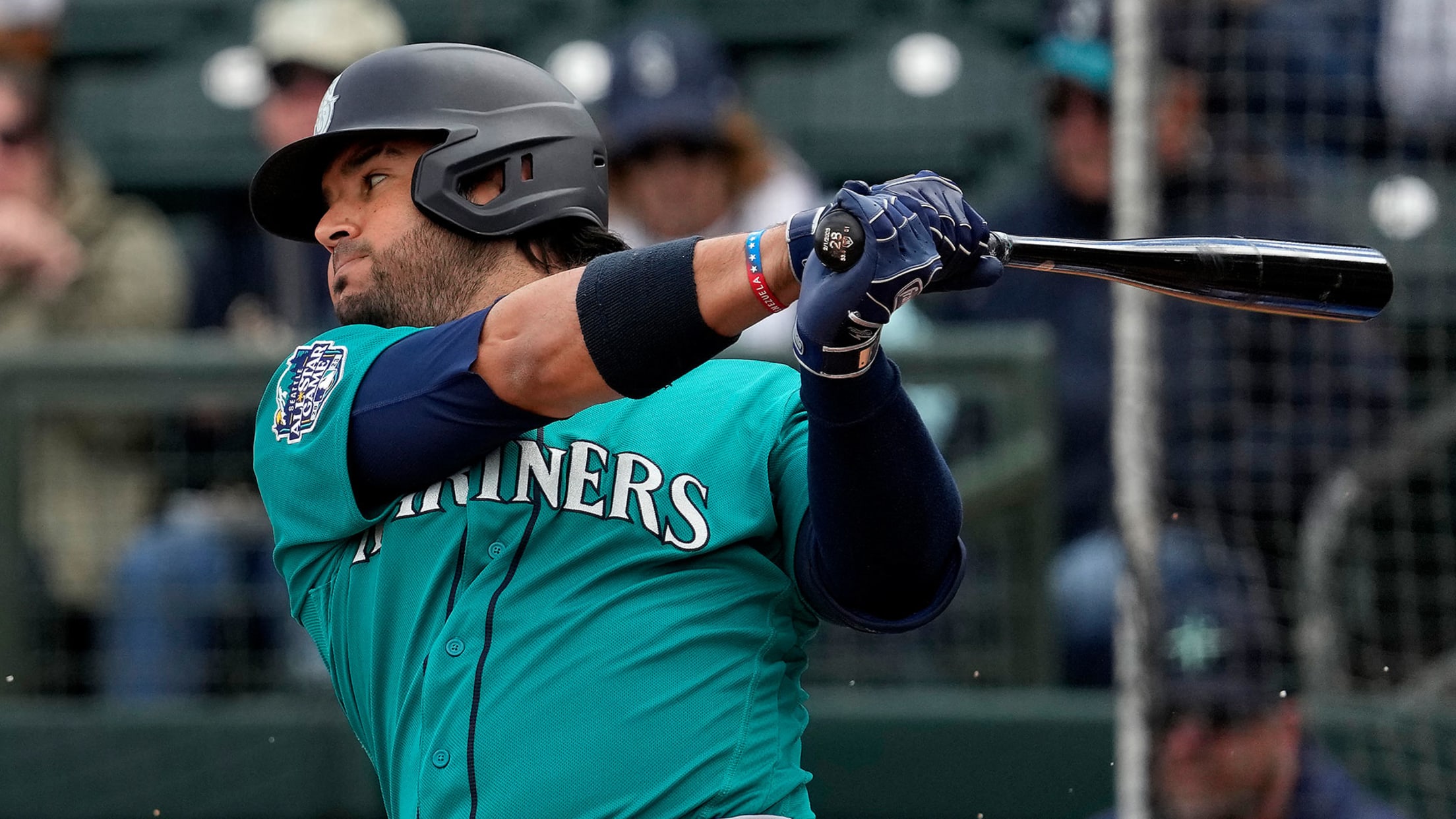 PEORIA, Ariz. -- Eugenio Suárez didn't like what he felt at the plate earlier this week. The timing was off, the rhythm was "getting there" and the upcoming World Baseball Classic, where he'll be playing for Team Venezuela, awaits. So, Seattle's slugging third baseman asked manager Scott Servais if he
Rojas makes difficult call to sit out Classic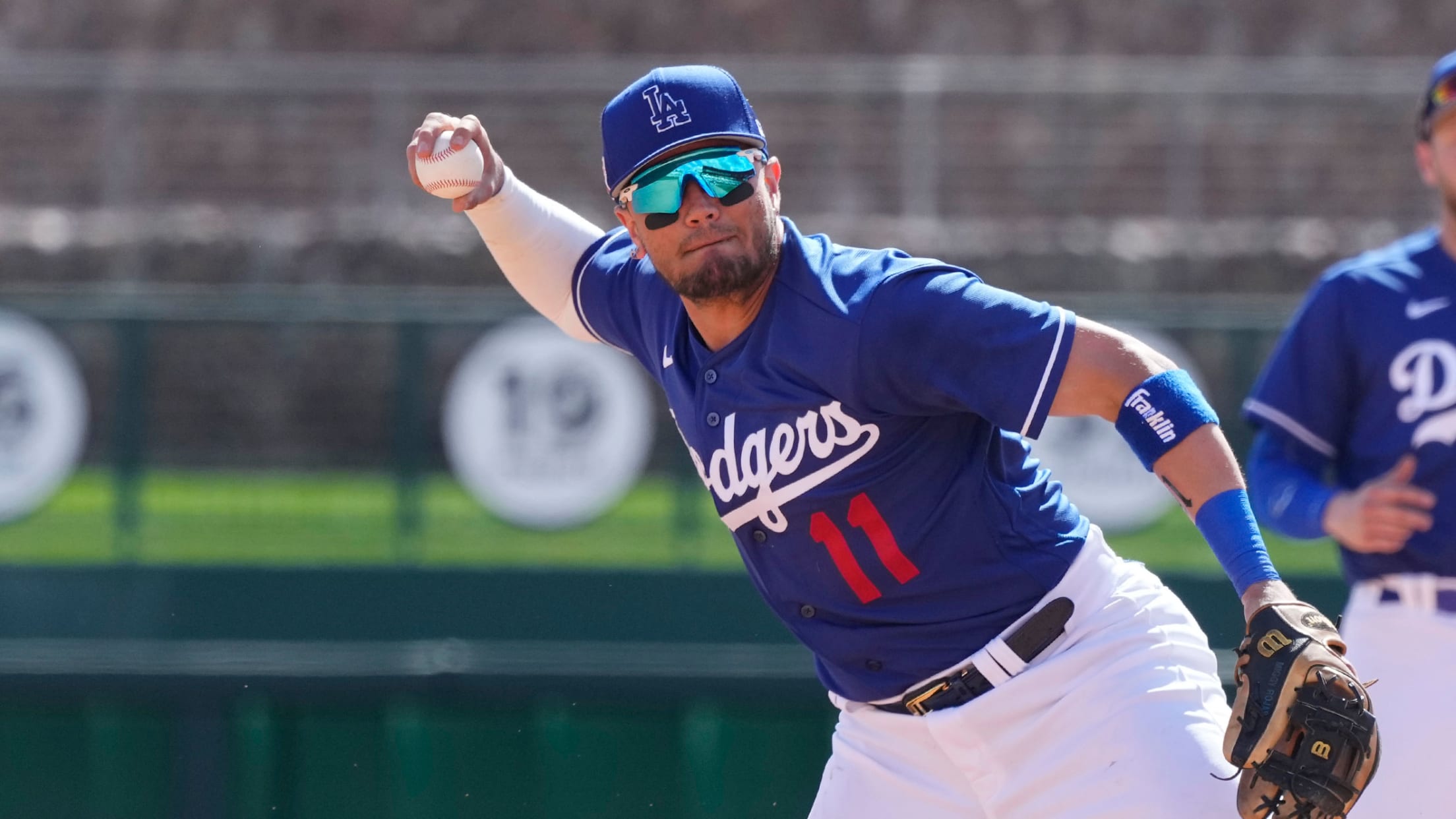 GLENDALE, Ariz. -- Playing for Team Venezuela in the World Baseball Classic is something Dodgers shortstop Miguel Rojas has been looking forward to for a number of years. Rojas was originally scheduled to leave for Florida on Sunday to join his countrymates. But once Gavin Lux sustained a torn ACL
A guide to Venezuela's baseball tradition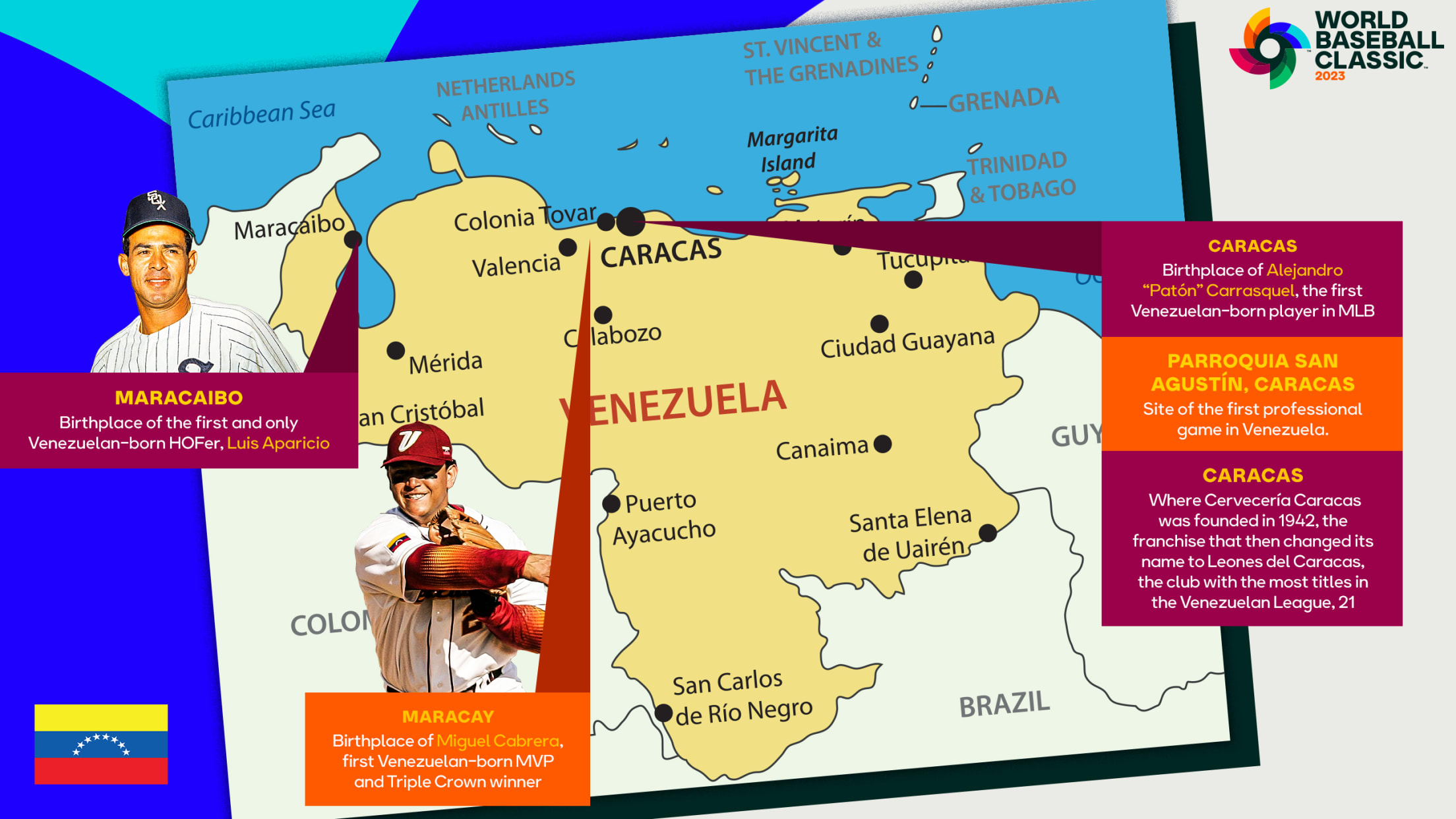 In Venezuela, people live and breathe baseball. It has been that way since the sport arrived in the country and began to take root in the start of the 20th century. In 1941, baseball got a push toward establishing itself as the country's pastime. In large part due to the
Márquez (hamstring) off Venezuela's roster for first round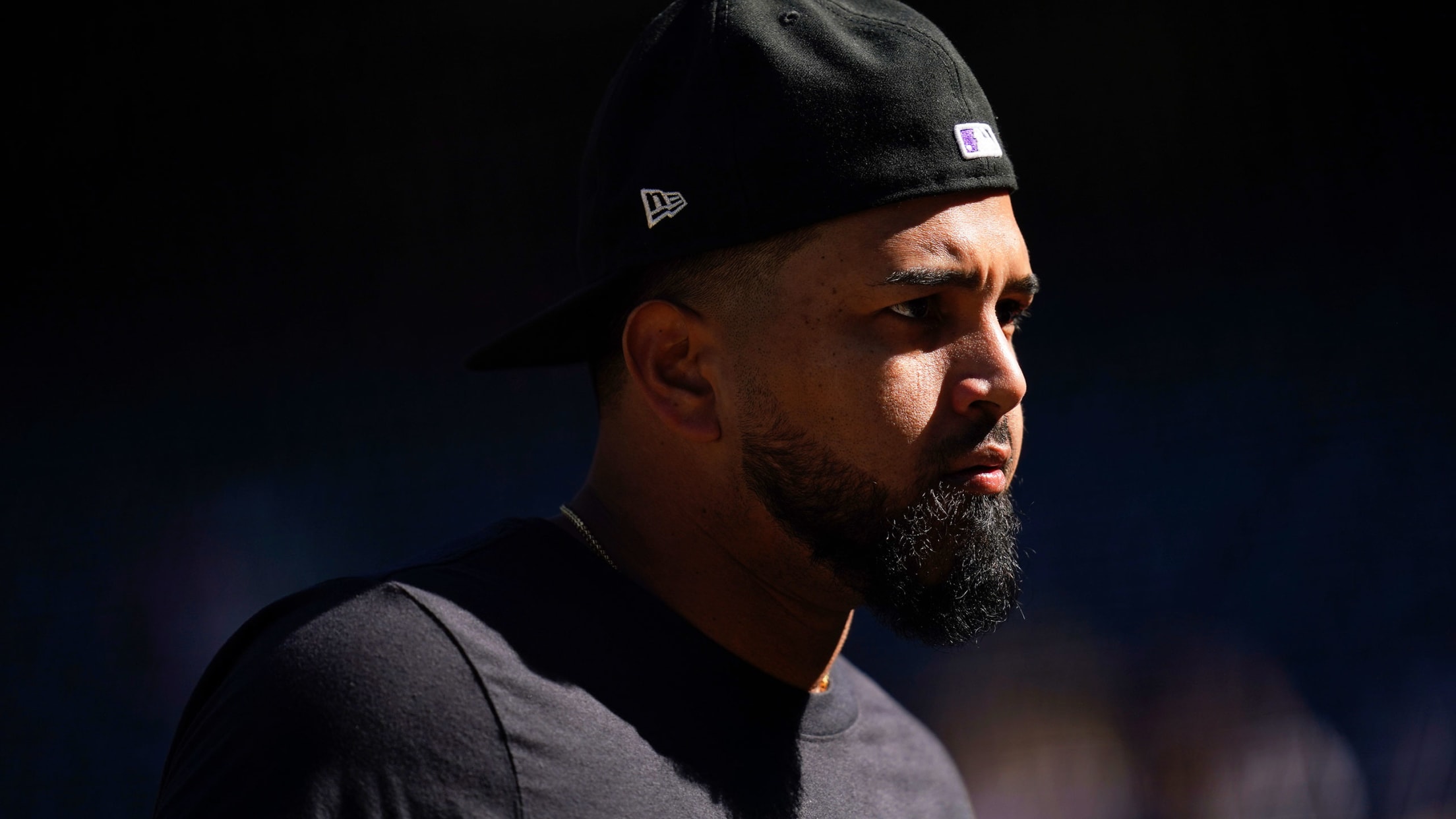 SCOTTSDALE, Ariz. -- Rockies right-hander Germán Márquez expressed disappointment that a left hamstring injury will keep him off Venezuela's roster for the first round of the World Baseball Classic, but he is maintaining hope that he'll be able to participate in the second round. The injury occurred during conditioning drills
2 MVPs, a ROY, the AL batting champ ... Venezuela has it all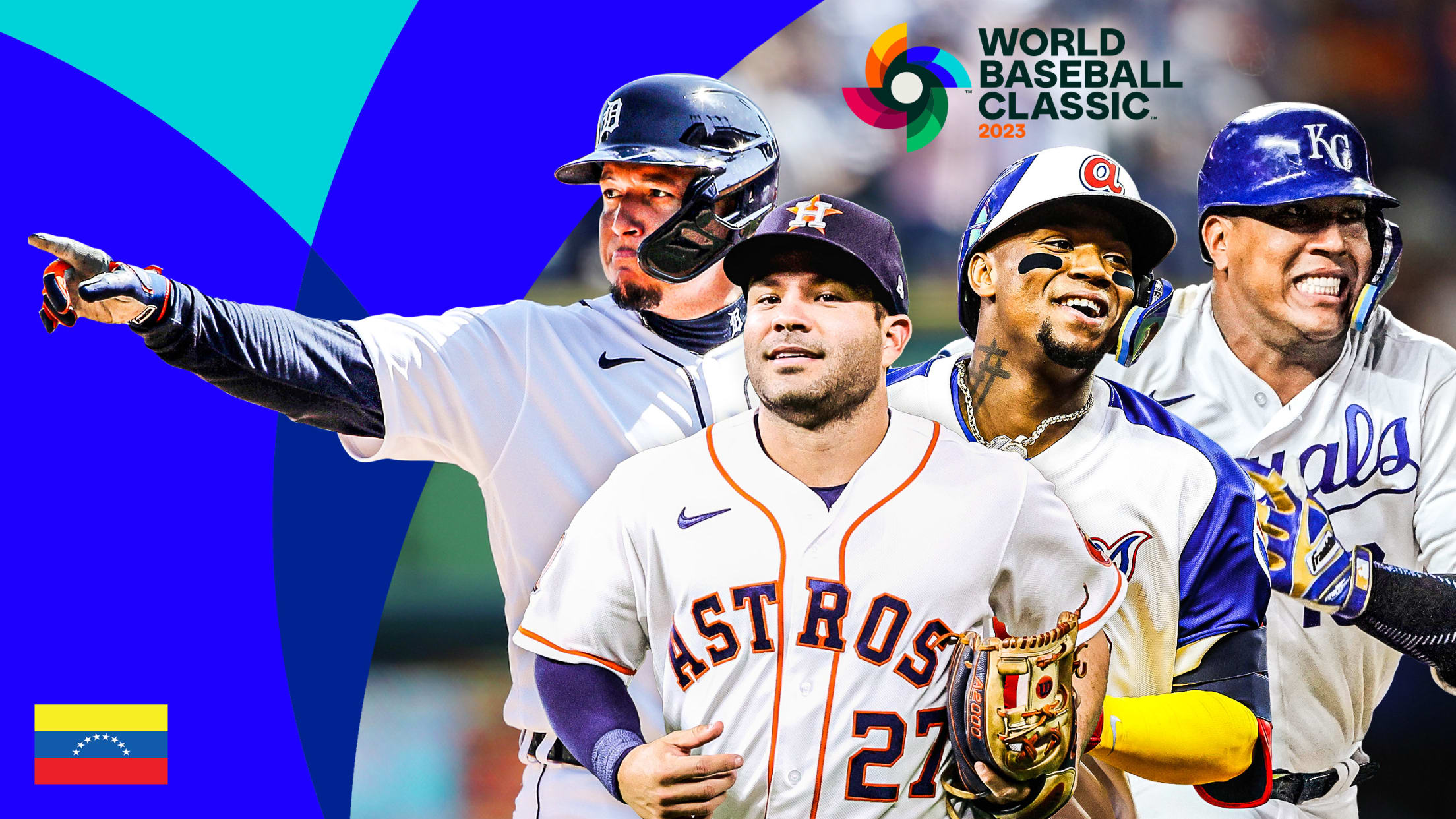 Venezuela has often featured some of the game's best players in the World Baseball Classic, but the country has never reached the championship game in the first four editions of the event. The team is hoping that will change in 2023, as Venezuela's roster is loaded with big-time MLB talent,
Altuve to represent Venezuela in World Baseball Classic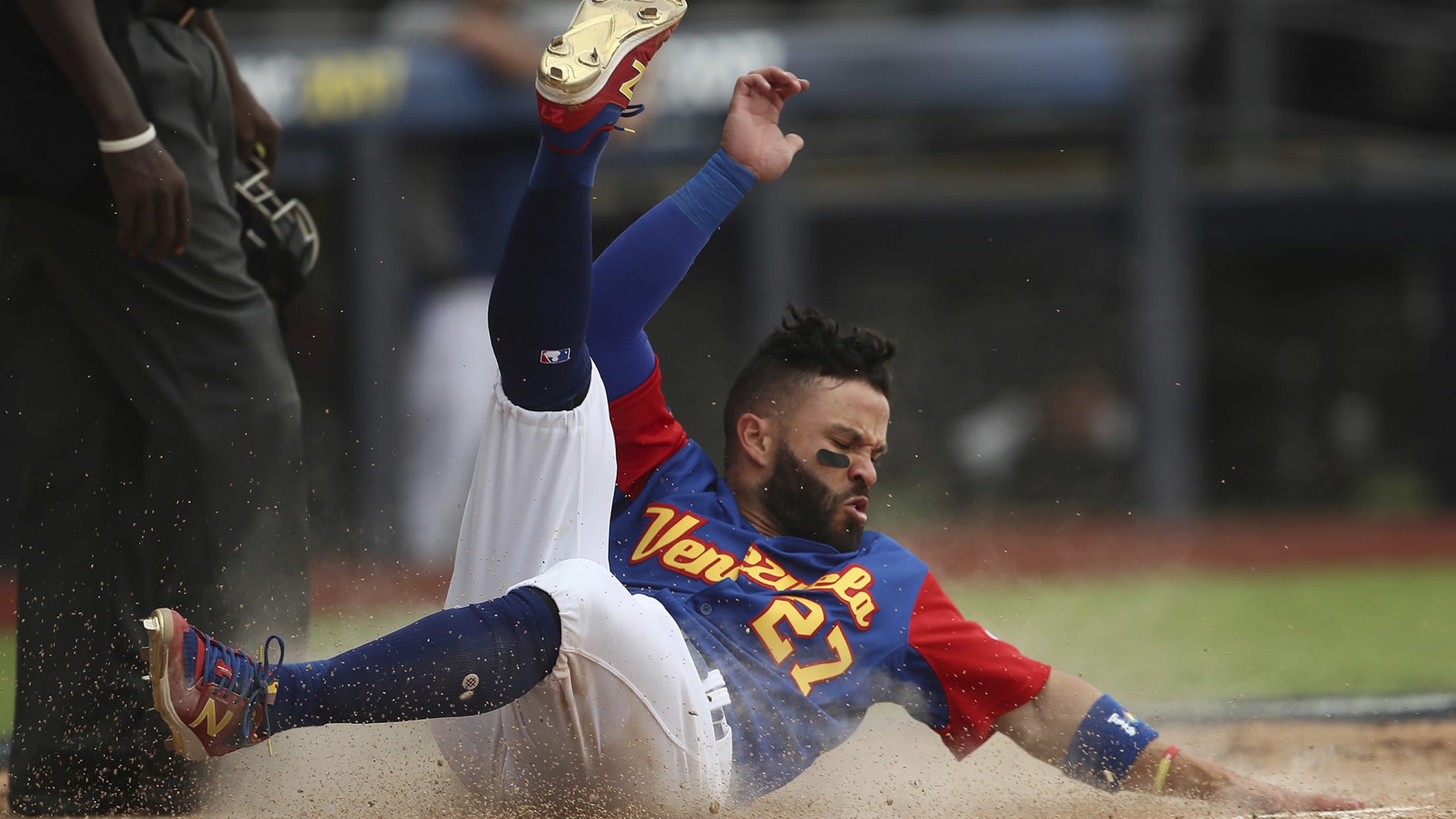 CHICAGO -- Any doubts Jose Altuve was having about playing in the World Baseball Classic were erased Wednesday when Astros first base coach Omar López, who was one of the scouts who recommended the Astros sign Altuve as a 16-year-old in 2006, was named the manager of the Venezuelan team.
Astros coach Omar Lopez to manage Venezuela in 2023 World Baseball Classic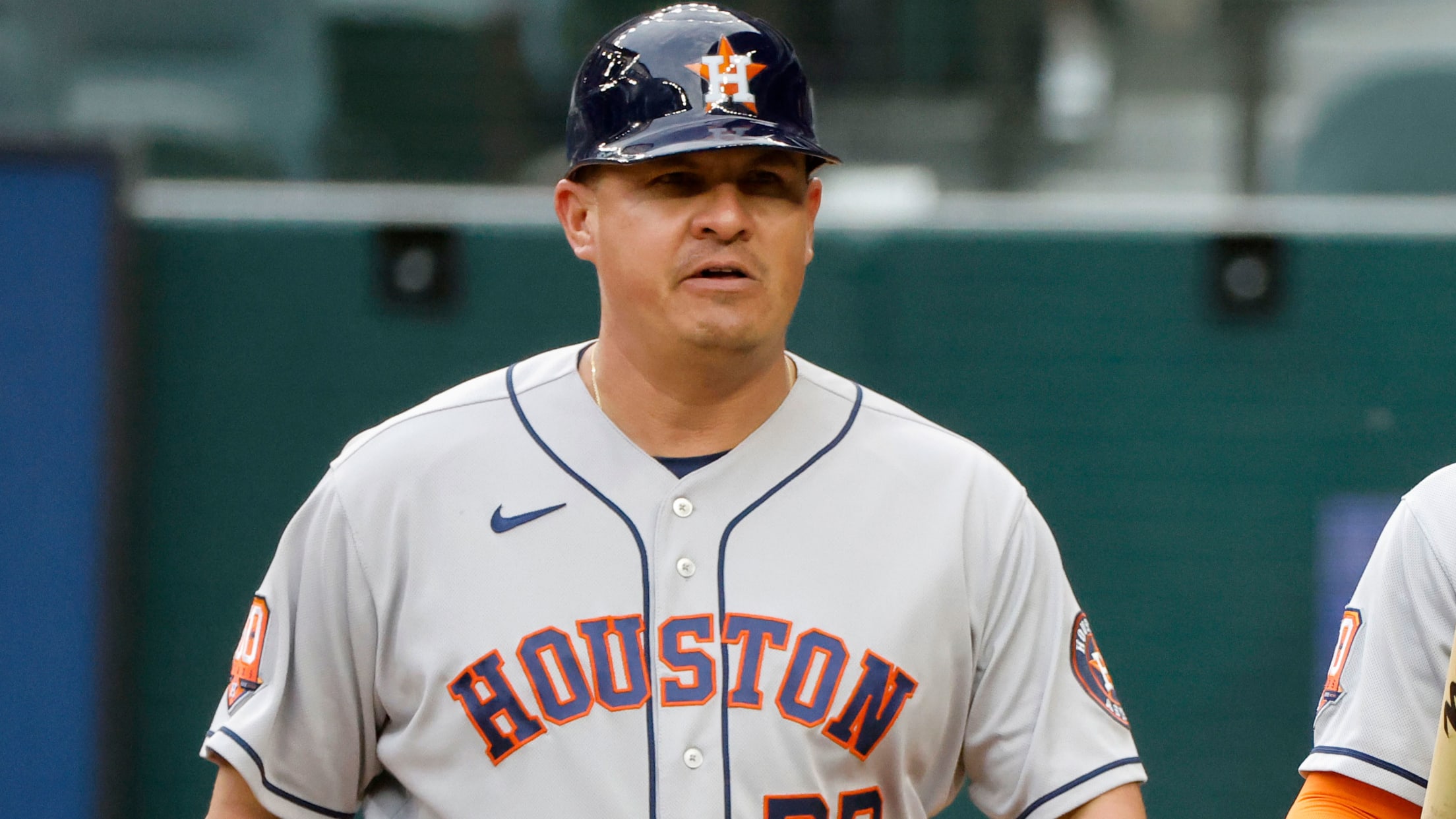 The Venezuelan Baseball Federation on Wednesday announced that Houston Astros first-base coach Omar Lopez has been named manager of Venezuela's team that will compete in the upcoming World Baseball Classic, scheduled to take place in March of 2023. Lopez, a native of Valencia, Venezuela, has some previous experience participating in