MLB Umpire Prospect Development Camp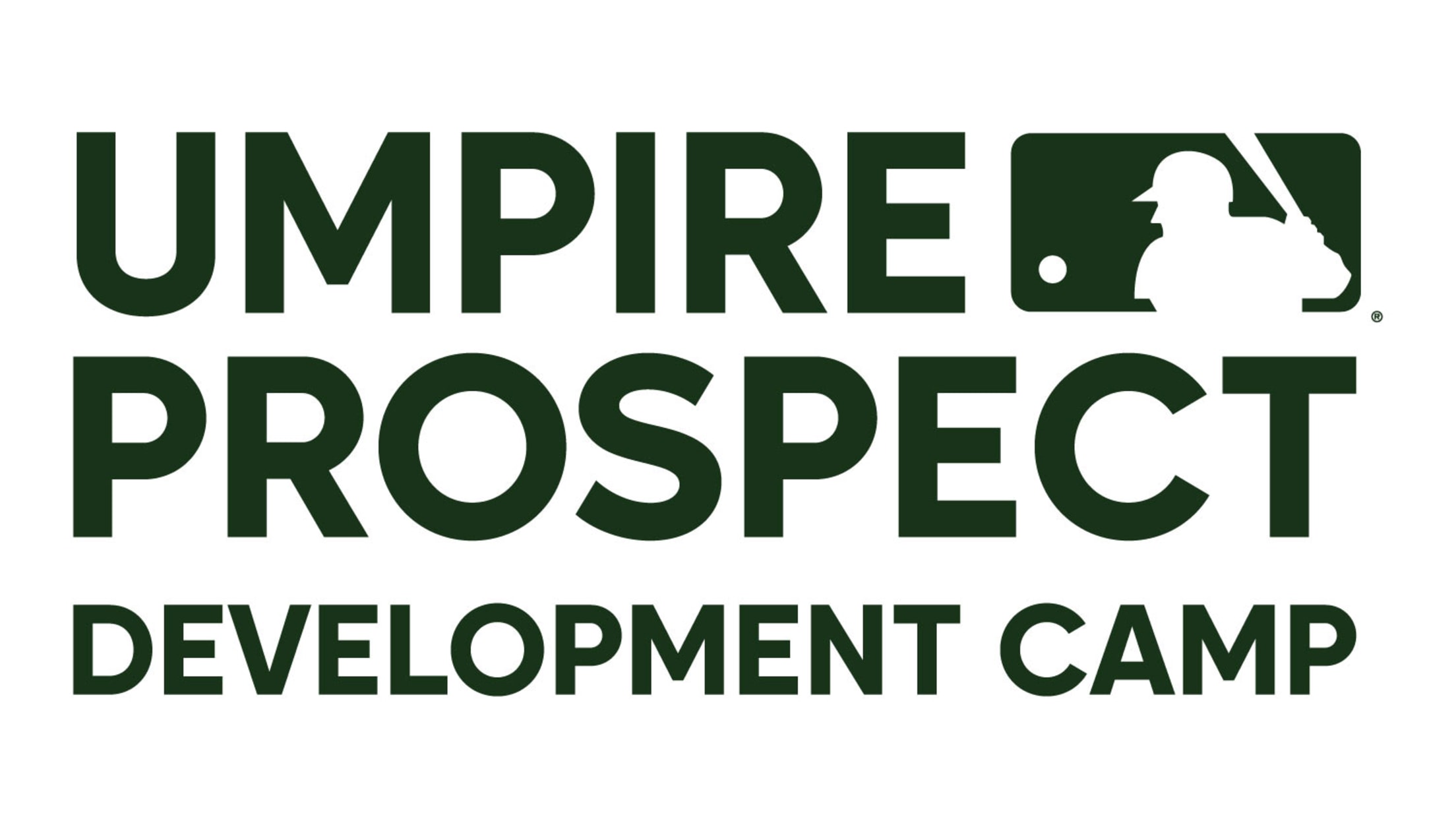 At the conclusion of our free, one-day MLB Umpire Camps, finalists are chosen from our camps and will continue to undergo a vetting process until all camps are completed for the year. Invitations will then be extended to select finalists for the MLB Umpire Prospect Development Camp at the Jackie Robinson Training Complex in Vero Beach, Fla. This invite-only, all-expenses paid, four-week course convenes in January. All meals while at the camp and travel to and from the Prospect Development Camp will be provided at no expense to the professional candidates.
During the MLB Umpire Prospect Development Camp, each umpire's performance and abilities are evaluated by the Major League Baseball Umpire Development staff, while candidates learn the rules in the classroom and perform on the field in drills and live games. At the conclusion of the course, professional candidates are placed into Minor League Baseball at various levels based on performance and potential, which mirrors the player development process.
Learn more about employment, pay and benefits for umpires.