PIRATES PLAY BALL EDUCATIONAL AND COACHING RESOURCES
FUN AT BAT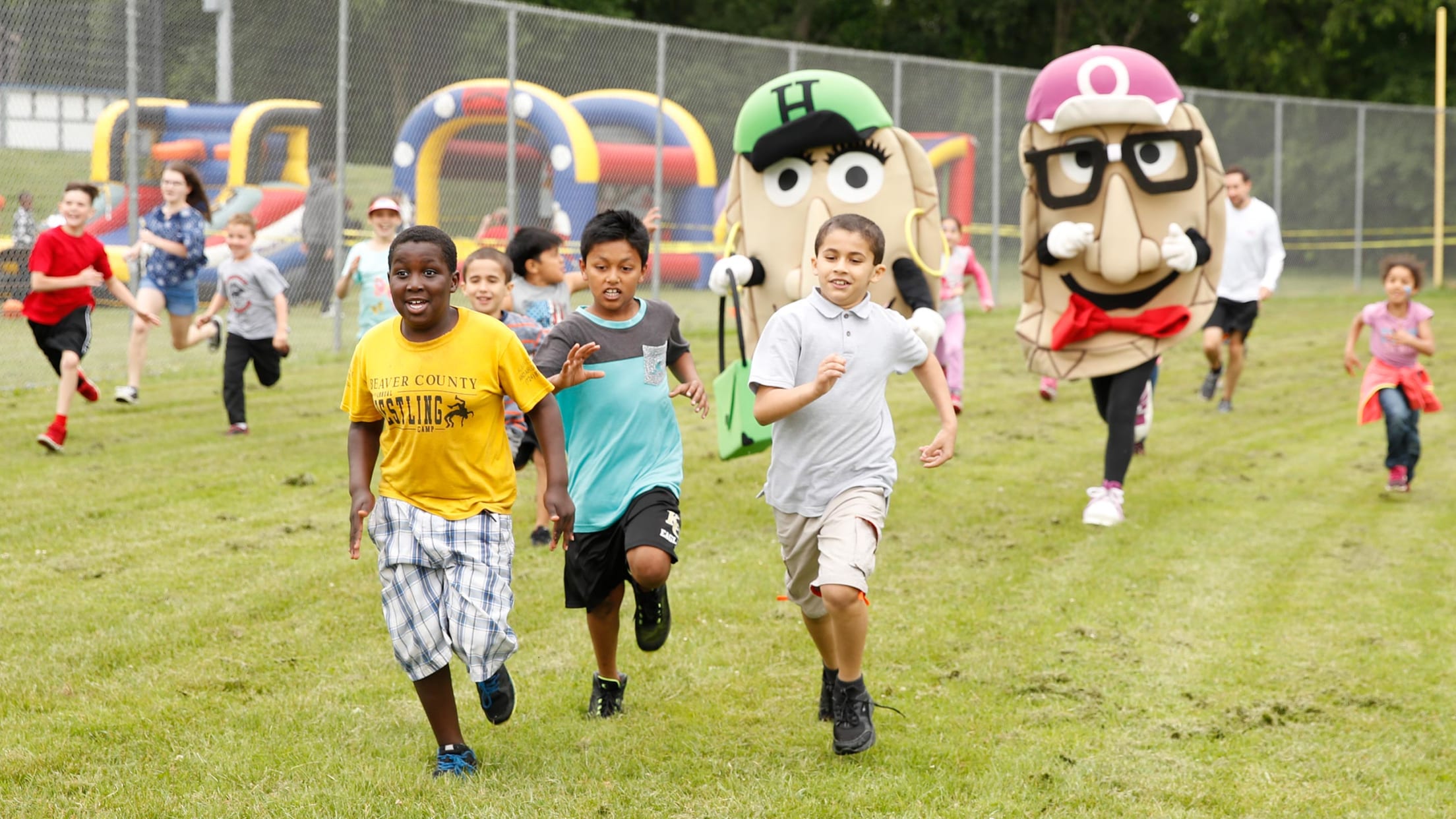 The Pirates partnered with the Pittsburgh Public Schools and USA Baseball to introduce the Fun At Bat program, a baseball fundamentals curriculum, throughout 36 Pittsburgh public elementary schools (grades K through 5). The program, designed to provide physical education teachers with an easy, adaptable structure to teach bat and ball activities, provides students with detailed instructions including a dynamic warm-up, fundamentals, active play, and character development. Each school was provided safe equipment to use, including gloves, bats and baseballs.
In addition, the Pirates visited Pittsburgh Banksville K-5 to help their students celebrate the completion of the 8-week curriculum.
For more information, visit funatbat.org.
USA BASEBALL ONLINE EDUCATION CENTER
Pirates Play Ball has partnered with USA Baseball to offer this Online Education Center to area youth coaches. Our goal is to provide educational resources for all constituents and levels of the game. USA Baseball has produced over 500 pieces of educational content in the last year, one of which is the Online Education Center that provides free online training courses and programs focused on key aspects of the game for all players, parents, coaches, and umpires.
SPRING COACHES CLINIC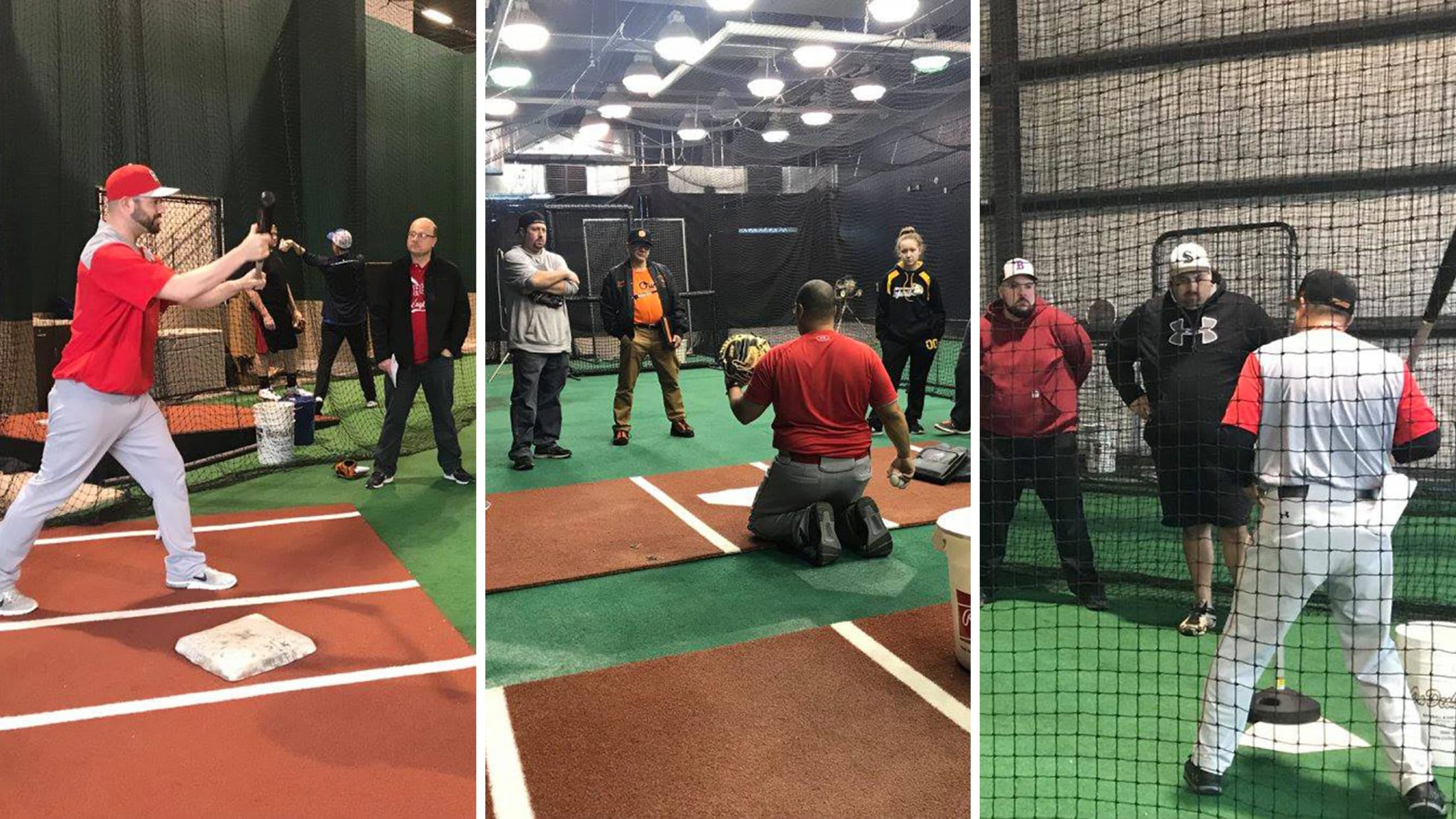 The Pirates and Pirates Charities host an annual free Spring Coaches Clinic for area youth baseball and softball coaches. The clinic, featuring instruction from the Baseball Factory, provided youth coaches - regardless of previous coaching experience - with tools to succeed as they prepare for their seasons.
The clinic covered topics ranging from offense and baserunning to defense and pitching to practice planning and creativity. There is also a special breakdown for softball coaches. Each attendee receives tickets to a Pirates game and has an opportunity to walk away with raffle prizes.
If you'd like to learn about future coaching clinics, please email [email protected] and include your name, phone number, and your team/league/age group.