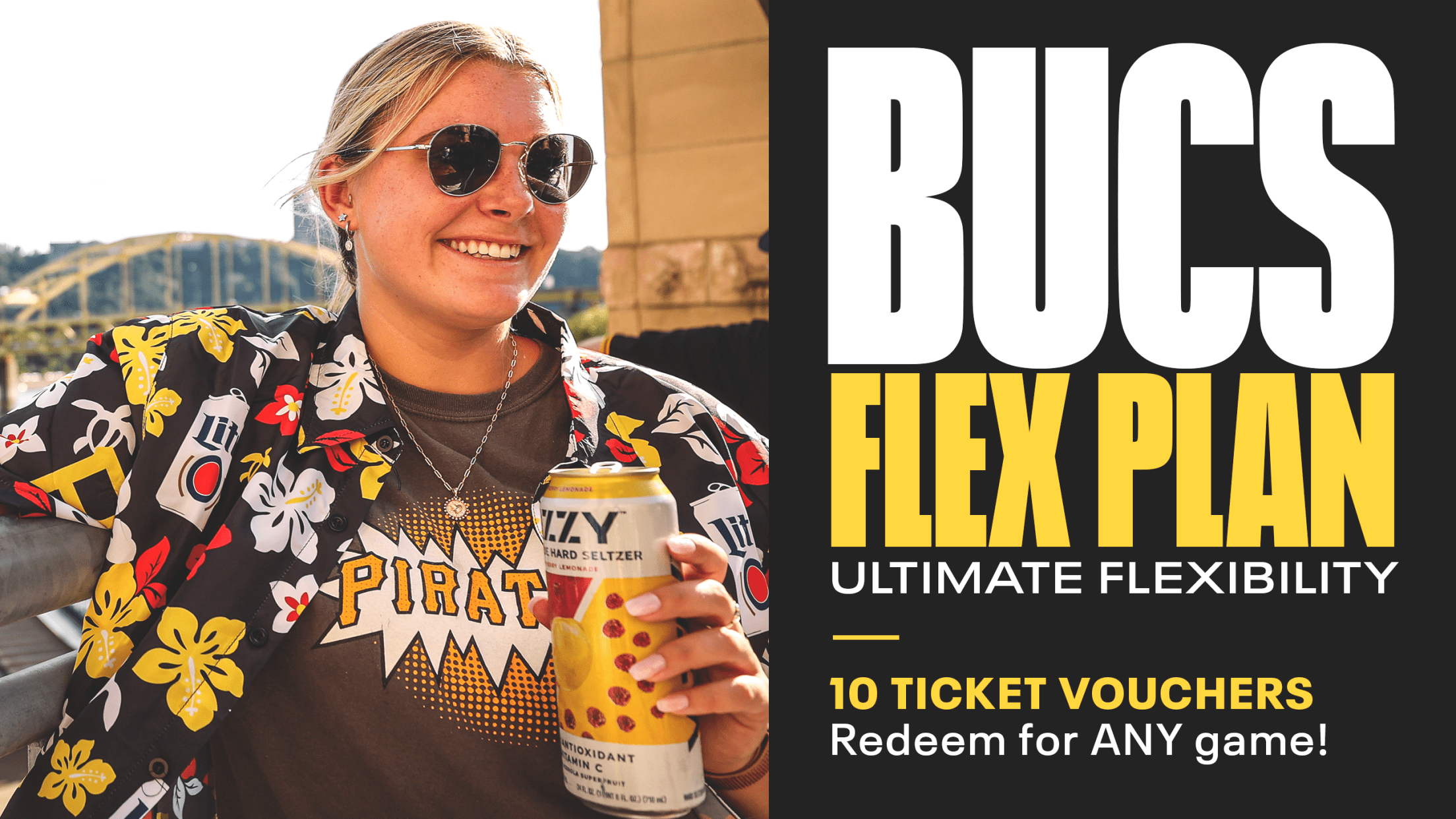 Enjoy savings and flexibility! Purchase 10 or 20 ticket vouchers to use however you want! Voucher may be redeemed in advance of the game to lock in your must-see games, or wait 'til game day!
Due to restrictions in place, if your credit card is registered to an address outside of the Pittsburgh Pirates region your ticket purchase must be made by calling our ticket sales department at 1-800-BUY BUCS. We apologize for any inconvenience.
GOLD PLAN
10 Vouchers - $599
20 Vouchers - $1,099
BLACK PLAN
10 Vouchers - $399
20 Vouchers - $679
WHITE PLAN
10 Vouchers - $229
20 Vouchers - $399
NEW FOR 2023! PREMIUM FLEX PLAN
Looking to update your seating location? Check out the Premium Flex Plan!
SEATING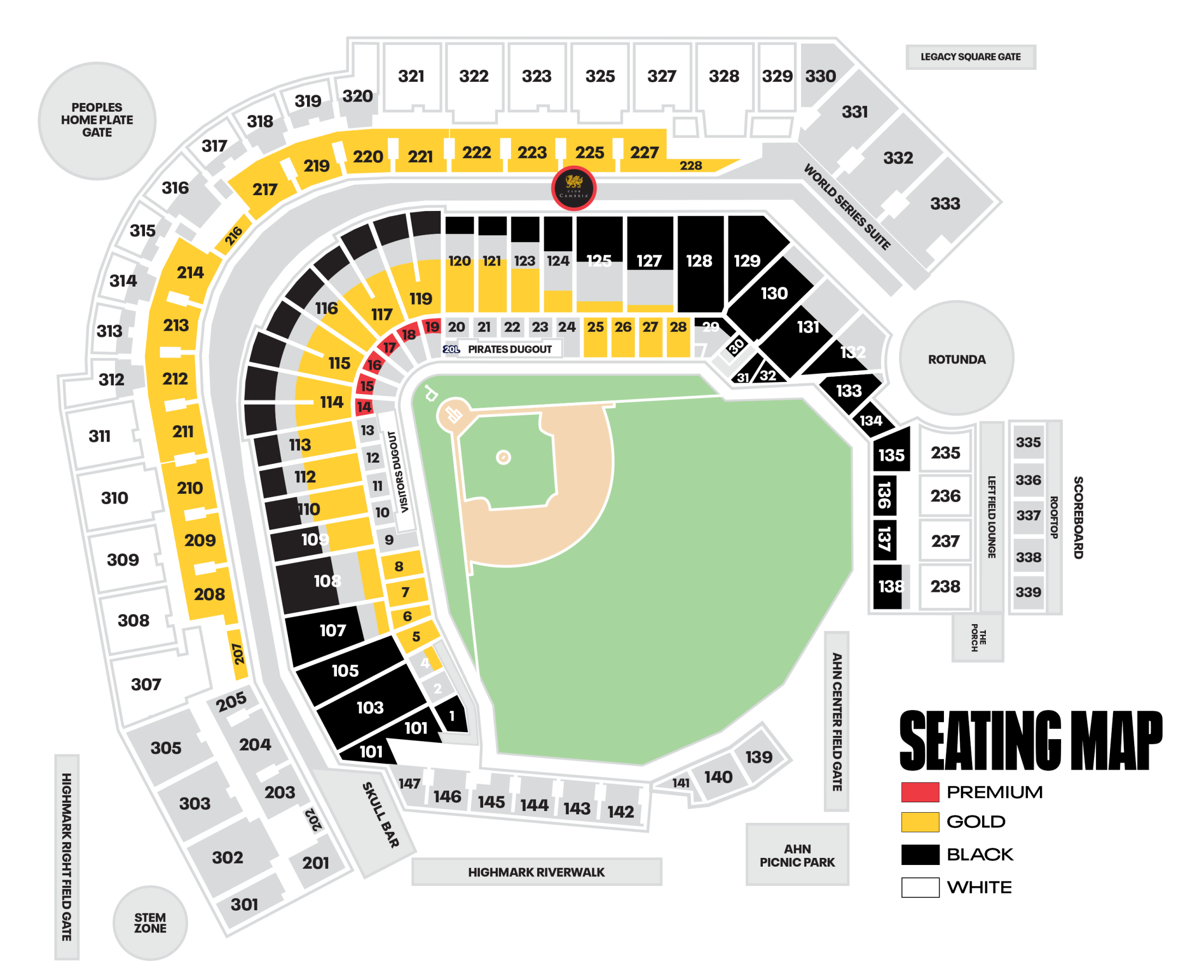 BENEFITS
Flexibility to redeem a different number of games & different number of seats (ex: redeem 4 tickets for one game and 6 for another).
Flat rate, no matter which game.*
Redeem your vouchers right up until game time.*
Easily manage your vouchers in the MLB Ballpark app.
*Based on availability.