COLLEGE BASEBALL AT PNC PARK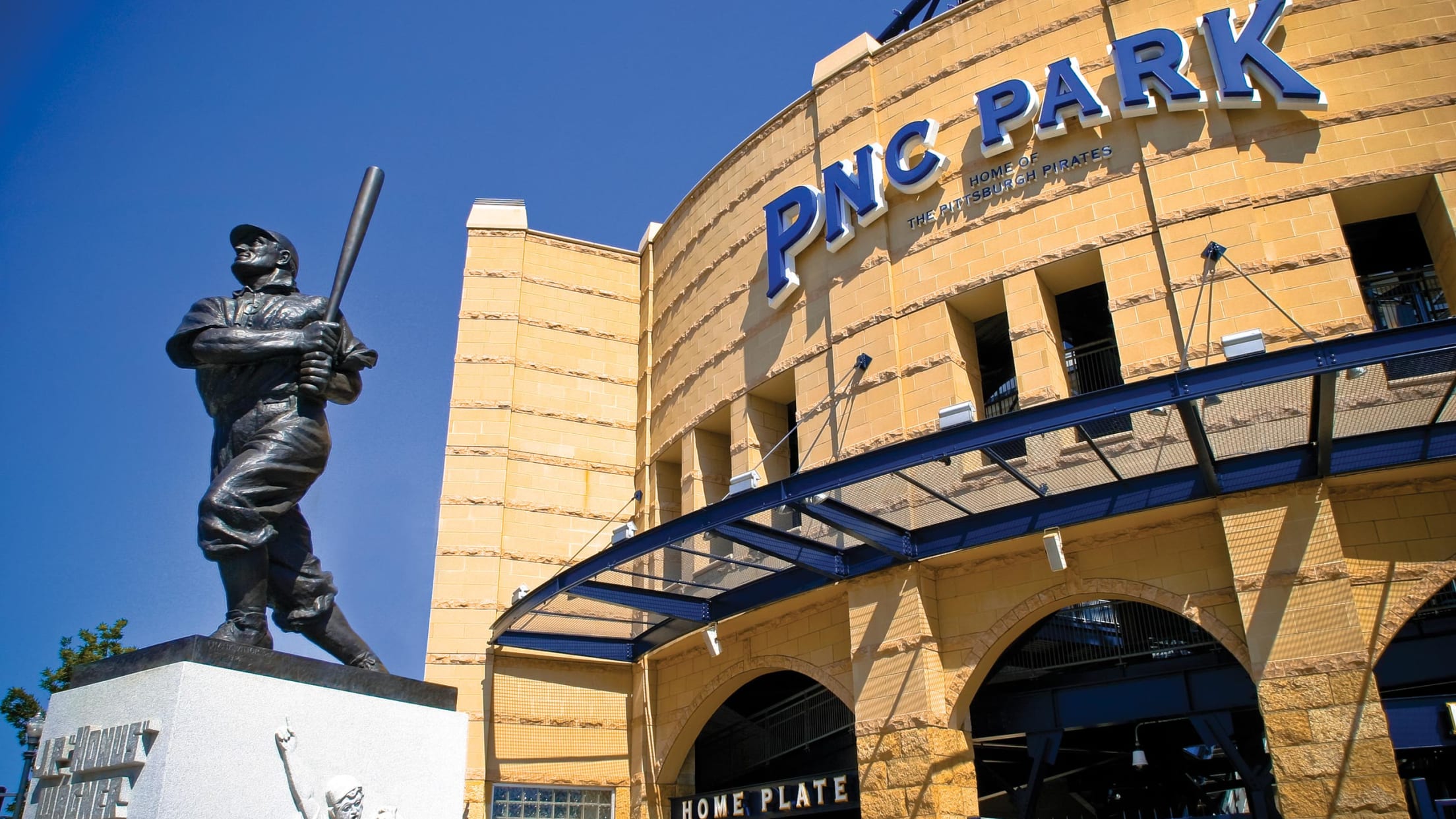 The Pirates will host two regular season baseball games of the Pittsburgh Panthers in 2022 at PNC Park!
Gates will open an hour prior to first pitch.
RESCHEDULED TO WEDNESDAY, APRIL 20 - 1 PM: West Virginia Mountaineers vs. Pitt Panthers
Tuesday, May 17 - 6 PM: Penn State Nittany Lions vs. Pitt Panthers
Tickets are $10, with discounts for University employees, alumni & students (codes provided by each school).
Tuesday, May 17: PSU vs. PITT