COLLEGE BASEBALL AT PNC PARK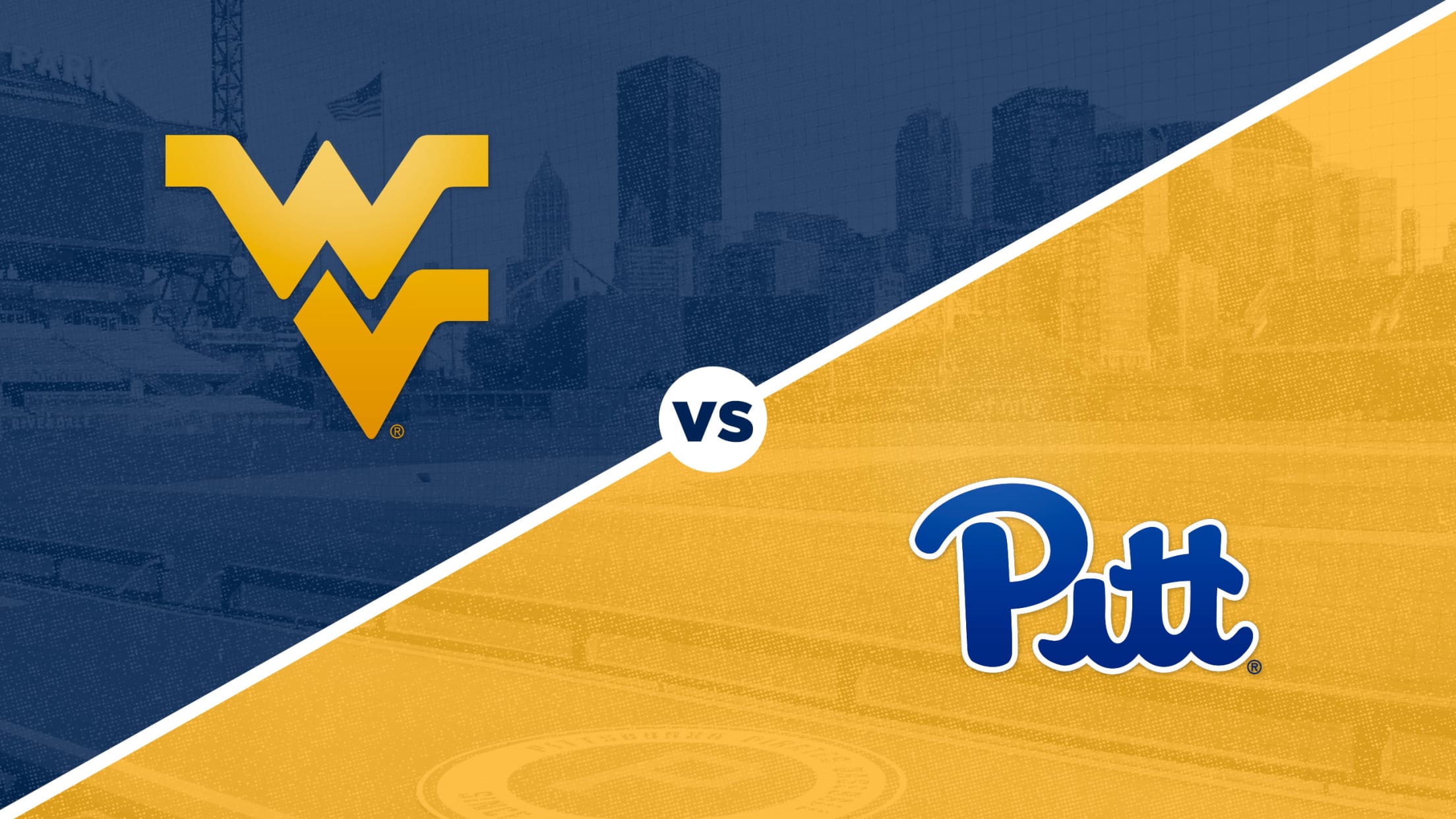 The ACC's decision to suspend all athletic activities has resulted in the cancellation of the Pitt vs. WVU baseball game at PNC Park.
Ticket purchasers who paid by credit card will have the same credit card automatically refunded in 7-10 business days.
For tickets purchased at the PNC Park Ticket Office with cash, purchasers will need to return the ticket to the PNC Park Ticket Office for a refund.