FAN APPRECIATION WEEKEND
October 1-3 at PNC Park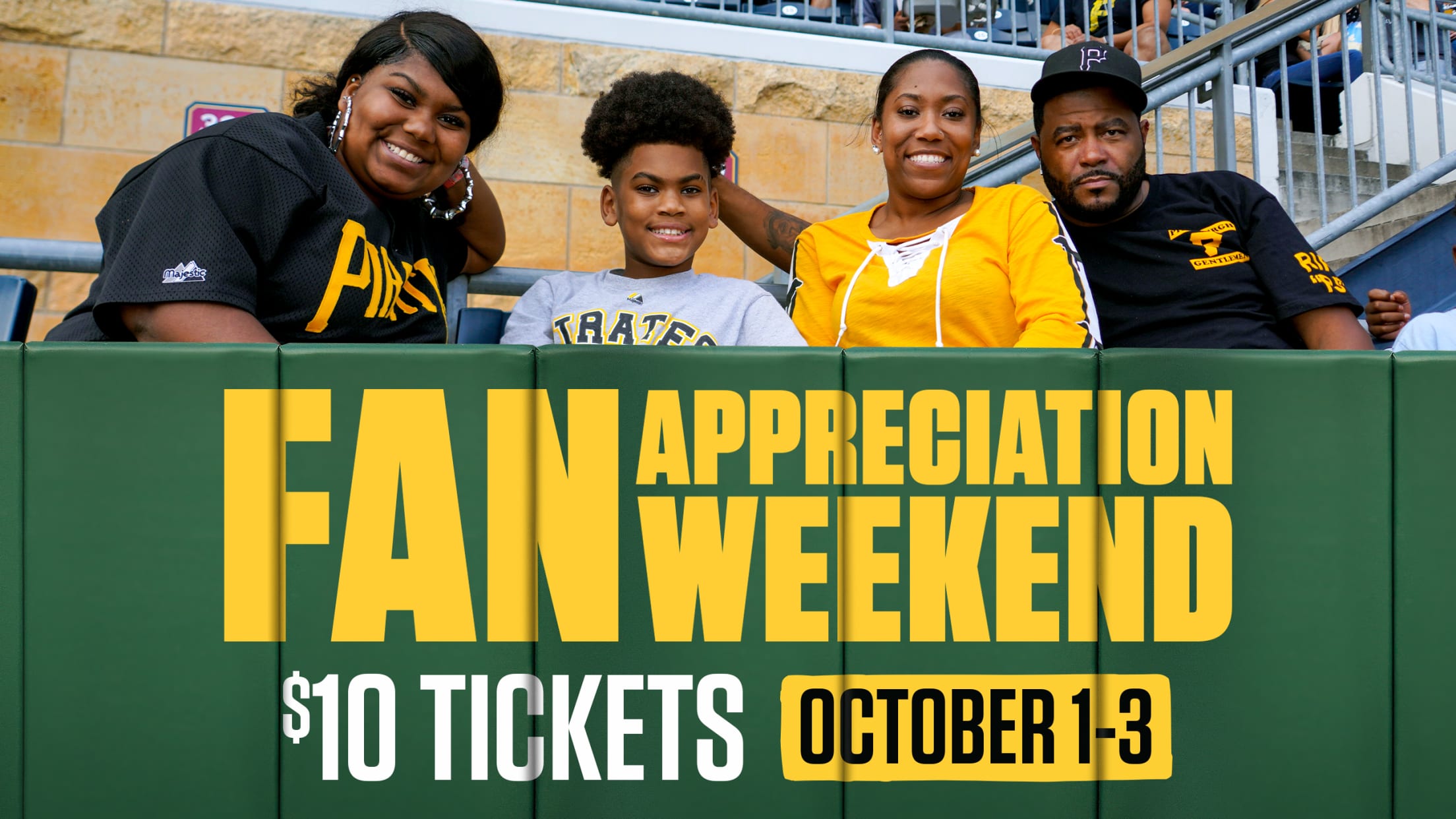 Tickets start at $10 on Fan Appreciation Weekend, presented by PNC.
Come out to PNC Park as we celebrate YOU during our final weekend of Pirates baseball, October 1-3.
FRIDAY, OCTOBER 1 VS. REDS – 6:35 P.M.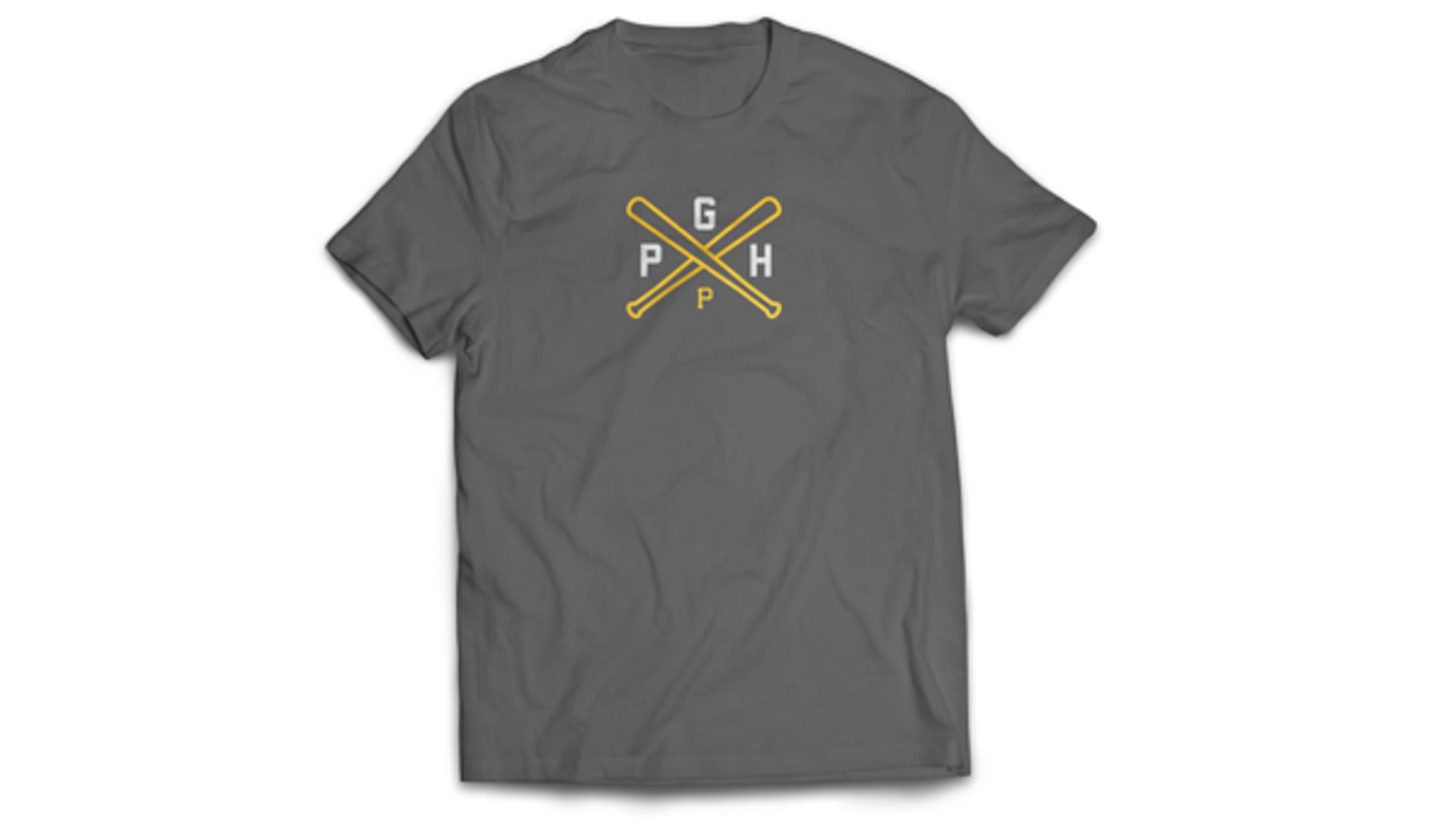 Friday is a Free Shirt Friday for the first 20,000 fans, thanks to PNC!
SATURDAY, OCTOBER 2 VS. REDS 6:35 P.M.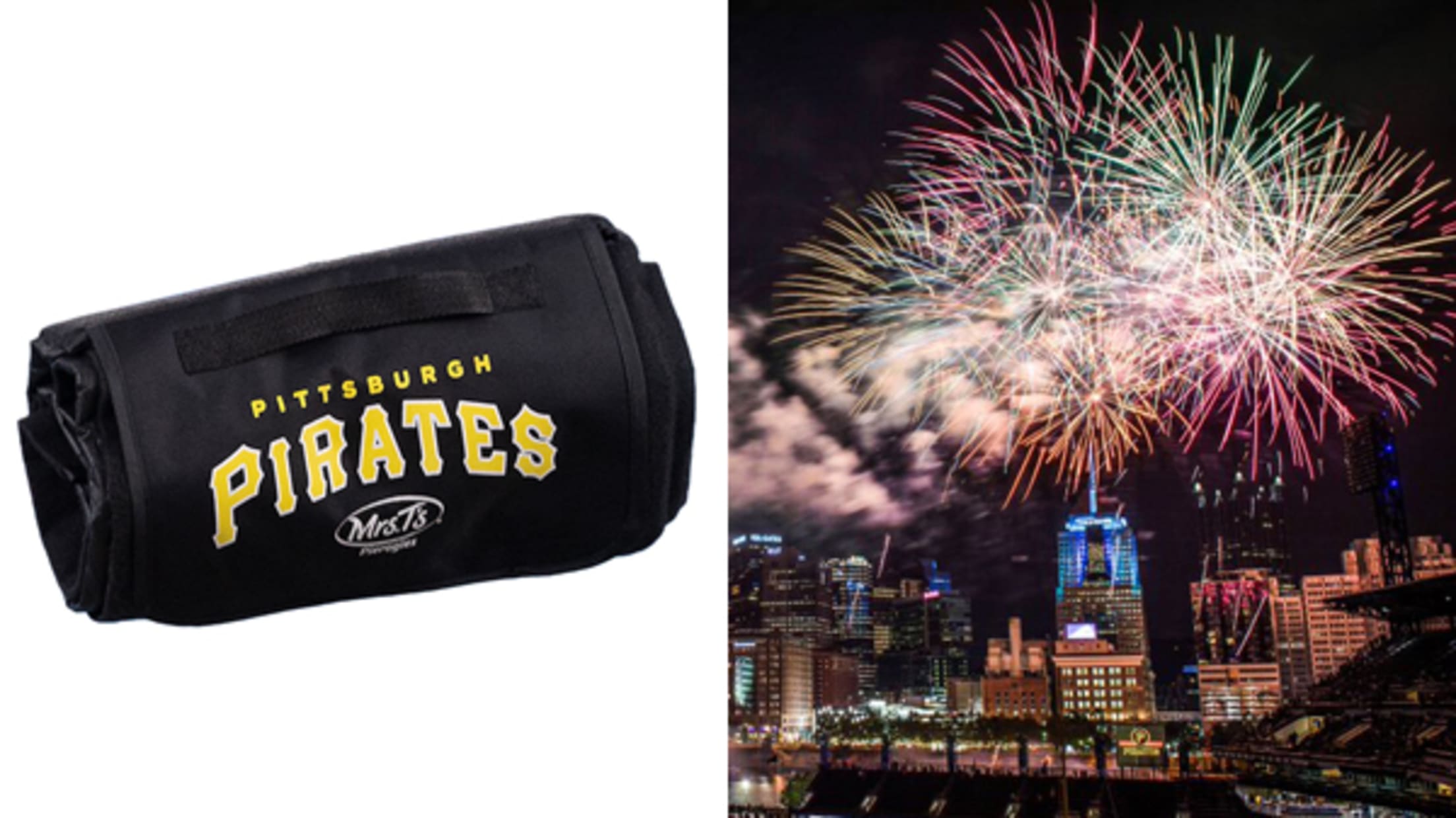 First 20,000 fans take home a stadium blanket, thanks to Mrs. T's and enjoy a postgame Zambelli Fireworks show!
SUNDAY, OCTOBER 3 VS. REDS – 3:05 P.M.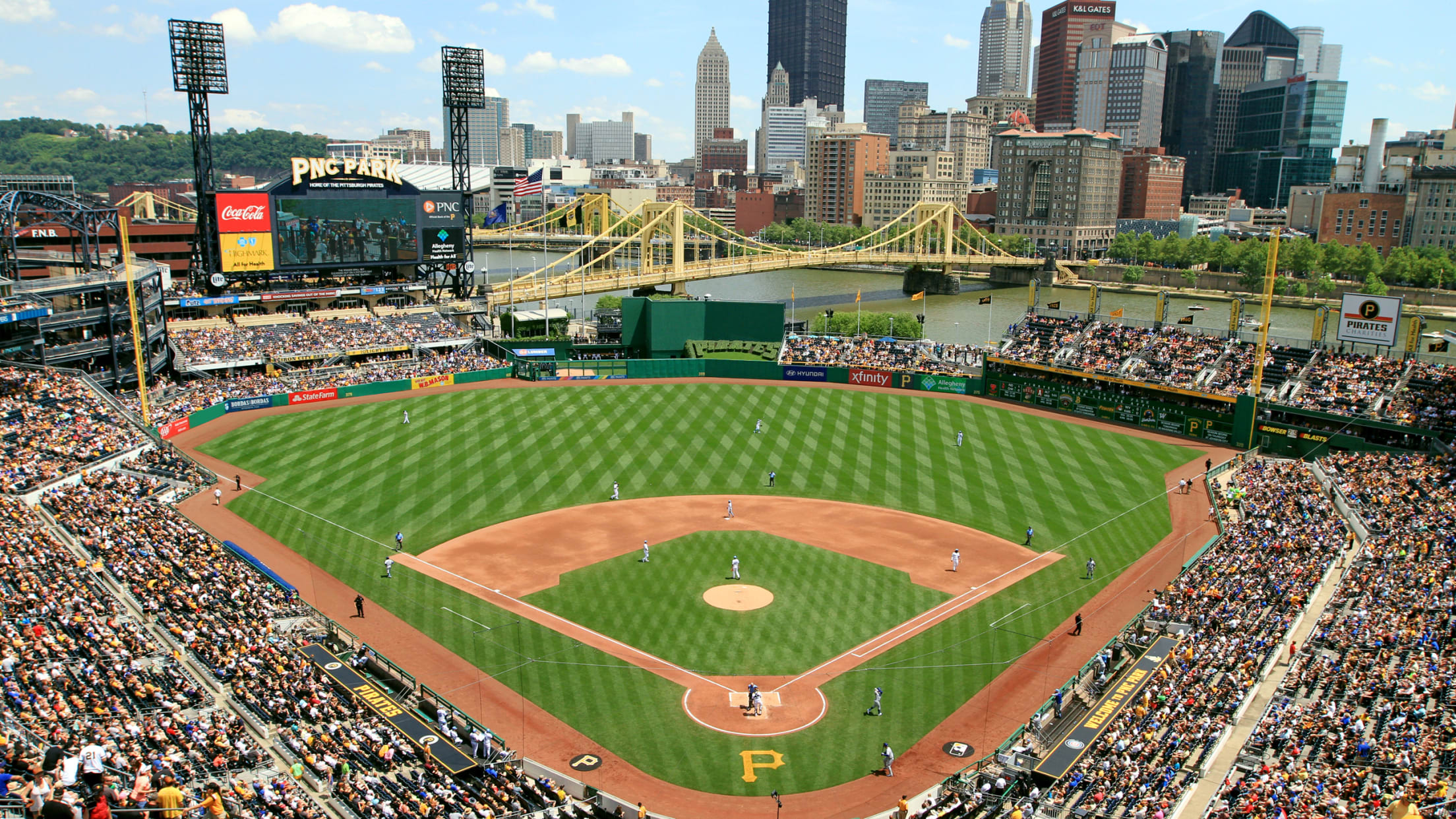 Sunday is Prize Day! Prizes will be given away throughout the game, like players jerseys, gift cards, season tickets and more!
FOLLOW ON SOCIAL
Make sure to follow the Pirates social media accounts for the opportunity to win prizes such as Pirates tees, autographed items and more all weekend long!