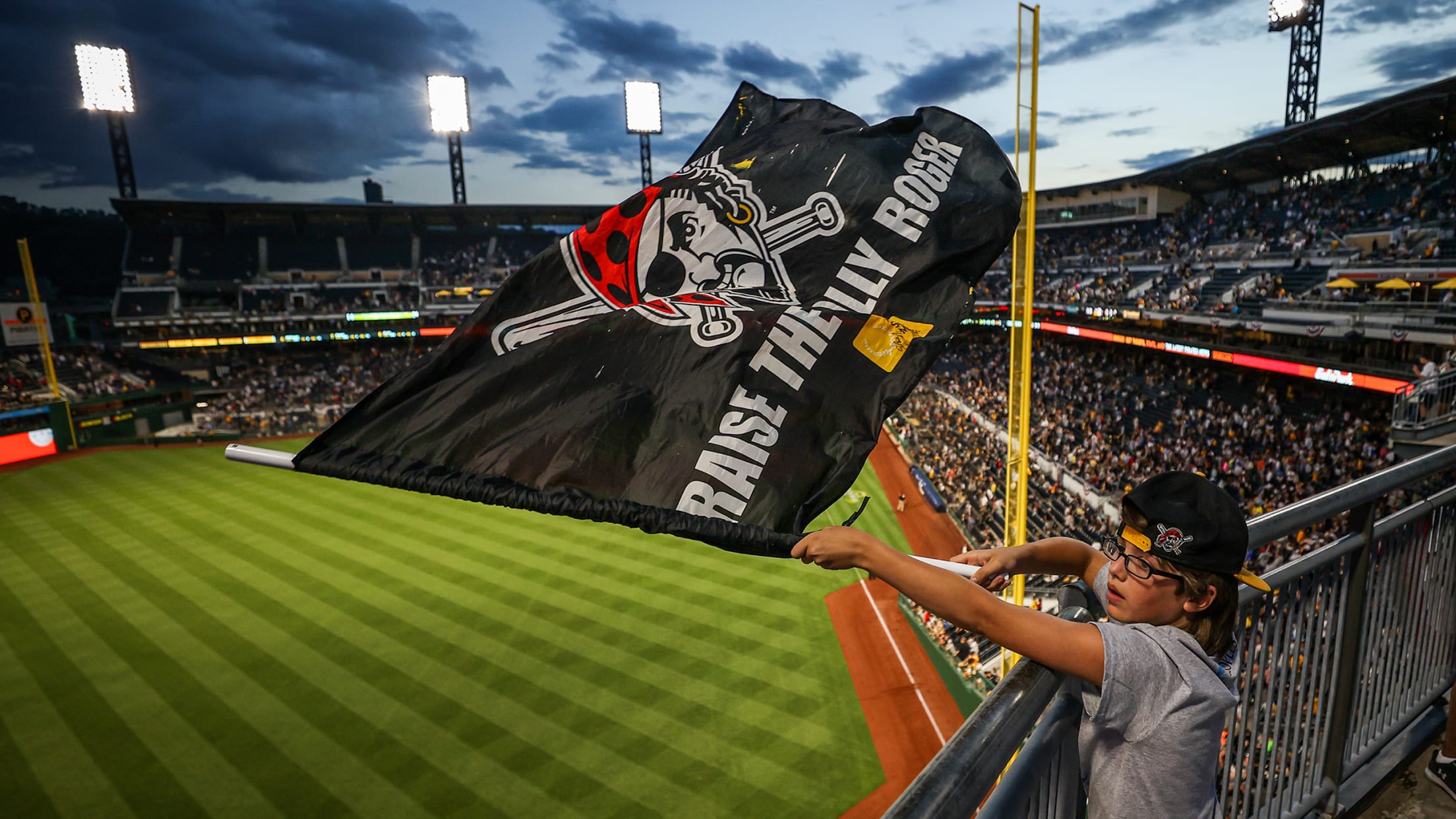 Get the flexibility to choose any games you want with Pirates Mini Plans, with two options available for the 2022 Regular Season!
10-Game Plan
The choice is yours! Choose any 10 games in 2022 and get a discount on your tickets. Lock in tickets to Opening Day, Interleague matchups against the Yankees, Red Sox & Blue Jays, Zambelli Fireworks Nights and more!
Winter Warm Up 5-Game Plan
Choose any 5 games plus get an exclusive Pirates beanie to keep you warm all winter long! Starting at just $90, it's the perfect way to plan for warmer weather and memories with your friends and family.
Questions about these or other ticket offering for the 2022 Season?
Request more information from a Pirates Representative NOW.